One ordinary Thursday morning, we received a call from a groom enquiring about our wedding photography services. He was looking for a wedding photographer for his wedding… two days later!
Thankfully we were available and so two days later, on a rainy Saturday, we headed to one of our new favourite East Lothian wedding venues,
Broxmouth Park
.
With a close-knit family and good friends around them, Frances and Michele had the perfect recipe for a brilliant wedding, and we felt very lucky to be there to capture it. We loved how everyone laughed and smiled in the face of the incessant rain, and how Frances and Michele were so happy in each other's company (and brilliant to photograph!)
Here is a little preview of the photos – enjoy!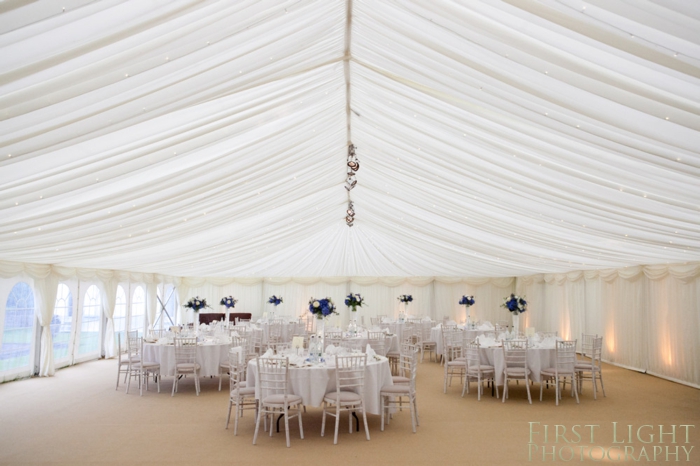 Frances and Michael, we really enjoyed photographing your day and are so happy you called us that Thursday.
We hope you have enjoyed your honeymoon (and that you found the sun!) and really look forward to showing you the rest of the photos when they are ready.
Ditte & Chris
Frances-Ann and Michele's suppliers included:
Venue: Broxmouth Park
Wedding car: Ecosse Classic
Red Bus: The Red Bus
Flowers: Linden Flowers
Wedding Photography: First Light Photography