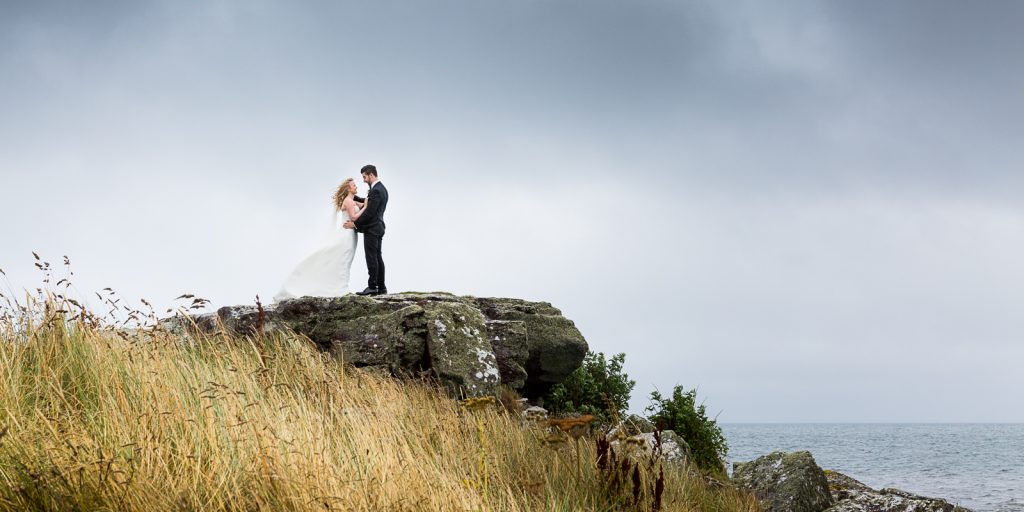 Today on the blog we're looking back at a gorgeous summer wedding filled with family, friends and some pretty hefty wind and rain! Suzie and Michael said their vows overlooking the Firth of Forth, from the cliffs at Archerfield Estate. Suzie's family have close connections with the Firth and the islands within it, so it was the perfect backdrop to their wonderful wedding.
Suzie and Michael both work in the music industry, and their day was full of incredible performances from friends in the industry. Suzie even stood up and sang for Michael during the dinner. Cue goosebumps all round!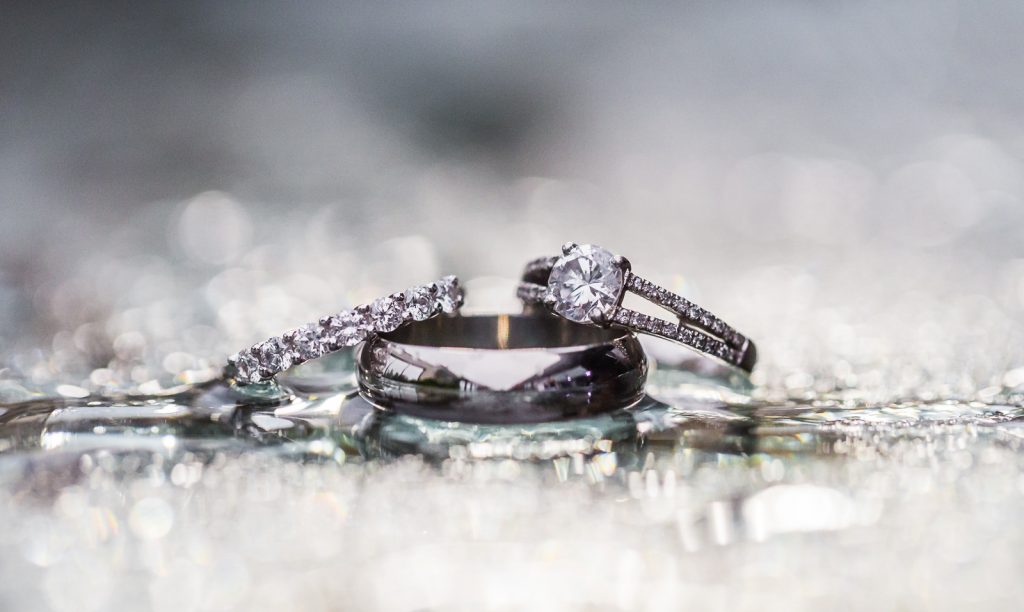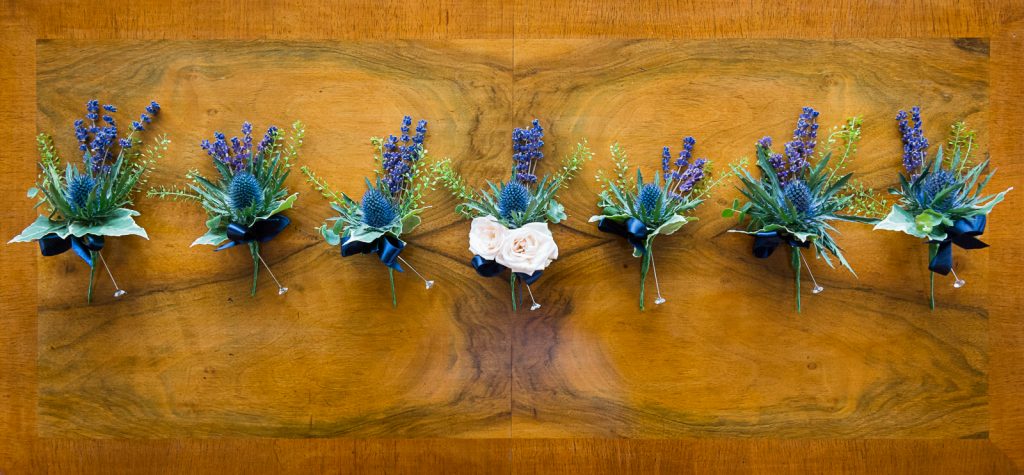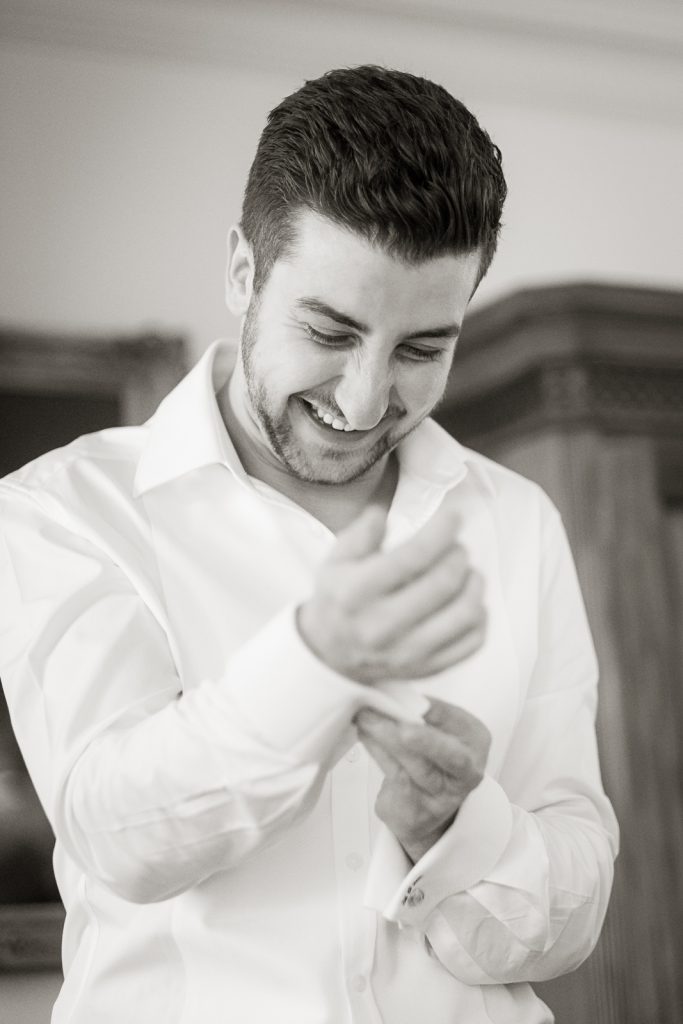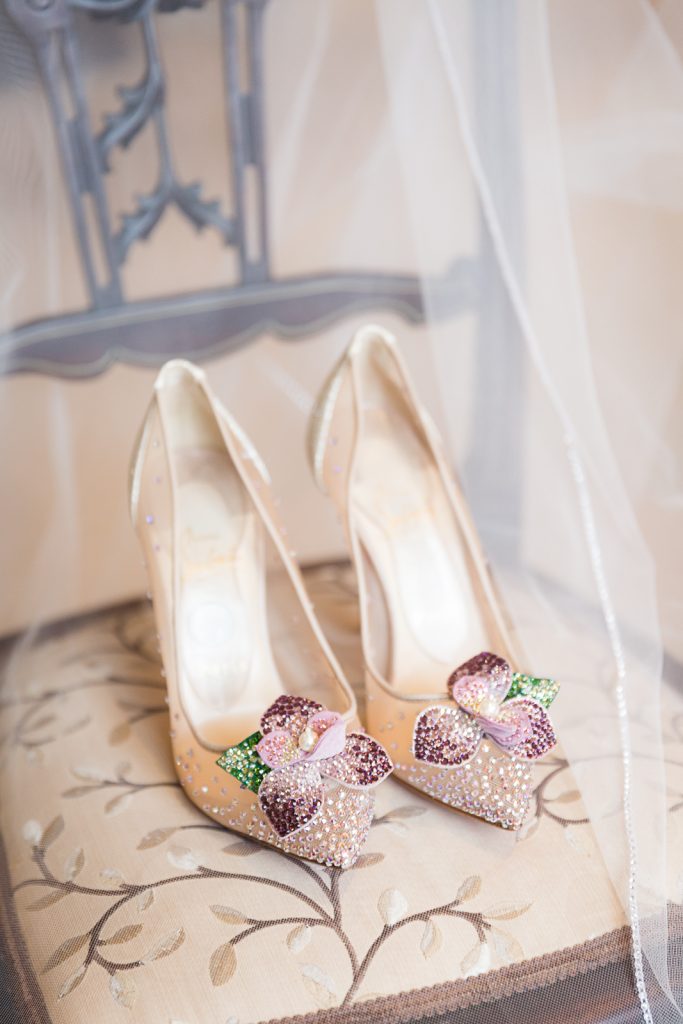 Suzie's incredible fairytale style shoes were by Christian Louboutin.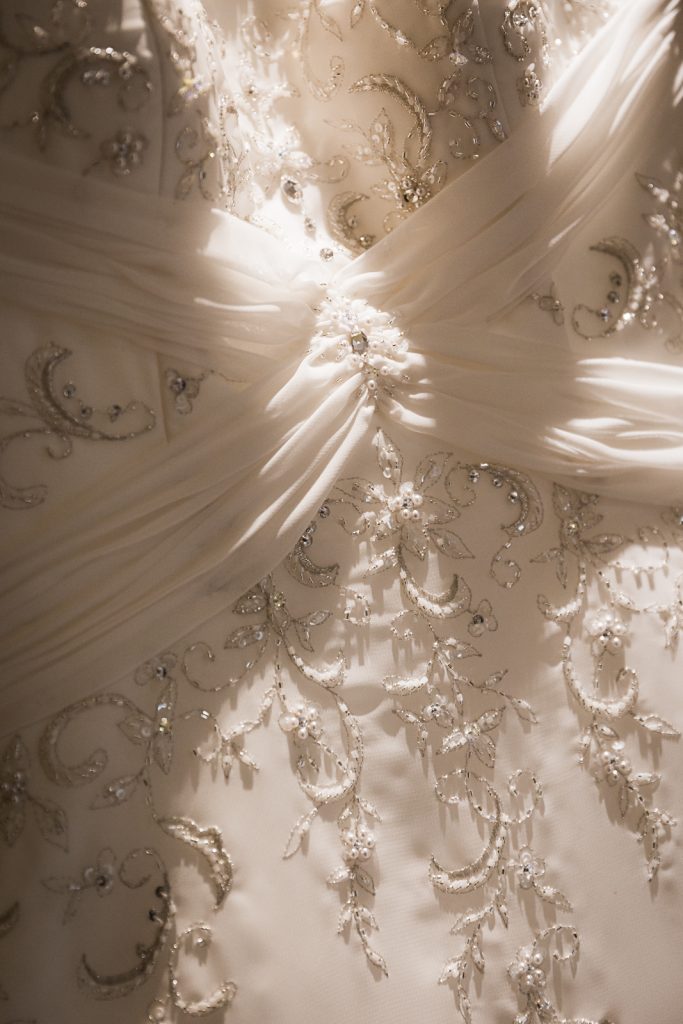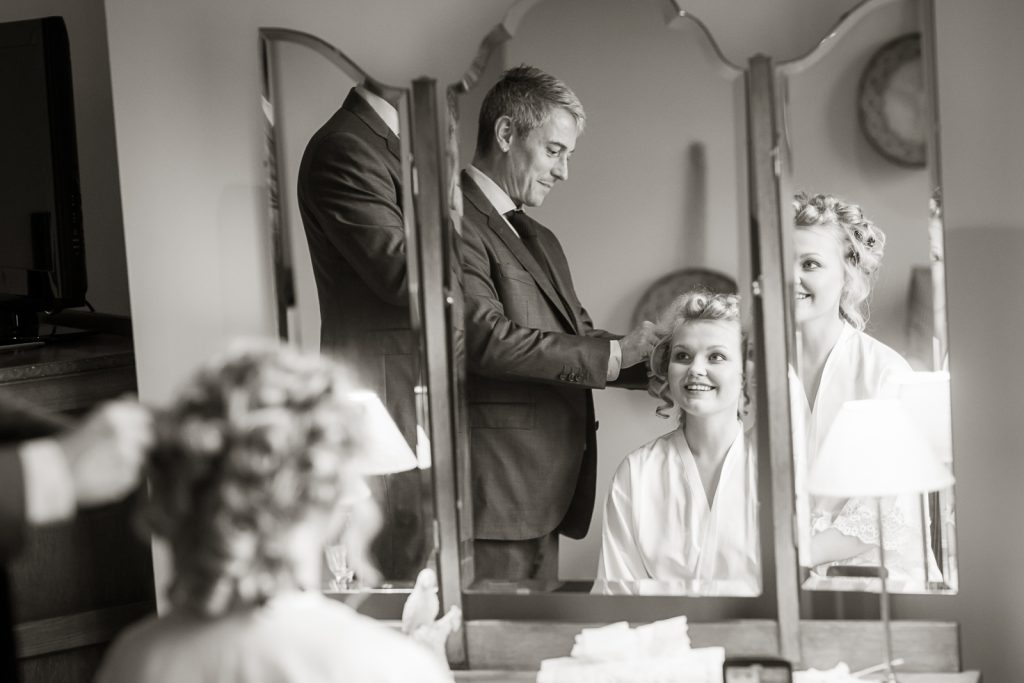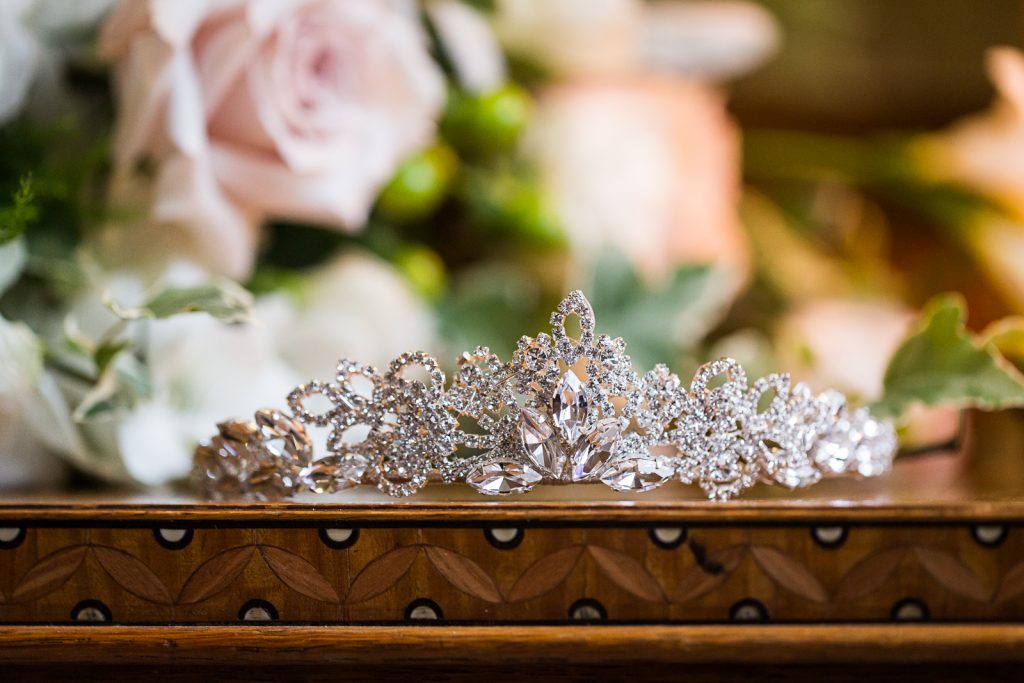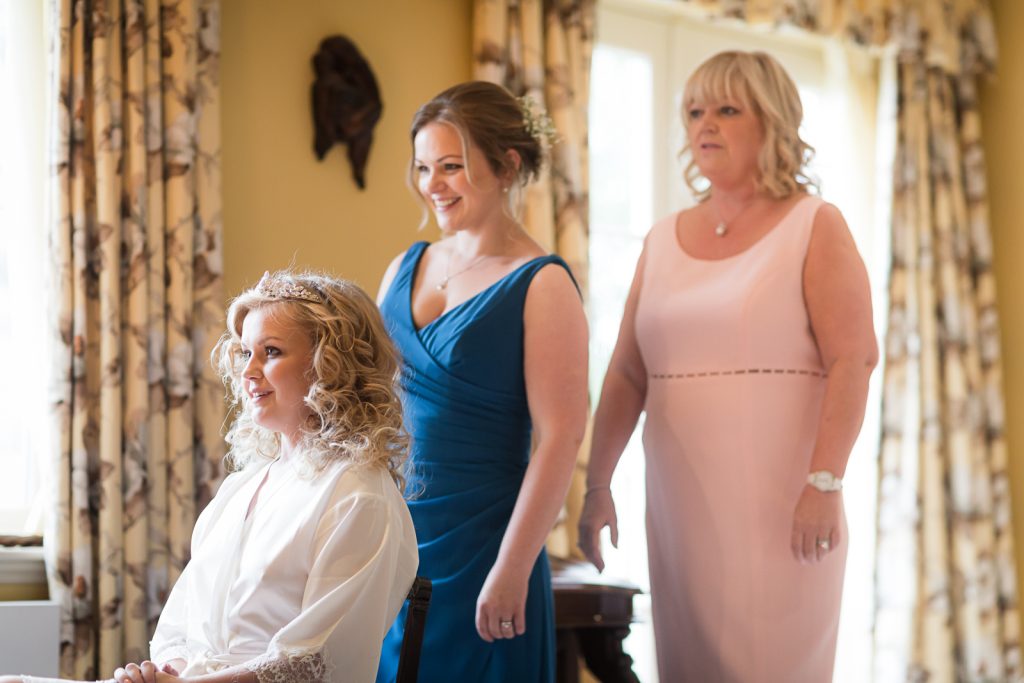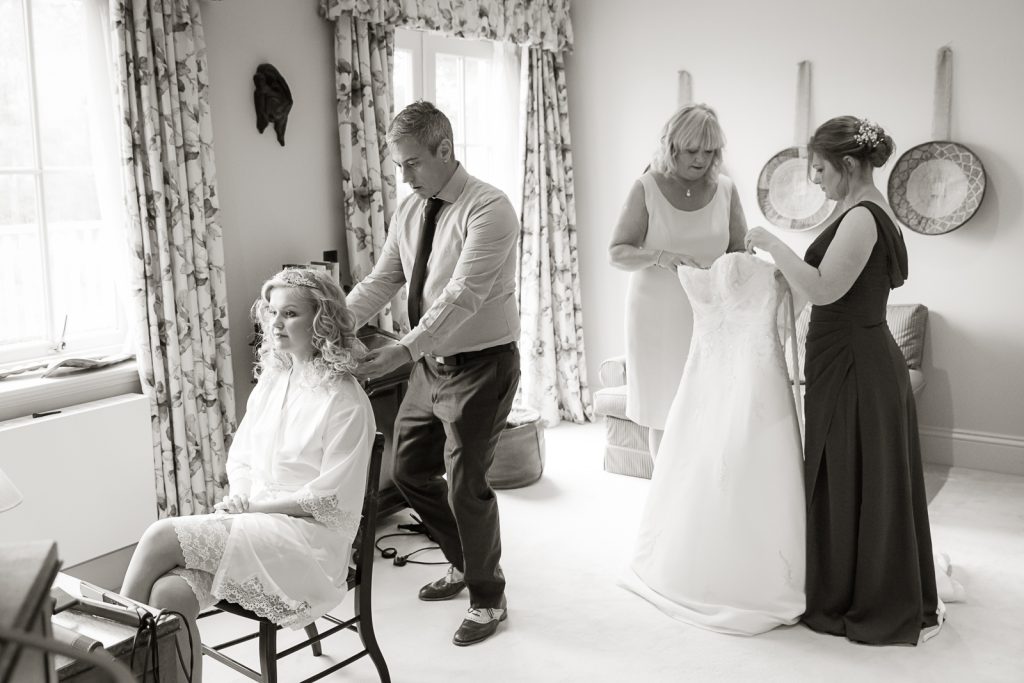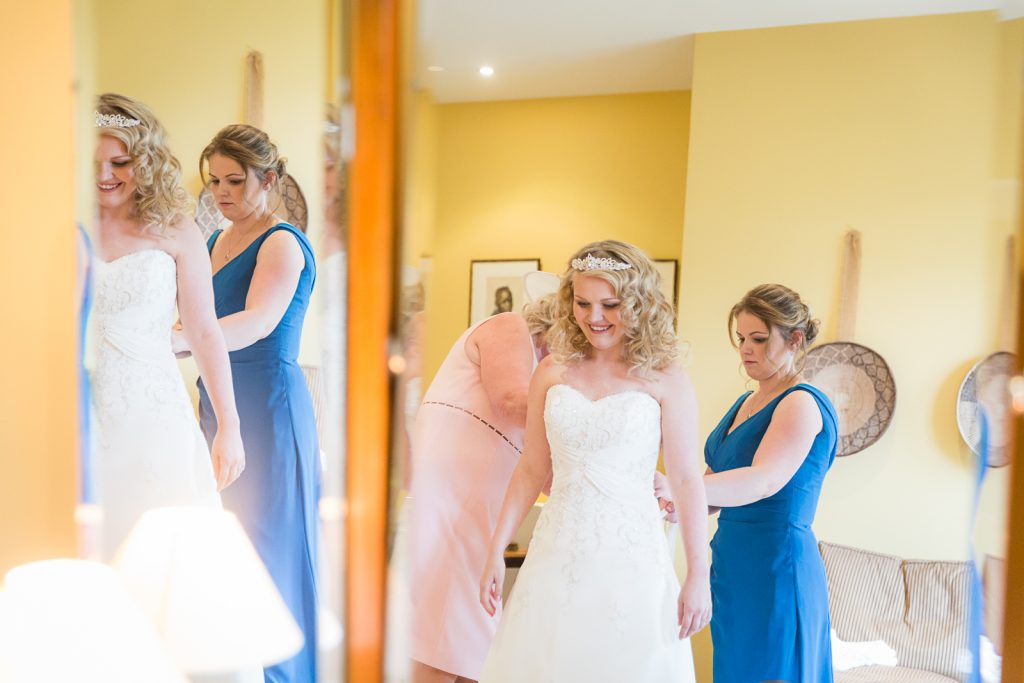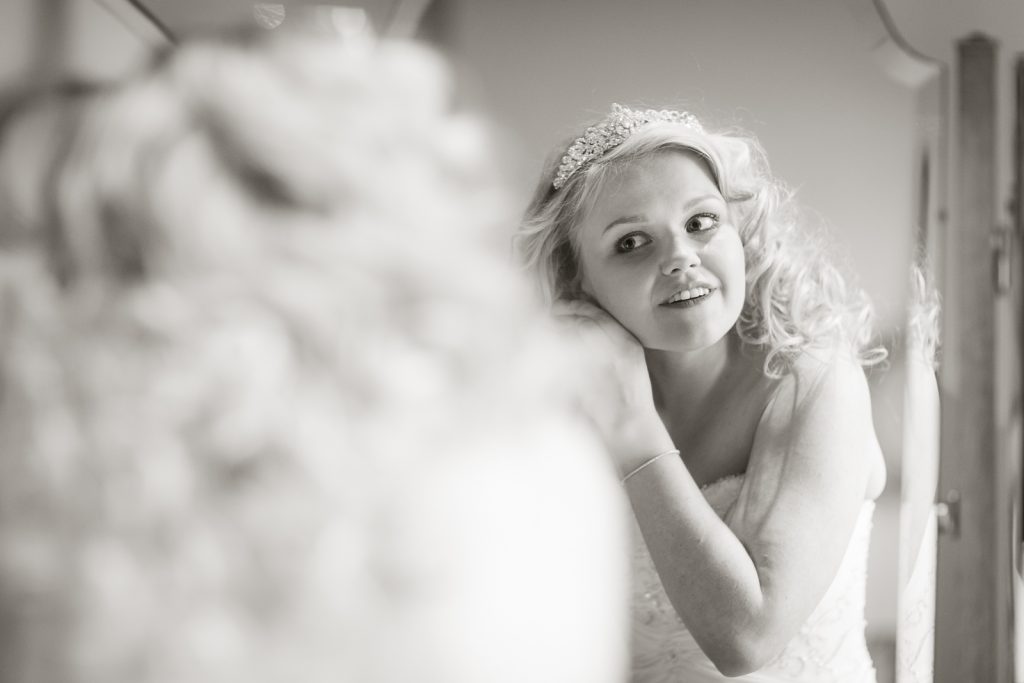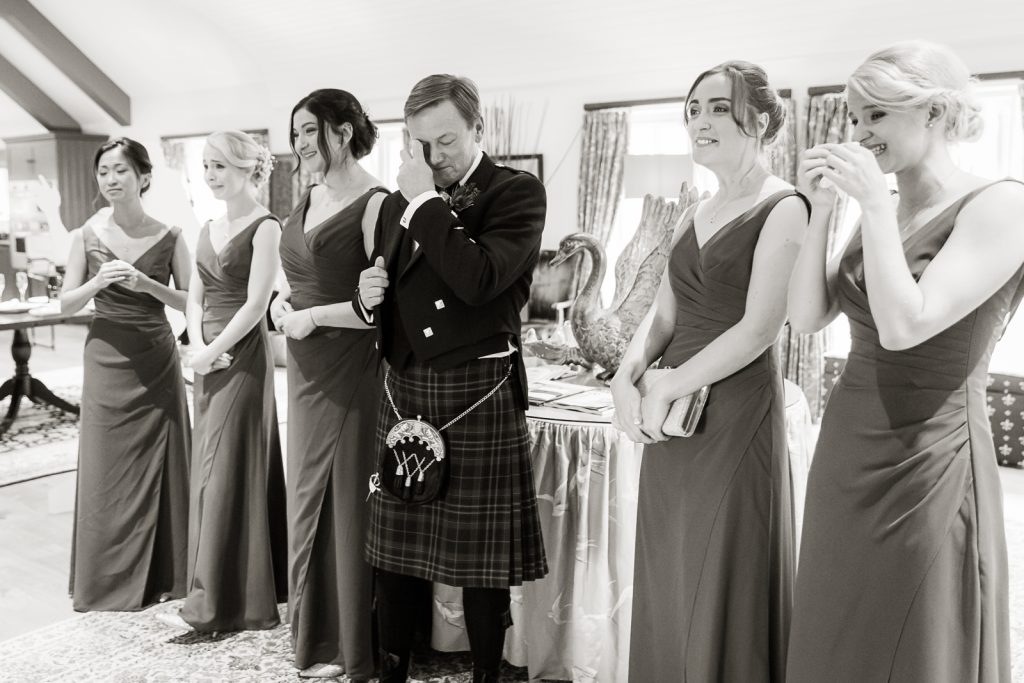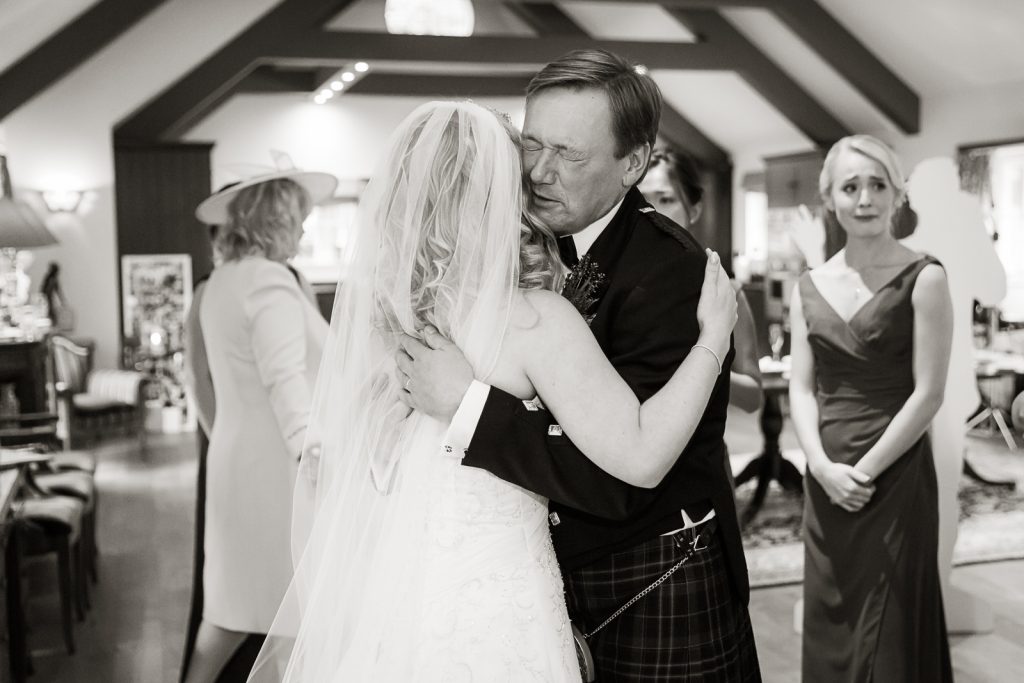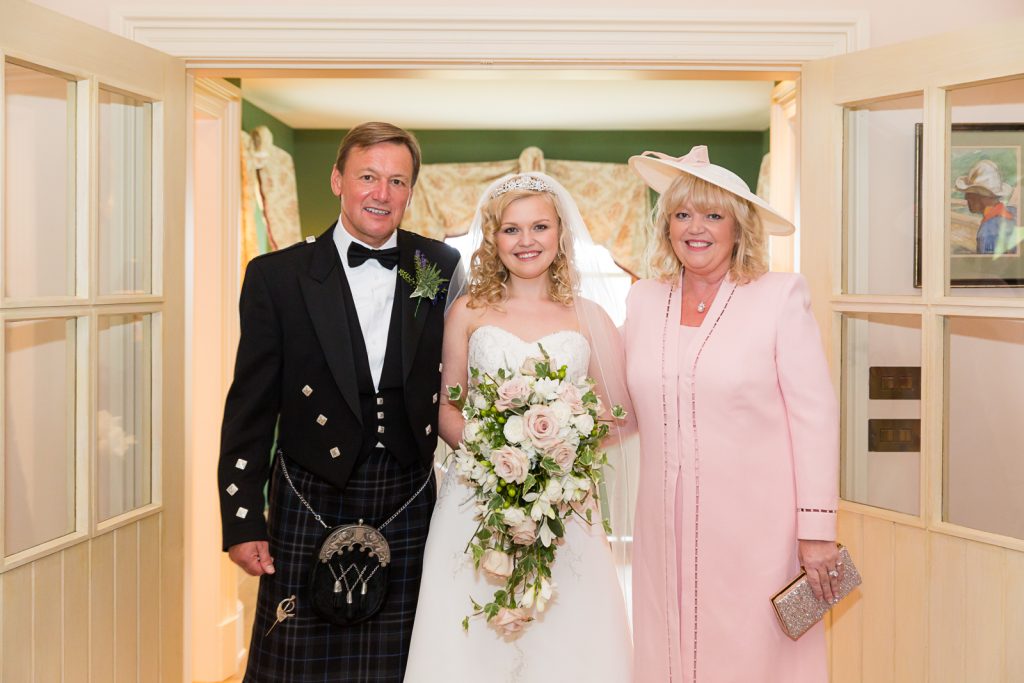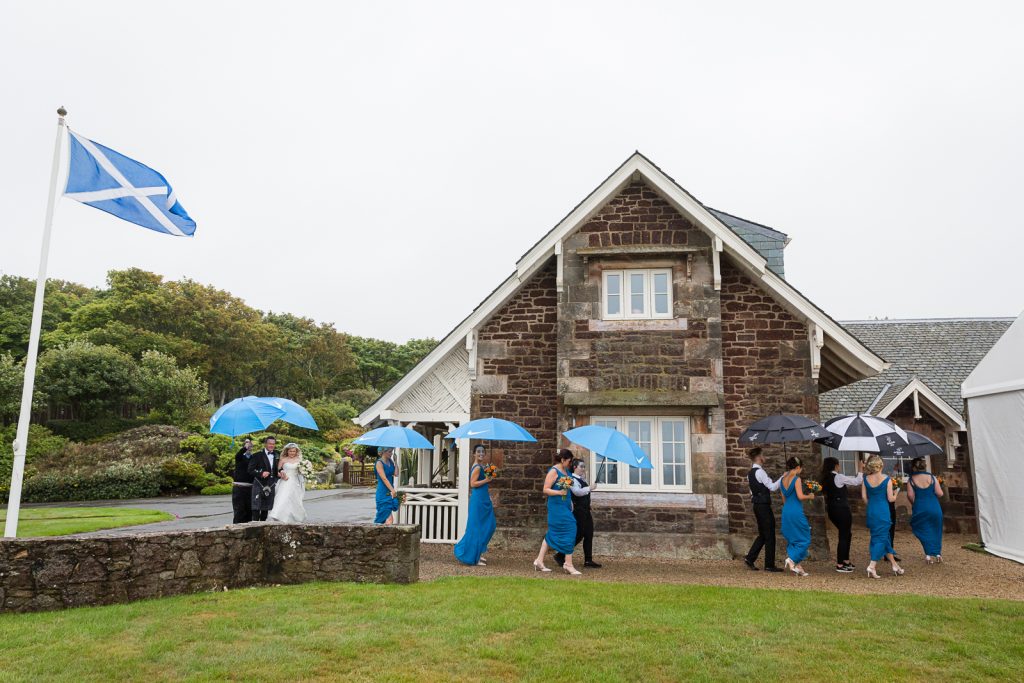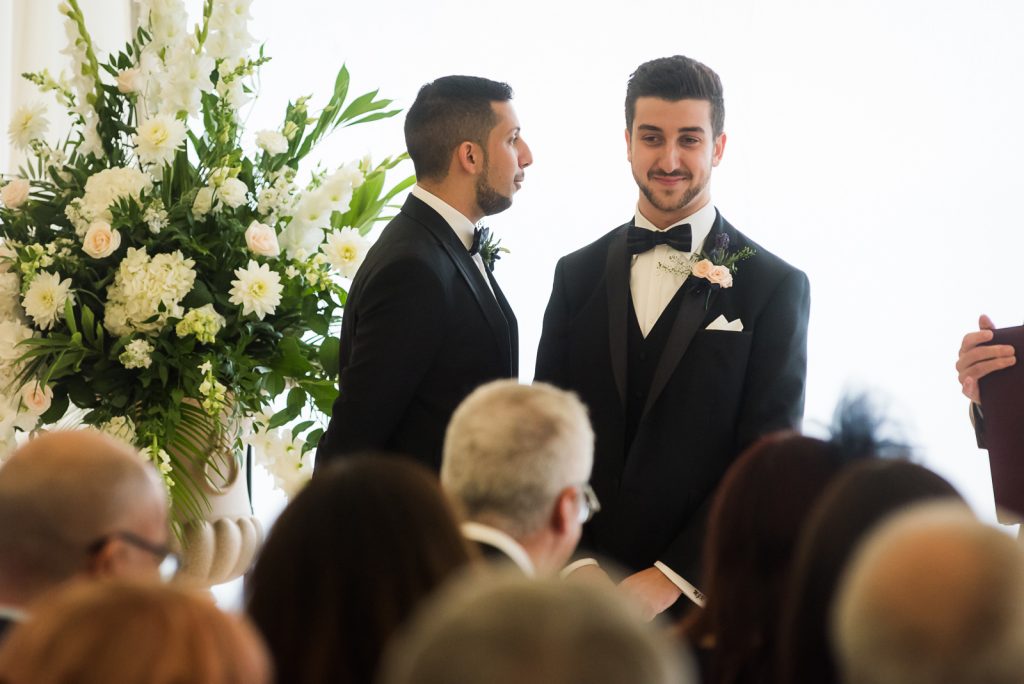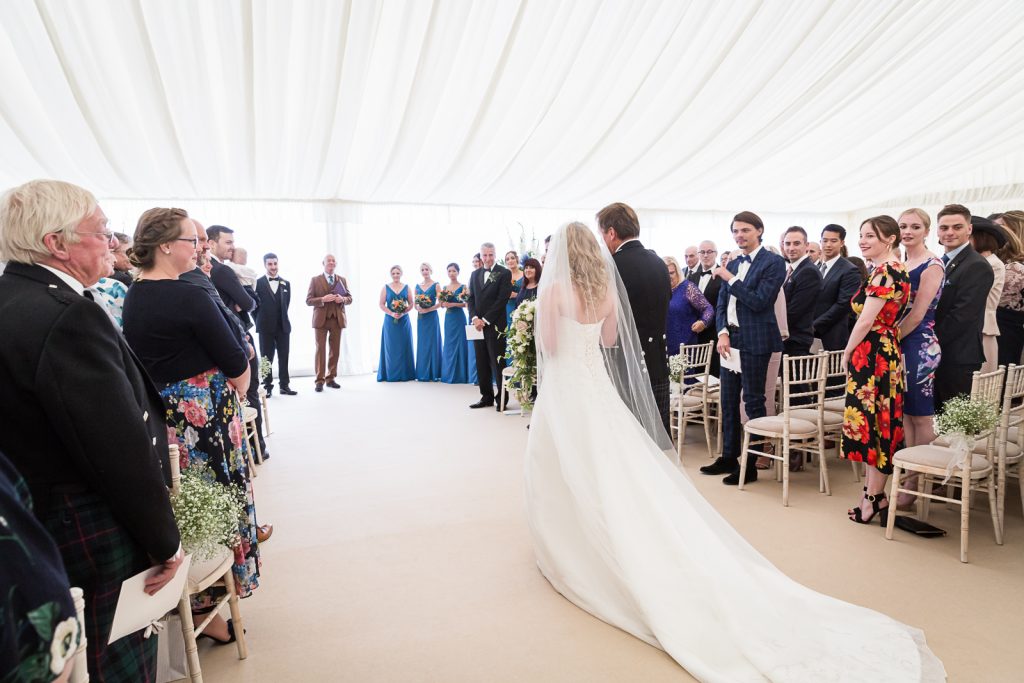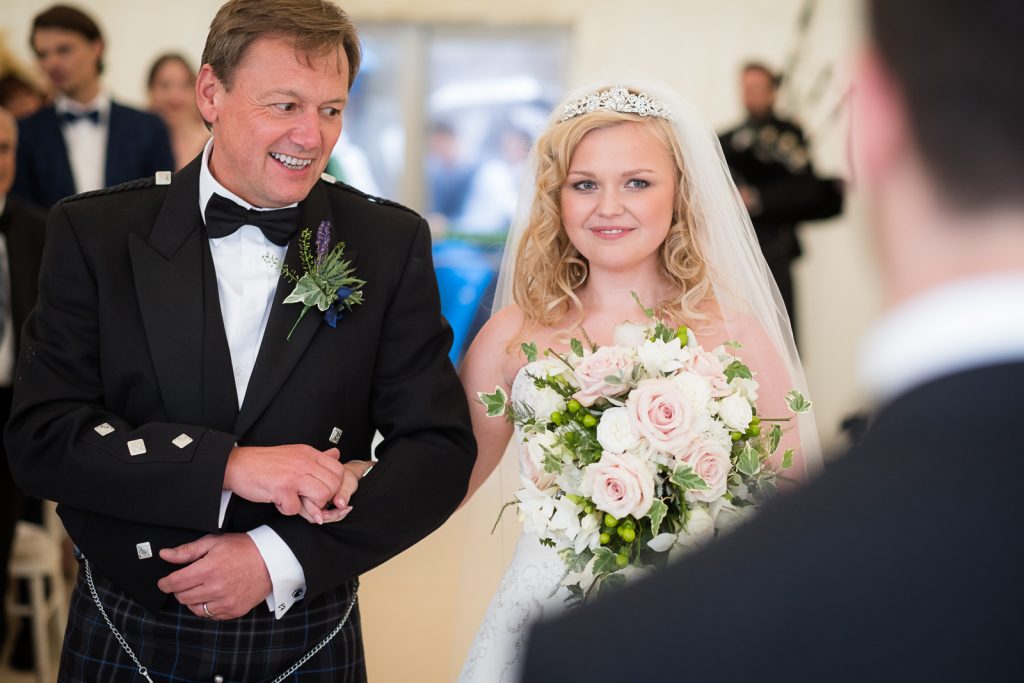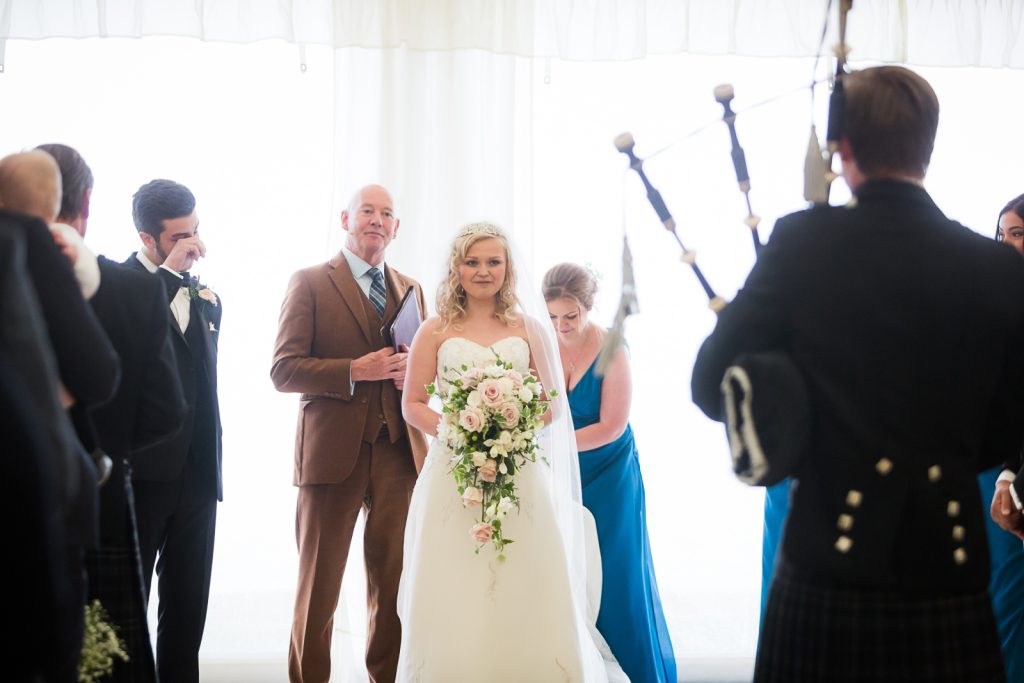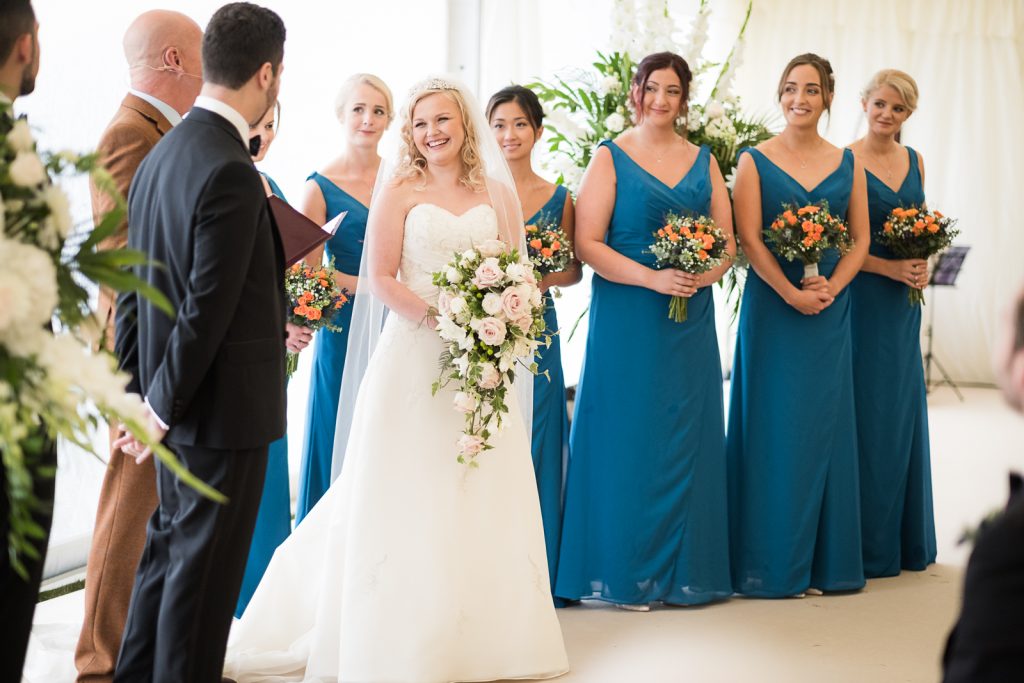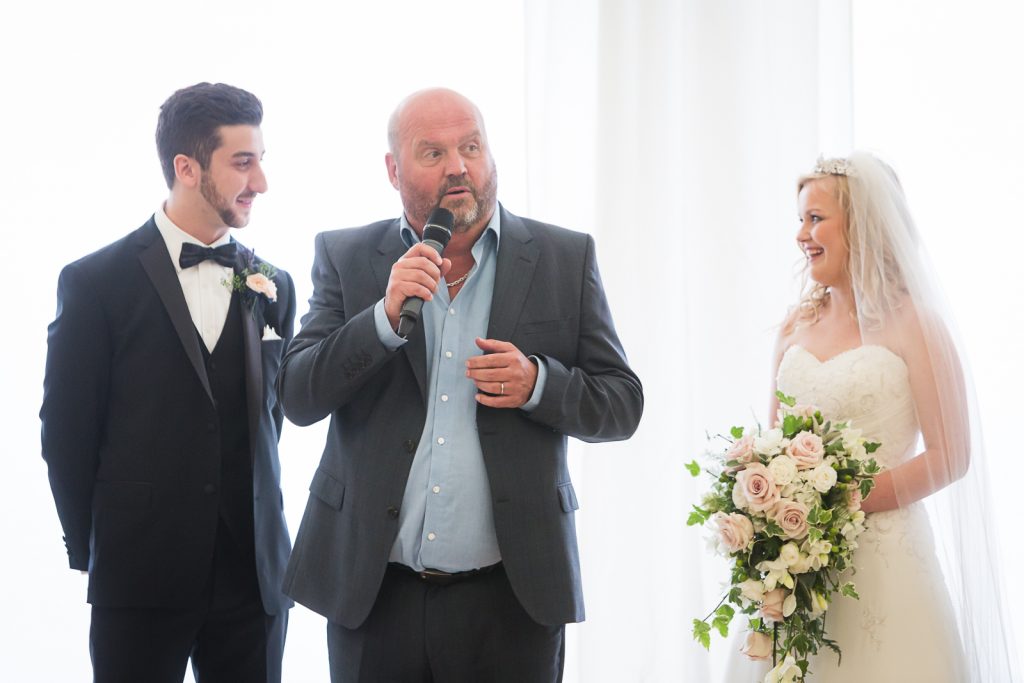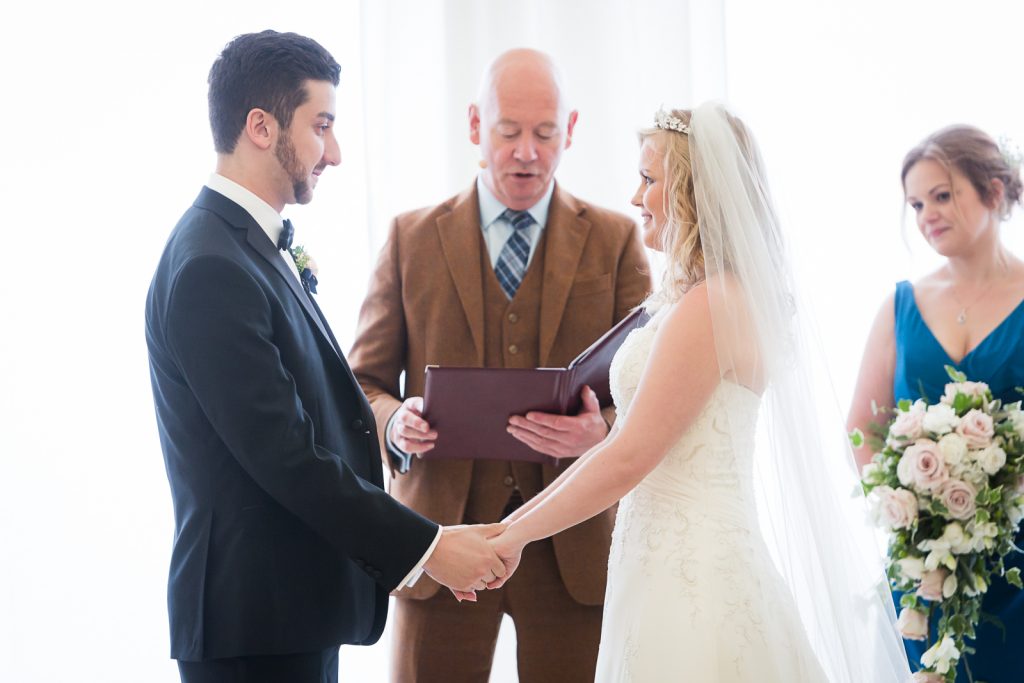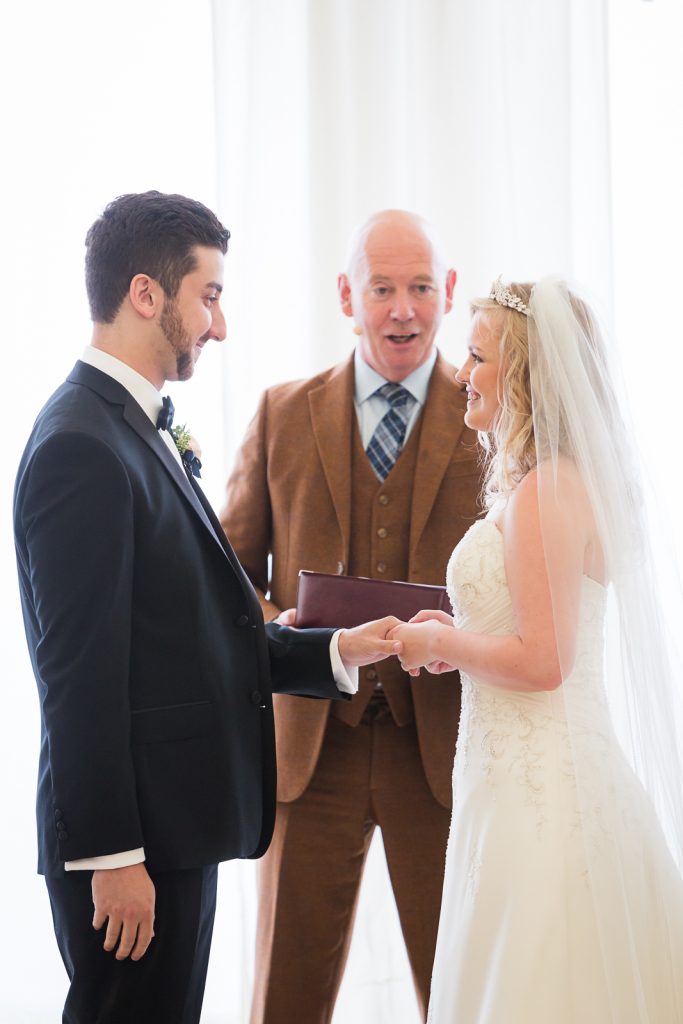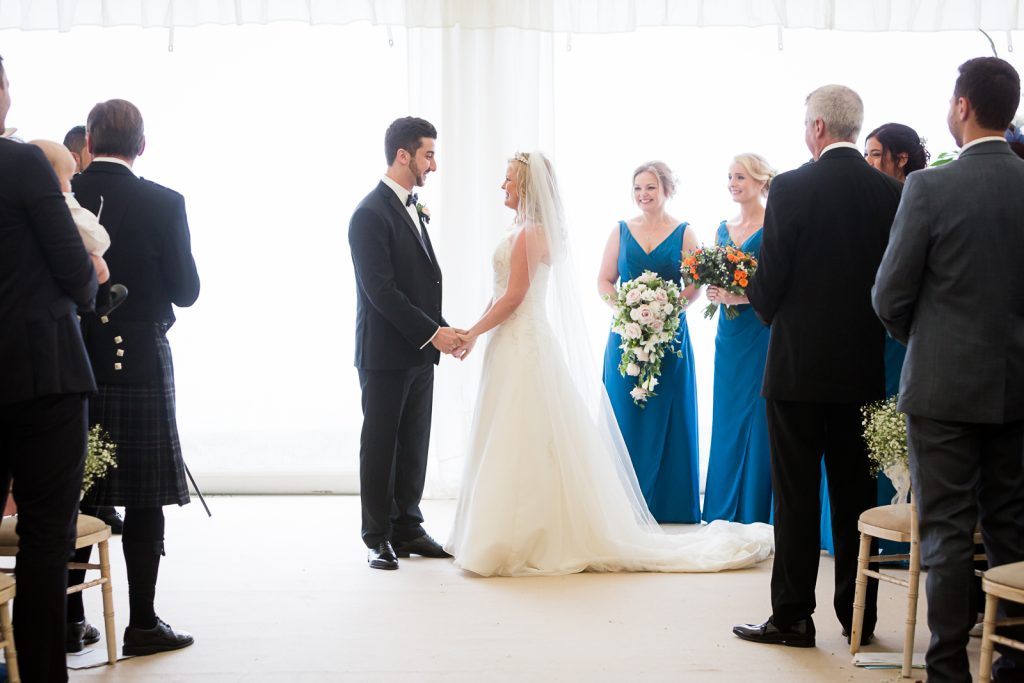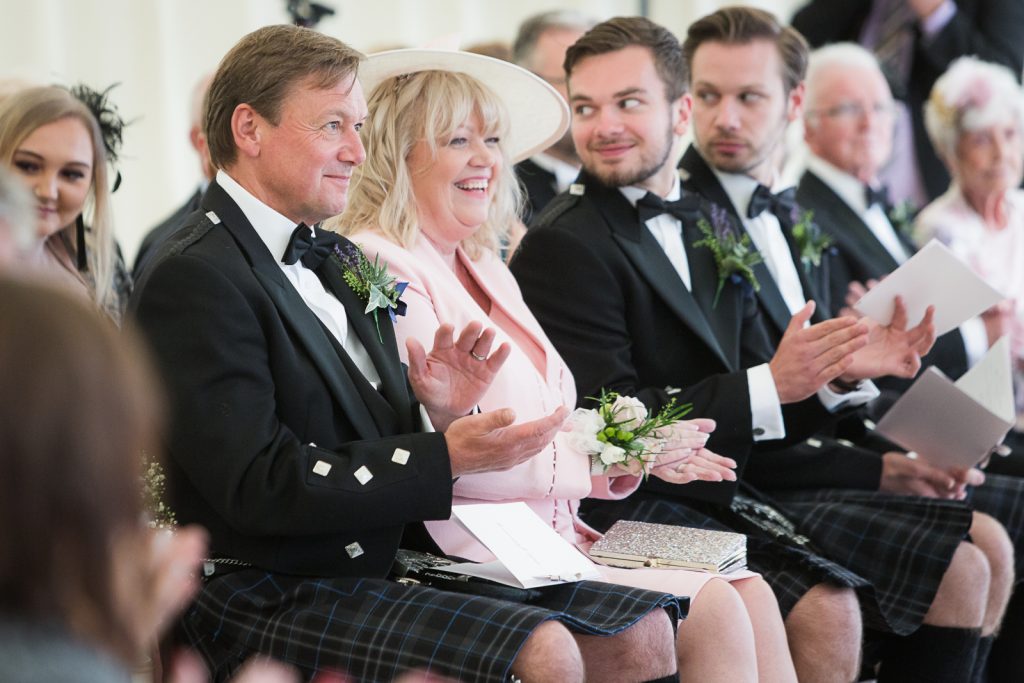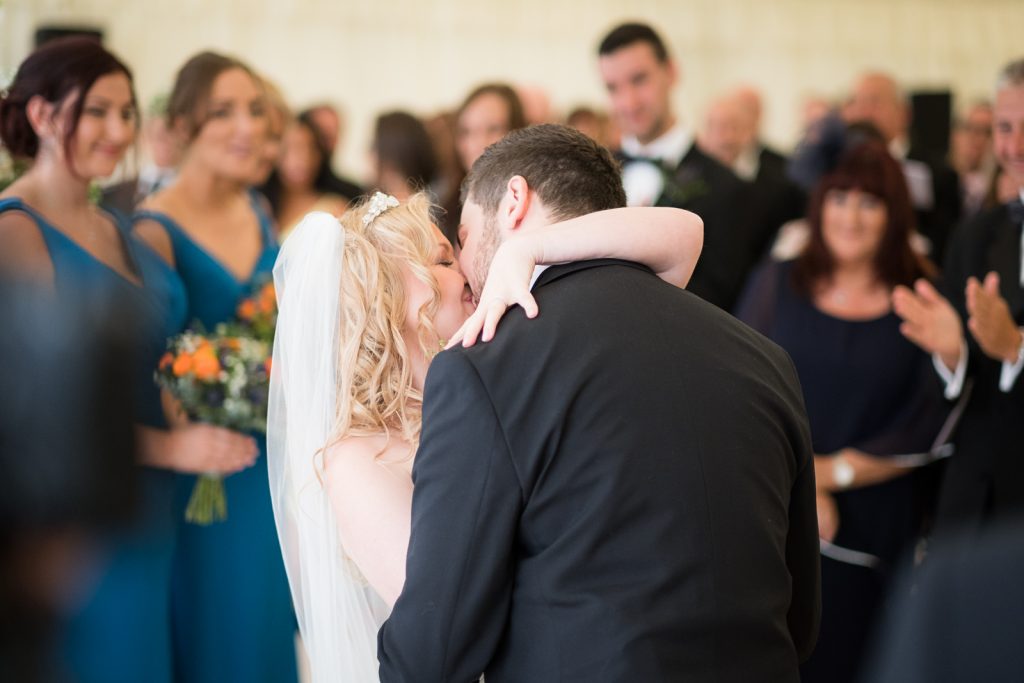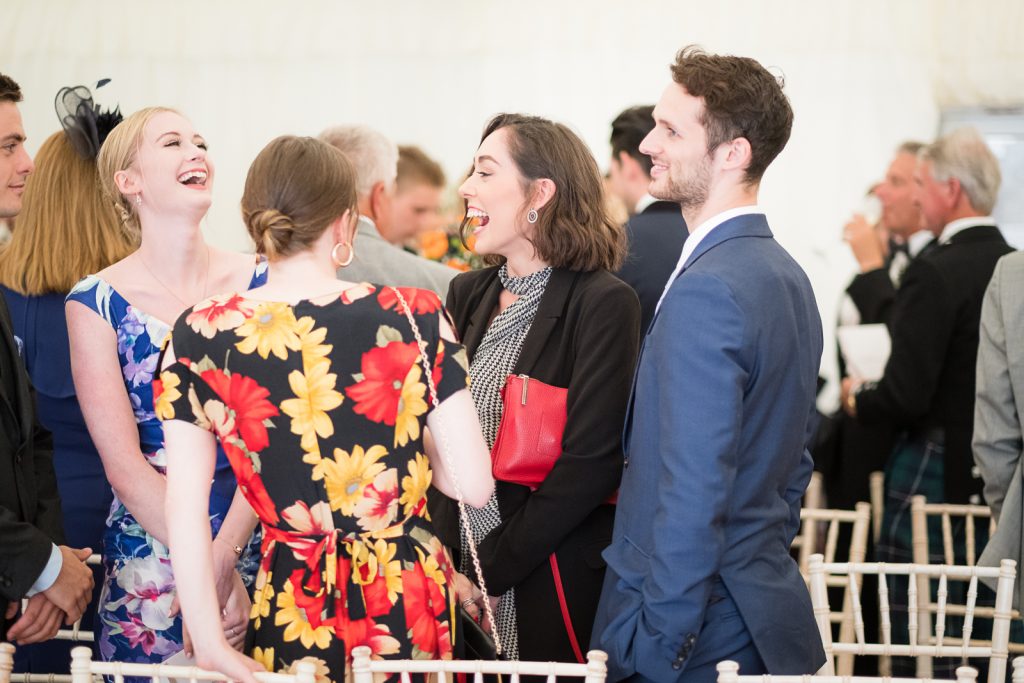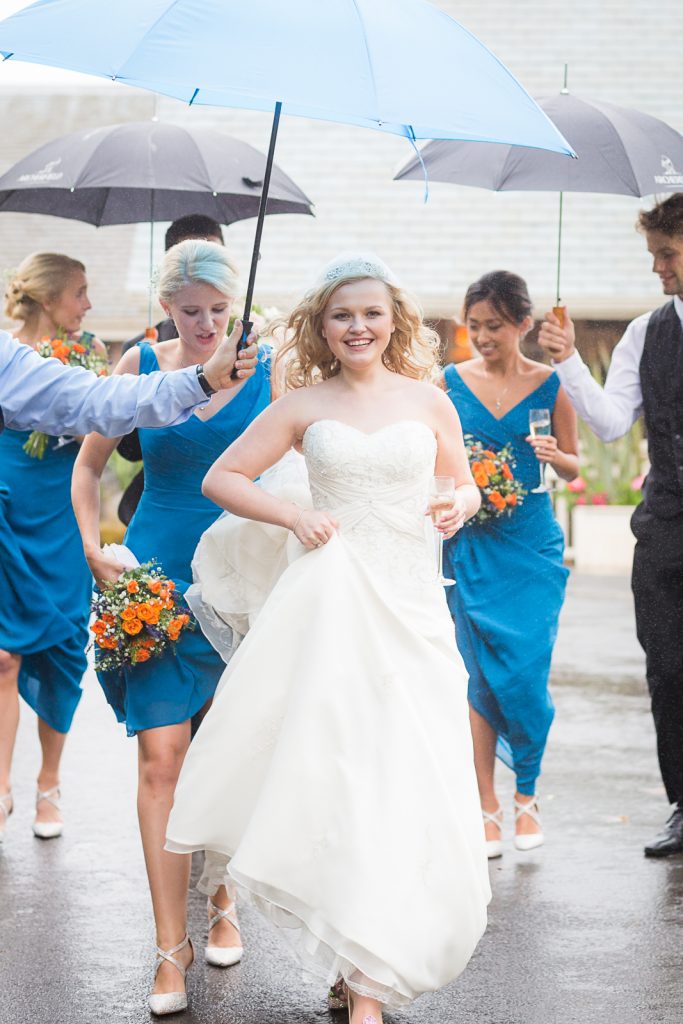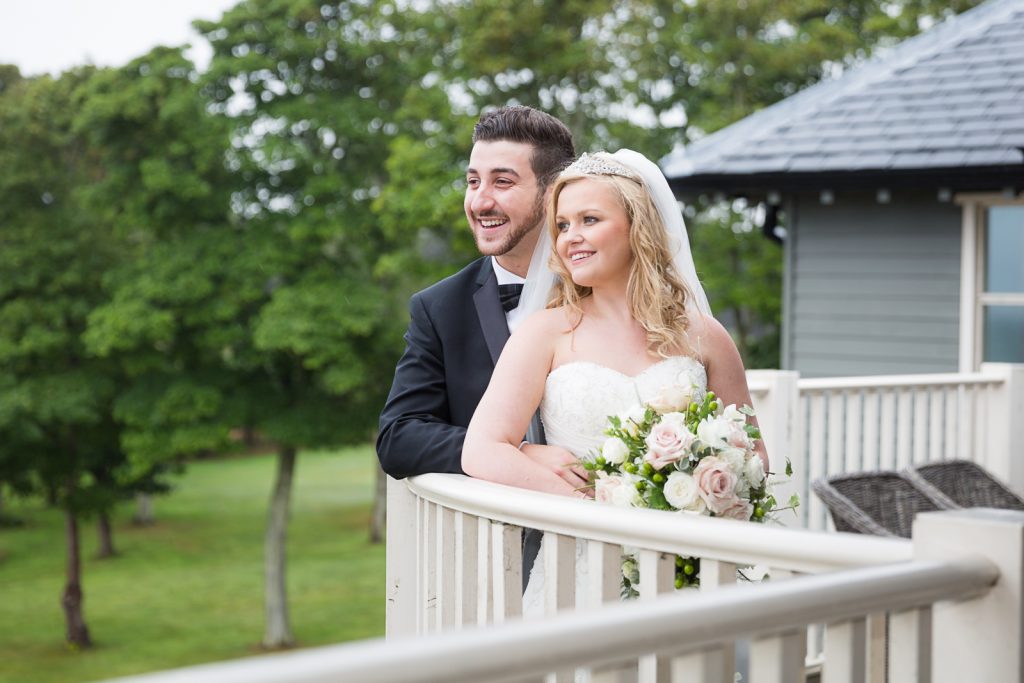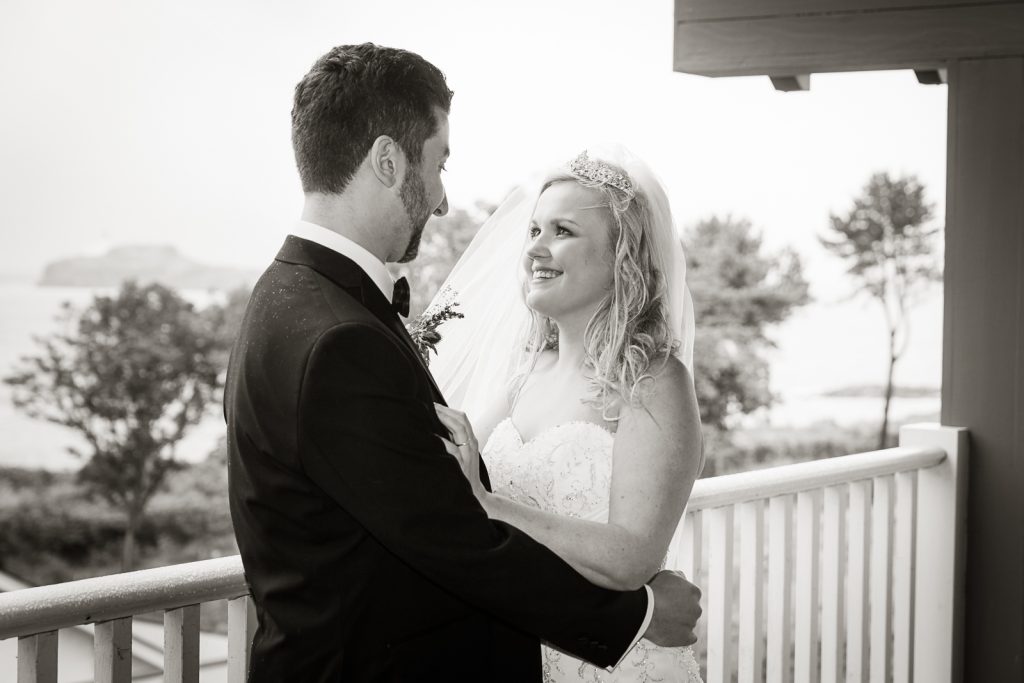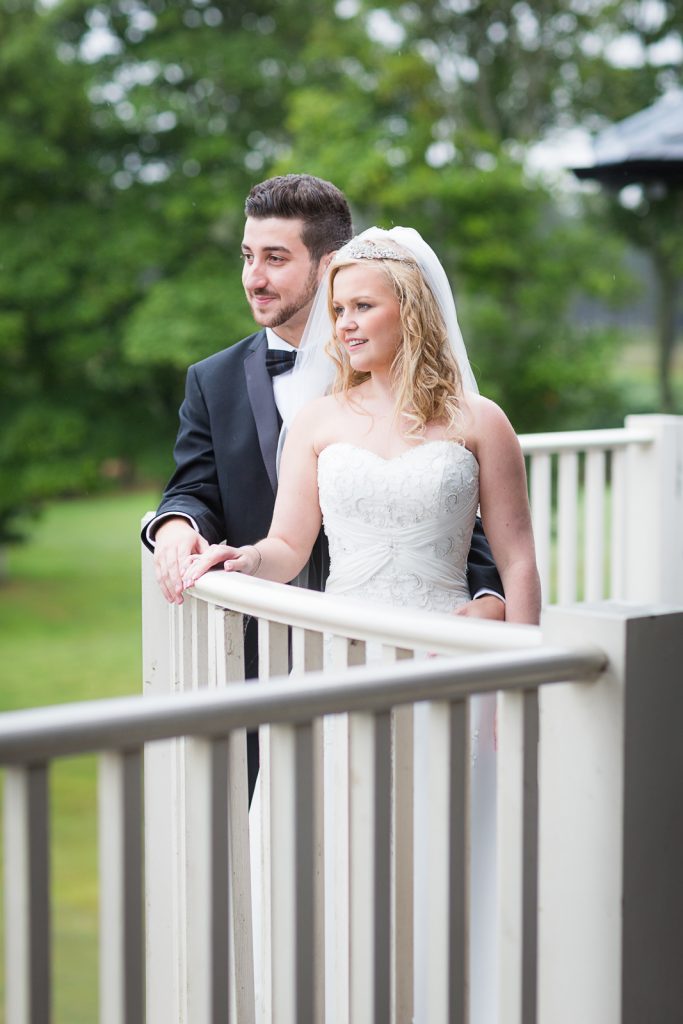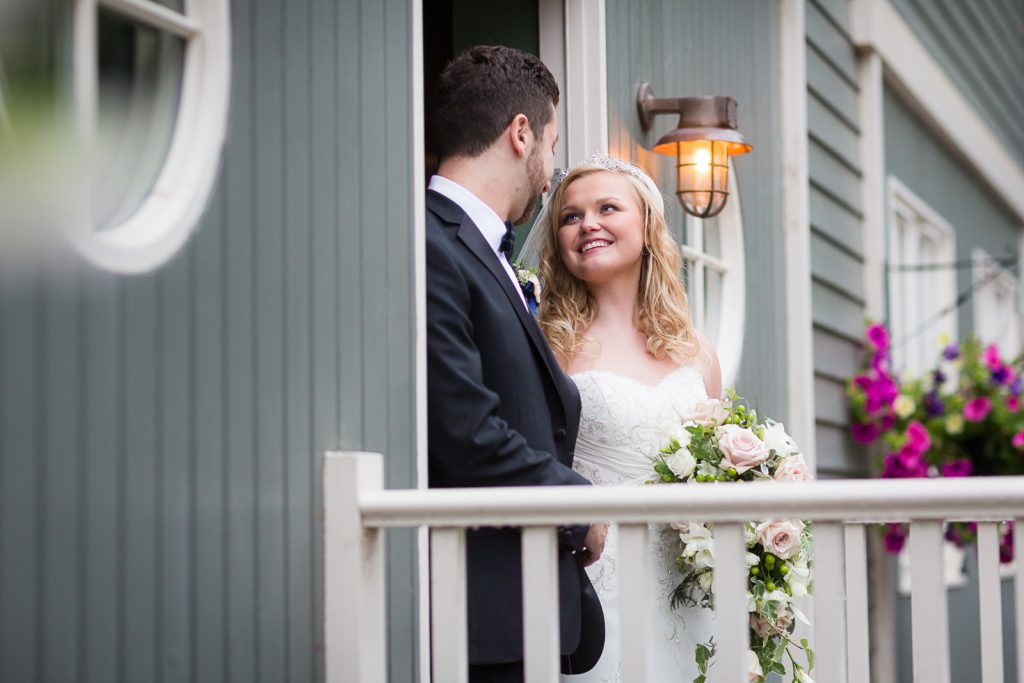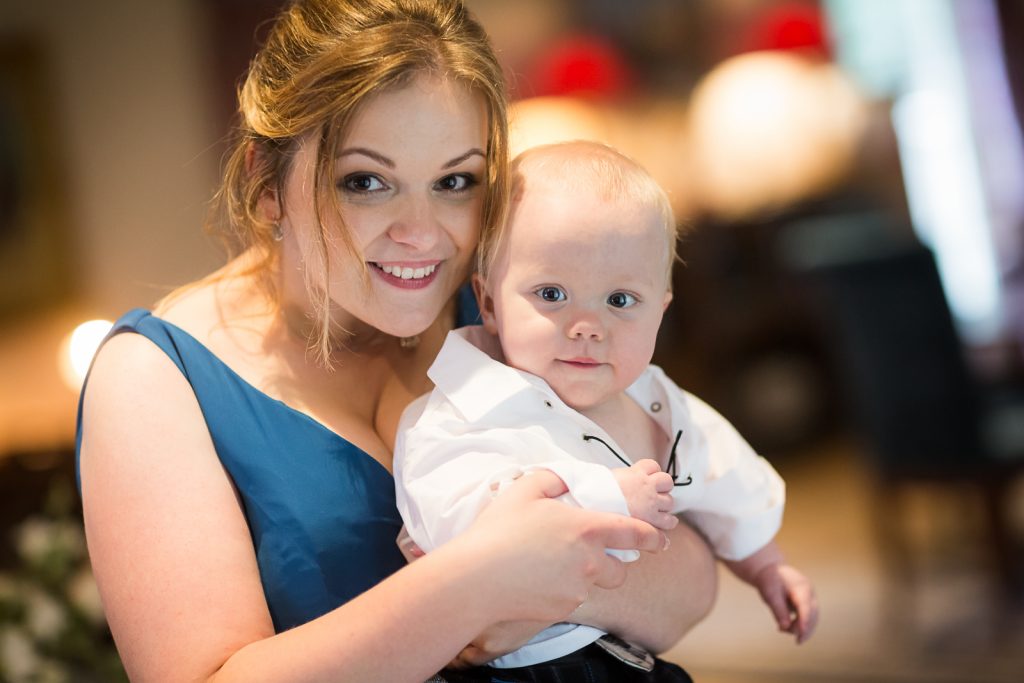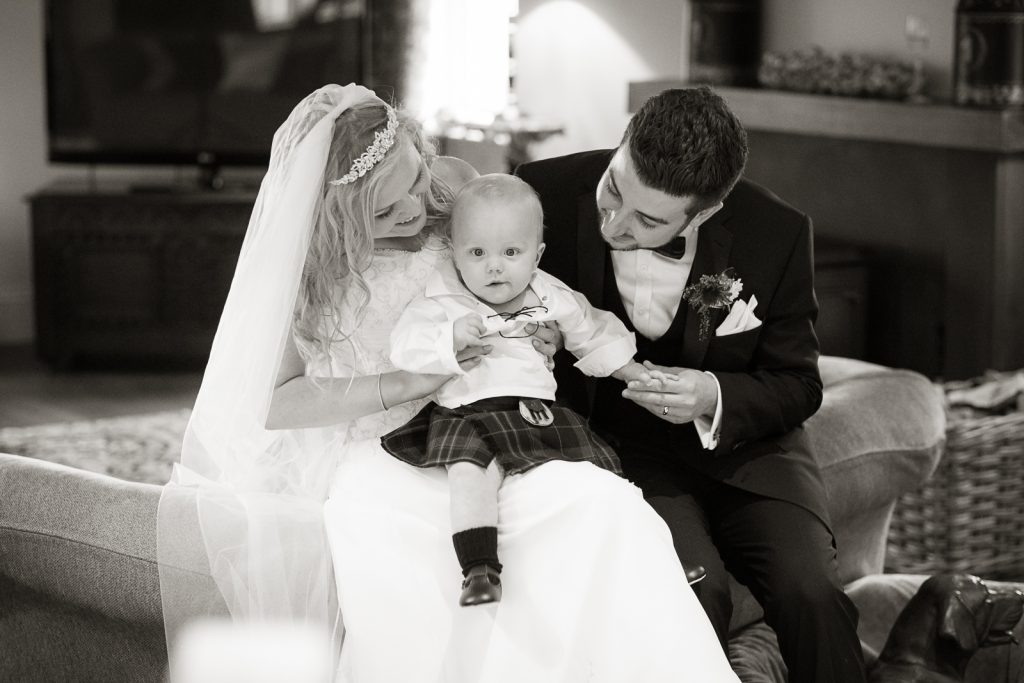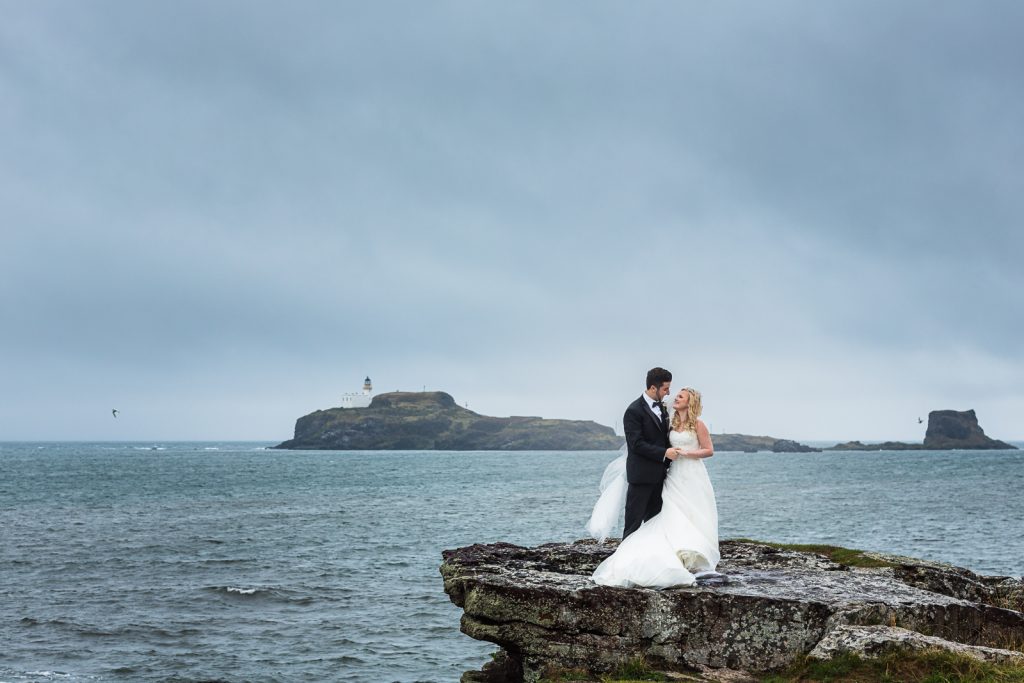 Archerfield provides a stunning backdrop for capturing couples outside, whatever the weather. Thanks to Suzie and Michael for being so game for heading out into the elements, I think it was well worth it!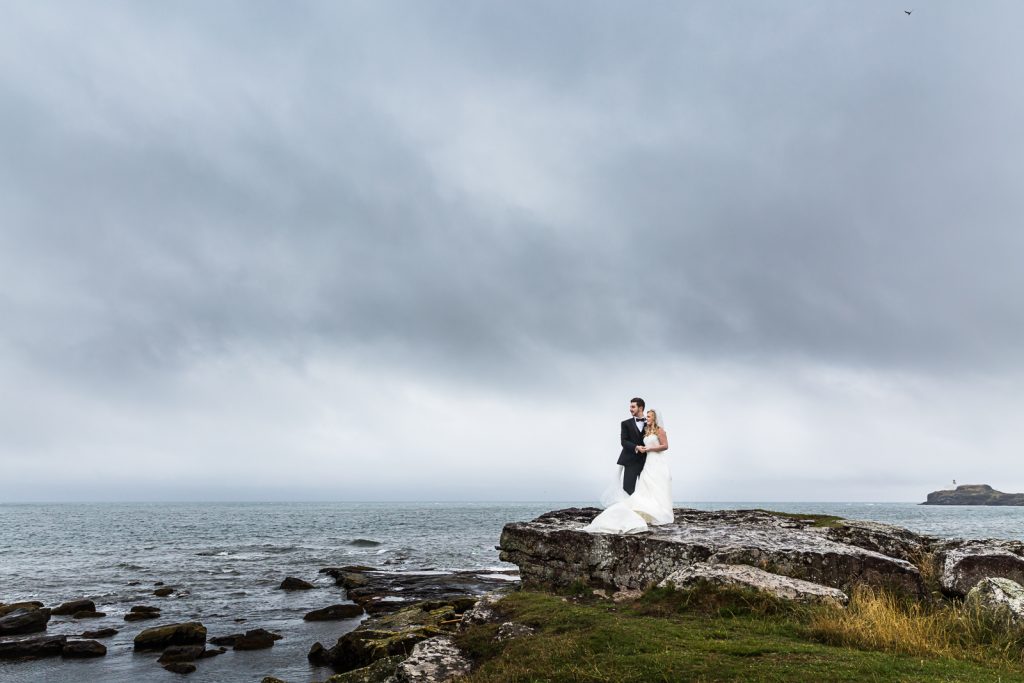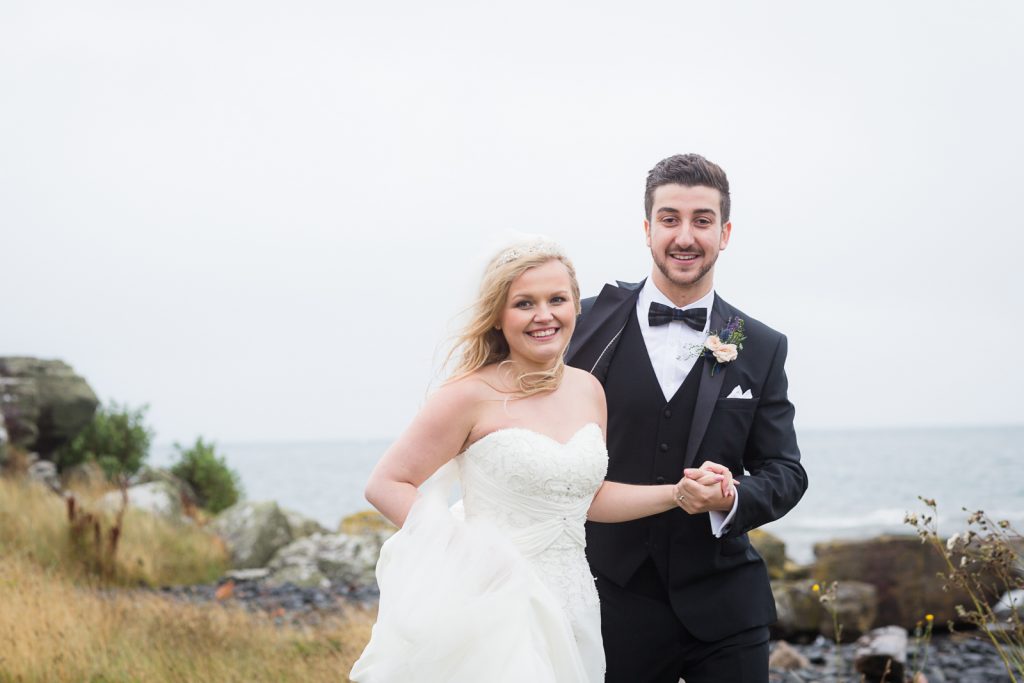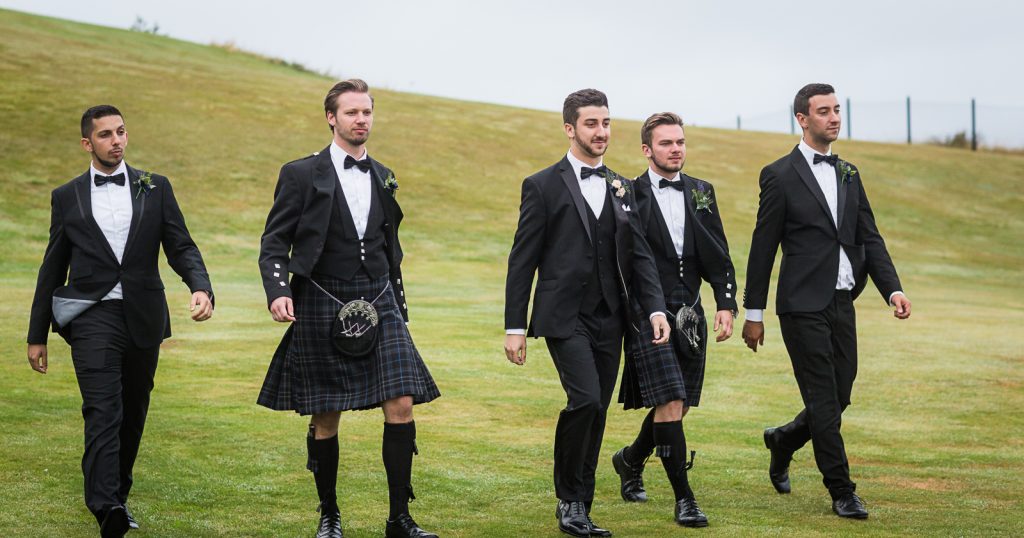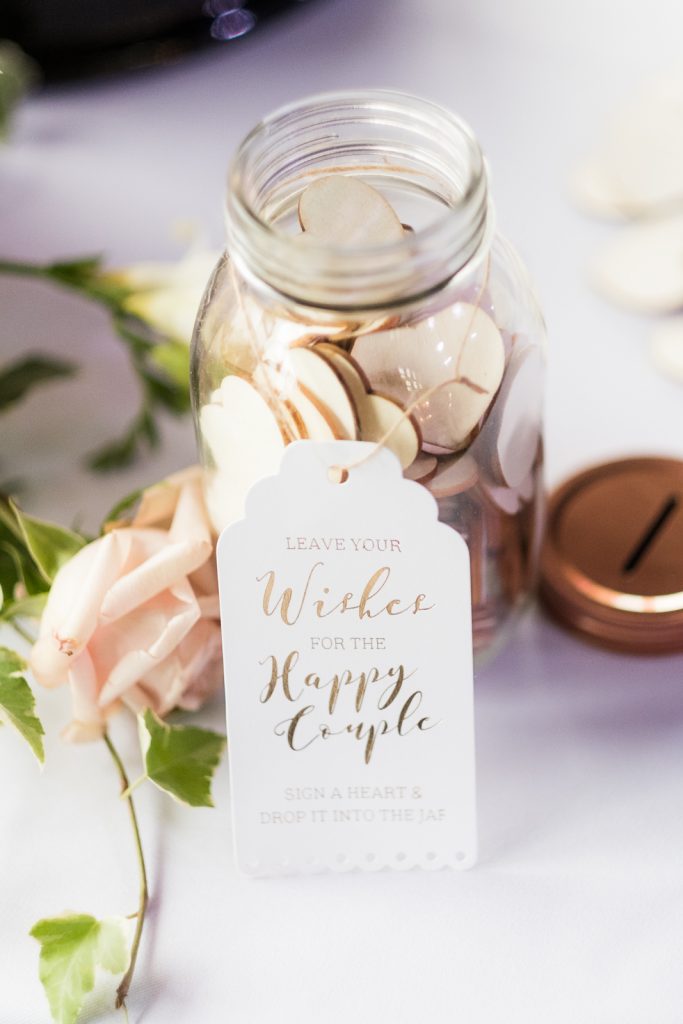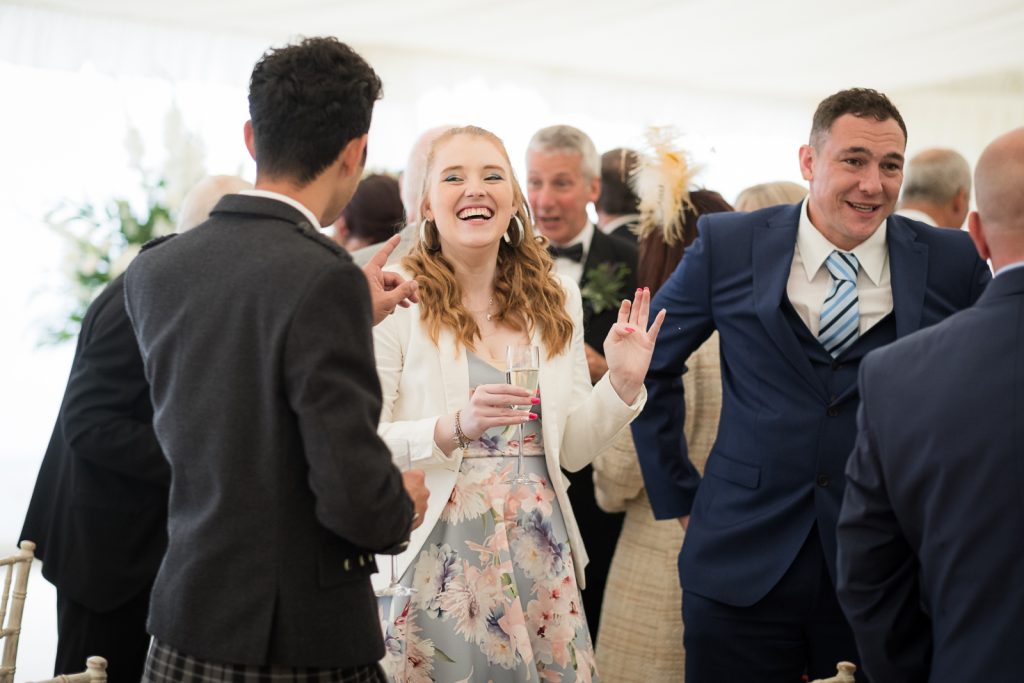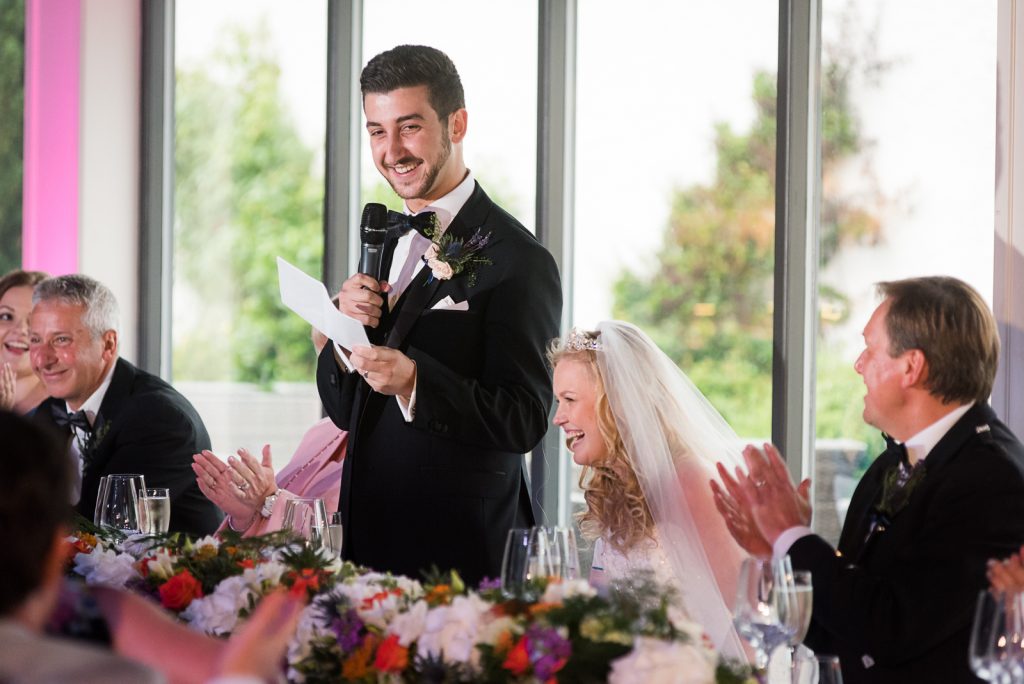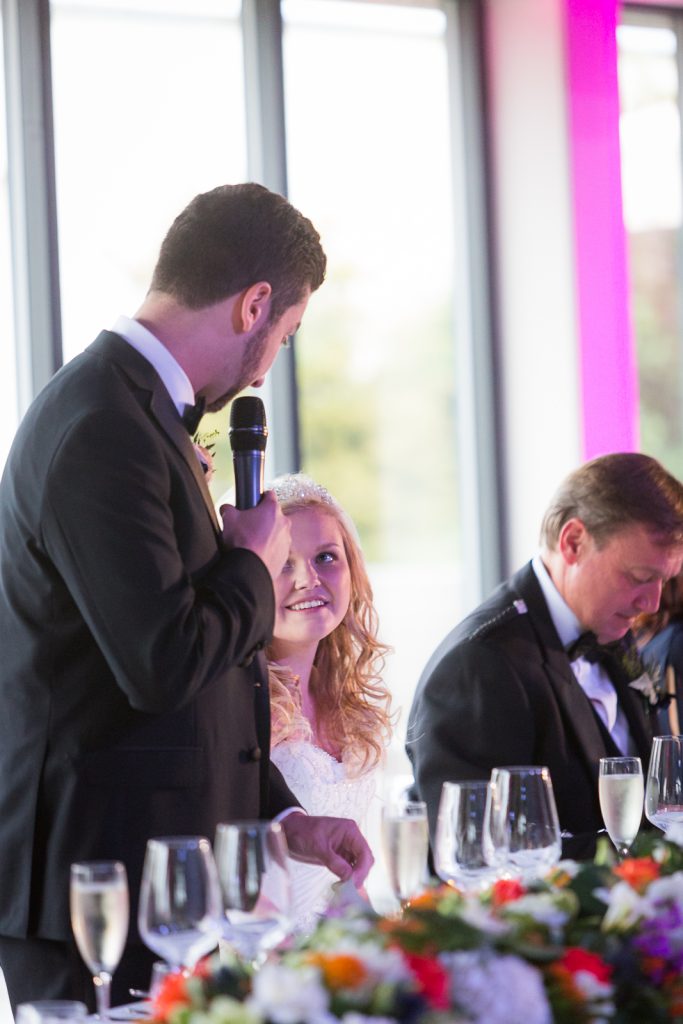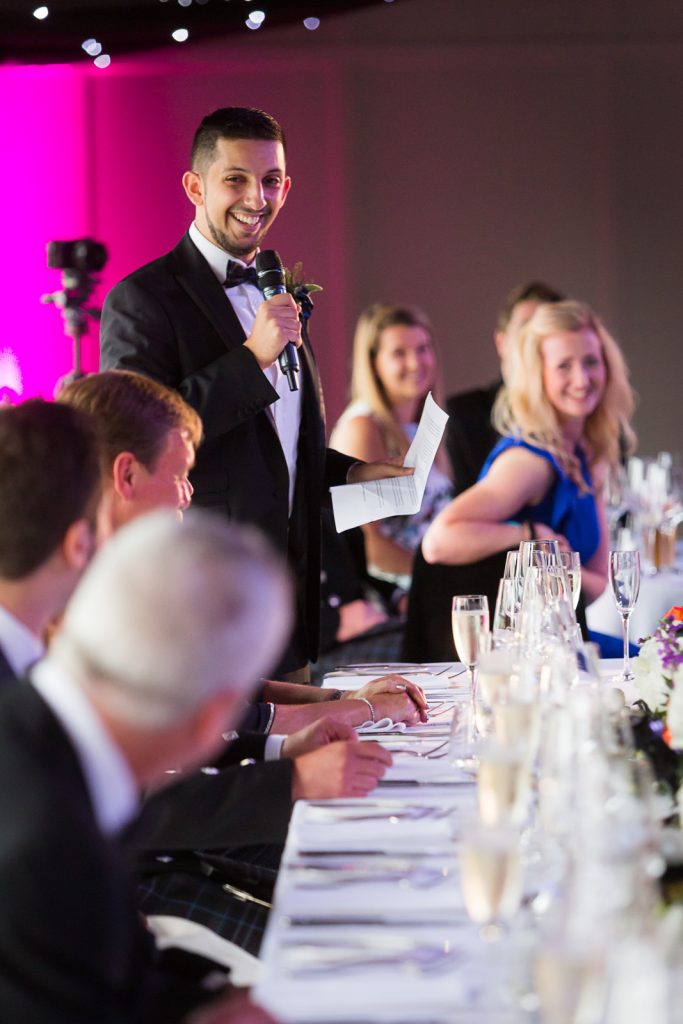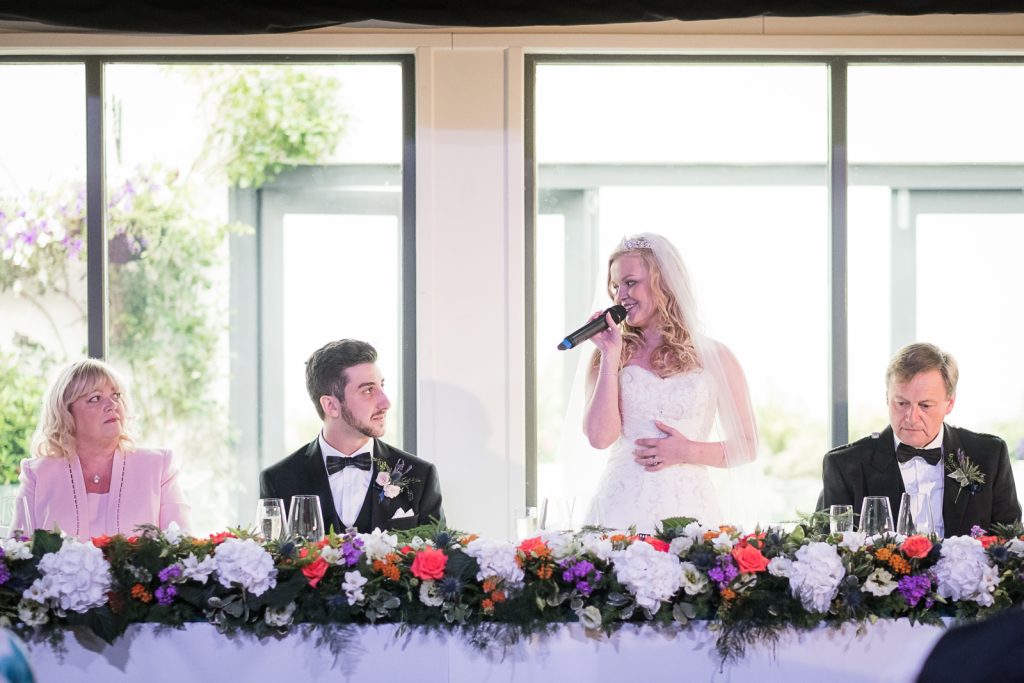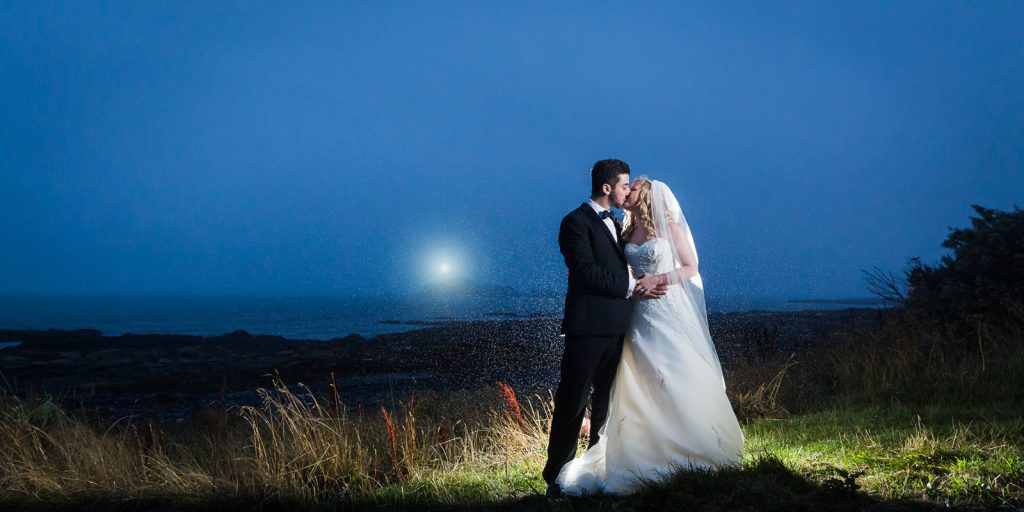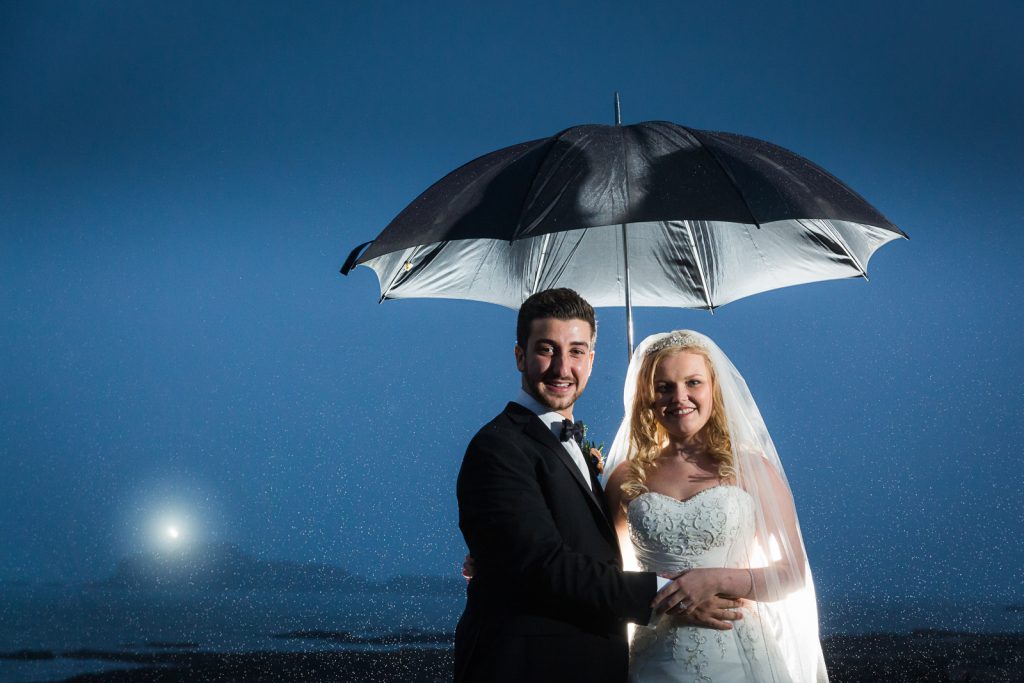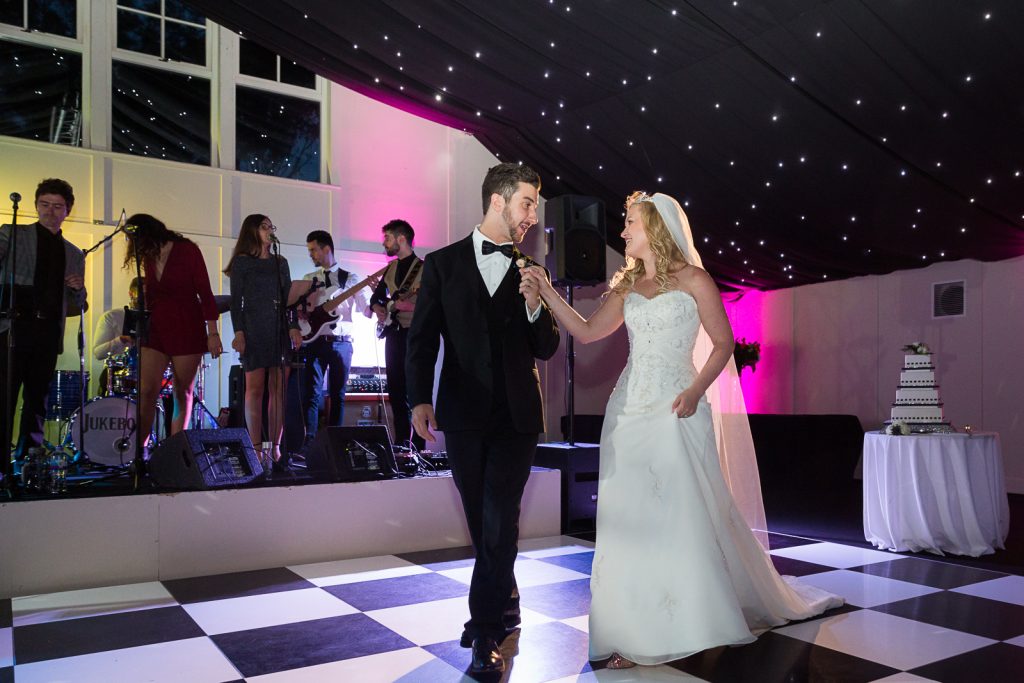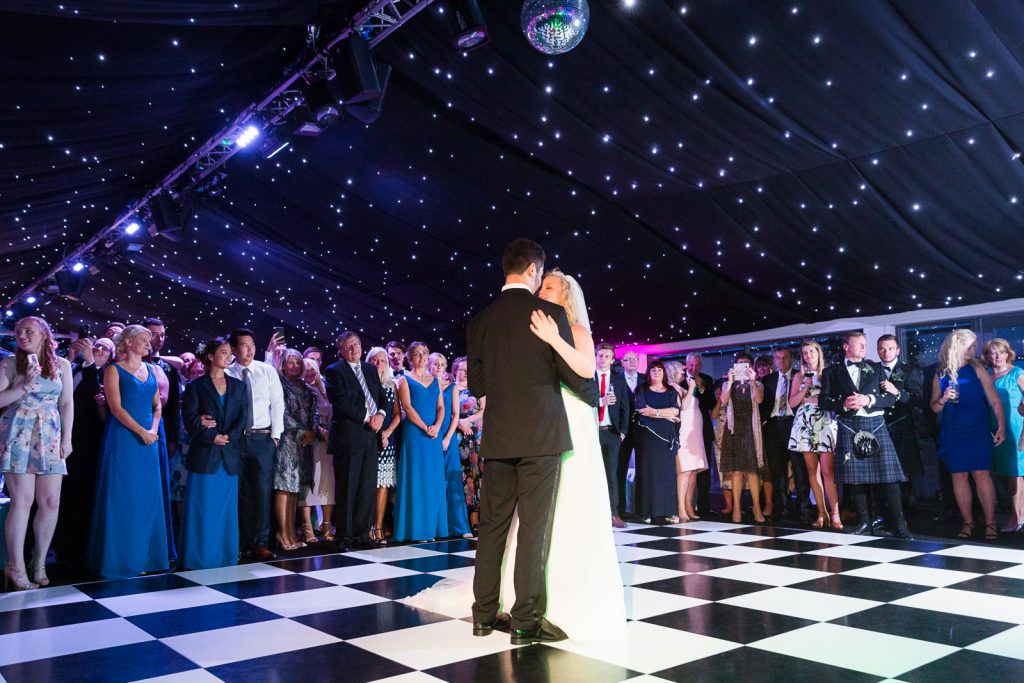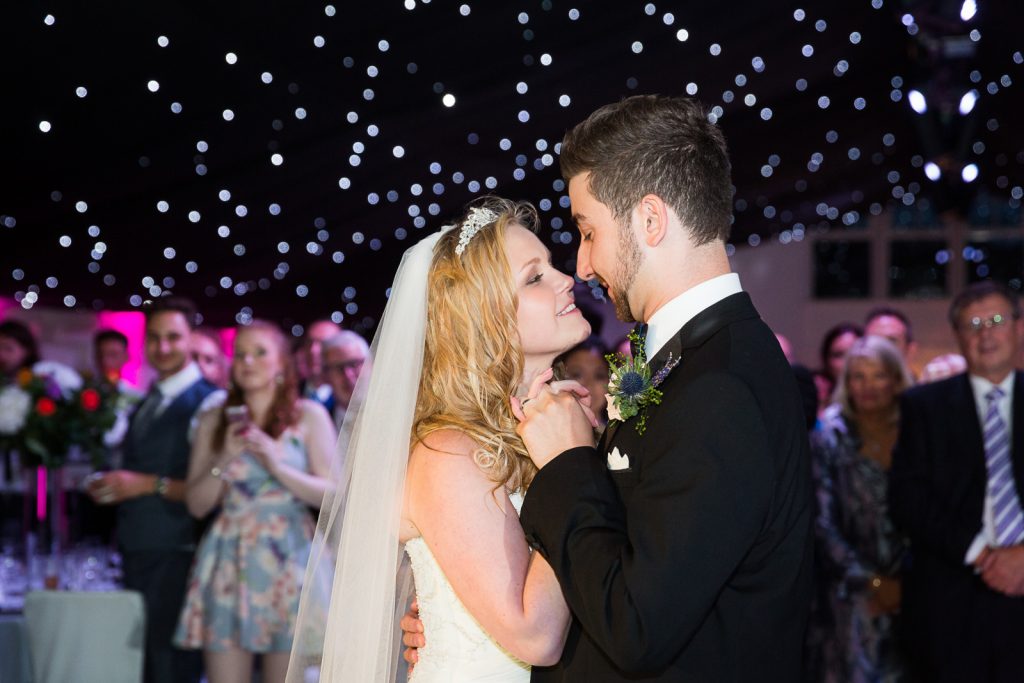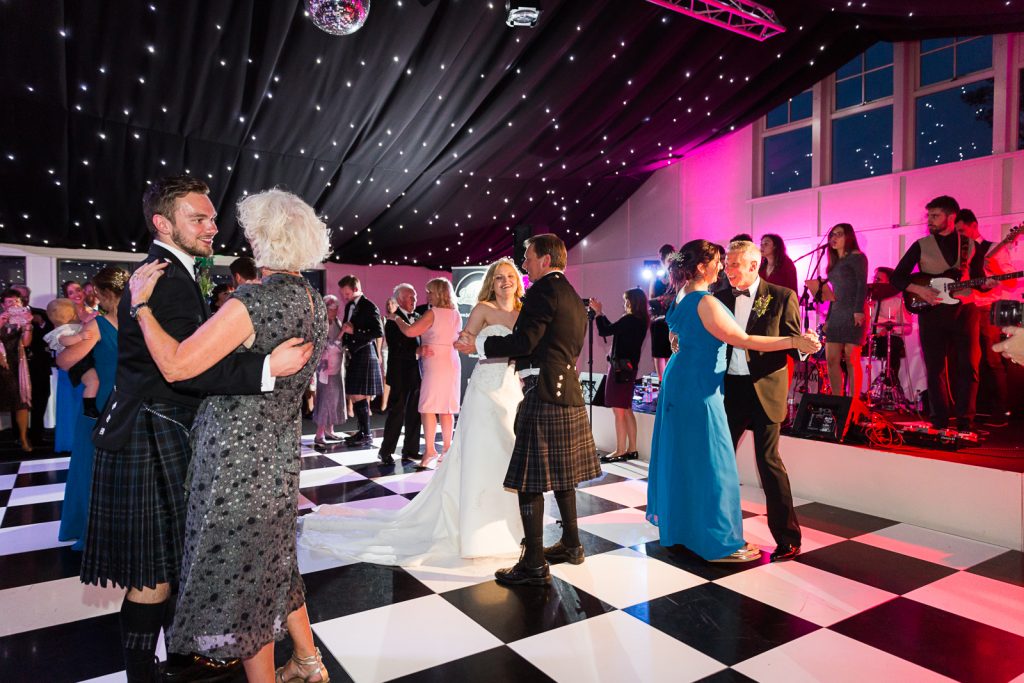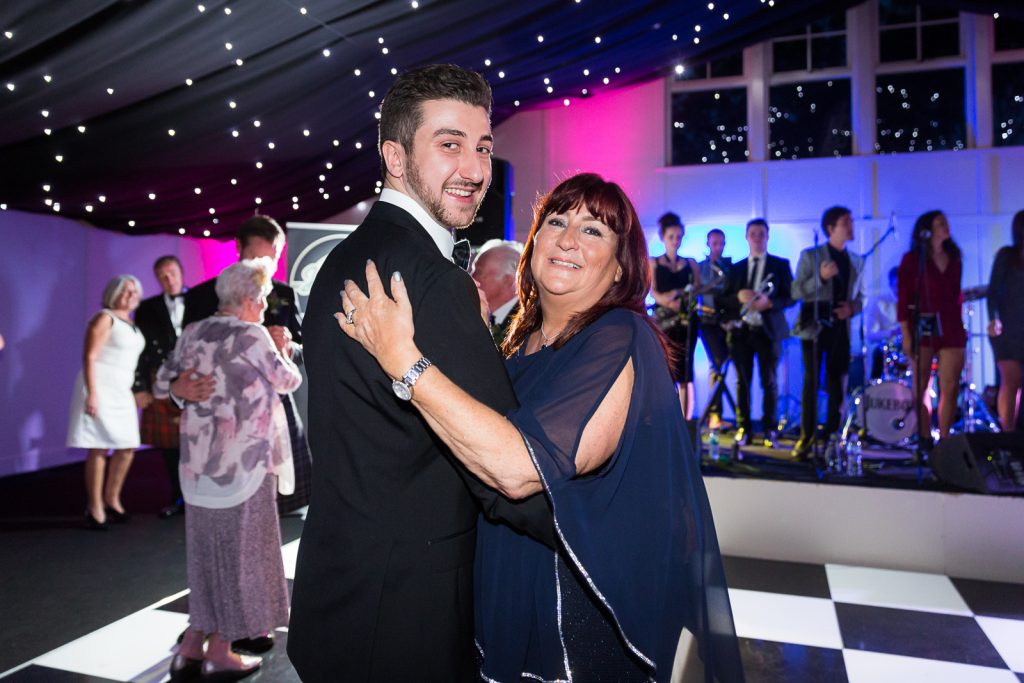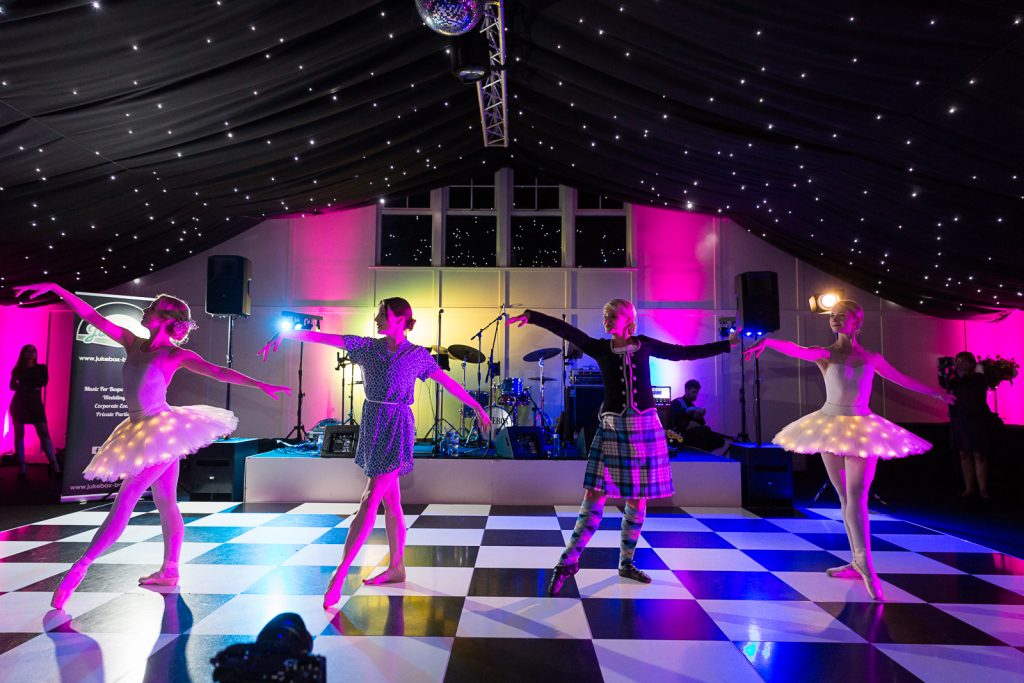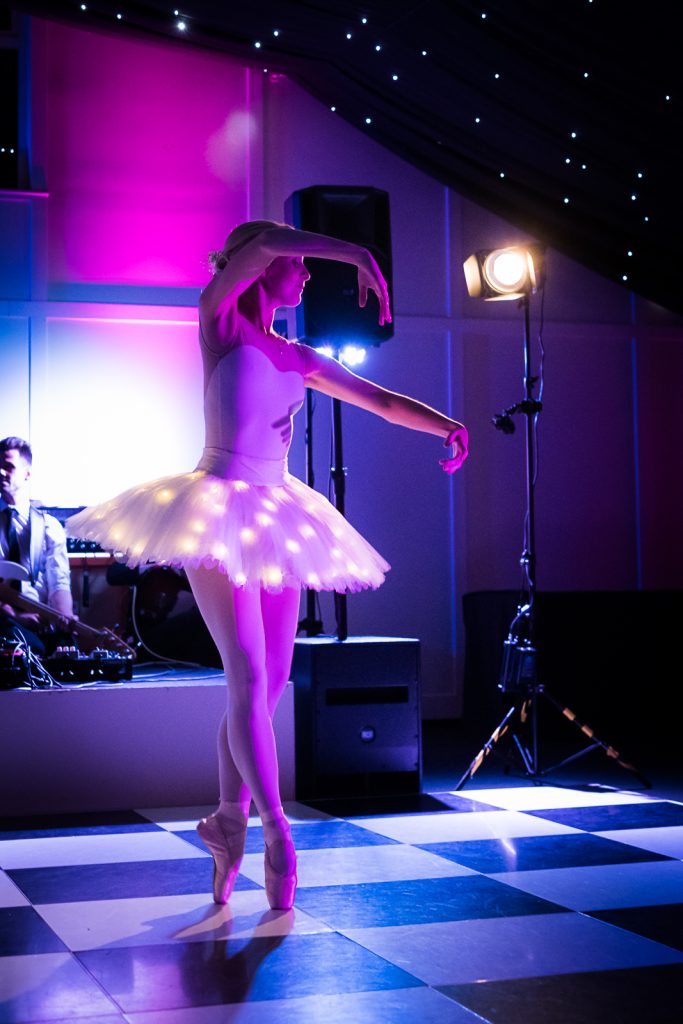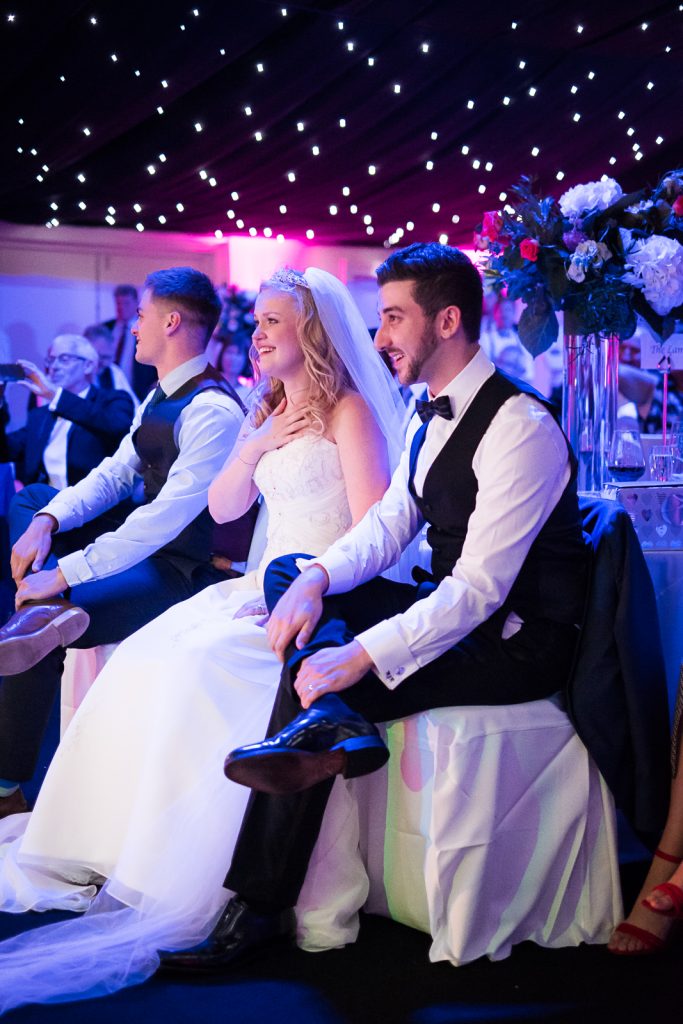 Thank you so much Suzie and Michael for choosing us to capture your wonderful day. We loved every minute.
We wish you both a very happy future together, full of love and music.
Ditte & Chris x
Suzie and Michael's wedding suppliers included: