2019. How to sum up a year in a few words or pictures? Turns out that's harder than it seems. So far, it's taken me two weeks to streamline a selection of our favourite photos down from over 1000 to around 150. The only way I was able to do it was by promising myself to get some more blogging done over this next year, to celebrate more of the gorgeous moments, people and places we have captured.
Last year saw us work with some of the most wonderful, funny, kind and genuine people we have ever met. We were lucky to be involved in a lot of truly beautiful weddings, ranging from intimate elopements and vow renewals to huge affairs with 300 guests.
We had it all, really: childhood sweethearts marrying each other, wonderful weddings which featured two husbands or two wives, people who lit the flame of something much bigger via Tinder – we even had one couple who found true love in their 60's and came to Scotland to seal the deal.
Our couples travelled from all over to marry in Scotland – America, Canada, Belgium, Australia, England, Ireland and Saudi Arabia. We taught Texan grooms how to tie their Ghillie Brogue laces, helped button several dresses, put in veils and reminded couples which hand the rings should go on…
On a camera geek level, 2019 saw us invest further in our equipment, updating another Canon 5D IV body and adding two Fujifilm XT-3 cameras to our line-up.
The Canons are my real workhorses: ultra-reliable, weatherproof, delivering gorgeous photos. The Fuji cameras are our stealth ninjas, capable of taking photos on silent mode (much to the approval of ministers, nervous grooms and anyone who hates the click-click-clicking of cameras). And they're heaps of fun to use.
We also invested in two more Profoto strobes, which means we now have a four-light Profoto set-up (if needed), working both on and off cameras. The Profotos are battery-powered and ultra fast to set up so we can create something really beautiful in a very short time – you'll notice a large selection of evening portraits below where we used them. They also proved essential when adverse weather or dark winter days meant capturing formal photos inside.
Enough words – that's not why you're here. Below is a selection of some of our favourite wedding photographs from 2019. We hope you find some that you love.
Let us know in the comments if you do!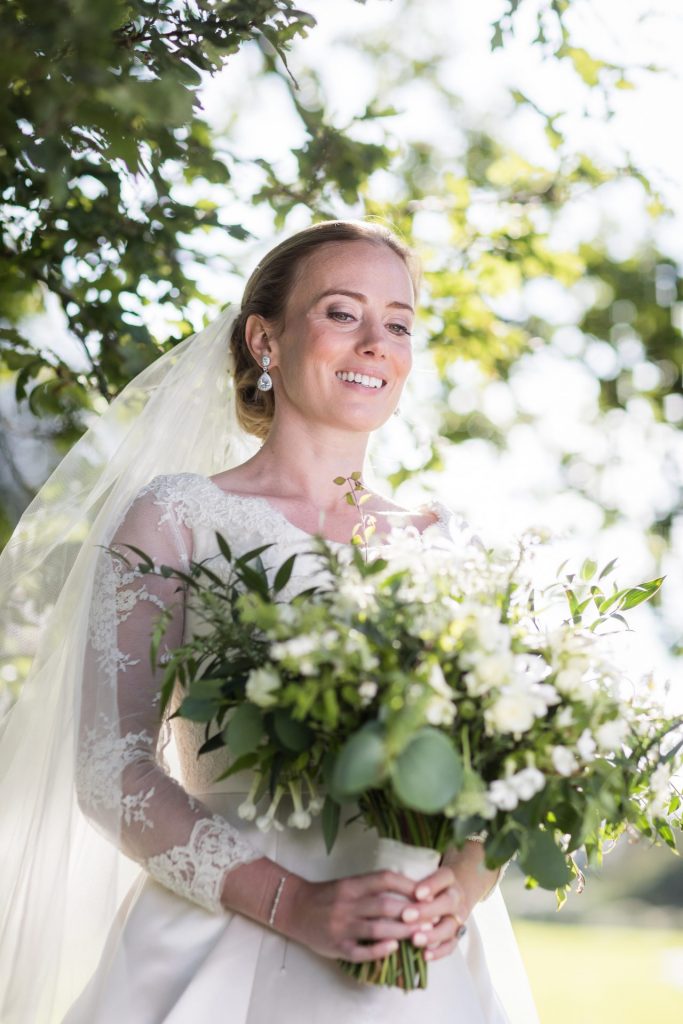 The couple portraits – frequently dreaded by the couple (particularly the grooms). We try to make this part fun, brief and as painless as possible, by not making our couples pose too much, but rather keep it relaxed and natural.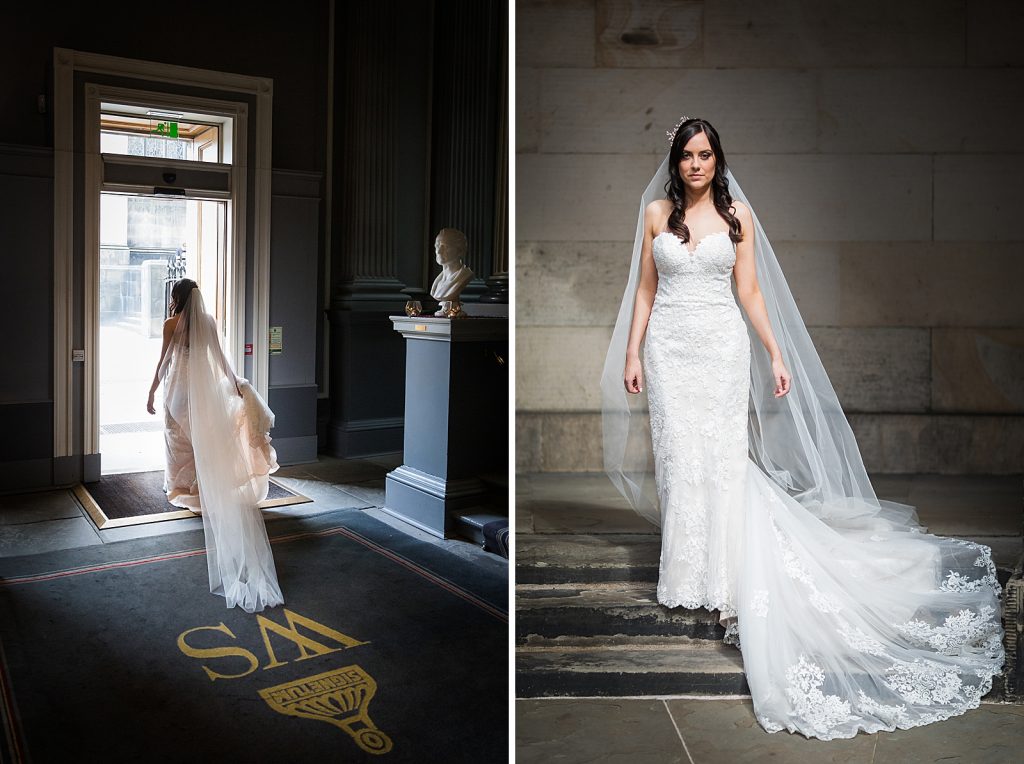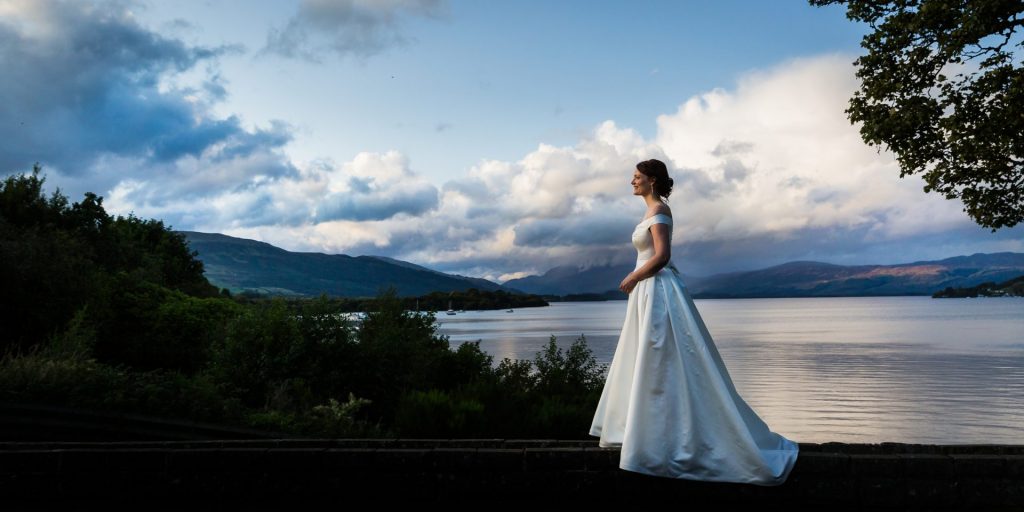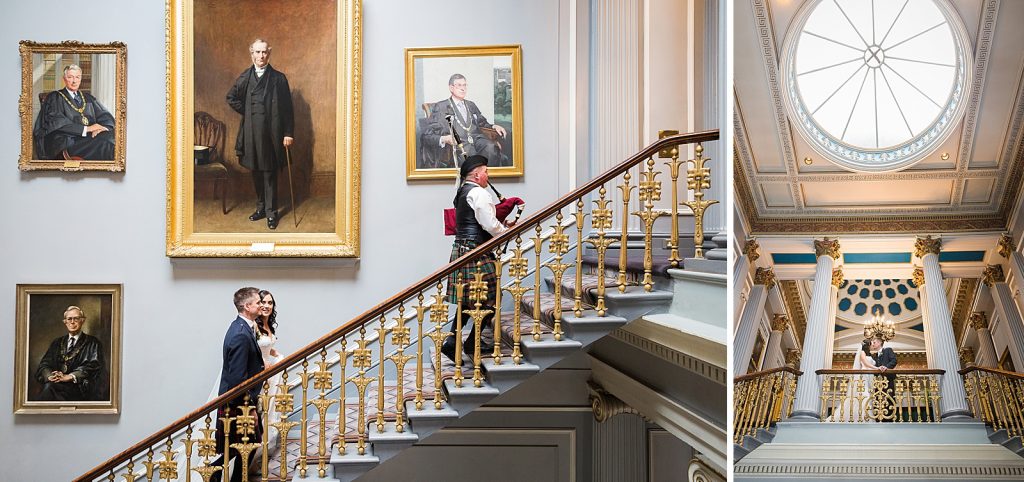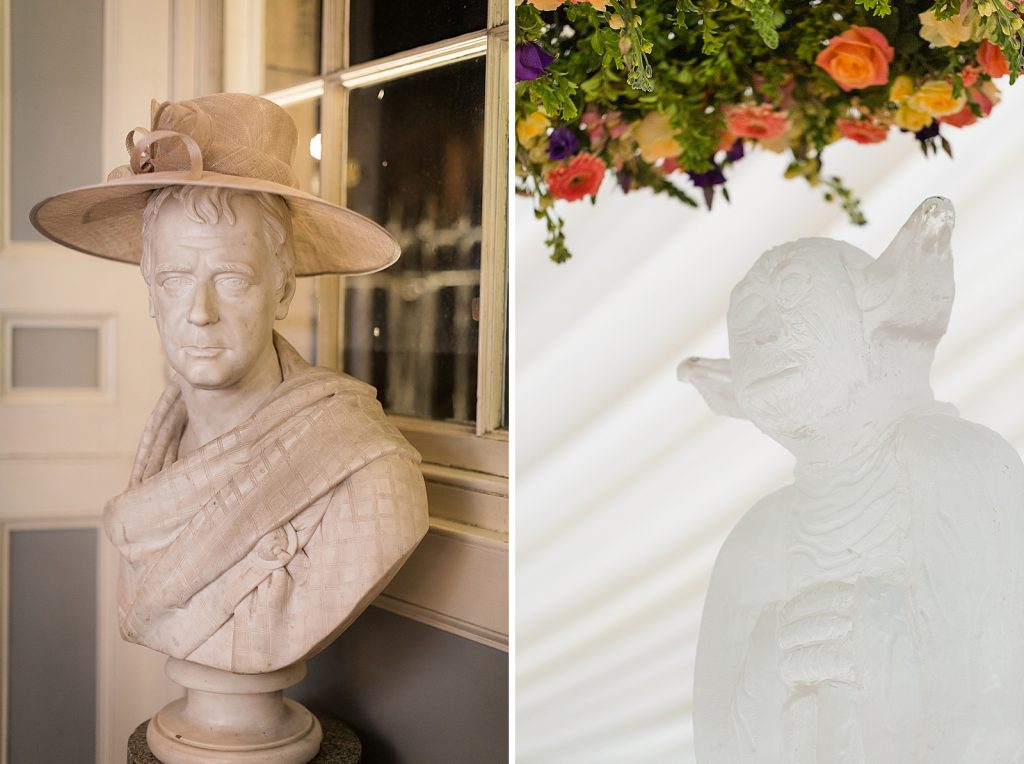 The dancing! When the party really starts! Top marks this year to Emily and Fergus, who performed a Strictly Come Dancing-worthy Foxtrot!
Those who know me will know that I love an evening portrait! Ideally done during a glorious sunset, or while there is still a touch of light in the sky. Below are a few of my favourites from 2019:
Phew! Did you make it all the way to the end? I'm sure you can see why 2019 has been such a stonkingly good year for us! The weddings we have attended and the people we have met have all been sensational.
Whittling the selection down to only 150 photos has been so hard!
Keep an eye on the blog over the next week, as we are planning a little highlight blog (or two) for our portrait and commercial work too.
Have a great 2020!