2019 provided a huge boost for my commercial photography, when I won Up & Coming Commercial Photographer of the Year in the national MPA (Master Photographer Association) Awards. Having done my first commercial photography job 21 years ago, in 1999, it was rather amusing being in the "Up & Coming" category!
I like to describe my work as timeless, elegant and refined, and my commercial photography is no exception. My favourite jobs are lifestyle photography – adding personality, life and context to the images.
What was meant to be a quick little blog post, has grown so much that I've decided to divide it into sections, to make browsing through it all a little easier.
Lifestyle business portraits and other stories…
Not everyone likes having their photo taken, but everybody would like to have good professional photos for their businesses. As a photographer, it's a joy when clients say "Well that wasn't too bad, I actually enjoyed it", and even more so when they love the photos we make.
Business portraits don't have to be boring – it's always great to add a bit of personality, colour and joy.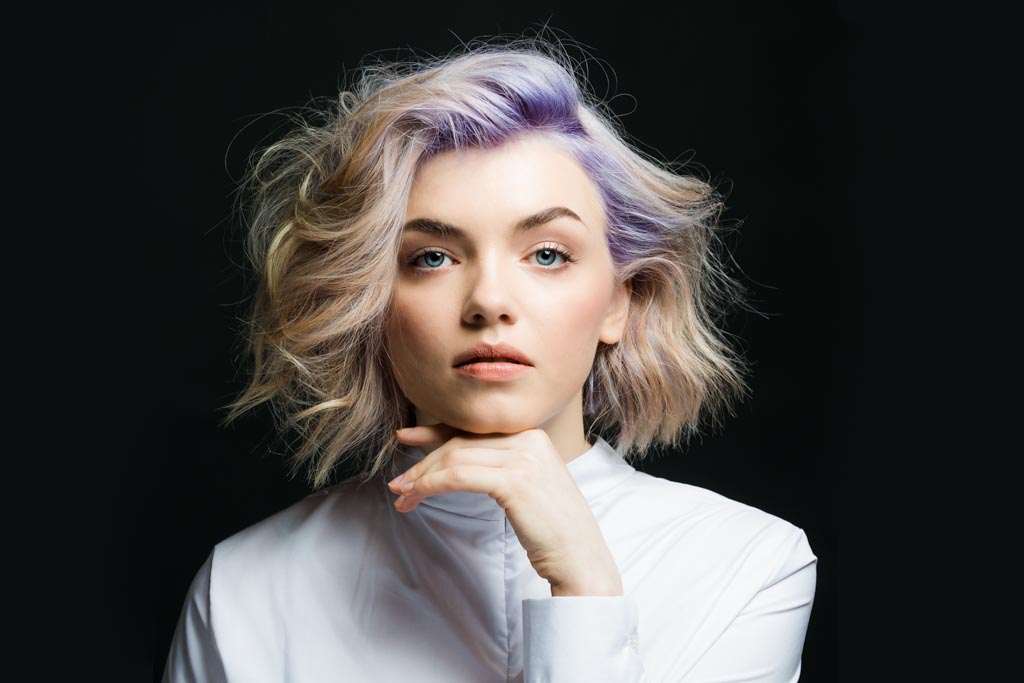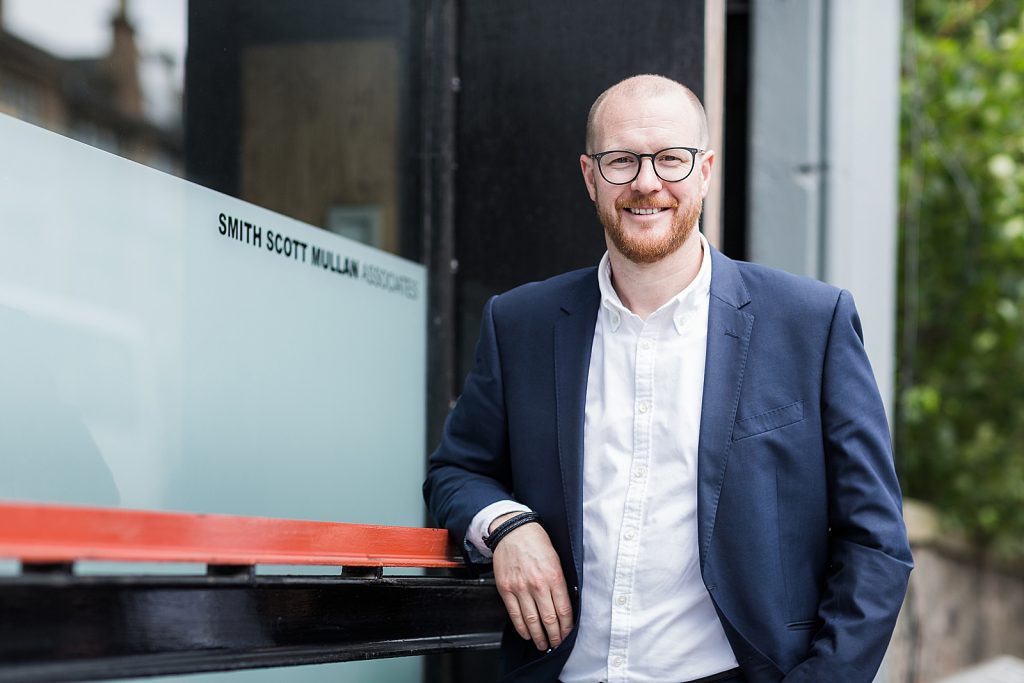 Products & Food
Product photography and food photography don't have to be photographed on a sterile white background – I love adding context and life to the photos.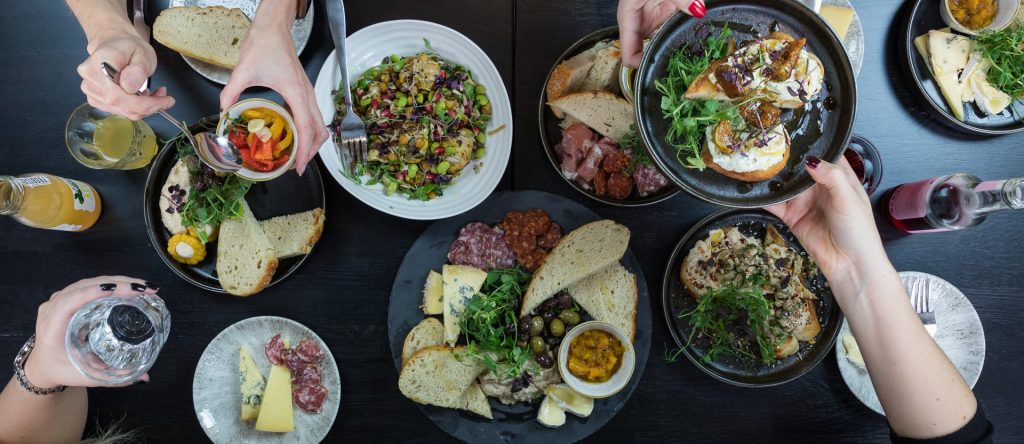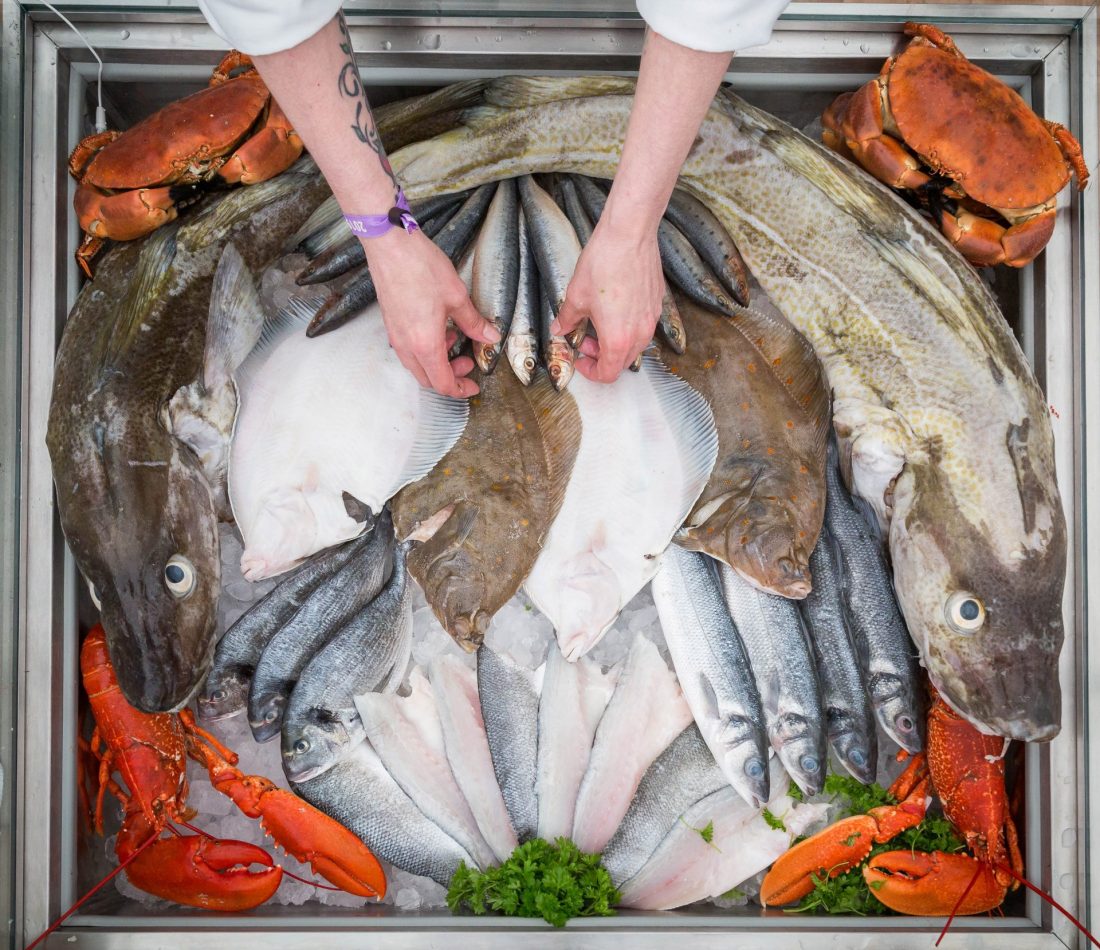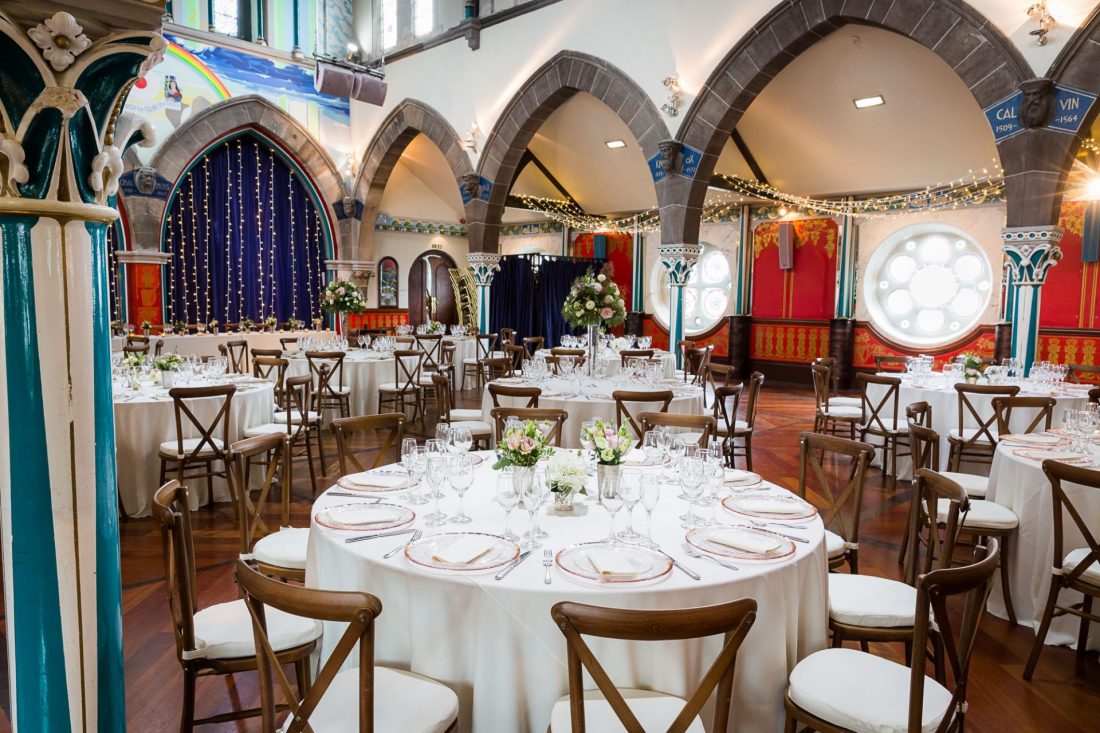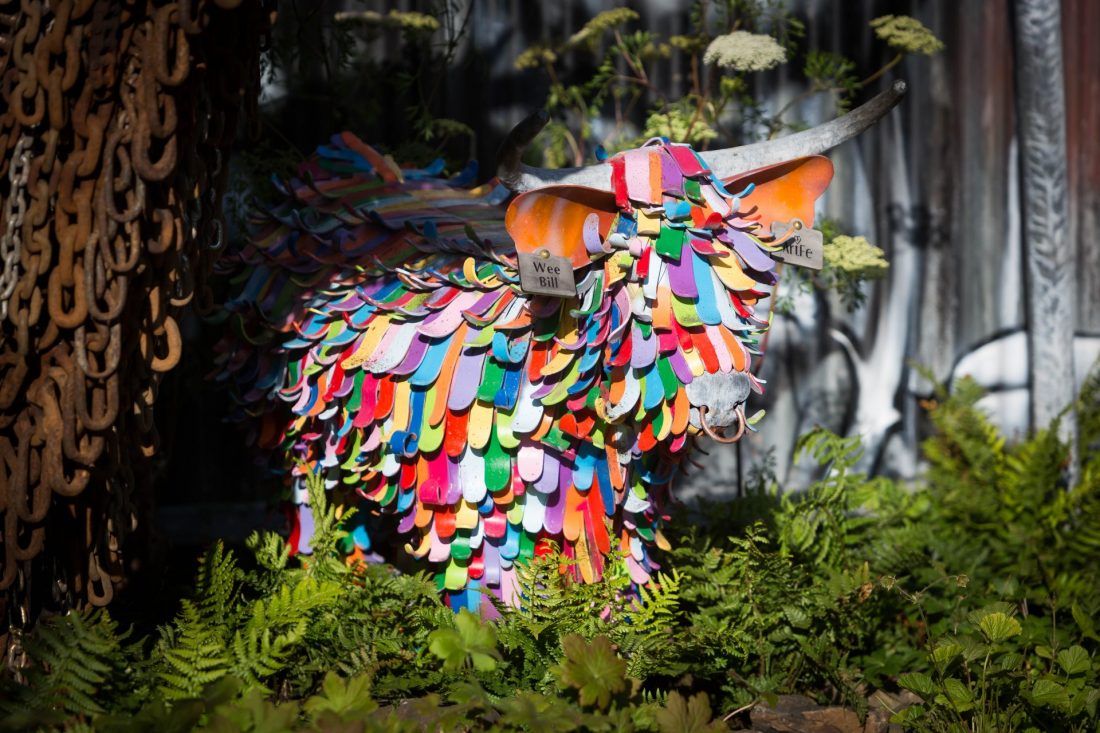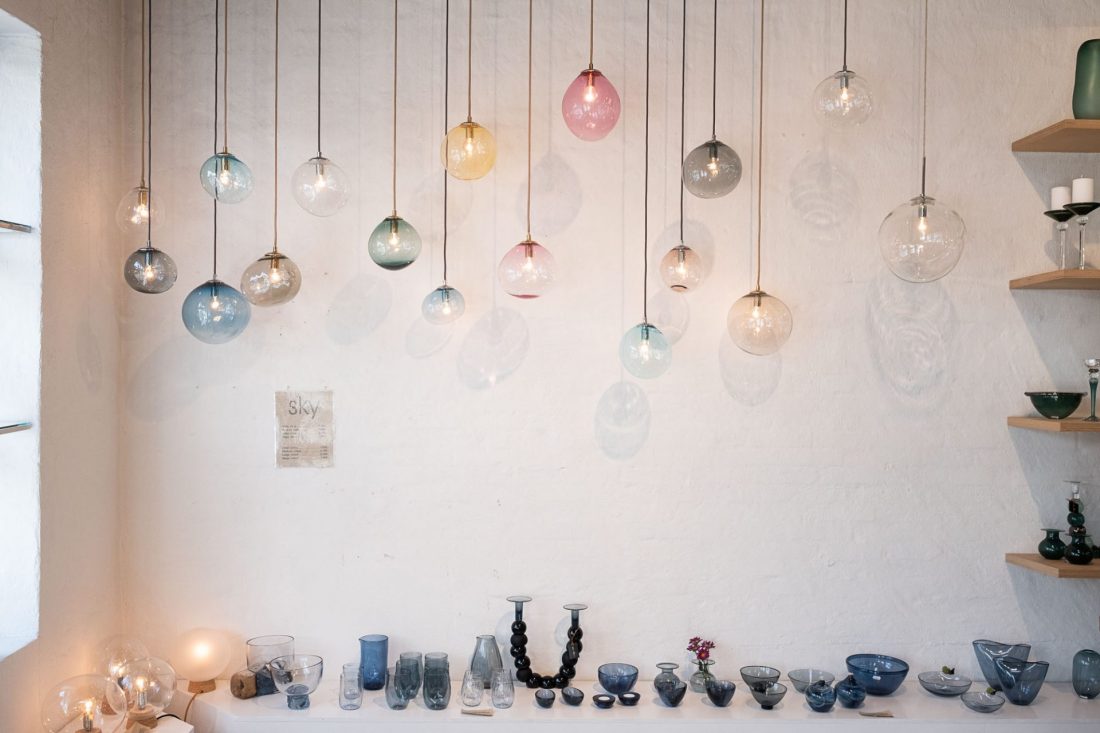 Events
2019 was a busy year for big events for us. Two royal visits, the 275th anniversary of Muirfield Golf Club, conferences, festivals, black-tie dinners, birthday parties, fancy-dress balls and a big Highland Show!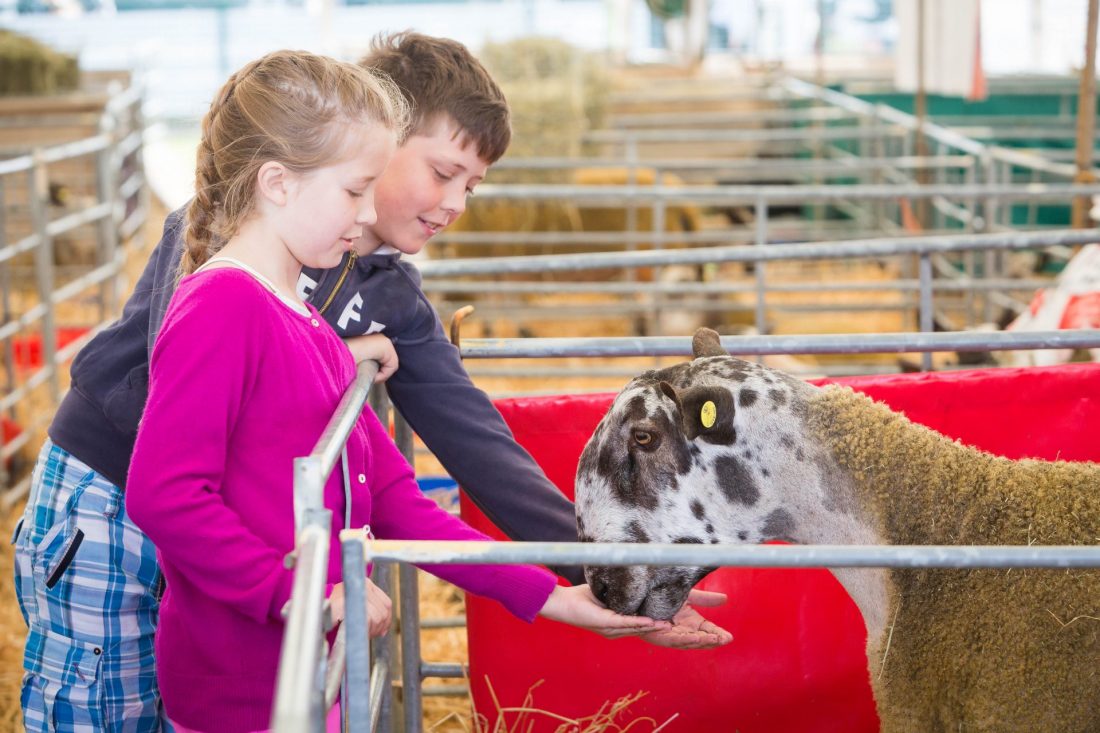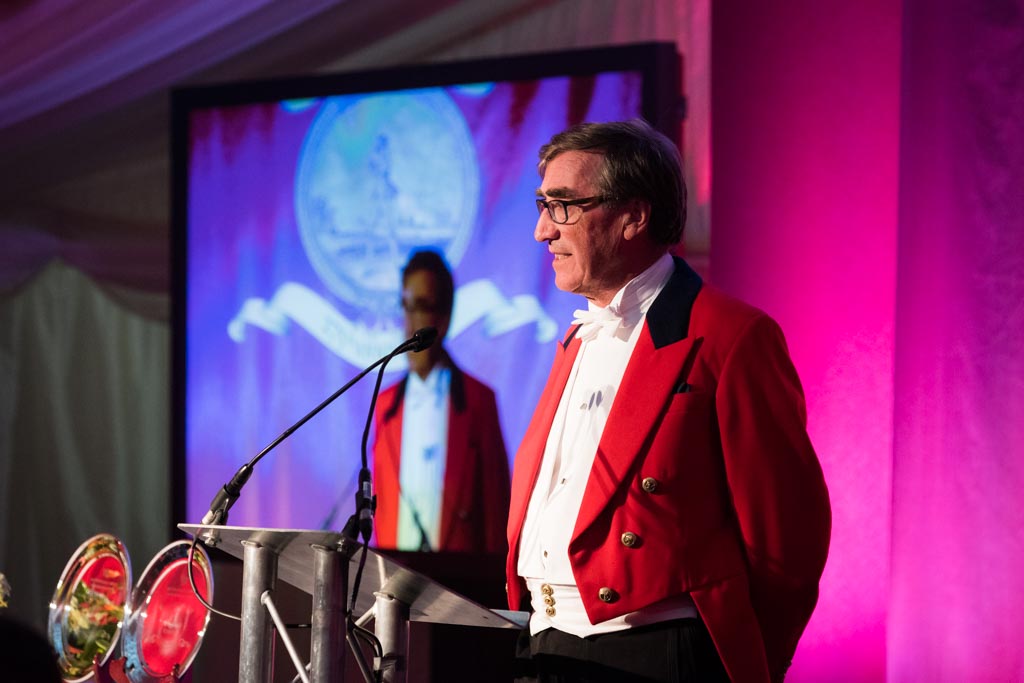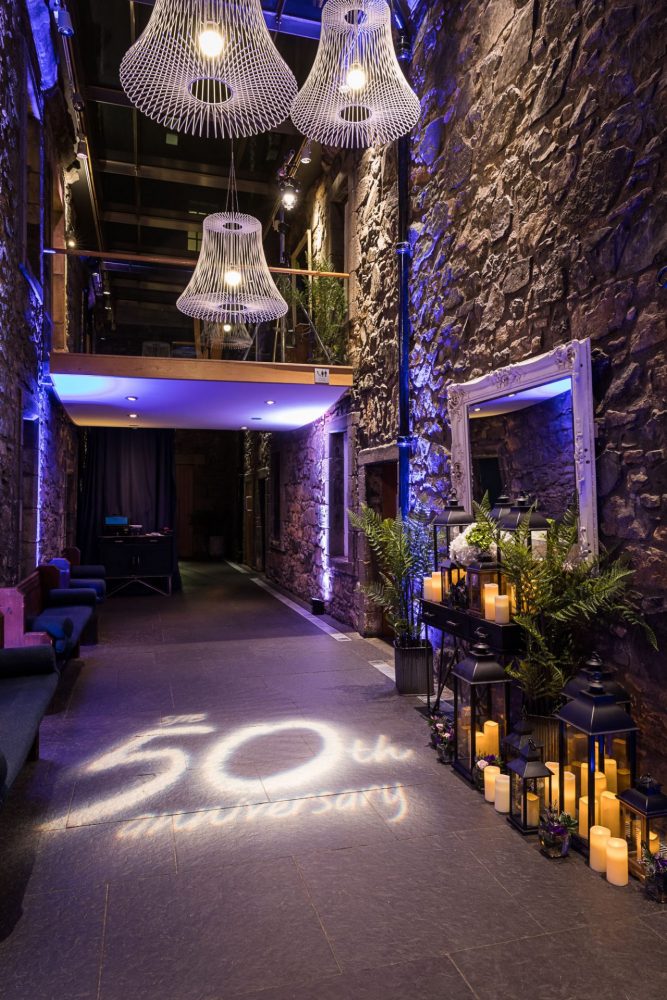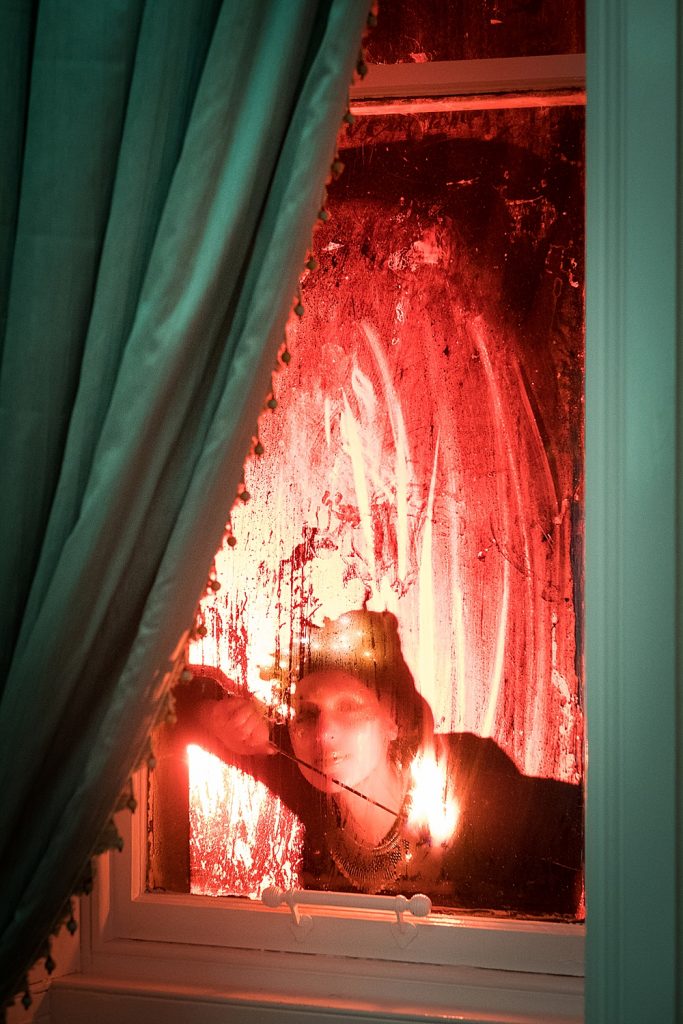 Houses, Castles & Gardens
Interior and garden photography kept me busy last year.
I was delighted to be asked to work with Barnbougle Castle; a newly, extensively refurbished castle on the Dalmeny Estate, which is now open for weddings and corporate events.
Gilmerton House in East Lothian asked me to capture their beautiful bedrooms, all so thoughtfully designed and furnished.
I have been lucky to document Edinburgh's most exciting new floating hotel Fingal at various stages of its extensive transformation from a working ship to luxury floating hotel. The hull of the ship is now used as a ball room, catering for exclusive events and parties.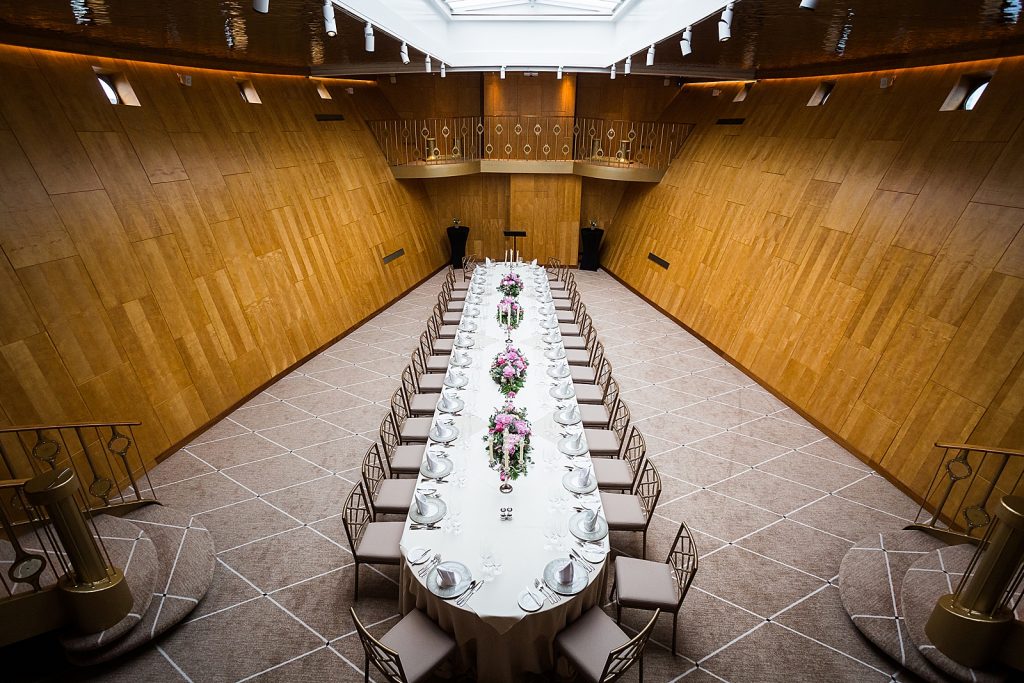 Other interior photography jobs included hotels, B&Bs, Castles and private houses.
My main photography passion has always been to photograph people. I love the collaboration with the person when making a portrait, and love meeting new people through my job. However, over the last couple of years I have developed a growing passion for garden photography. The solitude, getting lost in the macro details, appreciating light, growth and life are hugely rewarding.
So it's been a real joy doing another couple of garden projects, including a project to document a private garden, which has carefully and lovingly been created over a 40-year period.