Wow! I'm so happy to announce I've won "Wedding Photographer of the Year" in the Luxury Travel Guide's wedding awards!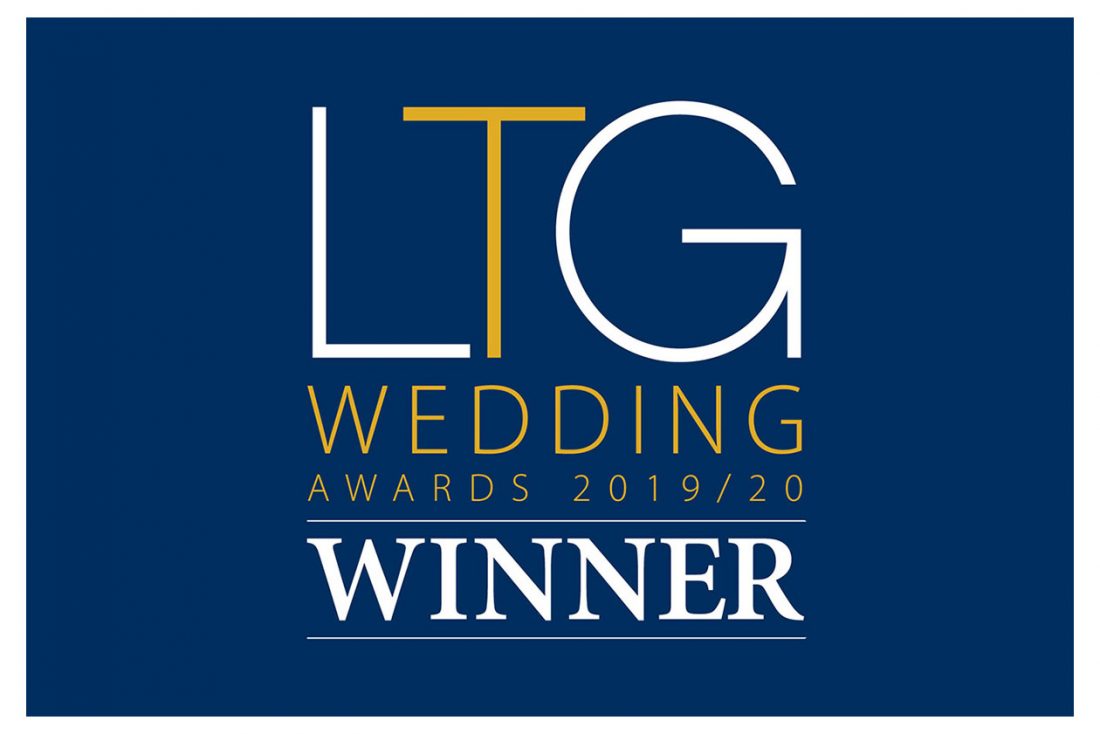 "The judges were impressed with your personal nature, high-quality portfolio, consistency of your reviews and overall attentiveness. They feel you have a great connection with your clients, and the passion for what you do really comes across"
Thanks to my amazing team here at First Light and to all my wonderful clients, past and present, who make it all possible.
It's moments like this that make all the hard work worth it.
Having a wee toast to celebrate tonight, then it's back to the busy busy busy editing – with a huge smile on my face!