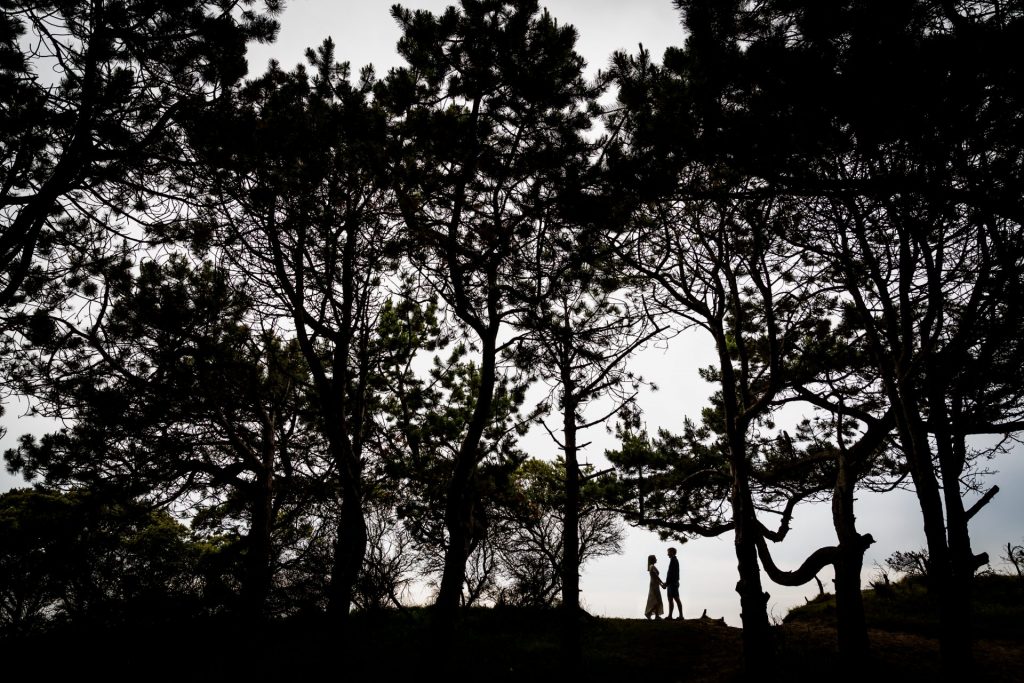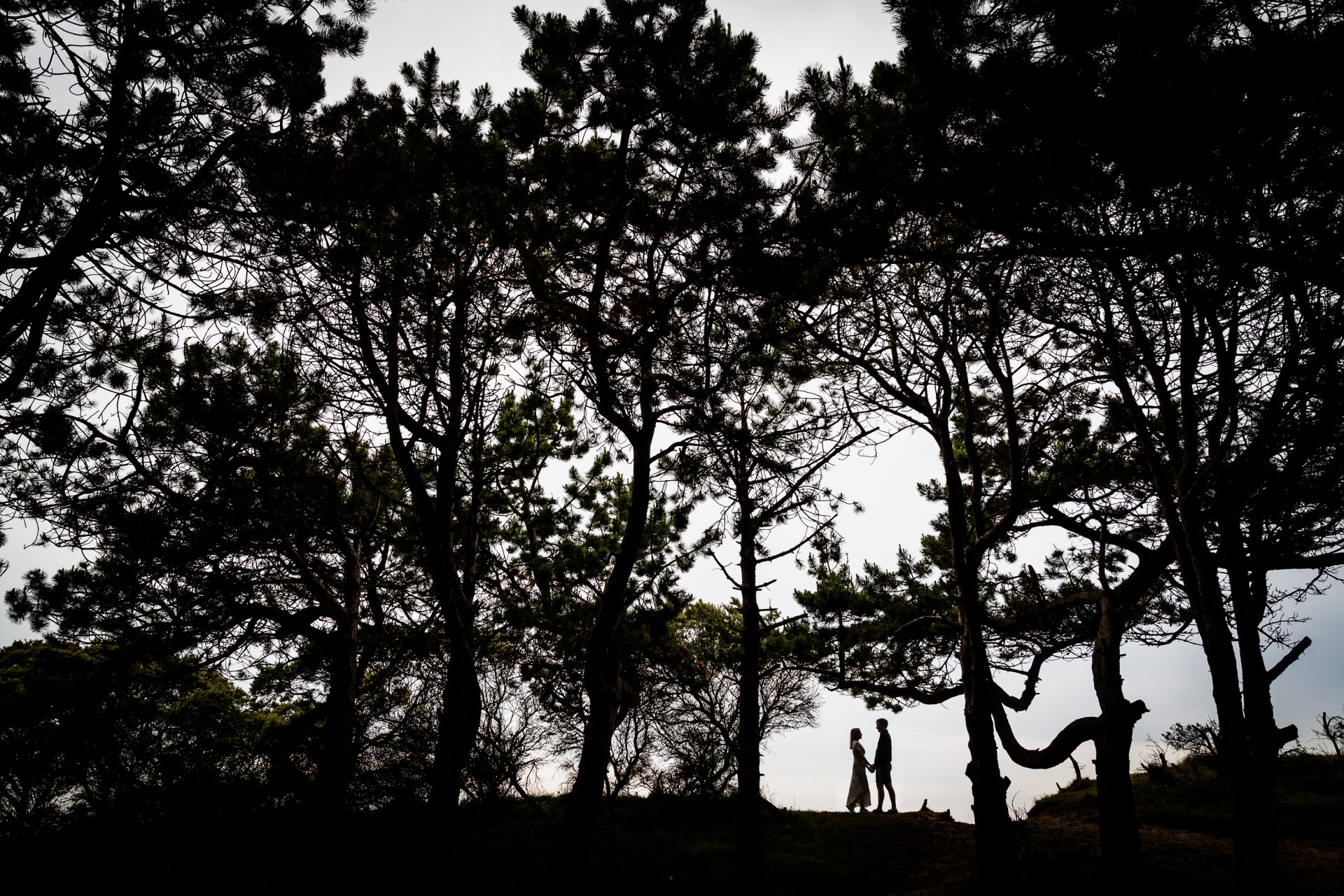 2019 was the year my email inbox was full of emails from nervous boyfriends, asking my opinions about where, when and how to best propose to their girlfriend in Edinburgh. It was the year I got to share the moment when "girlfriend" was replaced with "fiancee" with a bunch awesome couples. I loved every one of those shoots, and can't wait to capture more of these moments in 2020.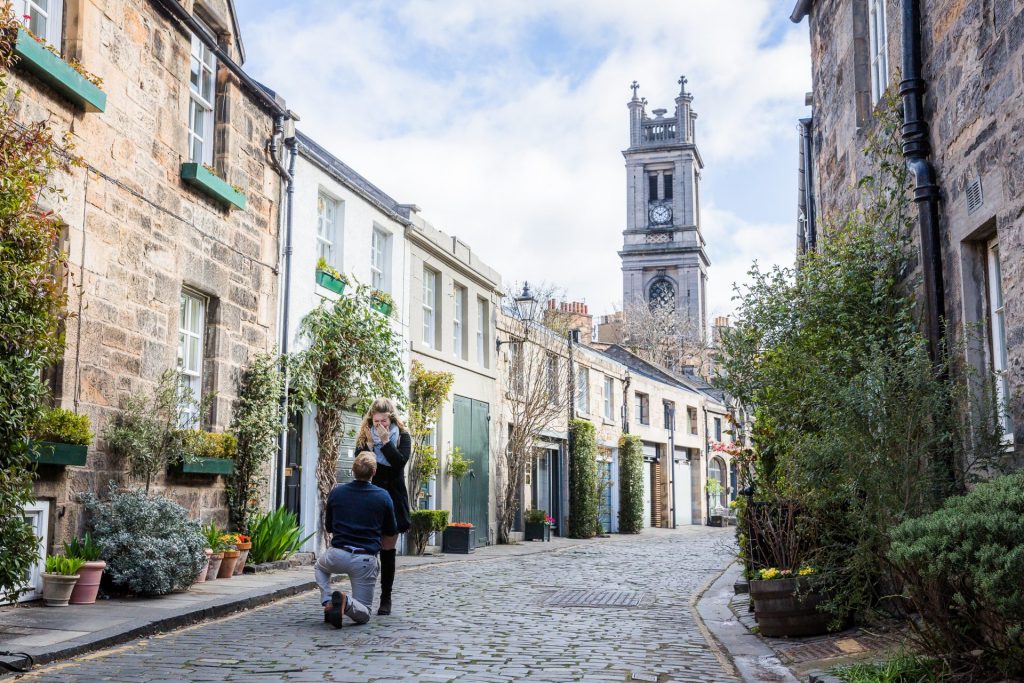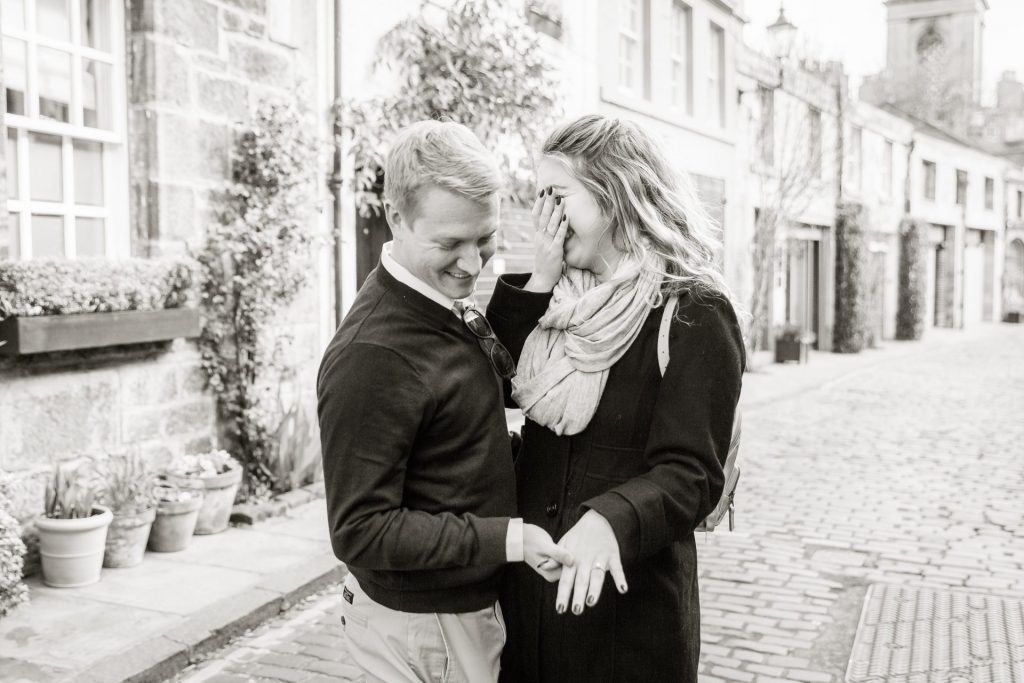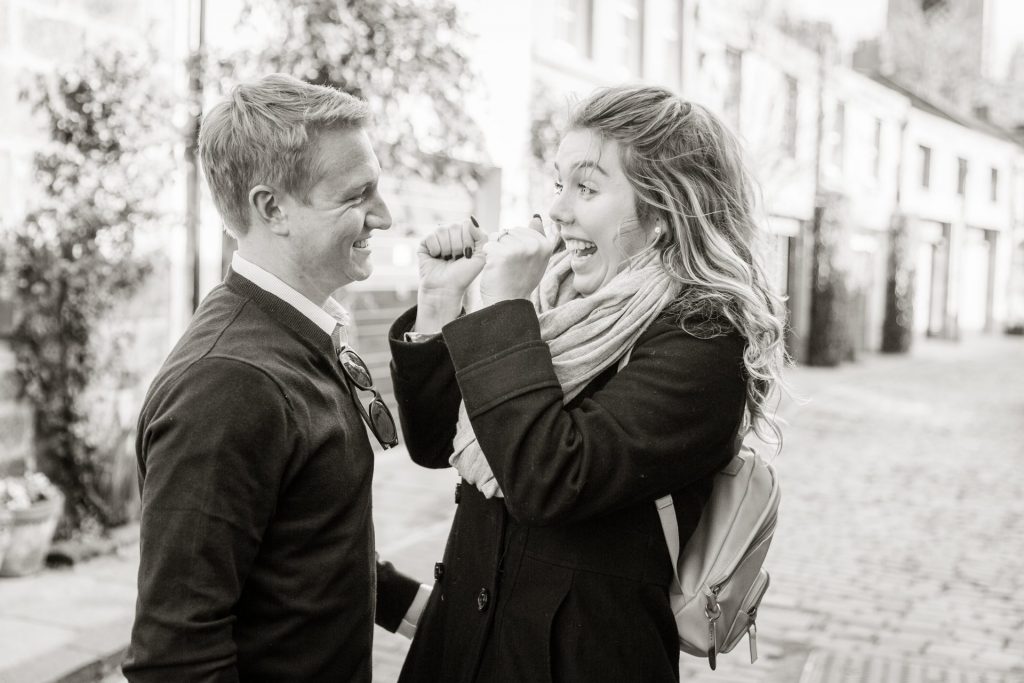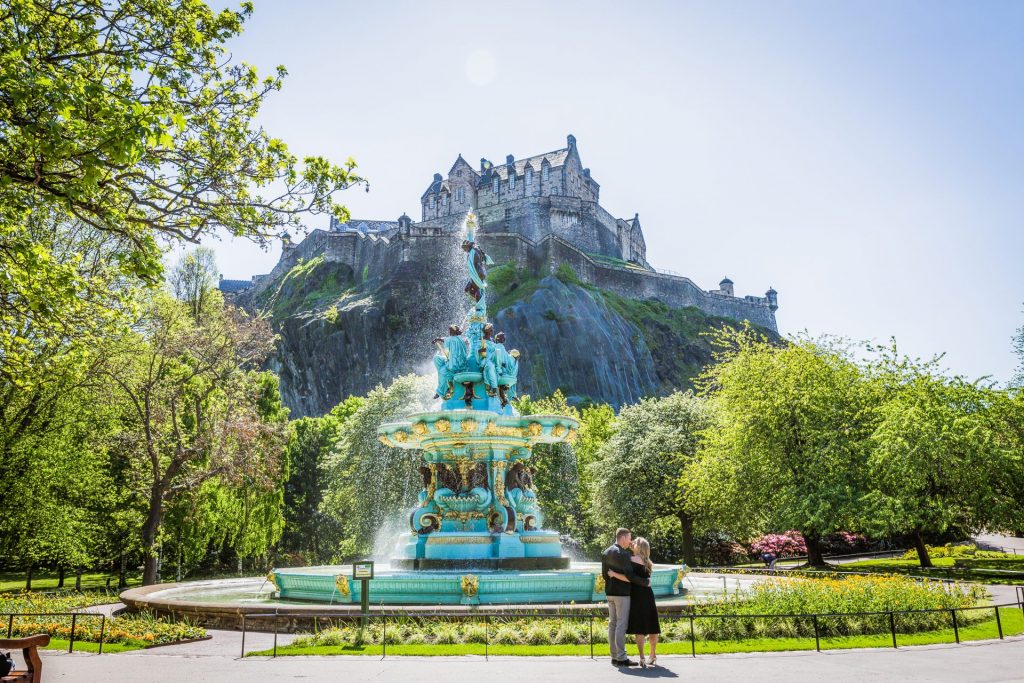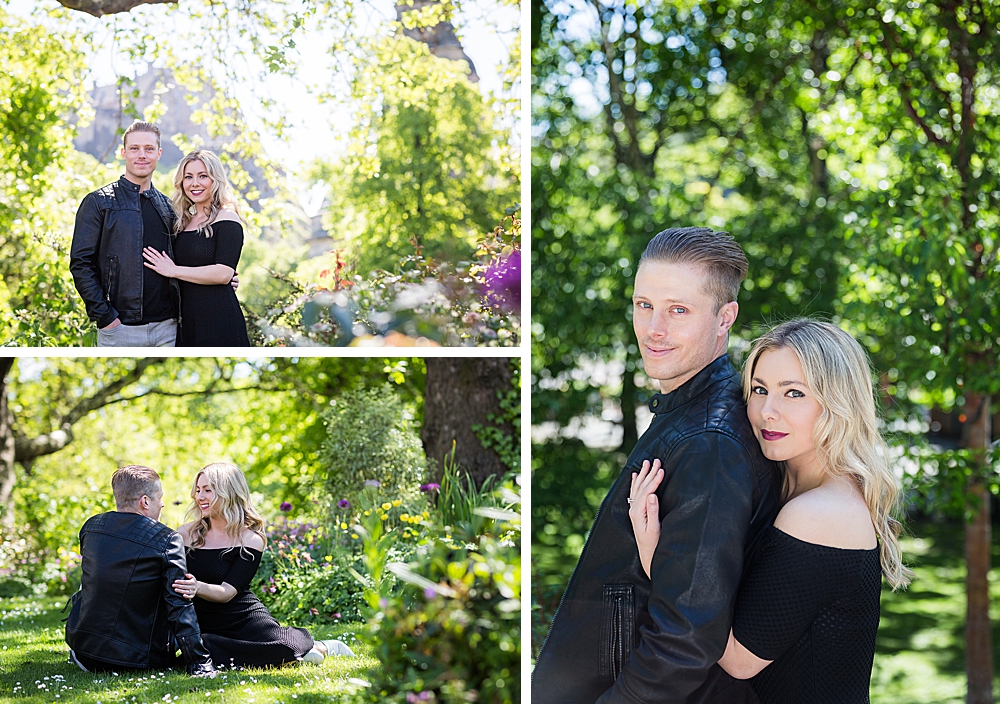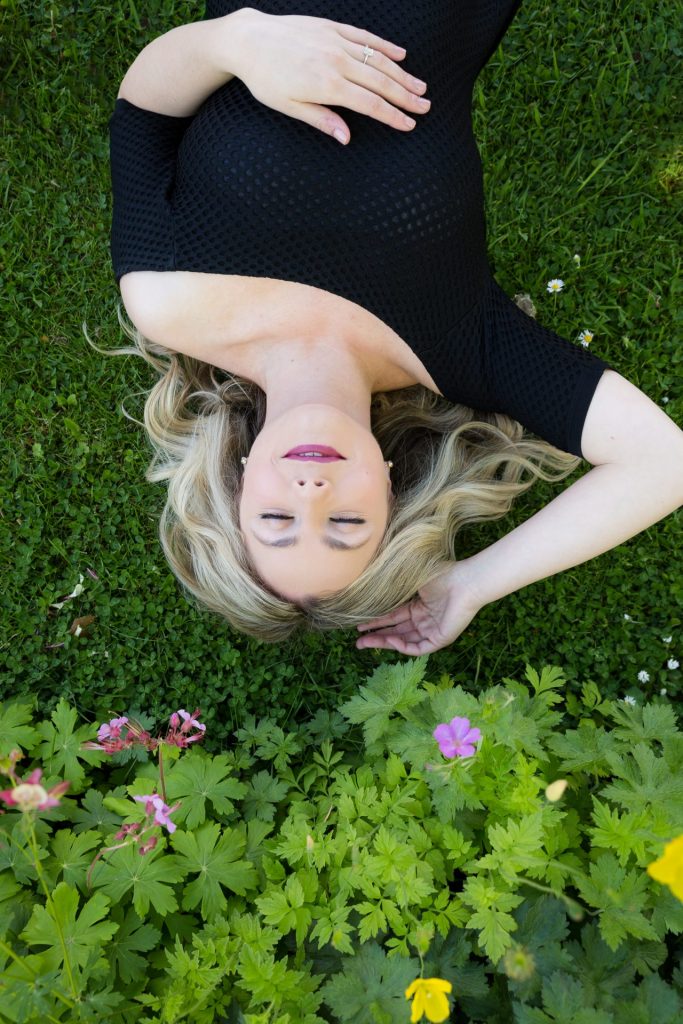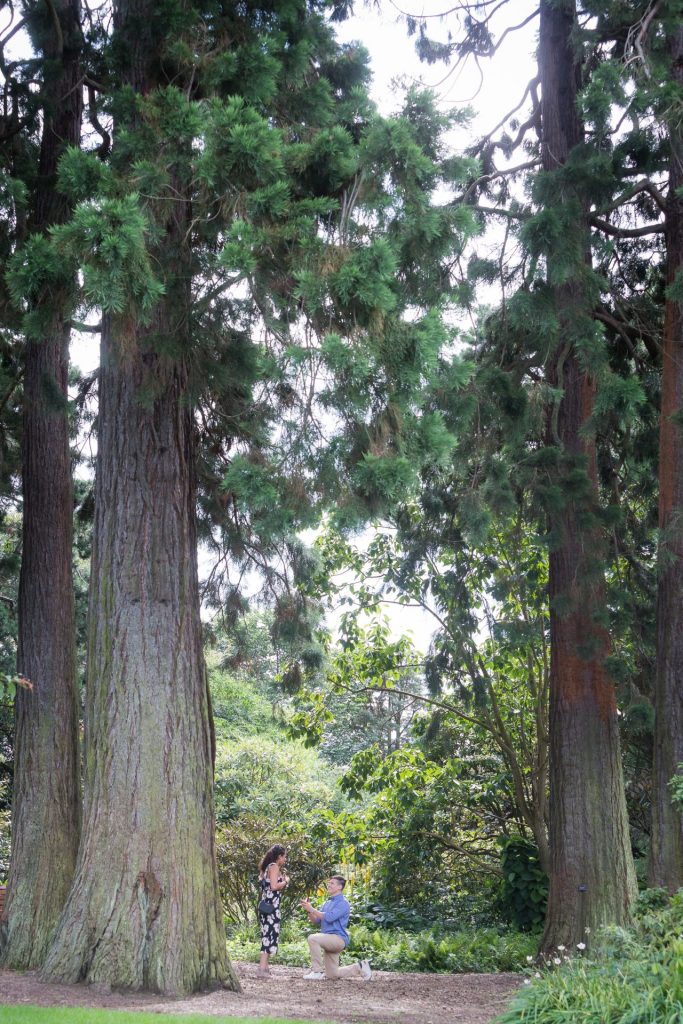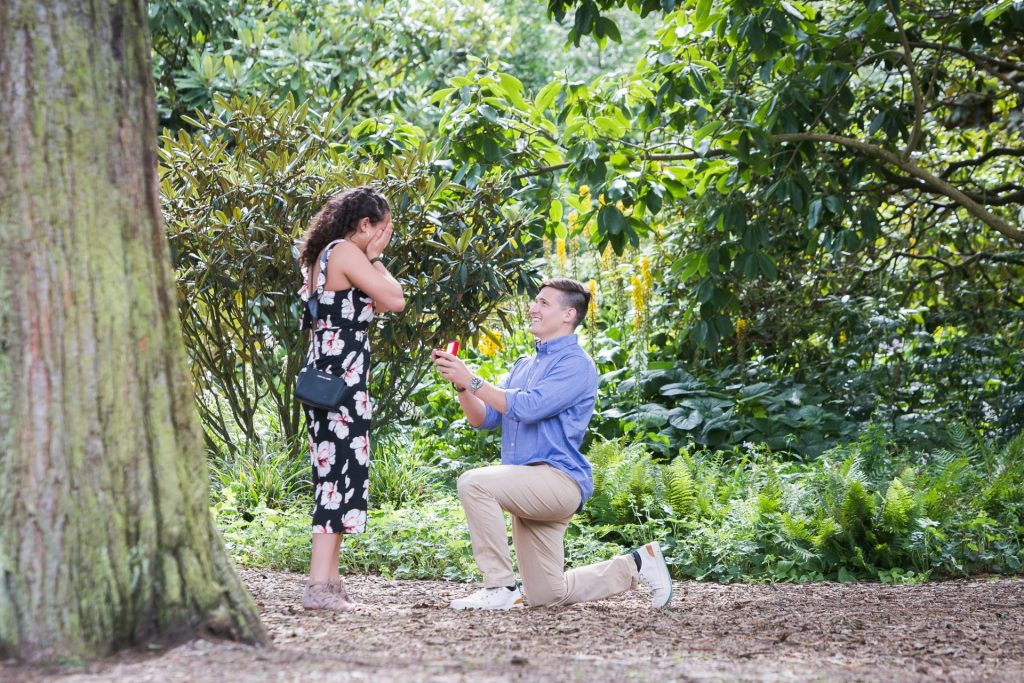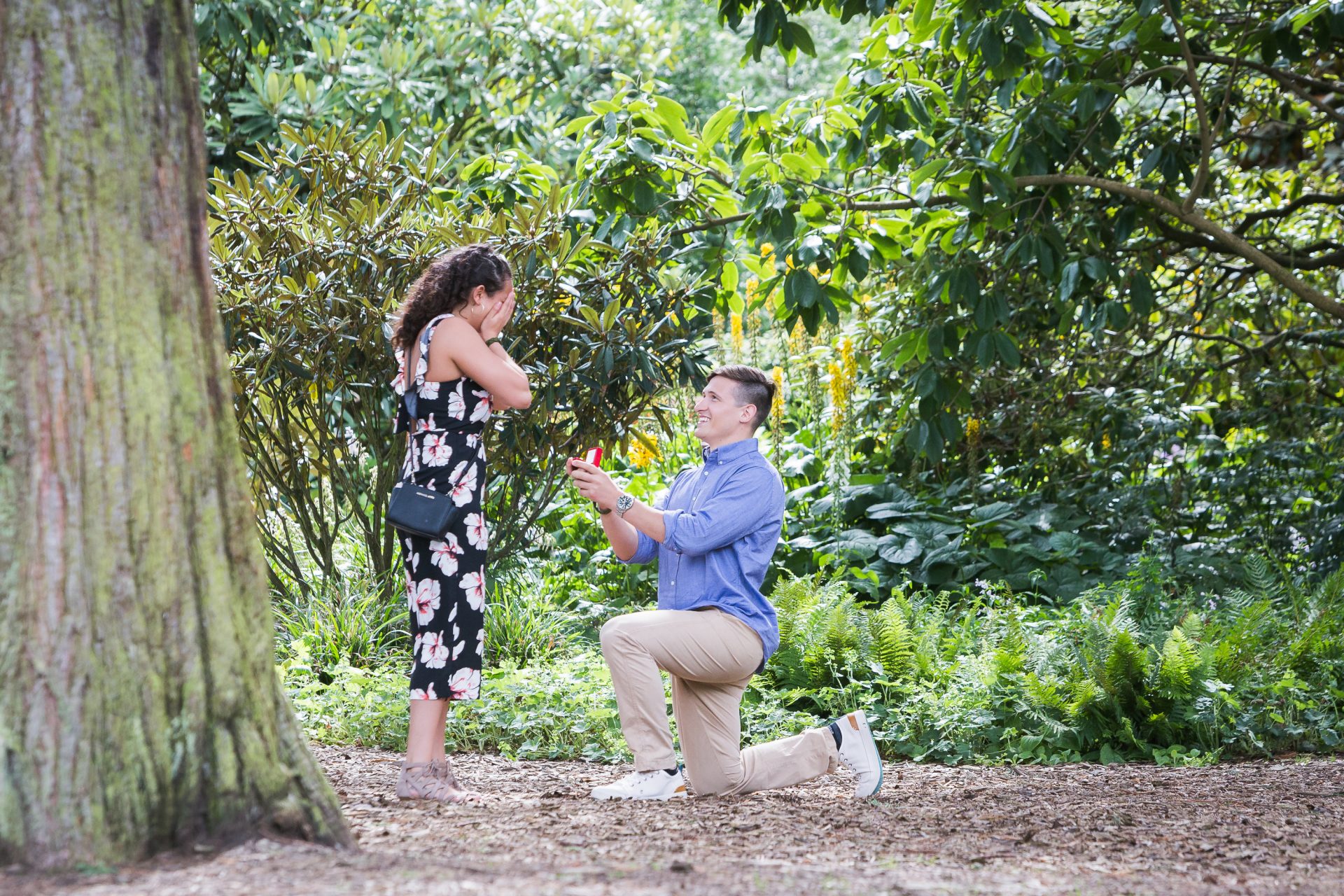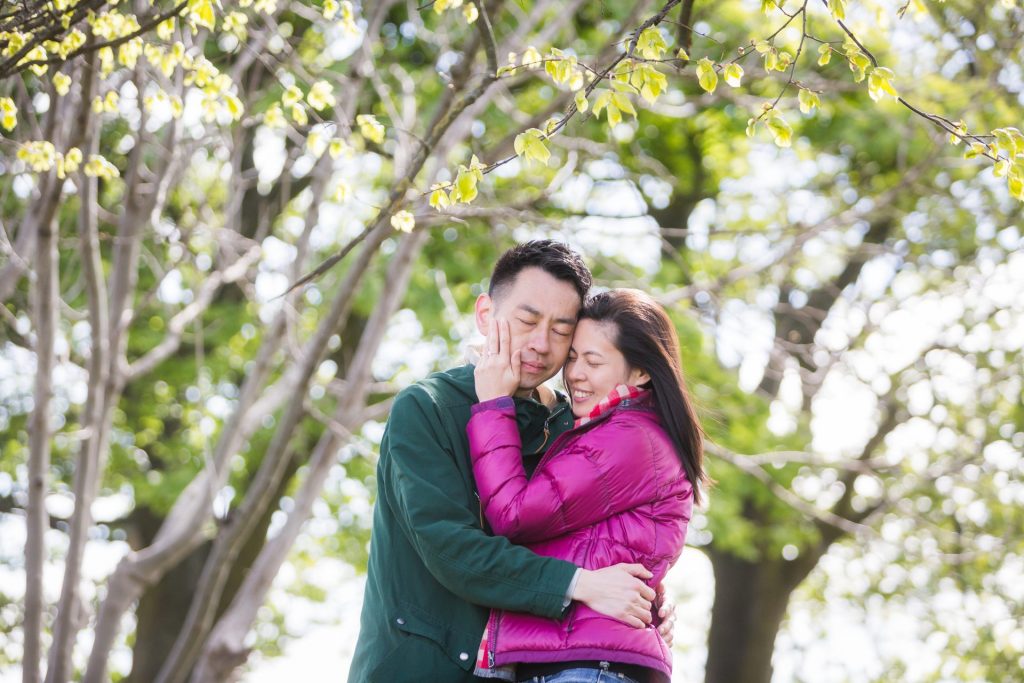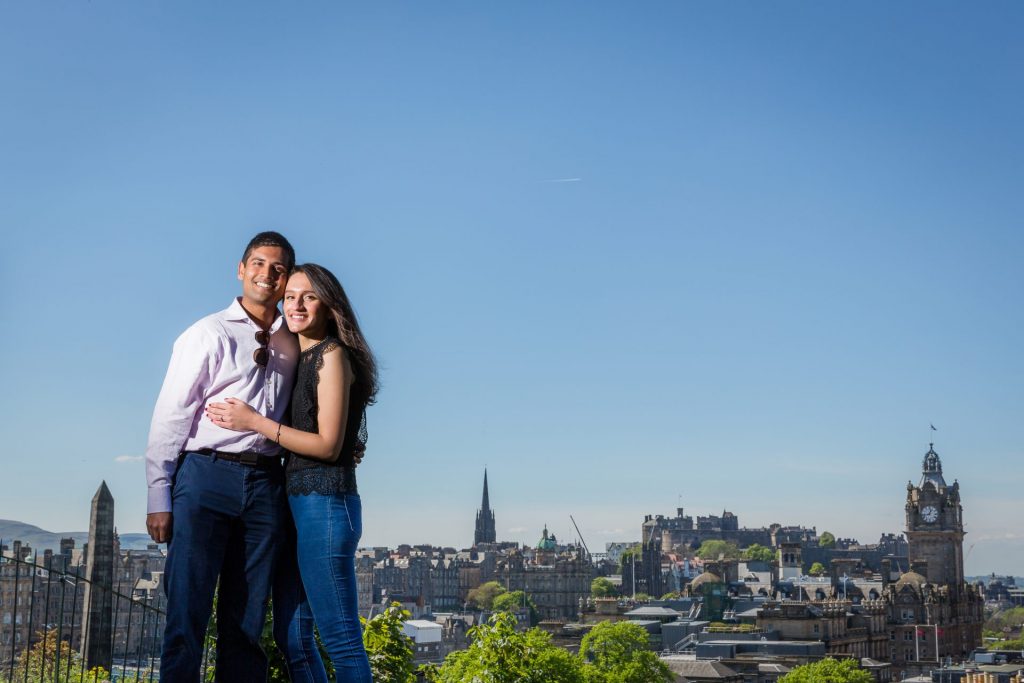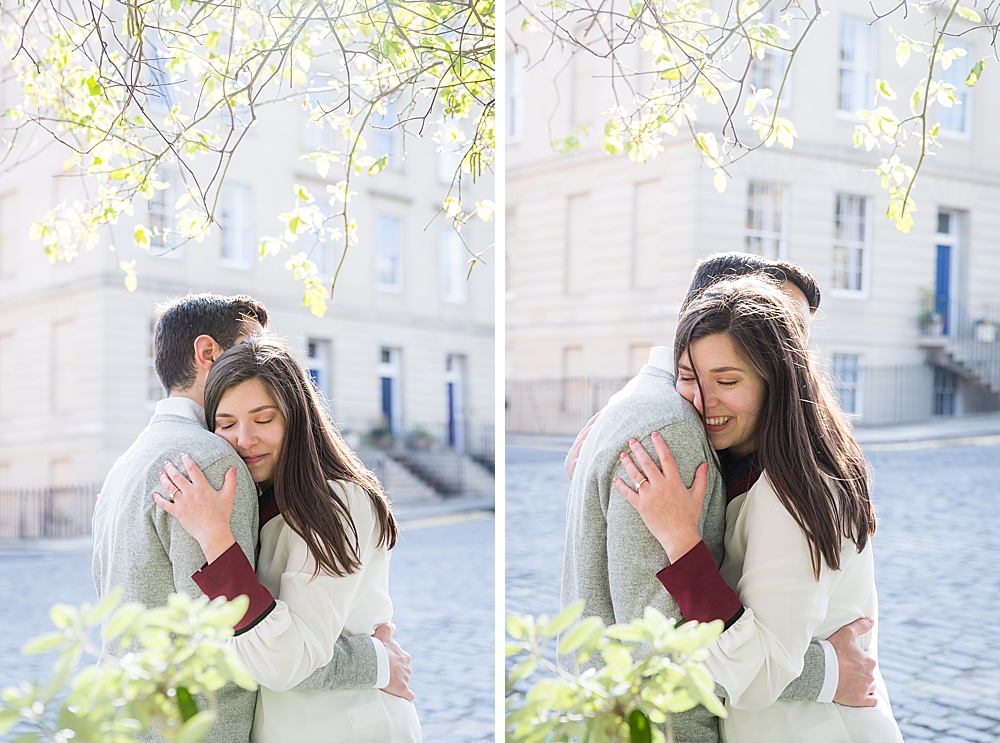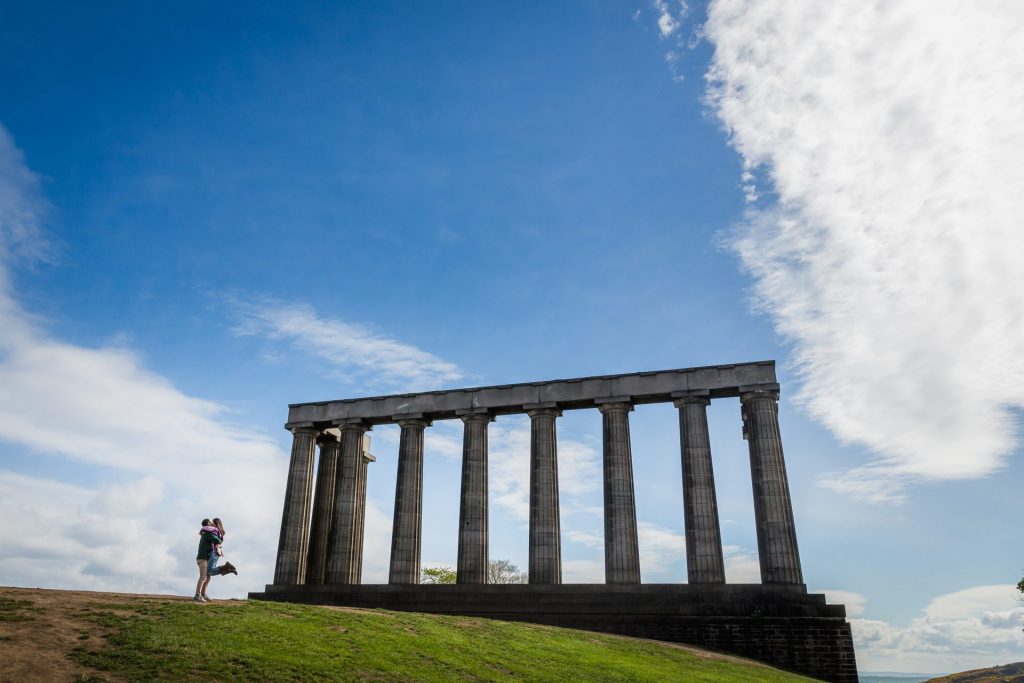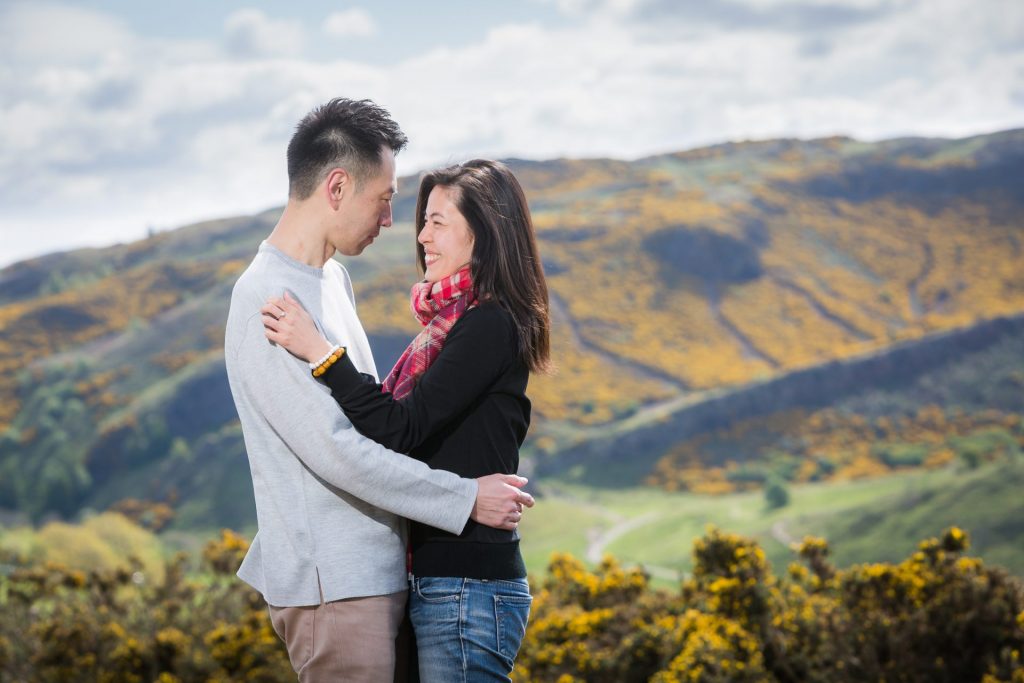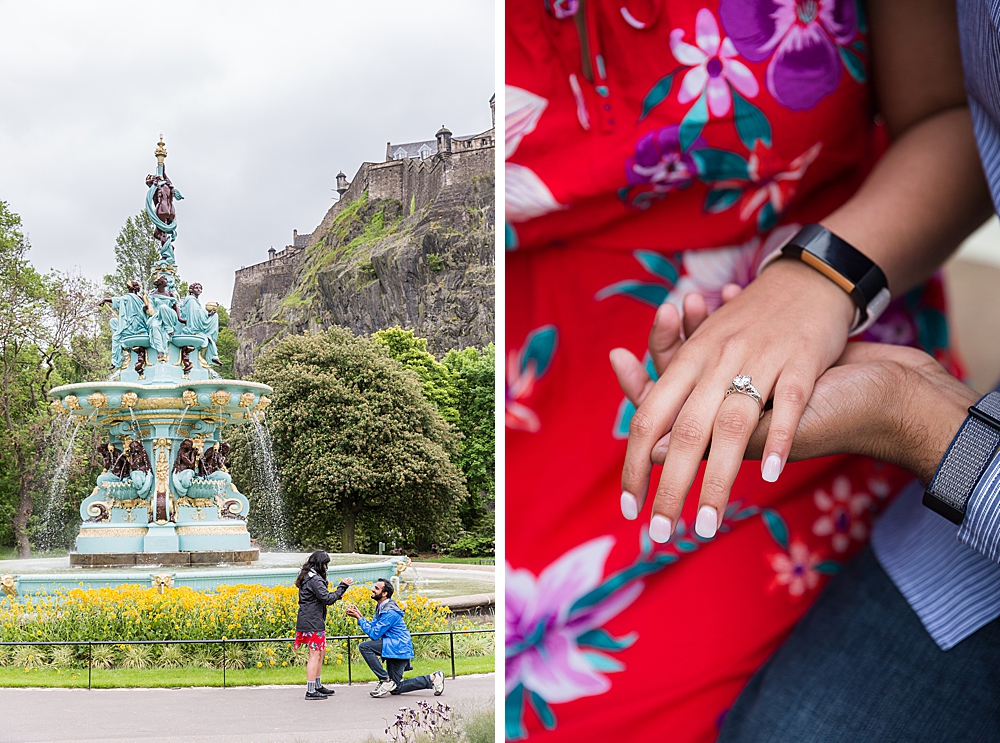 2019 was also full of the sweetest engagement photoshoots, captured on beaches, in city centres, hilltops and city parks.
Pre-wedding shoots are a great way to get to know my couples (and for them to get to know me) before the wedding day – to take away any fear or awkwardness they may have about being photographed.
It's usually lots of fun, and I definitely feel a closer bond is established before the wedding day, when we've shared a windy shoot before the wedding day.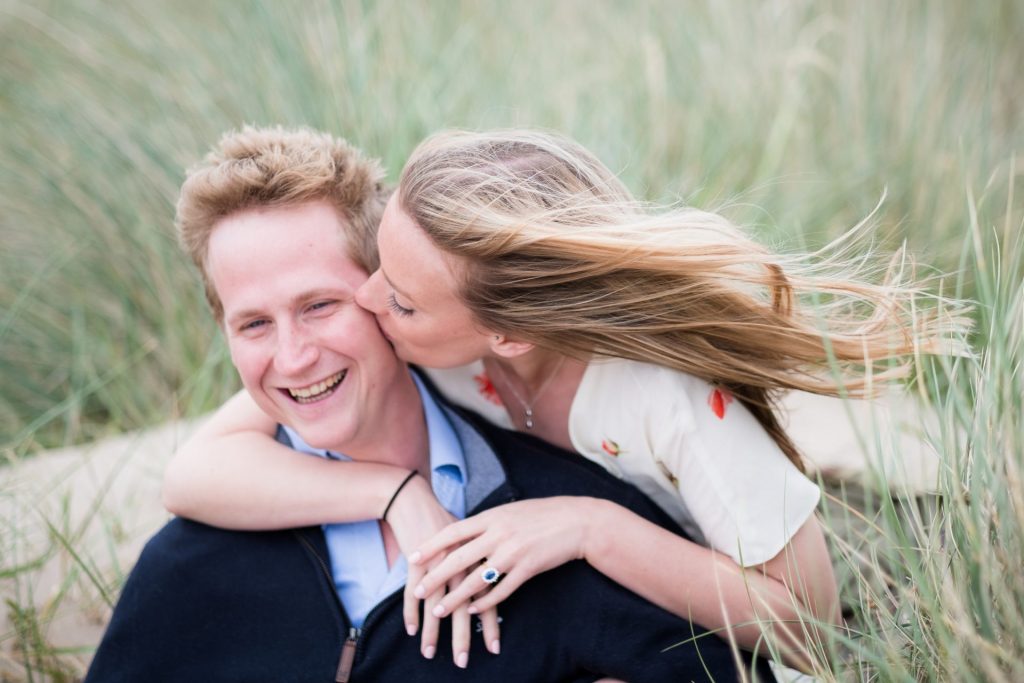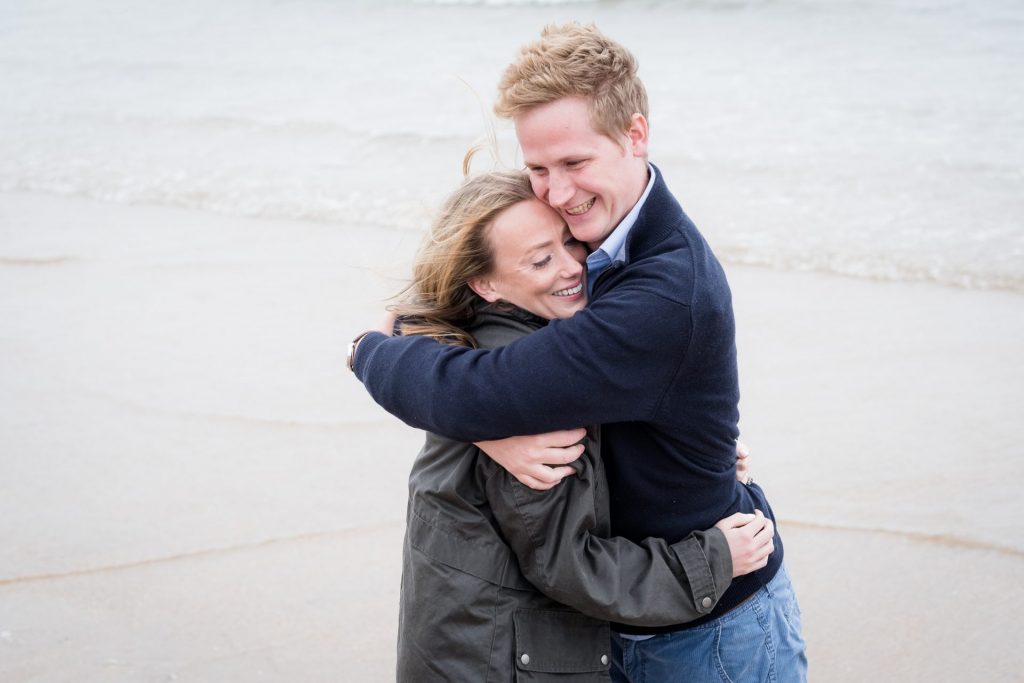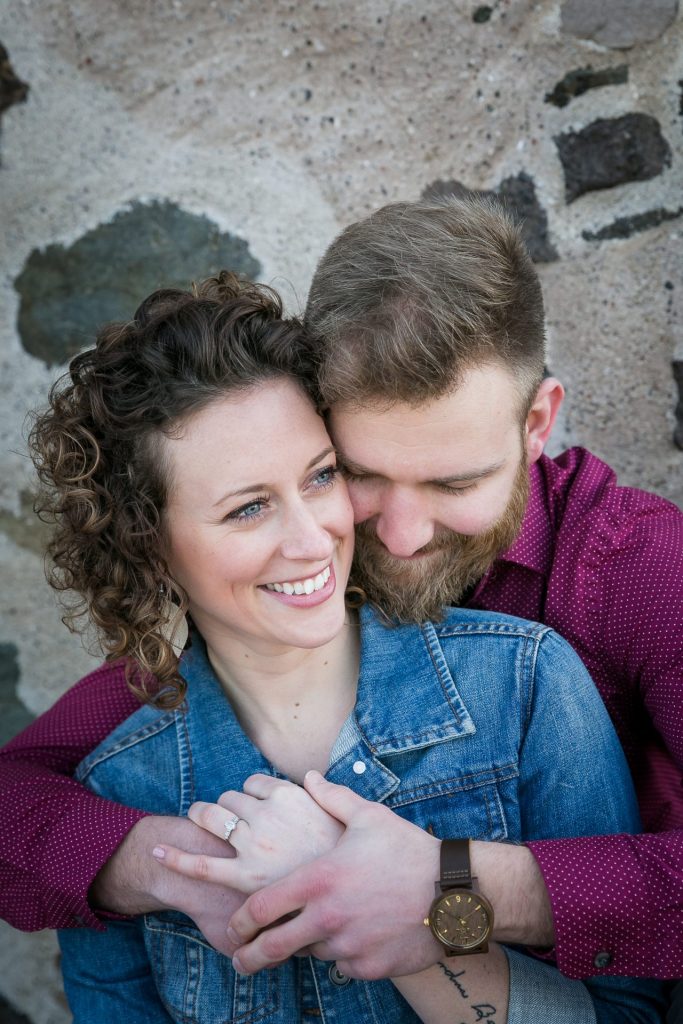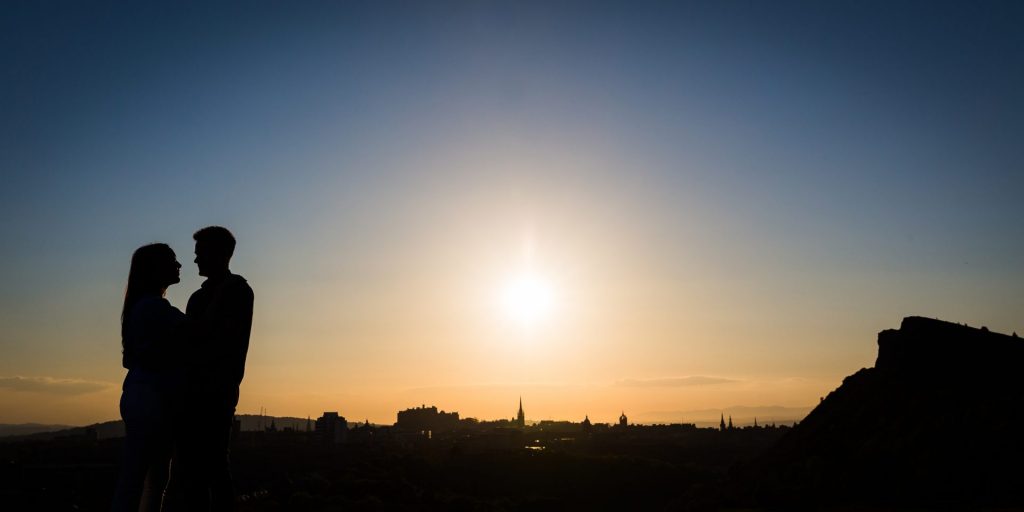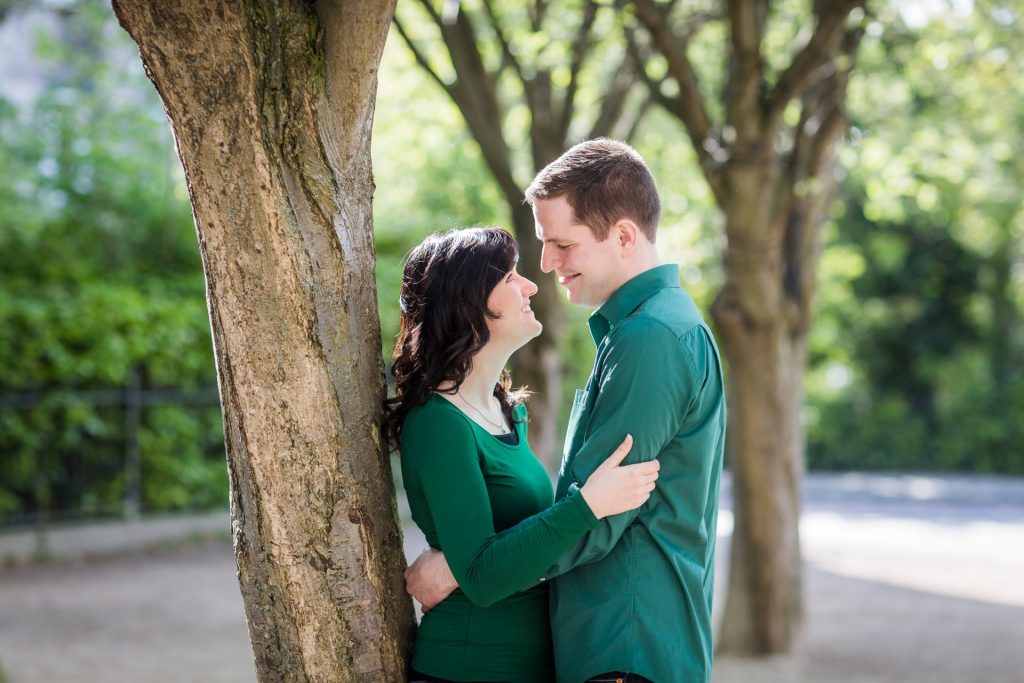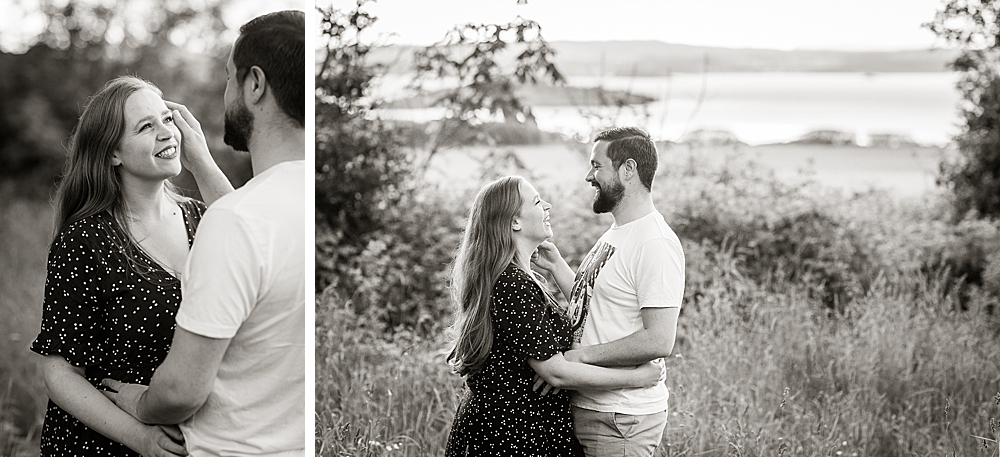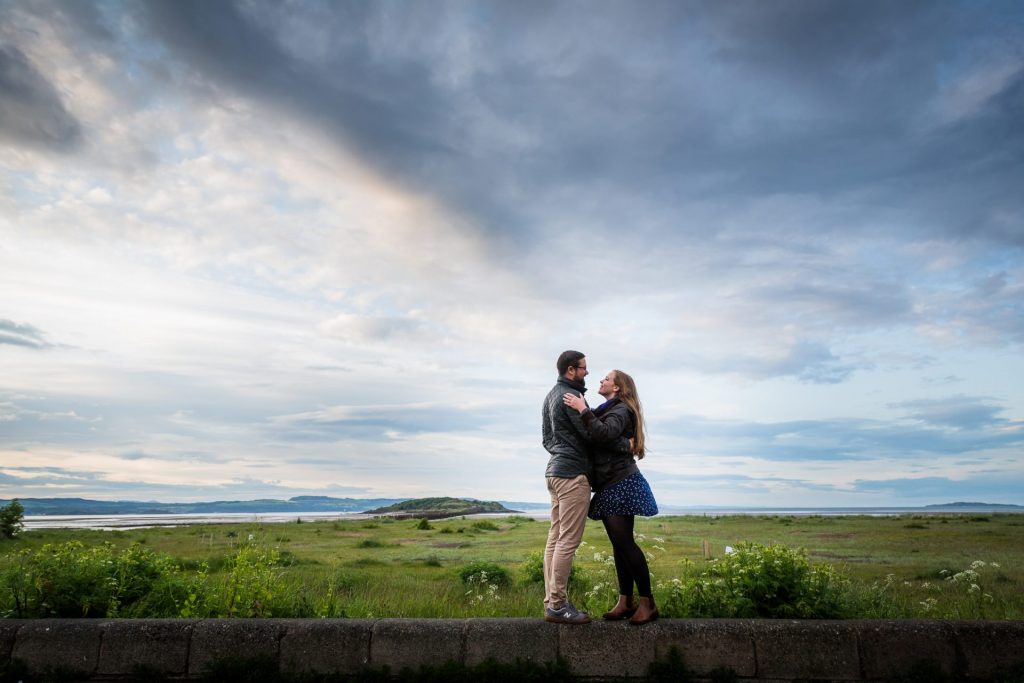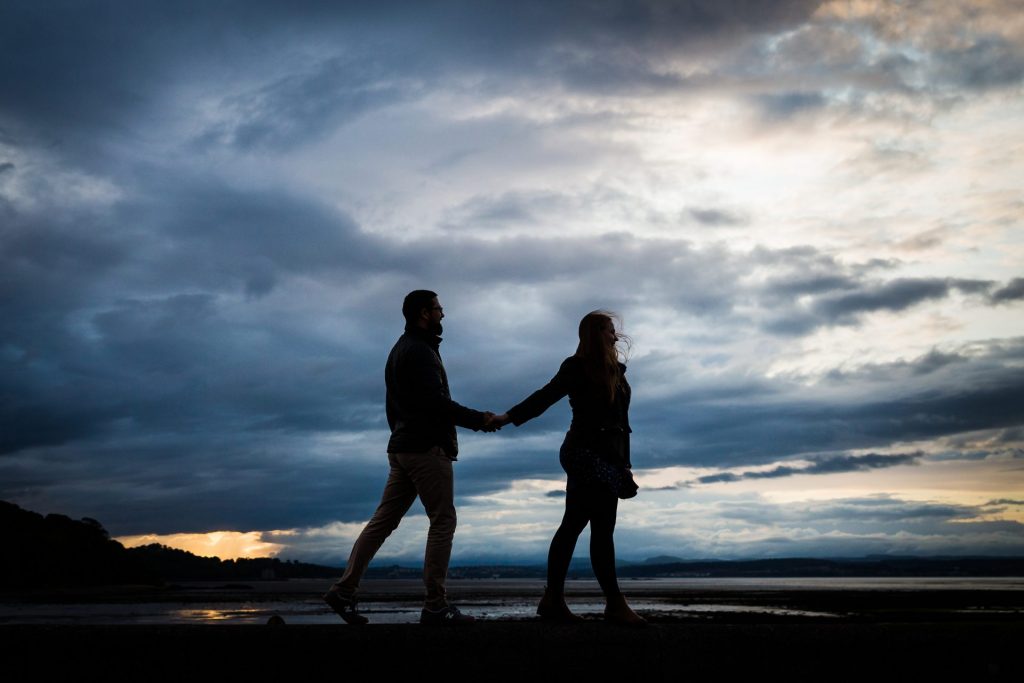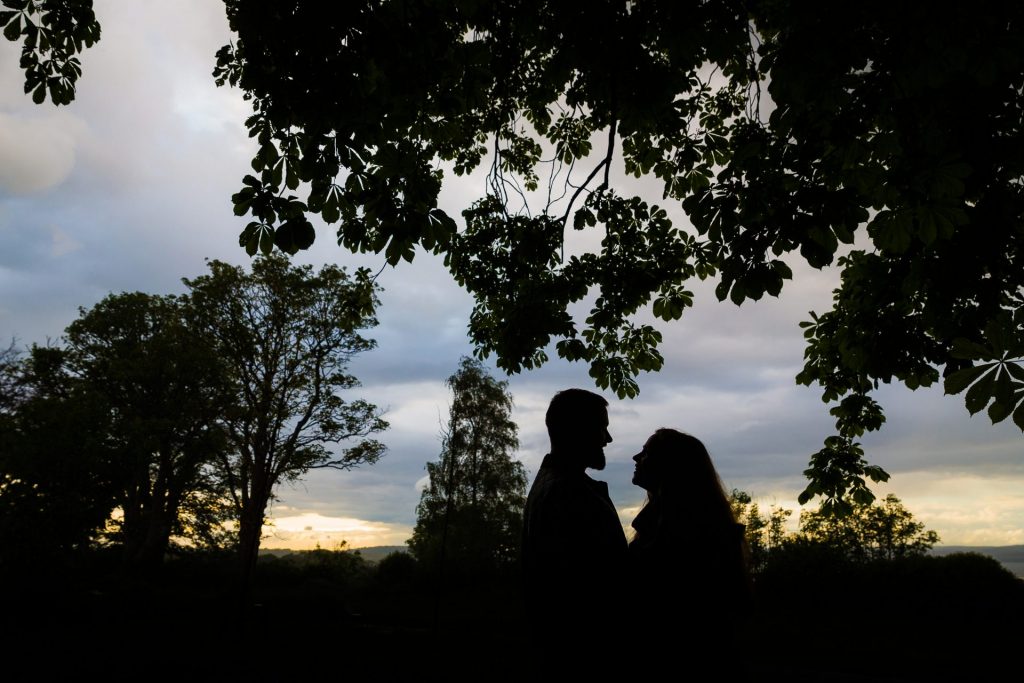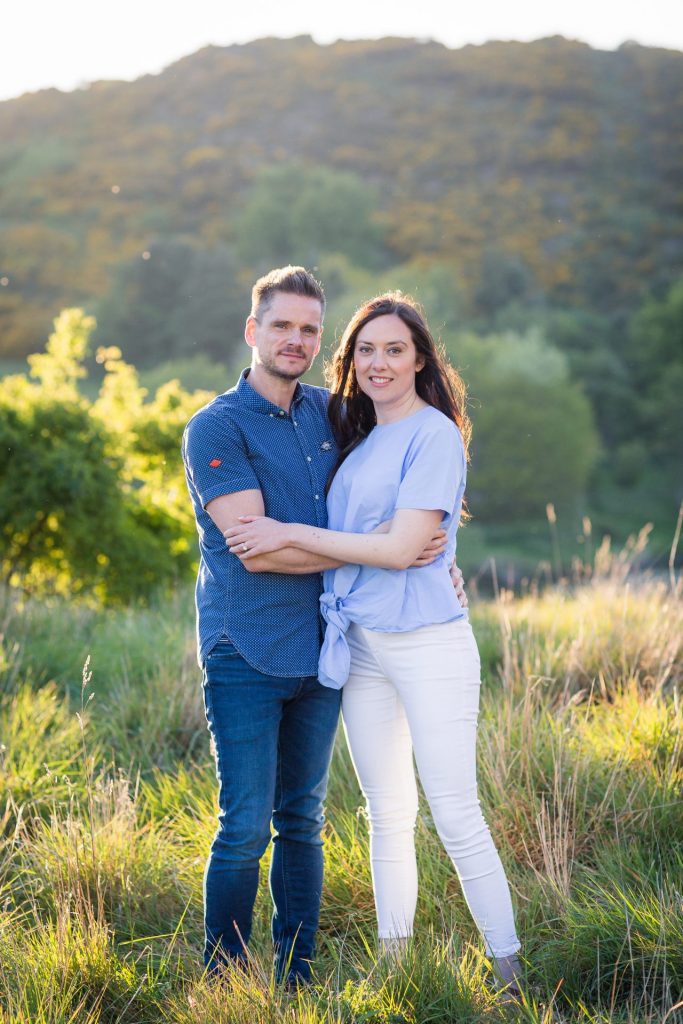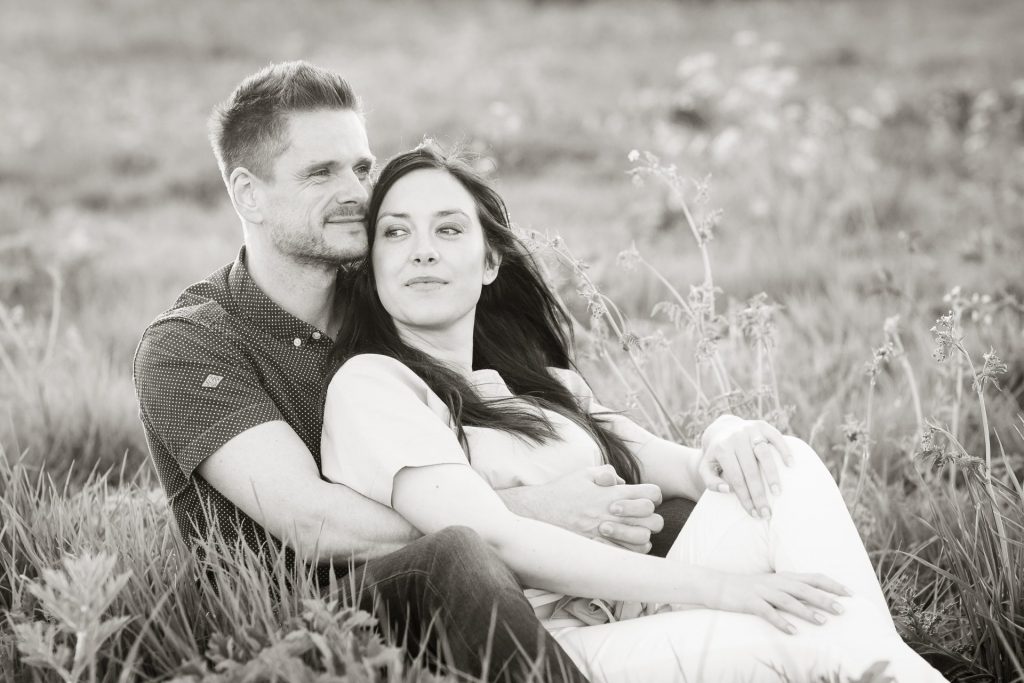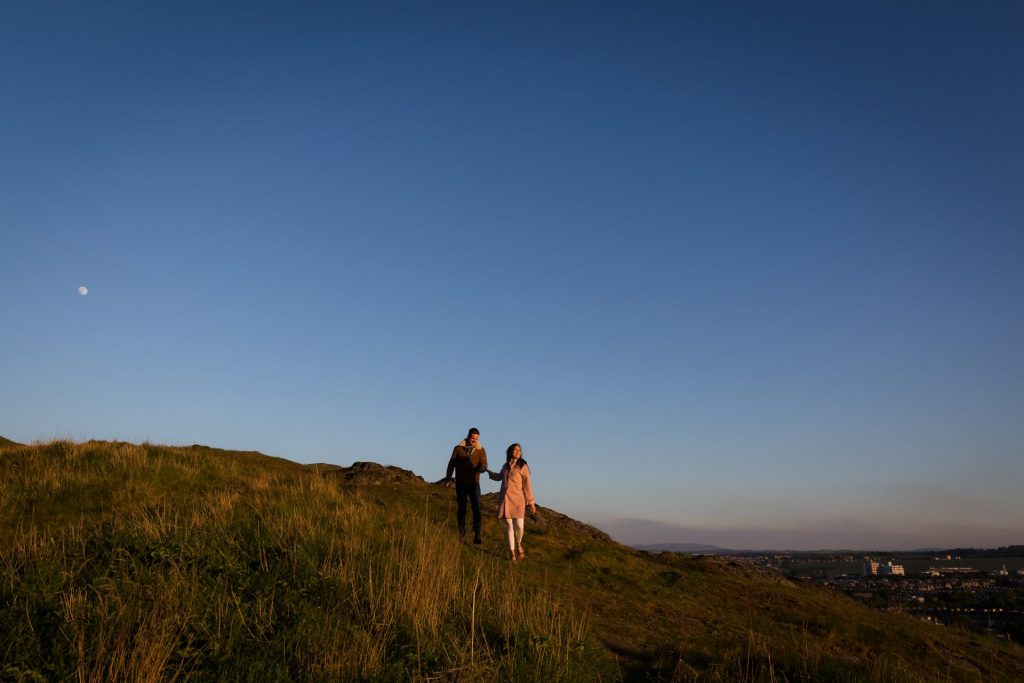 If you're thinking of proposing to your partner in Edinburgh, click on this link for my suggestions of where would make a beautiful Edinburgh proposal