Our 2022 wedding photography highlights
Well, this has to be the easiest and the hardest blog post for me to put together.
2022 was in many ways a tough year. We always knew it would be busy, a bunch of re-scheduled Covid-delayed weddings, plus lots of engagements happening during lockdown meant that we were facing one of our busiest years we've ever had.
I then managed to catch covid, not once but twice! Both times I took several weeks to get back on my feet, meaning that keeping up with work was incredibly challenging. 
Thankfully, with the help of friends, family and industry colleagues we managed to photograph every wedding we were booked for, deliver every edit in time and create some stunning albums for our couples. 
We were lucky that 2022 was a year full of the nicest couples we had to pleasure to meet, the happiest weddings to capture, and the most stunning venues to work in. So whilst I struggled with Covid, we also had one of the best photography years we've ever had. 
So… how do you distill a year's worth of varied, fun, gorgeous wedding photographs into one blog post? How can you whittle 20,000 photographs down to 100, and not miss hundreds of wonderful moments? Selecting the photos to show in this post was tough, tough, tough! From a first pick of nearly 500 images, I have picked just 100, with the promise to myself that I'll create some more blogs posts this year to show more images from these gorgeous weddings.
I have chosen to add some of the lovely notes we've received from our couples as these helped to keep me going through some of the tougher times this year.
So, without further ado, here is small selection of photos from some of the weddings we captured. I hope you enjoy looking back at our year with us.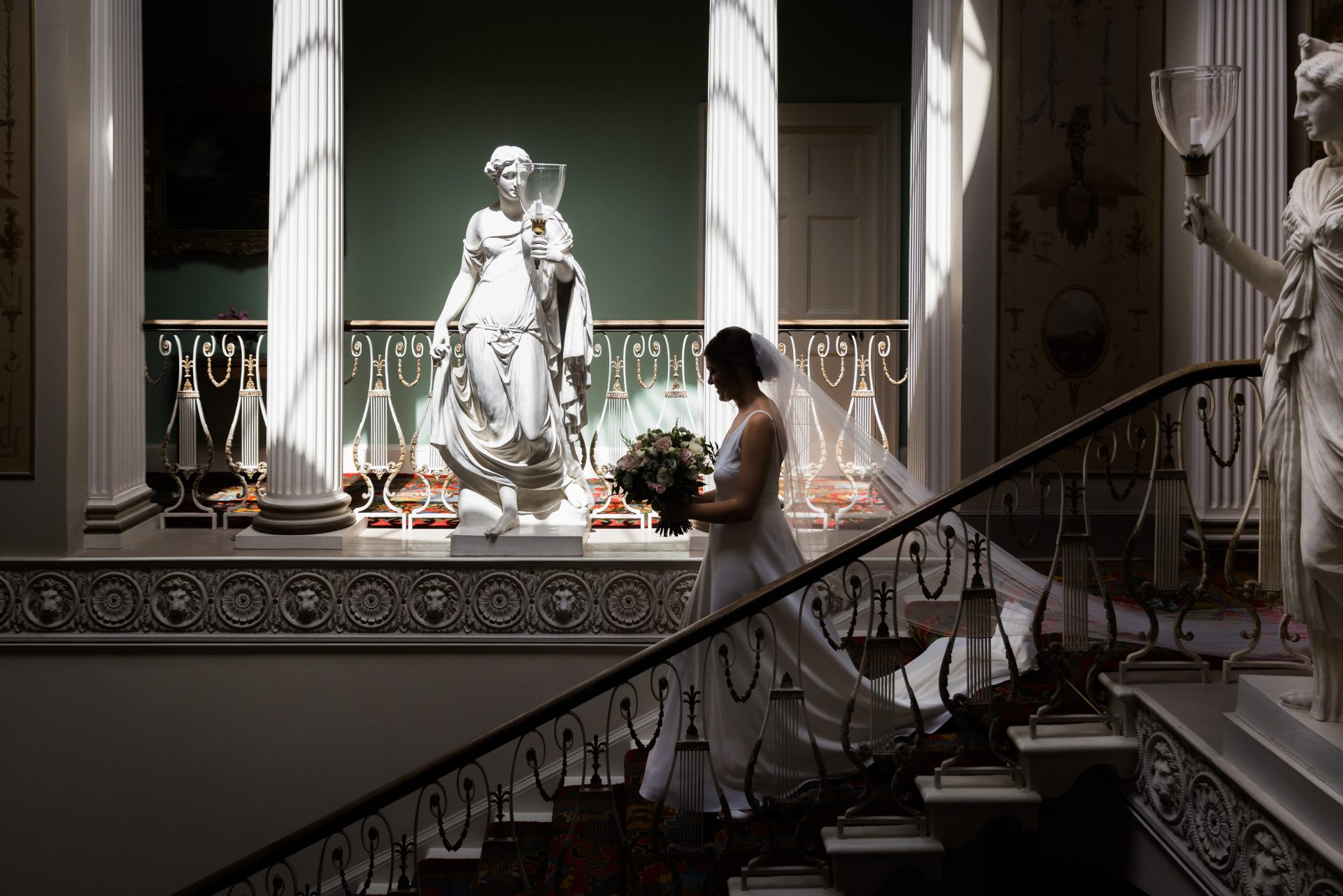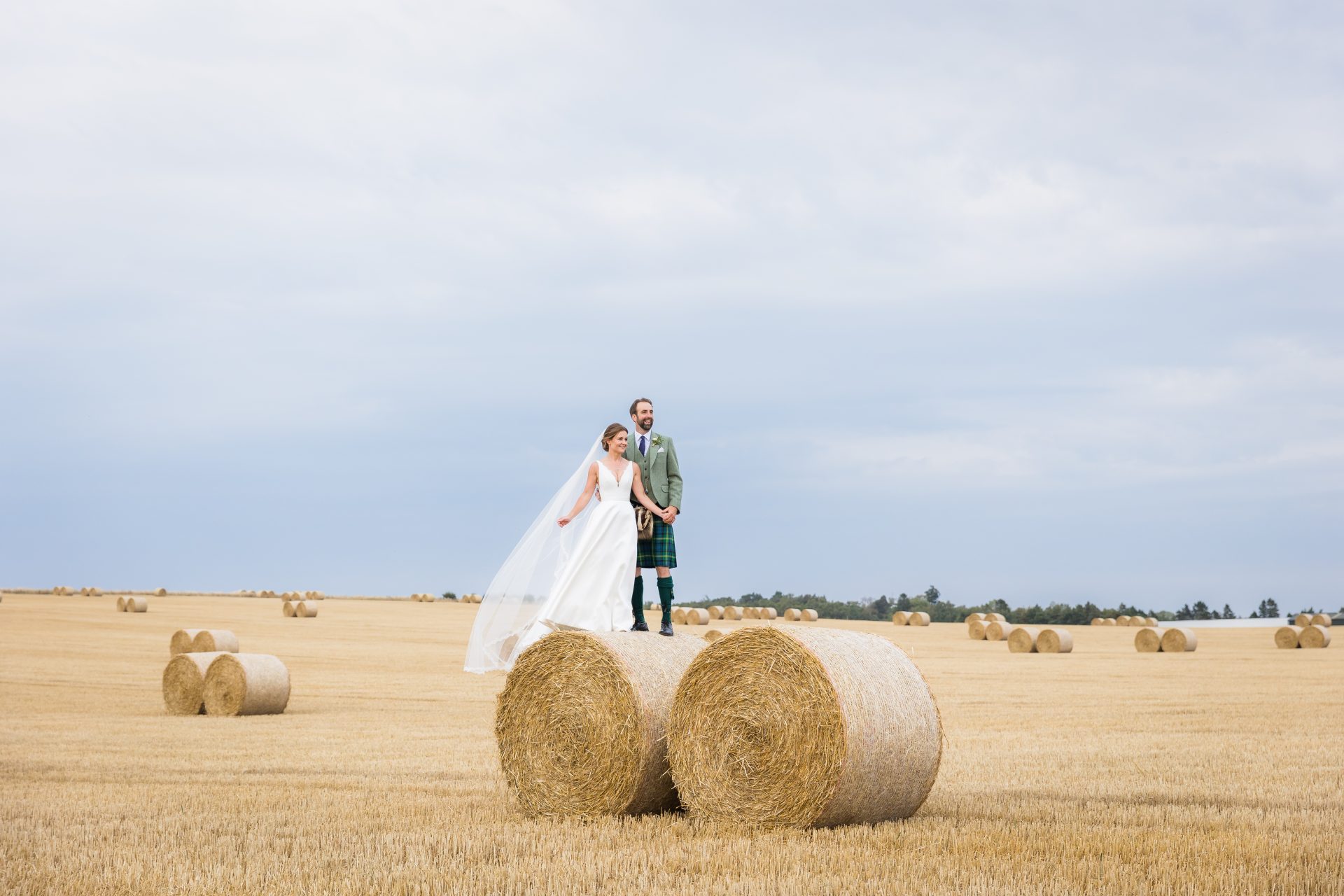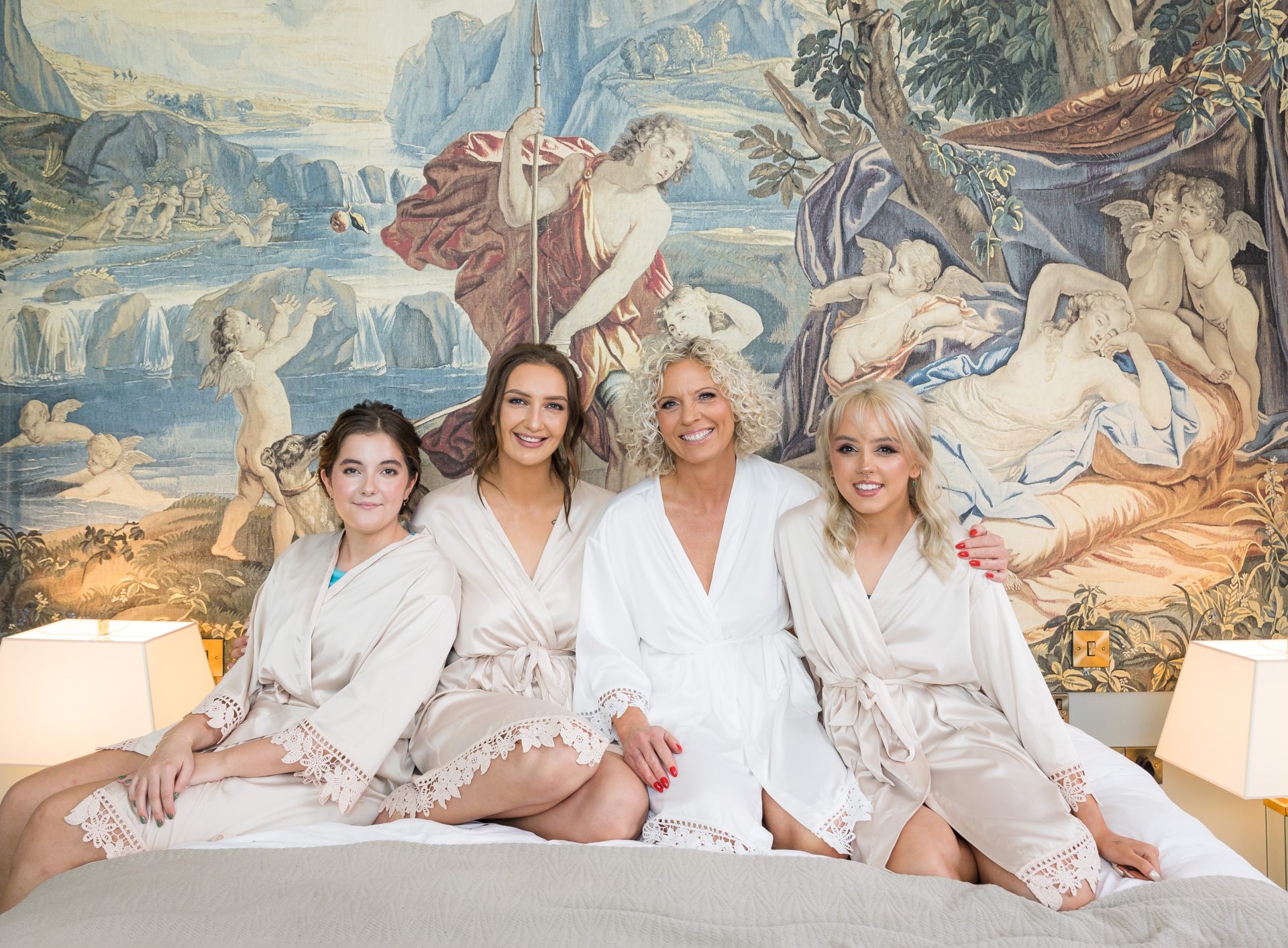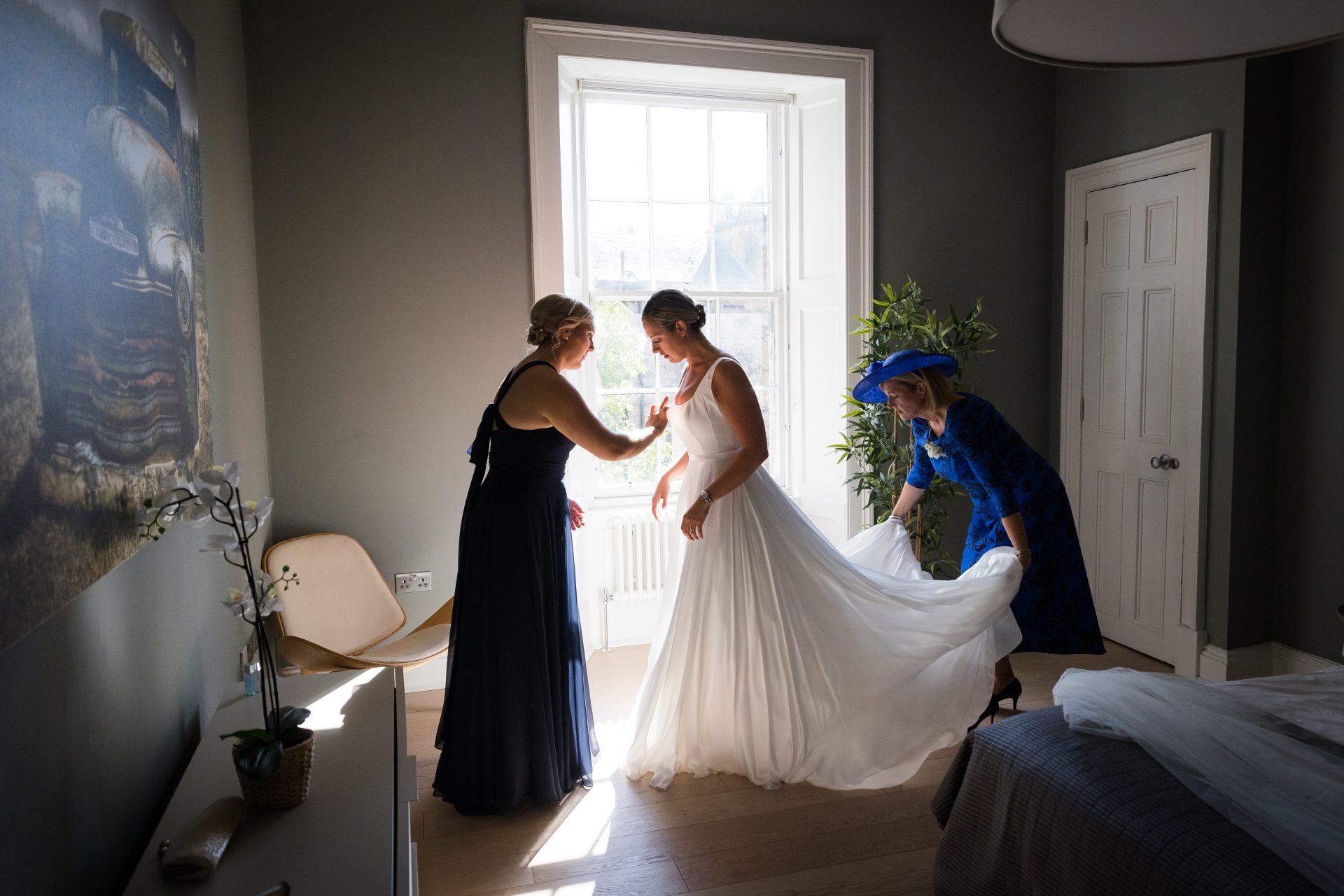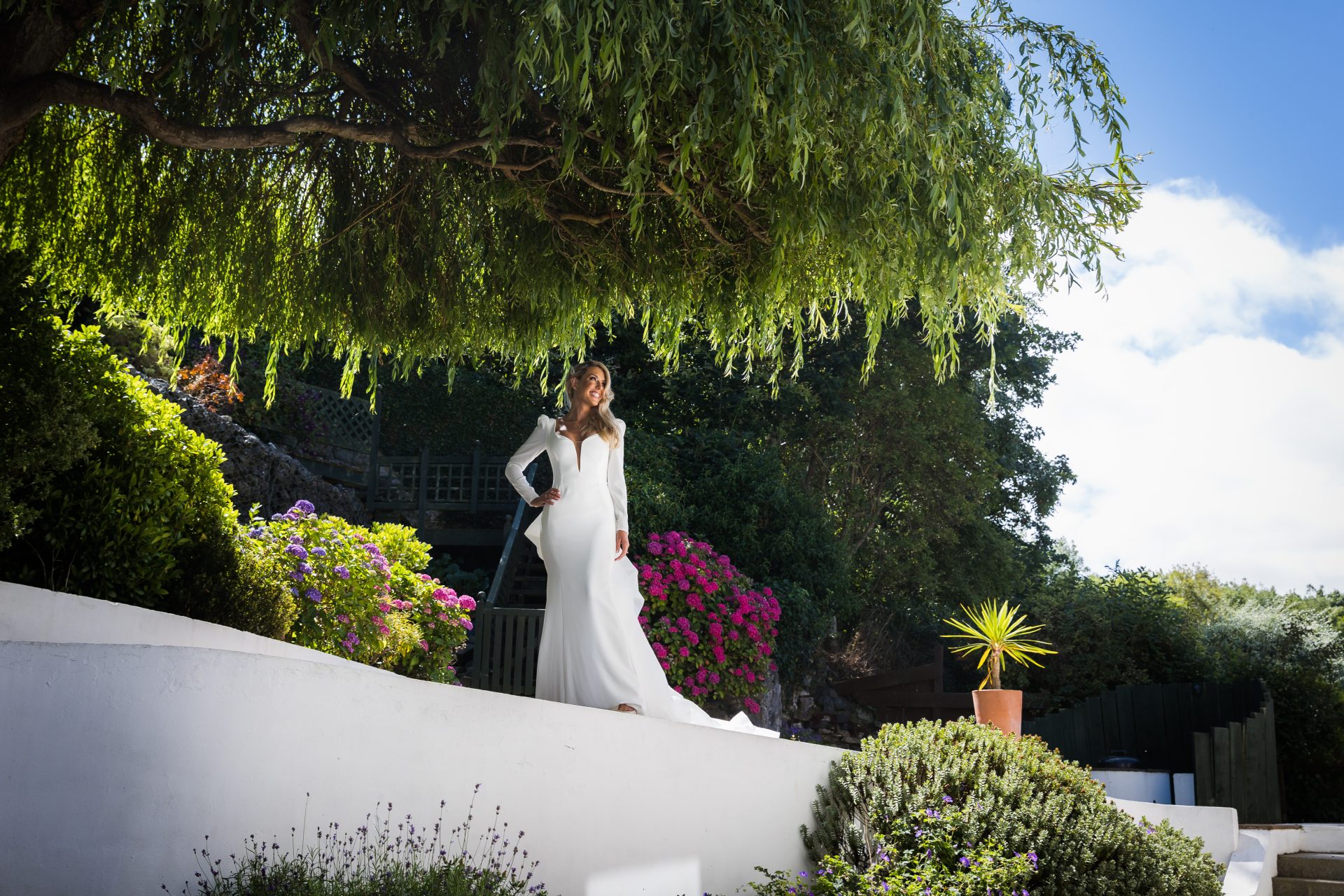 A heartfelt "thank you" for everything you have done to create the most beautiful, precious and lasting record of our wedding. 
It was a joy to have you share the day with us, and the album is perfect. 
We always knew that you are a genius with light and composition, but couldn't quite have anticipated the overall quality, and special feeling of having the printed images so beautifully produced, bound and boxed. A true treasure!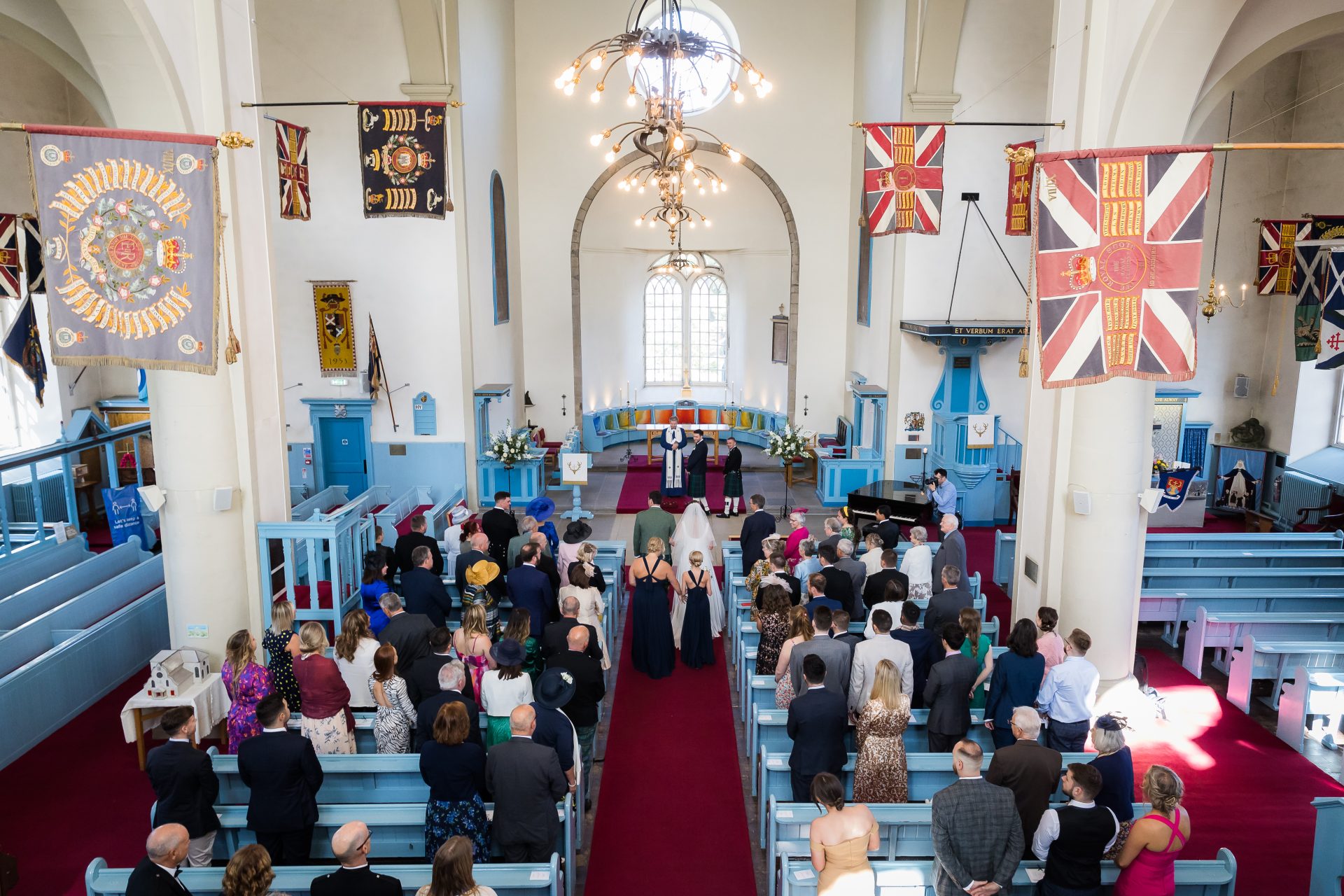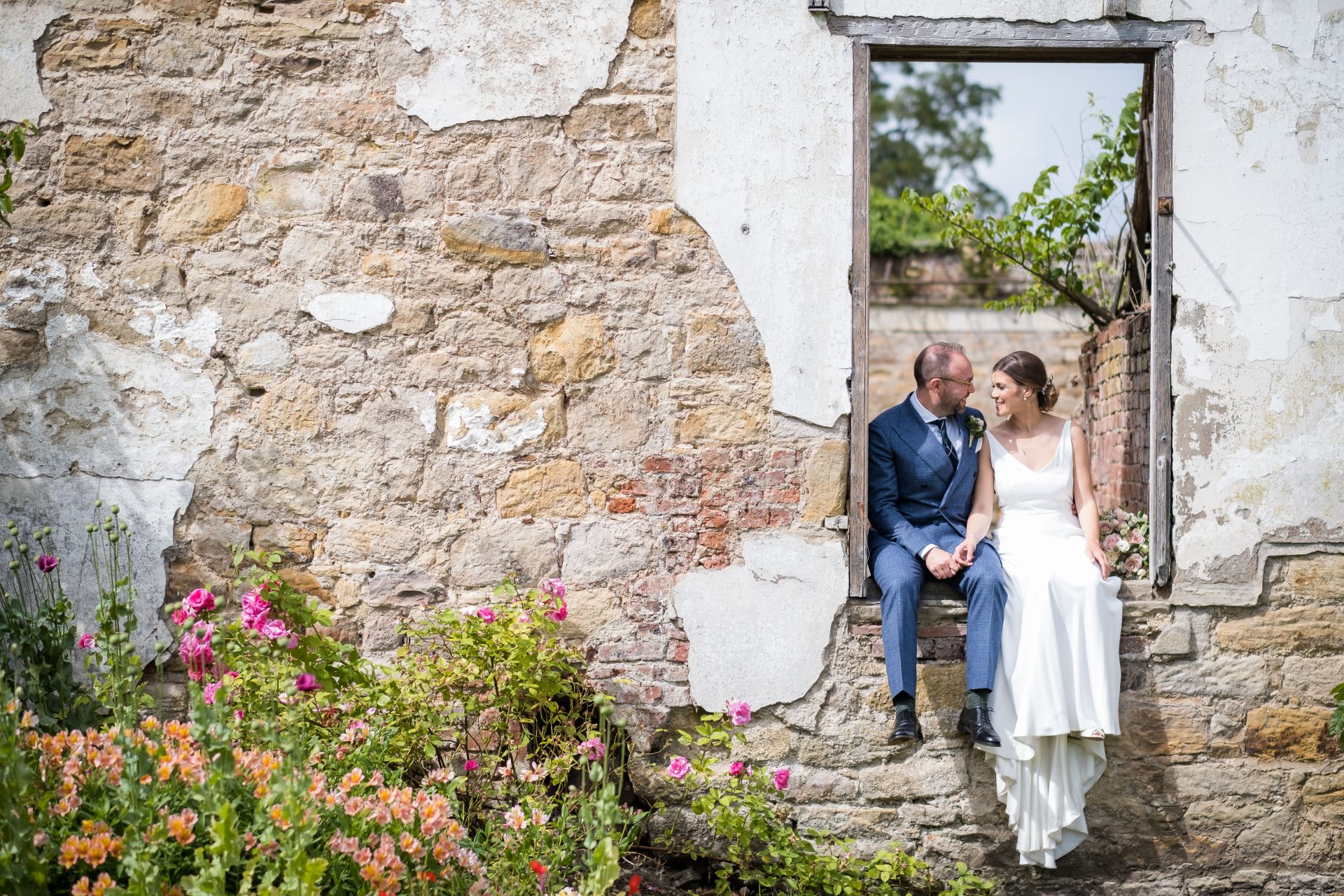 Thank you so much for taking the most wonderful photos of our wedding day. We look at them over and over again and now have many hanging proudly in our home.
Thank you for being so flexible and patient with us throughout the planning process. We loved working with you – you made us feel completely at ease, ensuring we remained relaxed so you could capture our "true selves".
You were the first supplier we booked four years ago – we knew you'd be well suited to us and your photography both during the engagement shoot and wedding day definitely proved that.
We'd highly recommend you to future brides and grooms.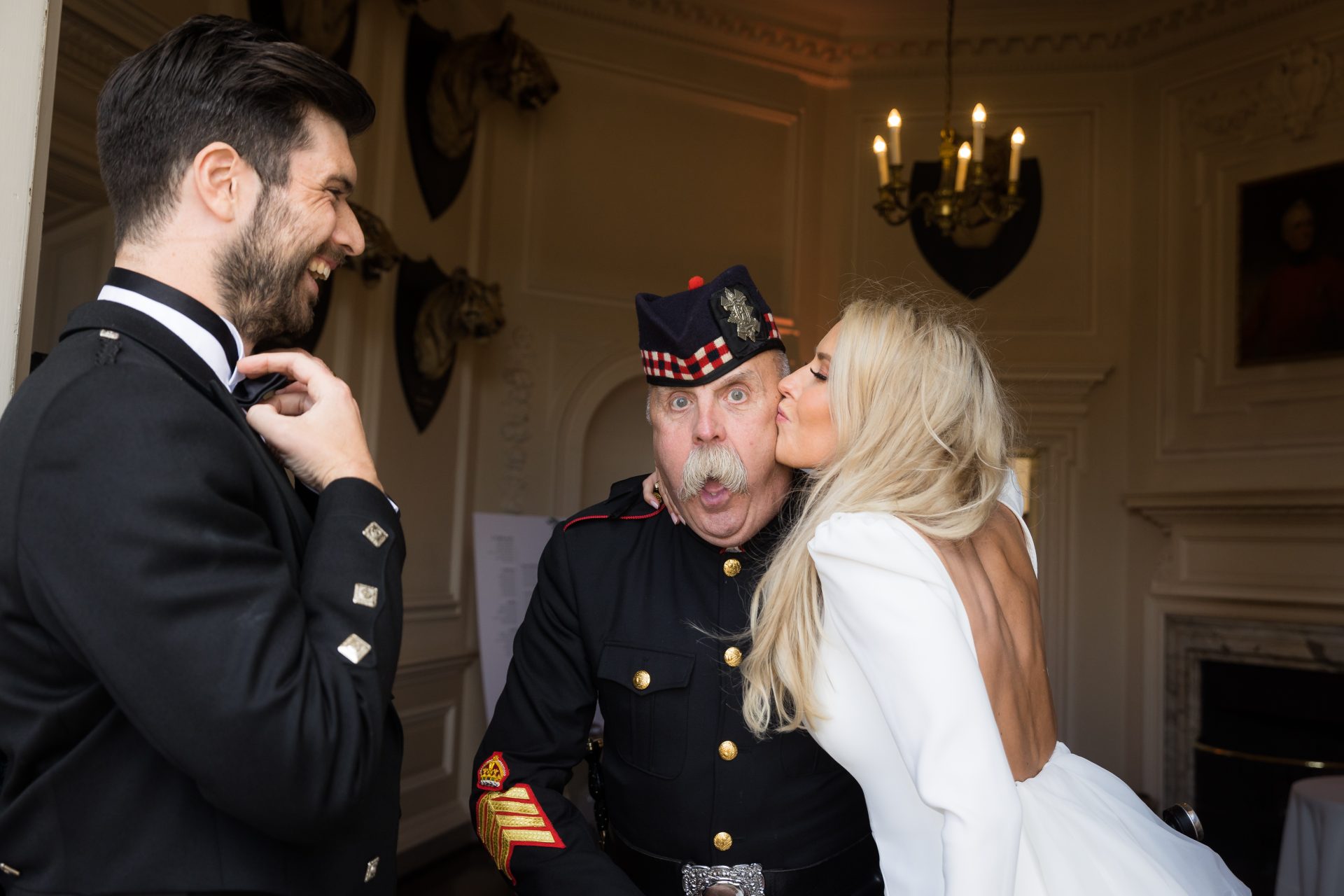 What can we say? "Thank you" doesn't go far enough to express how grateful we are to have worked with you on capturing the best day of our lives!
Our wedding was a dream come true, and you captured it perfectly!
We loved working with you and treasure the previous images which last a lifetime – we are so grateful.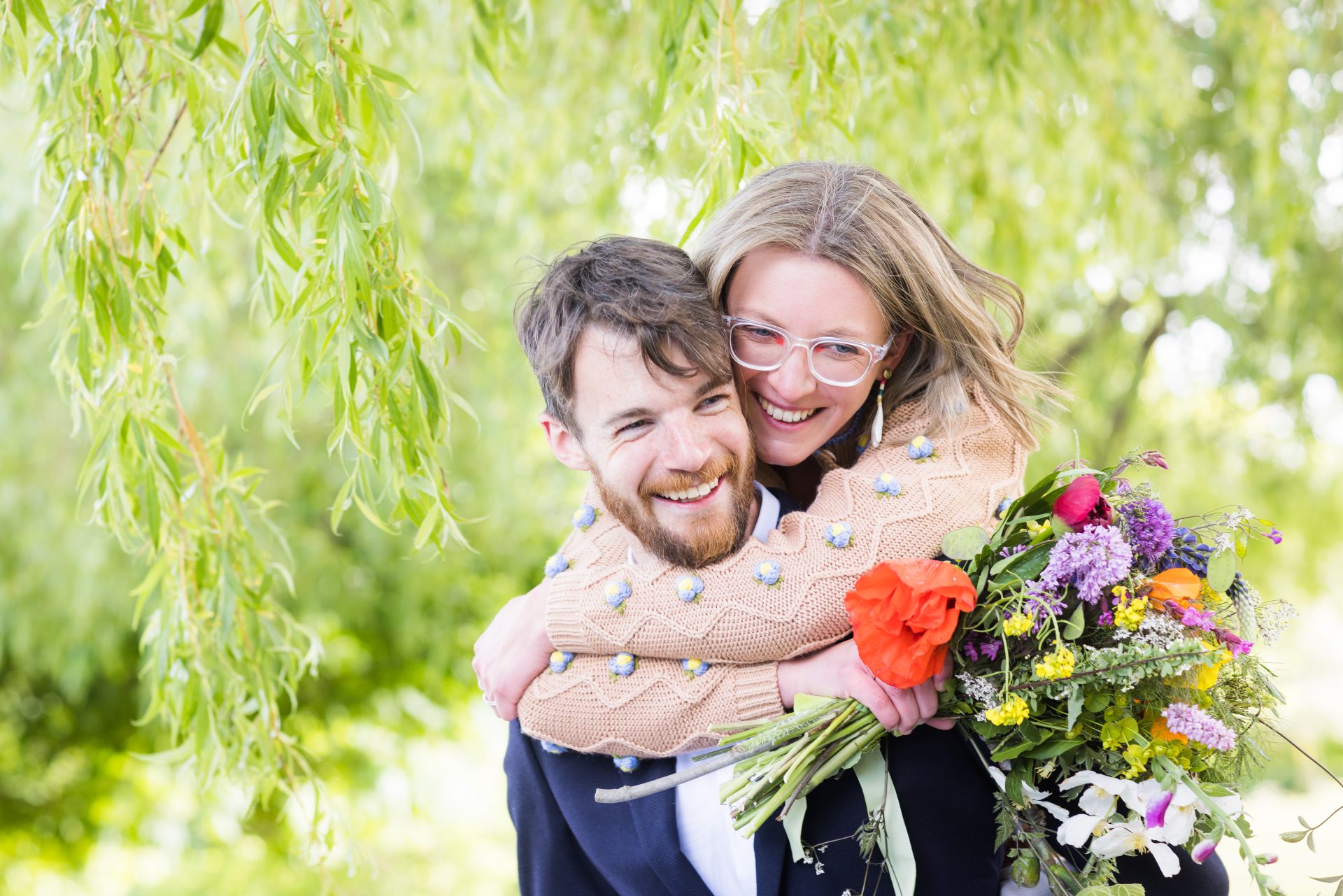 We would like to say a huge thank you! You went above and beyond to ensure everything was captured.
So many of our guests sang your praises for your genuine passion of your profession and friendly presence.
So glad we chose you, and you haven't disappointed – we're both thrilled!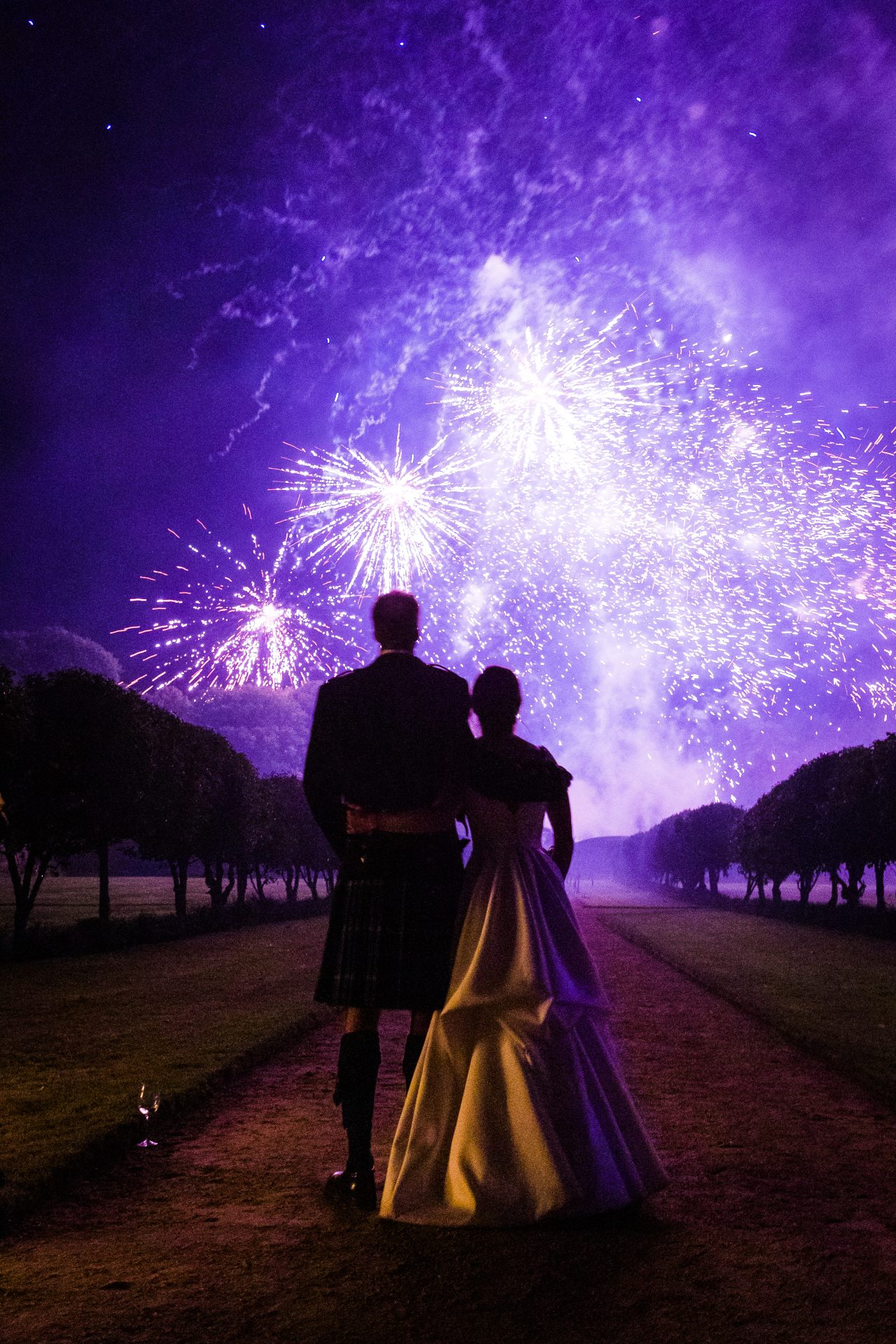 Thank you so much for capturing our wedding and doing our engagement shoot. The whole process of working with you has been painless and flawless so thank you so much for that. It was so nice having you there, knowing and trusting that the photos would be amazing and they are all better than we could have imagined!
Everyone remarked how amazing you were, and I have been recommending you to everyone!