Ahh, January. I love January, truly. For a wedding photographer, January opens up ahead of you, a glorious month of time, time time. Time to be more present, time to clear out the camera cupboard, time to tackle all the many jobs on the "must do when I find time" list. Like BLOGGING. So, here I am, preparing the THIRD blog of the year, which is more blogging than I did in all of 2022.
So, having only blogged a handful of weddings in over THREE YEARS, where should I start?? We have had so many fantastic weddings over the last couple of years, where I have found myself taking photos while thinking "I can't WAIT to blog this wedding!". Well, this is one of those weddings. It also happened to be our second wedding ever at Barnbougle Castle, captured shortly after the castle opened for weddings and events after sitting empty for 90 years and then going through an extensive restoration.
Barnbougle Castle is located on the Dalmeny Estate, on the shores of the Firth of Forth. I feel very lucky to have this spectacular venue right on my doorstep.
And this is where I started my day for Steph and Hugh, just 7 minutes from my house, but in a place that feels like a hundred miles from anywhere…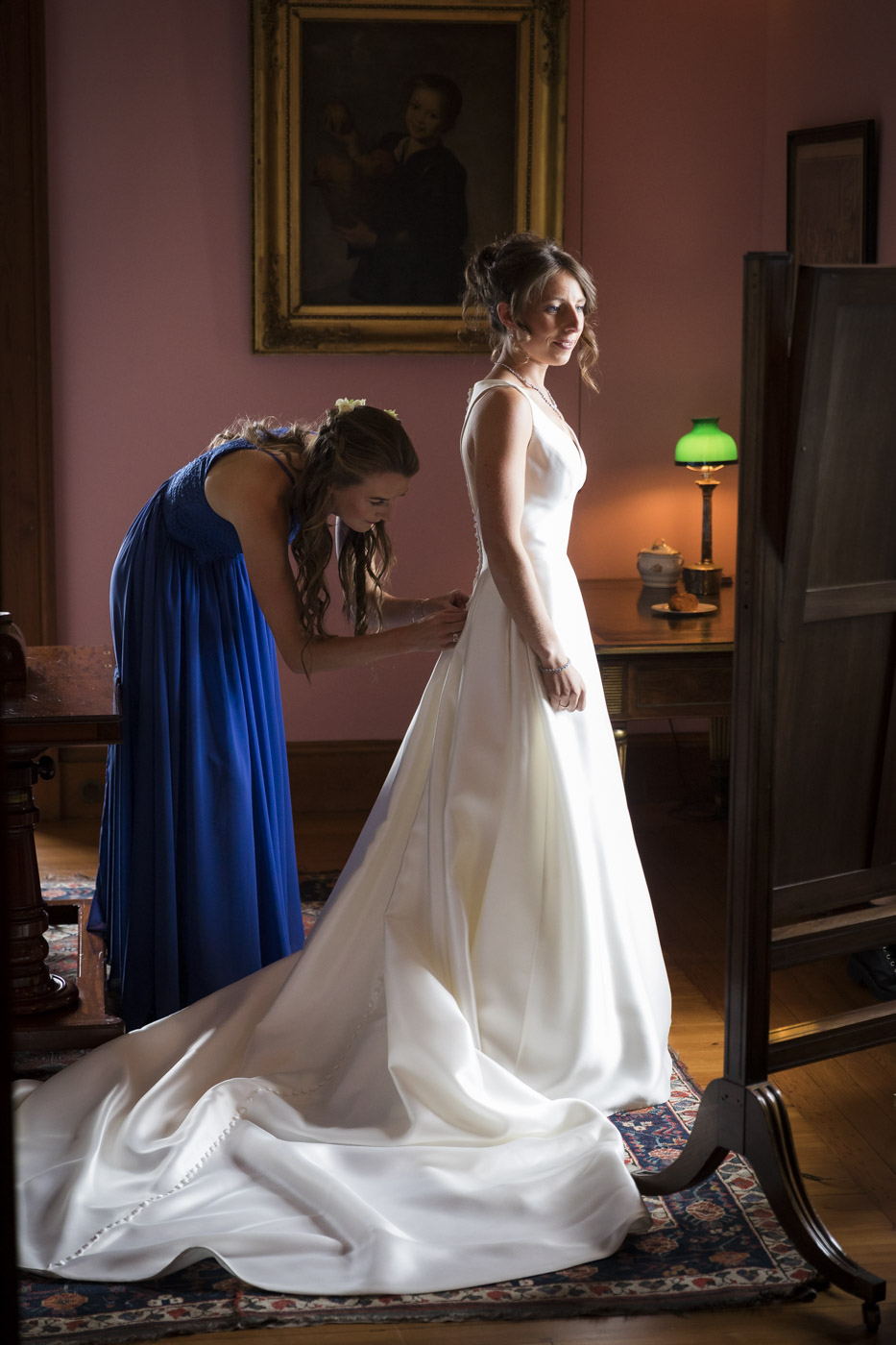 Stephanie was getting ready in Barnougle Castle's only bedroom (one bedroom, six libraries, my kinda place!), before heading to Dalmeny Kirk for the ceremony. Her elegantly simple wedding dress was from Edinburgh based bridal boutique Emma Roy .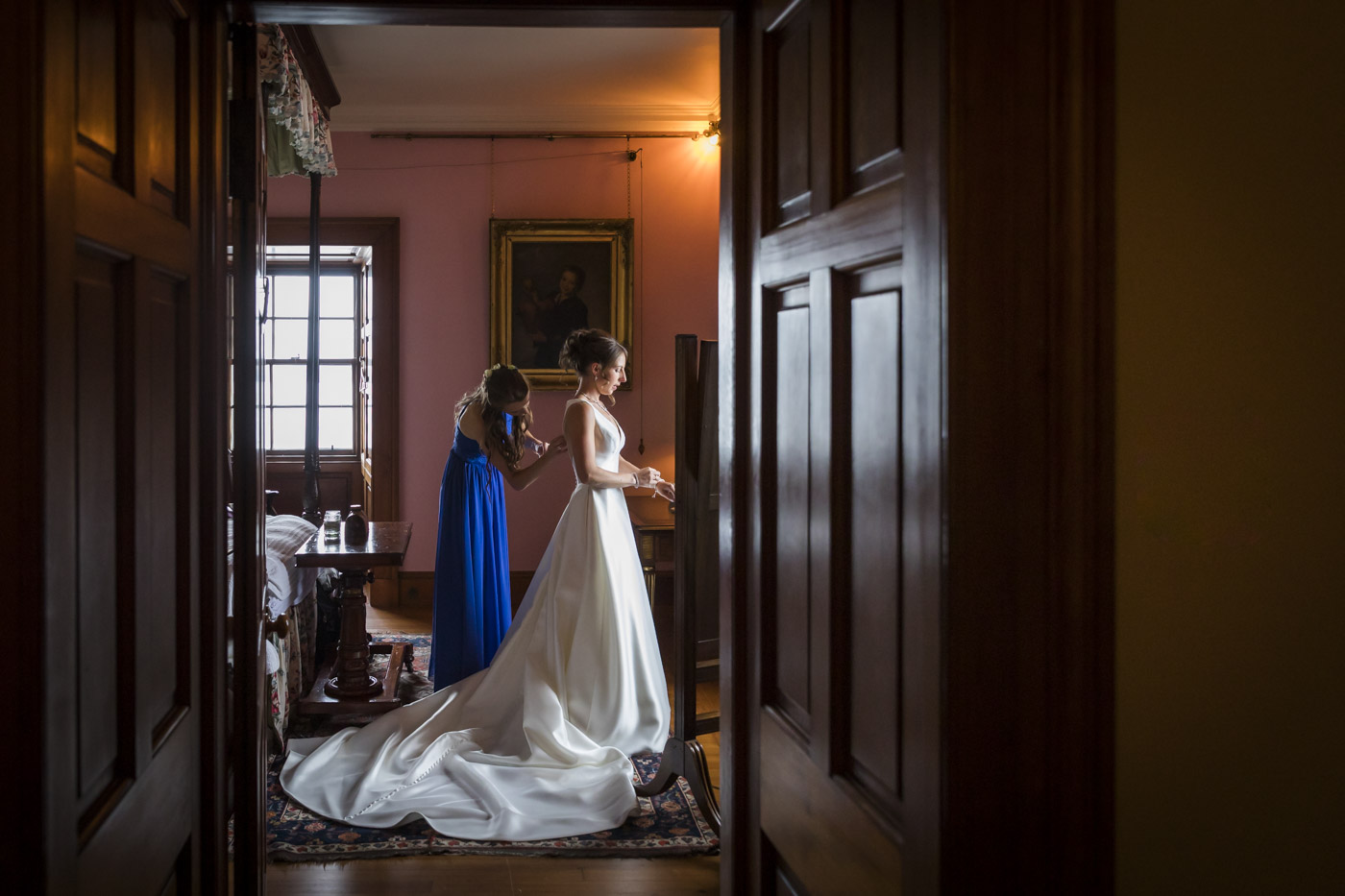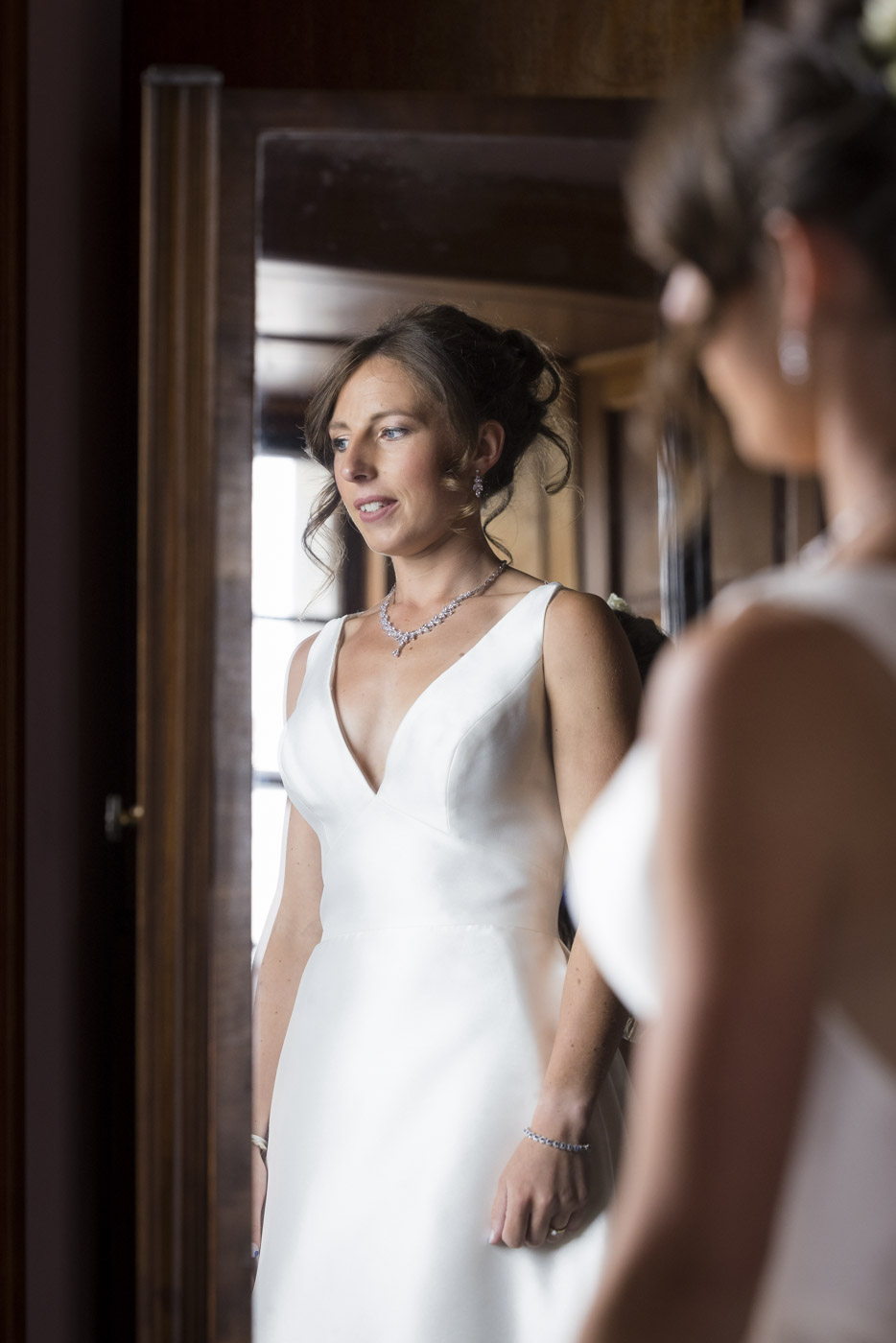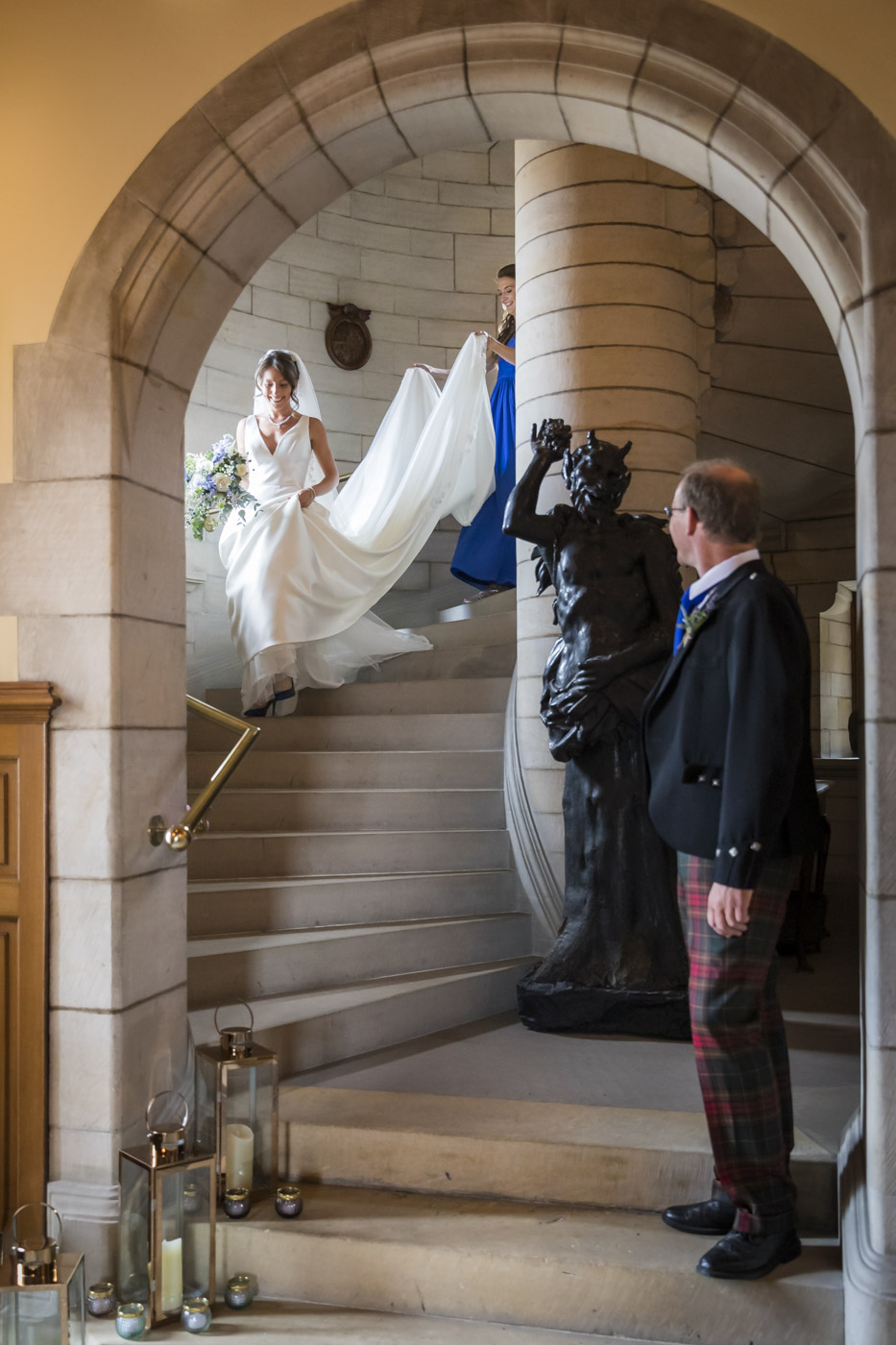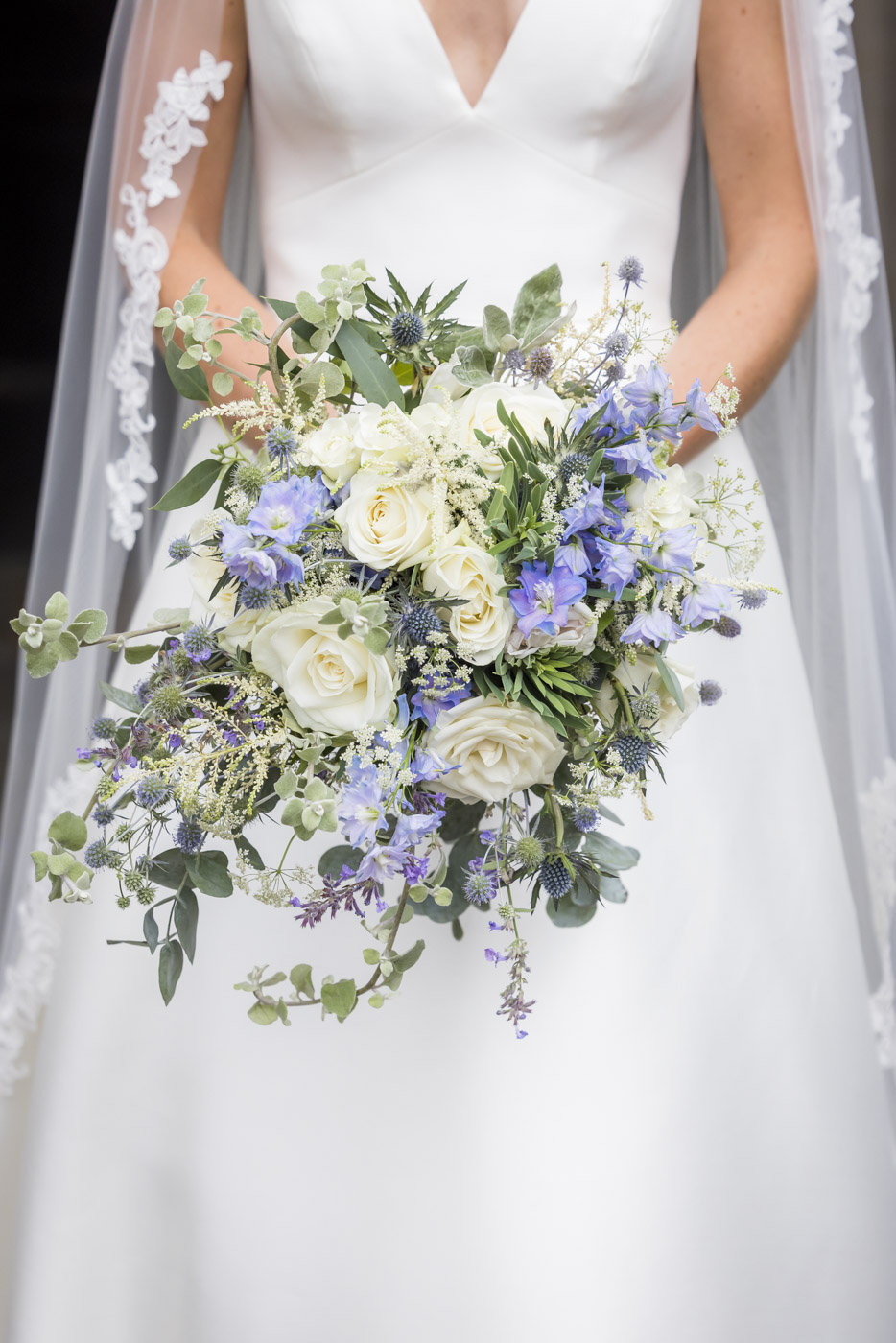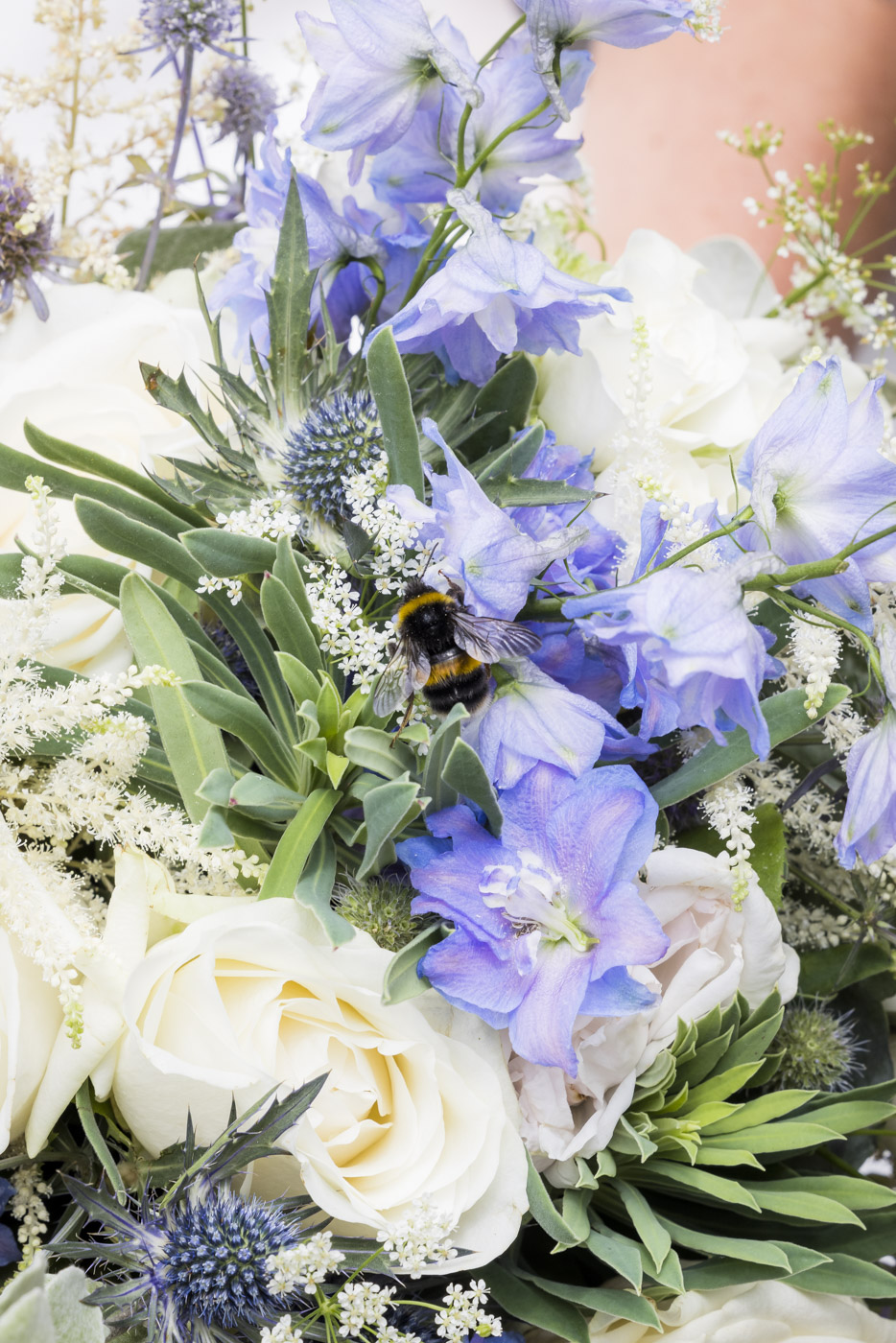 Stephanie's stunning bouquet was created by West Lothian based florist Isla Hall of FlowersbyIslsa .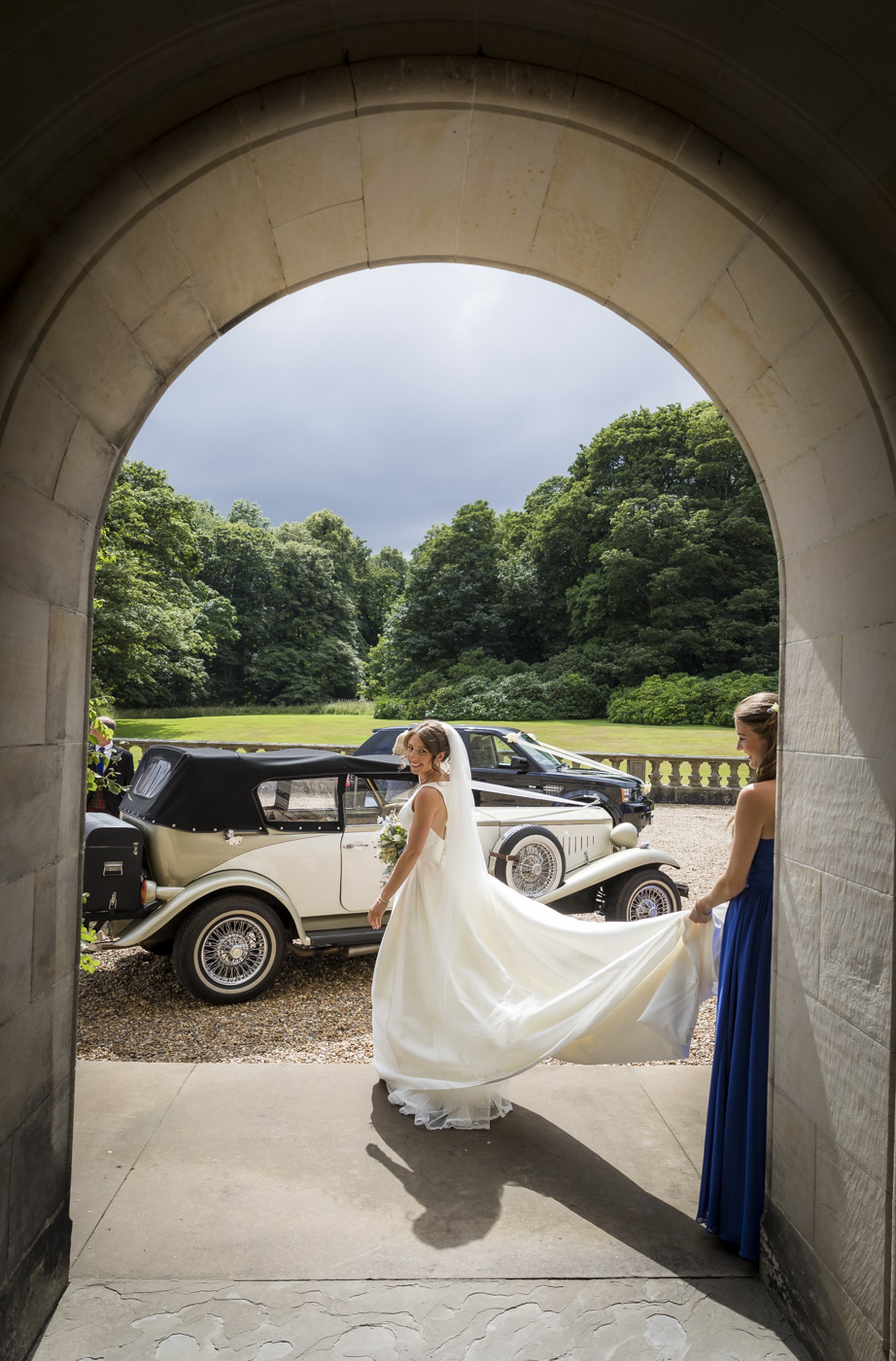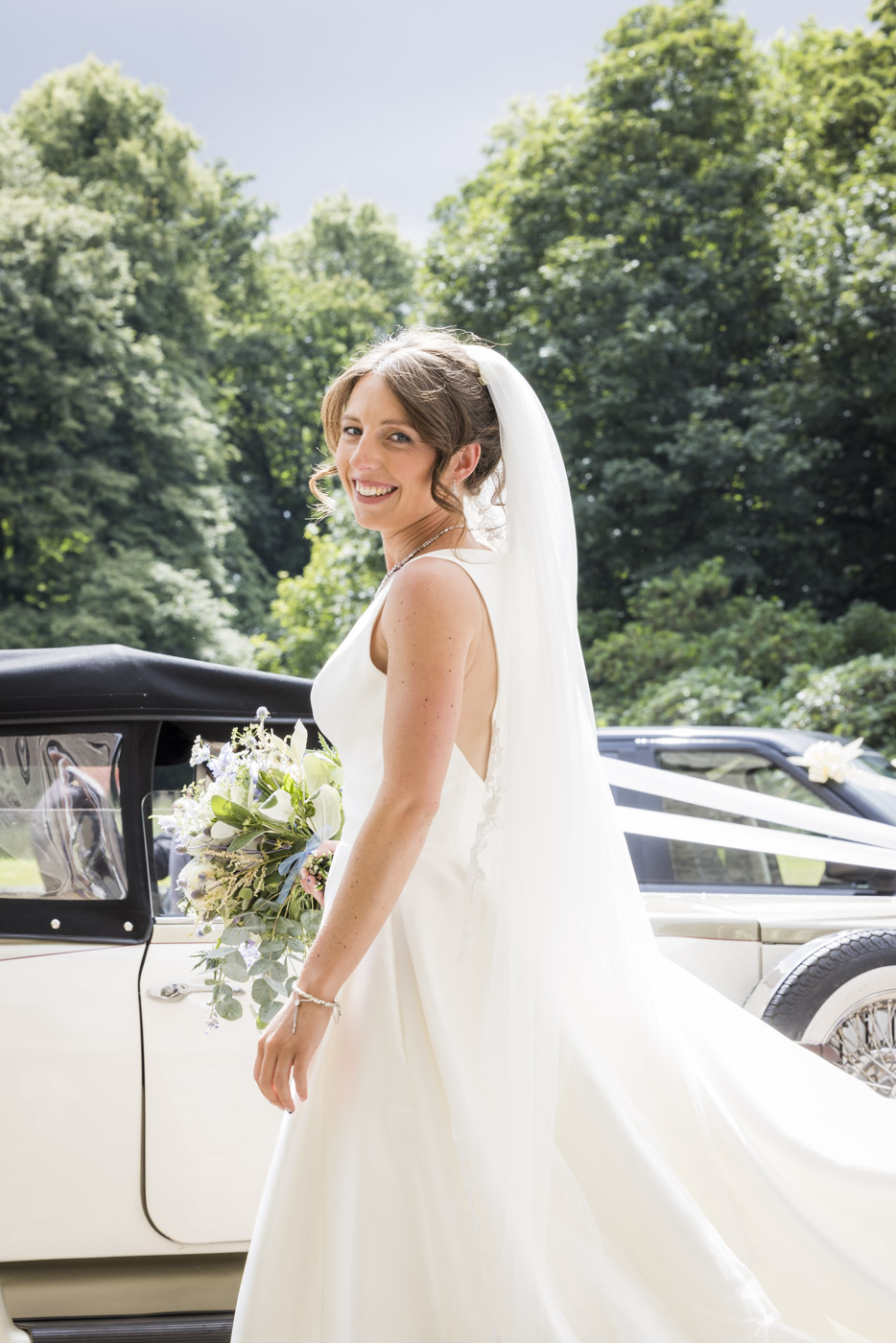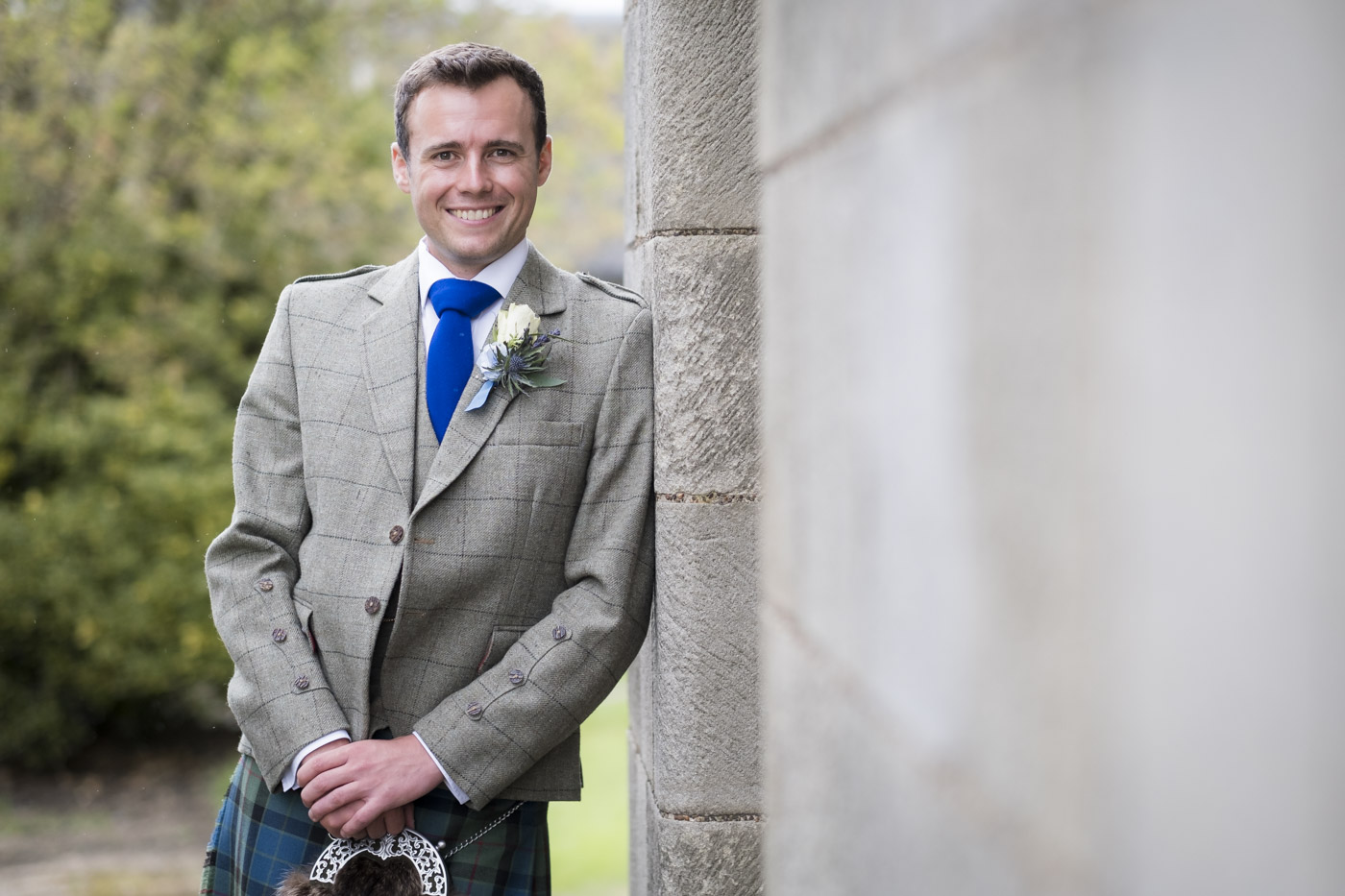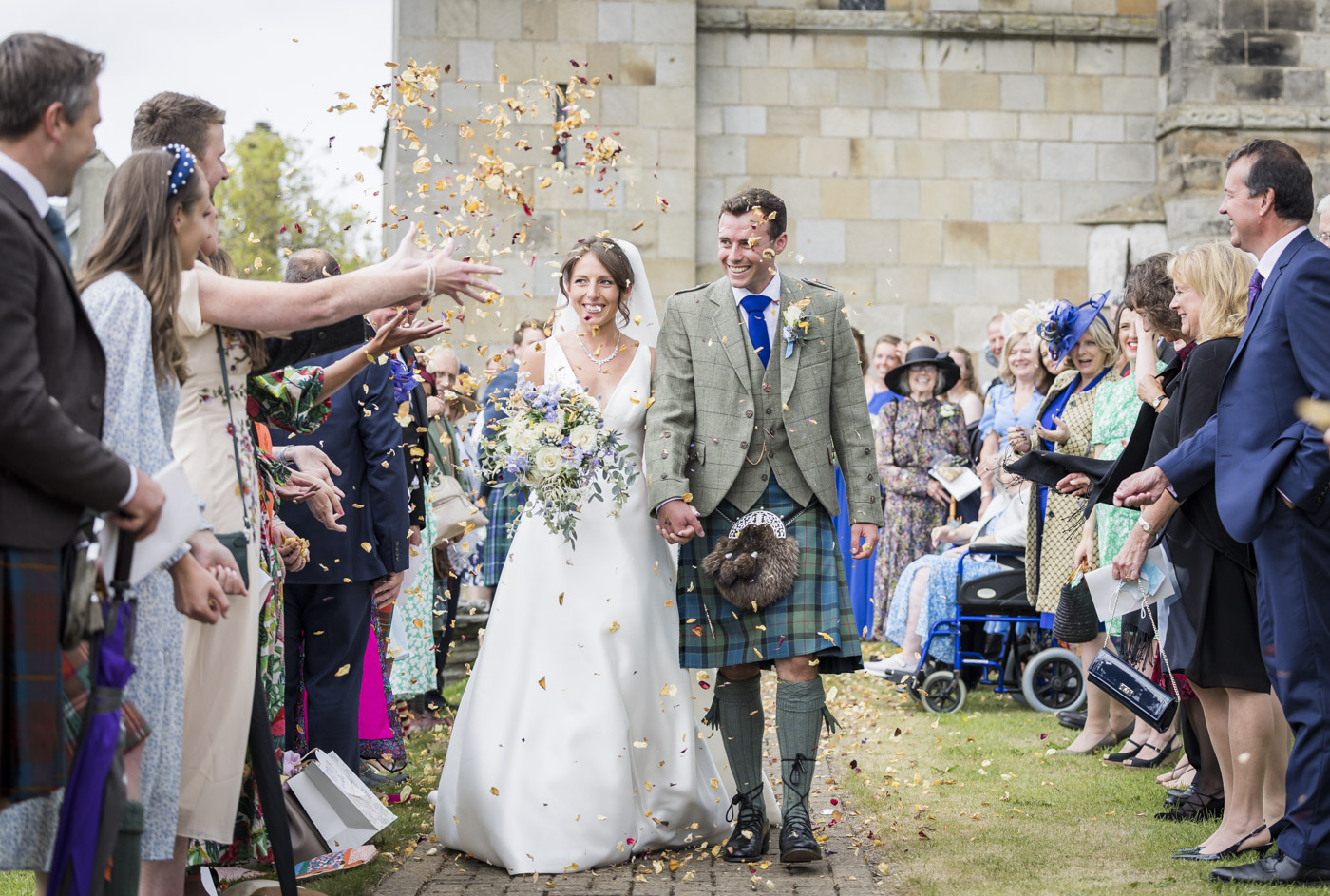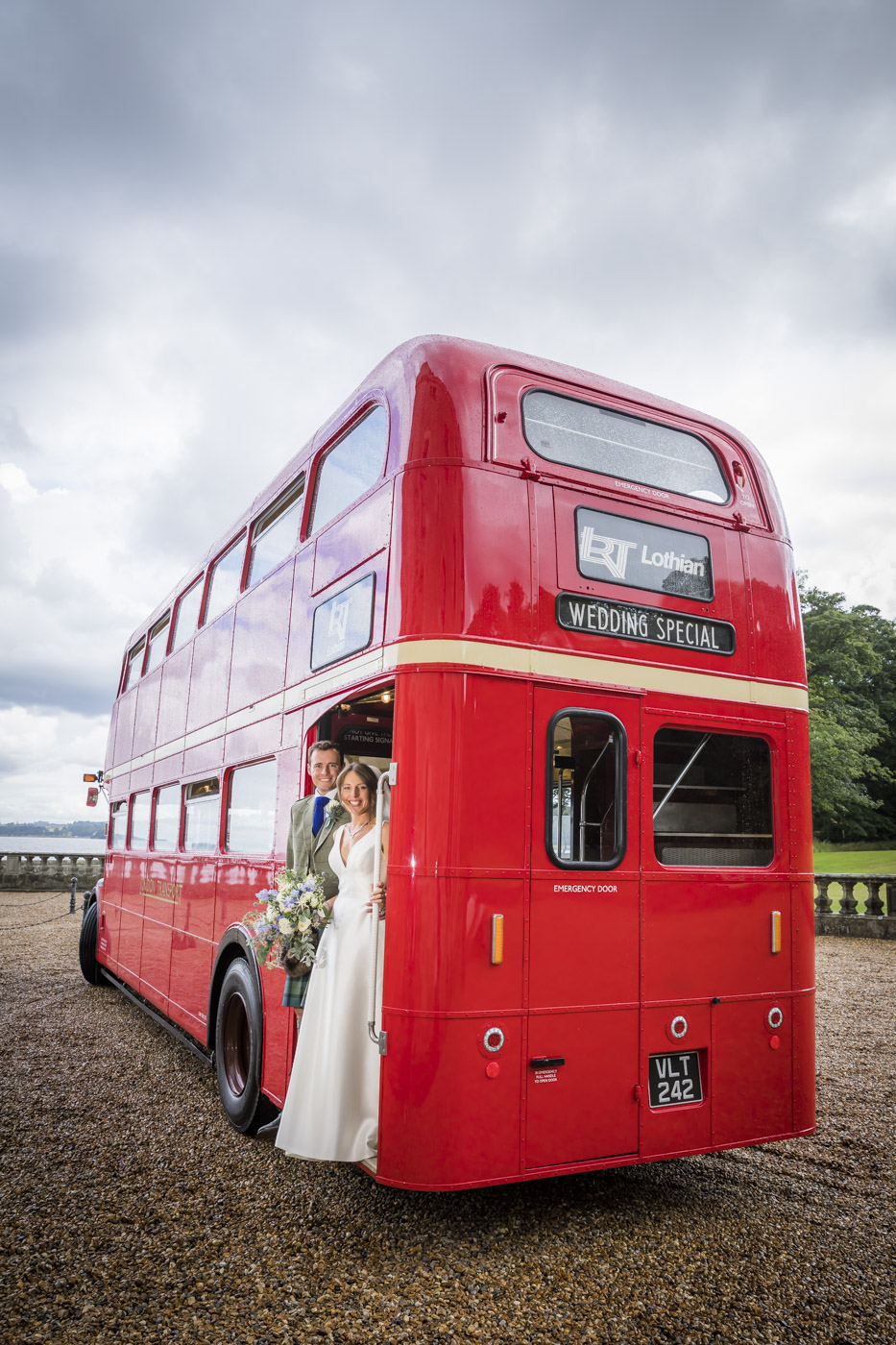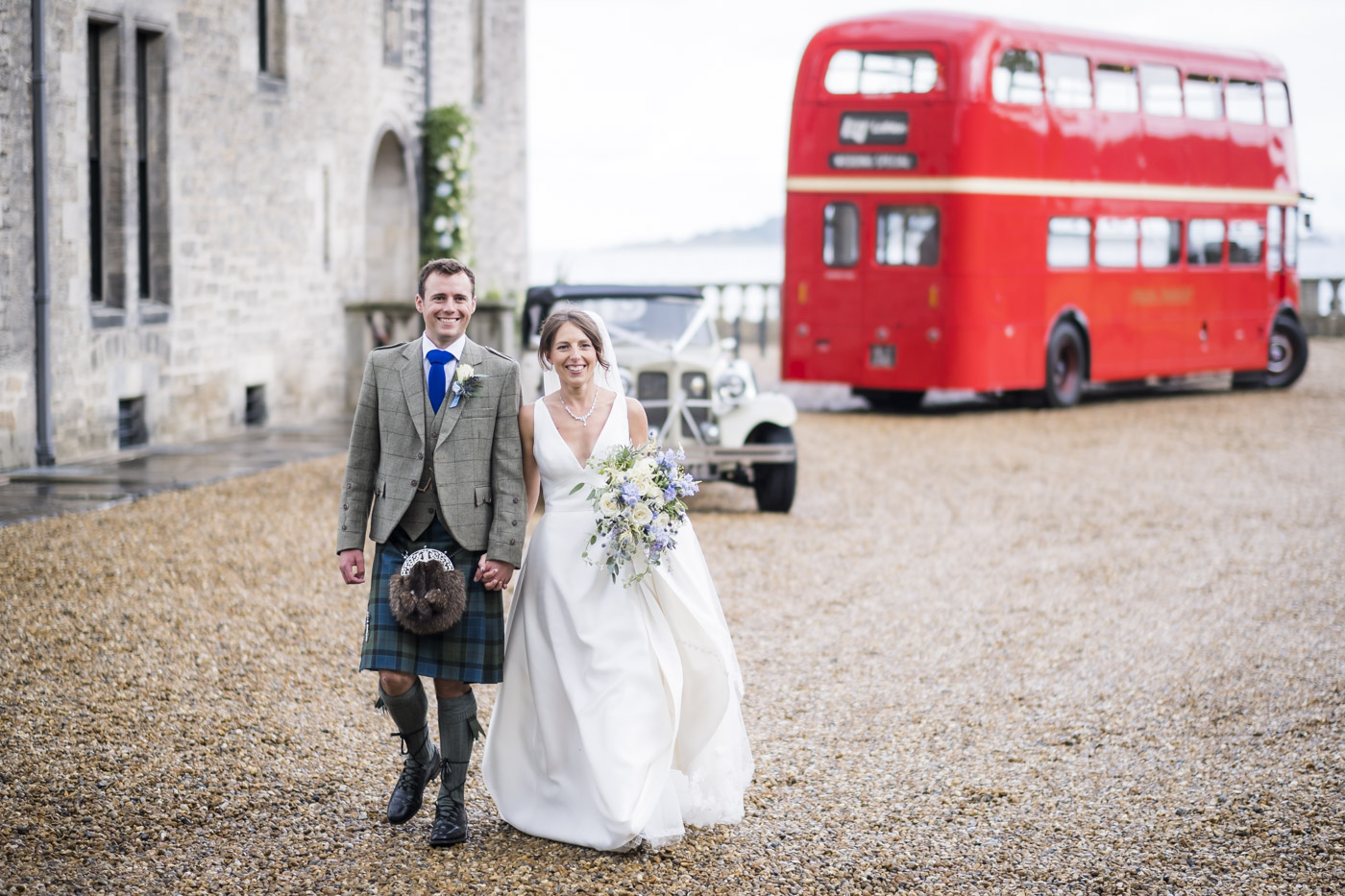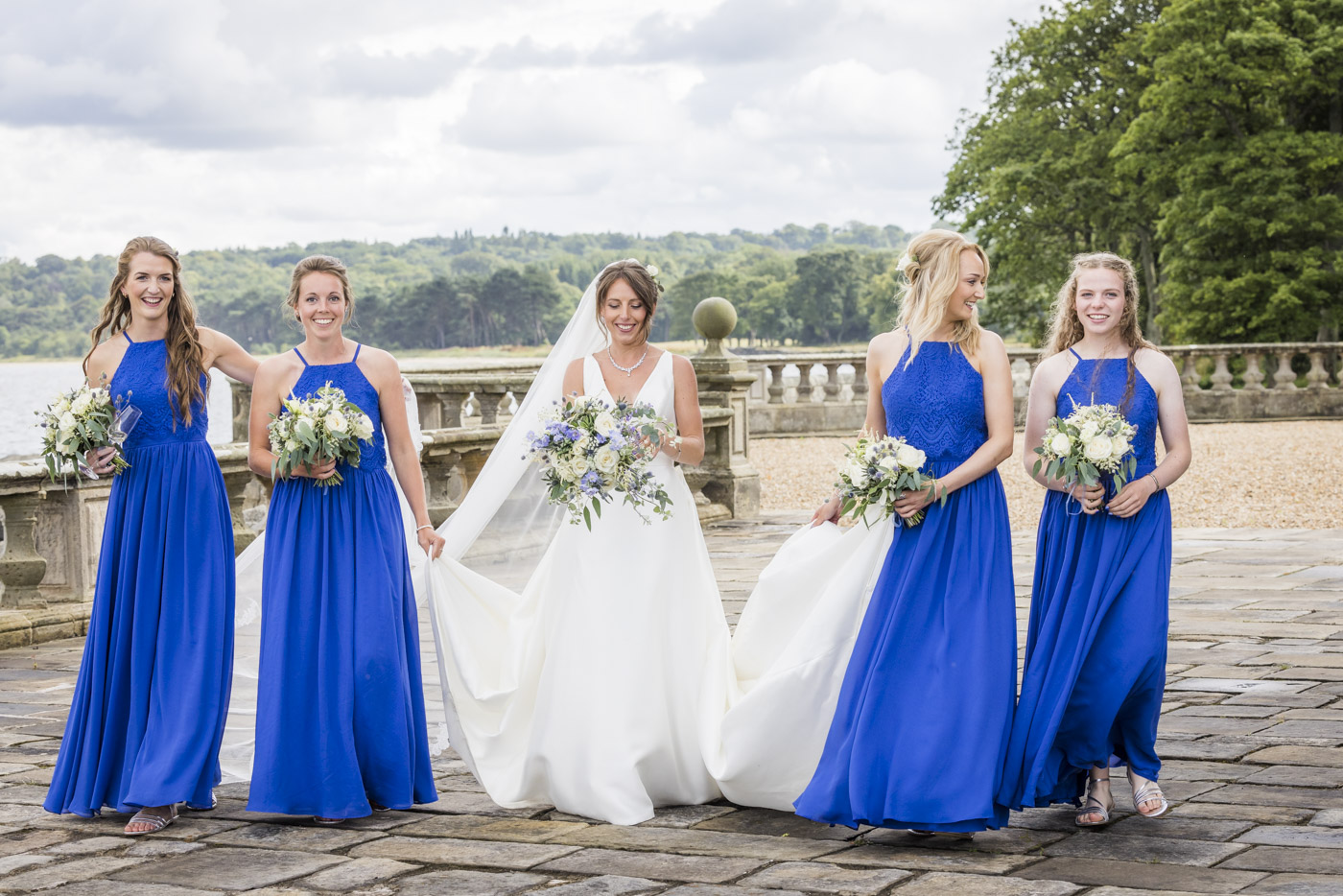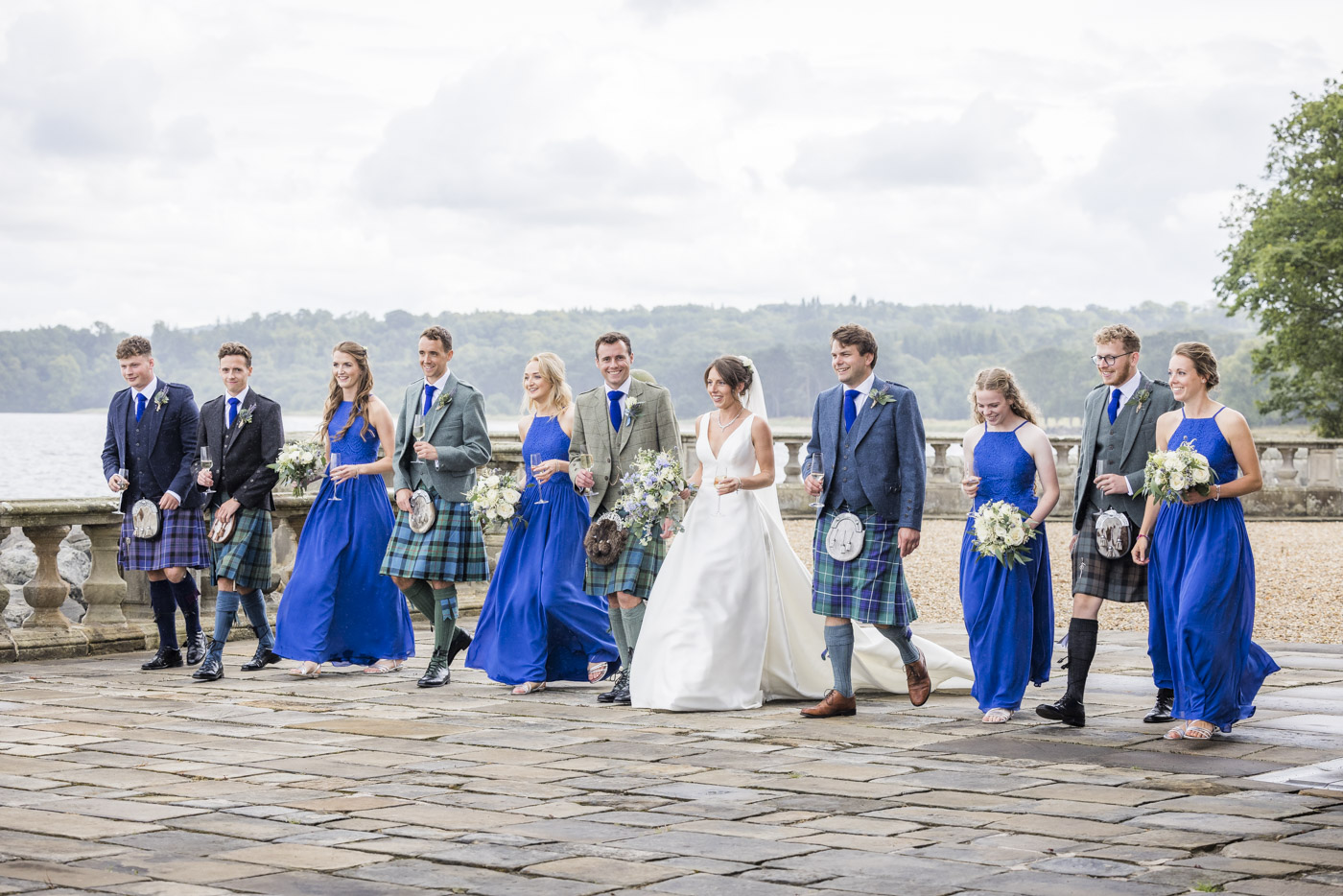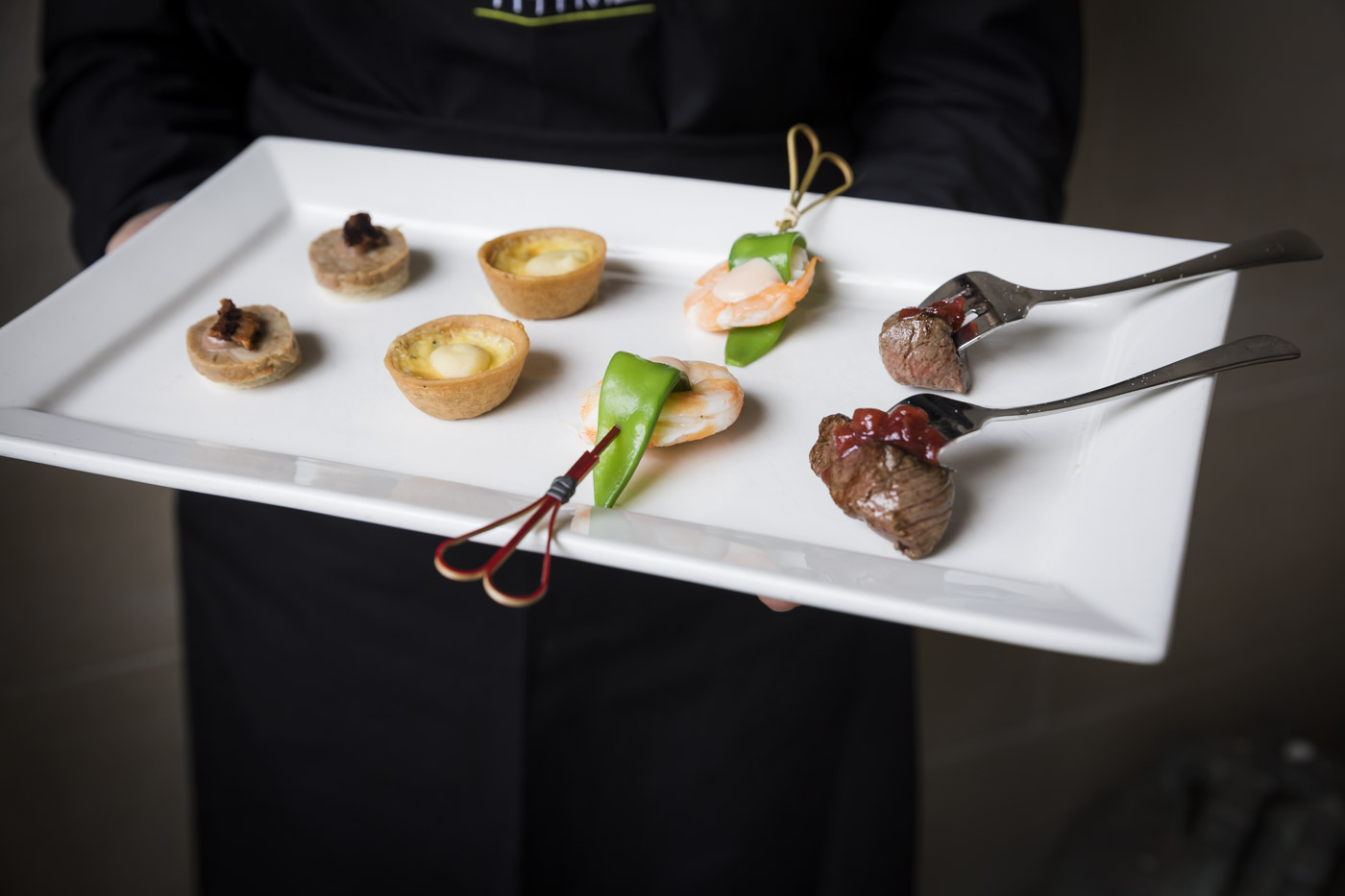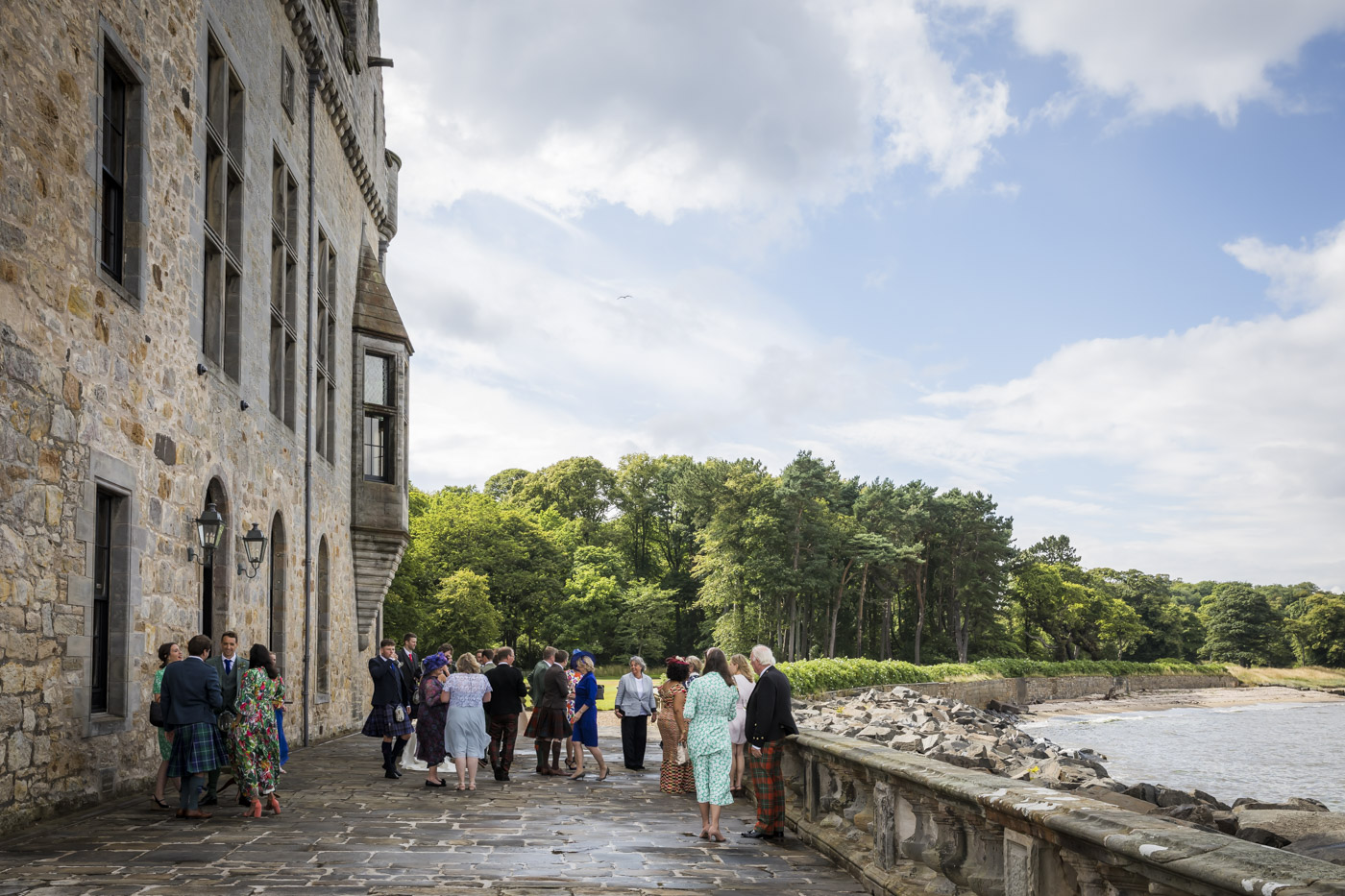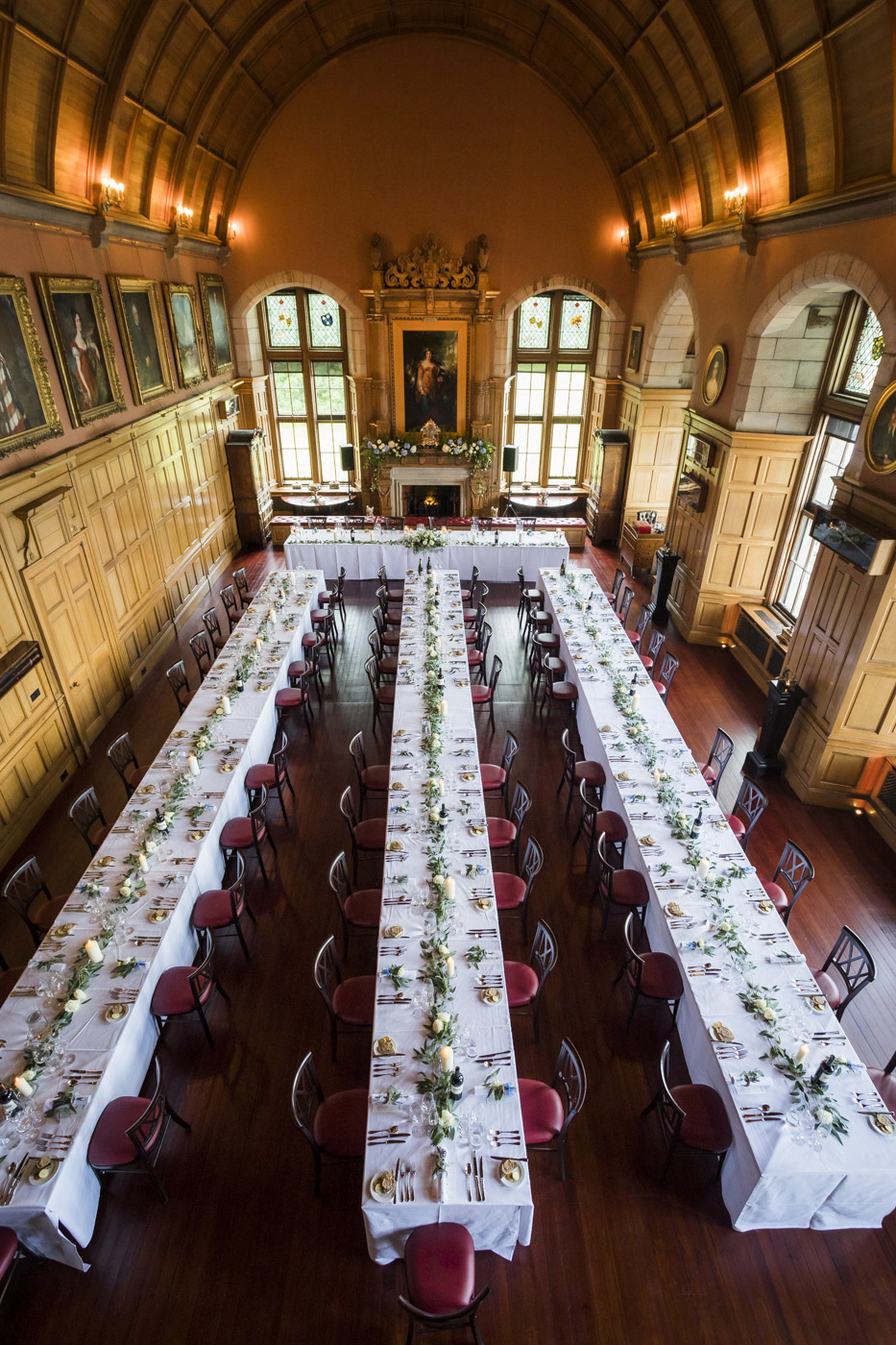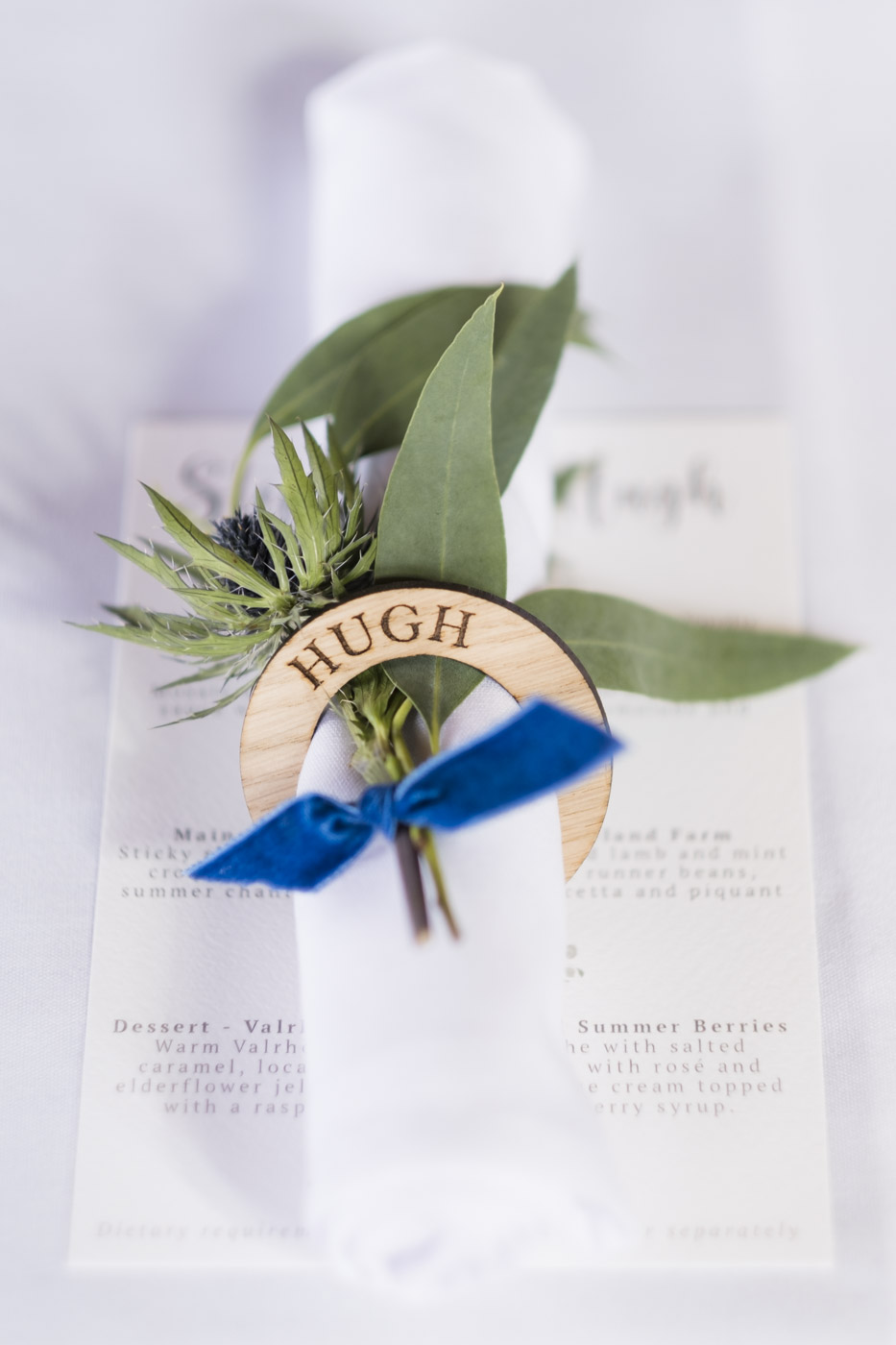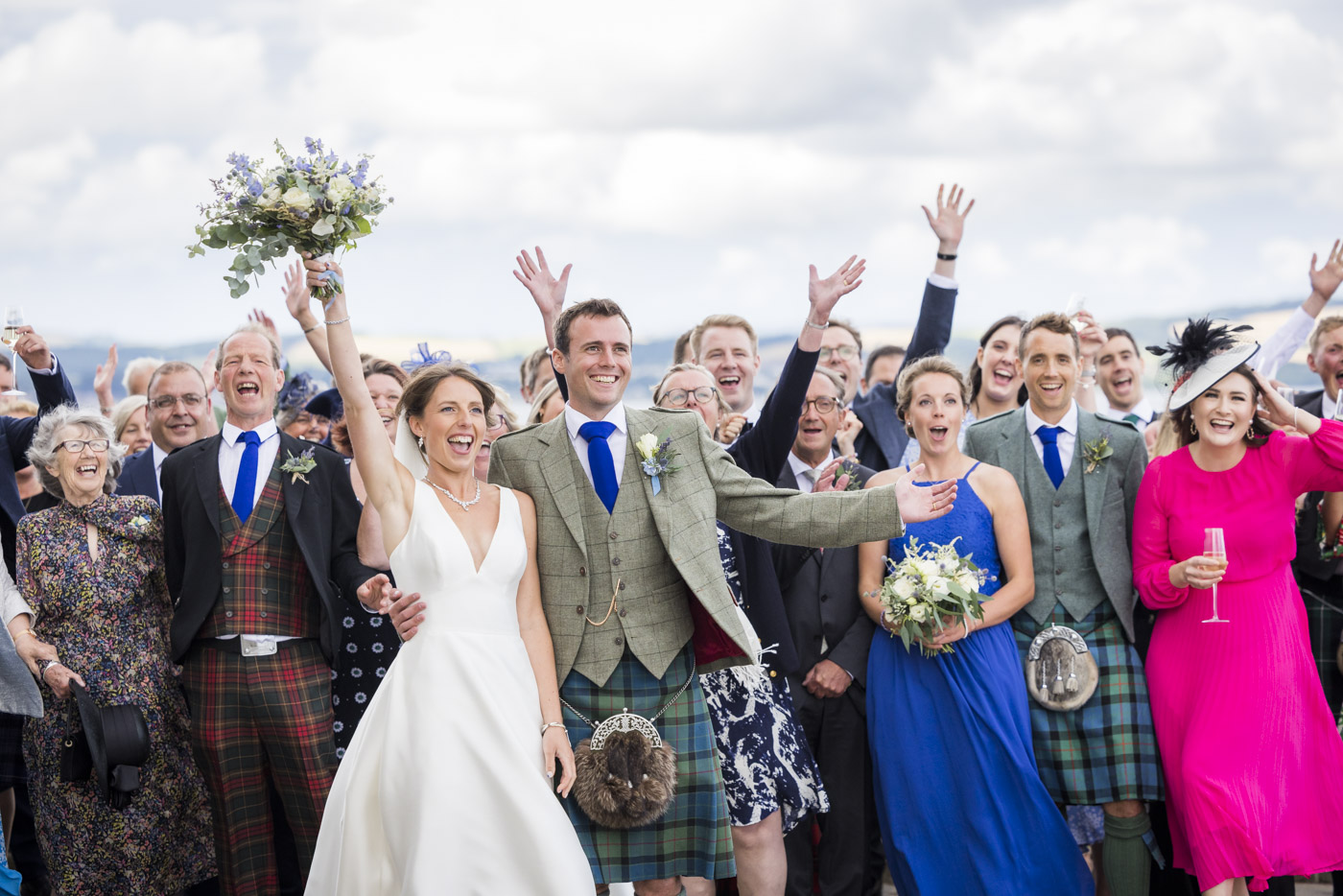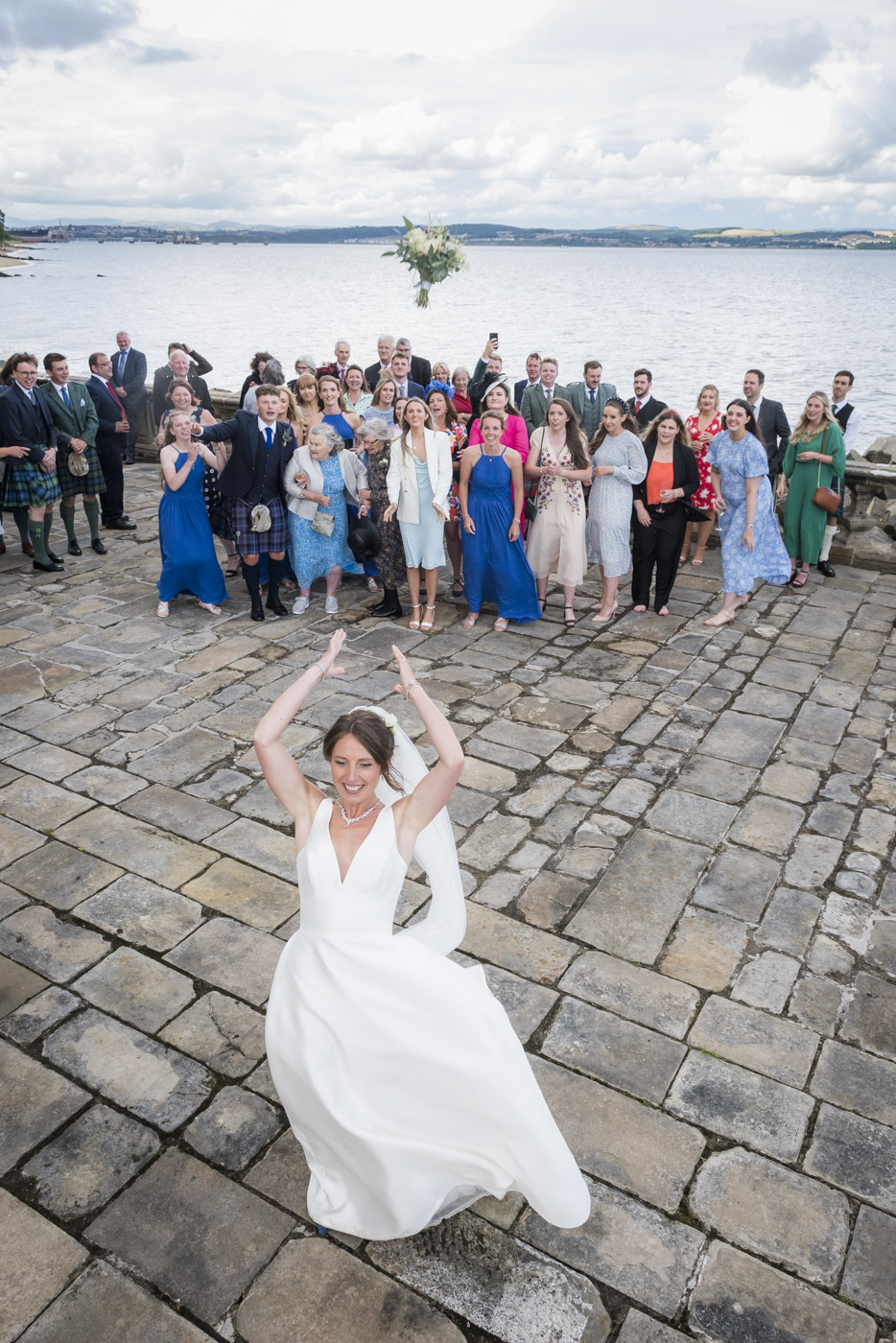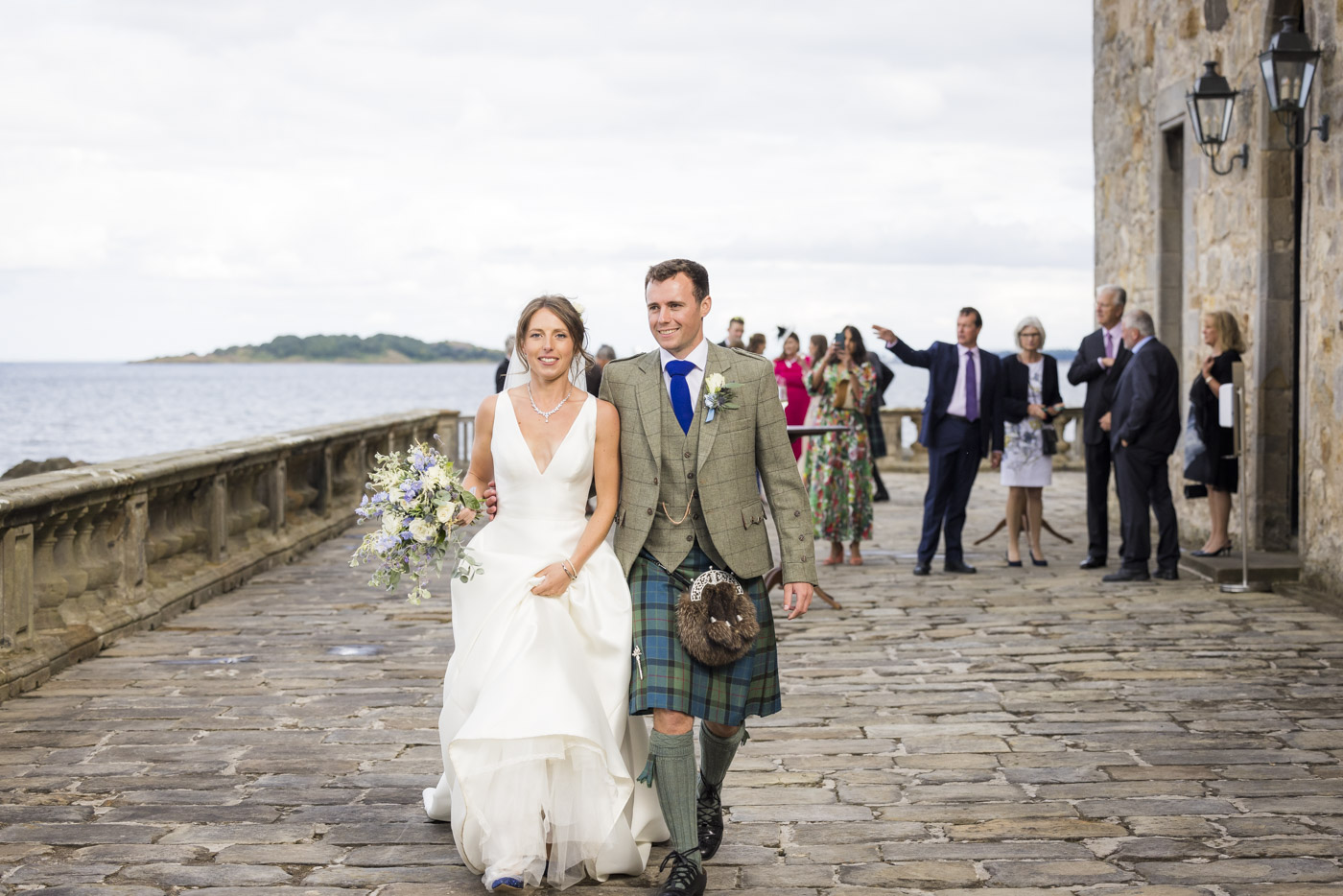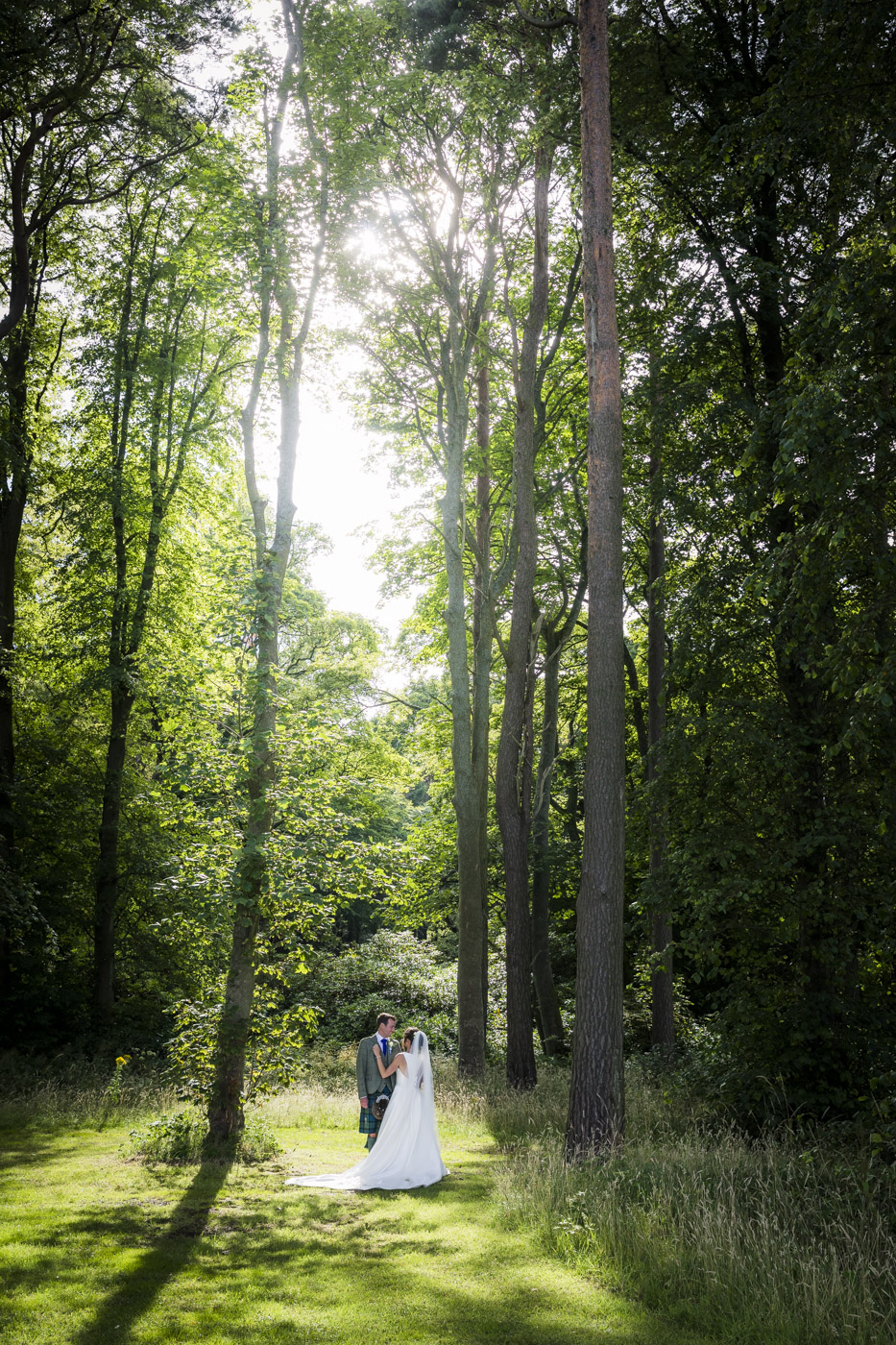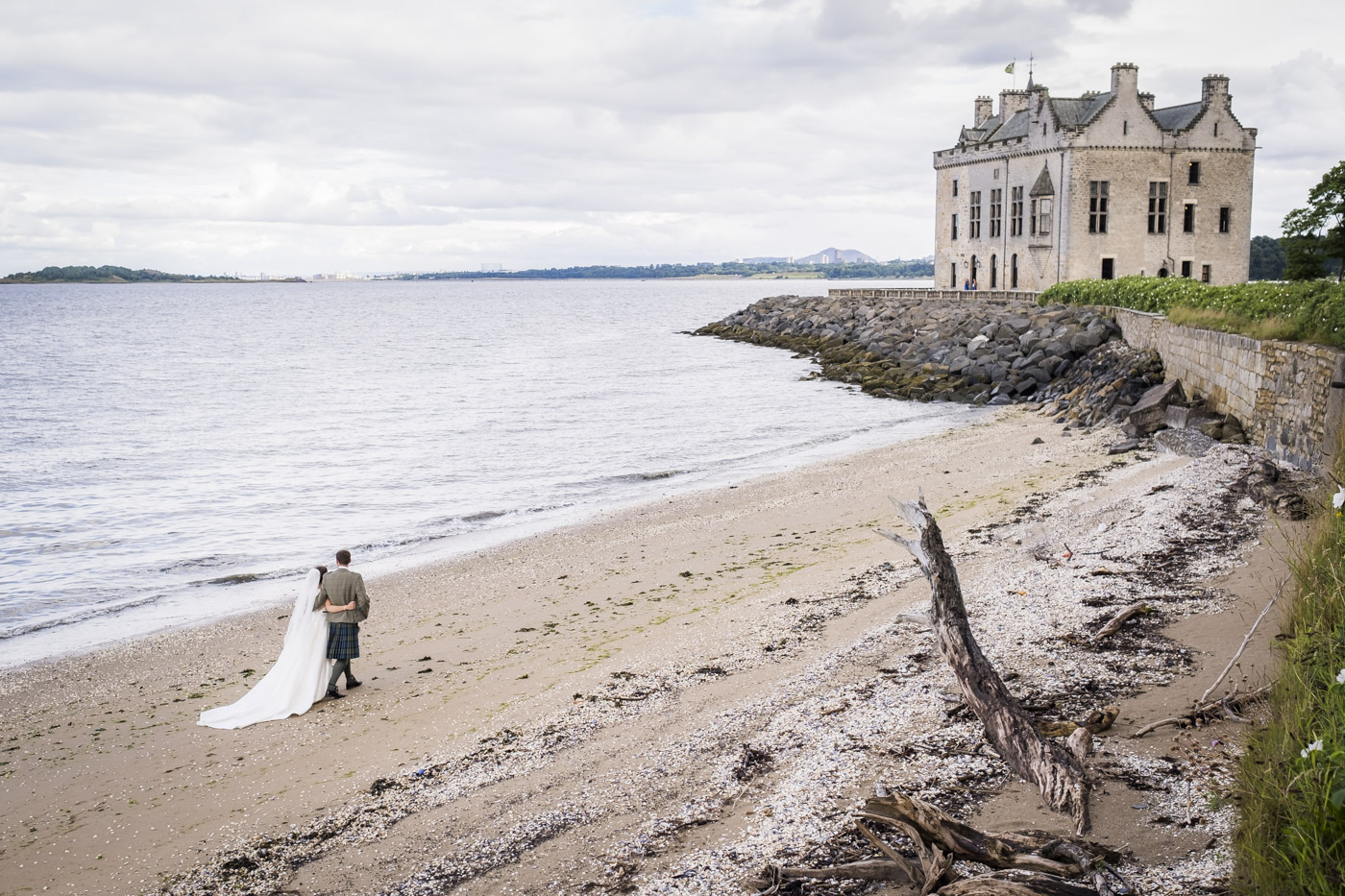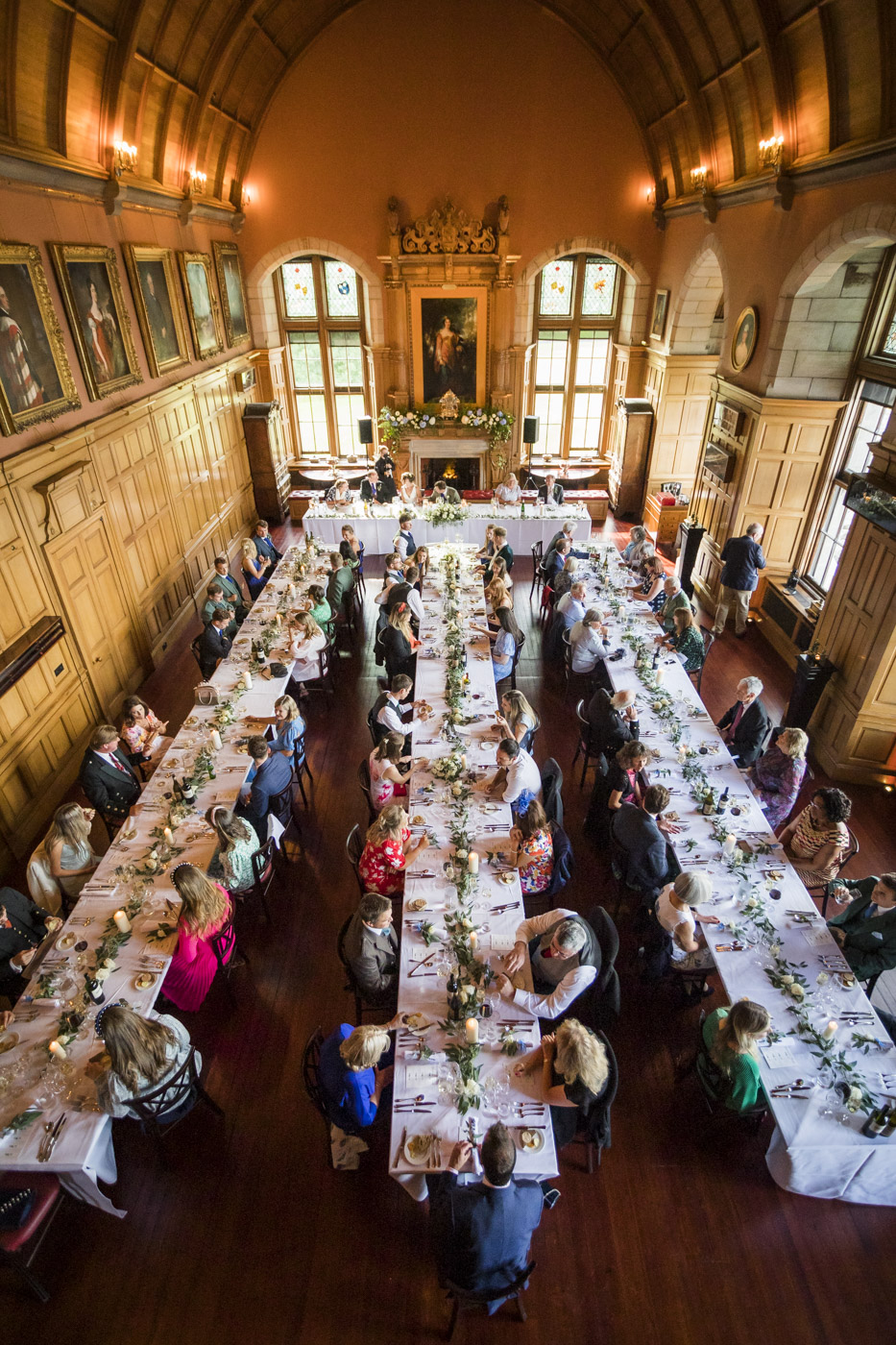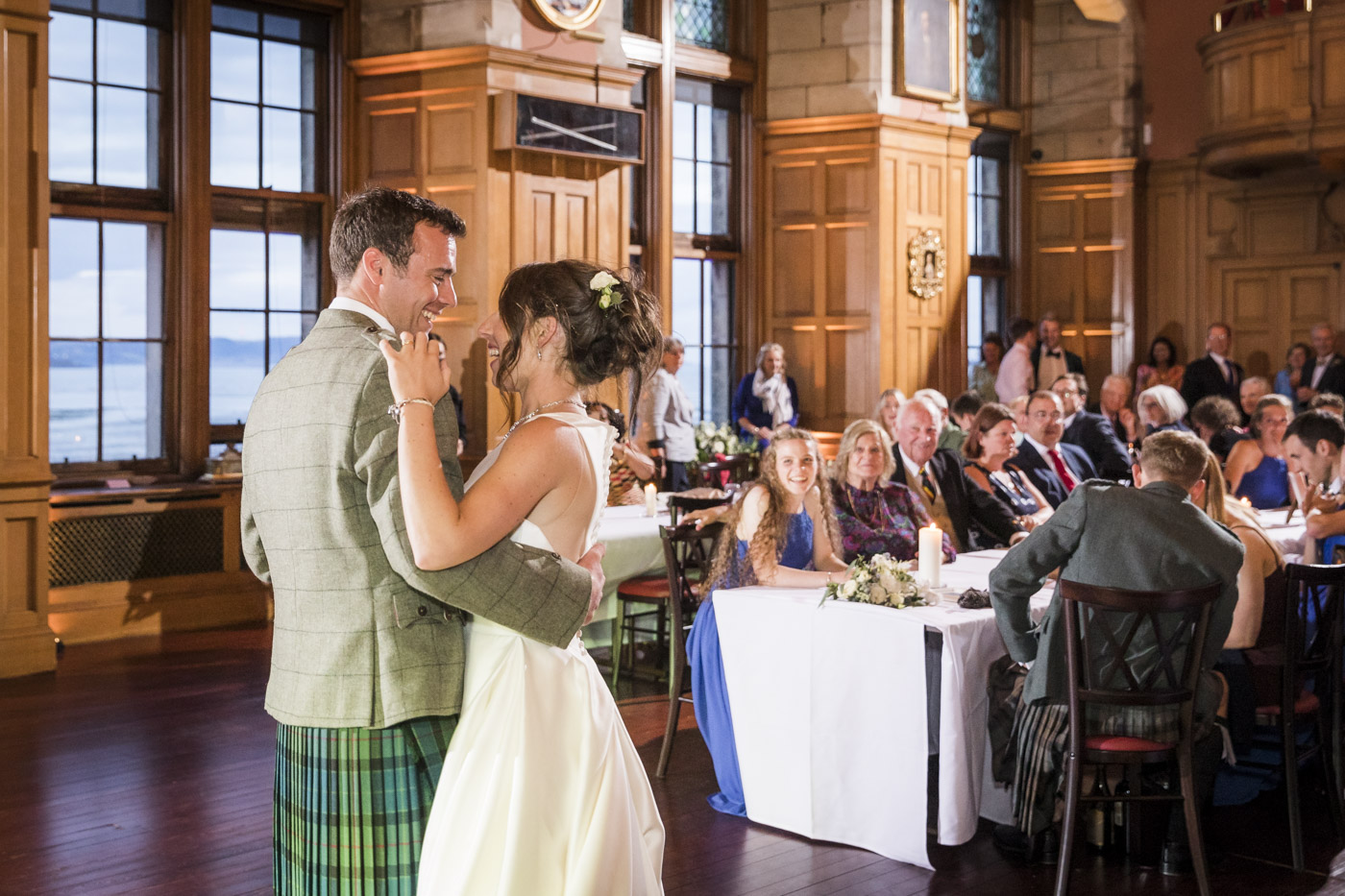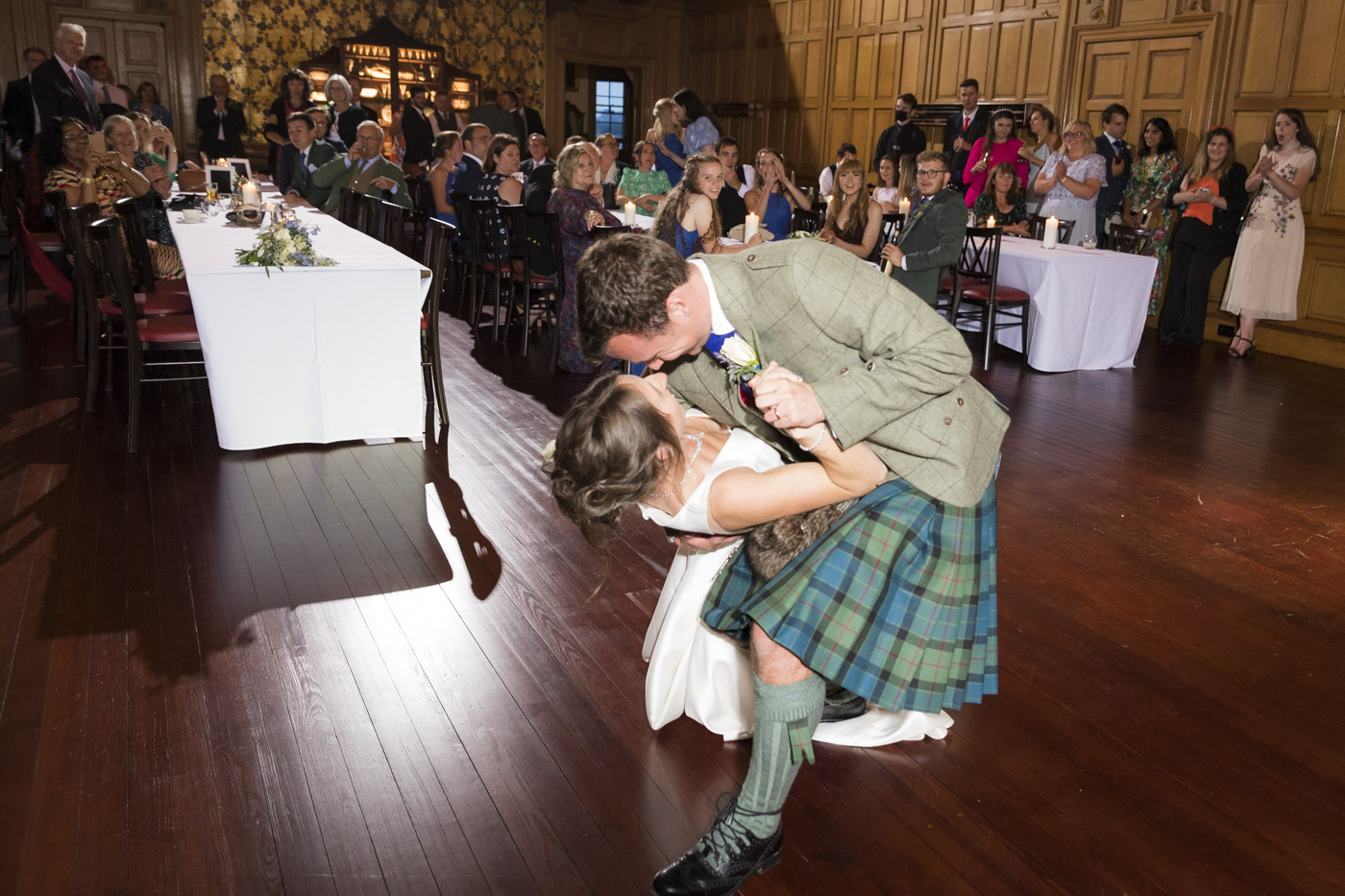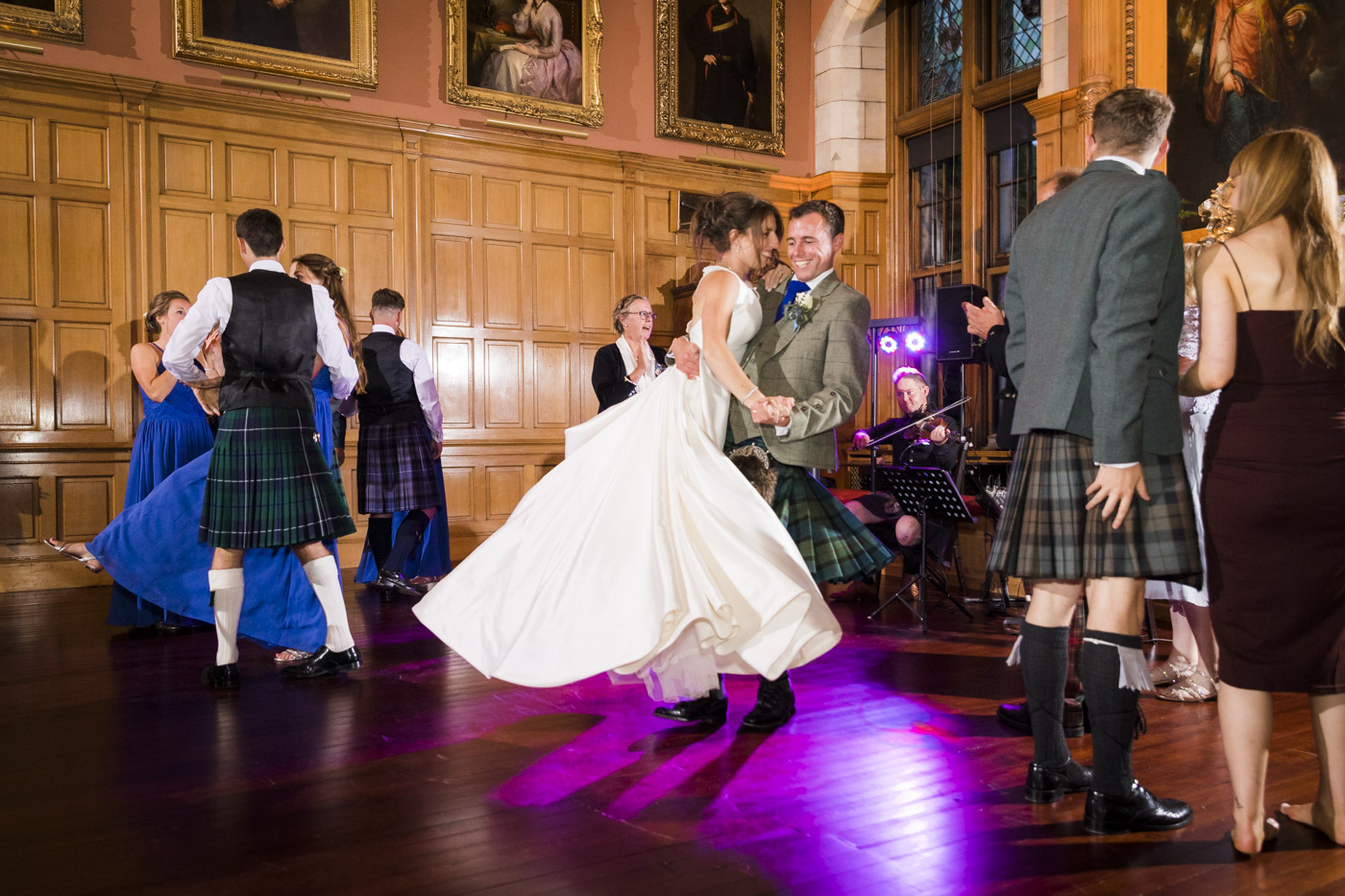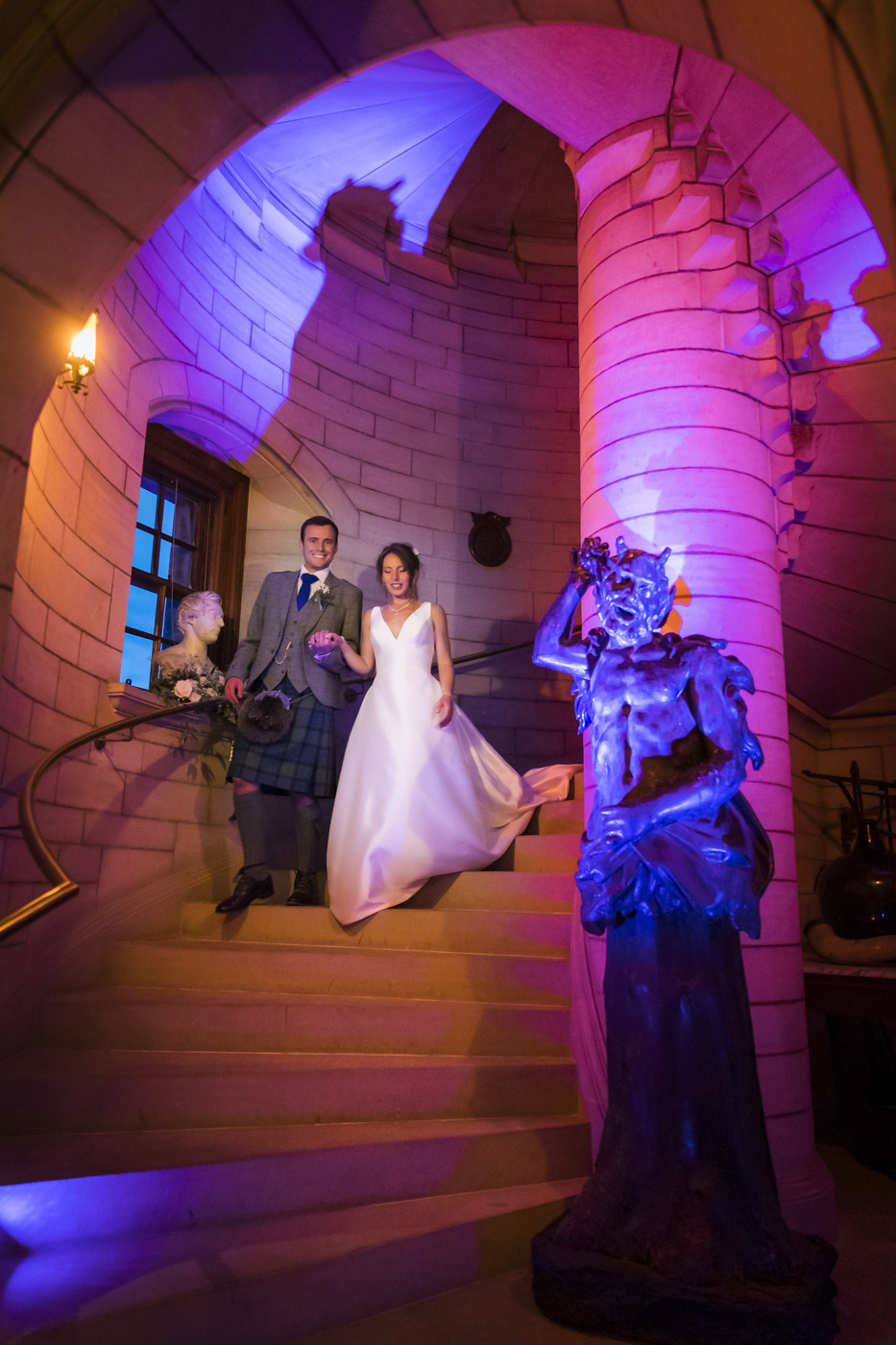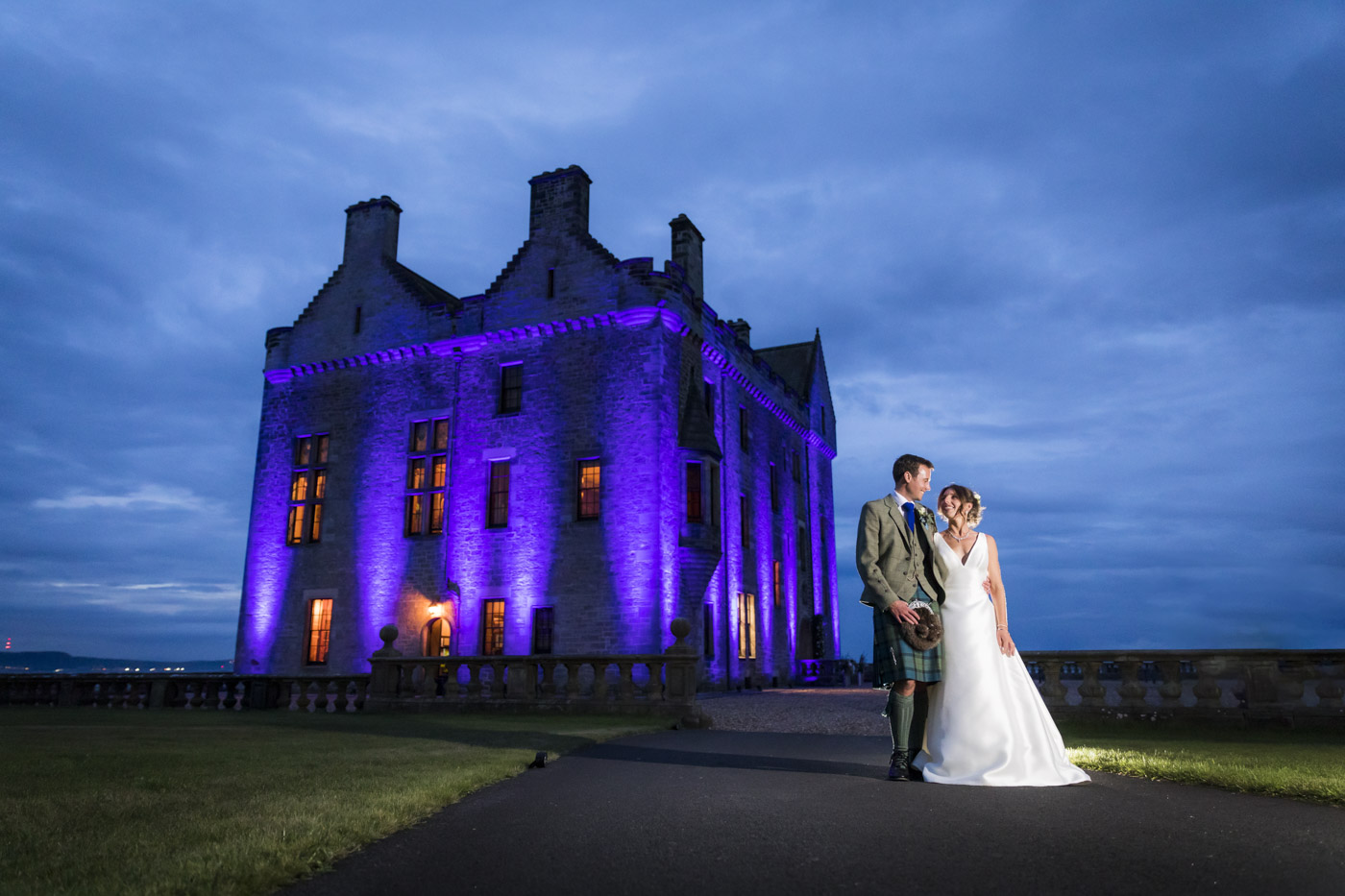 Thank you so much Stephanie and Hugh for choosing us to share and capture your magical day at Barnbougle Castle. We wish you the very best for your future together.
Stephanie and Hugh's wedding suppliers included: