The wedding of Rona and Craig, Dirleton Kirk and Archerfield House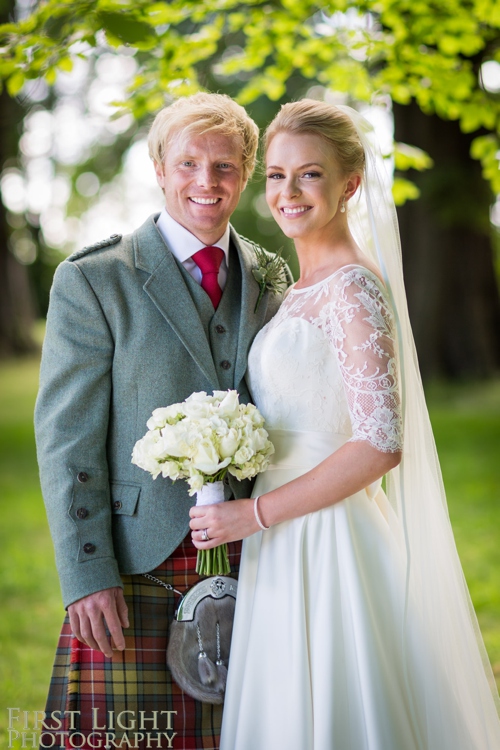 What do you get when you take a gorgeous couple and marry them on a gorgeous day in a gorgeous place with their friends and family around, add some tears and laughter and a whole lot of sweets?
A perfect wedding and a very happy wedding photographer!
Rona started the day in the Bridal Suite at Archerfield, with her sisters and mother…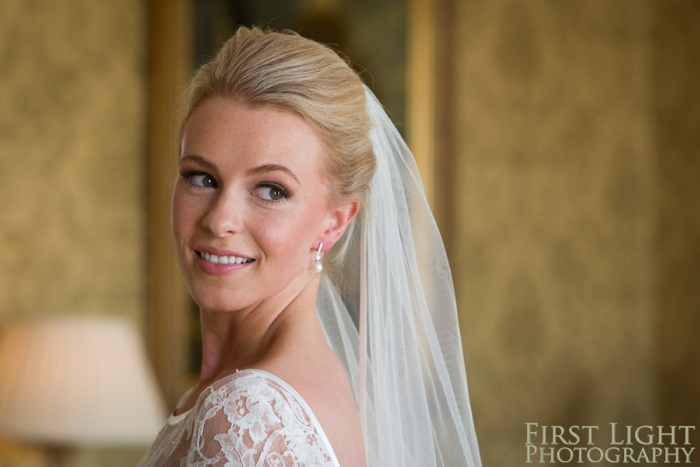 Meanwhile, Craig and his groomsmen walked from Archerfield to Dirleton for a quick drink before the service.
As we got back to Archerfield, we went for a walk in the woodland with Rona and Craig.
The marquee at the waterfront was set up beautifully for the wedding meal. Love the sparkly black lining of the ceiling!
One of the funniest father-of-the-bride speeches I have heard!
After the first few dances we headed outside for an evening portrait. The blue sky and setting sun created a perfect backdrop for these.
Rona and Craig, it was such a pleasure capturing your big day – thank you for looking after us so well and for making it so much fun. Can't wait to show you the rest of the photos when you are back from honeymoon!
Ditte & Chris x
Venue: Archerfield House and Waterfront
Dress: La Novia
Flowers: Roseparks
Make-up: Carole Myles
Cake: Liggy's Cakes
Photography: First Light