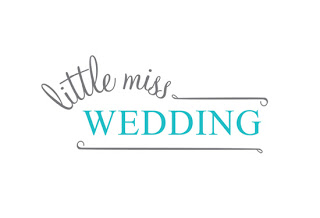 We are really pleased to have one of our lovely couples and their wedding featured on the very gorgeous Little Miss Wedding blog.
You may remember Belita & Richard, whose wedding was full of all things vintage/ floral/ gorgeous.
Have a look at the feature here, and make sure to check out the rest of the site too!