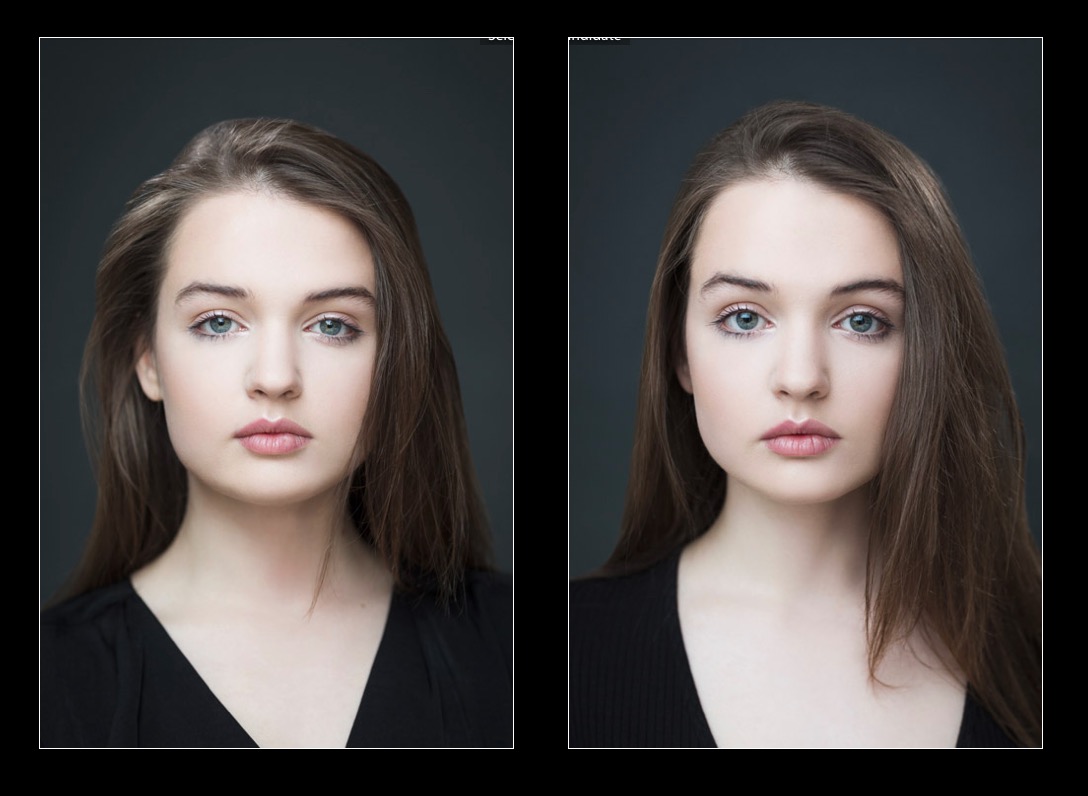 See anything different about Tallulah's face in these two portraits?
As photographers, we have many tools to create different looks during a shoot, including lighting, lenses, poses and backgrounds, not to mention the endless array of editing and retouching options after the shoot.
In case you can't work it out: The photo on the left is taken with an 85mm lens, the one on the right with a 50mm lens.
Notice how her features are visibly changed by the amount of compression offered when using different lenses.
The photos in this post are from a recent headshot session with the talented actress Tallulah Grieve.
Here are some more of the photos from her session: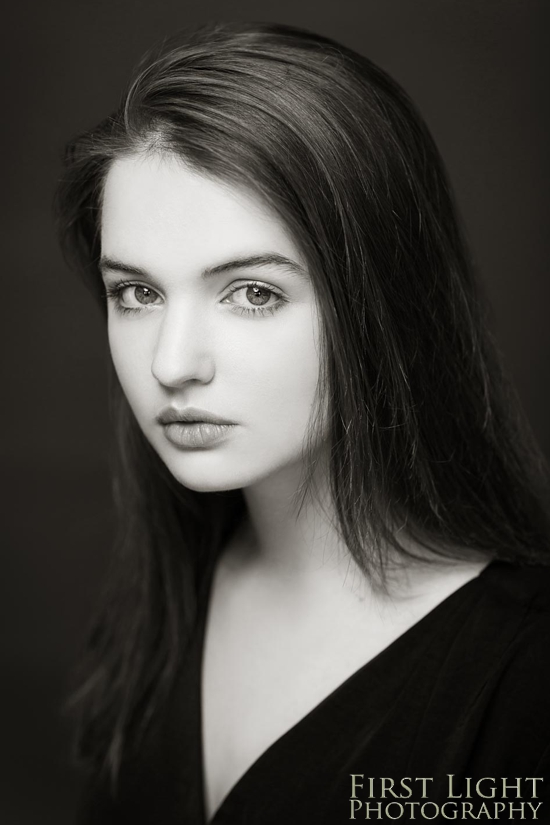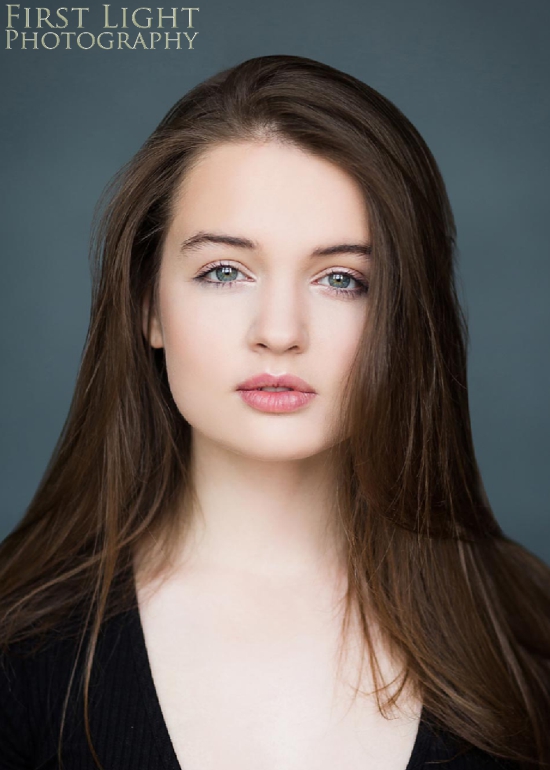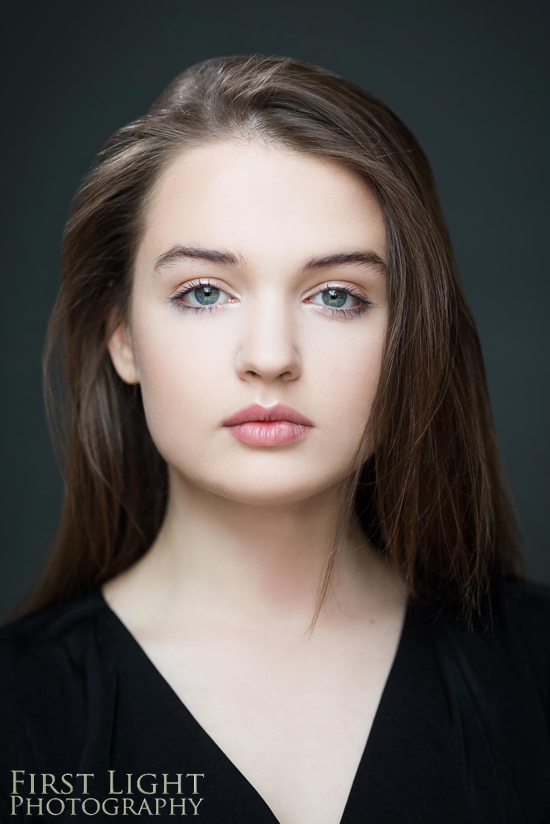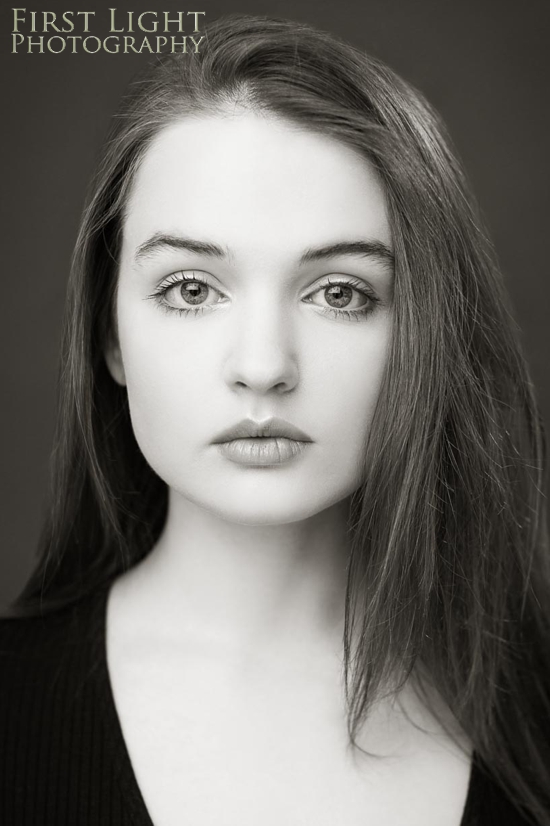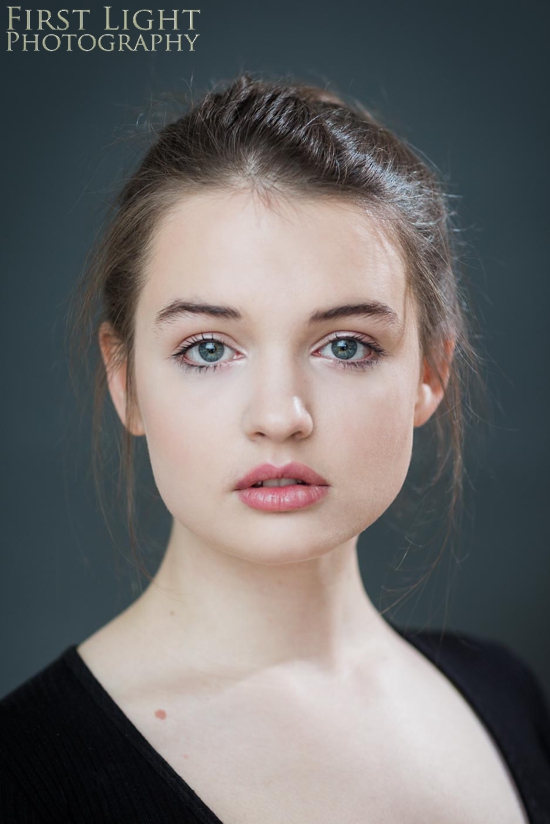 If you would like to book a portrait session with me, please get in touch. Prices start at £150.