Lois and Terry's beautiful Scottish/ Irish wedding at Carberry Tower, East Lothian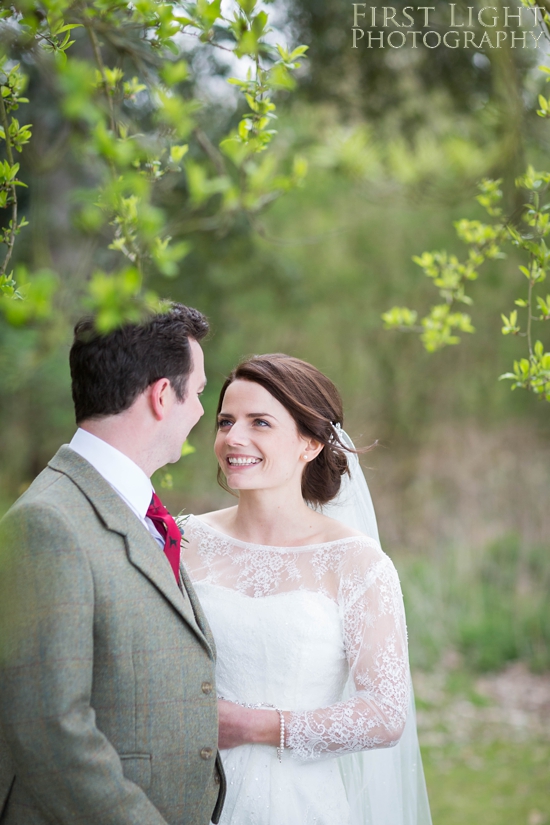 Our second wedding of the year took us to Carberry Tower in East Lothian for the wonderful wedding of Lois and Terry. I first met with them over a year ago, and from that first coffee when they told me about the plans and ideas for their wedding day, I knew this wedding would make me happy. And it did!
Lois, Terry, their friends and family were all incredibly welcoming and warm to us, which made us feel like we were at the wedding of old friends. I laughed, I cried (me and everyone else…) and went away that evening thinking that THIS was the perfect way to have a good wedding.
On top of everything, it was great working with some great wedding supplier friends, with a special mention to Lucy Gourlay, who came out of wedding makeup "retirement" to do Lois' makeup, and to Bowery Productions for being such great fun to work alongside.
On the morning of the wedding Terry and his groomsmen got ready at Carberry Tower – Lois was there too, so there were strict arrangements about where they were allowed to be, so they wouldn't bump into each other!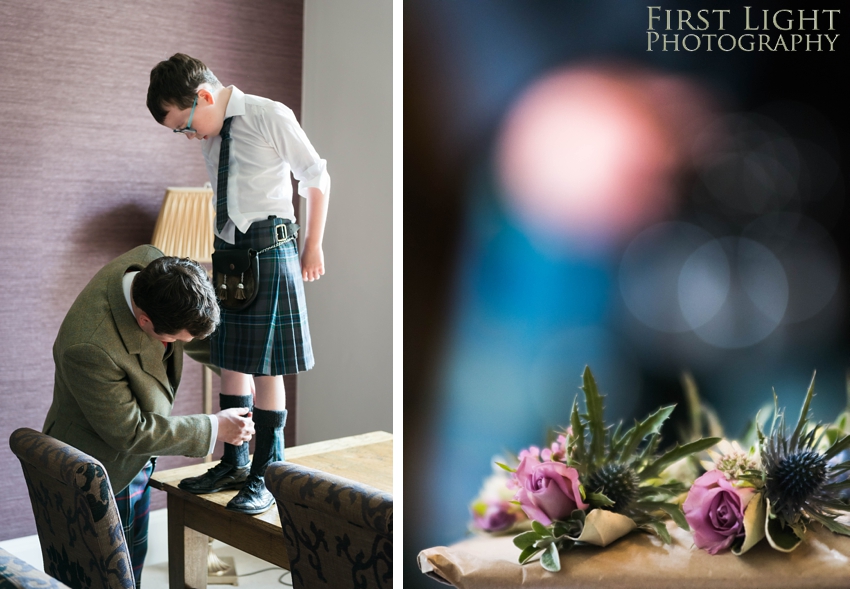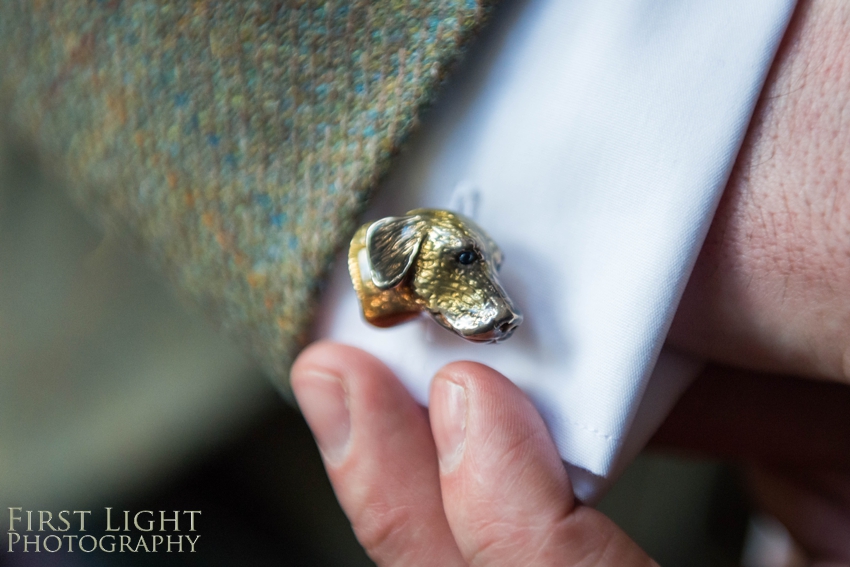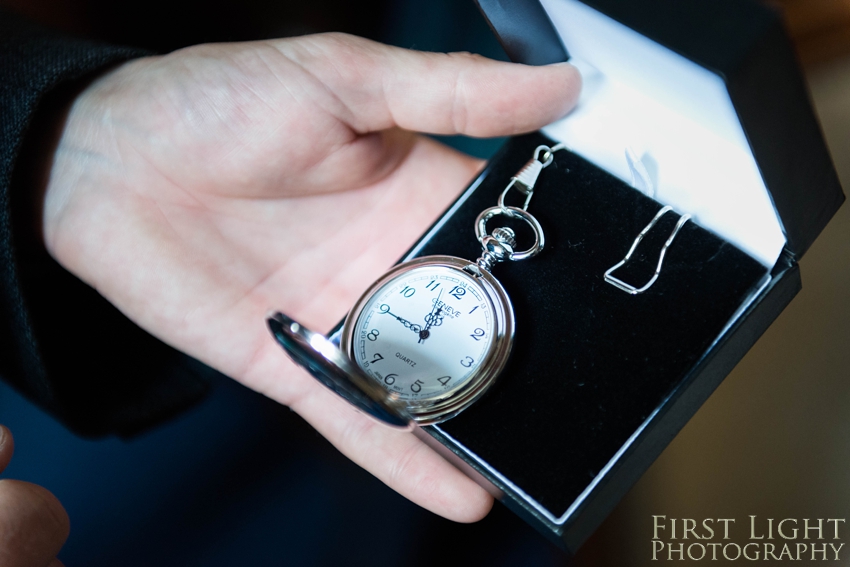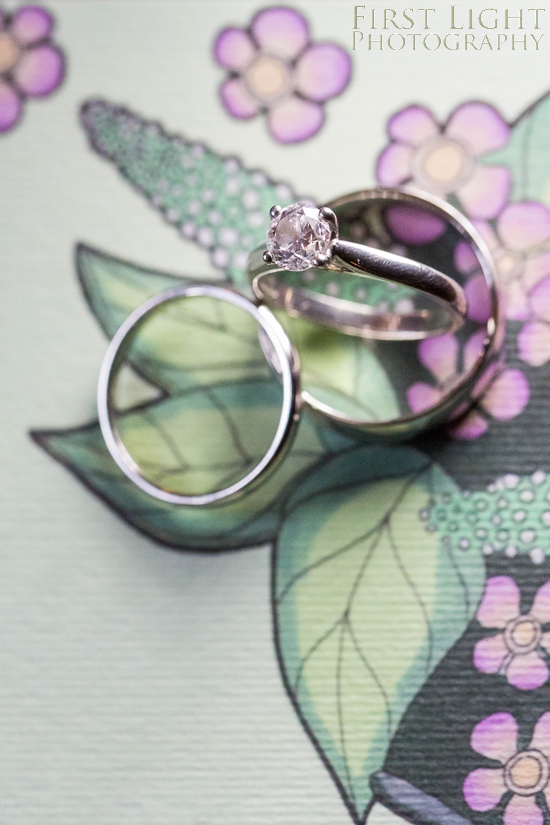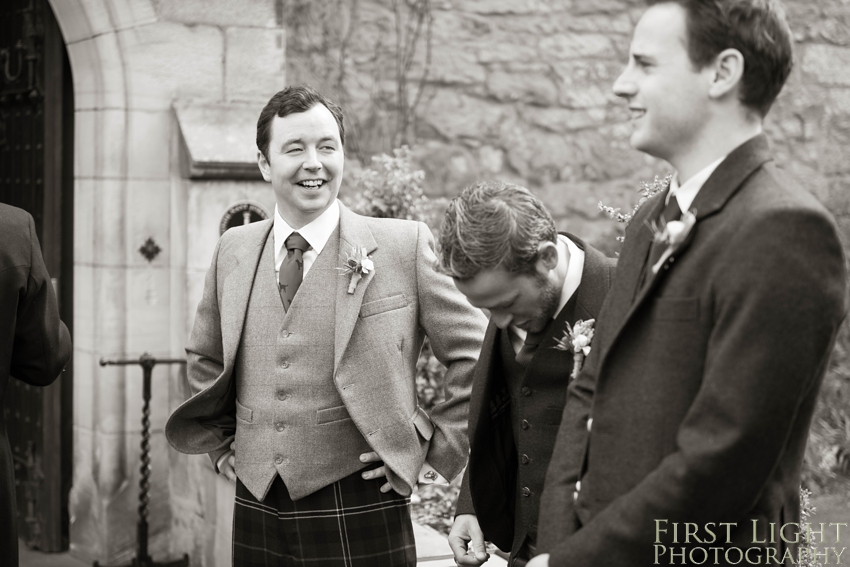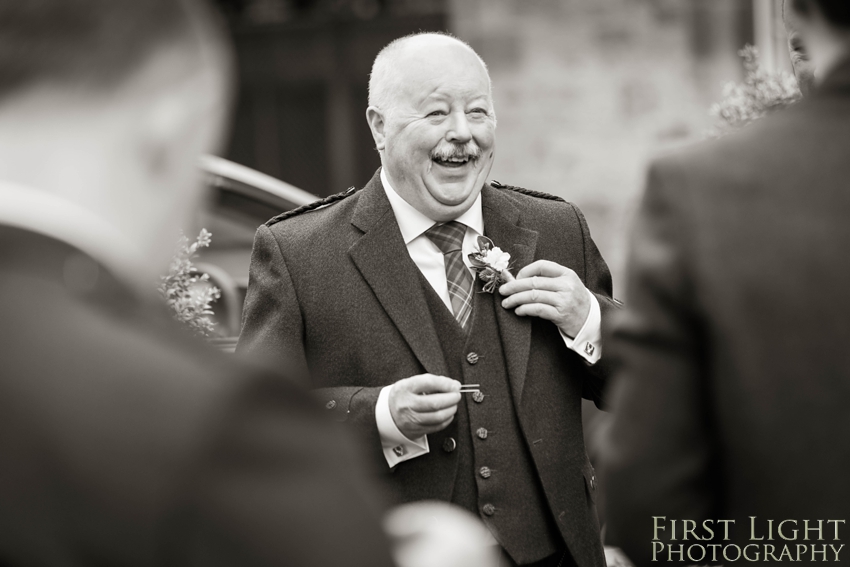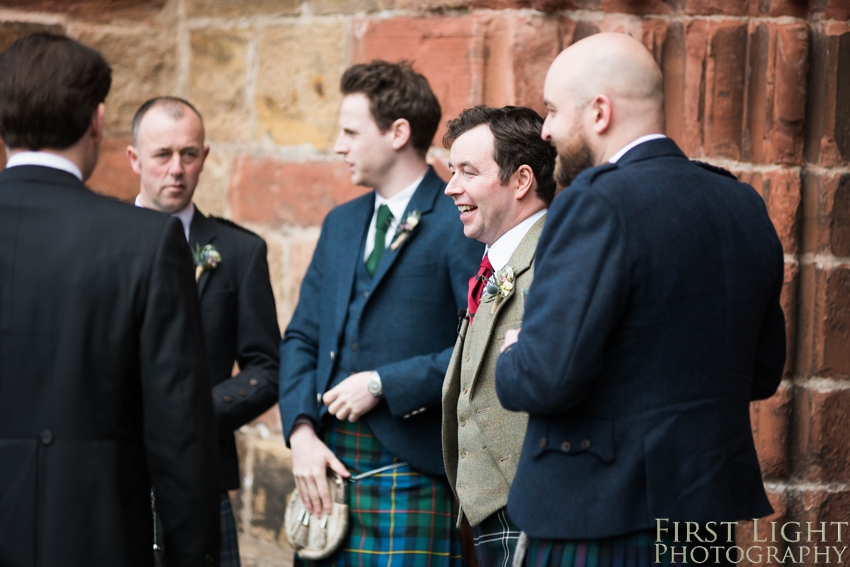 Lois and her team were getting ready in the bridal suite in Carberry Tower. I love capturing this part of the day!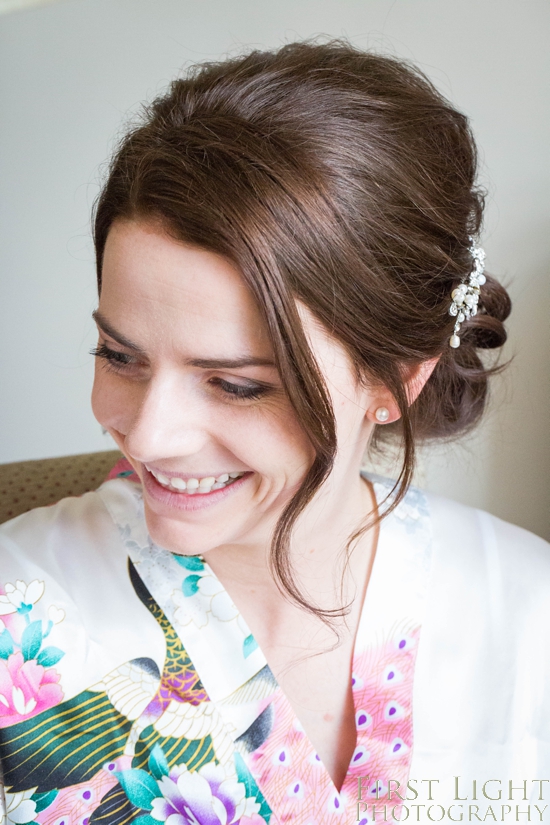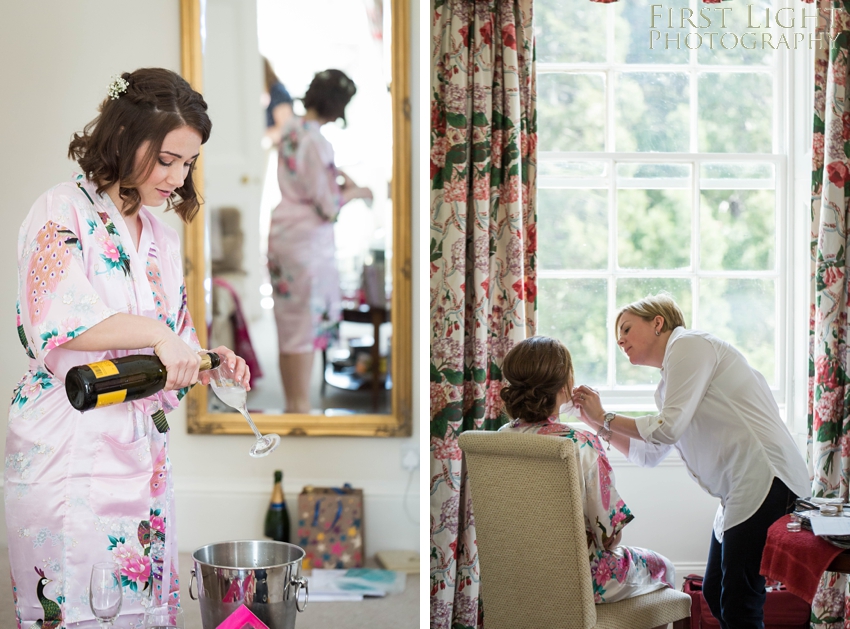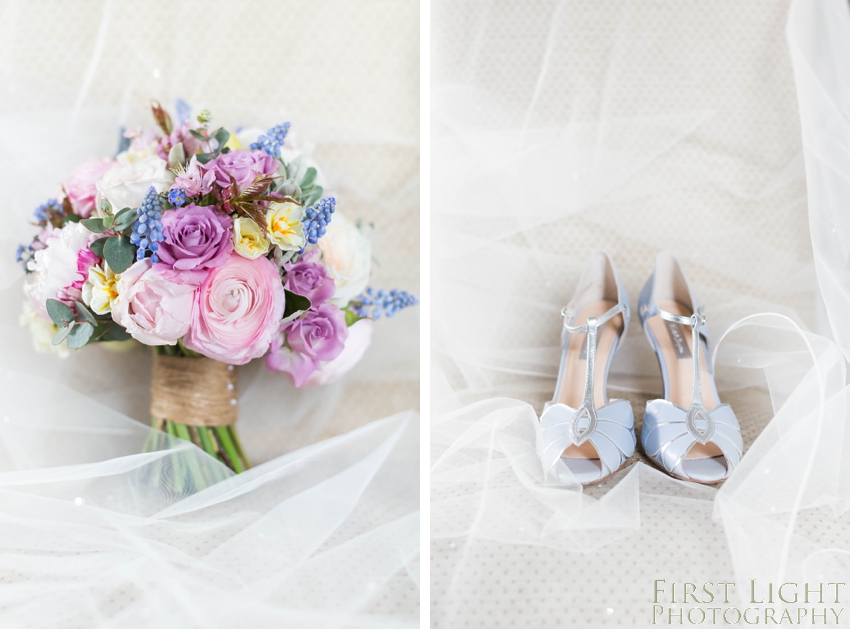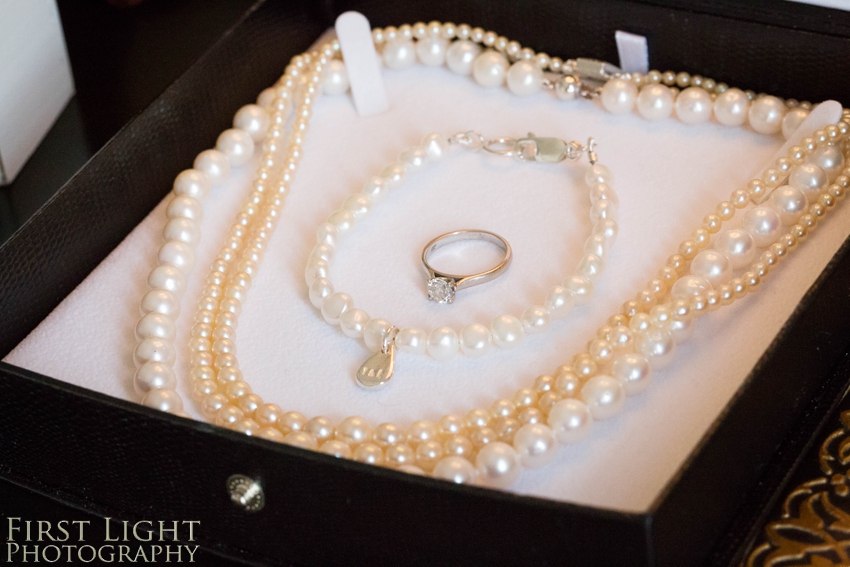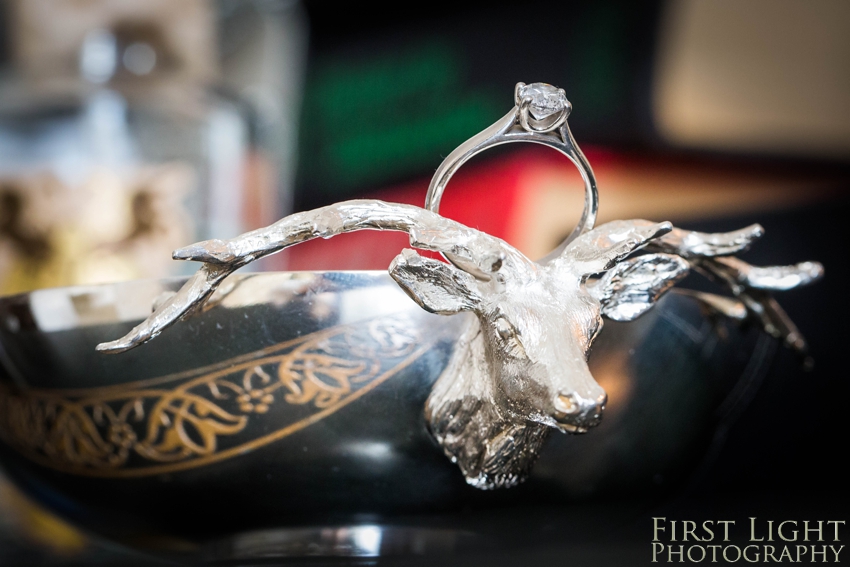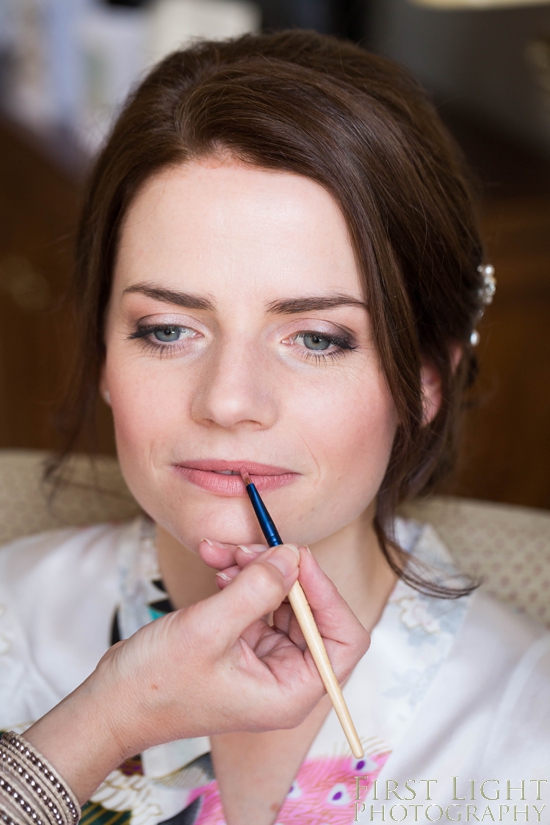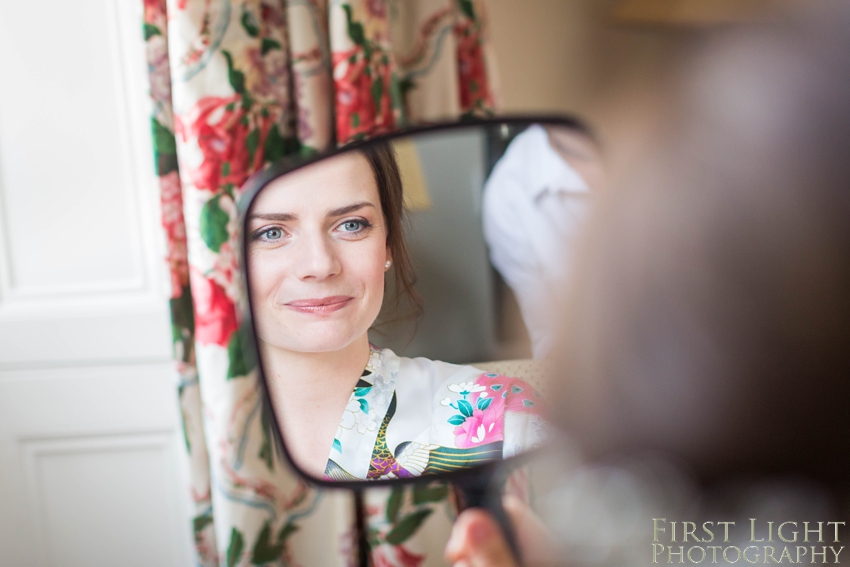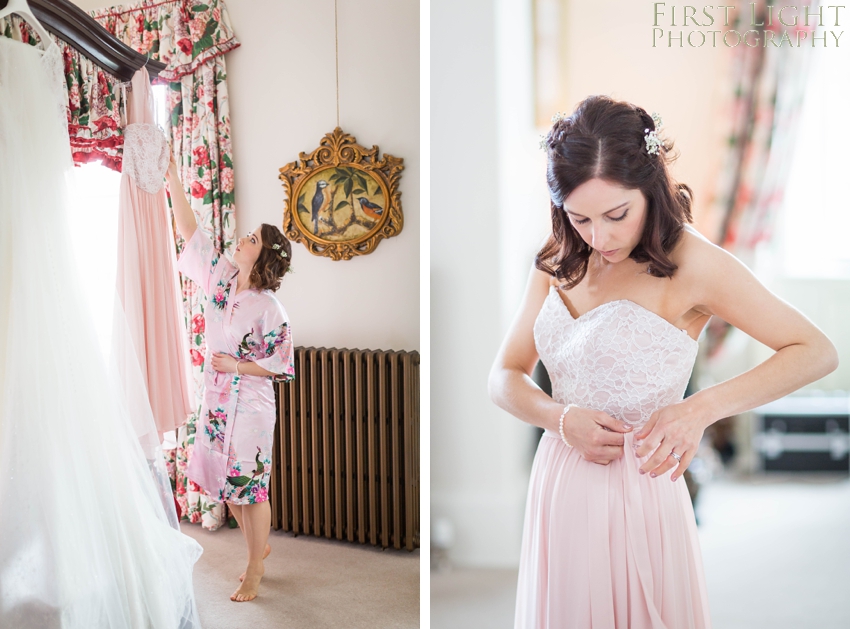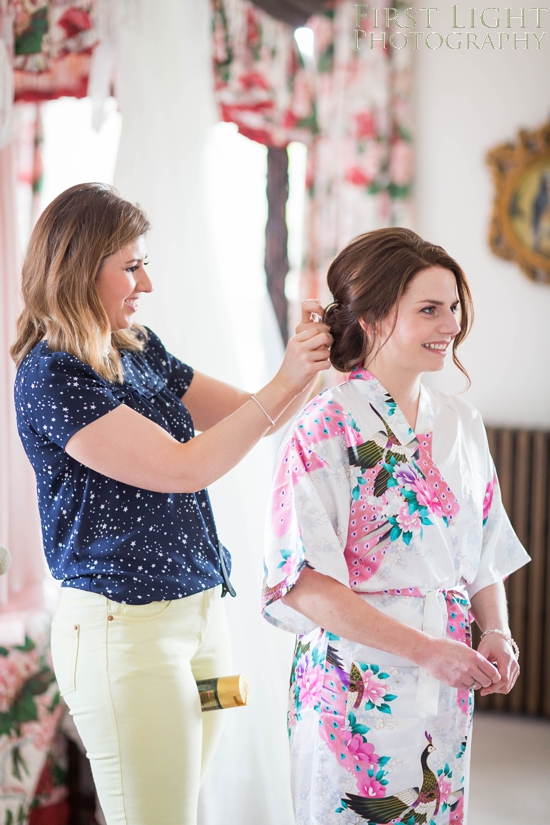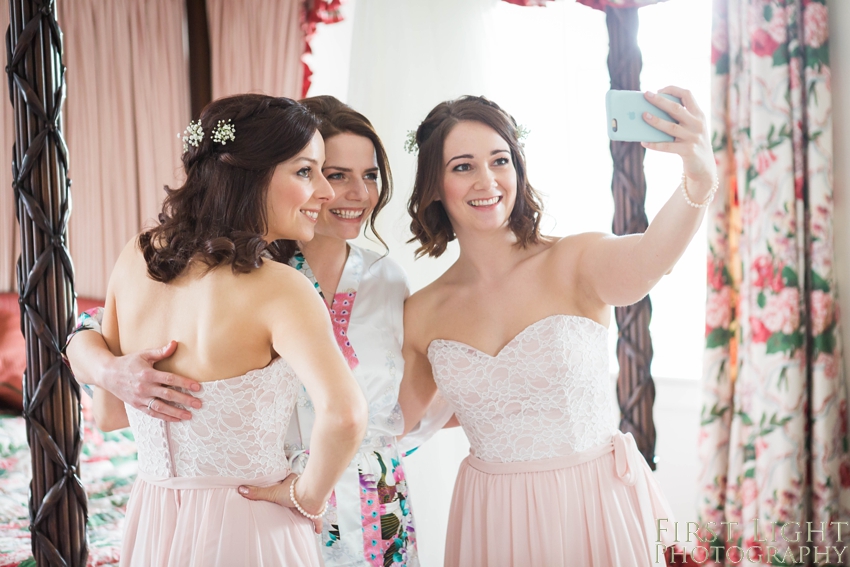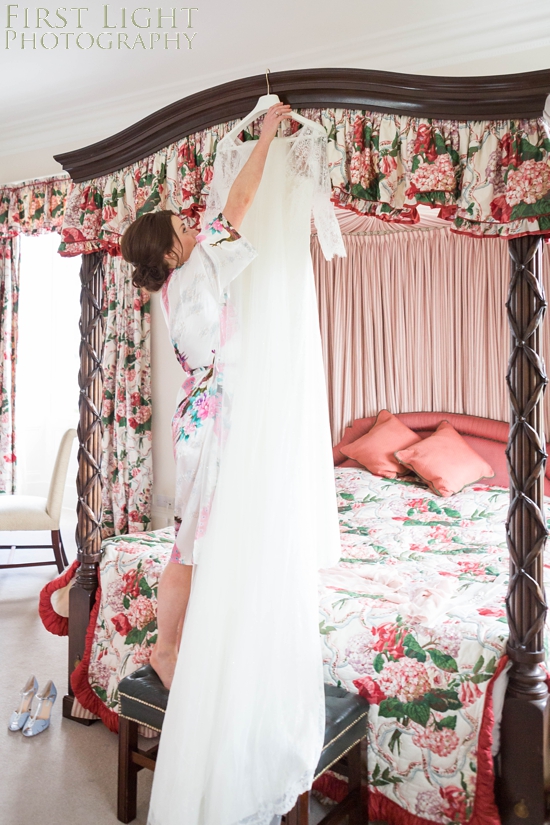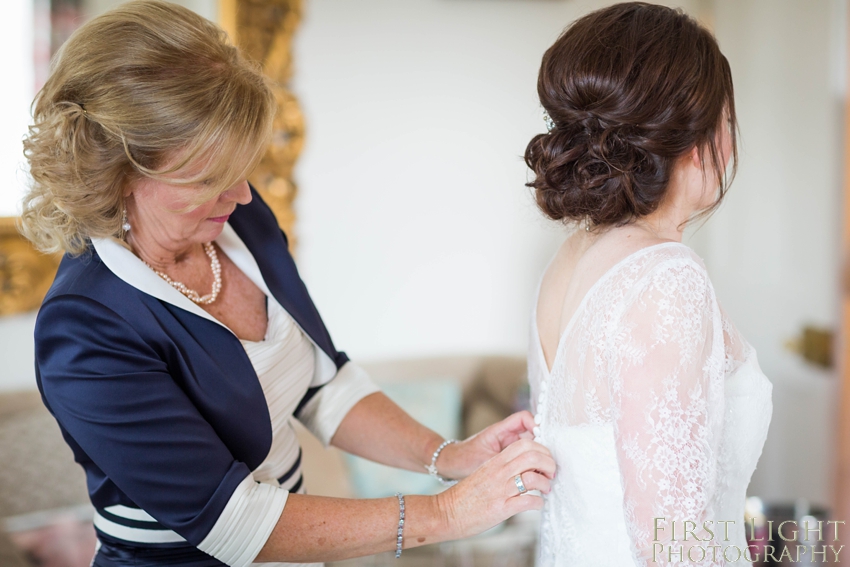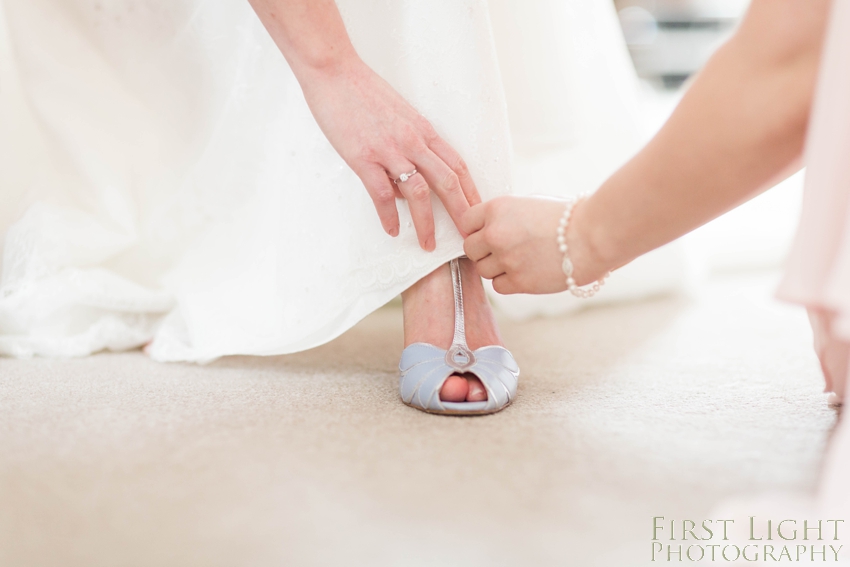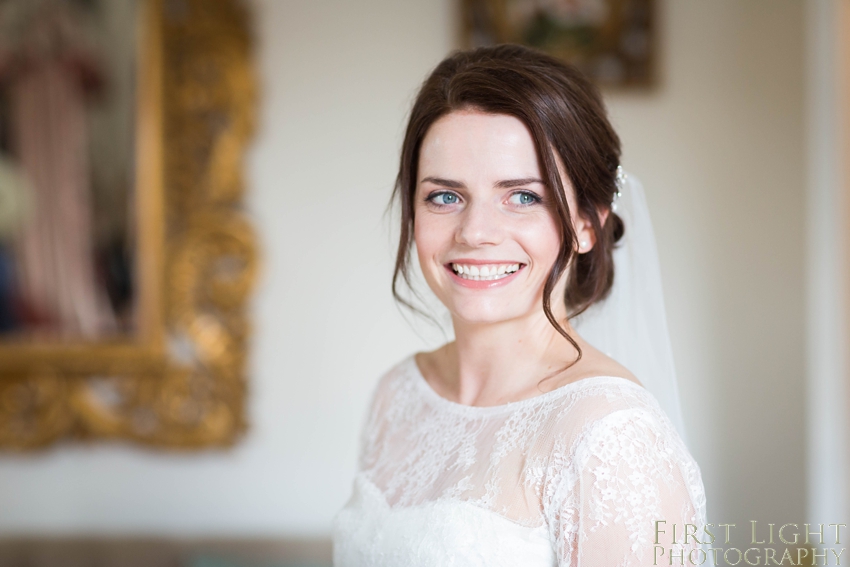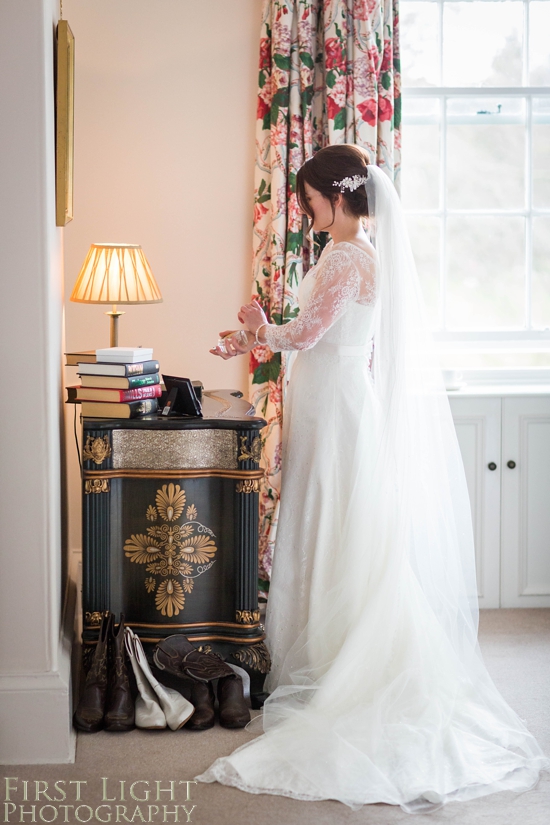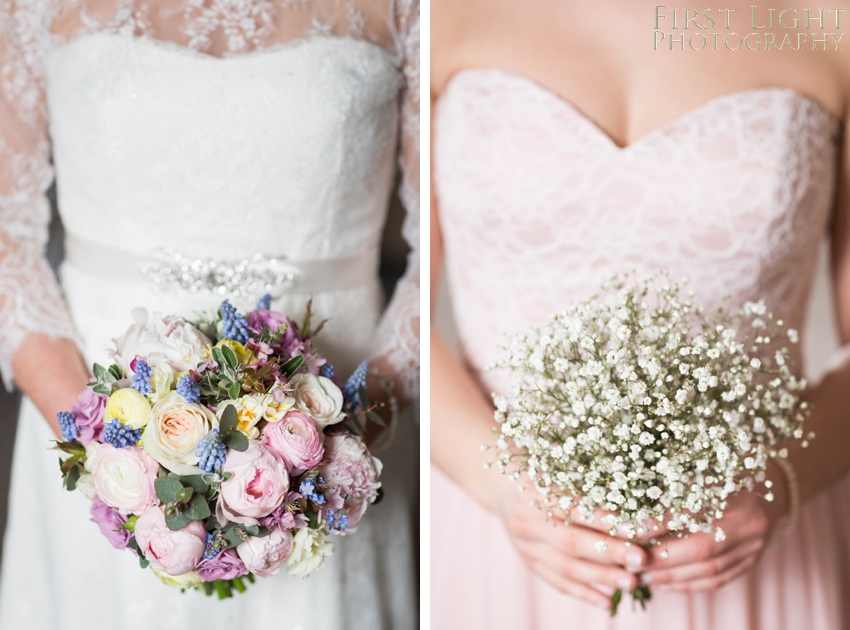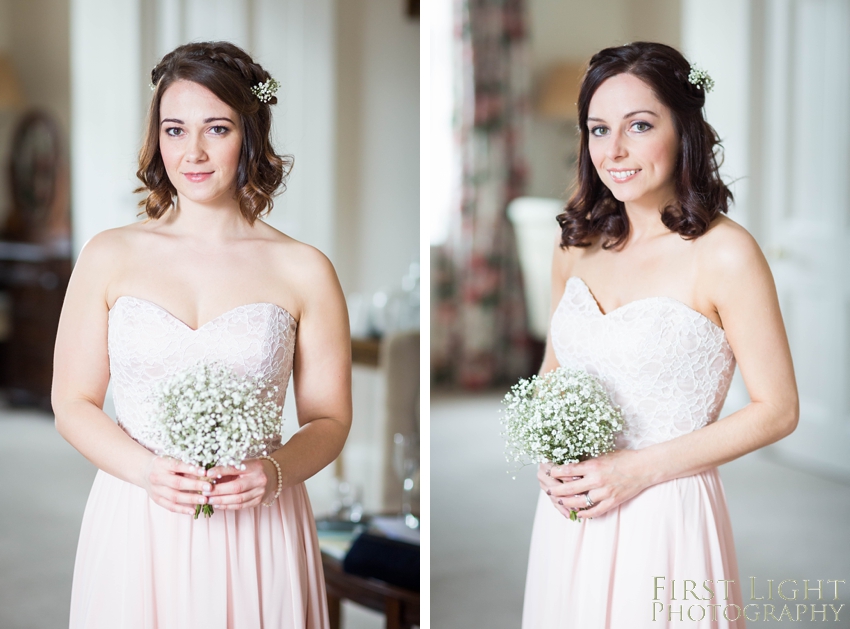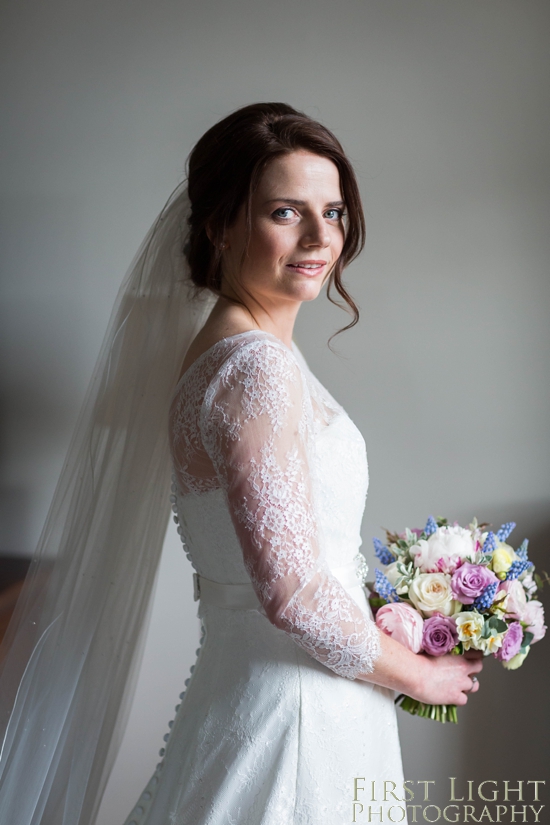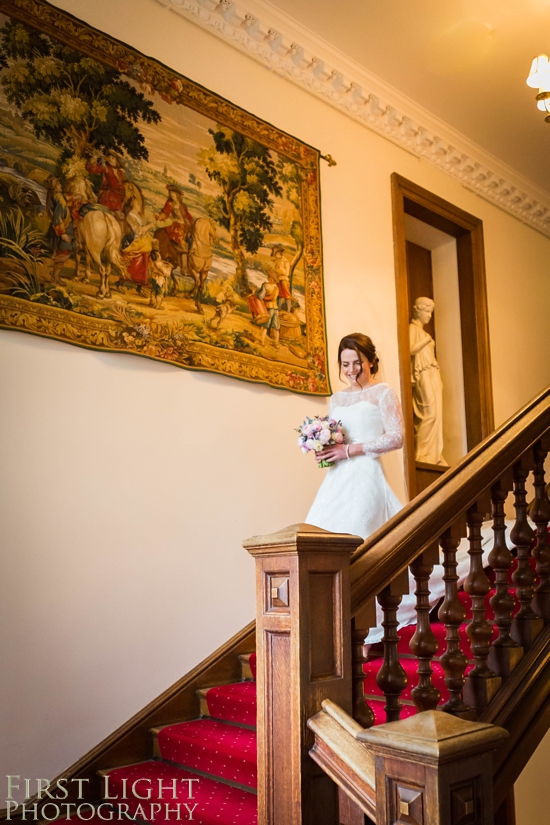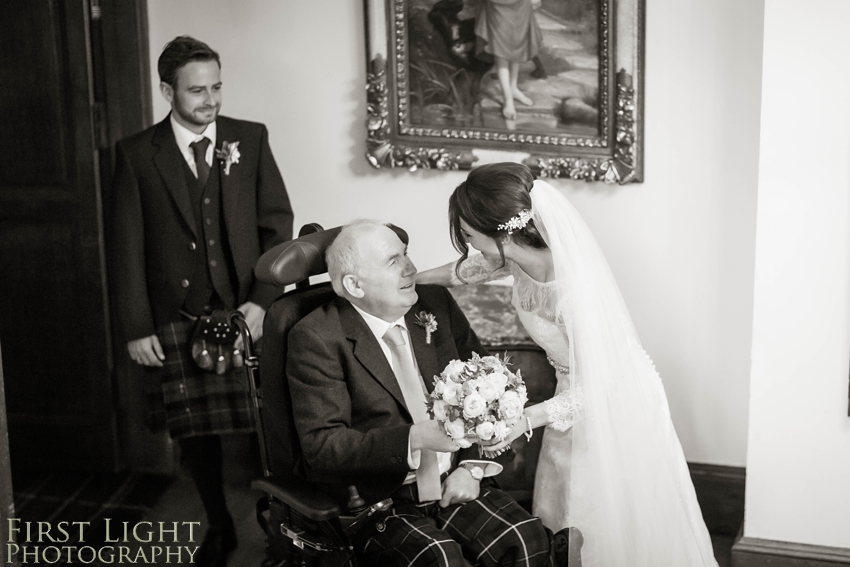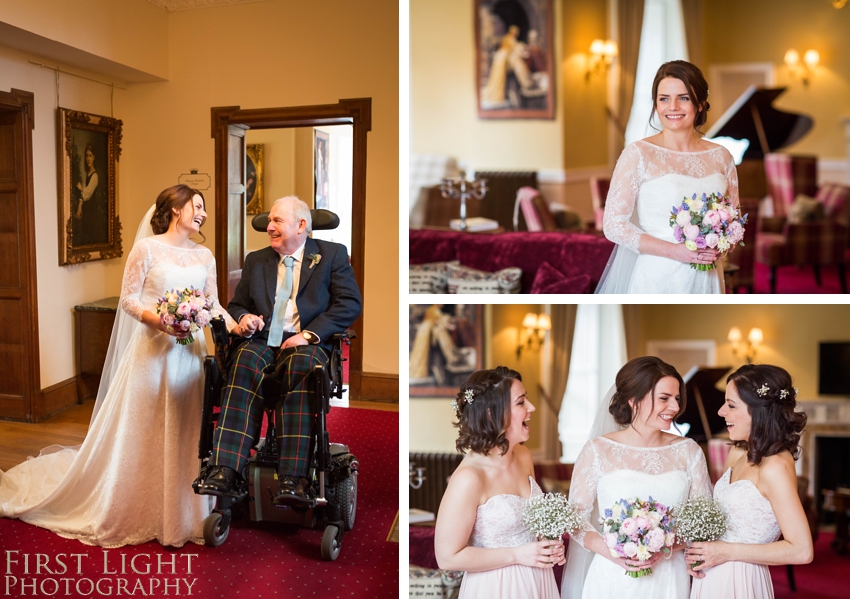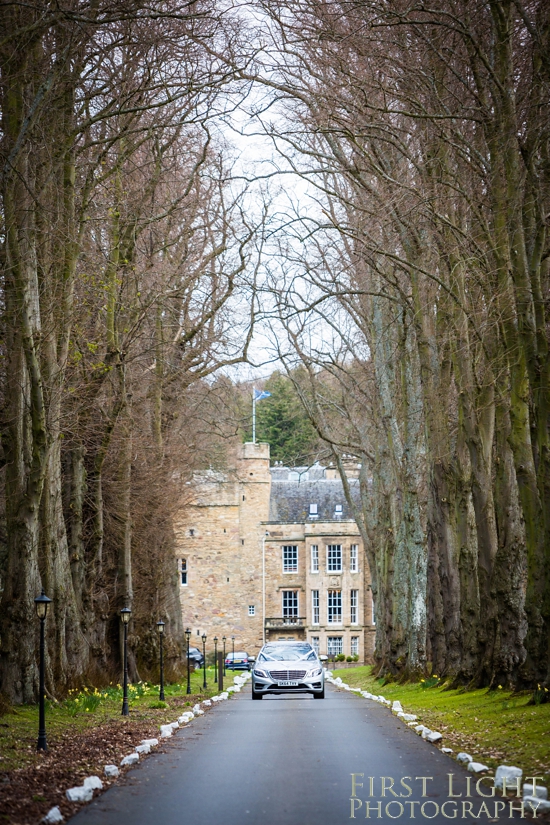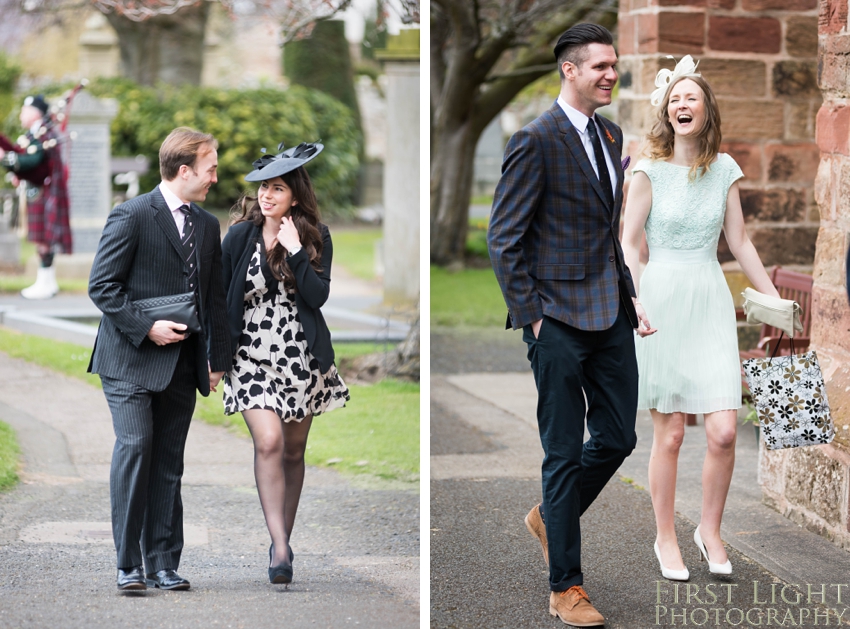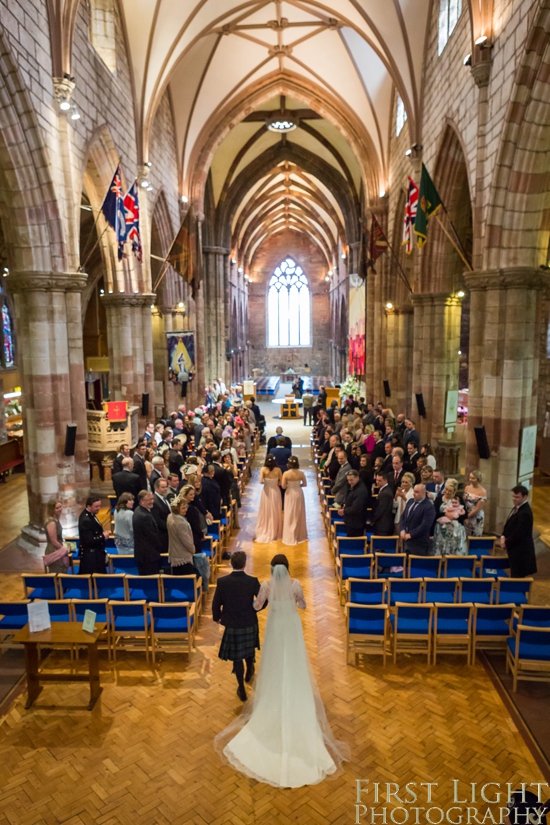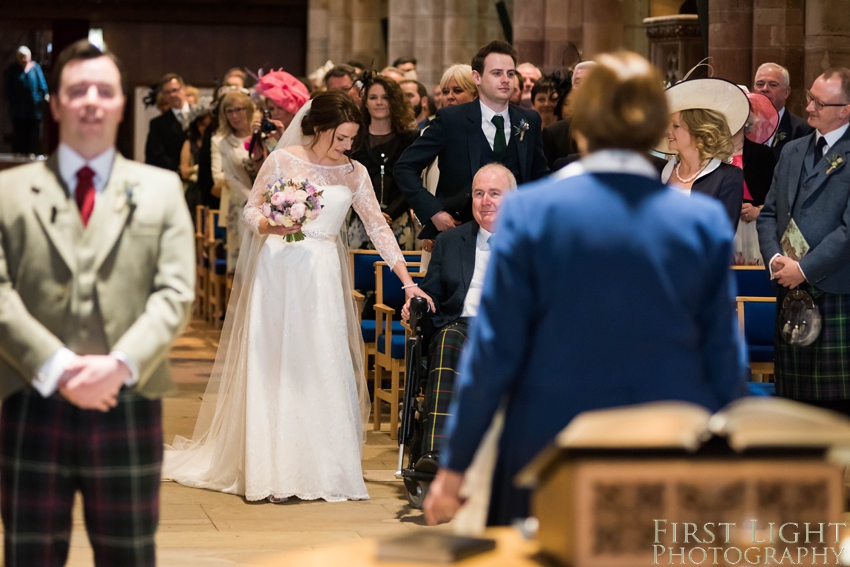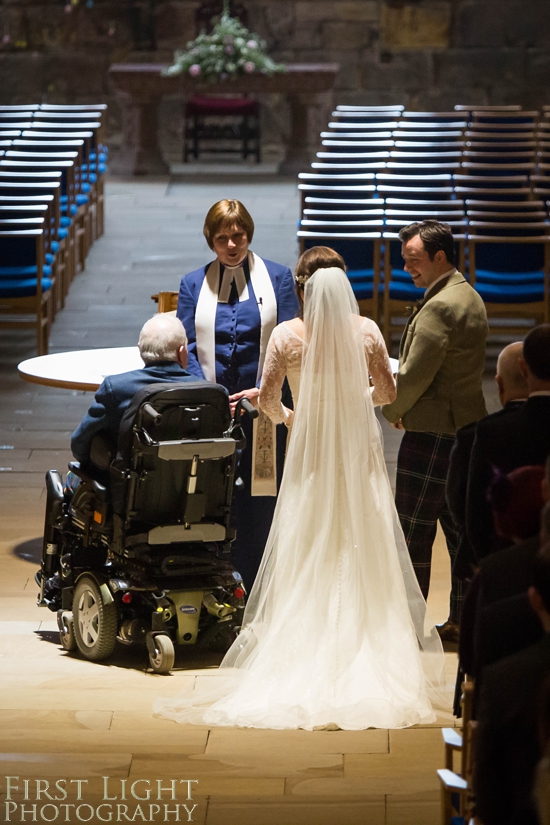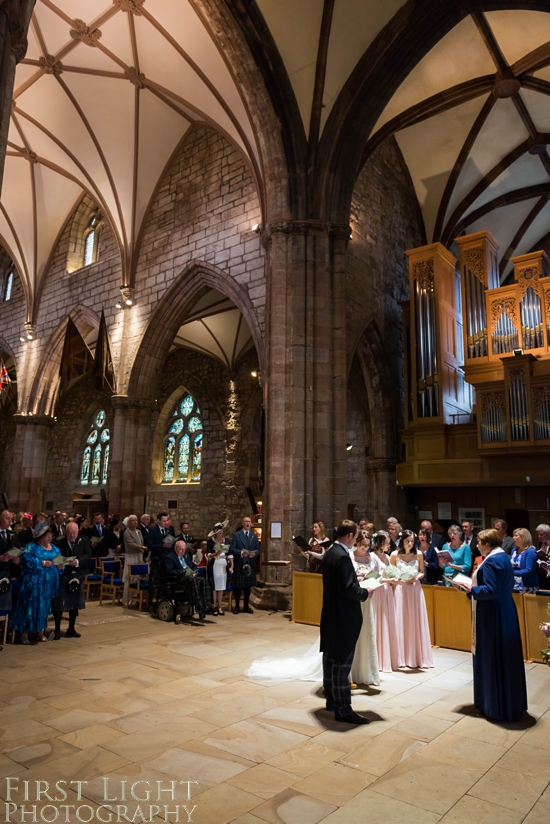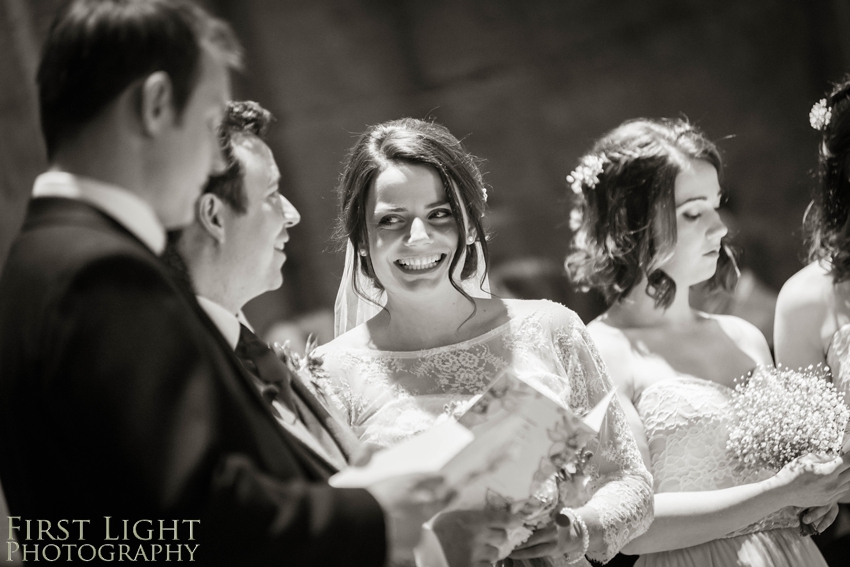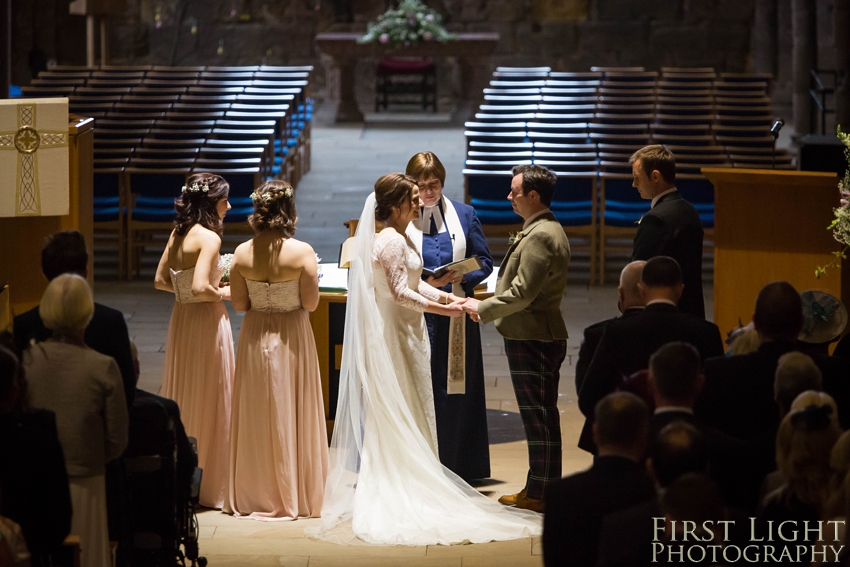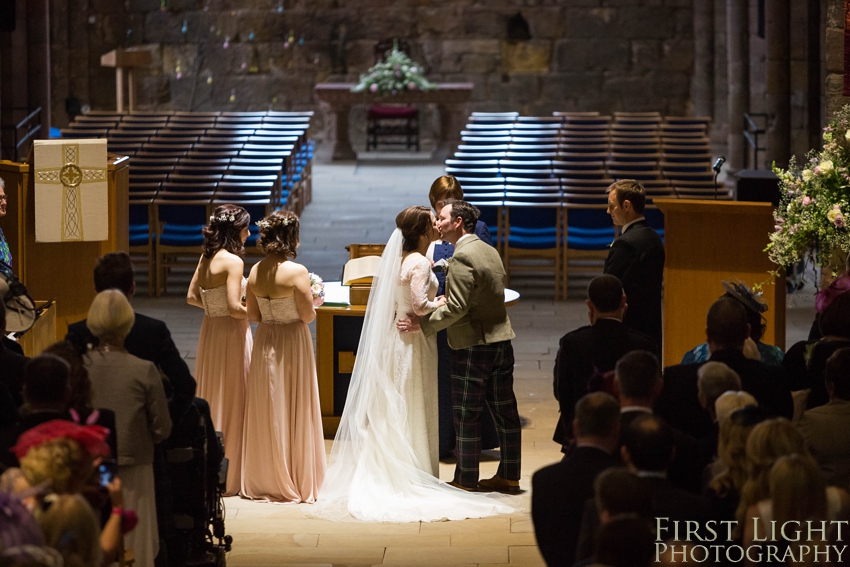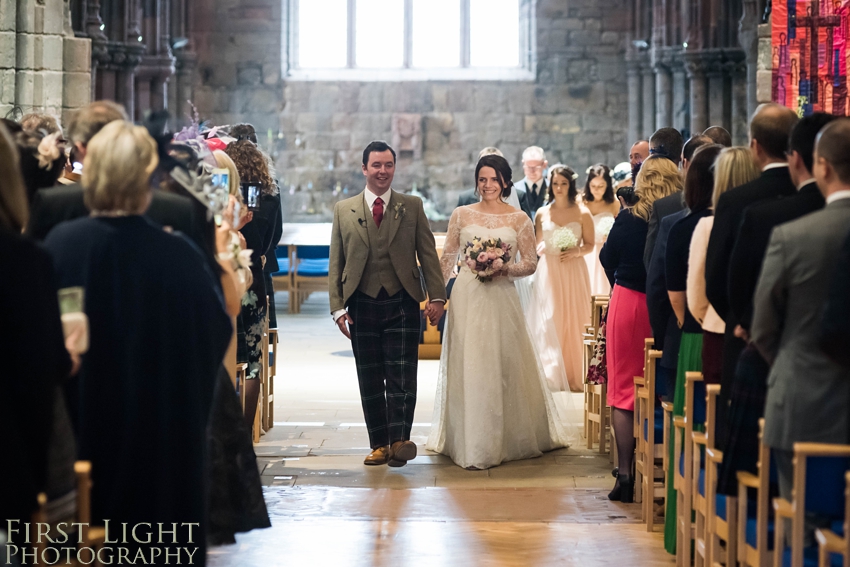 Lois and Terry's gorgeous Labrador made a quick visit after the service, to congratulate her mum and dad. She came with us for a few photos too (how could she not?)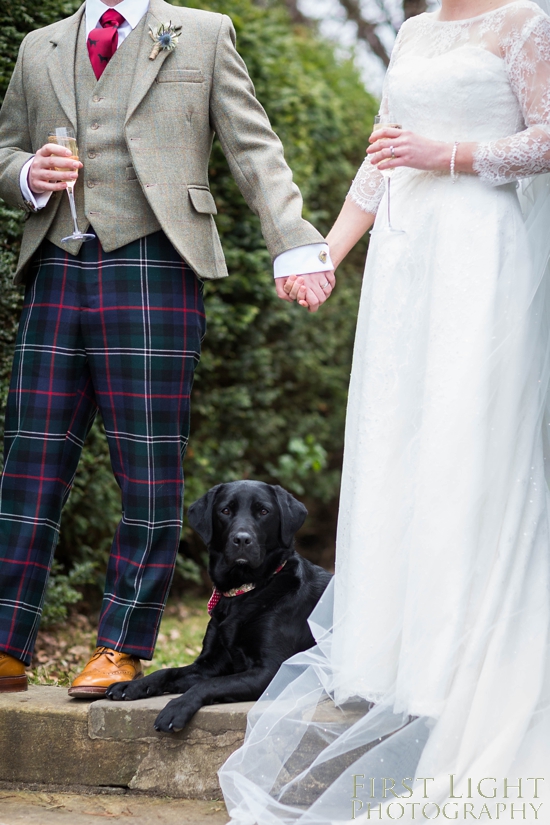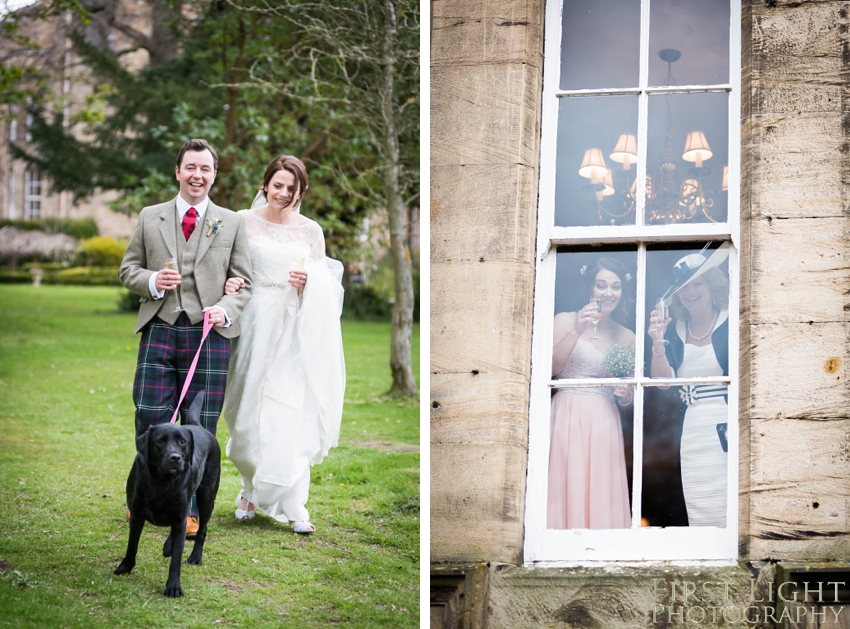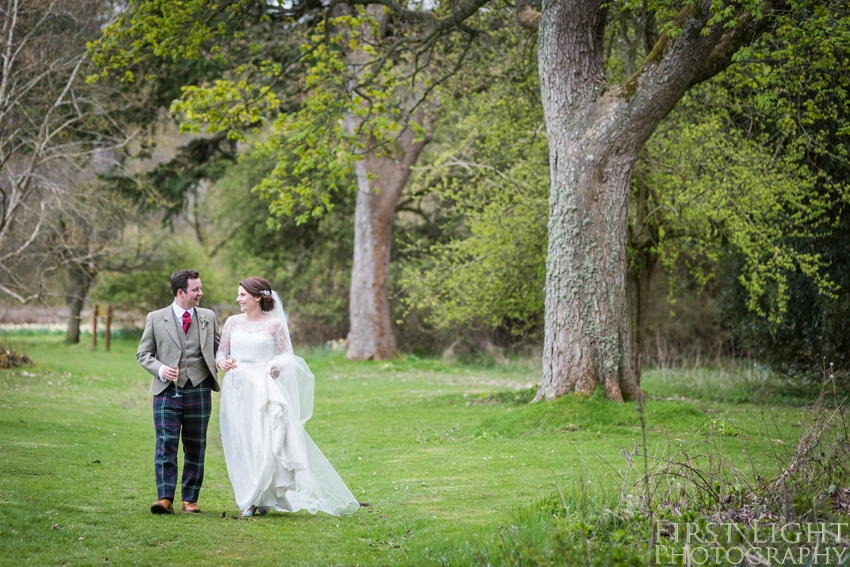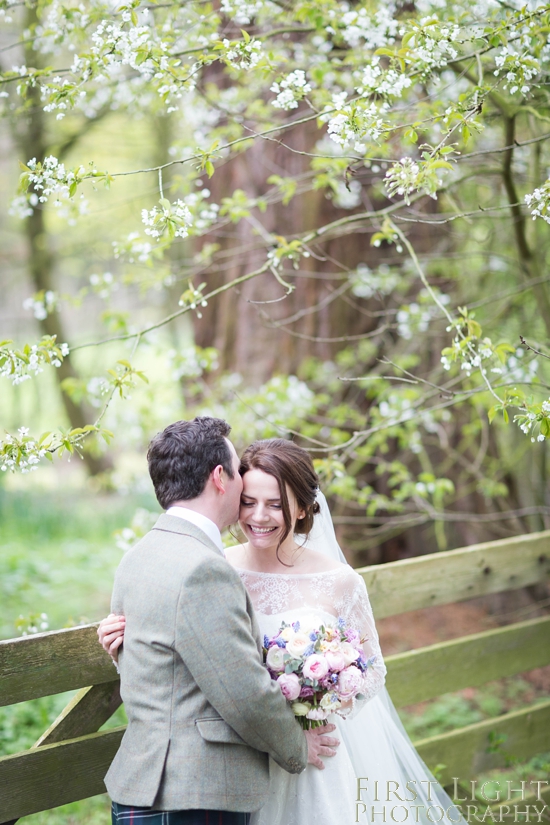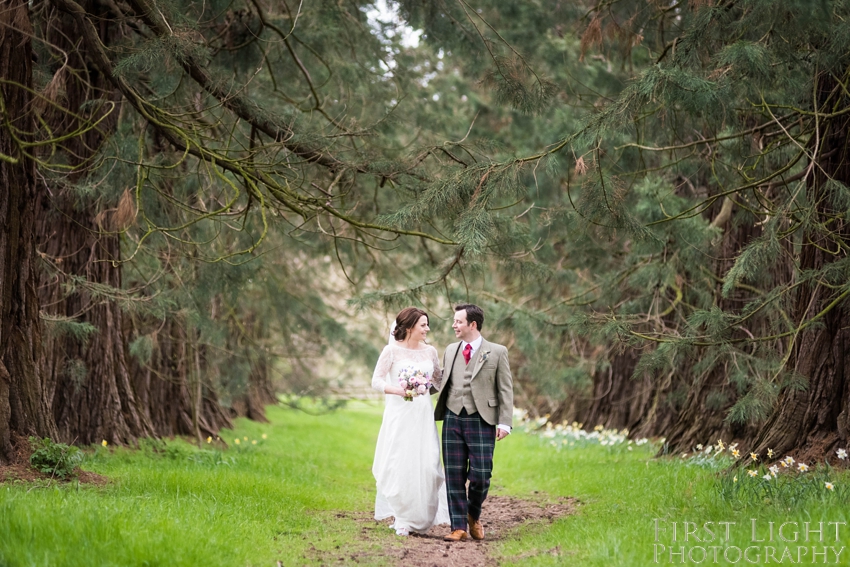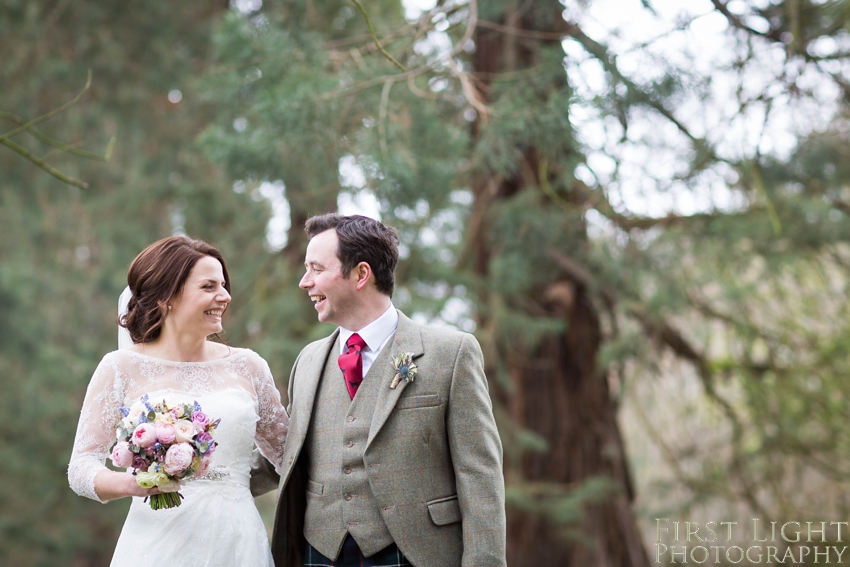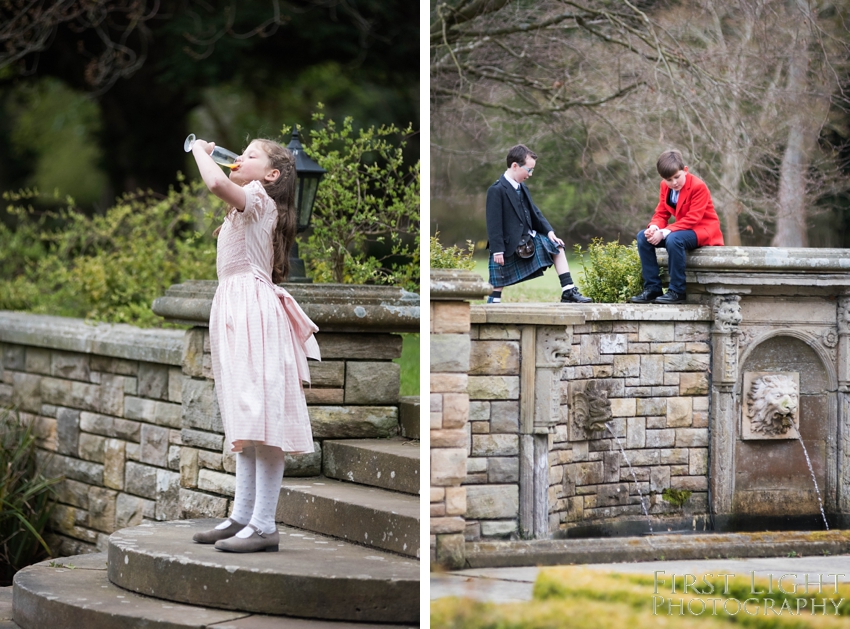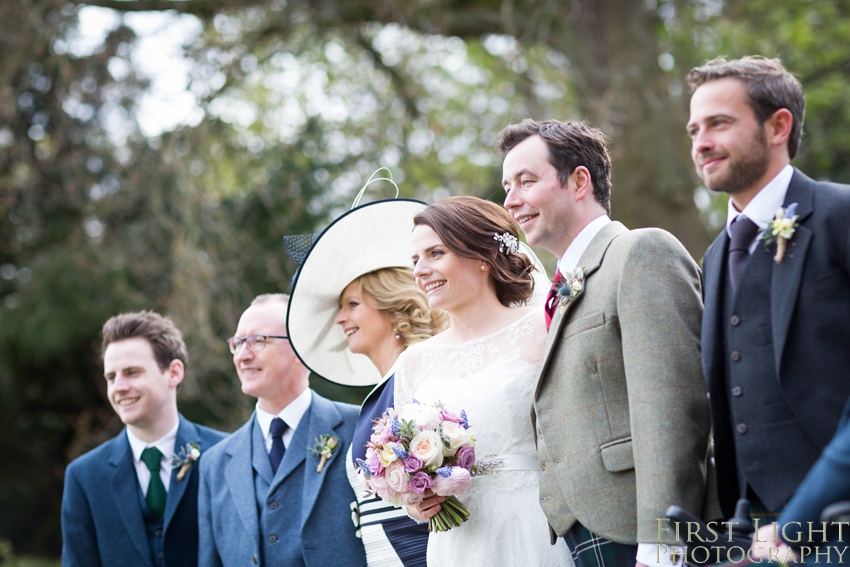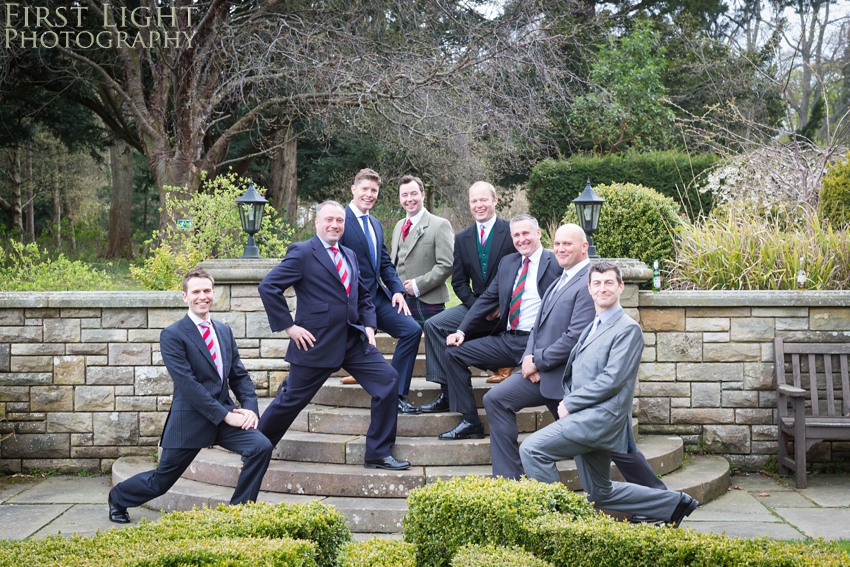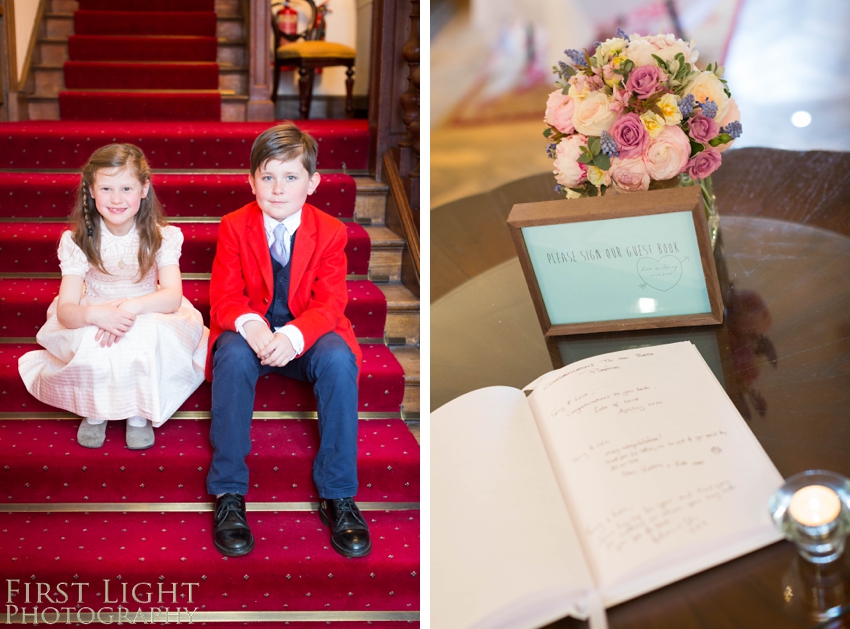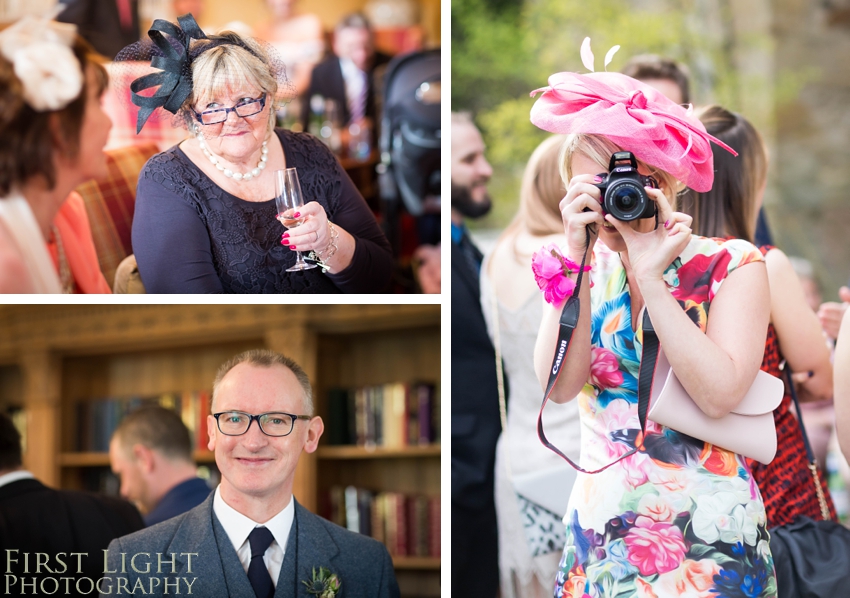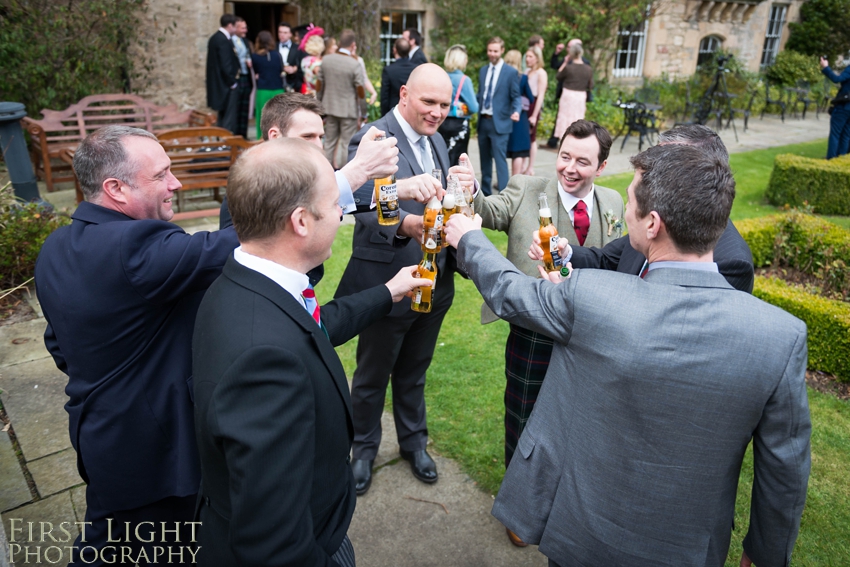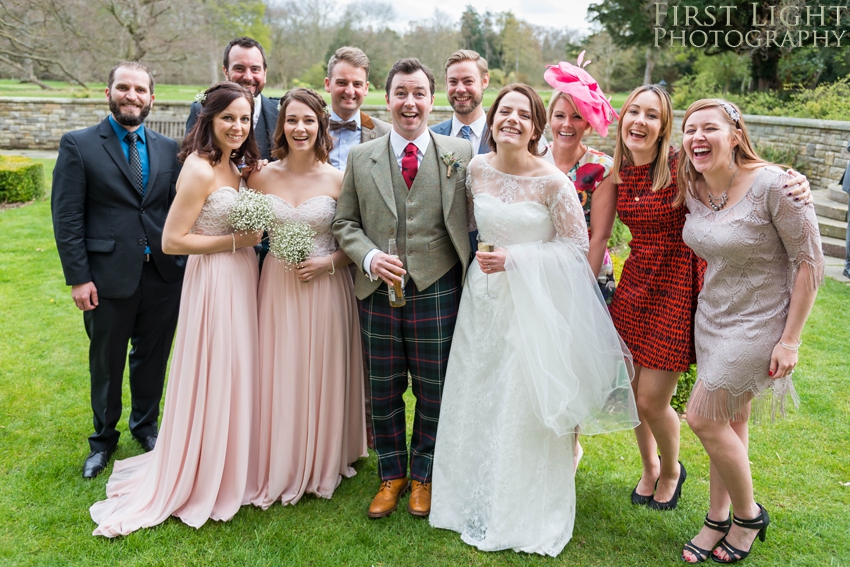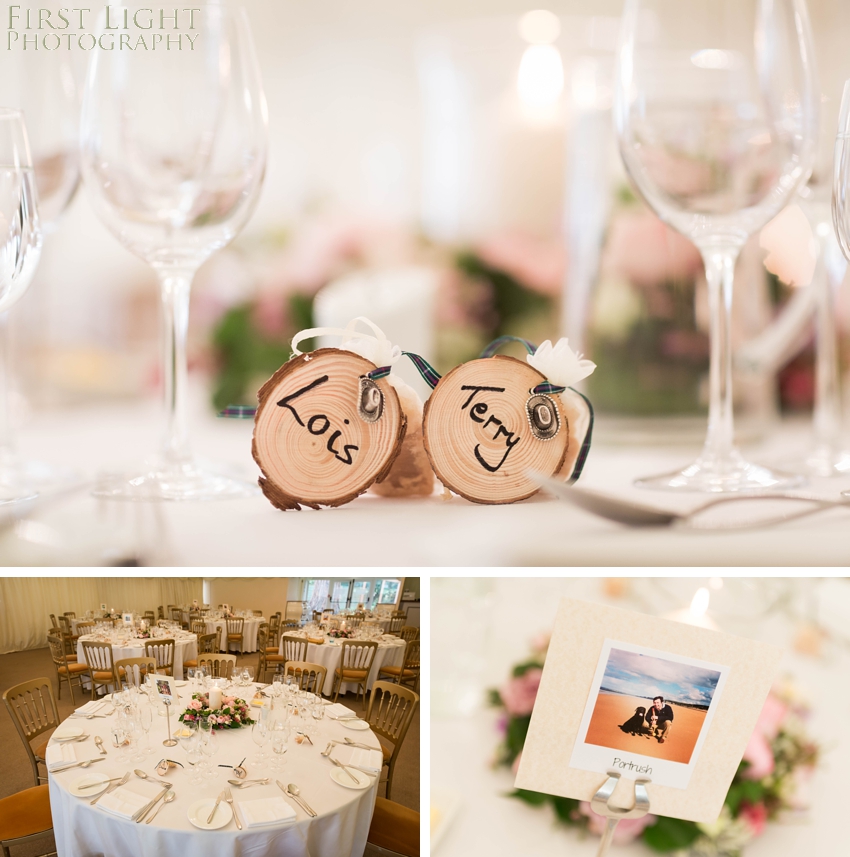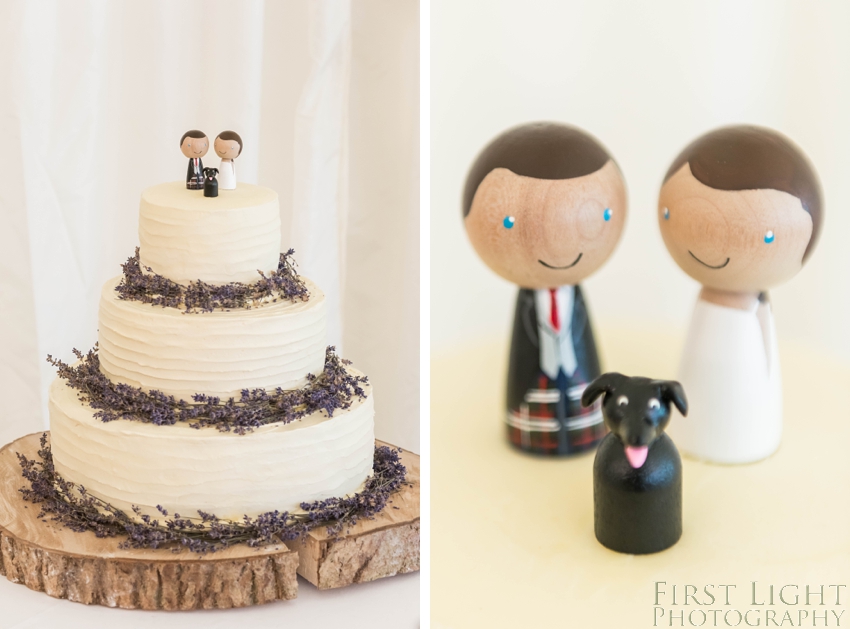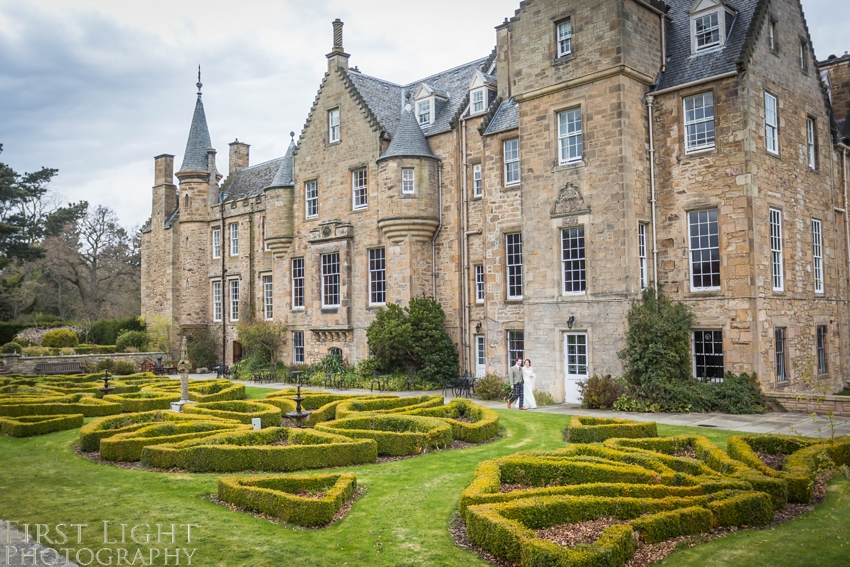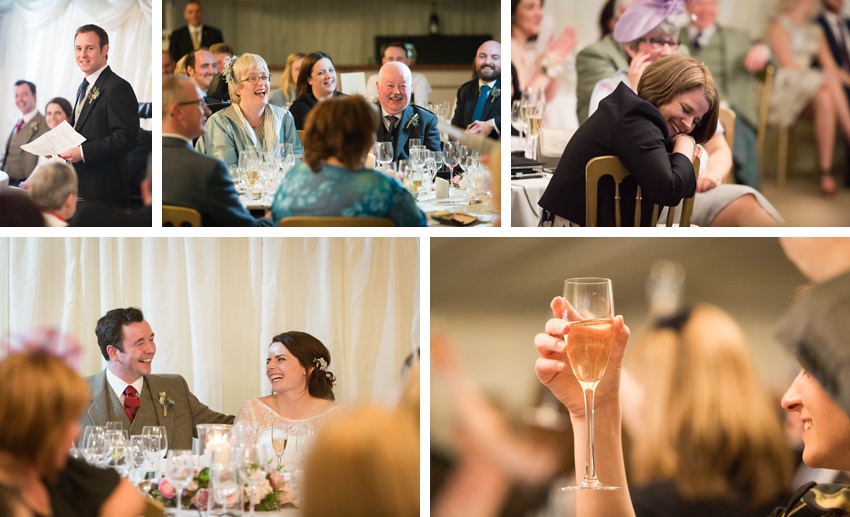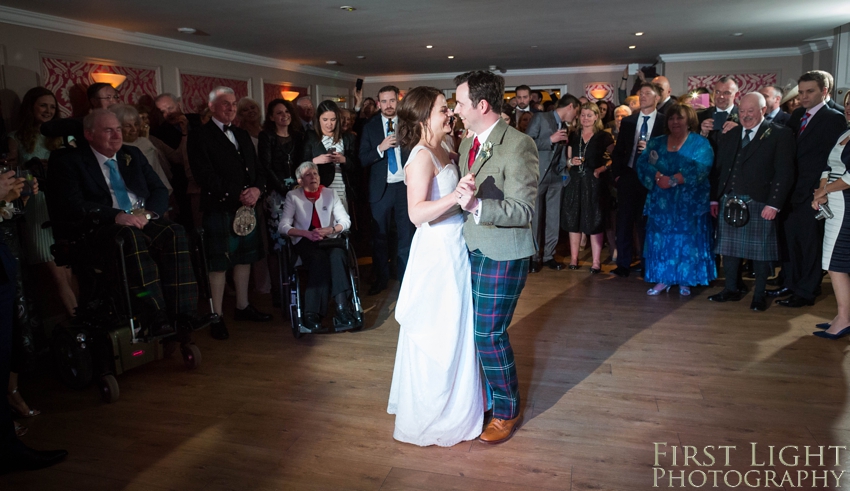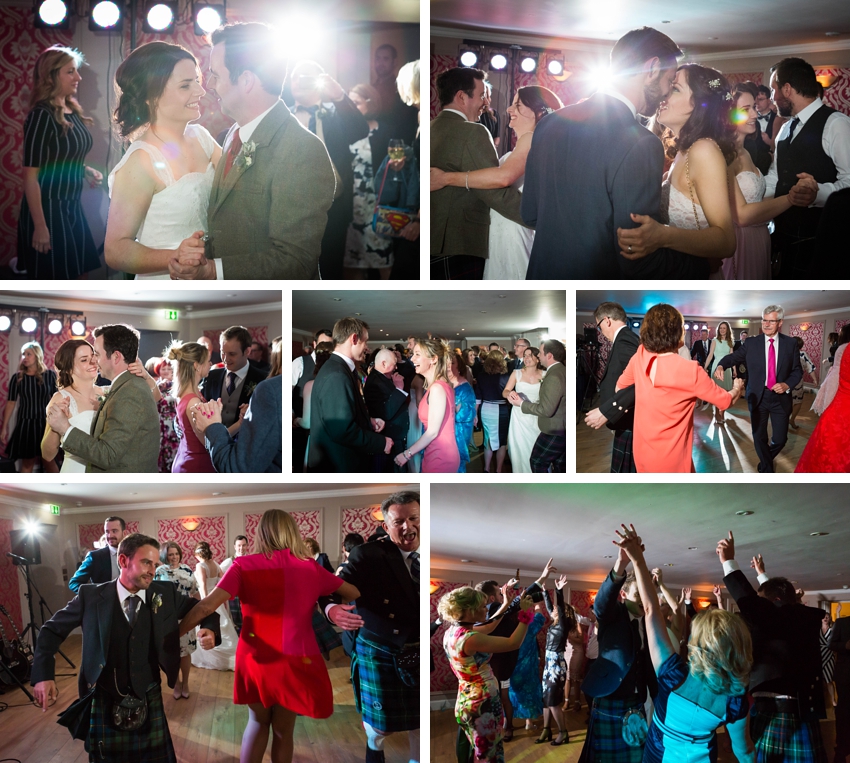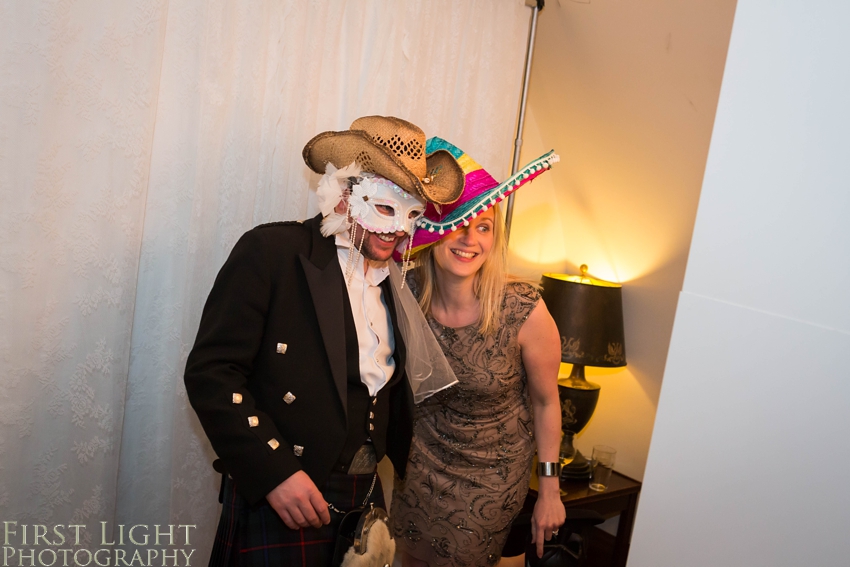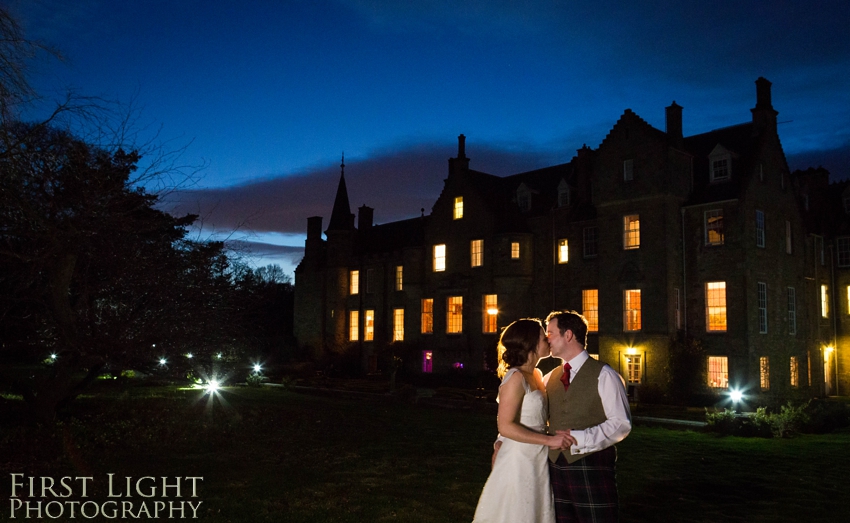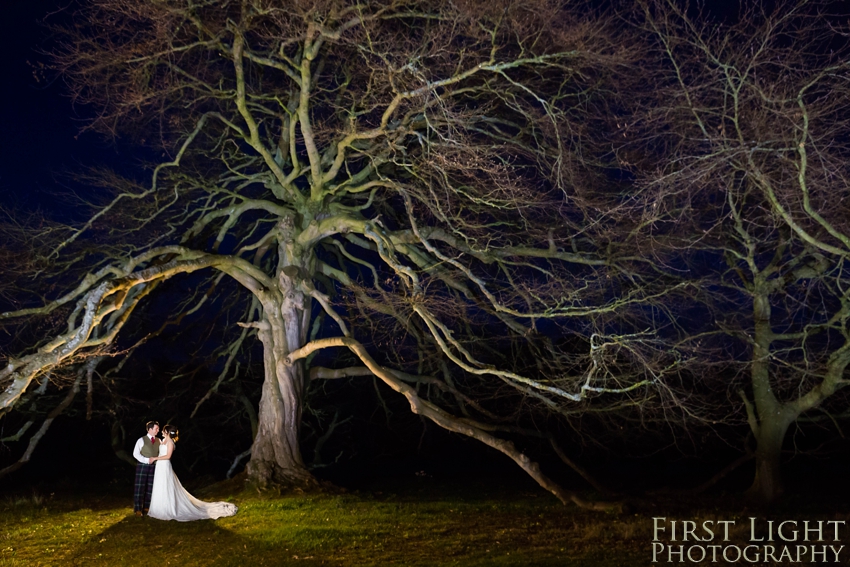 Lois and Terry, I can't thank you enough for having us at your wonderful wedding! I hope you are having a wonderful honeymoon and can't wait to show you the rest of the photos when you are back!
Ditte & Chris
Lois and Terry's amazing suppliers included