This stunning Scottish/ American wedding at Dundas Castle had a handfasting, an address to a haggis, a bagpiper, a Scottish castle and sunshine through the rain – a proper taste of how Scotland do weddings!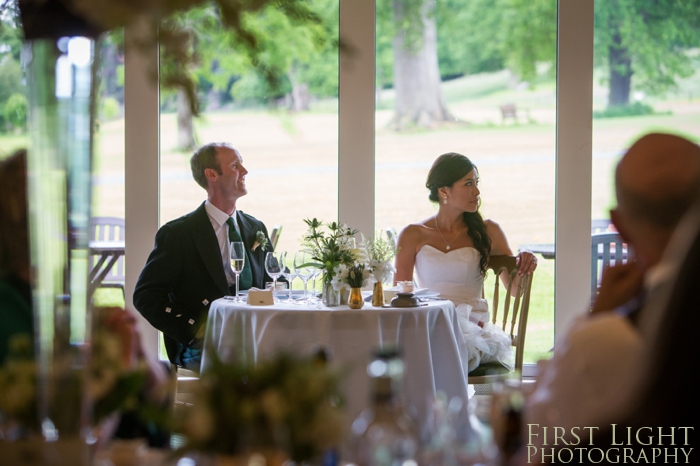 Carolyn and Mike, we wish you a lifetime of happiness and love.
We absolutely loved being part of your day – When can we do it again?
Ditte & Chris
Carolyn & Mike's suppliers included:
Venue: Dundas Castle
Hair & Make-Up: Made-up
Bridal Shoes: Sergio Rossi
Flowers: Planet Flowers
Cake: Heather's Cakes
Piper & Band: Reel Time Events
Videography: Cherry Tree
Photography: First Light