Goodness me, this is just such a wonderfully happy wedding, and I'm so pleased to share it with you!
Ever since meeting Catriona and Archie and their lovely family for the first time, I have been so looking forward to their wedding. And it didn't disappoint – I left late at night with my jaws aching from smiling!
Here is a little preview – I hope you enjoy it as much as I did!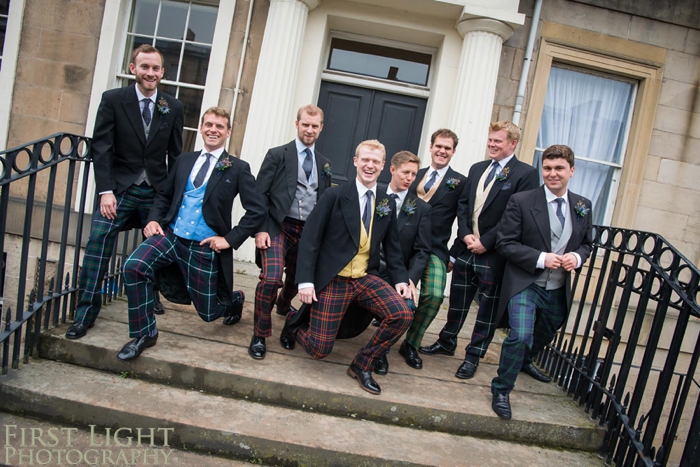 While Catriona and Archie signed the register, a group of their friends set up around the piano, ready to perform "Love is All You Need" as they walked back out. Everyone chimed in to the chorus, everyone smiled, cried, felt the love. It was fan-bloody-tastic.
After the service, we headed up to Arthur's Seat for some photos of the newlyweds. It's hard to forget you are in the centre of Edinburgh, with views like this.
The Hub looks amazing when it's set up for a wedding!
A stolen moment before heading in for dinner. I was tempted to grab their attention and pose the shot, but I think it will have a lot more meaning to them this way…
The lovely cake and cute cake toppers were made by friends of the couple (handy to have talented friends!)
The wonderful view over the Pentlands from the eyrie at The Hub. We nipped up there for a quick photo of the evening light.
Nothing like being (slightly) upstaged during your first dance by a groovin nephew!
Catriona and Archie, we just loved your wedding! All of it! When can we do it again, please?
We can't wait to show you the full set and all the other wonderful and happy moments captured.
Ditte & Chris
Catriona and Archie's suppliers included:
Venue: The Hub
Florist: Catriona's godmother
Makeup: EyeCandy
Band: Callanish
Photography: First Light Photography