A traditional wedding album, handbound in high-quality leather, printed on High Definition photographic paper.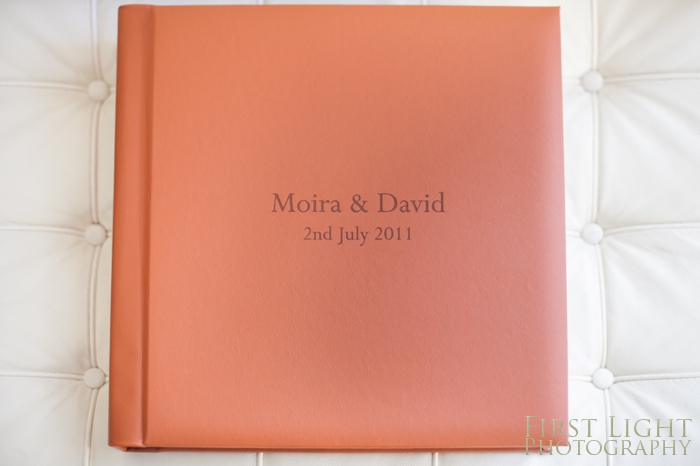 Our wedding albums come in a wide range of sizes, styles, materials and colours, so we can tailor each wedding album to the couple it is going to live with.
This album is one of our hand-crafted Classic Mounted albums, with HD photographic paper, tan leather and black box for safe storage.

Beautiful album, in a traditional style, but created with the latest printing and binding technology. These albums are very popular with couples who would like a traditional wedding album, but with a modern twist.
Always made of the highest quality materials, they become heirlooms for couples, who can pass it down through generations to be be viewed and enjoyed.