I have always wanted to capture a wedding at Edinburgh Botanics – the most perfect setting for a wedding with the most beautiful colours, light, flowers and plants anywhere look. So I was delighted when Kate and Finbar asked me to capture their spring wedding there. Their choice of the Botanics for their wedding must have been an easy one: Kate is an artist, and her work is so full of flowers and bright colours – I imagine the Botanics is how it looks inside Kate's head when she works! What they couldn't know is whether the weather would play its part, but when the day came, there was sunshine and warmth, creating the perfect conditions for guests to sip champagne in the beautiful gardens and for us to take a few photos too. I say "a few" – this translates to "many thousand" photos taken and a final set of "many hundred"… Below, you will find a small selection of them!
We started our day at the Holy Cross RC Church with Finbar and his groomsmen…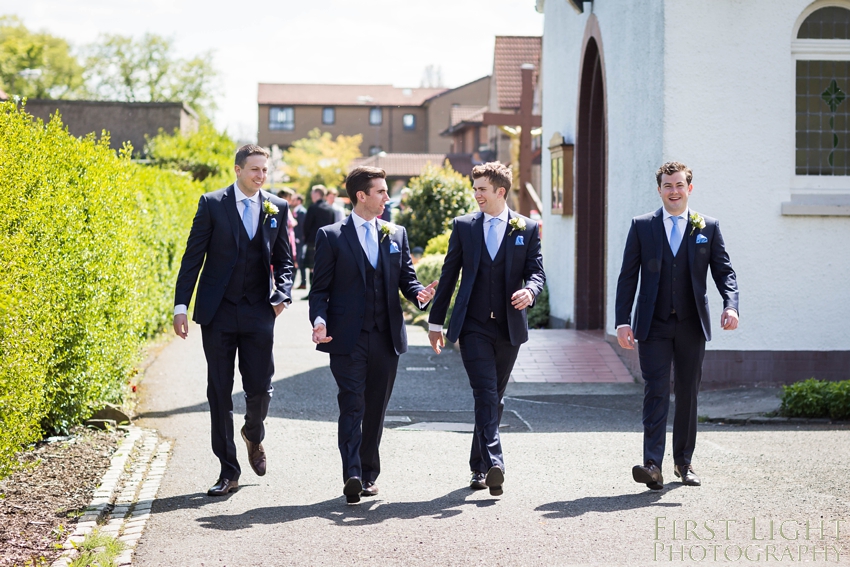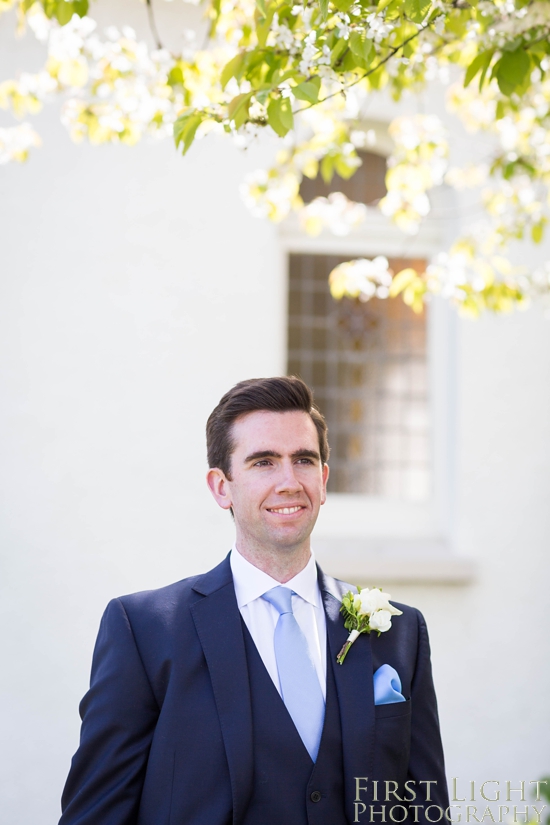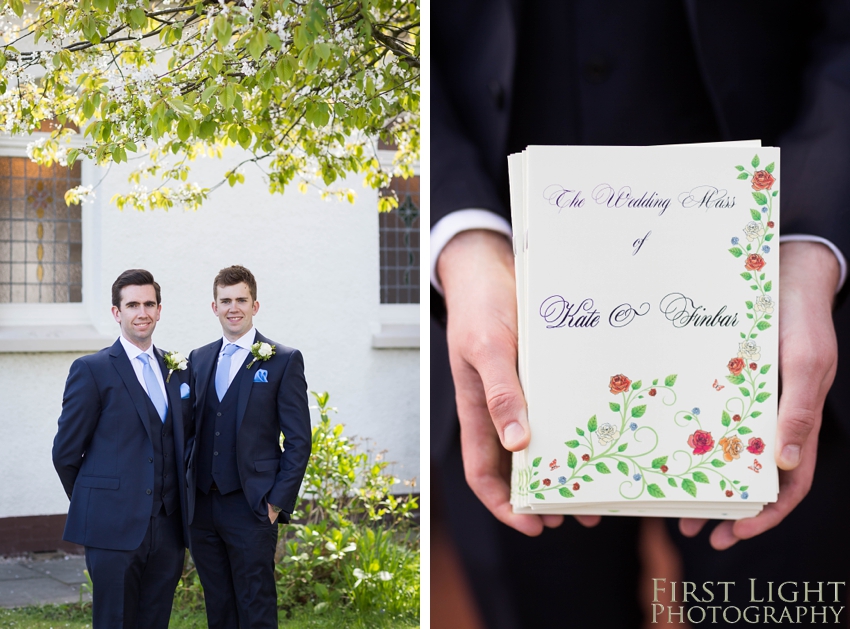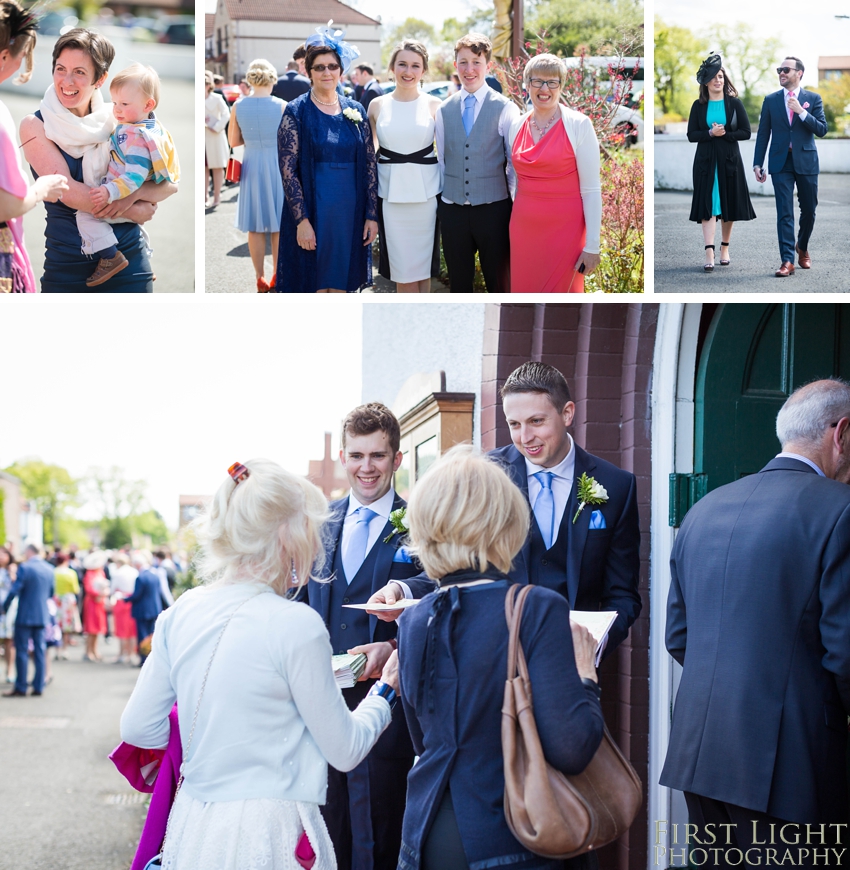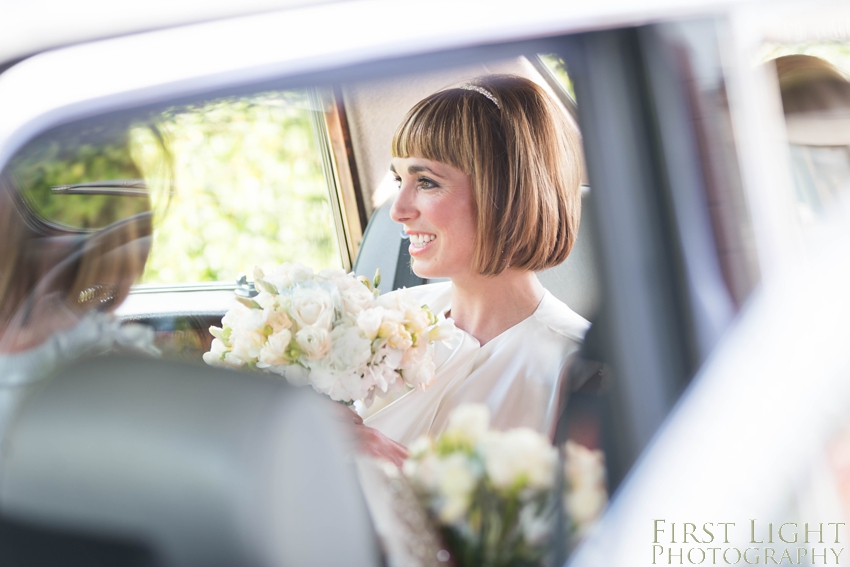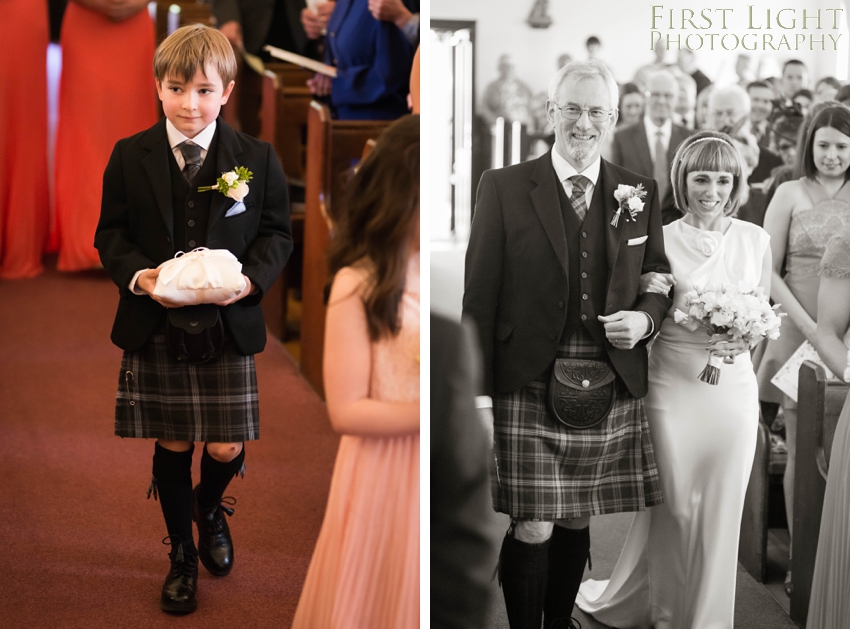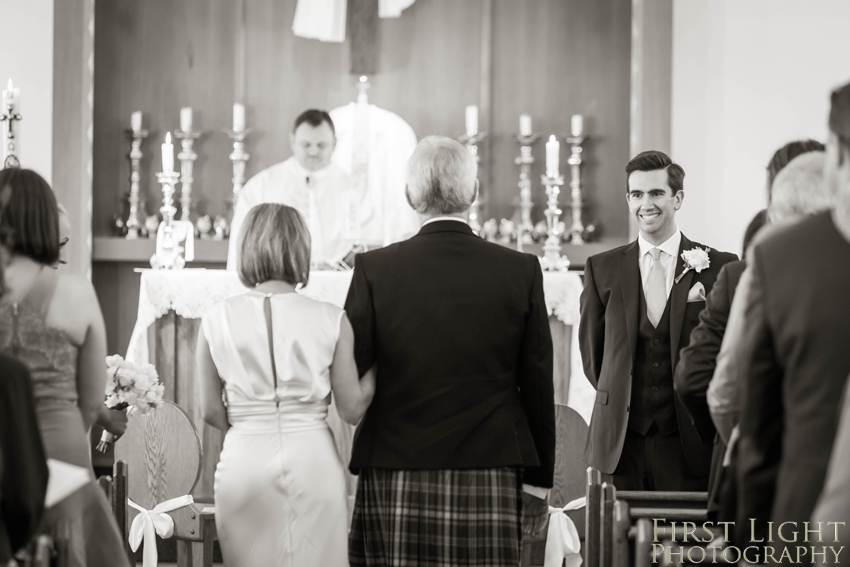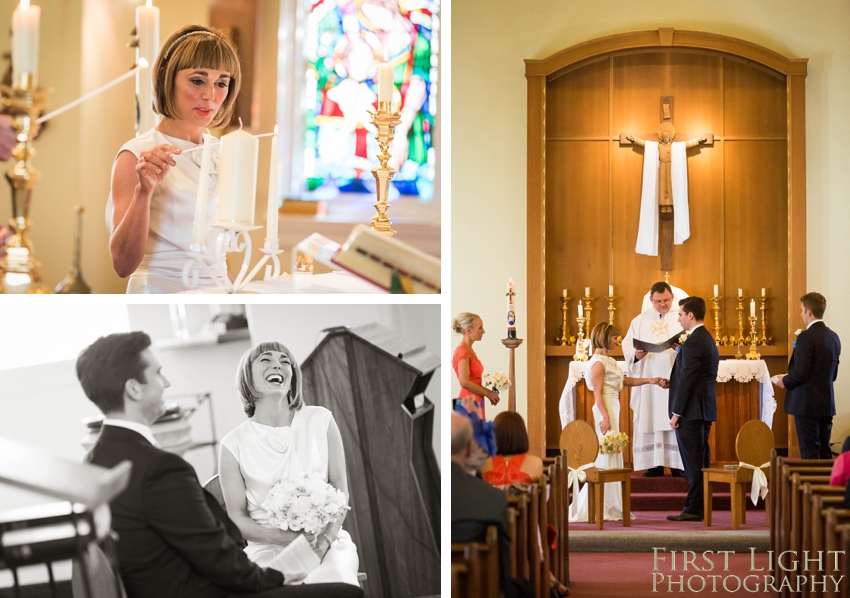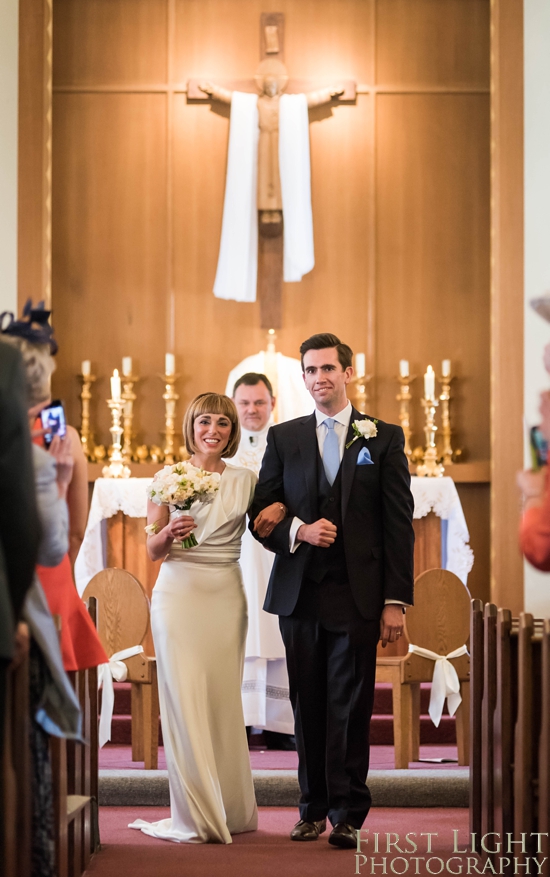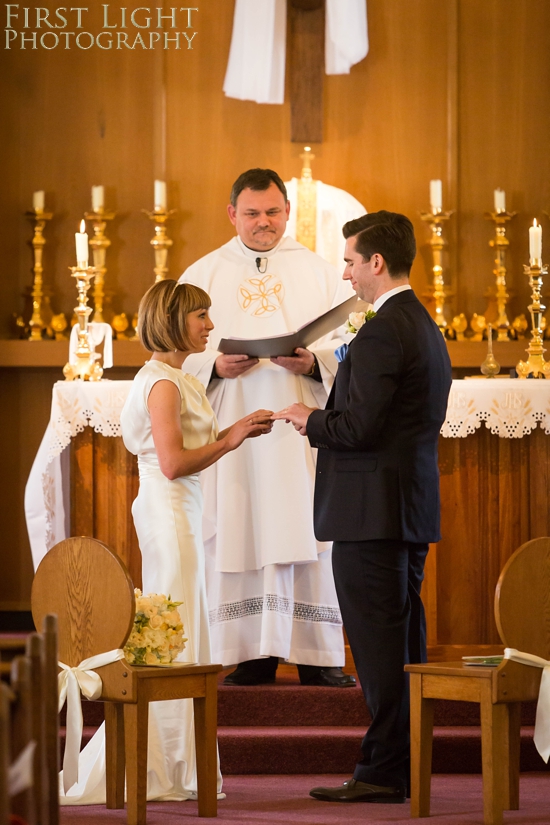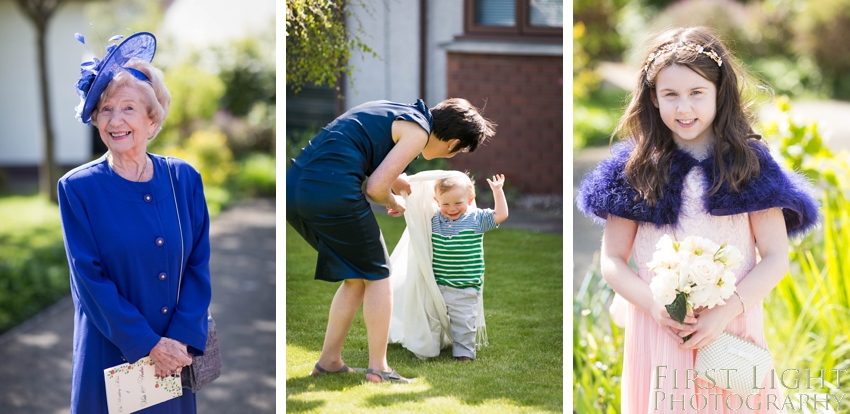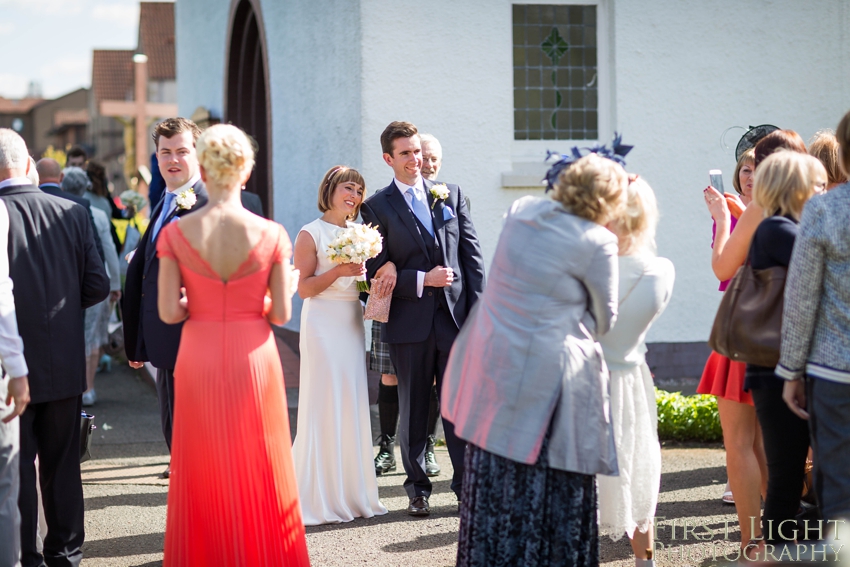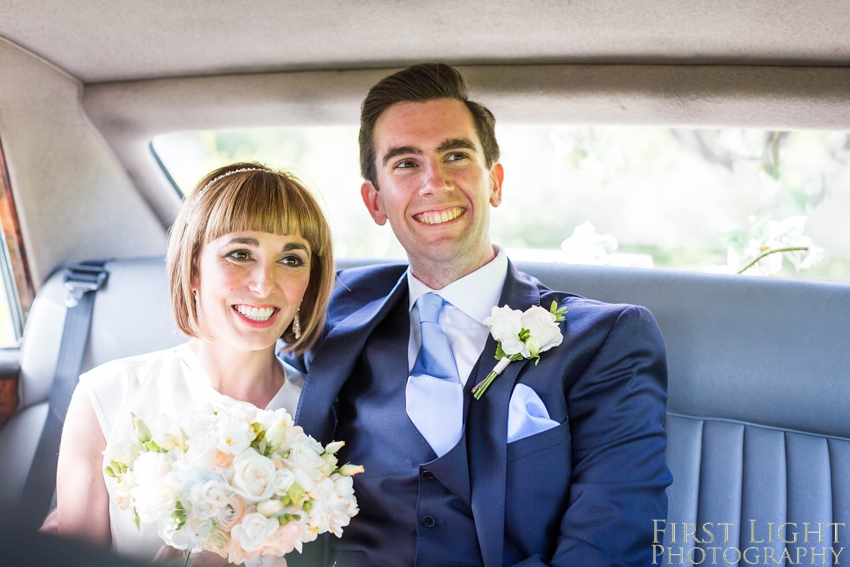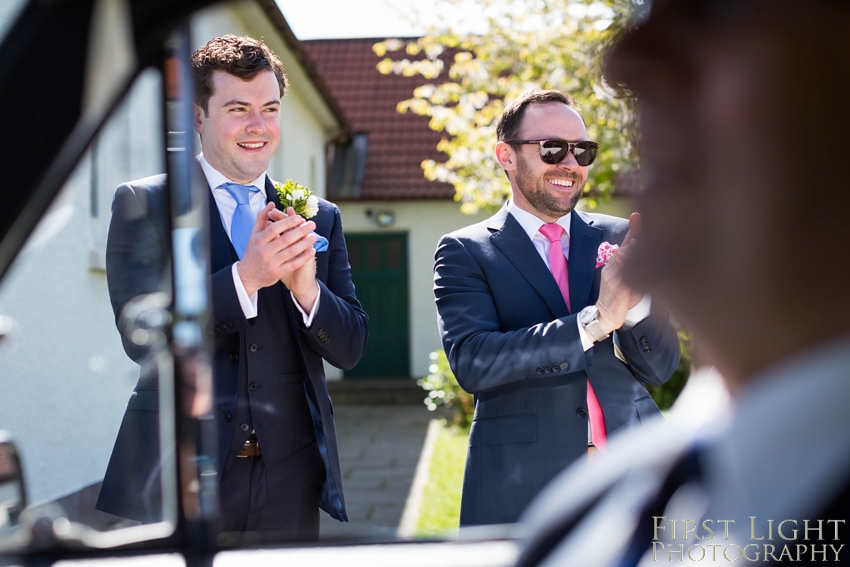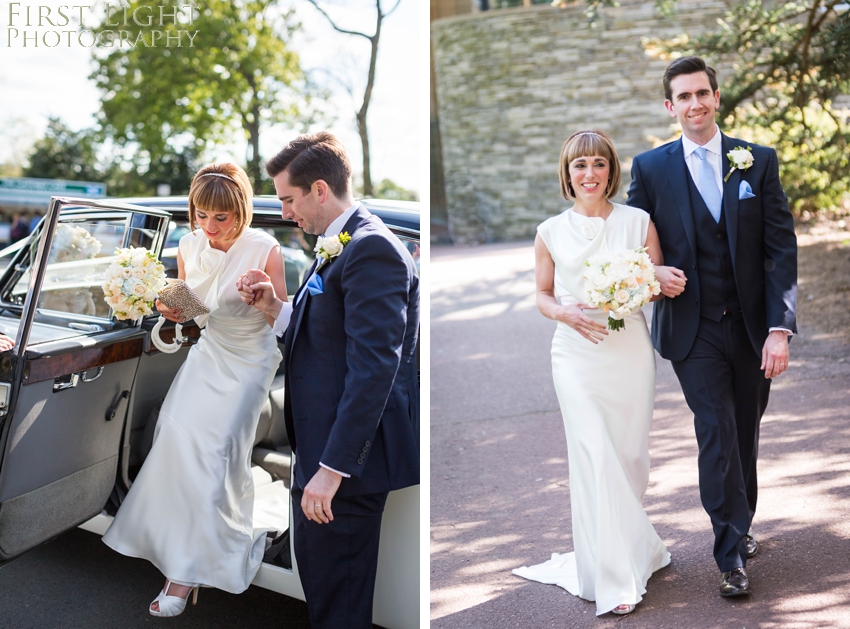 Isn't Kate's dress just beautiful?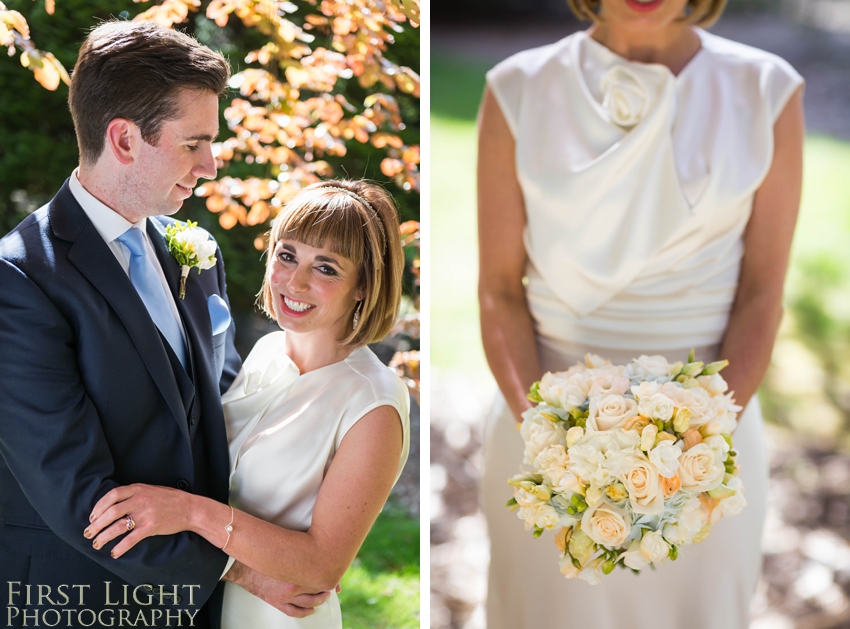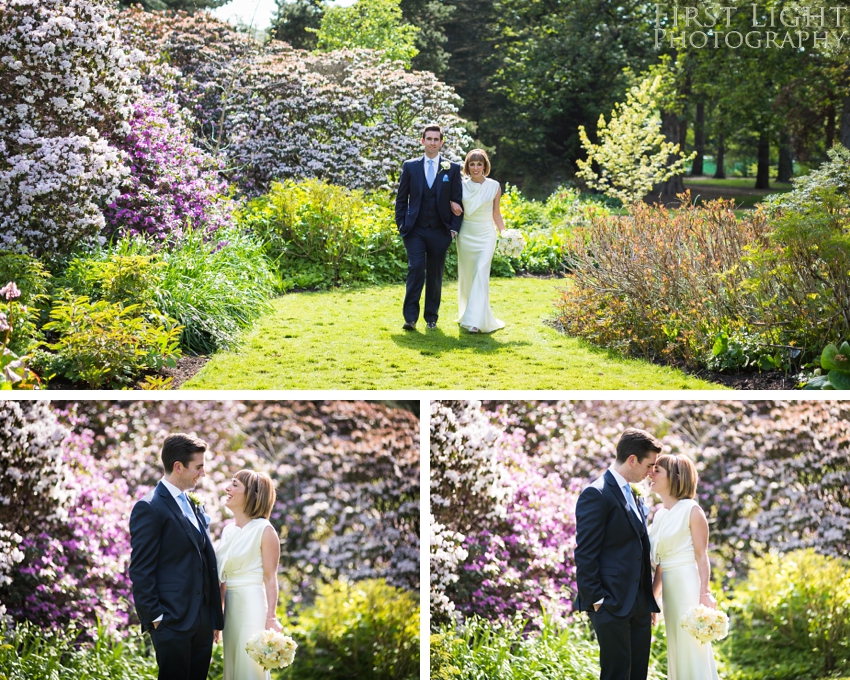 The newlyweds were piped to the Caledonian Hall in their Bentley wedding car.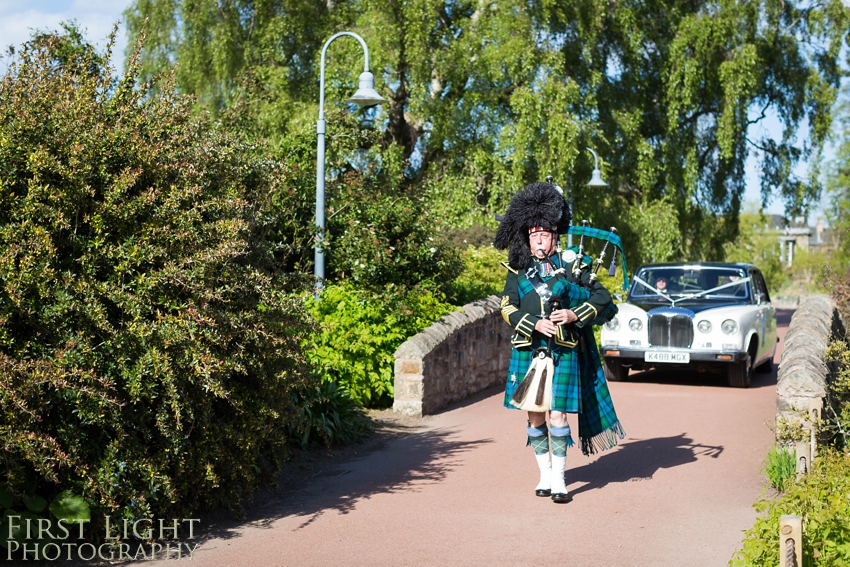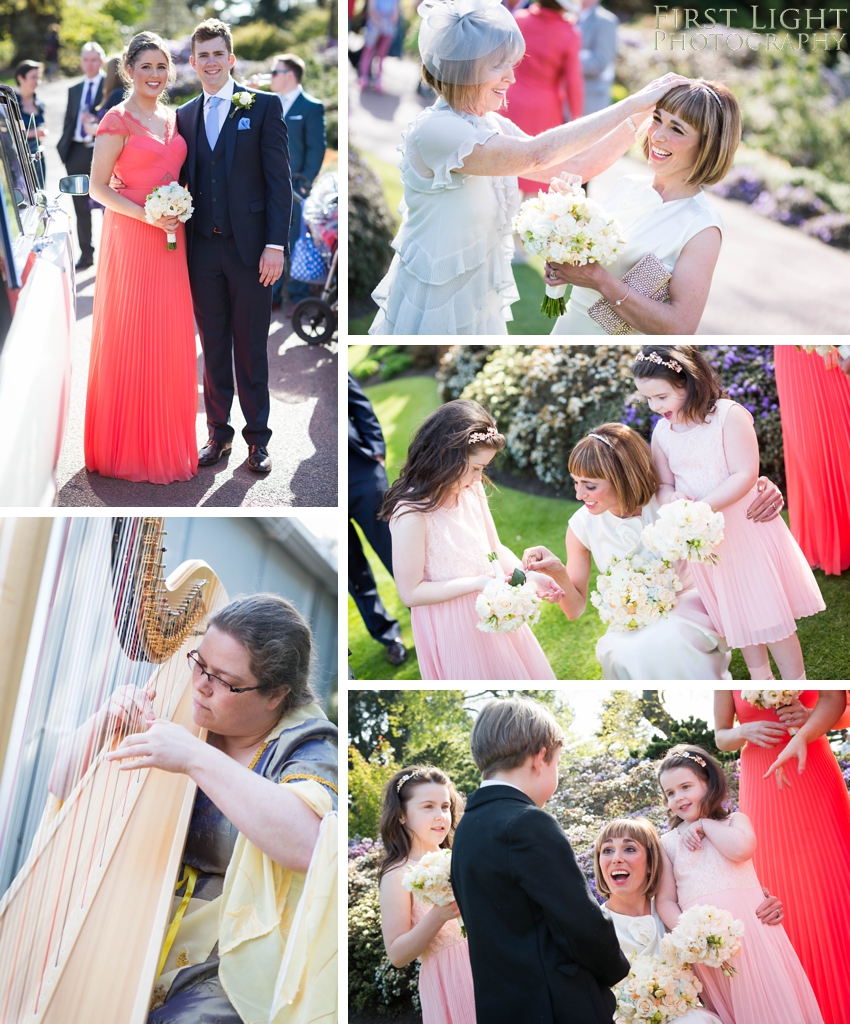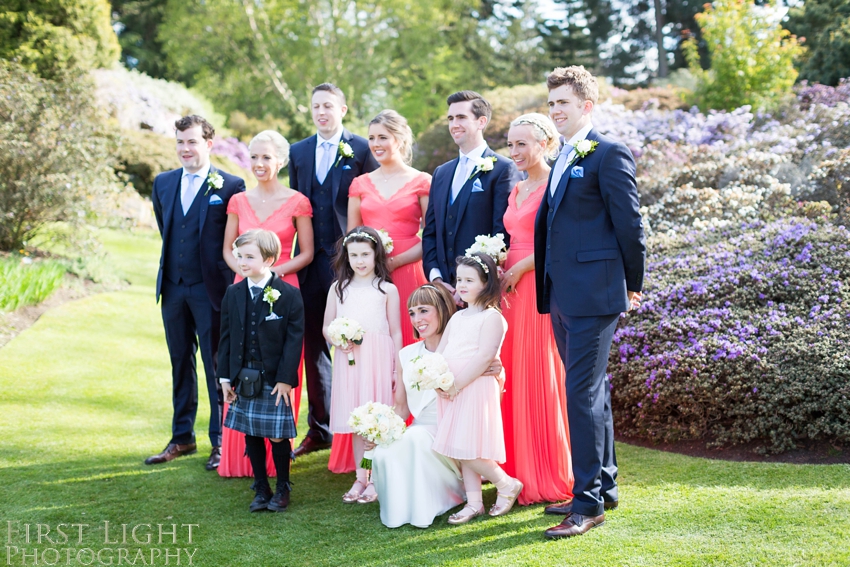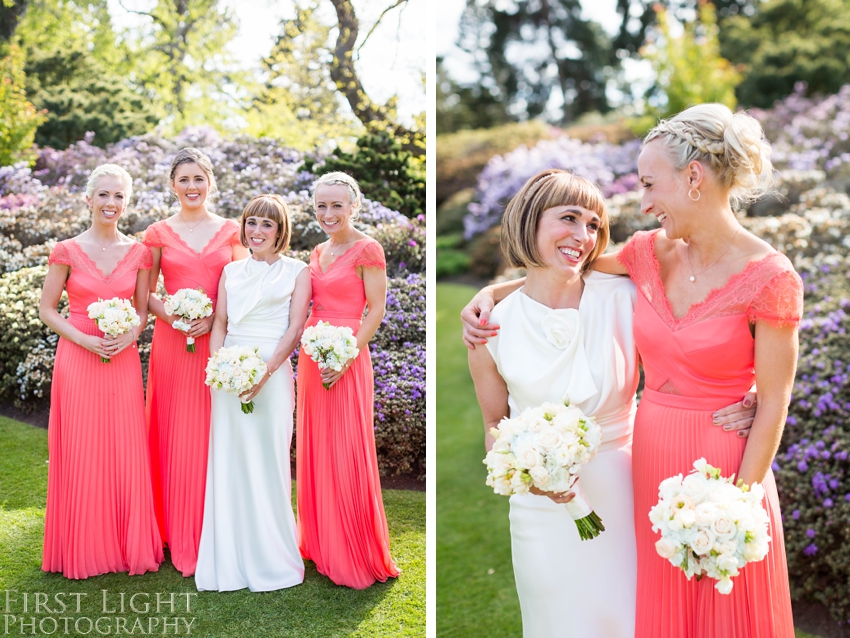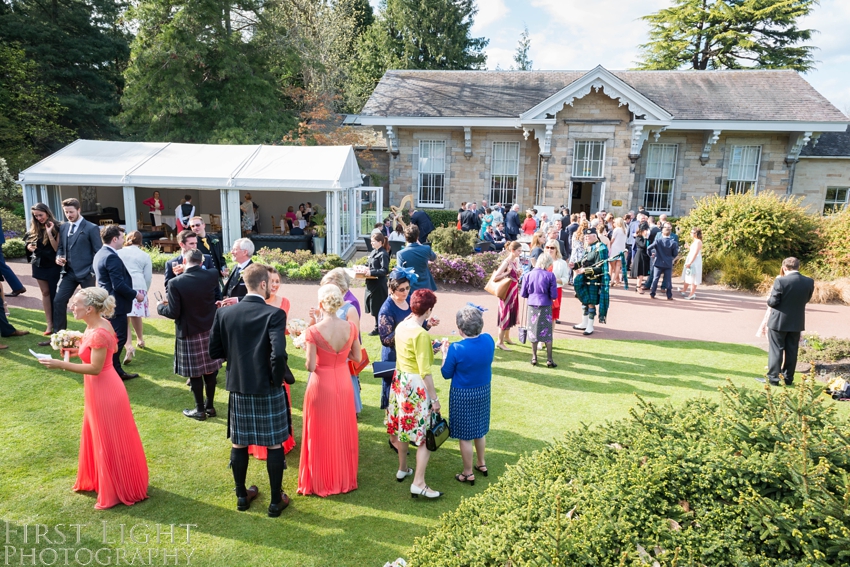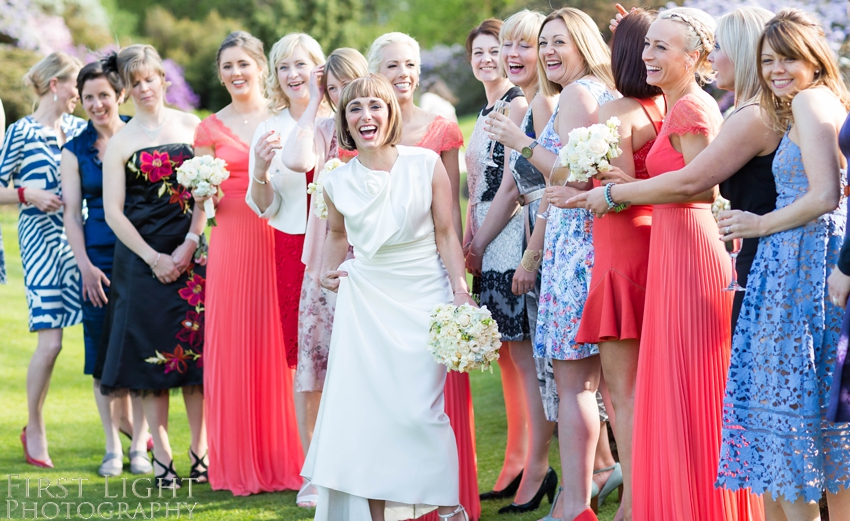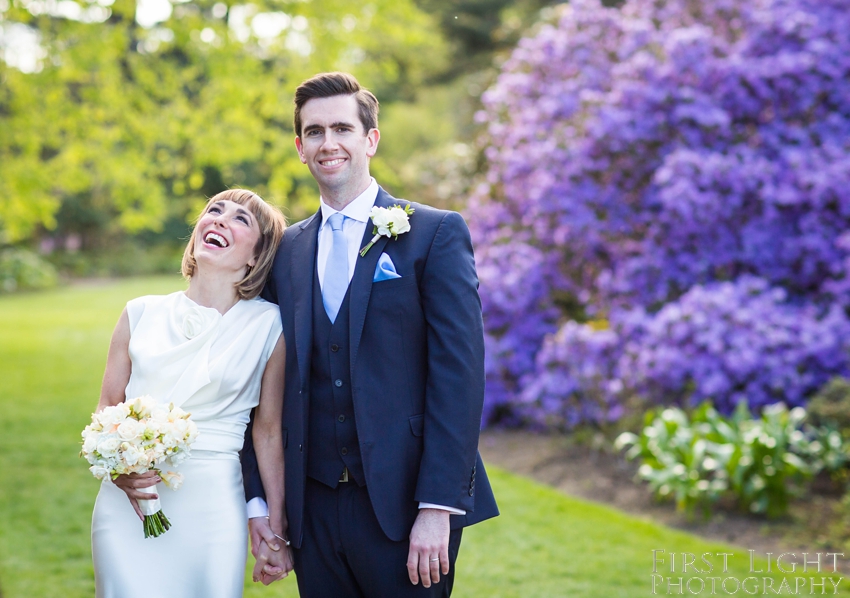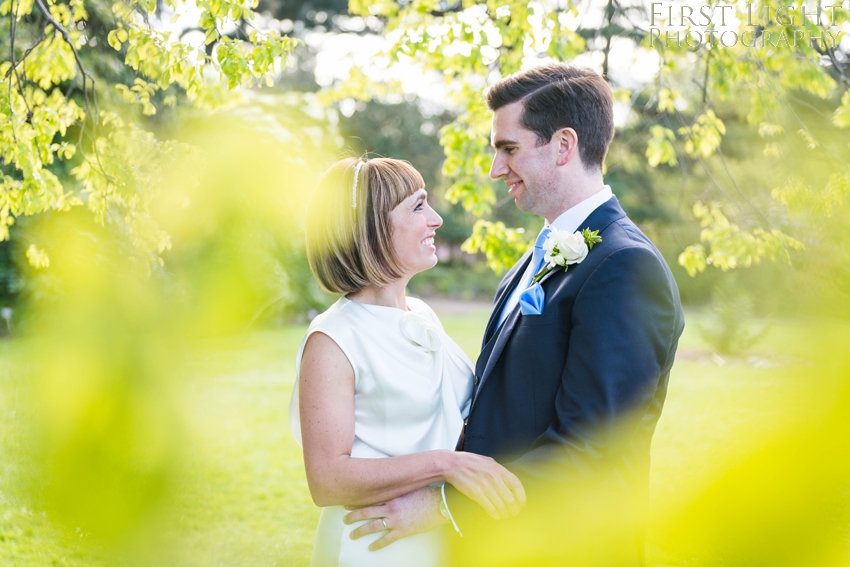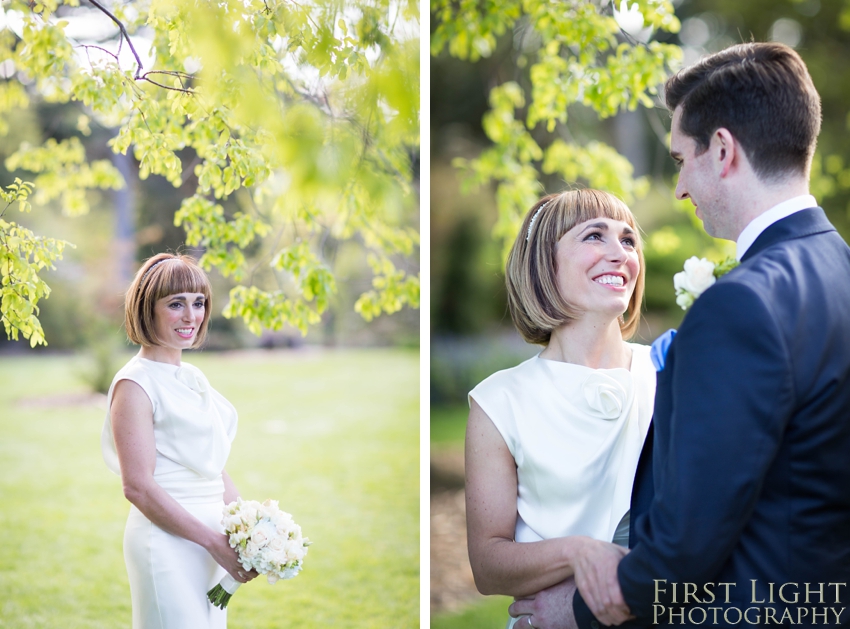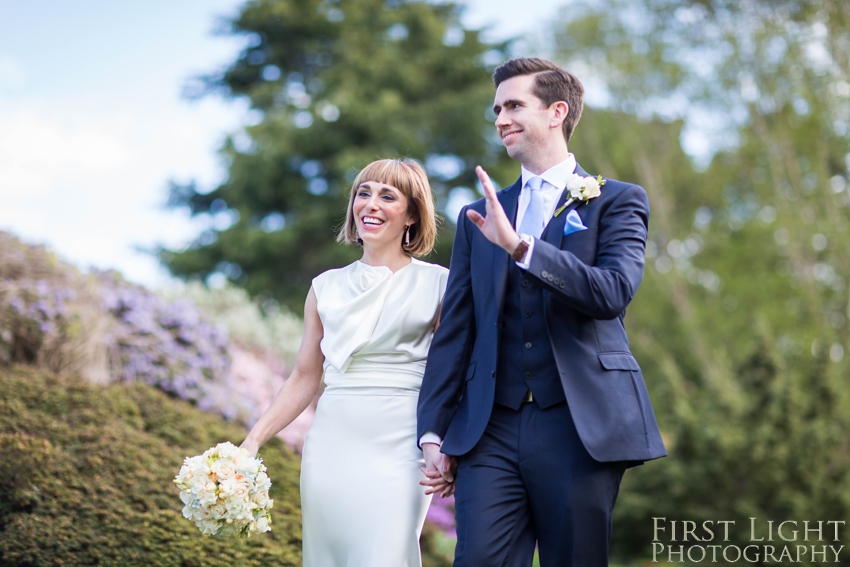 Kate had (of course) designed all the wedding stationery herself.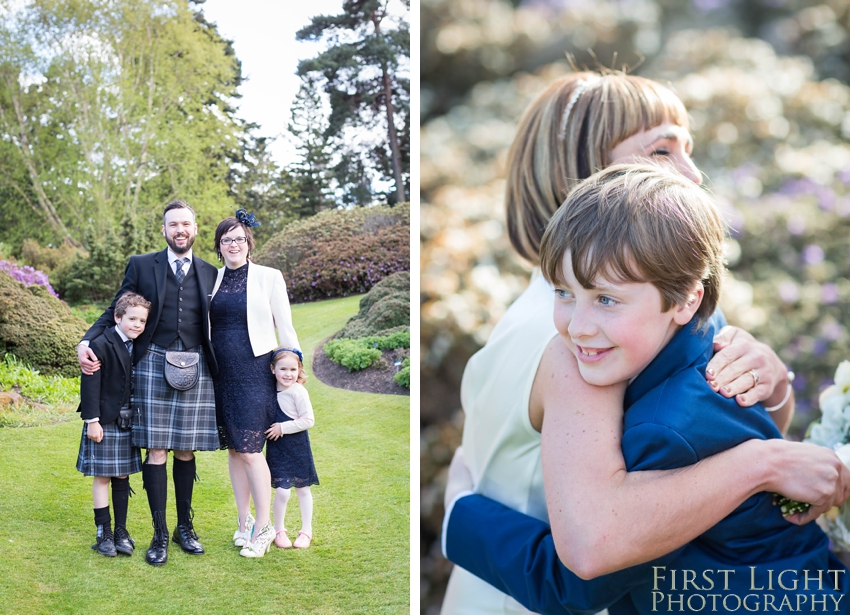 From the Caledonian Hall, all the guests were piped through the Botanics to the John Hope Gateway for the evening meal and entertainment…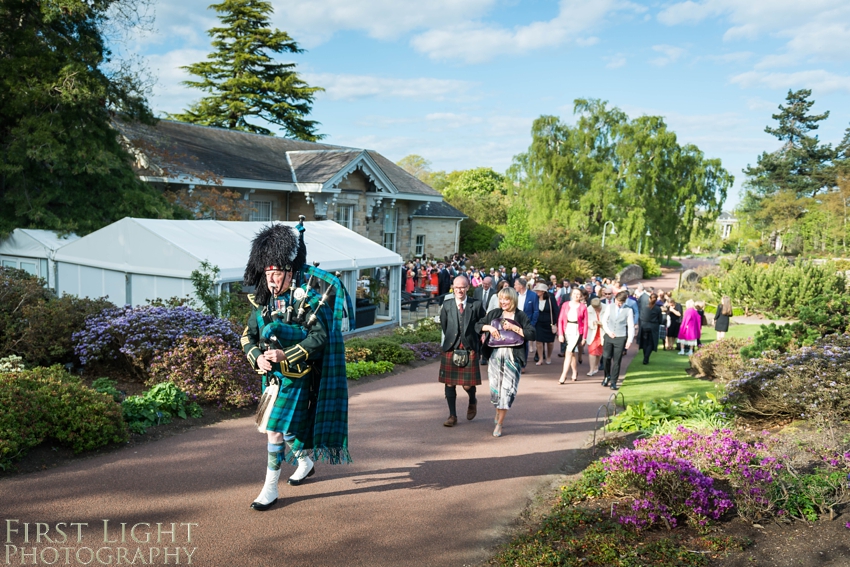 …after Kate had thrown her bouquet.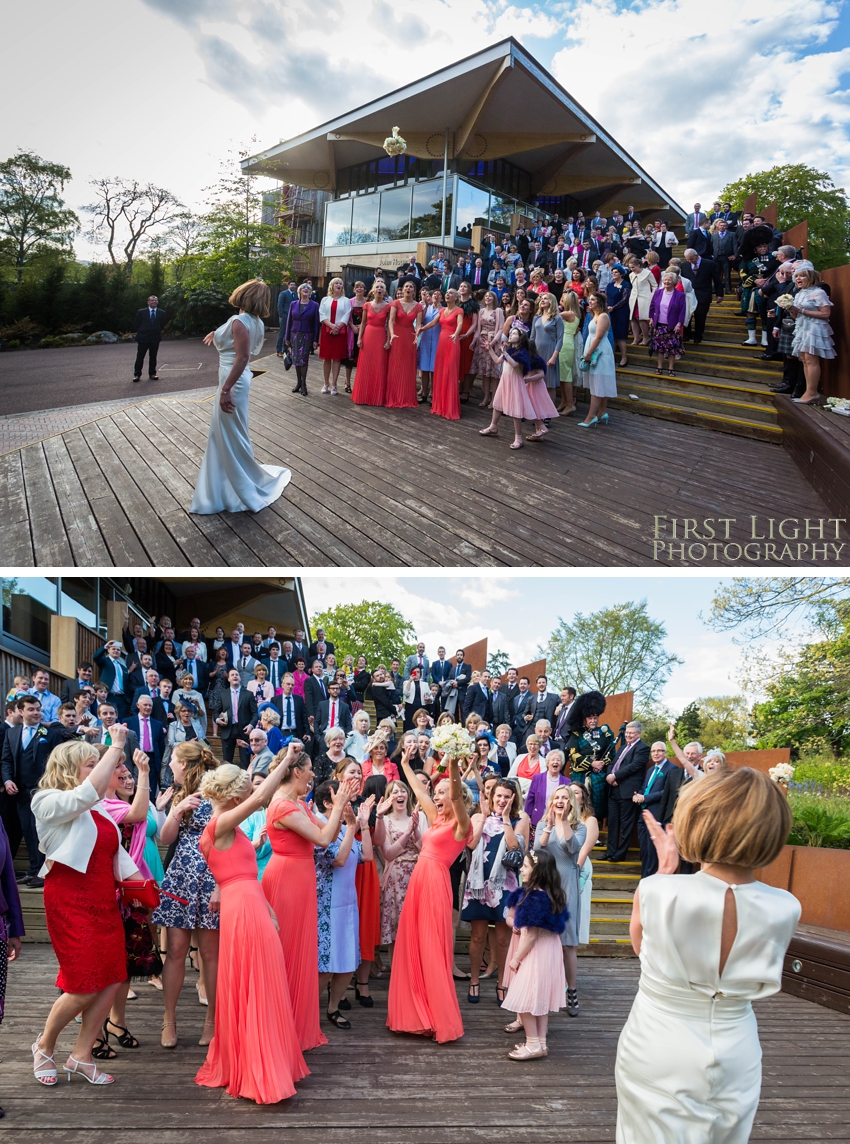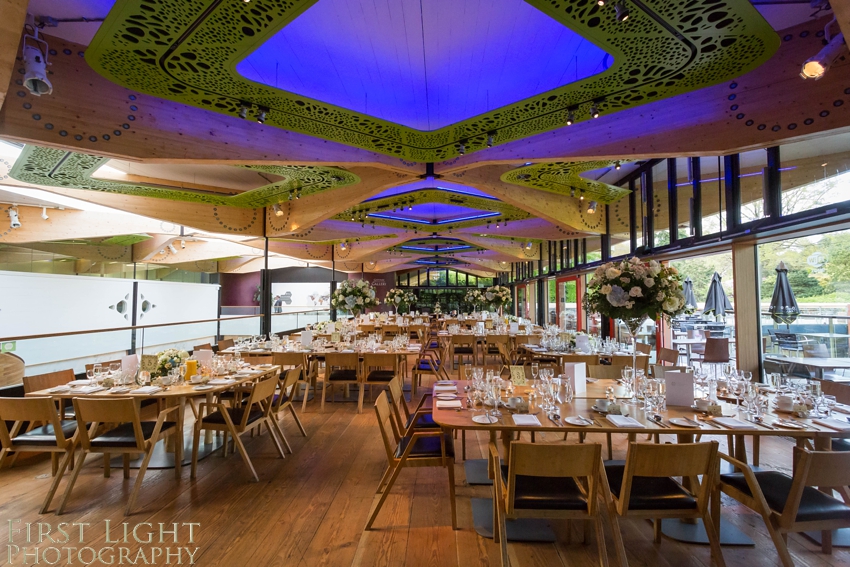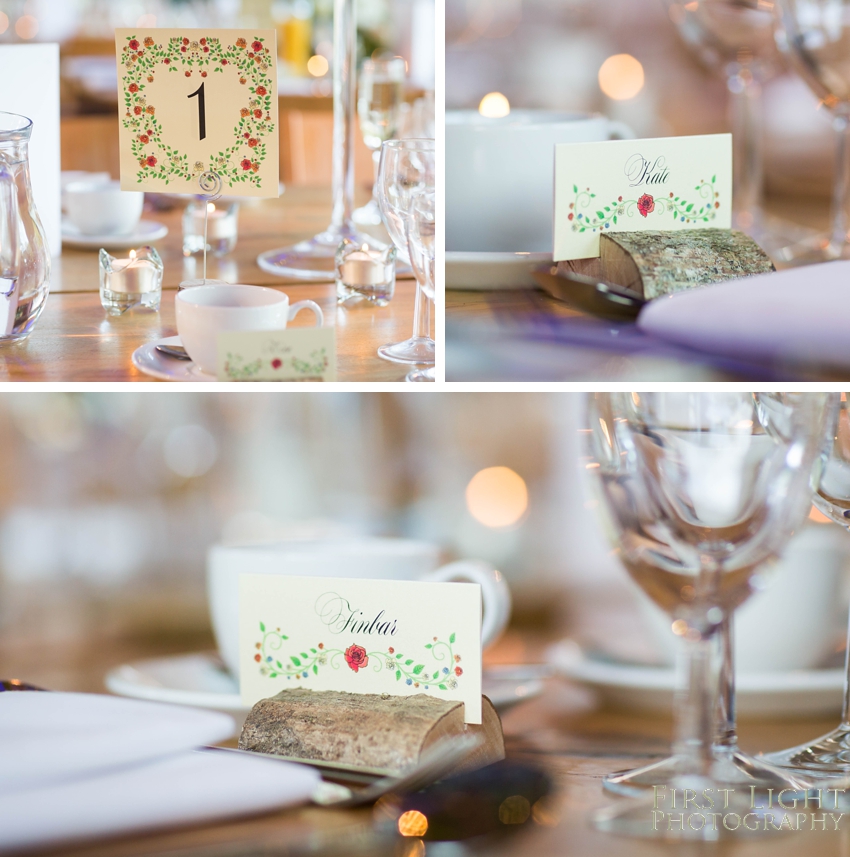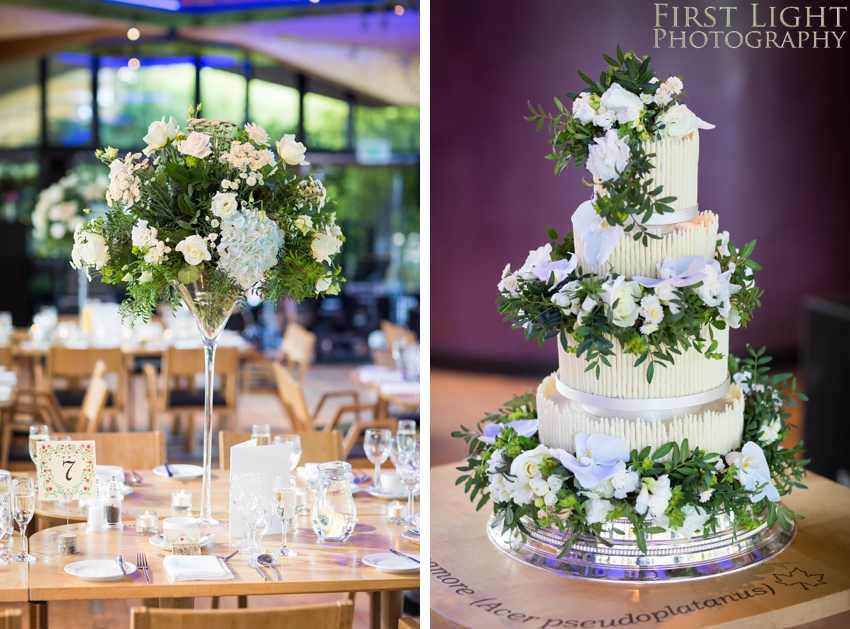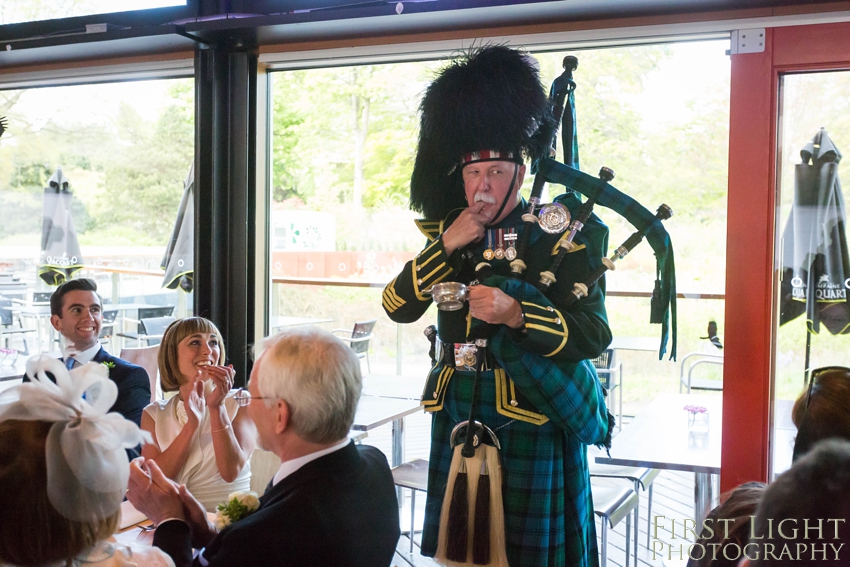 Great speeches! Just the right balance of humour, emotion, anecdote and total humiliation of the groom…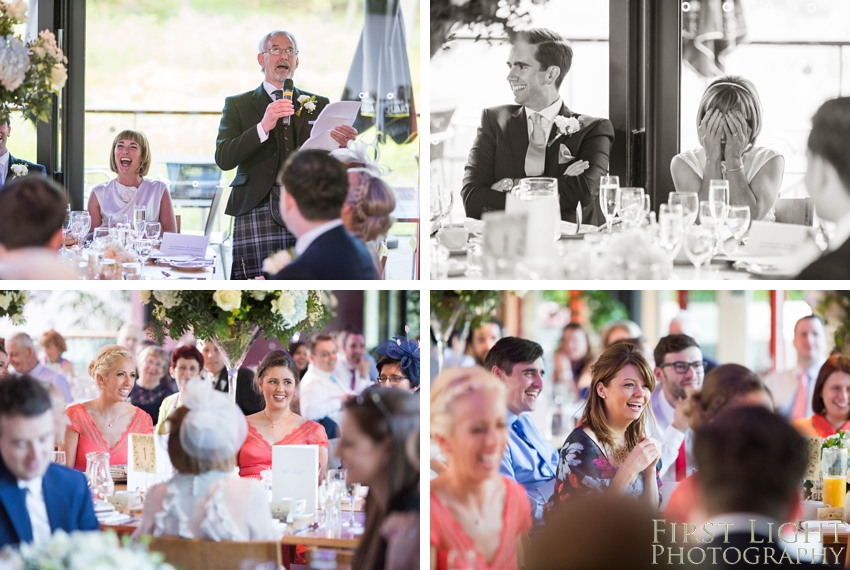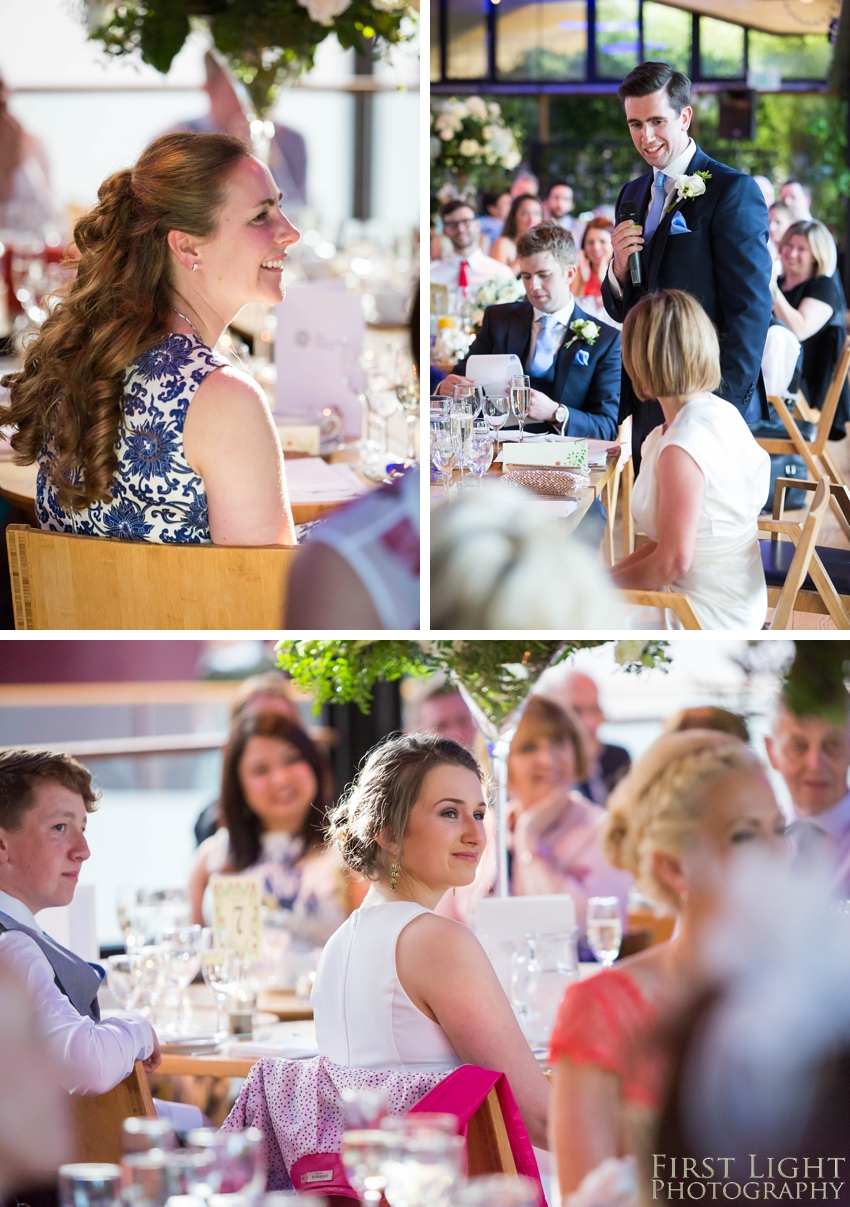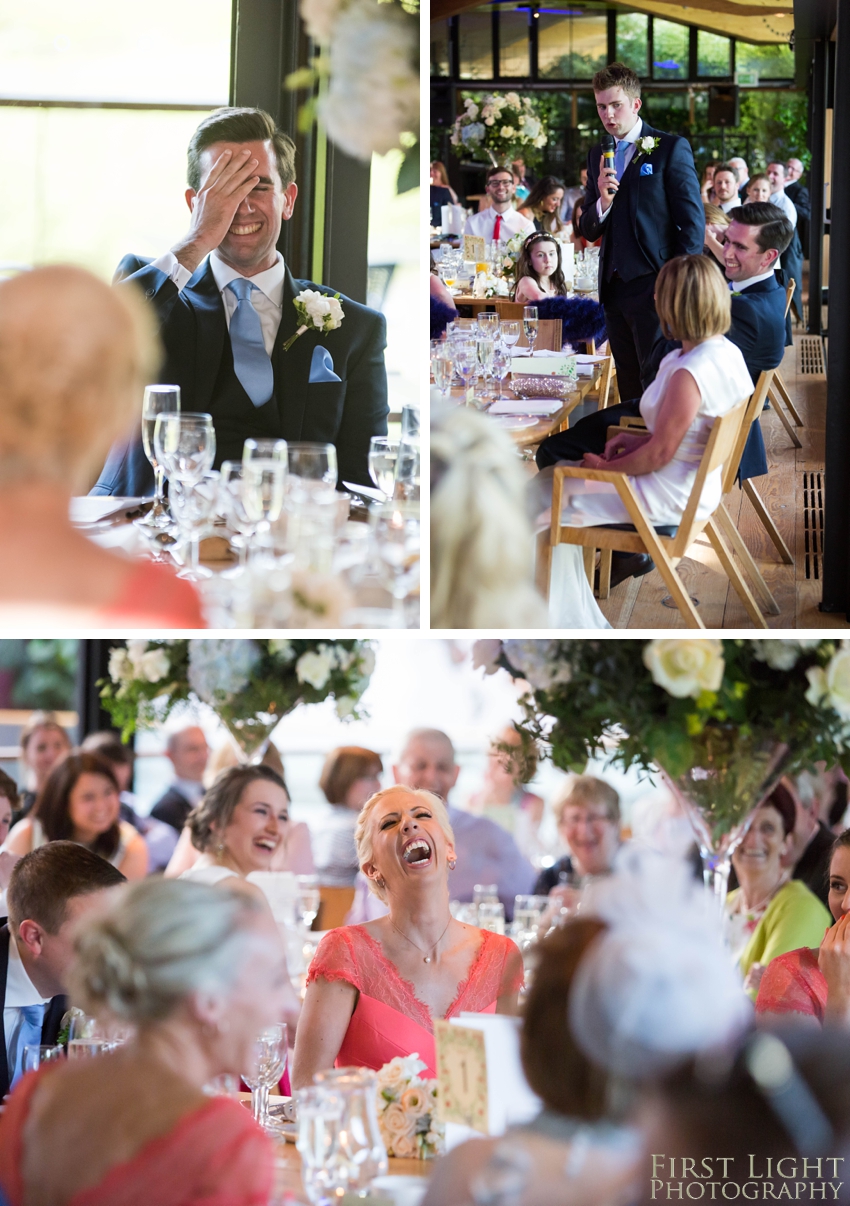 After the meal, we sneaked outside for an evening portrait.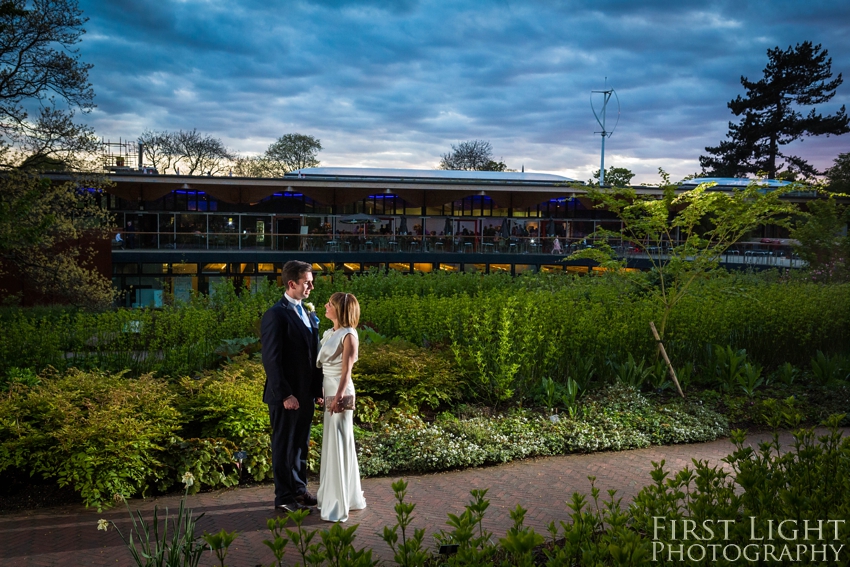 Kate and Finbar's first dance was perfectly choreographed and executed!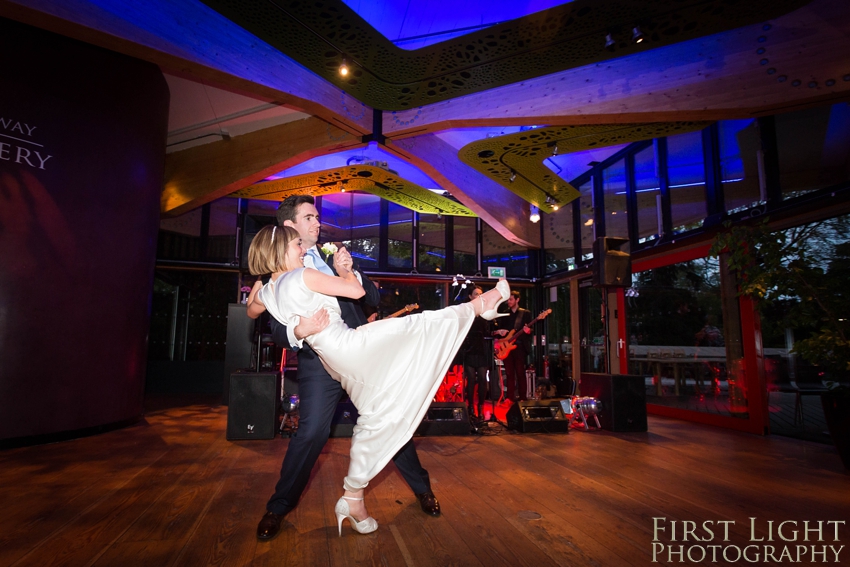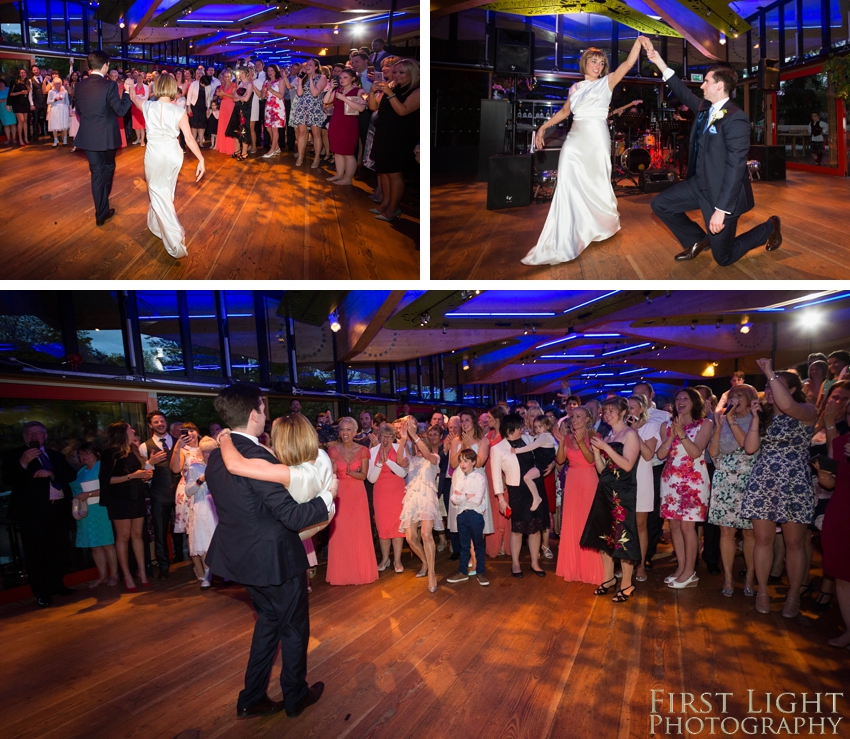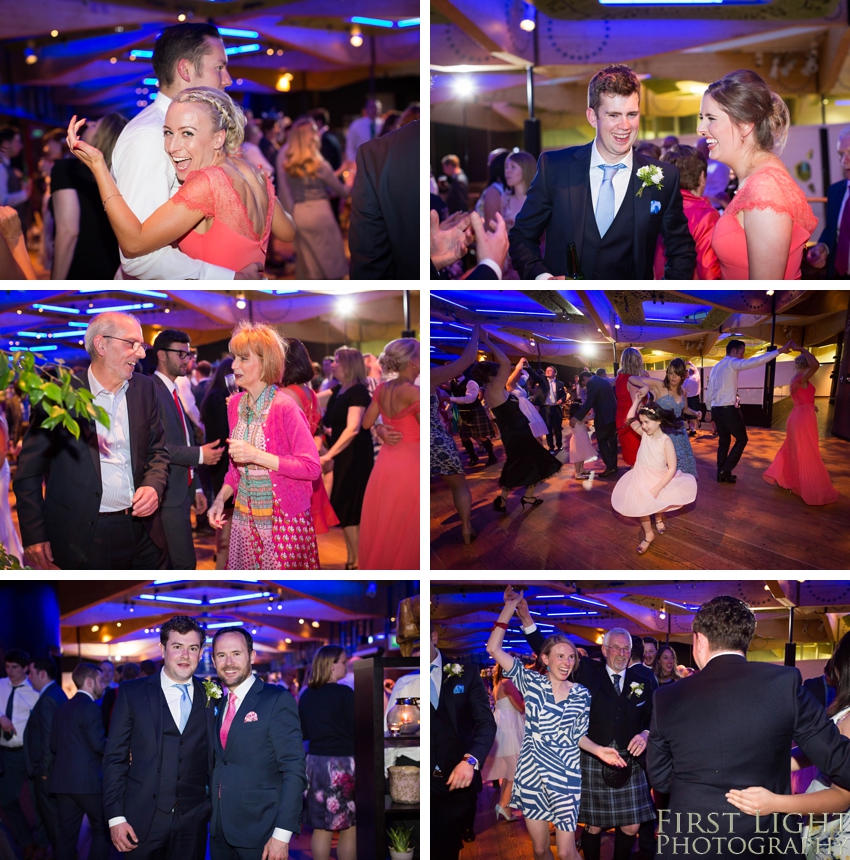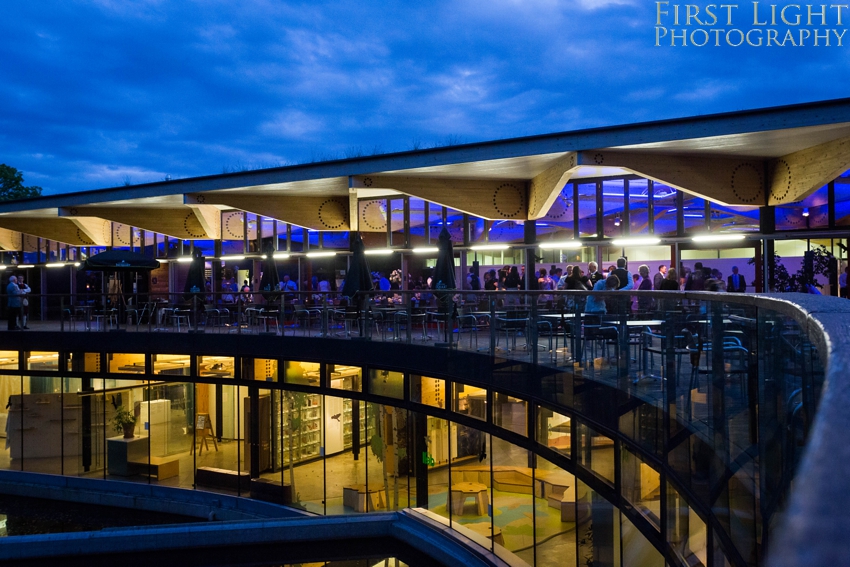 Kate and Finbar, we so loved your wedding! Thank you for having us there, for trusting us to capture it the way you wanted and for finally allowing us to capture a wedding at the beautiful botanics!
Can't wait to share the full set of photos with you soon!
Ditte & Chris
Kate and Finbar's suppliers included: