Problem: You live in the US and want to propose to your girlfriend at Edinburgh Castle while on holiday in Scotland, but you know your girlfriend would want both families present to witness the proposal. Your family are with you, but your girlfriend's family are in the US…
Solution: Fly them over and give your girlfriend the surprise of her life!
Earlier this month I had the honour to be involved in a truly joyful and moving wedding proposal at Edinburgh Castle – with a twist!
Here's the full, wonderful story as told by Ian himself:
"Carly and I have been together for 2 1/2 years now and I knew it was time to take our relationship to the next stage of our lives. While on our summer trip from Italy to Scotland I wanted this to be "The Trip". When we discussed being engaged we wanted both families to be there to witness this special moment. After I knew that Carly was the one I wanted to spend the rest of my life with, I went to talk to her family while Carly was at work. My plan all along was for this to happen in Hawaii a couple months later with no family there as no one could make that trip. Soon after telling her family I wanted to marry Carly, they purchased tickets to fly to Edinburgh to surprise her. "
"With a short amount of time to plan, I reserved the Minstrels Gallery in Edinburgh Castle and let her family know the plan. August 4, 2019 is a day I will never forget. Not only because I couldn't eat the morning of, from all the nerves settling in but because I was going to propose to the person I want to spend the rest of my life with.

Her family was waiting for her there as we walked up the spiral staircase and once they all made eye contact. Boom. Tears were an understatement, it was an outpouring of so much joy with a hint of confusion (she had no clue about her family). After everyone said hello and hugged one another, I told Carly how much I love her and how this wasn't going to happen unless all family was included. I got down on one knee and the rest is history."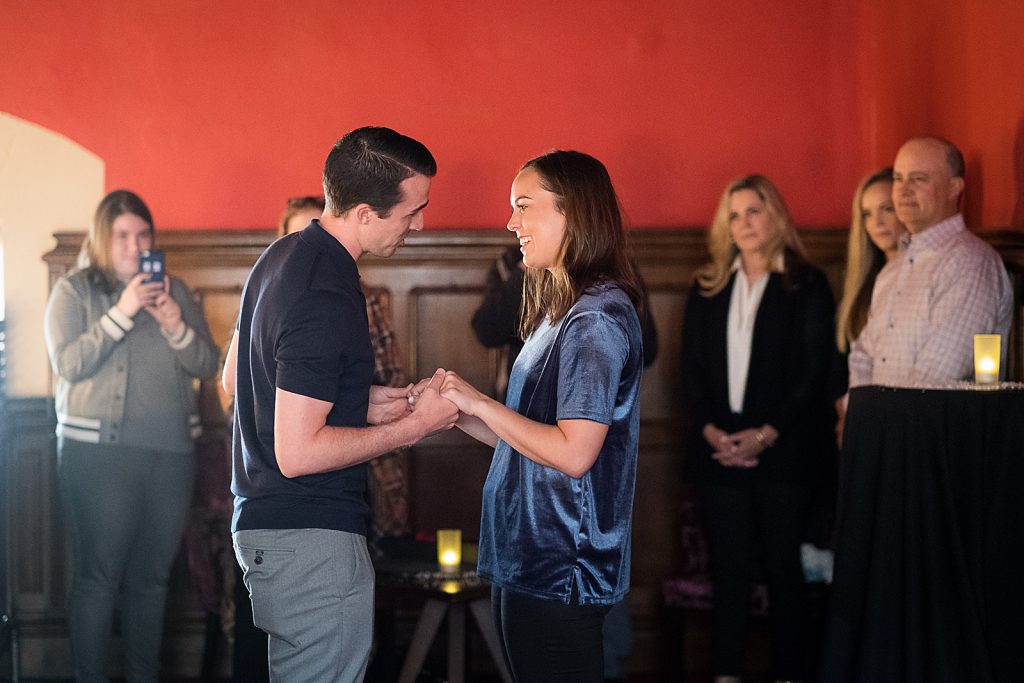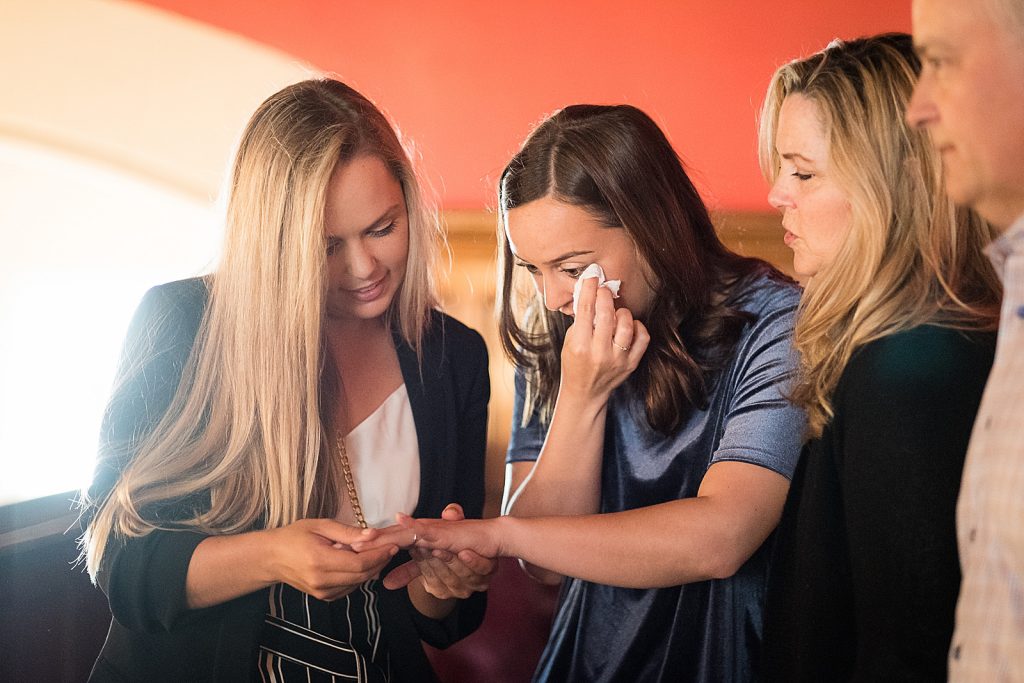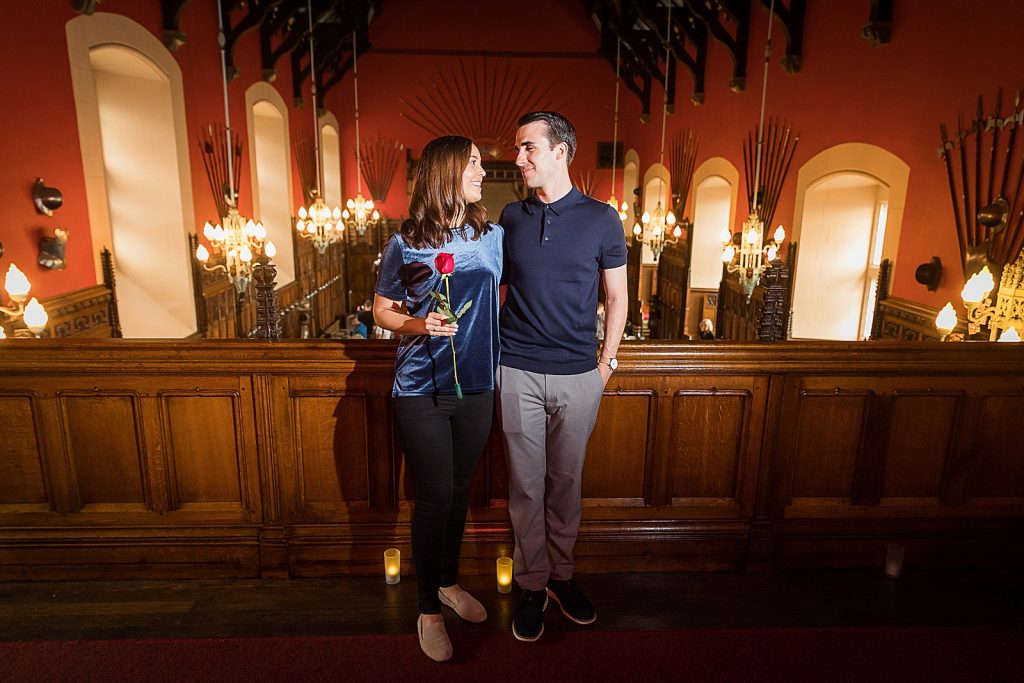 "Throughout this planning I wanted to capture the moment which led me to Ditte. After having her capture this moment and seeing the quality of the pictures, I was blown away. I couldn't have asked for a more perfect day with the perfect group of people. If you're considering Ditte to be your photographer, just do it! The pics are amazing but her personality and skill set are even better."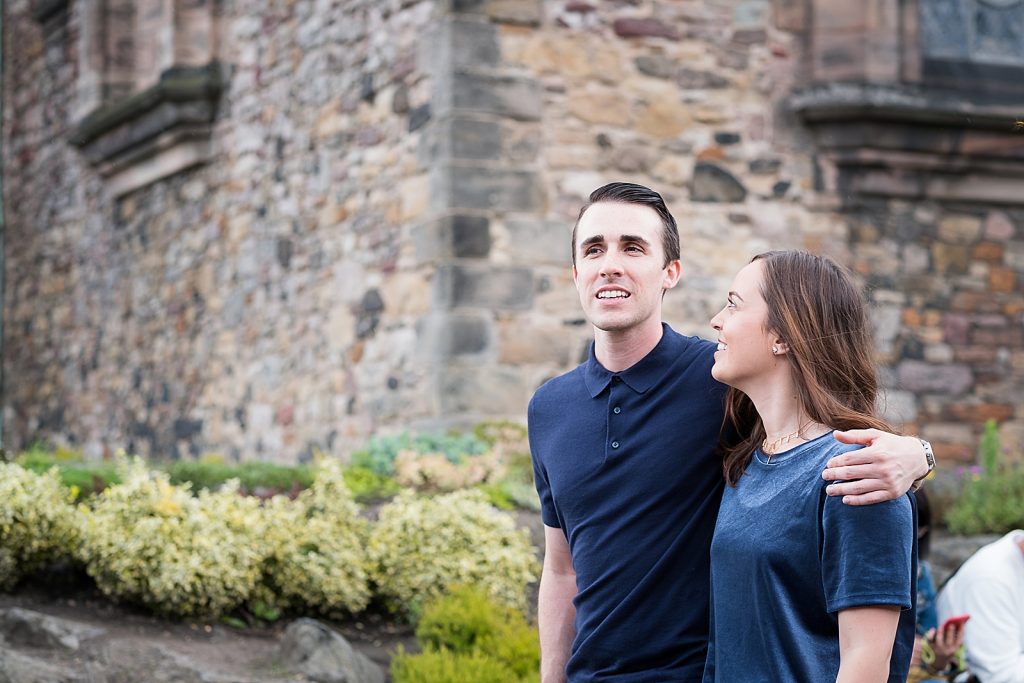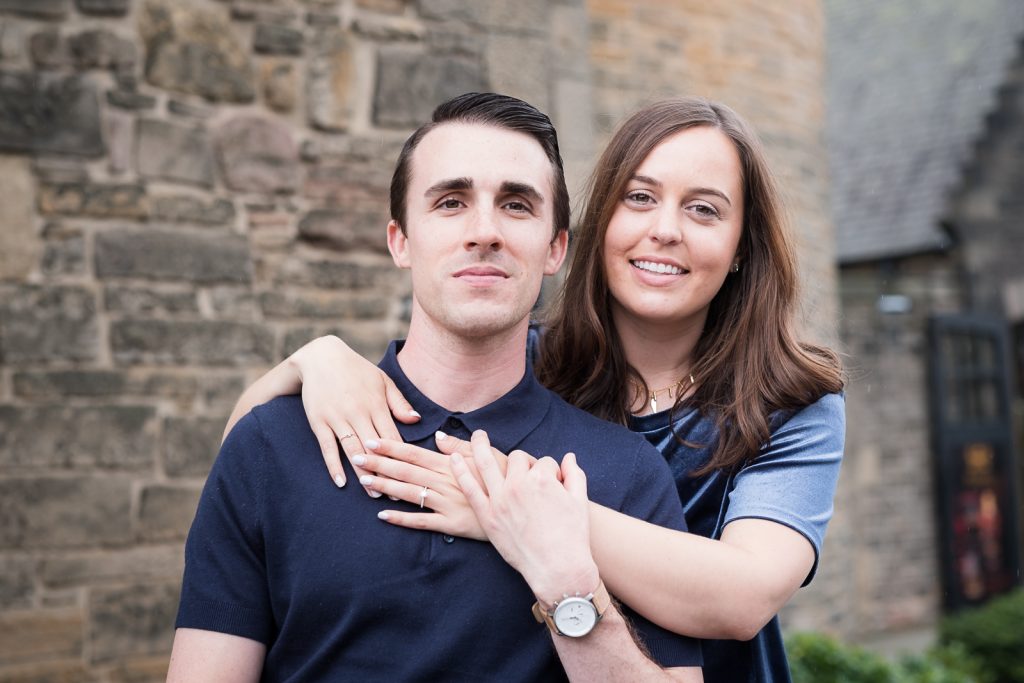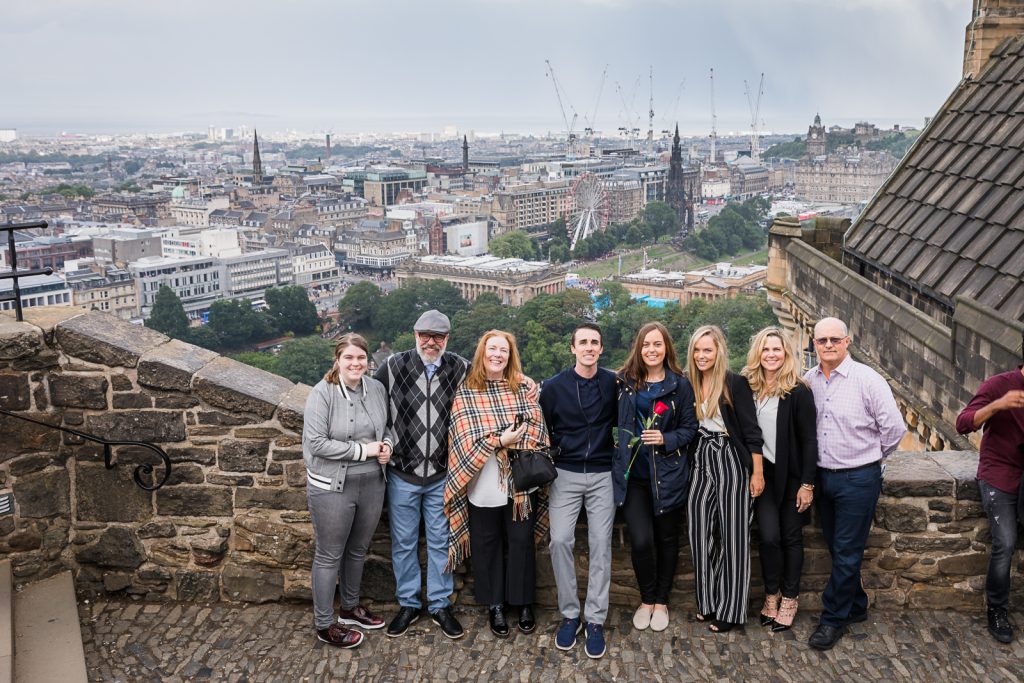 Ian and Carly thank you so much for your kind words and choosing me to capture such a special moment for you and your family. I wish you a joyful future together and I can't wait to see photos from your wedding!