Ever dreamed of getting married in a Scottish castle?
(Let's face it, who hasn't?)

If so our featured venue
Dundas Castle
has plenty to set pulses and imagination racing.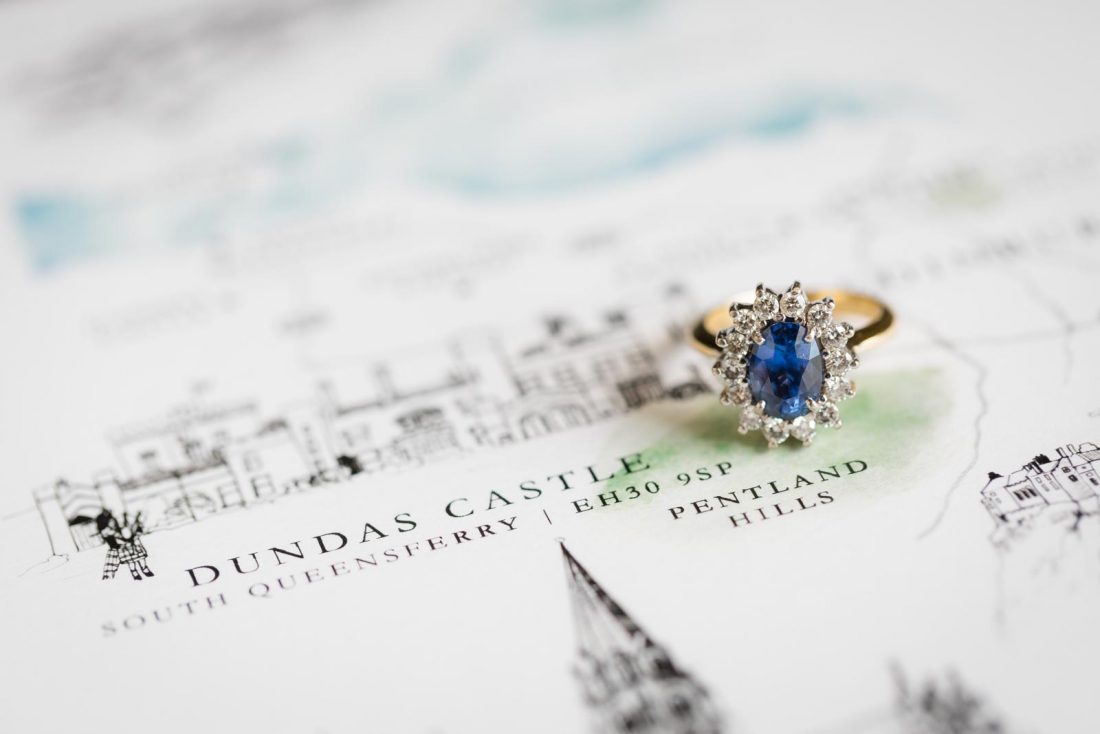 Dundas Castle is one of Scotland's most beautiful and historic castles. Close to Edinburgh with stunning scenery and features throughout, Dundas is the perfect location for a spectacular wedding. In fact, it's one of our favourite wedding venues anywhere. We're delighted to be one of their recommended suppliers.
Dundas offers a wide range of options, from saying "I do" in a medieval stone "keep" to an outdoor ceremony in the castle grounds. Pairing its many fantastic features with a friendly and expert staff creates a winning combination for your big day.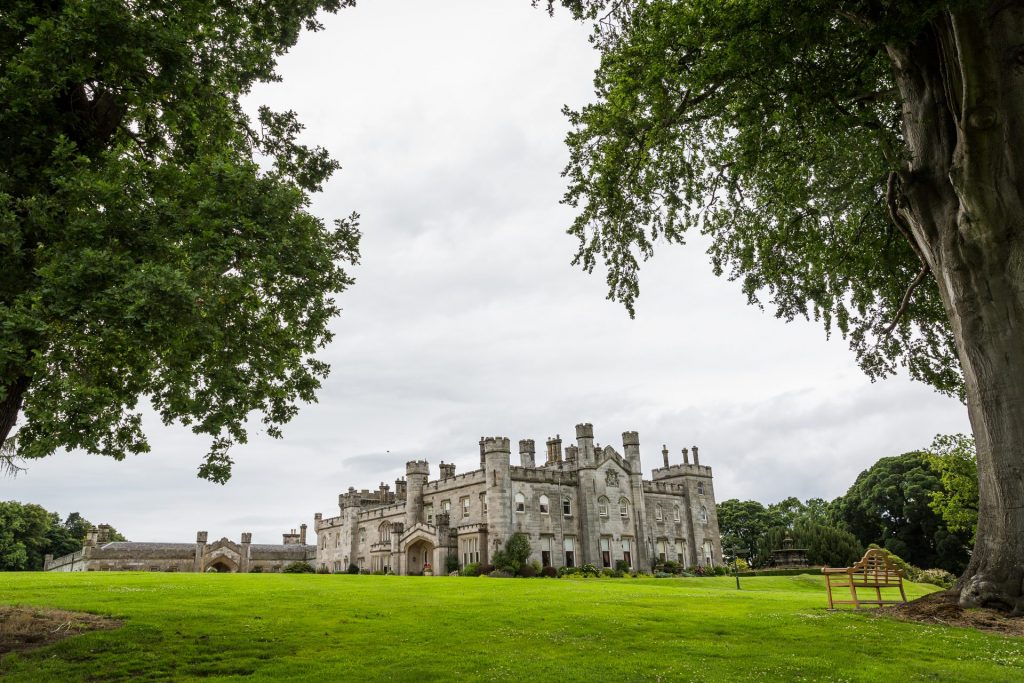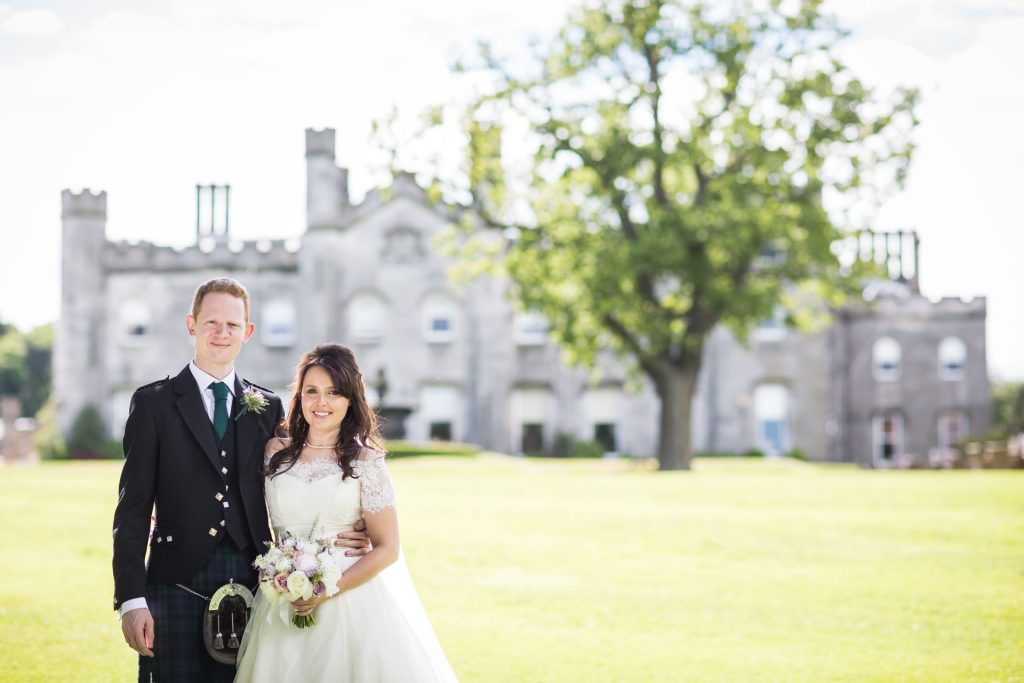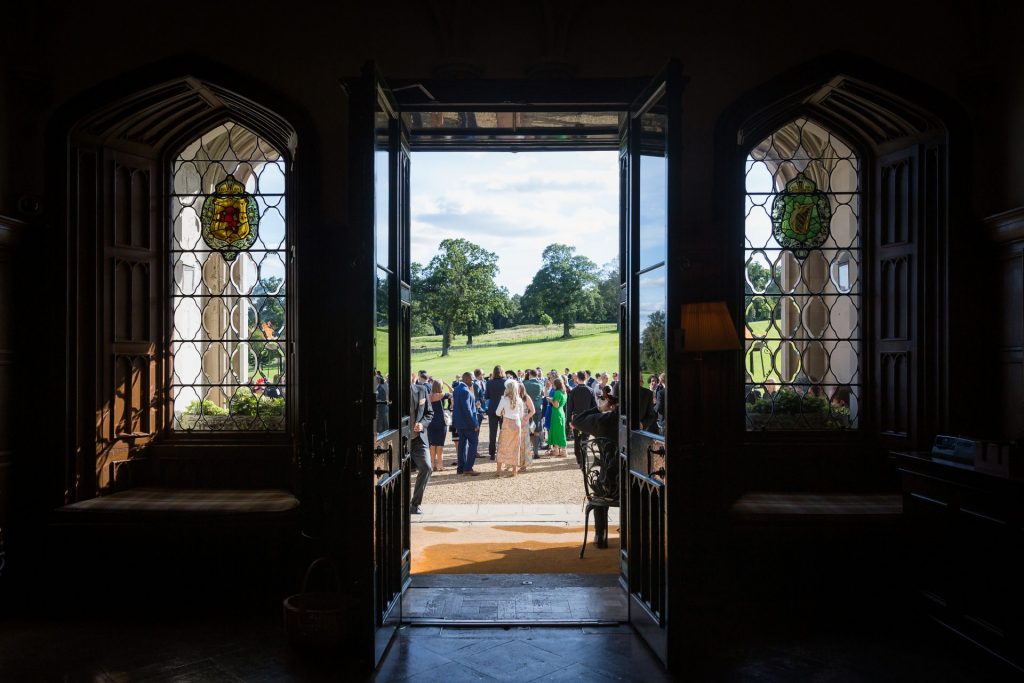 Many Dundas Castle brides choose to get ready in the elegant Winter Bedroom. The light and furniture are a photographer's dream and mean we can capture some stunning images of that all-important preparation – and the touching moments – behind the scenes.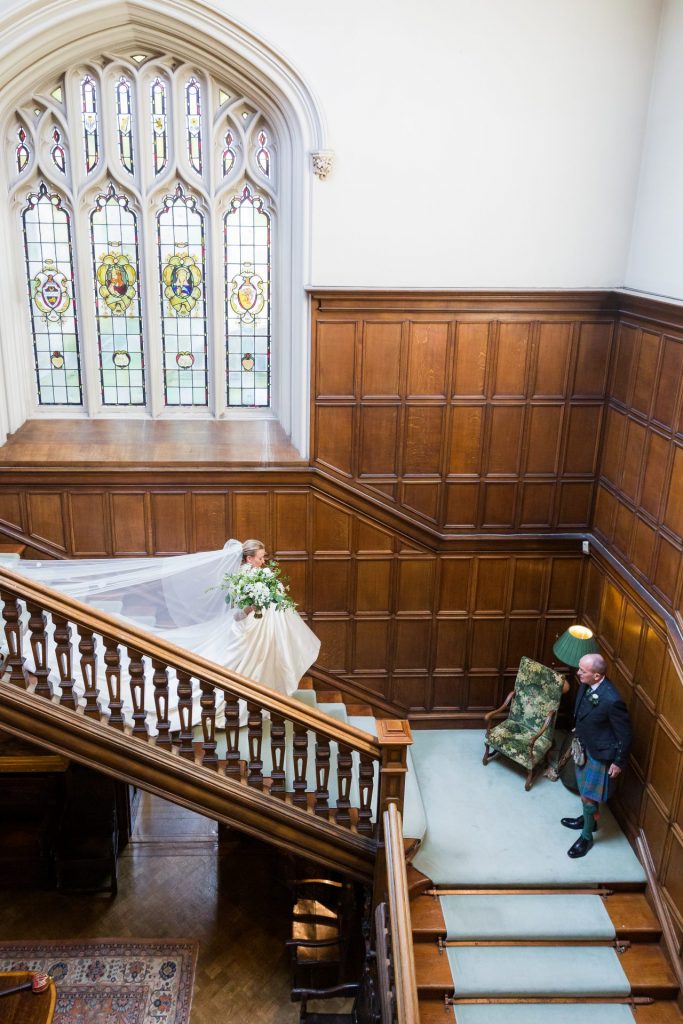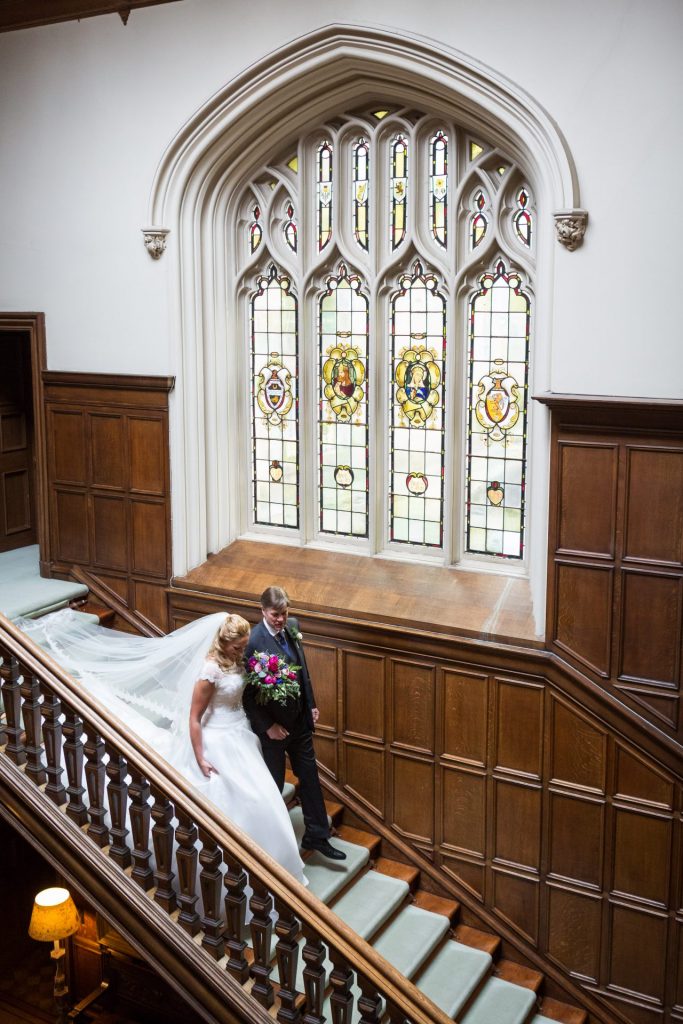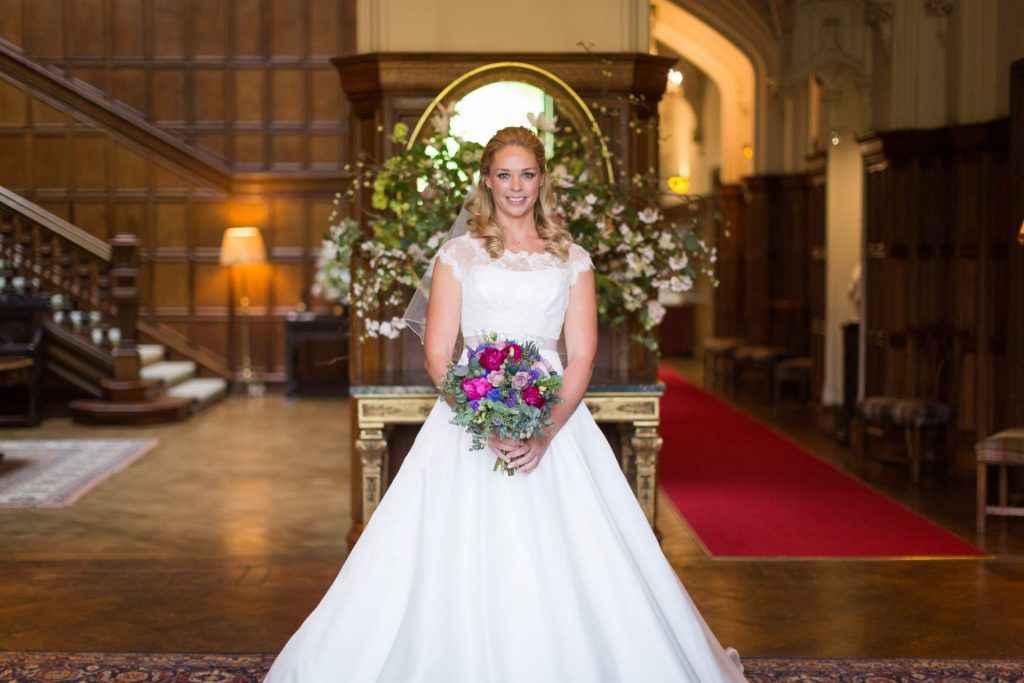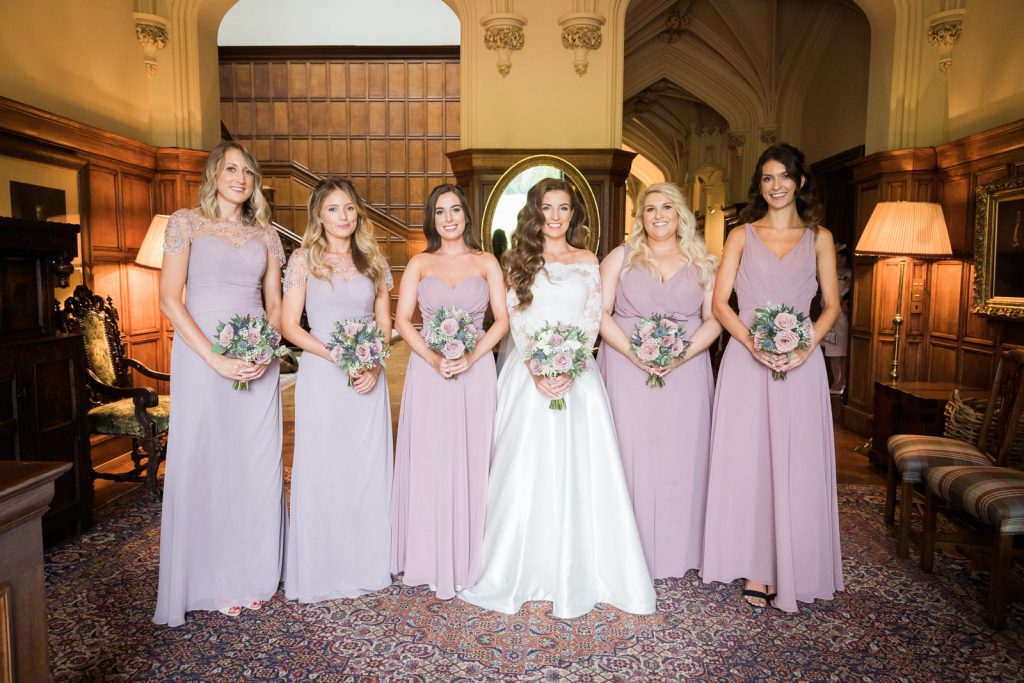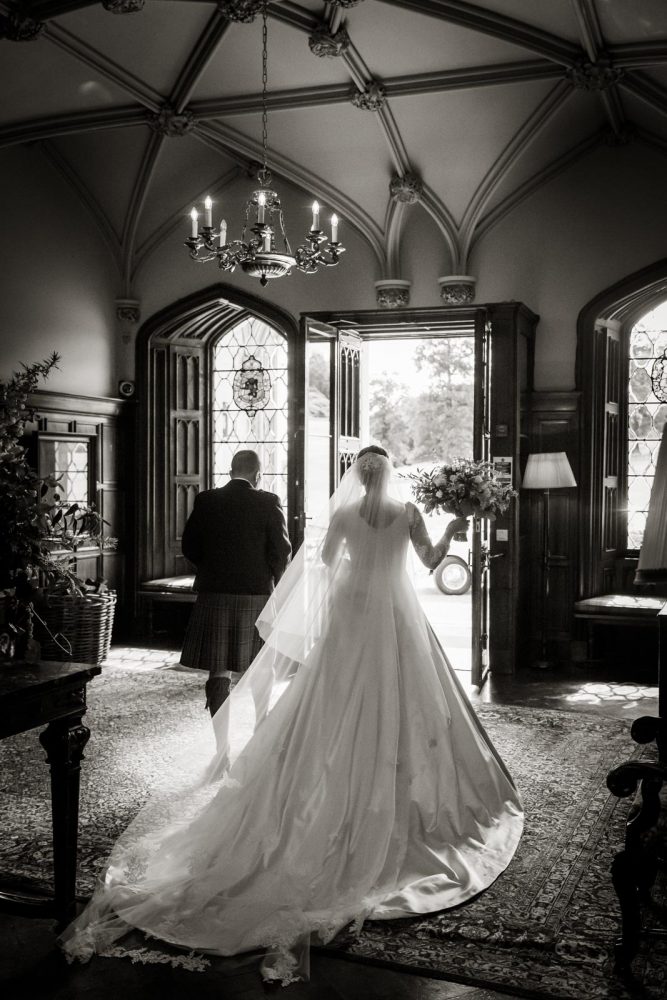 Wedding ceremonies can be held in Dundas Castle's medieval Auld Keep and can hold up to 110 guests. The fairytale staircase in the Keep's tower takes you to the magnificent Great Hall which sets the scene for a romantic, atmospheric ceremony.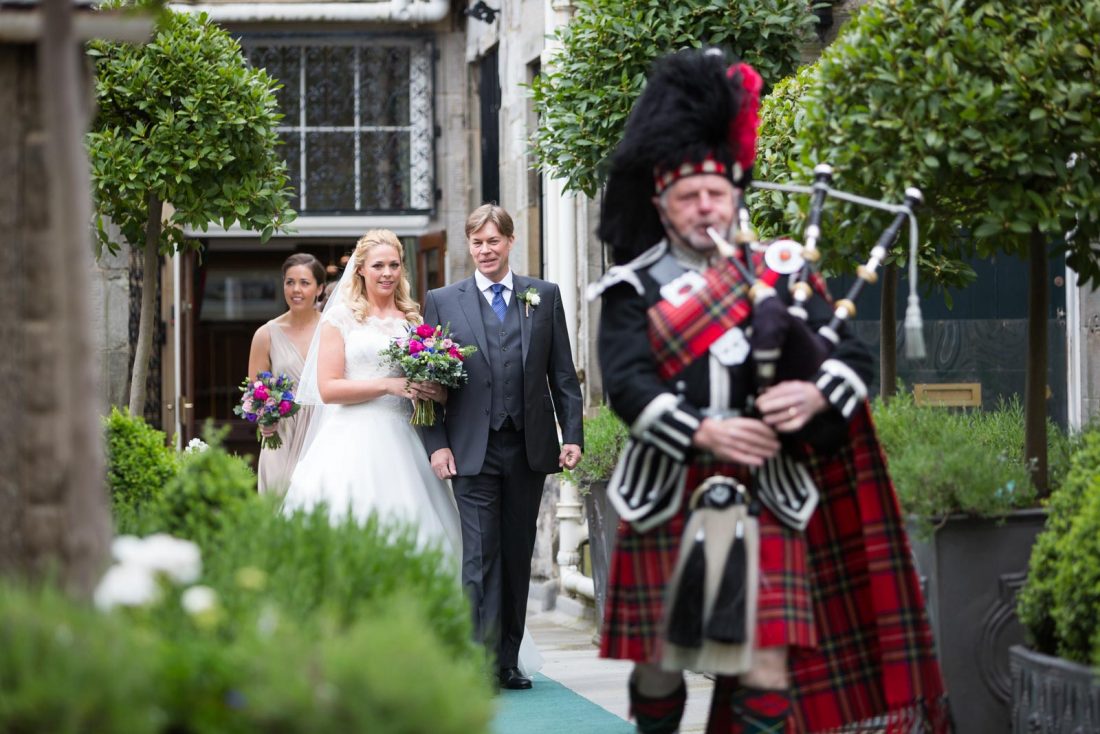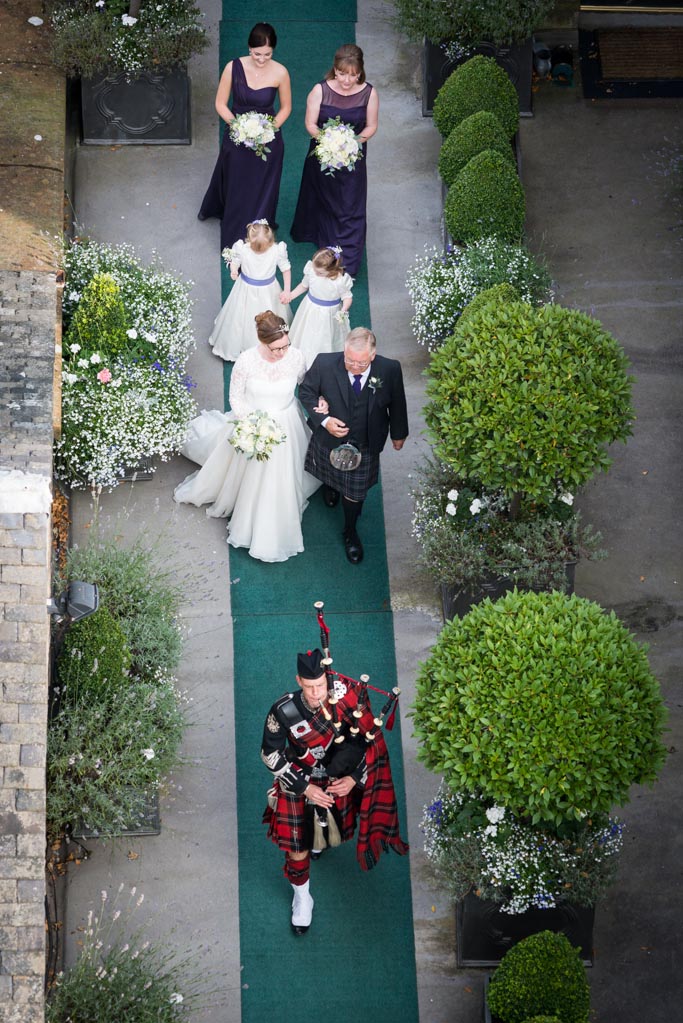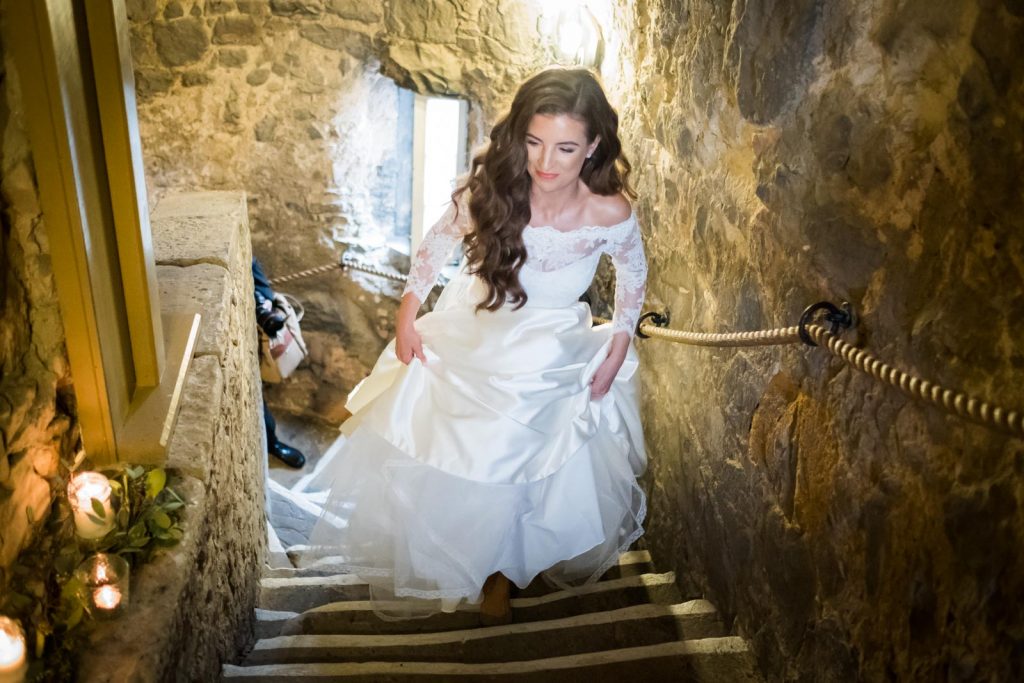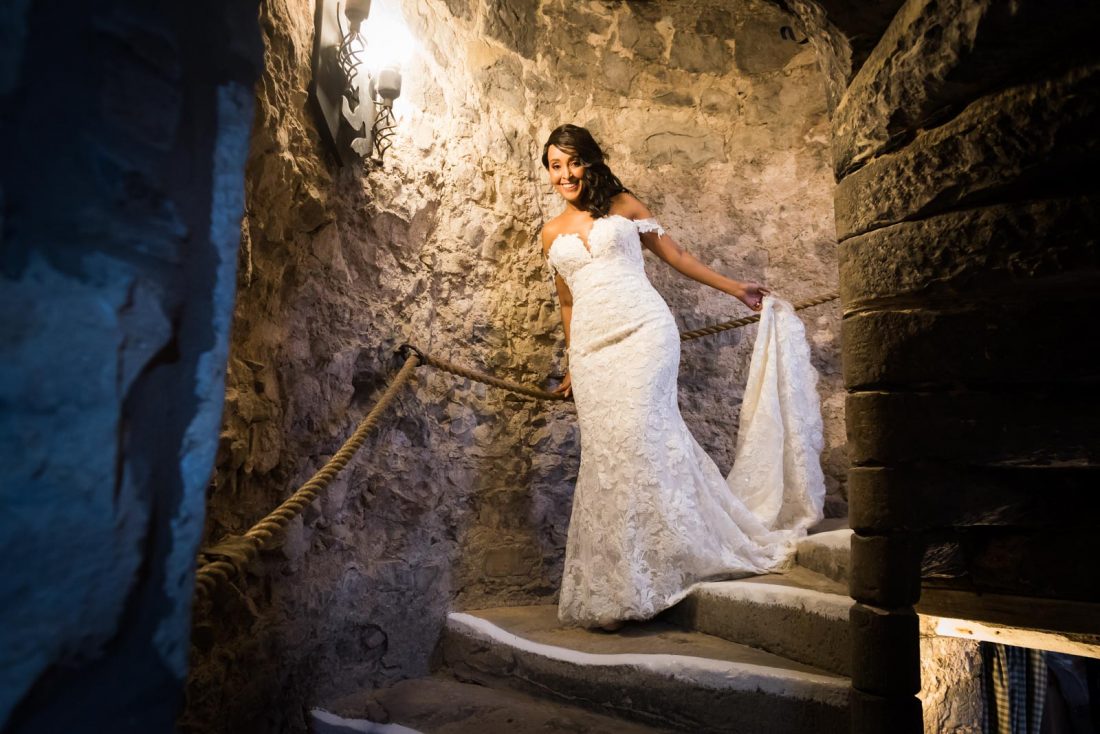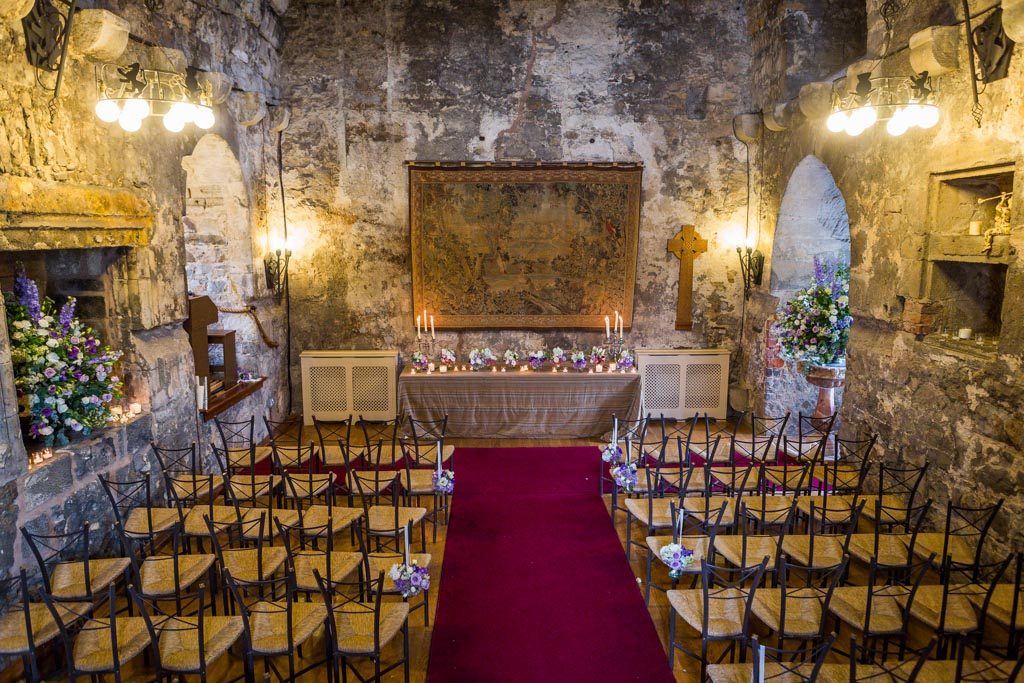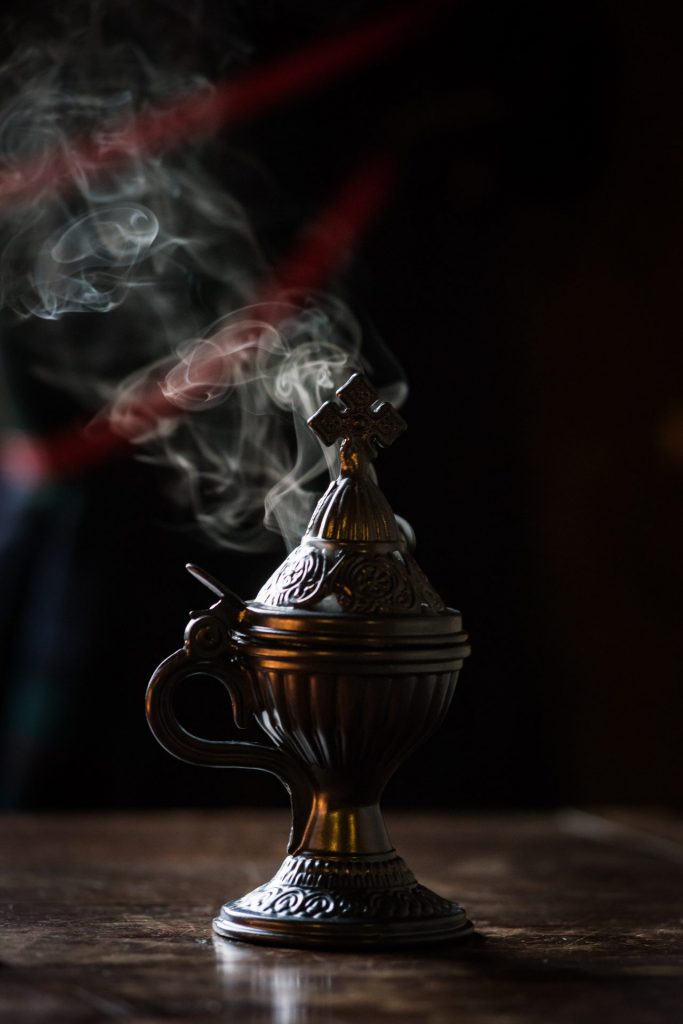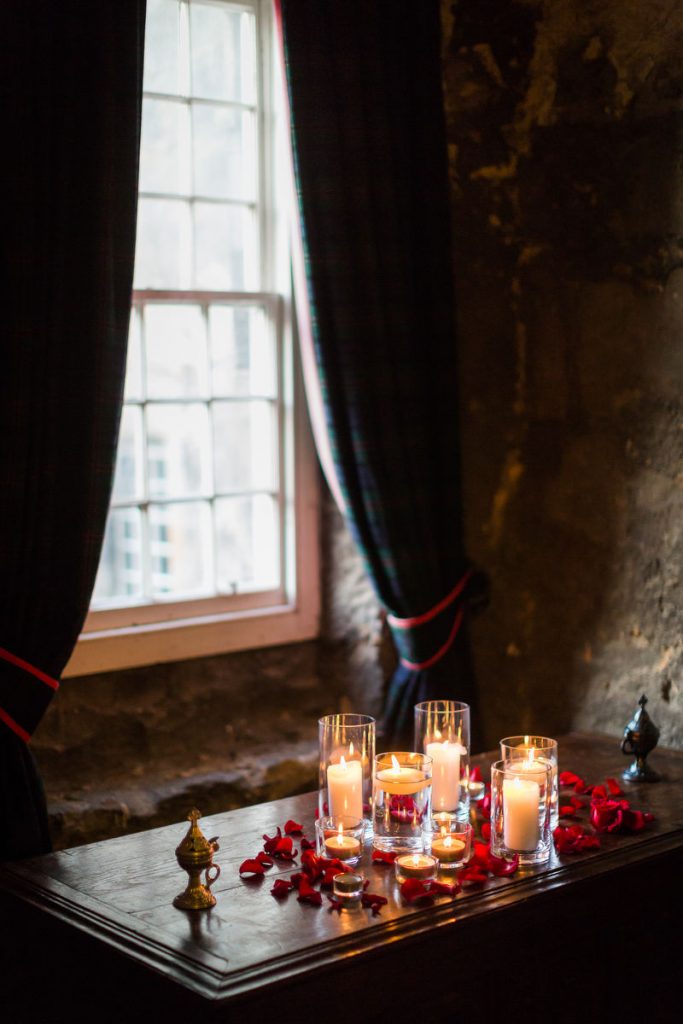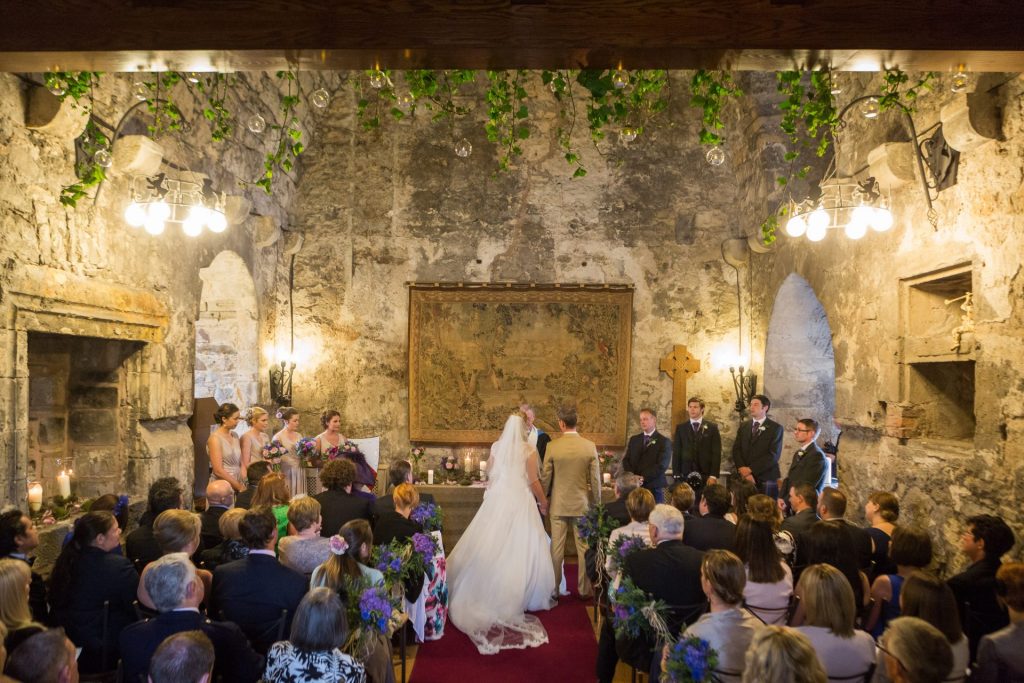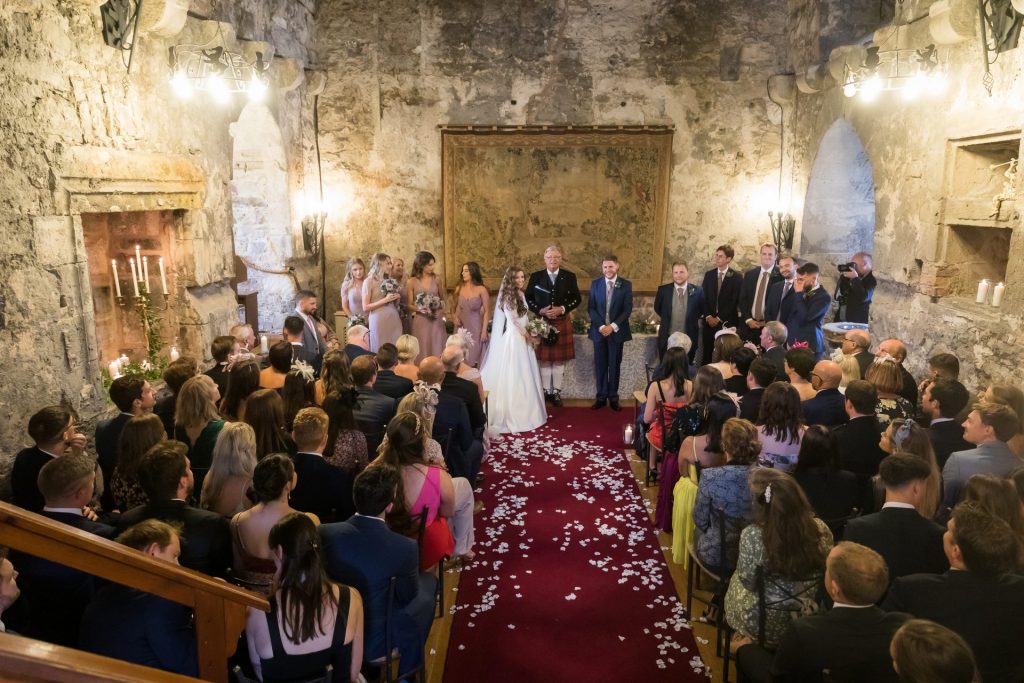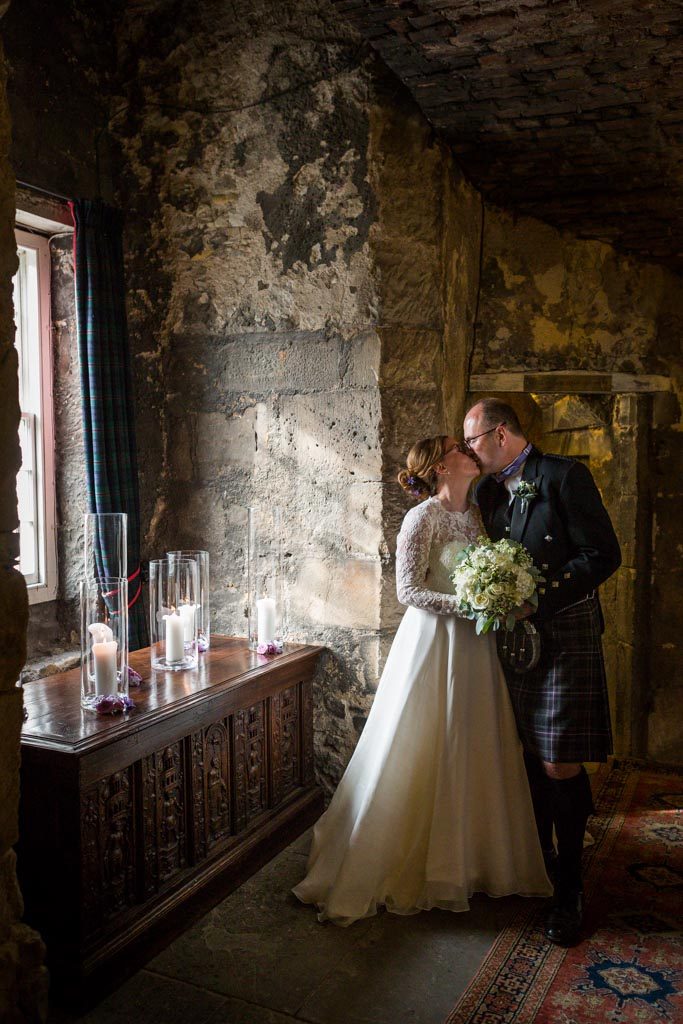 Couples can also have photographs taken on the roof of the tower with views to the Forth and surrounding countryside. Dundas Castle's extensive gardens and grounds offer numerous spots which are ideal backdrops for stunning photography after the ceremony.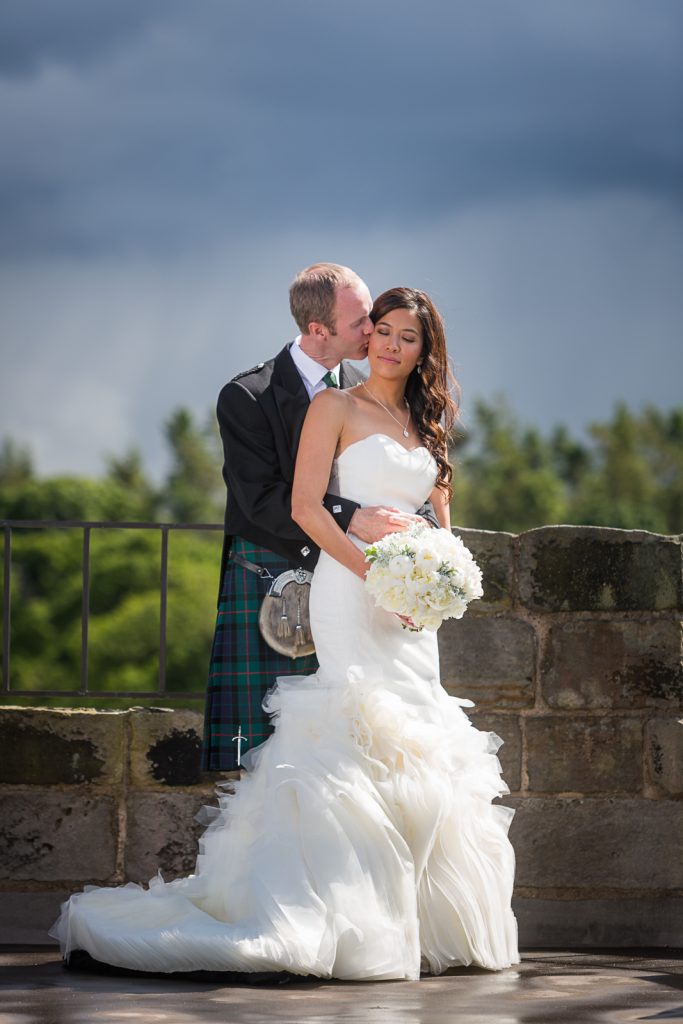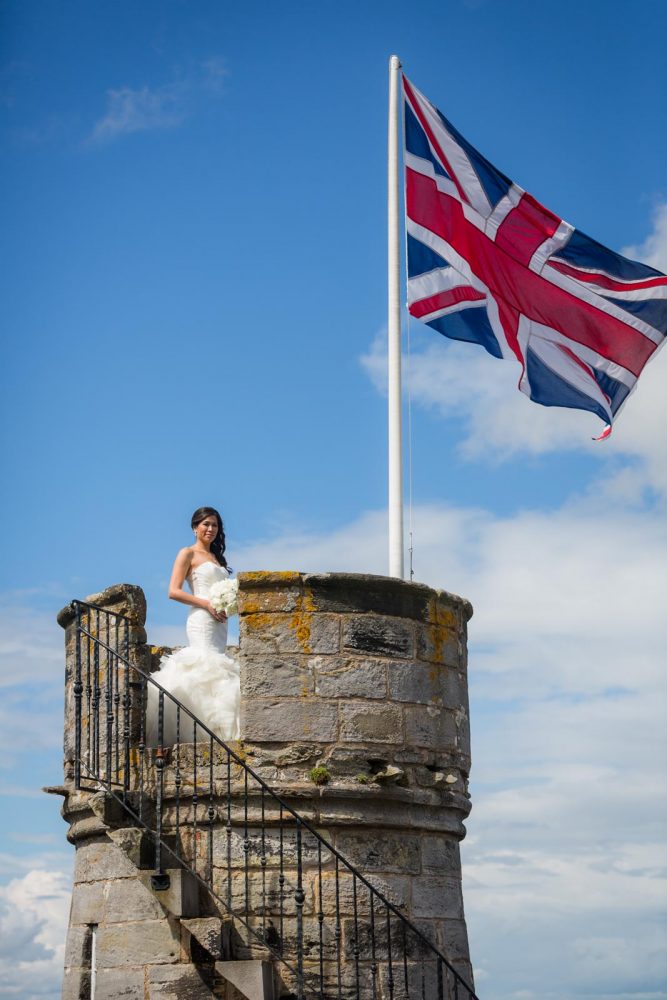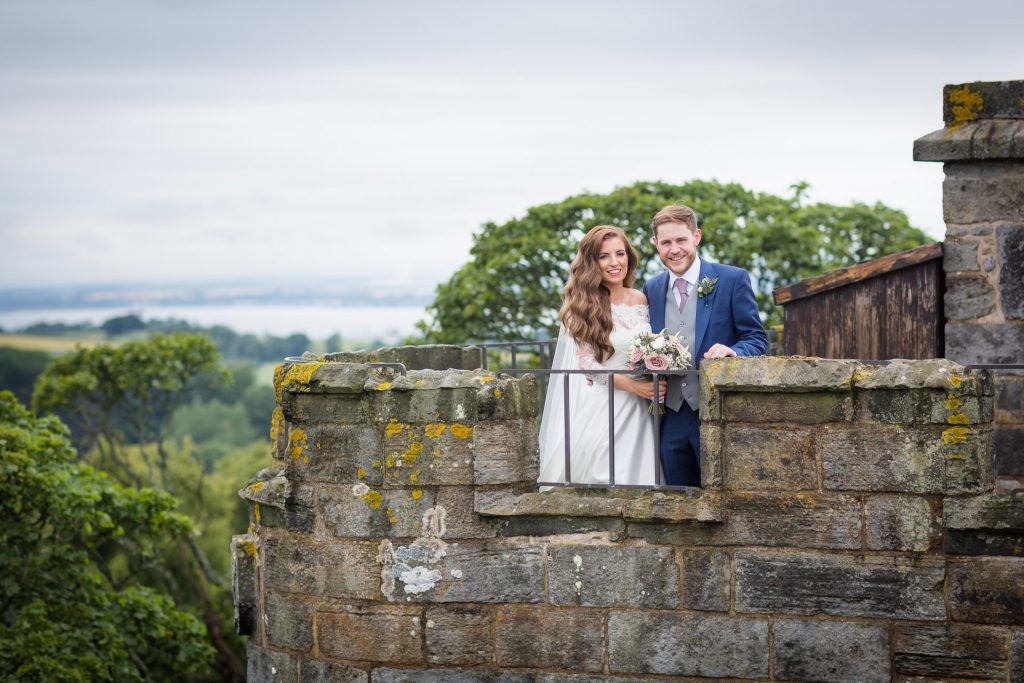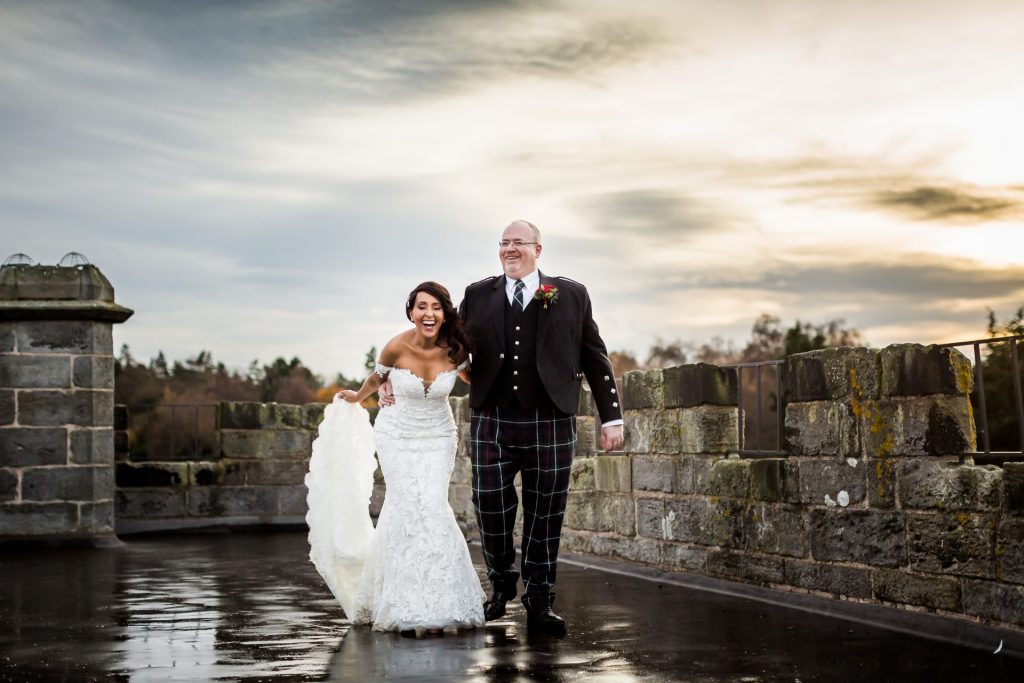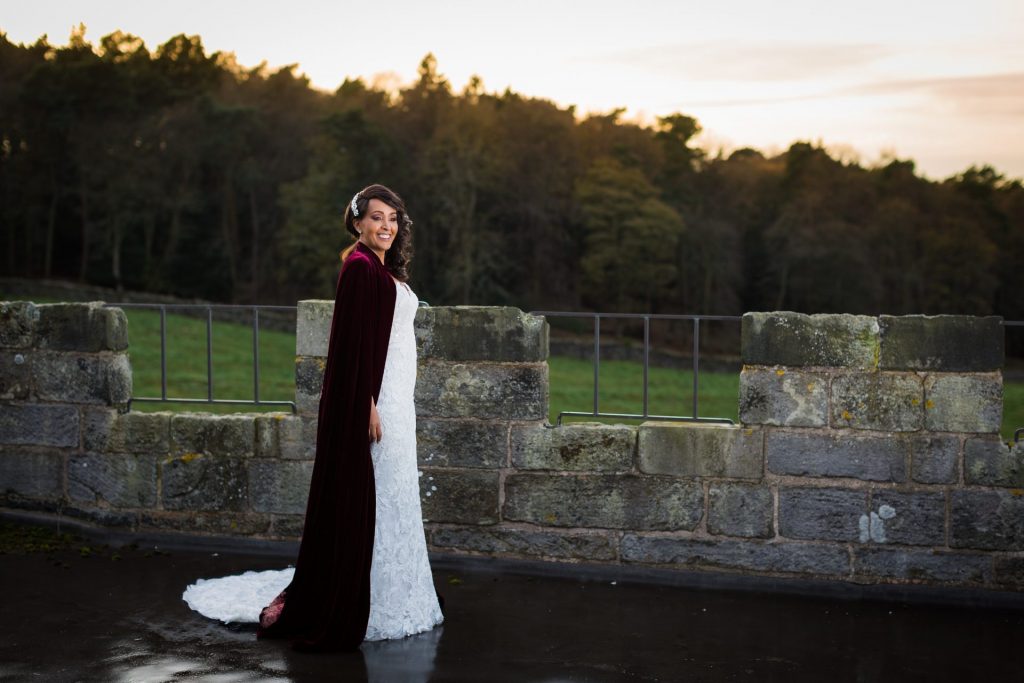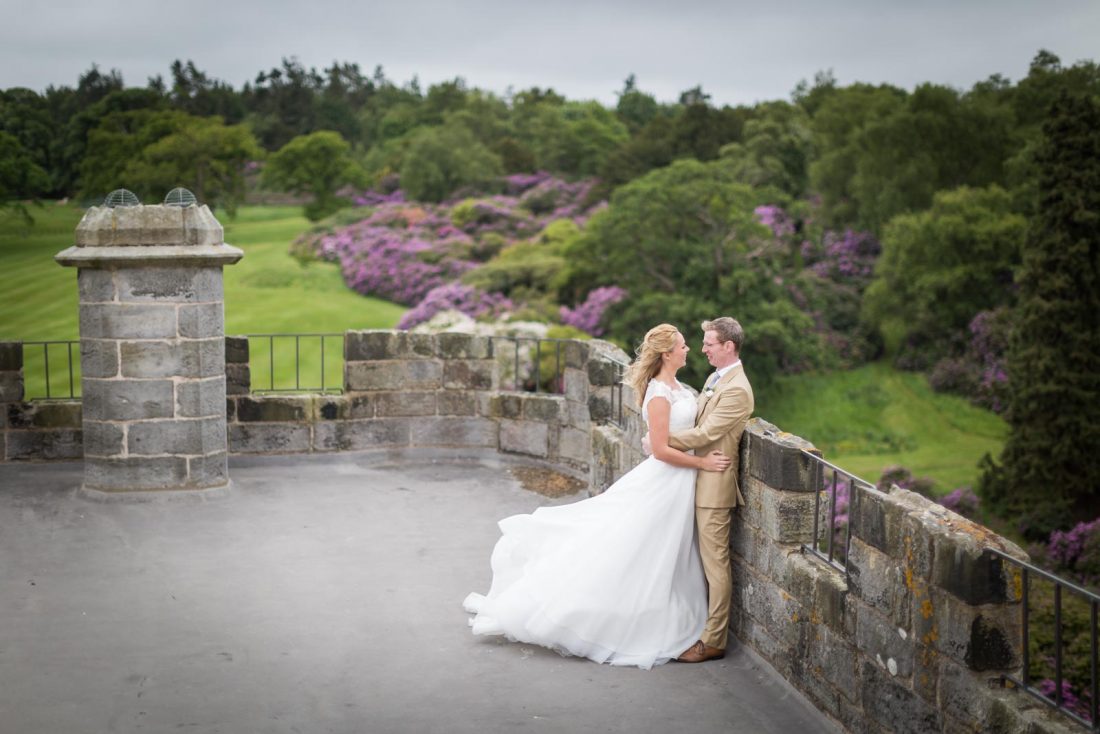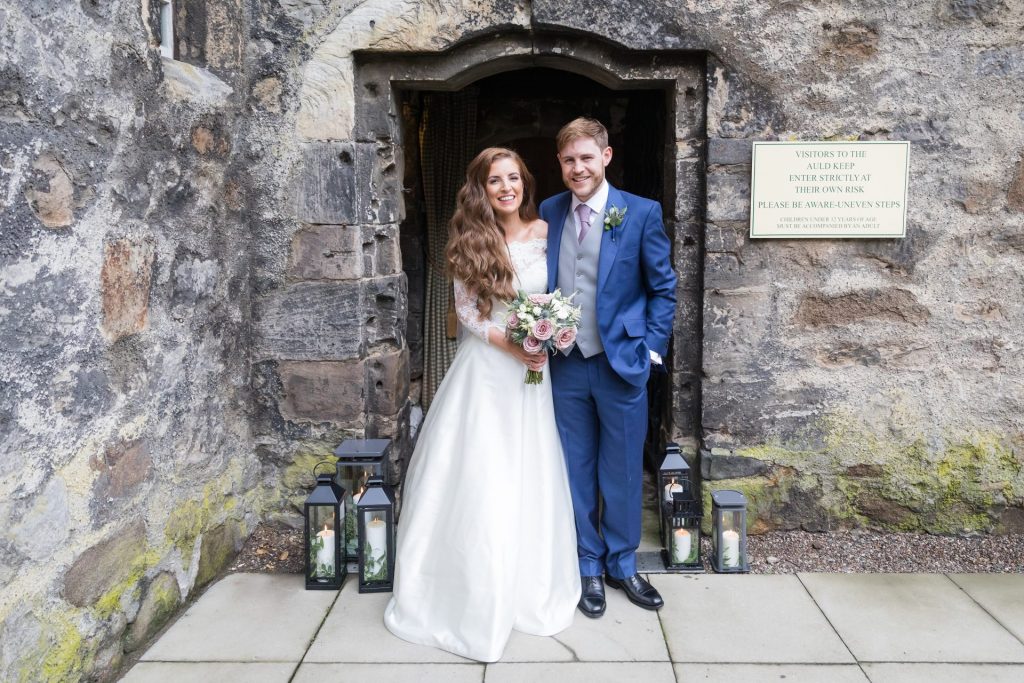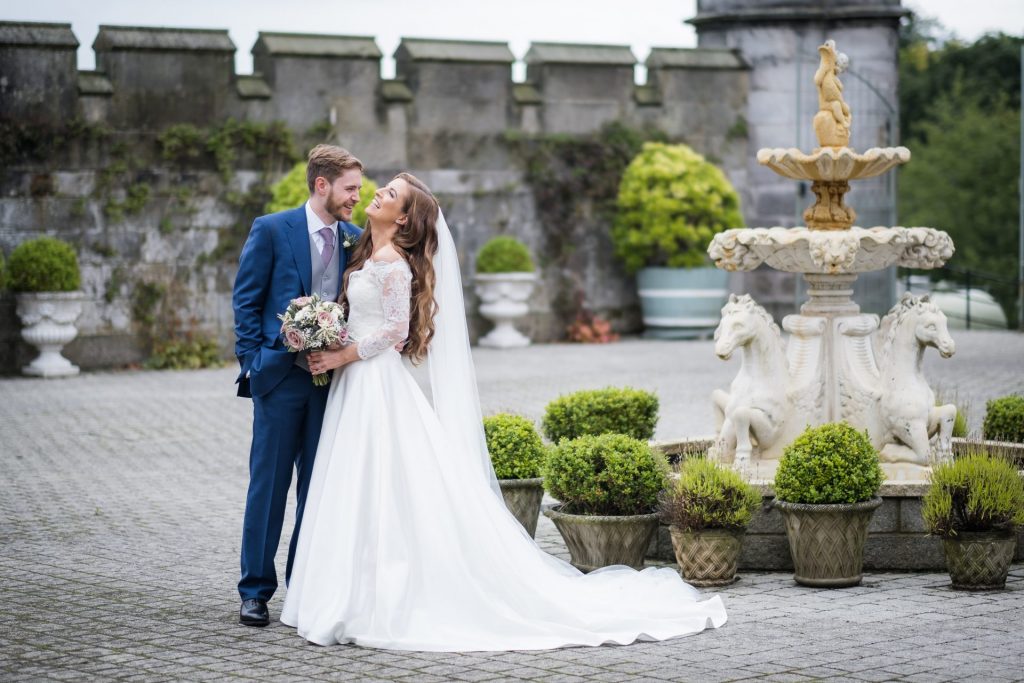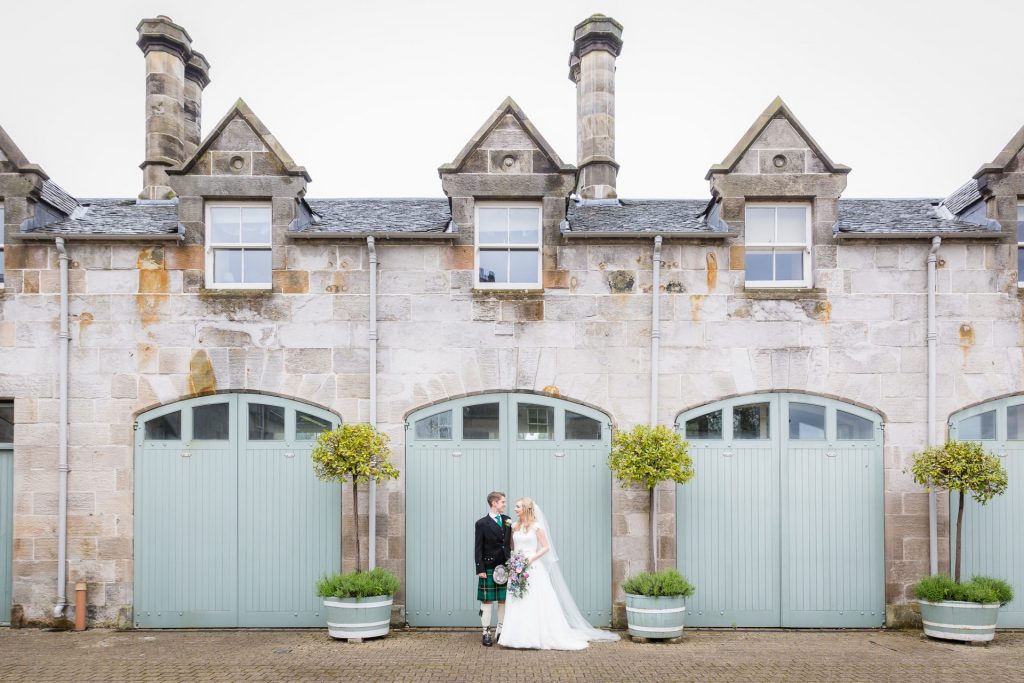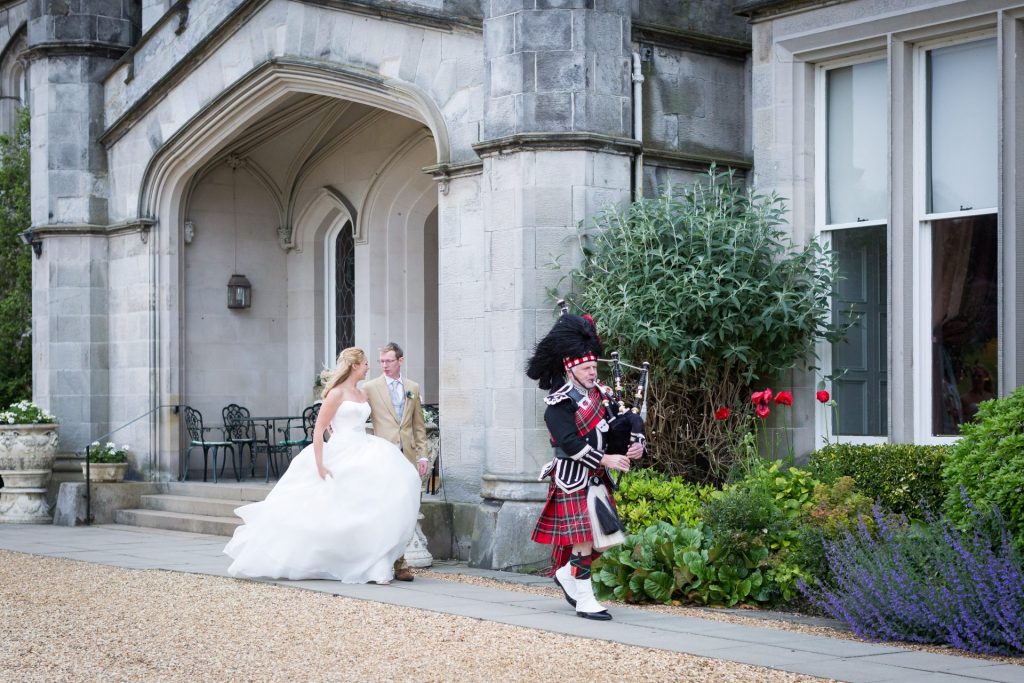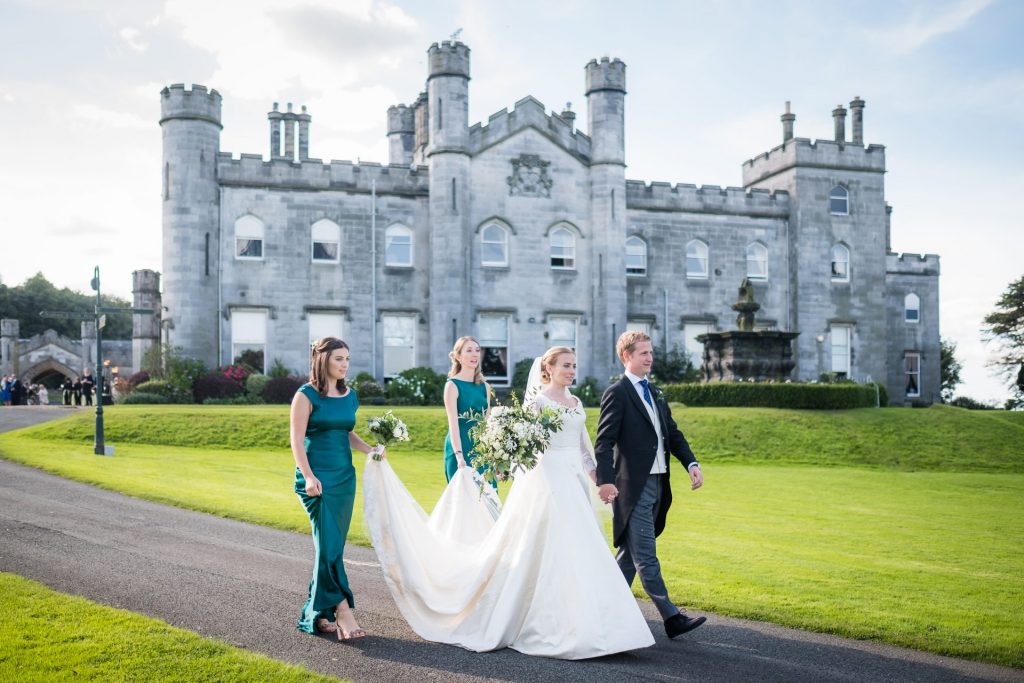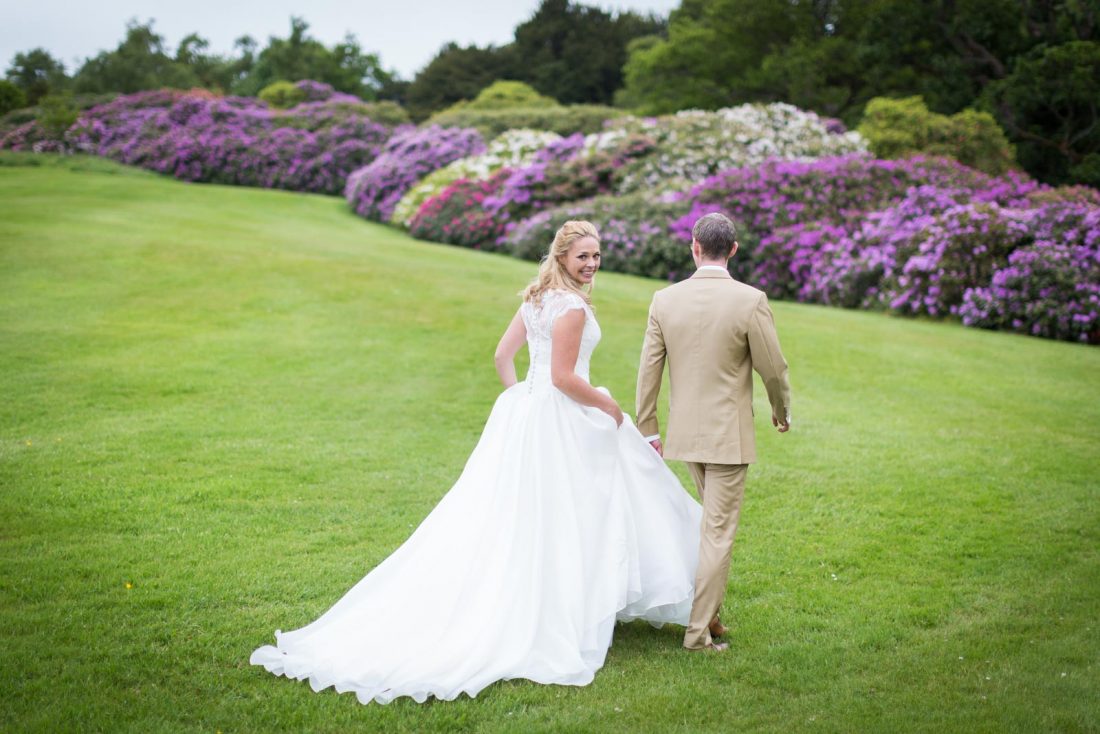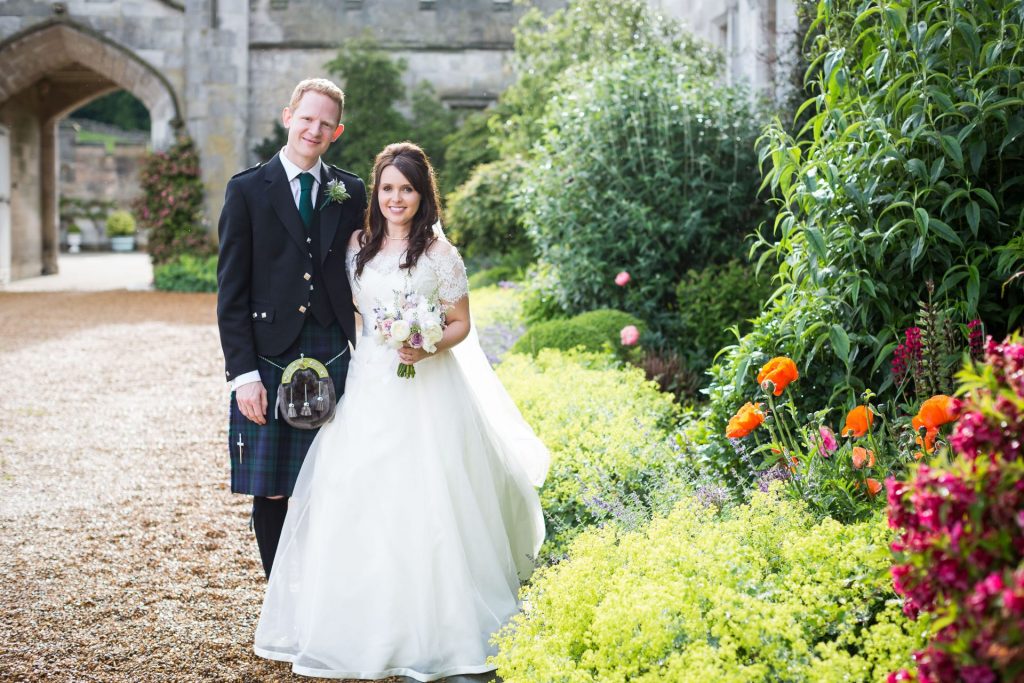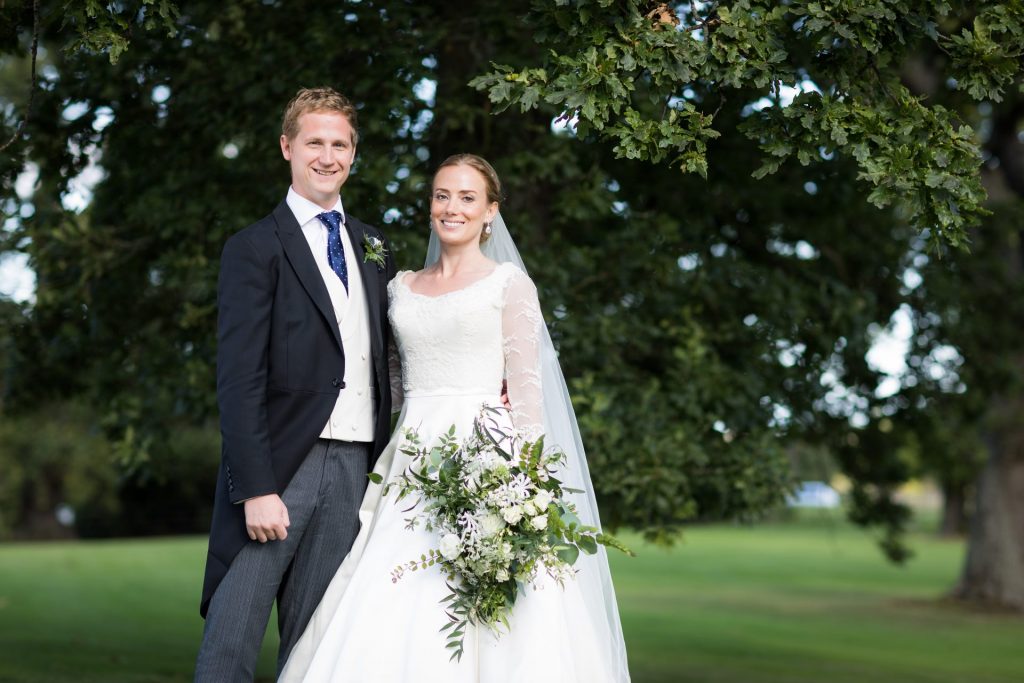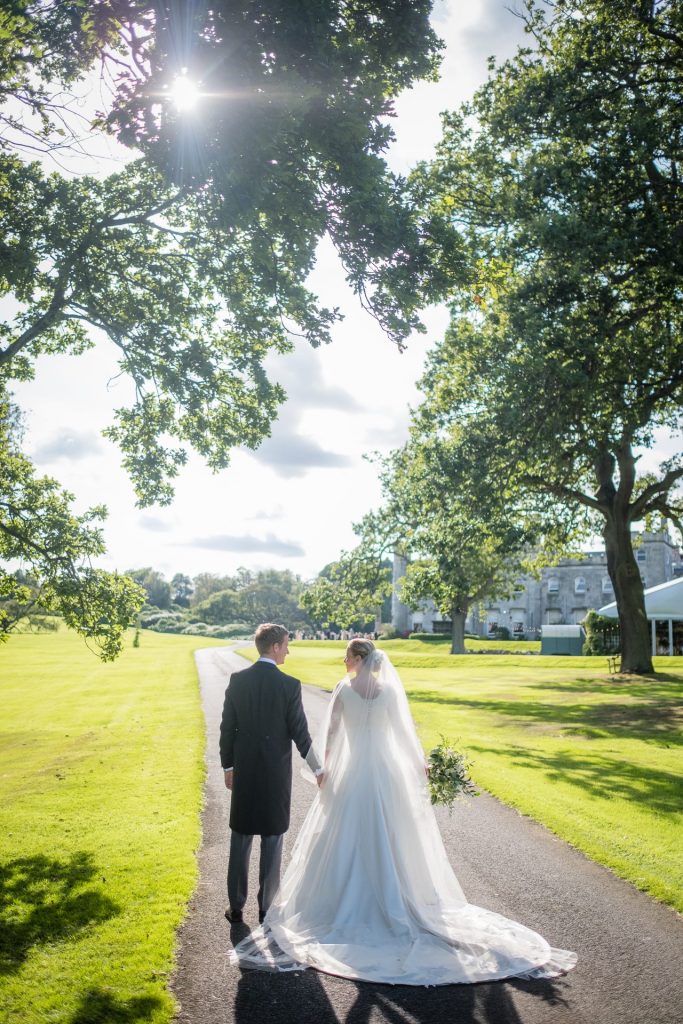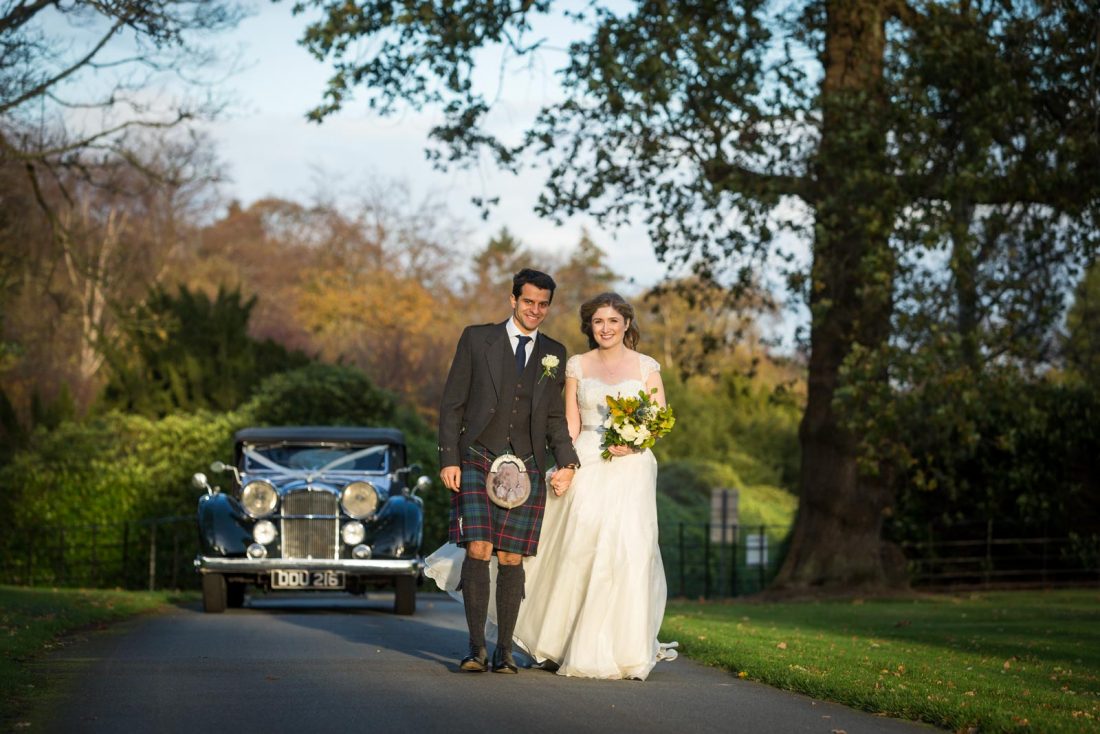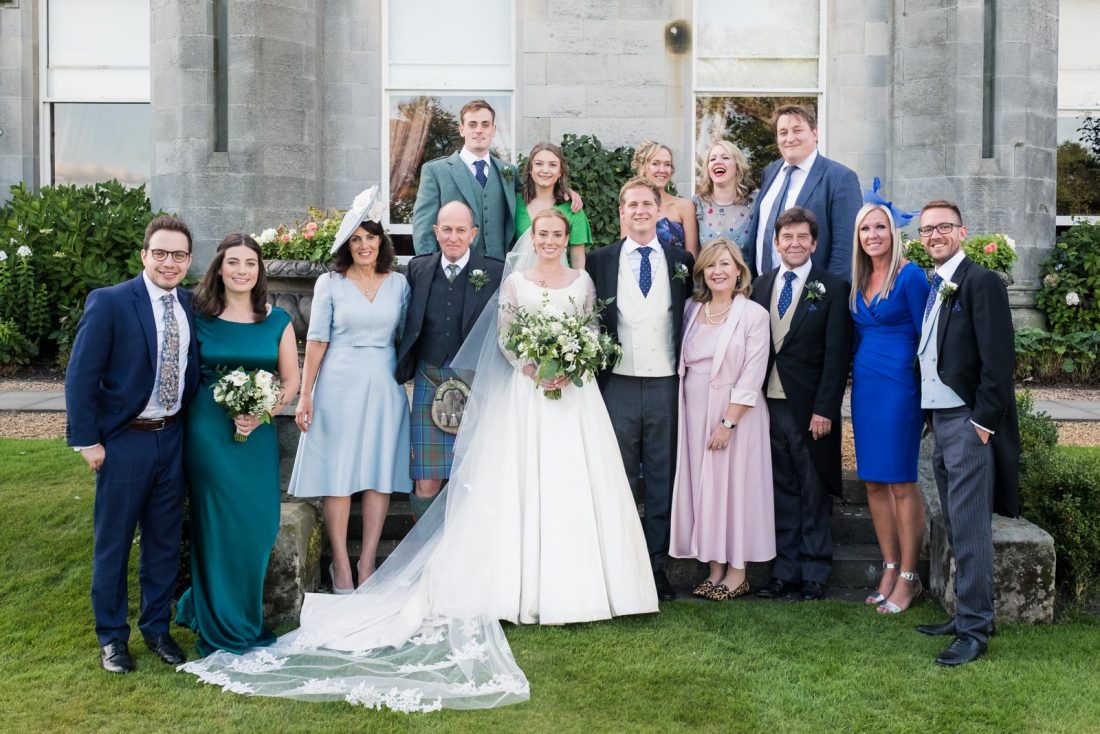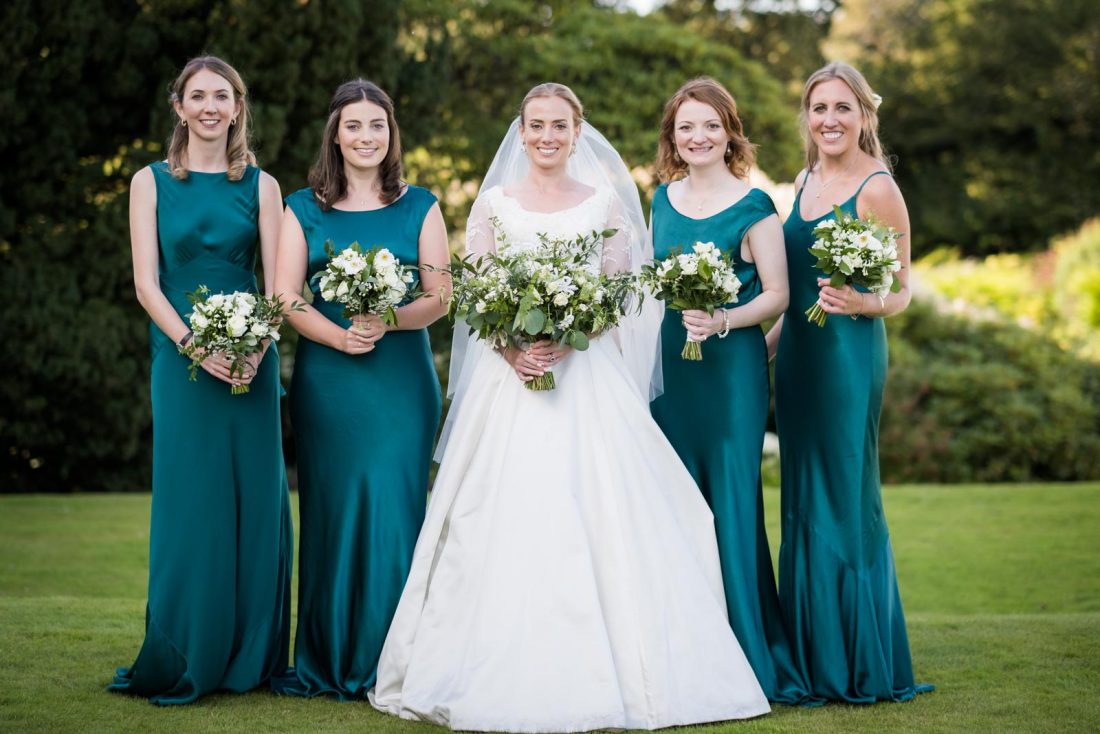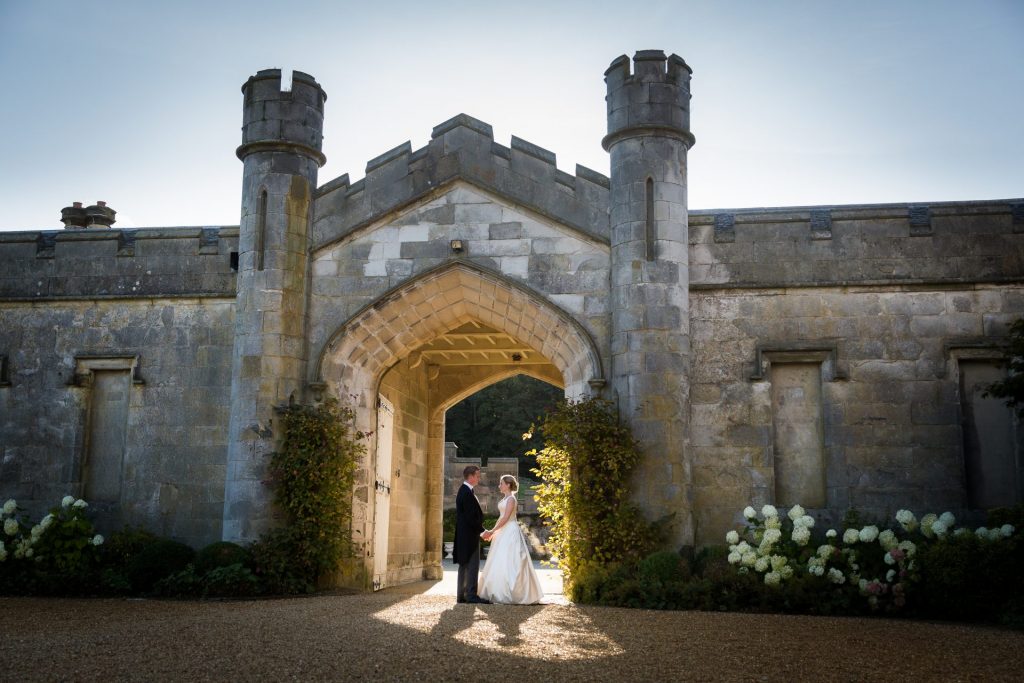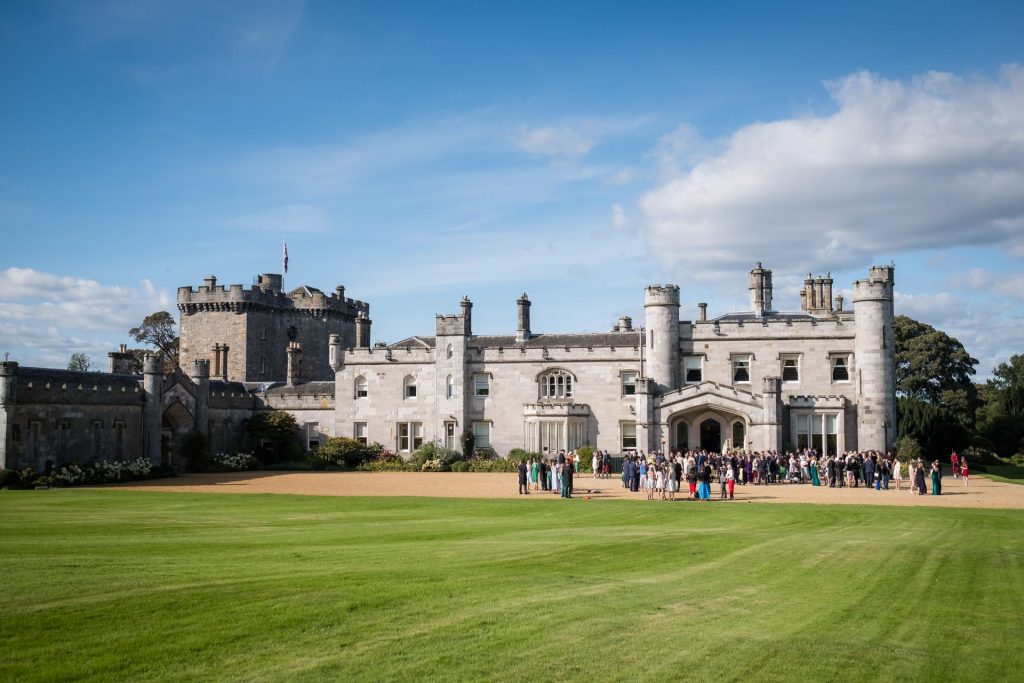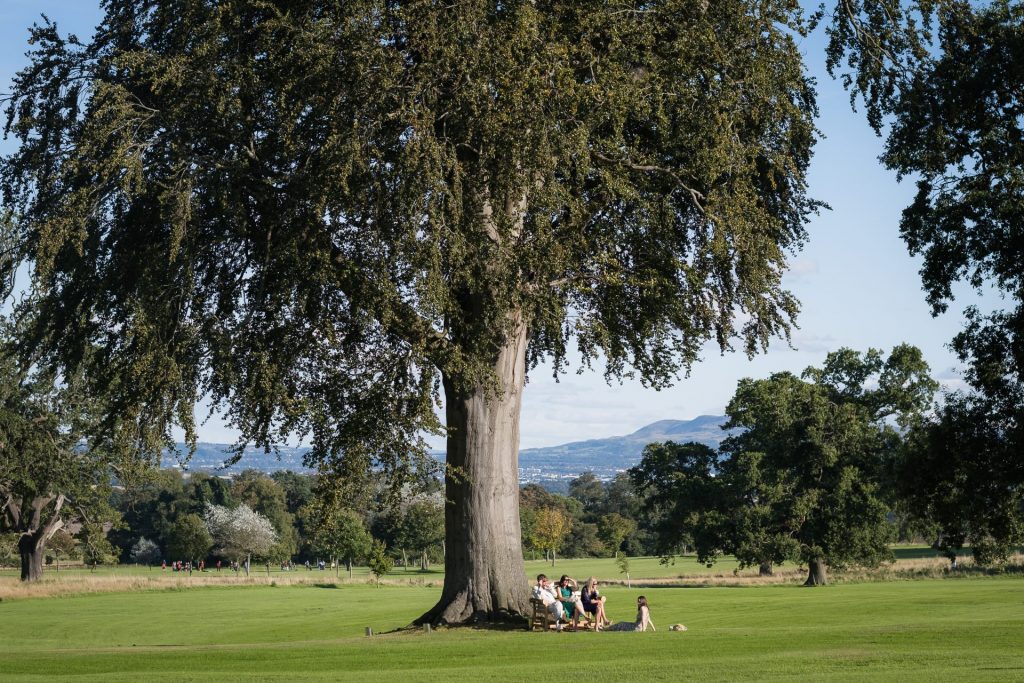 Couples and their guests will have the use of the Library, Drawing Room and Front Hall for the drinks reception and the cutting of the cake.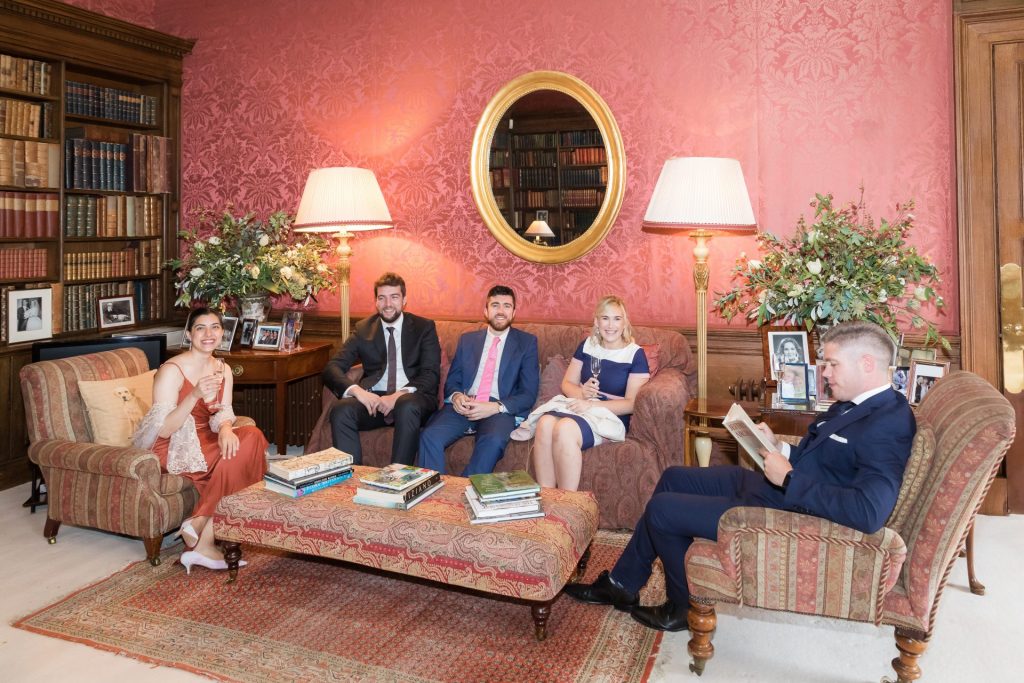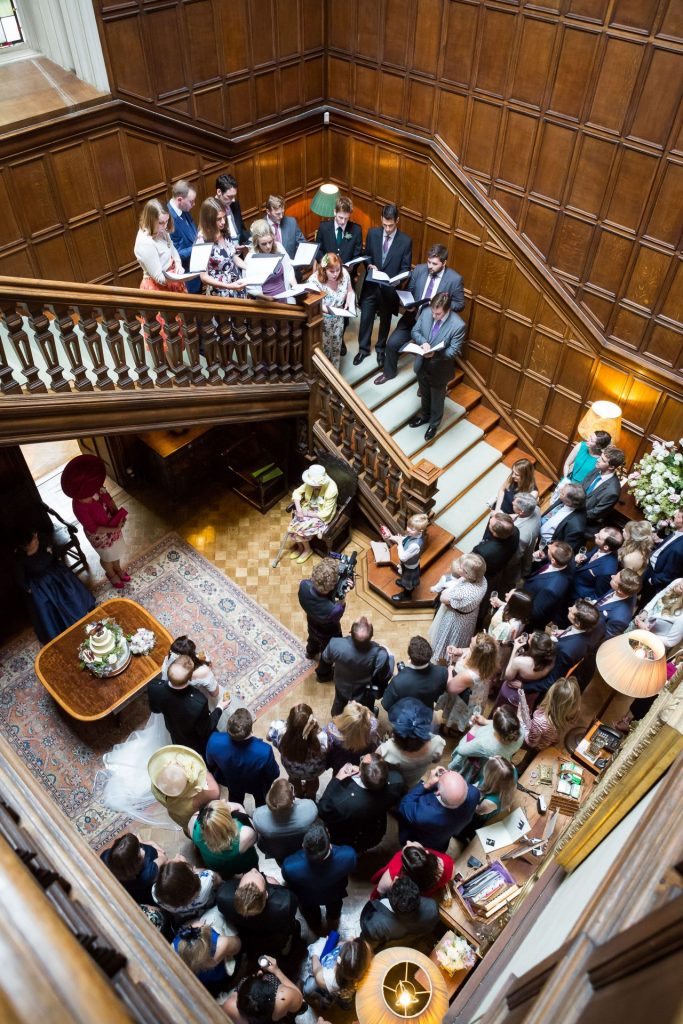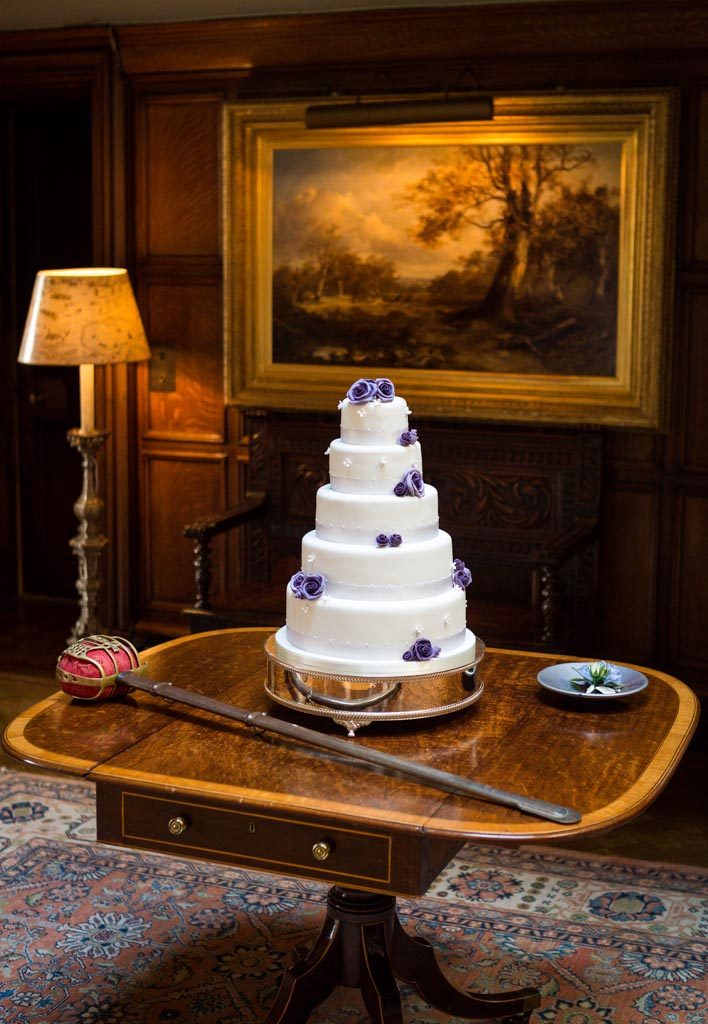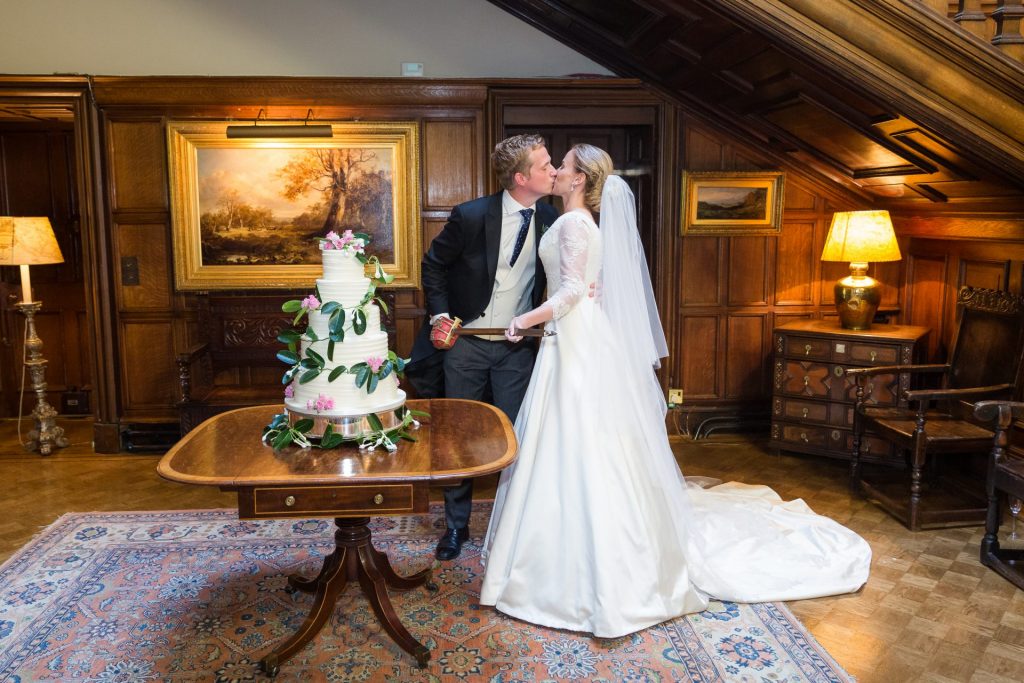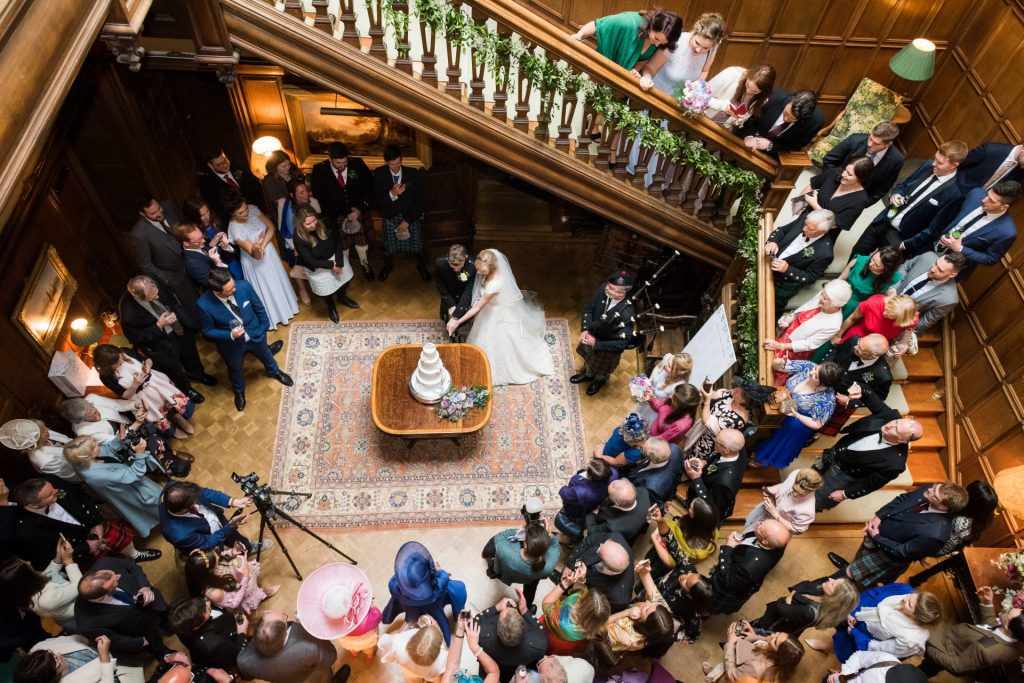 Smaller weddings can opt to have the wedding breakfast in the Croquet Room. This holds up to sixty guests for an intimate dinner.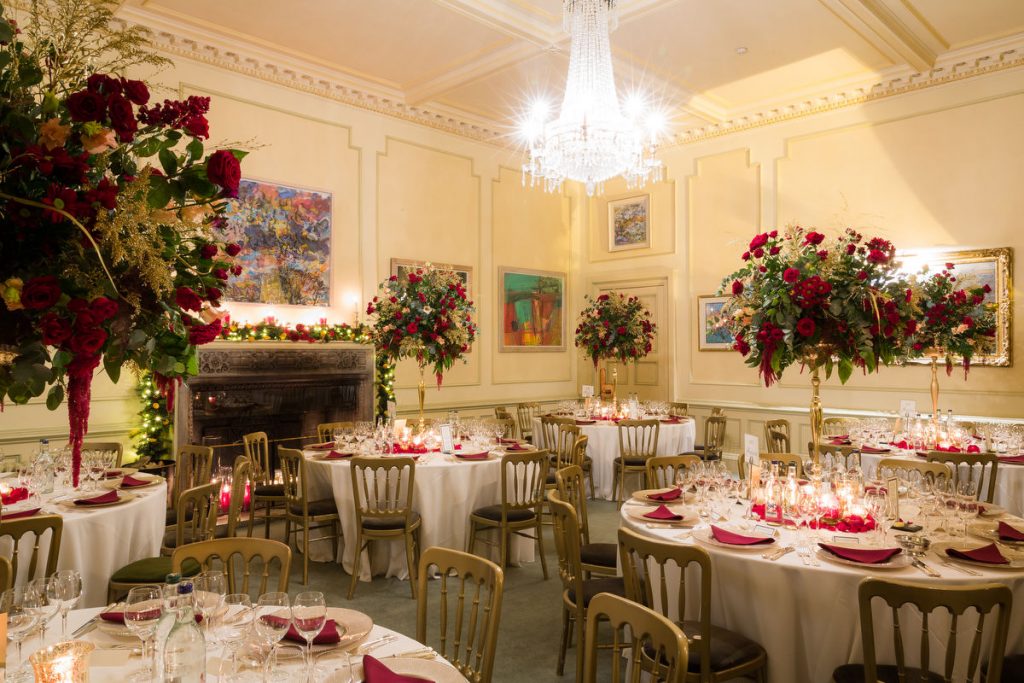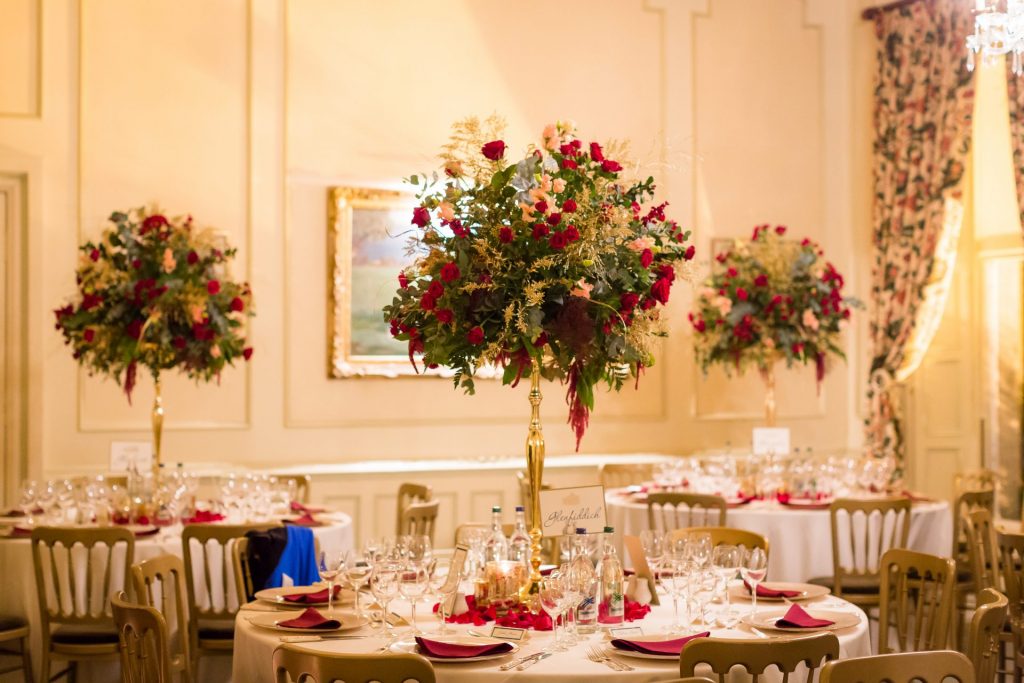 Larger weddings can hold their wedding breakfast and evening reception in the Pavilion. This is a permanent marquee structure set in the grounds of the castle. We've loved to capture the different ways couples have styled the space over the years.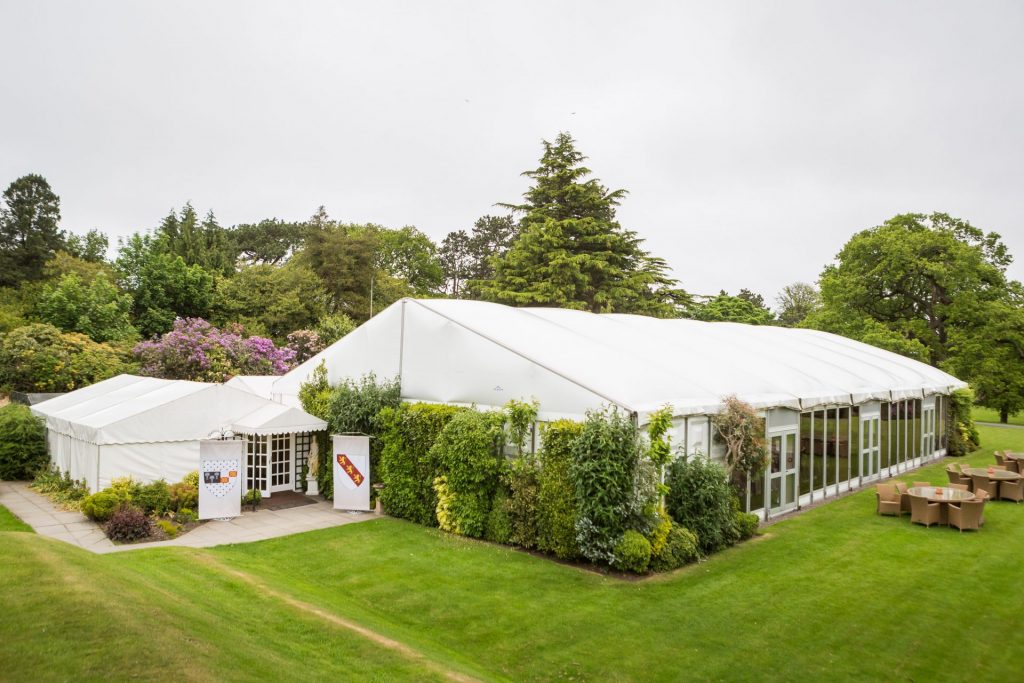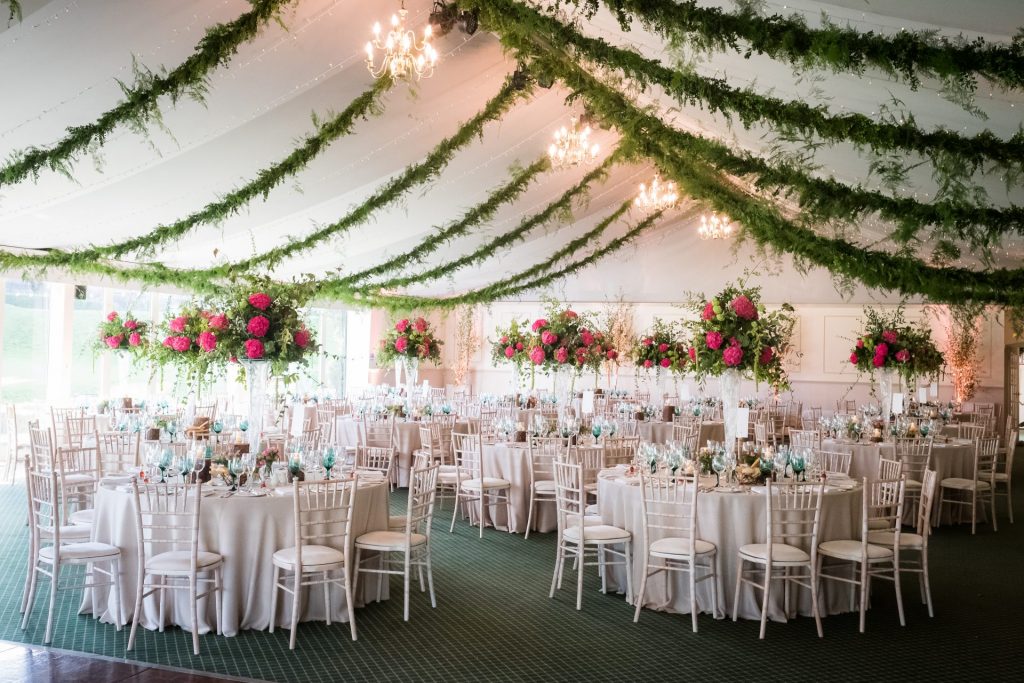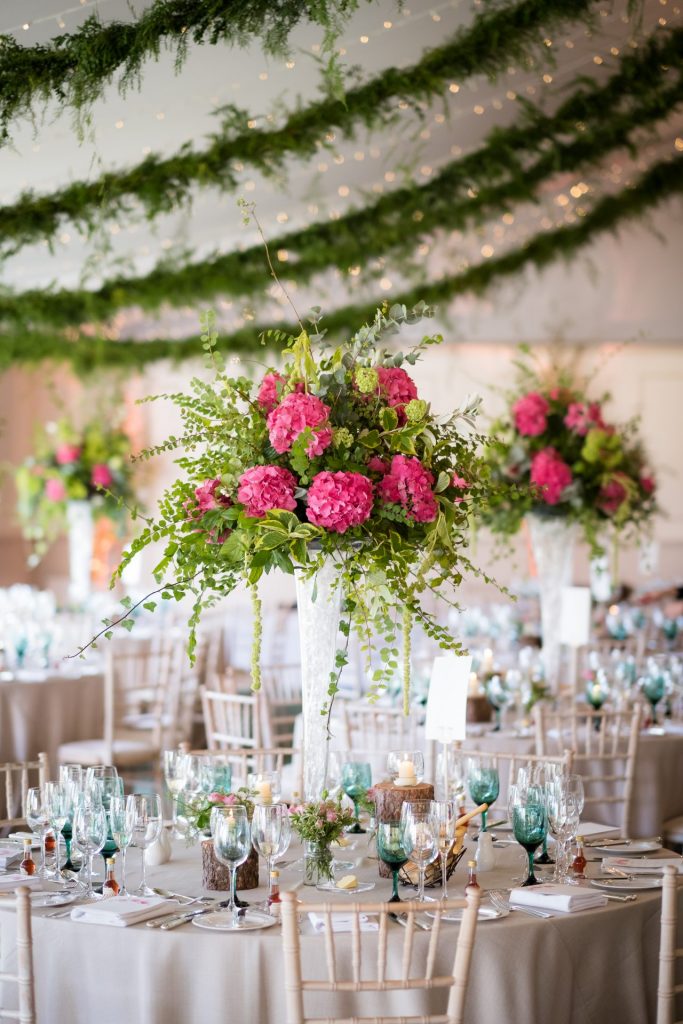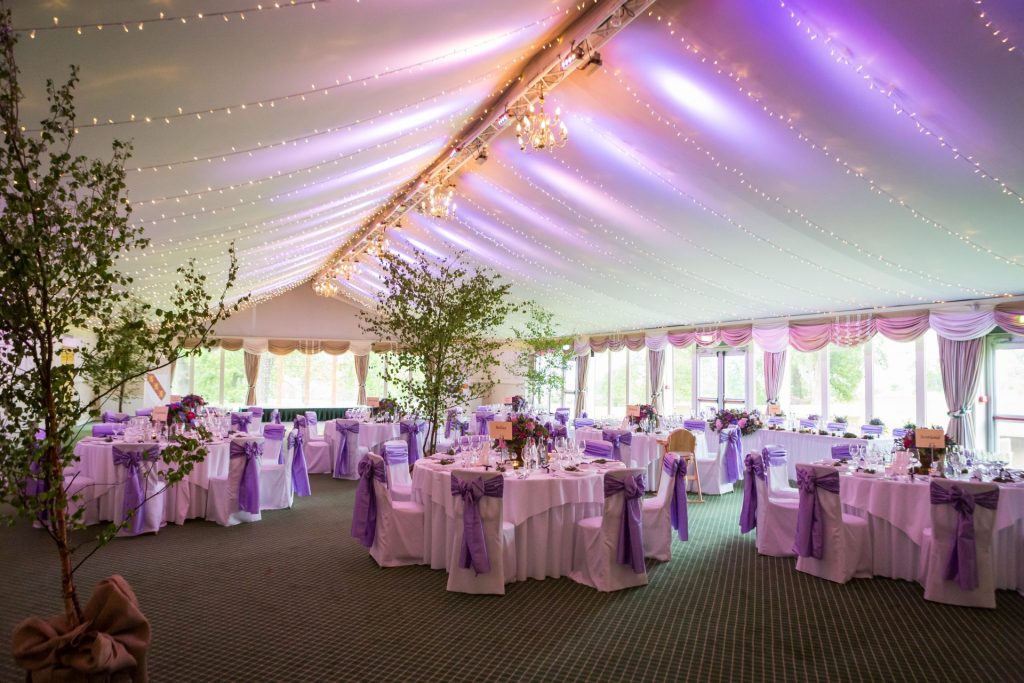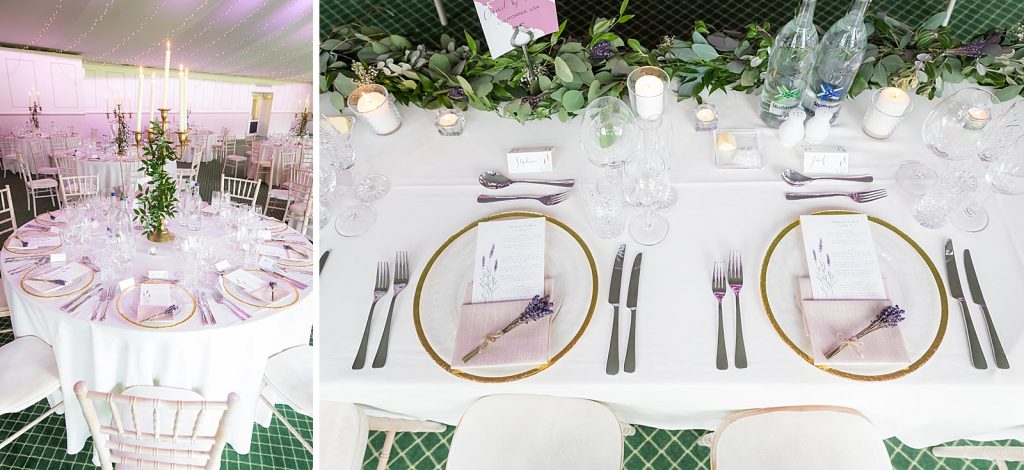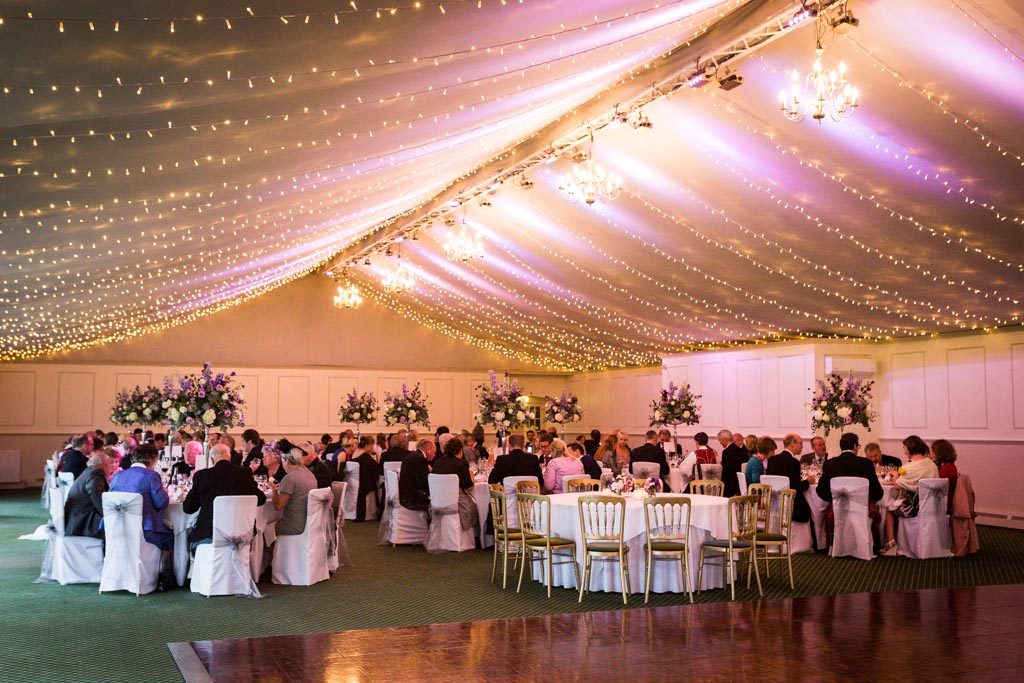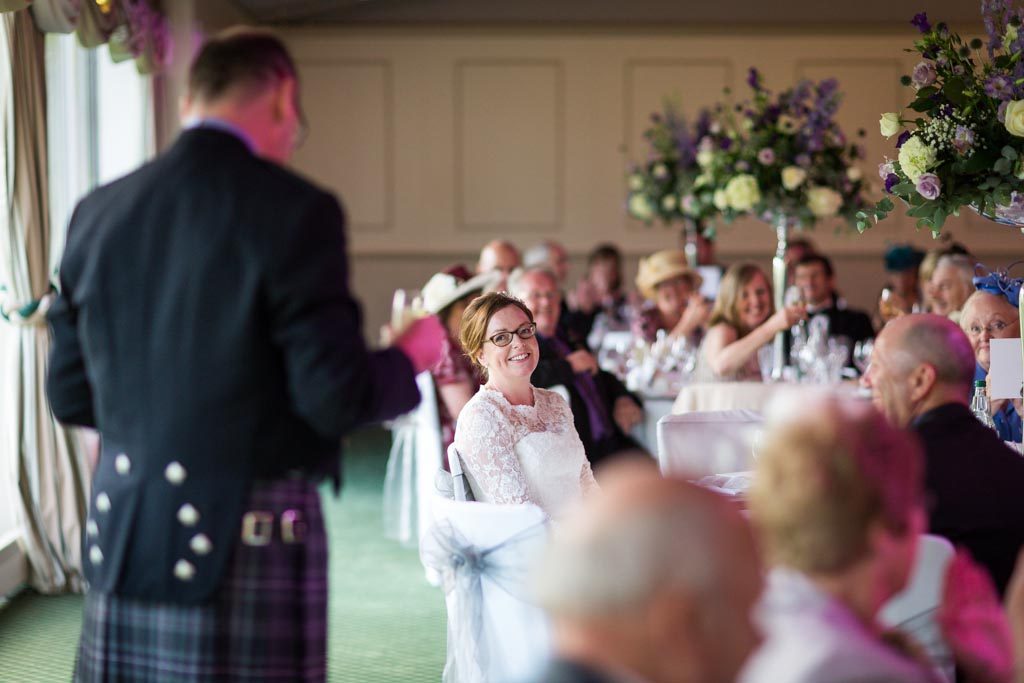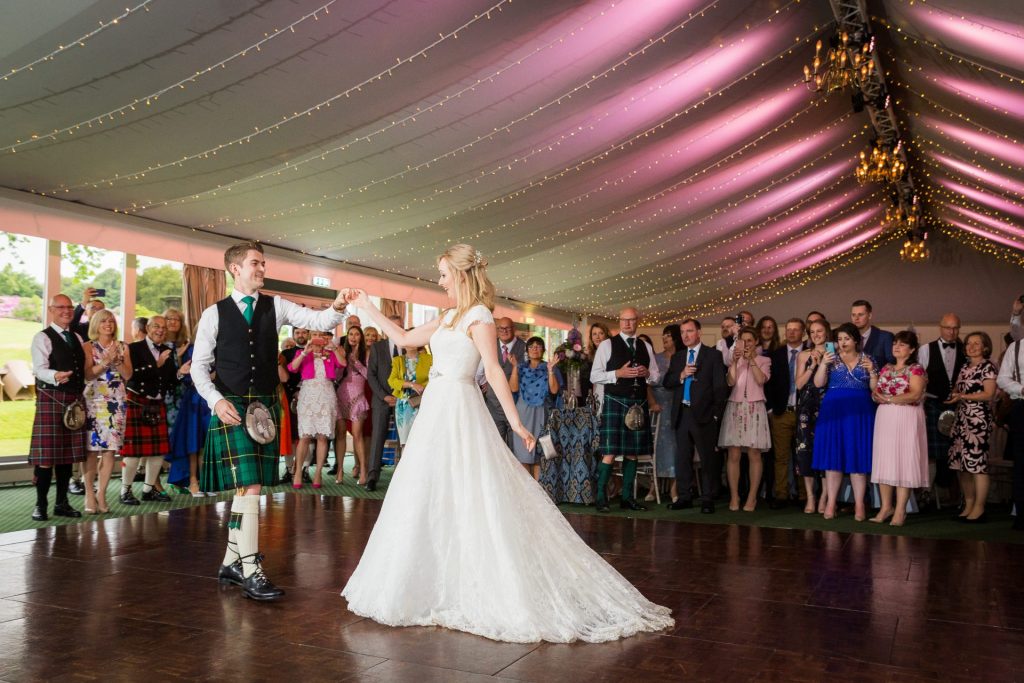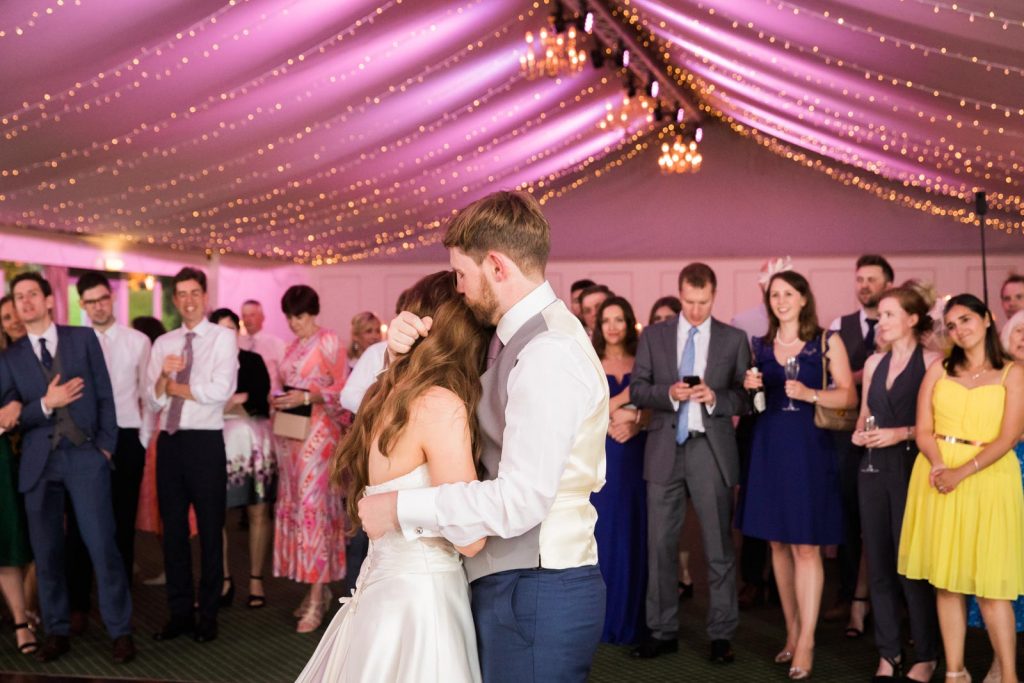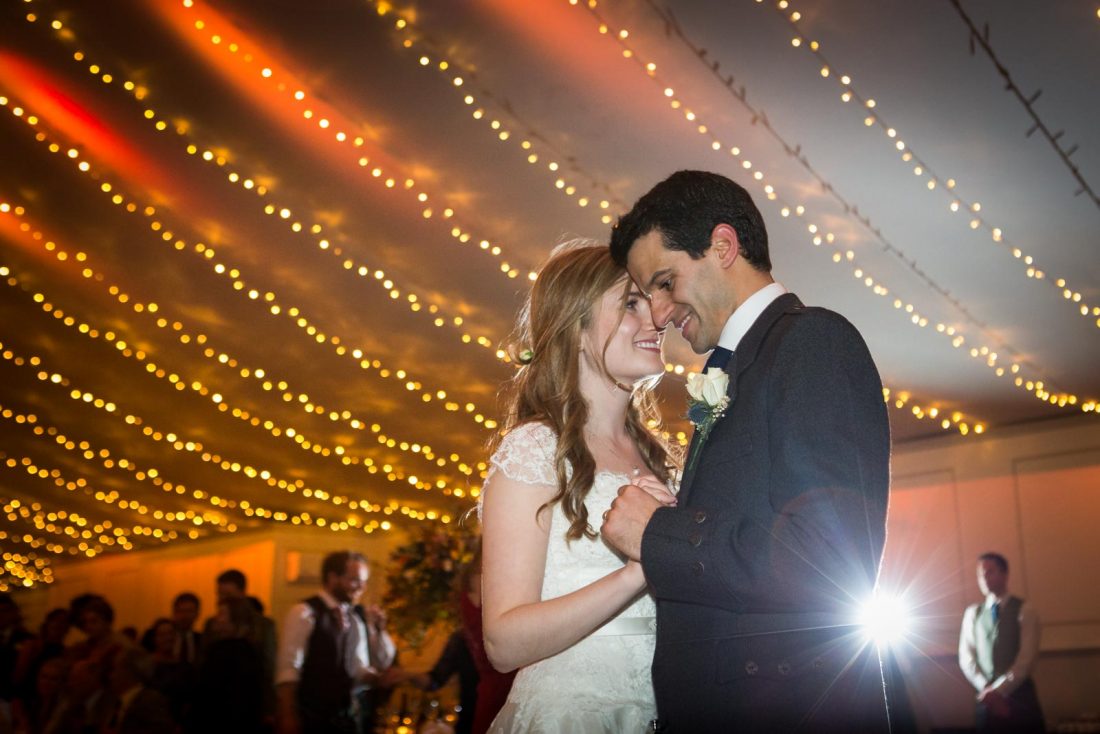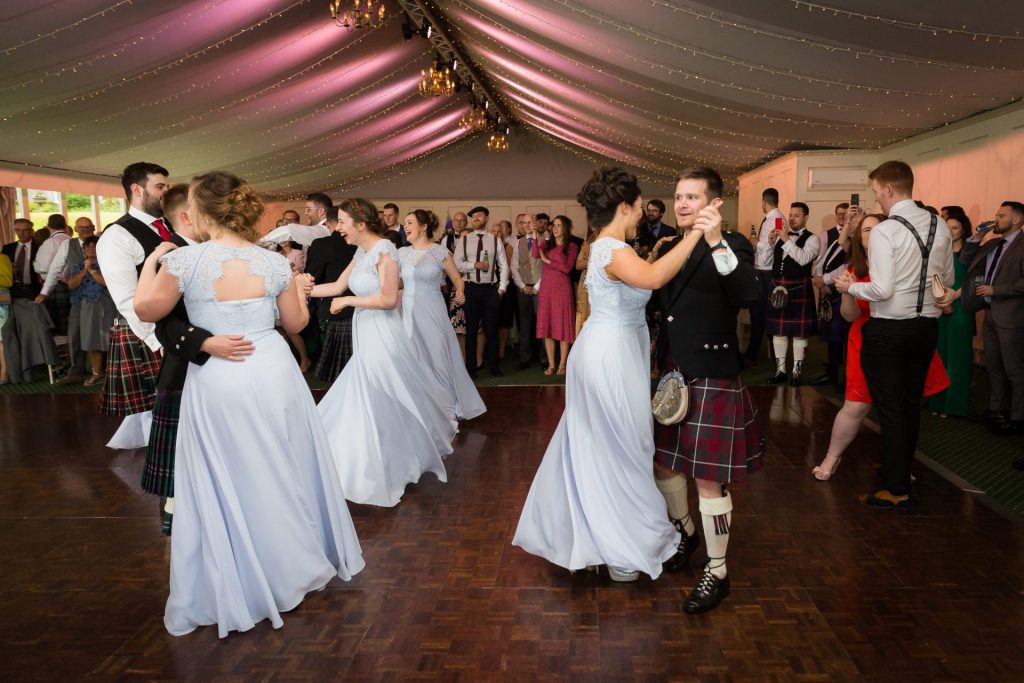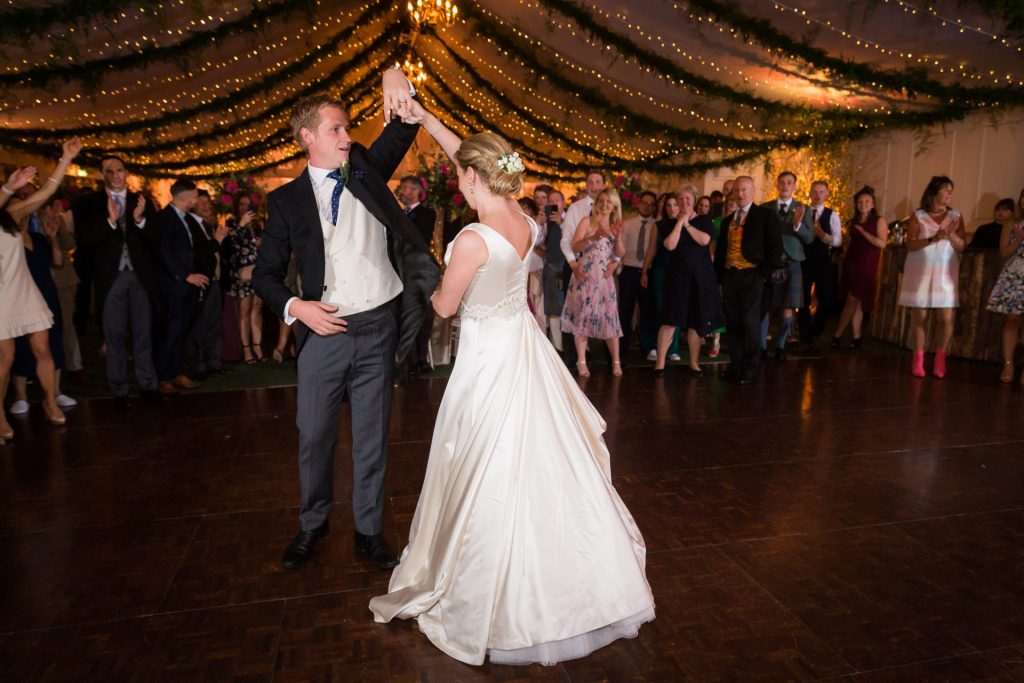 The castle grounds are also a fantastic location for capturing evening portraits, whether in fading summer light or Scottish mist!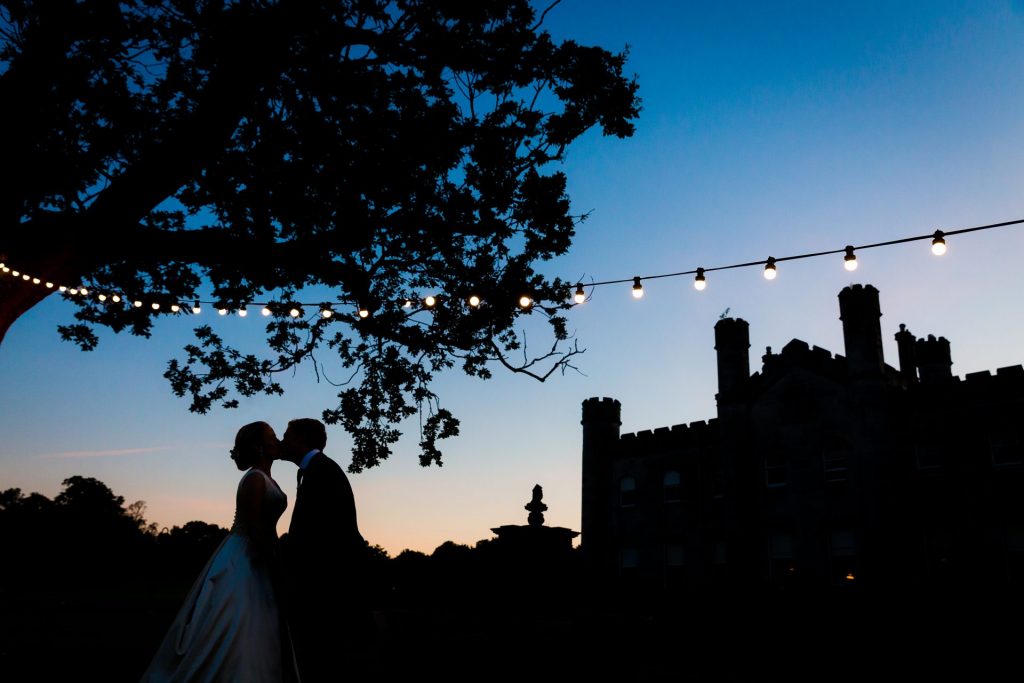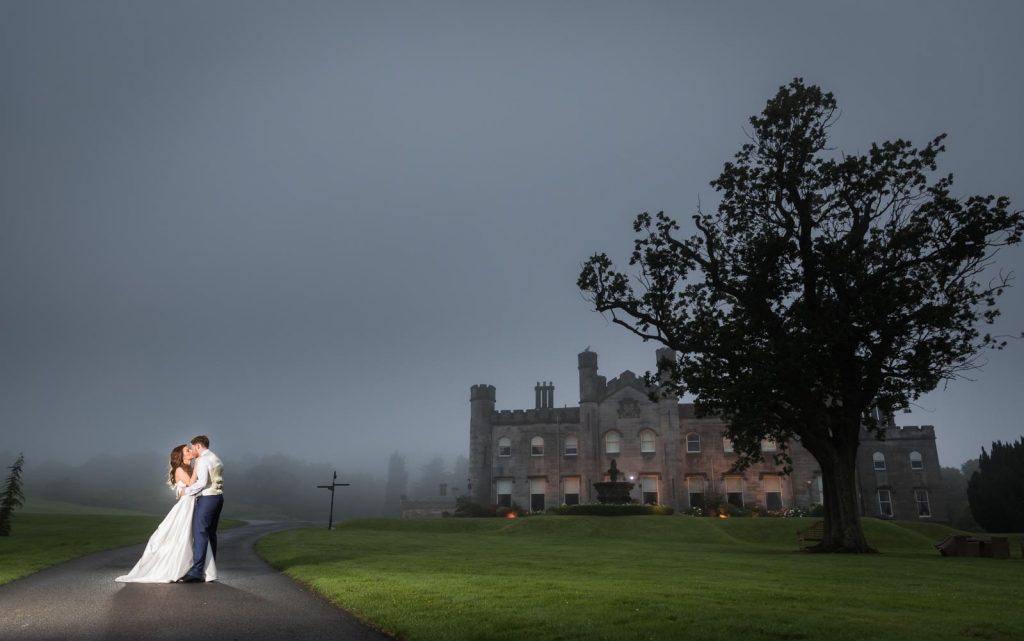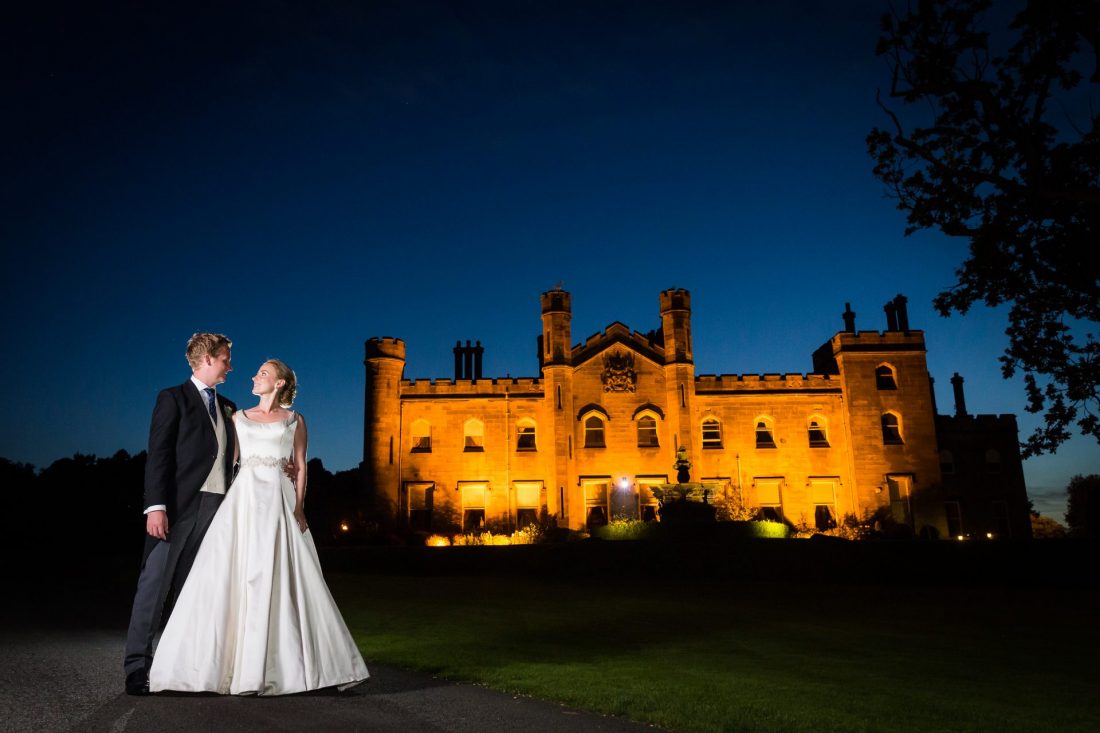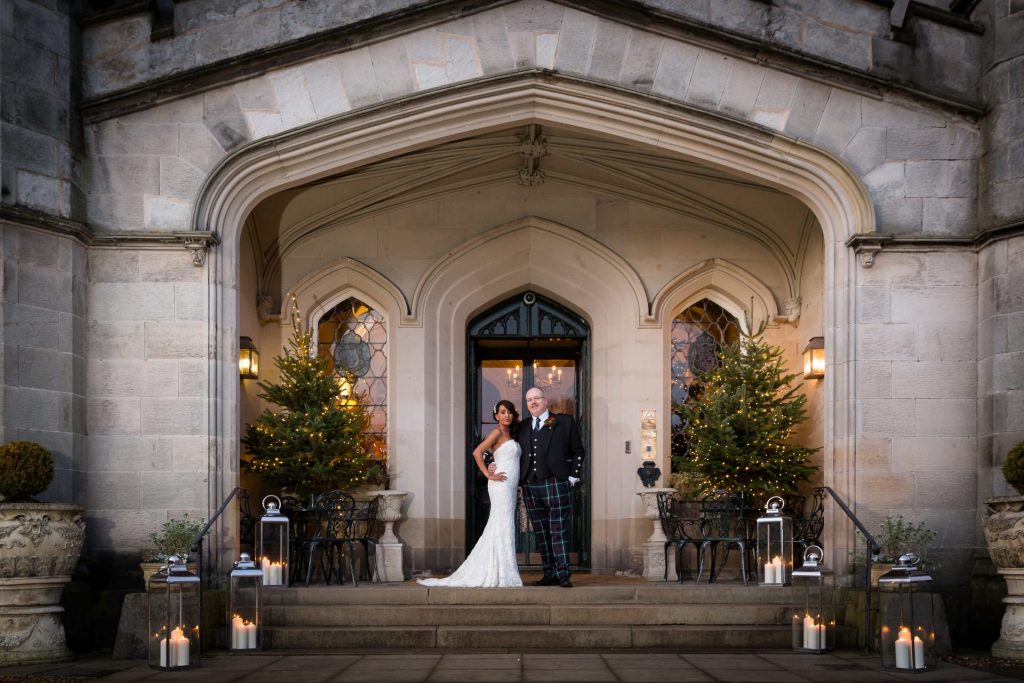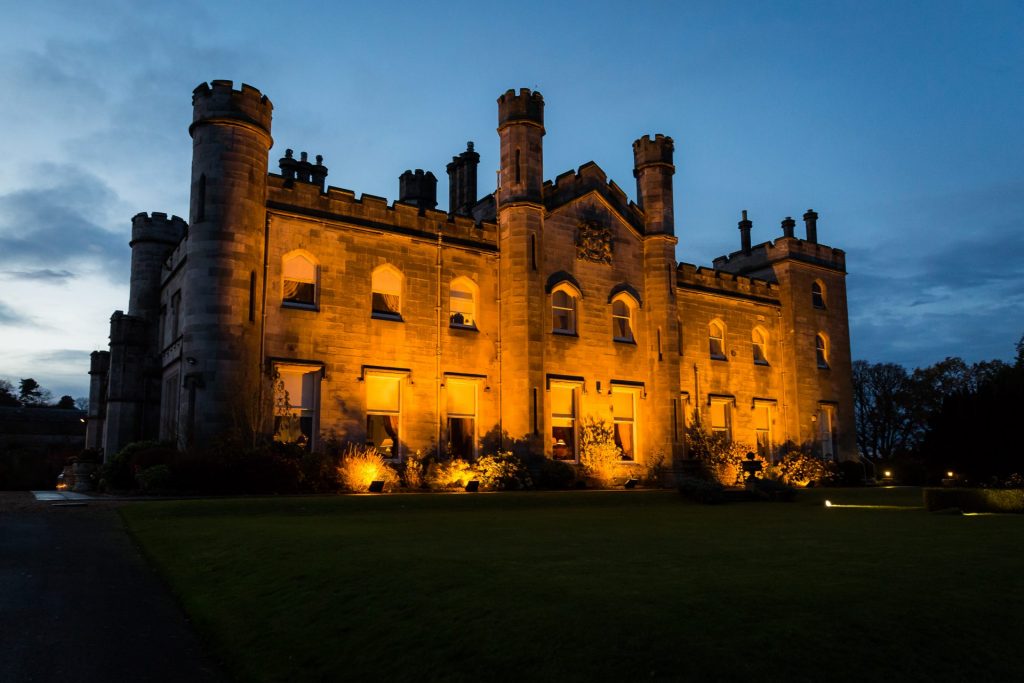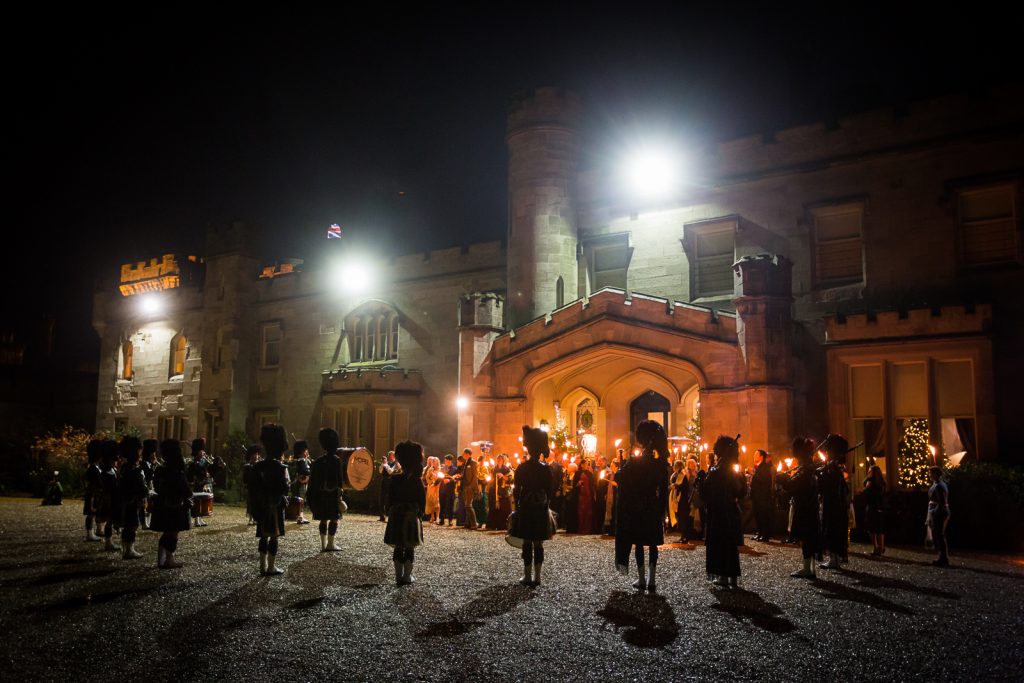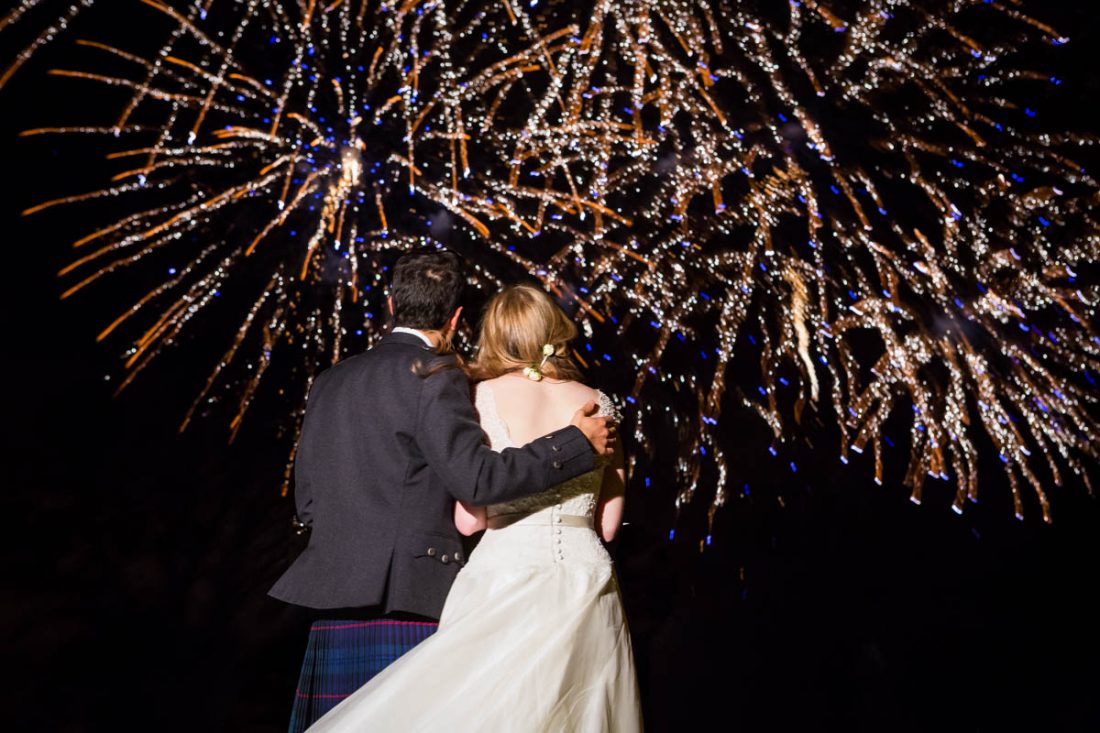 I highly recommend getting in touch with the friendly team at Dundas Castle to arrange a visit to look around.
Our Instagram and Facebook pages have some great examples of our most recent weddings at Dundas Castle. Check them out to see just how lovely a venue this is, all year round.