After The Winter That Never Seemed To End, it was wonderful to wake up to sunshine and blue skies for the wedding of Elisabeth and Allan. They had chosen one of Edinburgh's loveliest wedding venues, the Signet Library, which was the perfect setting for their day.
Here is a sneaky preview of their brilliant day.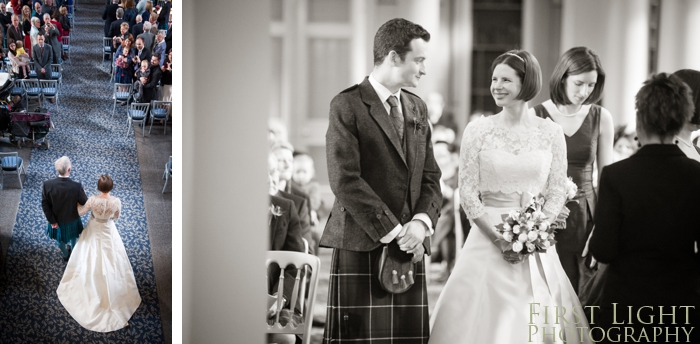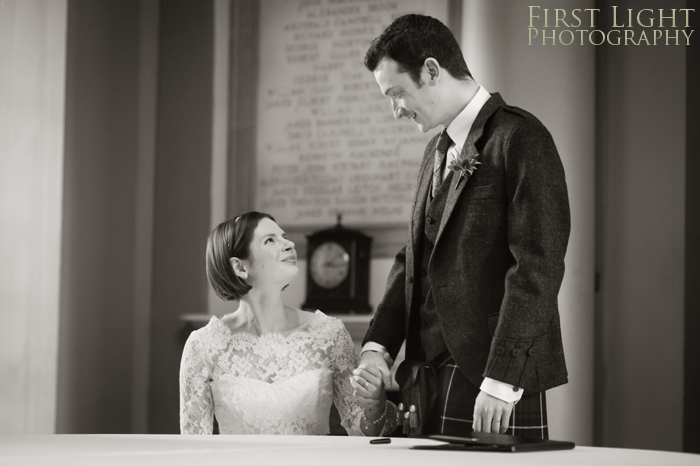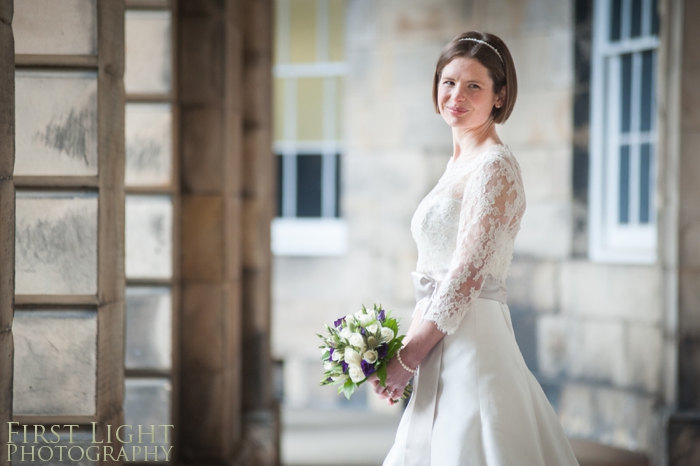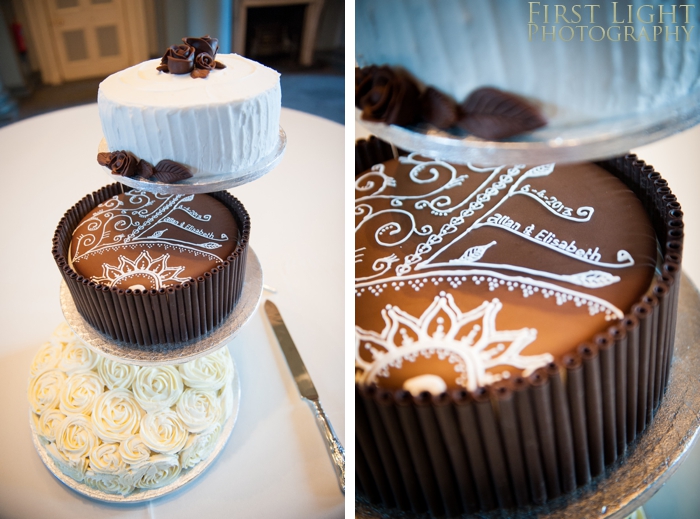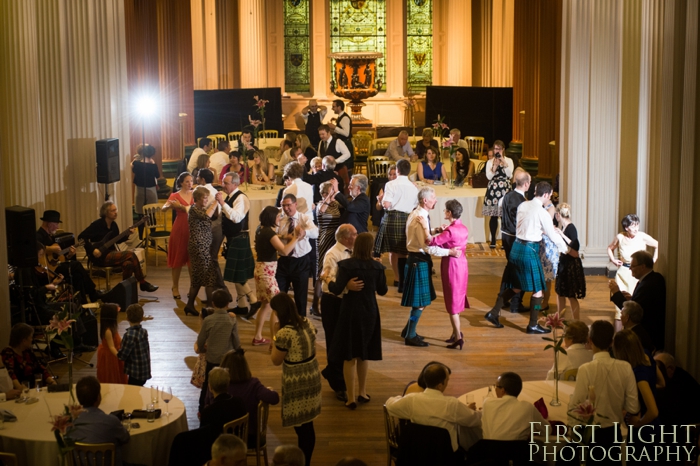 Liz and Allan, thank you for having us with you on your wedding day – it was such a great day!
We hope you enjoy this little preview and look forward to showing you the rest of the photos soon!
Ditte, Chris and Sarah
Suppliers included: