National Museum of Scotland wedding, Chamber Street, Edinburgh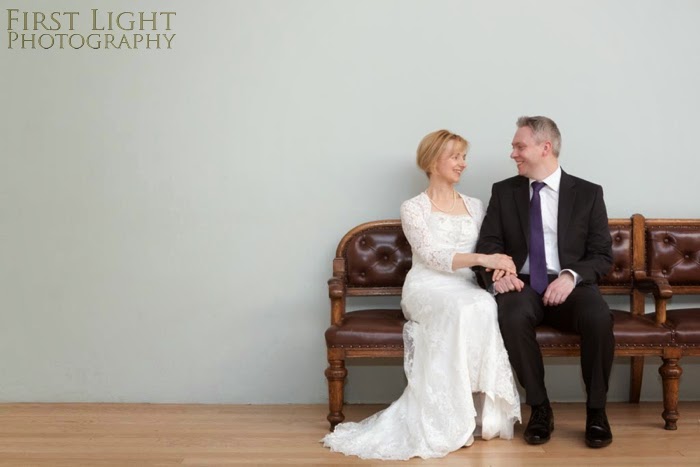 A gentle introduction to the 2014 wedding season with the very happy wedding day of Fiona and Christian at National Museum of Scotland, such an amazing place for photographs (and weddings!)
By far my favourite wedding this year (and not just because it's the only one to date…), I was made to feel so welcome by everyone.
A note to anyone considering getting married in Edinburgh: Yes, the evening light really is that wonderful every night.
Fiona and Christian, thank you for having me there on your very happy day. I wish you and your family a long and happy life together.
Ditte
Venue: National Museum of Scotland
Florist: Roseparks
Photography: First Light Photography