We were really looking forward to being back at the beautiful Solsgirth House for the wedding of Fiona and Keith, and it turned out to be a great day in every way!
A day full of late summer warmth and sun which turned into a starry night with lots of laughter, tears and surprises along the way.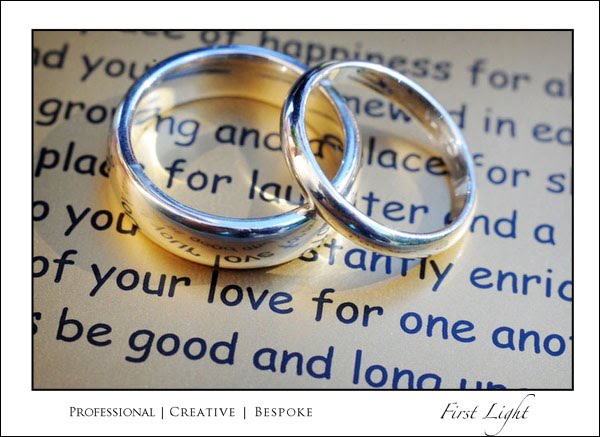 We arrived just in time to witness an impromptu rendition of "Maggie May" by Fiona and her family!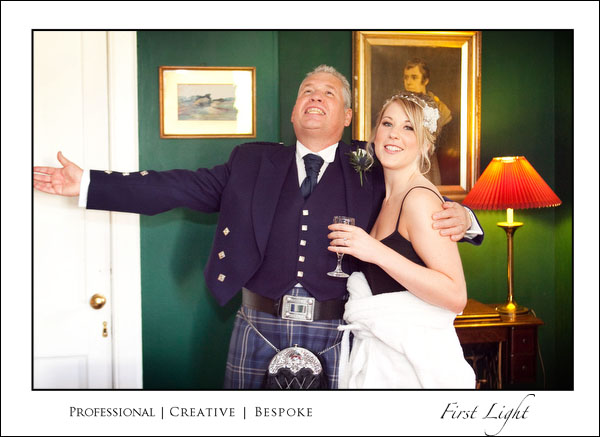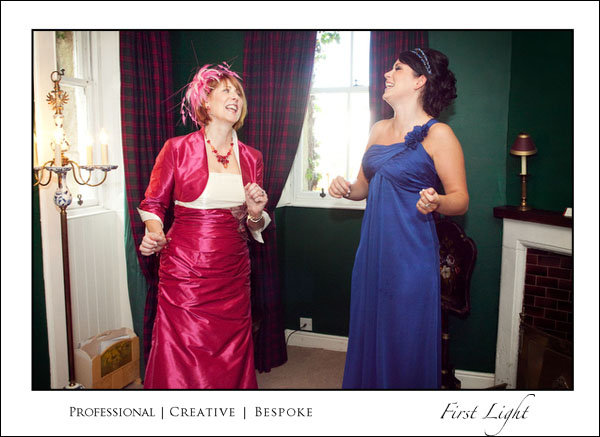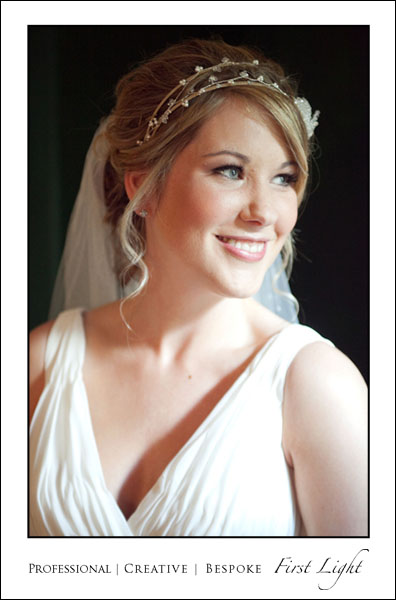 Meanwhile, the chapel was full to the brim and buzzing with expectation.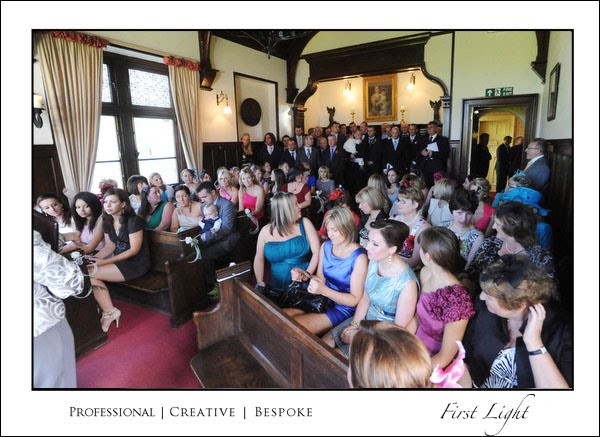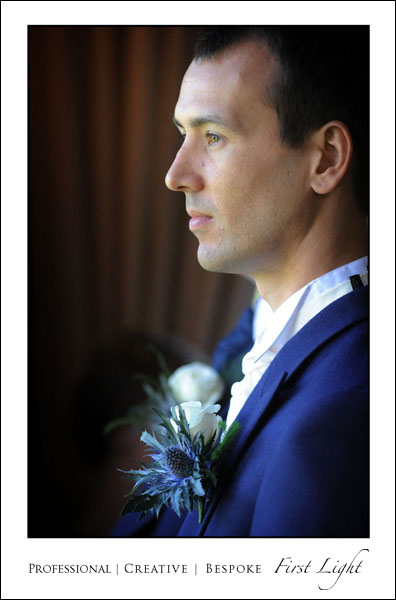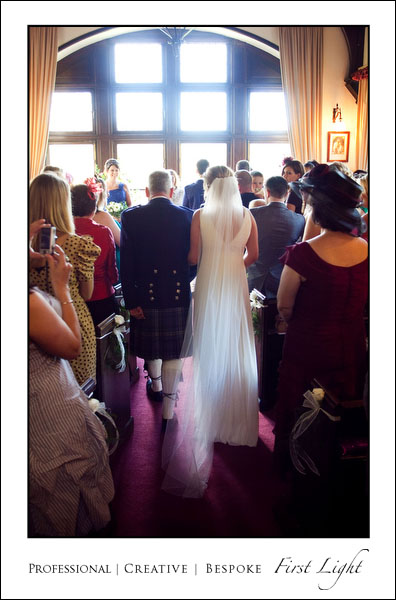 Fiona and Keith had chosen to have a humanist ceremony for their wedding.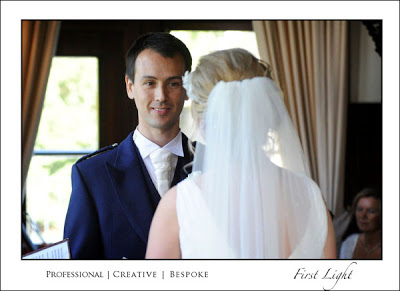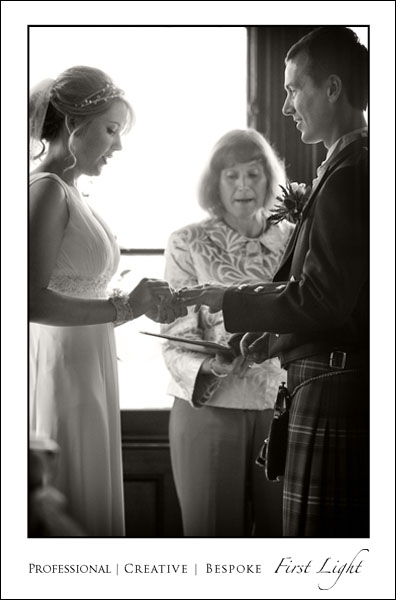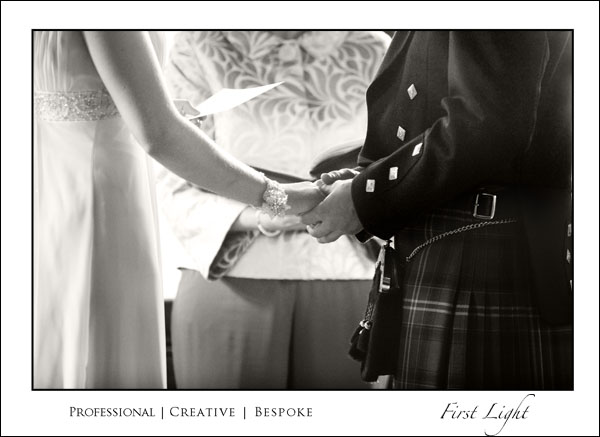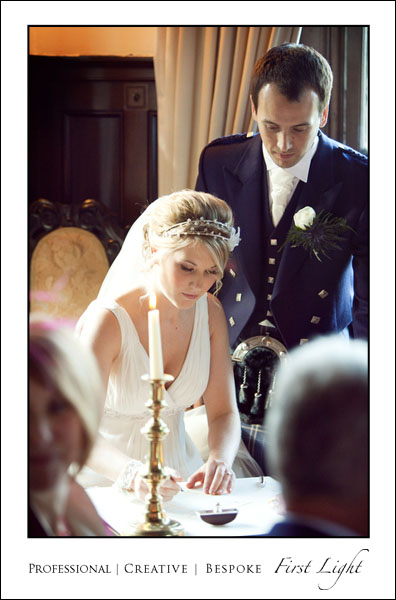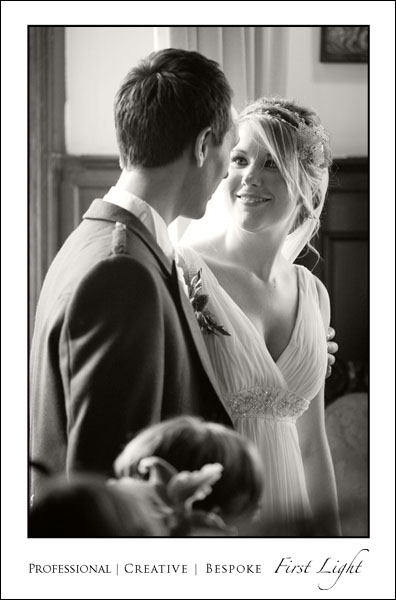 The sun shone brightly as the newlyweds and their guests exited the chapel.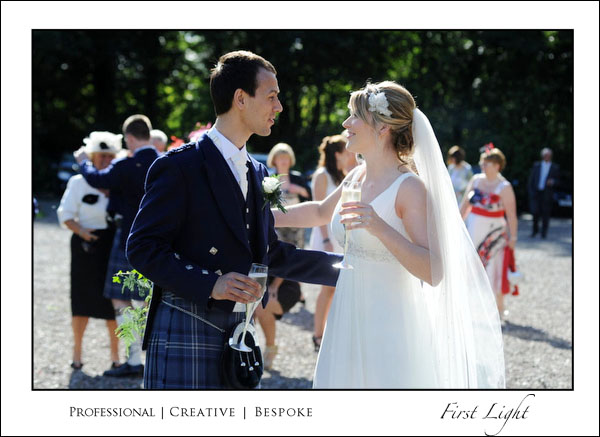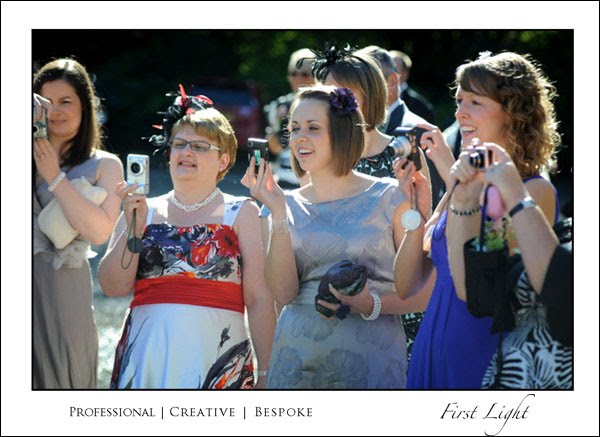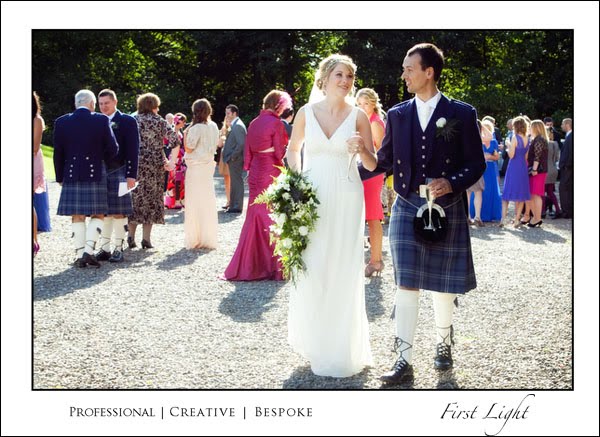 We took advantage of the beautiful house and grounds to take a few shots of Fiona and Keith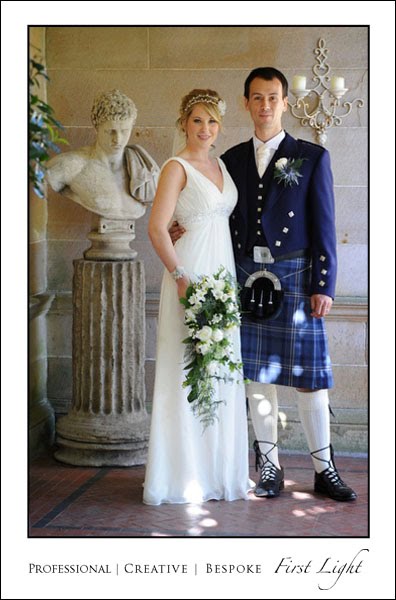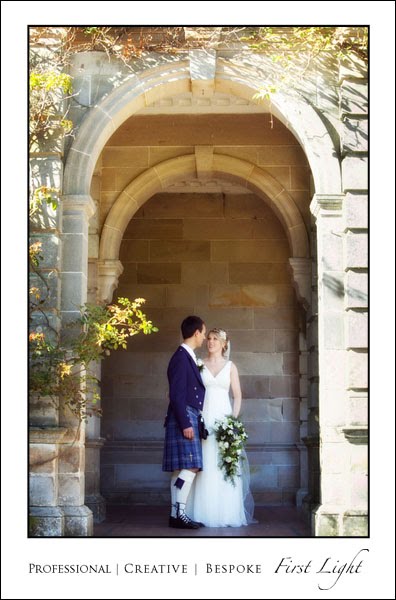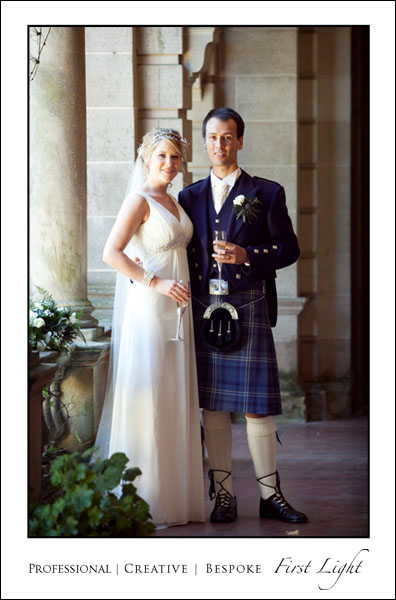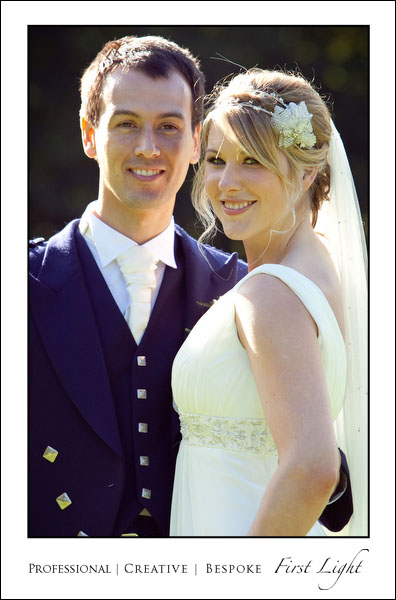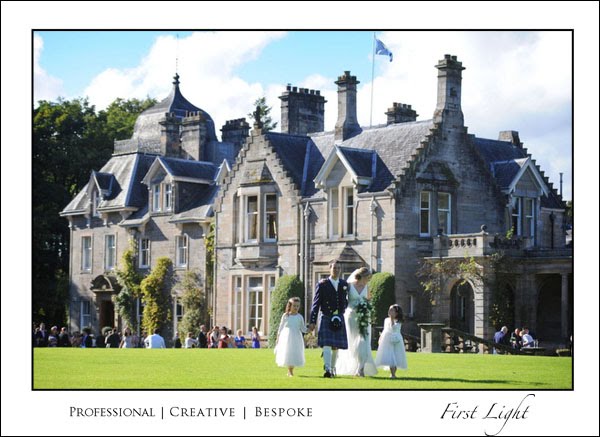 Fiona's beautiful headpiece was made by her friend Isla.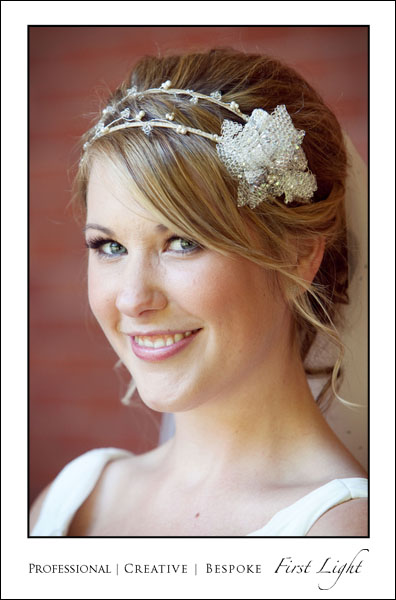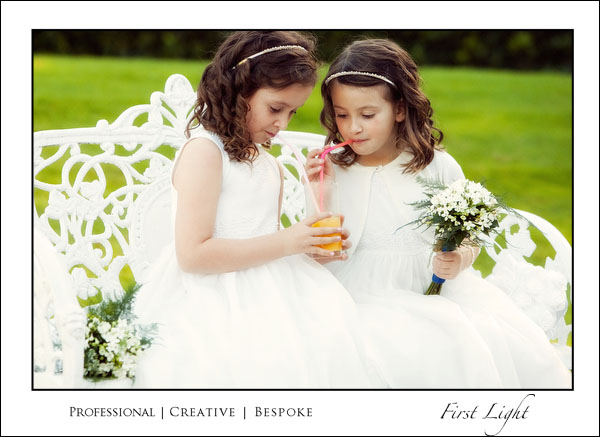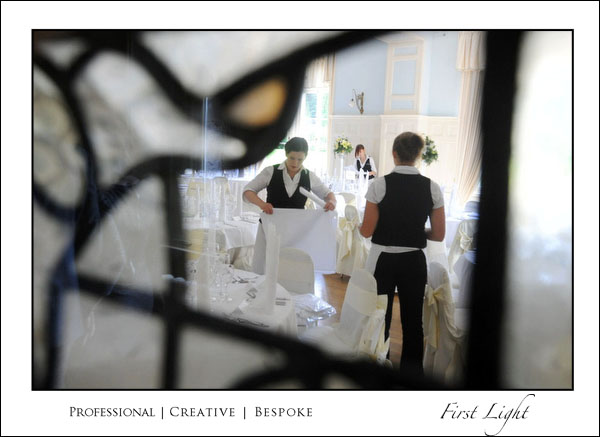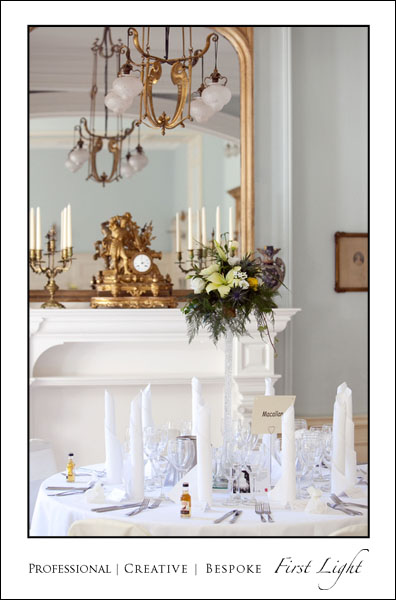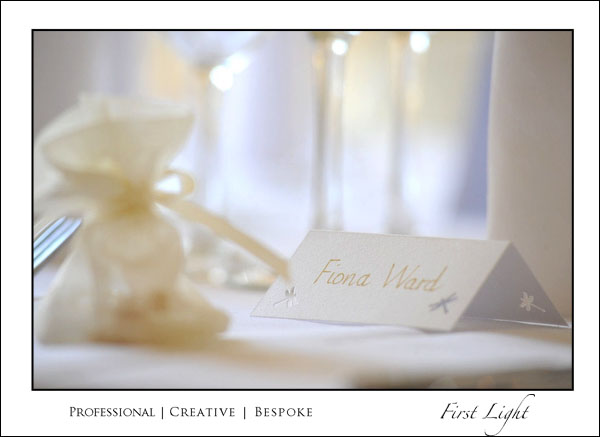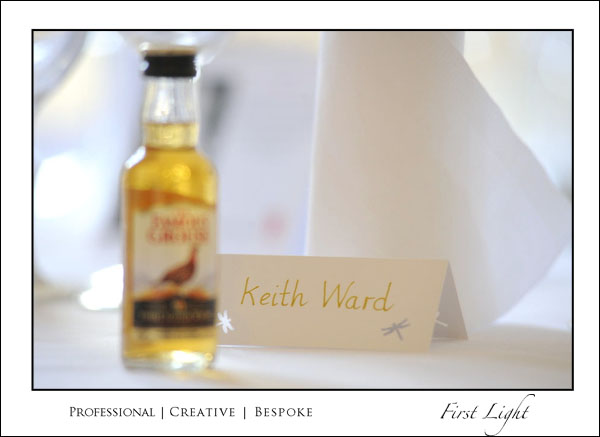 All the female guests were given a pearl bracelet with personalised ribbon tying them up.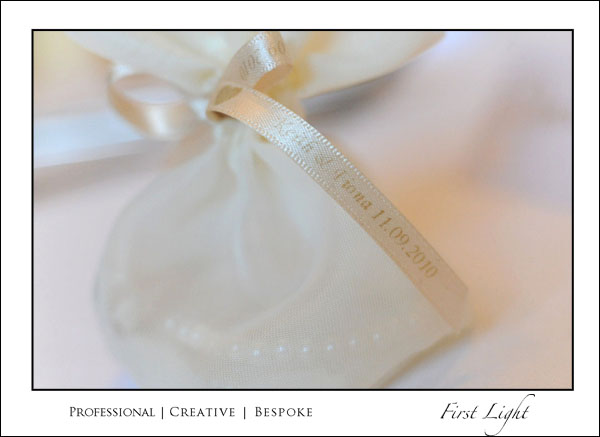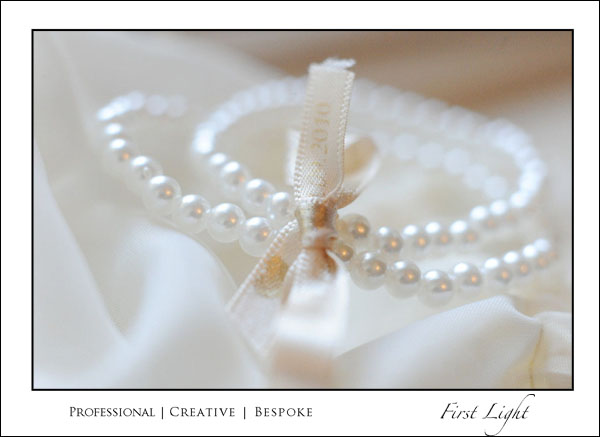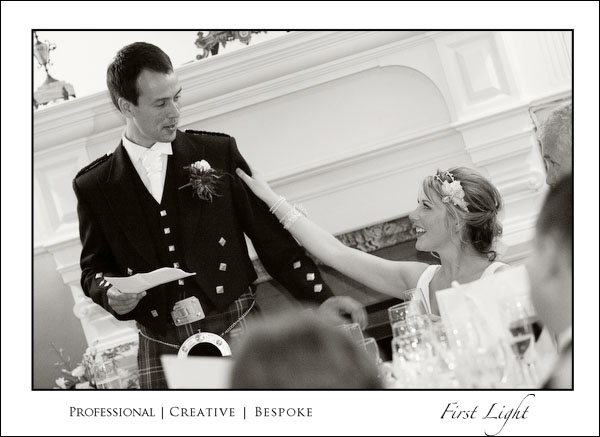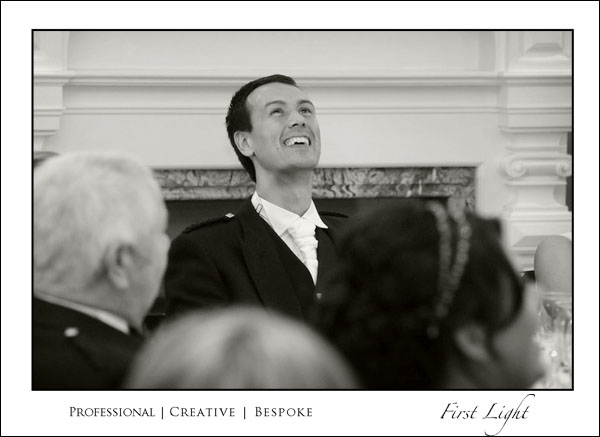 While the dining room was cleared for dancing, we had time for another quick photo shoot.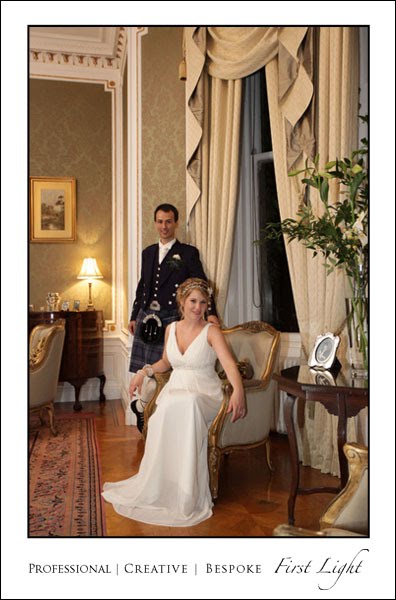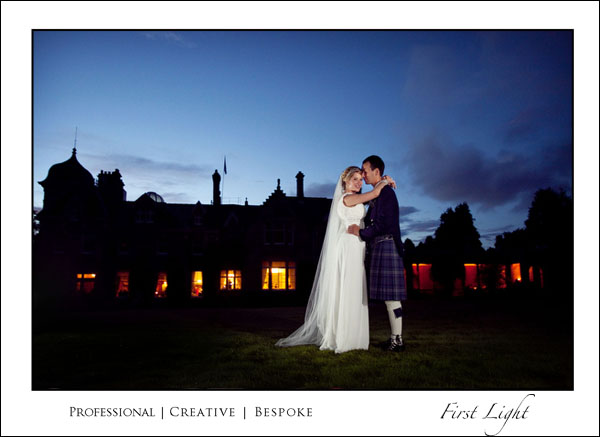 The newlyweds had chosen Jack Johnson's "Better Together" for their first dance.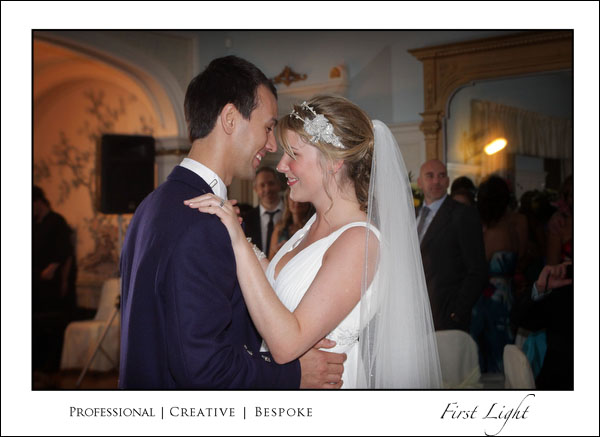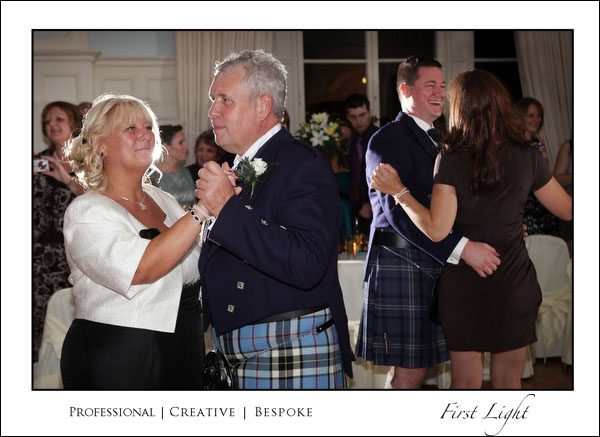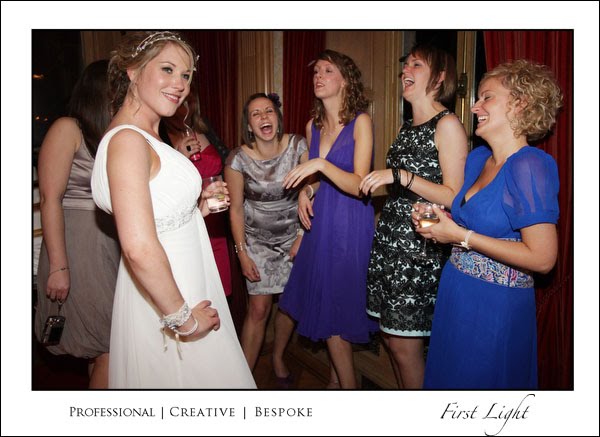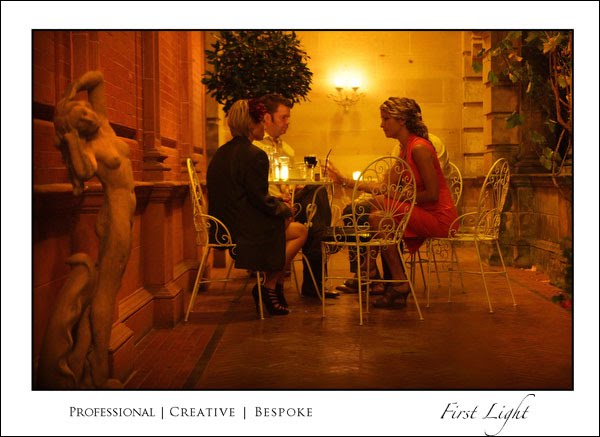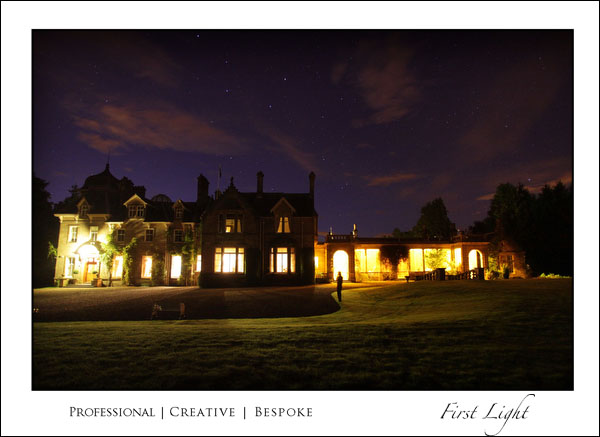 Towards the end of the night, guests were summoned outside for a spine-tingling performance by the Dollar Academy pipe band, who emerged out of the black night to the great surprise and amazement of all the guests.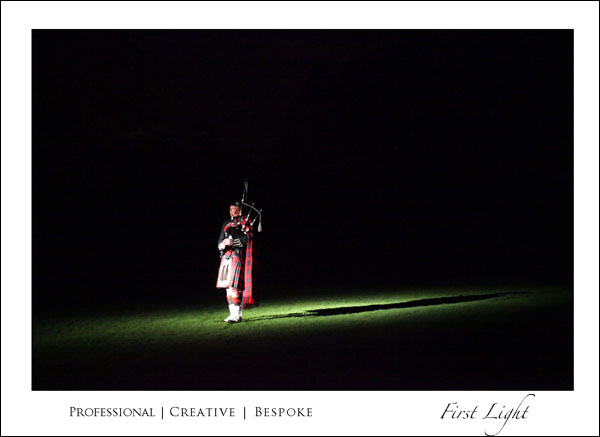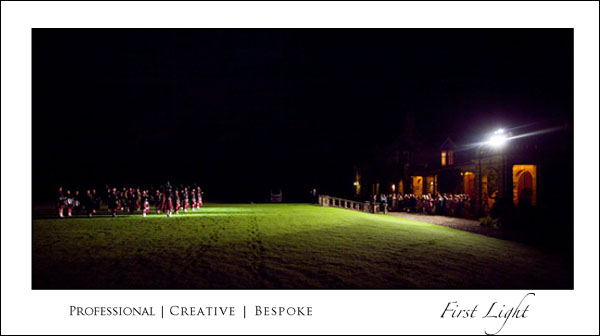 Fiona and Keith, we had such a good time at your wedding – there was so much laughter and fun from beginning to end.
We hope you have lovely honeymoon and we look forward to showing you the rest of the photos when you get back!
Let us know what you think about the photos or leave a comment for the couple below