When wedding clients become family portrait clients – A Baby Photography shoot in Edinburgh
It's always wonderful to meet up with couples again after their wedding, especially if it's to capture their exceedingly cute little new baby human.
I meet this little fella on a snowy morning in Edinburgh where he was visiting his grandparents along with his mum and dad. The house was bathed in lovely natural light, with the snow outside acting as a big softbox, so I hardly needed to add any light to the photos.
Oliver was such a charmer! I was instantly smitten with his big blue eyes, his curious gaze and kissable cheeks.
But then, he's got a great gene pool to dip into. We photographed
his mum and dad's wedding
a couple of years ago. They were always going to make a gorgeous baby…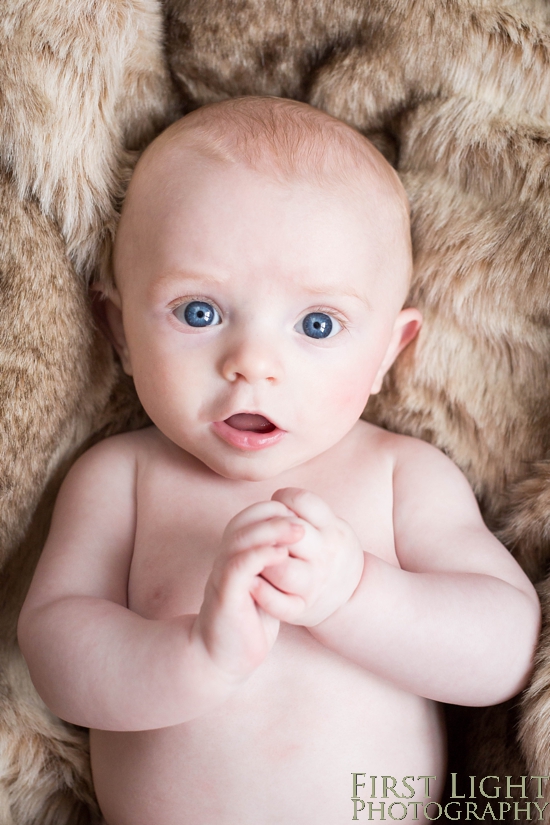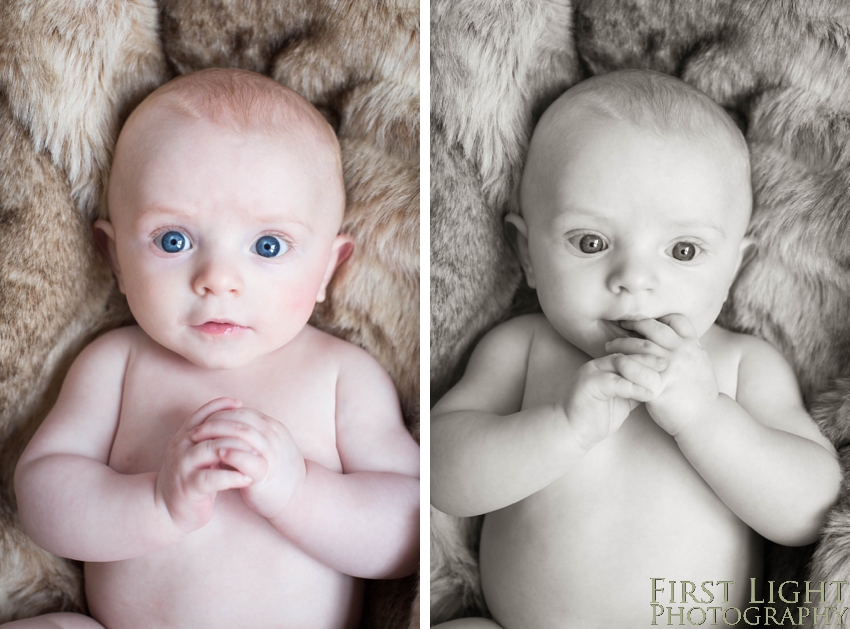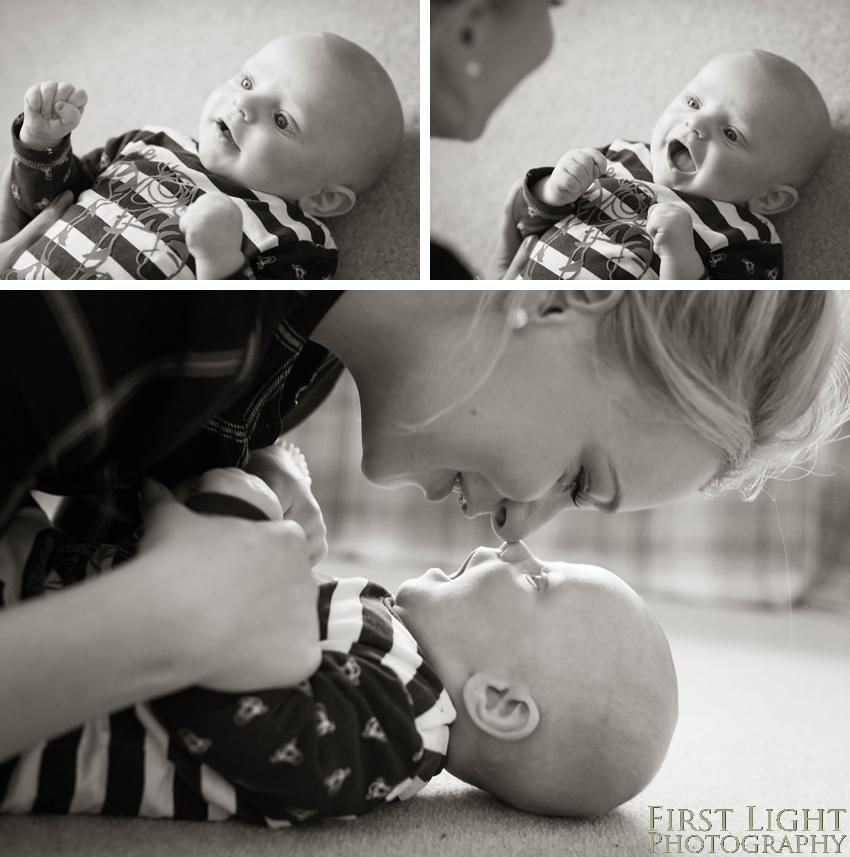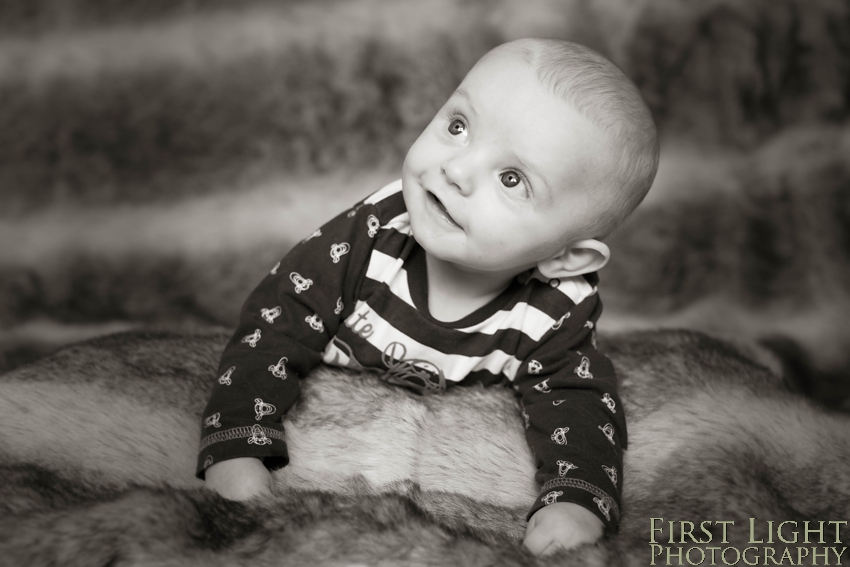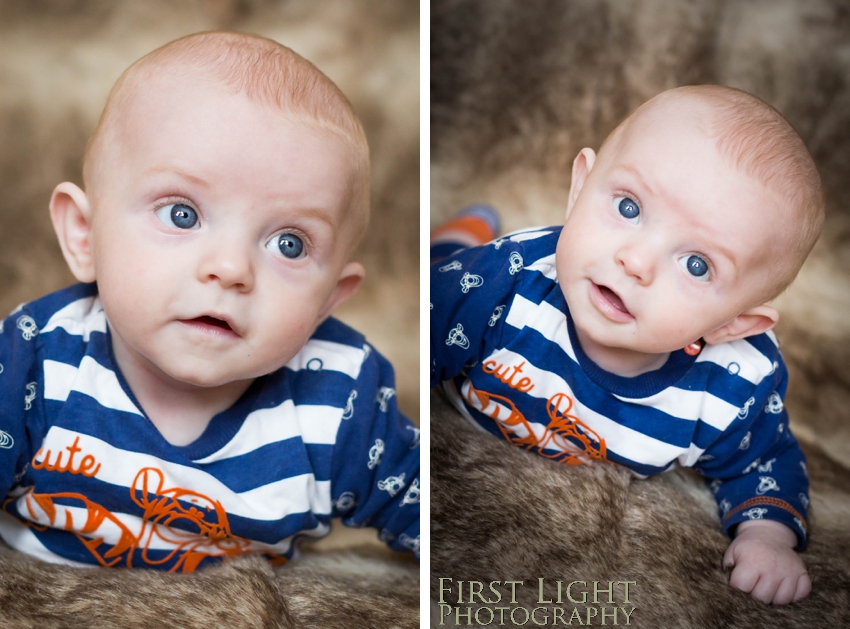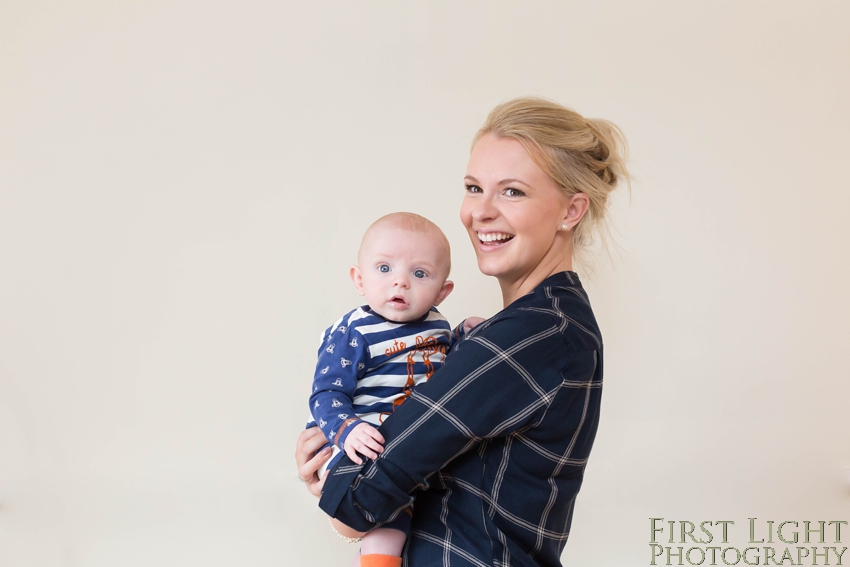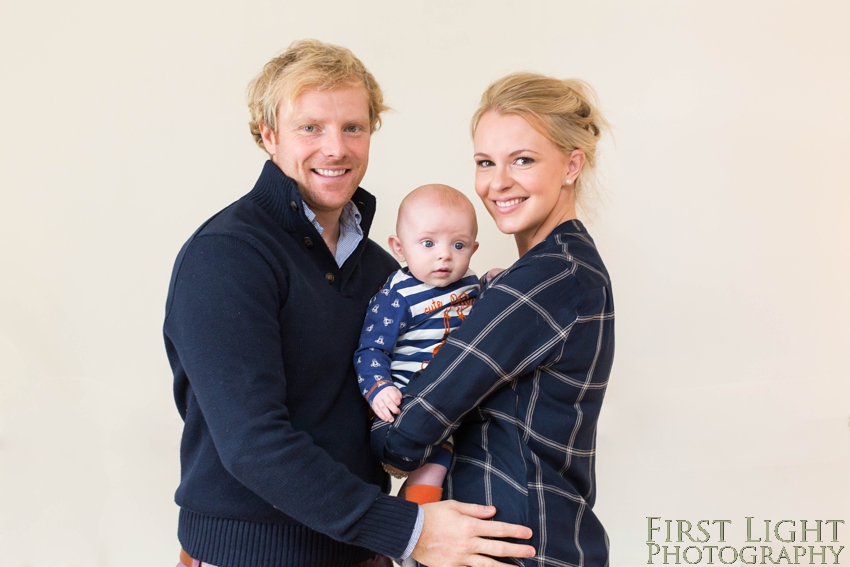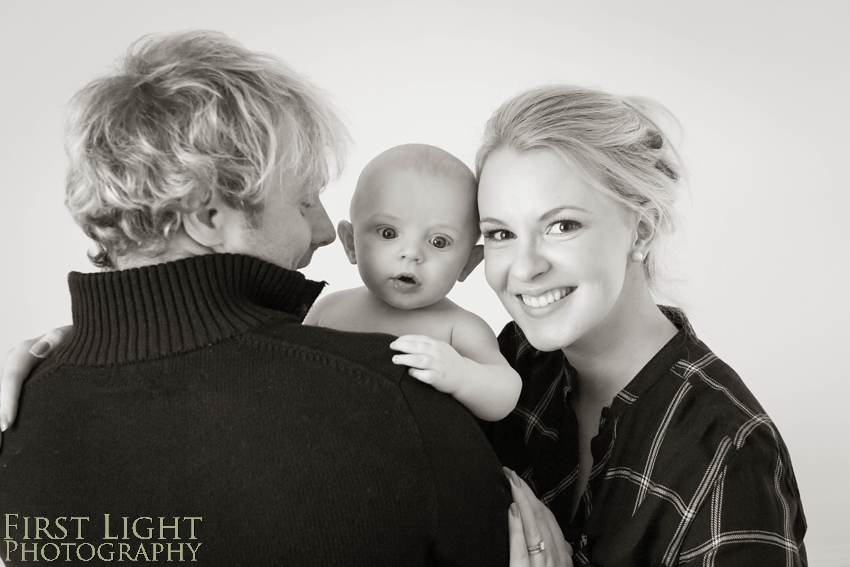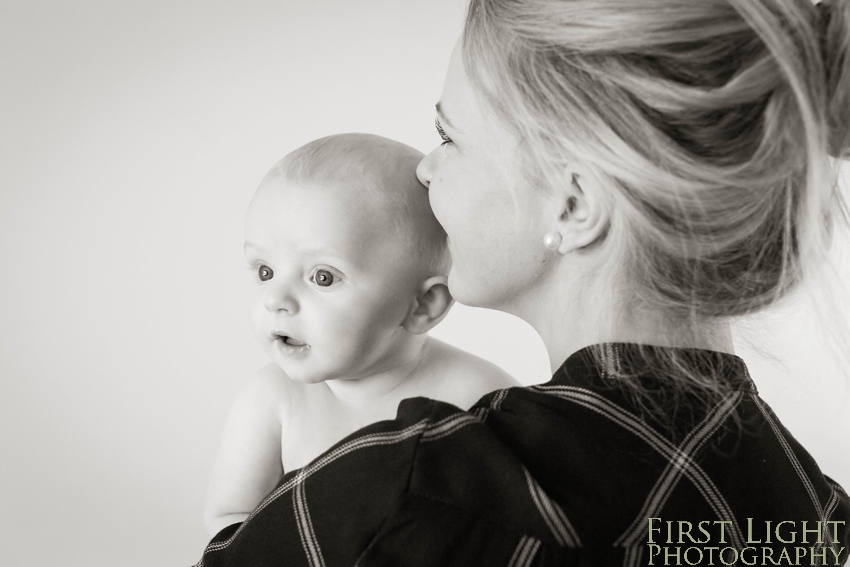 If you would like to see more of our children's photography and family portraiture, you can visit our Portrait Gallery