A perfect Scottish Summer wedding at Preston Hall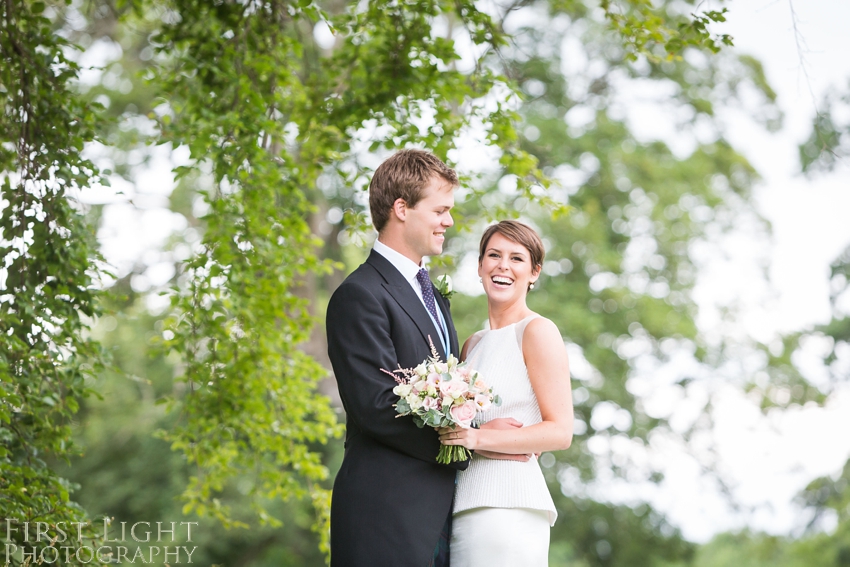 If you had a "Perfect Summer wedding" tick-list, what would be on it? Good weather? A beautiful setting? Tasty food, funky music, happy guests, good friends, tears, laughter? If any (or all) of these are on your list, then I'm pretty sure you're going to love Henrietta and Will's wedding.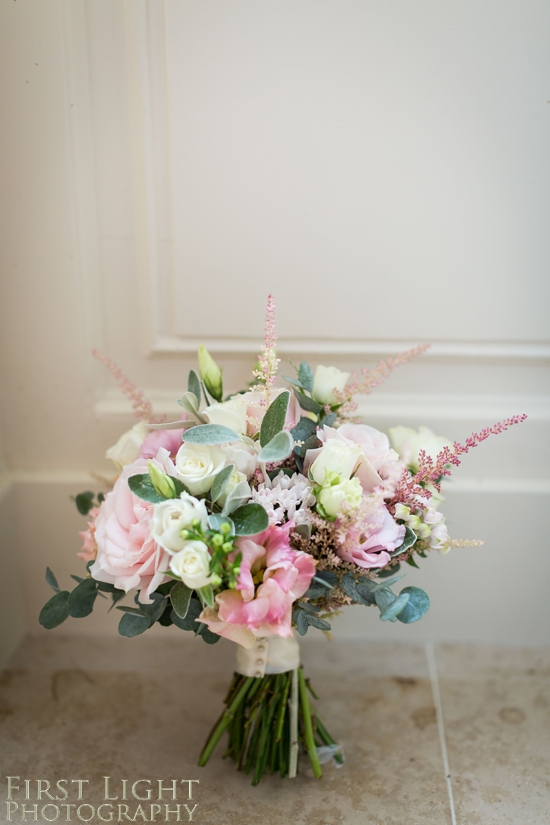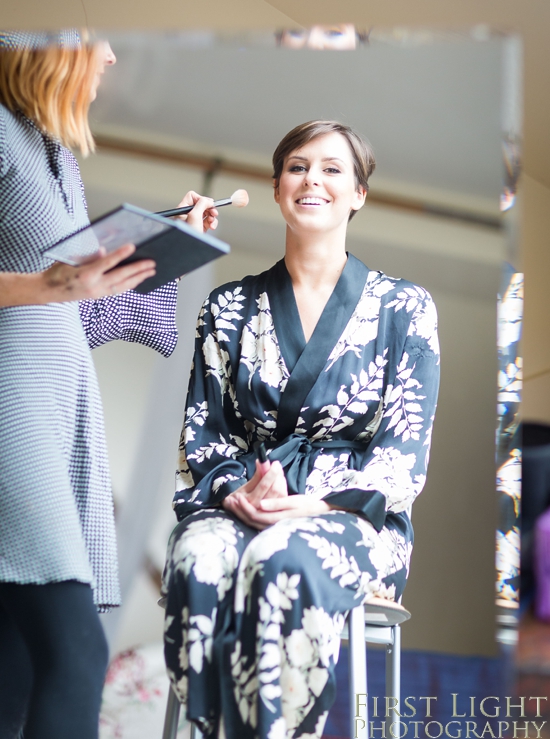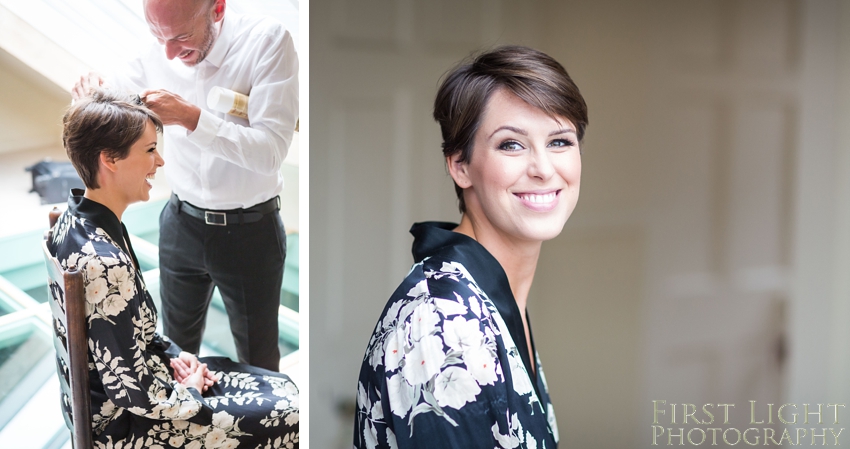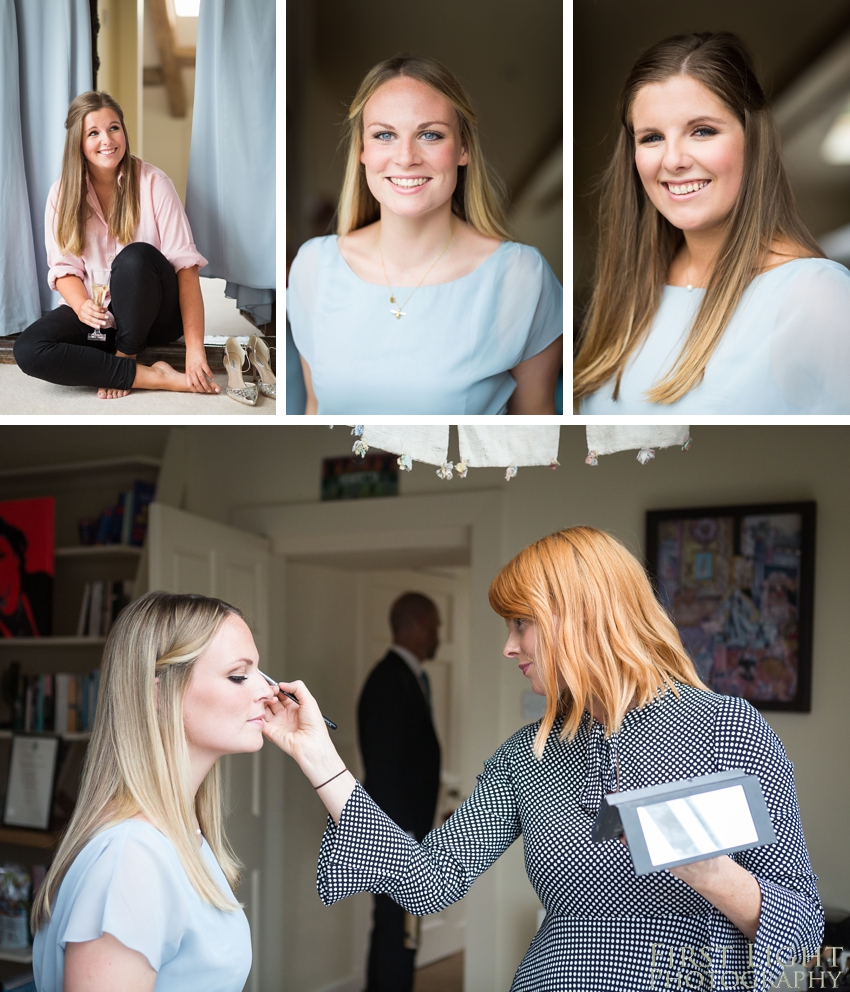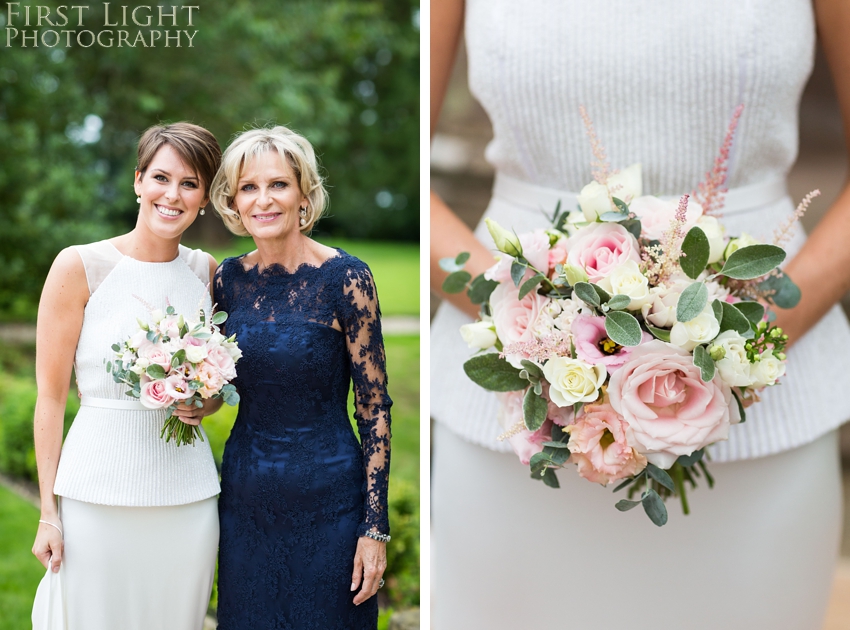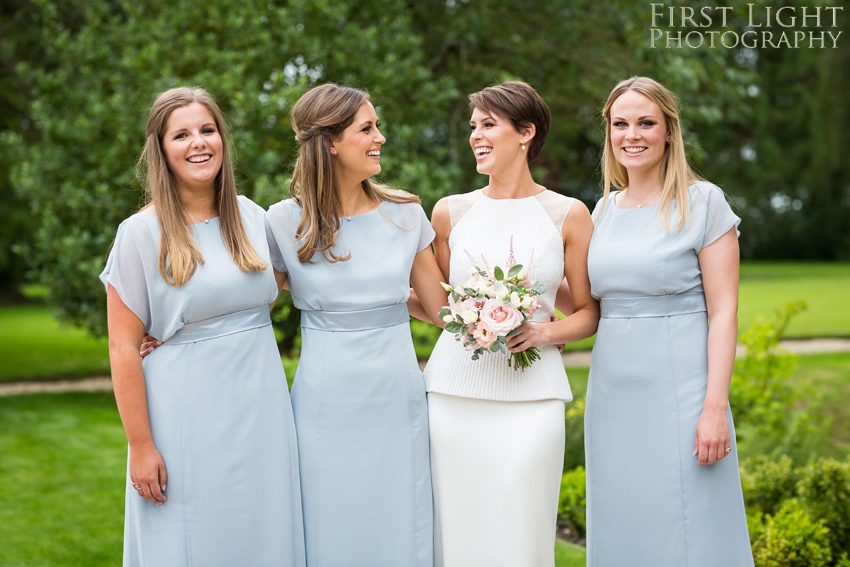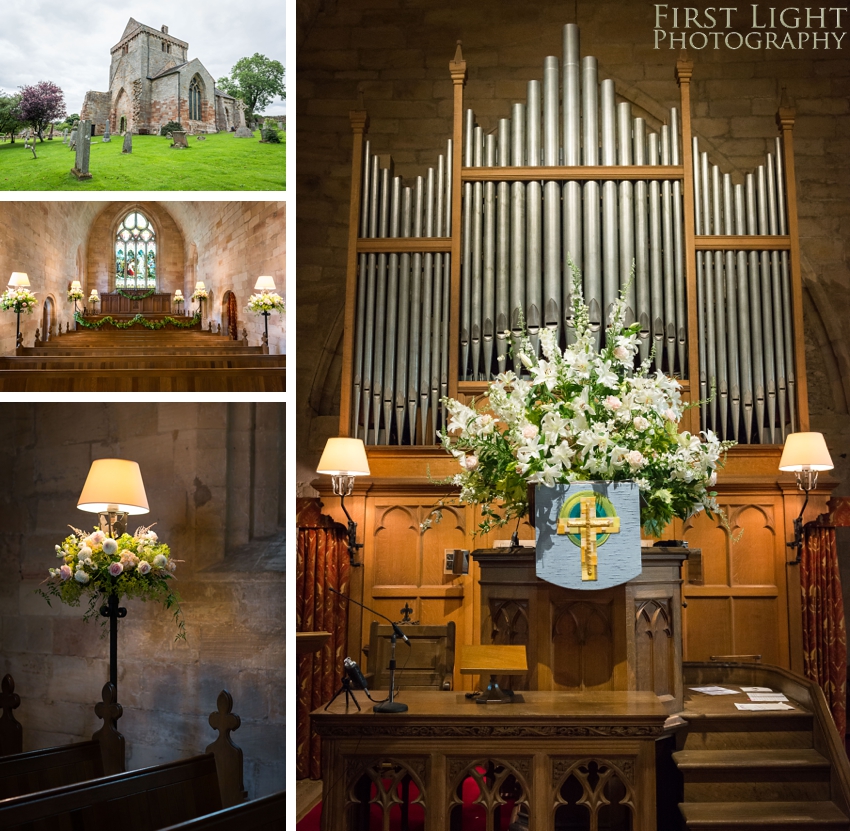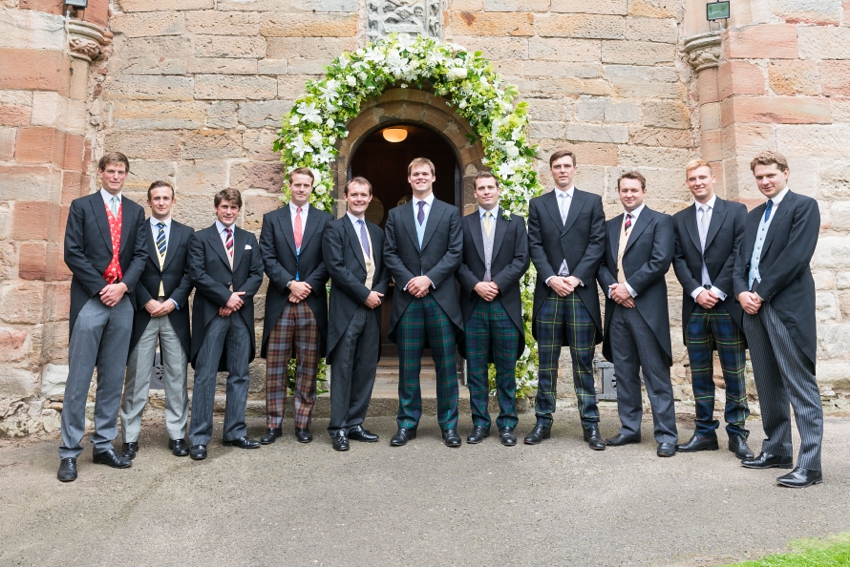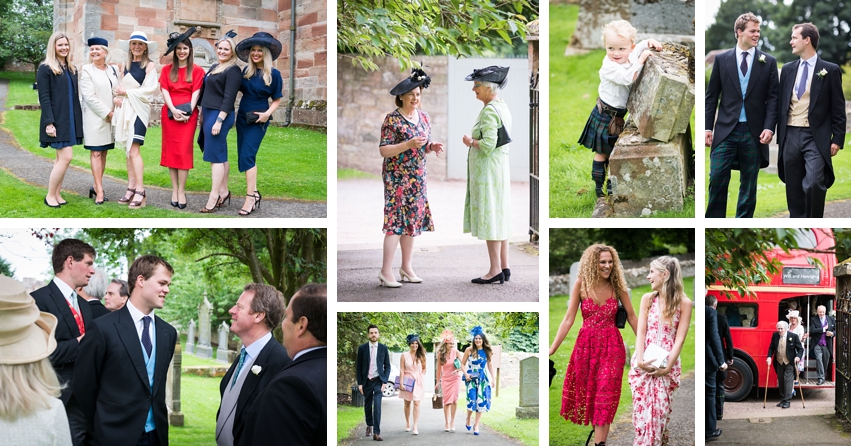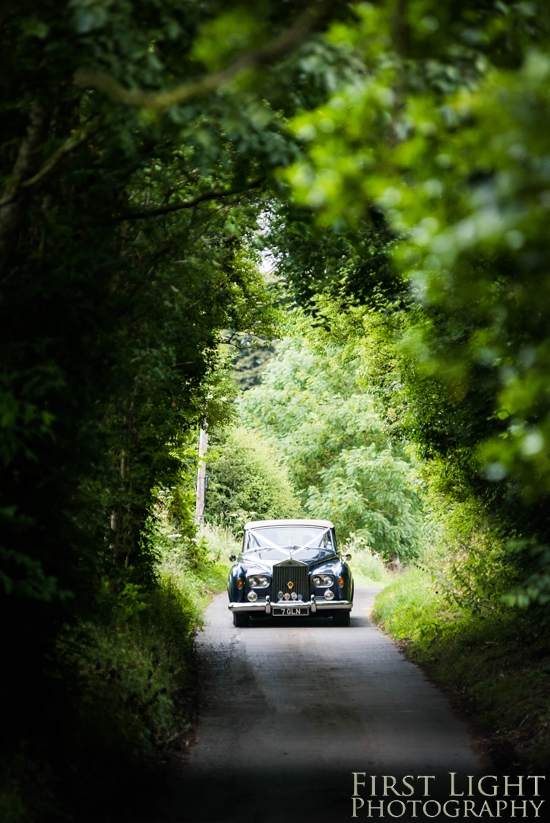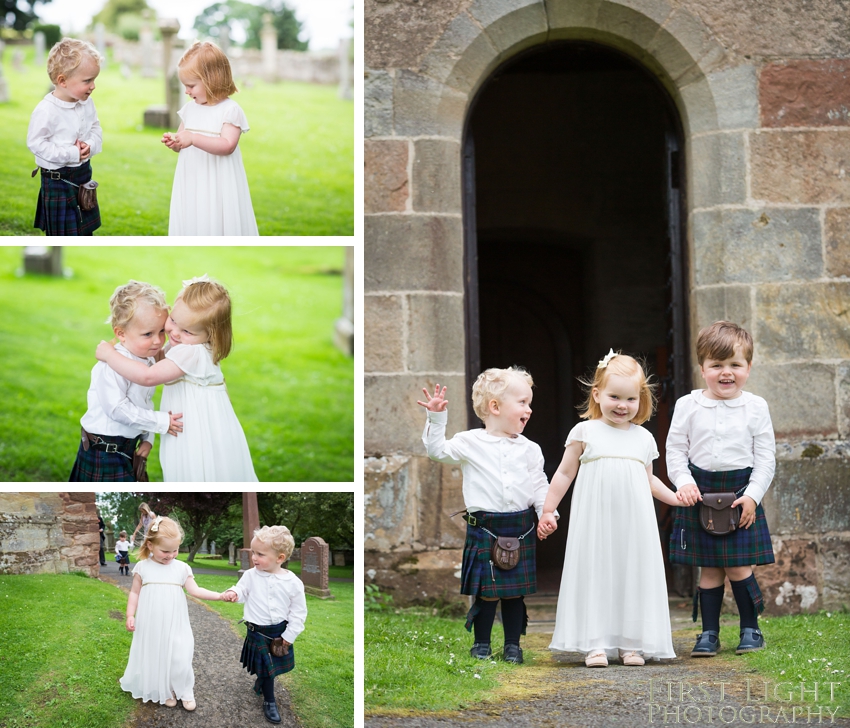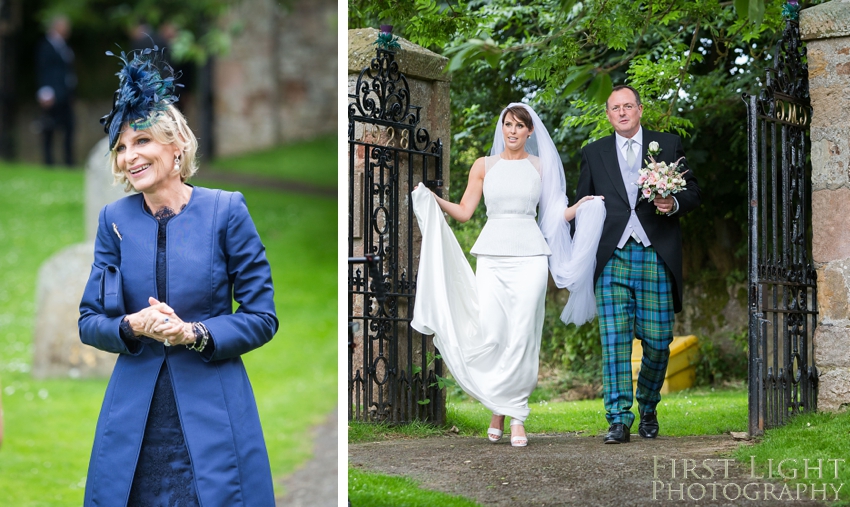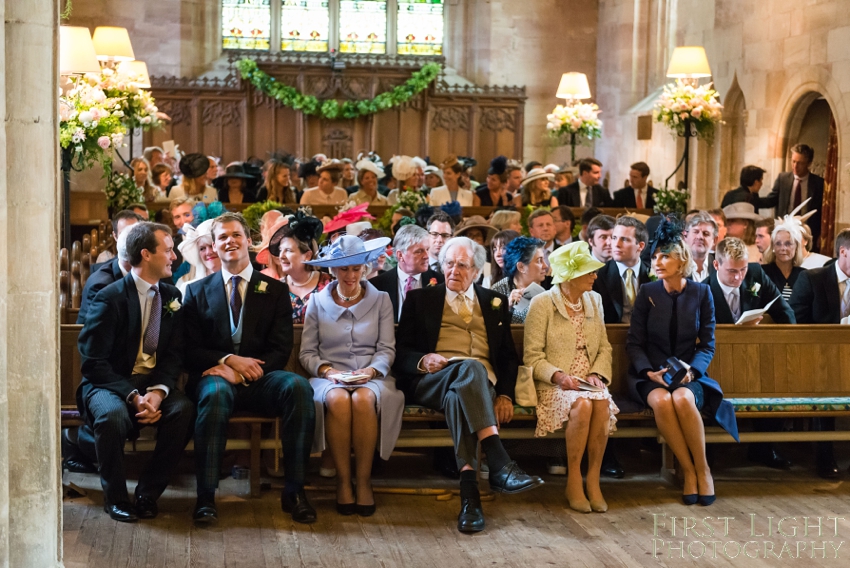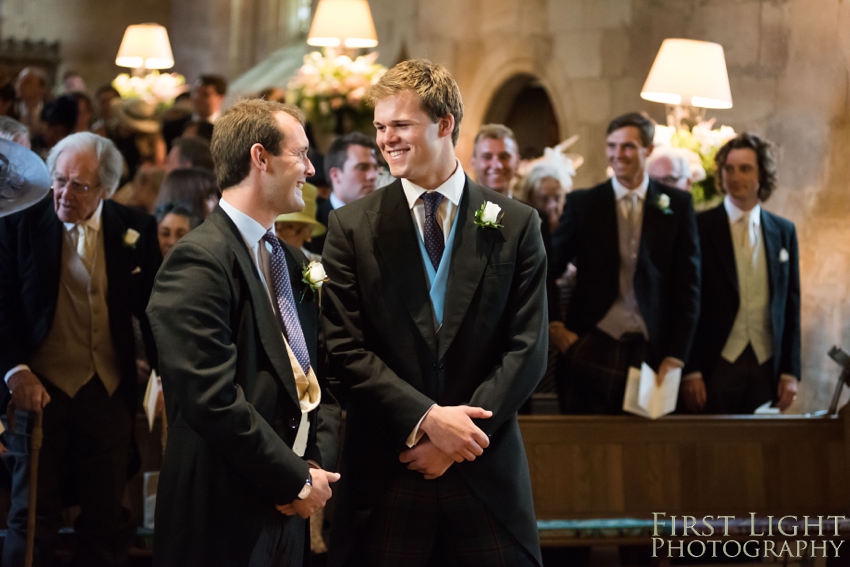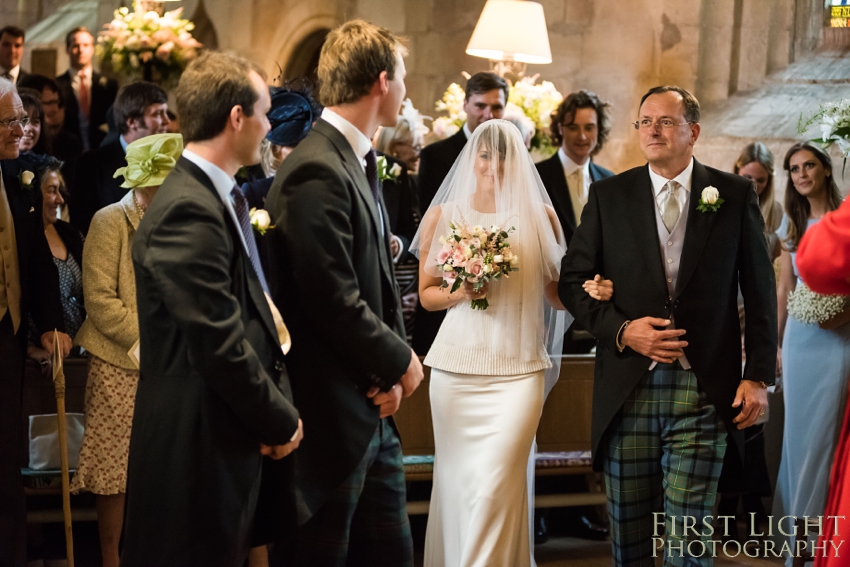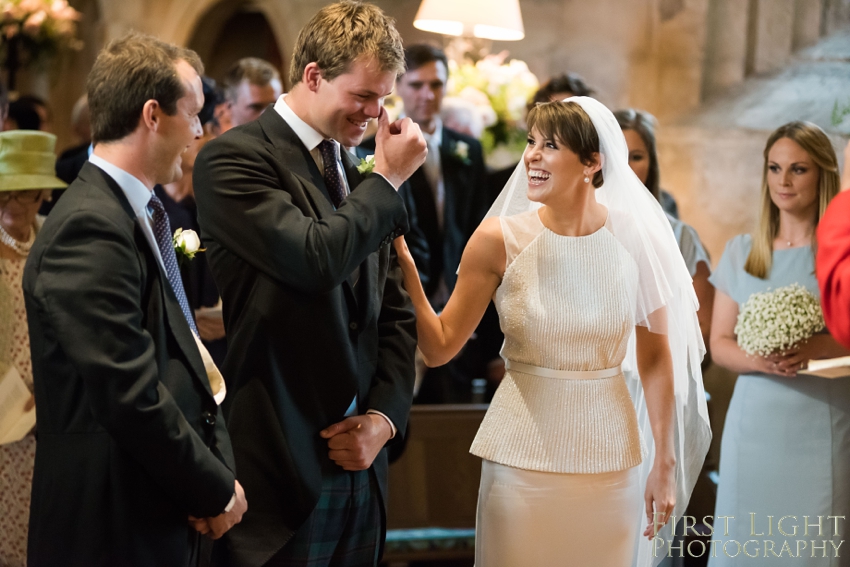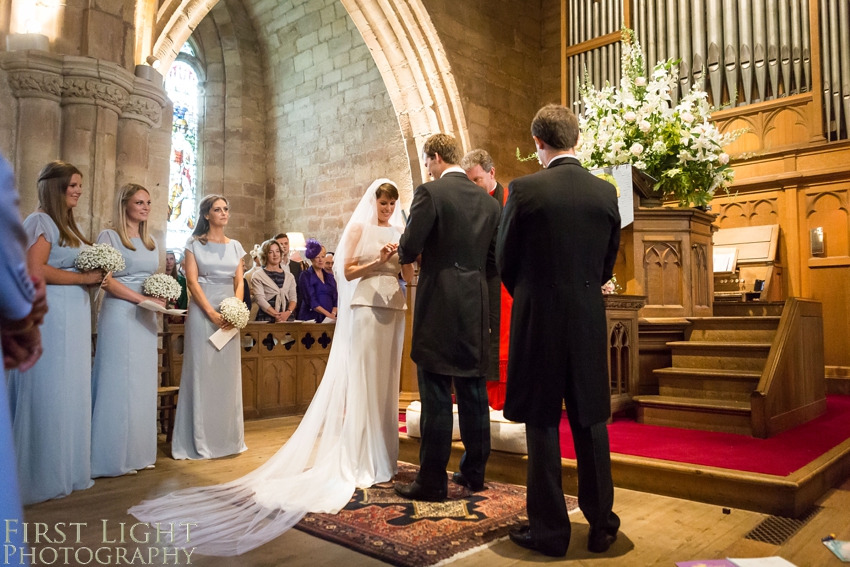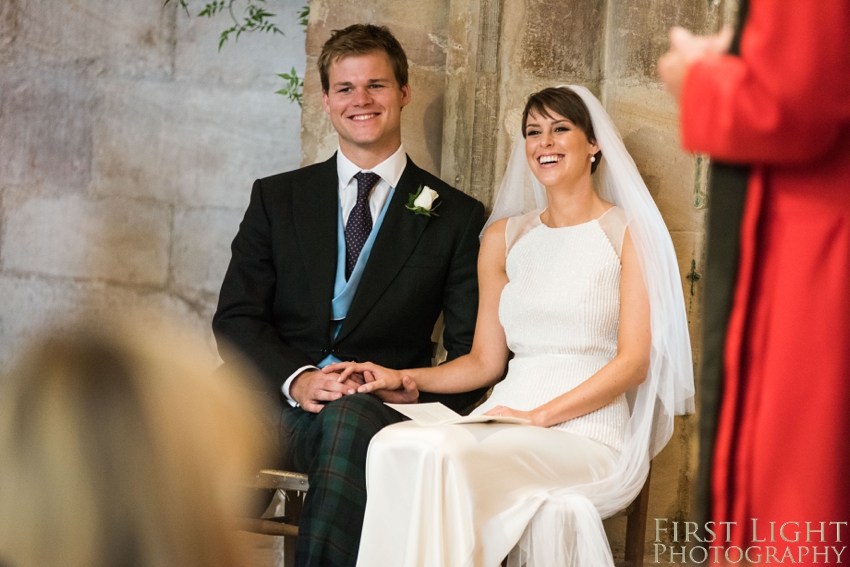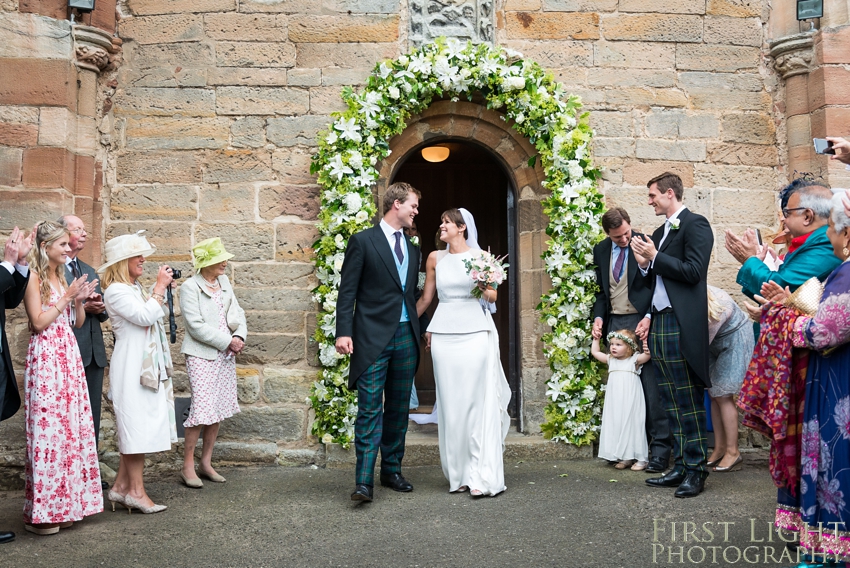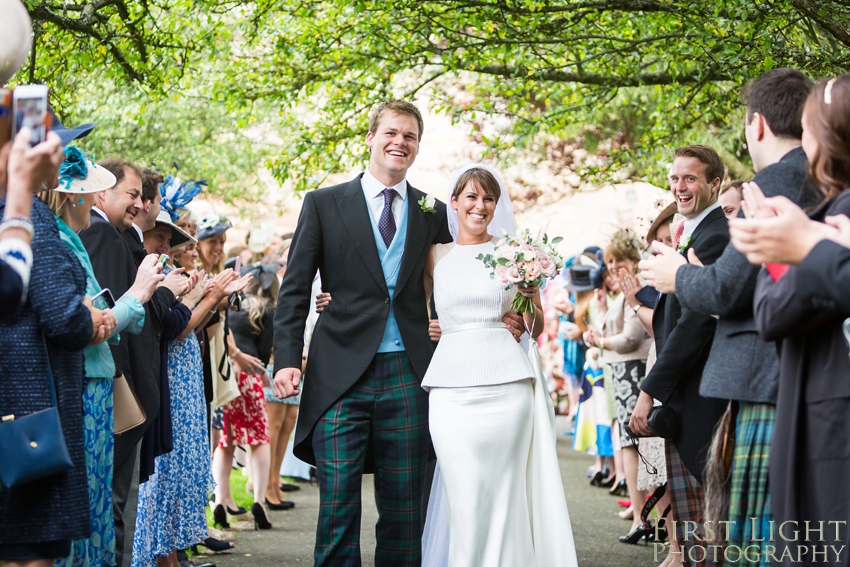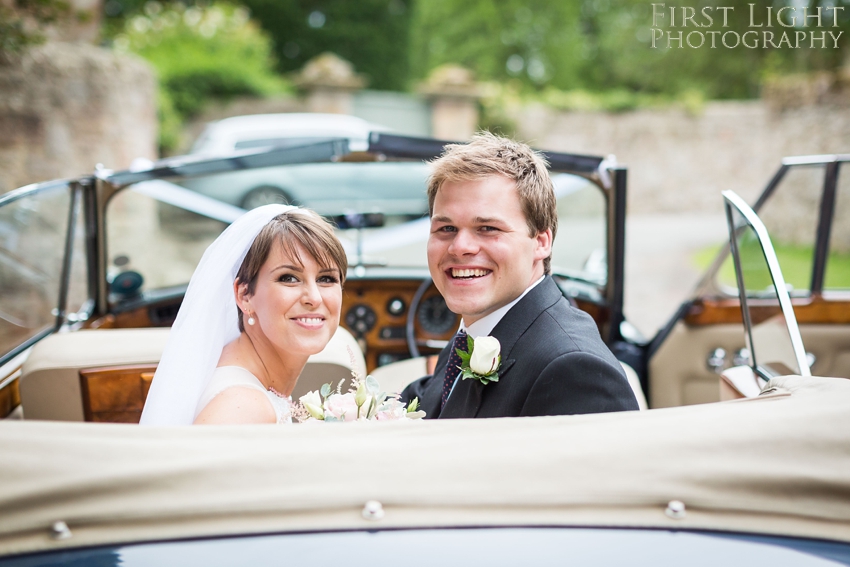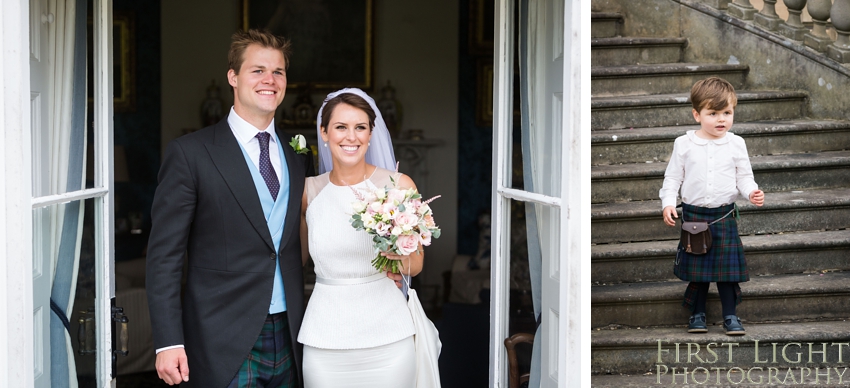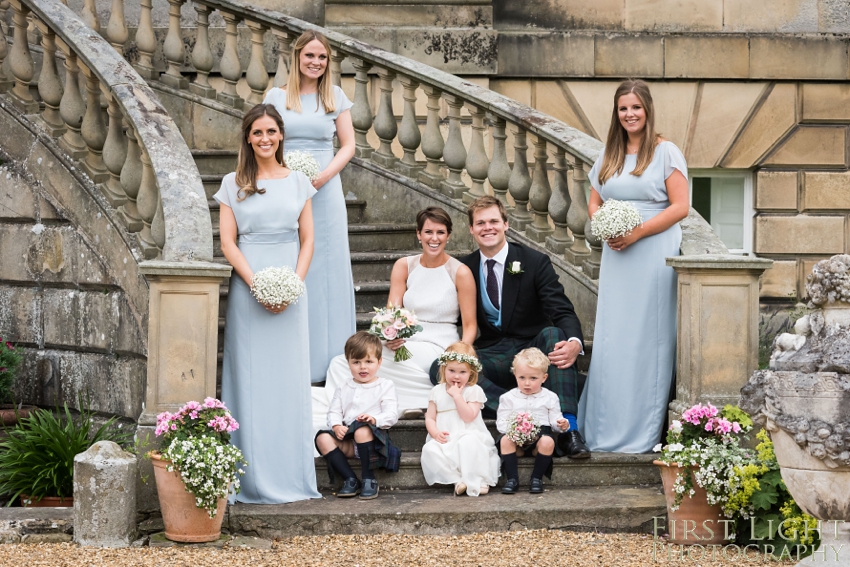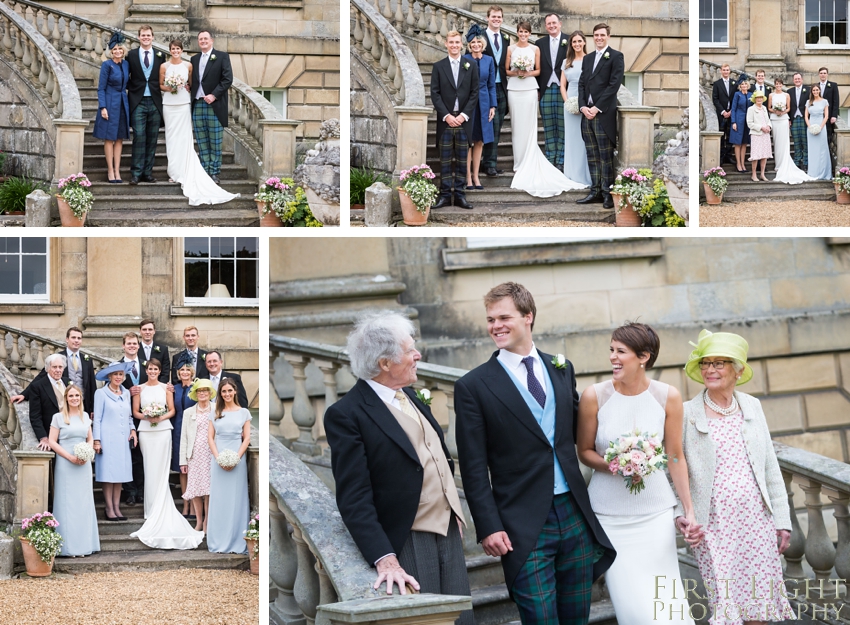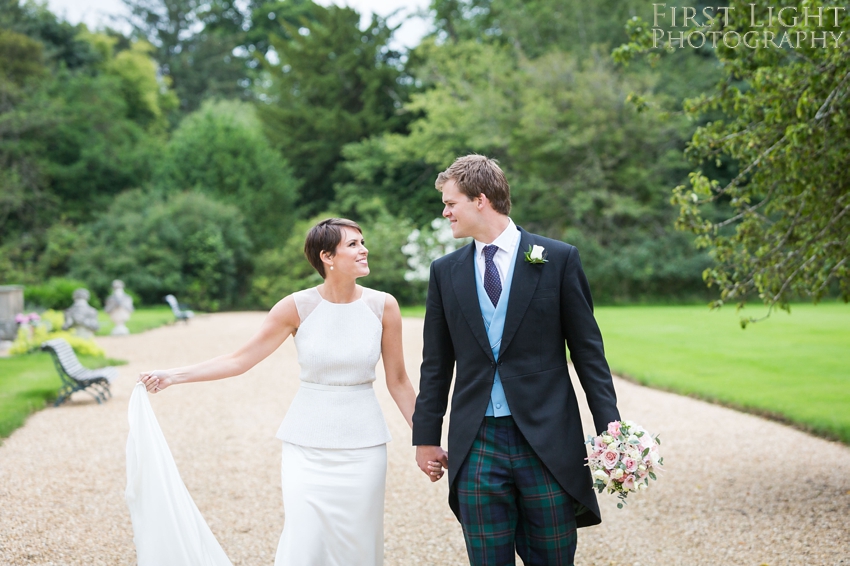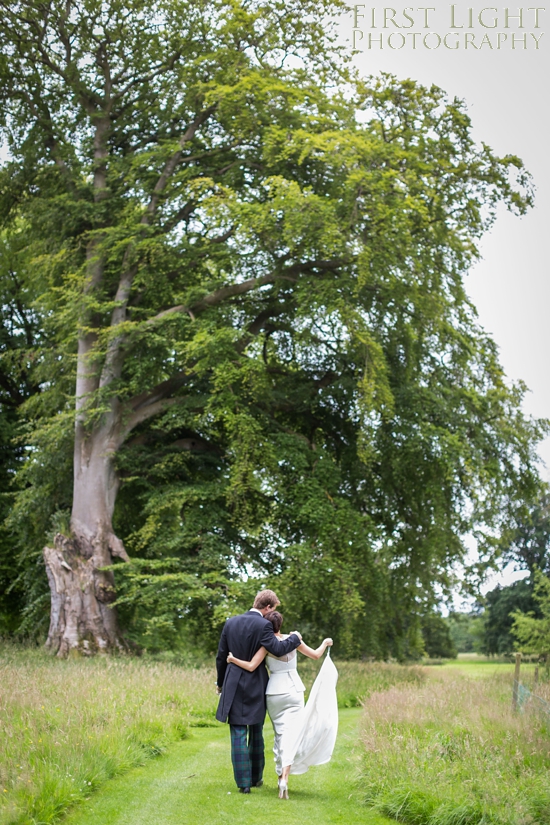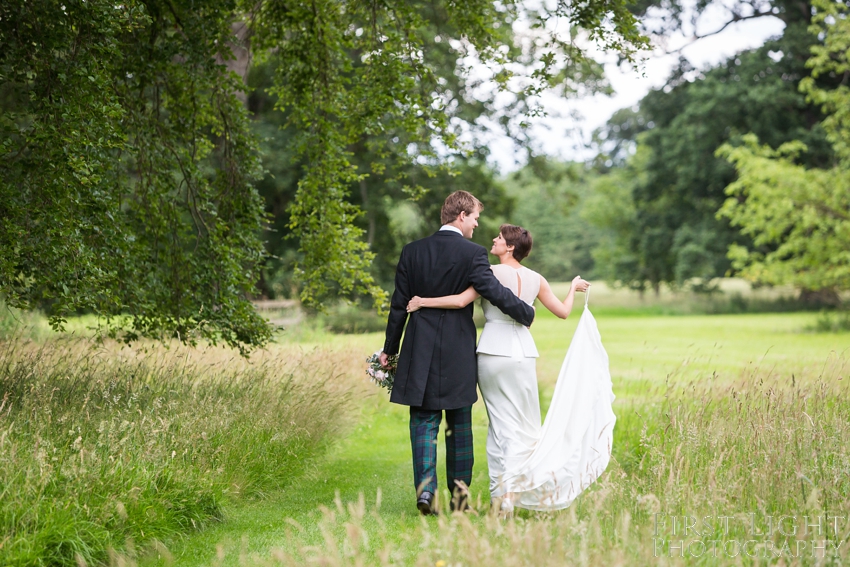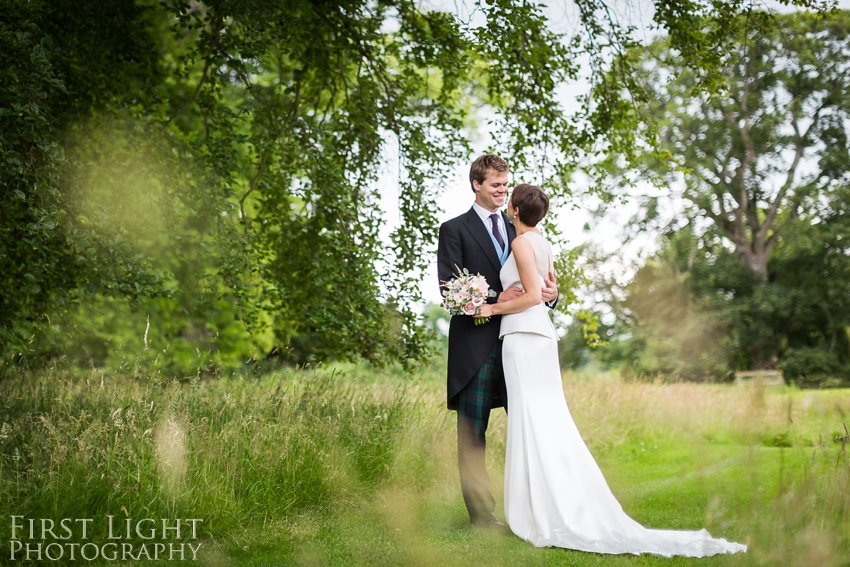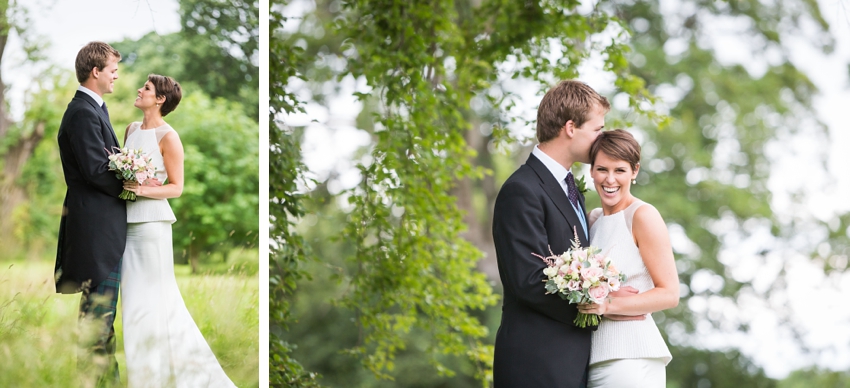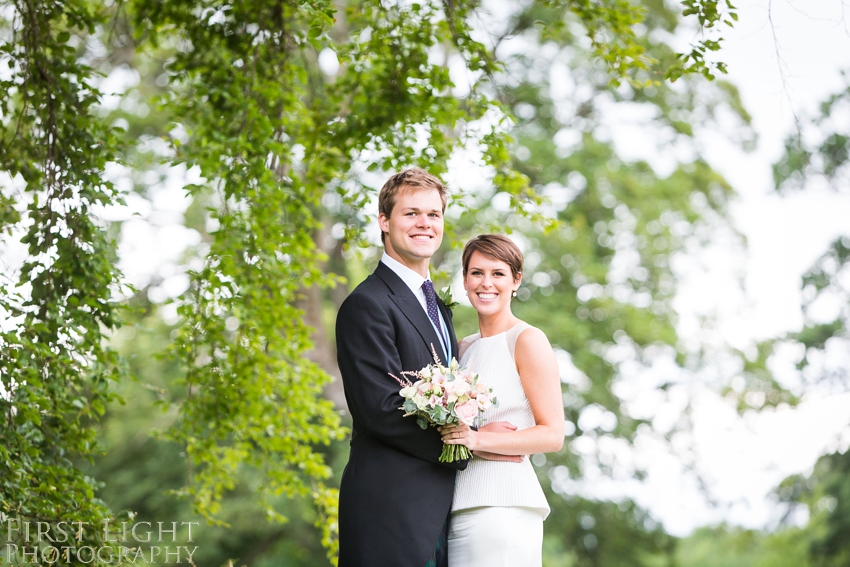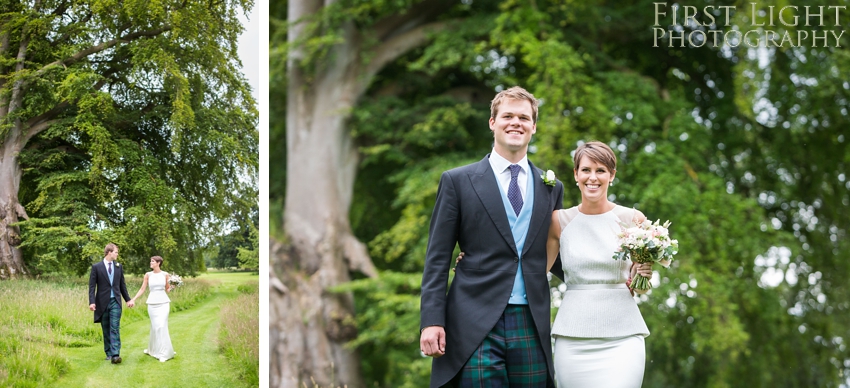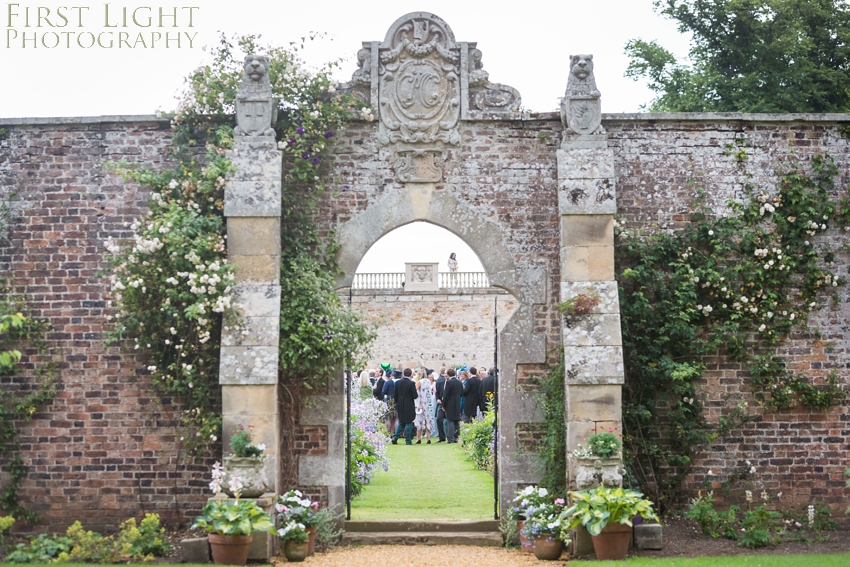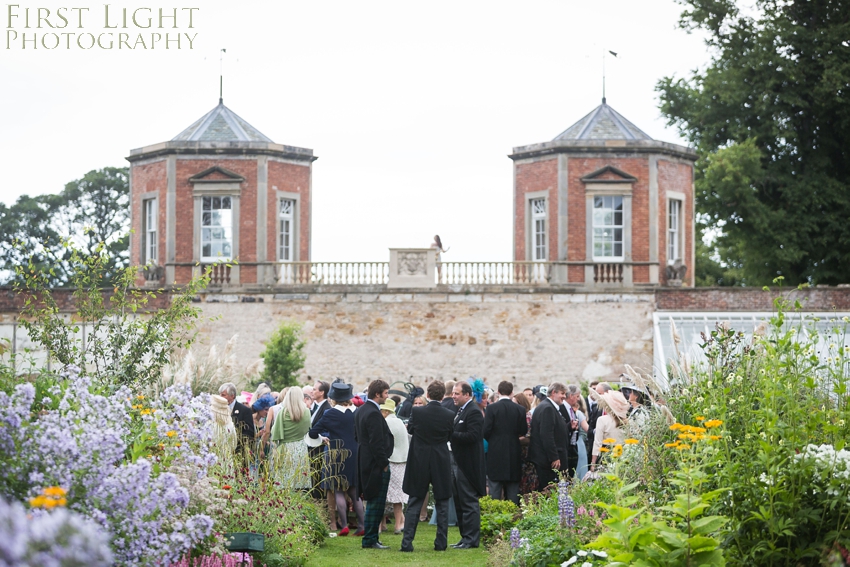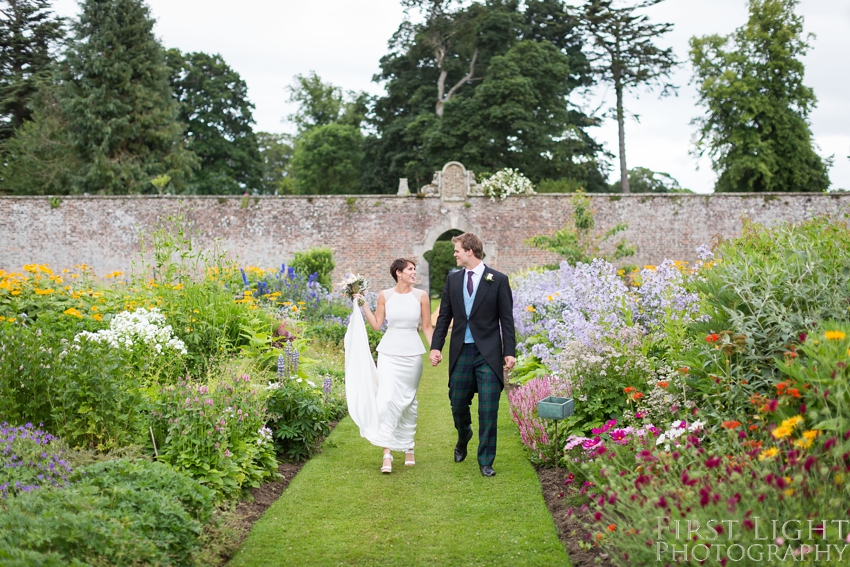 This fantastic walled garden at Preston Hall took our breath away! All the colour made such a perfect setting for the drinks reception.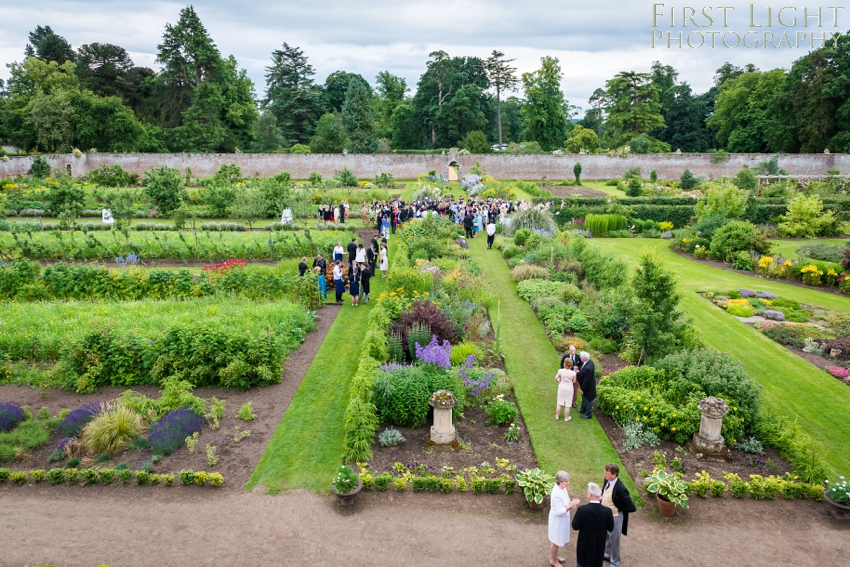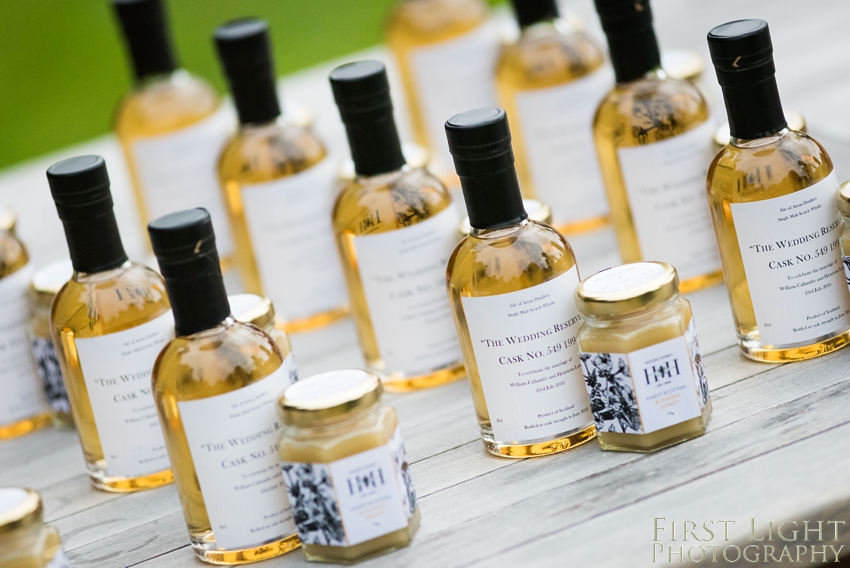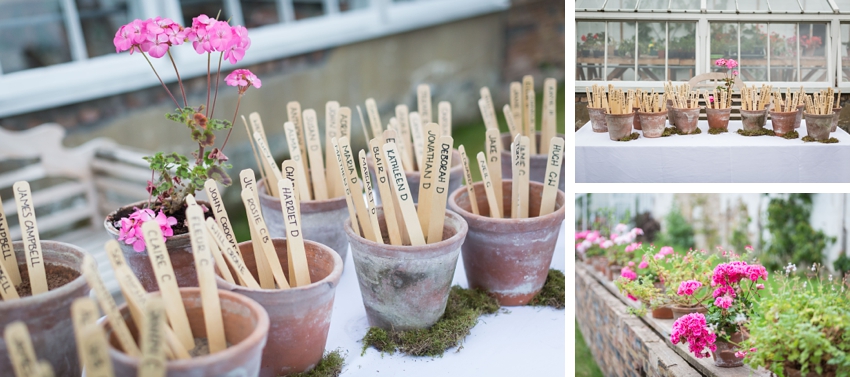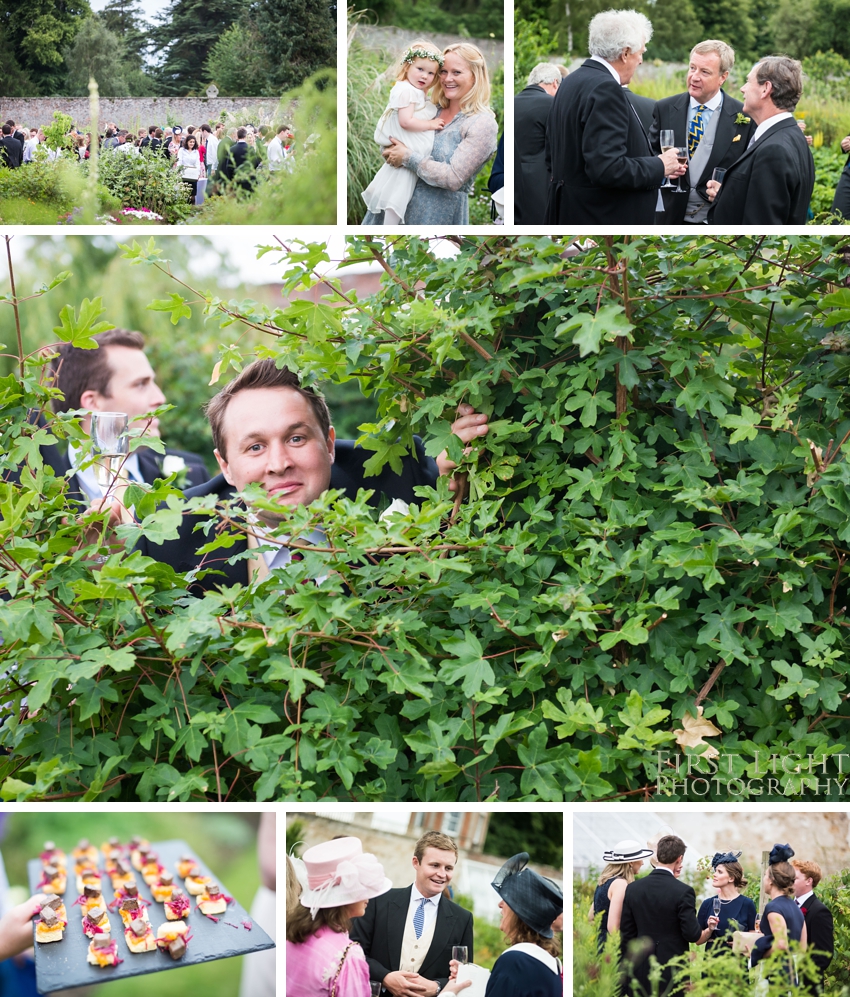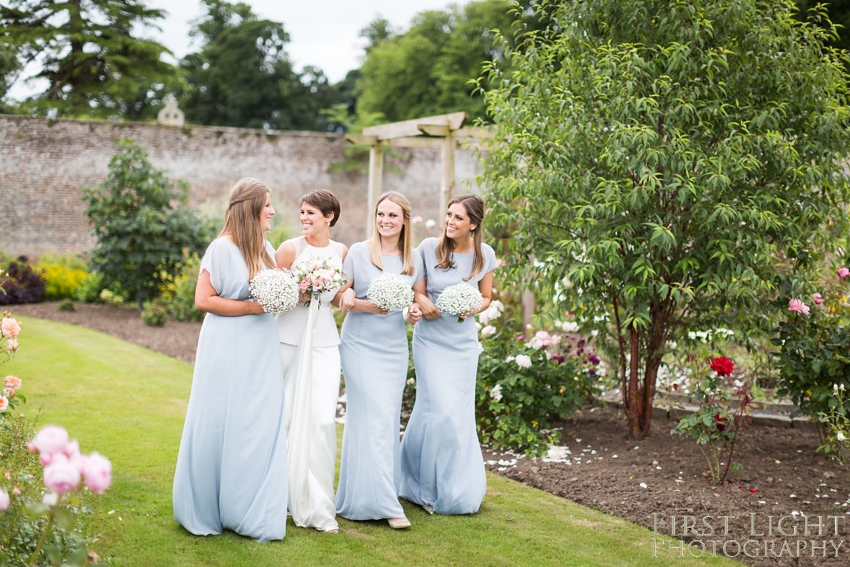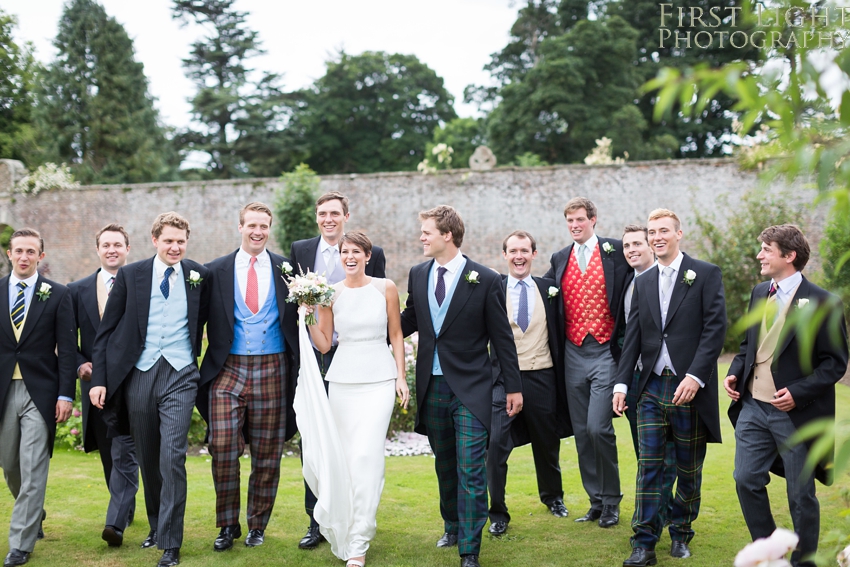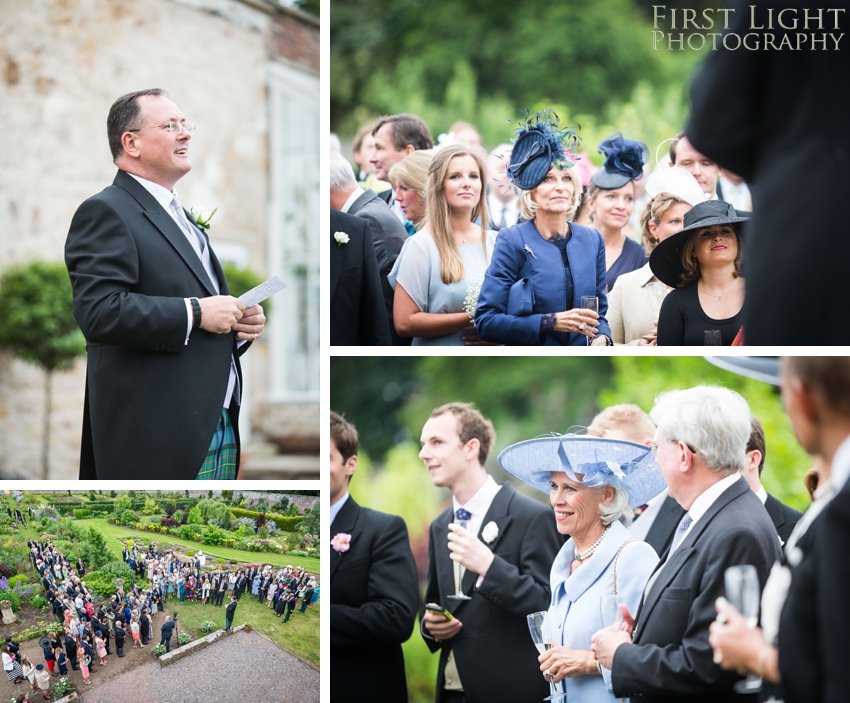 The marquee was set up with long trestle tables with hessian table runners and small bouquets of pink flowers.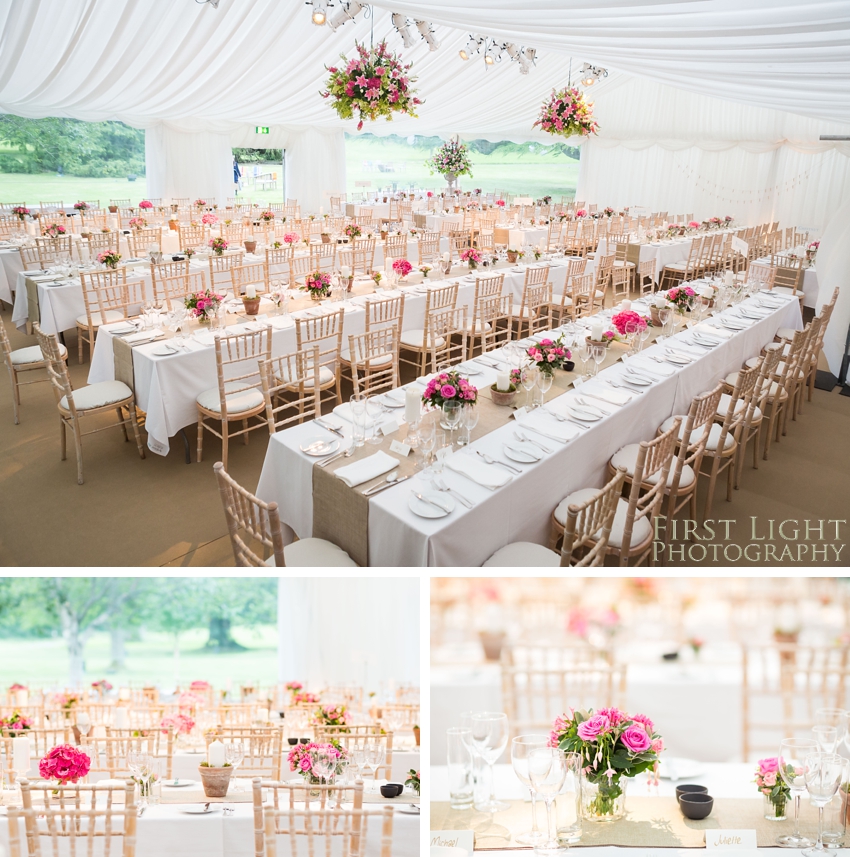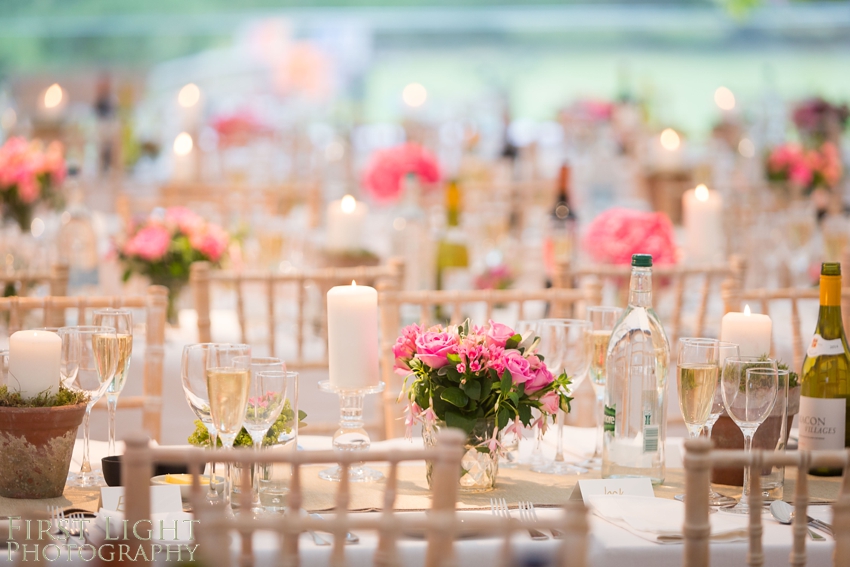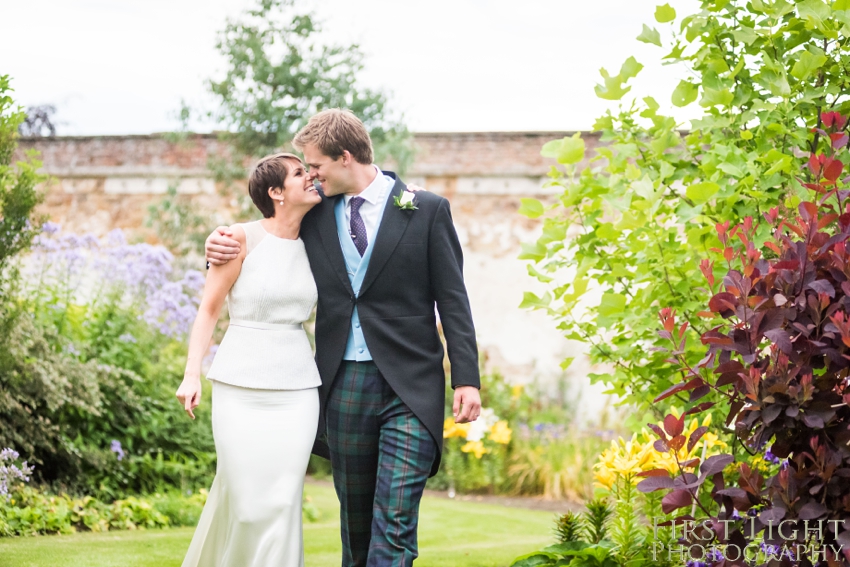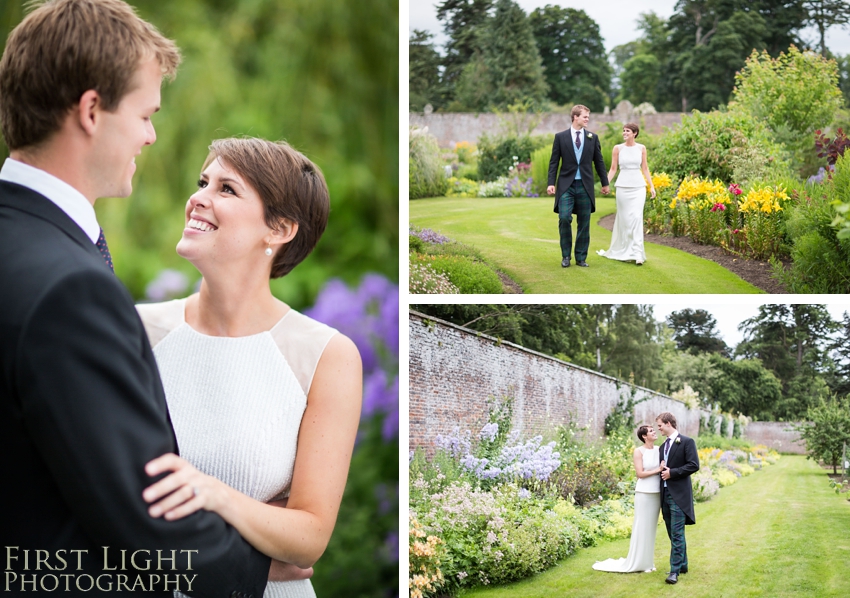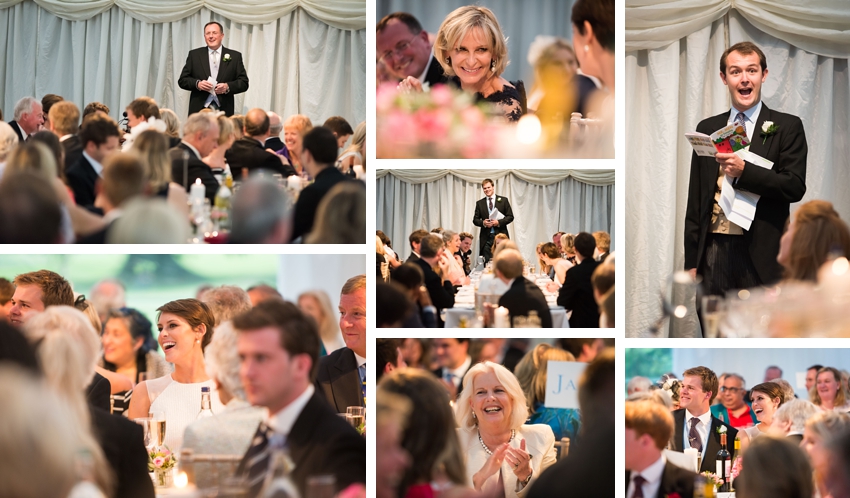 After dinner, we headed outside for an evening portrait with the beautiful lights that had been installed in an old tree in the garden.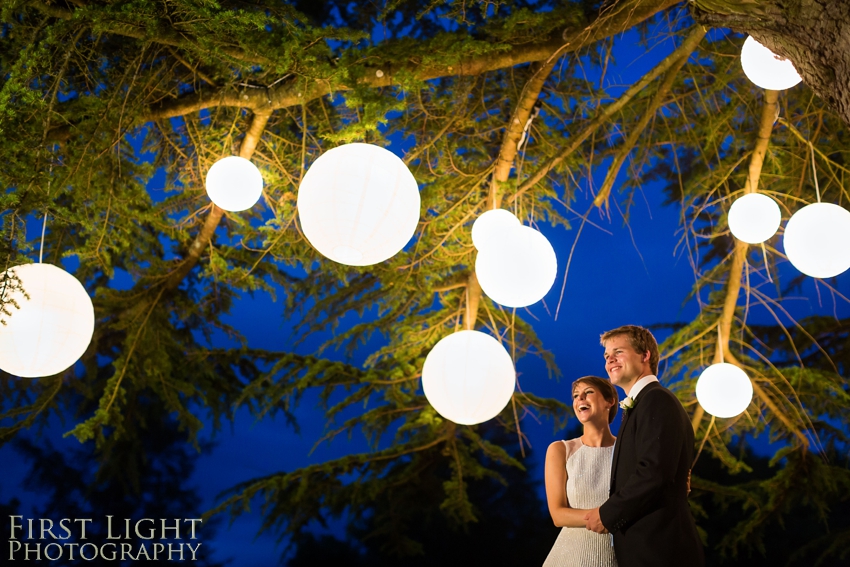 Good lighting (and a warm(ish) Scottish evening made the outside as welcoming as the inside.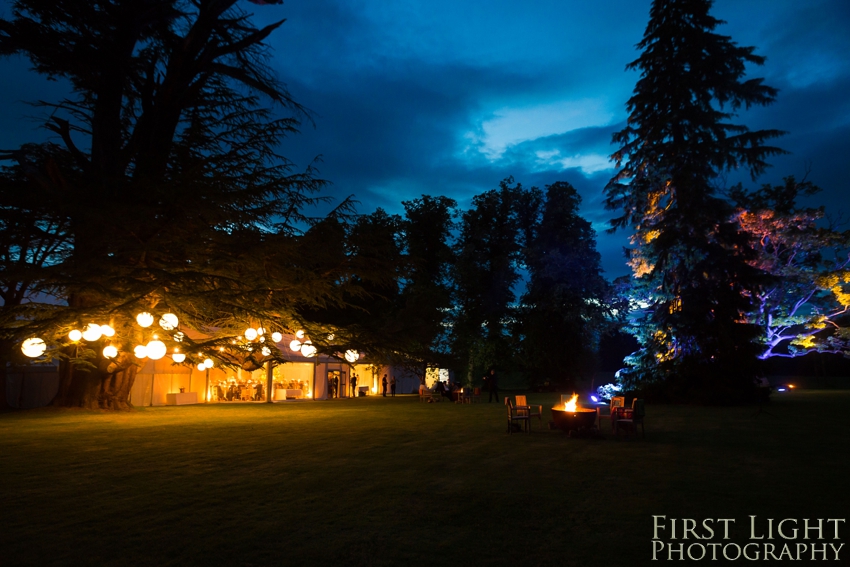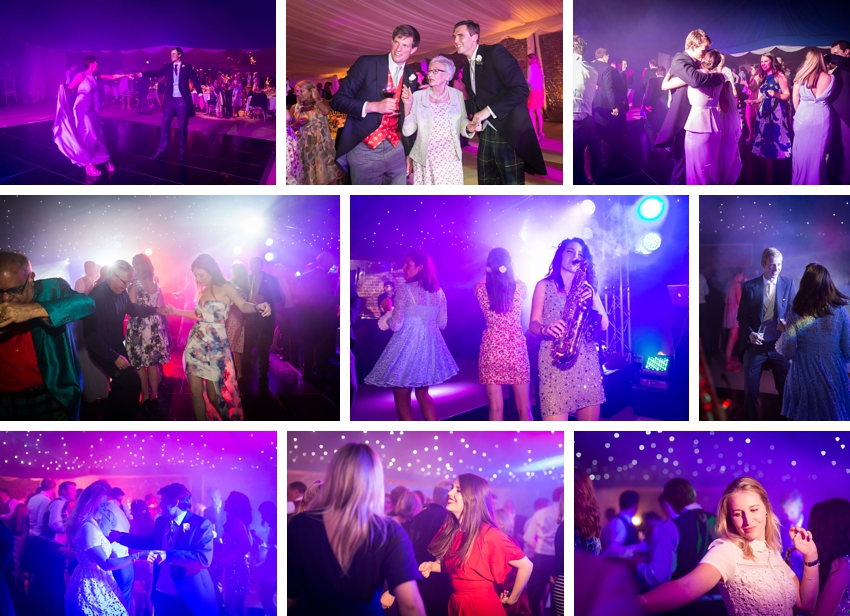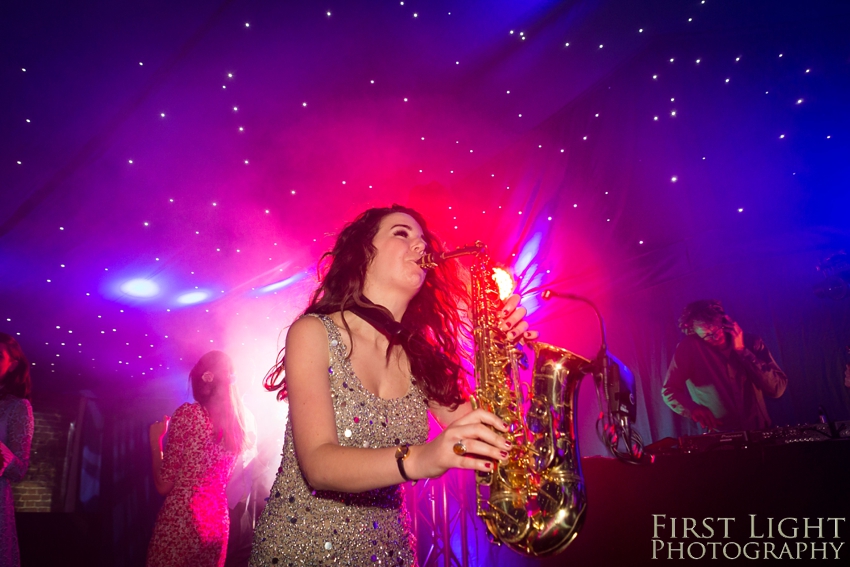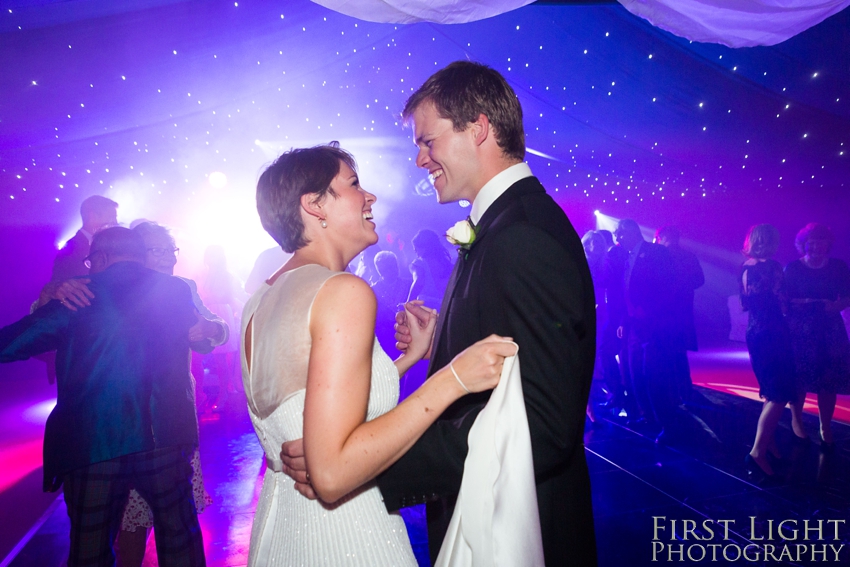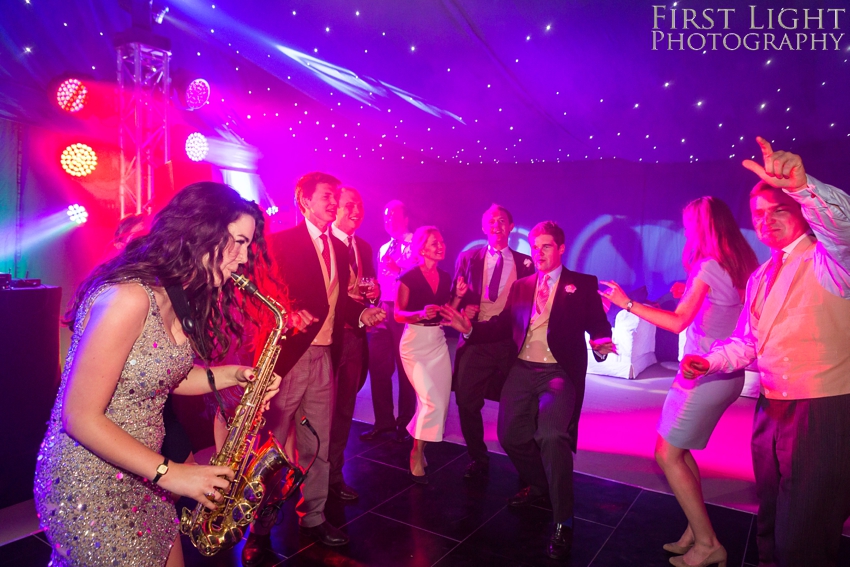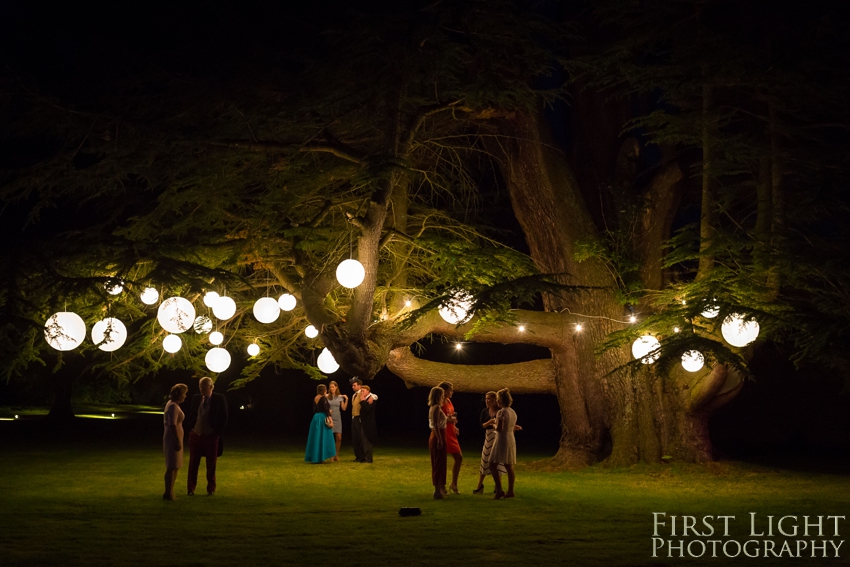 We loved everything about Henrietta and Will's fantastic summer wedding.
It was great working with lots of familiar faces from the Scottish wedding industry, and great getting to know some new ones too.
Henrietta and Will, thank you for having us at your wedding, we loved capturing your day and are so happy you like the photos and the albums we created for you. We wish you a lifetime of love and happiness together.
Ditte & Chris
Some of the wonderful suppliers who worked with us at this wedding:
Venue: Preston Hall
Event Planners: Added Dimension Events
Make-up: Emma Motion
Marquee: Arc Marquees
Catering: Ginger Snap
Mother-of-Bride & Mother-of-Groom outfits: Fiona Clare
Wedding film: The Filming Business
Lighting: Tower Productions
Saxophonist: Stacey Sax
Florist: Flowers by Maxwell
Dance floor: Albert Hall Dance Floors