We were so excited about the wedding of Jennifer and Craig – from our first meeting and from the
engagement shoot
, we knew they were a fun, great couple who are totally at ease in front of a camera. And when the big day finally came about, everything about it was just perfect!
Jen was getting ready in the Kingdom Suite at Norton House with her bridesmaid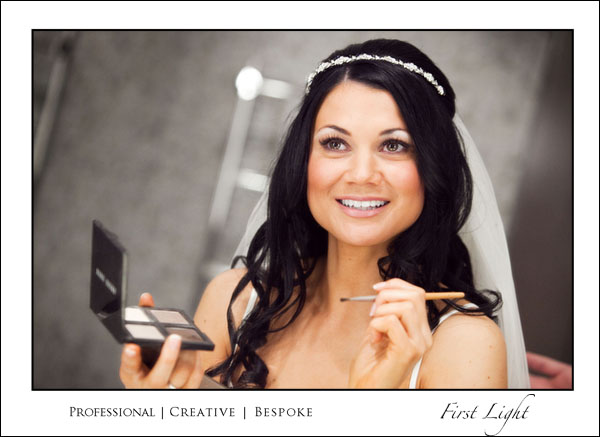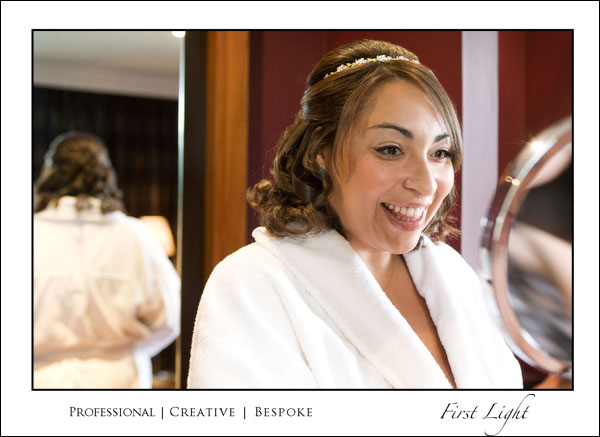 Throughout the morning family and friends would drop in to say hello and wish her luck.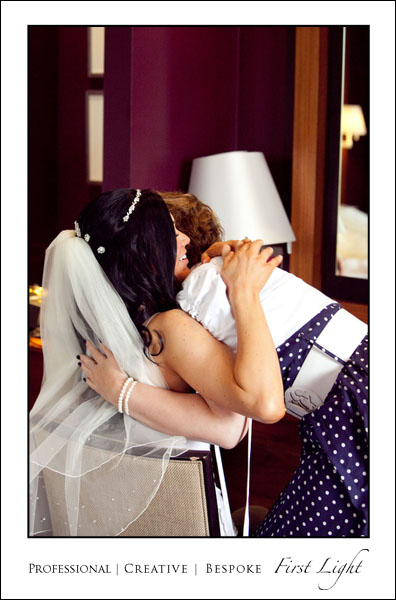 Meanwhile, Craig and his groomsmen were getting ready at Craig's dad's house
What better way to spend a spare 20 minutes, than to have a quick game of football?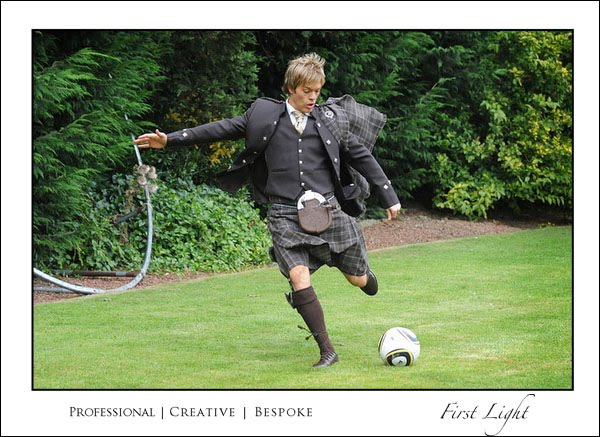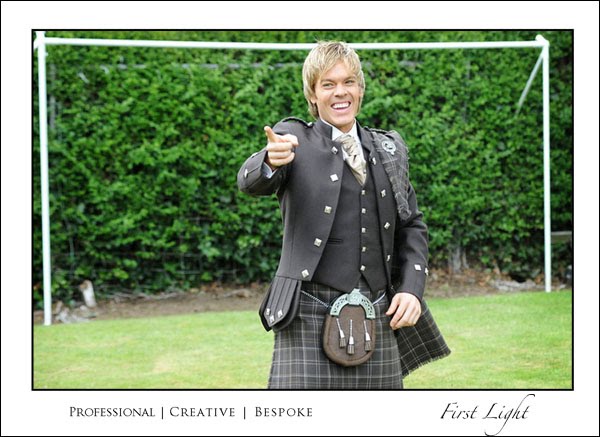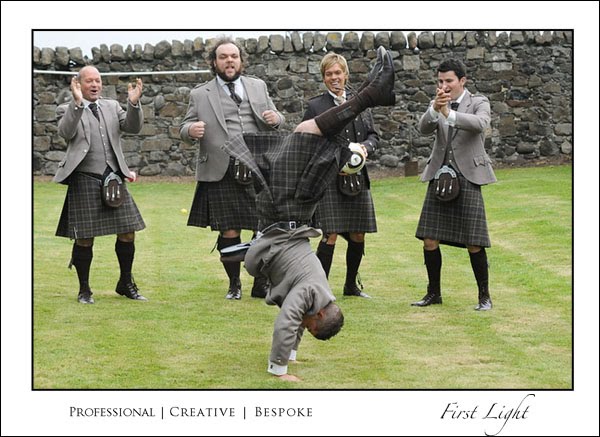 The boys proved they are all true Scotsmen!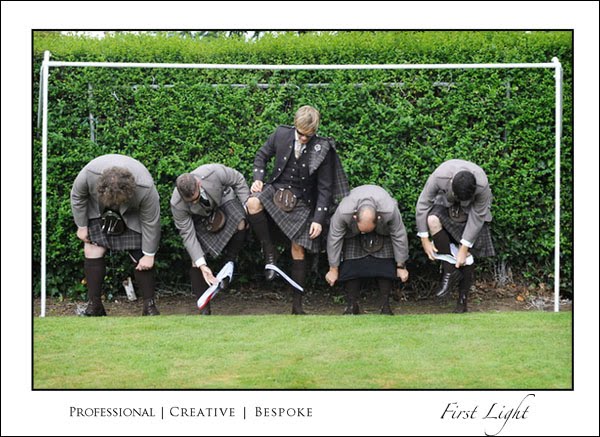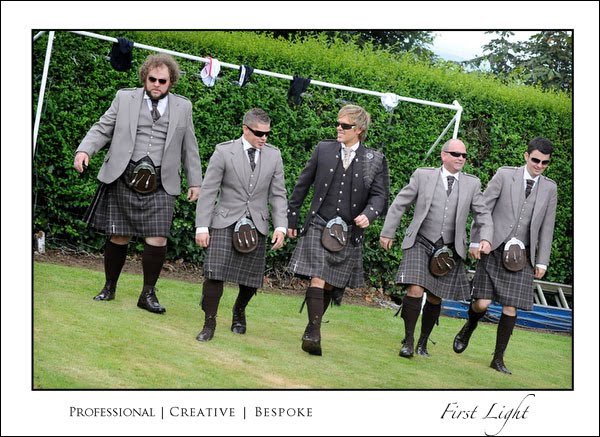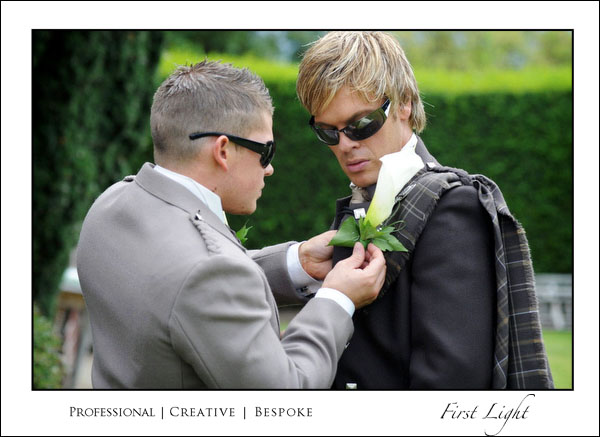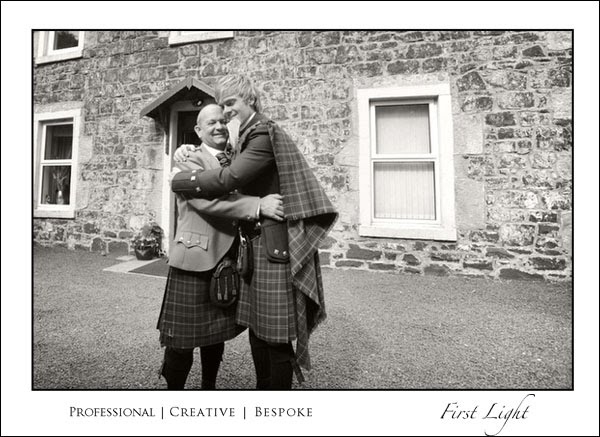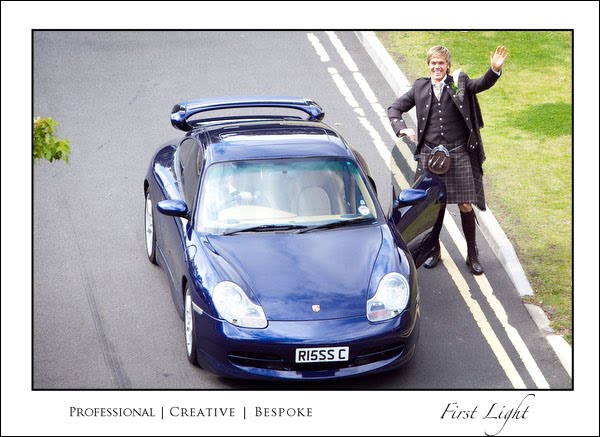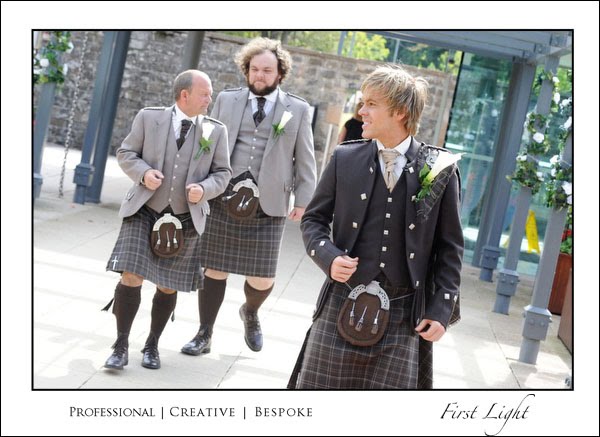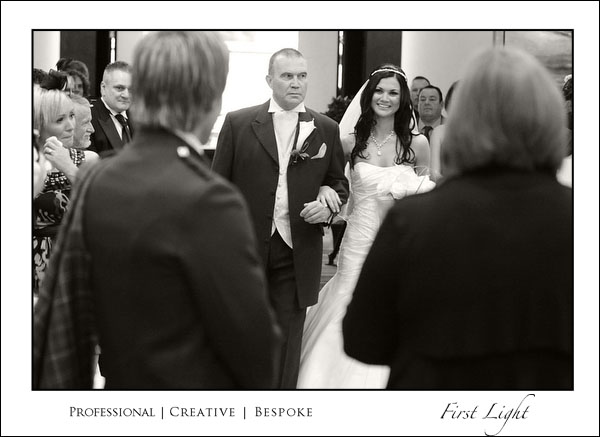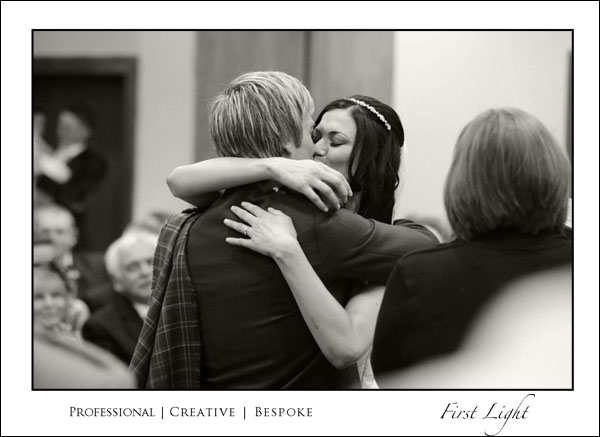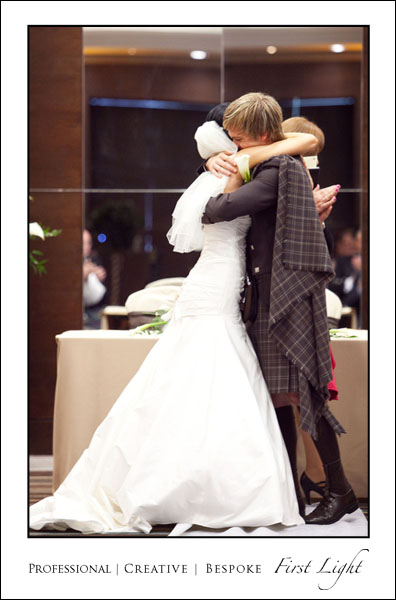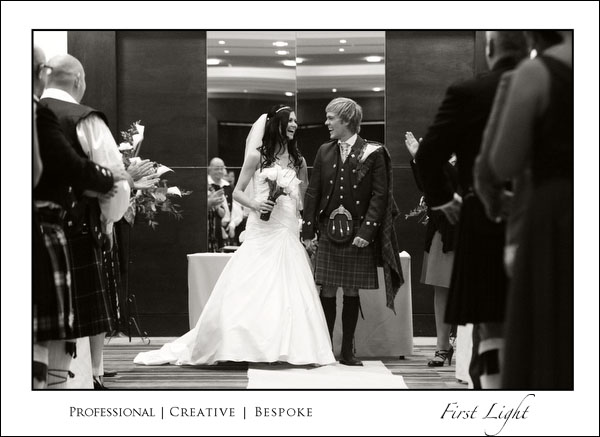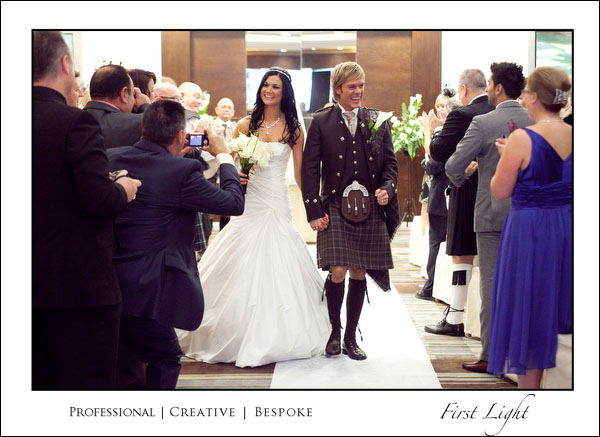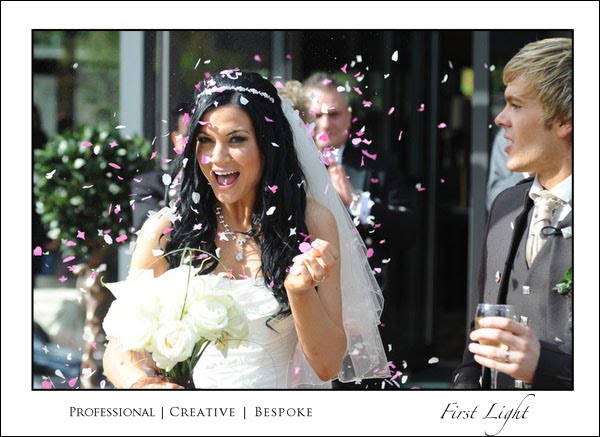 After the ceremony, we took advantage of the beautiful grounds around Norton House to take some photos of the newlyweds.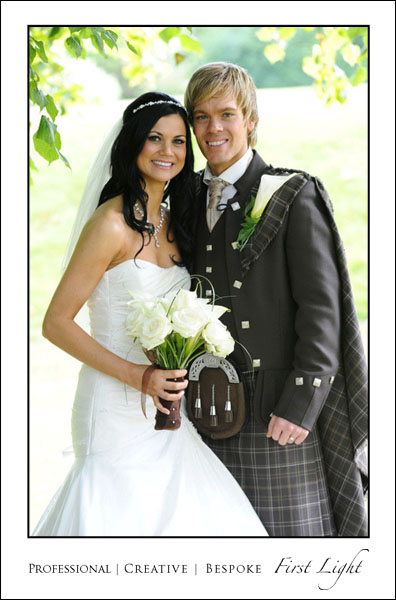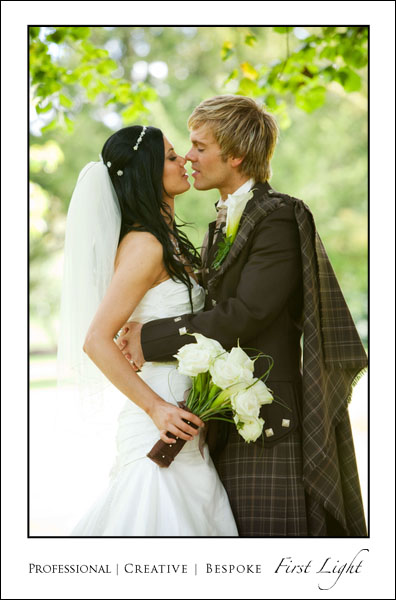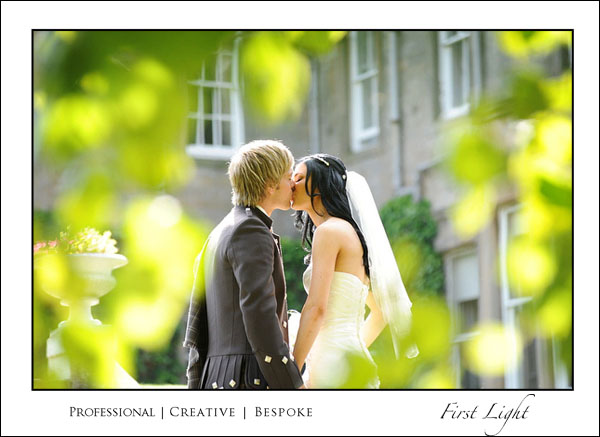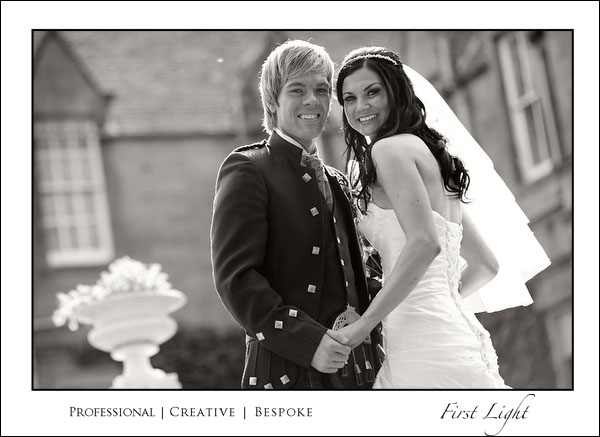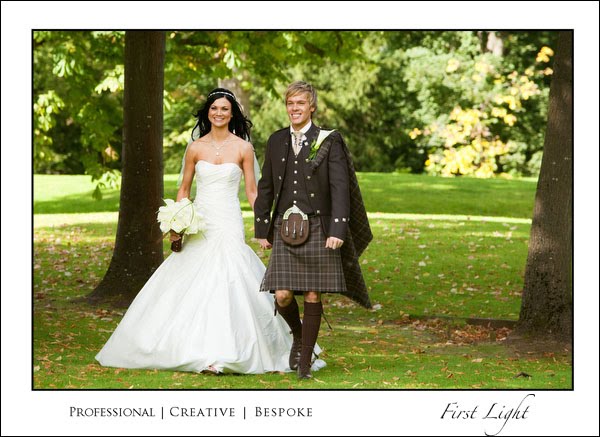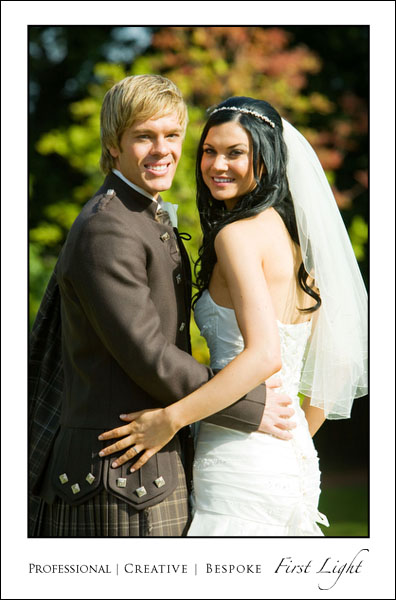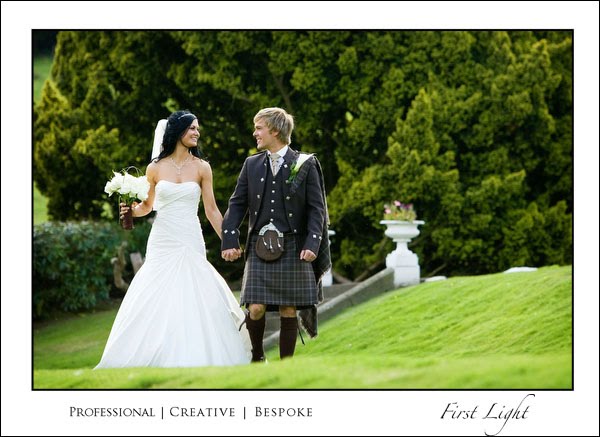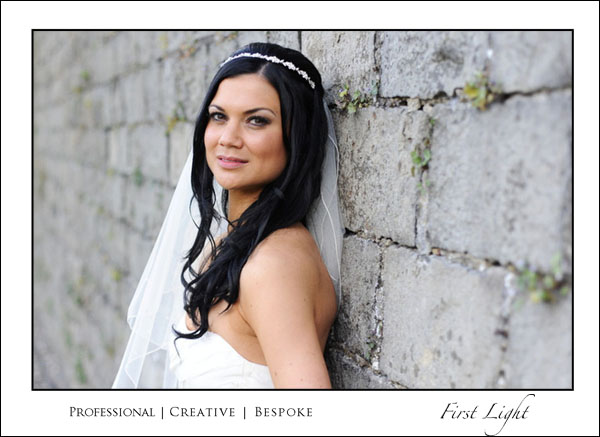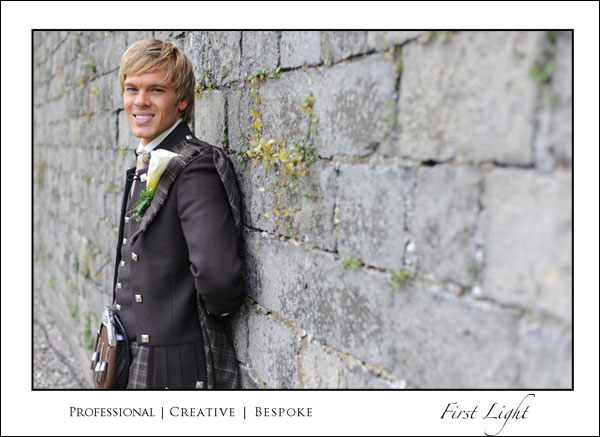 Meanwhile guests milled around outside the Garden Suite enjoying drinks and sunshine.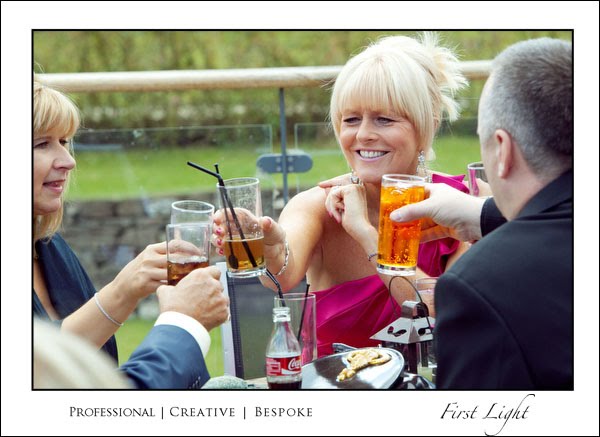 After dinner came three very funny and touching speeches
Craig and Jen took to the dance floor as the new Mr & Mrs Chalmers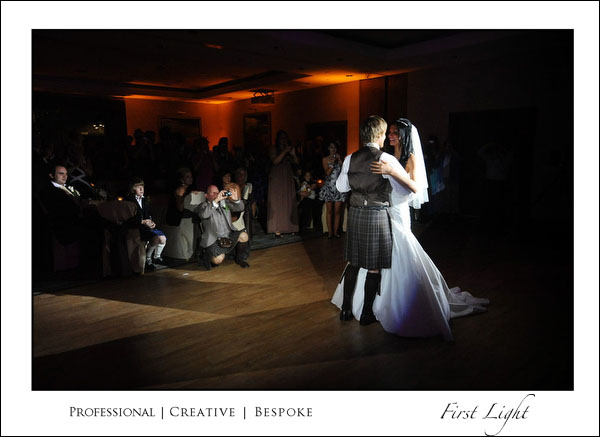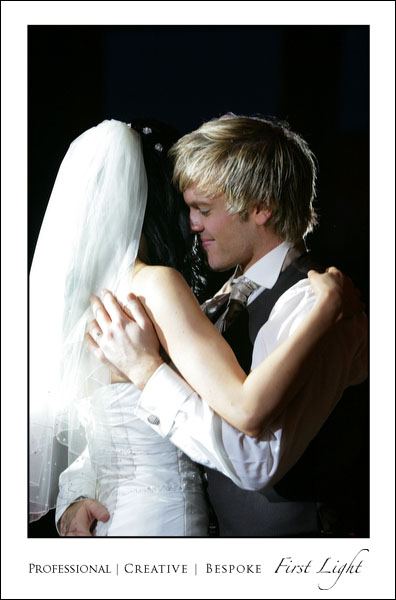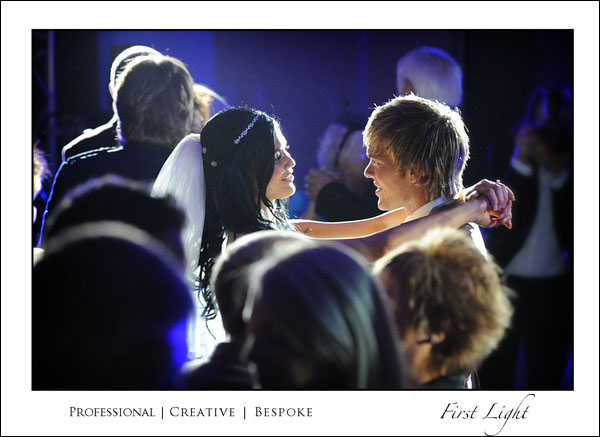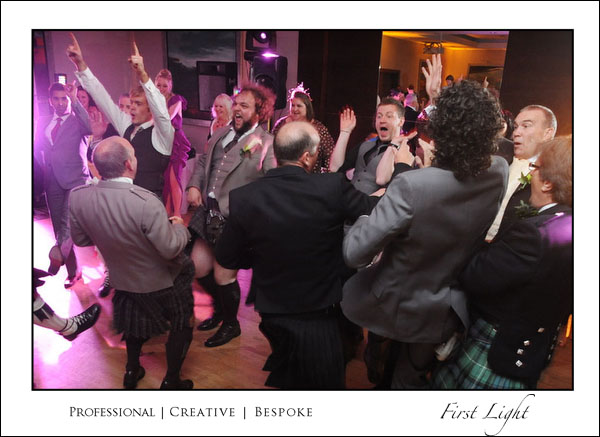 As the sun had set, the grounds were lit up in beautiful colours (by lighting designer Calder Sibbald), so we took the newlyweds outside for a few shots.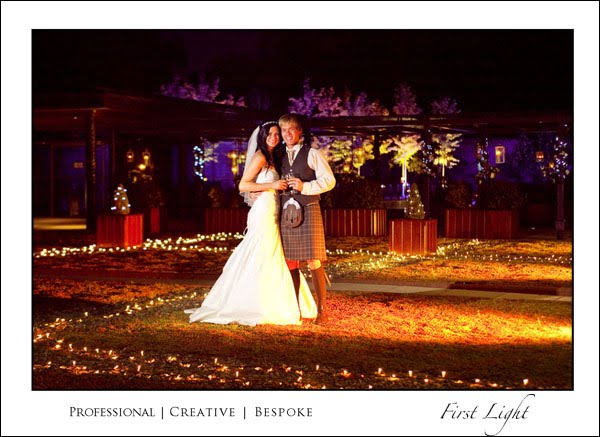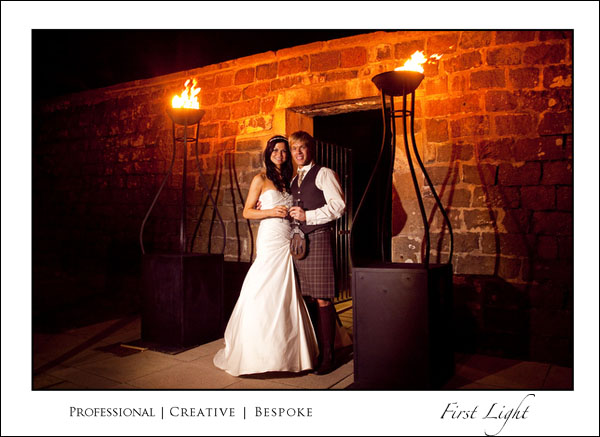 Craig and Jen – we had such a fantastic time photographing your wedding and have really enjoyed getting to know you.
We wish you all the best for a long and happy marriage and look forward to showing you the rest of the photos when you are back from honeymoon.
PS: For more Craig and Jen wonder, have a look at this stunning video from Design Scotland Video