Last weekend we headed (very far) north to capture the wedding of Jules and Simon at Jules' family home near Fraserburgh.
What ensued was a day full of laughter, fun, cute children, rustic flower decorations, tasty food and some great dancing!
Some of my favourite elements include the kids' size Hunter wellies filled with flowers and Jules' amazing floral headpiece she added in the evening!
Below is a little preview of the day, while we work on the full set:
The "book" below is actually a clutch bag – such a clever idea!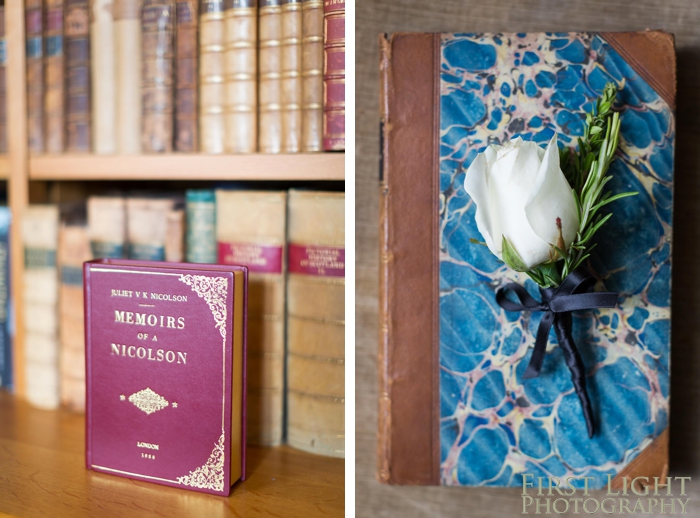 Loved the flower decoration at the church!
Jules and Simon had arranged a gospel choir in the church, guests LOVED it.
The beautiful wedding cake
The floral decorations outside and in the marquee were full of rustic, wild touches.
I love Jules' floral head piece she put on for the evening part of the wedding!
Jules and Simon, thank you for having us at your wedding and trusting us to capture it the way you wanted.
We hope you have a great honeymoon and look forward to showing you the rest of the photos when you are back!
Ditte & Chris
Jules and Simon's suppliers included:
Caterer: Ginger Snap
Florist: Stephen Seedhouse
Marquee: Arc Marquees
Lighting: Event TM
Videographer: Drew Parnell
Photographer: First Light Photography