Posted on 29 June, 2012 by under
When the rain falls incessantly for what seems like months, it can be risky to arrange an outdoor engagement shoot. But when I met up with Laura and Stephen one evening this week at Lauriston Castle, we couldn't believe our luck – the warm evening sun made everything look just magical.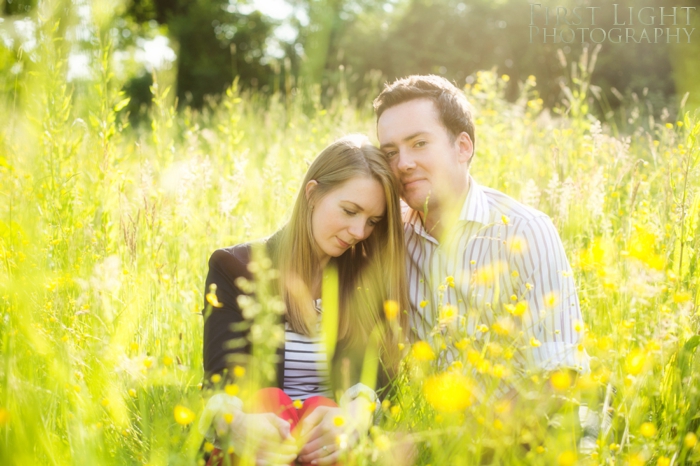 Laura and Stephen, I loved sharing this balmy evening with you and getting to know you a little better. I am so looking forward to photographing your wedding later this year!
Ditte