We are really excited about showing you this wedding – a new, amazing venue, a beautiful couple and a marquee with a twist – there's plenty to love about this wedding!
Victoria was getting ready in Dunglass House with her family, maids, a kitchen full of aunties and a garden full of kids.
Something borrowed, Victoria's aunt's pearl necklace
Meanwhile…
The church ruins in the ground don't have any windows or doors. An indoor wedding outdoors! Nick and Victoria had made a feature of the old stonework by placing moss and flowers in the gaps.
A few spells of rain quickly passed.
Yummy food by Wilde Thyme
Nick is an events genius, and his events company Splendid had carried out his vision for the bright, green marquee perfectly.
The evening sun made an appearance through the windows.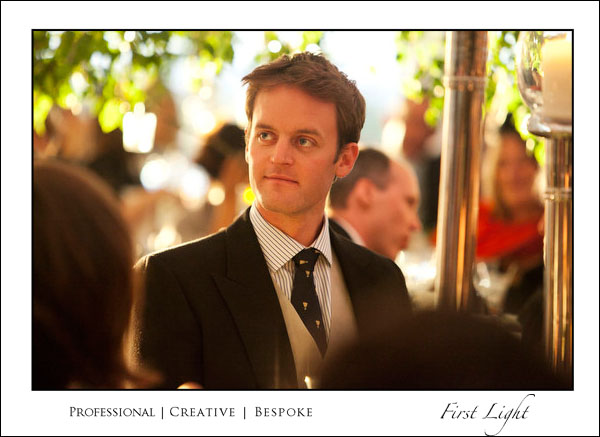 Victoria and Nick, we loved your wedding day! Thank you for having us there and for being so great to be around and such naturals in front of the lens!
We wish you lots of happiness together and look forward to showing you the rest of the photos when you're back from honeymoon!
Ditte & Chris