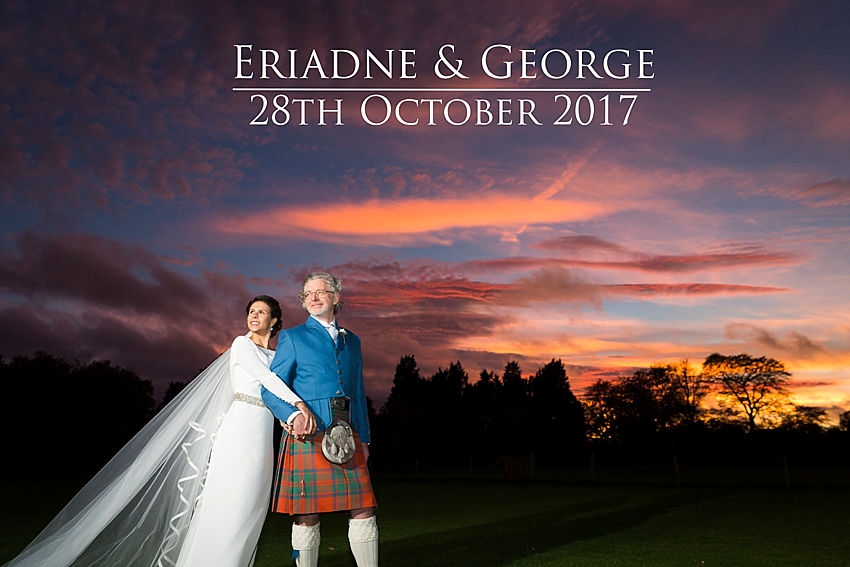 On one particularly blustery October day we headed to Gilmerton House near North Berwick in East Lothian to capture the beautiful family wedding of Eriadne and George. Gilmerton House is a breathtaking location to get married and, as you can see, has some incredible sunsets to boot!
Eriadne and George, and their gorgeous kids got ready at Gilmerton House, before heading to the pretty eighteenth century Athelstaneford Church to say their wedding vows. The couple then headed back to Gilmerton House in style in a vintage Rolls Royce, to celebrate over dinner and on the dance floor with family and friends.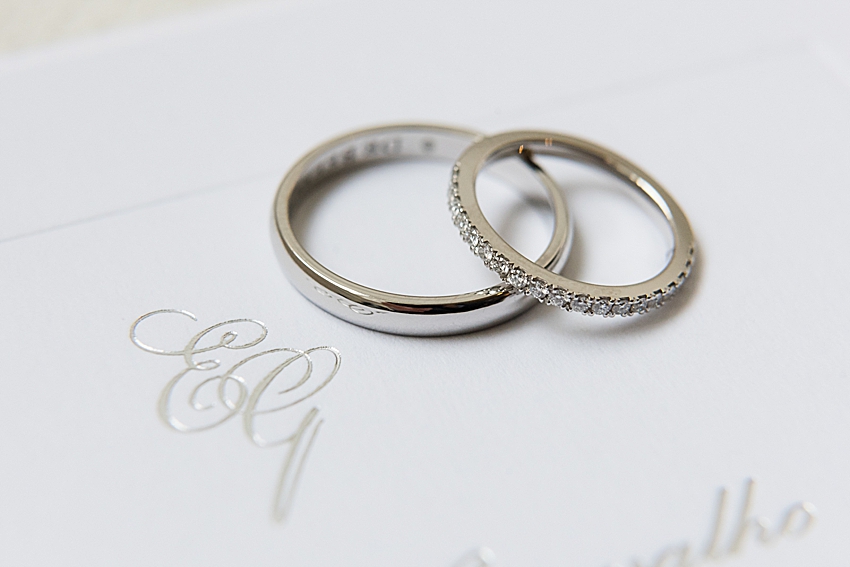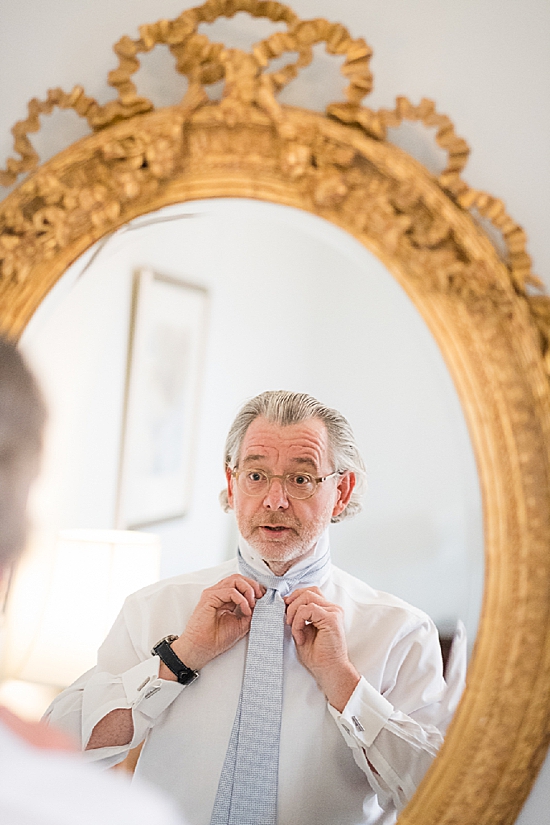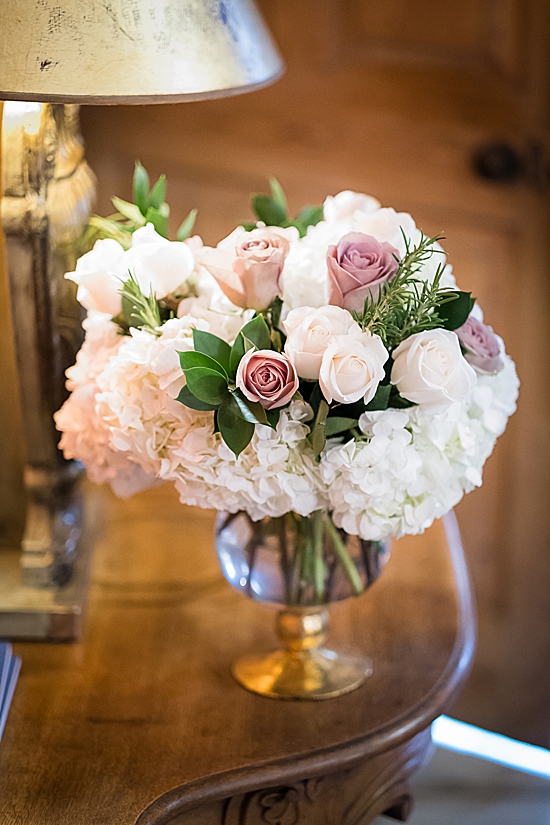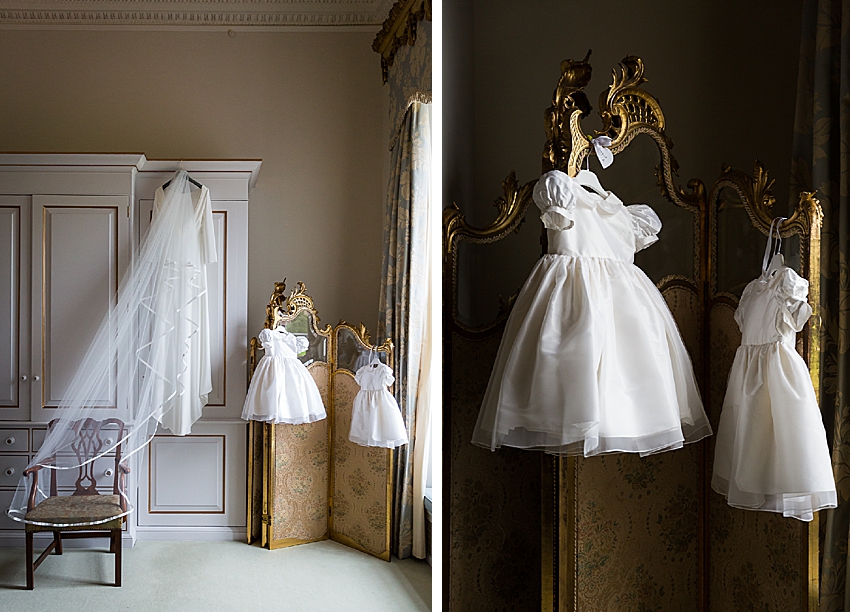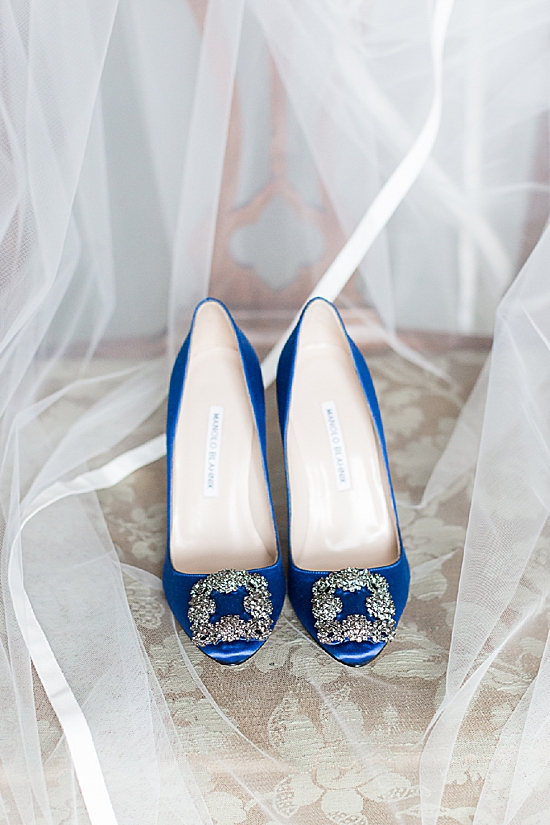 Eriadne's stunning royal blue satin shoes decorated with Swarovski crystal buckles by Manolo Blahnik.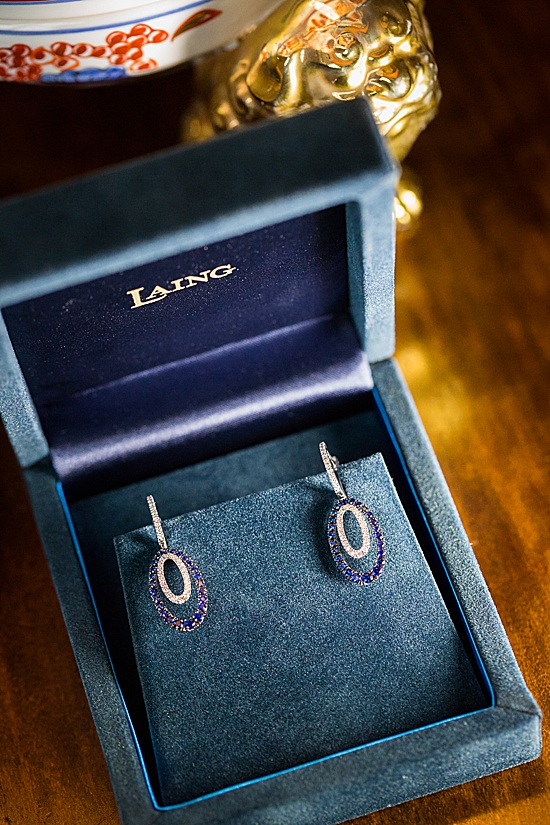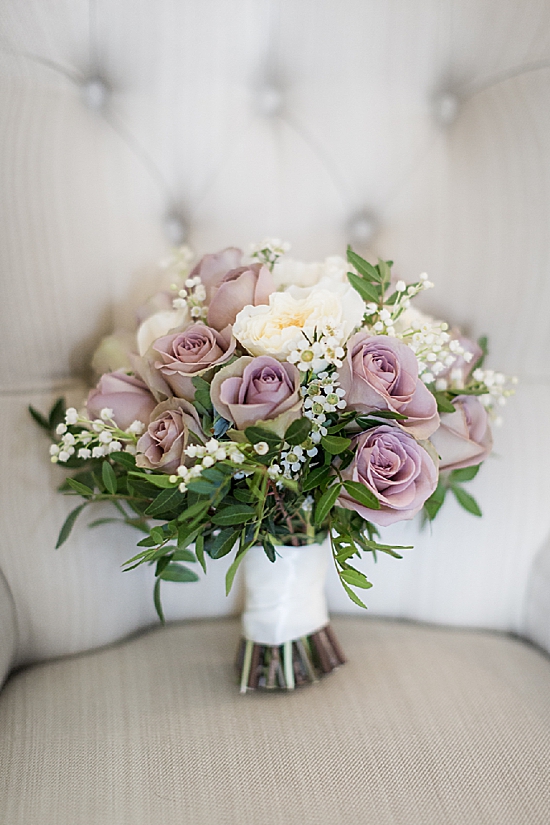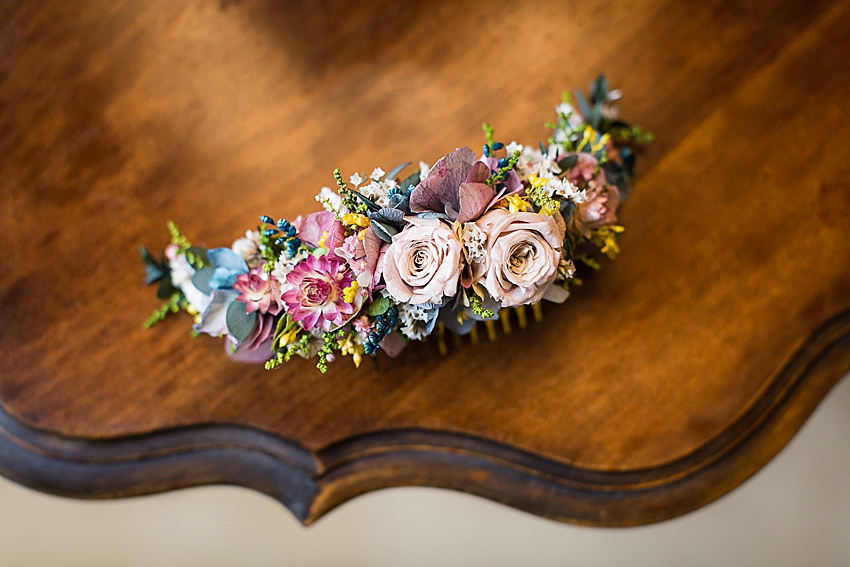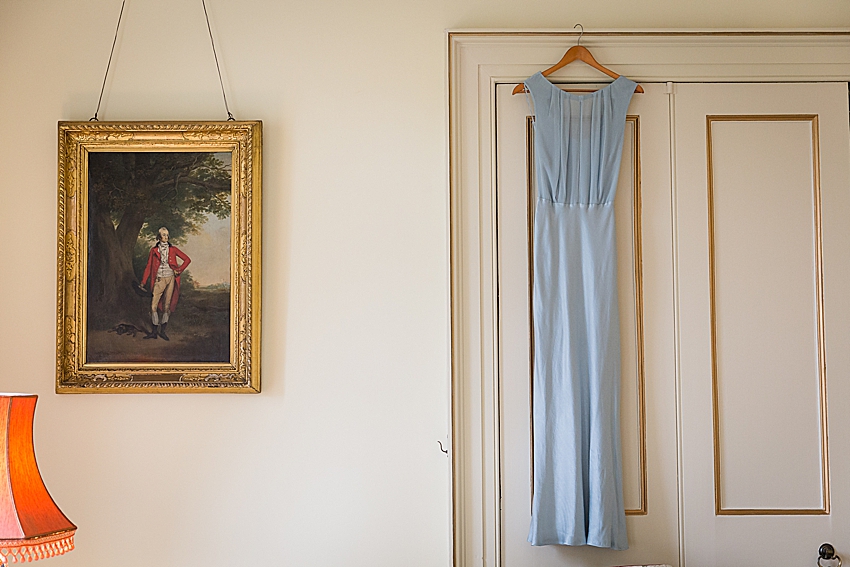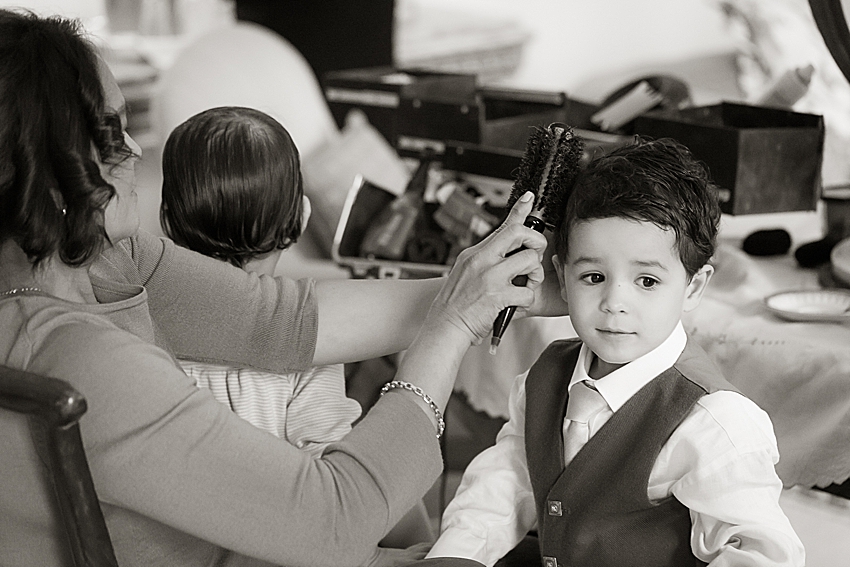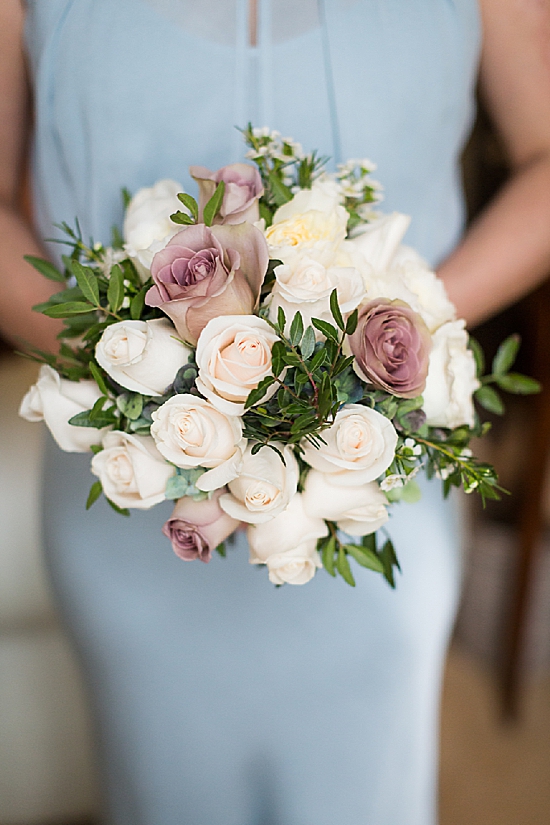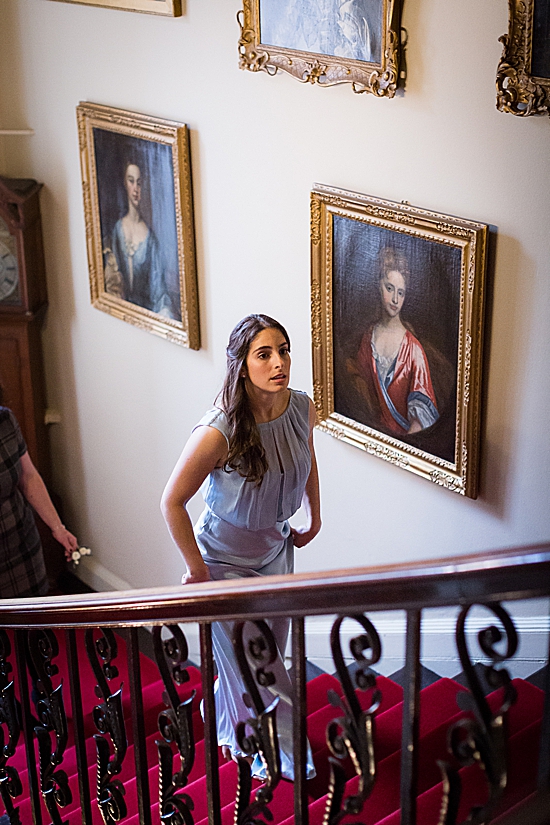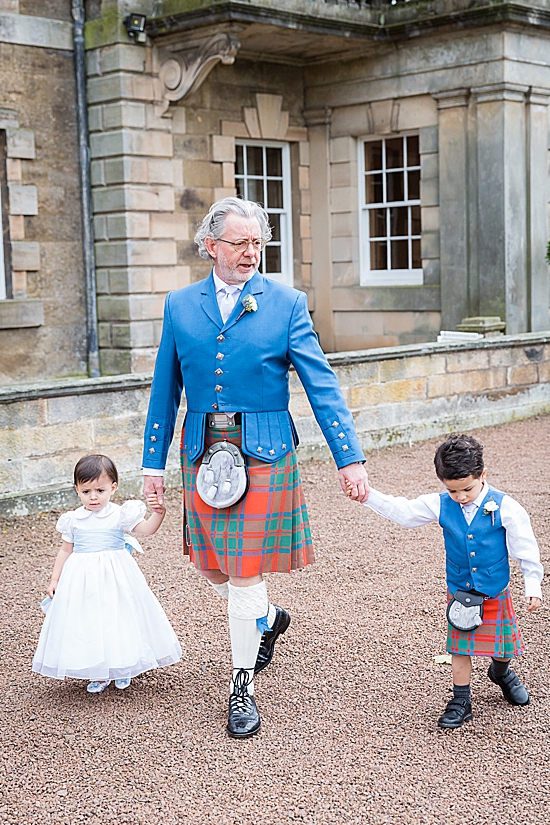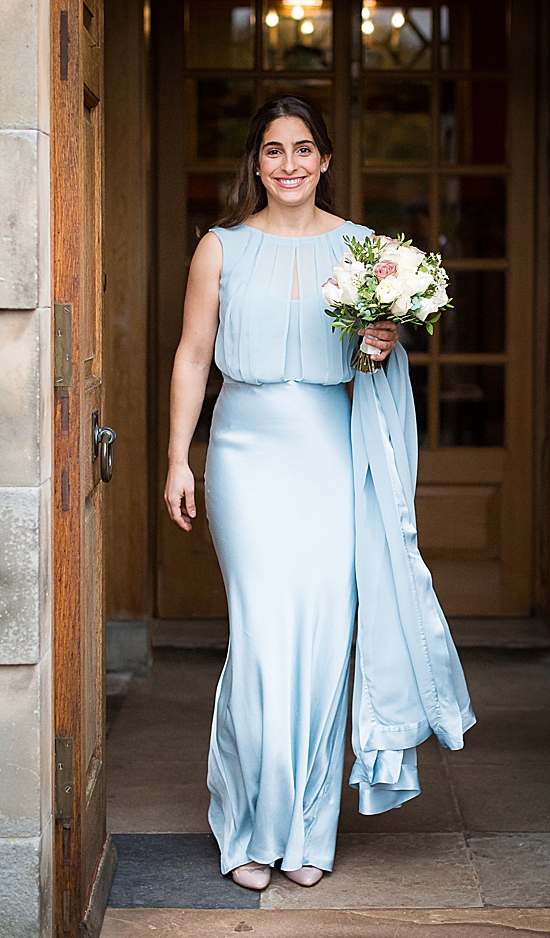 The floral arch was a knock-out! I have no idea how Planet Flowers managed to get it up and get it to stay in the wild winds…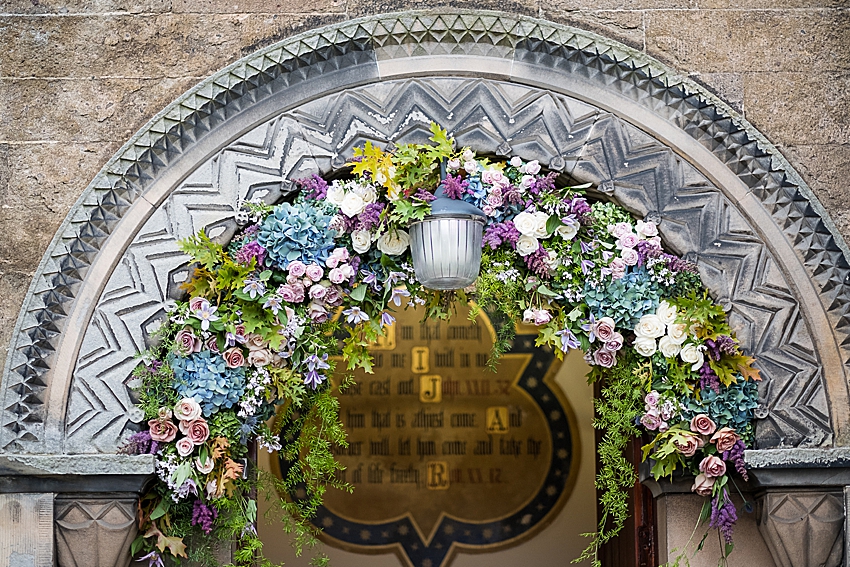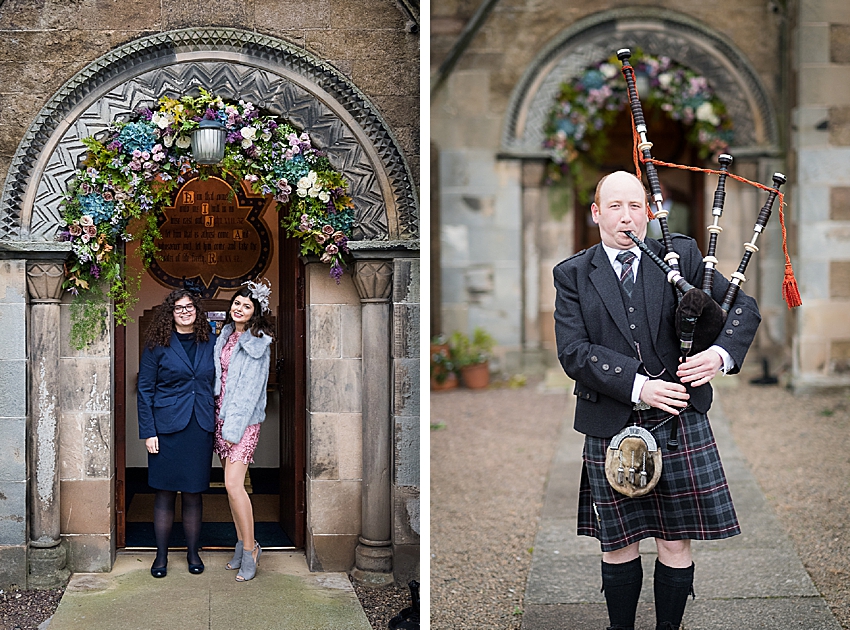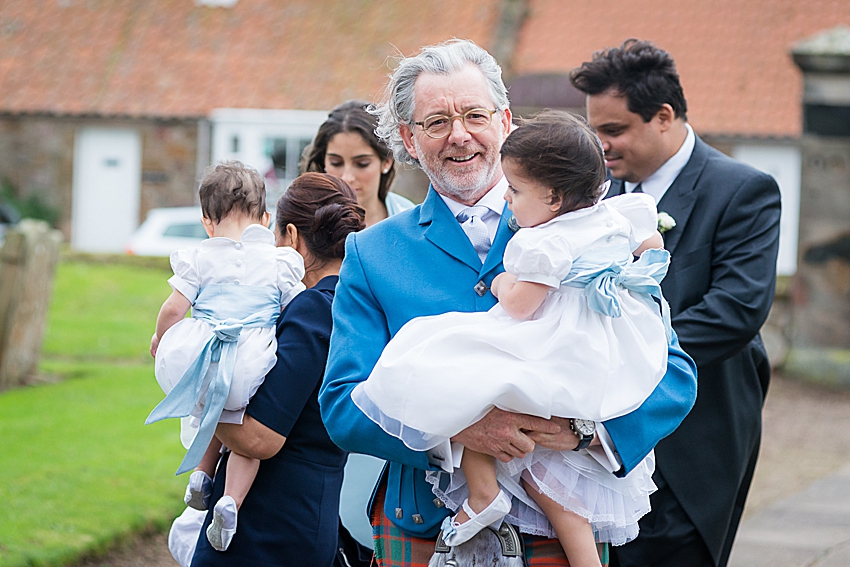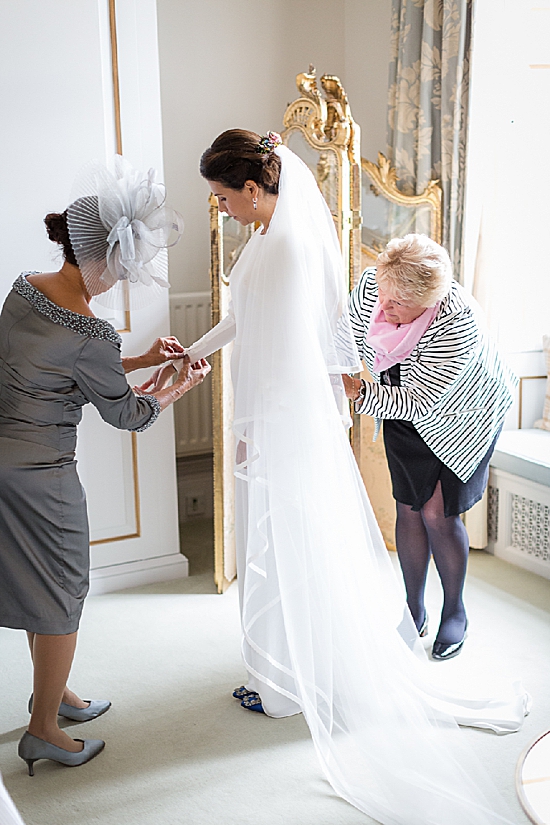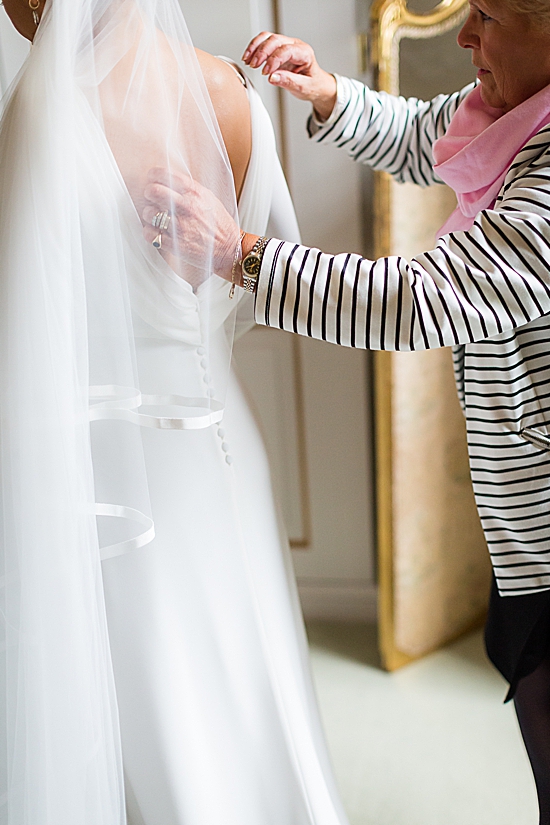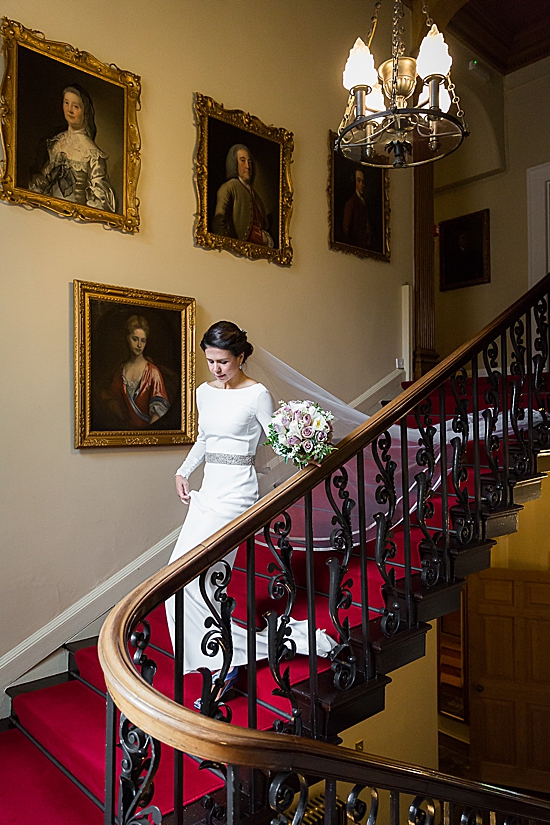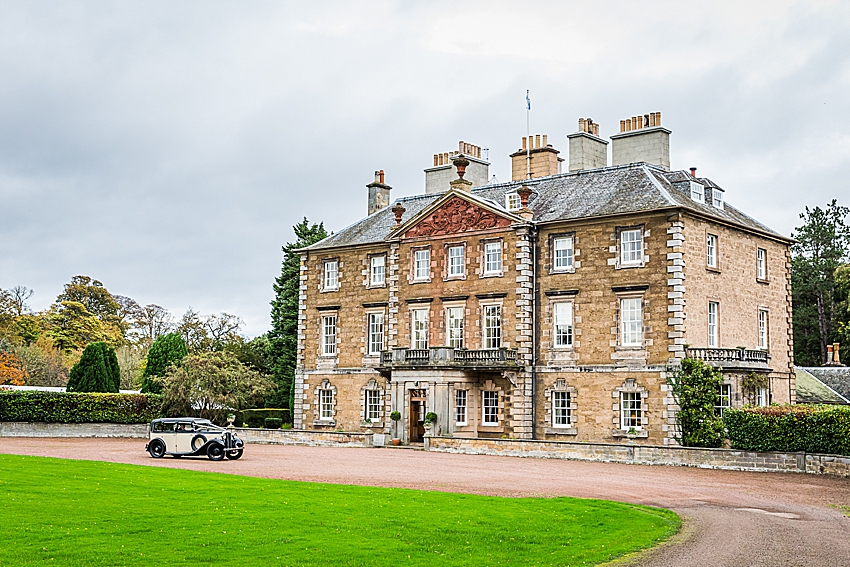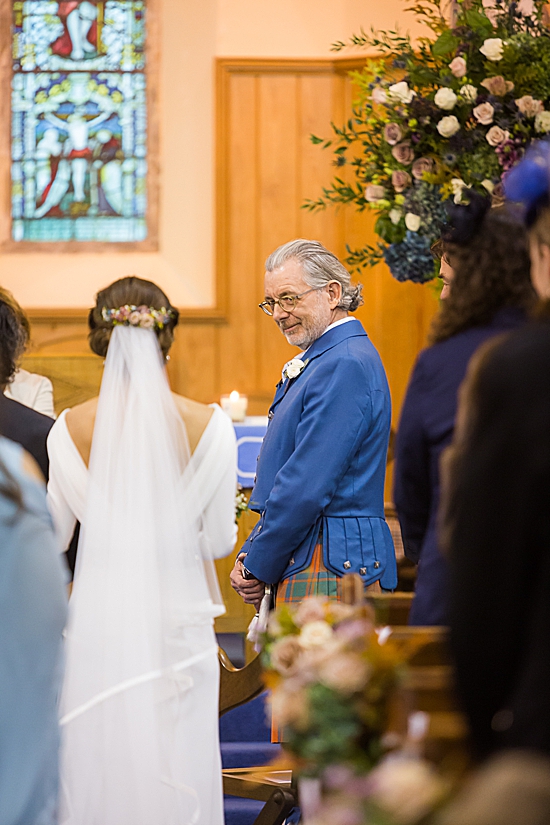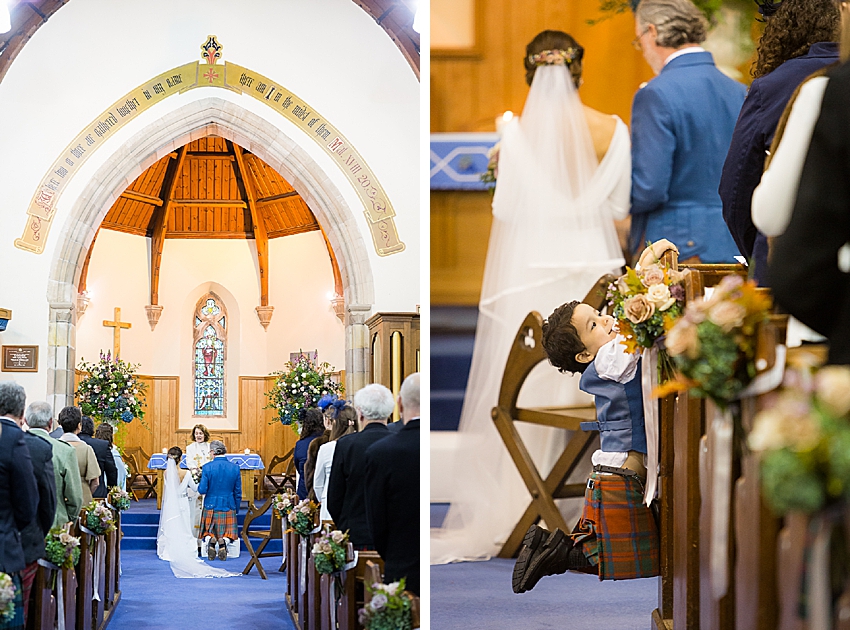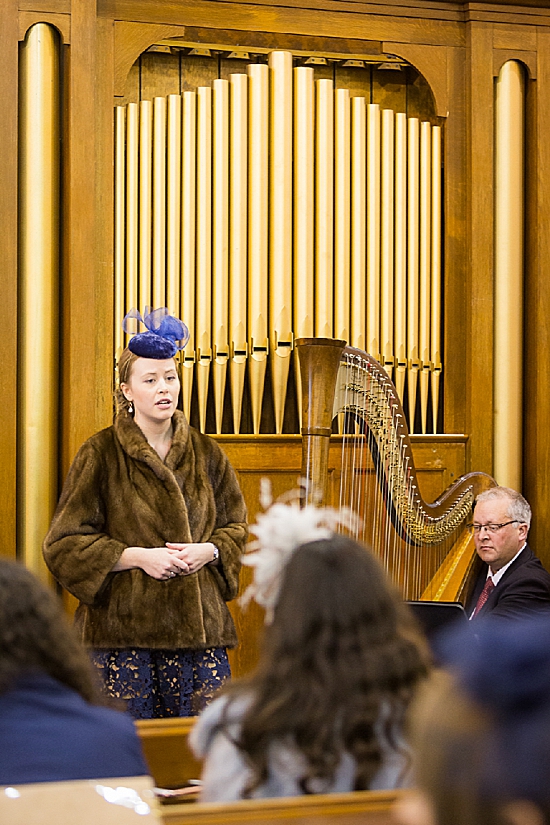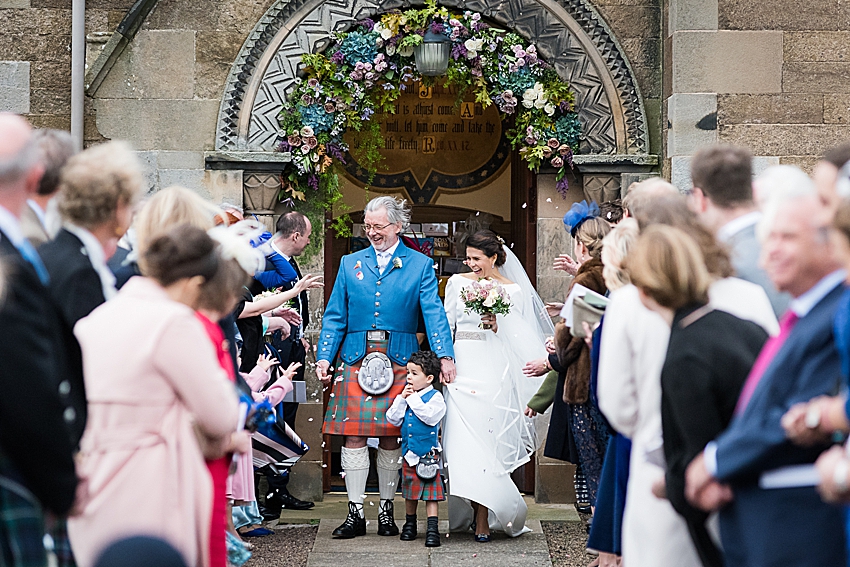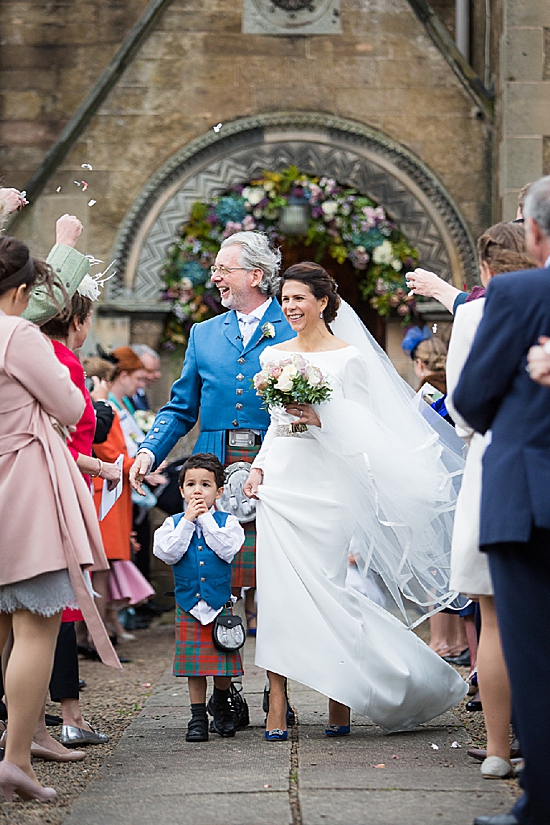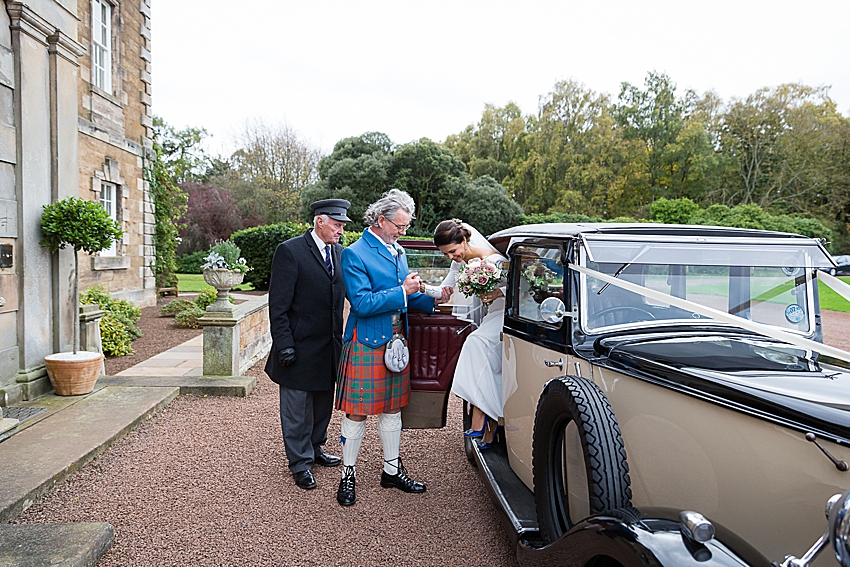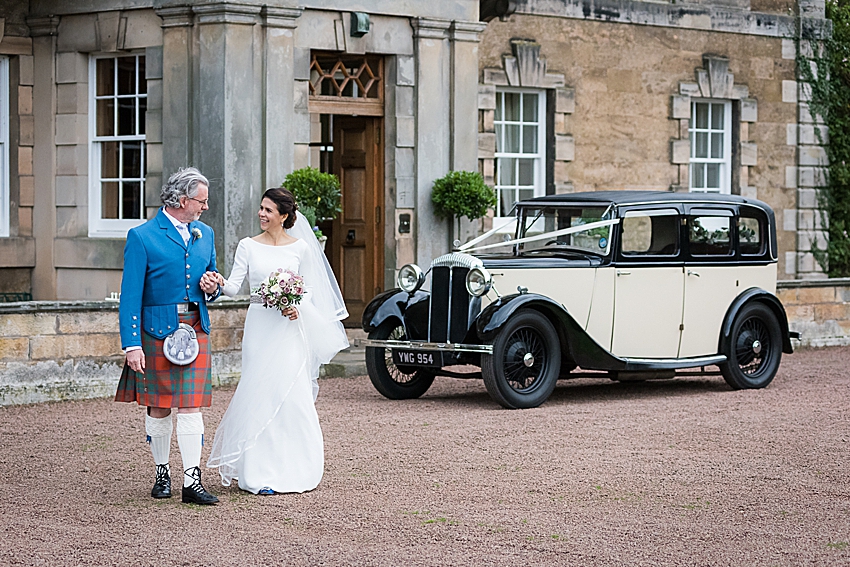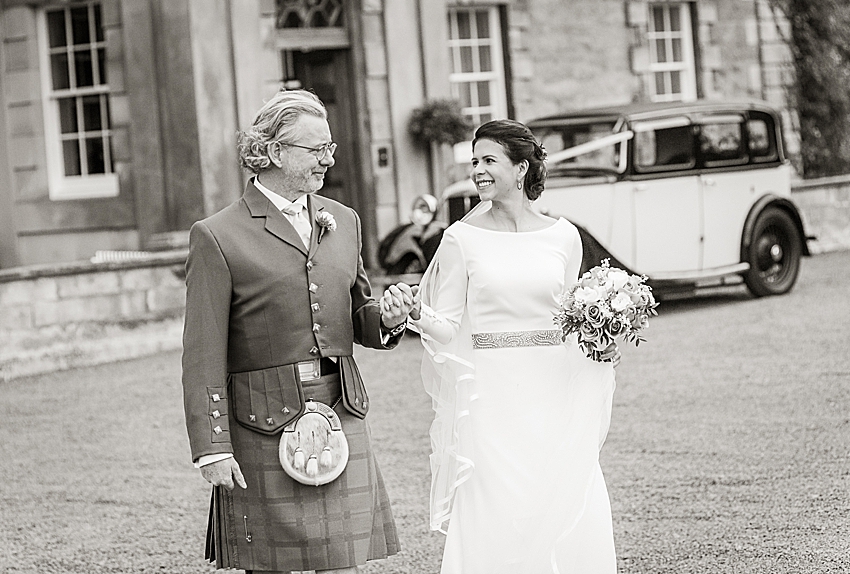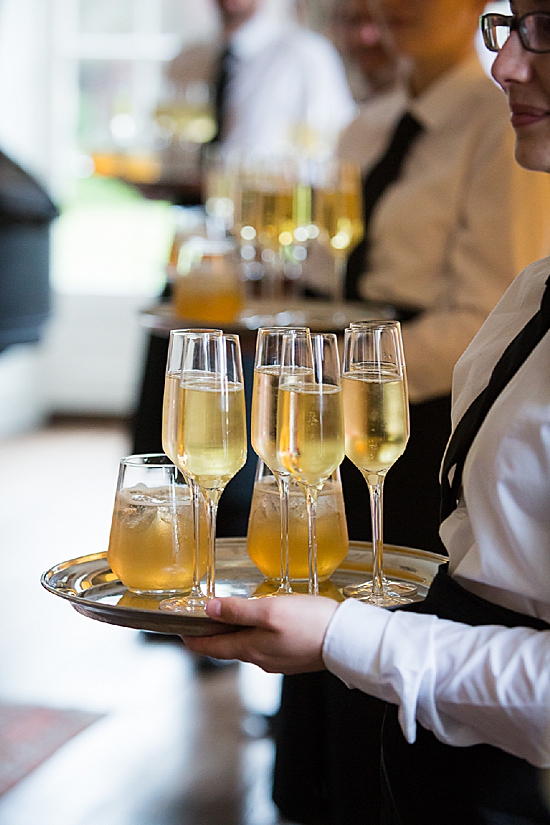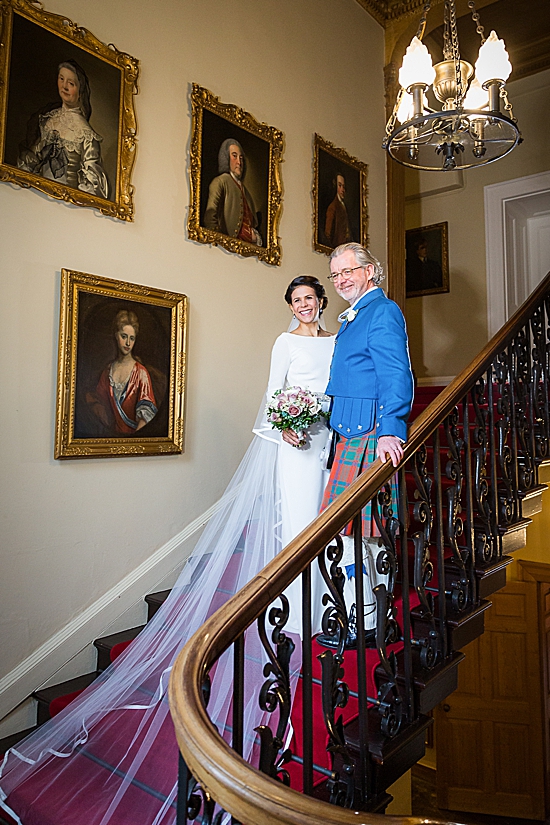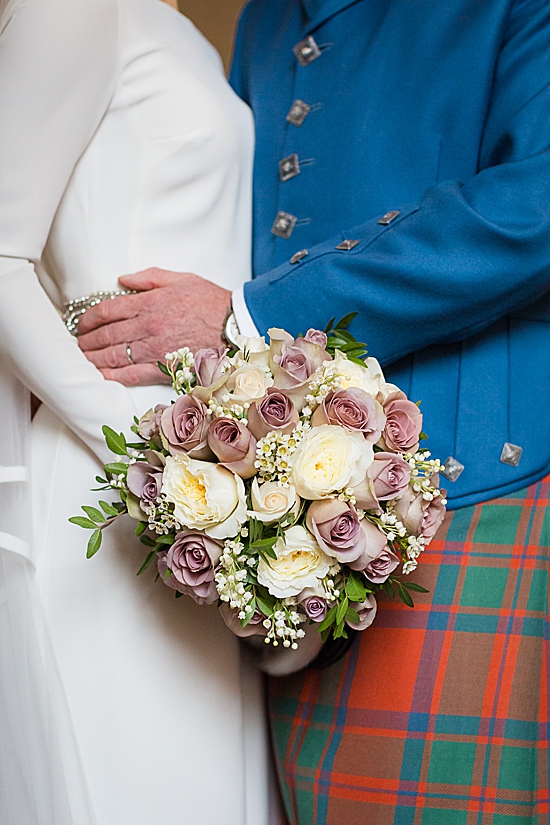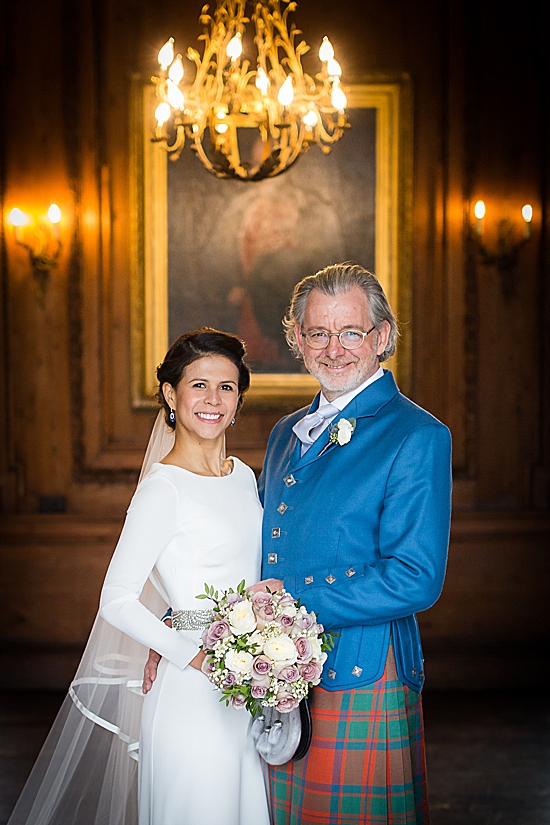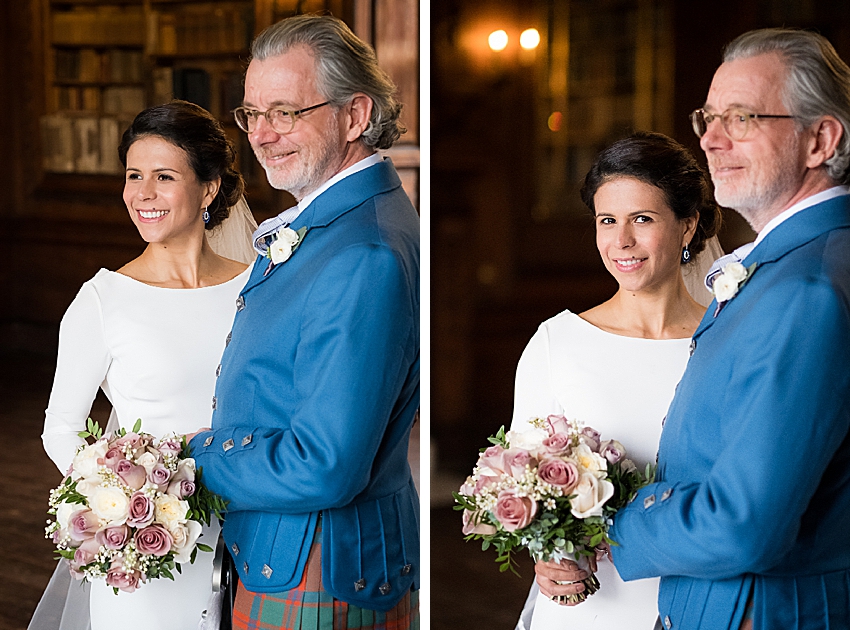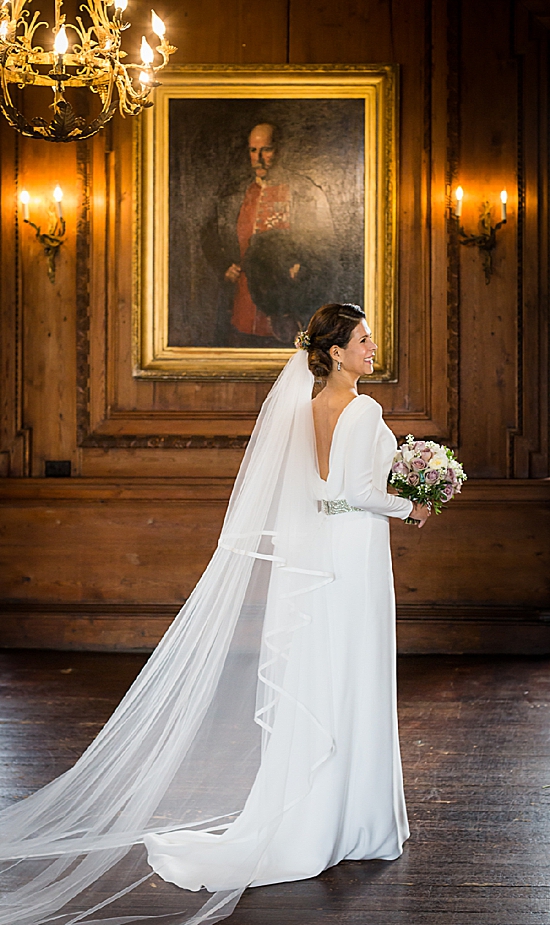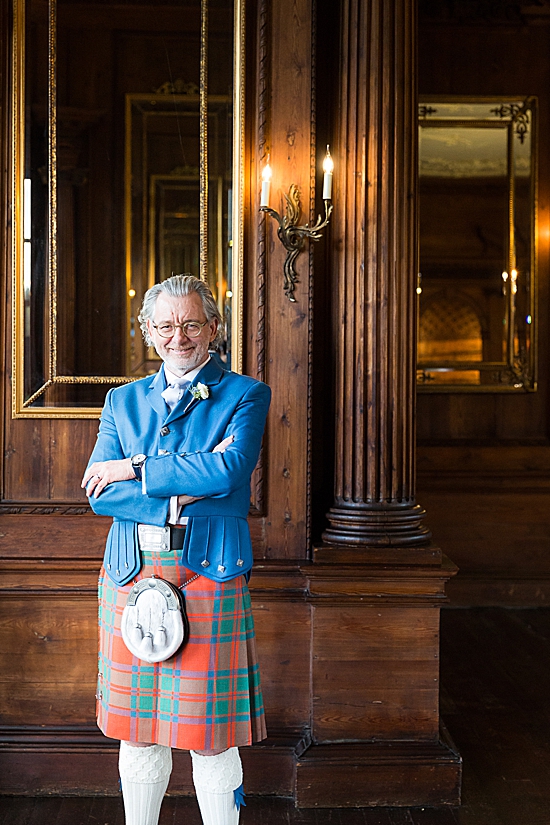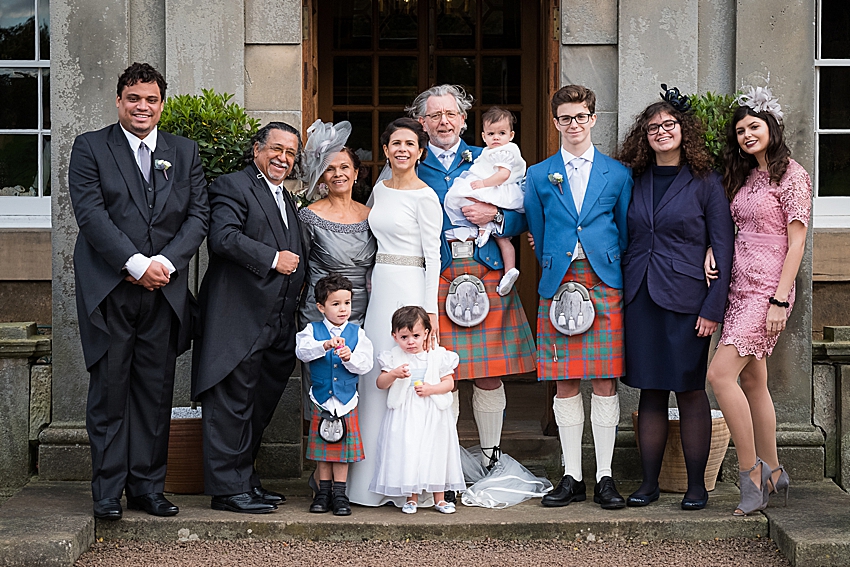 Eriadne's floral brief was "Autumnal, but not Autumn colours". Think Planet Flowers aced it!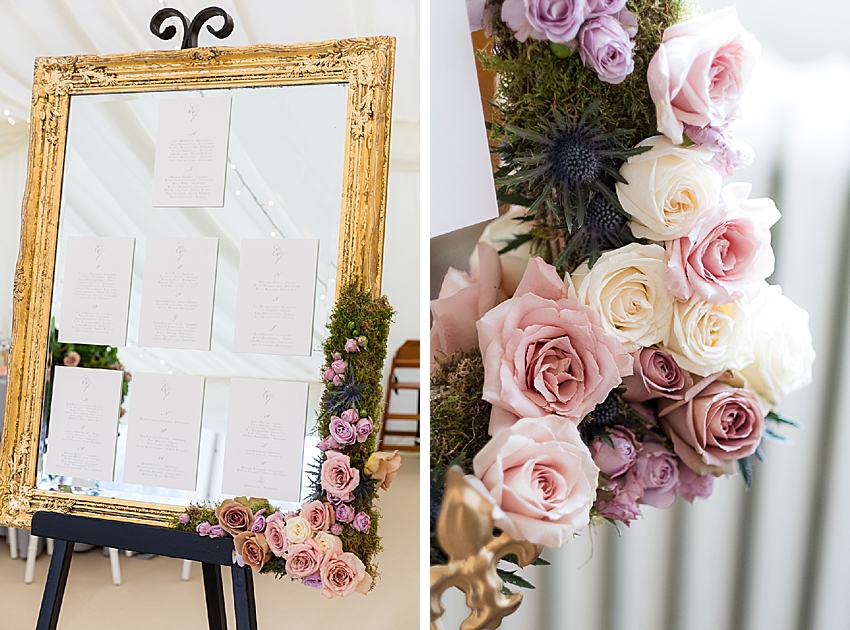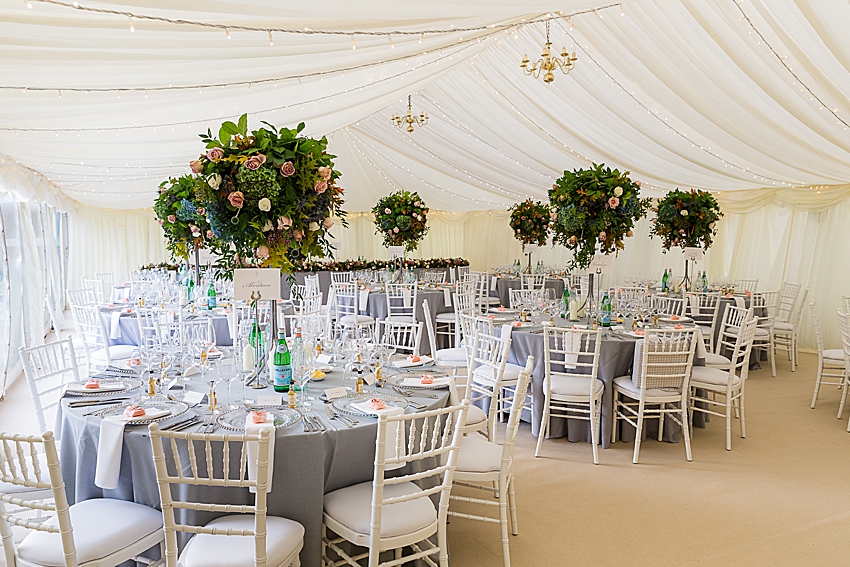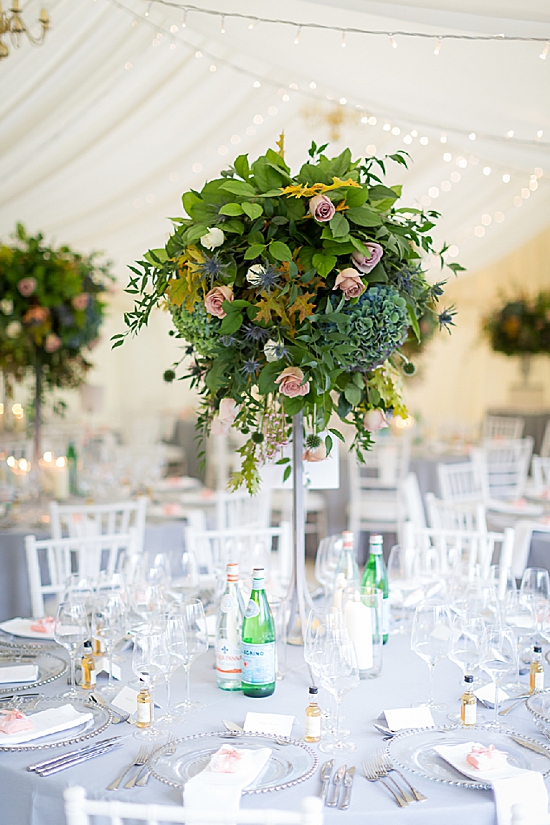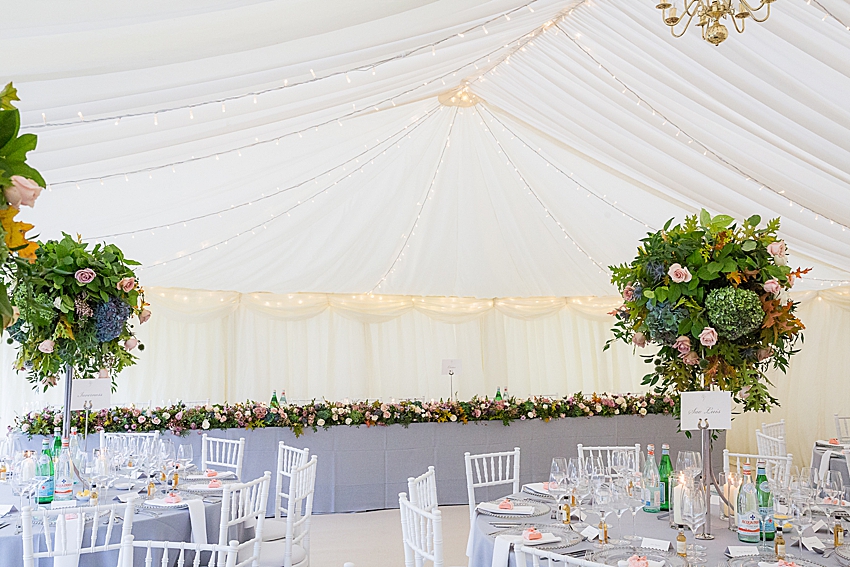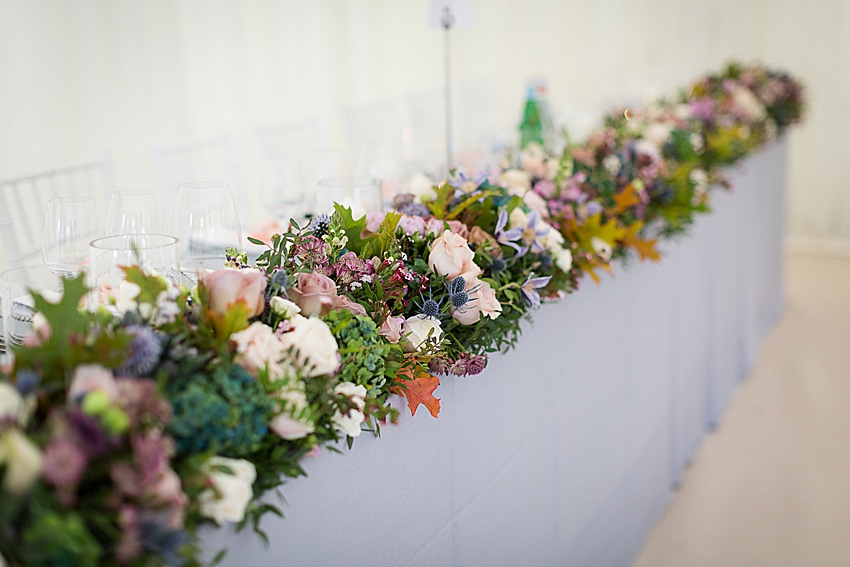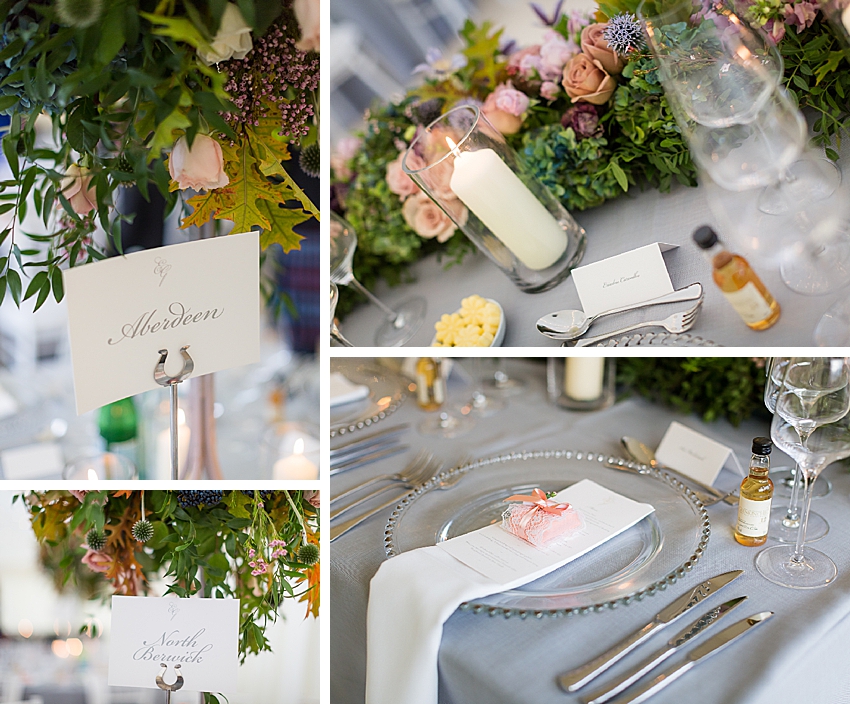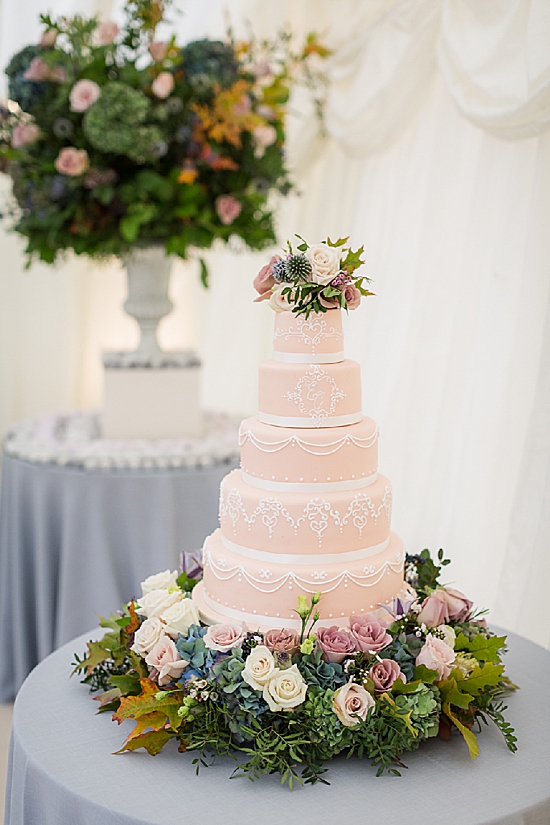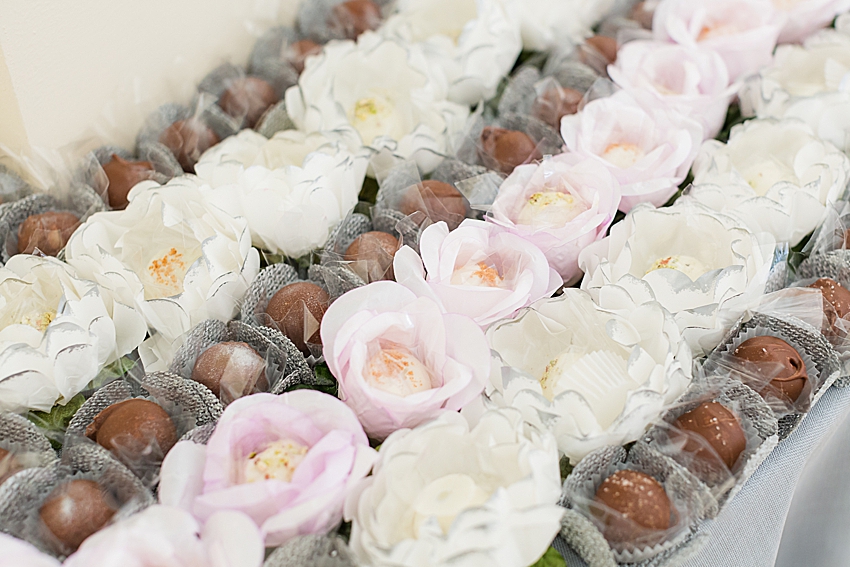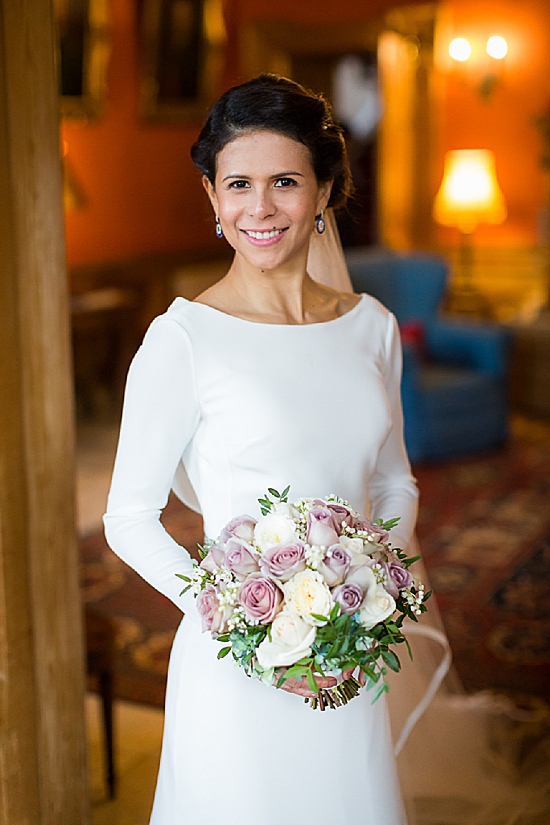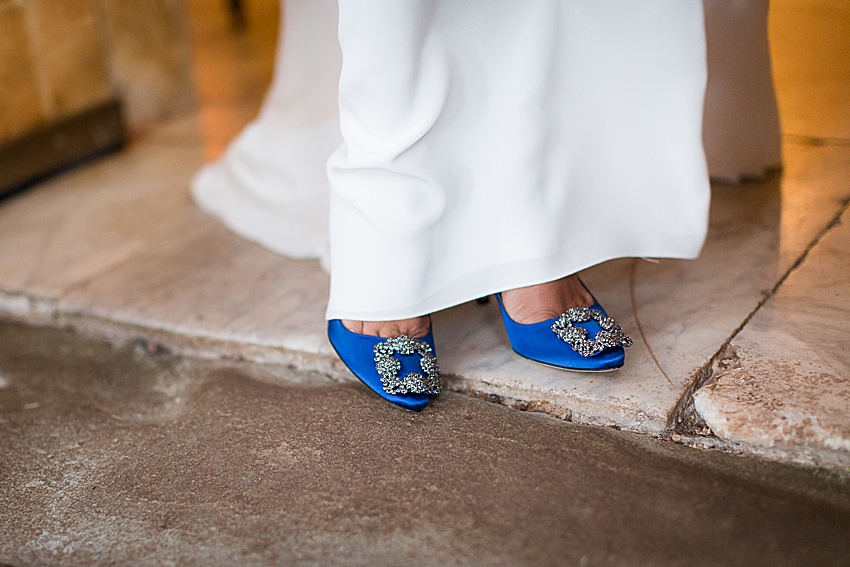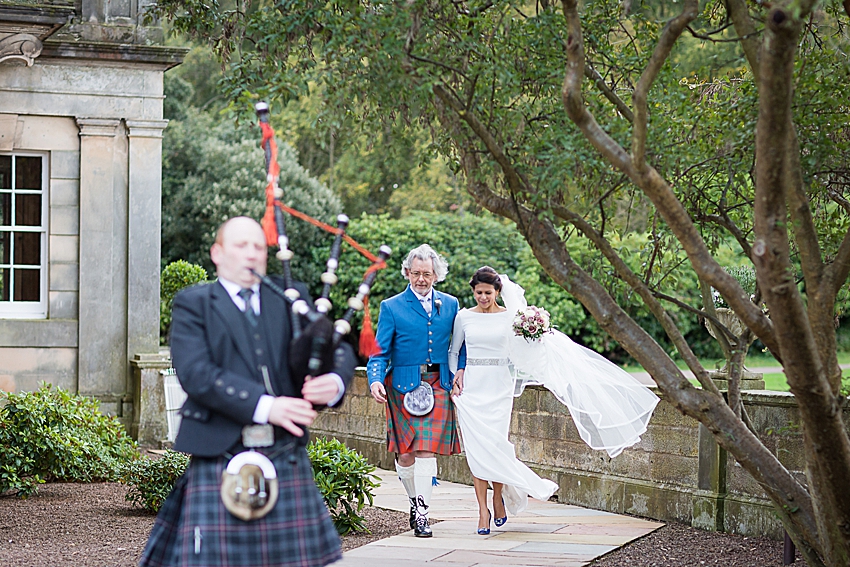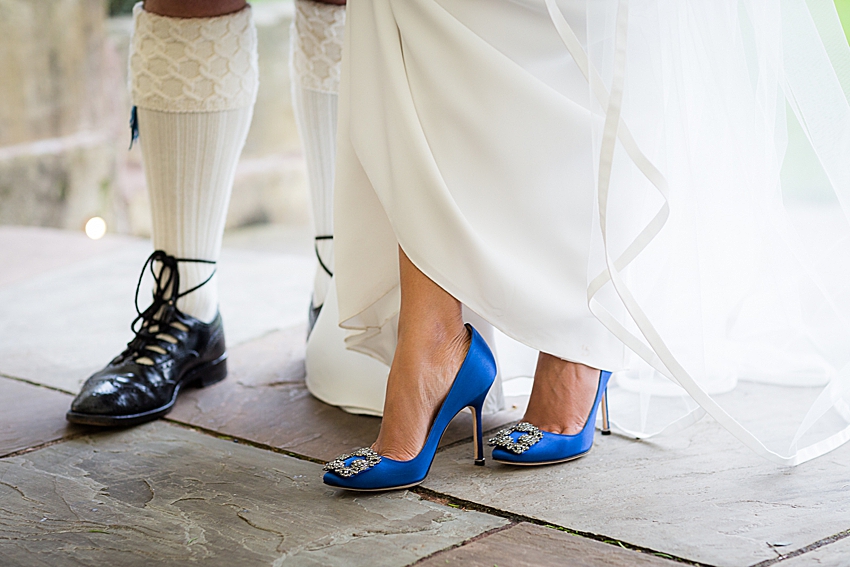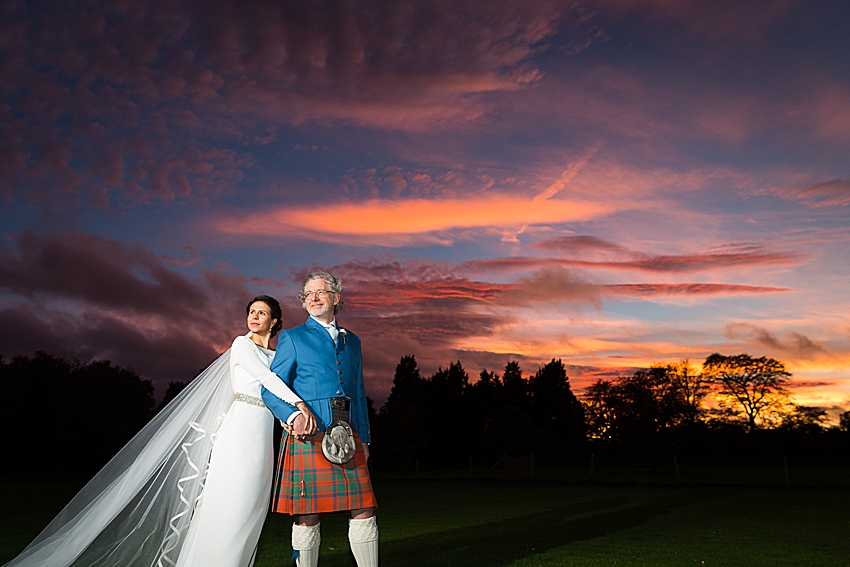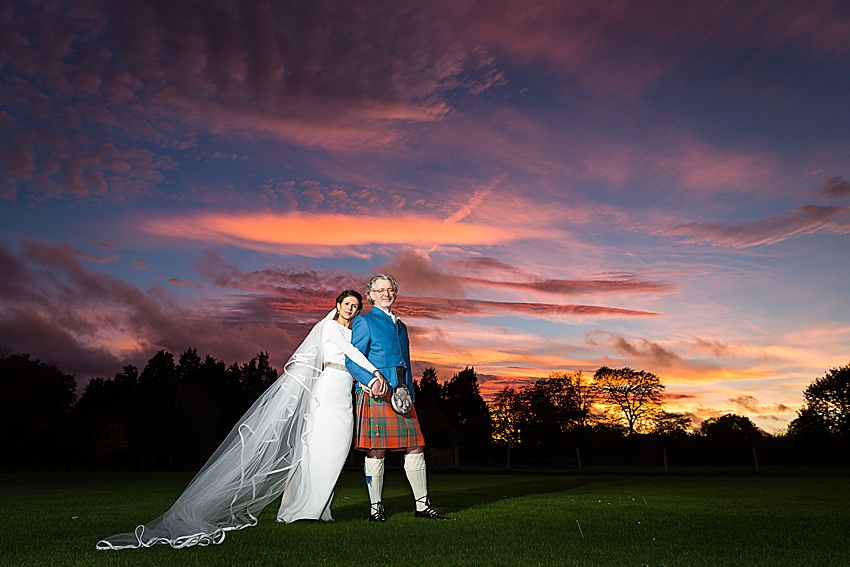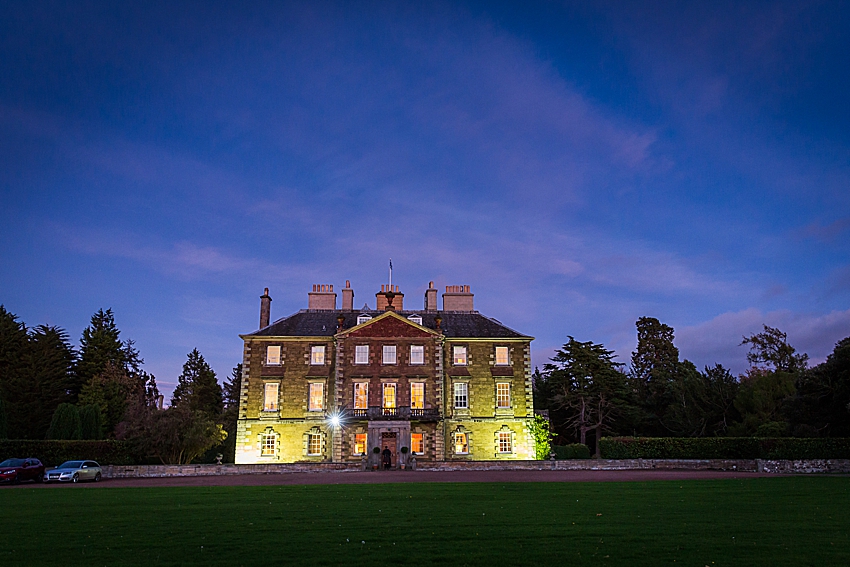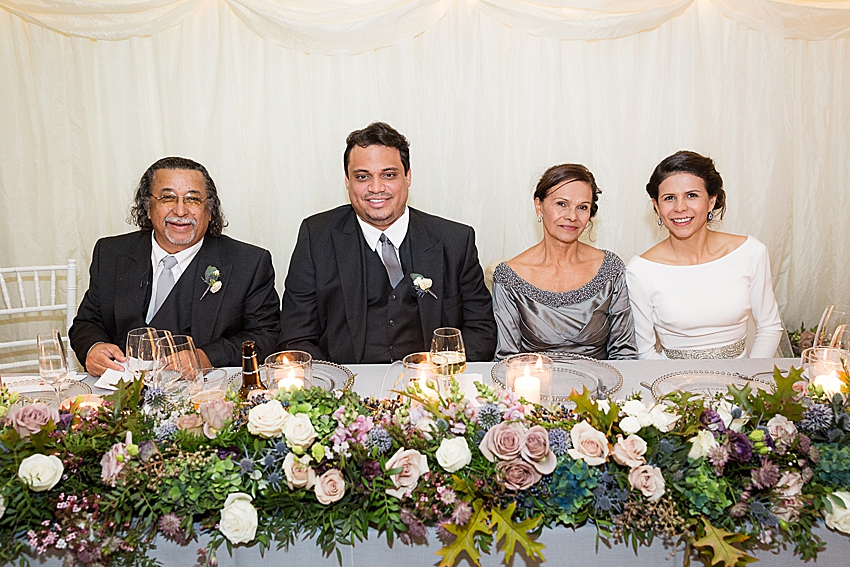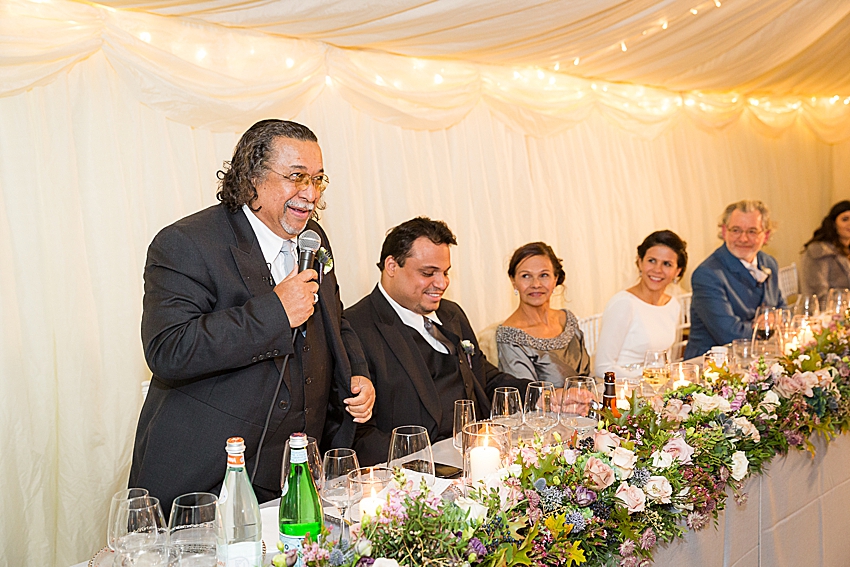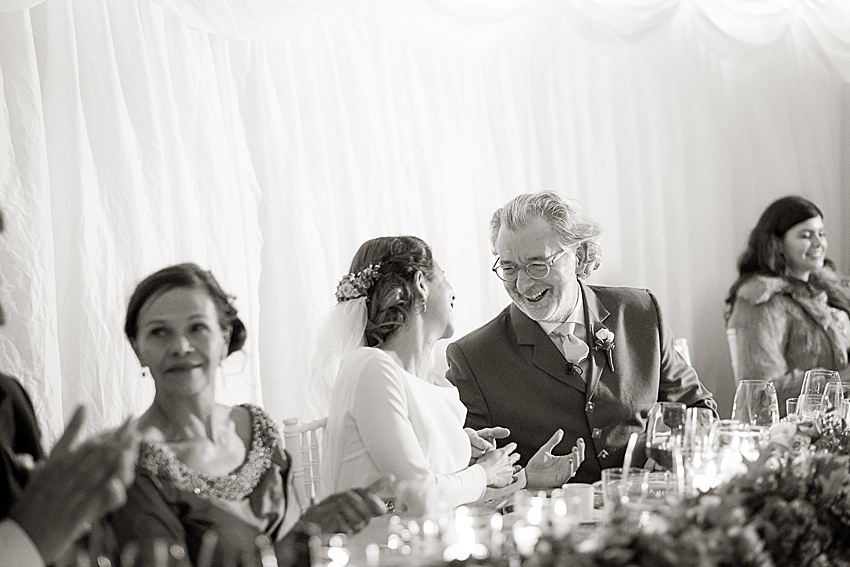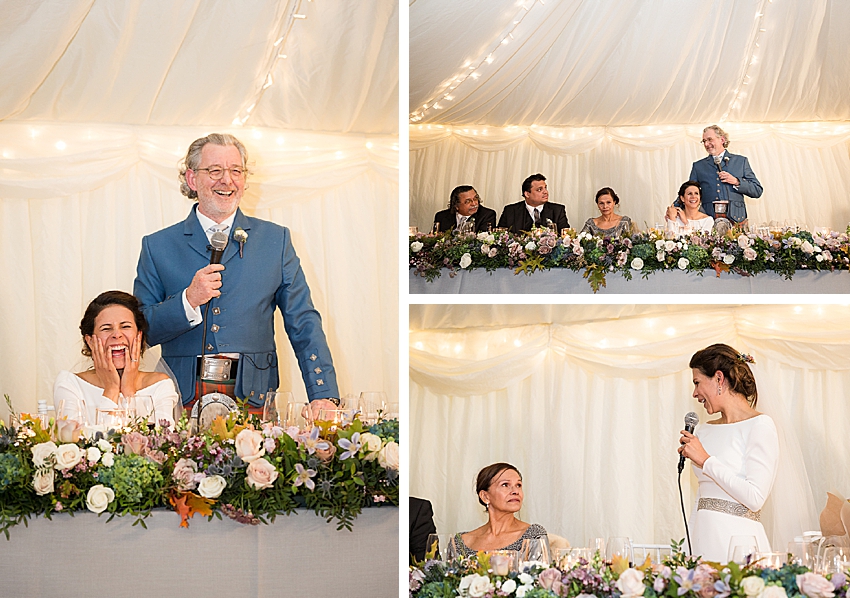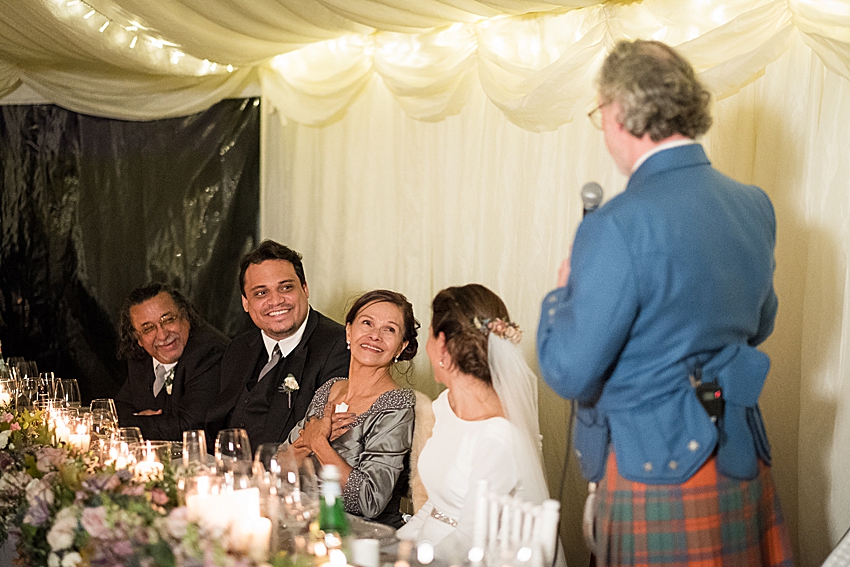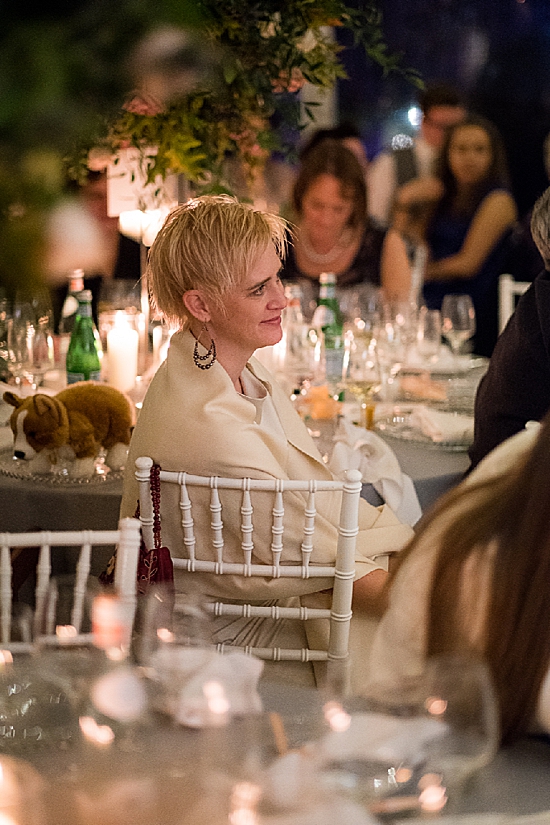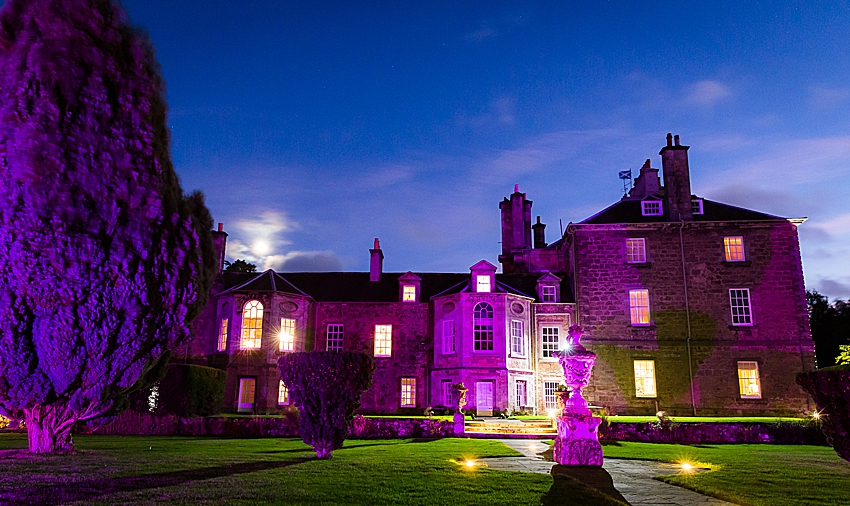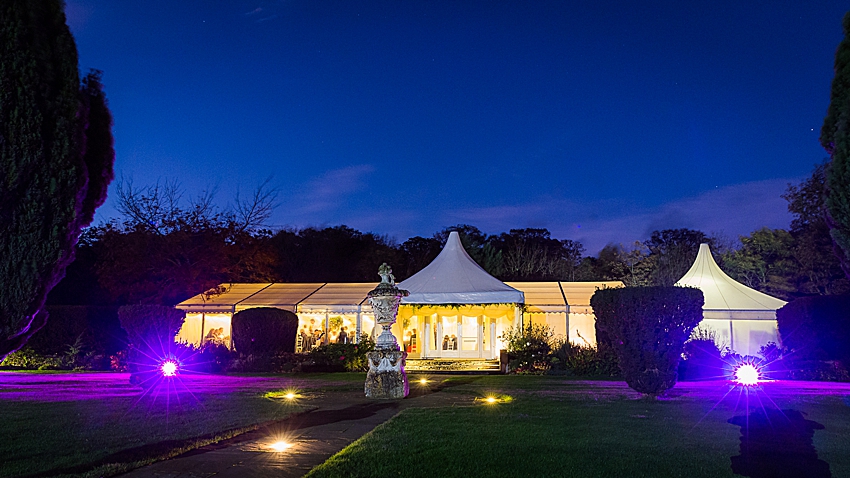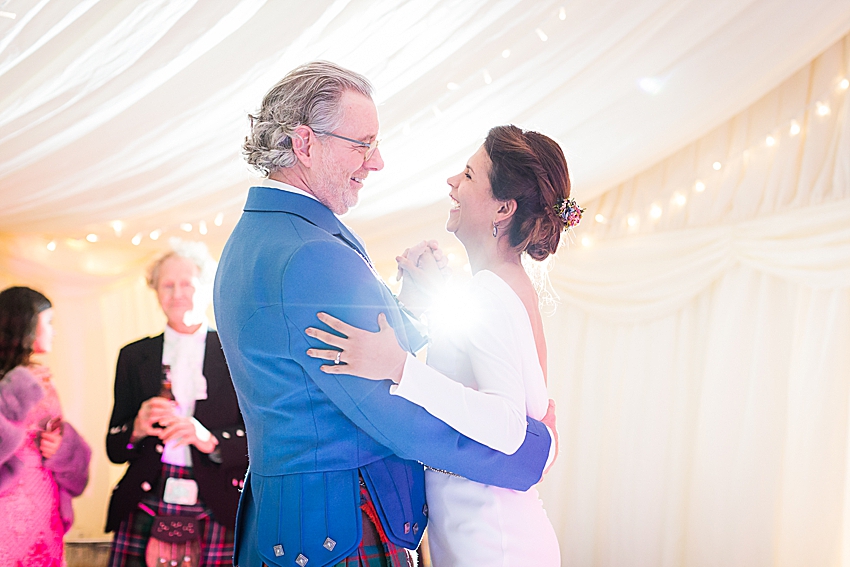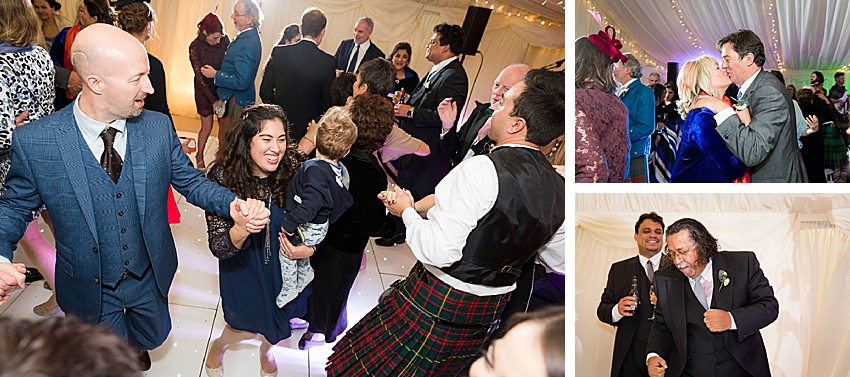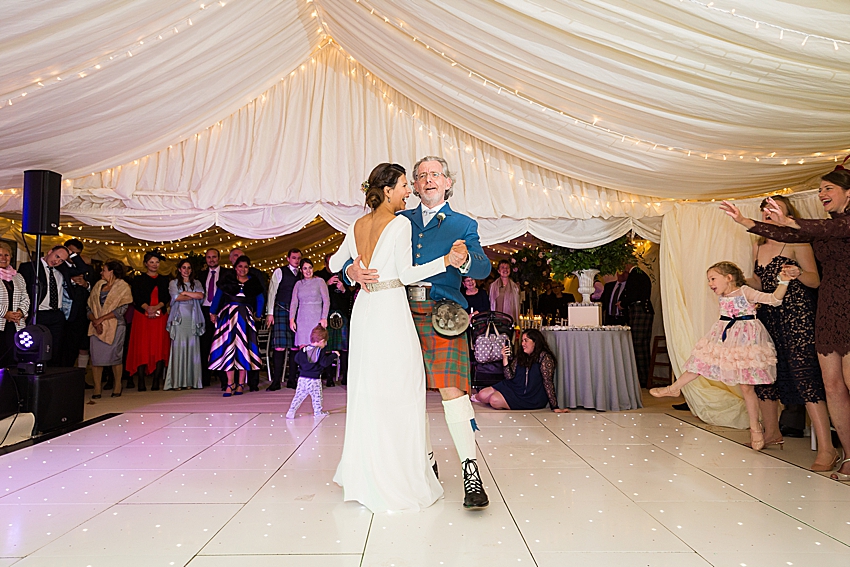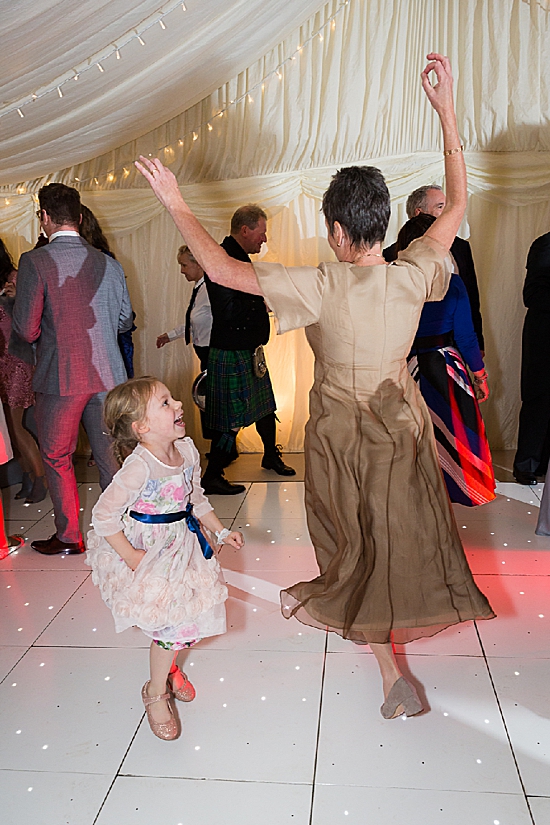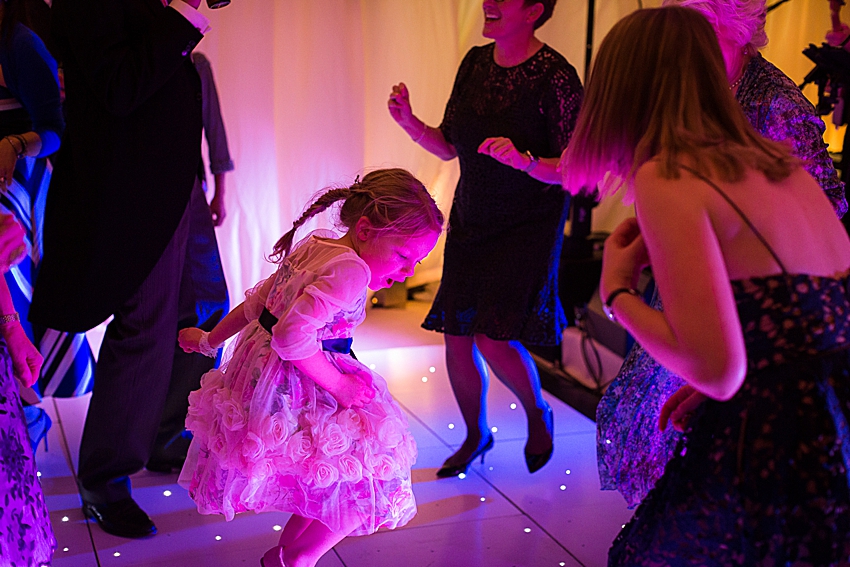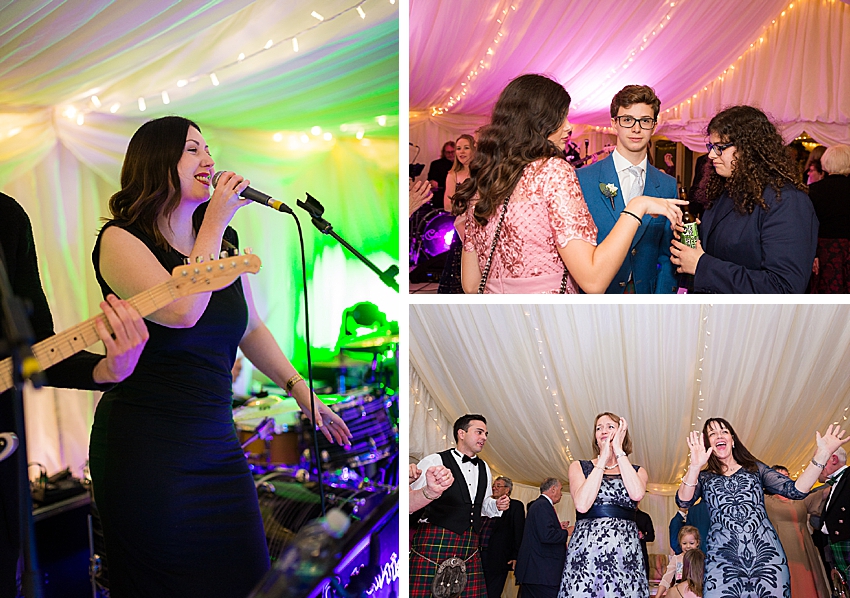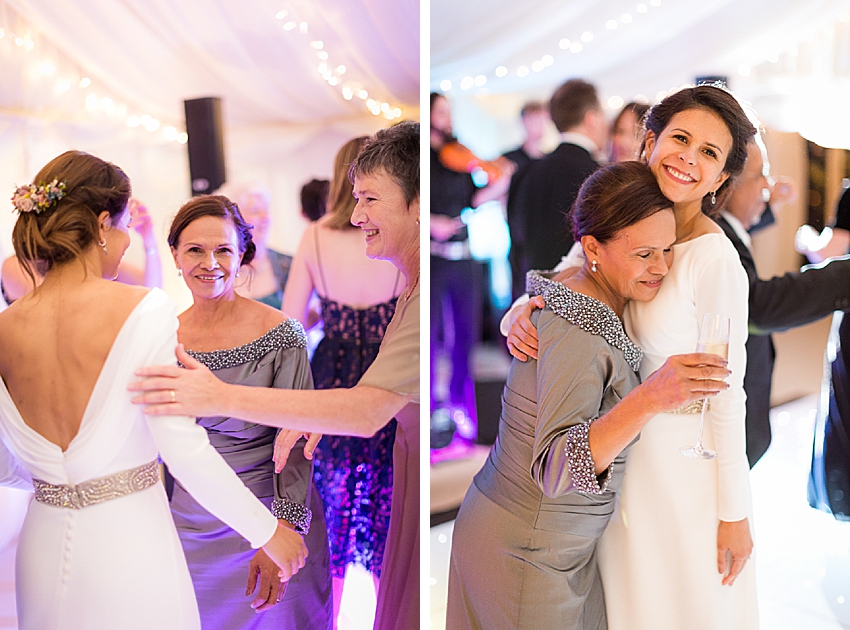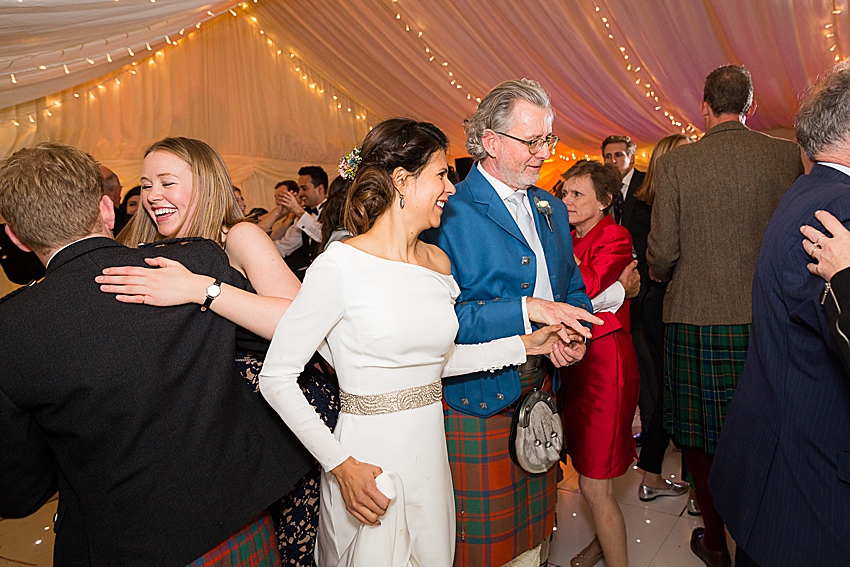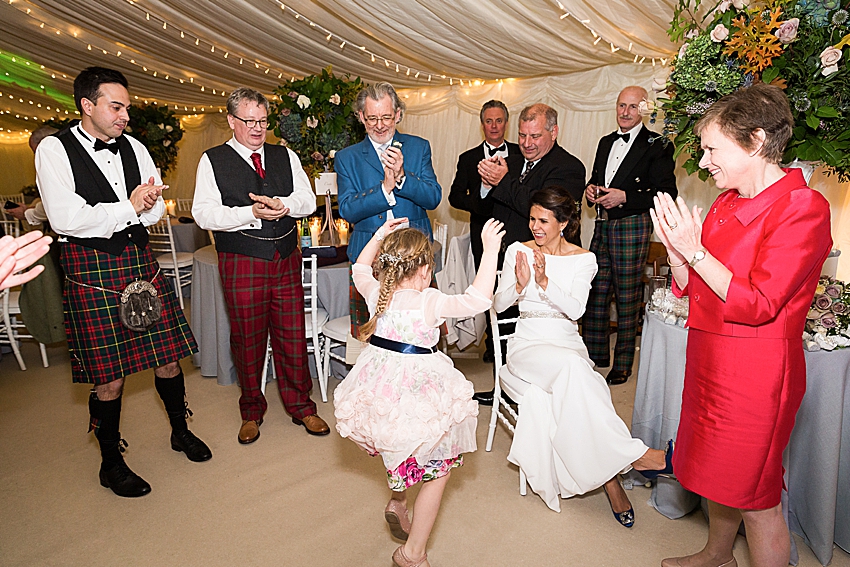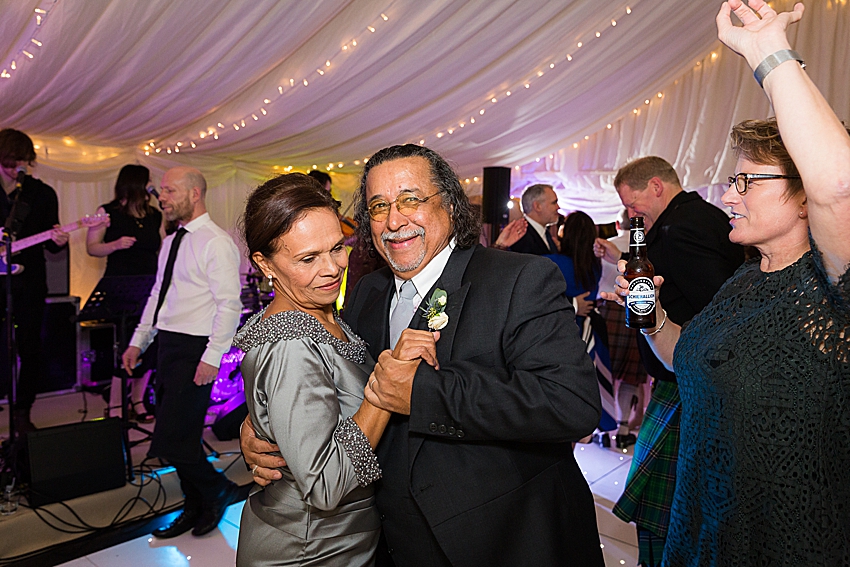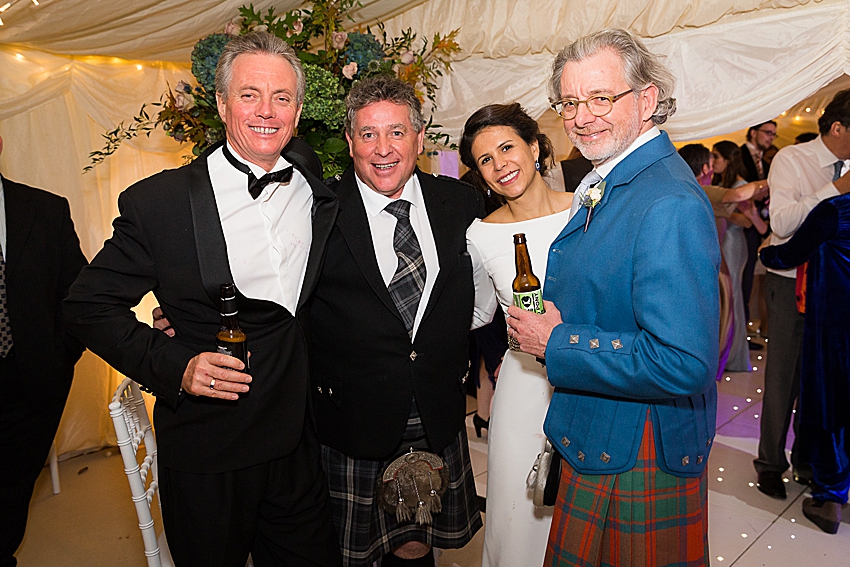 Thank you Eriadne and George for choosing us to capture your wedding, it was such a pleasure. We wish you and your family all the very best for the future.
Eriadne and George's wedding suppliers included: