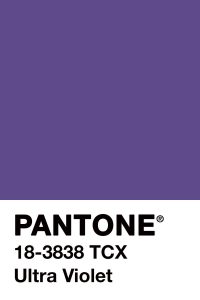 Ultra Violet Pantone Color of the Year – wedding colour of the year?
We often ask our couple if they have specific colour schemes for their wedding, and when they do we love to spot all the ways they've incorporated their colours into their day. From their wedding stationery and linen colours to flowers and bridesmaids' dresses, it's beautiful when it all comes together.
Pantone have named their colour of the year for 2018 as Ultraviolet, so I have taken a look back at some of our weddings, where couples have been ahead of this trend and used ultraviolet in their day.
The most popular way to incorporate ultraviolet in your wedding is through flower choices. It works well as a main colour or as an accent, blending perfectly with pink, cerise, fuchsia, purples and lilac colours.
Some beautiful examples of wedding flower arrangements below by the very talented Planet Flowers.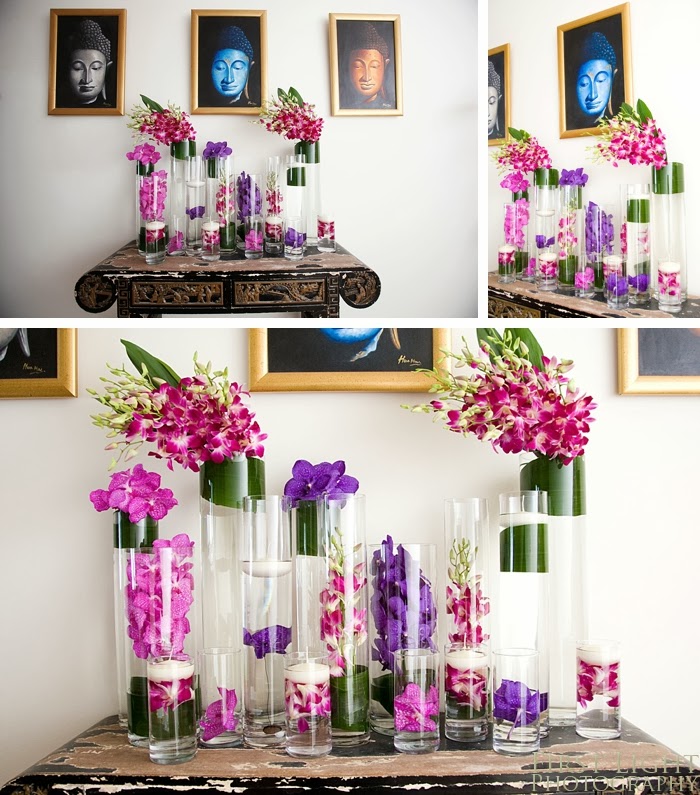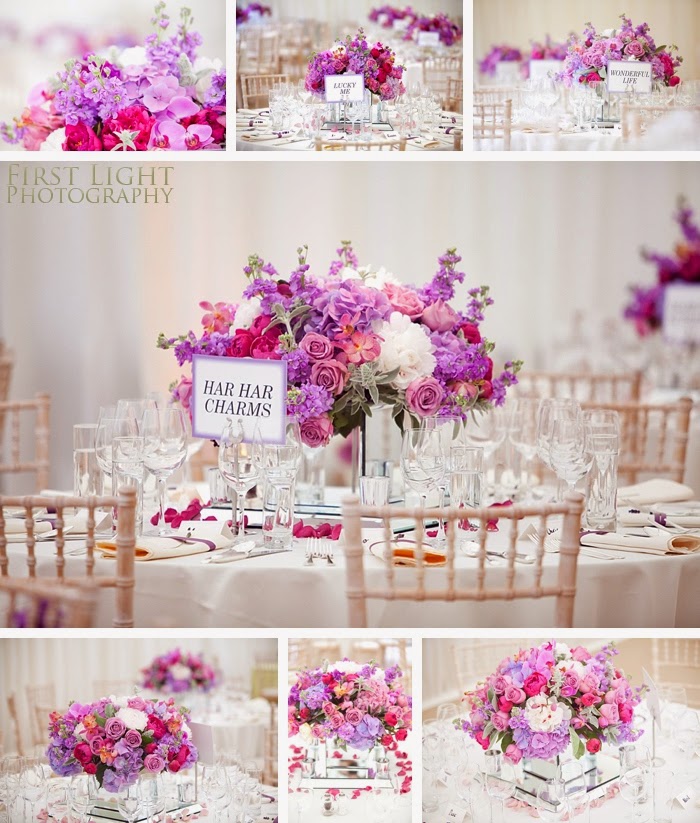 This bridal bouquet by Narcissus Flowers worked brilliantly for a June wedding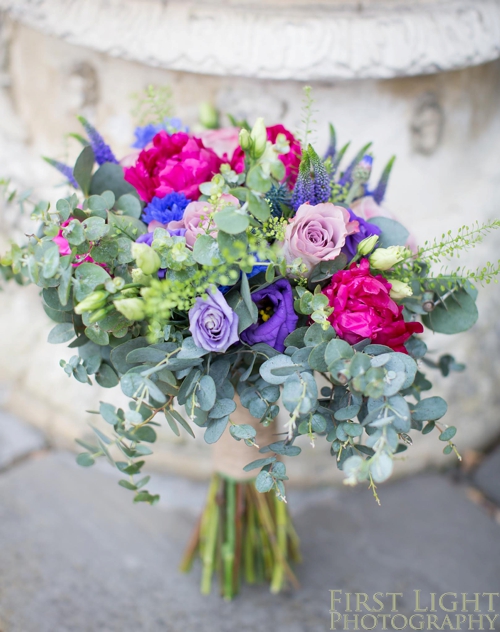 Or a floral arch in the church door. This one, by Planet Flowers, had the brief: "autumn flowers without the autumn colours".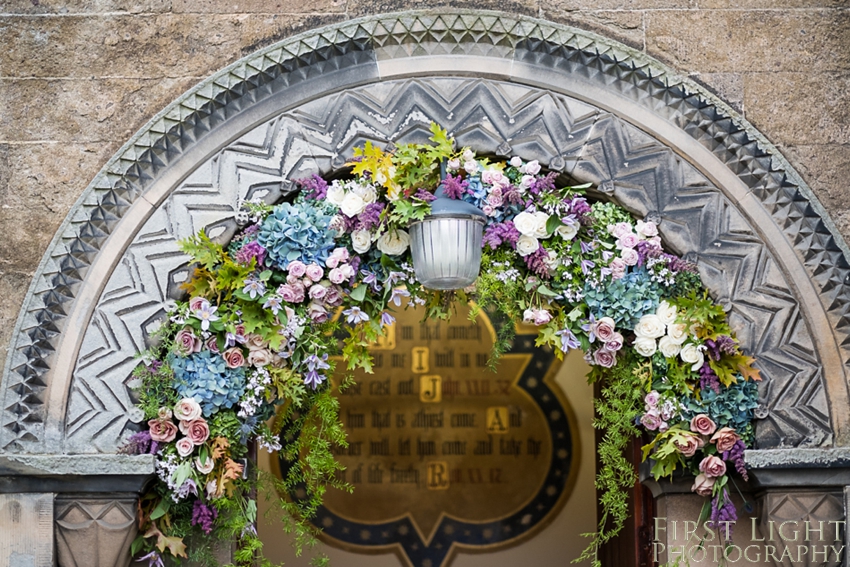 …or you could of course choose a wedding at Dundas Castle in June and let the Rhododendrons bring the colour…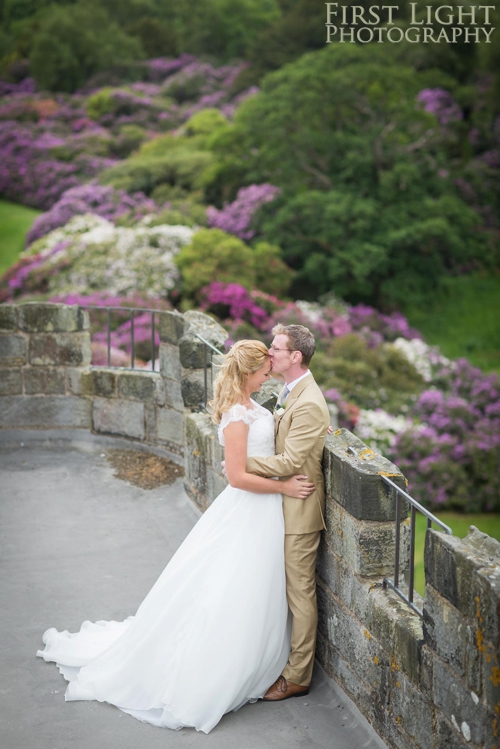 Liz's bridesmaids' dresses were all a beautiful deep blackcurrant Orissa silk, made by Freja Designer Dressmaking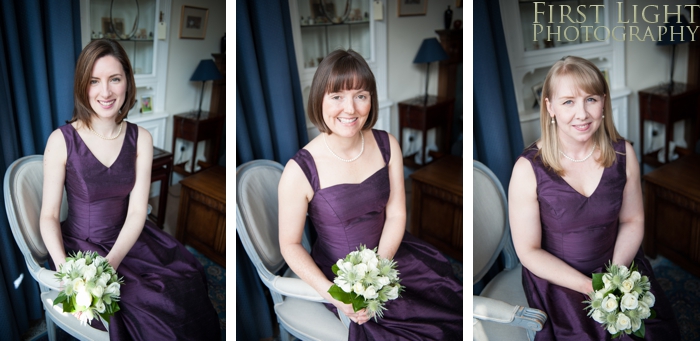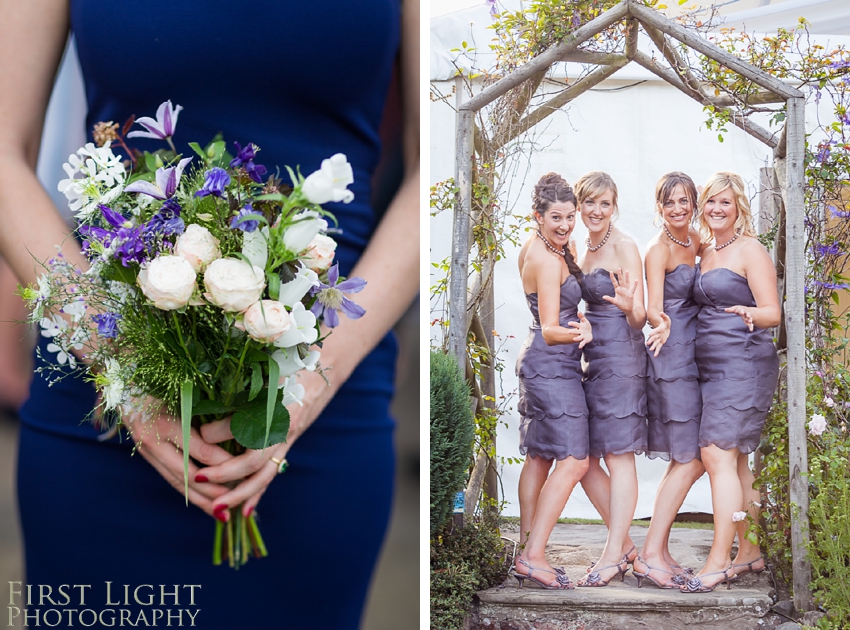 We love a splash of colour in the wedding table decor – tablecloths, napkins, glasses, chair covers, ribbons tied around napkins, lighting, or whatever takes your fancy. Below are some great examples of what can be done with ultraviolet and other purple hues, designed by 88 Events.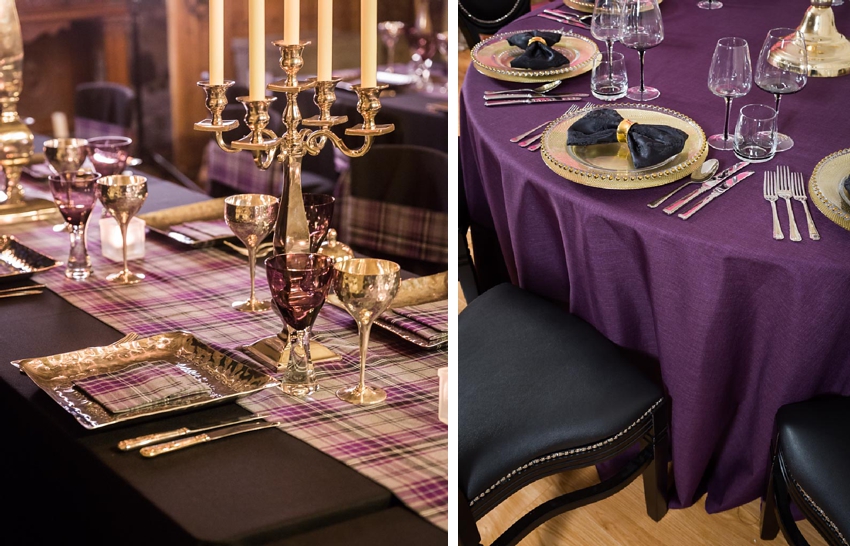 Although our photography style aims to be as natural, clean and light as possible, we do LOVE it when it comes to the dancing and the floor is lit up in shades of pink, purple and blue! With a bit of flash, we can keep the skin tones of the main subjects relatively normal, while everything else drowns in sea of colour. The lighting in these photos is done by the talented peeps at Tower Productions.
Pantone talk about purple-toned lighting in gathering places as "energising the communities that gather there and inspire connection." – Perfect for any wedding surely?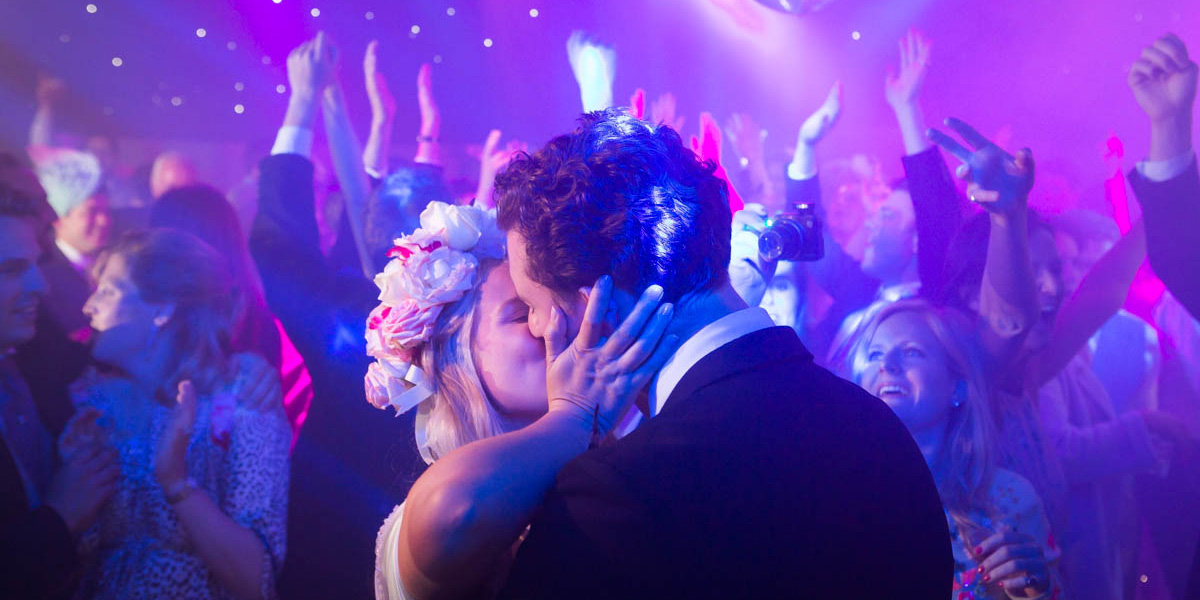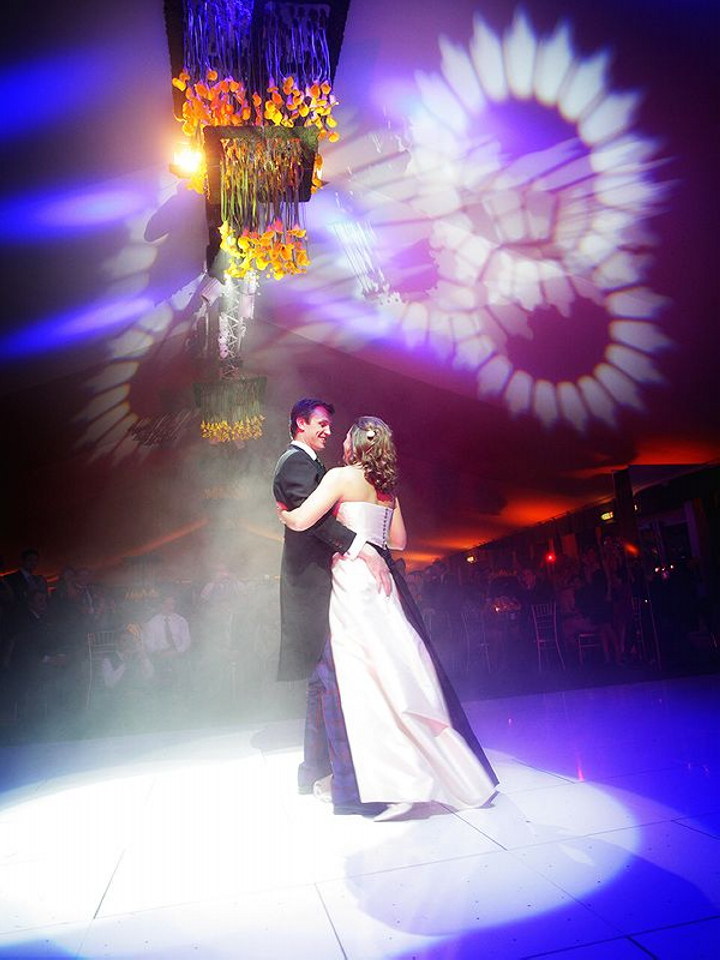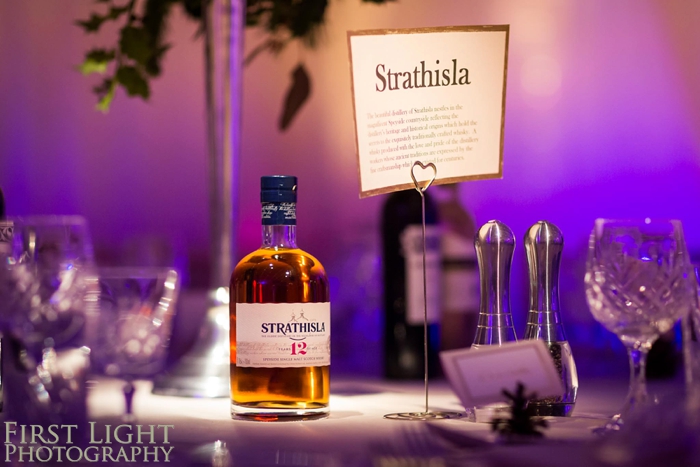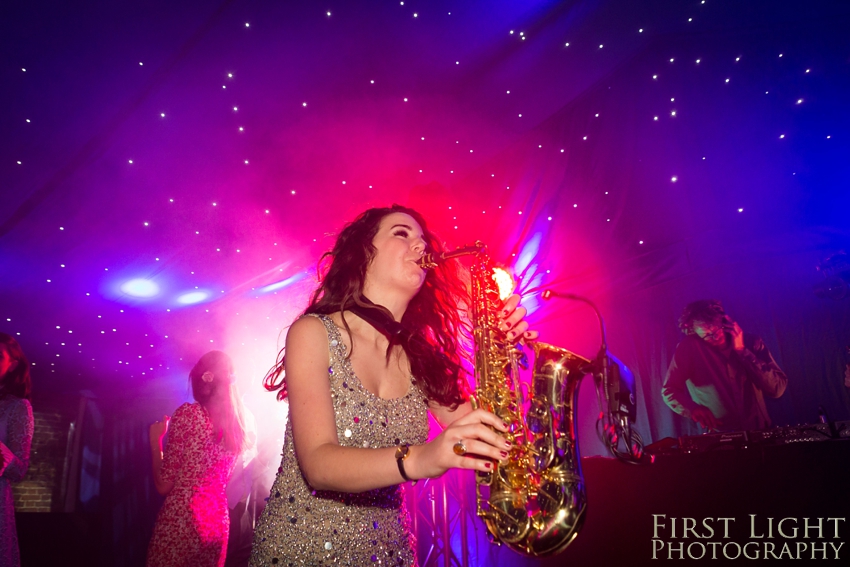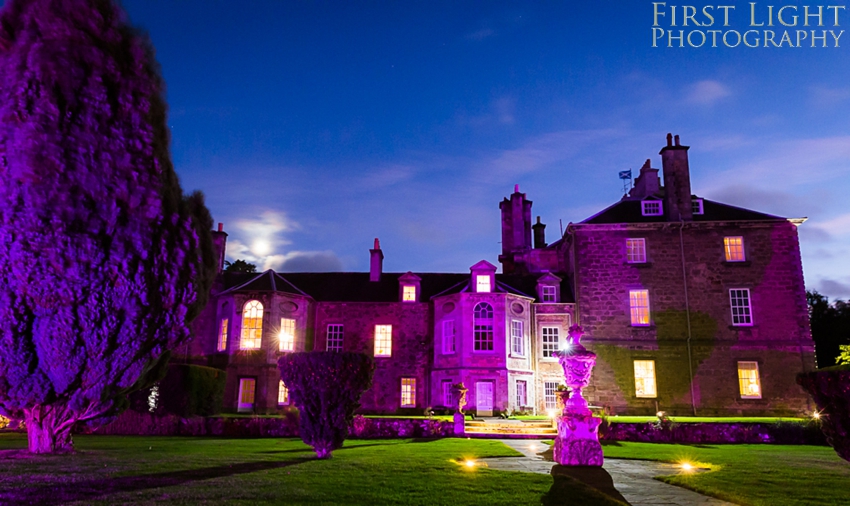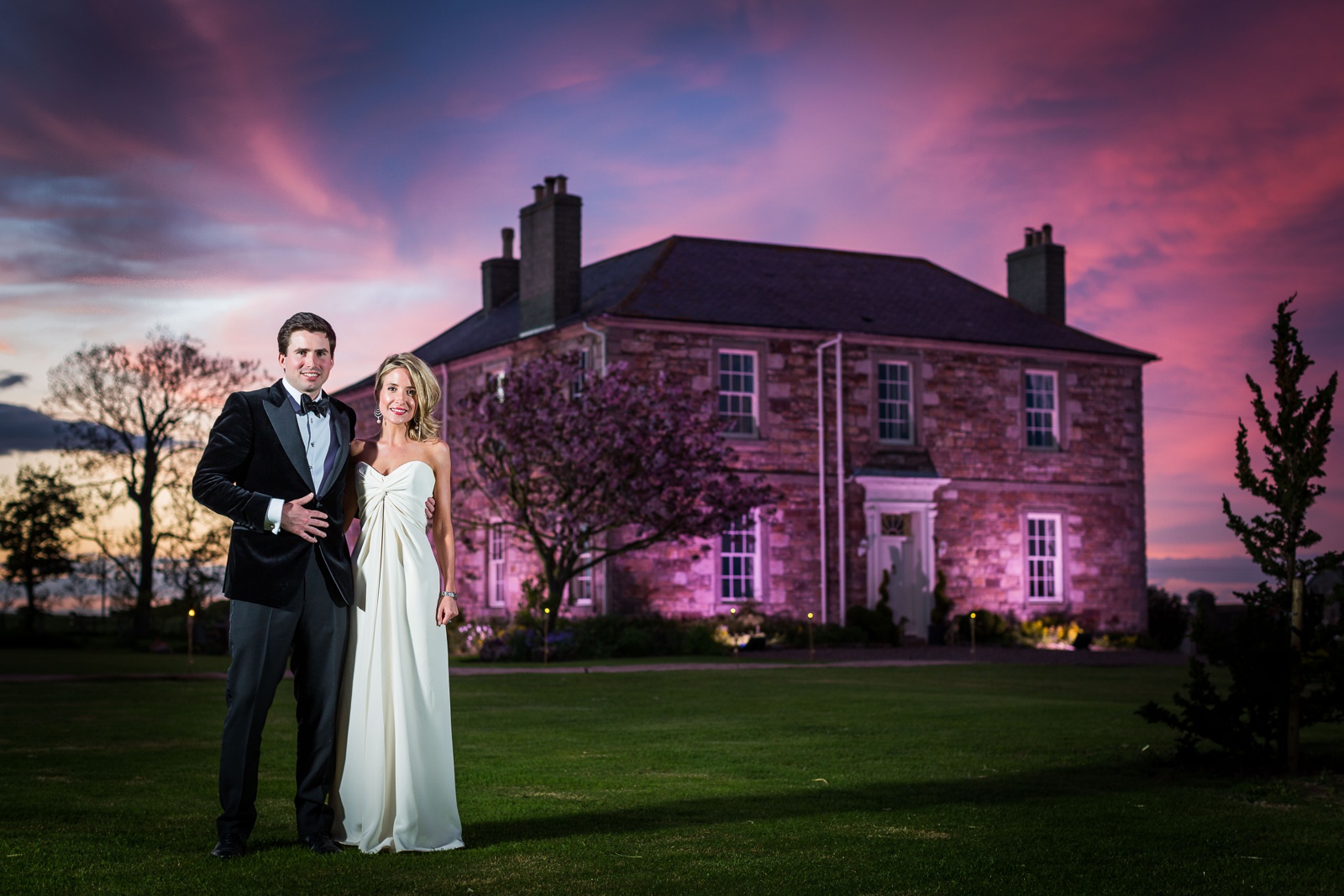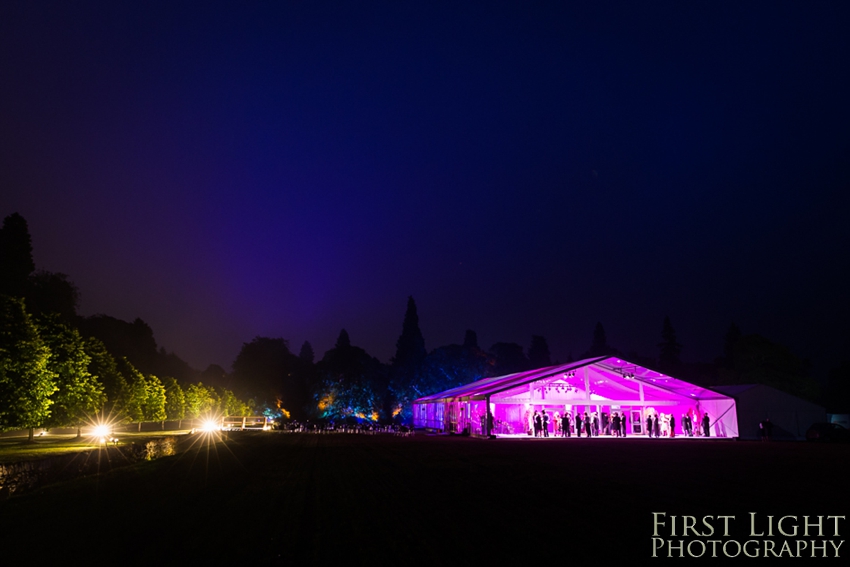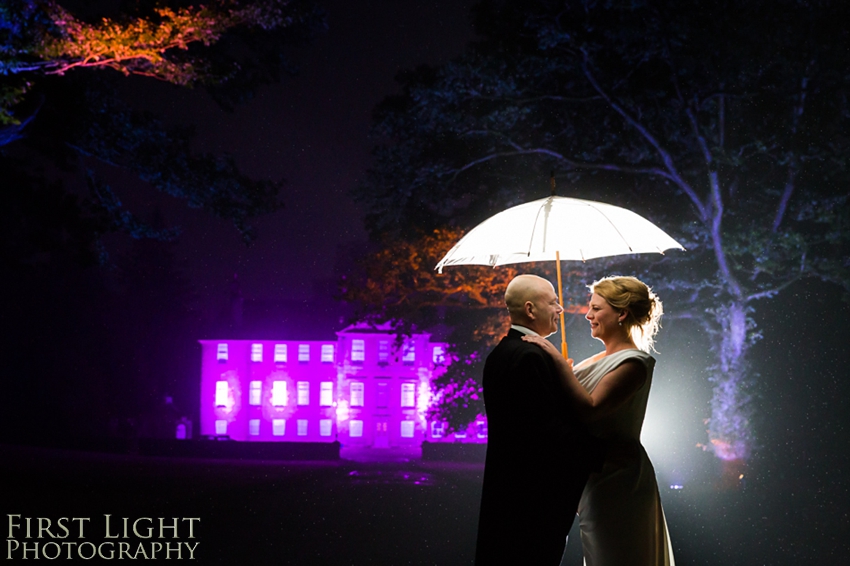 Pantone called Ultraviolet "dramatically provocative and thoughtful" in its announcement, saying it "communicates originality, ingenuity, and visionary thinking that points us towards the future"
"The vast and limitless night sky is symbolic of what is possible" – a nice sentiment for a wedding?