A Scottish wedding with a Danish twist.
The last Danish/ Scottish wedding I attended was my own – and from a heavily biased point-of-view it was probably the best wedding in the world.  So I was pretty excited when I found out that Frank's mother is Danish and a full contingent were coming across from Denmark and were bringing a bunch of awesome Danish wedding traditions with them!
The Scottish parts of this wedding were equally brilliant – Friends and family bagpiping and Hannah's shoes made in Frank's family tartan were particular highlights. Other highlights included a helicopter fly-past, a wedding cake made by Hannah, incredible weather and the loveliest couple full of respect, kindness and love for each other.
Enjoy a taster of their wedding photographs here: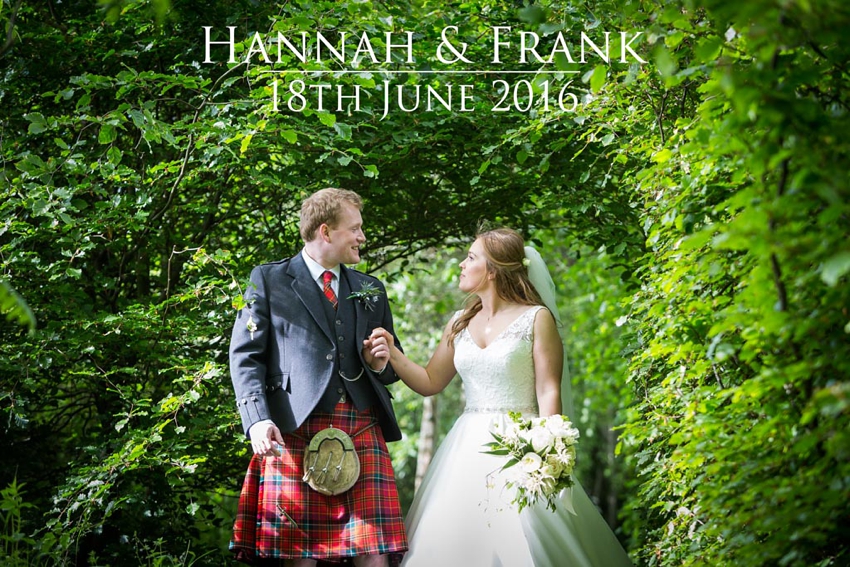 Frank started his day with his ushers and his two brothers, who showed him the kind of love only brothers can…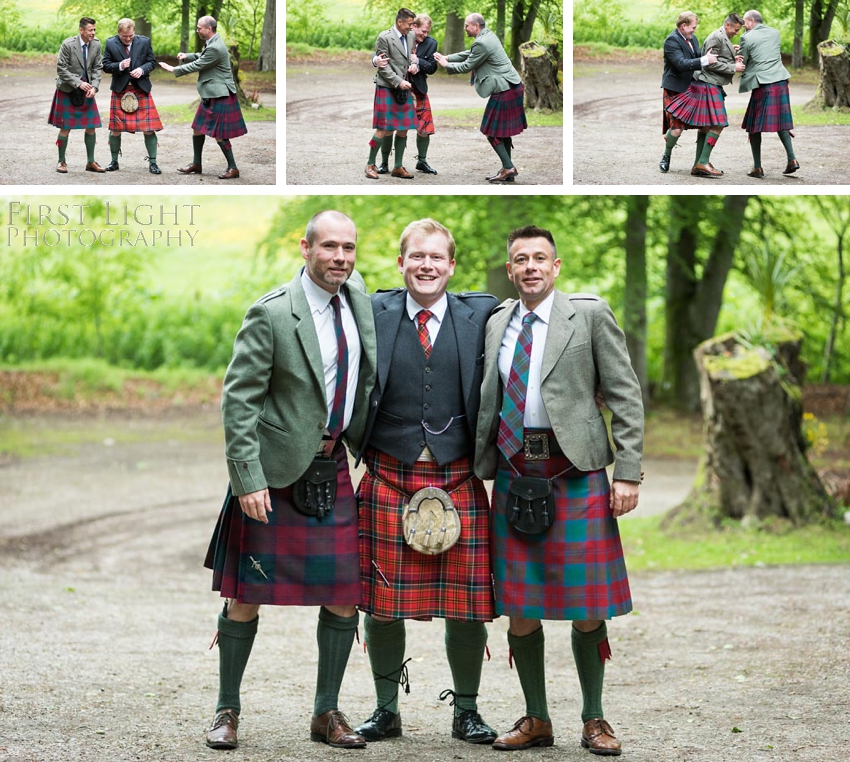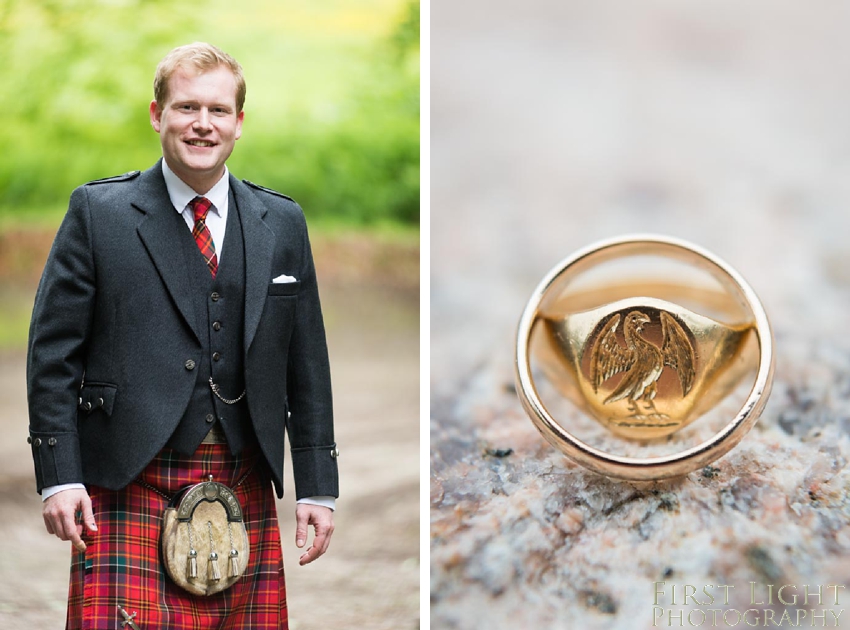 Meanwhile Hannah was getting ready at her parents' house, alongside her bridesmaids. Notice how Hannah's shoes match Frank's kilt! She had them made made in Frank's family tartan.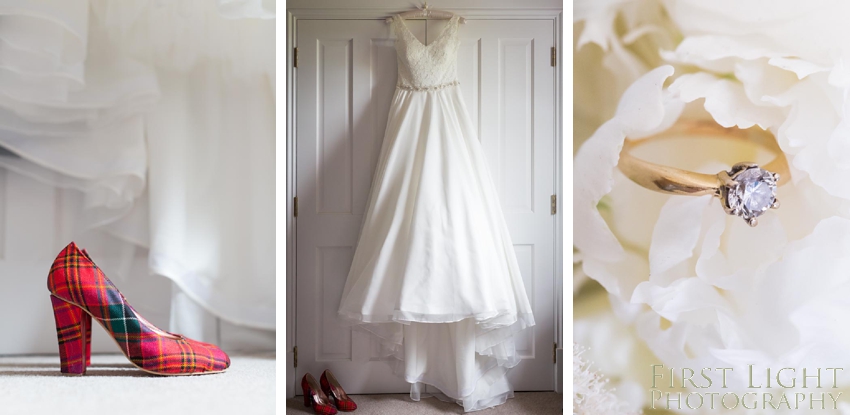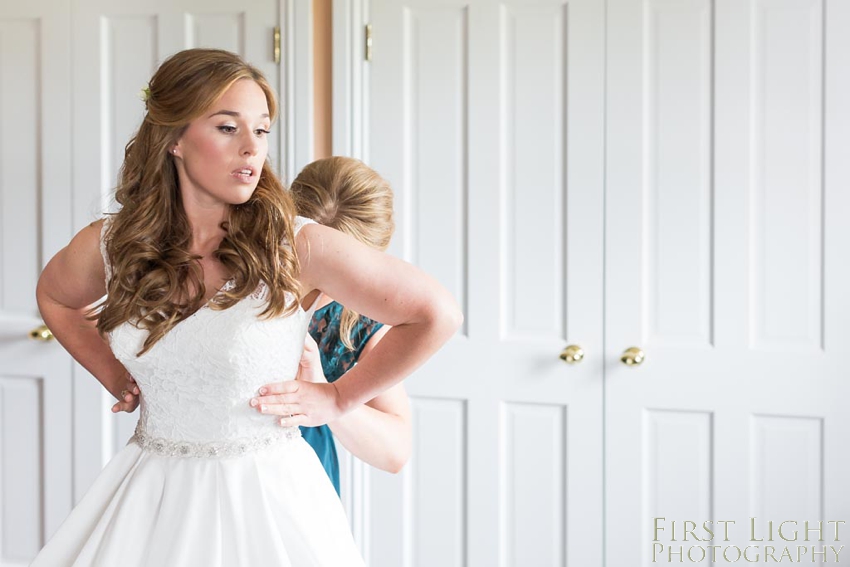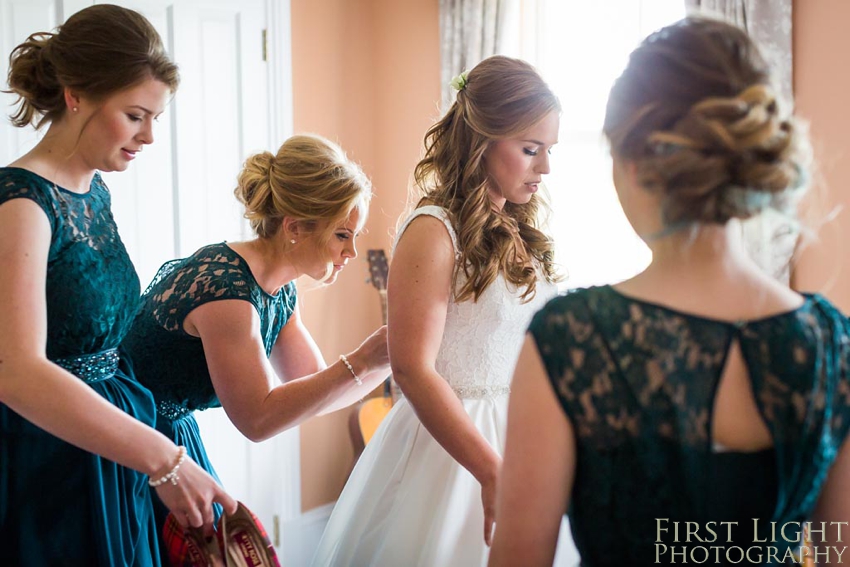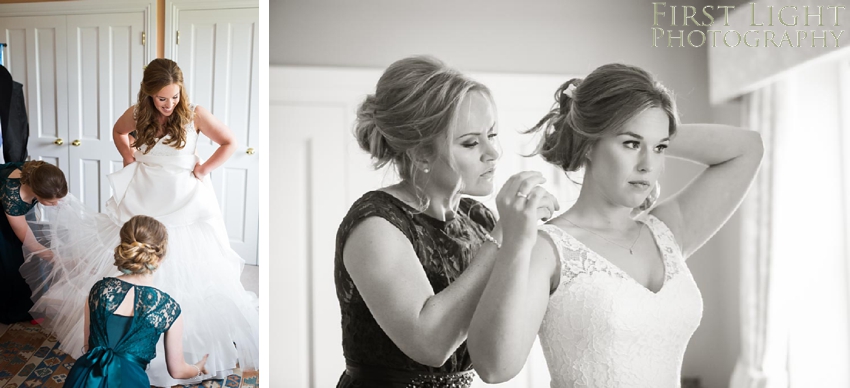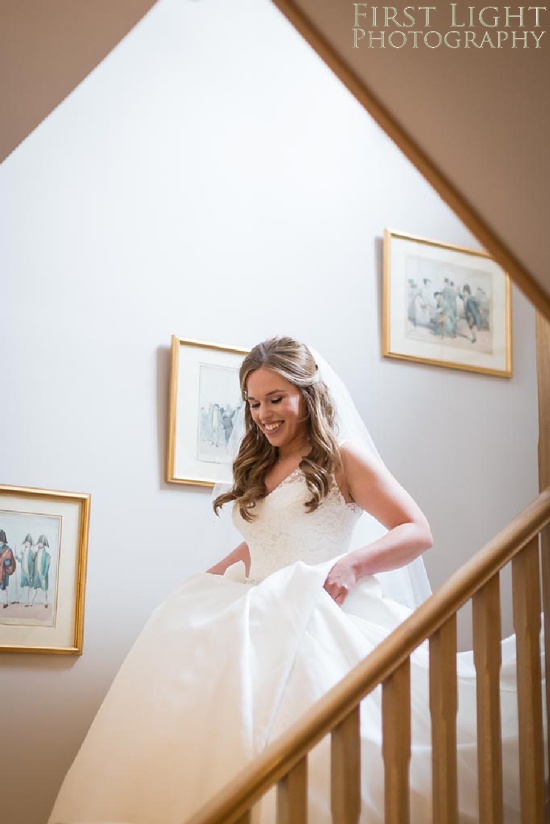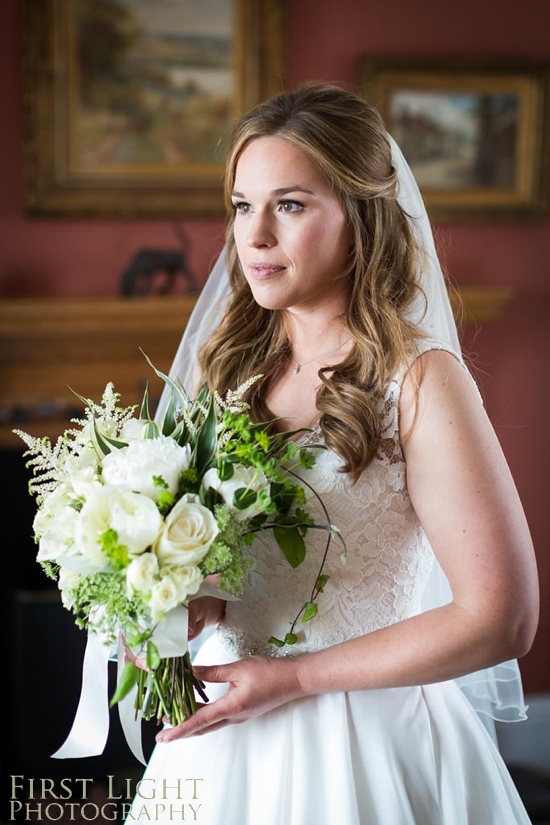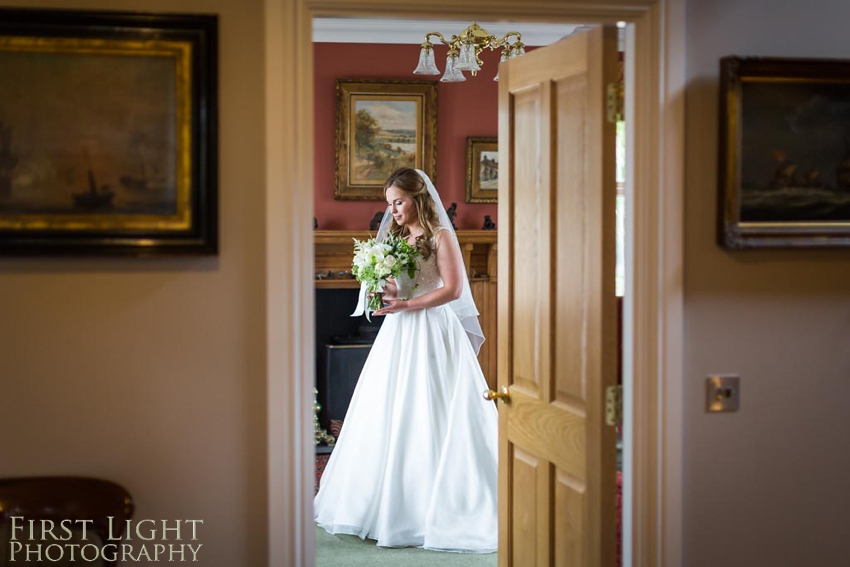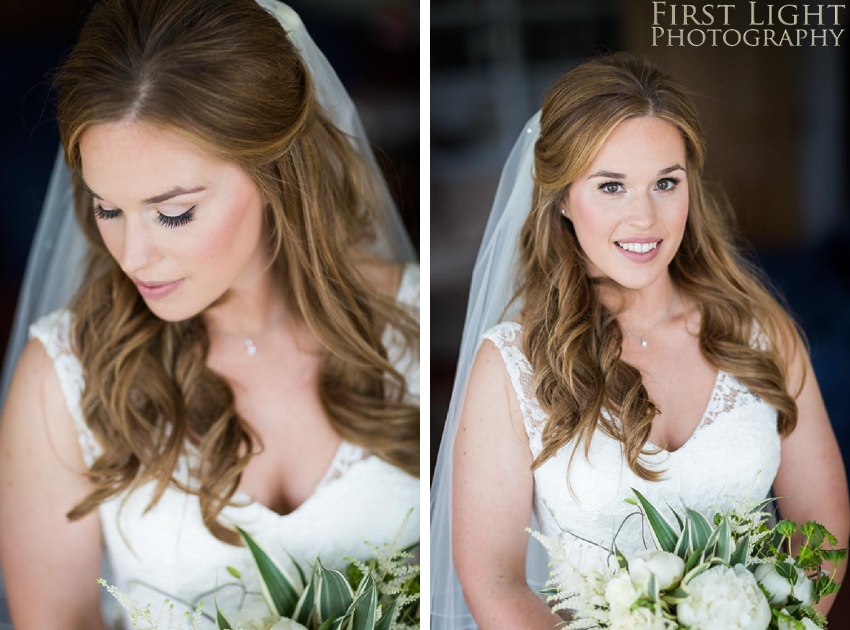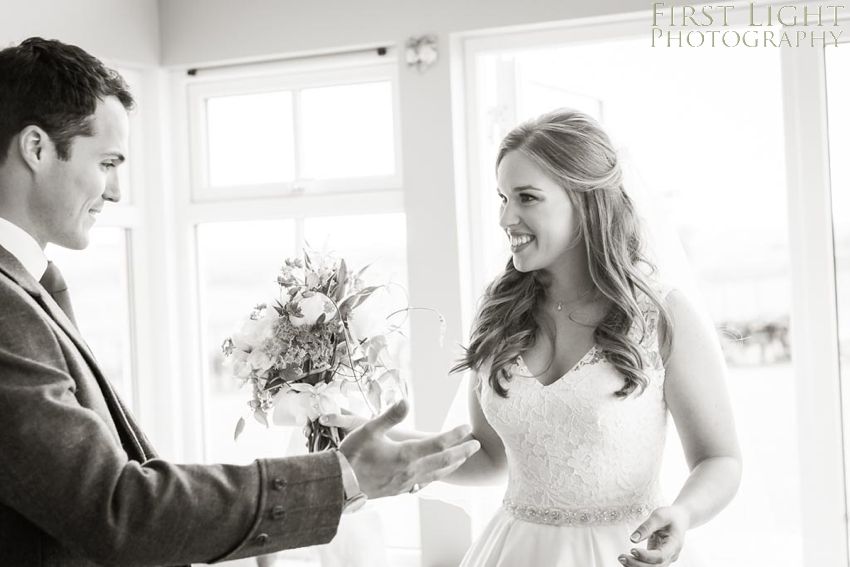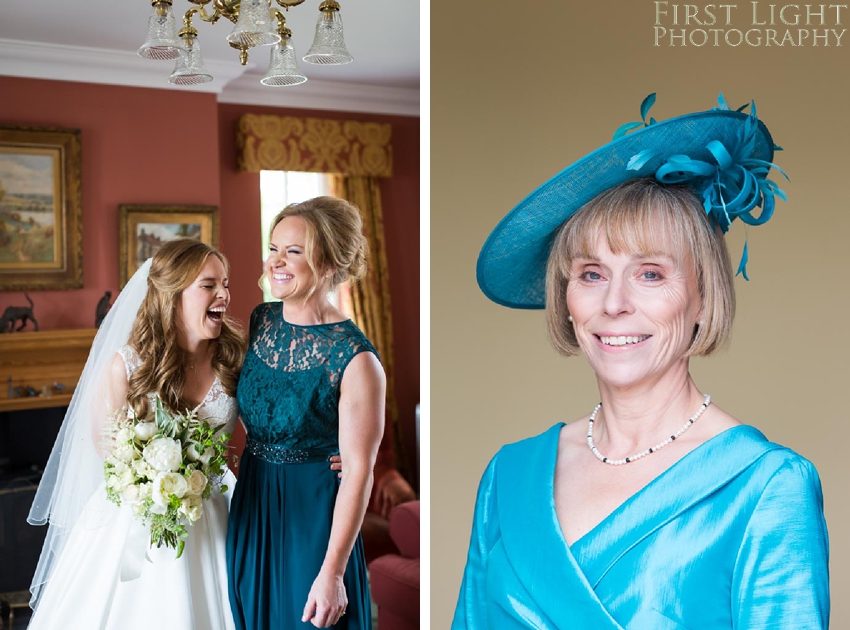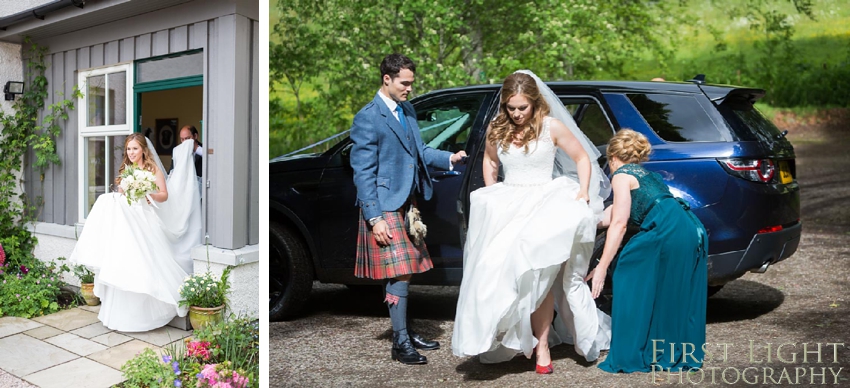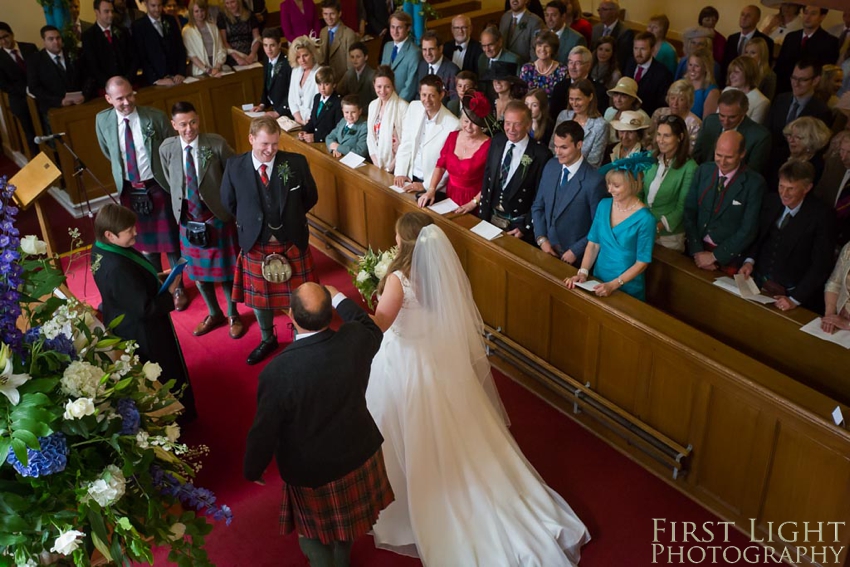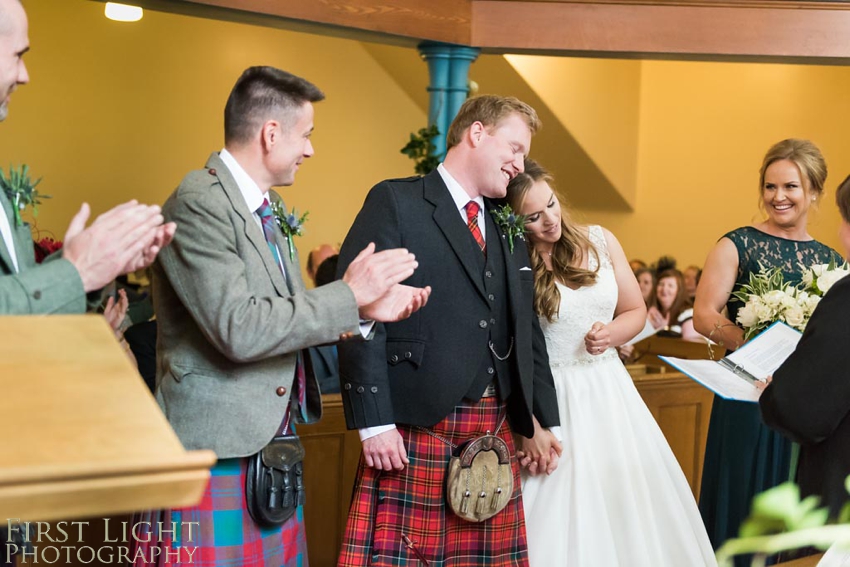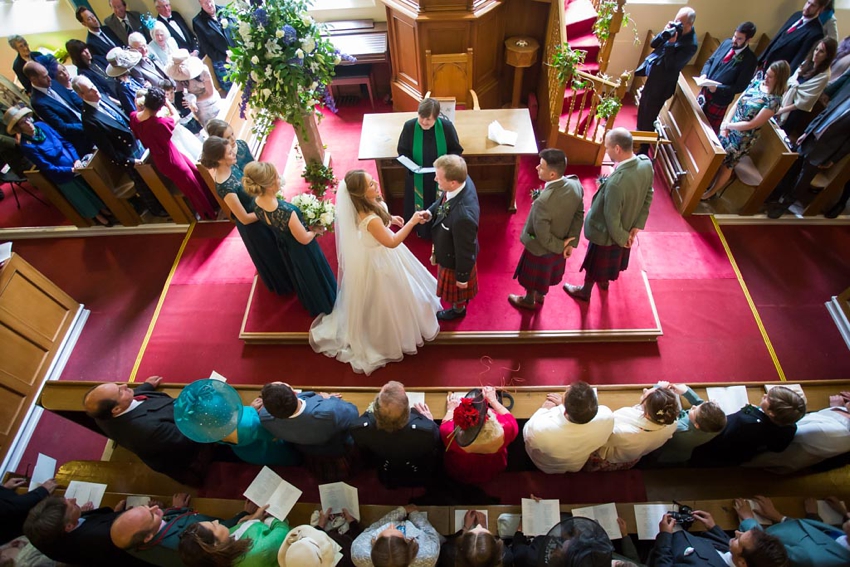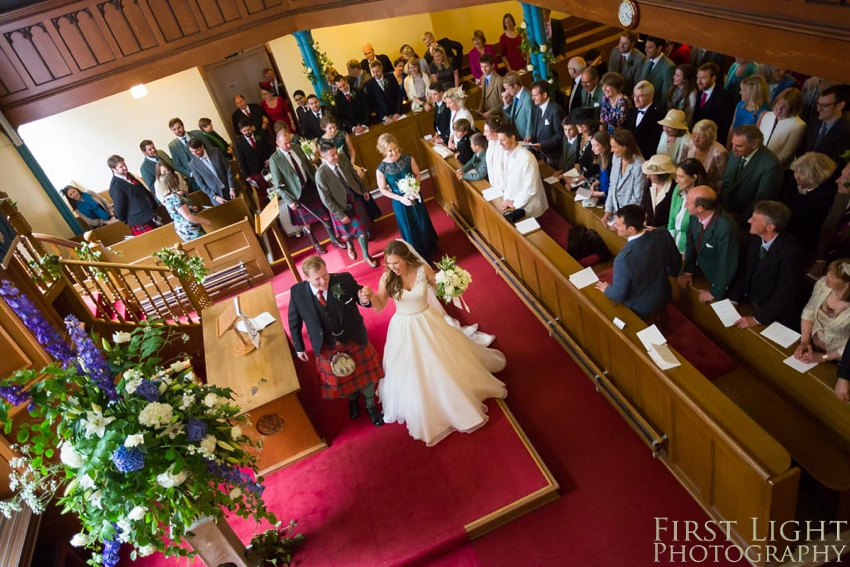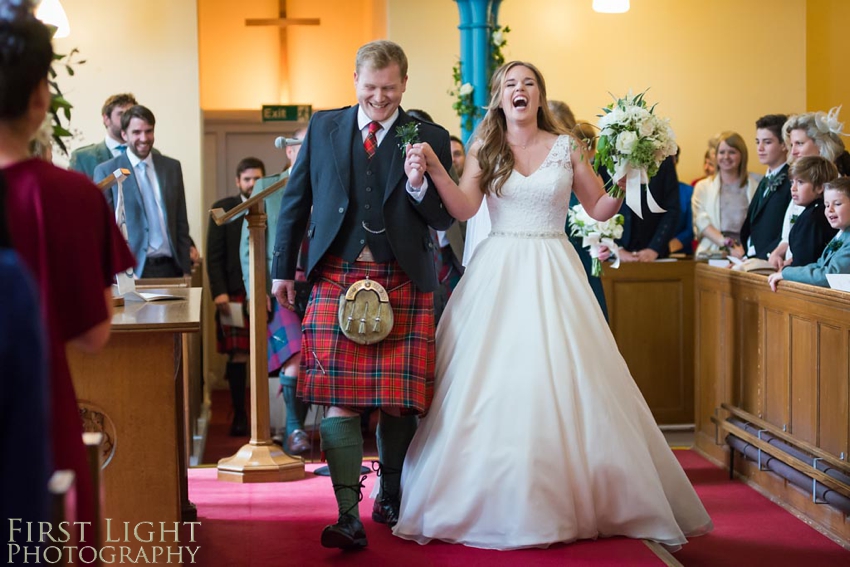 Those shoes again – he loved them!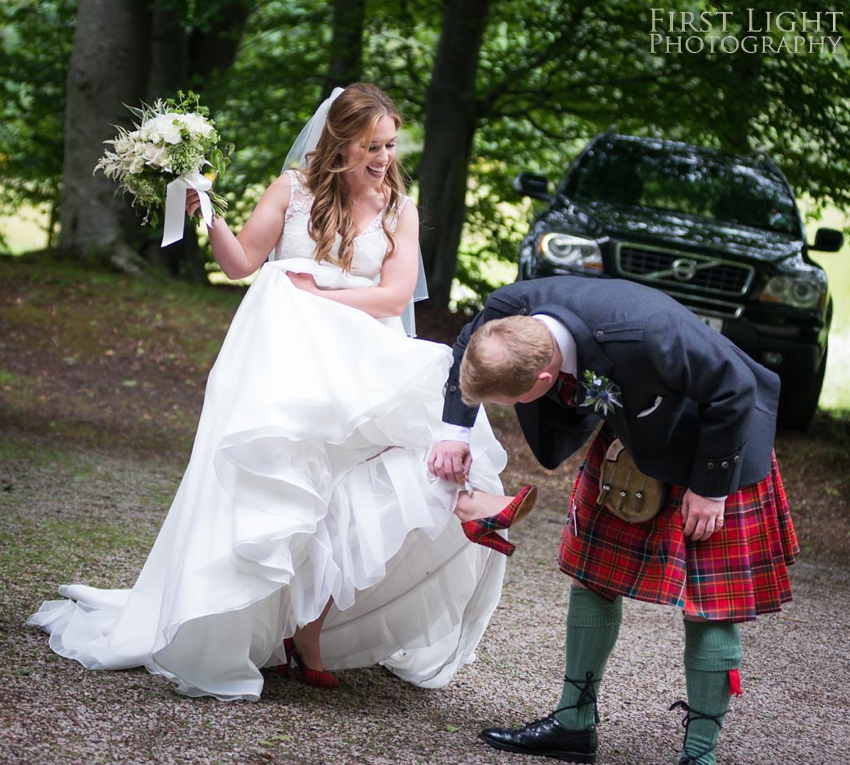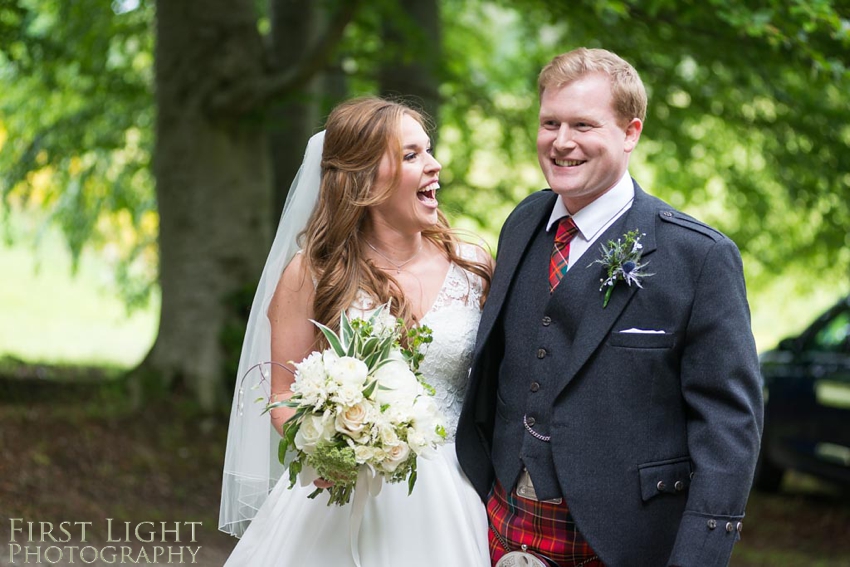 A pied piper led the couple and their guests from the church to the house.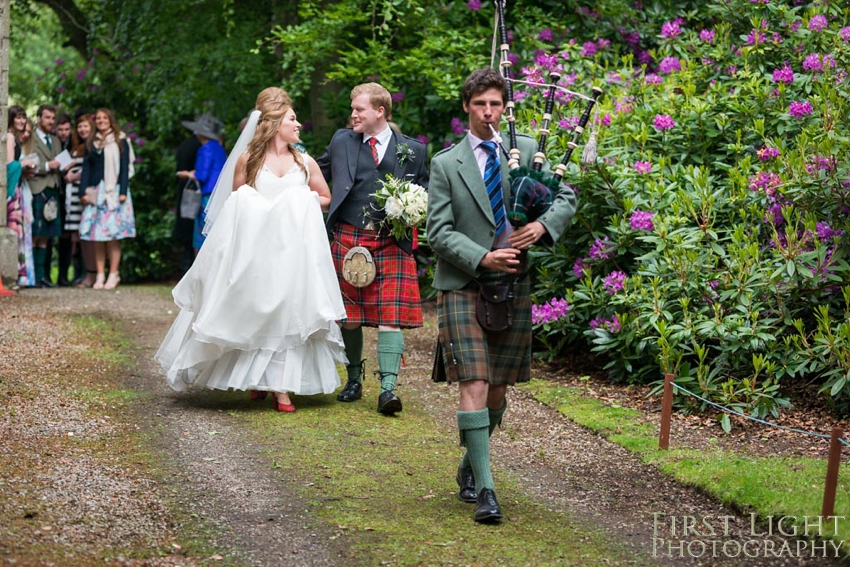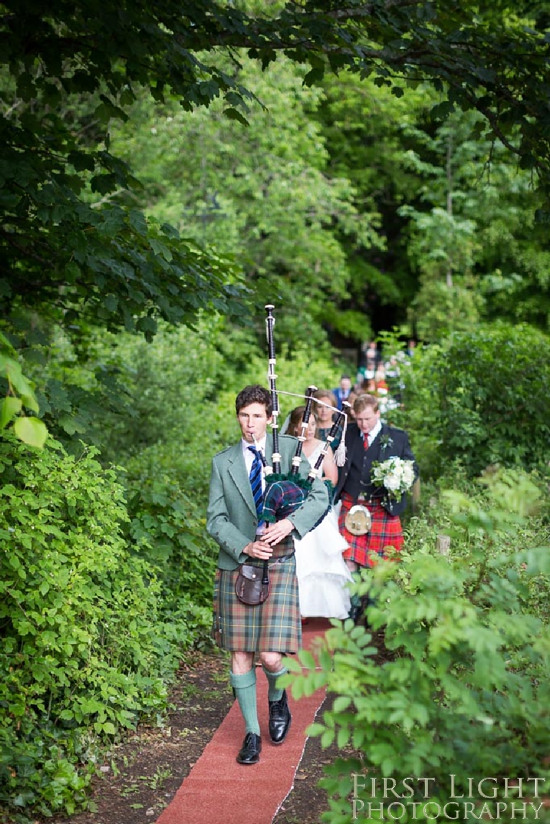 Back at the house guests were treated to bucketsful of champagne and a surprise helicopter fly over!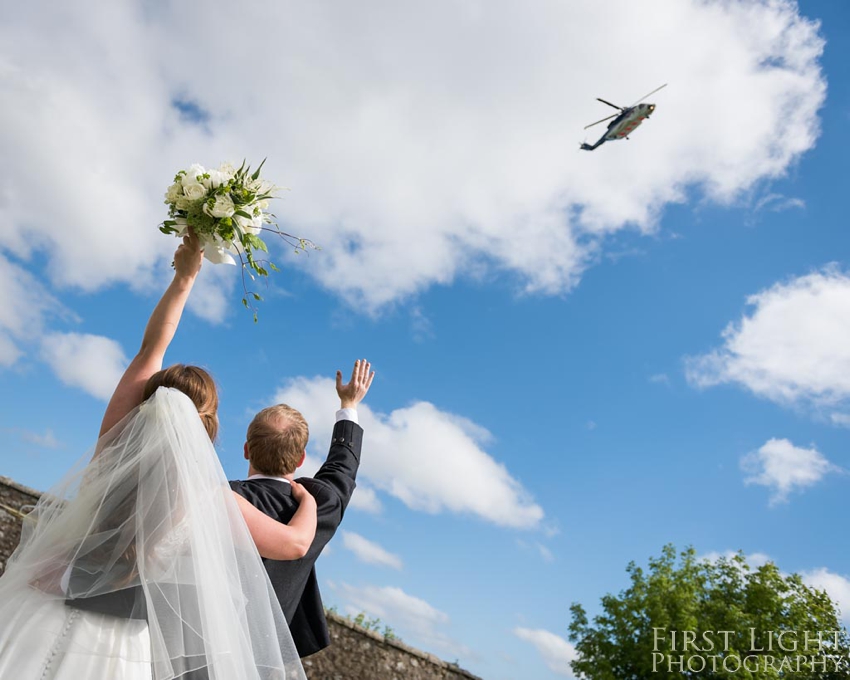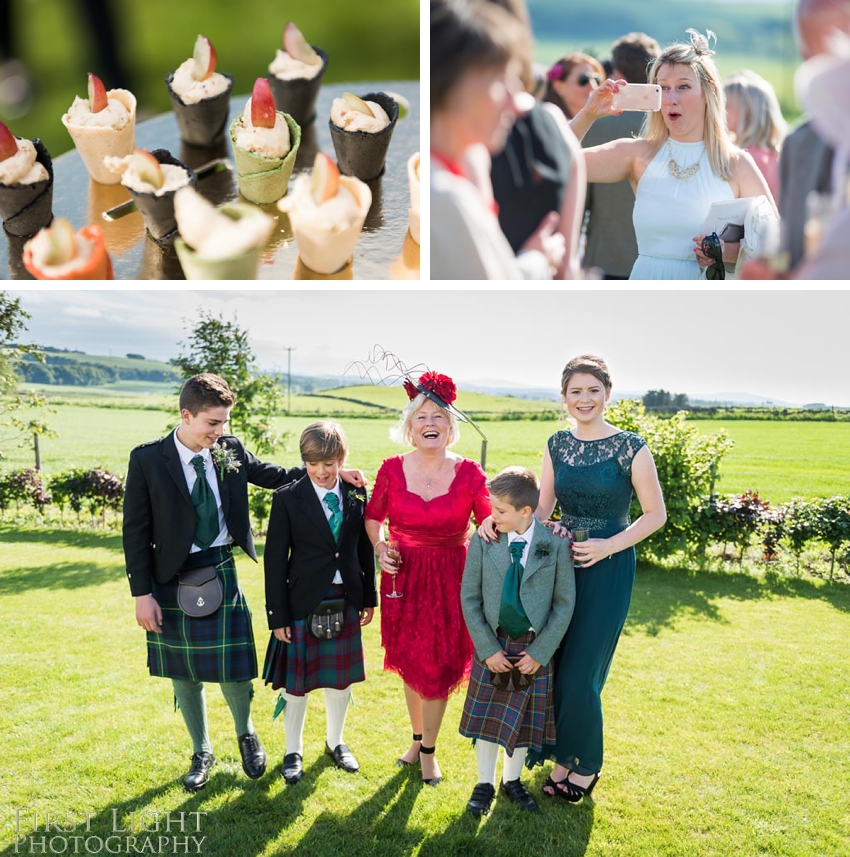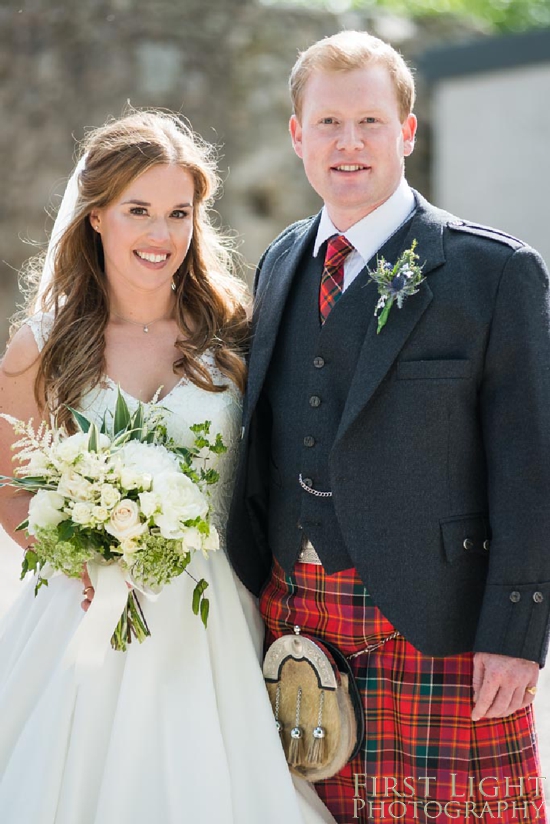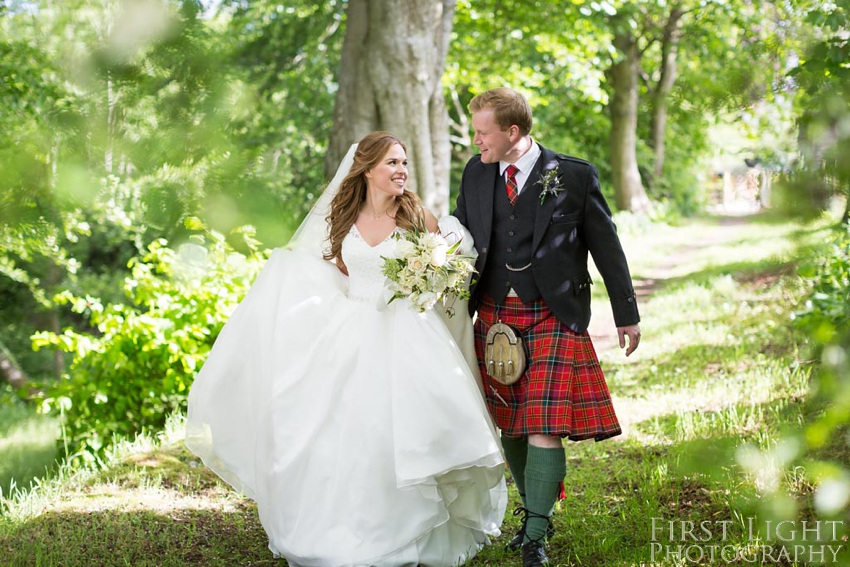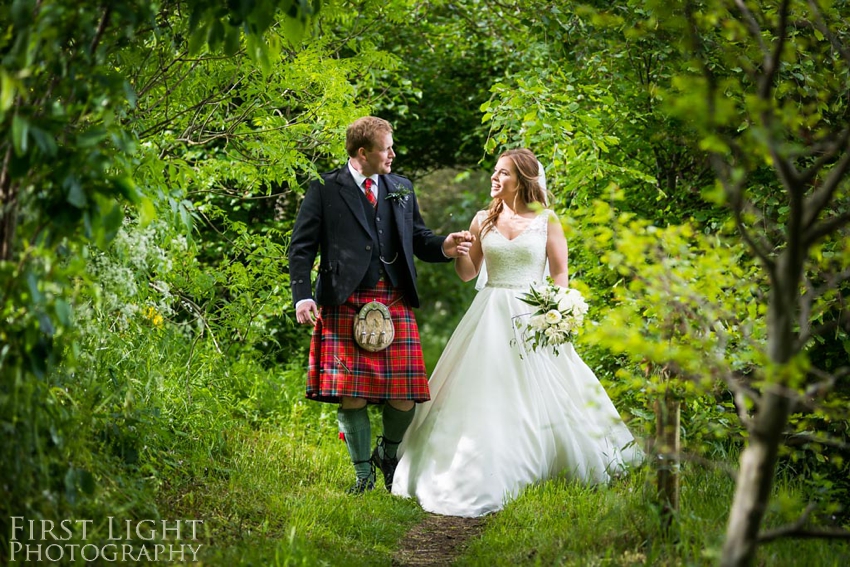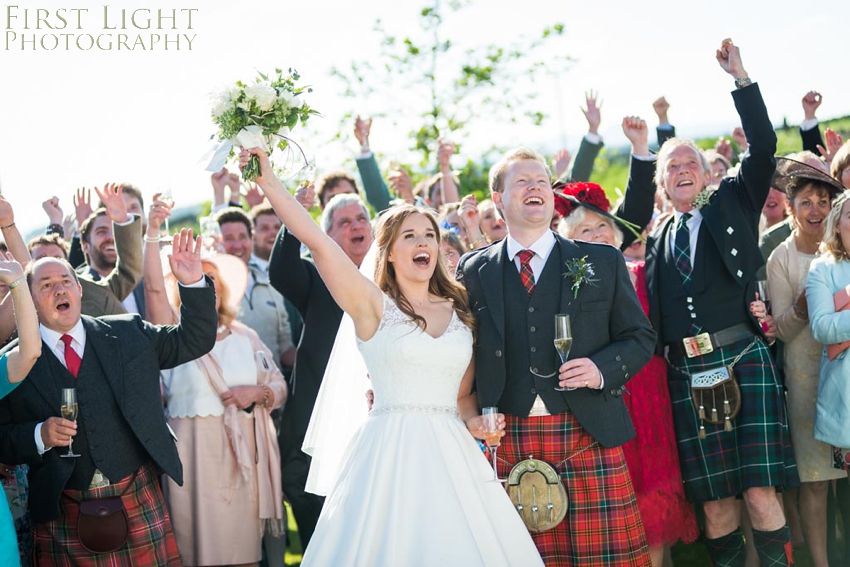 It's handy to count a whole bunch of bagpipers among your friends and family…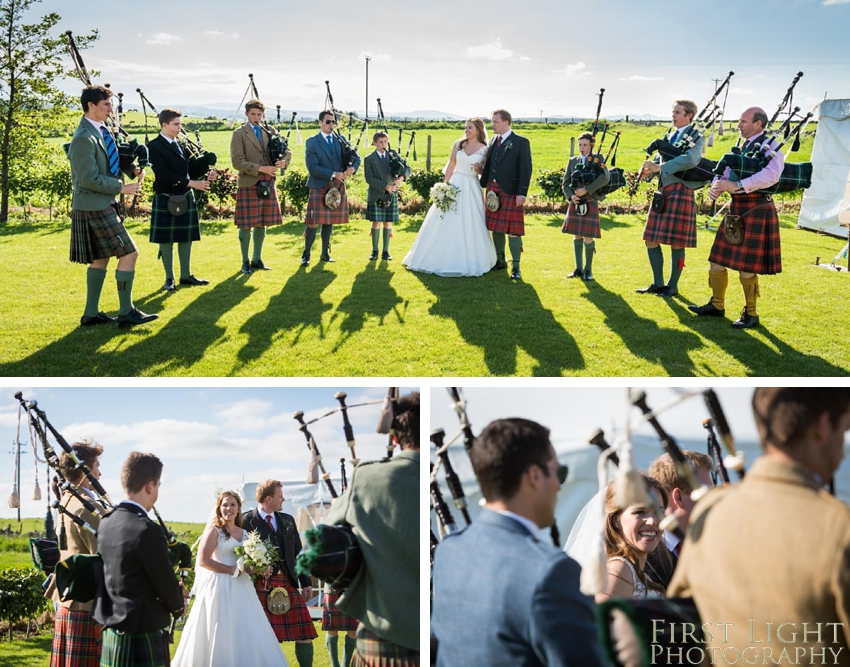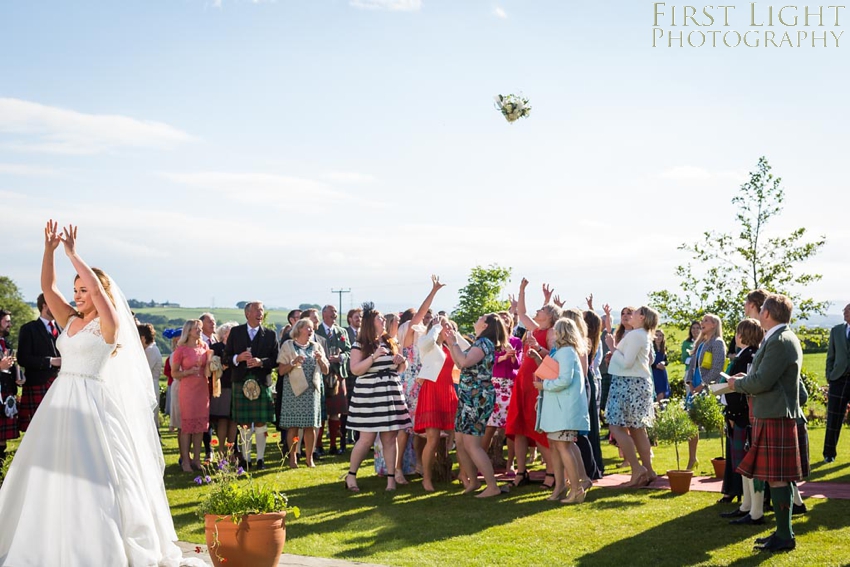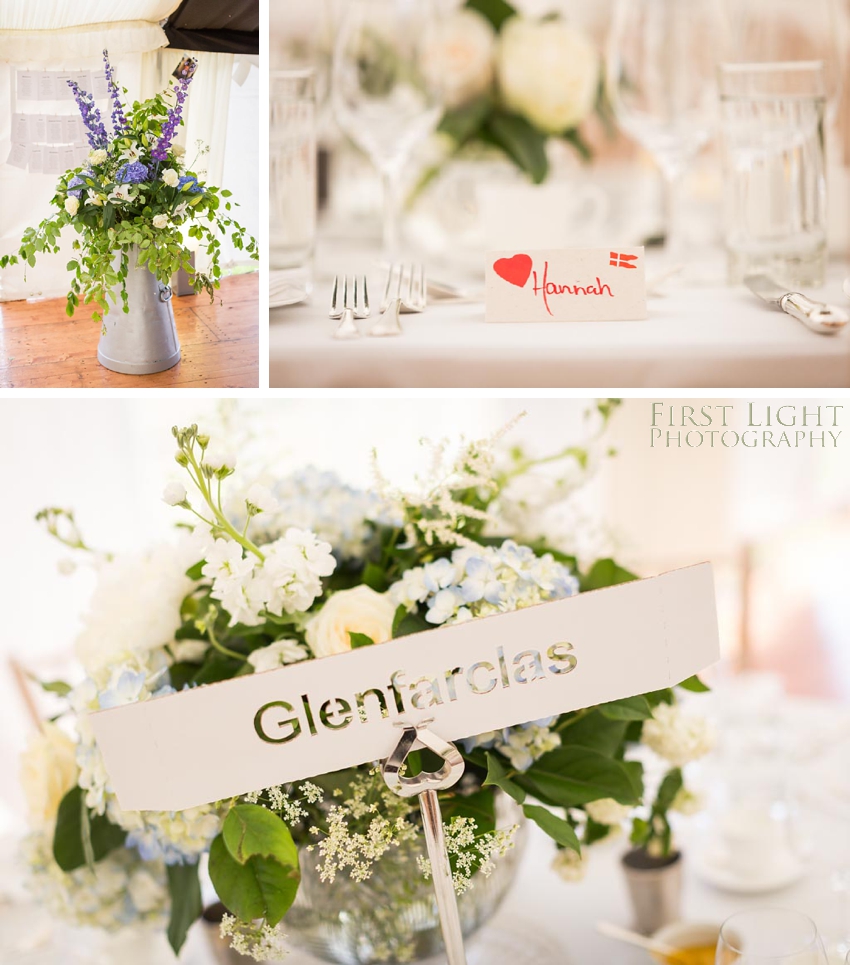 The beautiful cake was made by the bride!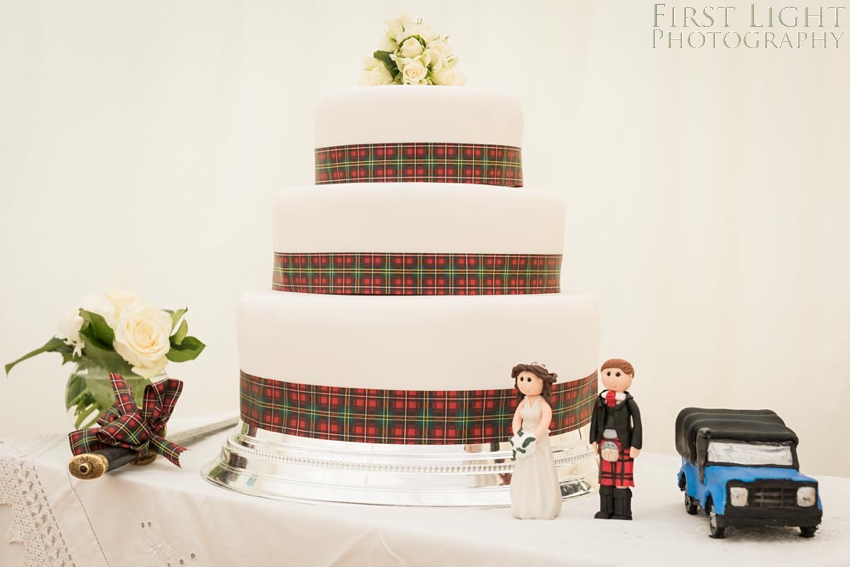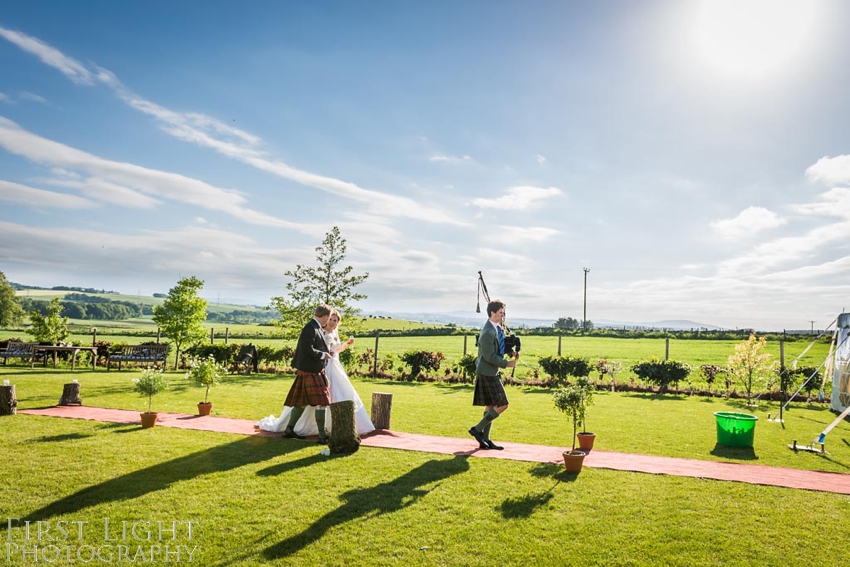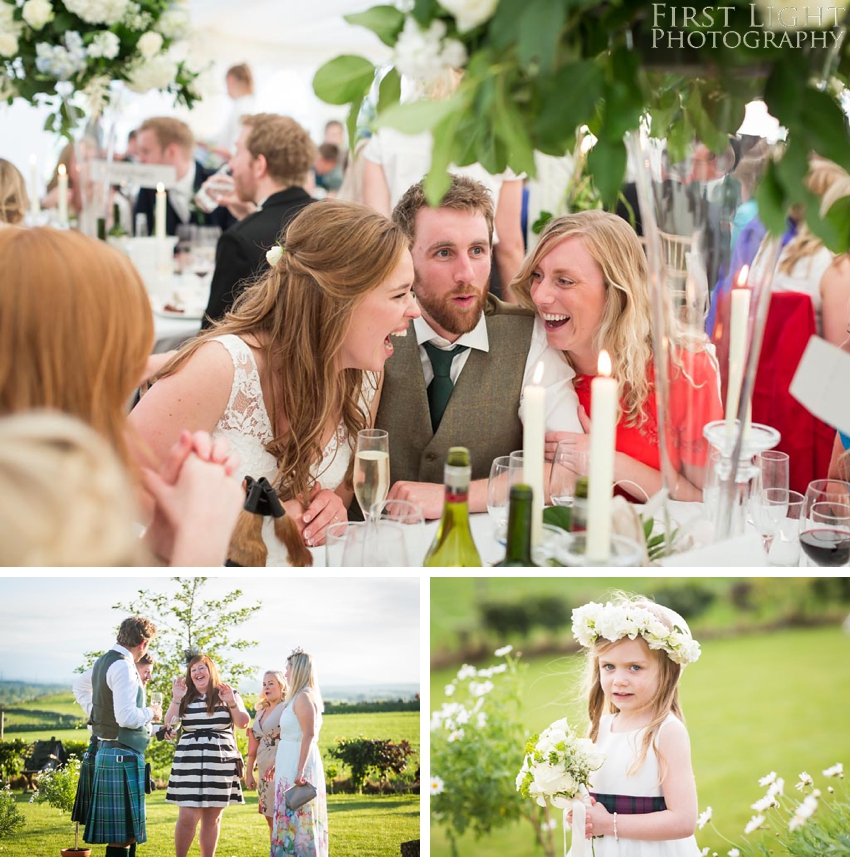 Did you know that at Danish weddings when the groom leaves the room, all the men in the room get up and kiss the bride?

…and when the bride leaves the room, all the ladies (and some men) get up and kiss the groom!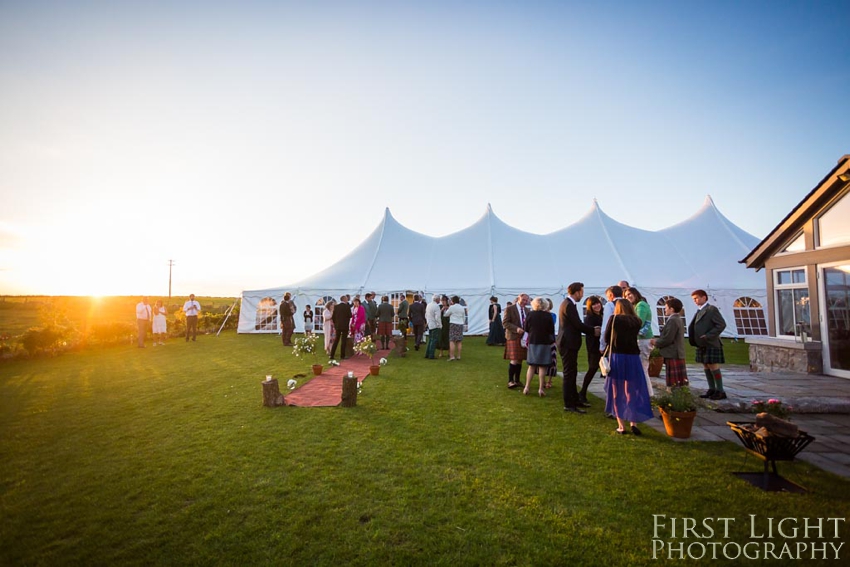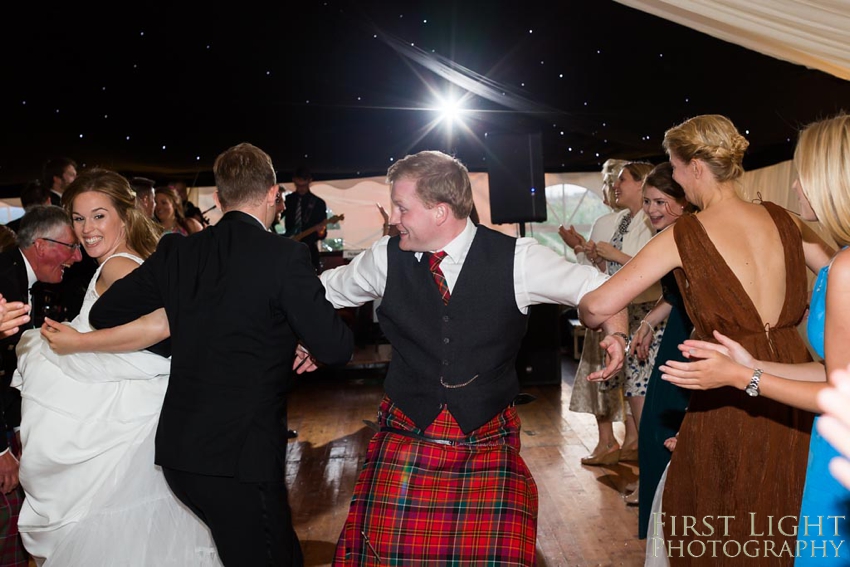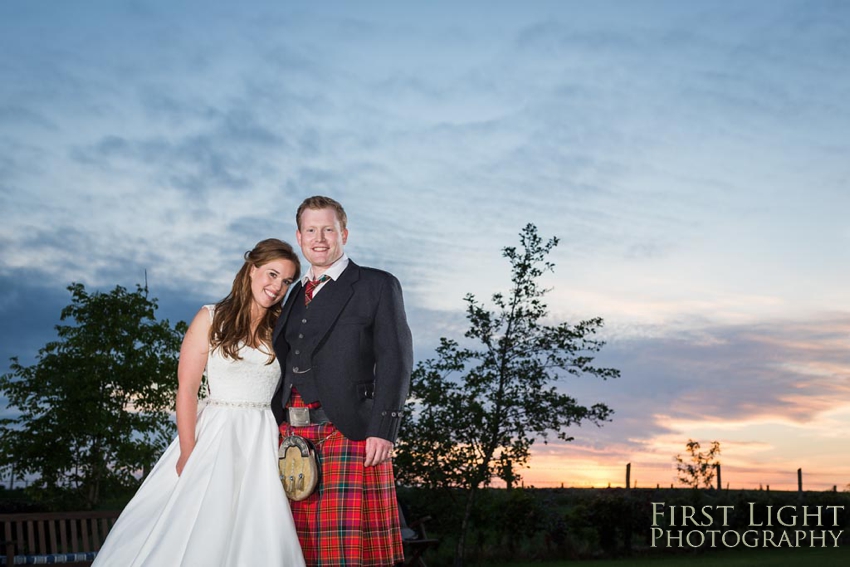 Hannah and Frank, thank you for having us at your wedding (or should I say "tak"?). I loved meeting and planning with you and we had such a ball capturing your day. I can't wait to see which images you will choose for your album and look forward to putting it together for you!
Hannah and Frank's amazing suppliers included:
Personalised wedding shoes: Hetty Rose
Pipers: Friends and family of the couple
Wedding cake: Made by the bride
Caterer: Ann Armstrong
Band: Friends of the couple
Photography: First Light