Rebecca and Marcus' Edinburgh city-centre wedding at Royal College of Physicians
We had been looking forward to Rebecca and Marcus' wedding for a long time;  a genuinely lovely couple getting married in one of central Edinburgh's best venues, The Royal College of Physicians.
Despite a veritable monsoon happening outside, the whole day was full of happiness, with the couple and their guests having a fantastic time, warm and dry inside.
Rebecca's day started at her parents' house, along with friends and family.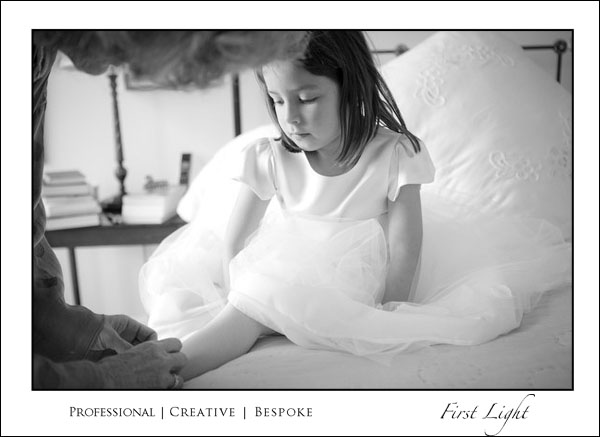 At Royal College of Physicians, we had  time to explore the beautiful rooms with Rebecca and Marcus before their guests arrived.
The beautifully decorated dining room with flowers by Thomas Maxwell.
Rebecca and Marcus, we really loved getting to know you both and capturing your wedding day.
We hope you have a fantastic honeymoon and that you have enjoyed this little preview- we  look forward to showing you the rest of the photos soon.
Wishing you lots of love and happiness together in your married life.
Ditte, Chris and Sarah.