Royal College of Physicians wedding photography, Edinburgh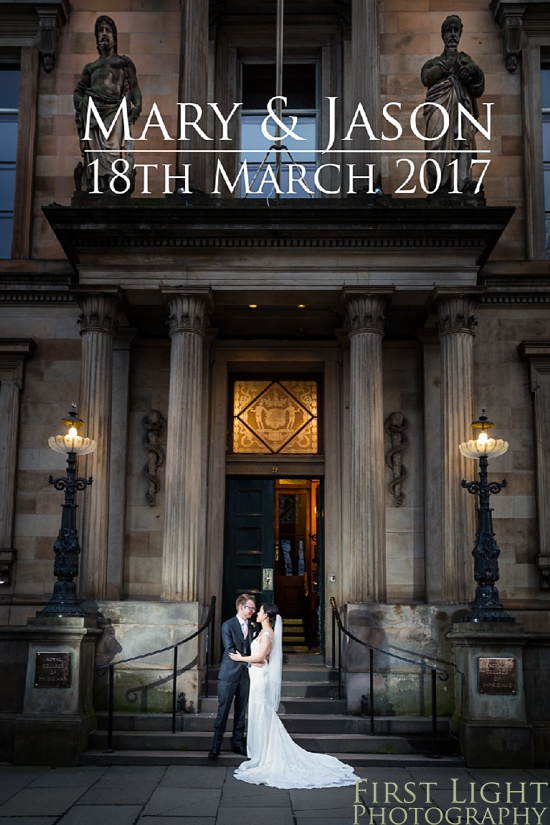 From first meeting Mary and Jason over cups of tea and lots of giggles in The Elephant House in Edinburgh, we knew this wedding was going to be A LOT of fun. Set in the stunning Royal College of Physicians, their wedding was absolutely perfect from beginning to end.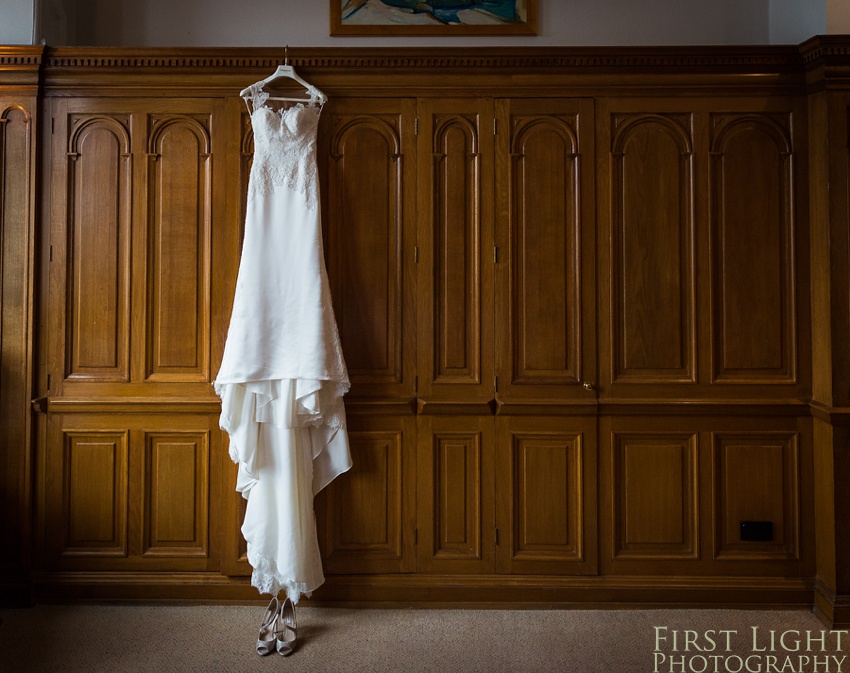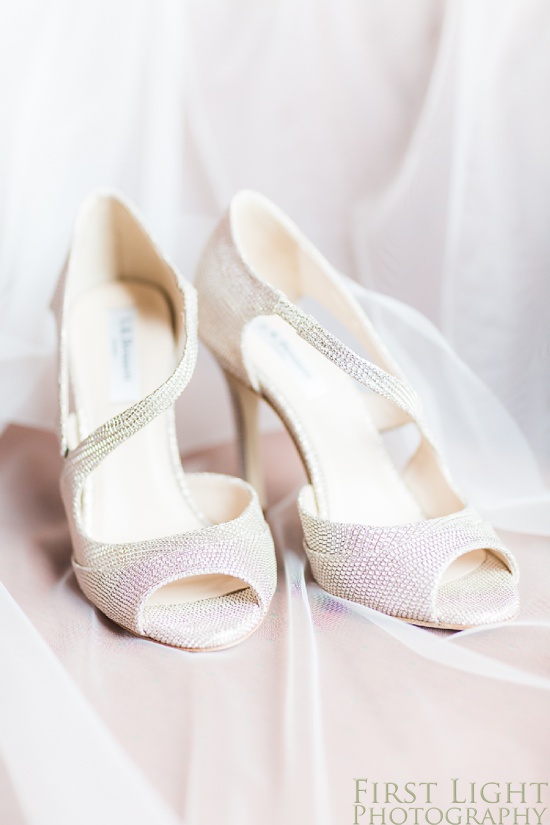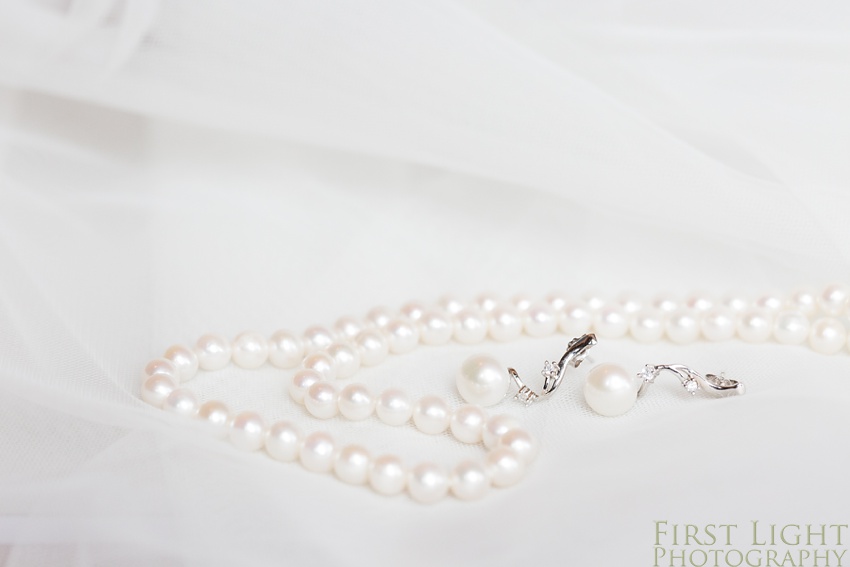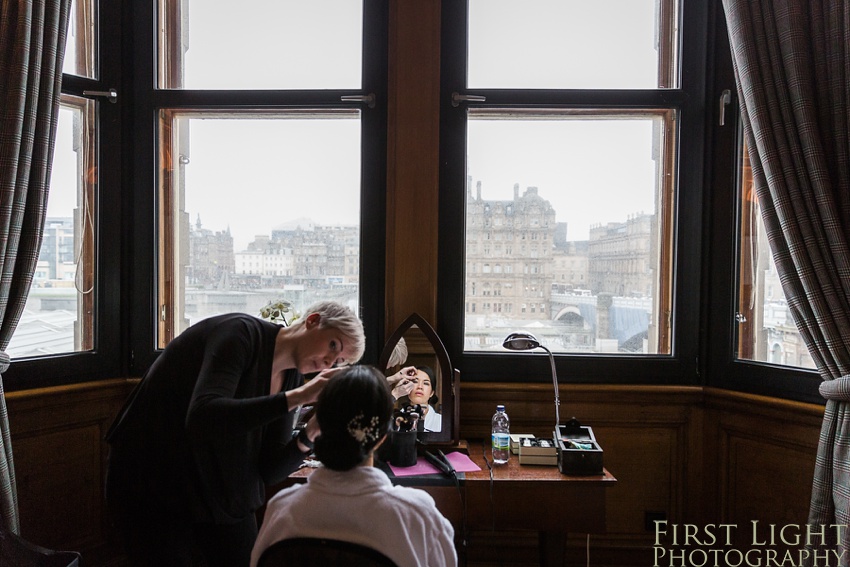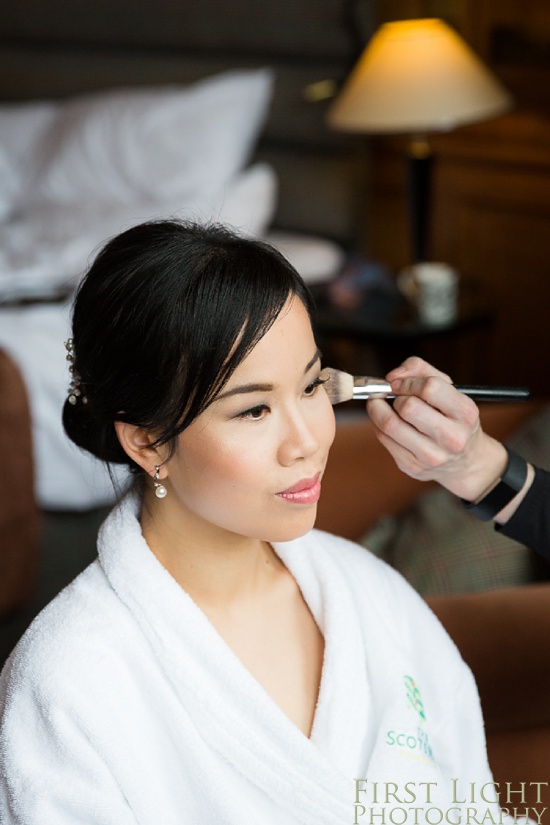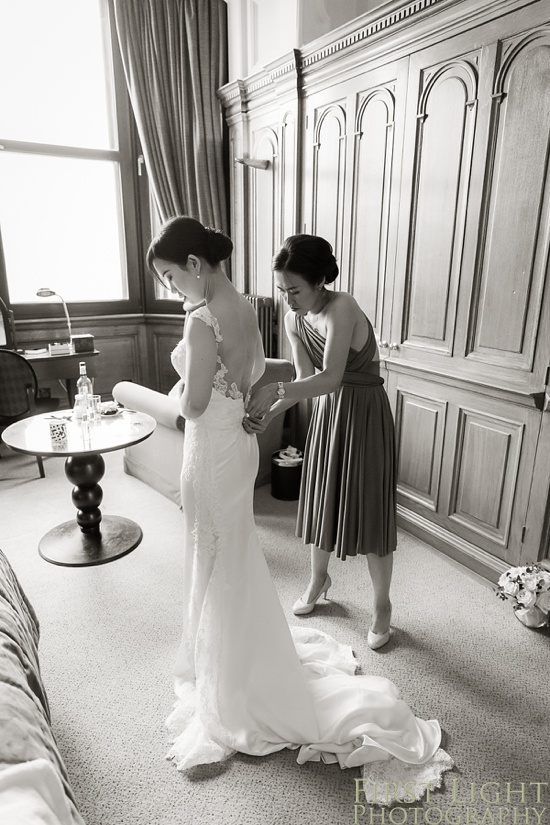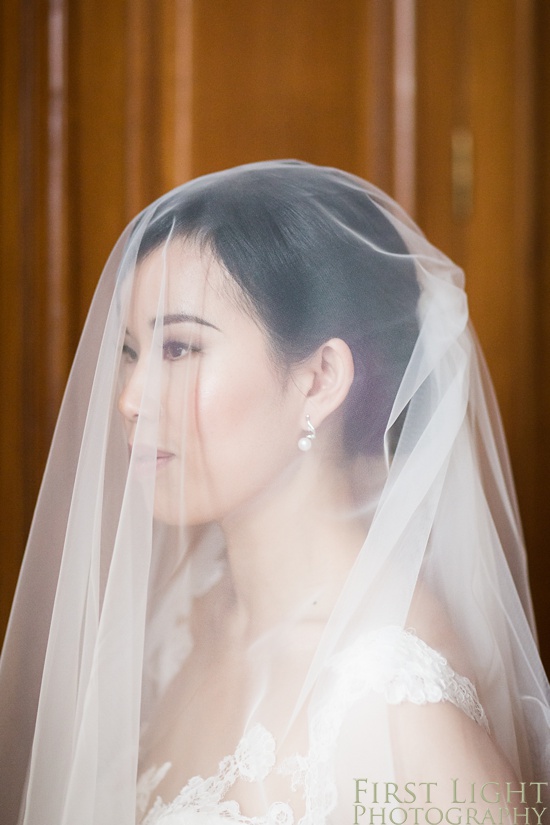 In 1997 I got my first "real" job in photography as holiday cover on the picture desk of Scotland on Sunday newspaper. Here I took my first steps into editing in Photoshop and learned about the aesthetic, editorial and graphic decisions behind choosing images to tell a story. These are lessons that have stuck with me and I still use every day in my job.
The following pictures were taken in the building that is now The Scotsman Hotel, which used to house all the Scotsman newspapers and magazines. Back then, we never got to use this staircase though (staffers used the back door) so I had to take full advantage of them for Mary's pre-wedding photographs…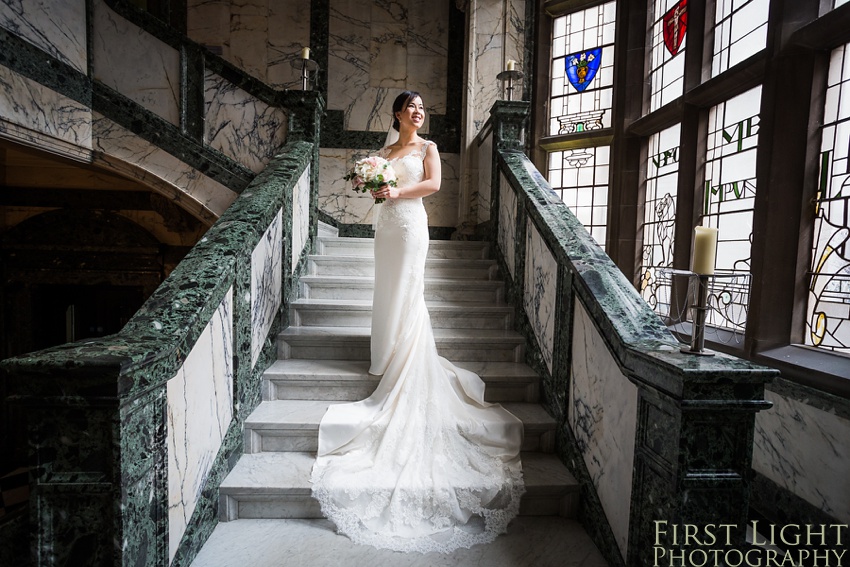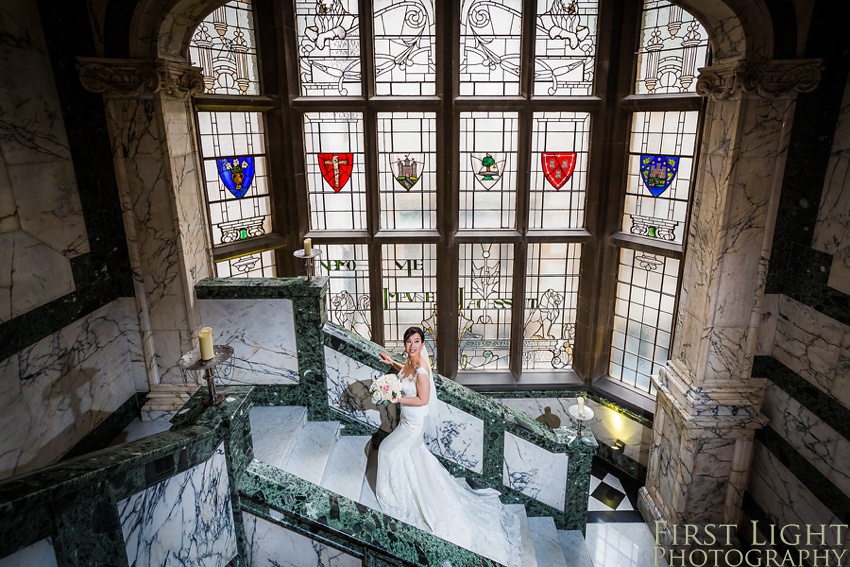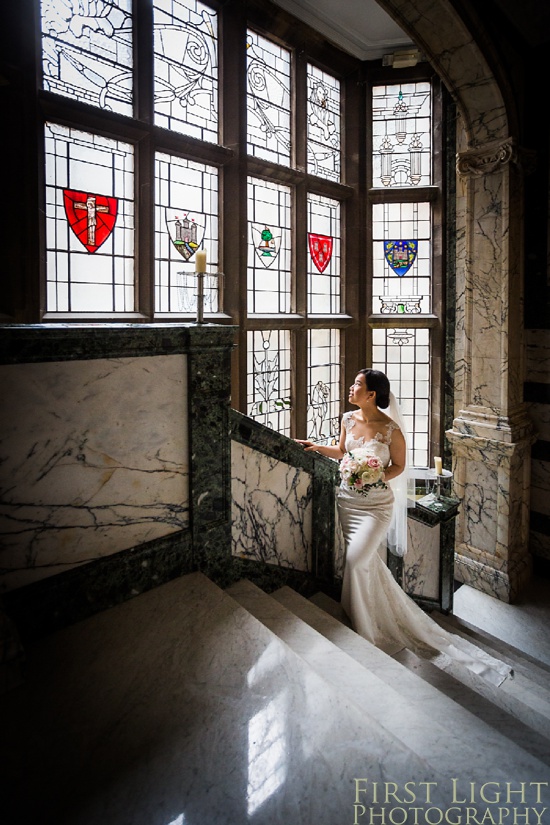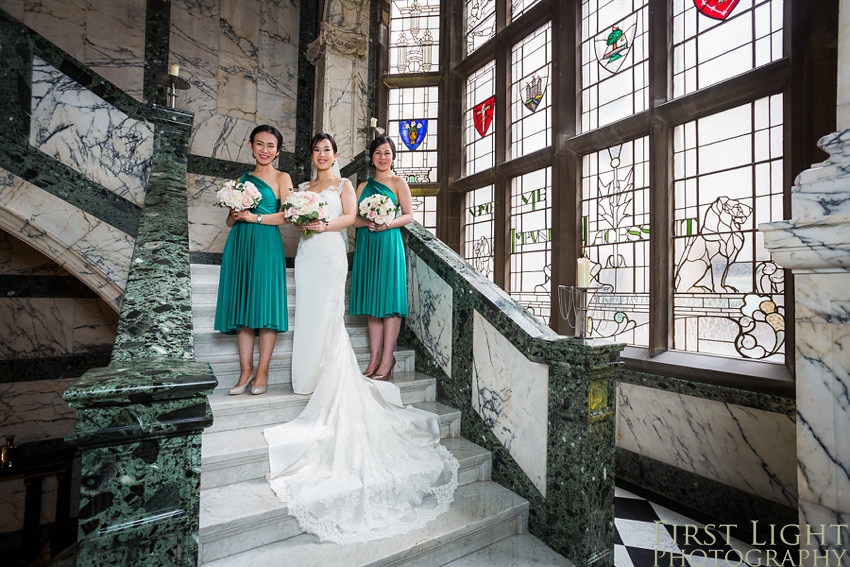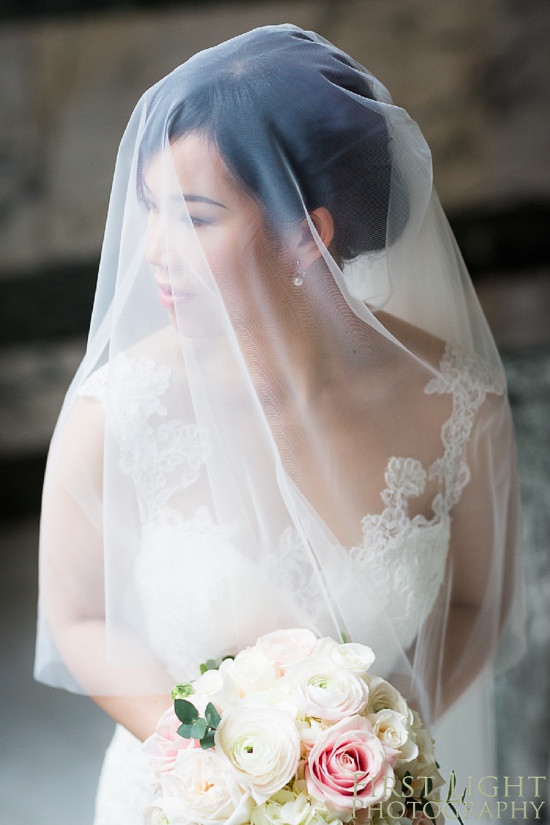 The ceremony and reception took place in Royal College of Physicians, another of Edinburgh's impressive, historical buildings.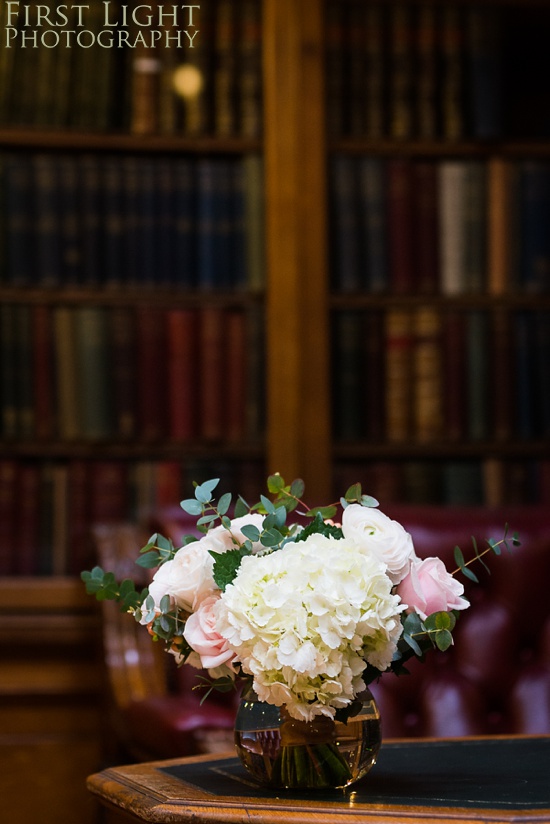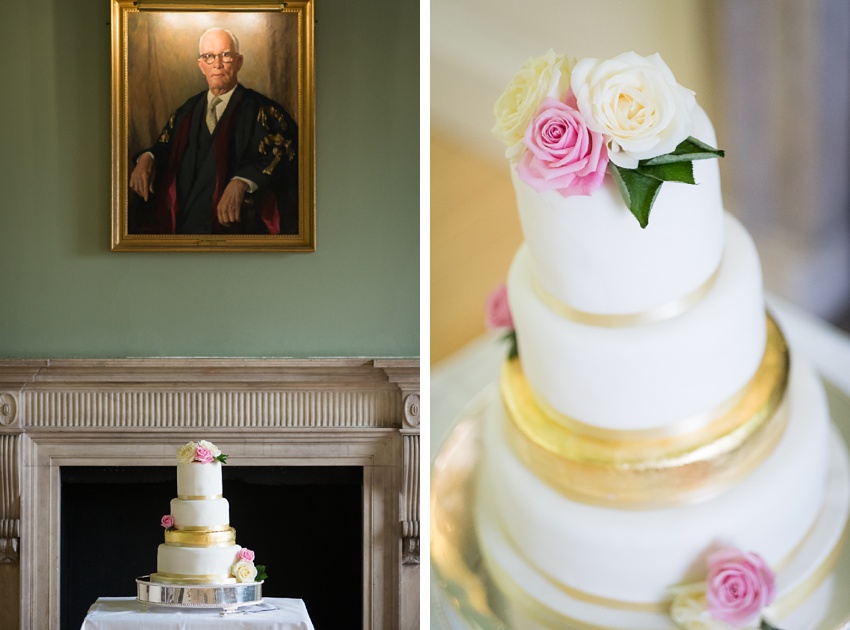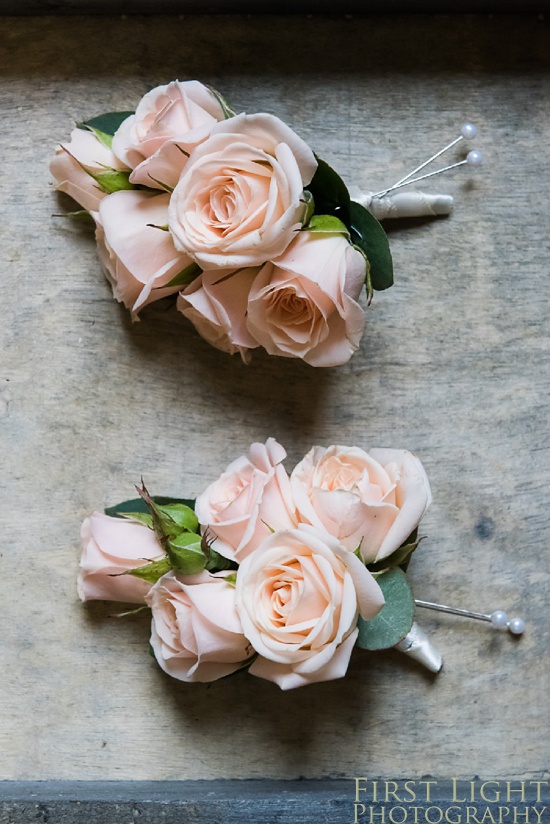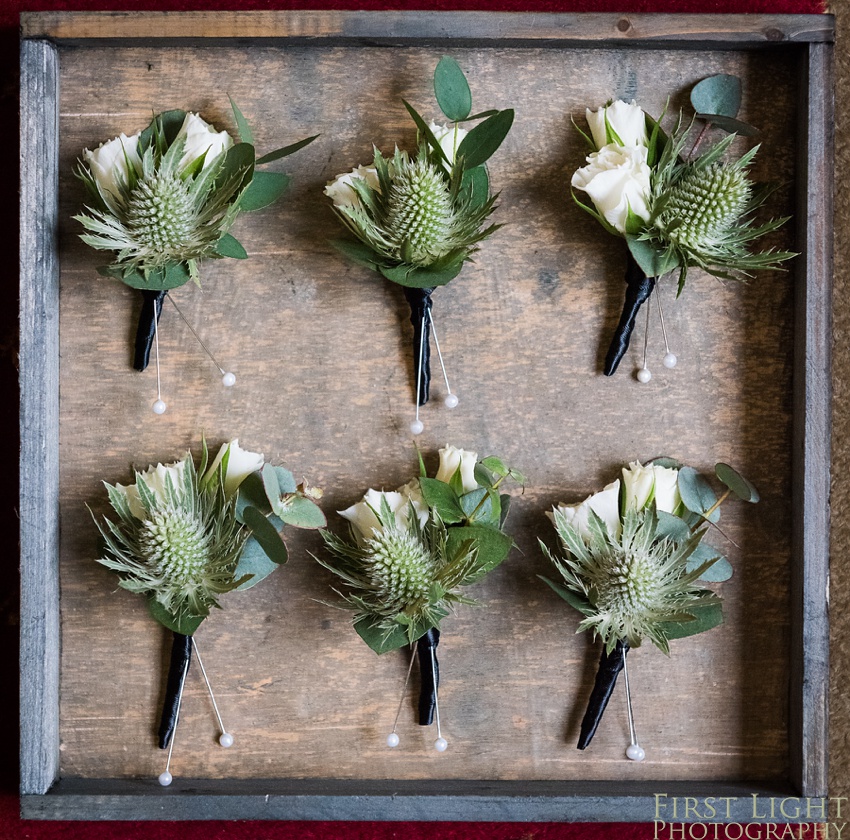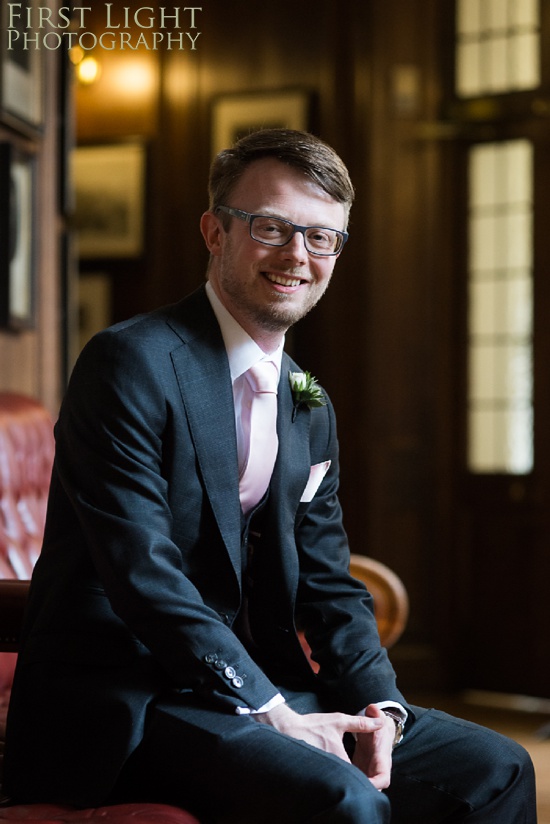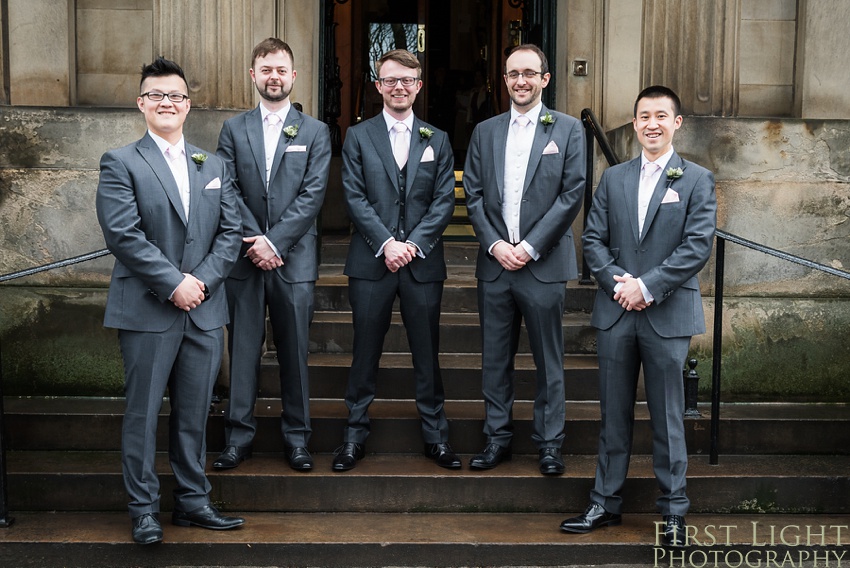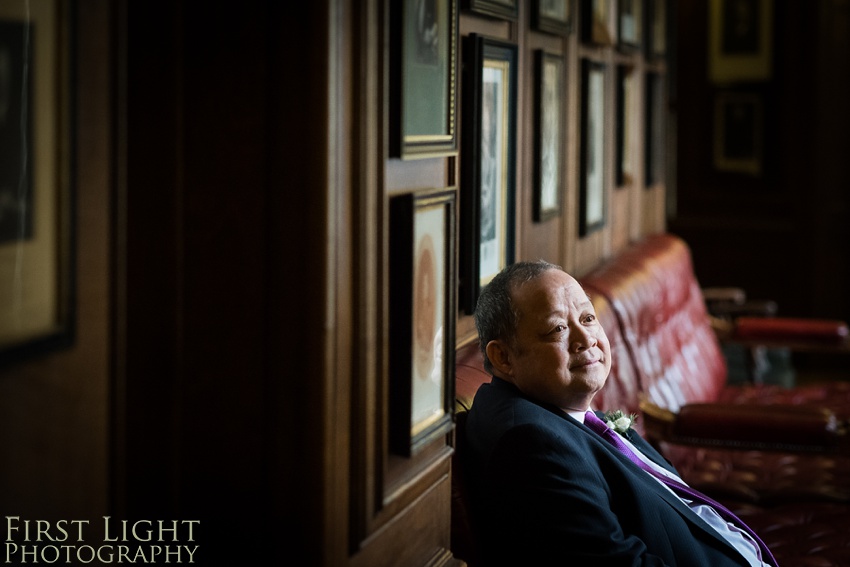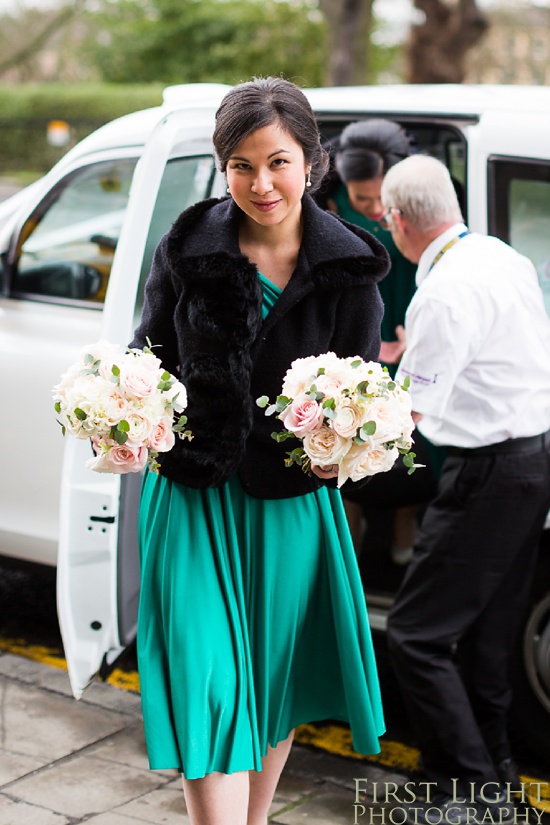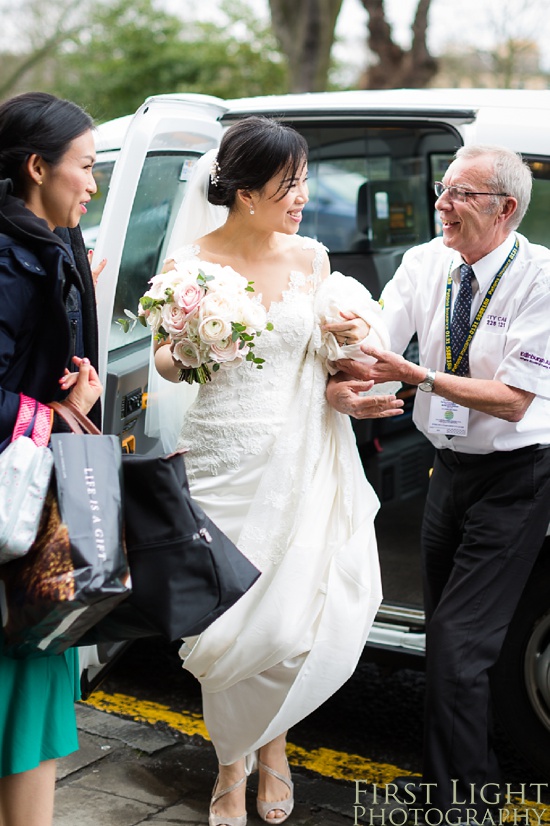 Mary and Jason are both doctors, and the library in Royal College of Physicians holds a special place in their hearts. Being able to get married there felt perfect.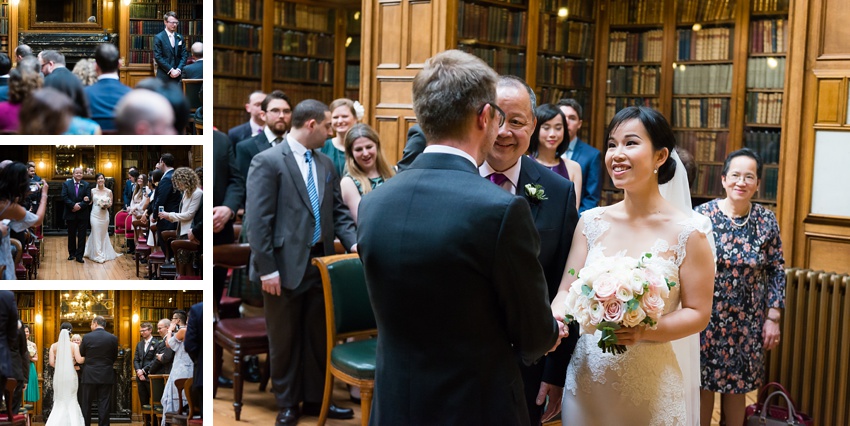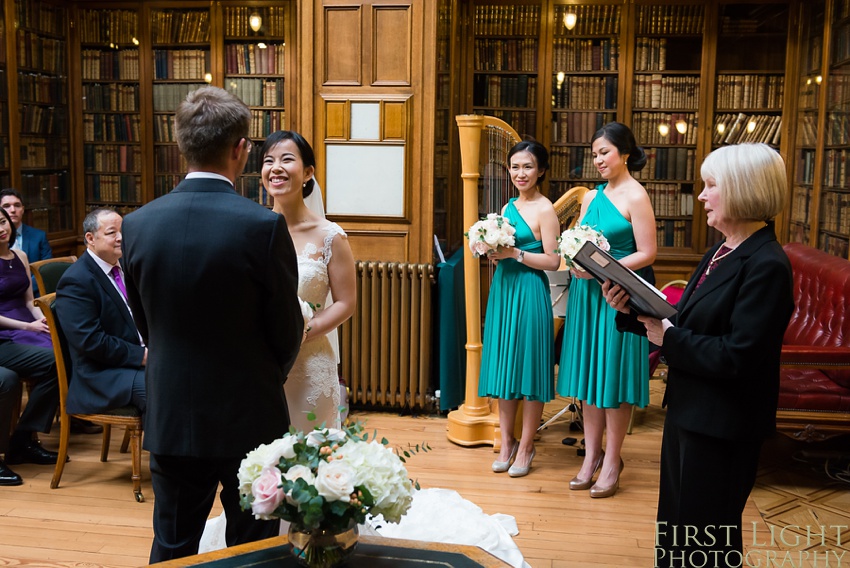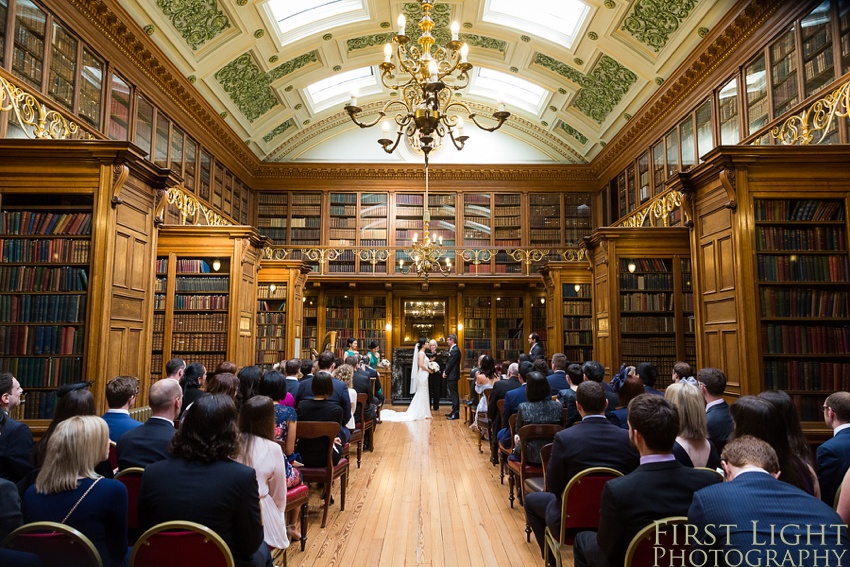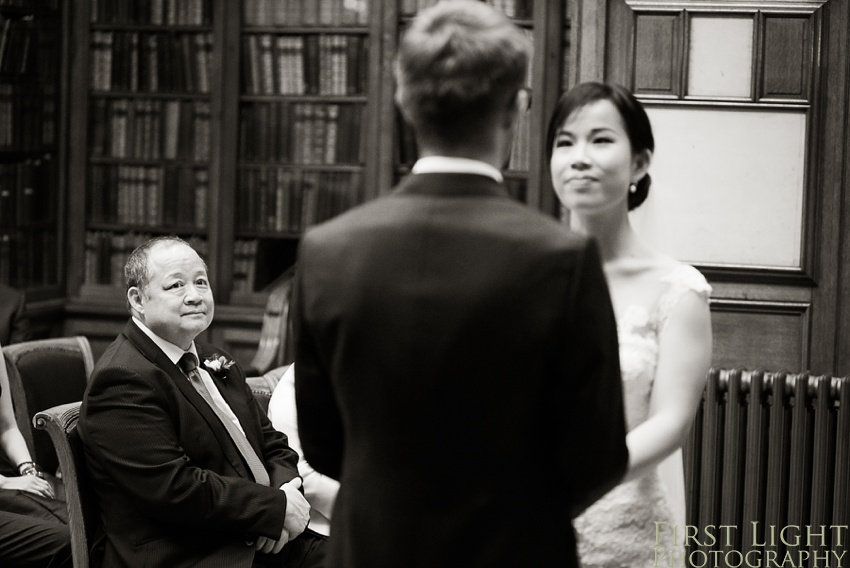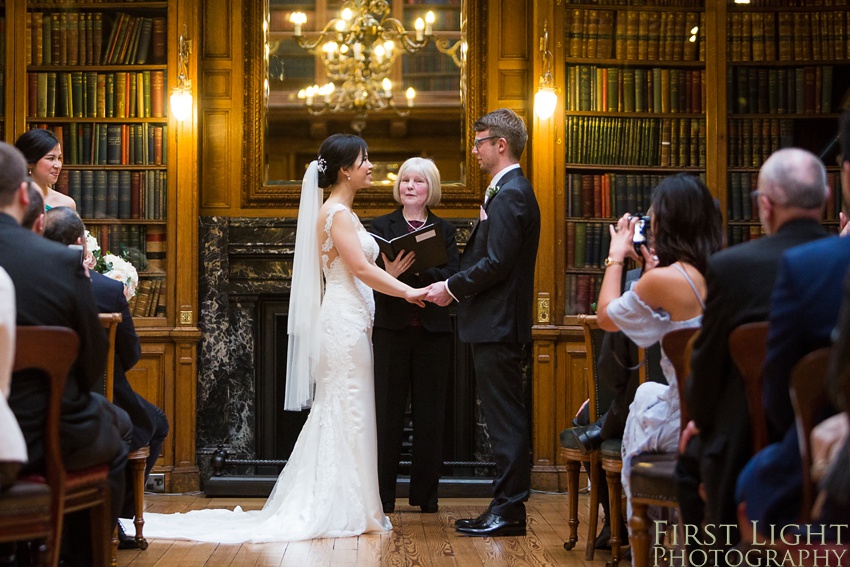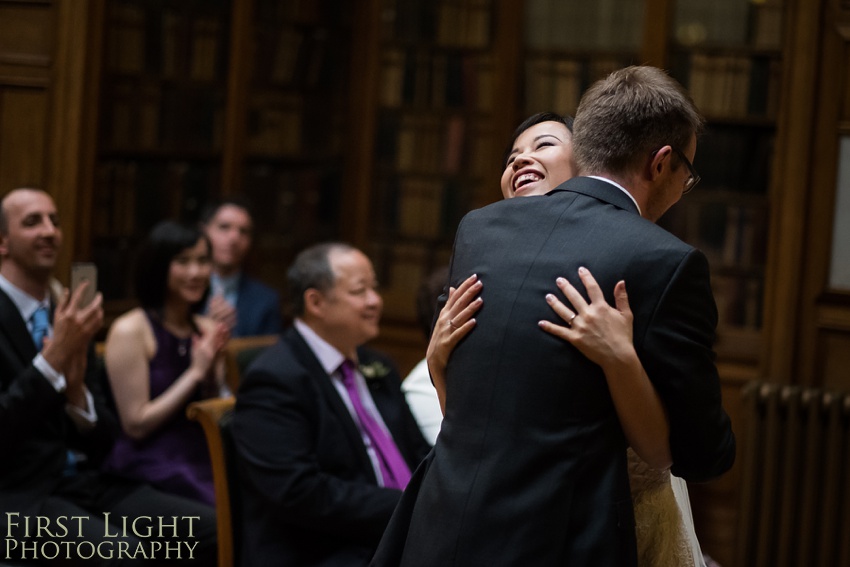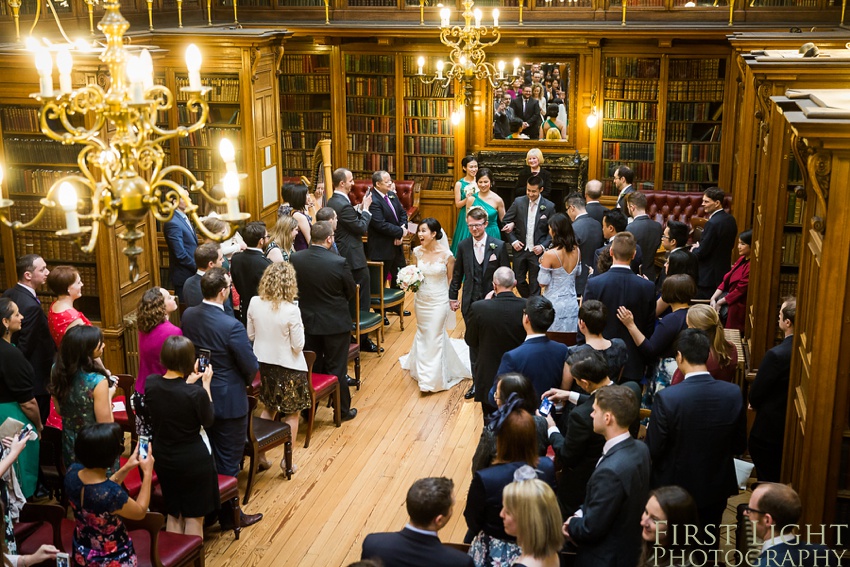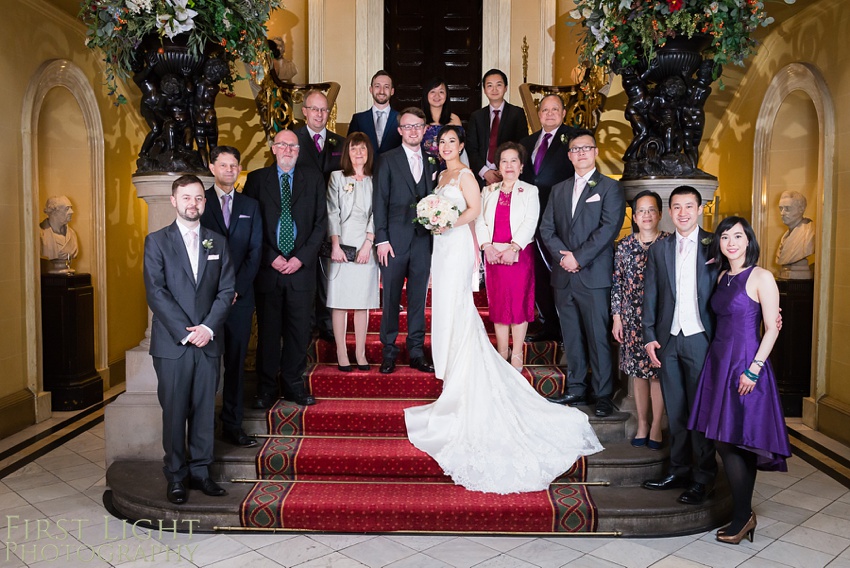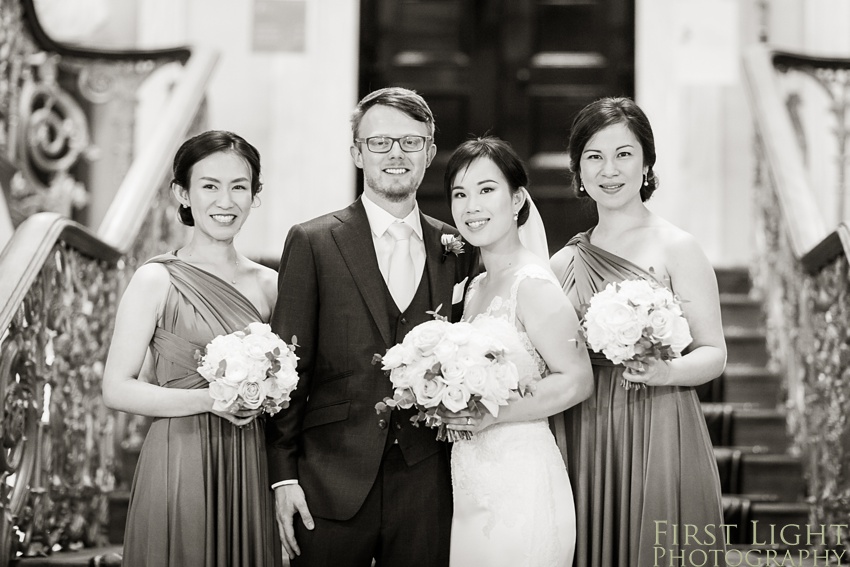 Mary photographed on the magnificent staircase within the Royal College of Physicians.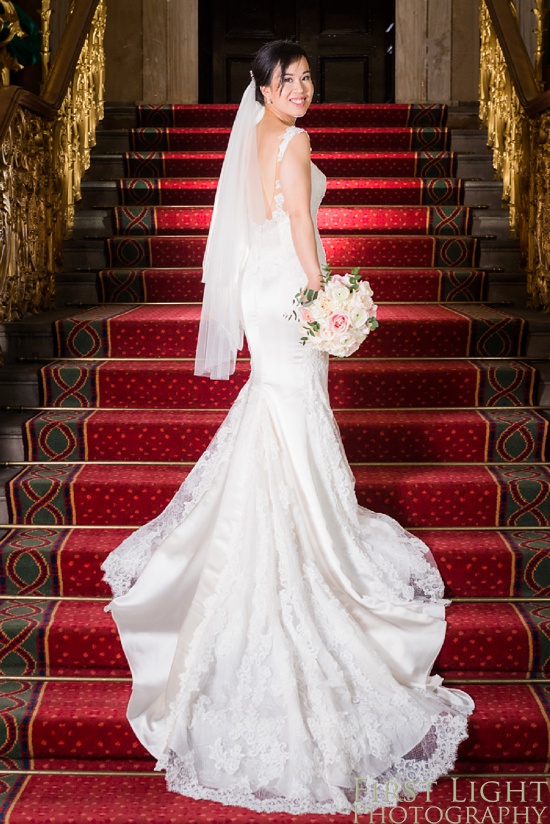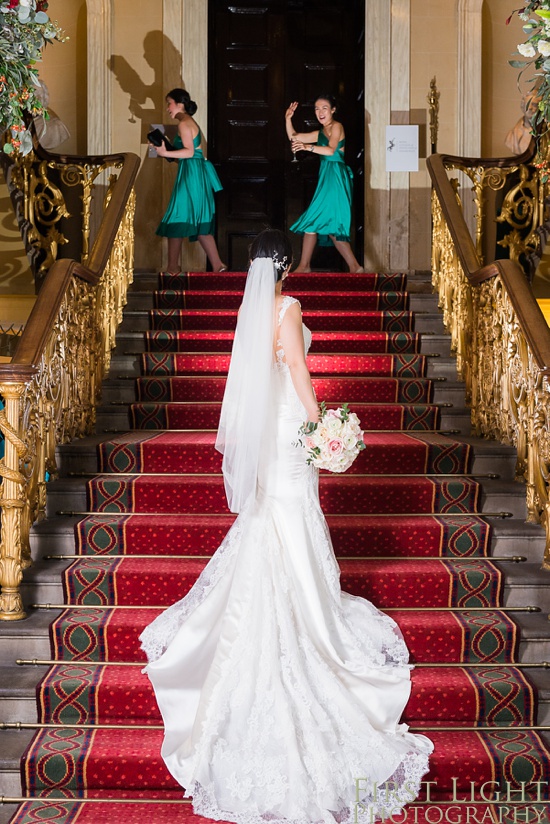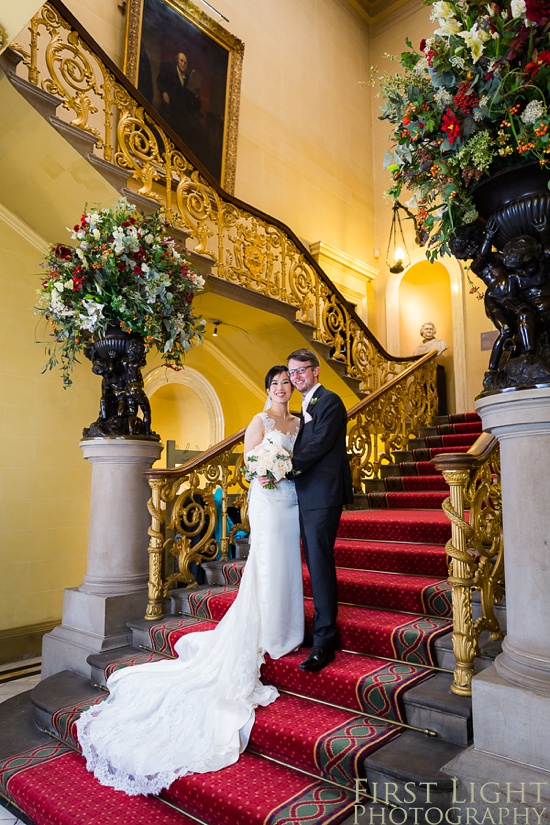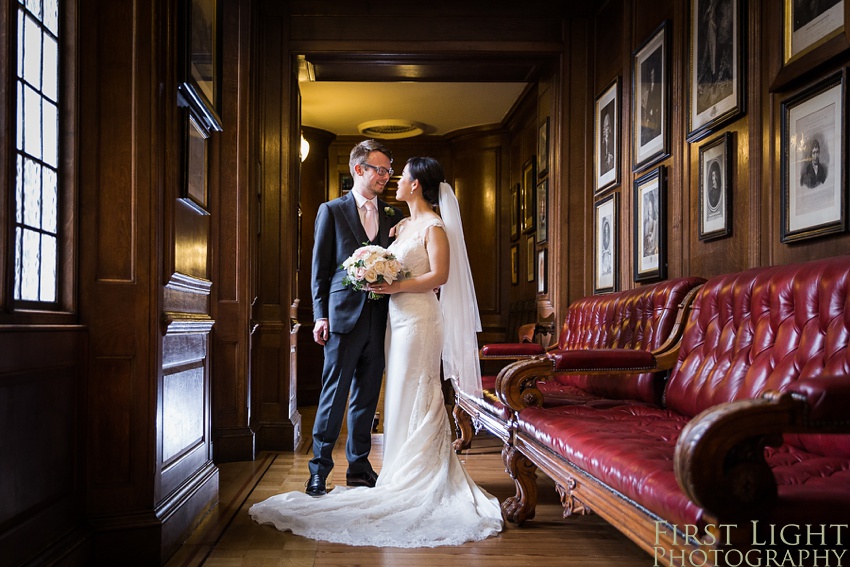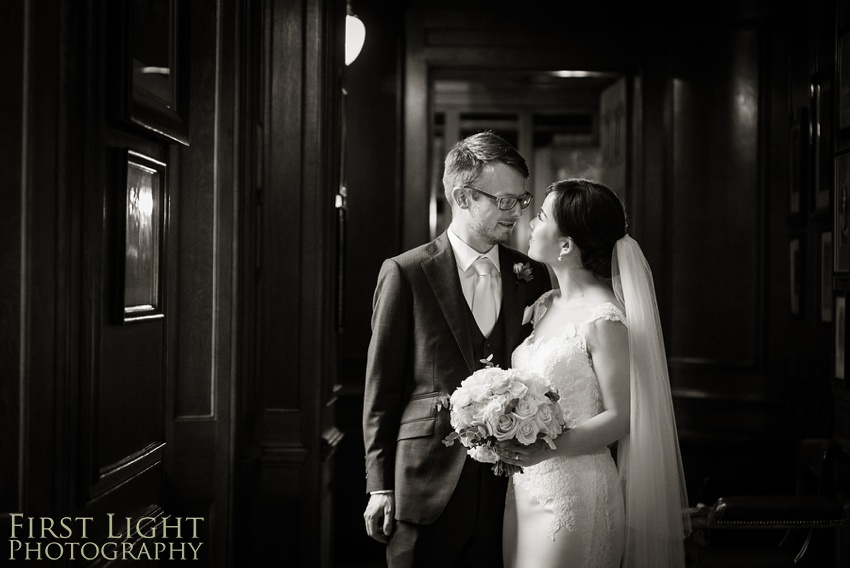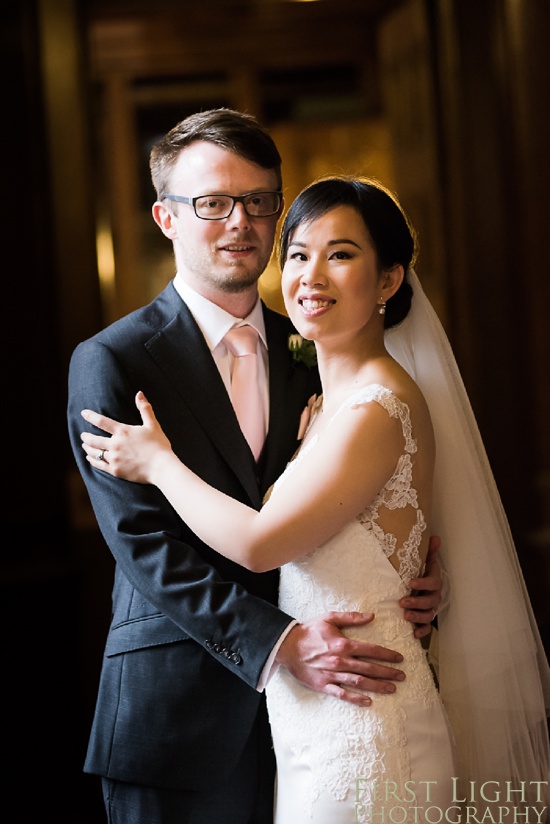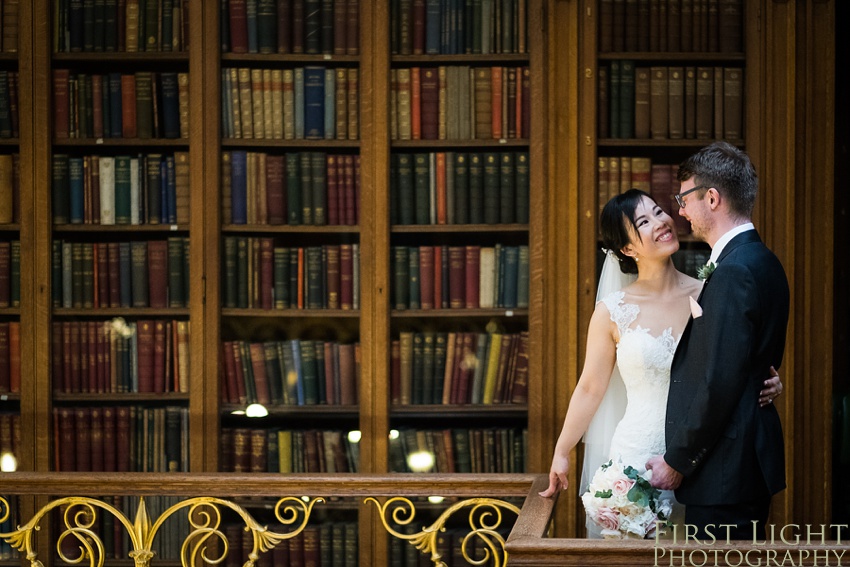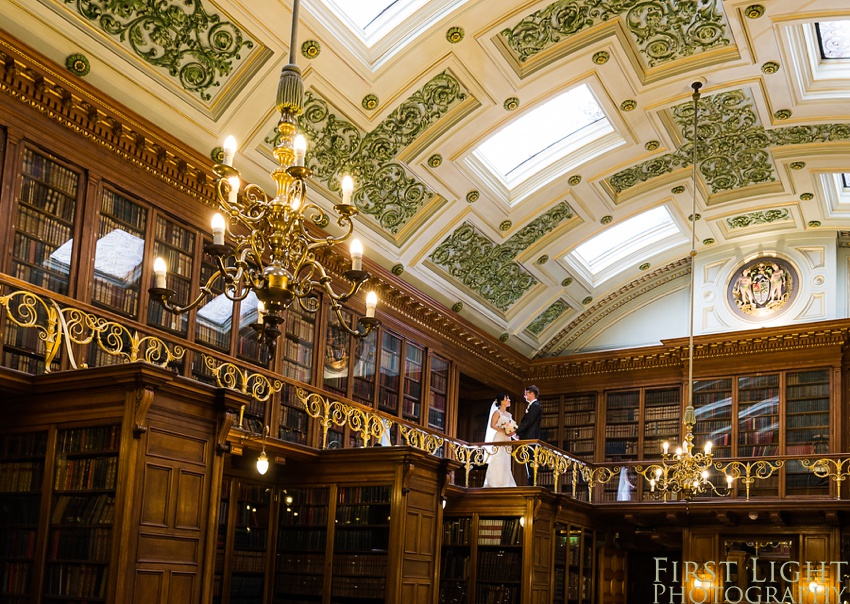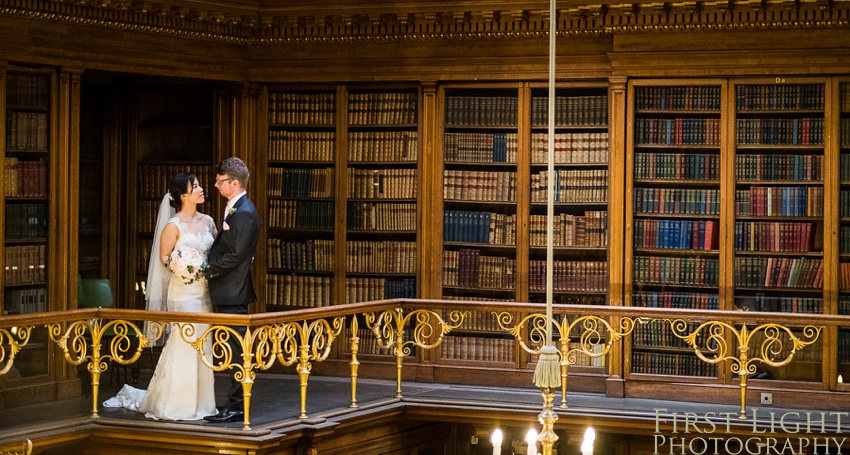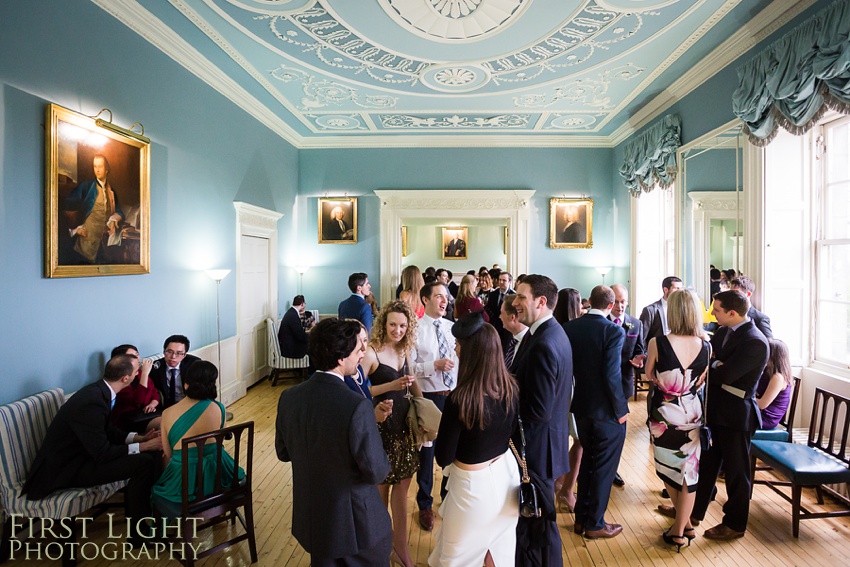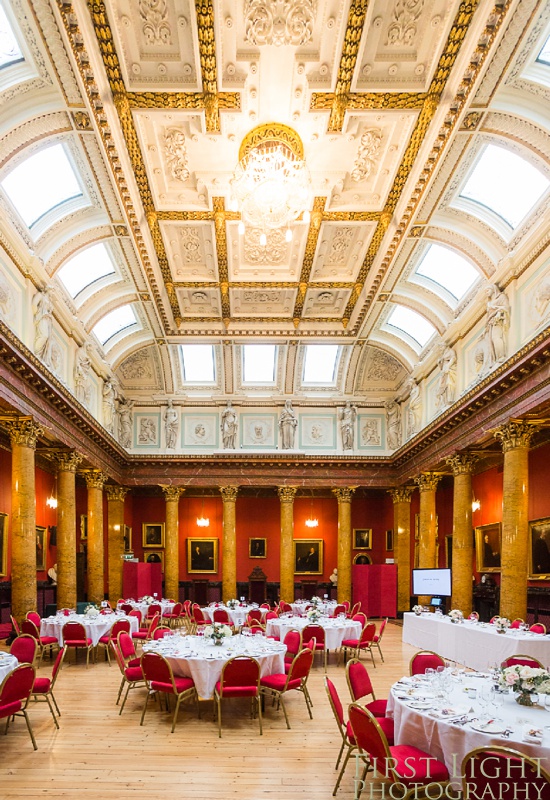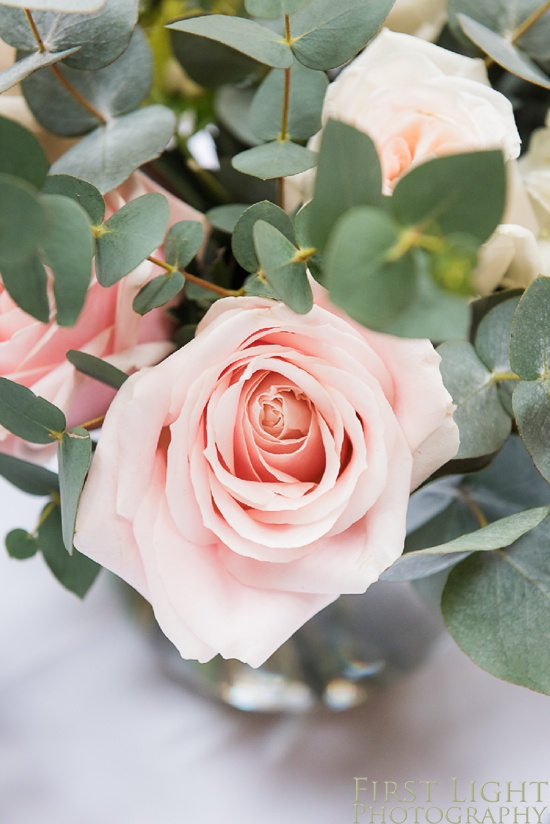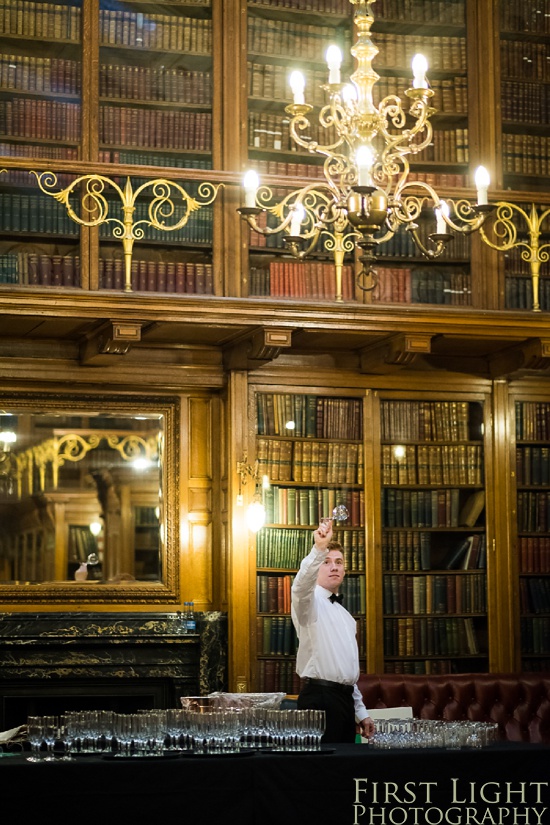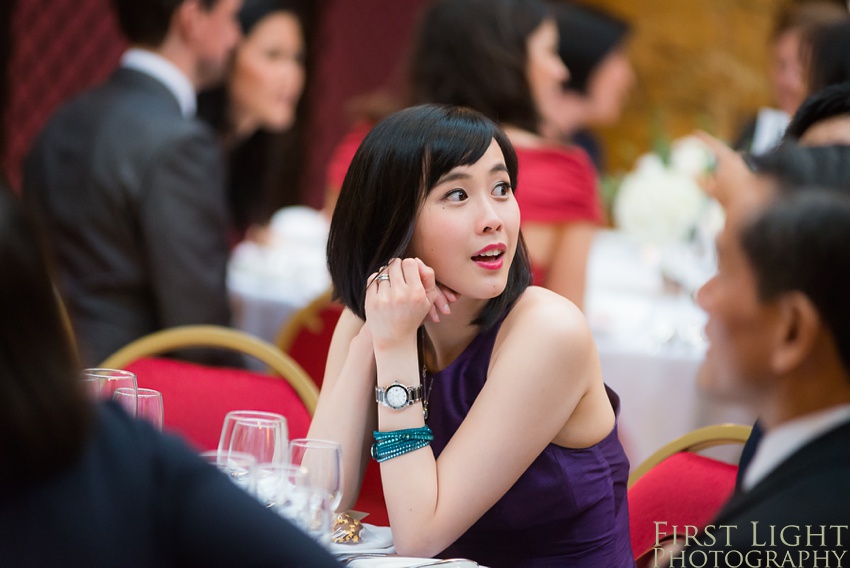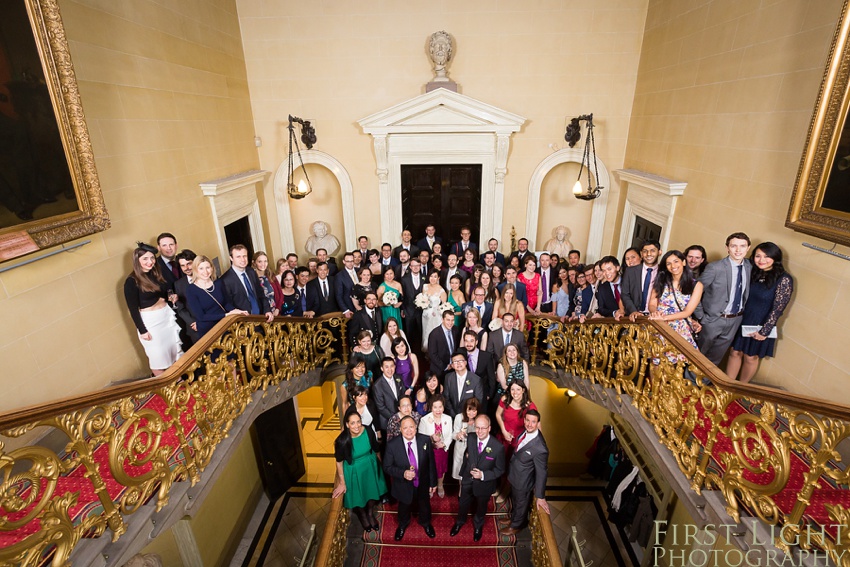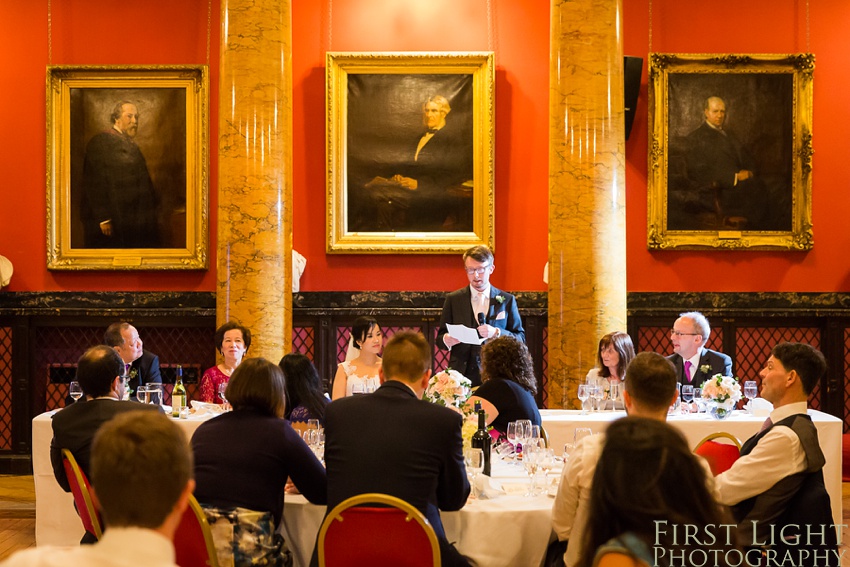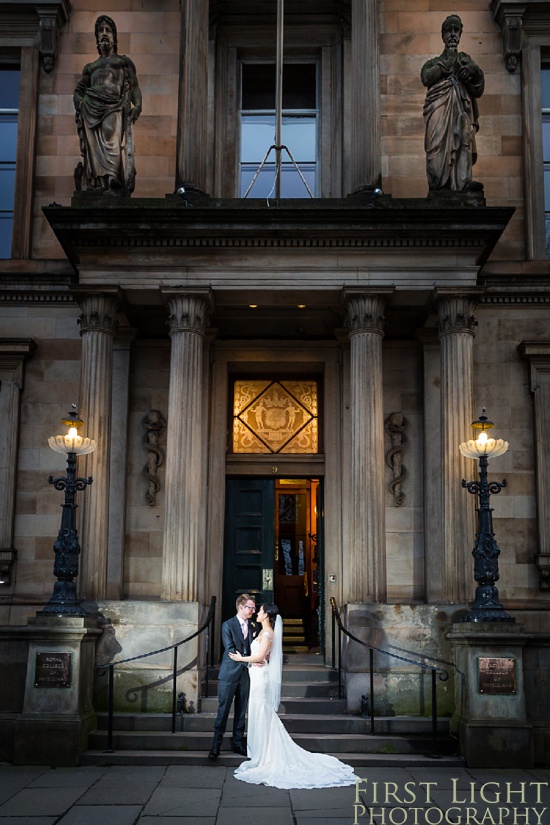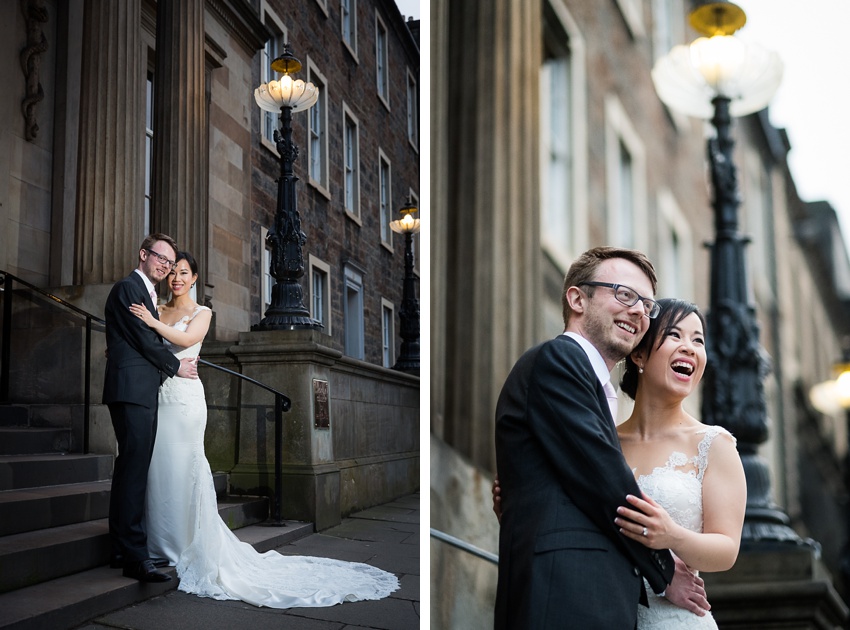 Mary changed into a red evening gown to reflect her Chinese heritage.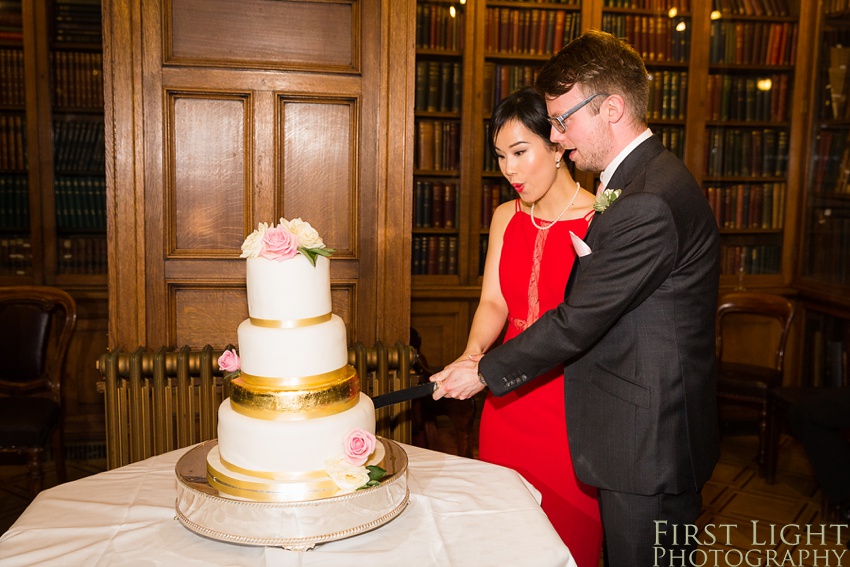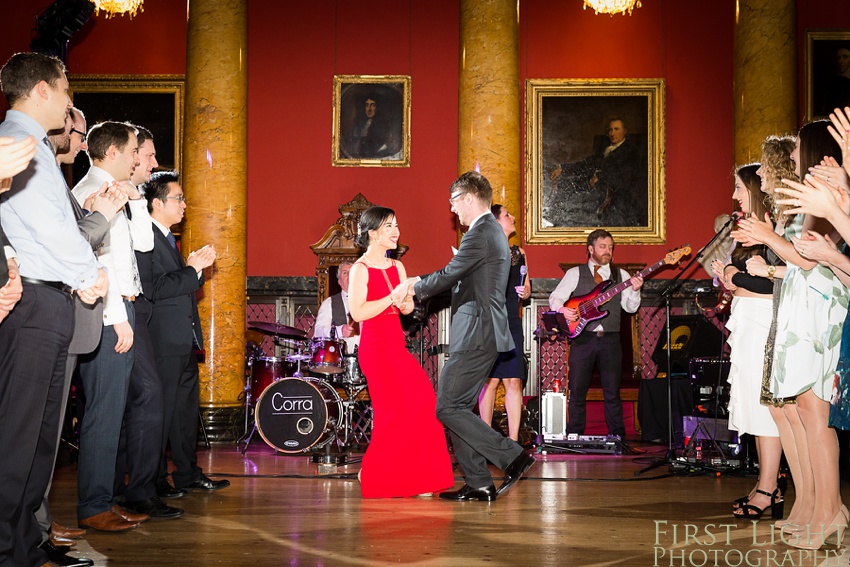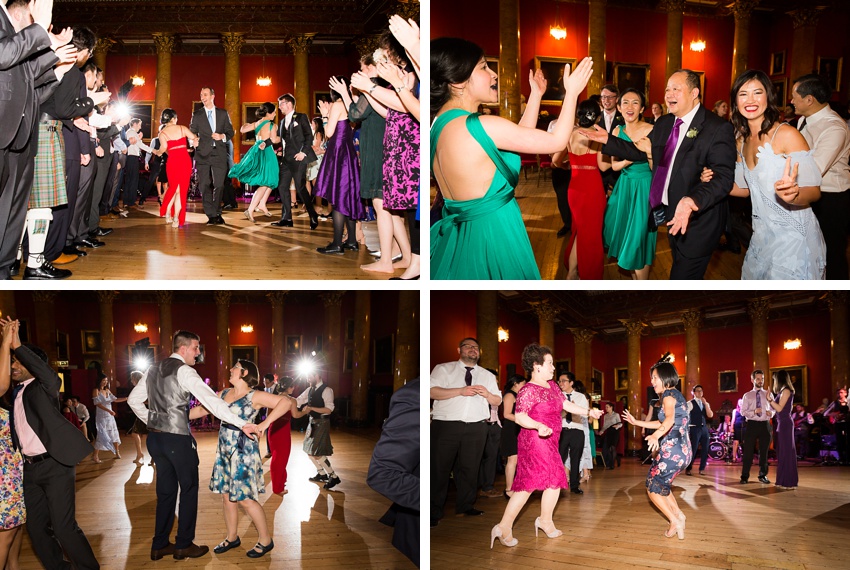 Thank you Mary and Jason for choosing us to capture your wonderful day, we enjoyed every minute of it. We wish you every happiness for the future, and hope our paths may cross again.
Mary and Jason's wedding suppliers included:
SaveSave