Our last wedding of 2011 was so much fun!
Sarah and Andy live in the UAE, but Andy must be the most well-organised and hands-on groom we've ever come across and they both made organising a wedding abroad seem completely effortless.
On the day, every little detail was perfectly planned and everything went so smoothly – Andrew, perhaps you should consider an alternative career as wedding coordinator?
Andrew and his ushers started their day with a spot of cricket – using the RING BOX as a cricket ball (thankfully Andrew was too good a bowler for the box to actually get hit…)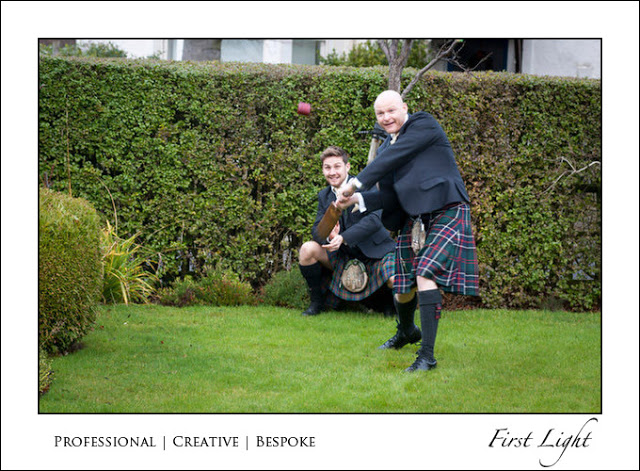 Meanwhile, Sarah and the girls were getting pampered by the Preen team…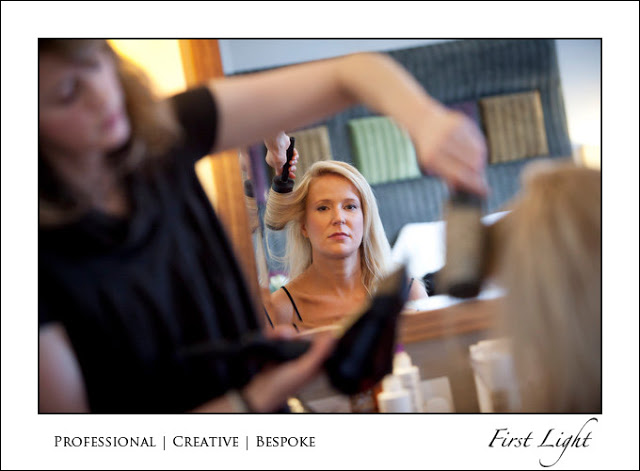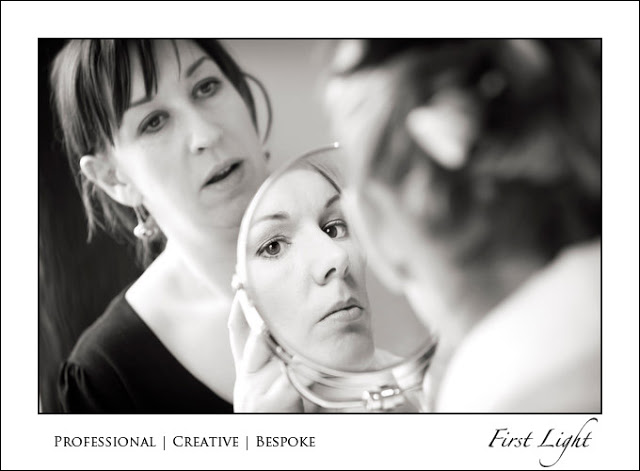 Beautiful flowers by Planet Flowers
Sarah and Andy were married by Humanist celebrant Tim Maguire in a beautiful, personal service.
After the service Sarah and Andrew braved the cold with us for a few moments to capture the fading daylight.
An avid Dr Who fan, Andrew was allowed to choose the table names.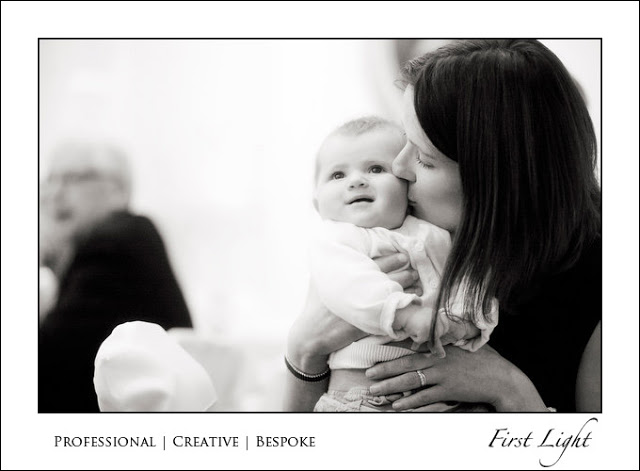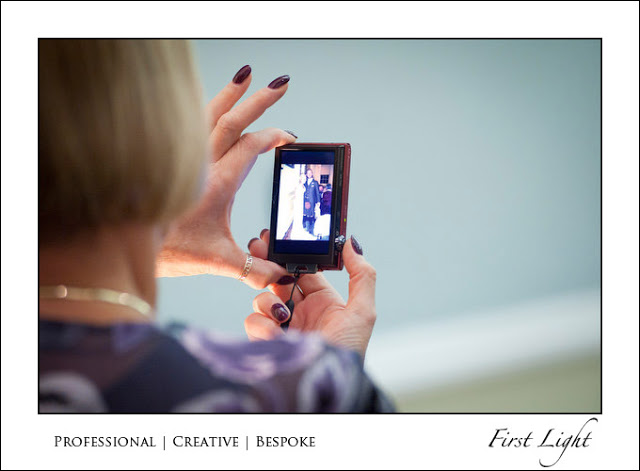 Sarah and Andrew, thank you for sharing your big day with us and finishing our 2011 wedding season on a real high!
We wish you a lifetime of happiness and love together. We hope you have enjoyed this little taster of the photos and look forward to showing you a lot more soon!
Ditte & Chris
First Light Wedding Photography