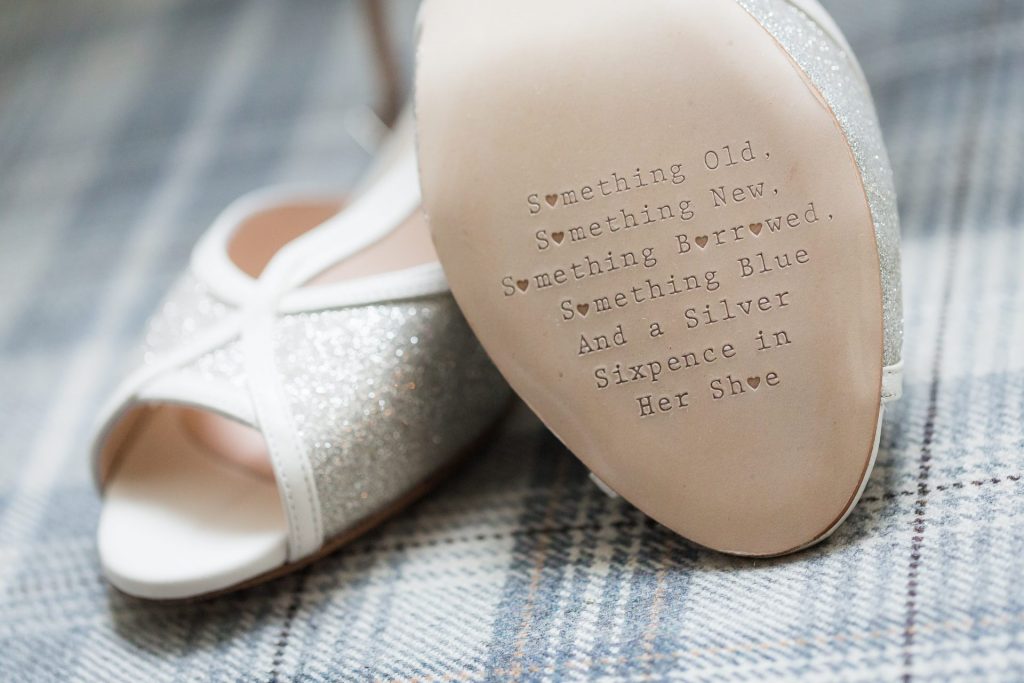 Something Olde, Something New,
Something Borrowed, Something Blue,
And a Silver Sixpence in your Shoe.
If you're in the middle of planning your wedding day and finding yourself with a little more planning time on your hands than usual (and a slightly longer wait till your wedding day than anticipated), then perhaps this might be a good time to plan some of the smaller details that you've not had a chance to think about up until this point.
Like "Why should I carry something borrowed?" and "How on Earth do I add Blue to my wedding outfit??"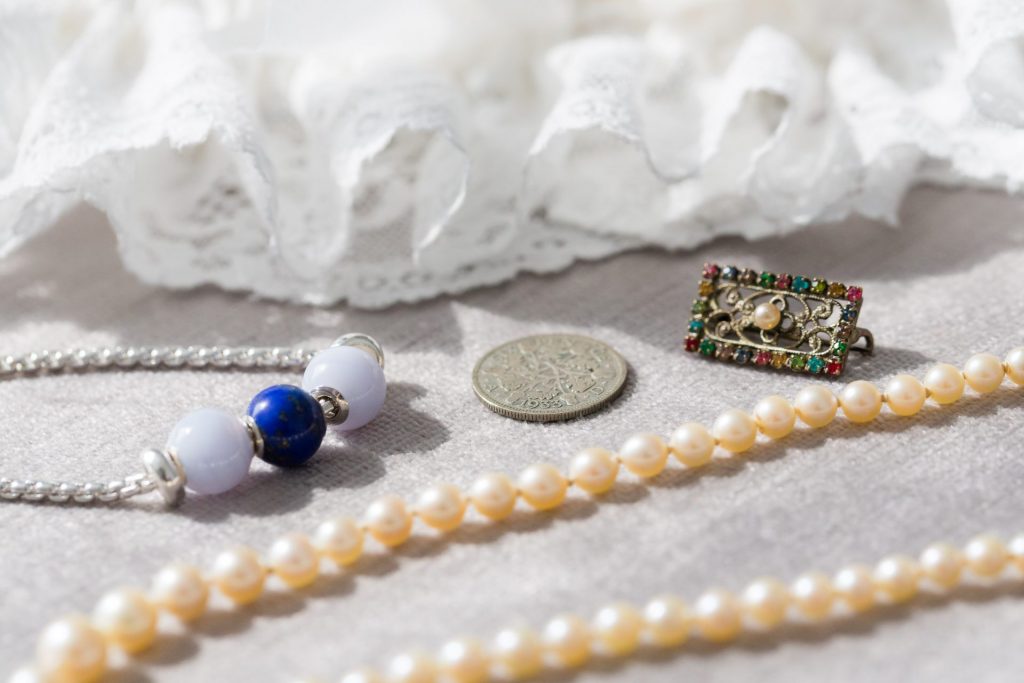 The Something Old represents continuity, the Something New optimism for the future, the Something Borrowed is to bring the couple happiness and good luck and the Something Blue represents love, purity and fidelity. Finally the Sixpence in your shoe is to bring prosperity to the happy couple.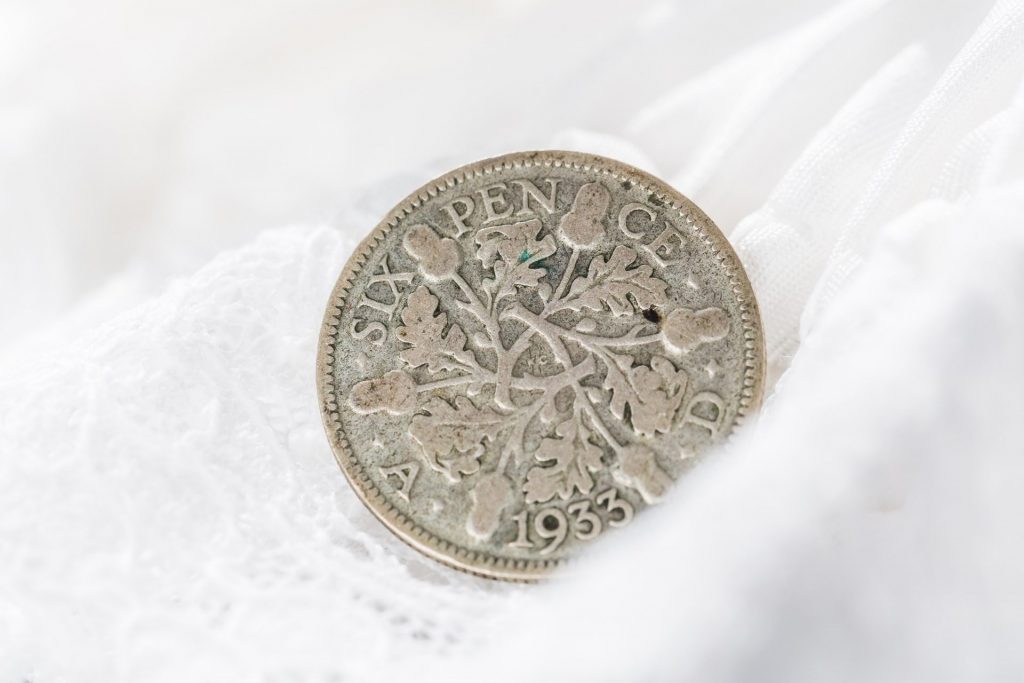 I love to see how brides incorporate the tradition into their day, particularly when precious family heirlooms have been borrowed. Below are a small selection of the 'somethings', from garters to veils, that we've loved to capture over the years.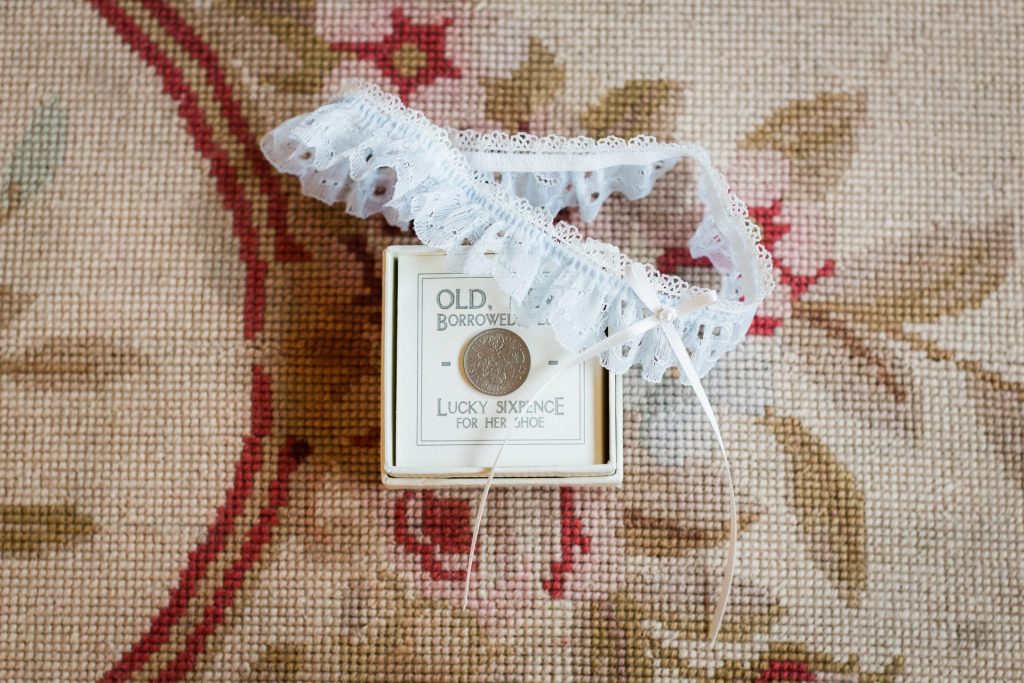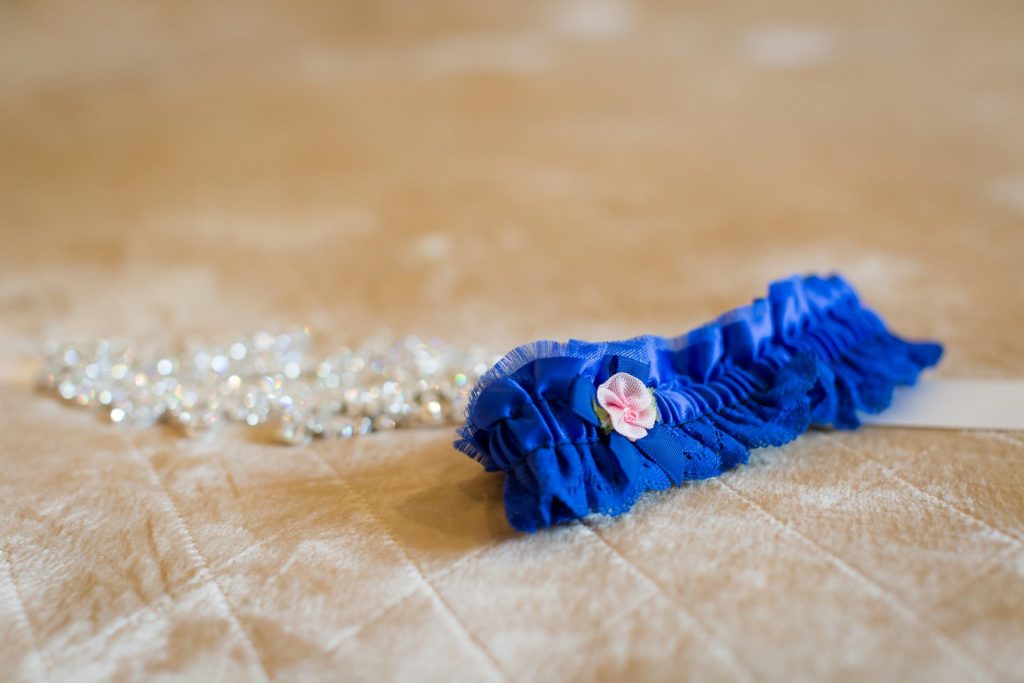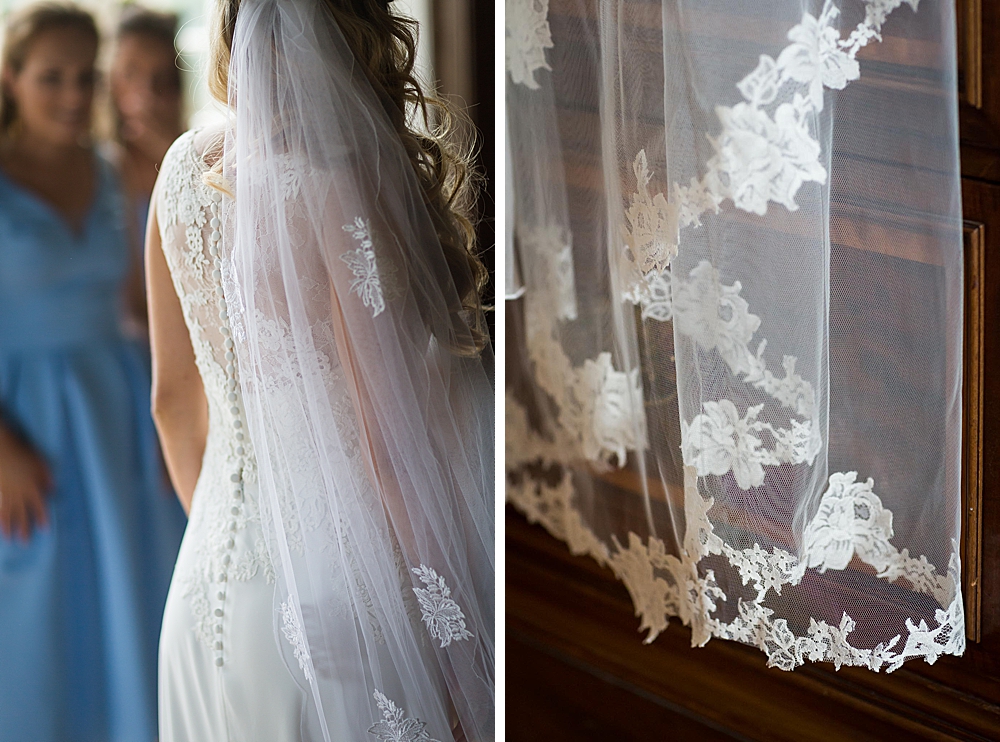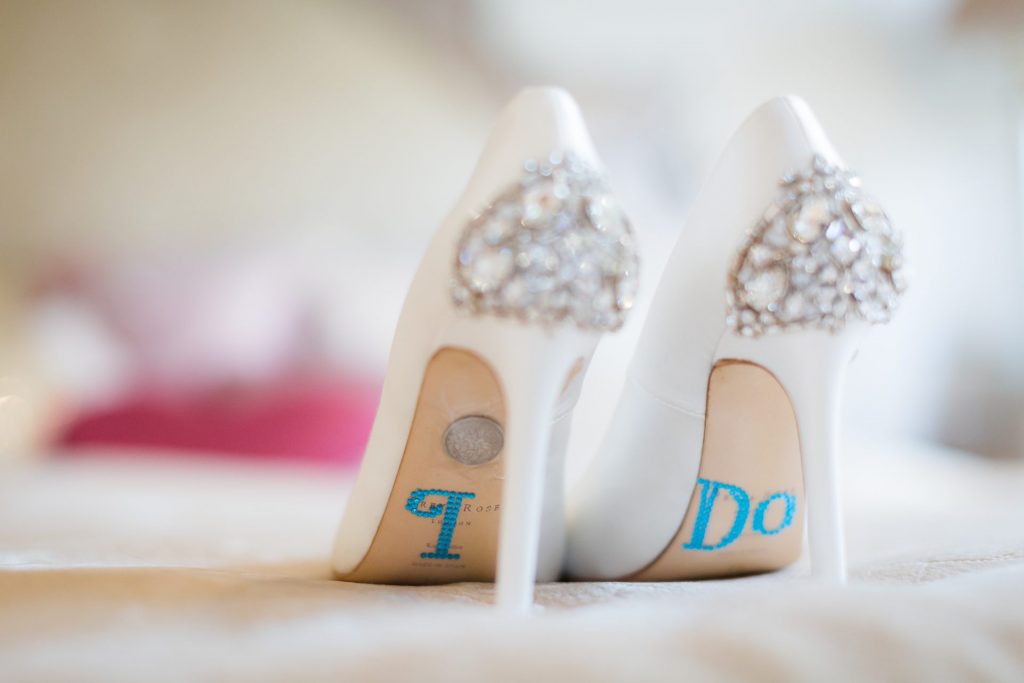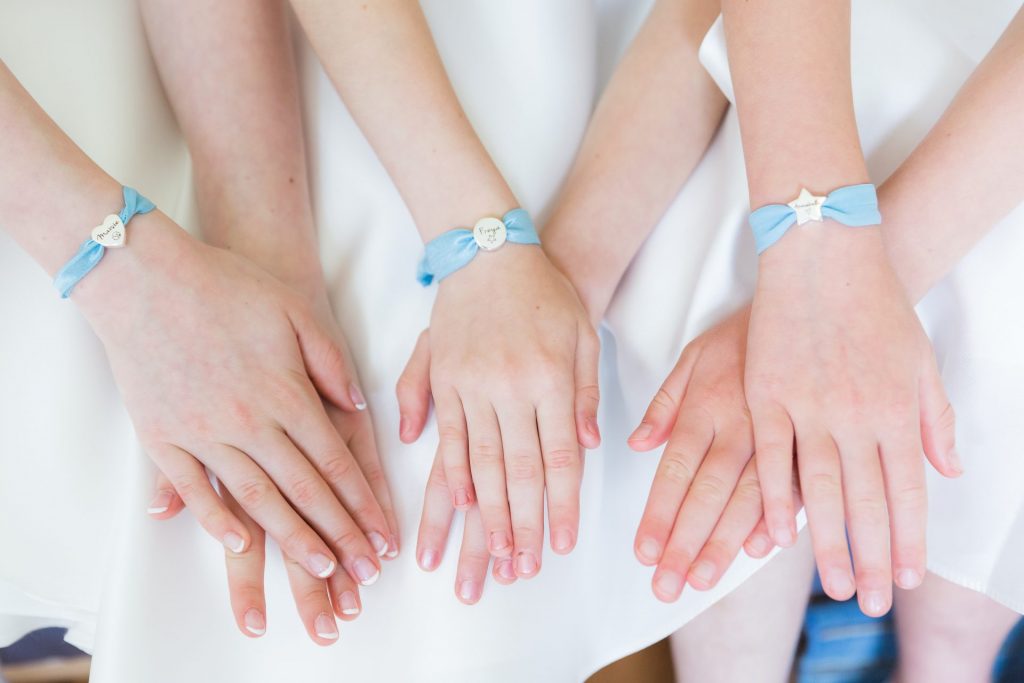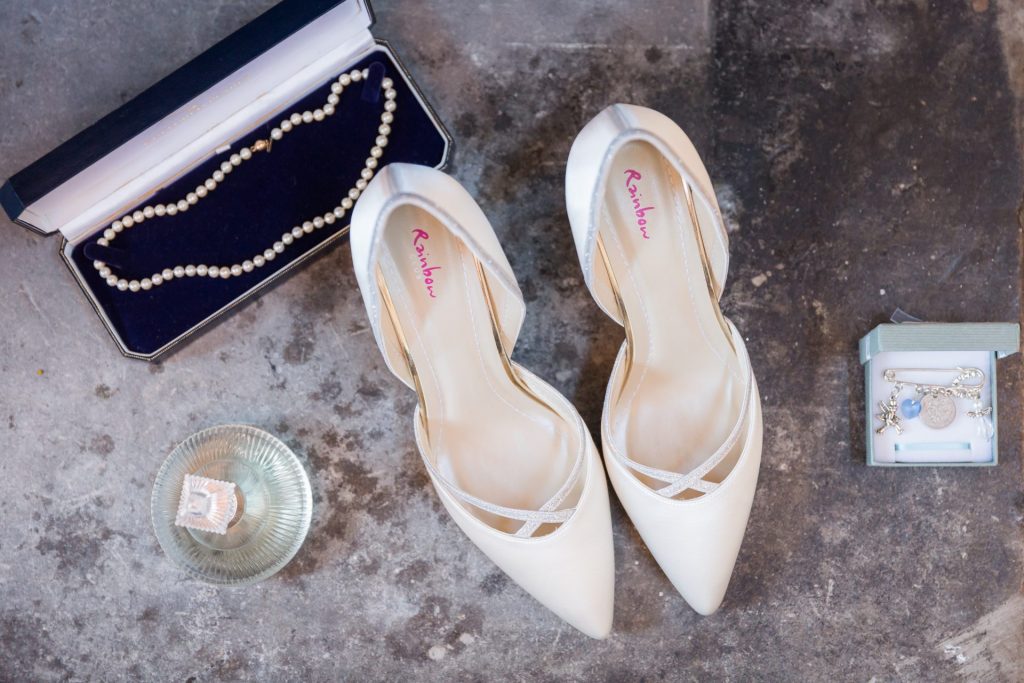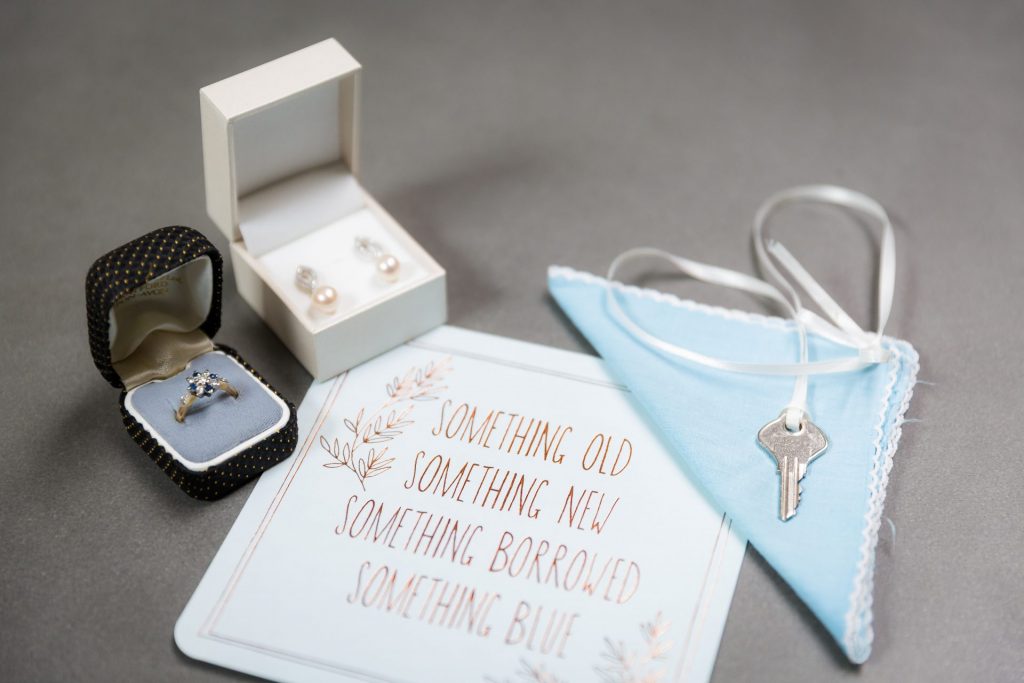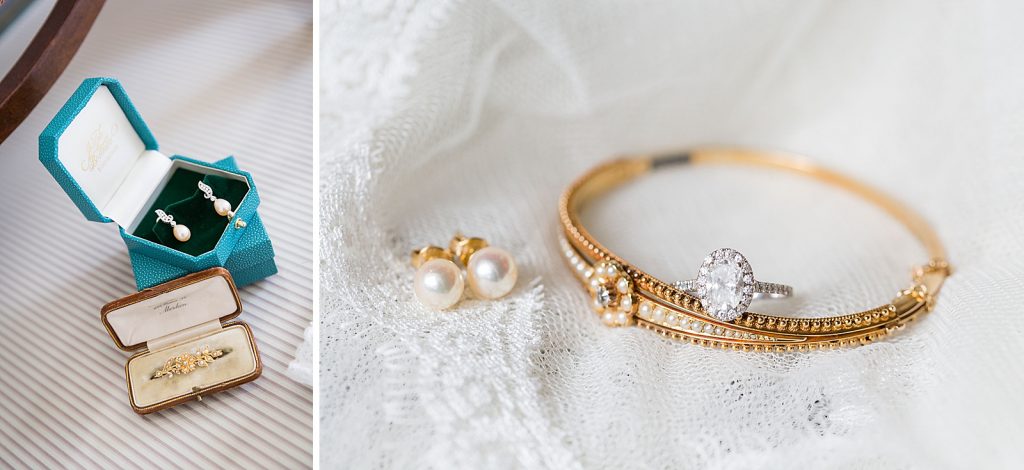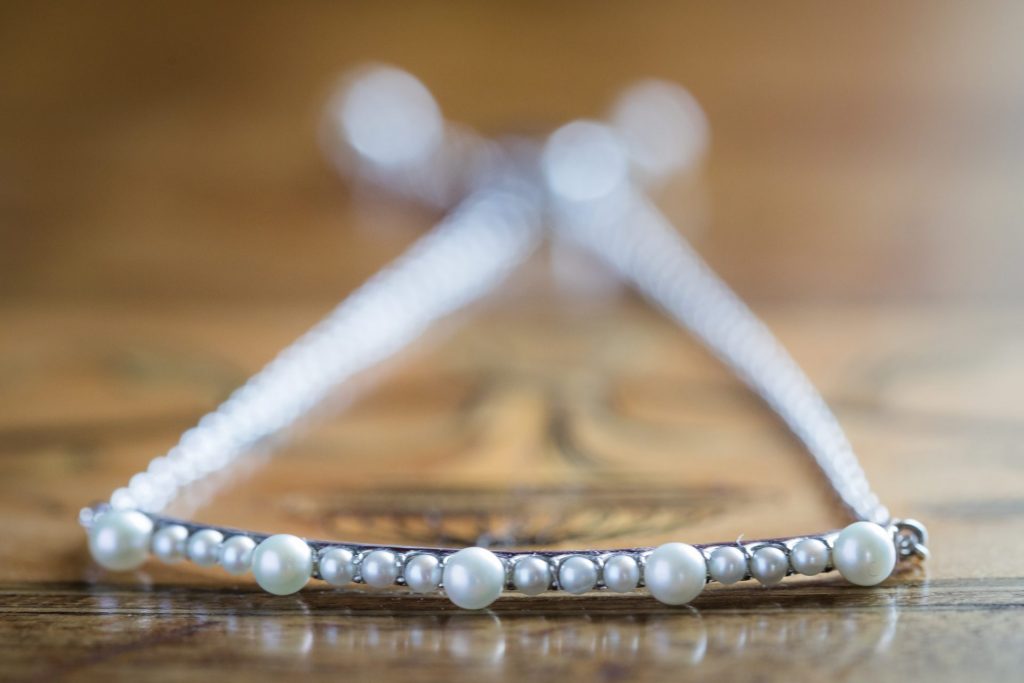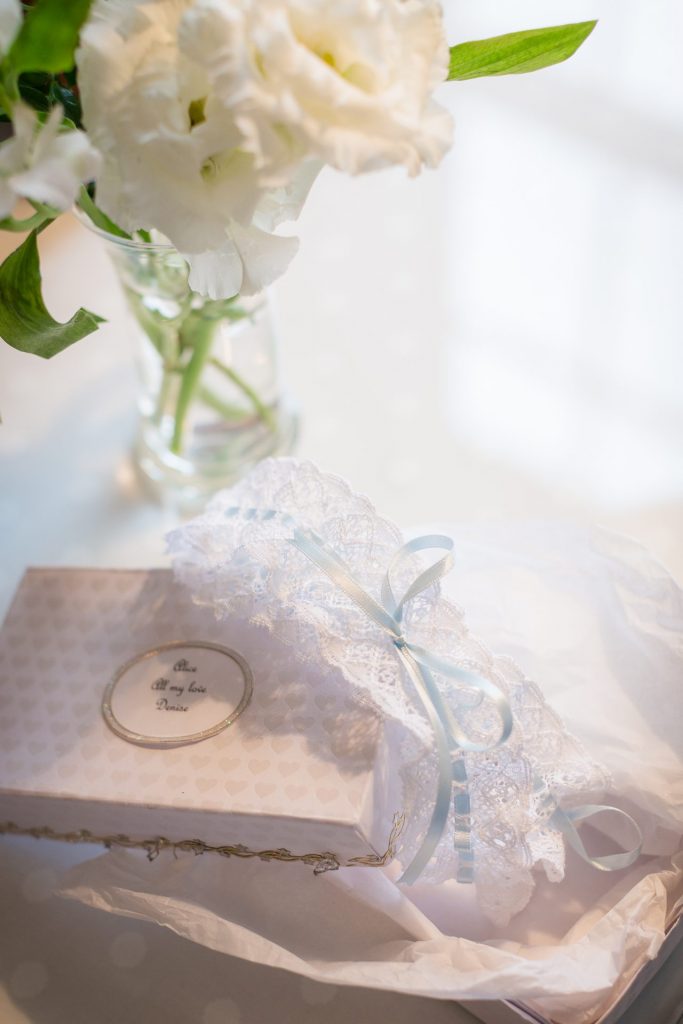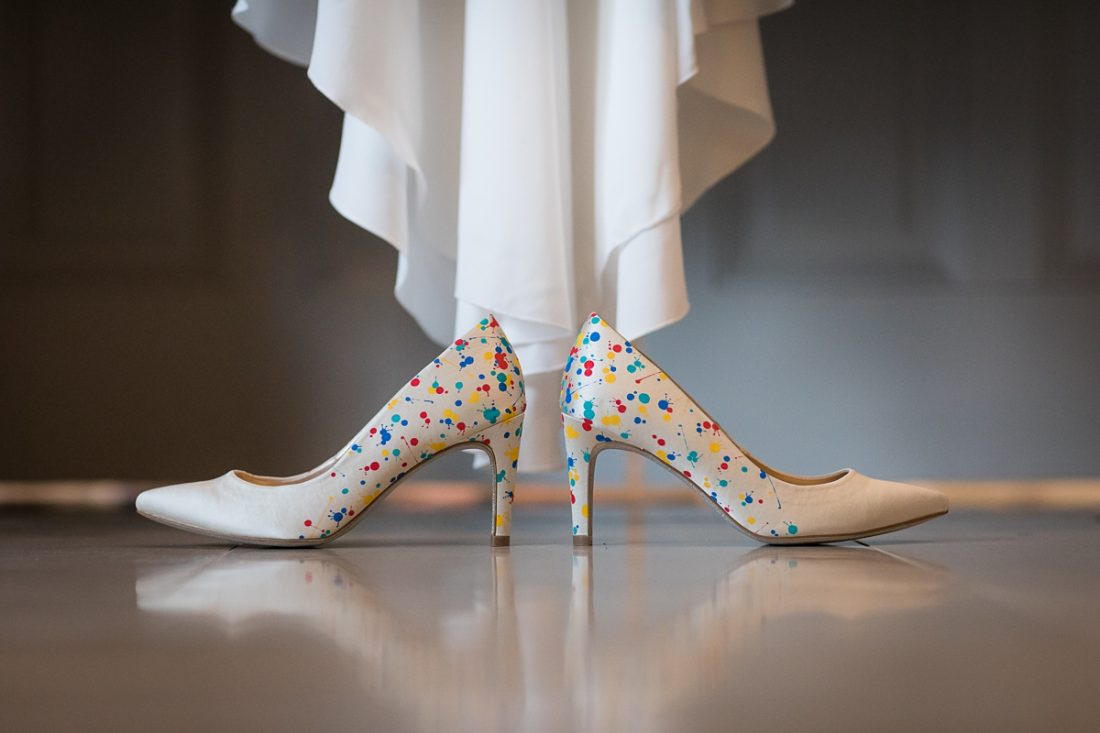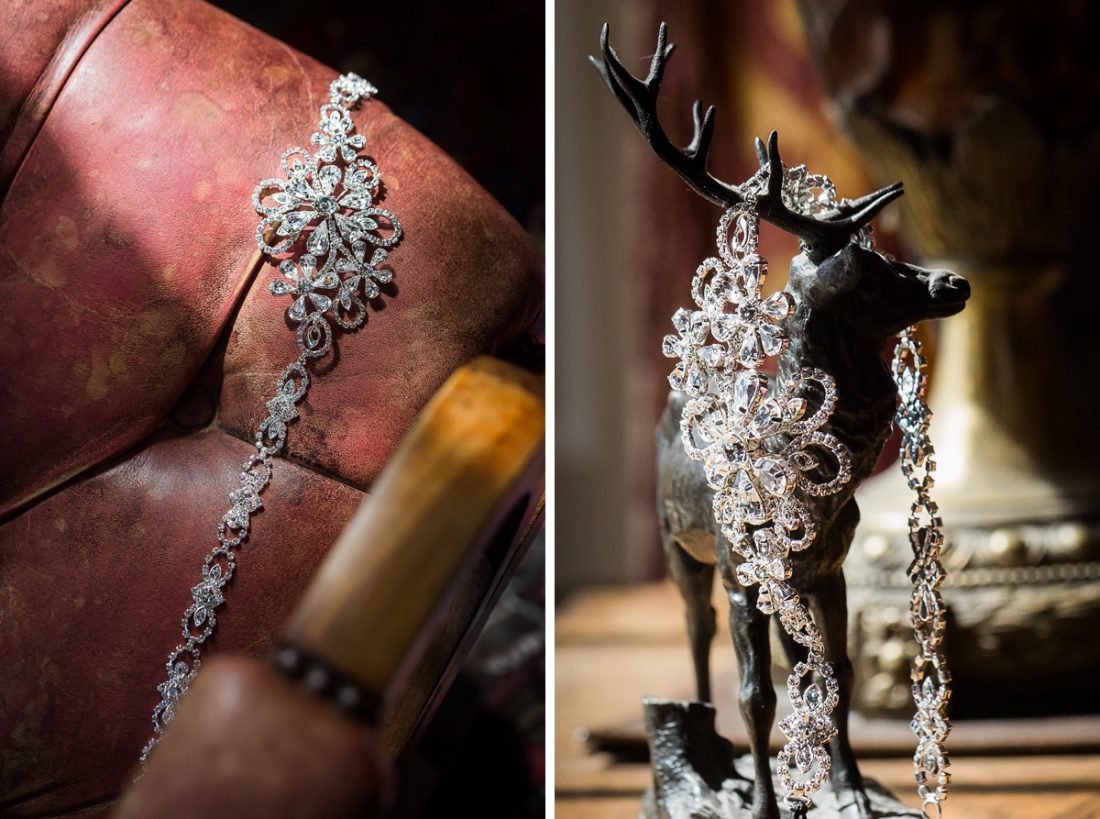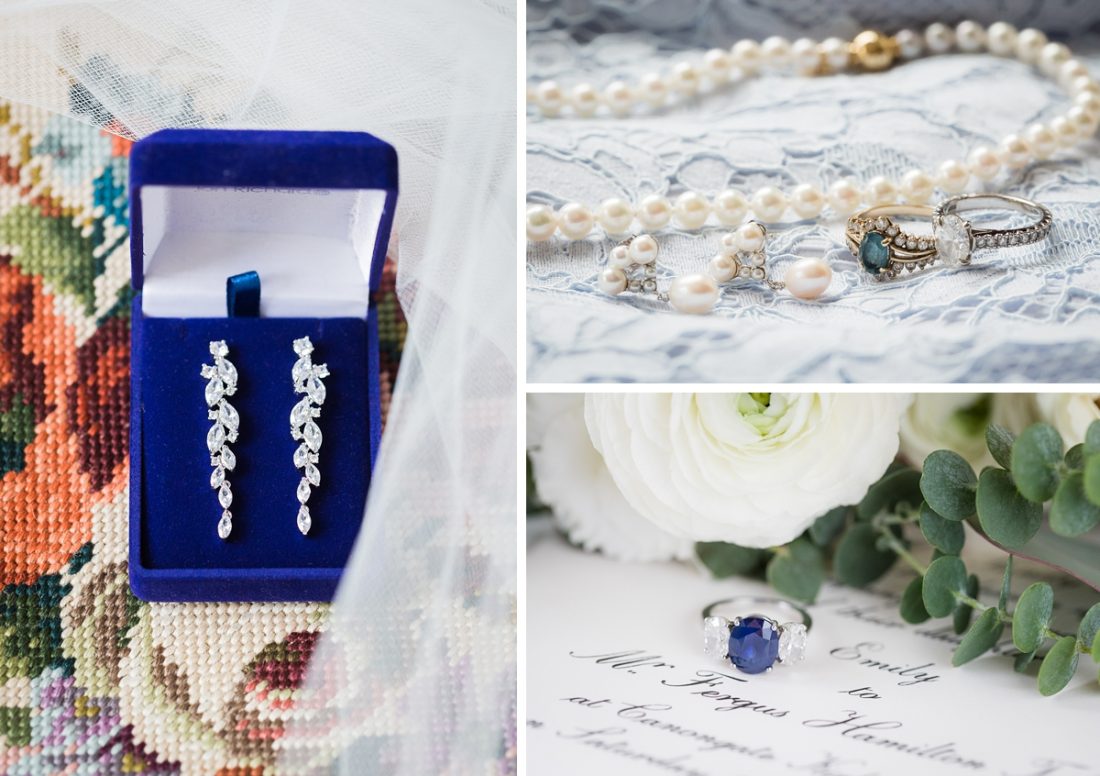 The tradition now quite rightly extends beyond just the bride, and can include grooms wearing blue ties and accessories or borrowing cufflinks from a family member.
It is always touching to hear the stories behind some of the precious and much loved pieces of jewellery, borrowed from a close member of the brides family. The beautiful Art Deco brooch decorating the Elizabeth's wedding gown belonged to her grandmother.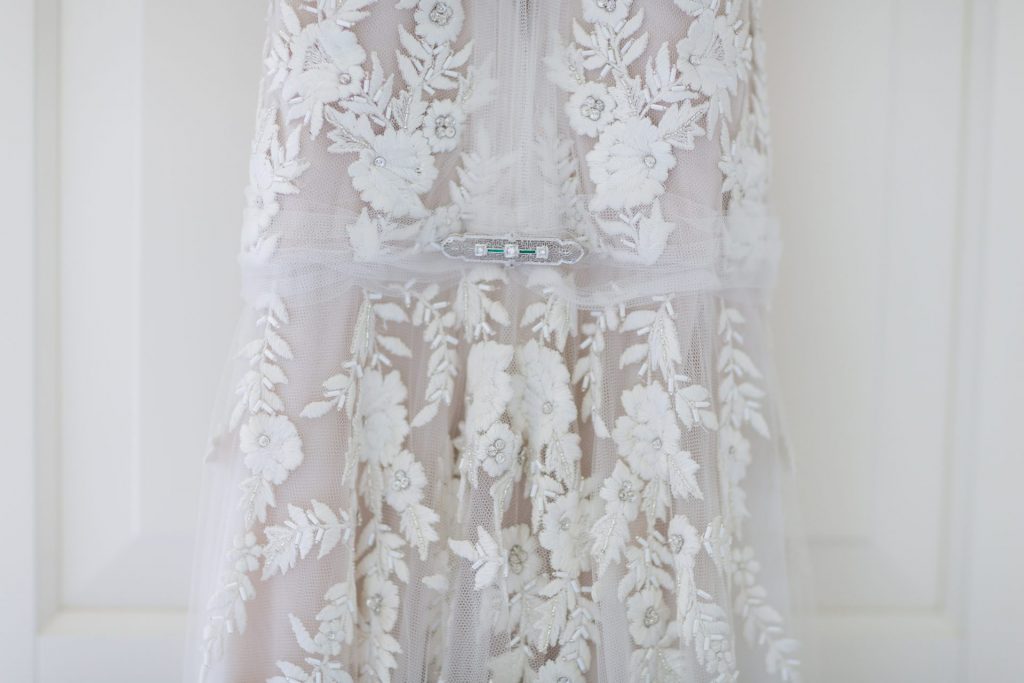 One of the grandest 'something borrowed' or 'something new's: Diamond tiaras. Passed onto, or worn, by generations of brides from their family.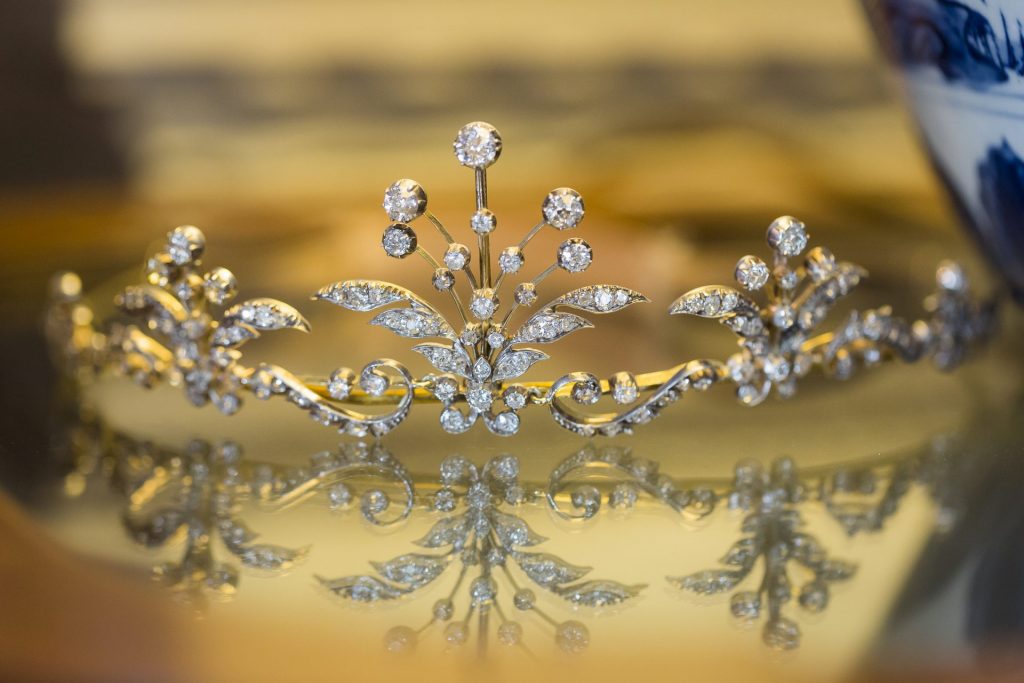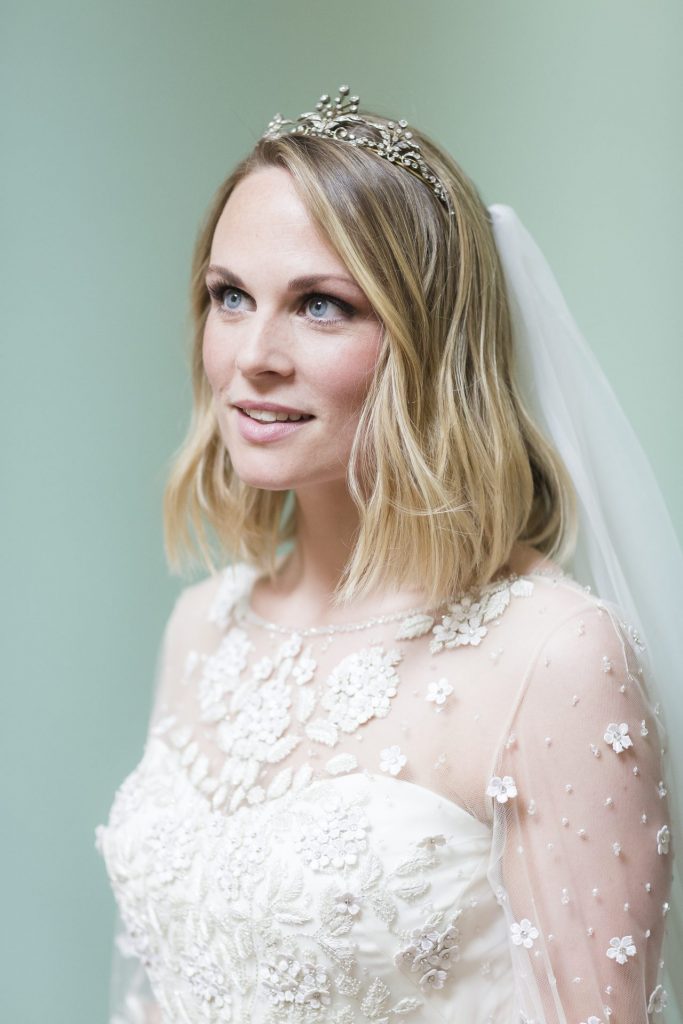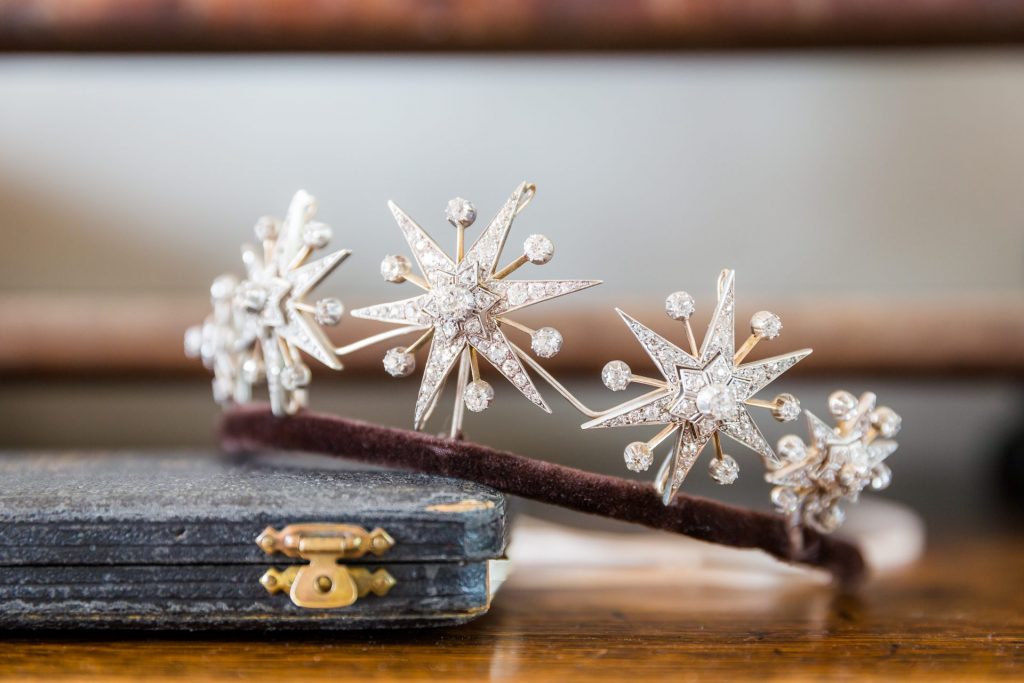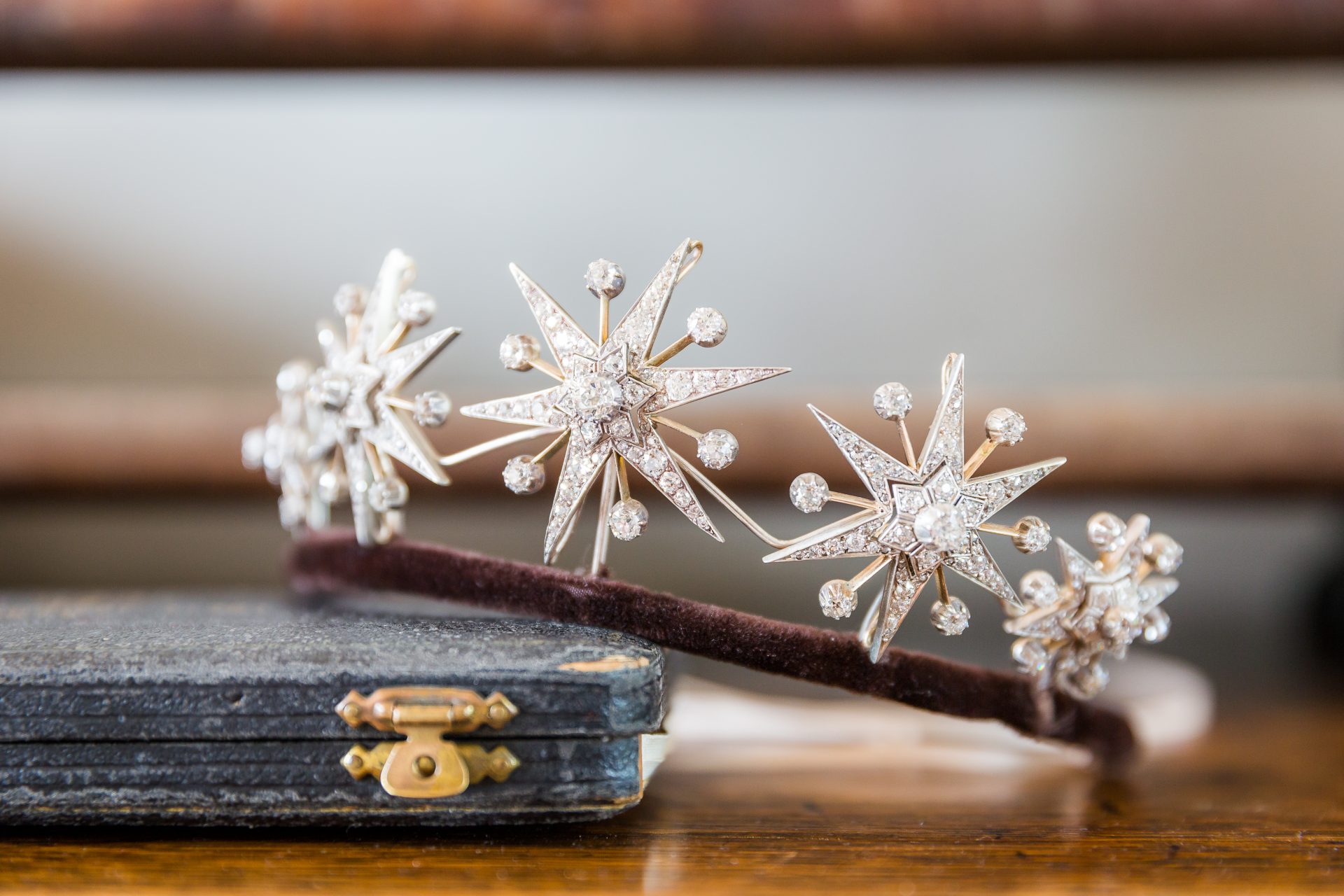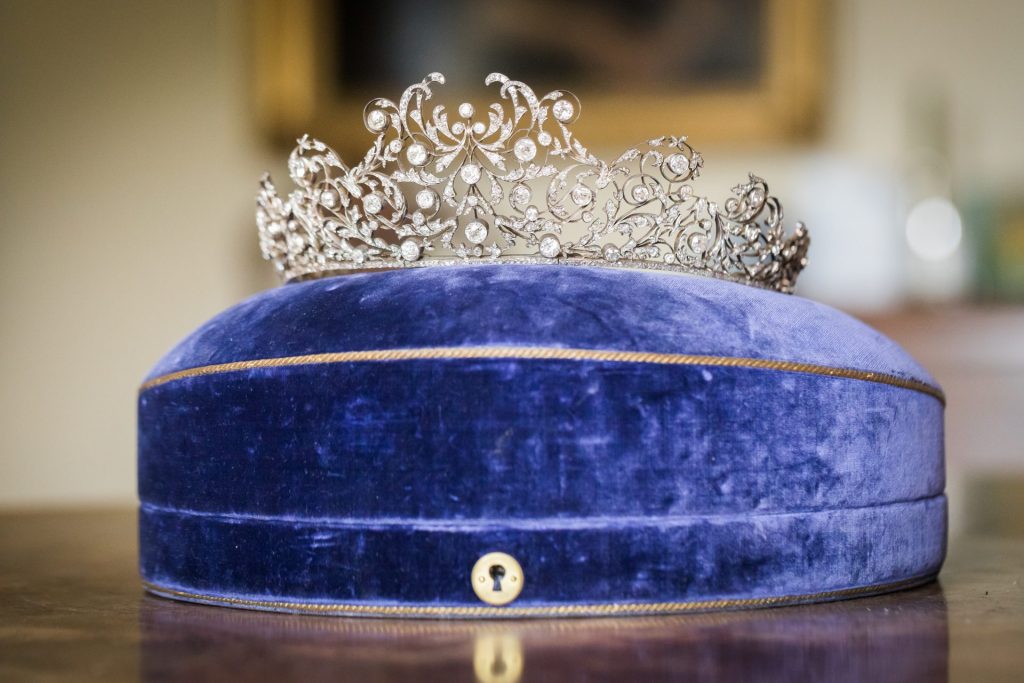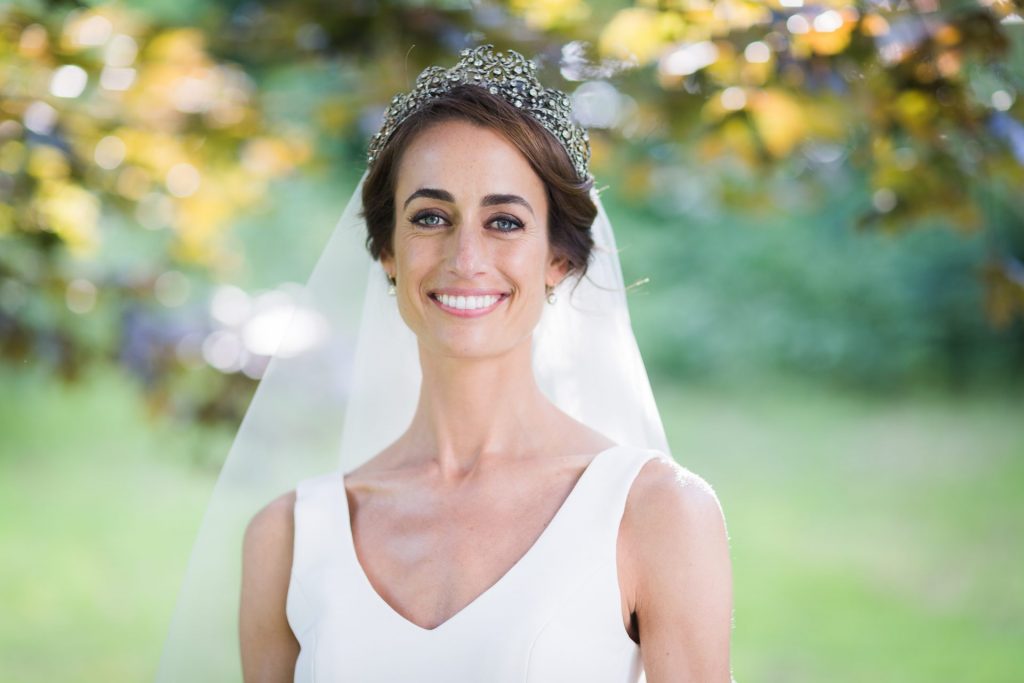 Many brides will have a discreet Something Blue, sewn into their wedding dress, such as this little stitched into bride Alice's Vivienne Westwood gown.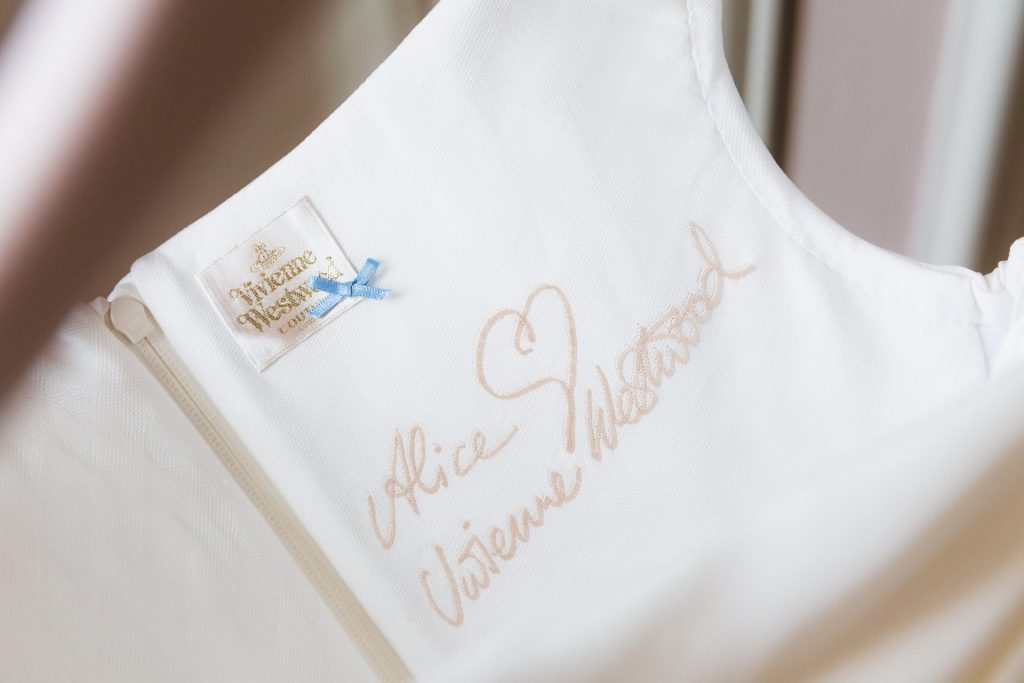 And when in any doubt you can never go wrong with blue shoes!