Here's a wedding we'd really been looking forward to capturing. Ever since meeting Sophie and Tim over a year ago, we knew this was going to be an amazing day.
Sophie is originally from Germany and Tim's origins span from England to Austria to Isle of Skye via Denmark, so a number of different wedding traditions were brought together on this day.
They had put a lot of thought and care into the plans for the day and chosen some really fantastic wedding suppliers to make sure everything went as smoothly and looked as gorgeous as possible.
"Something Old" – the beautiful tiara Sophie wore
"Something New" arrived in a little box from Tim.
Meanwhile, in a bedroom not so far away…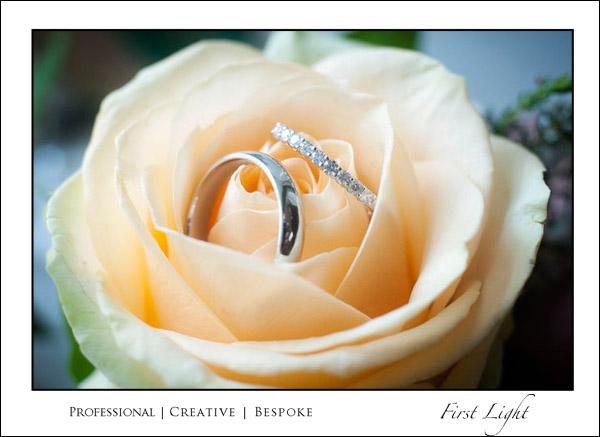 Sophie was piped to the ceremony by Pipe Major Roderick Deans.
After the ceremony we had time to capture a few photos of the newlyweds.
Heather's Cakes had set up this tempting table of treats
…and made the beautiful wedding cake – 150 beautiful cupcakes.
The dancing started with a traditional Austrian Father-and-Daughter waltz.
This was followed by Tim and Sophie's first dance as husband and wife.
Tim had arranged a photobooth from Gigglepod as a surprise for Sophie.
Sophie and Tim, we had such a wonderful time at your wedding! Your happiness and love of life are contagious in the extreme – we still smile when looking at the photos and remembering your beautiful day. Thank you for sharing it with us (and for making me cry! Again!).
We hope you are having a fantastic honeymoon and can't wait to show all the photos when you are back!
Love, Ditte & Chris