Ad infinitum: Forever, without limit of time
Signet Library Wedding Photography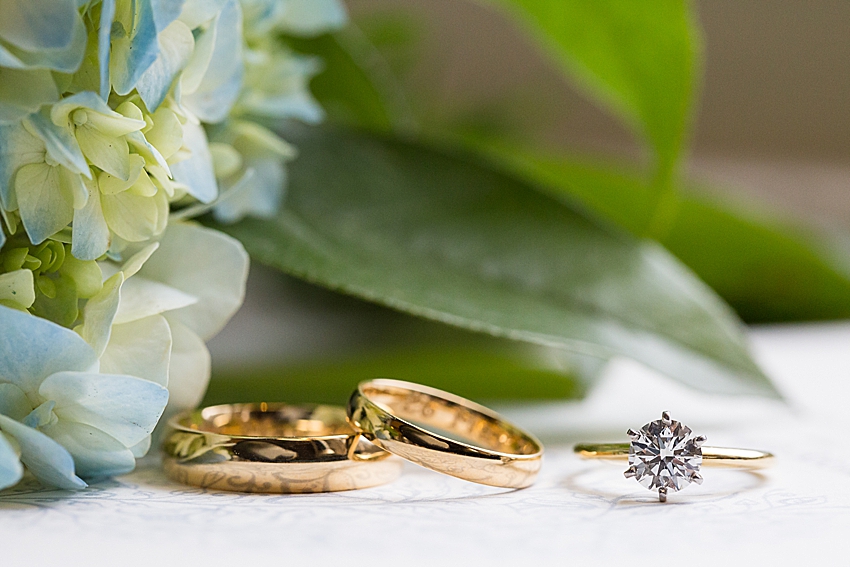 What makes a perfect wedding? I guess we all have various ideals and standards of what would be the perfect wedding for us.
My idea of a perfect day is all about the celebration and honouring of the love a couple have found for each other, and found to be so strong that it will sustain them through hard times, boring times, long winters, wet summers.
If by the end of the day you are married, then it was a perfect wedding.
Megan and Callum's wedding was *perfect* in every way. The weather was glorious, the service was moving, the guests were laughing and crying, the venue was jaw dropping, the food sublime. And yes, by the end of the day, they were married.
I love everything about this day, and hope you enjoy this little taster of what went down.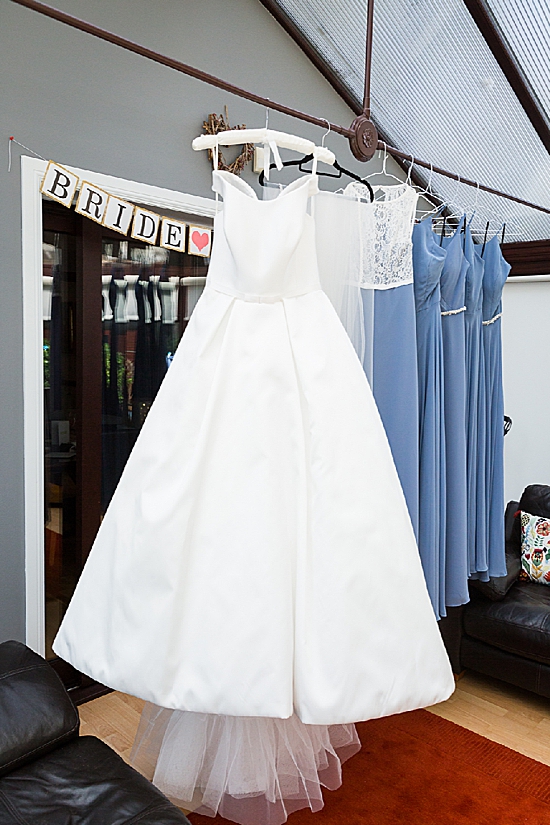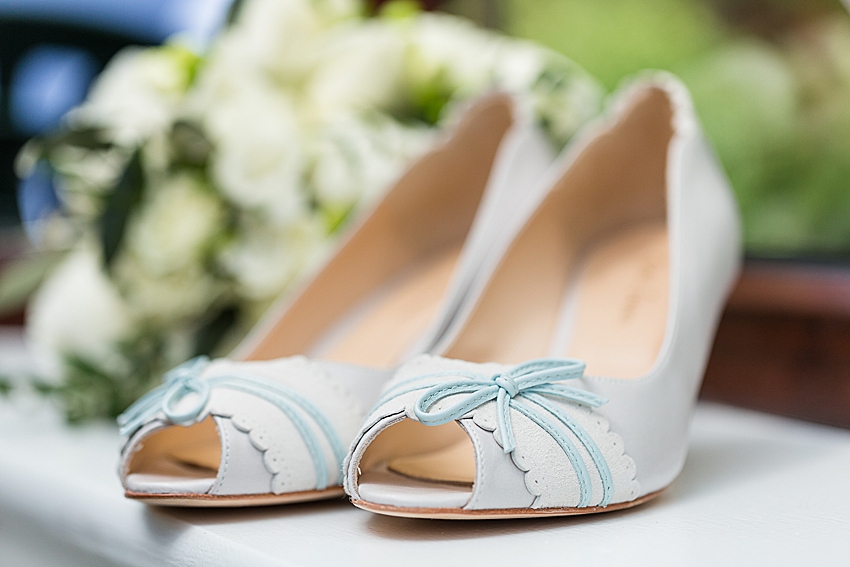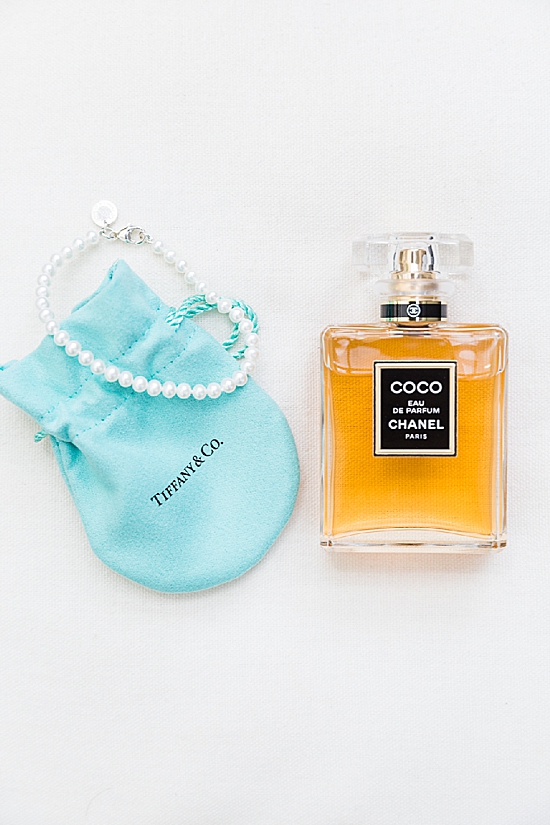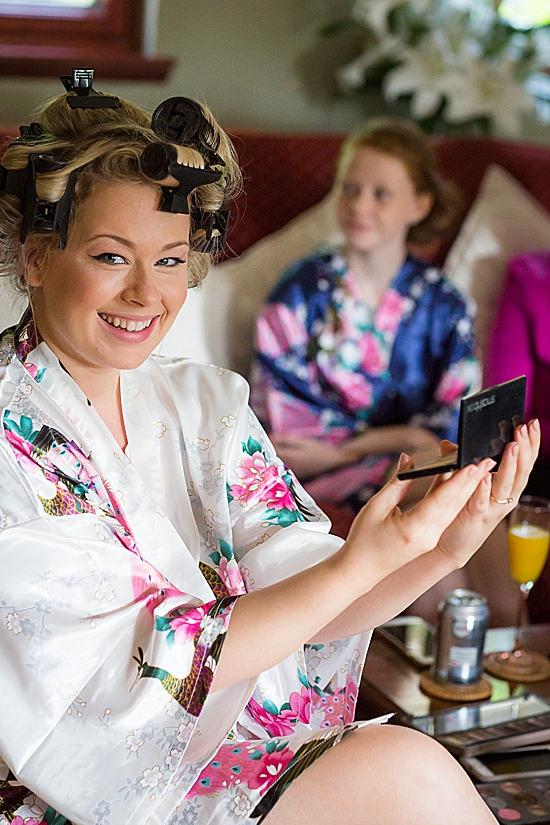 Megan admiring her make up by EyeCandy.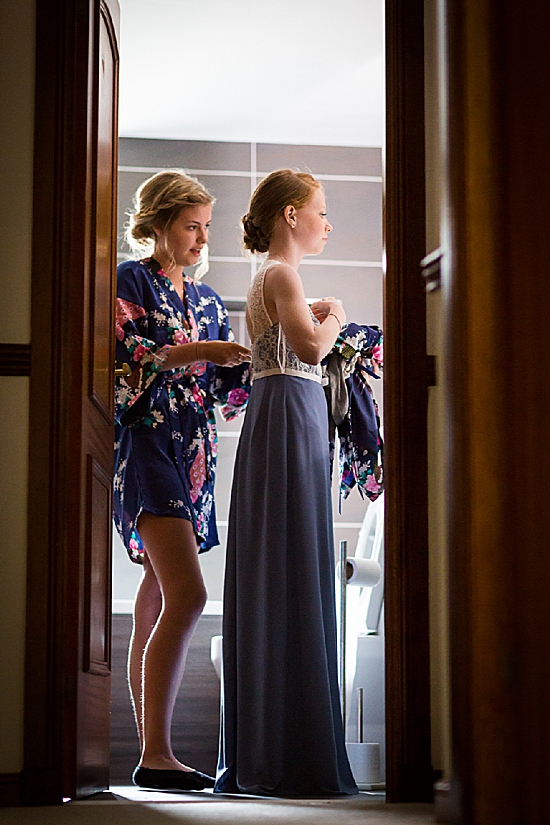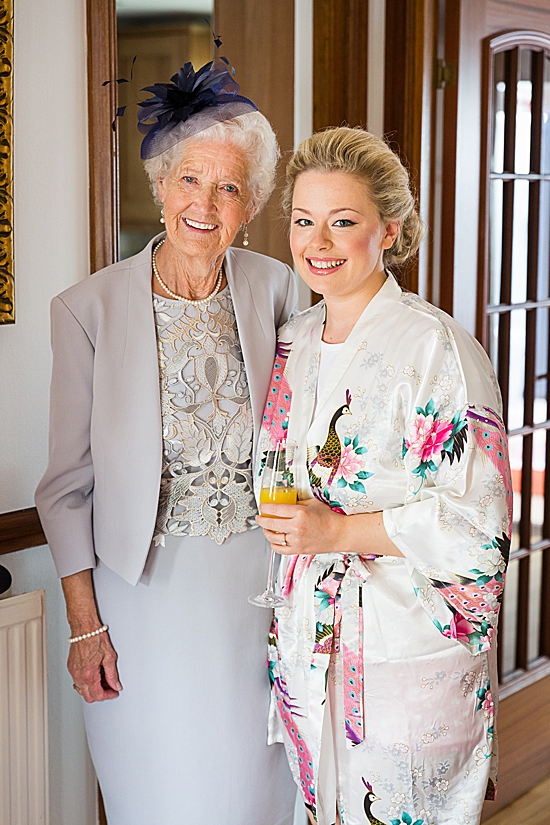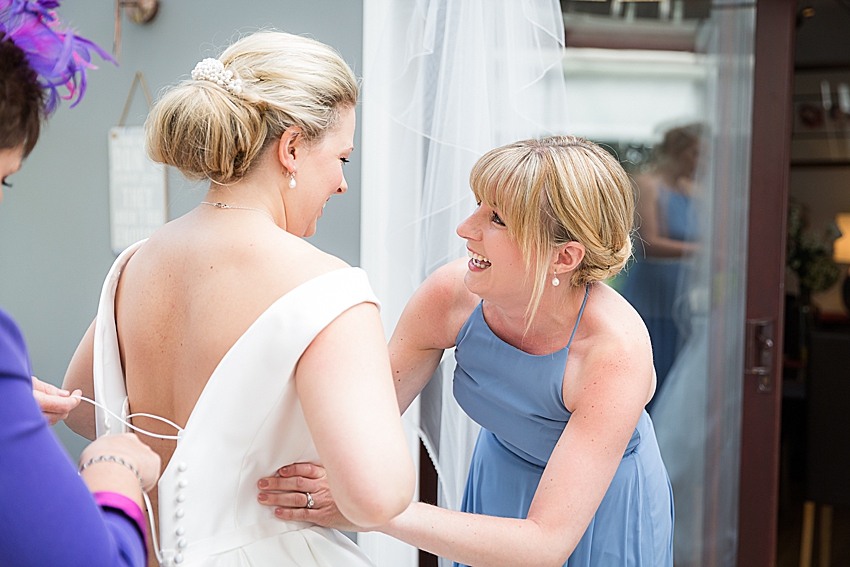 Every bride needs a loyal team of bridesmaids to help her with put on THE DRESS!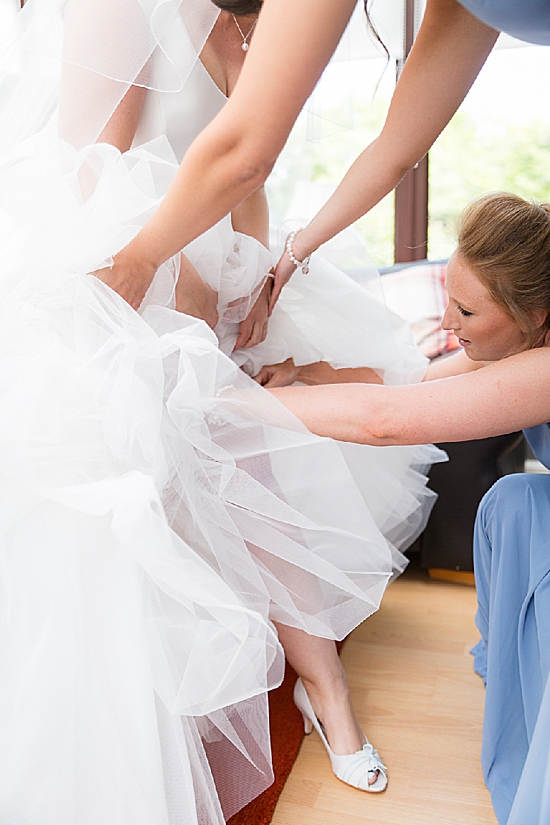 Something old…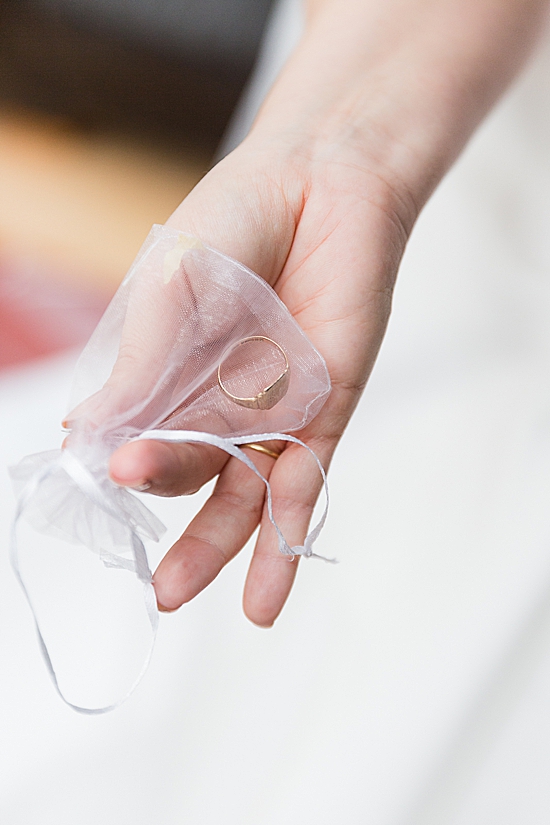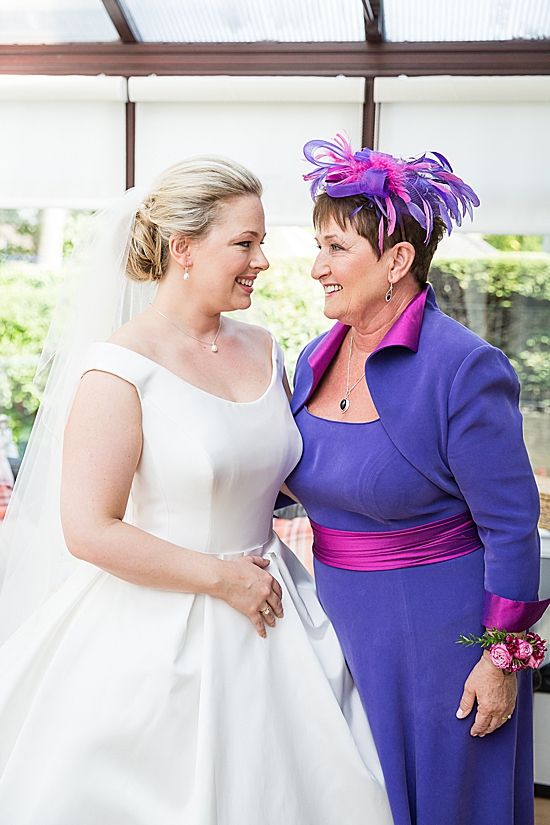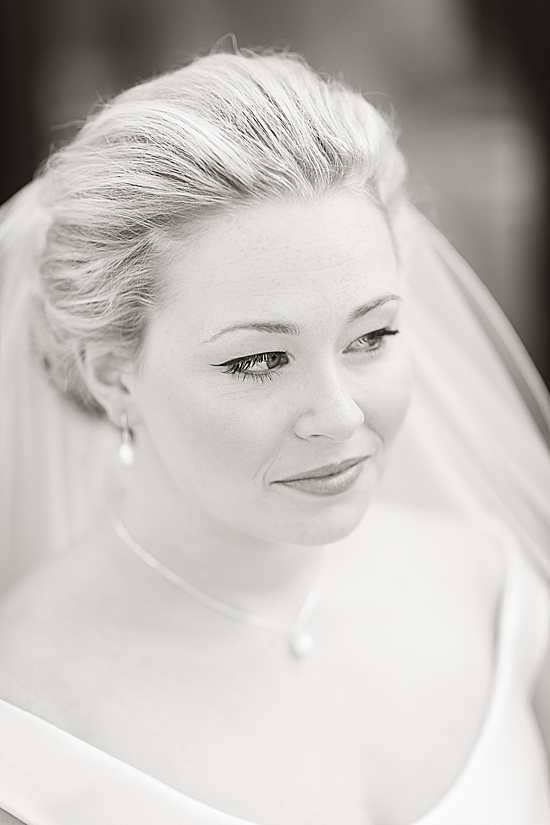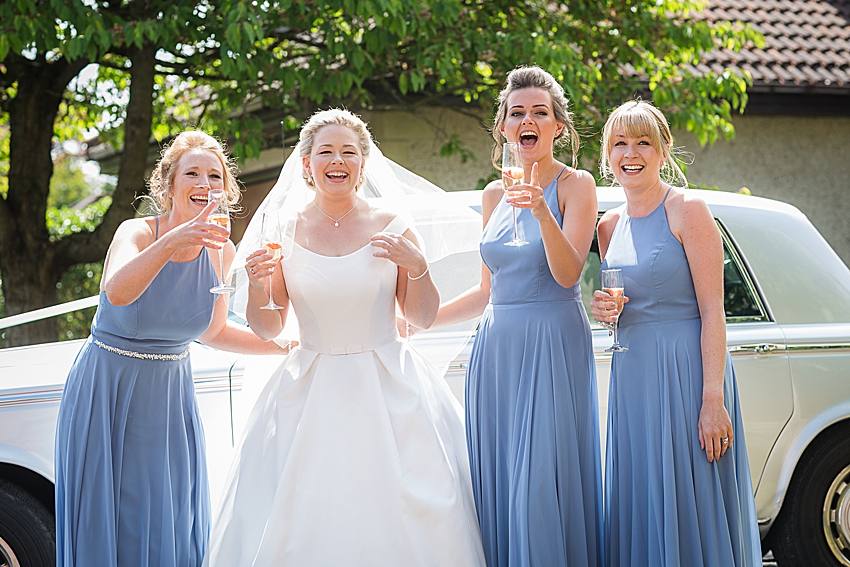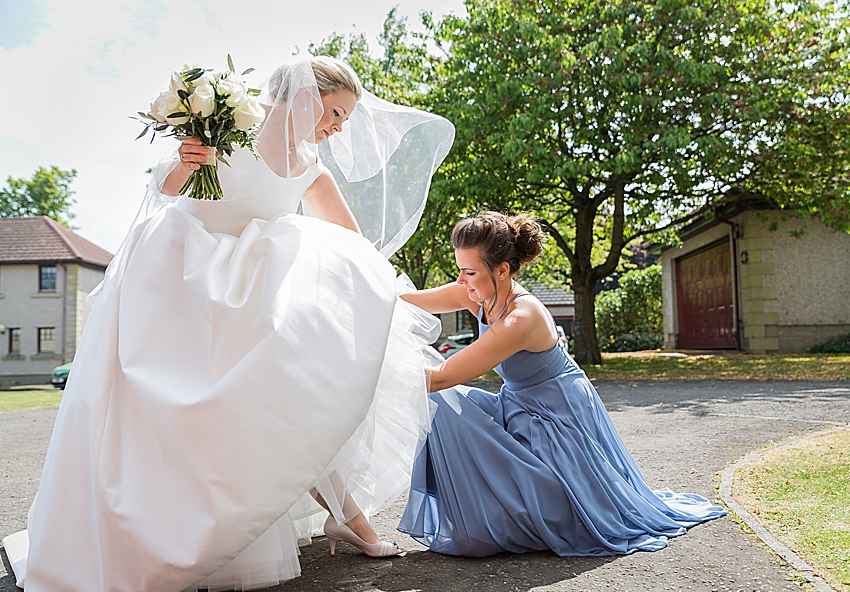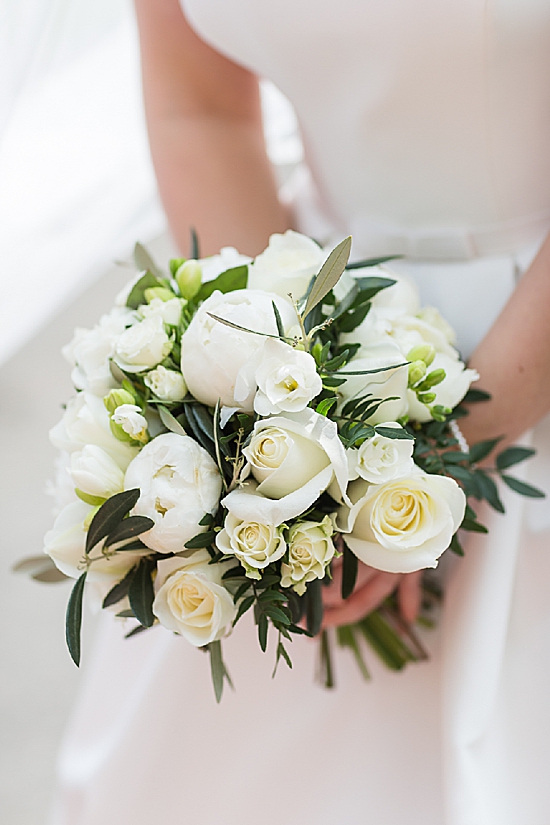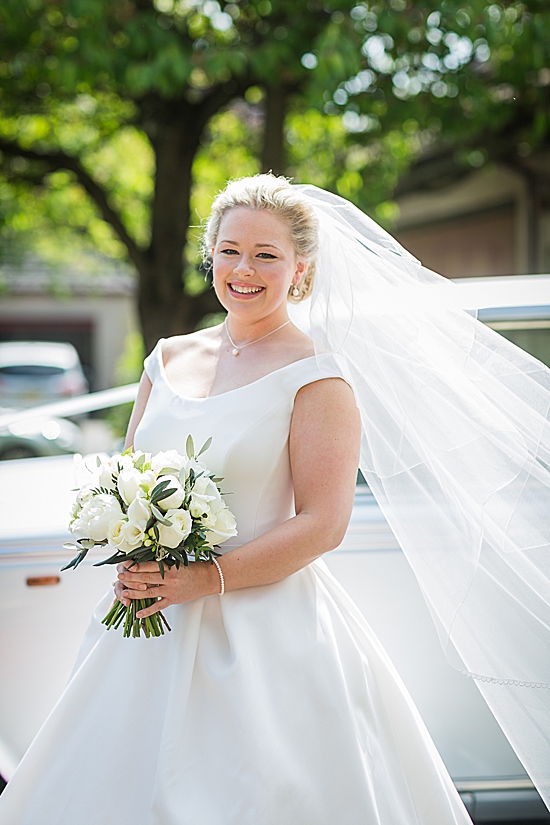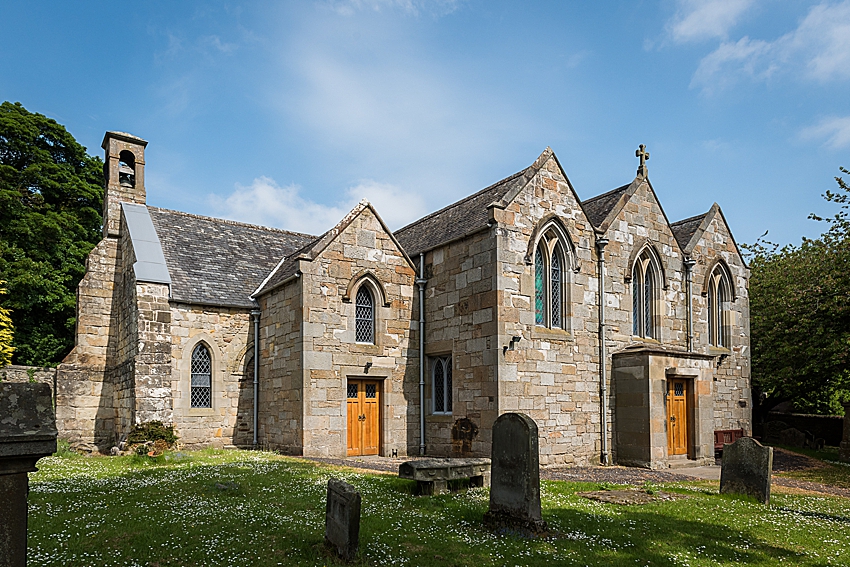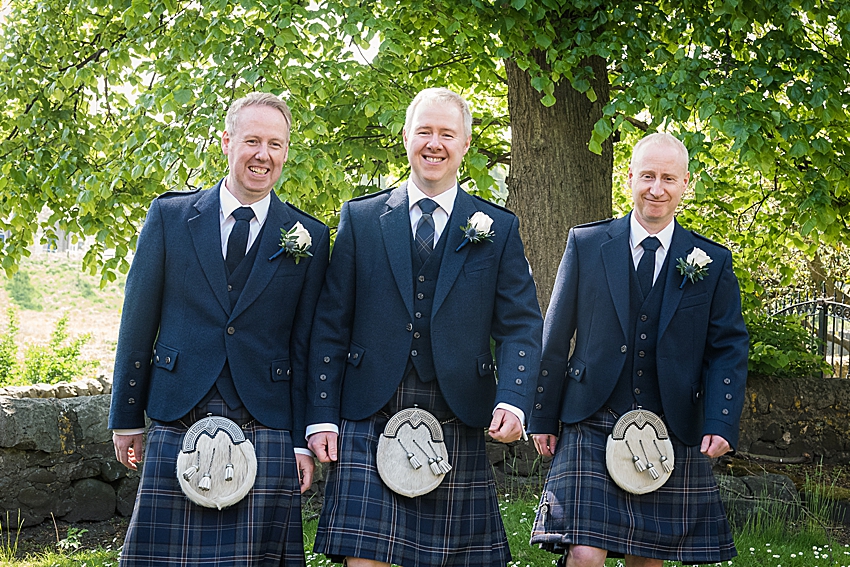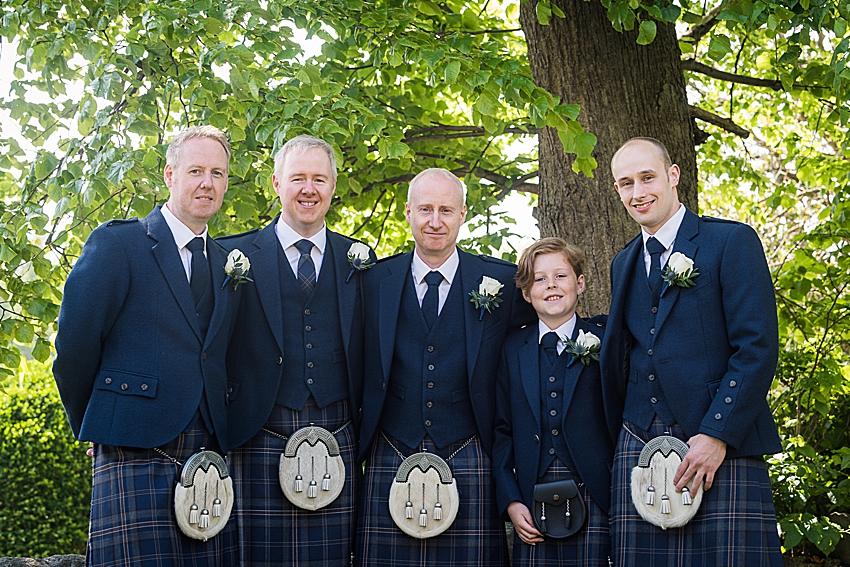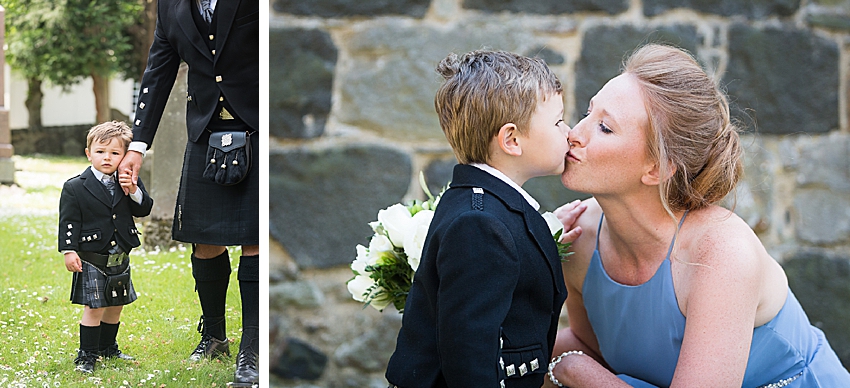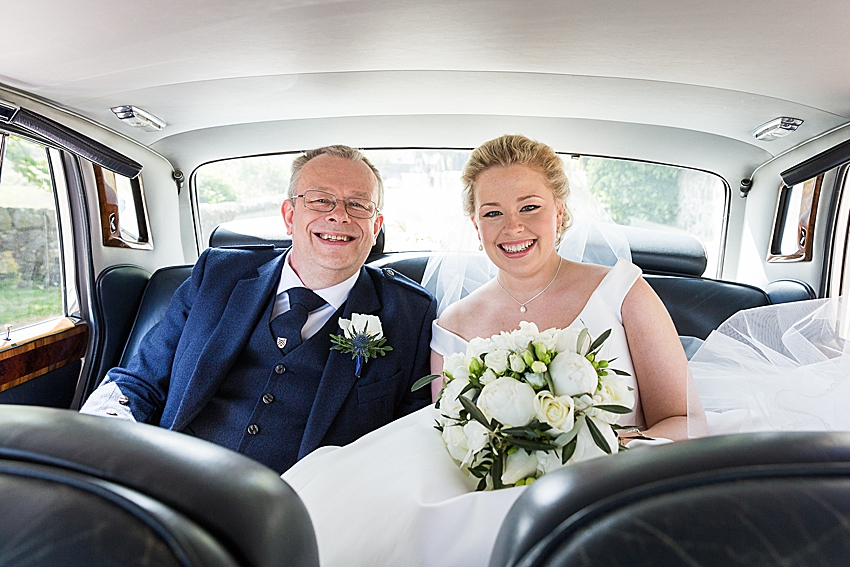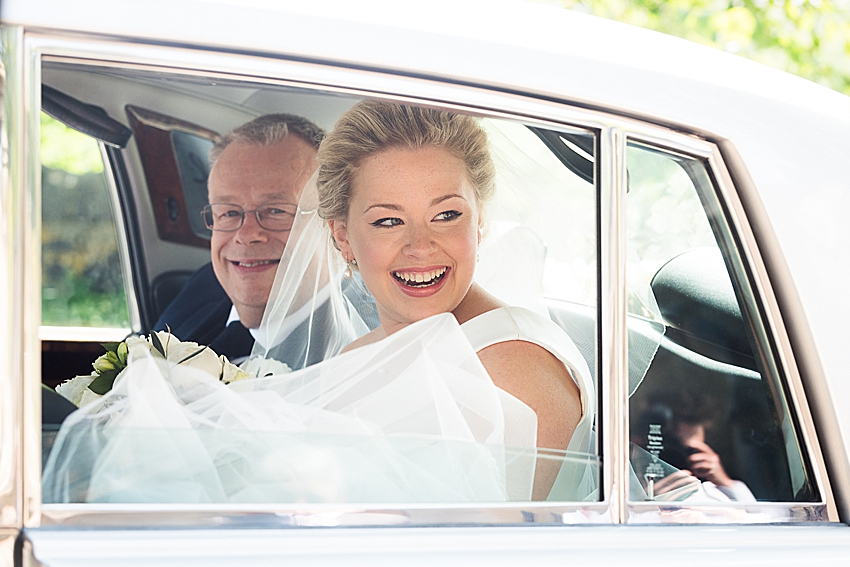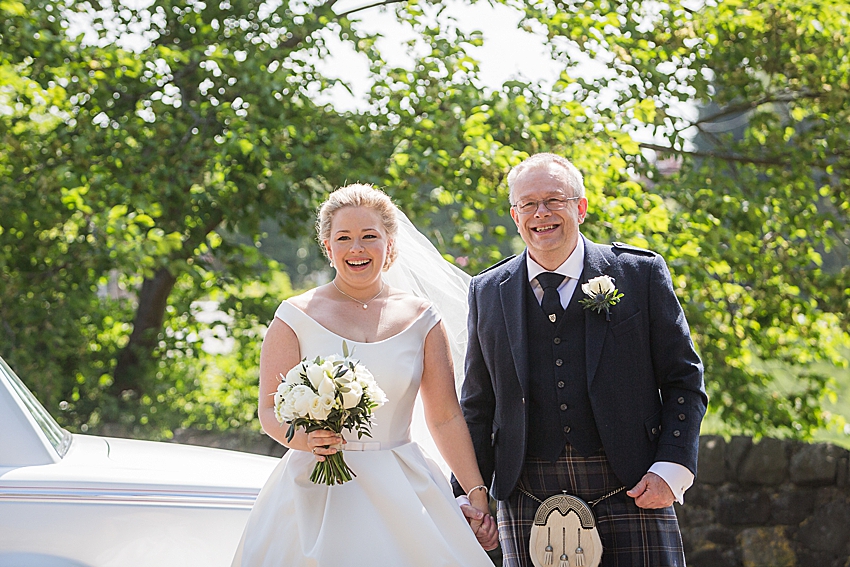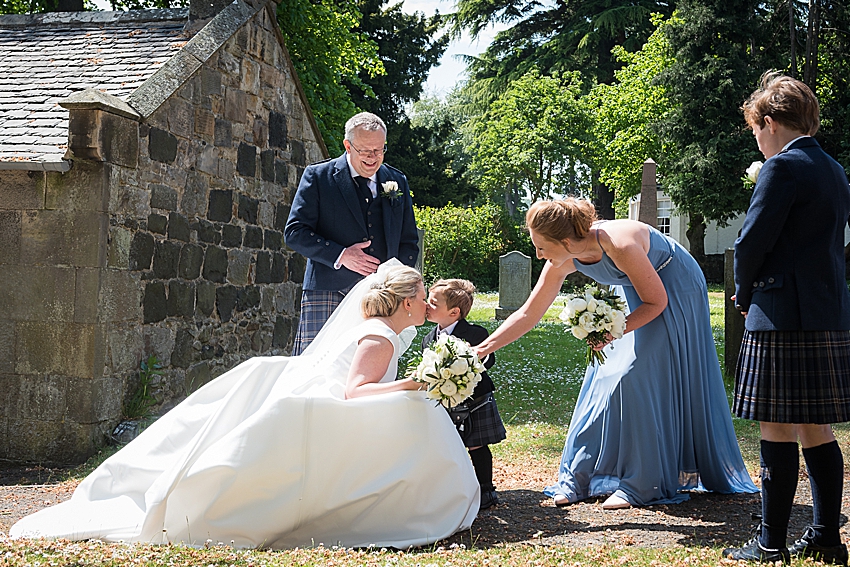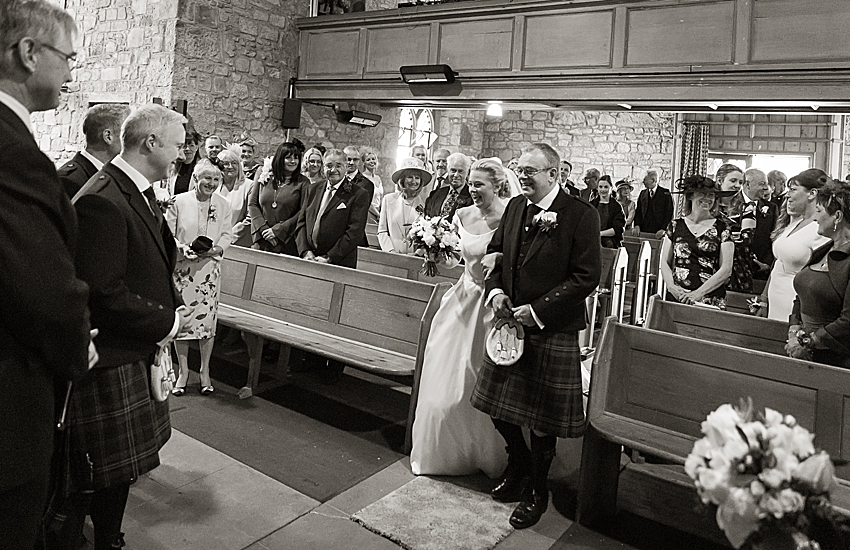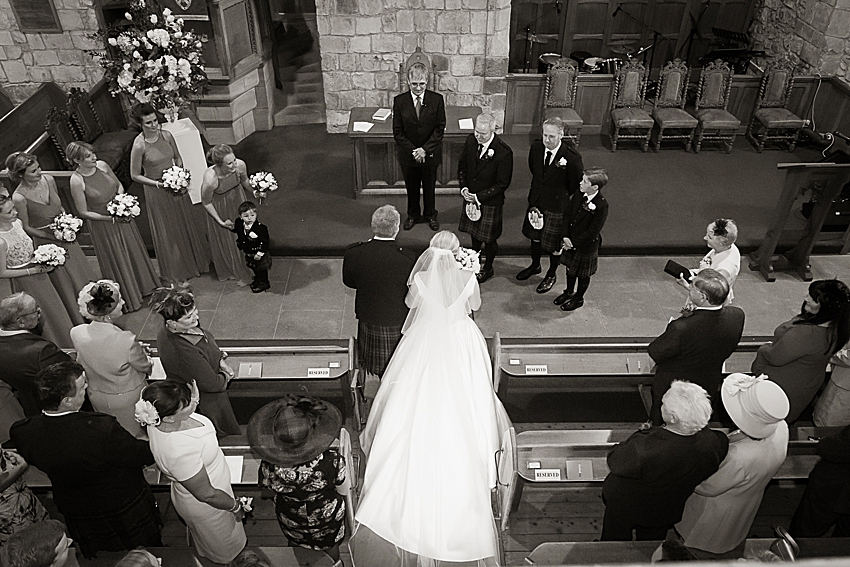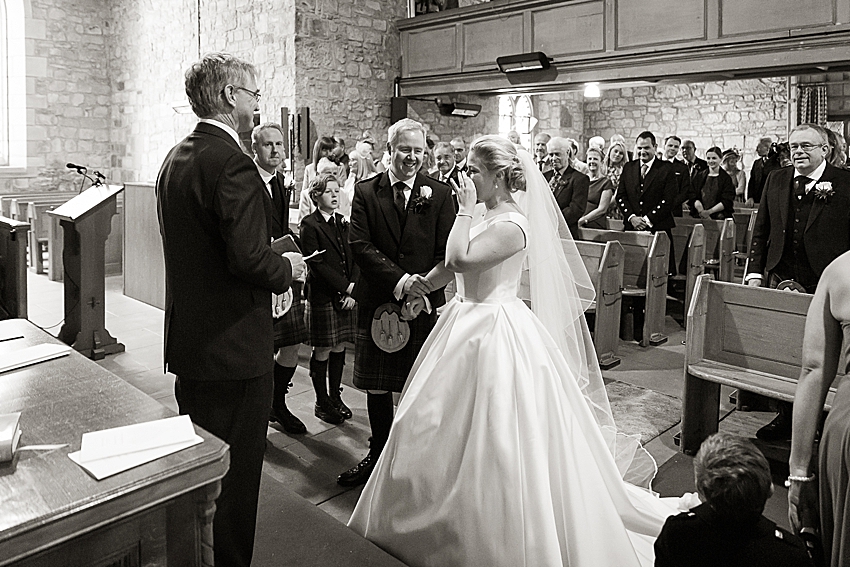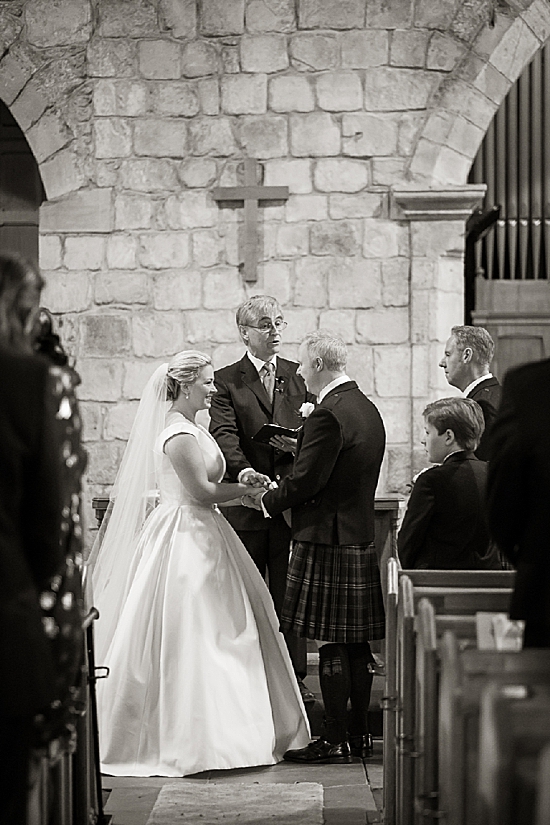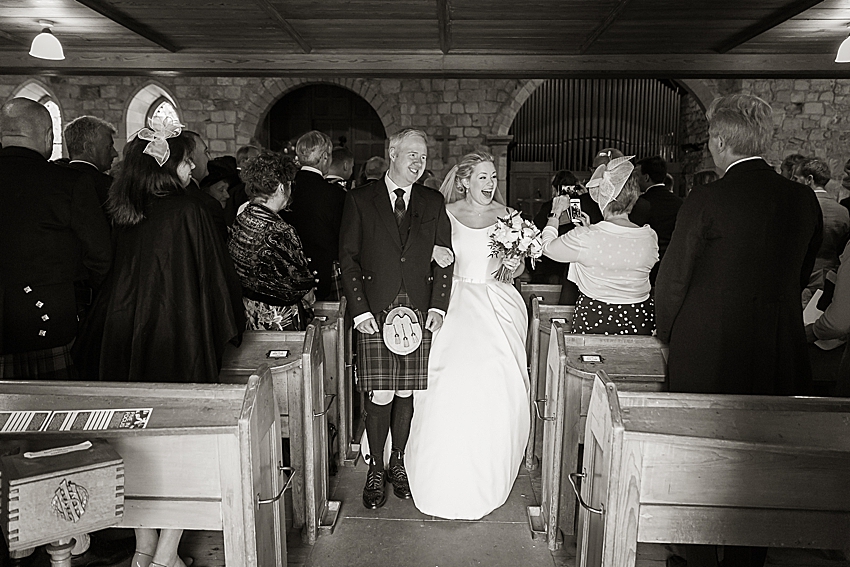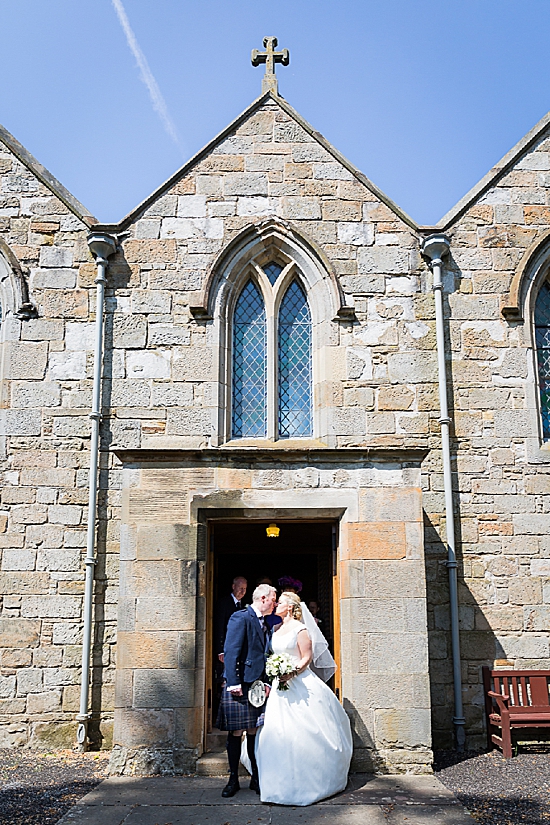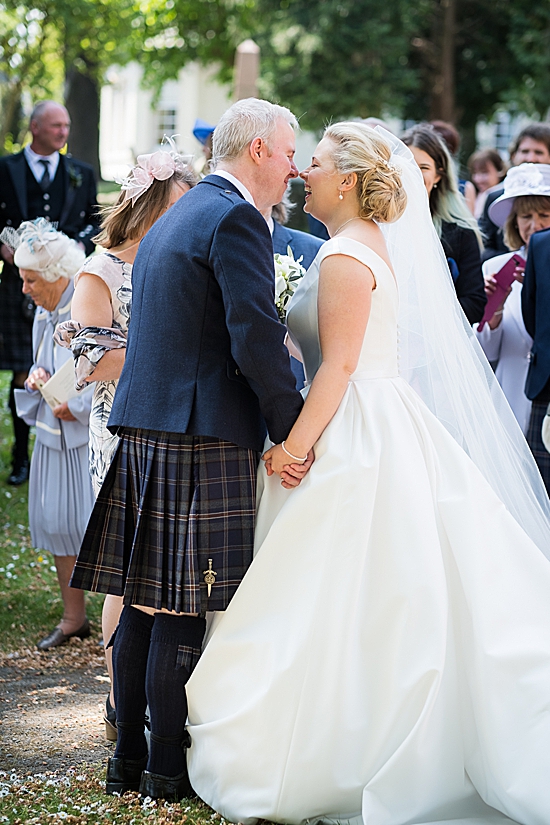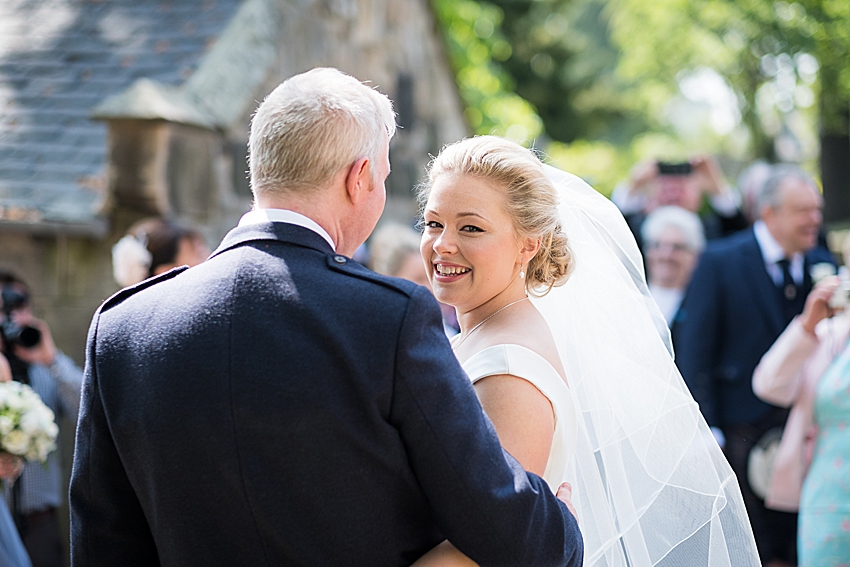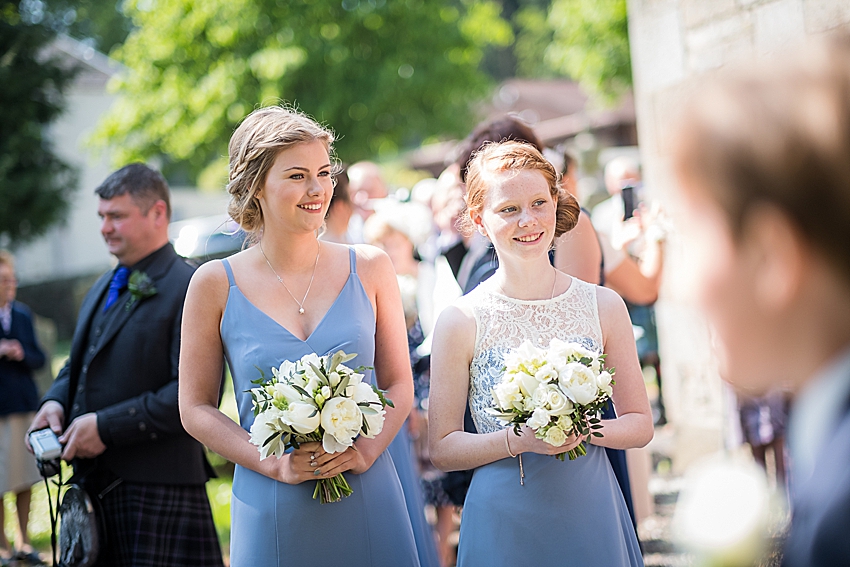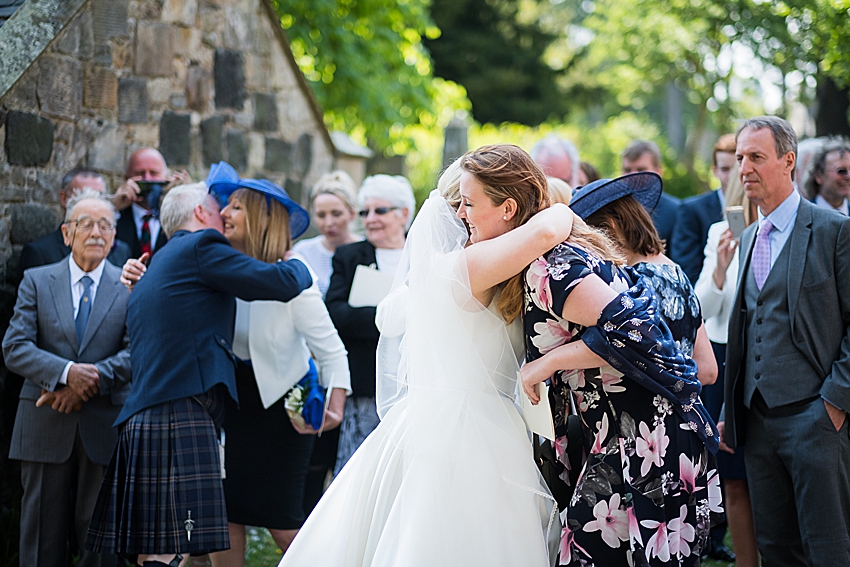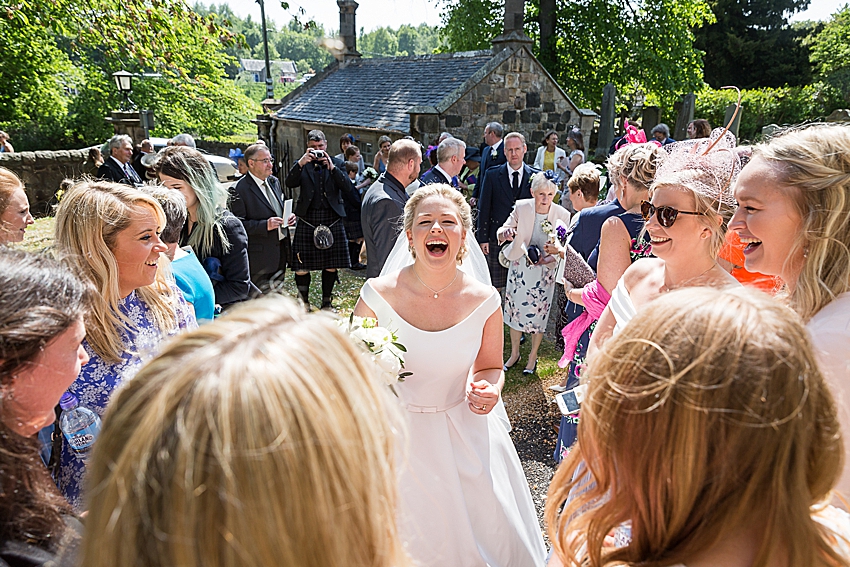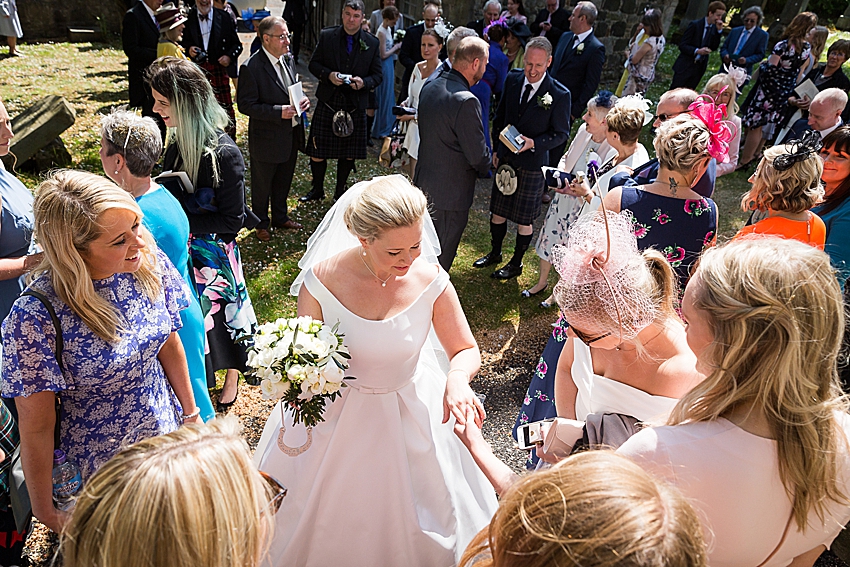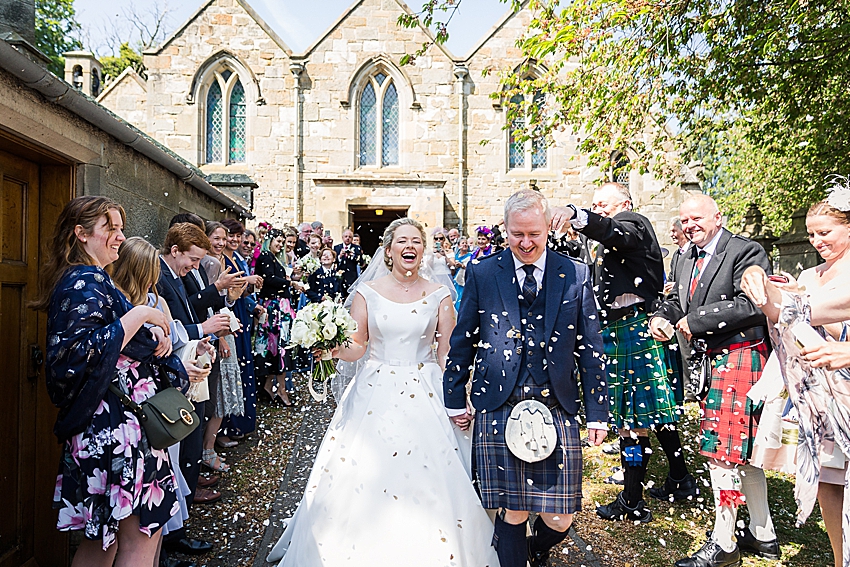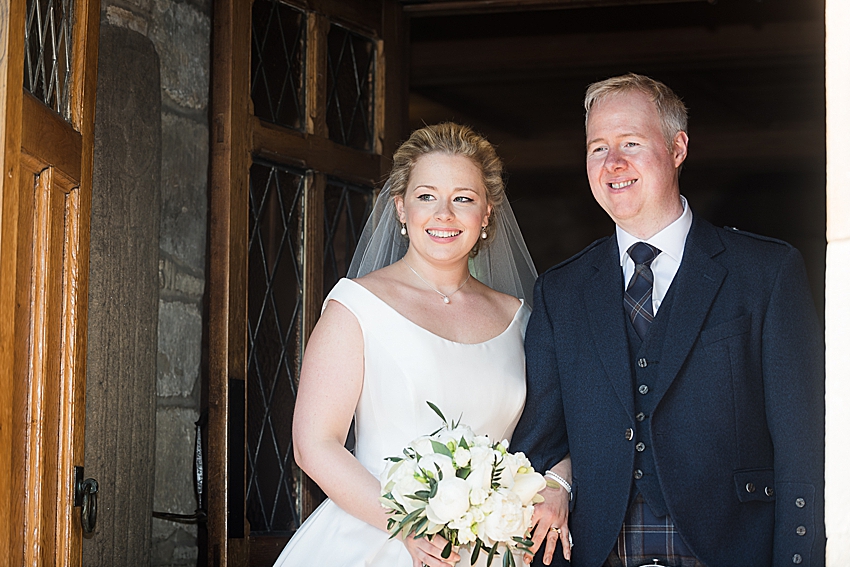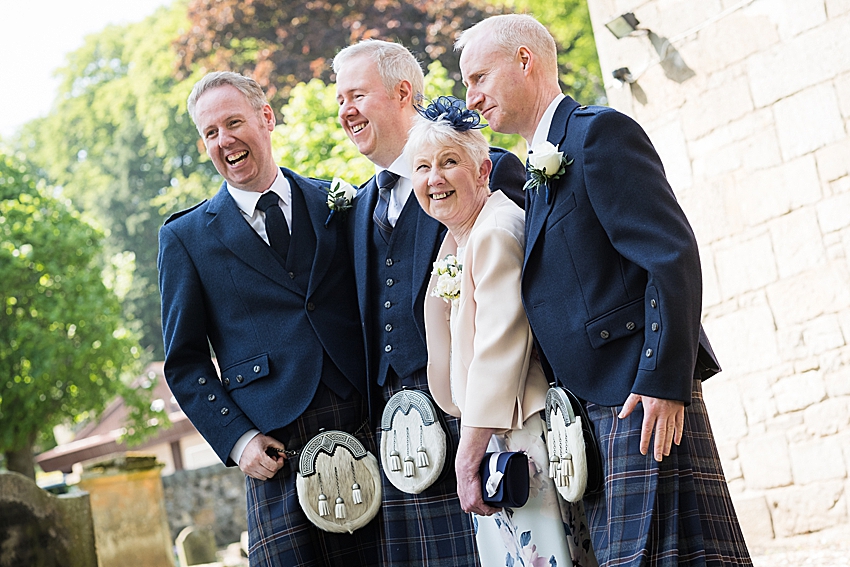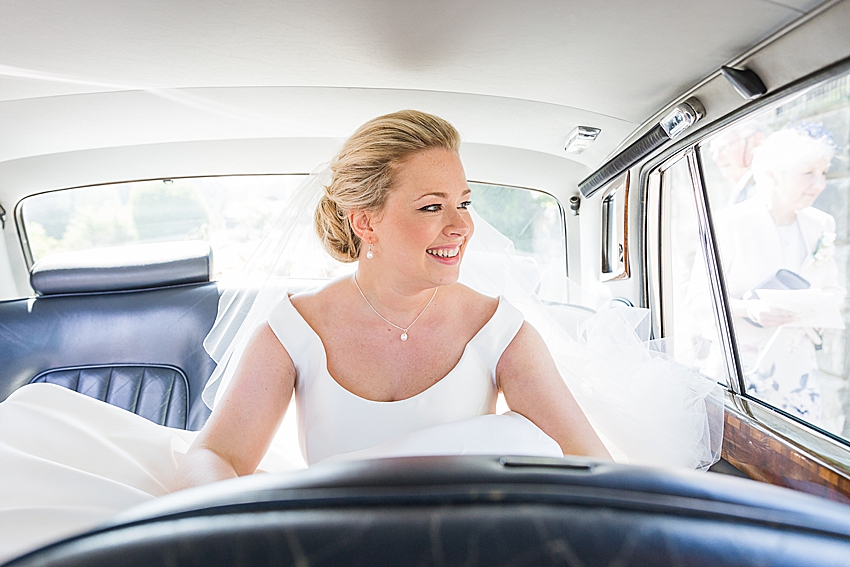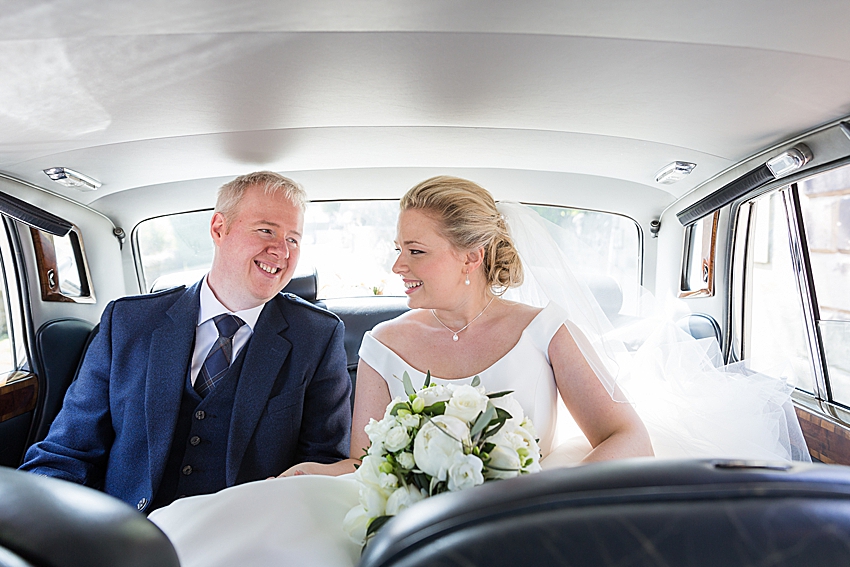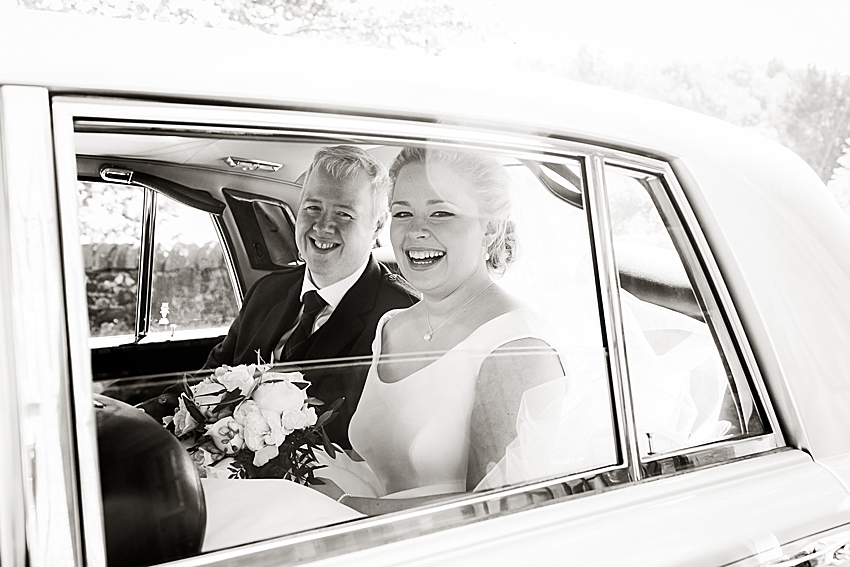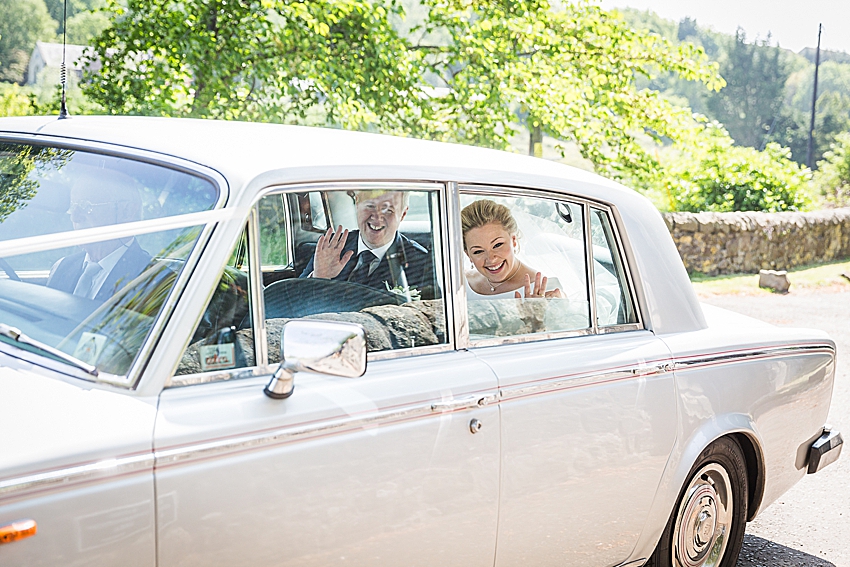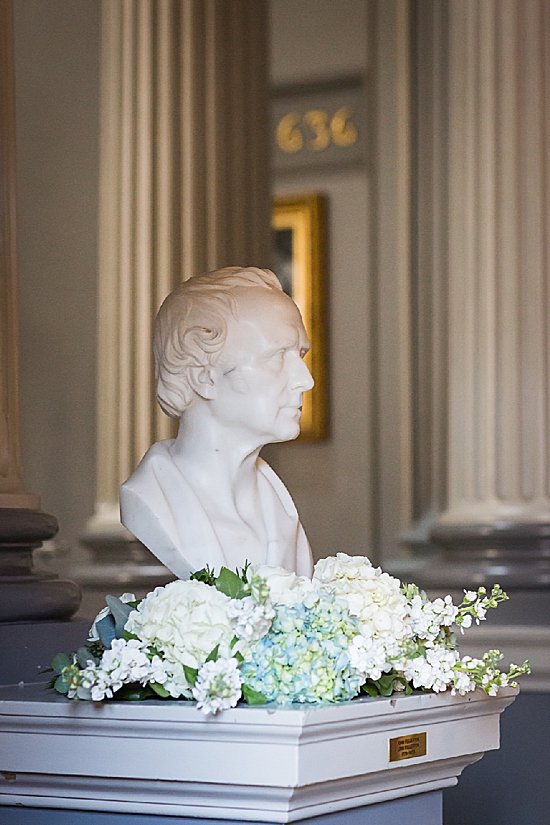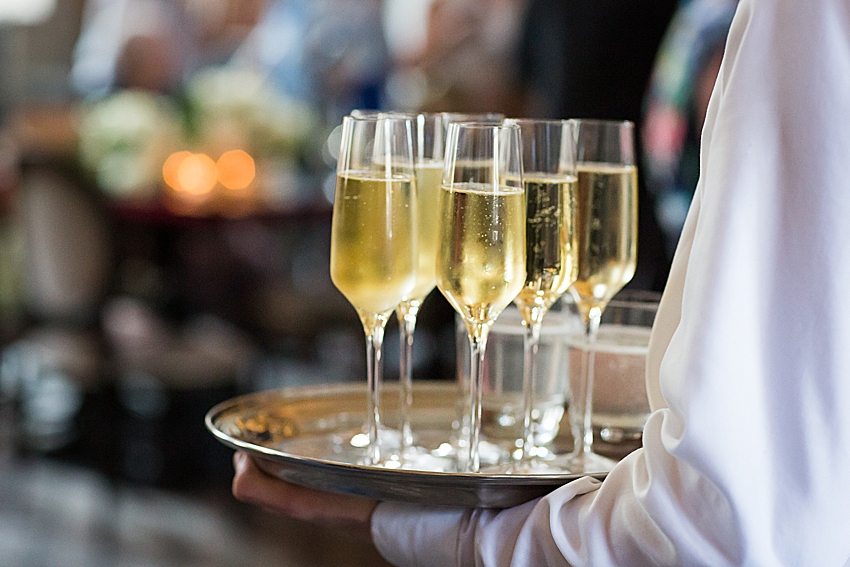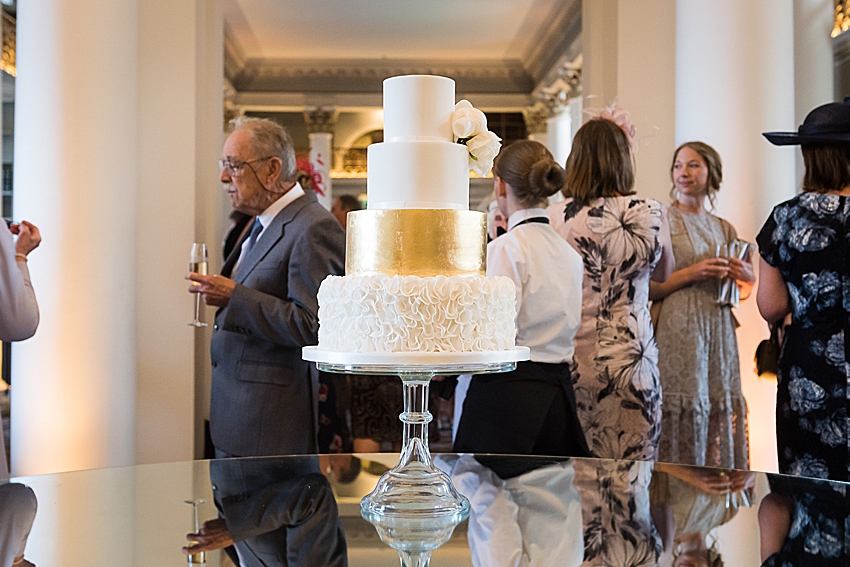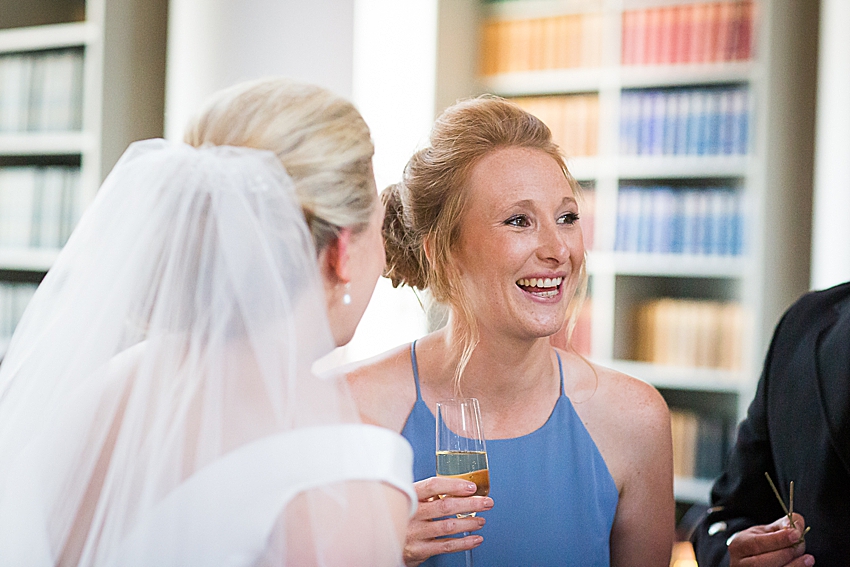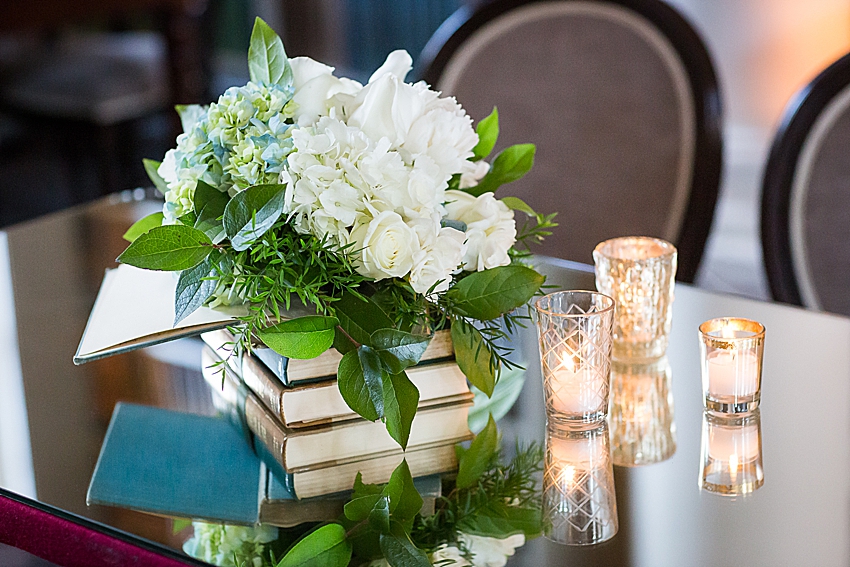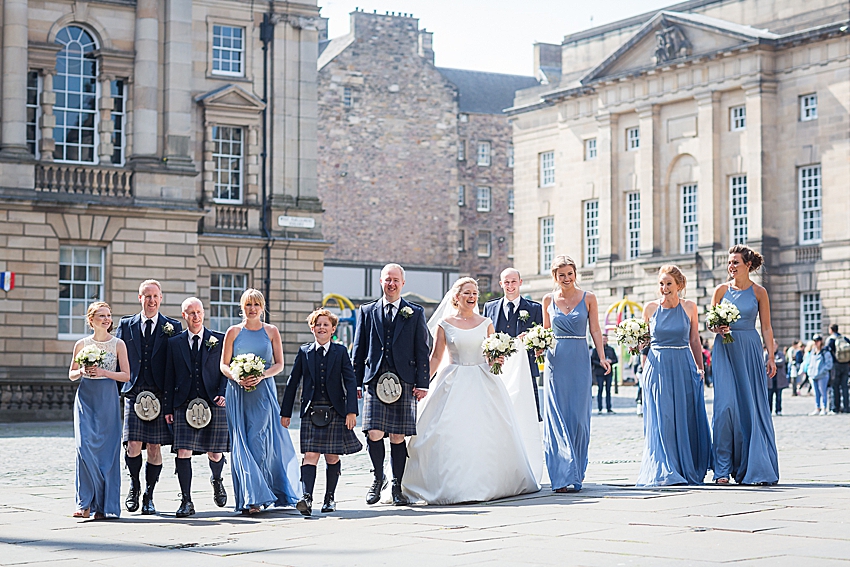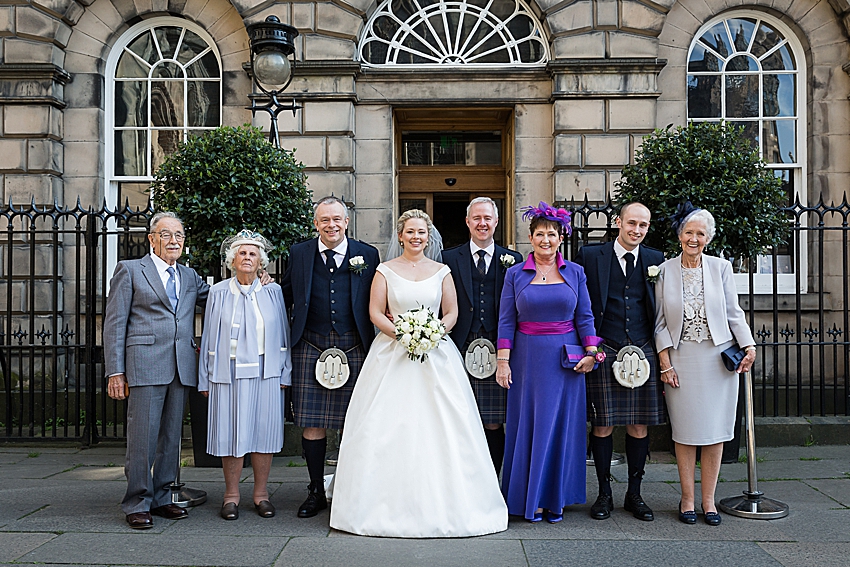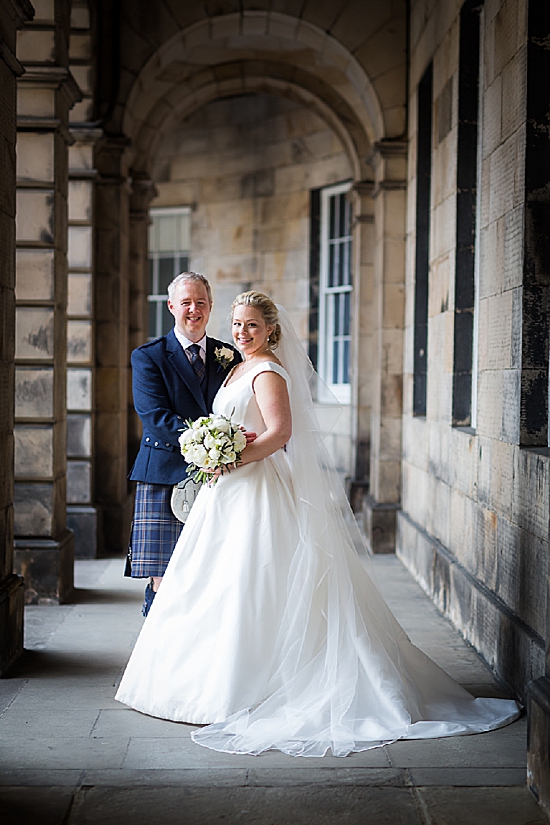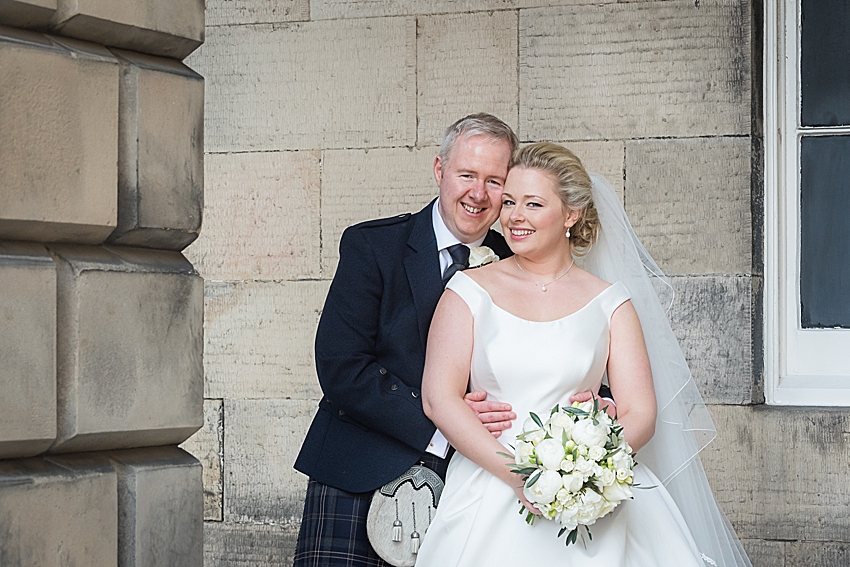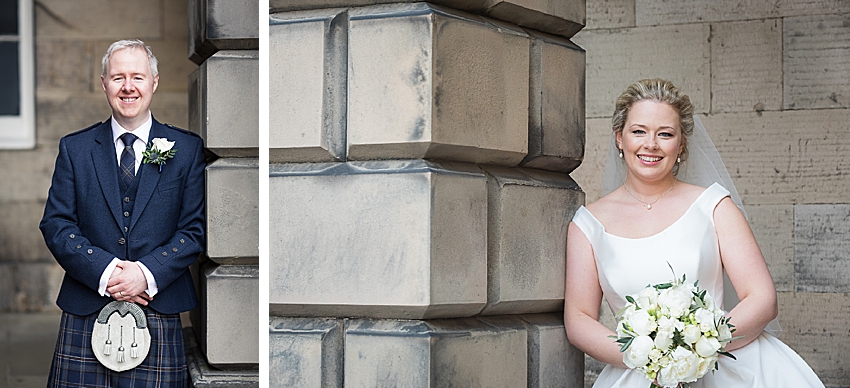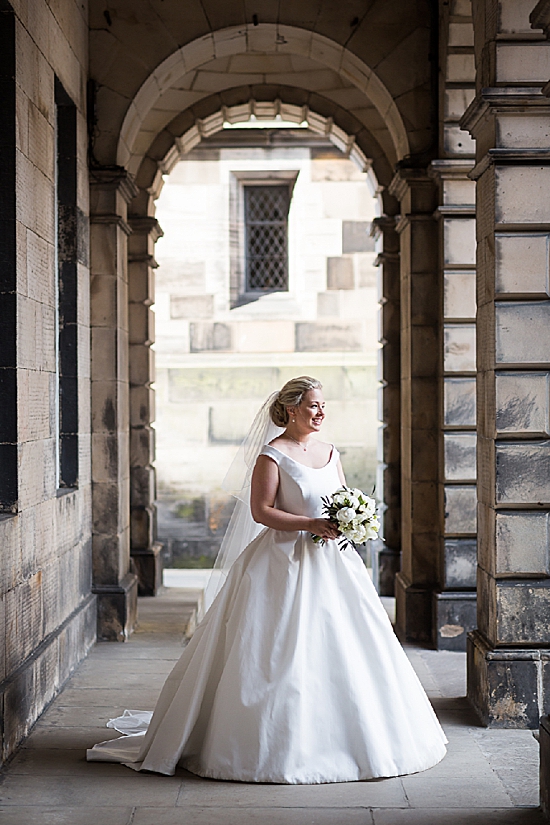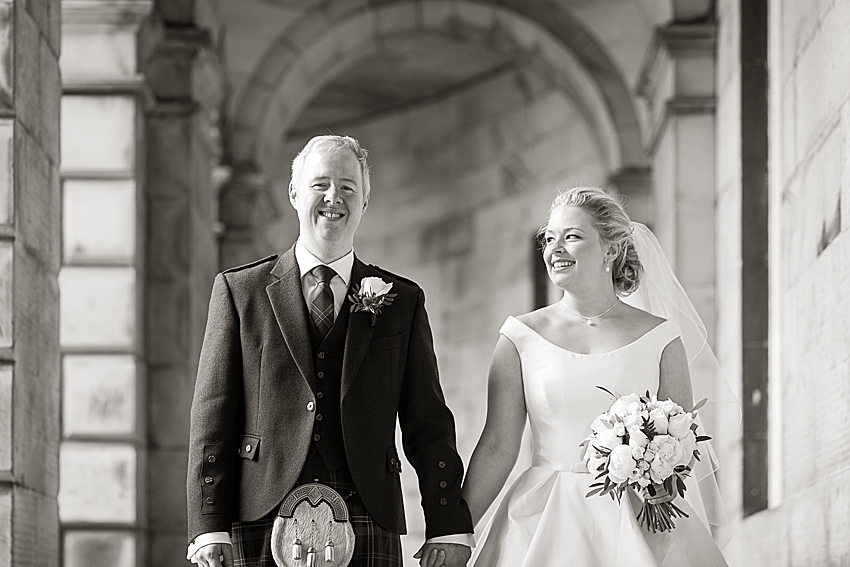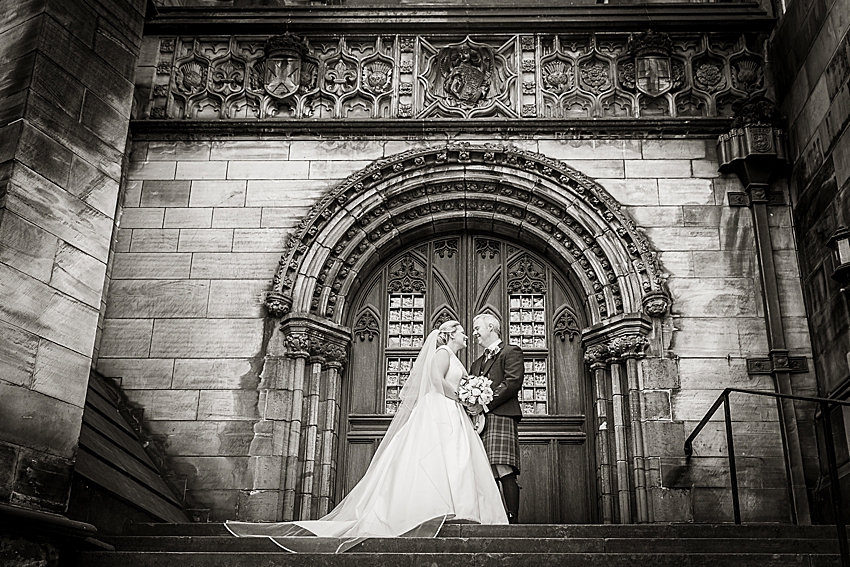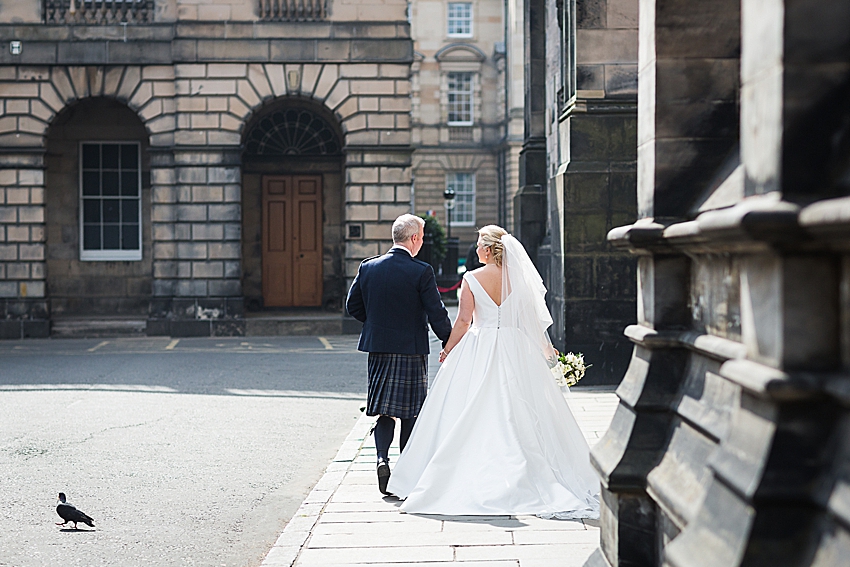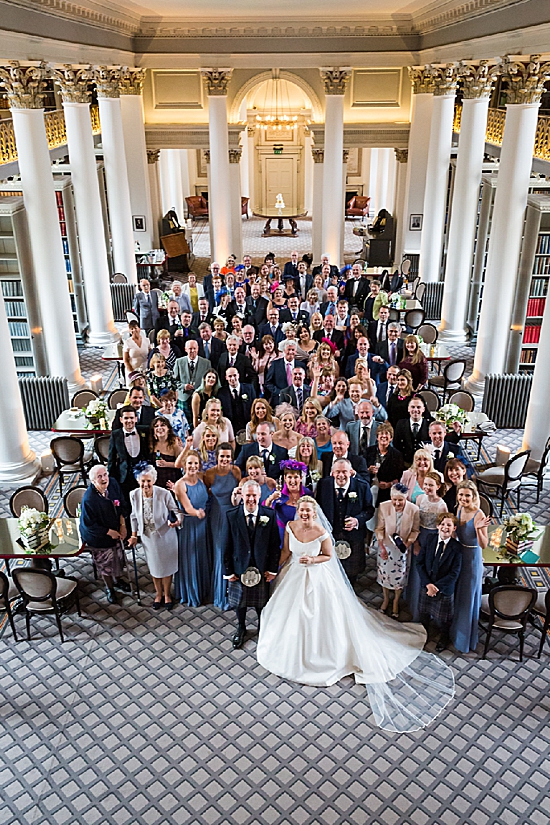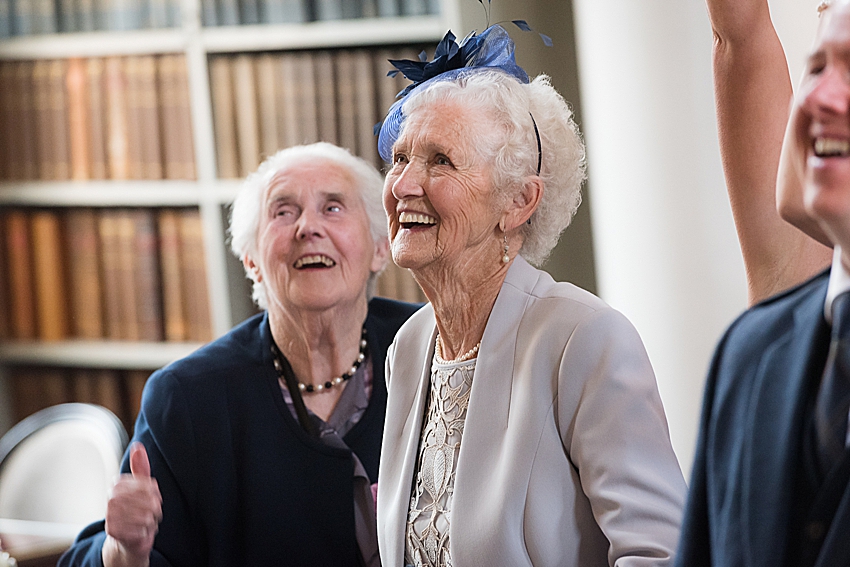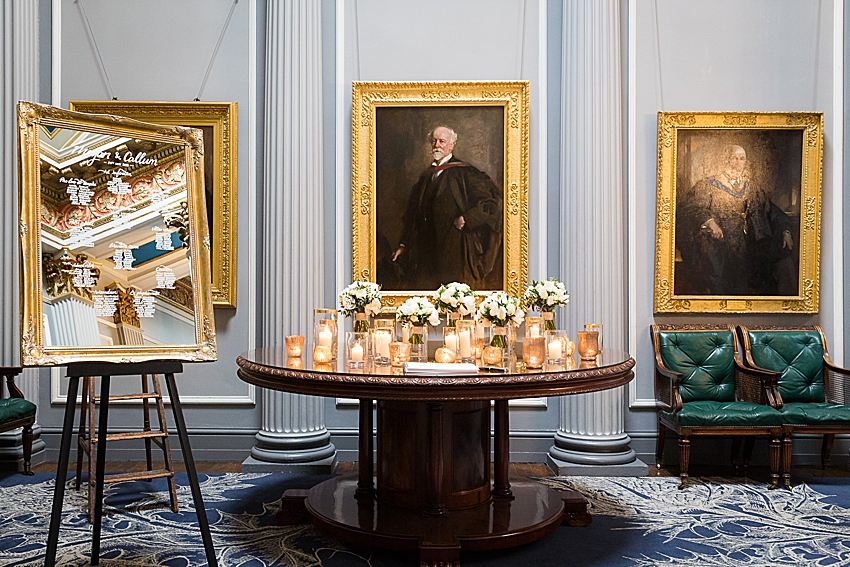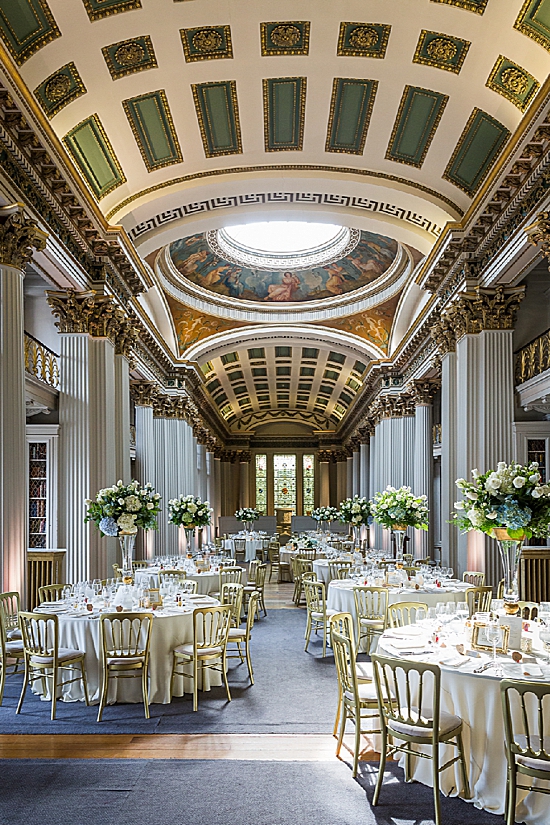 The magnificent setting of the Signet Library has to be one of the most spectacular wedding venues in Edinburgh. The elegant cream and green floral decorations were created by Planet Flowers.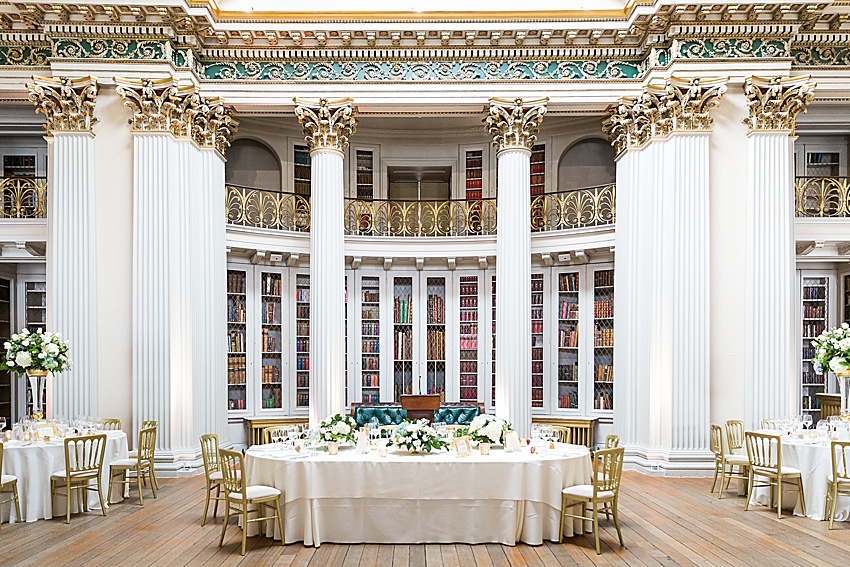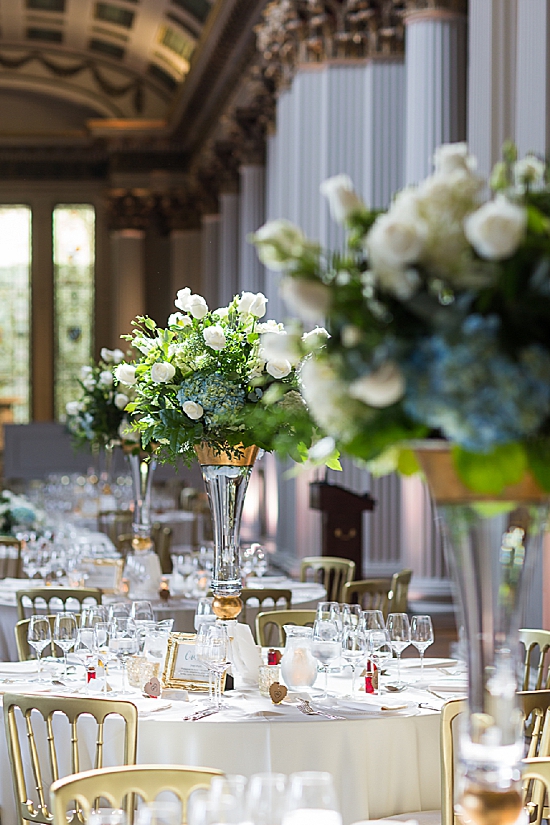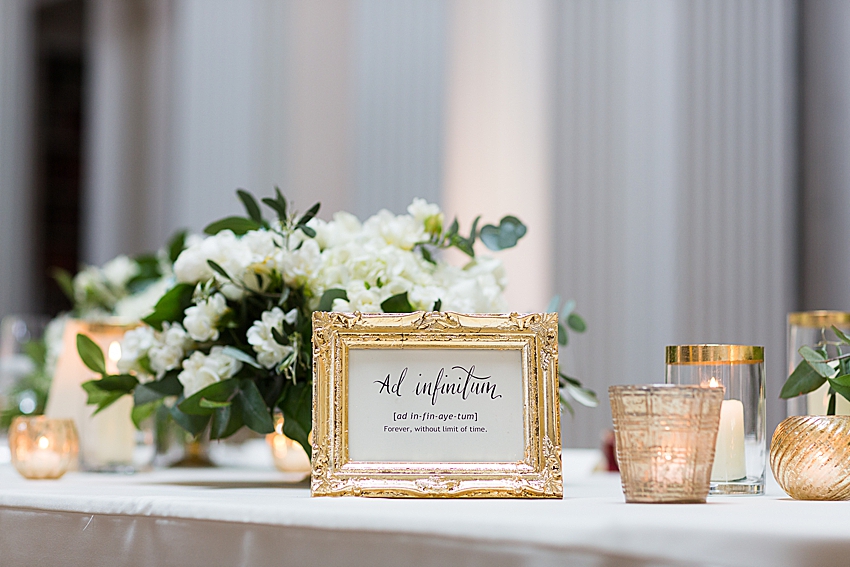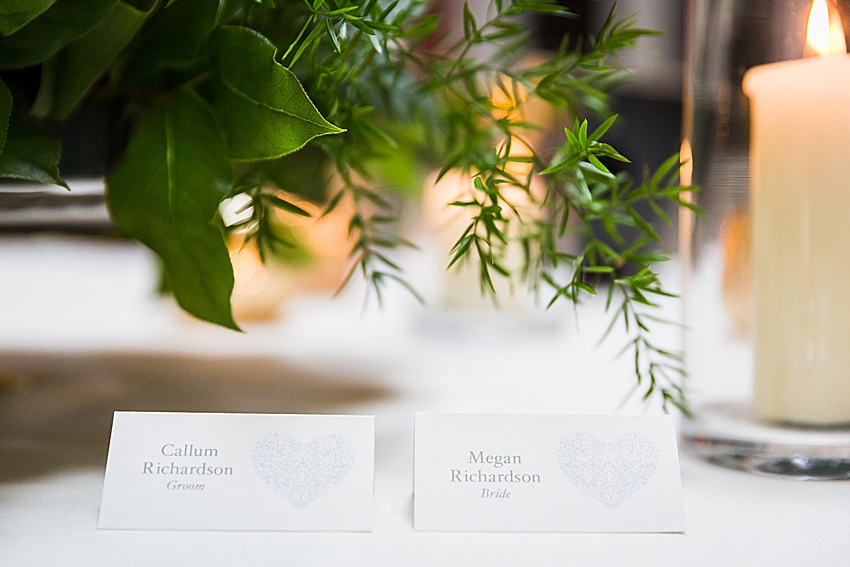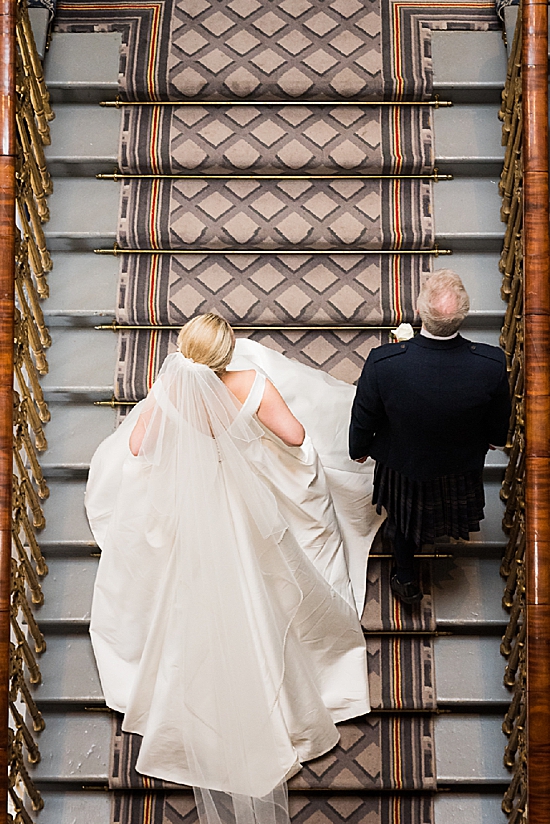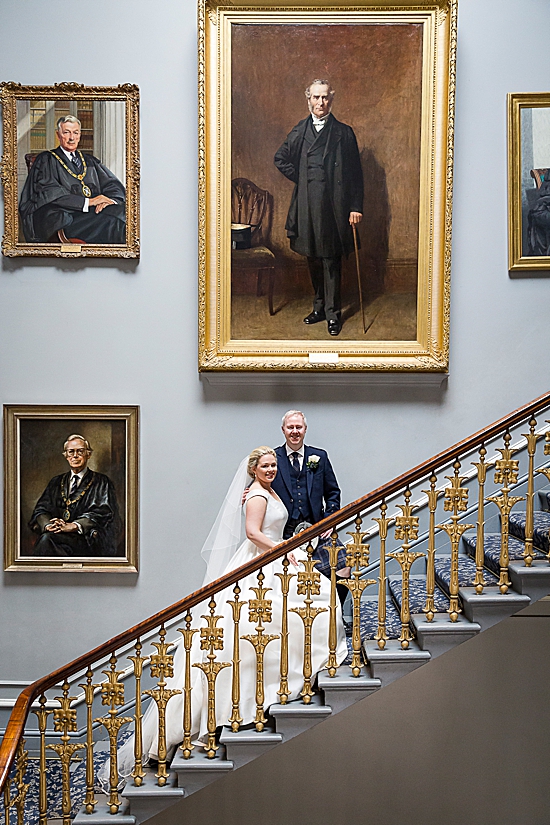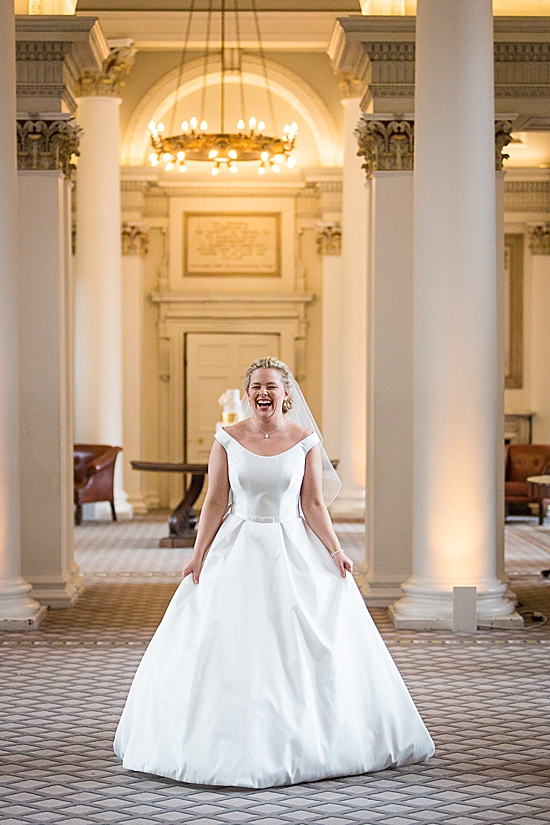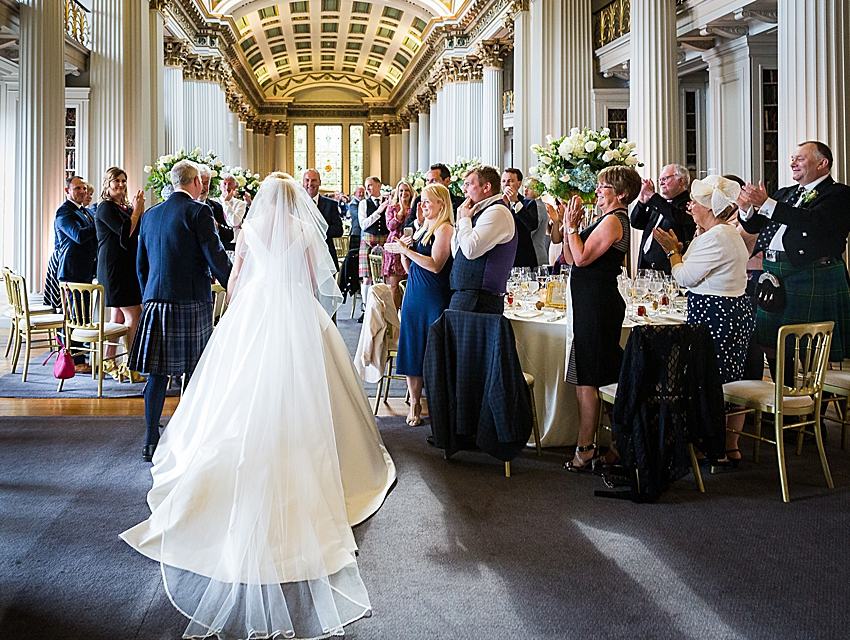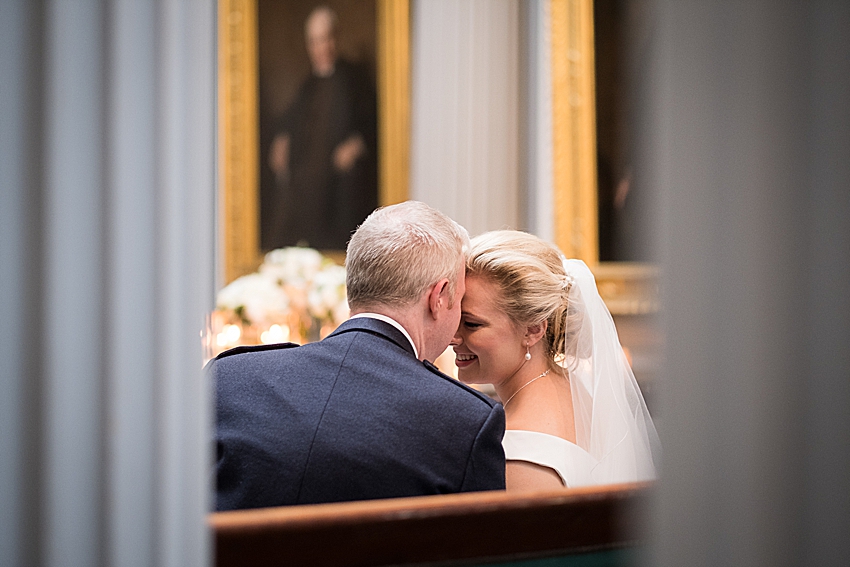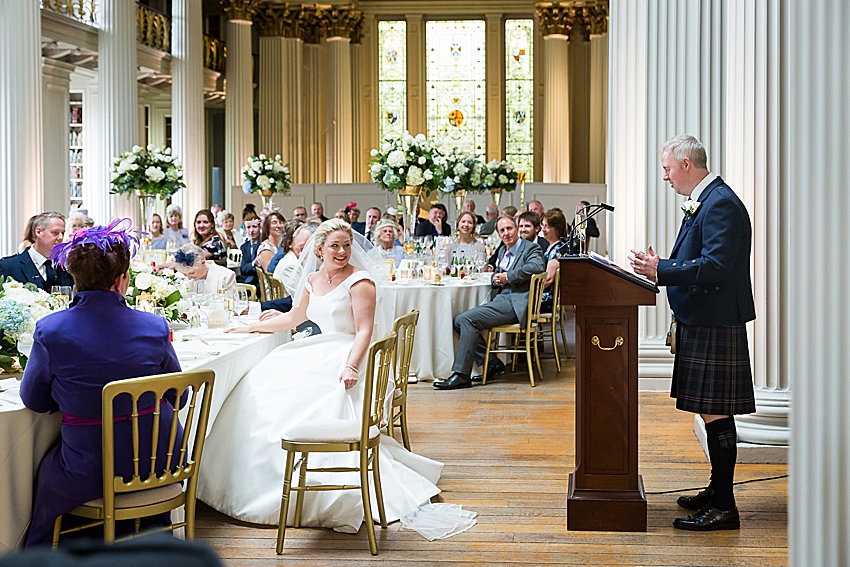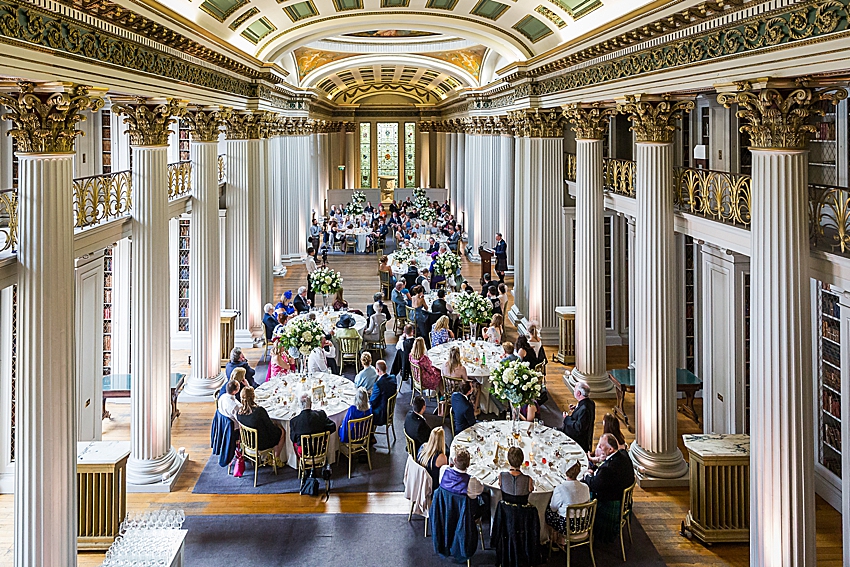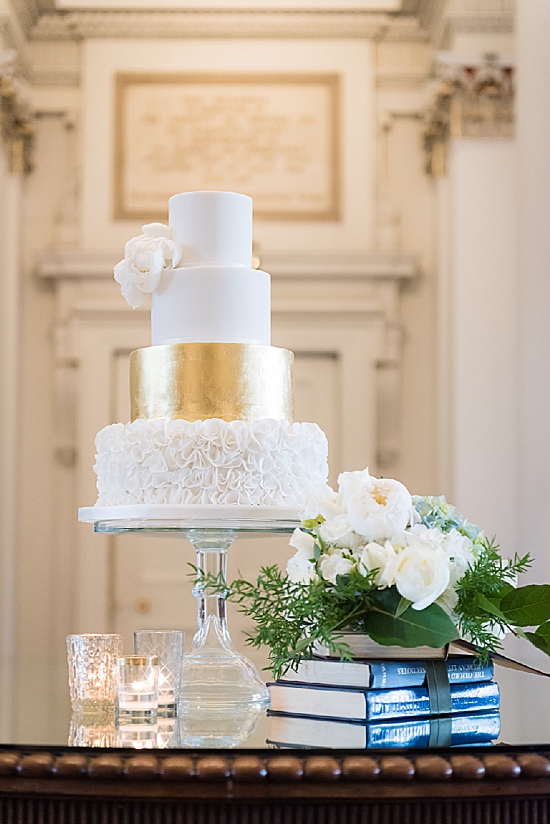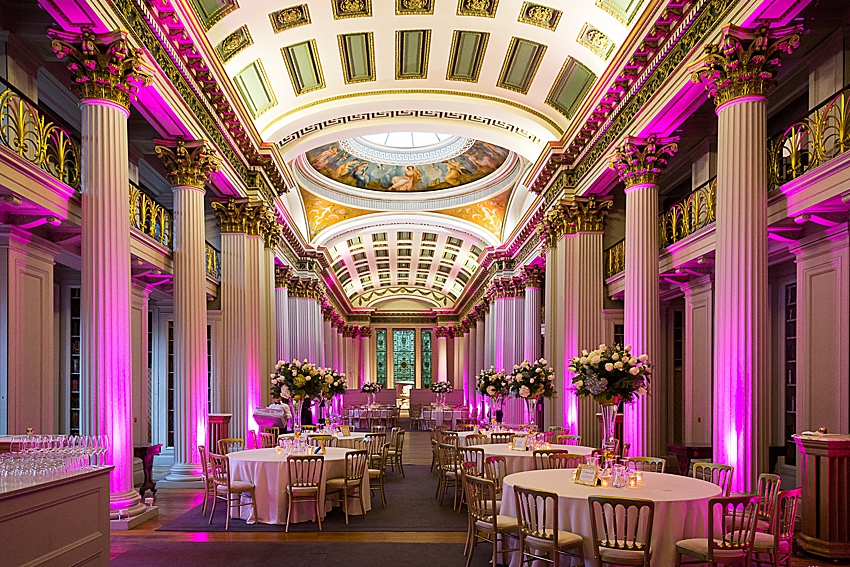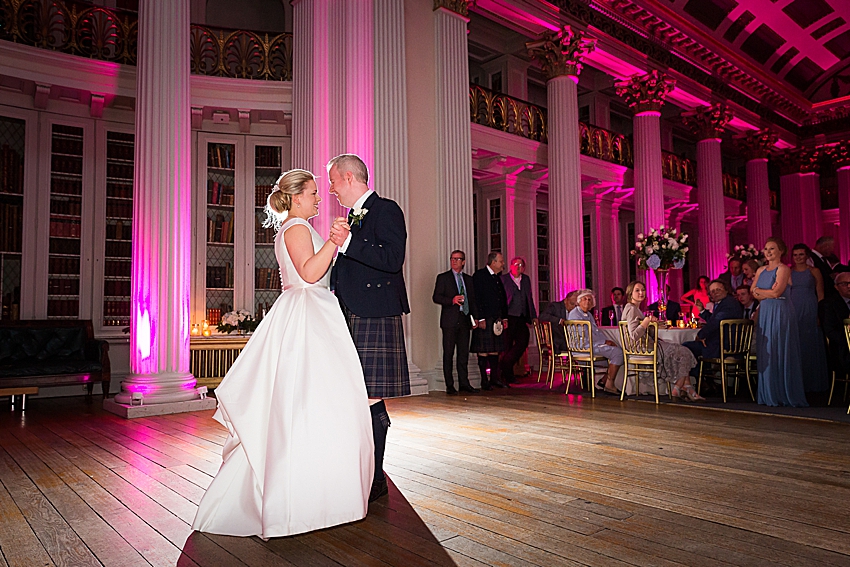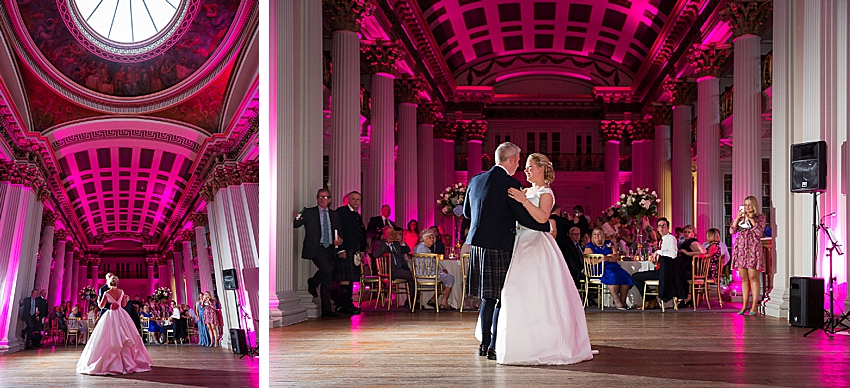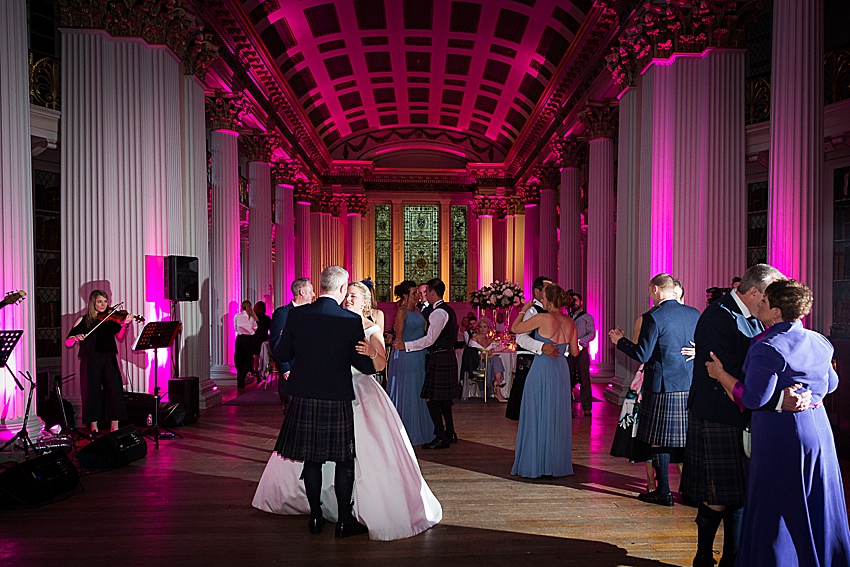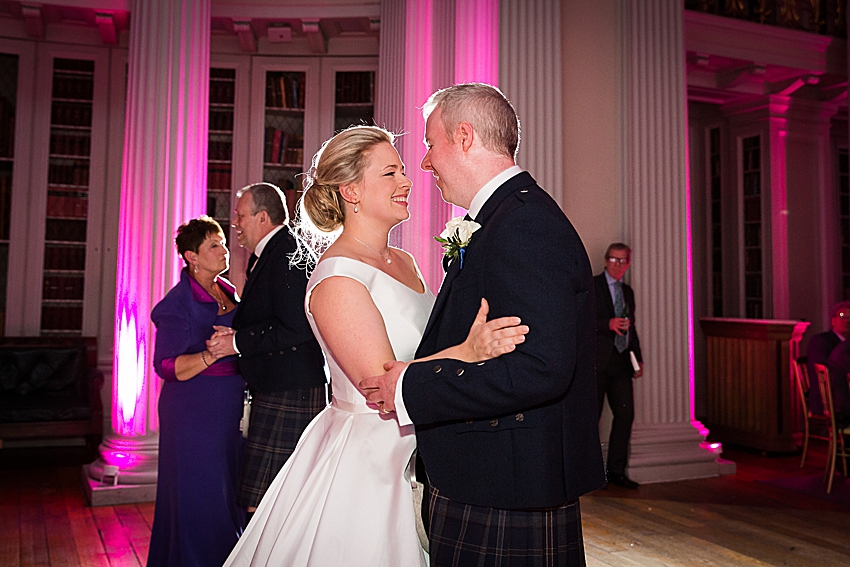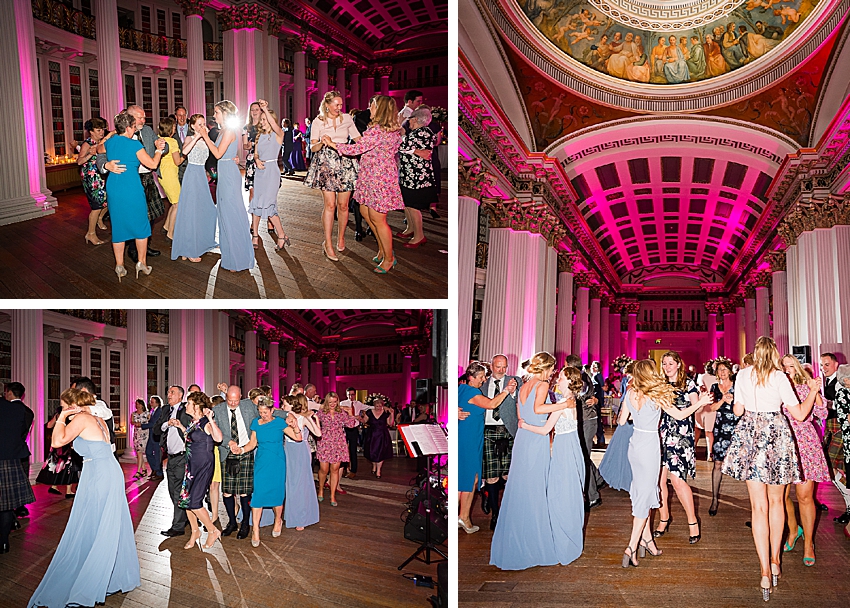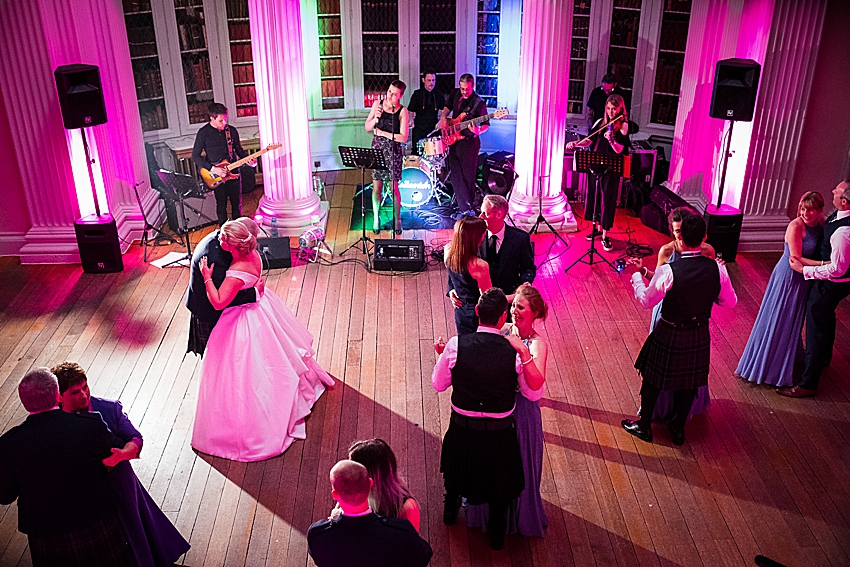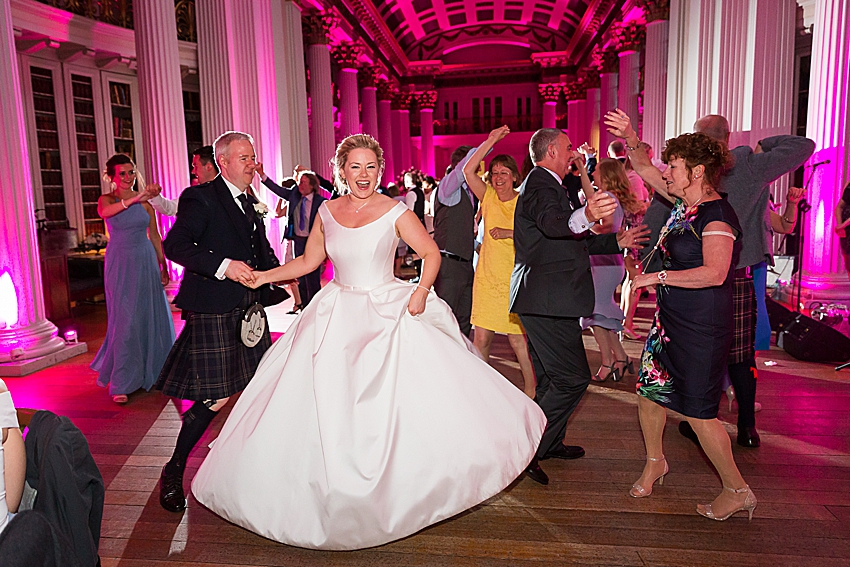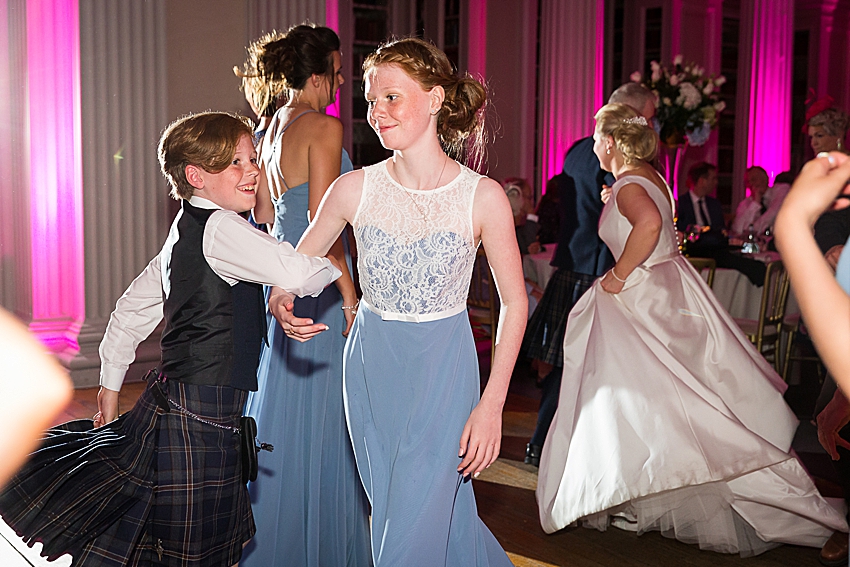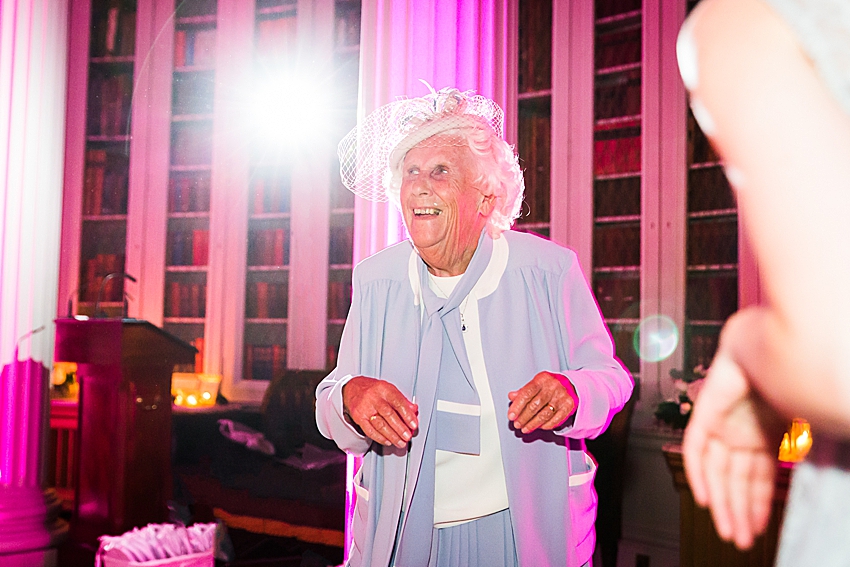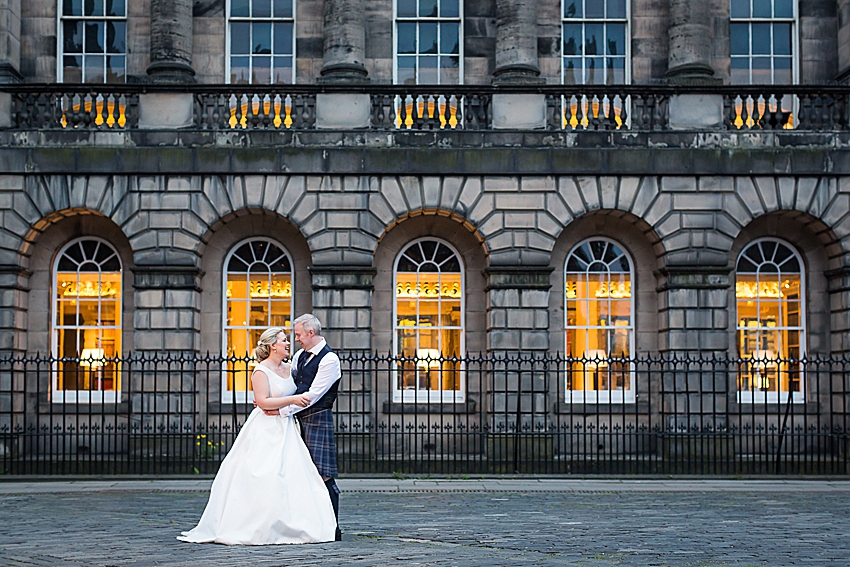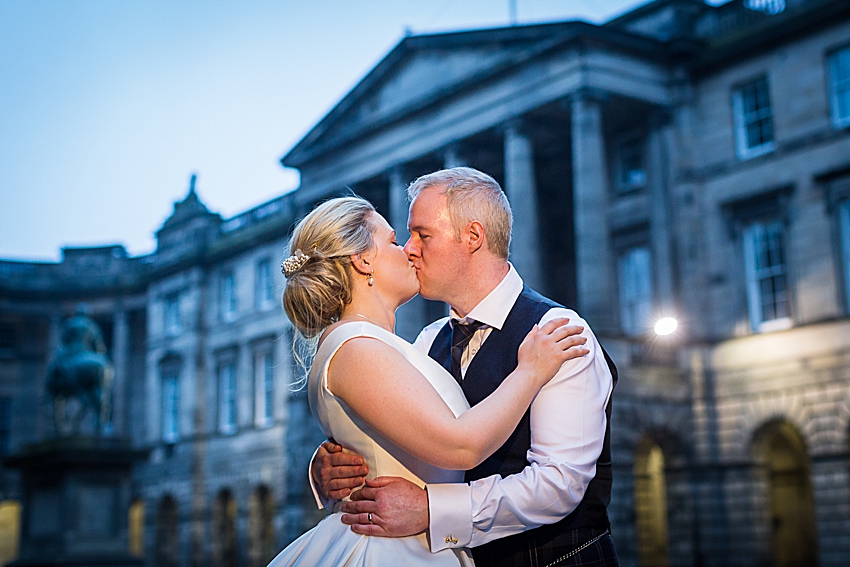 Thank you Megan and Callum for choosing us to capture your wedding day, we have loved every moment of being part of your wedding journey.
Megan and Callum's wedding suppliers included: