It's rare for us to meet couples who have known each other since they went to primary school together. Rarer still for that couple to share the same birthday! You can't help but wonder if fate played a role in the match-making of this lovely couple…

Tamara's day started at Norton House Hotel, where she was getting ready with her parents and maids…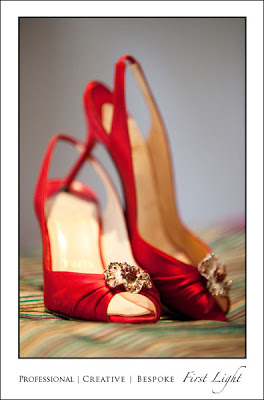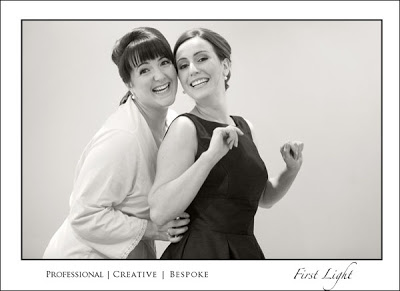 Tamara looked amazing in her Caroline Castigliano dress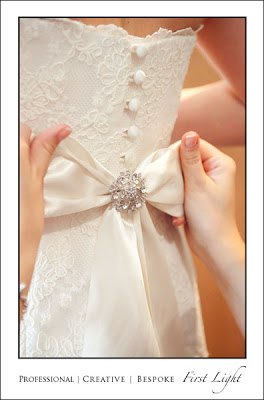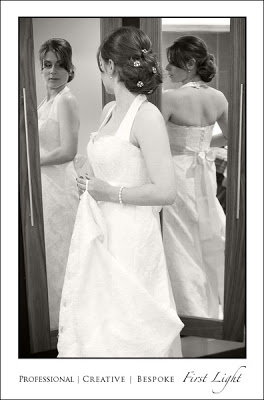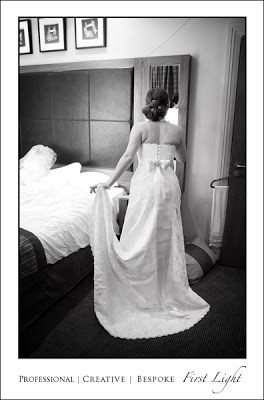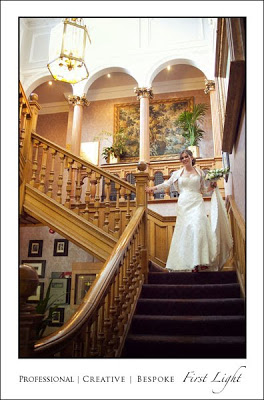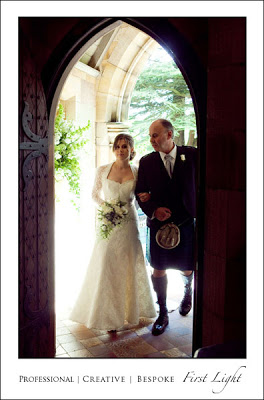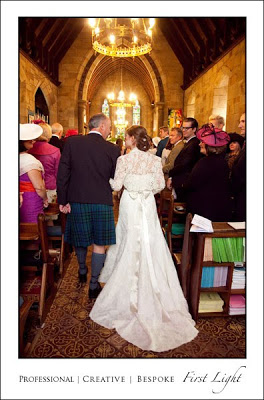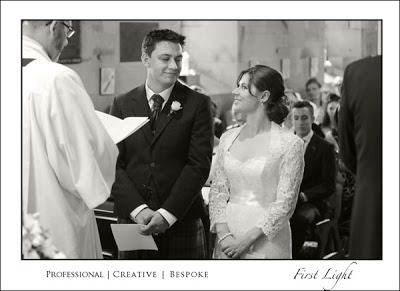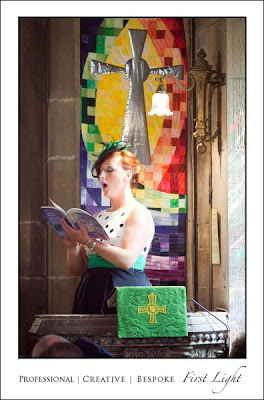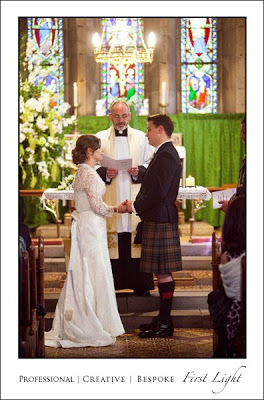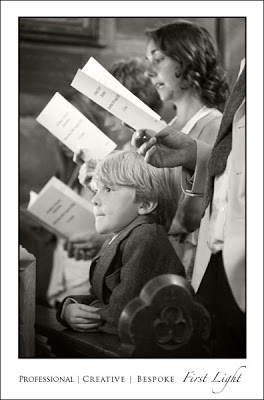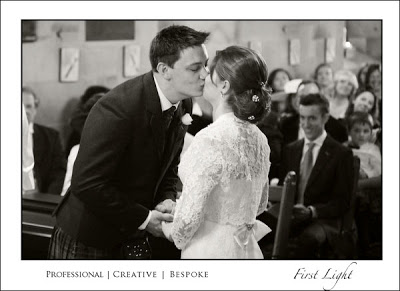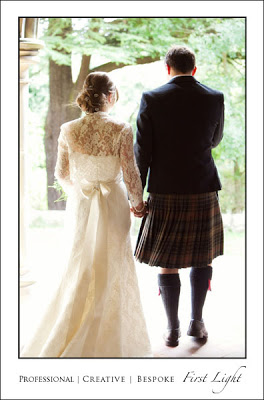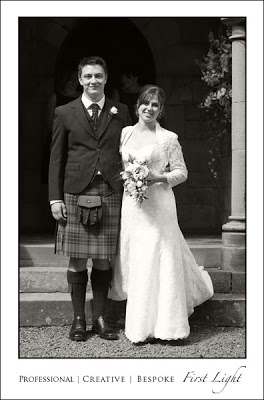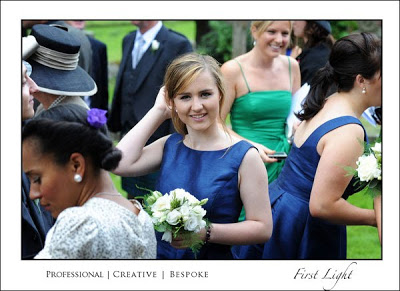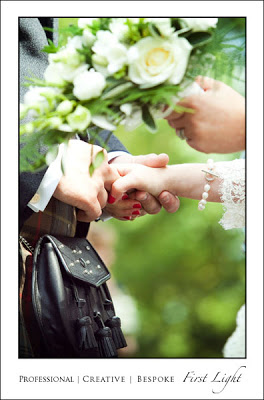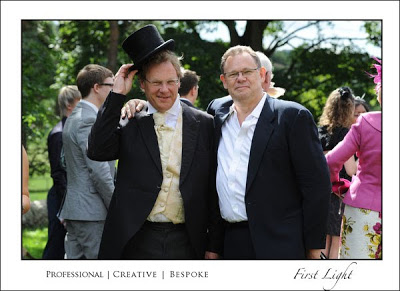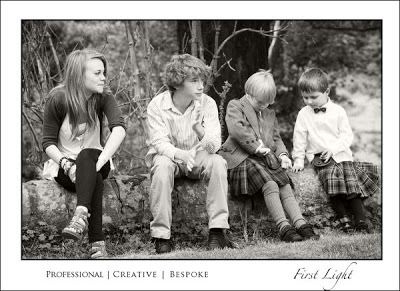 The bride & groom arrived at the recption in style (after a quick sight seeing tour over Edinburgh)…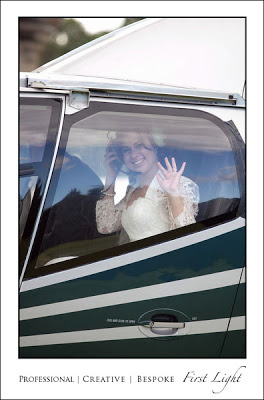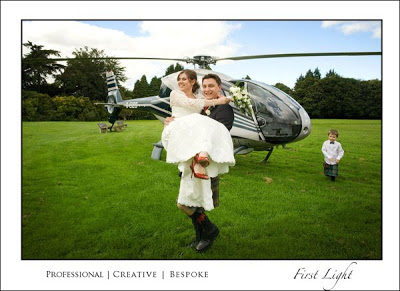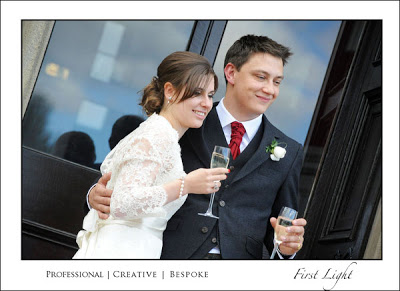 The couple had chosen their primary school Clifton Hall, where they met two decades ago, as the venue for their wedding reception.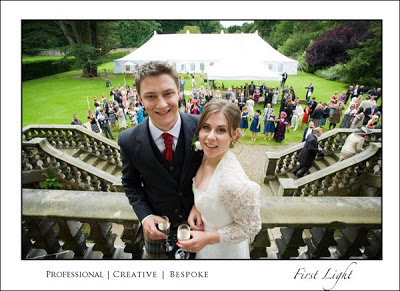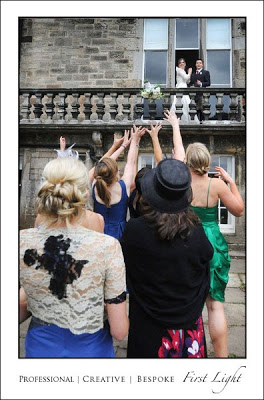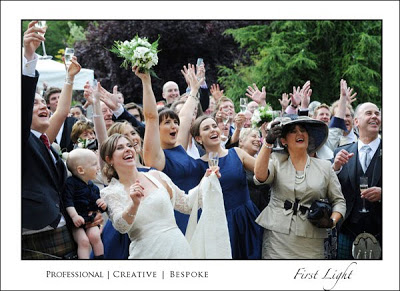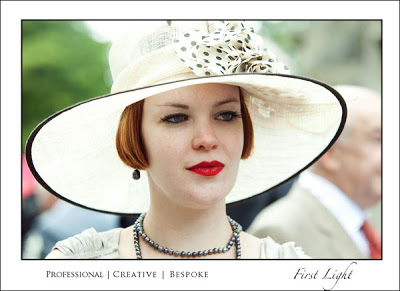 Little page boy Oliver took his very first steps at the reception!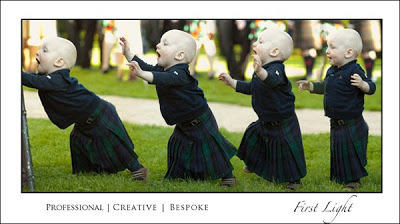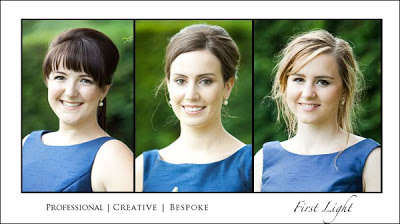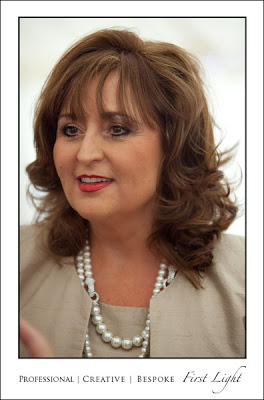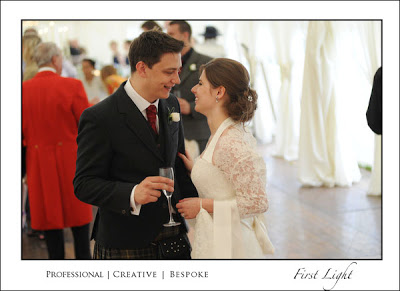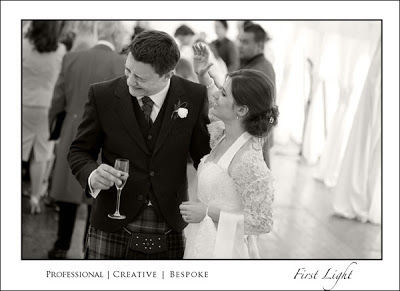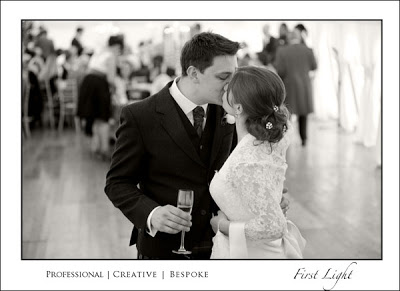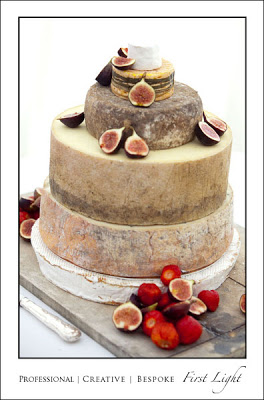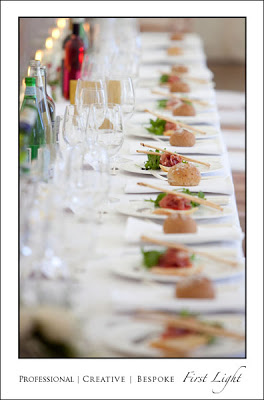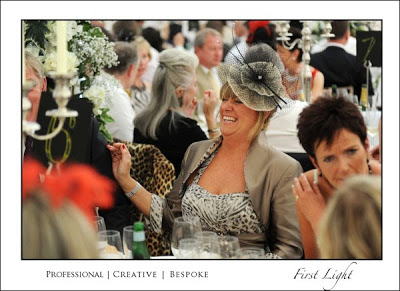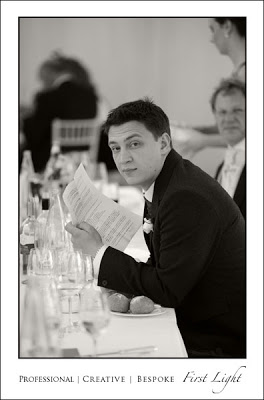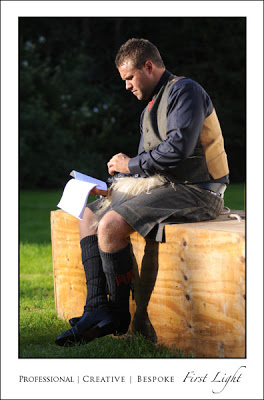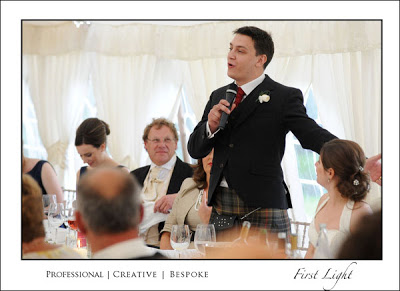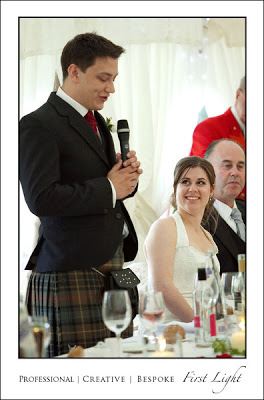 Best Man Nick and Tamara & Charlie have known each other since they all went to primary school together, so when it came to his speech, there was nothing in the way of embarrassing secrets to reveal that Tamara didn't already know about! (He still managed to make poor Charlie cringe with his very funny speech!)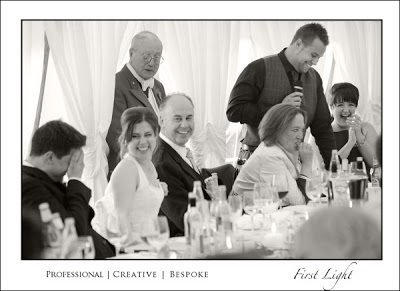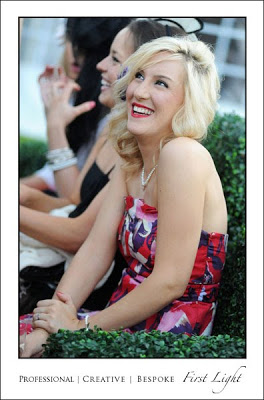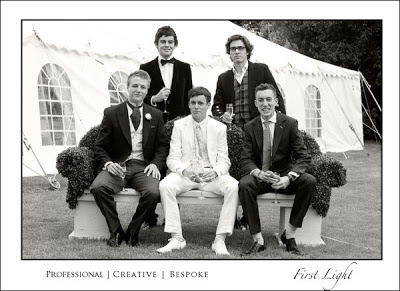 Jim McMail accompanied the couple as they danced their first dance as man and wife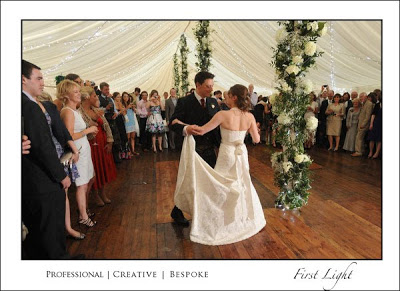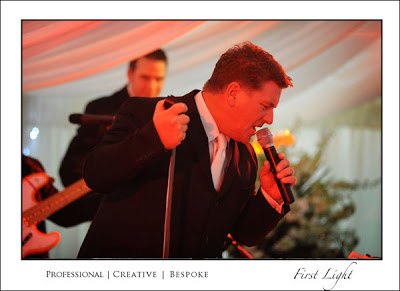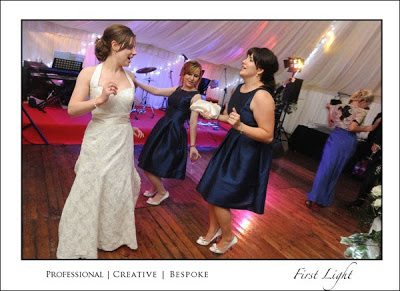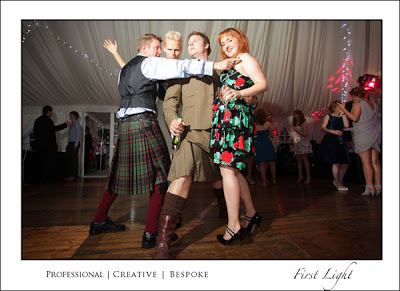 We loved all the wonderful details and lovely people at this great wedding and left feeling happy to have been part of such a fun day.
We wish Tamara and Charlie a long and happy marriage together and a fantastic honeymoon and look forward to showing them the rest of the photos.