In the uncertainty of lockdown, watching all the jobs I had lined up for 2020 being cancelled/ postponed one by one, there were a few nuggets of joy and positivity in the First Light office.
Having entered the Scottish MPA awards, I had been looking forward to dressing up for a night out with photography colleagues in April of this year. Sadly, the lockdown meant that this wouldn't be possible this year.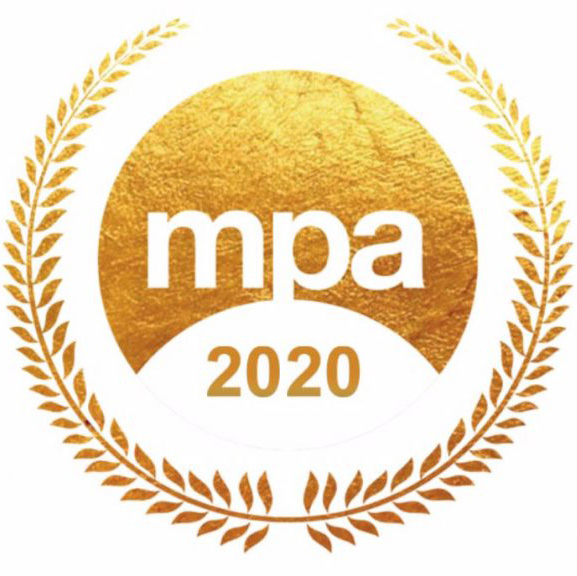 So this year's Scottish Master Photographer's Association's Award ceremony was, unsurprisingly) an online affair. 
But even without the fancy frocks and the catchup with old friends, it was a great evening, and I was so pleased to pick up the top award in the category I'd entered: Non-Member Portrait Photographer of the Year!
The winning image (below), was originally shot for hair stylist Victoria Gifford at Sesh salon.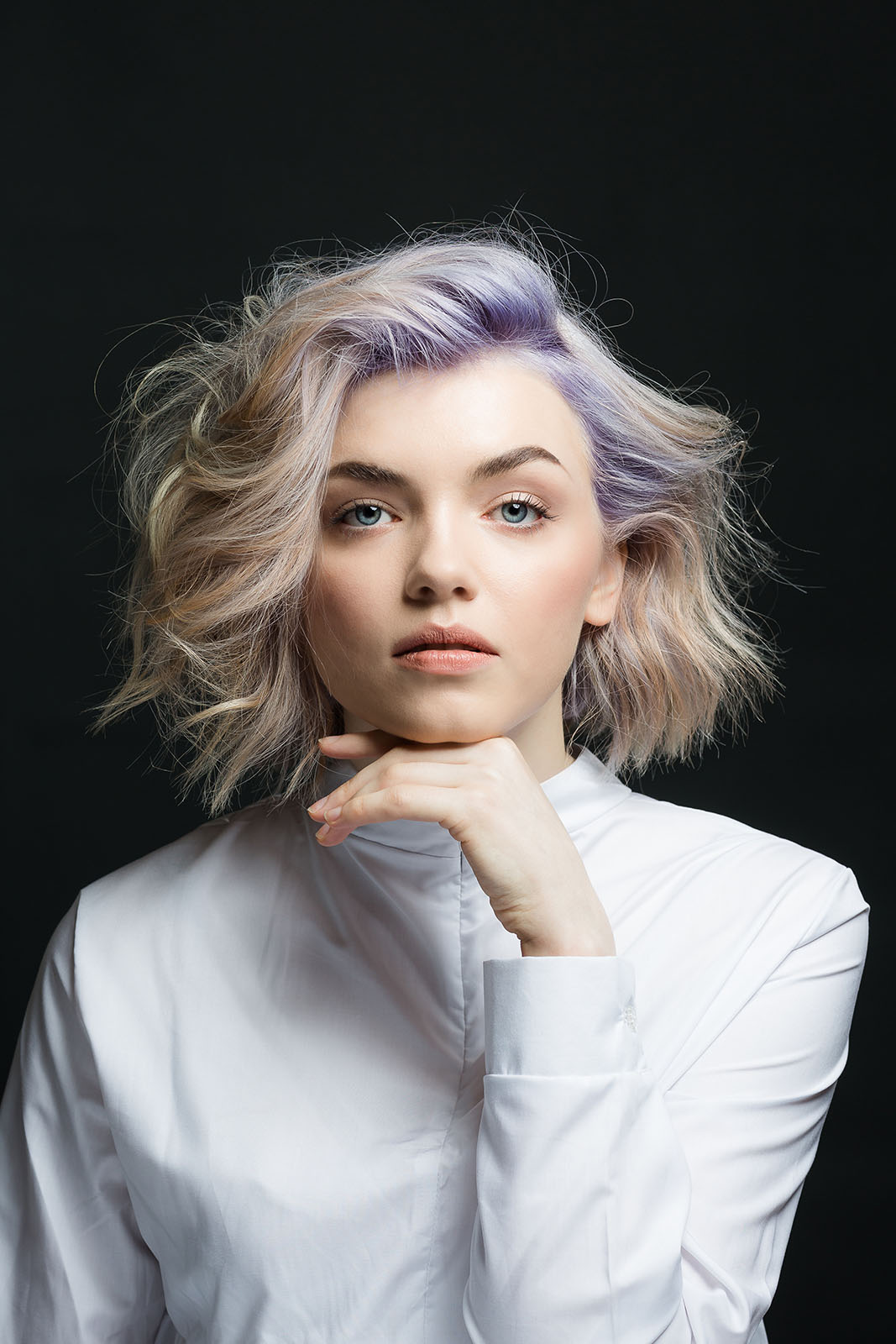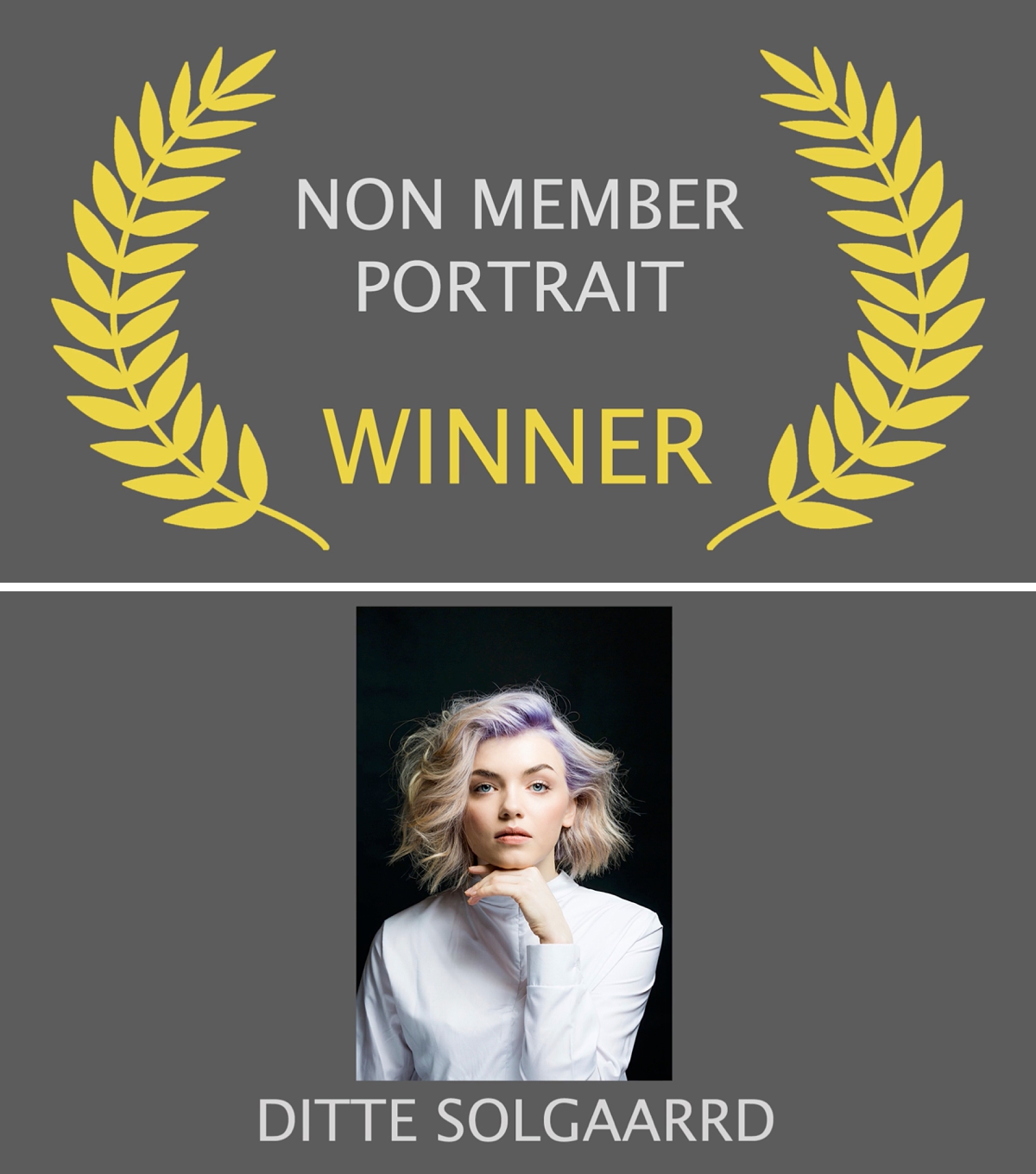 Aaarrrrr: Despite the spelling error, it's always a pleasure to see your name come up when the winner is announced!
It was great to walk away (from the computer…) with an extra Award of Excellence and a Merit for the other two images I had entered.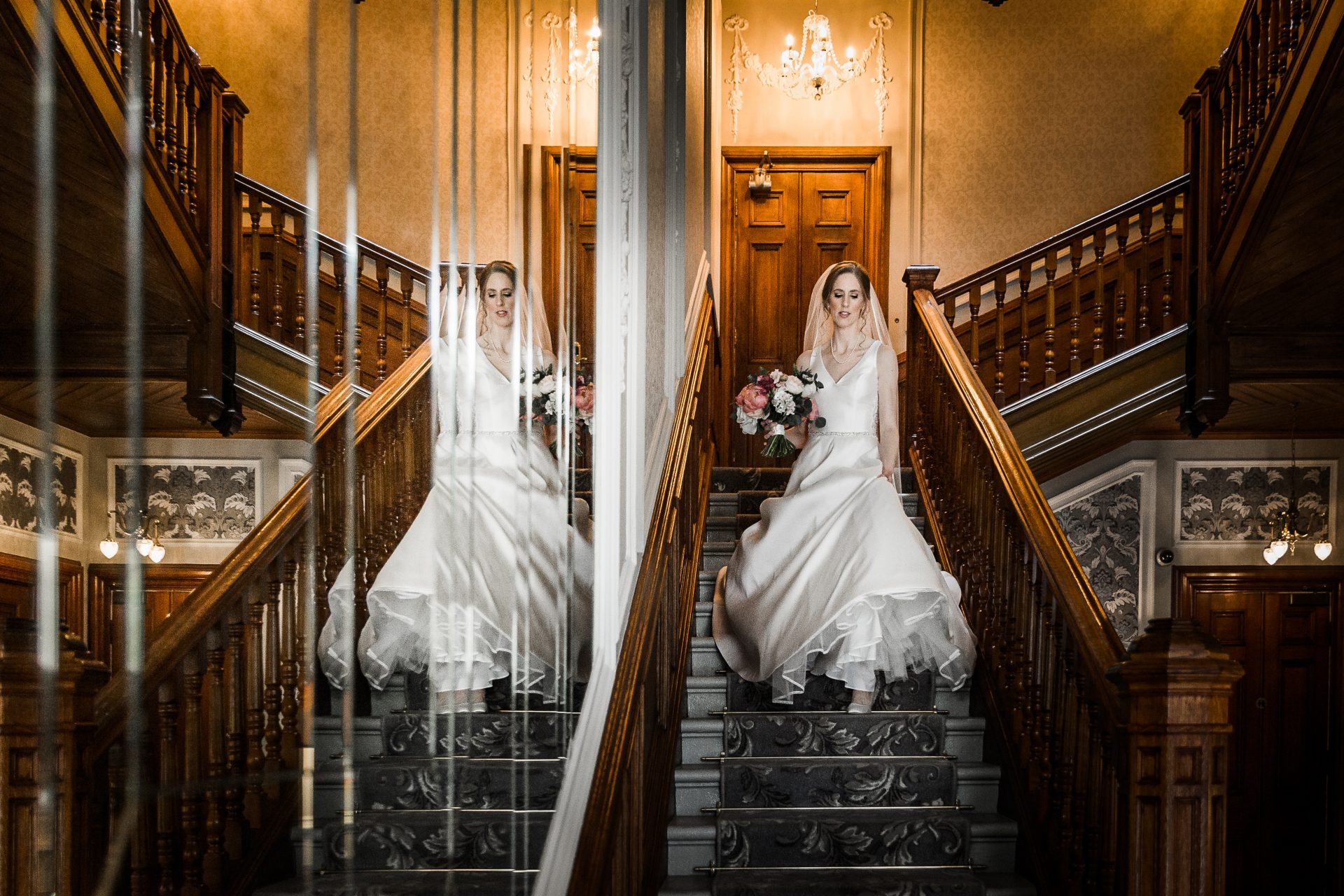 I can't wait to meet up with the other winners once it's safe to do so again for the award presentation.