Posted on 2 October, 2011 by under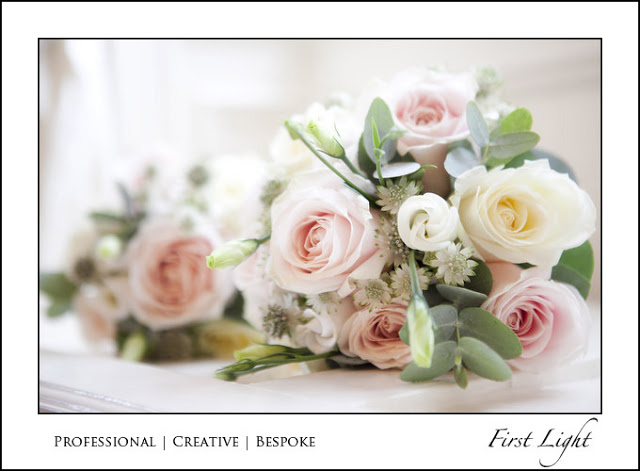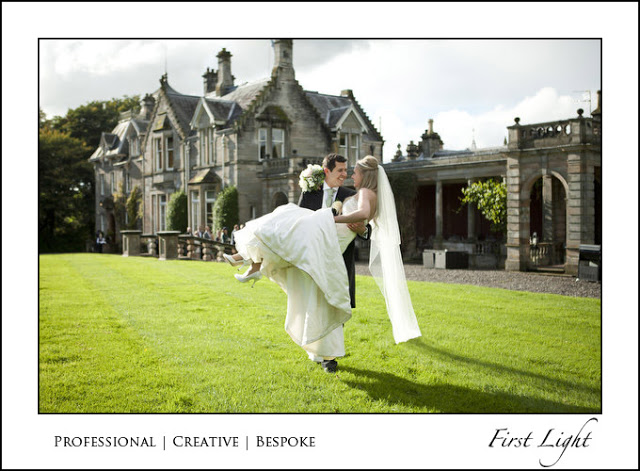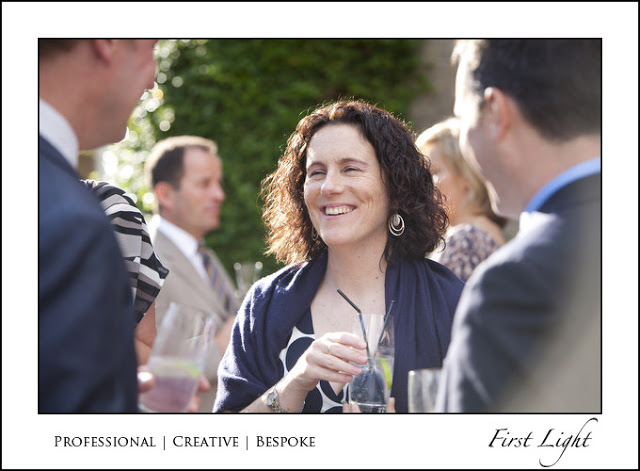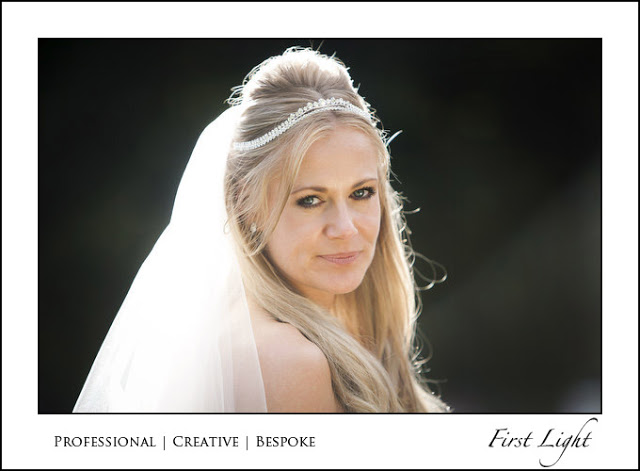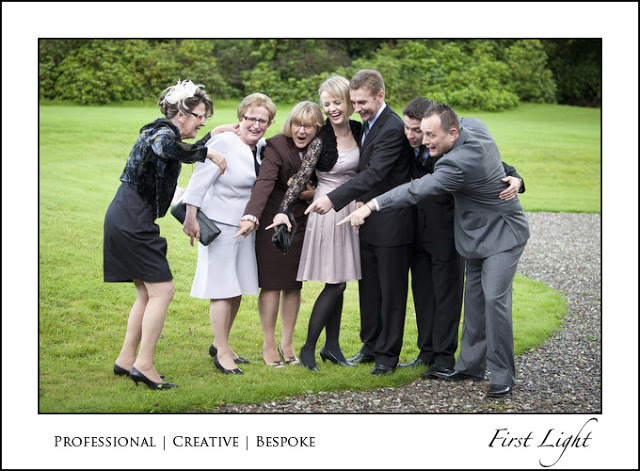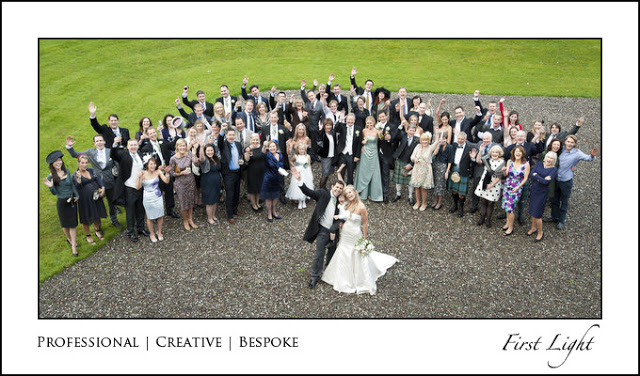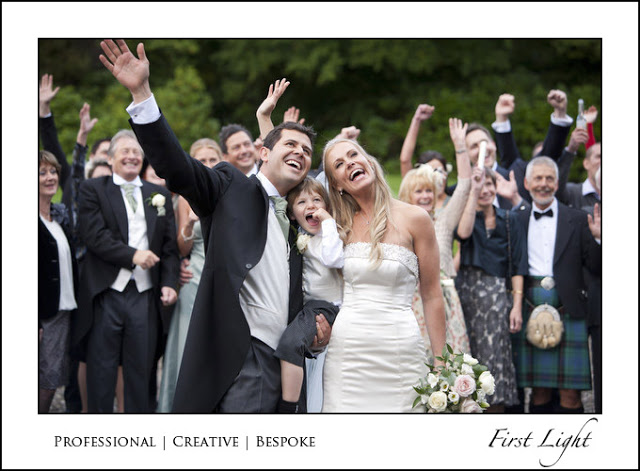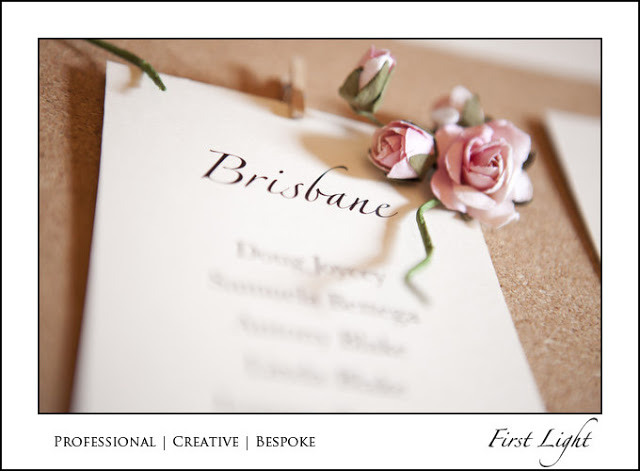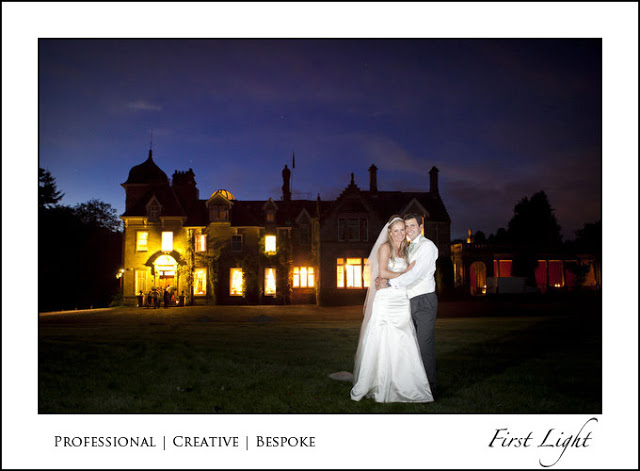 Zoë and Marcelo, we both loved your wedding and getting to know you and your family. Thank you for having us there and for trusting us to cover your wedding the way you wanted it.
We hope you have enjoyed this little preview and look forward to showing you the rest of the photos very soon!
Ditte & Chris
First Light Wedding Photography