Two weeks ago we headed north to photograph the wedding of Alice and Will – and what a fantastic trip it was! With so many beautiful details and surprises planned, we went a little snap happy… But then, who wouldn't have with elegant horses, beautiful flowers, happy people, a gorgeous couple, funny speeches, a fab first dance and a fireworks finale?
We loved everything about this wedding, and are really excited to share these photos with you:
Wedding guests taking shelter from a spring shower…
…thankfully the rain stayed away most of the day and allowed us to take some photos in the beautiful grounds of Park House.
Alice and Will's cake was a tribute to their epic cycle from John O'Groats to Land's End – dressed as The Incredibles!
If you are having an official leave after the reception, why not do it in style?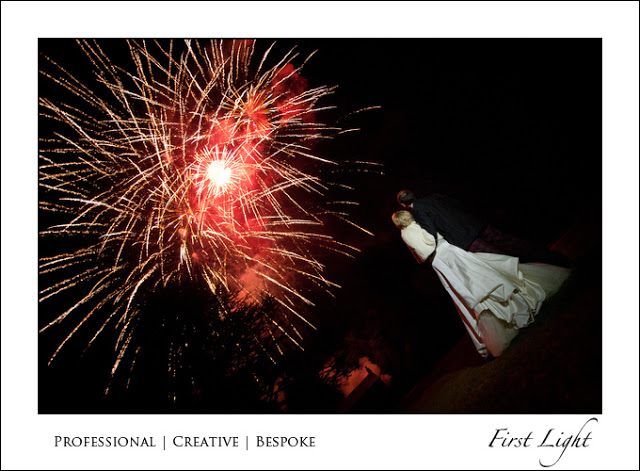 Alice and Will, we loved your wedding! Thank you for having us there and for being so much fun to photograph.
We hope you have enjoyed this little preview and look forward to showing you the rest of the photos!
Alice and Will's suppliers included:
Flowers: Celia Innes
Catering: Wilde Thyme
Fireworks: Fireworx Scotland
Band: Callanish
Photography: First Light Photography