I am so excited about sharing this incredible wedding with you – it's hard to know where to start.
Everything on this day was perfectly planned and executed – even with minor mishaps, panic and stress behind the scenes (like when it transpired that Camilla's lace top for her dress had been thrown away with the paper wrapping!).
One of the real highlights of photographing this day was watching the results of months of planning to make the marquee look as amazing as it did – With rustic flowers, herb pots and candles covering the trestle tables, and candelabras and pea lights above, the look was out of this world.
We also loved capturing the party-loving guests, who all (bar none) were there to have the best possible time – the dancefloor was literally jumping at night!
But the best part was meeting the wonderful Camilla and Sam and see just how much they mean to each other and the people around them (There wasn't a dry eye in the marquee during Sam's beautiful speech).
I really could go on and on, but have a look at the photos instead and you'll see why this was such an incredible day: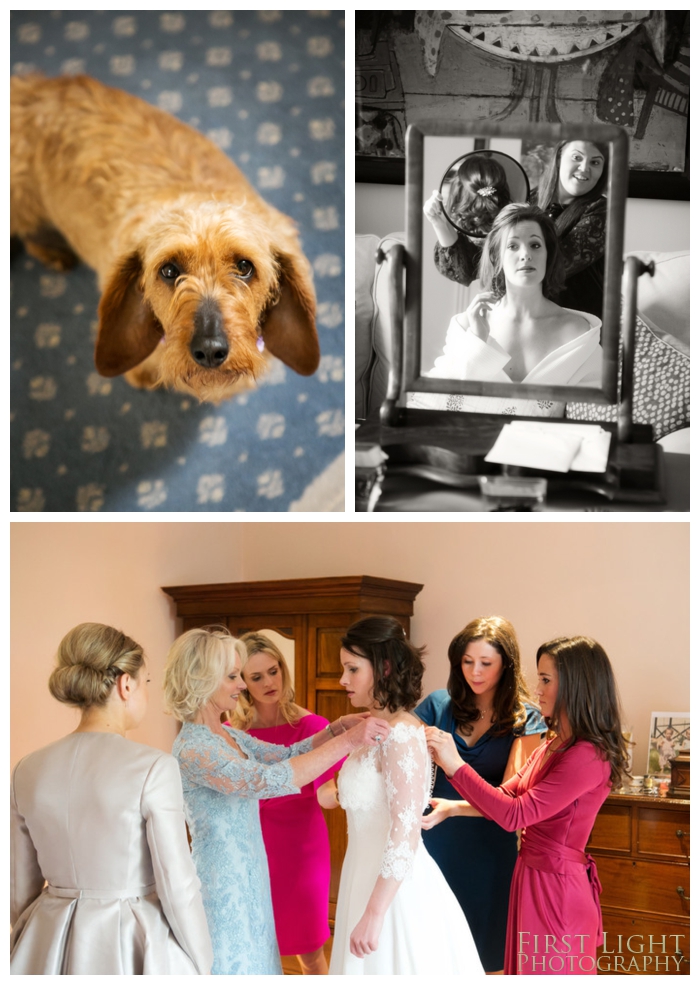 Camilla and Sam, we had a fantastic time photographing your wedding – you and your families and friends know how to party!
We hope you are having a fantastic time on honeymoon and look forward to catching up with you and showing you the rest of the photos when you are back!
Ditte & Chris x
Camilla and Sam's suppliers included:
All photographs are ©copyright First Light and may not be used, printed, downloaded, reproduced, copied or projected (including without limitation any digitalization or synthesizing of the images) without written permission from the photographer.