Phew – where did that summer go? With a season of amazing weddings under our belt, it's time to get back to doing some blogging again and I'm so pleased to share this really sweet Dundas Castle wedding with you!
We first met Holly and Jamie at this wedding last year when they sang and played a song in the church for Catriona and Archie – I can still remember the shivers down my spine when I heard it. As such talented musicians it was not entirely unexpected that they had a choir of their close friends sing for them at the wedding. Cue more shivers and me checking out where to join a local choir!
Below are some of the highlights from the day, though it was almost impossible to cut down the photos to use in the blog as everything about this day had me smiling.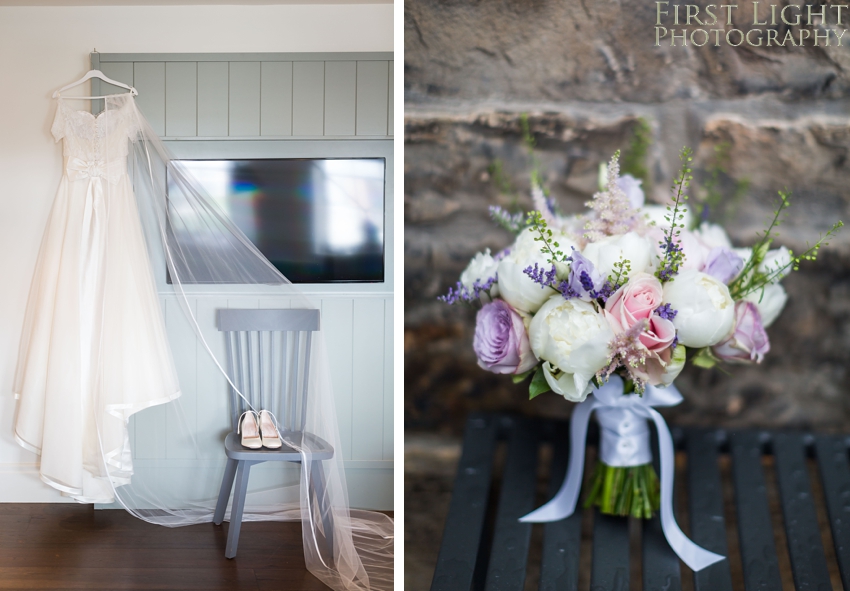 I love it when friends and family are actively involved in the making of the wedding. Holly's aunt Fiona Cumming created the beautiful flowers for the wedding.
A friend of Holly and Jamie, Chris Bardo, designed the super sweet illustrations on the stationery.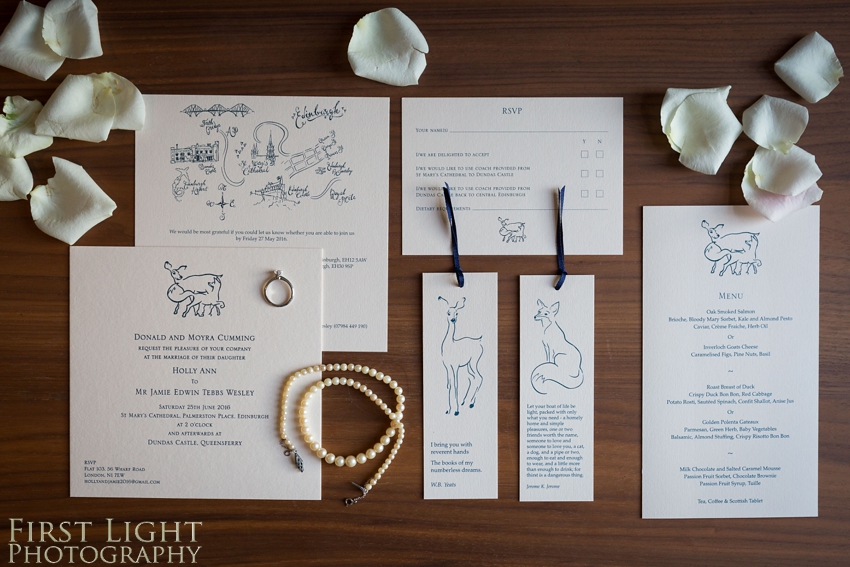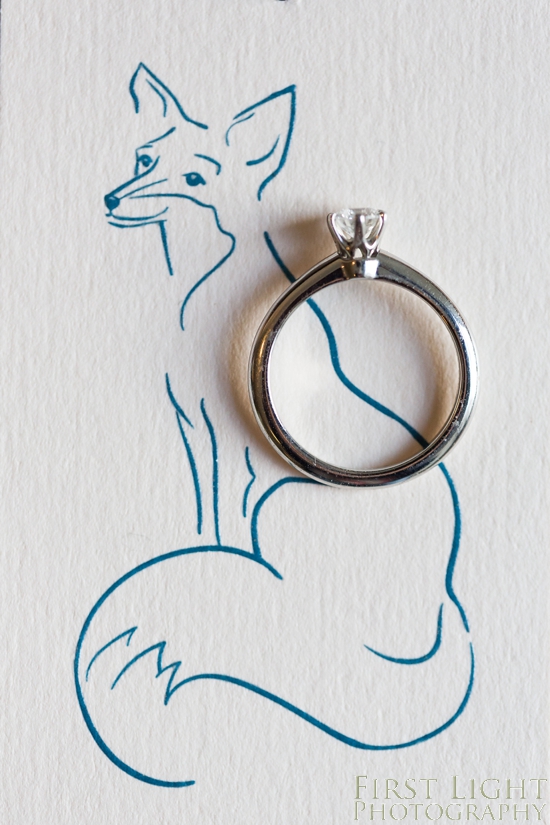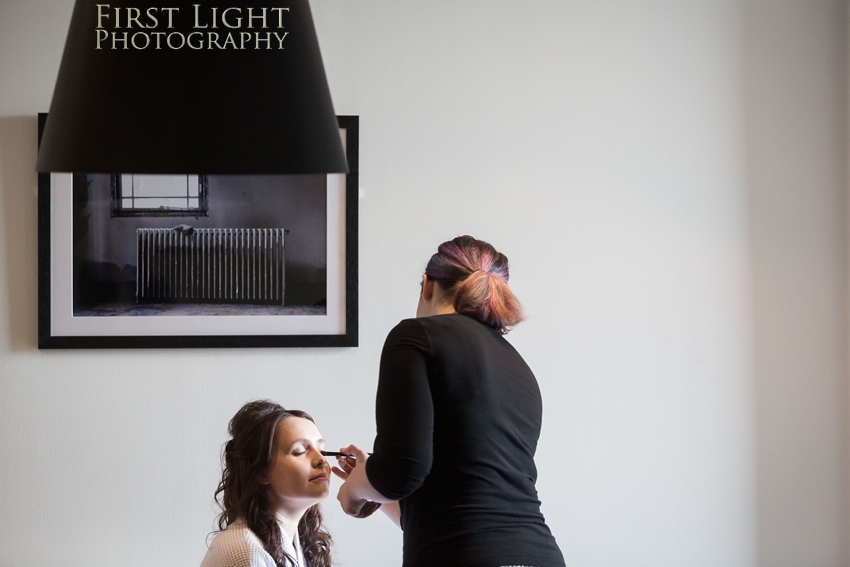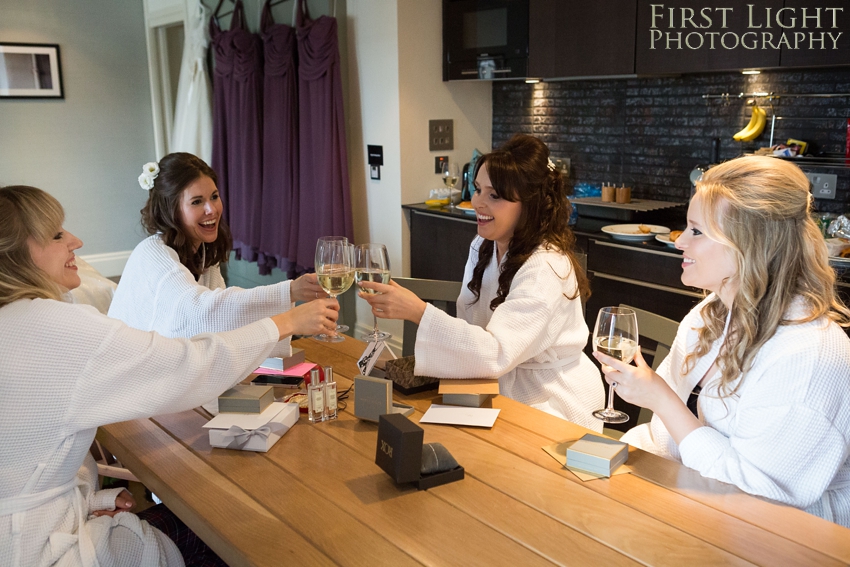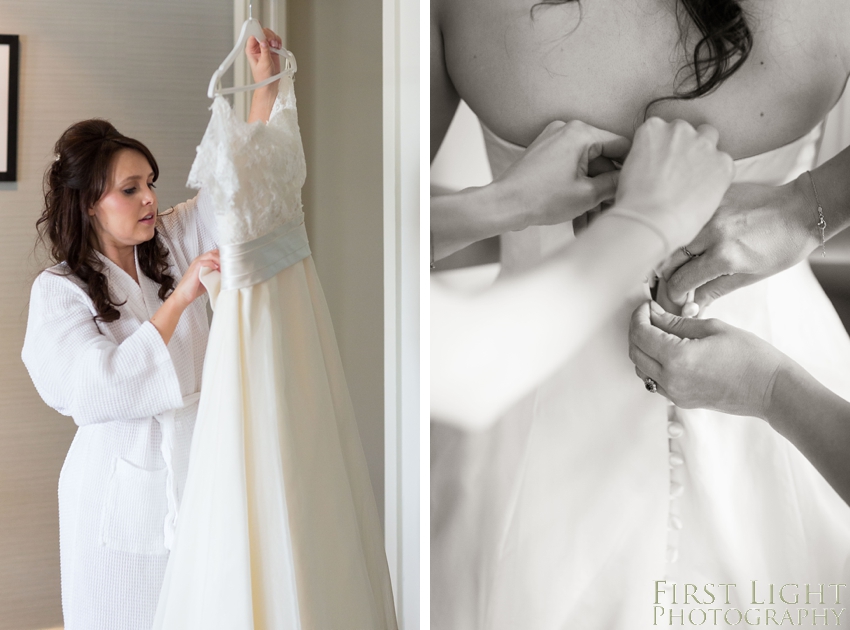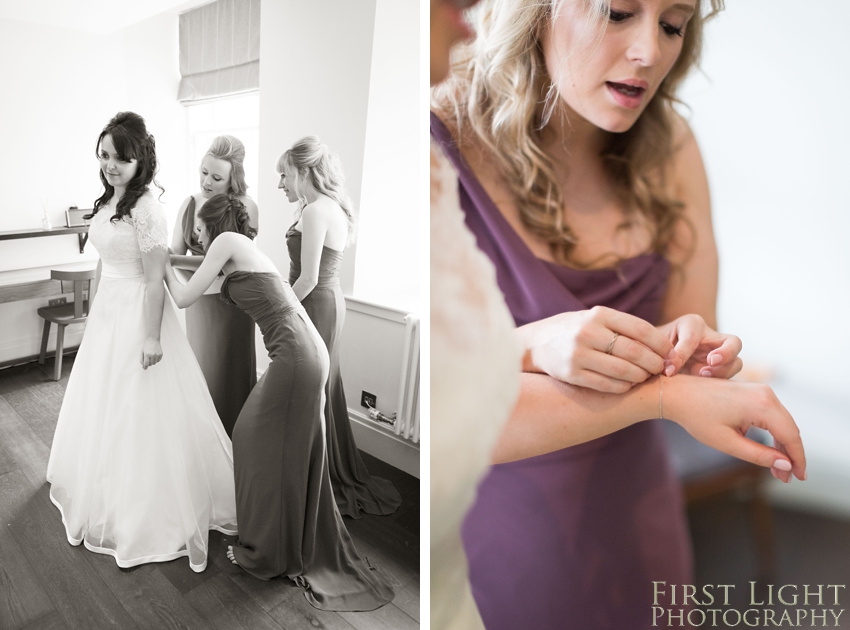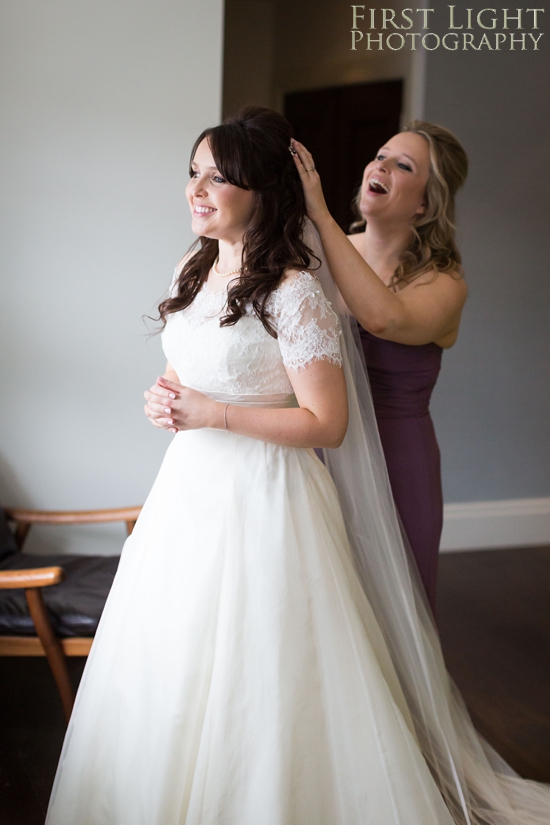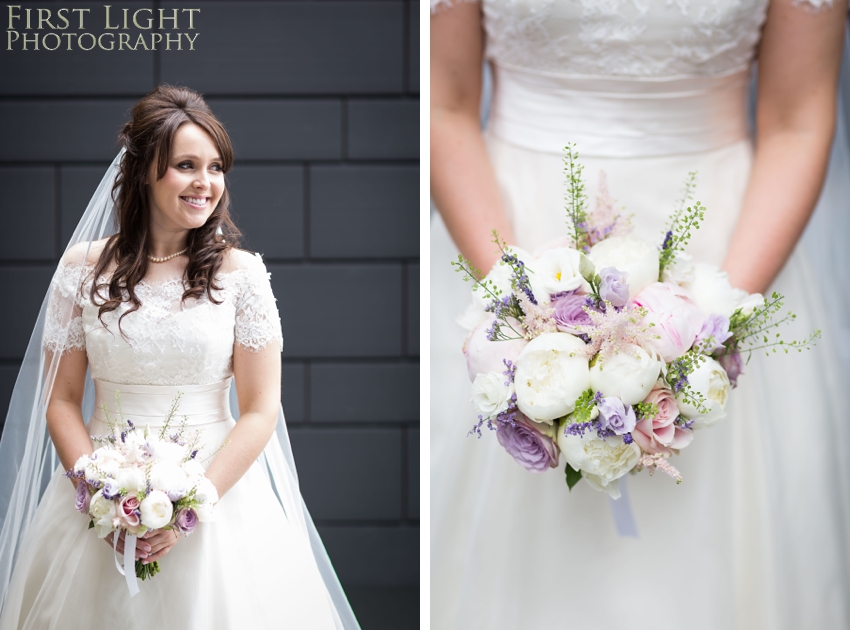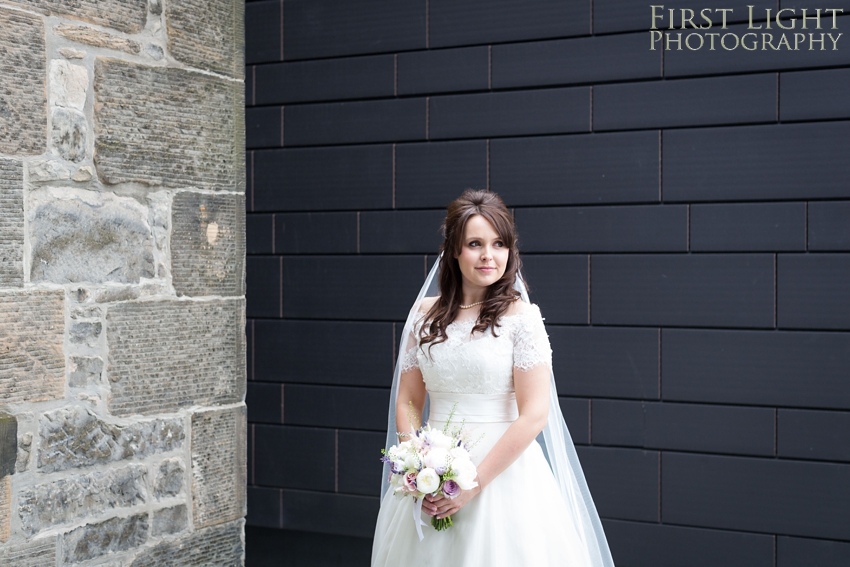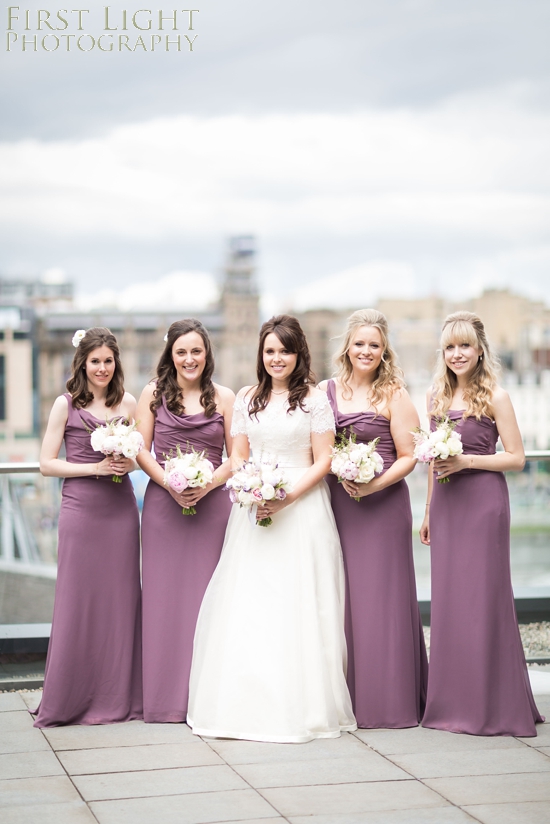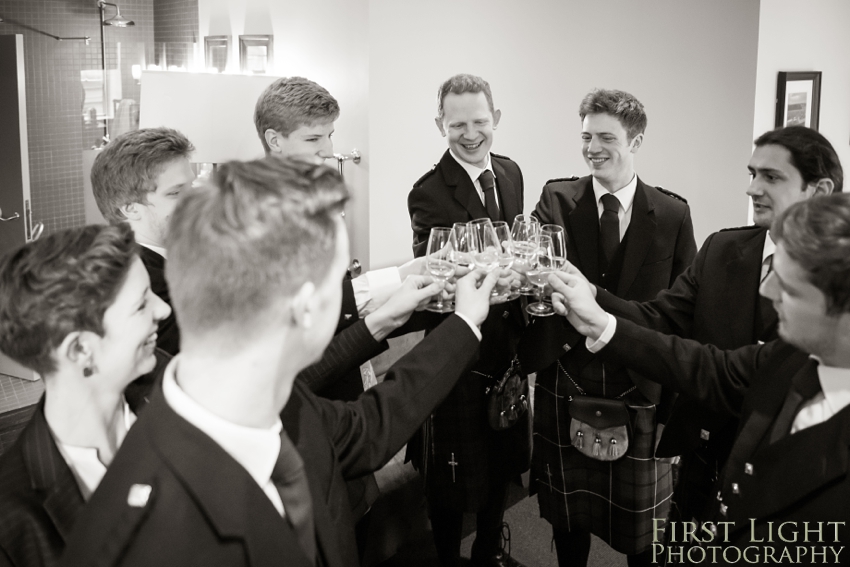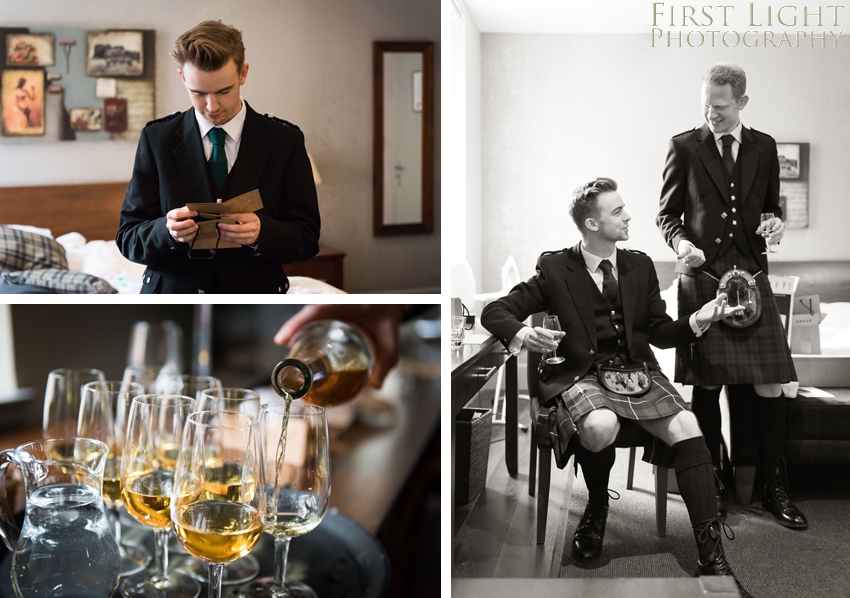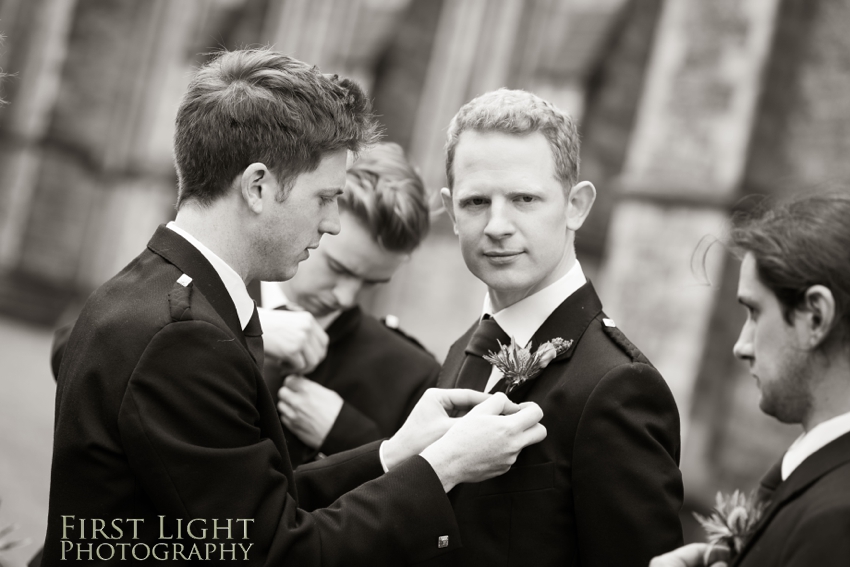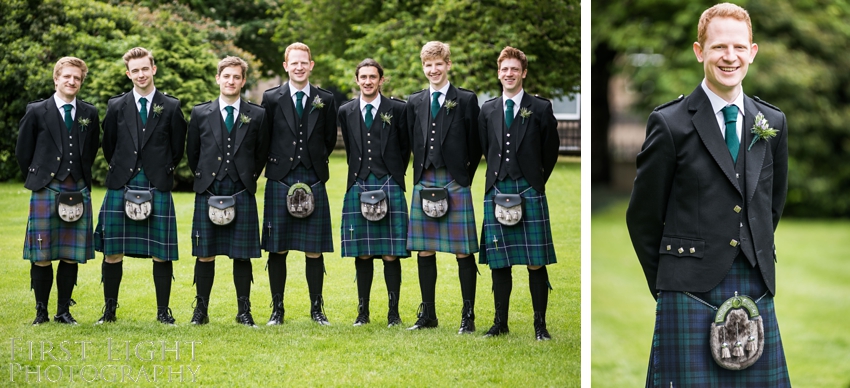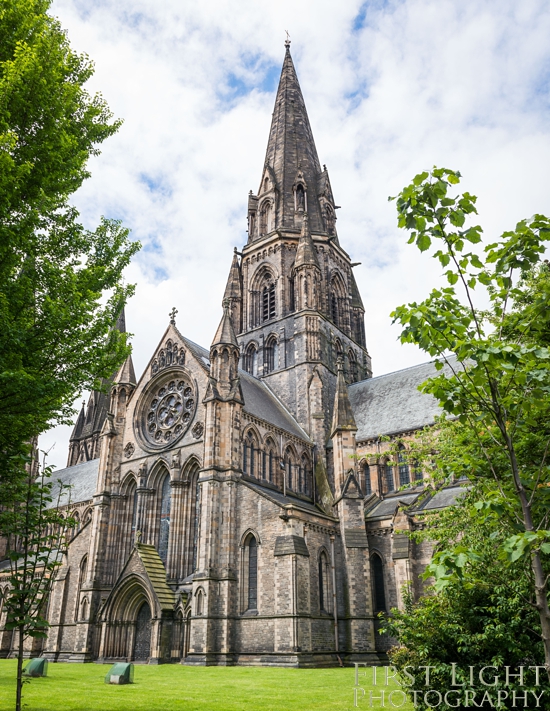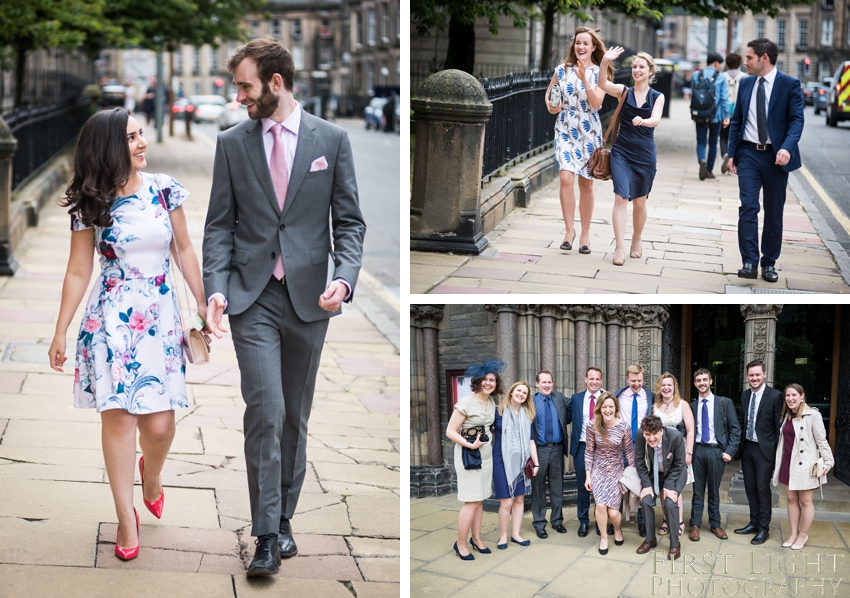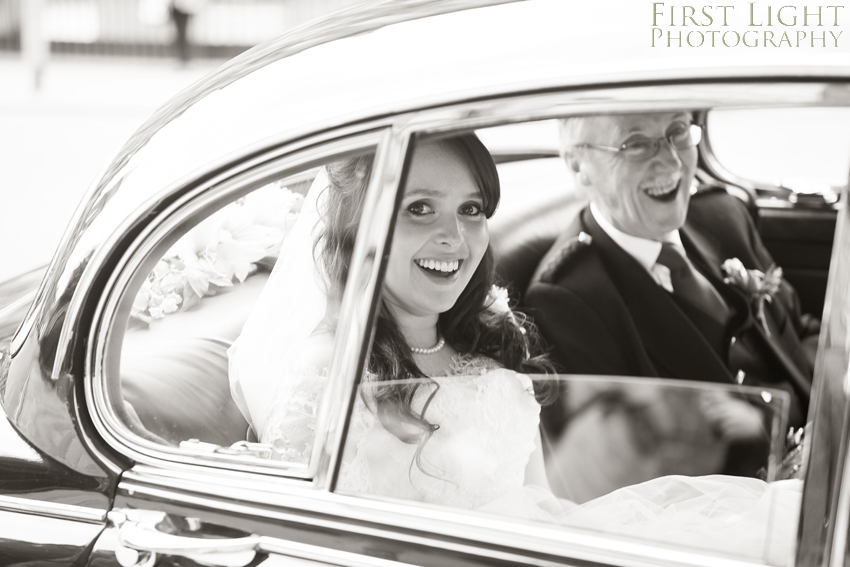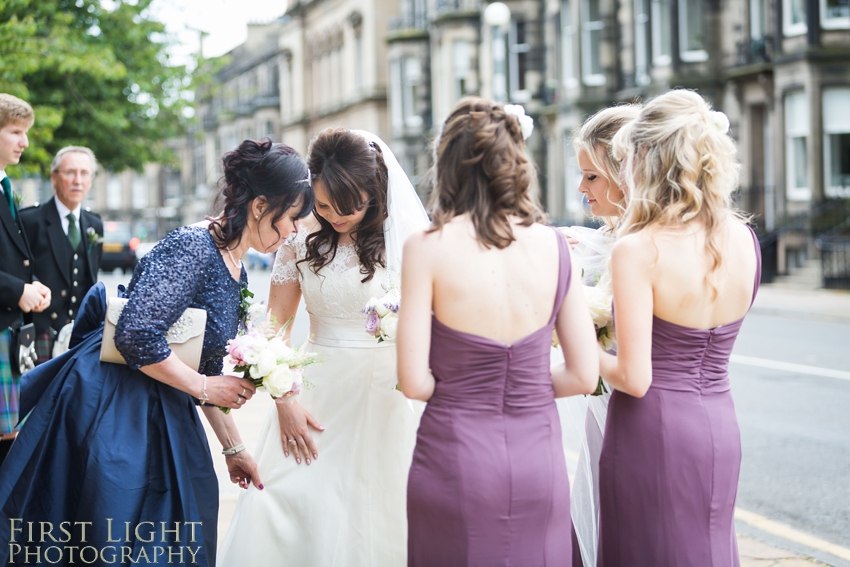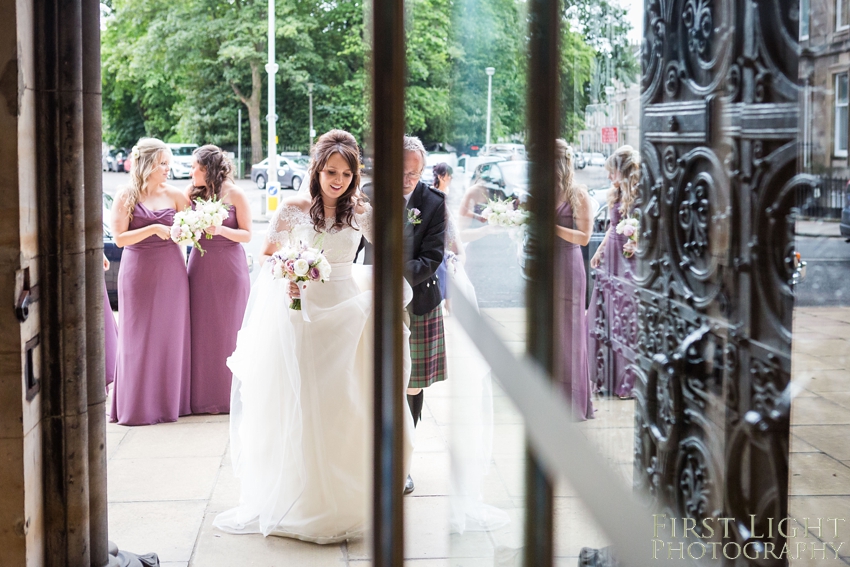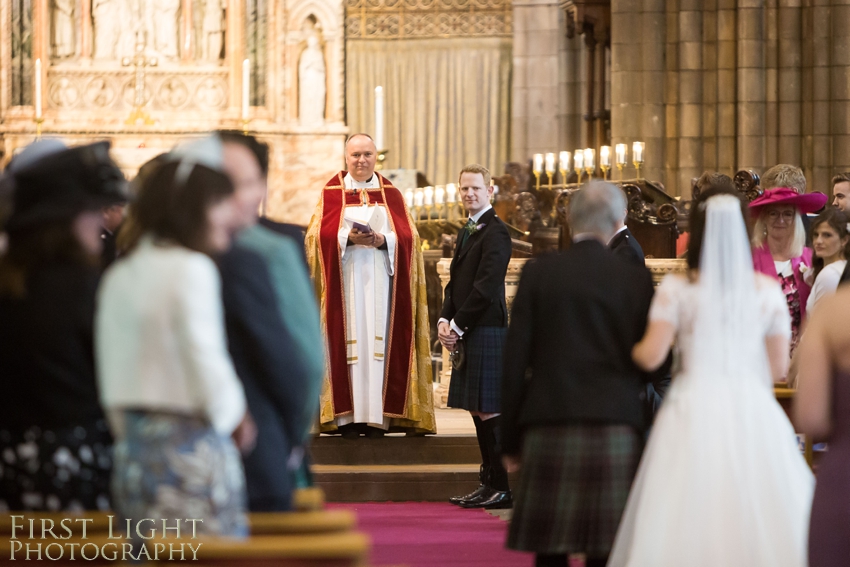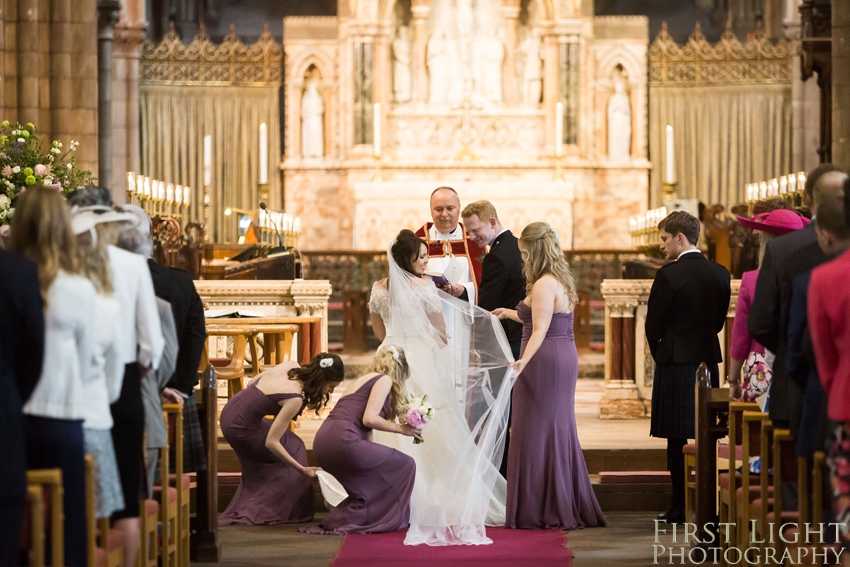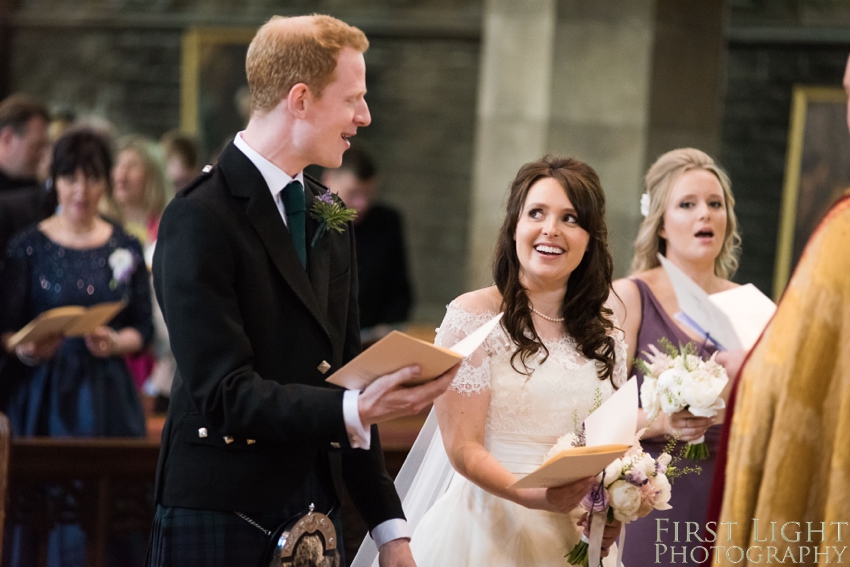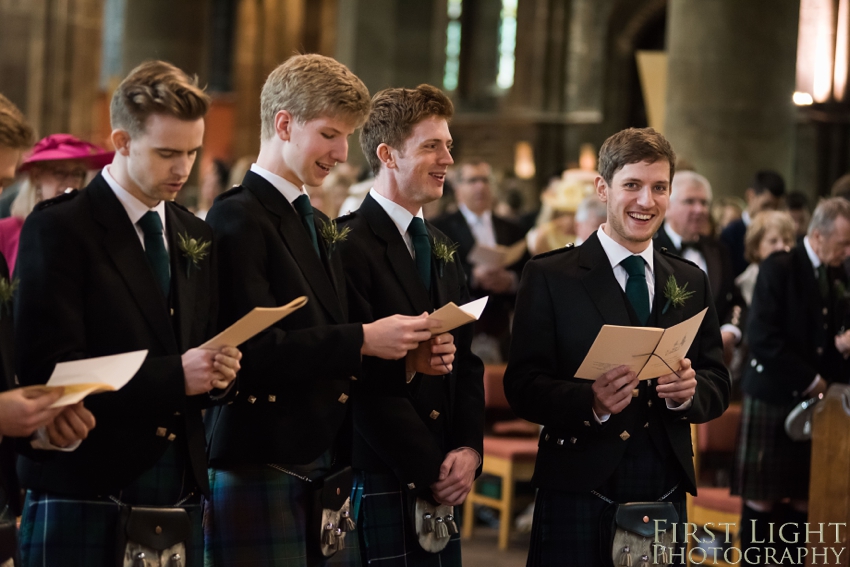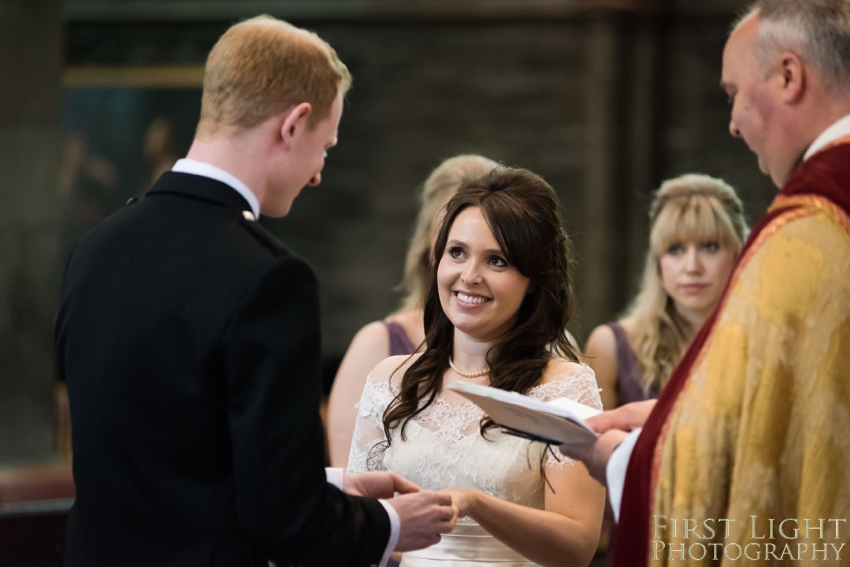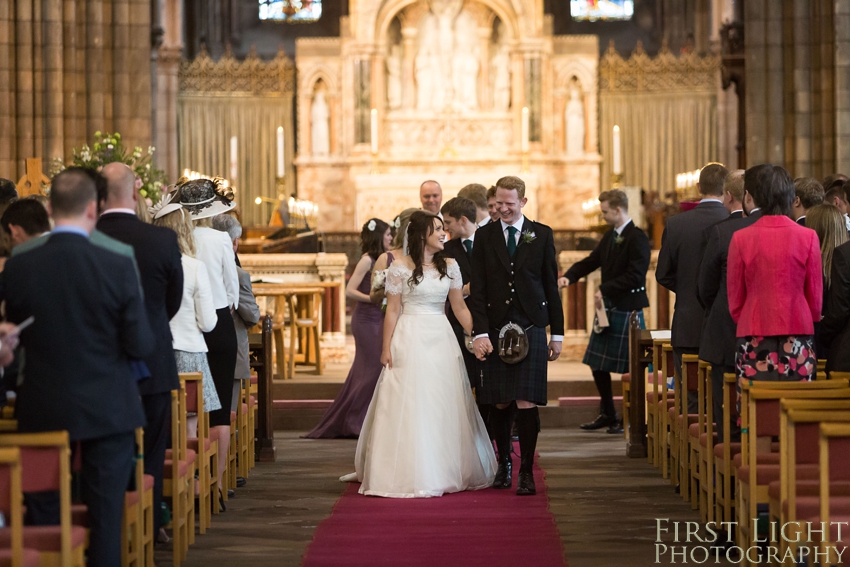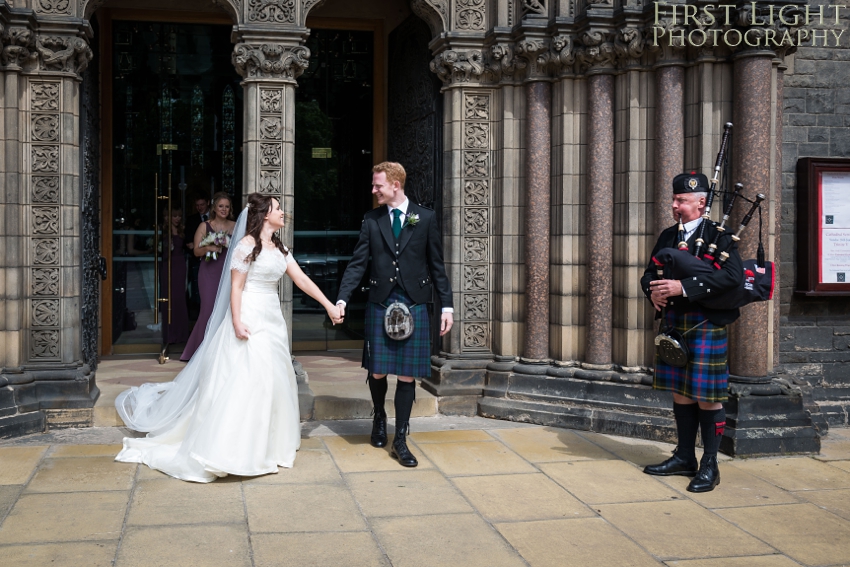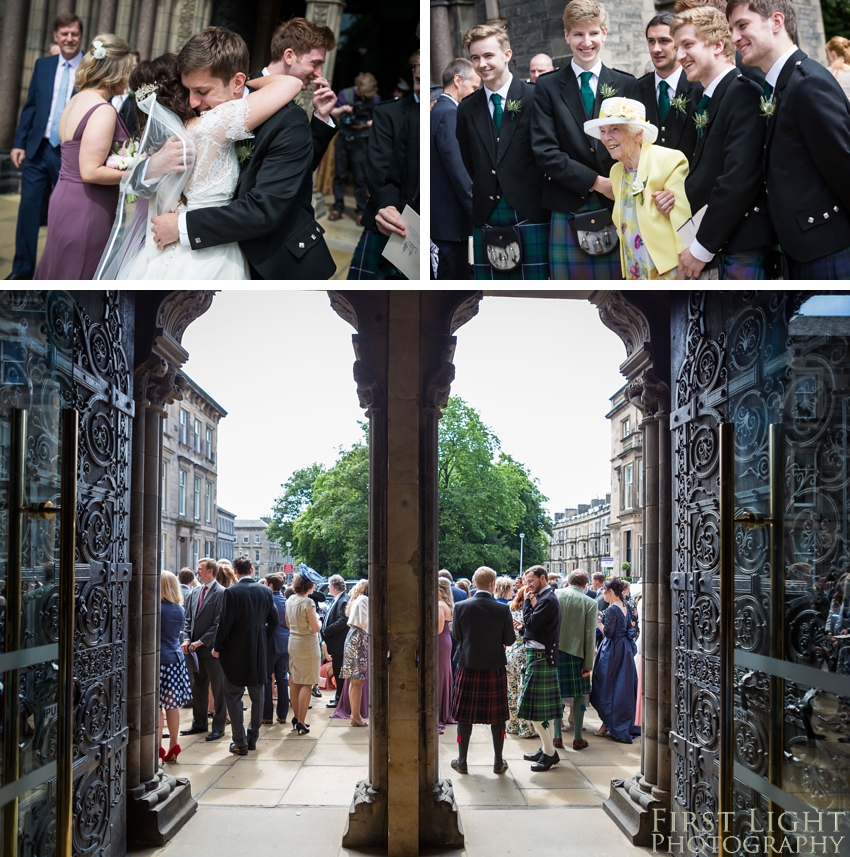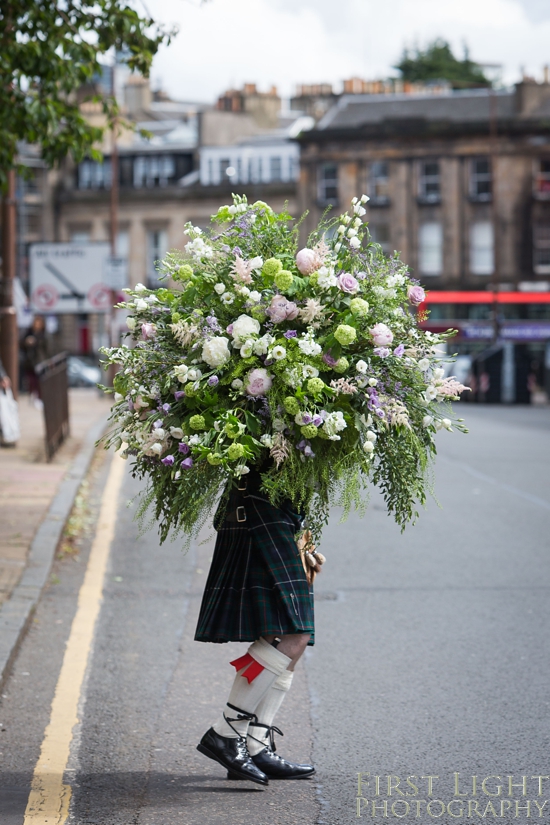 Back at Dundas Castle we were lucky to have some amazing sun for our portraits. Hard to believe that 20 minutes after these photos were taken the rain started chucking down (luckily not for long…)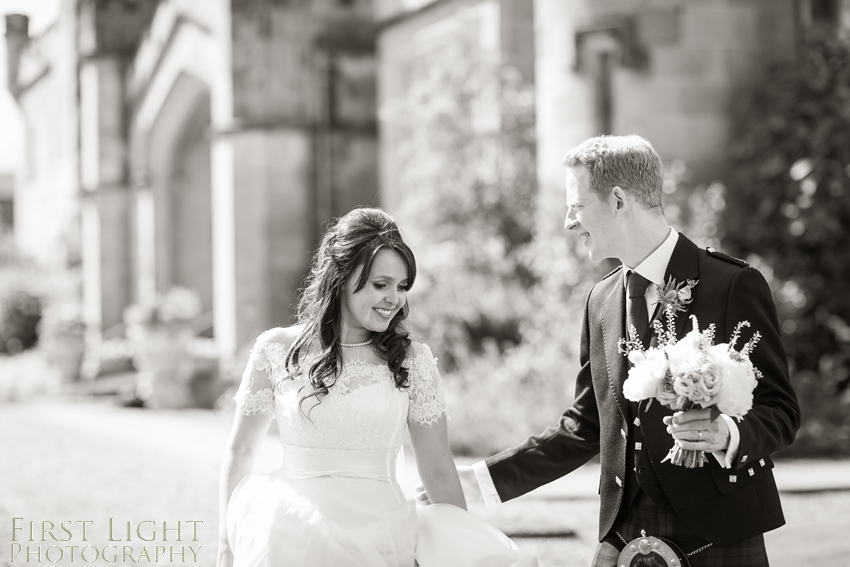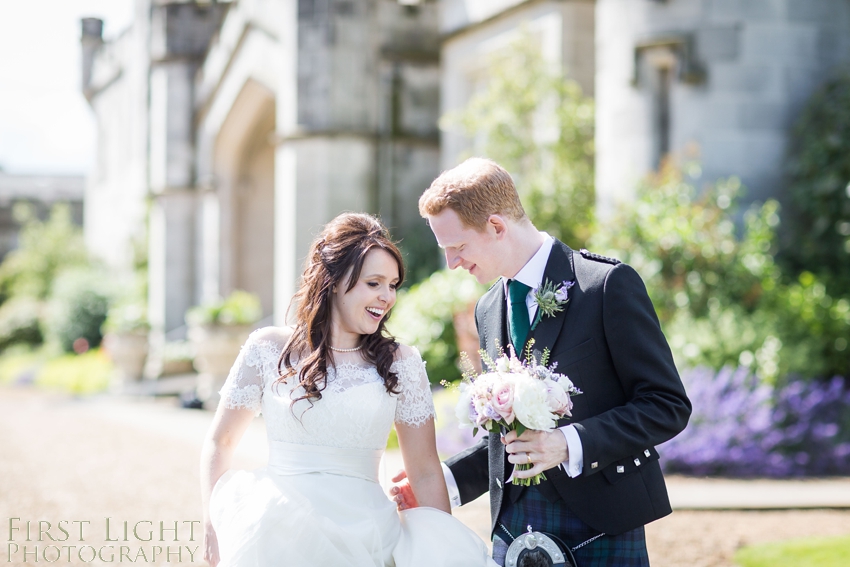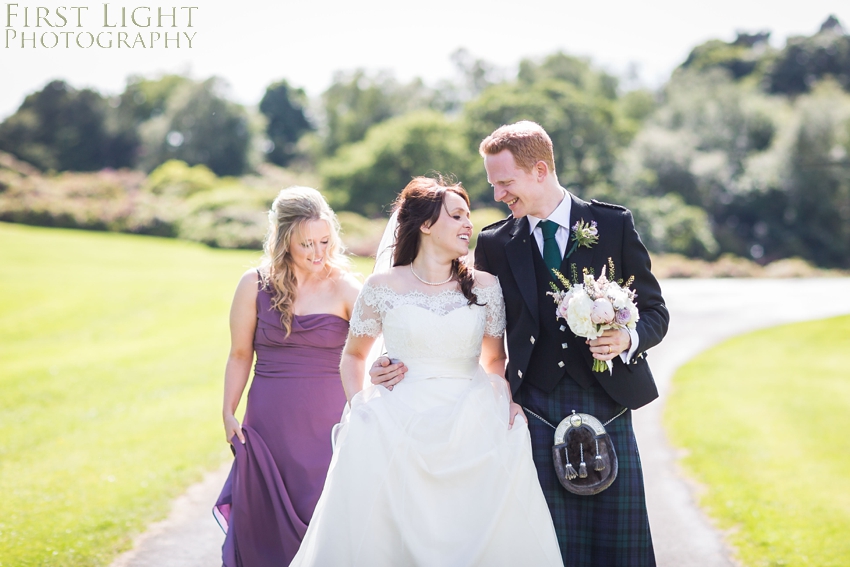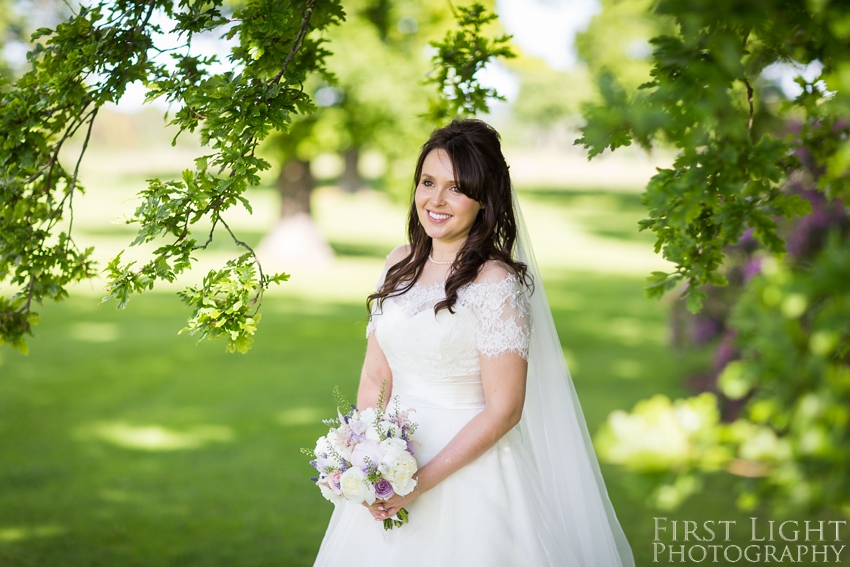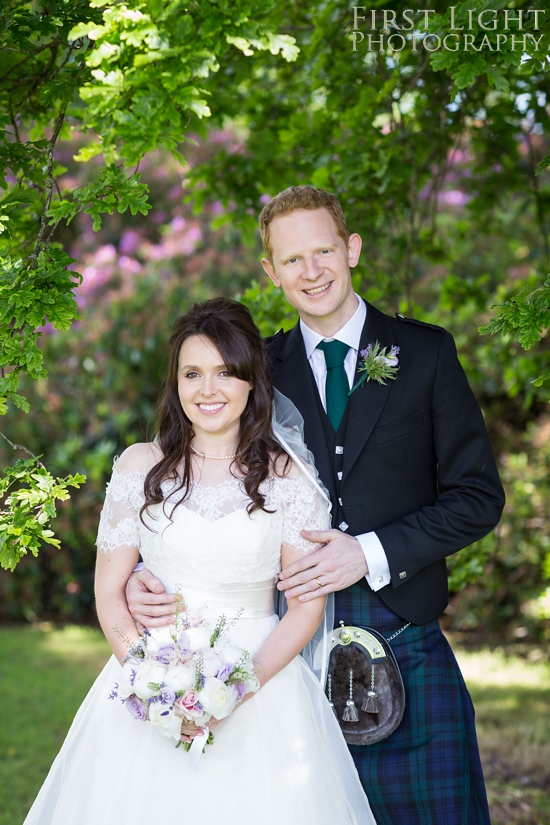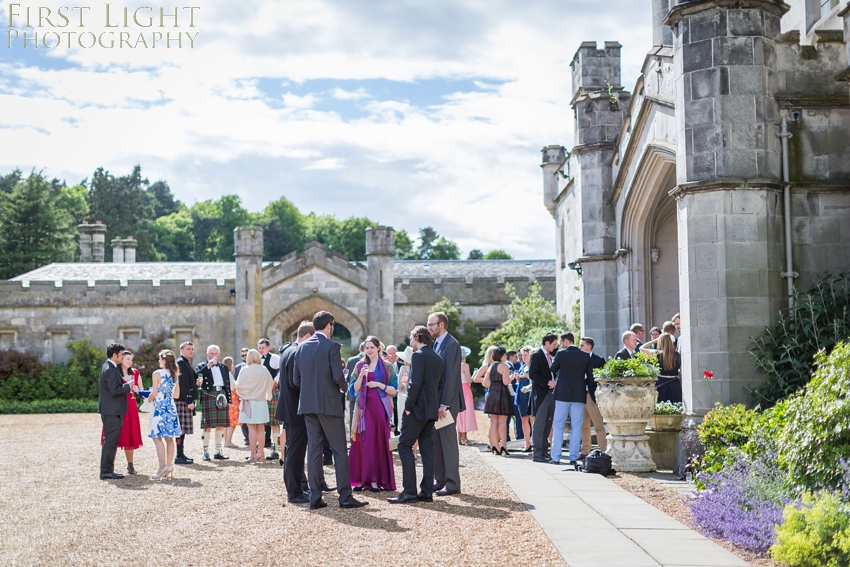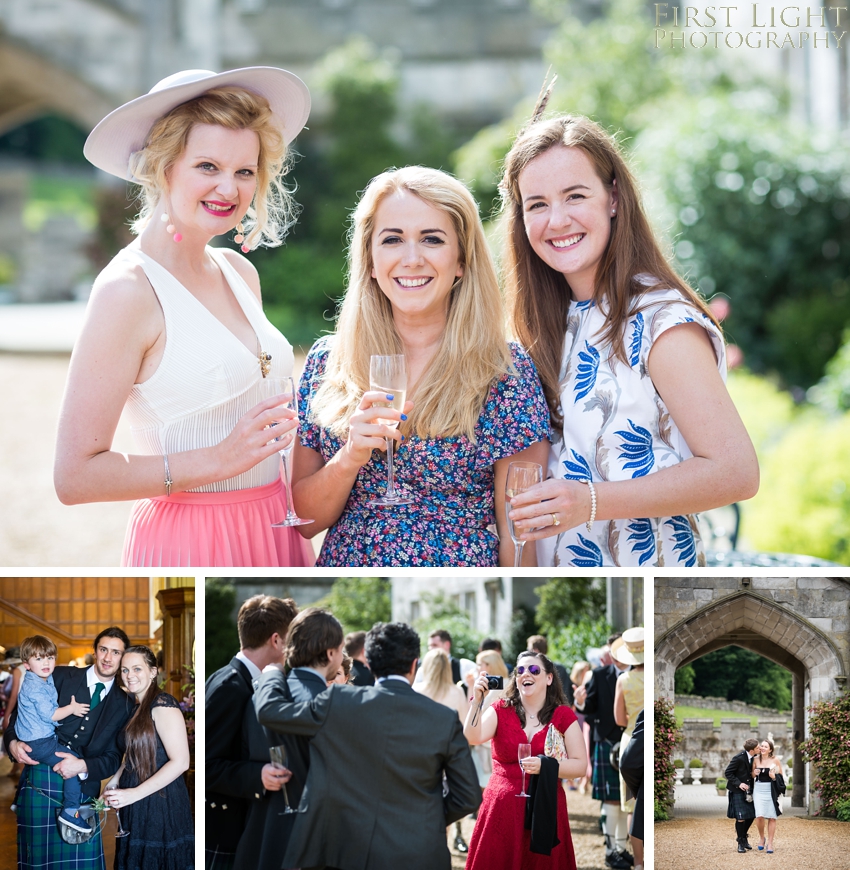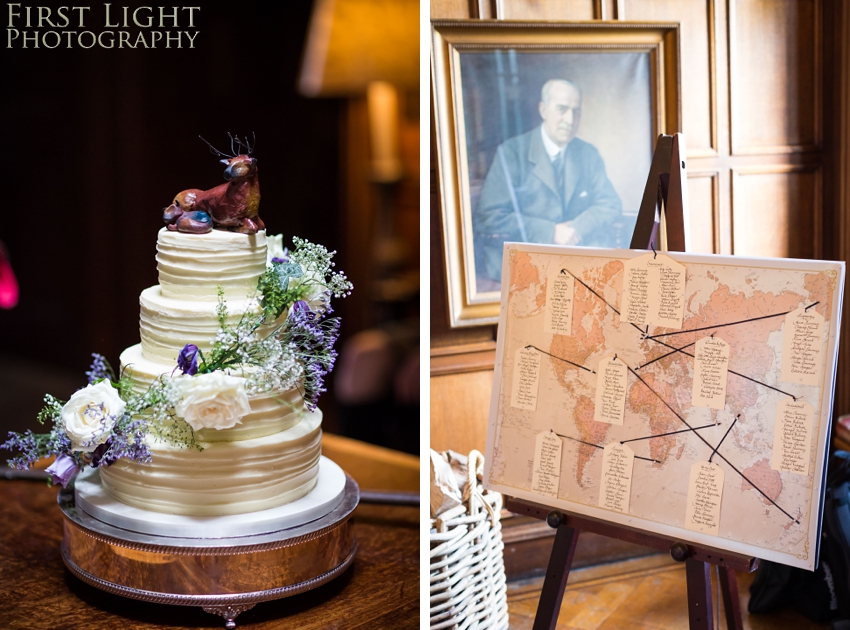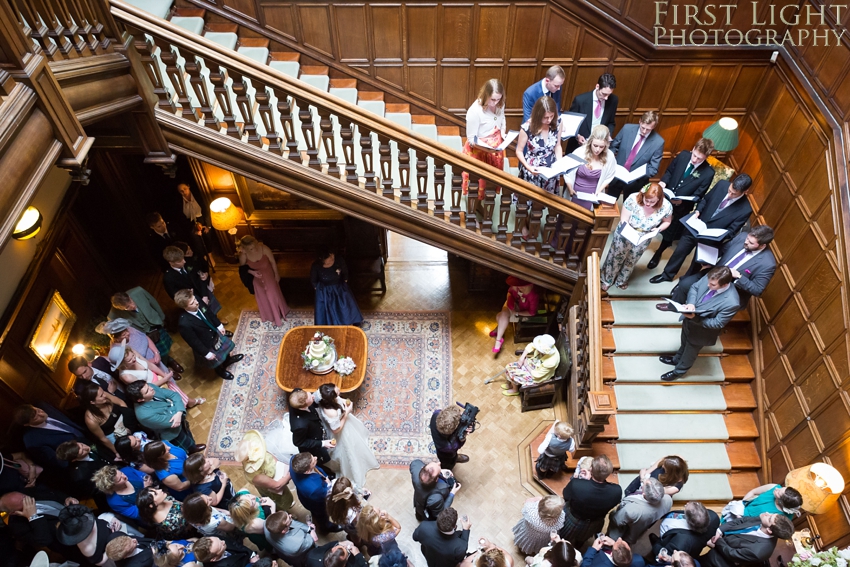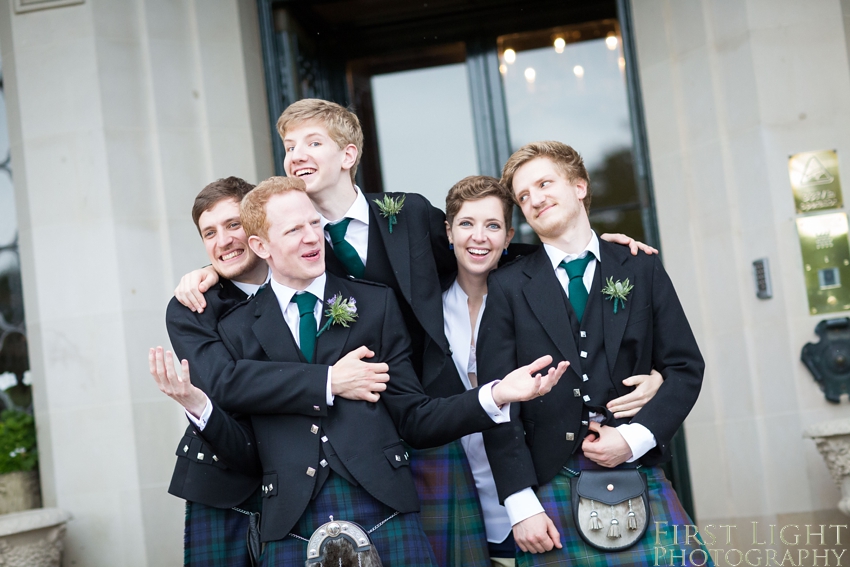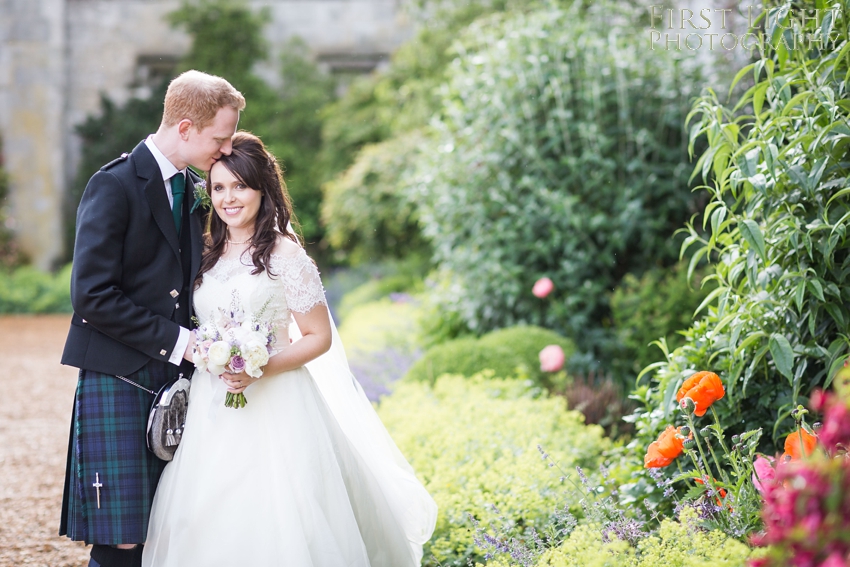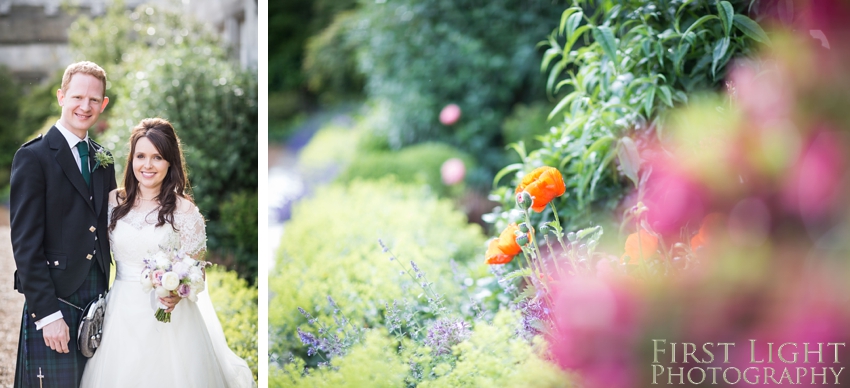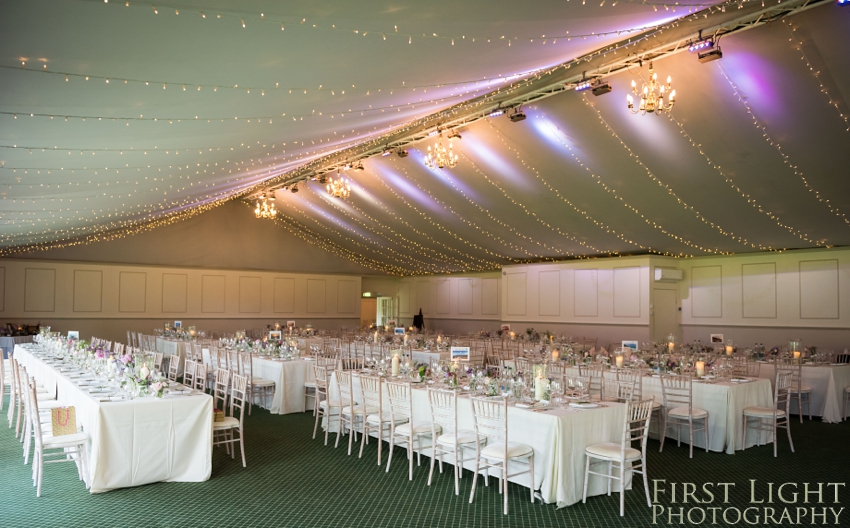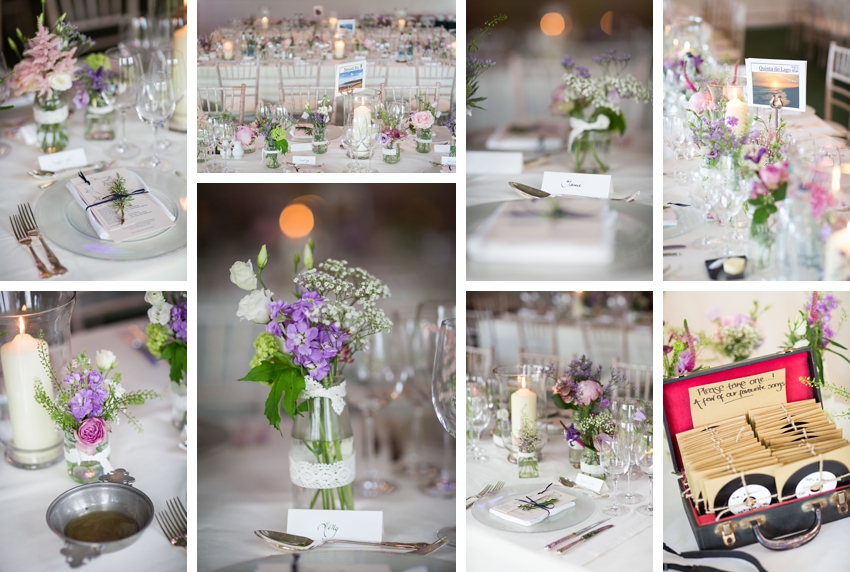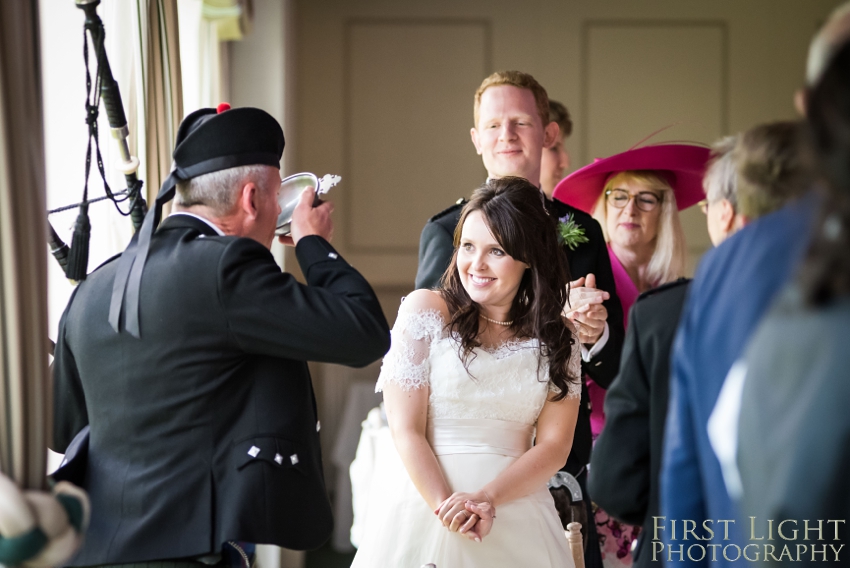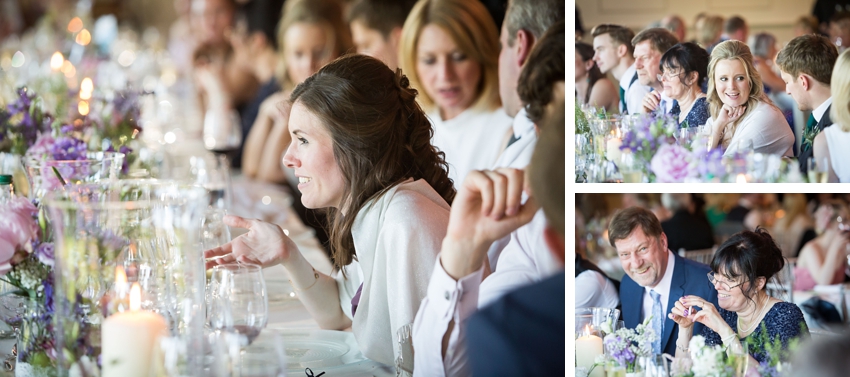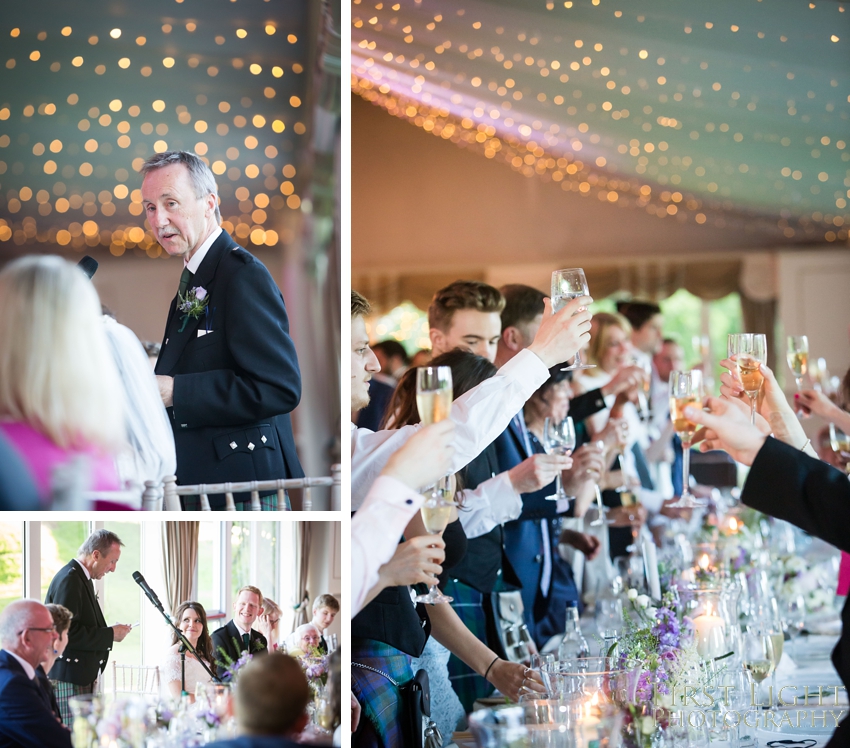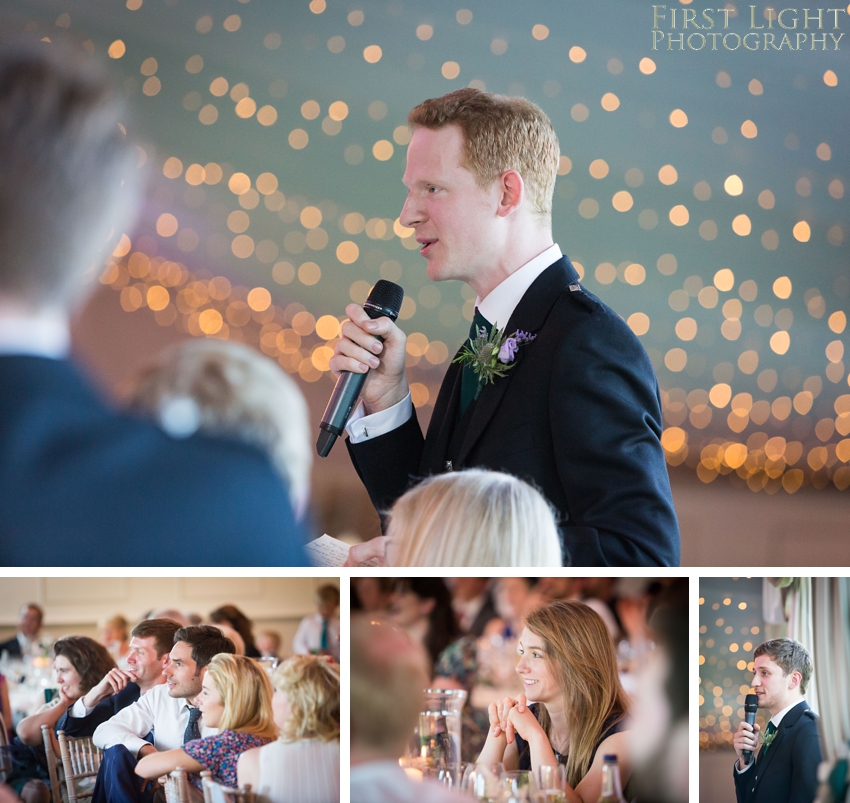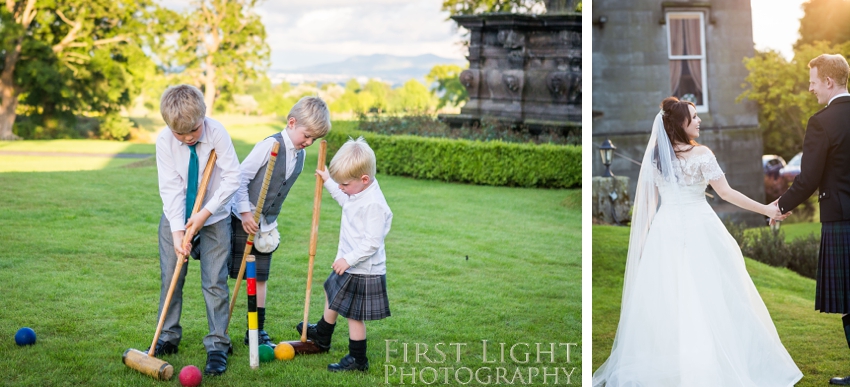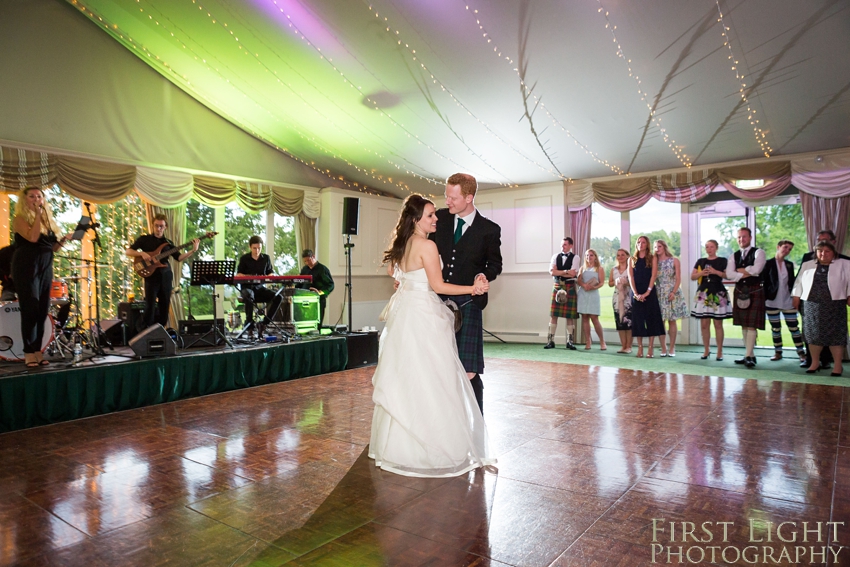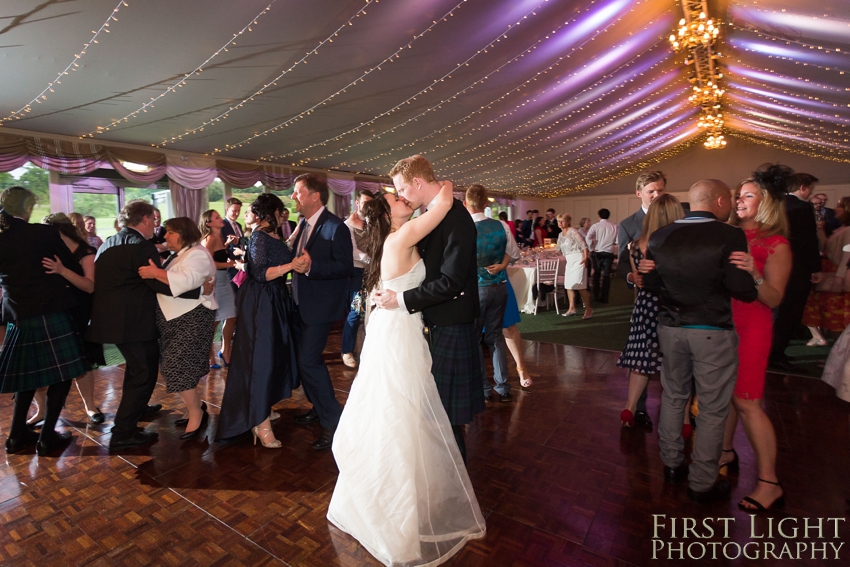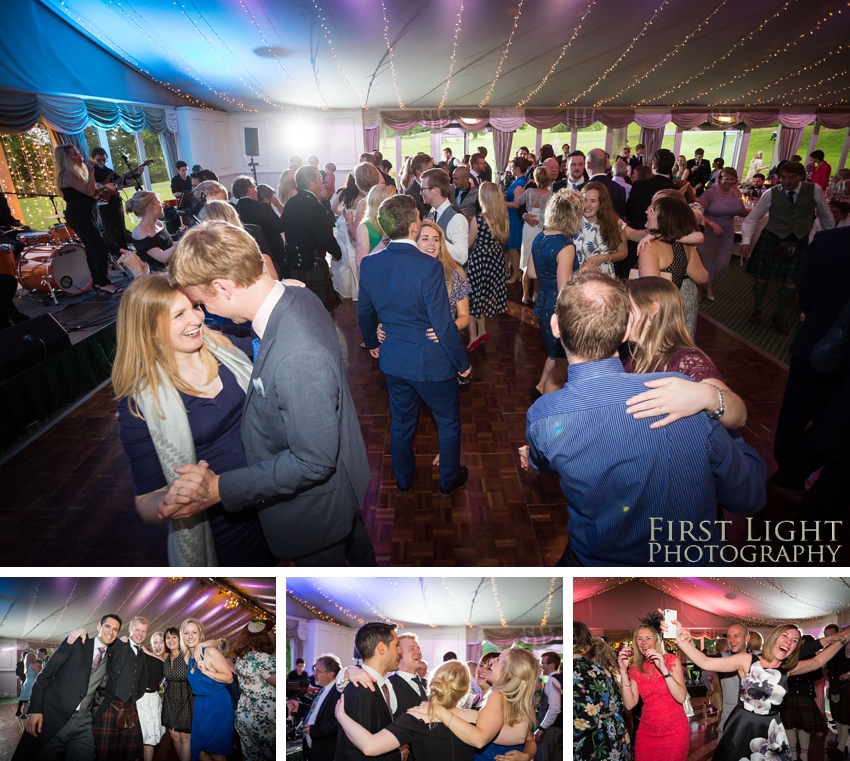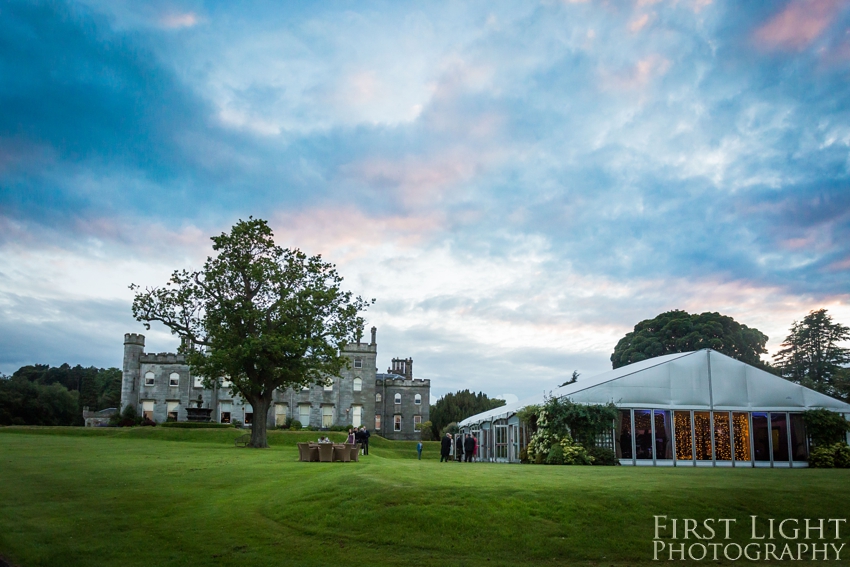 Holly and Jamie, thank you for having us at your wedding, and for trusting us to capture the day the way you wanted it. We loved all the beautiful details, the amazing weather (even the crazy rain), all the laughs and the shiver-inducing singing.
We wish you a lifetime of happiness, good music and lots of loving.
♥
Holly and Jamie's suppliers included:
SaveSave
SaveSave