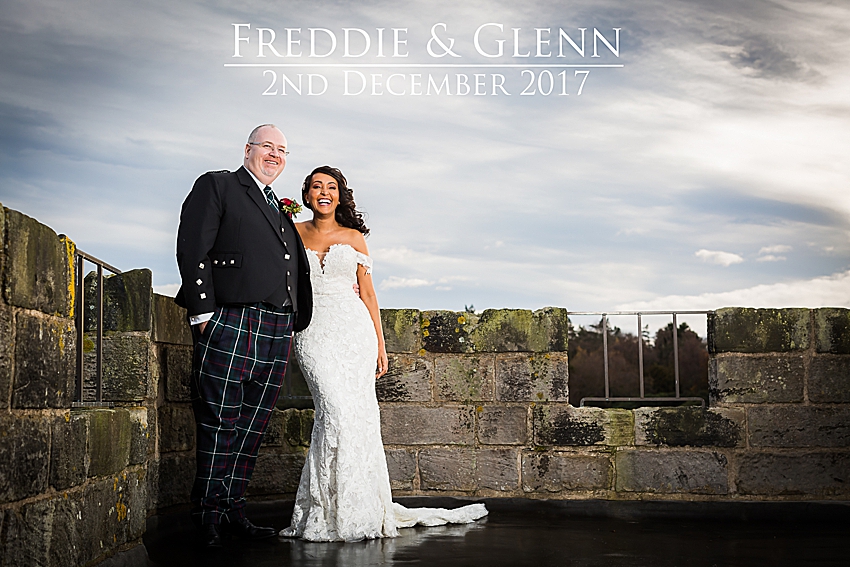 When Freddie and Glenn decided to elope to Edinburgh for their wedding, they knew they wanted to throw a wedding party like no other a year later. For this occasion (and what an occasion it was!), they gathered family and friends at Dundas Castle to throw a helluva party, combining a mixture of Scottish and Ethiopian traditions.
The day included an intimate humanist ceremony in Dundas Castle's atmospheric Auld Keep, followed by canapés and dinner, a magician, a girls' choir, Ethiopian dances, fireworks and a Beating Retreat from a full pipe band.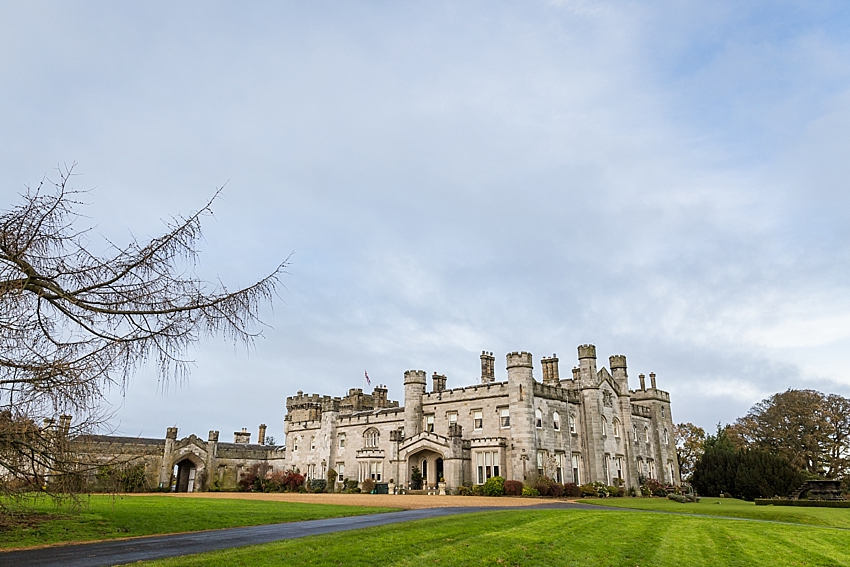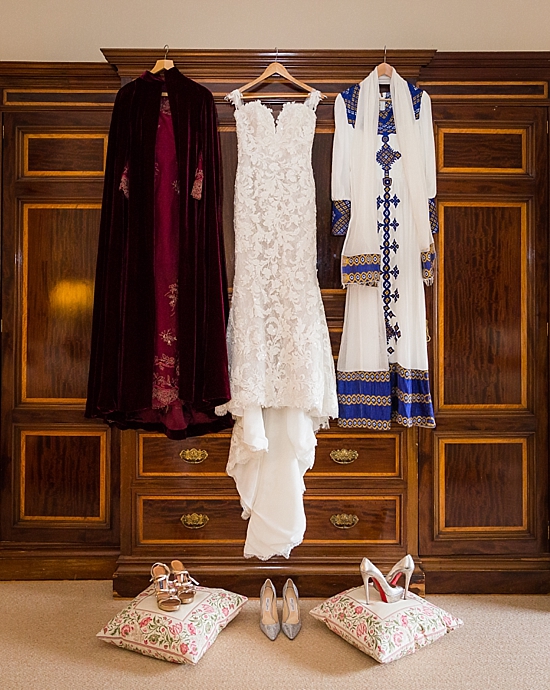 Freddie wore three stunning gowns throughout the day, beginning with a classical ivory lace and sequinned encrusted dress for the wedding ceremony. This was followed by a glamorous wine coloured evening gown accessorised with the most beautifully rich velvet cape (which she designed herself!) and finally beautifully embroidered traditional Ethiopian gown.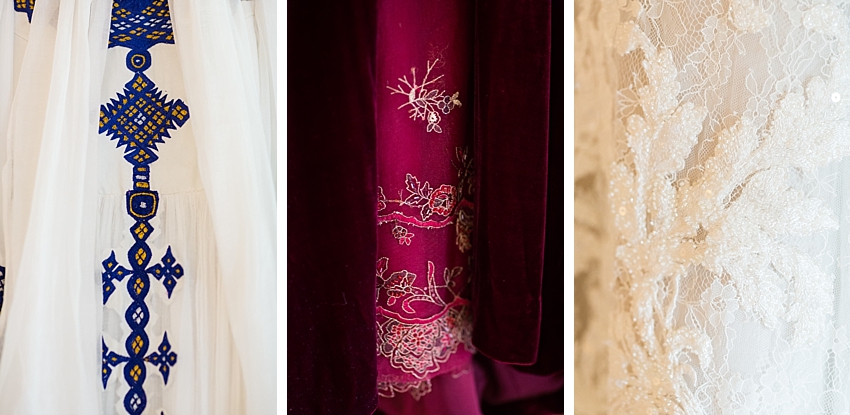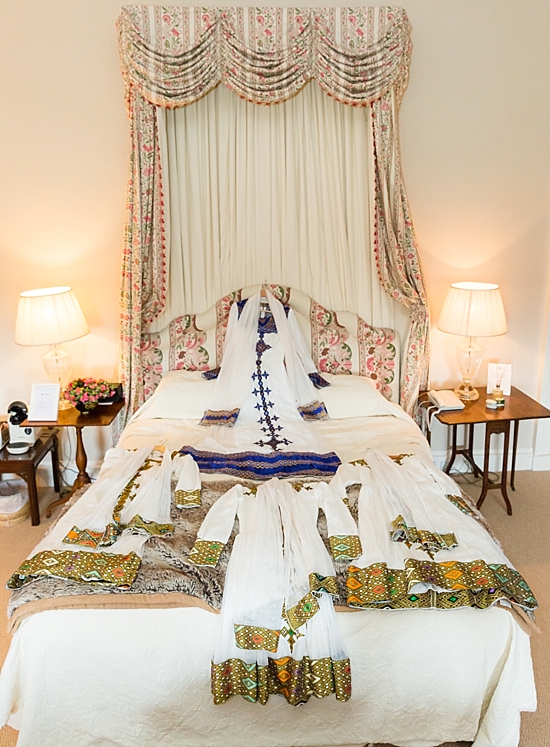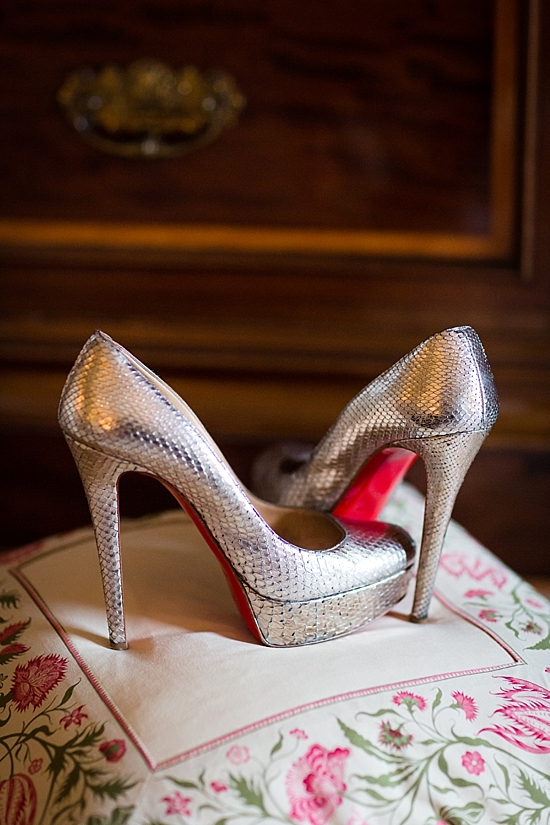 Silver Christian Louboutin shoes and intricately decorated gold jewellery worn by Freddie.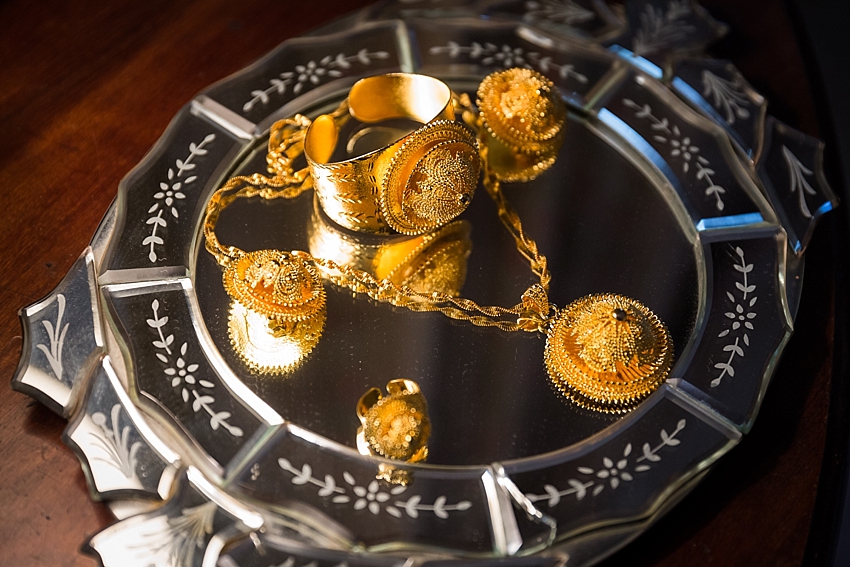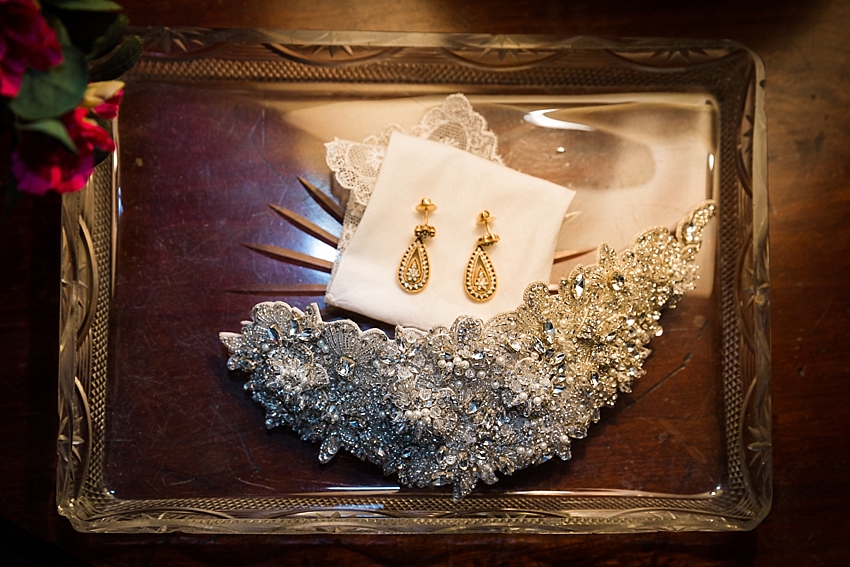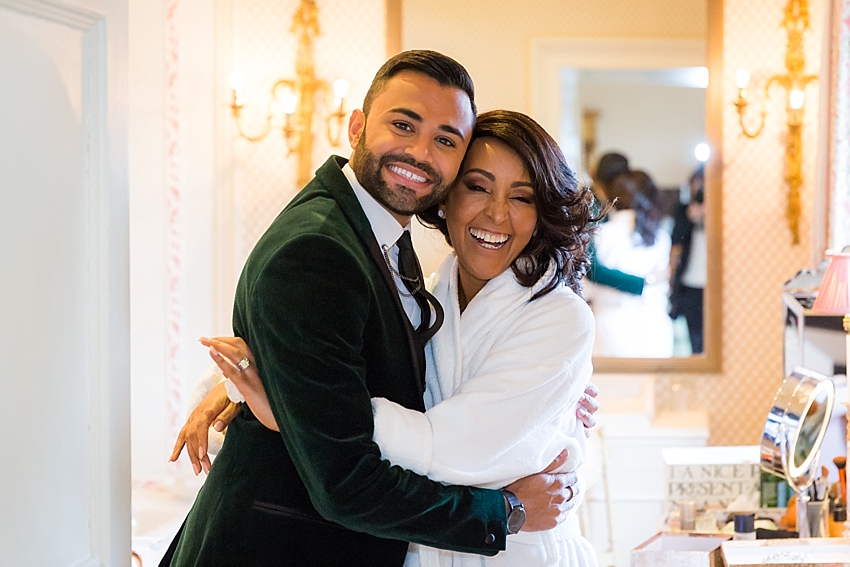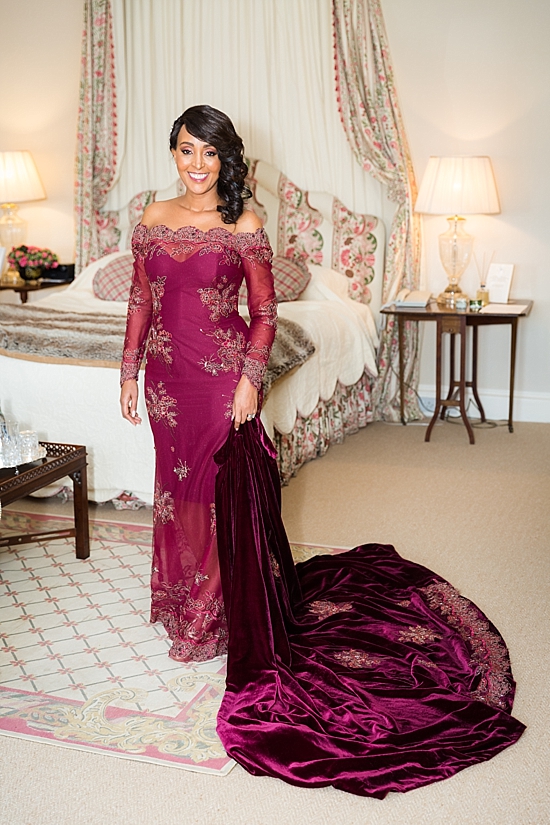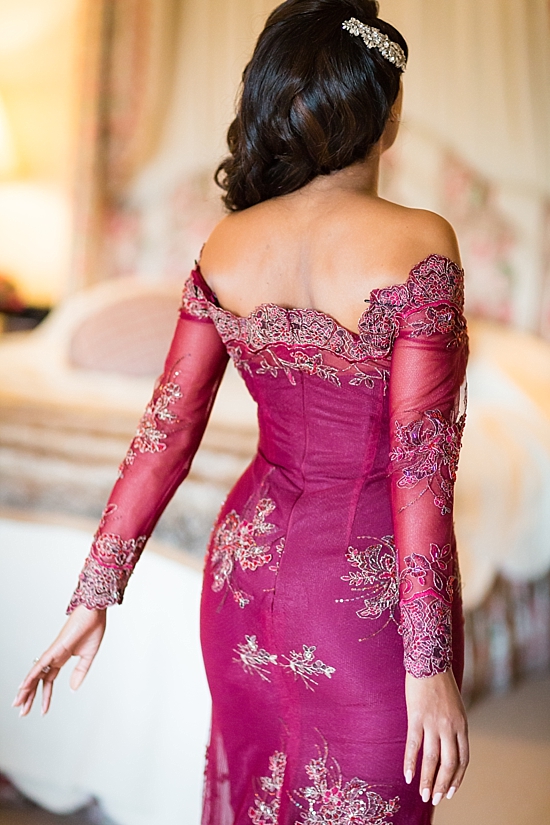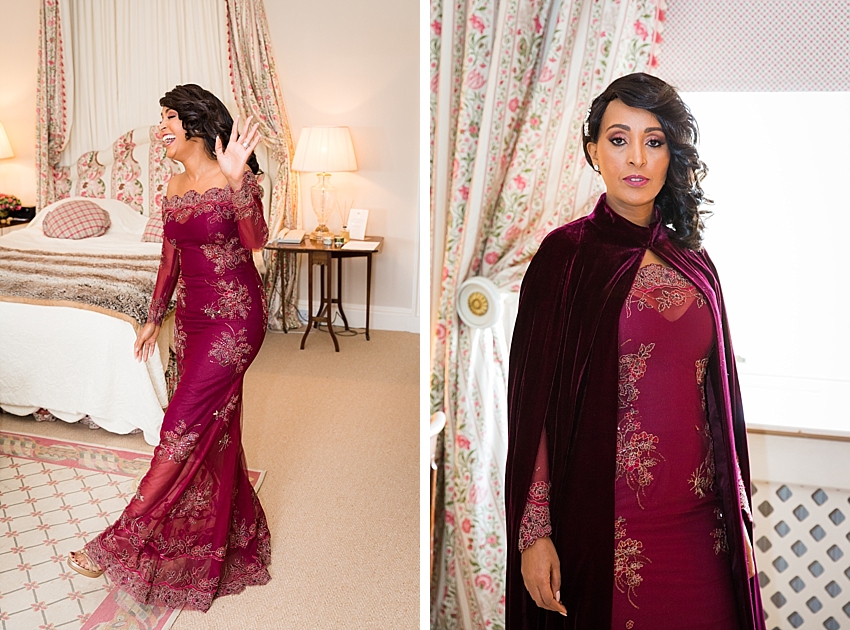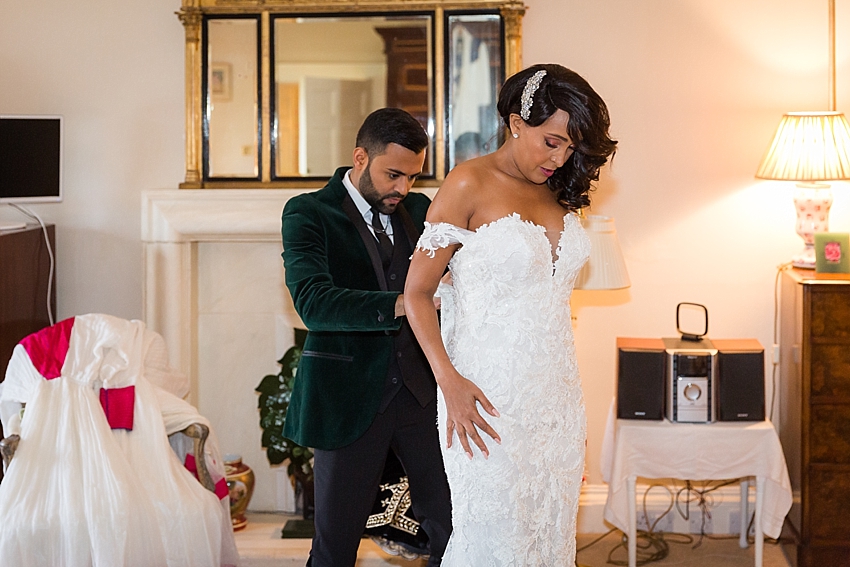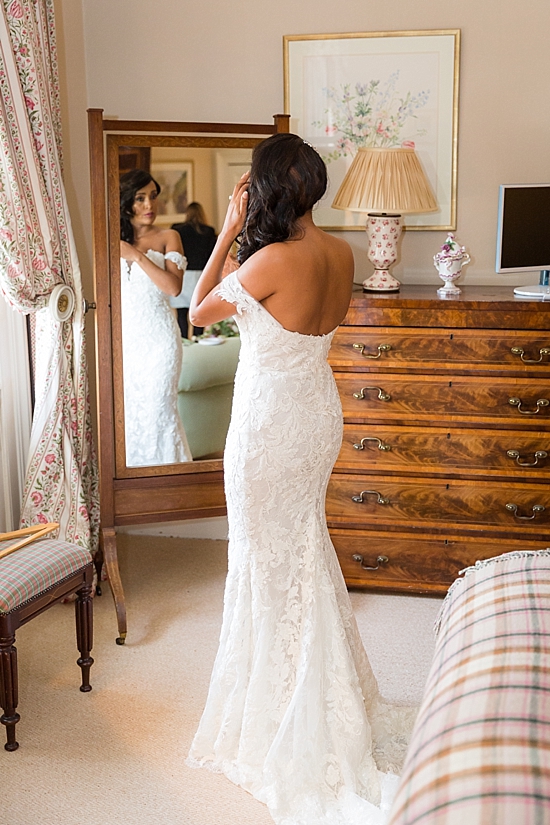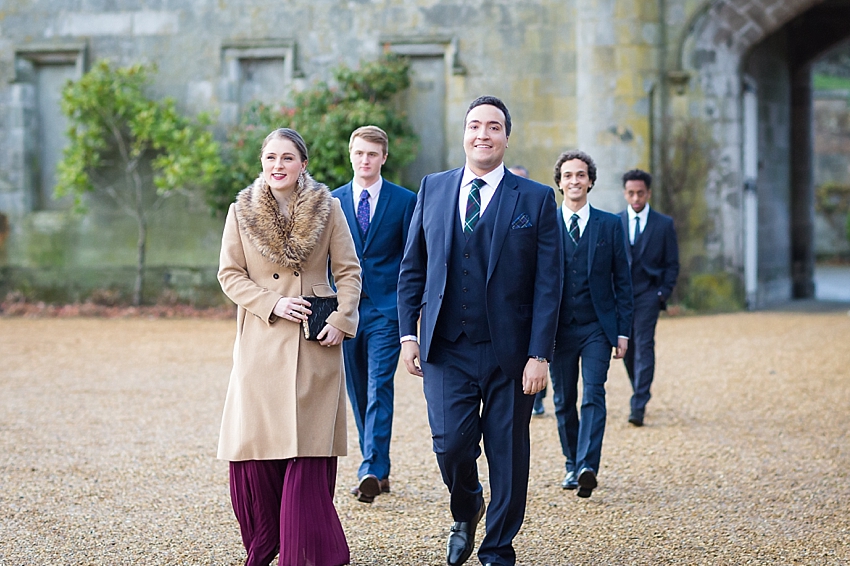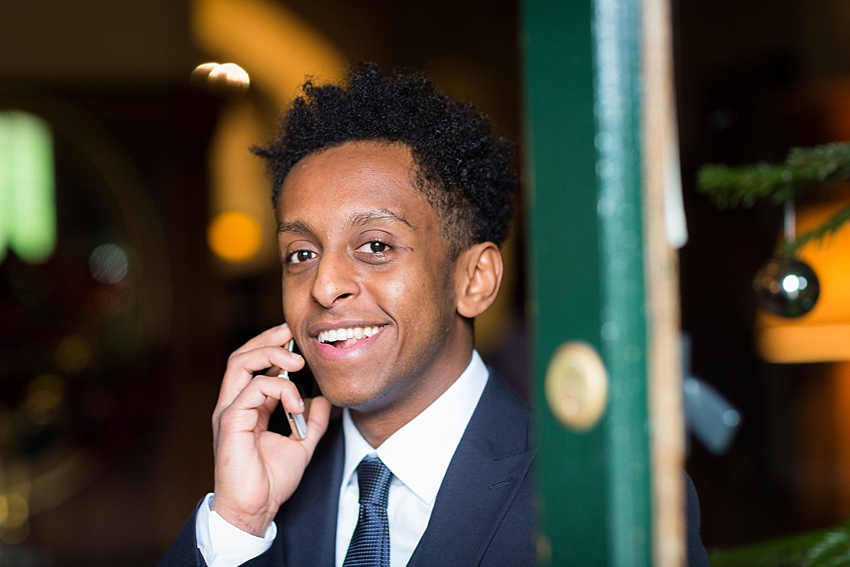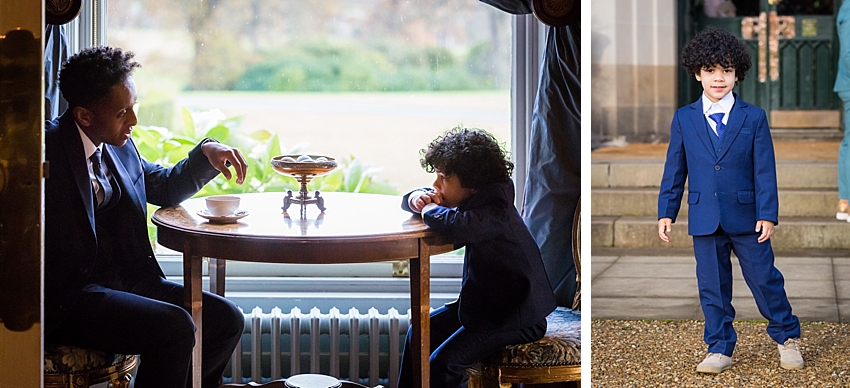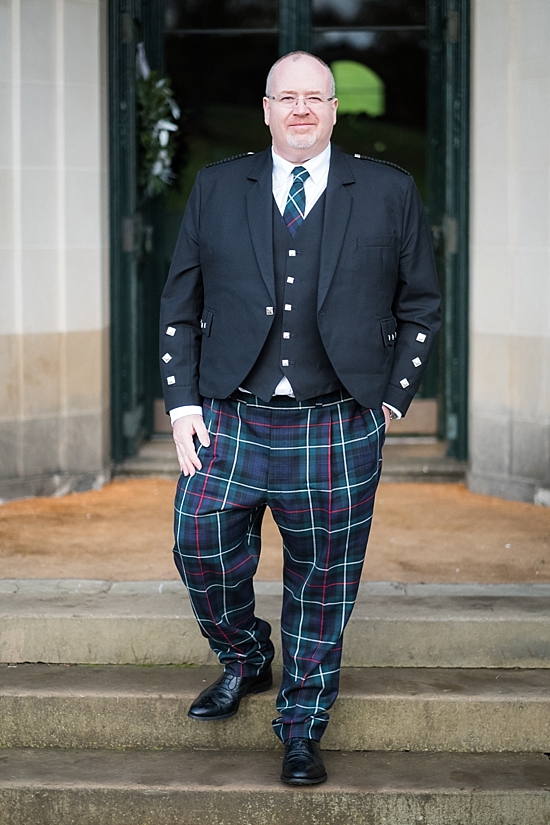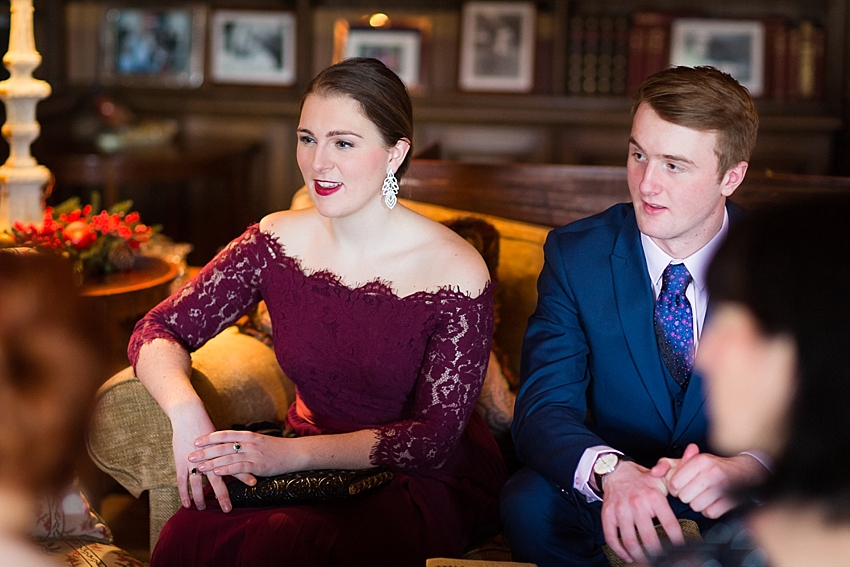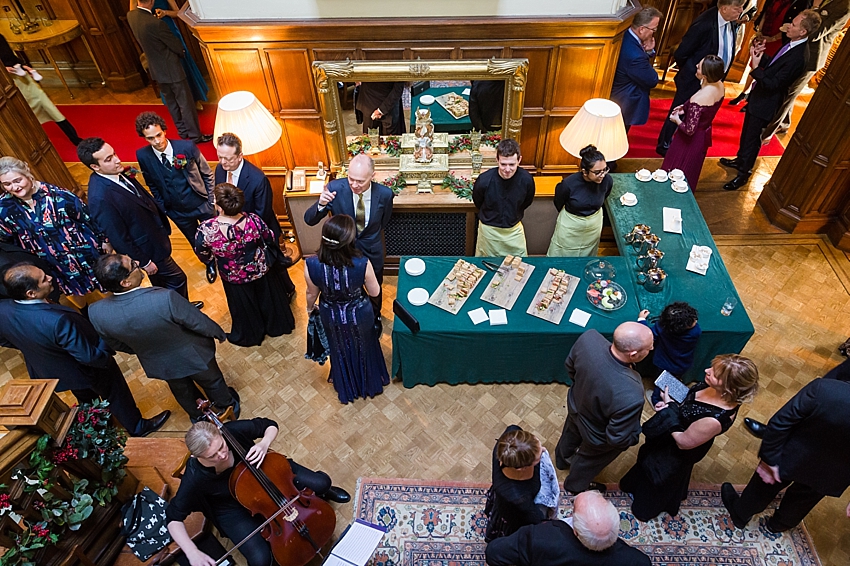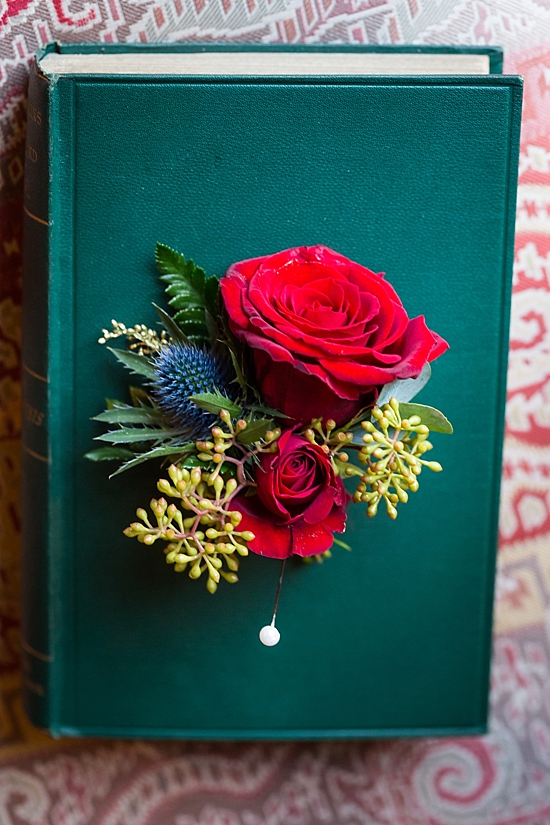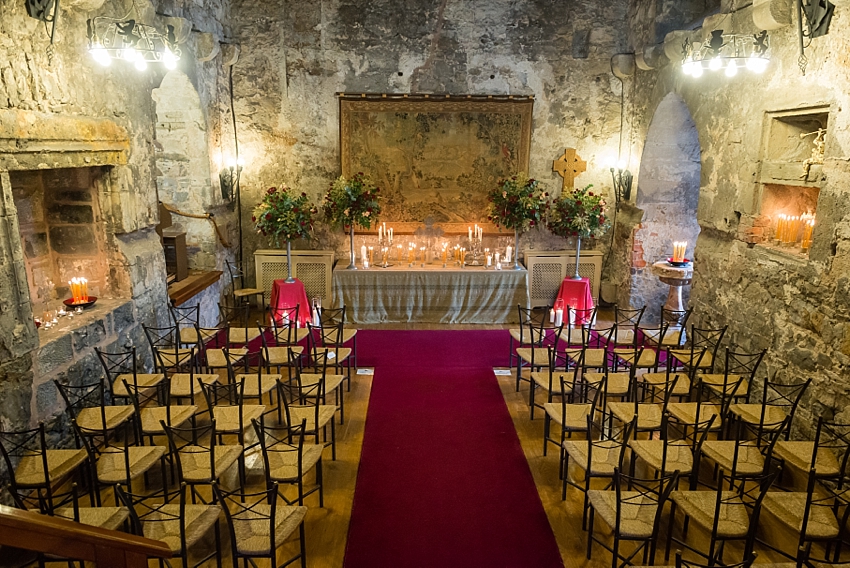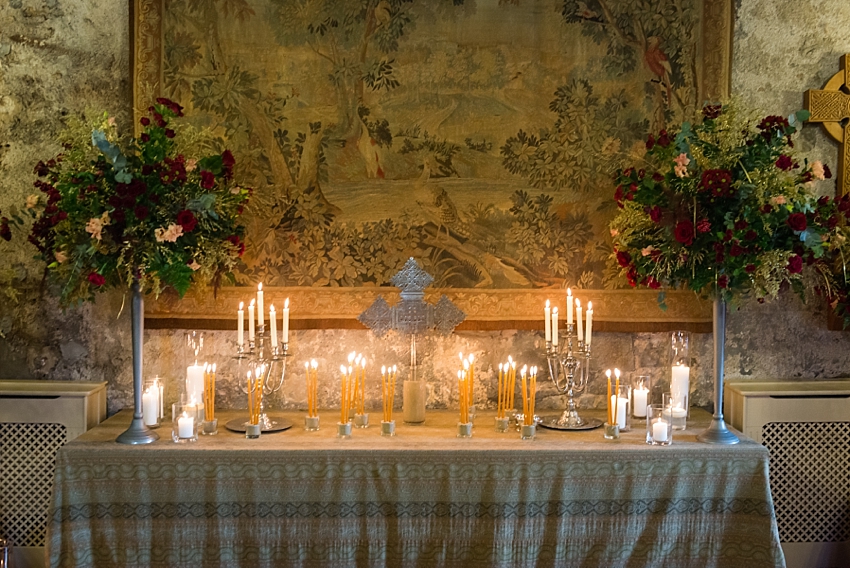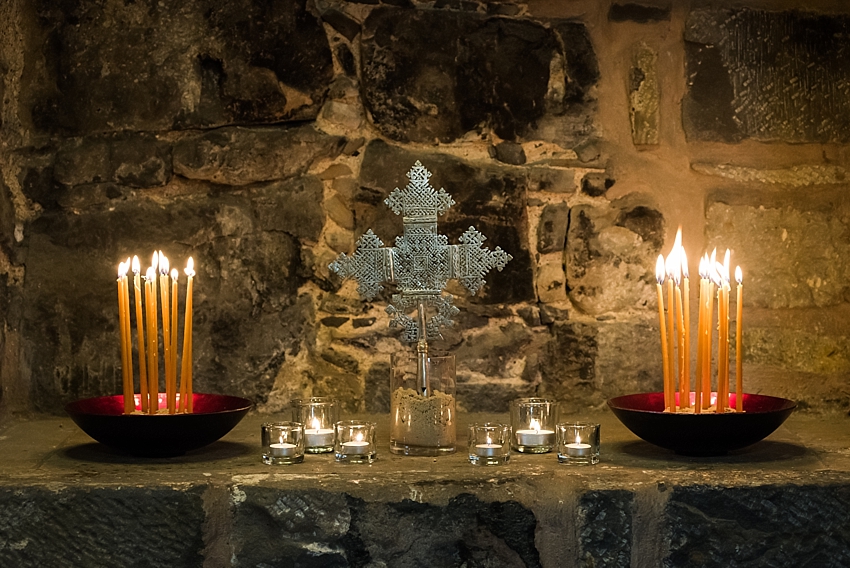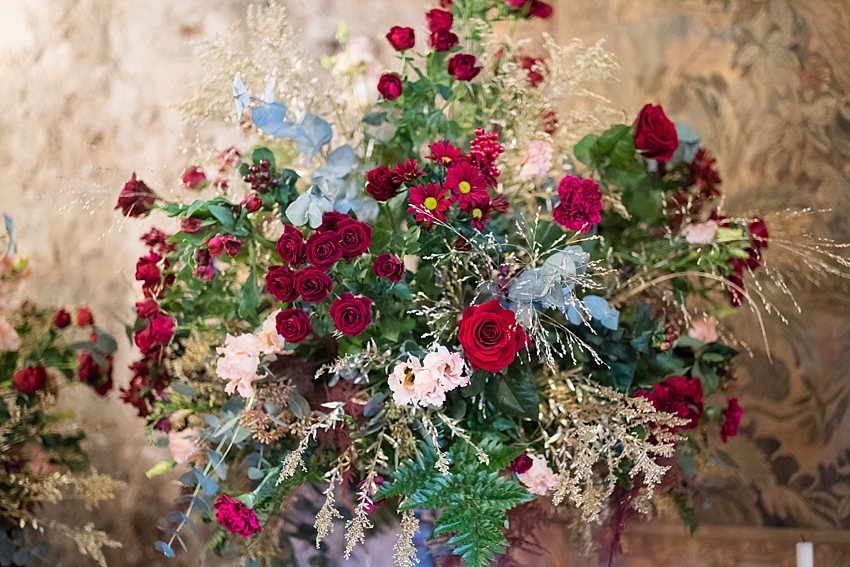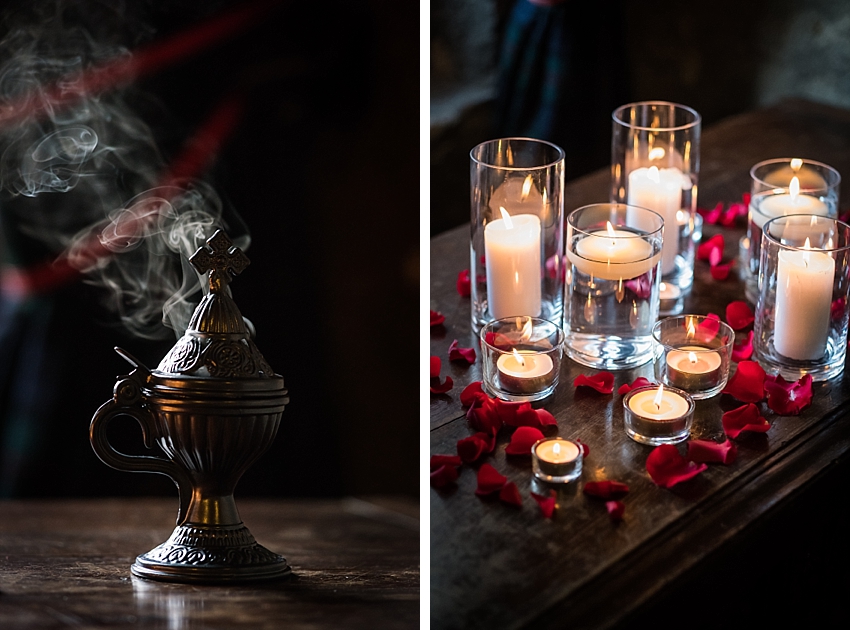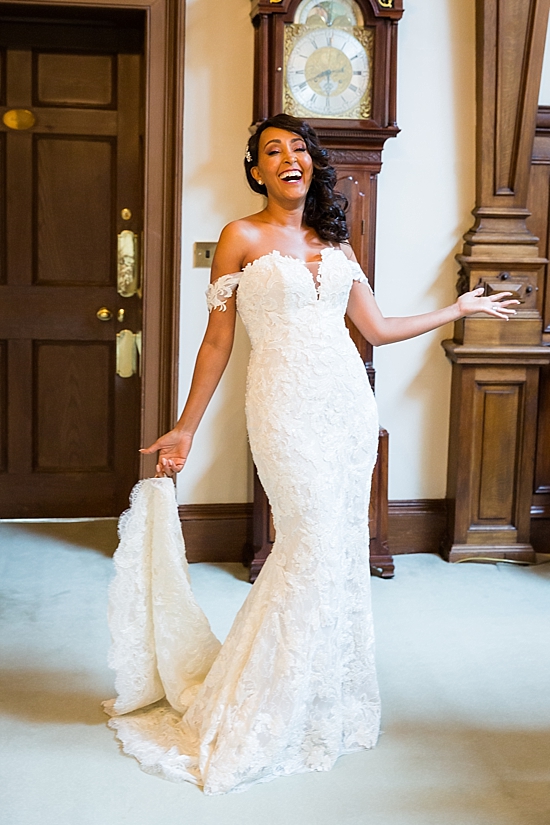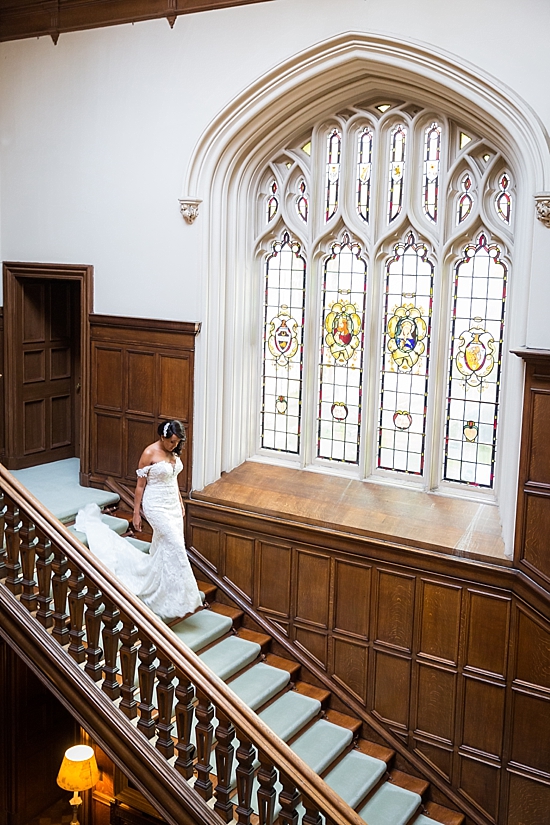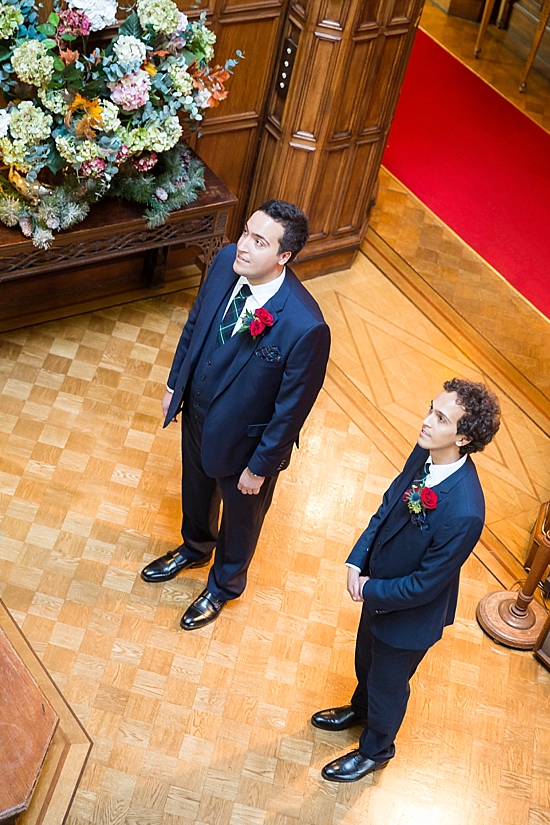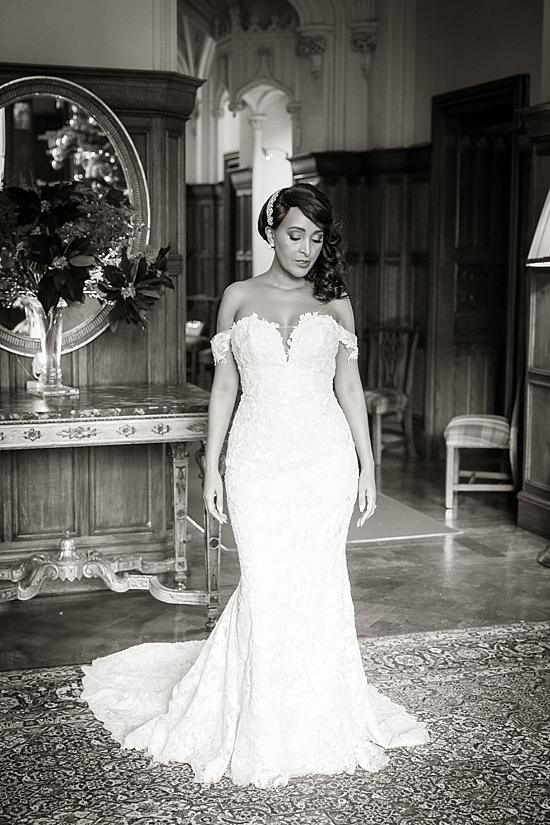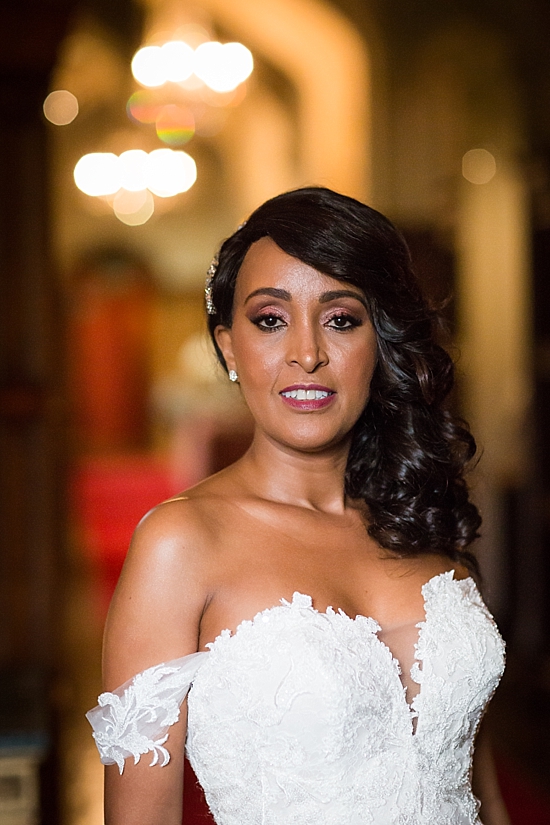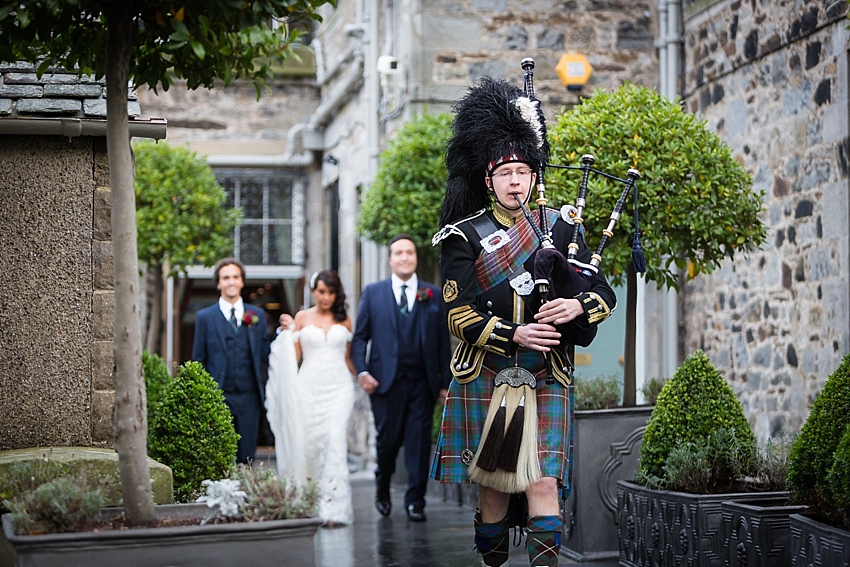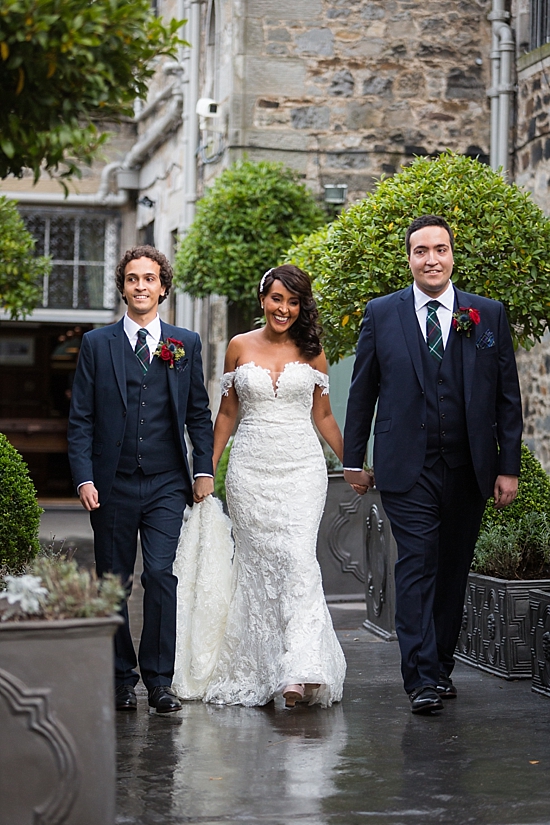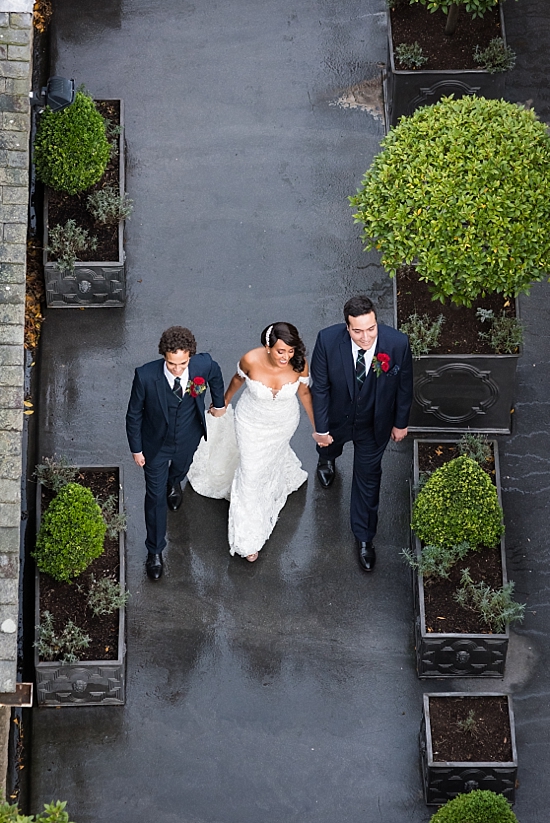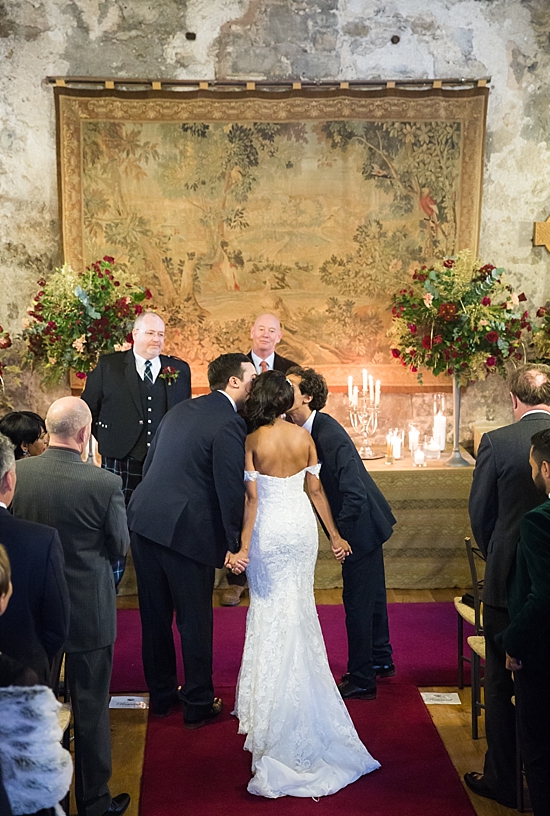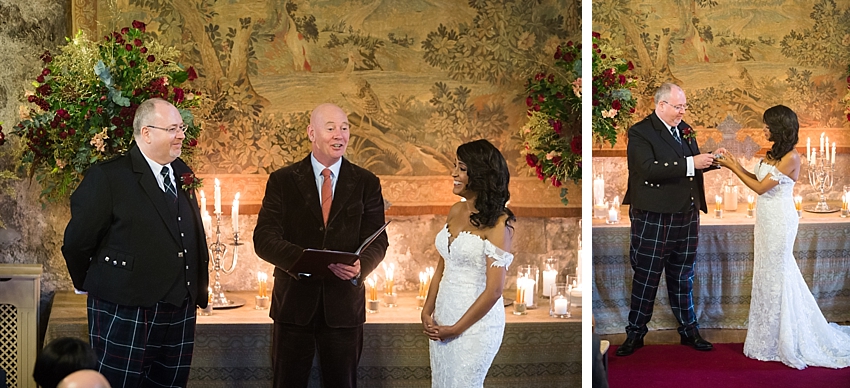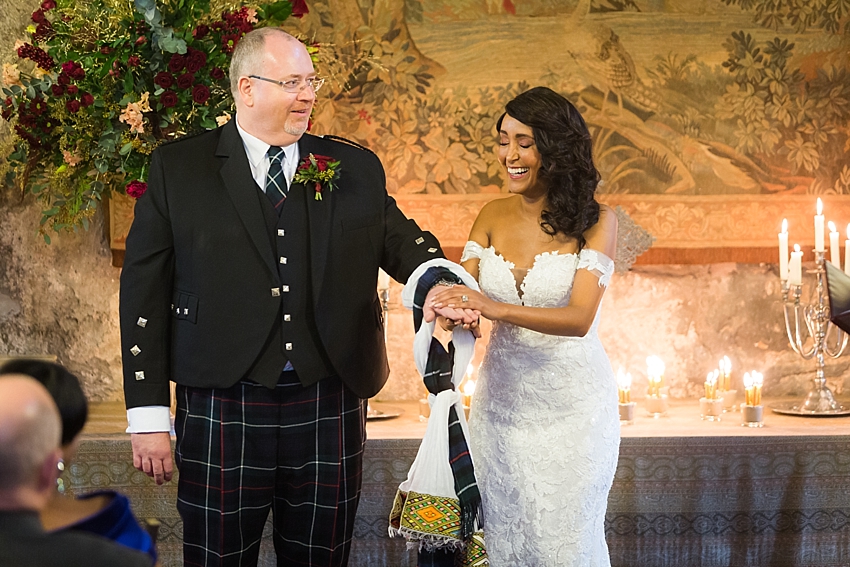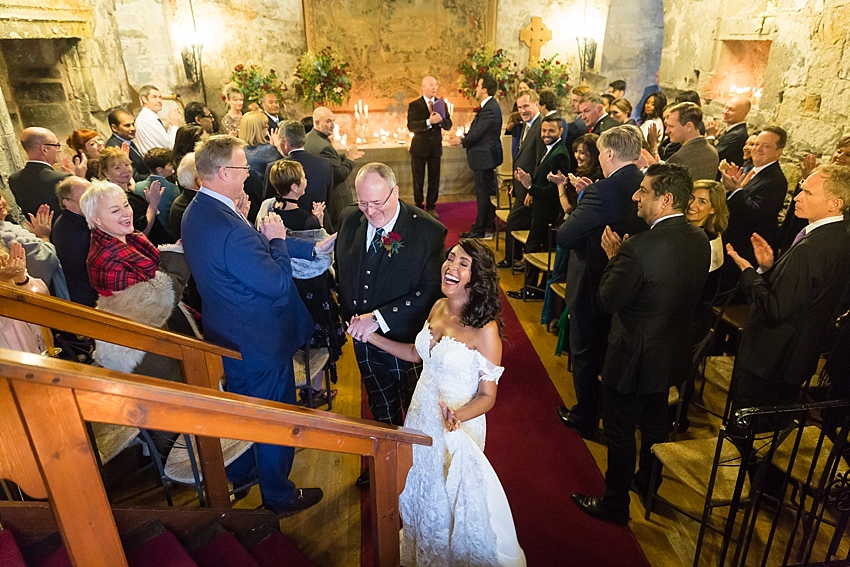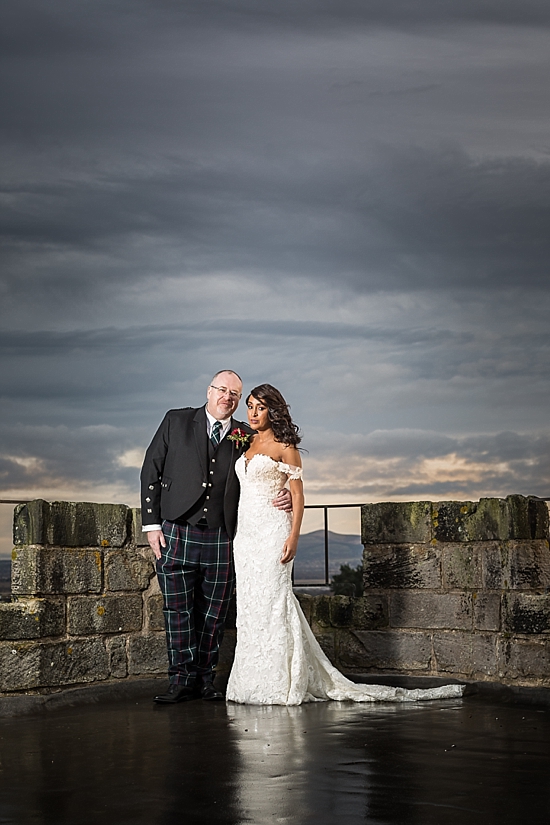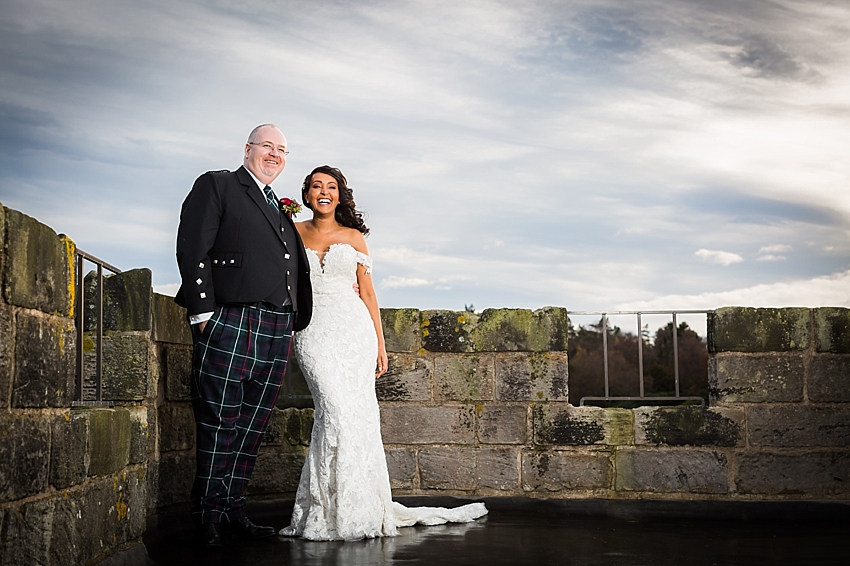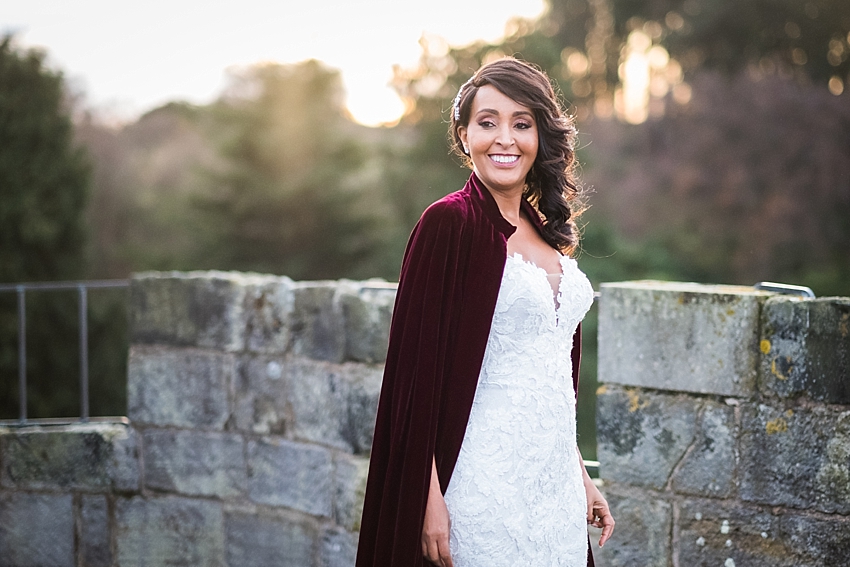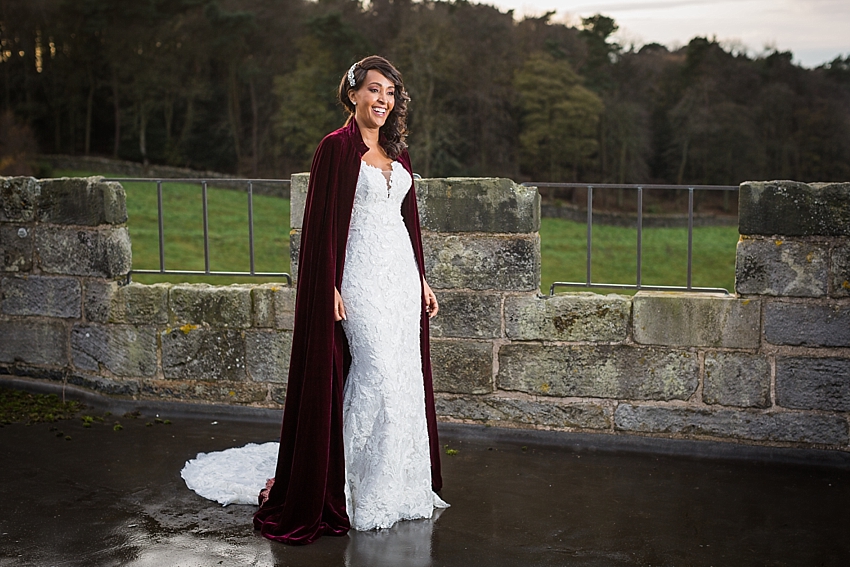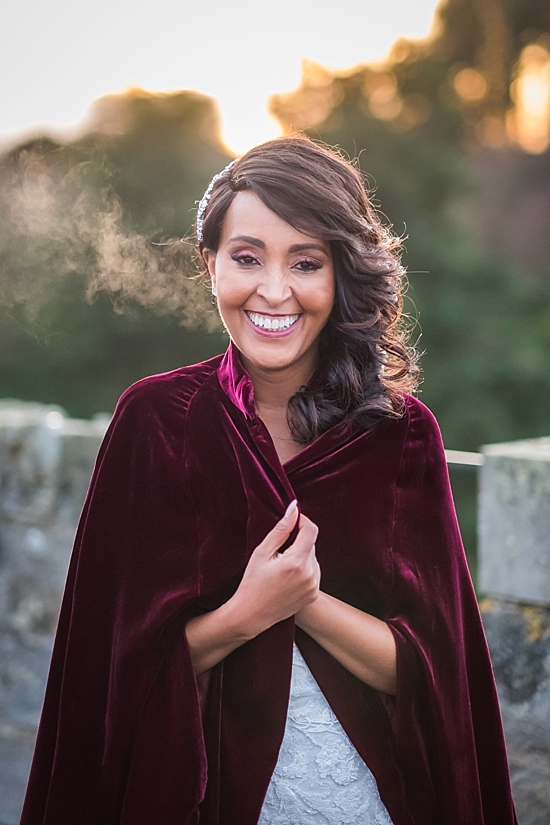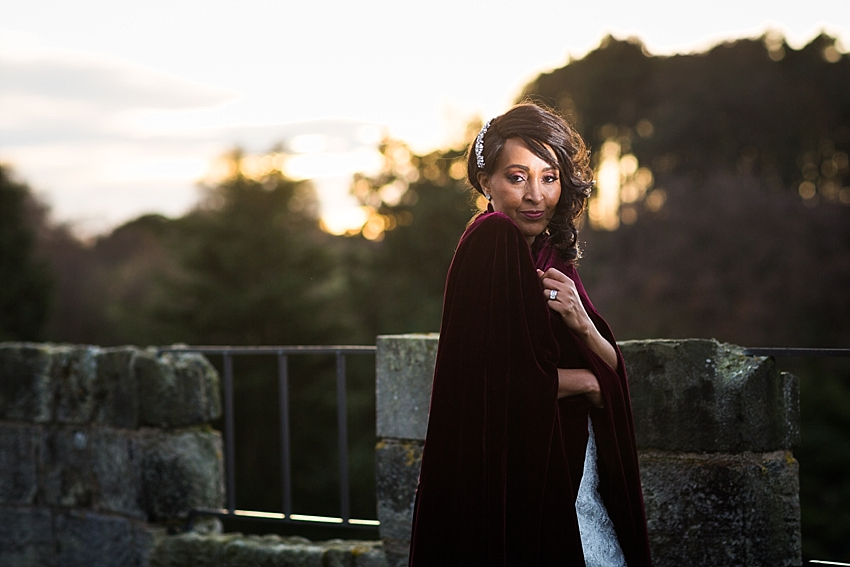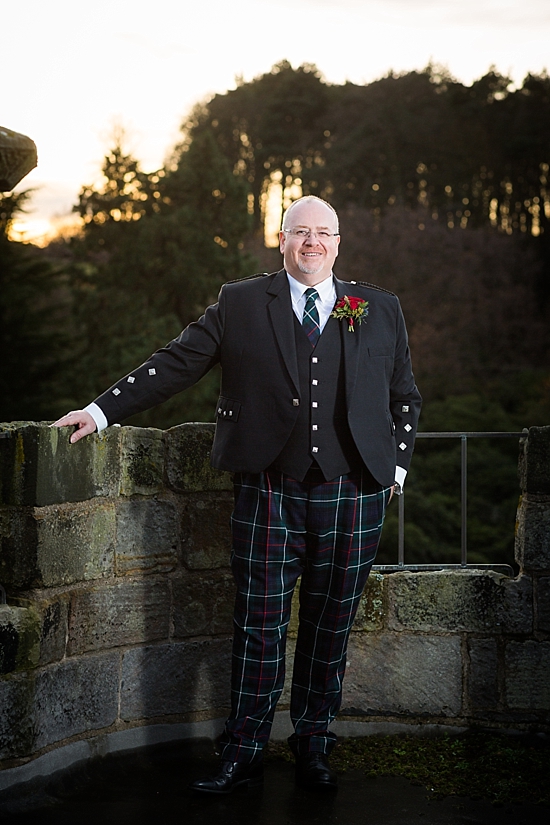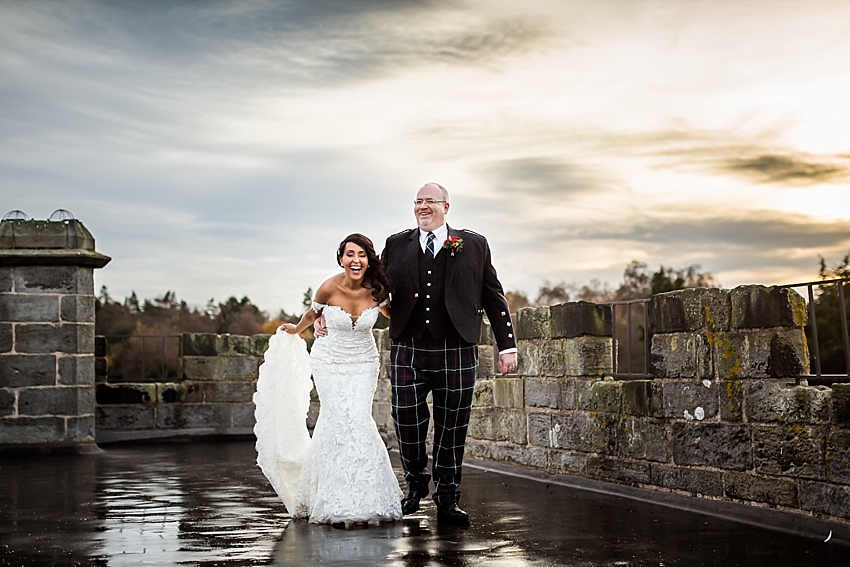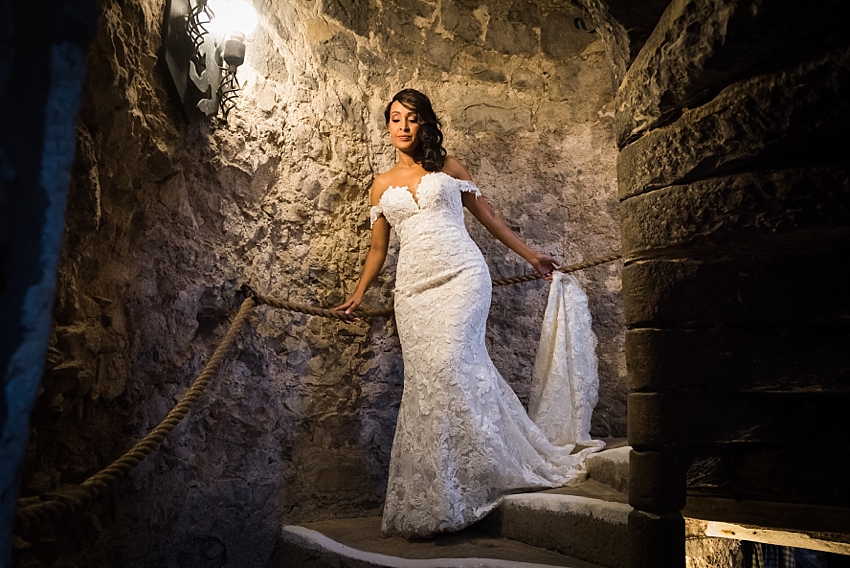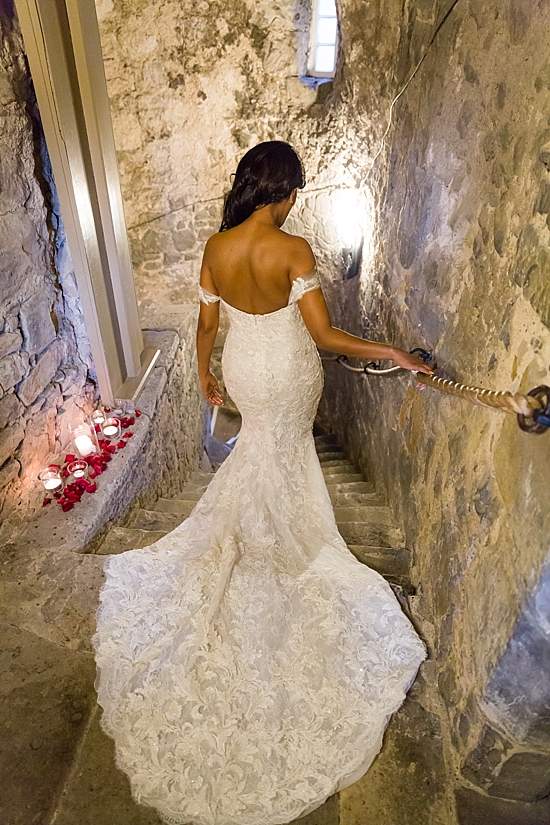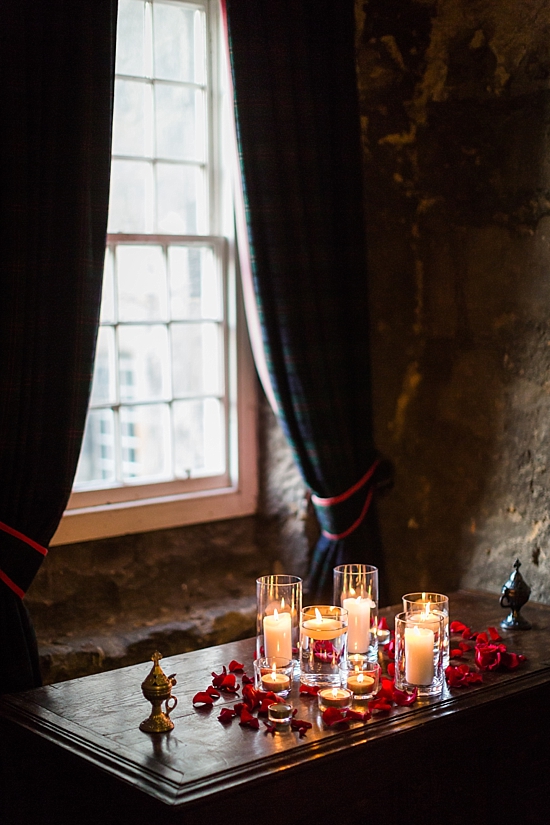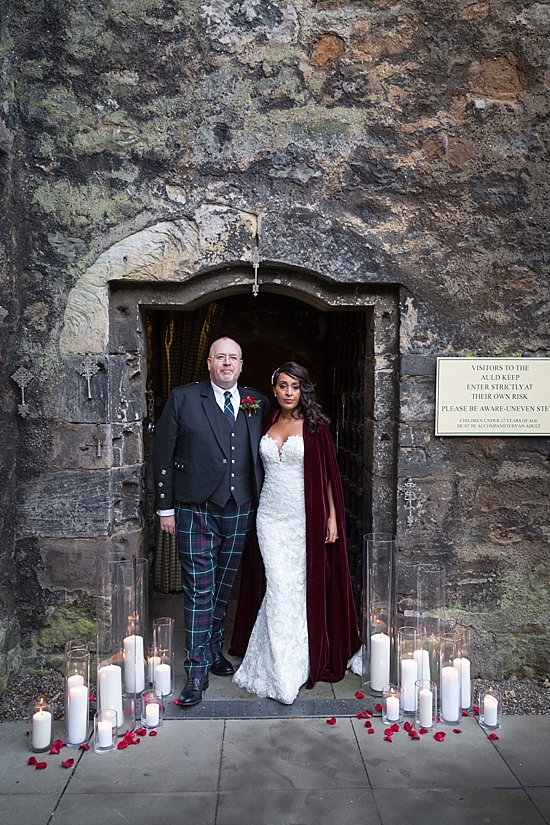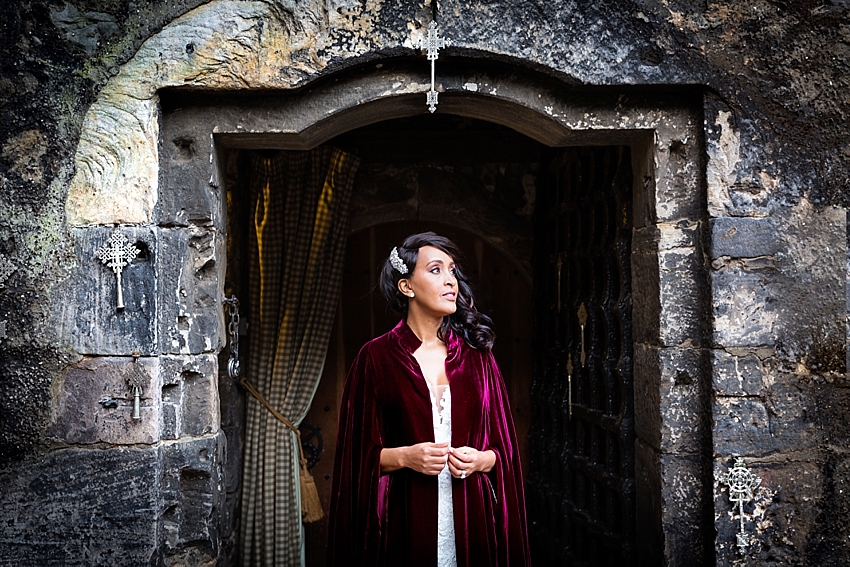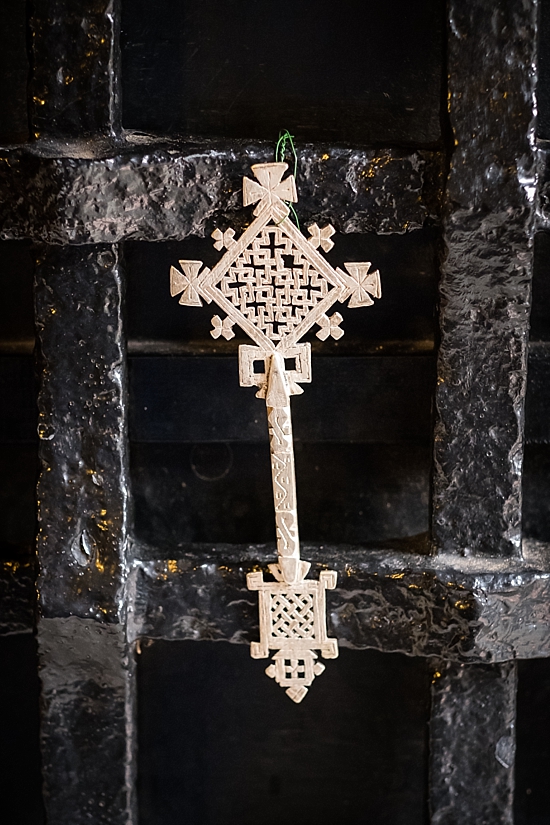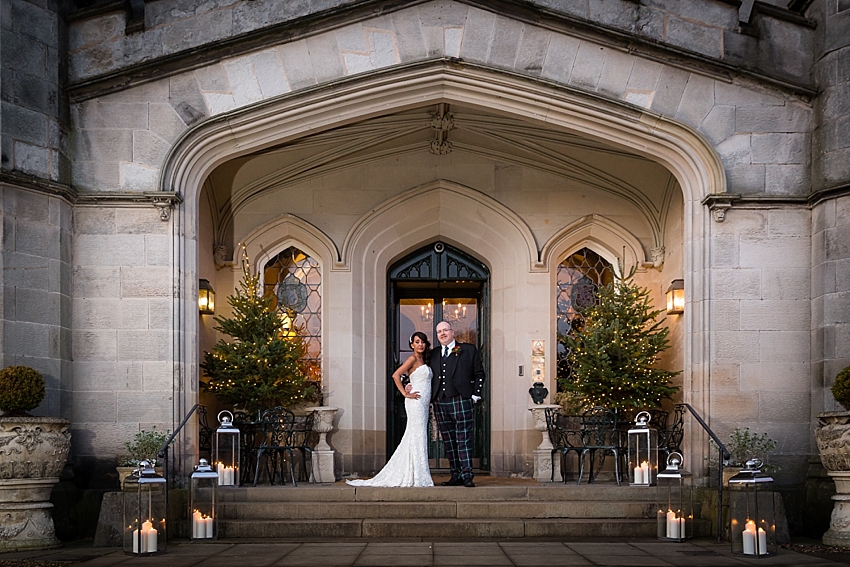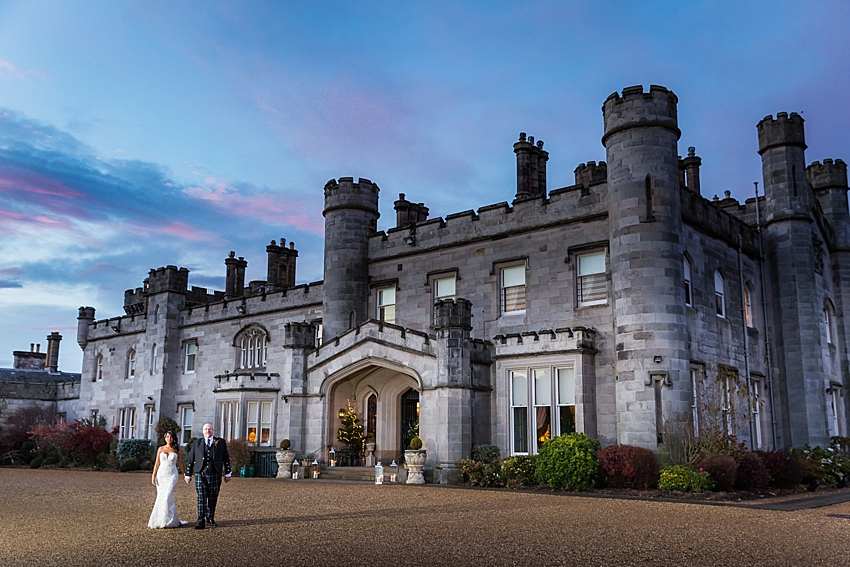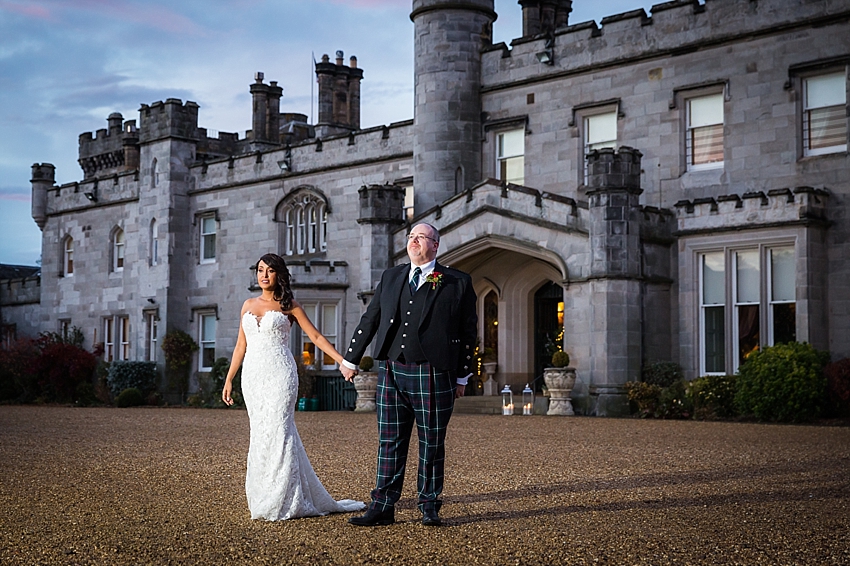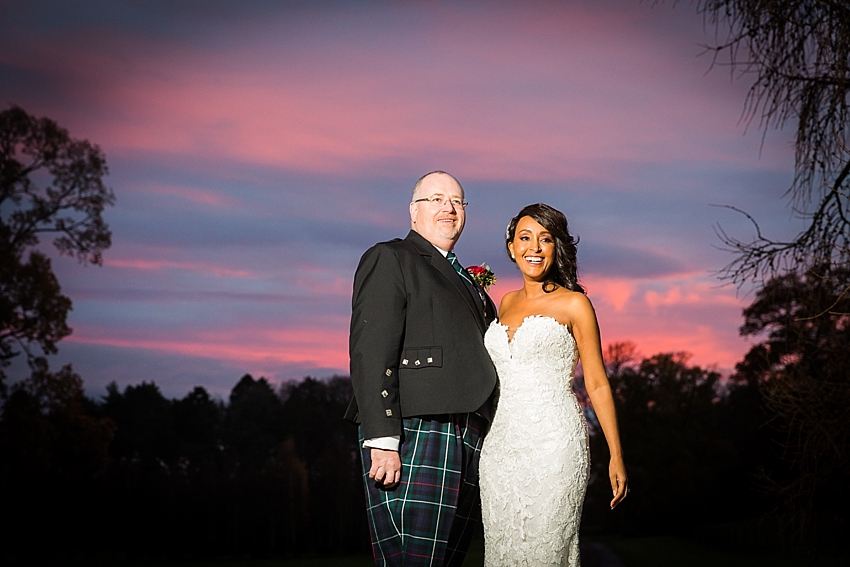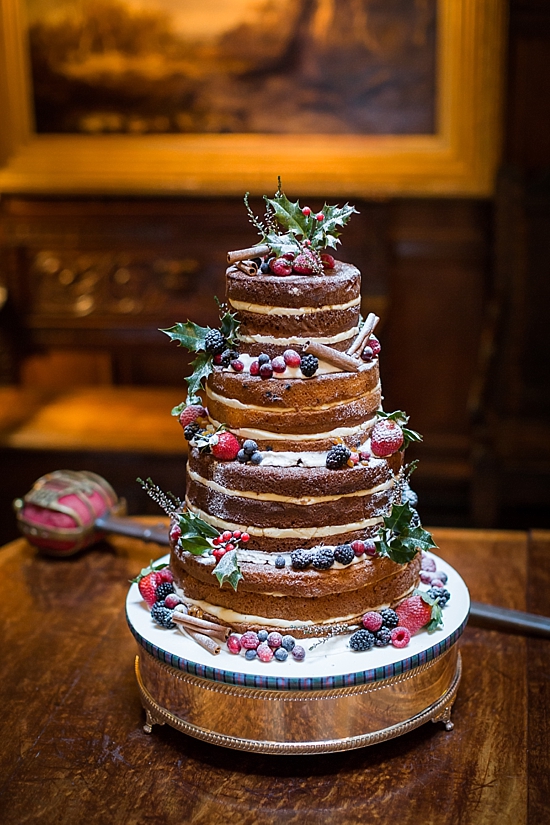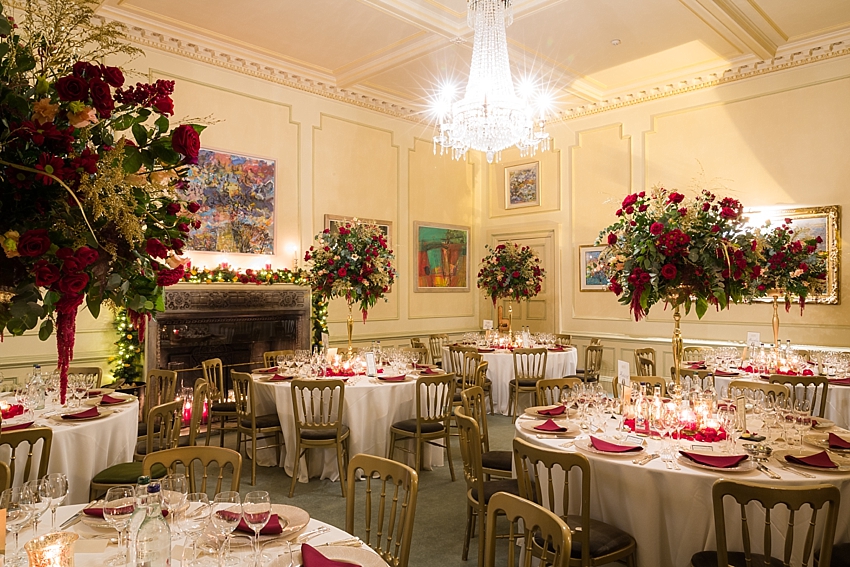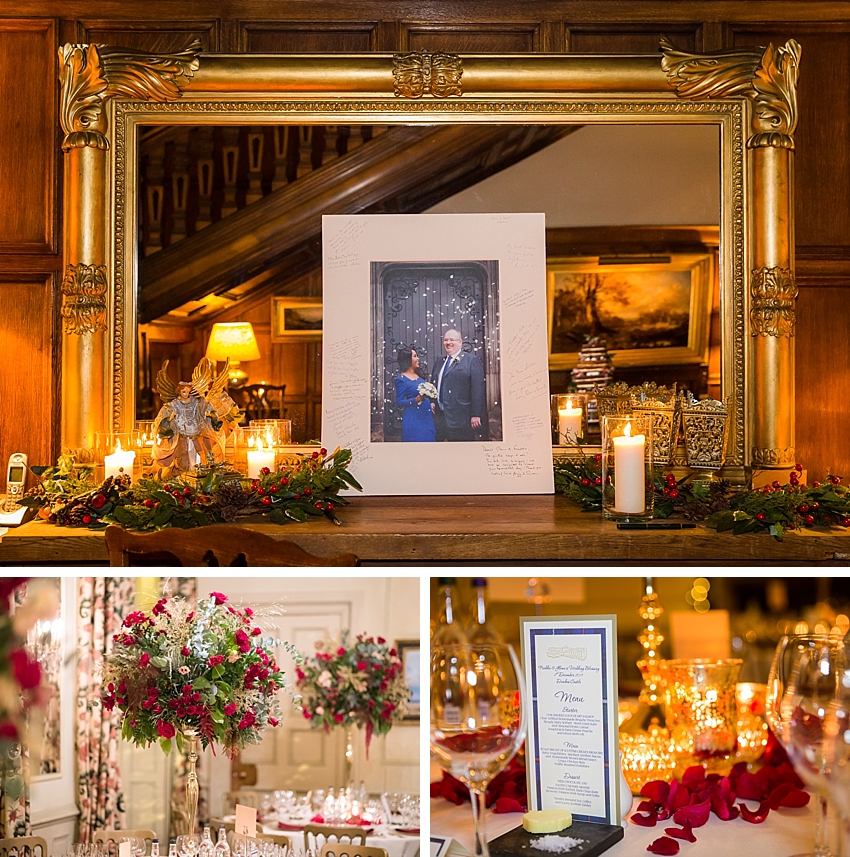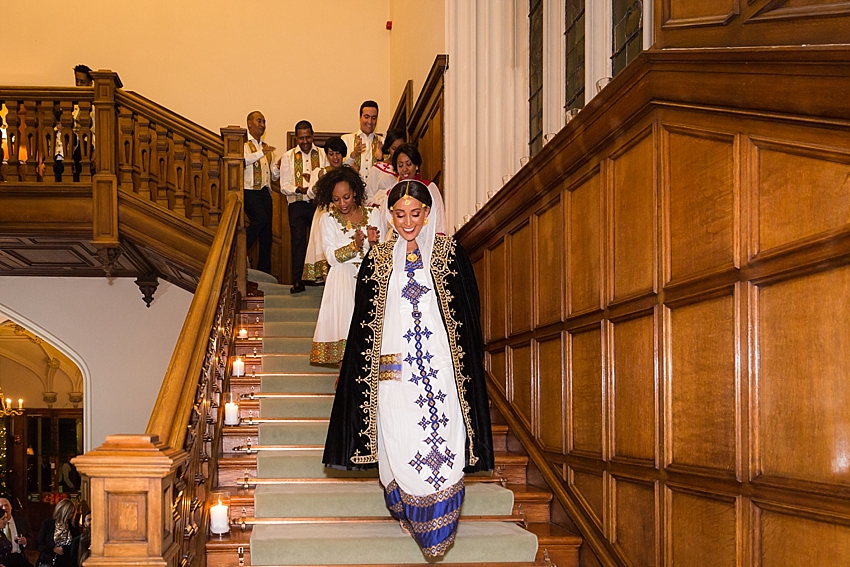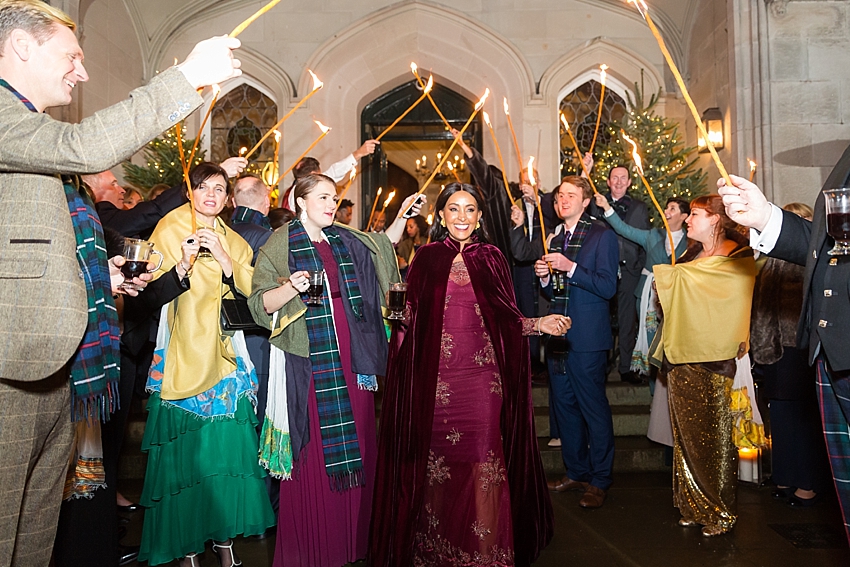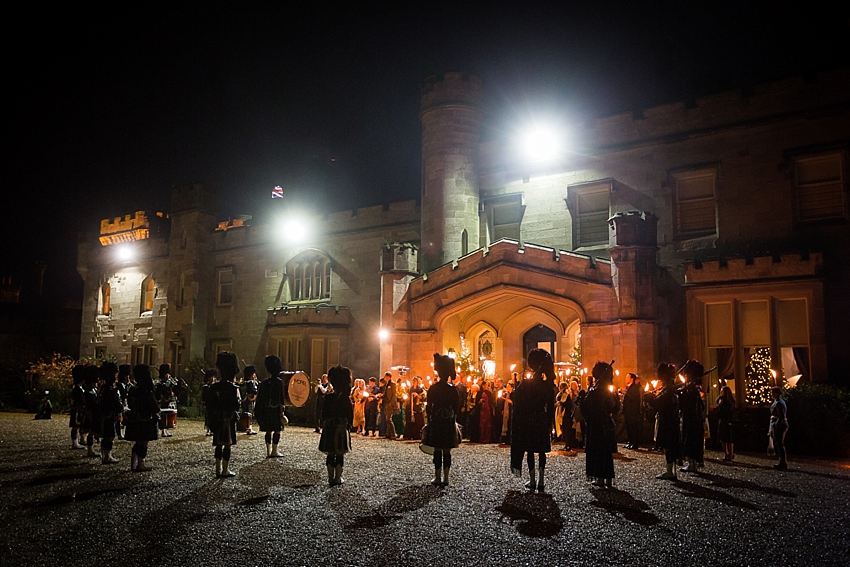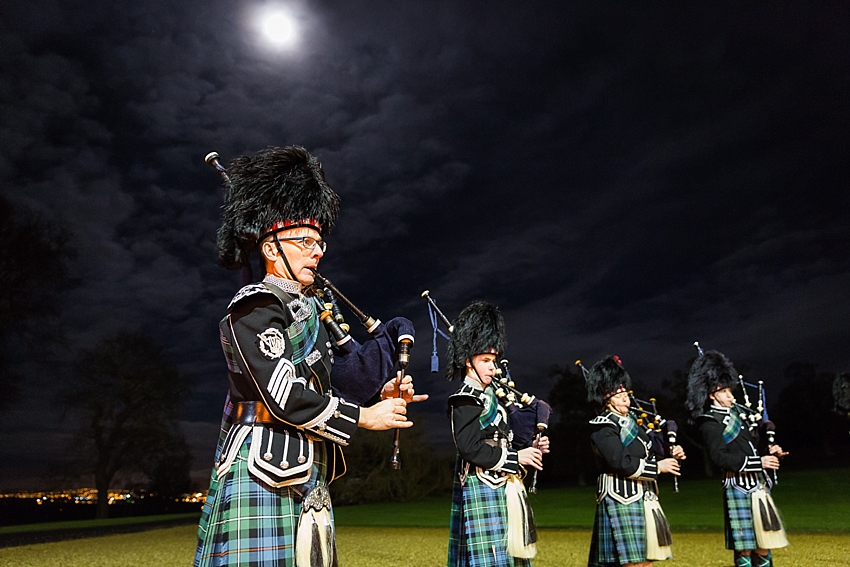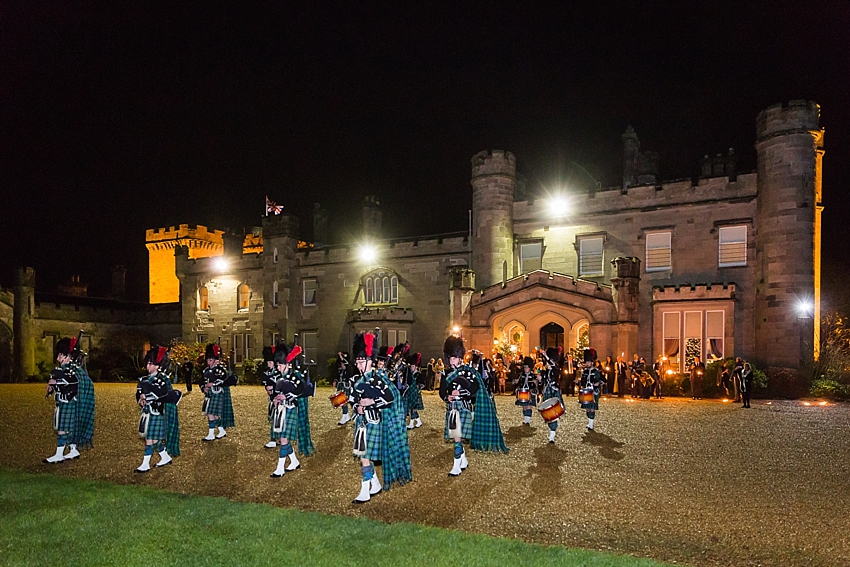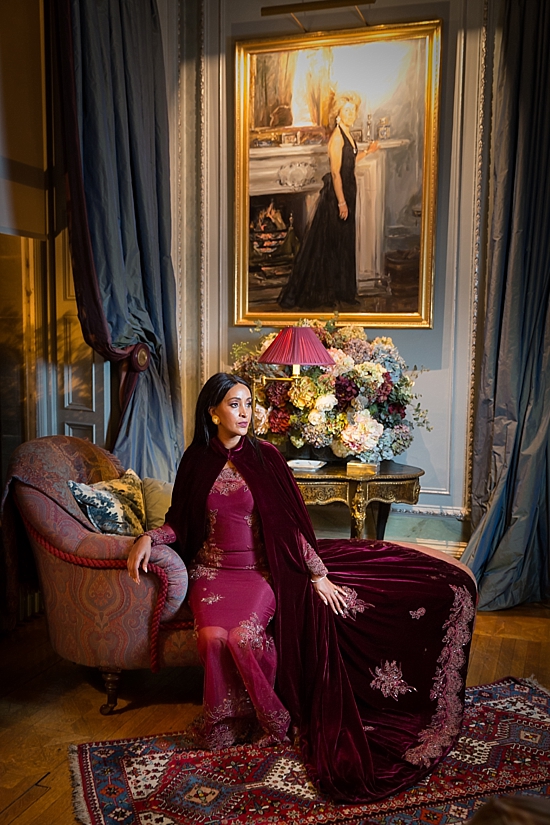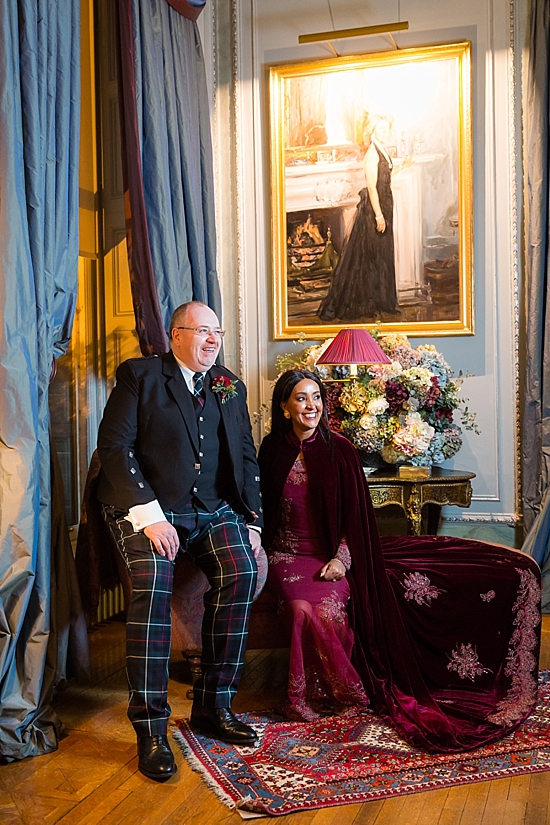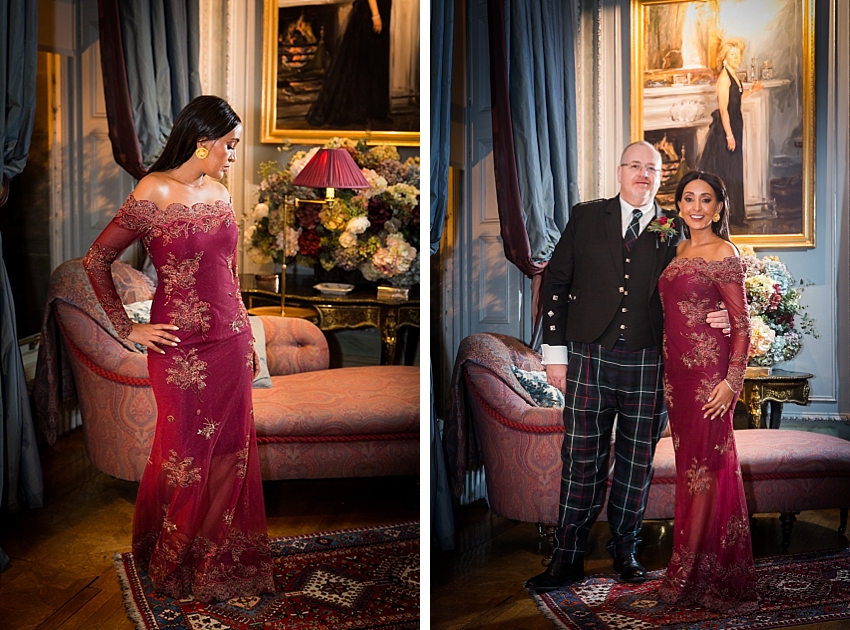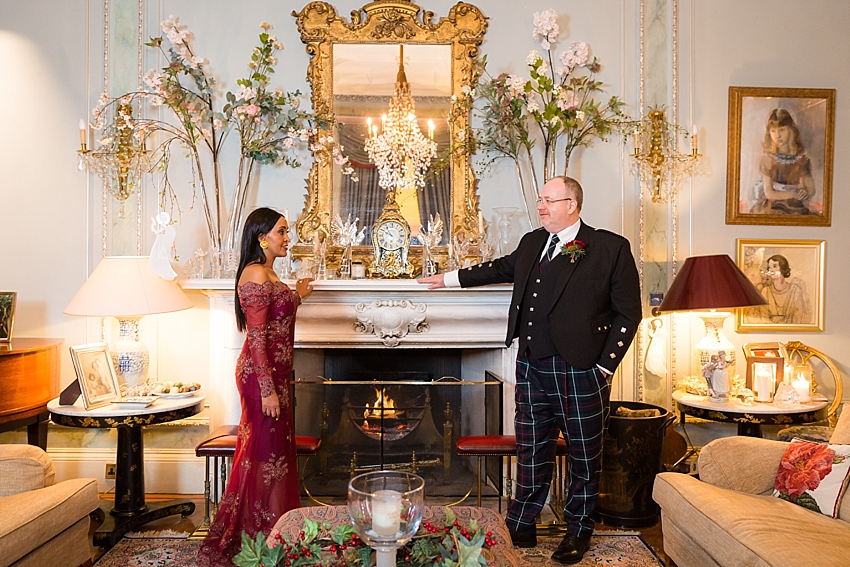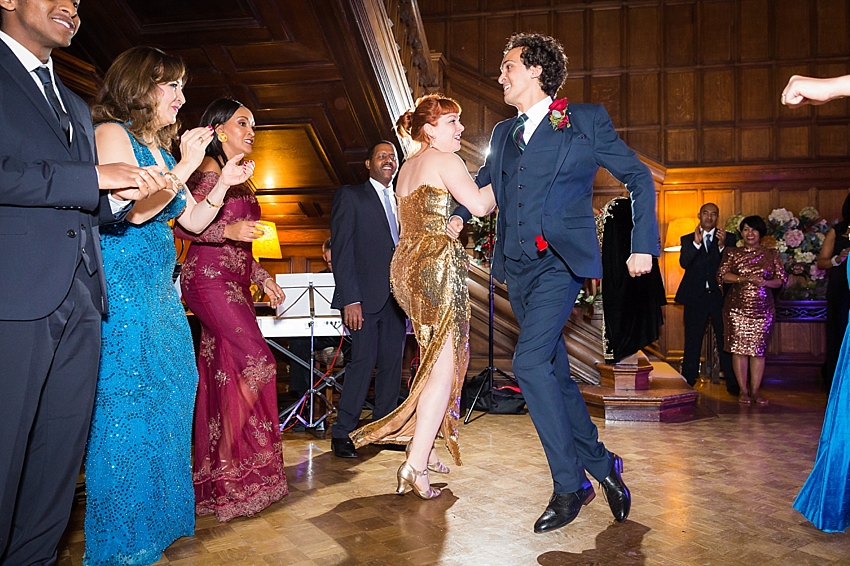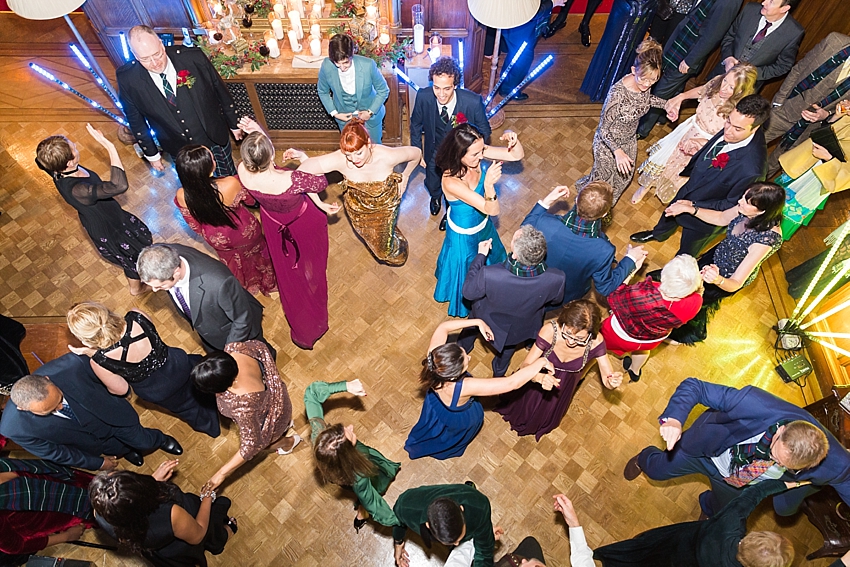 Thank you Freddie and Glenn for choosing us to capture your incredible day at Dundas Castle, we wish you all the very best for your future together and hope our paths will cross again.
Freddie and Glenn's wedding suppliers included: