A beautiful autumnal Elie wedding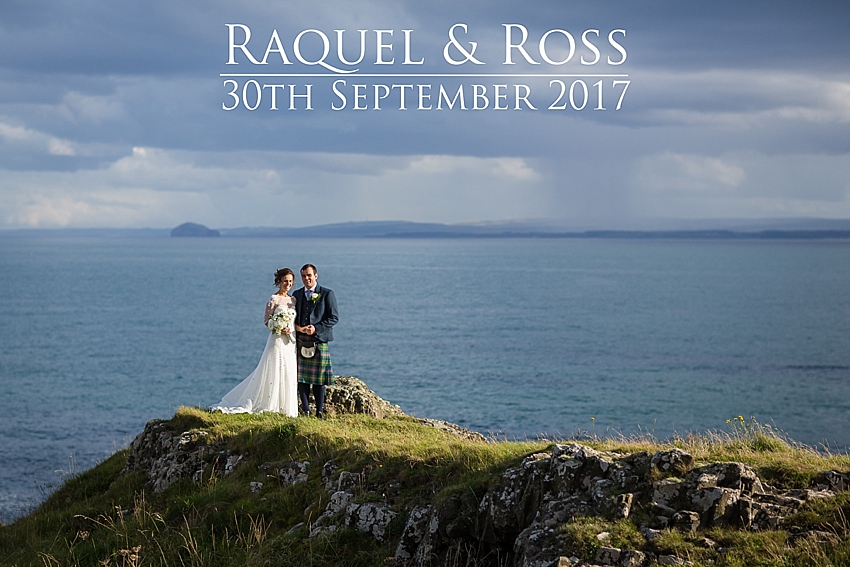 Presenting our favourite Scottish wedding destinations: Elie on the Fife coast.
Elie is a picturesque seaside resort, and the surrounding coastline make it a wonderful place to capture our couples against the dramatic backdrop of the Firth of Forth.
Raquel and Ross' wedding was a perfect case in point, we loved being able to capture them in big landscapes, dramatic light and such a beautiful setting, only one minute's walk from the road…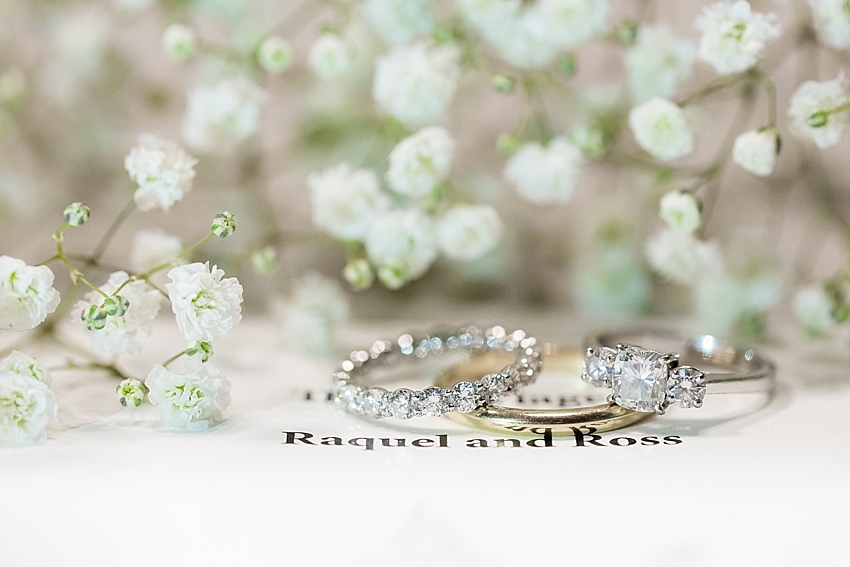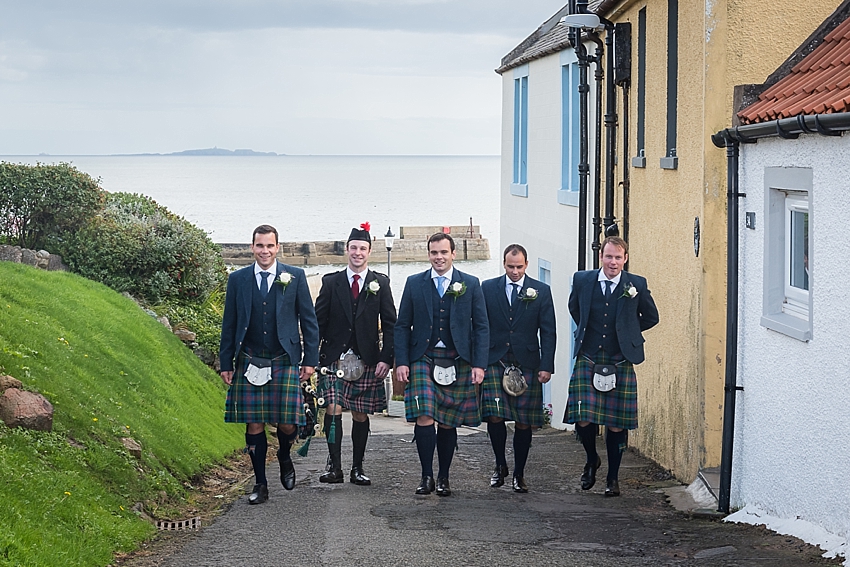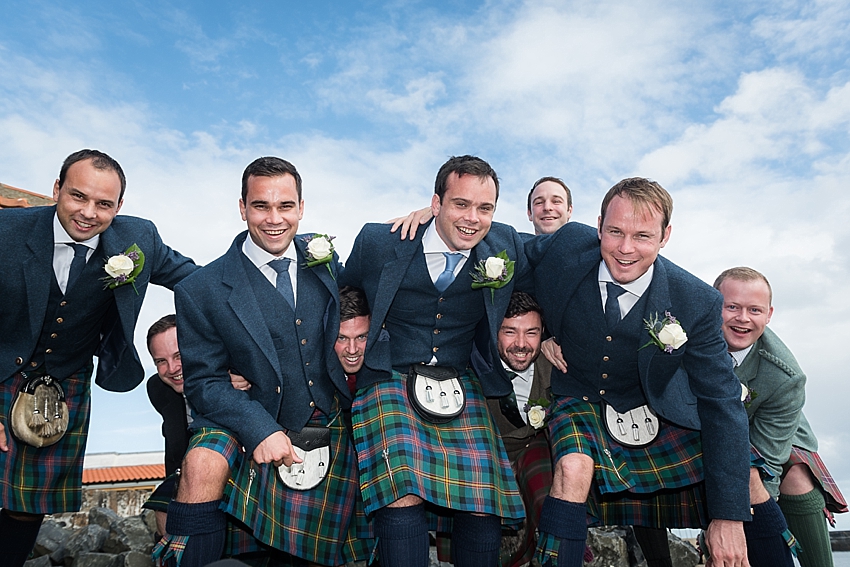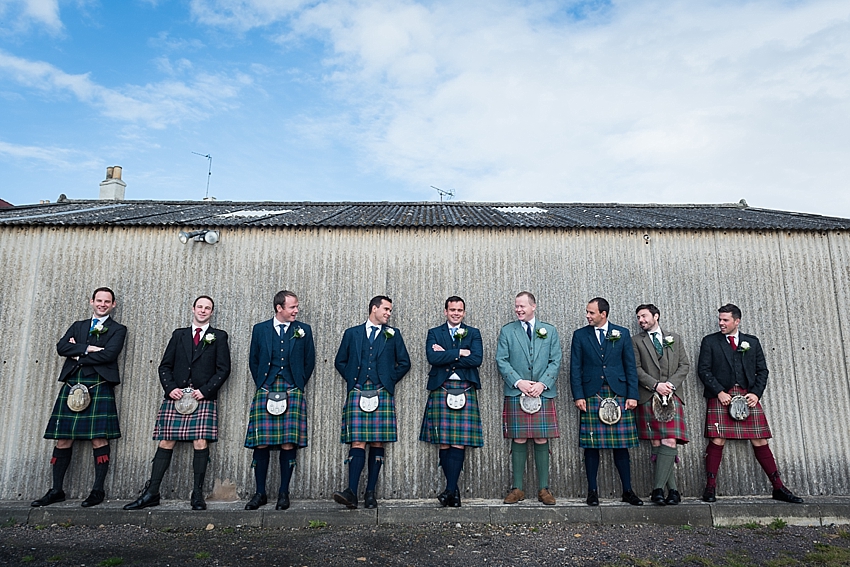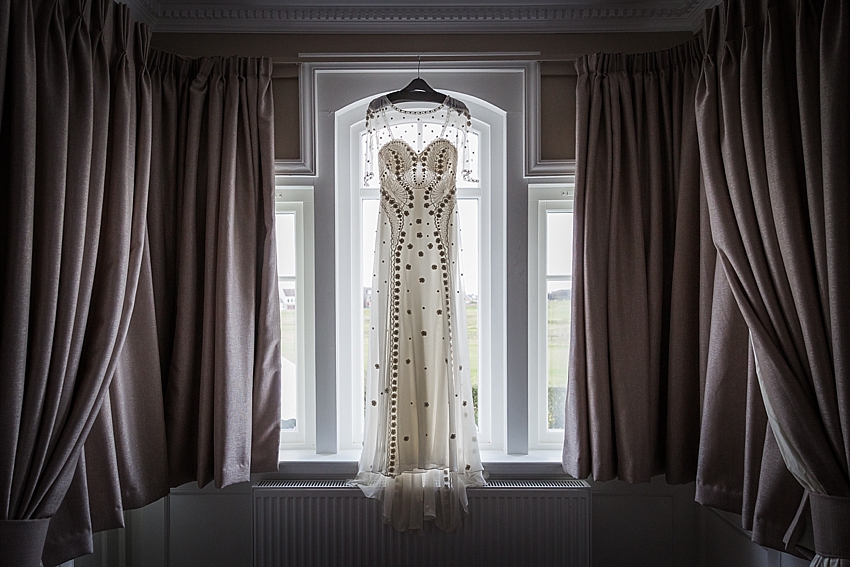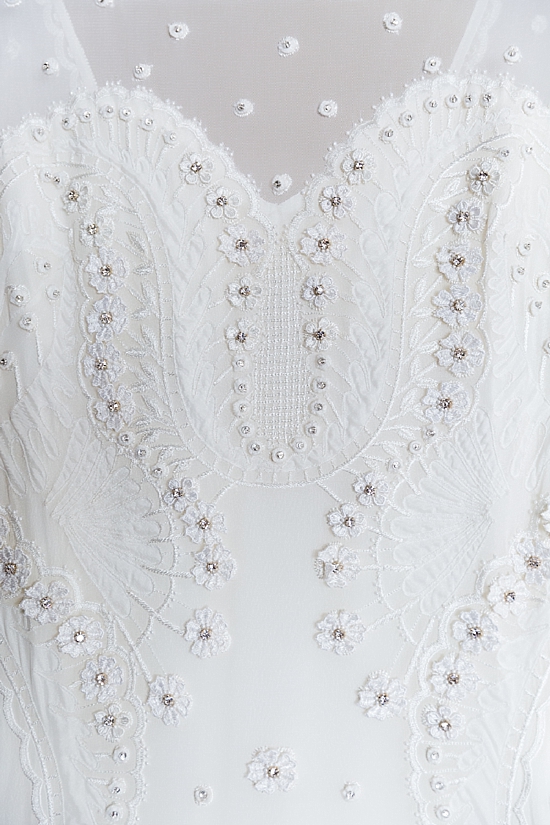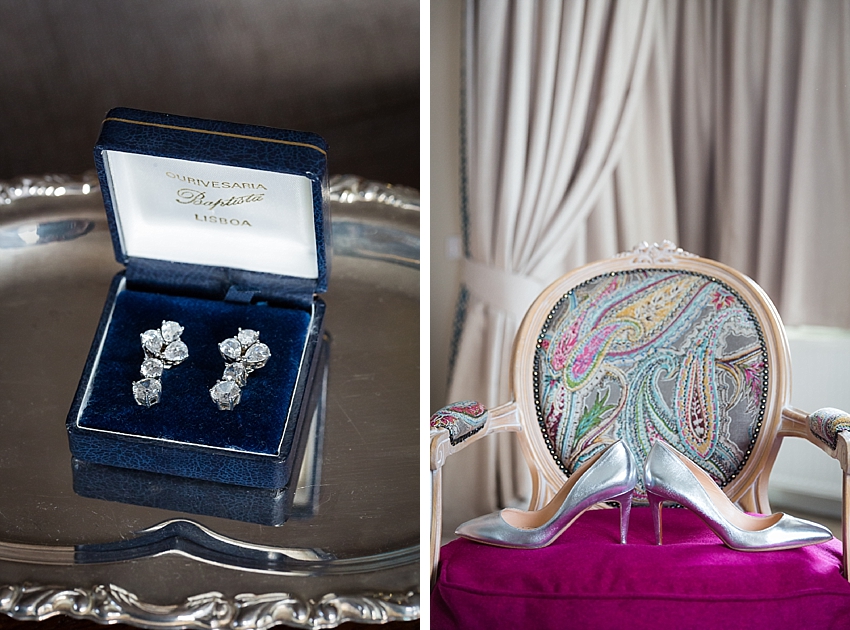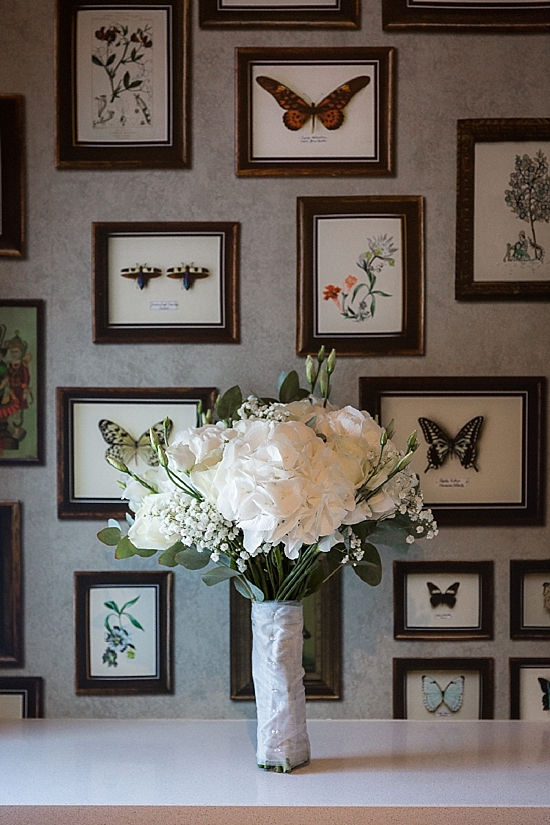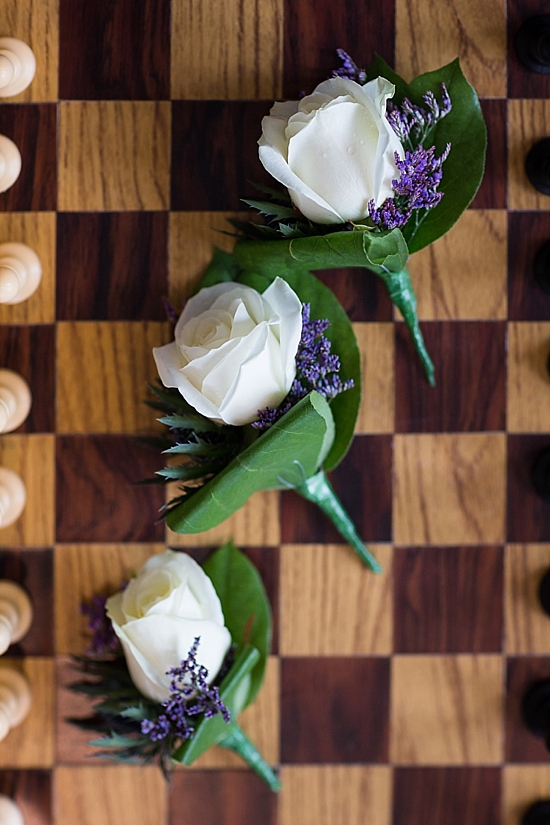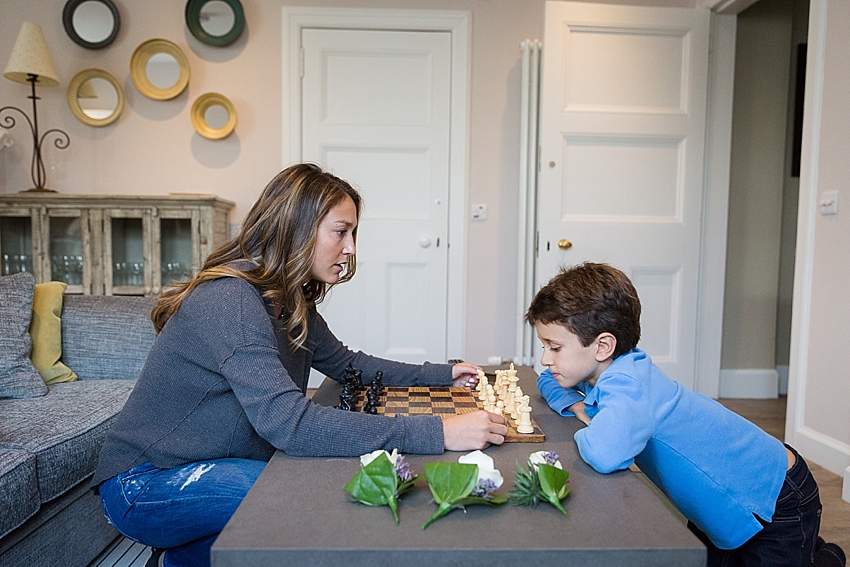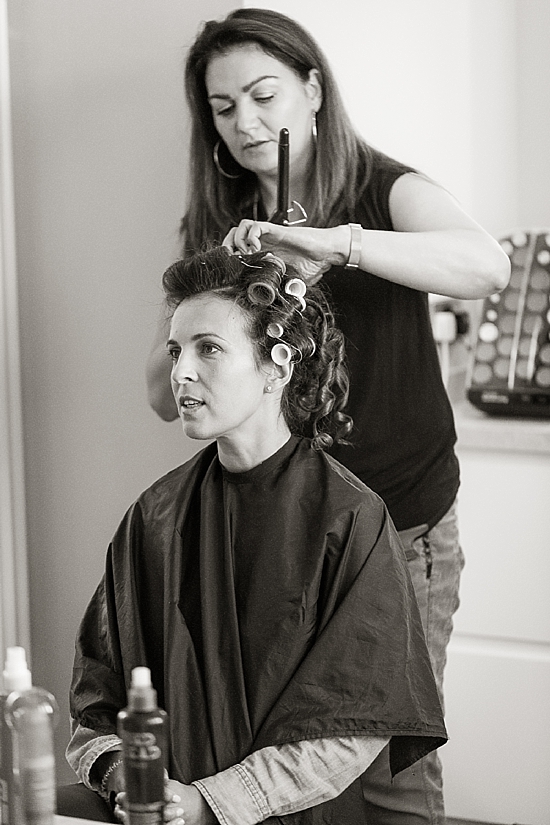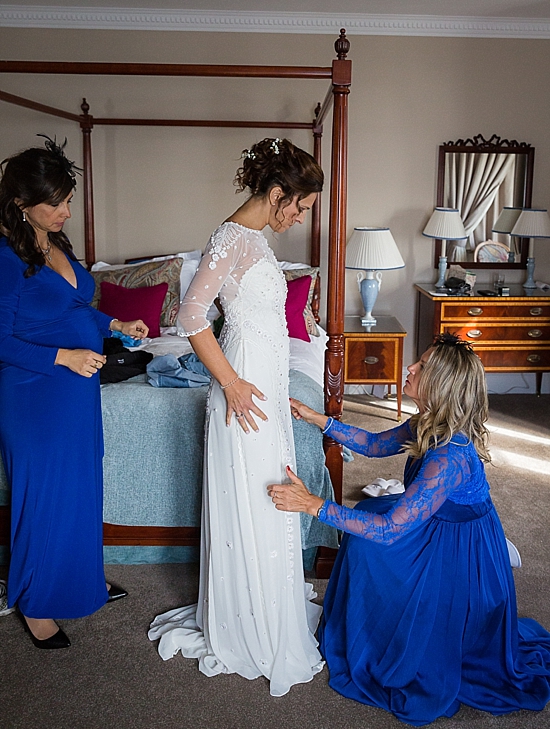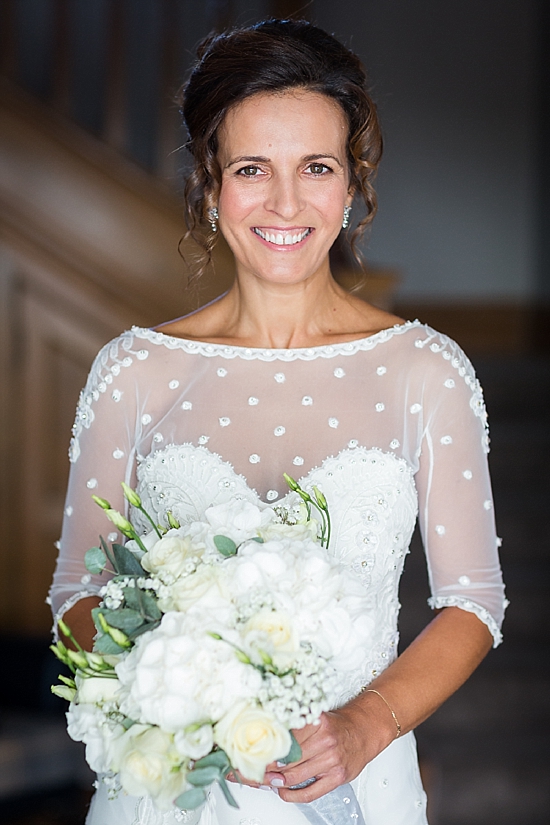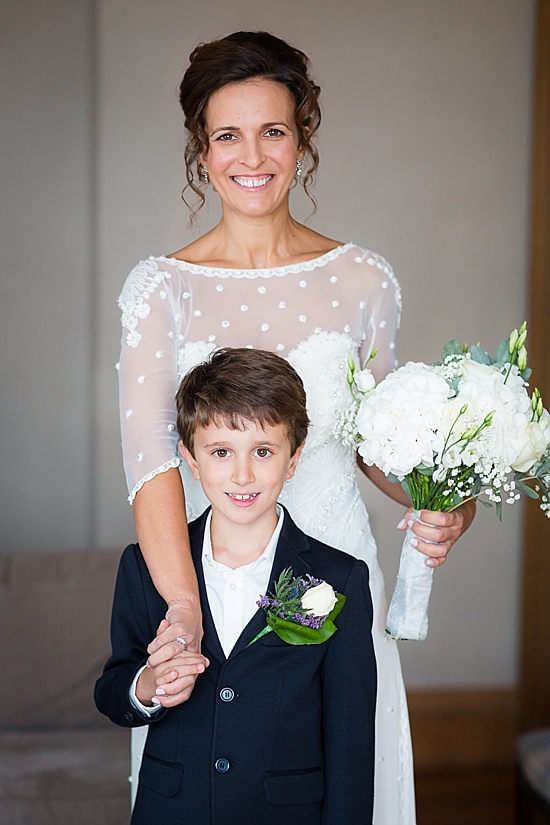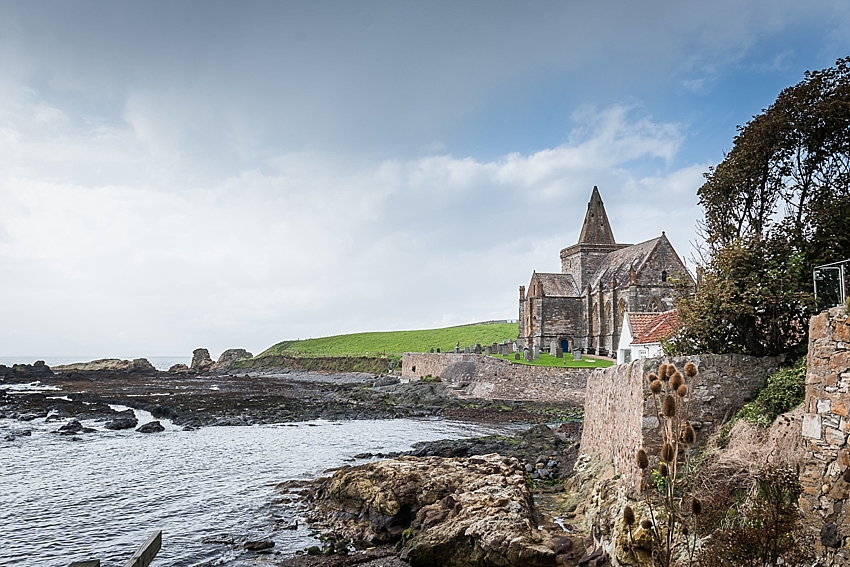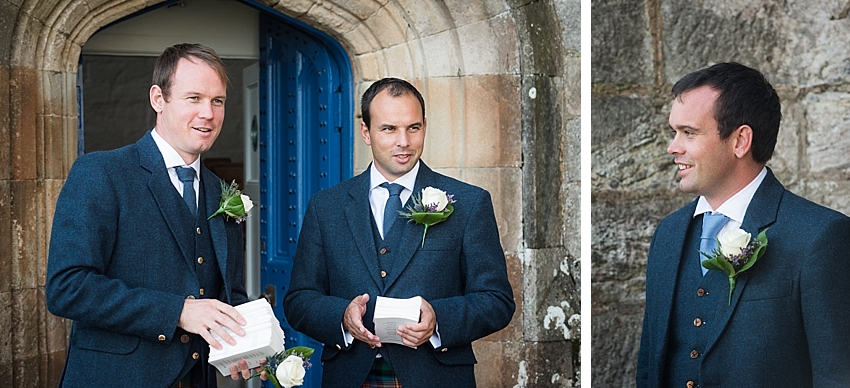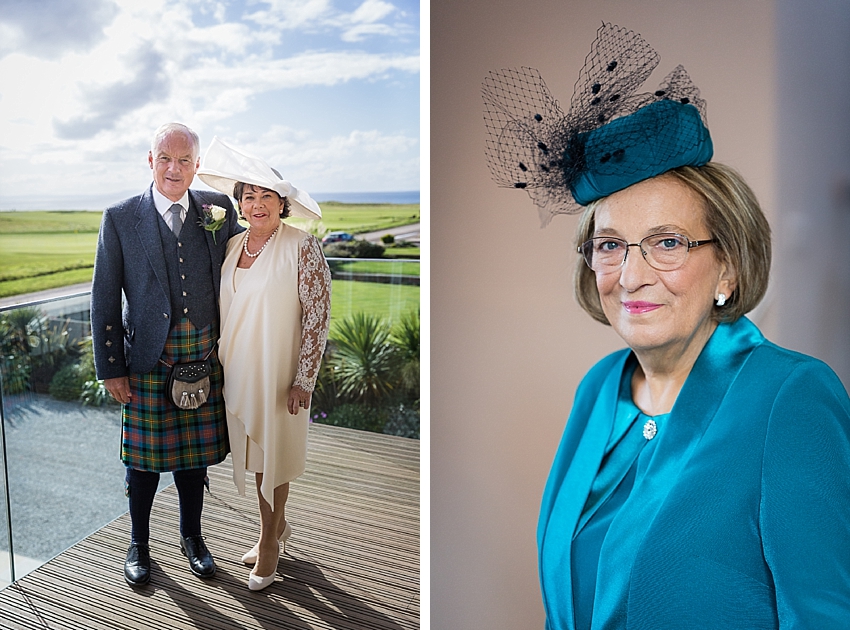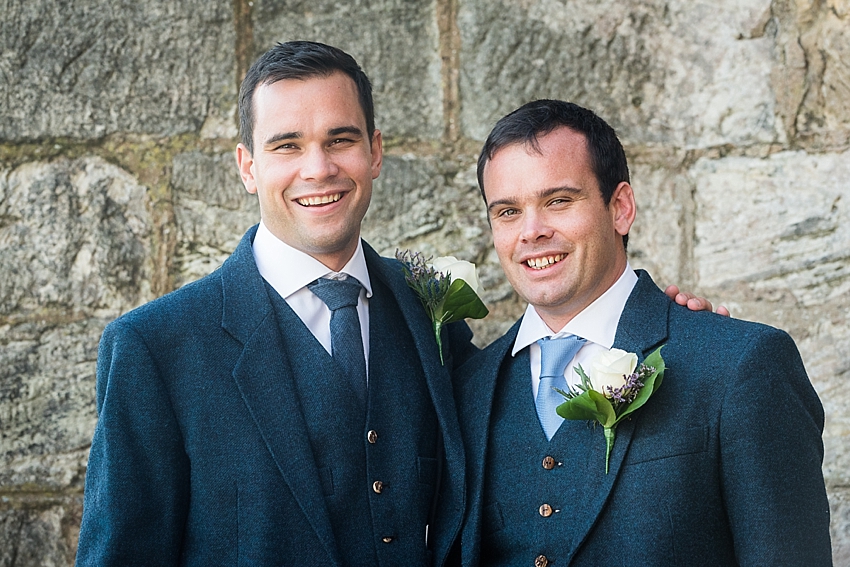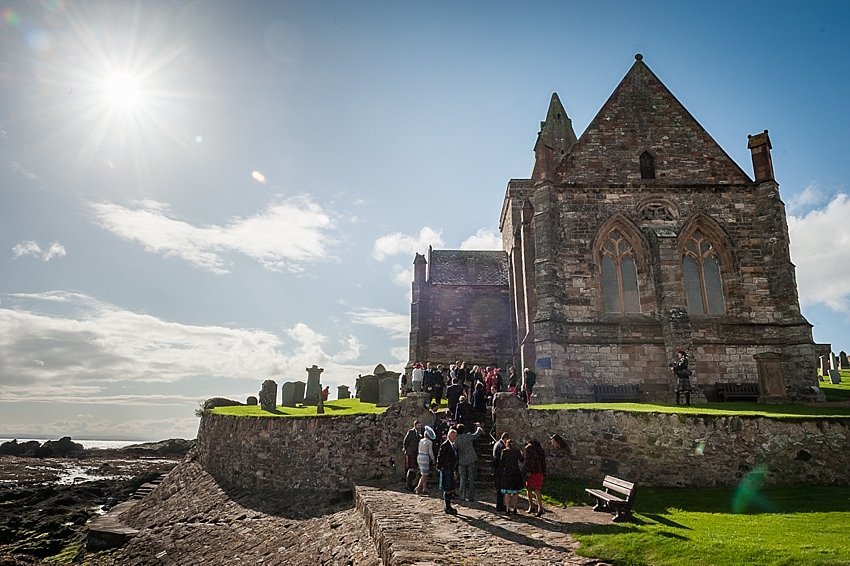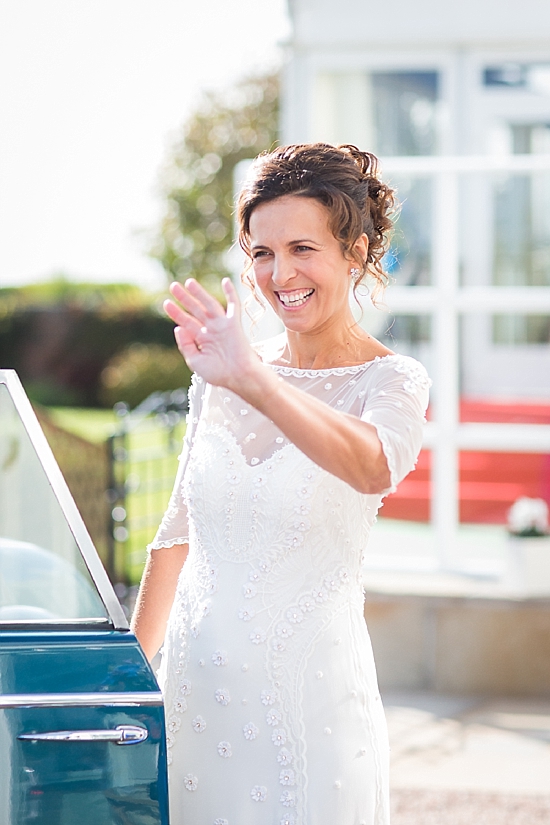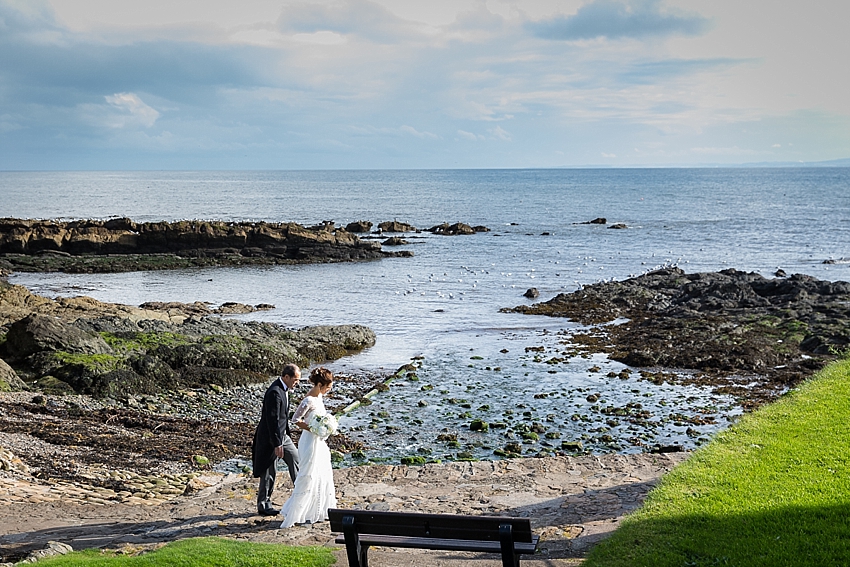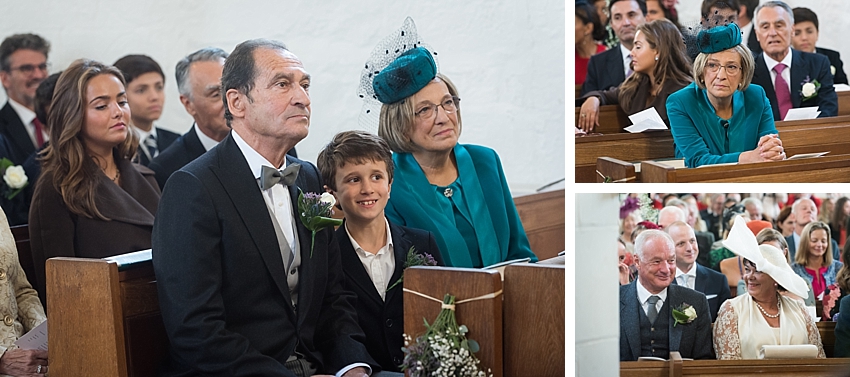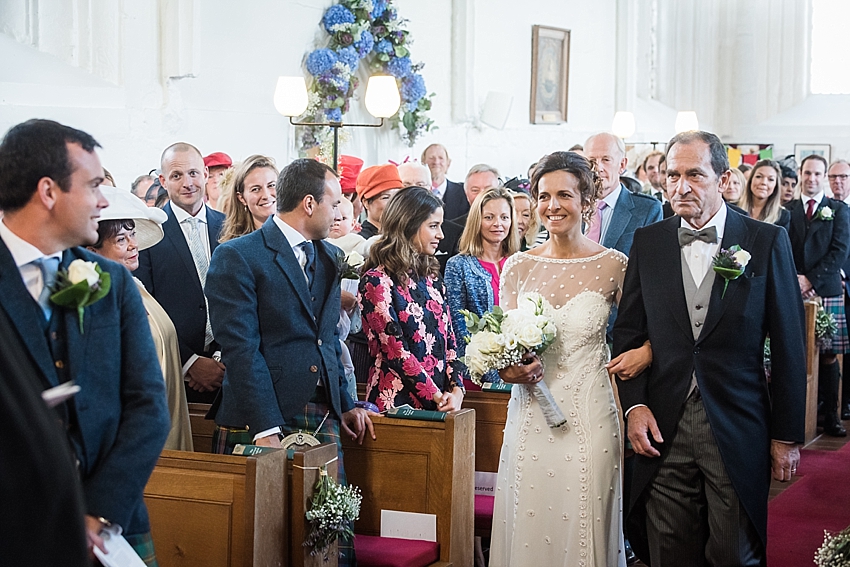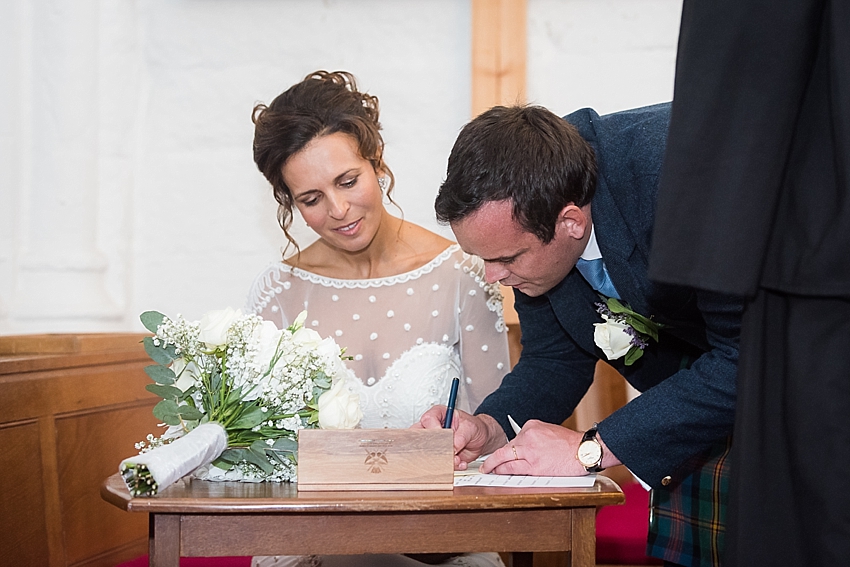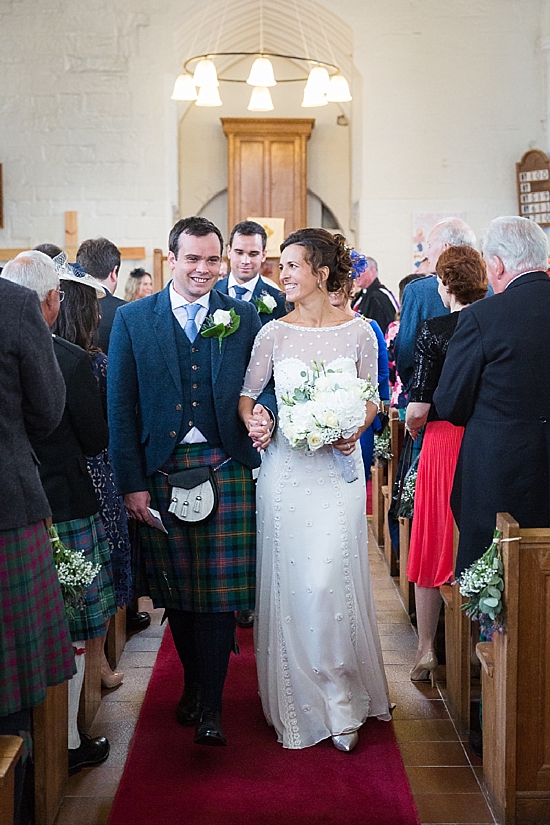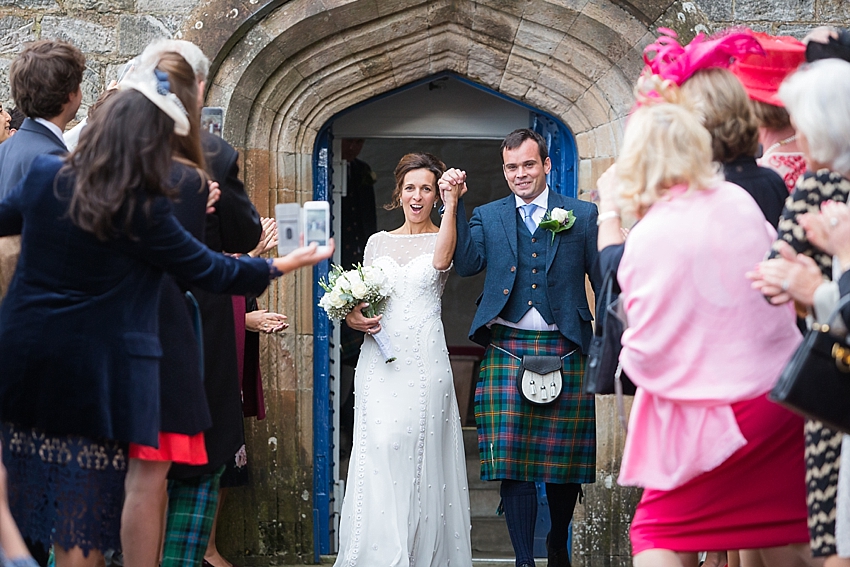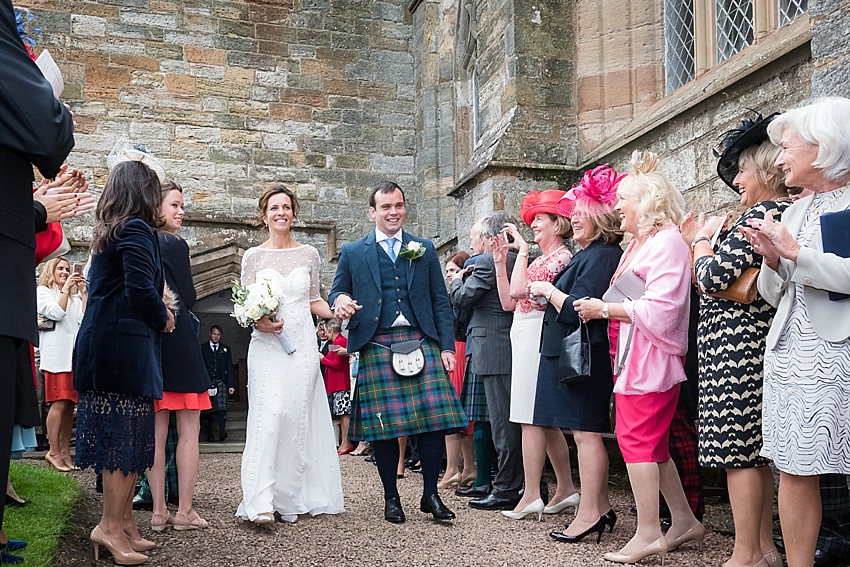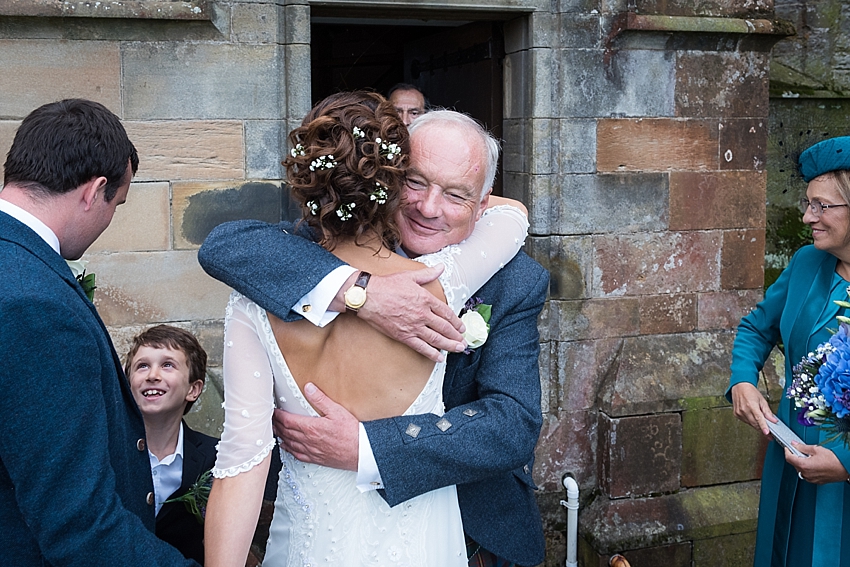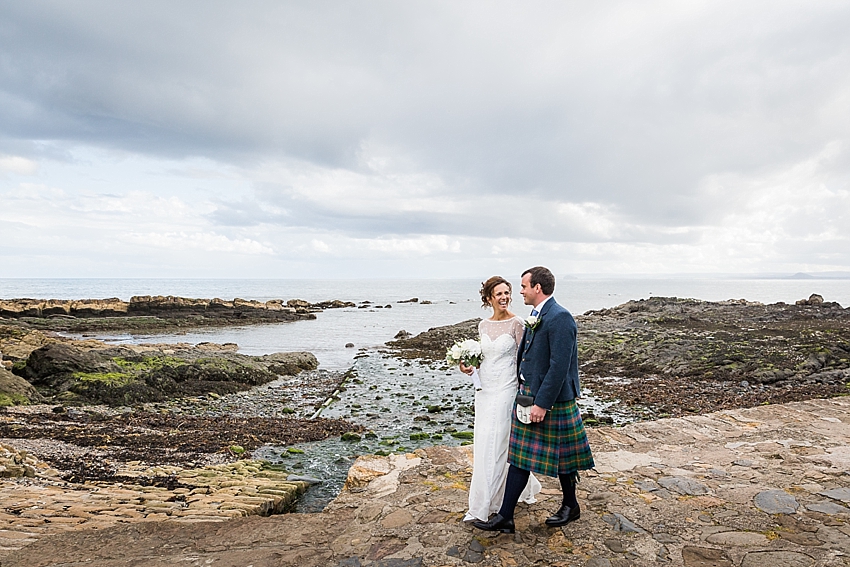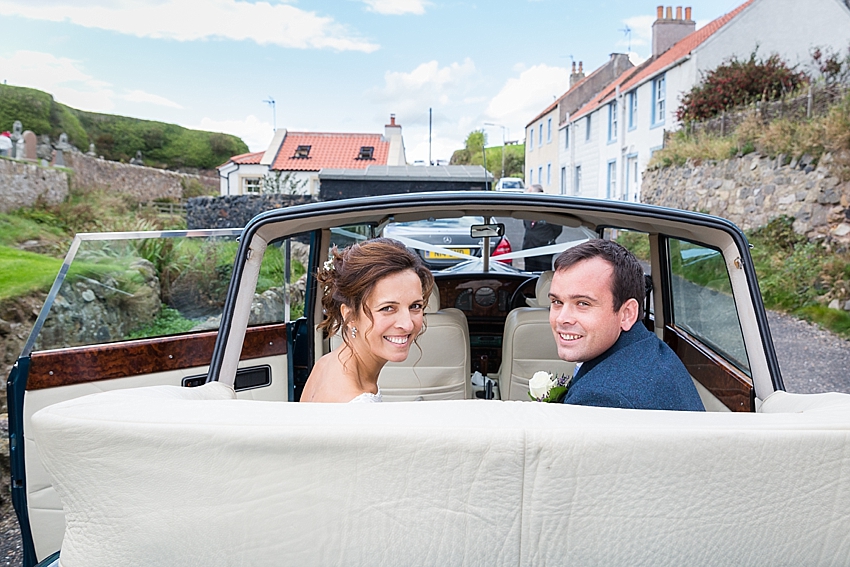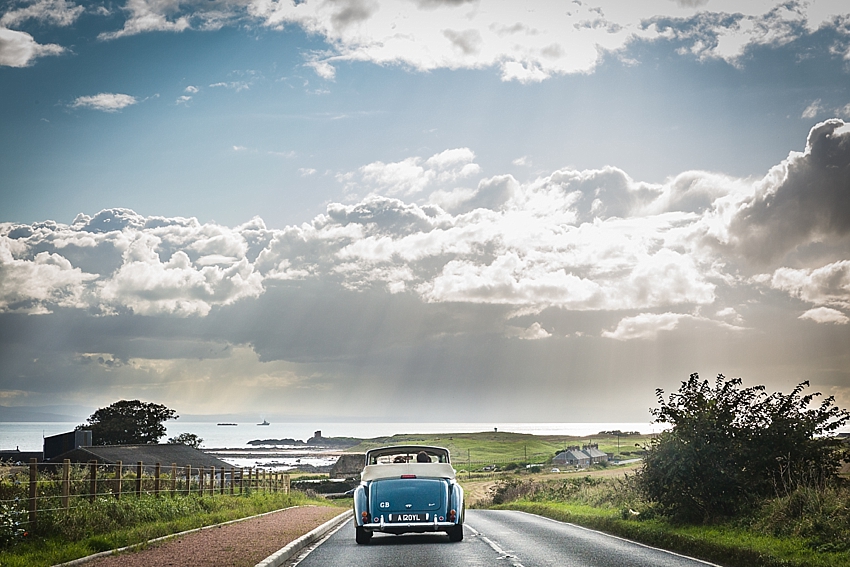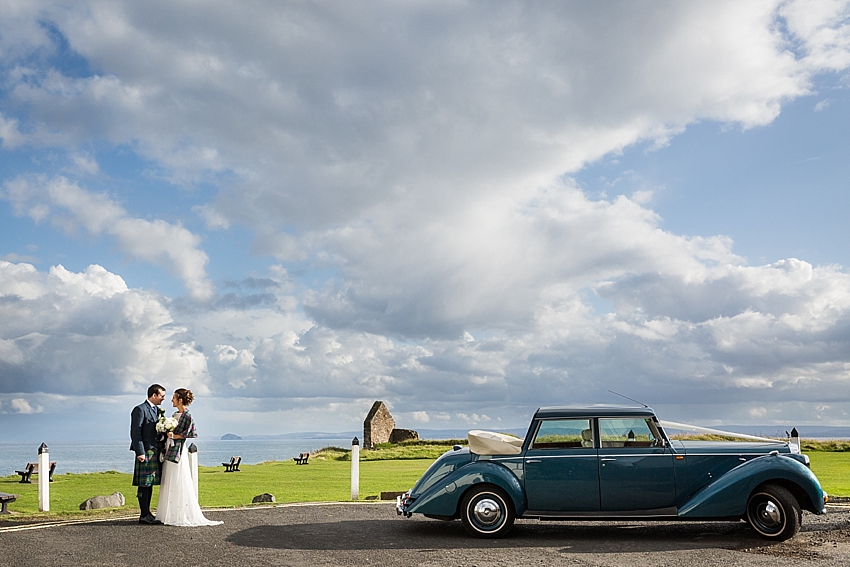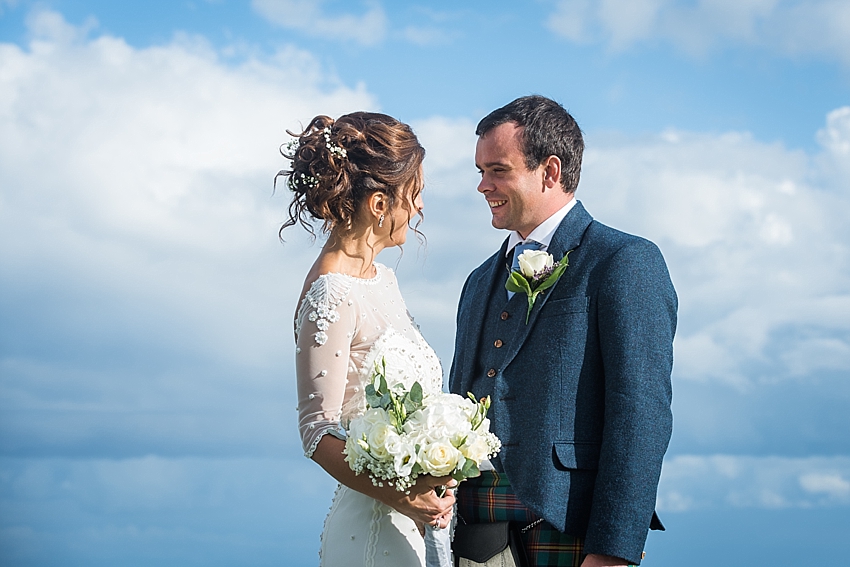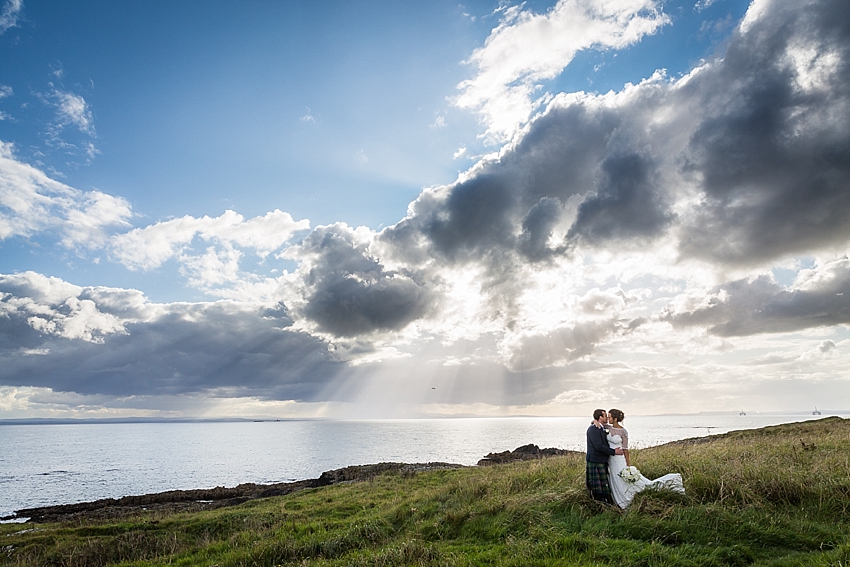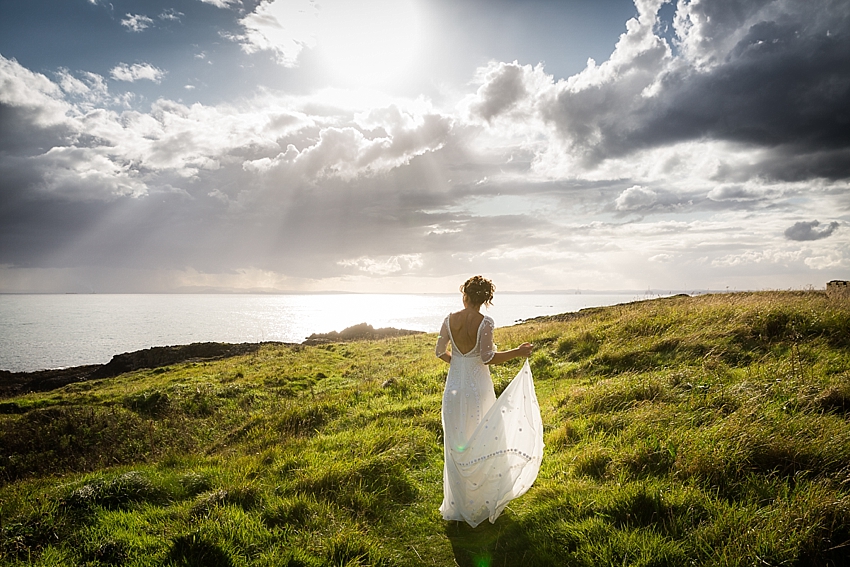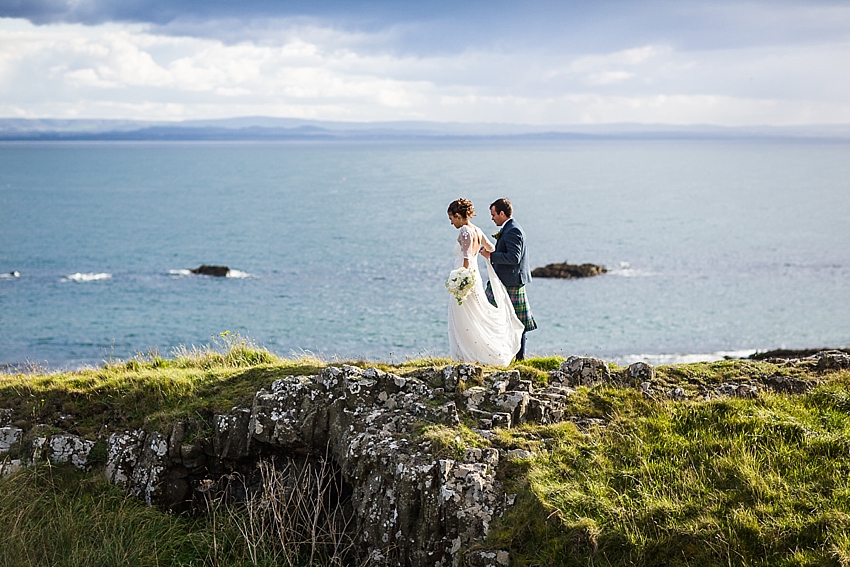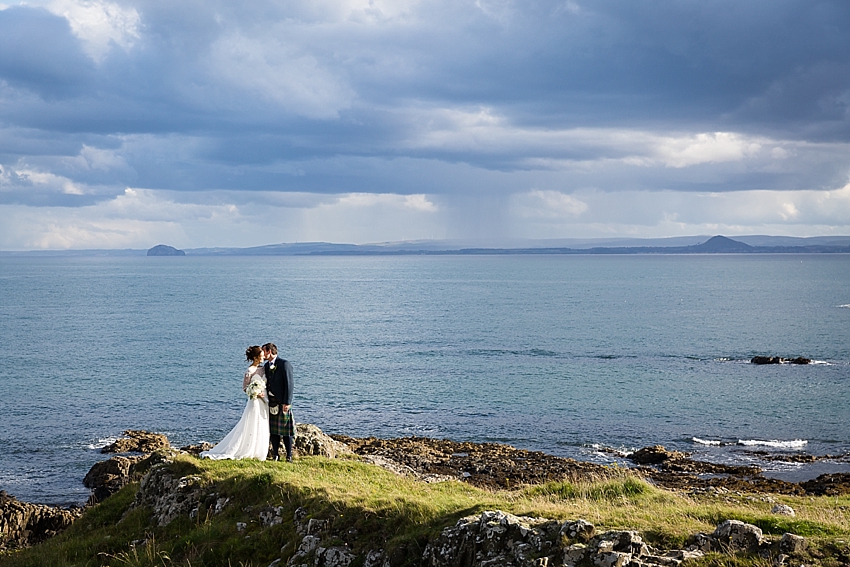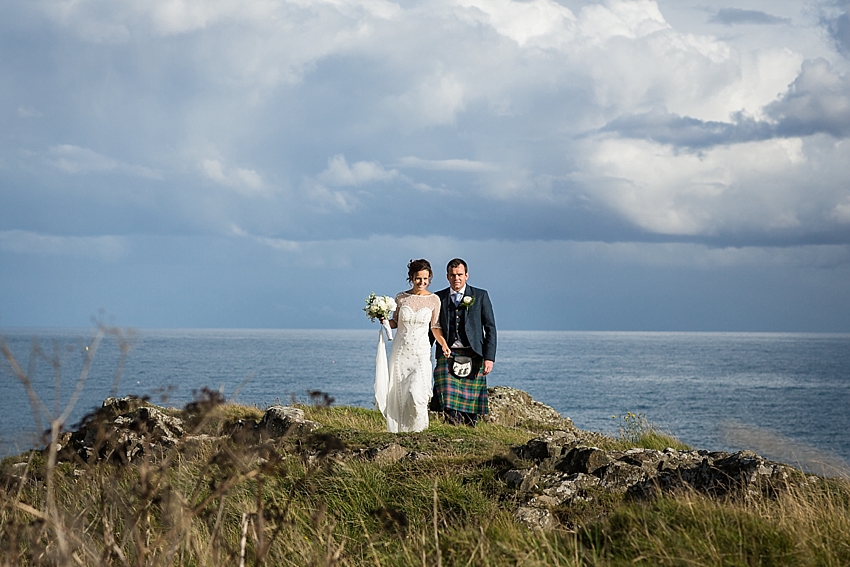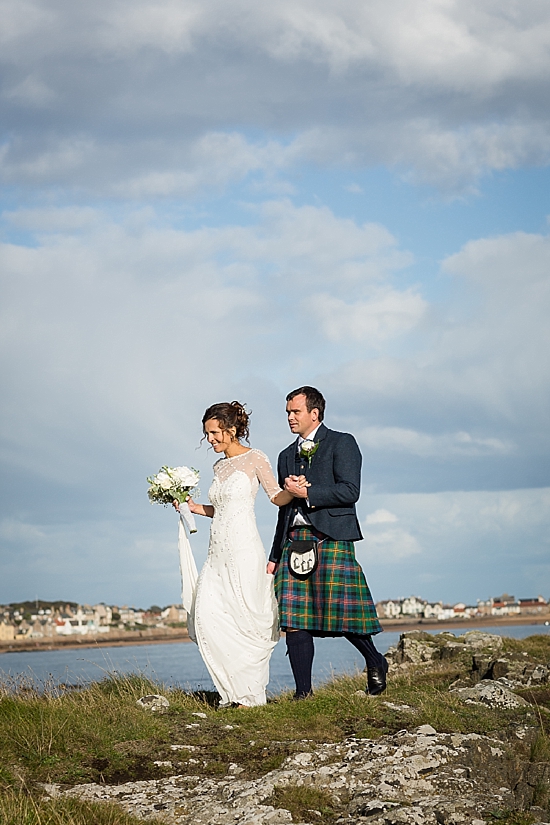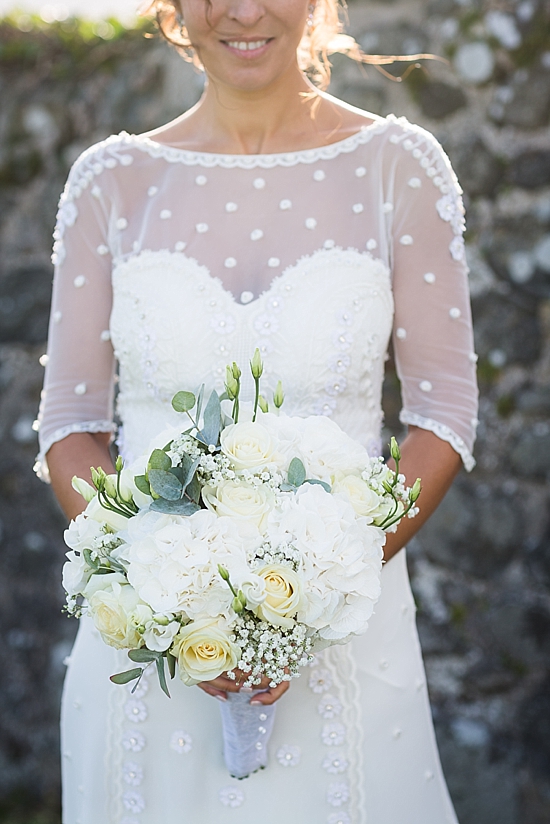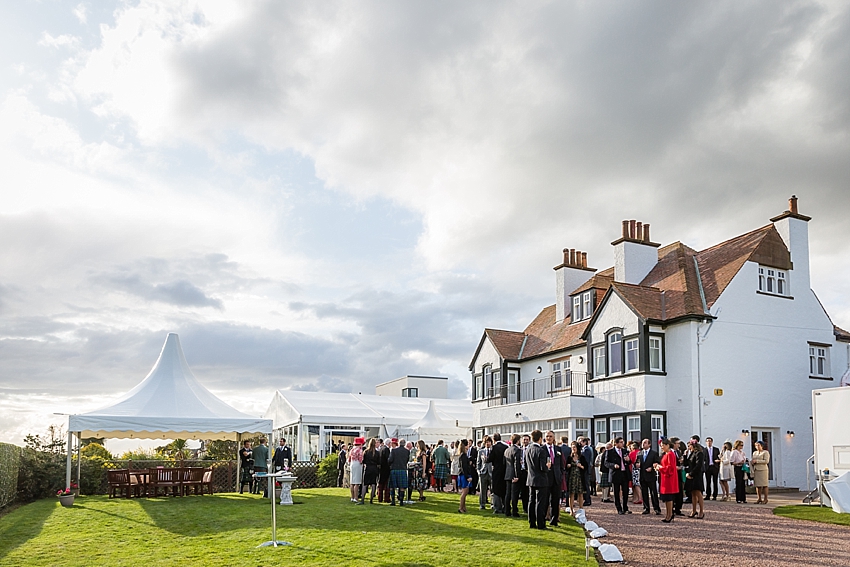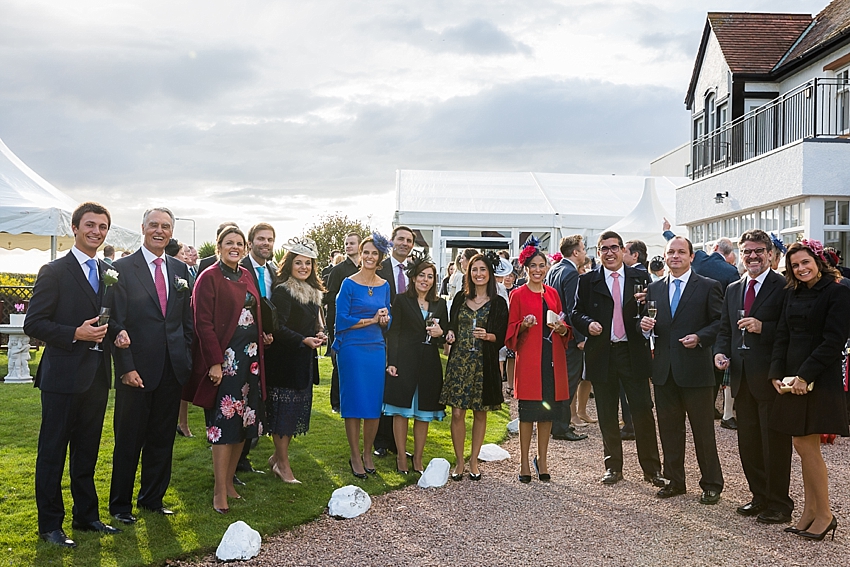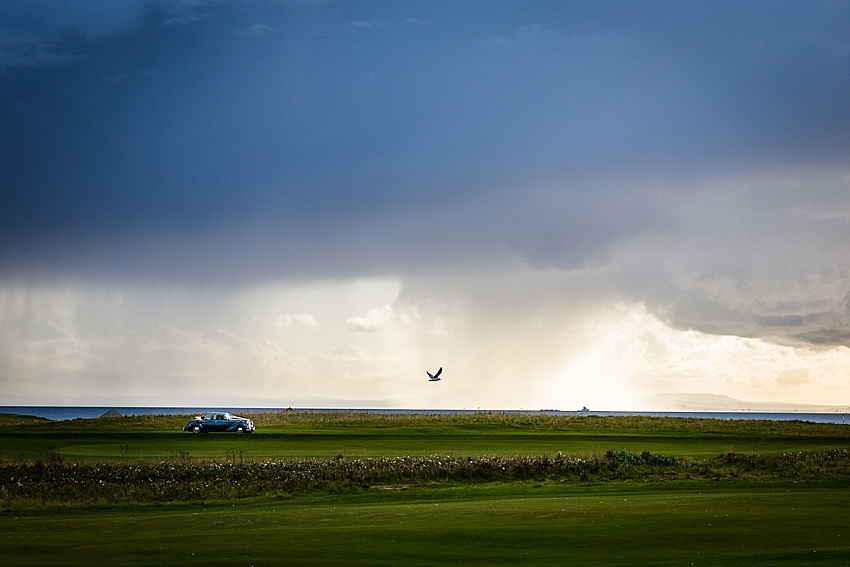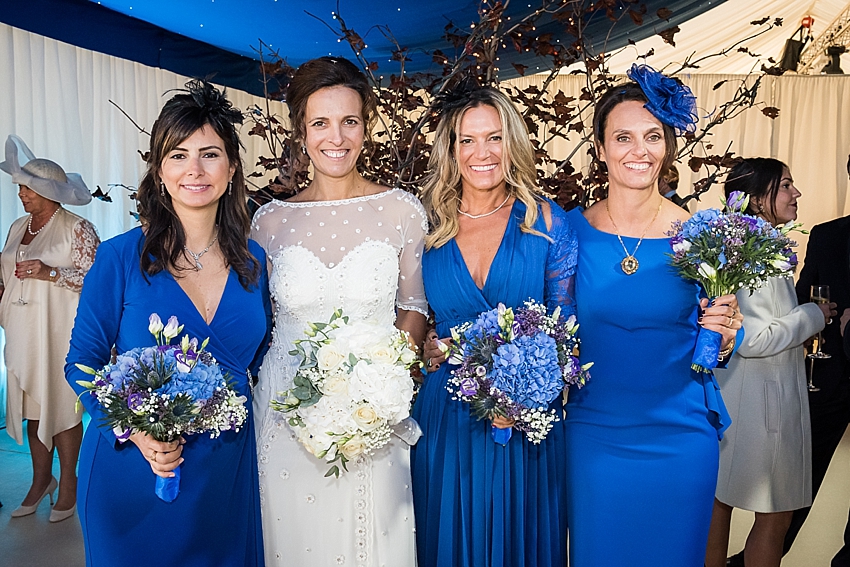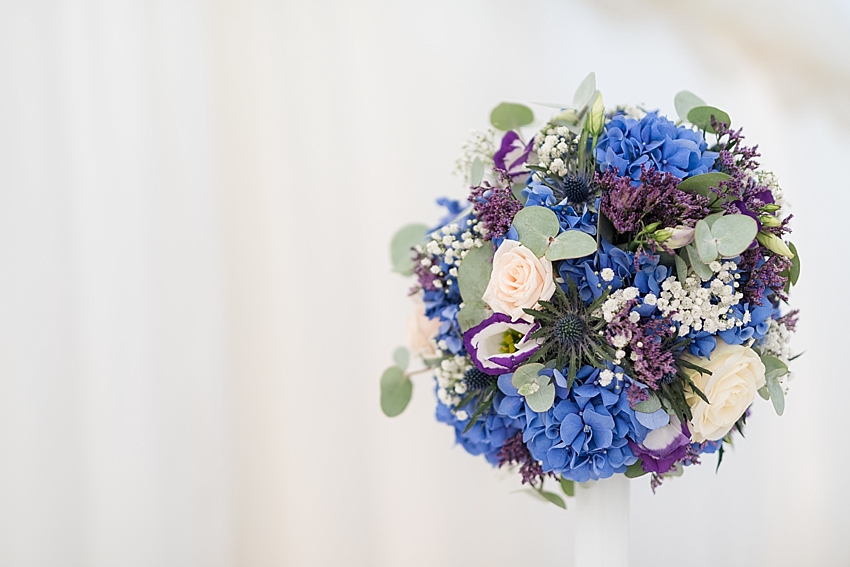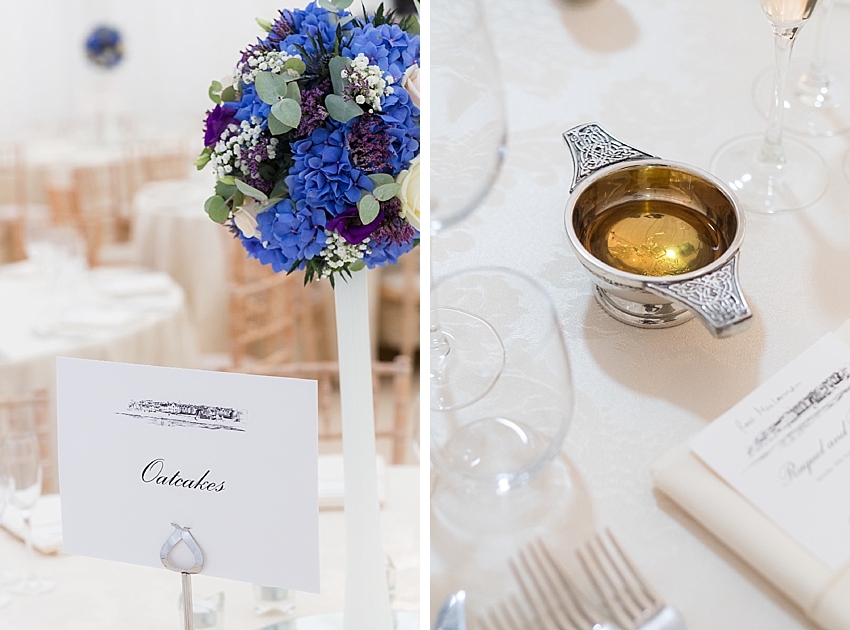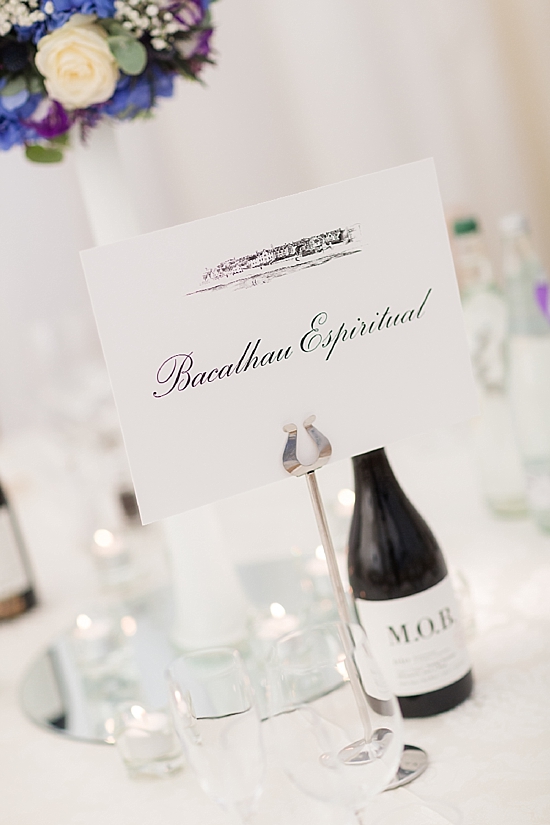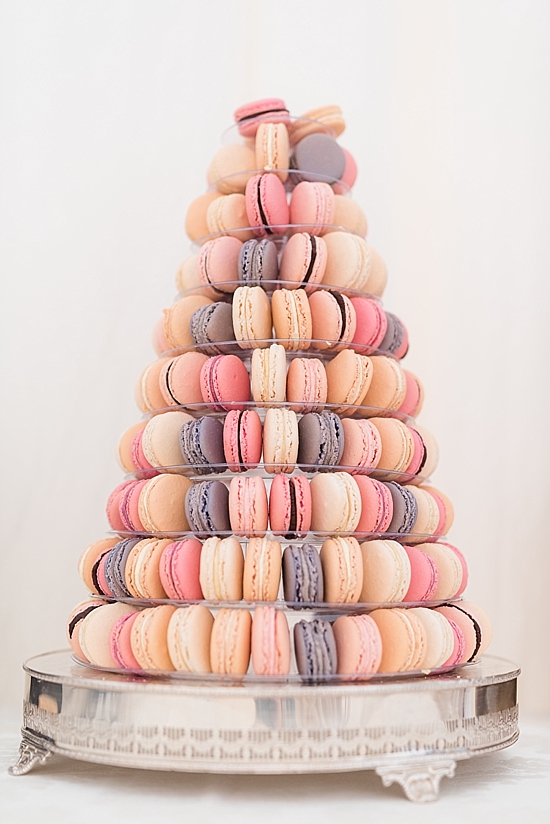 The couple's wedding cake took the form of a tower of macaroons in shades of violet, pink and cream.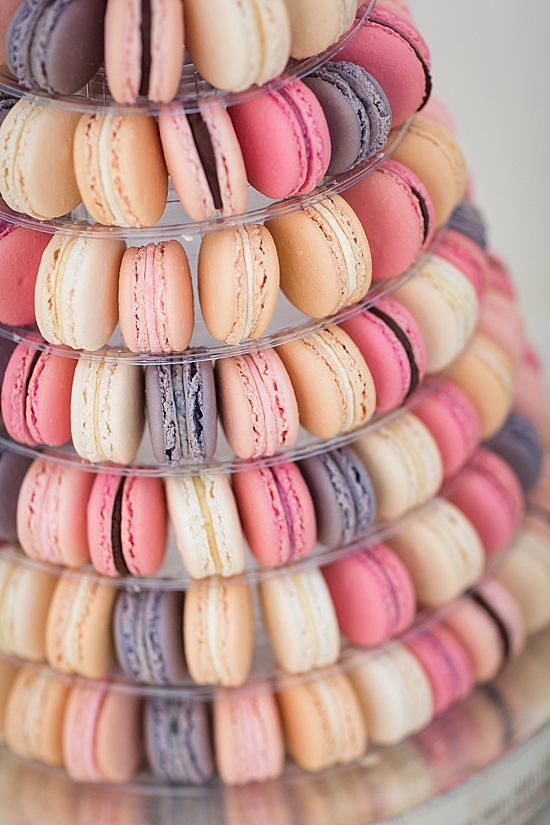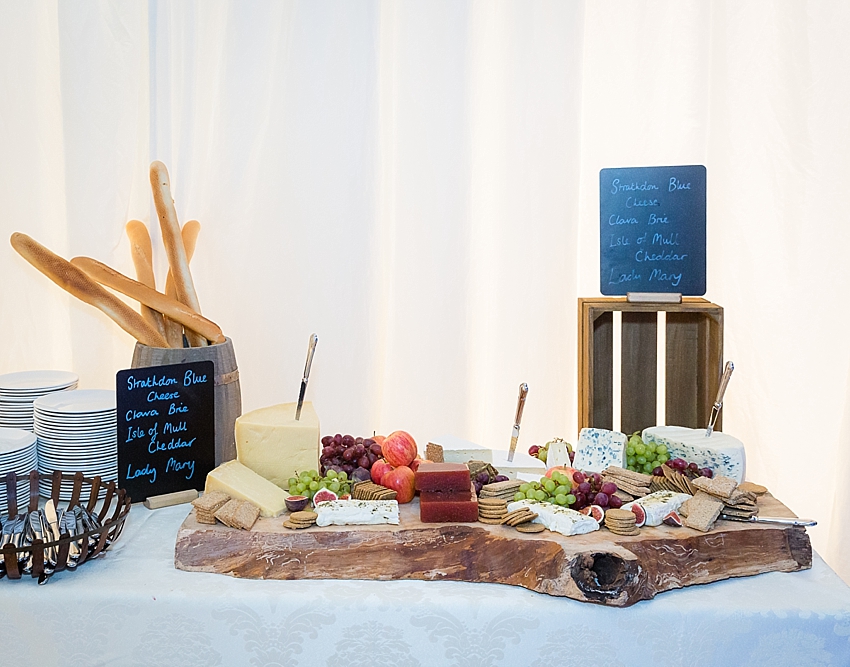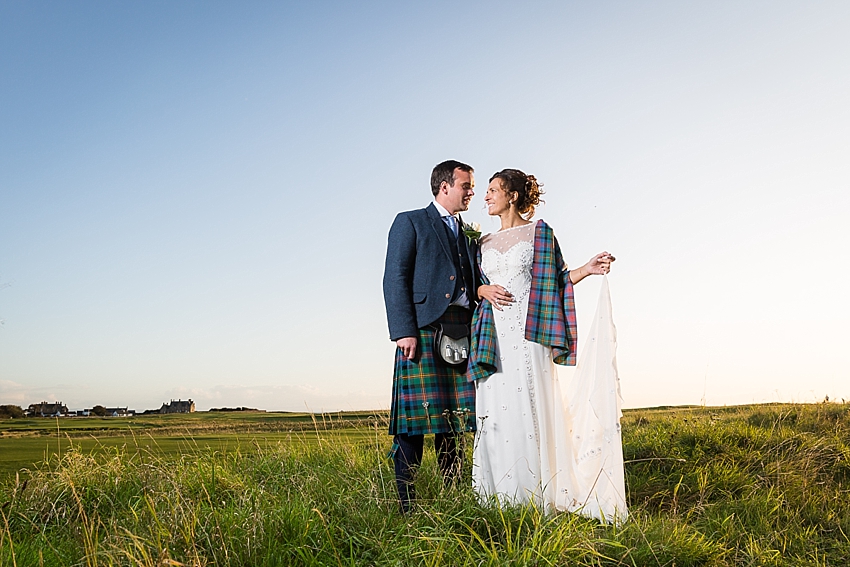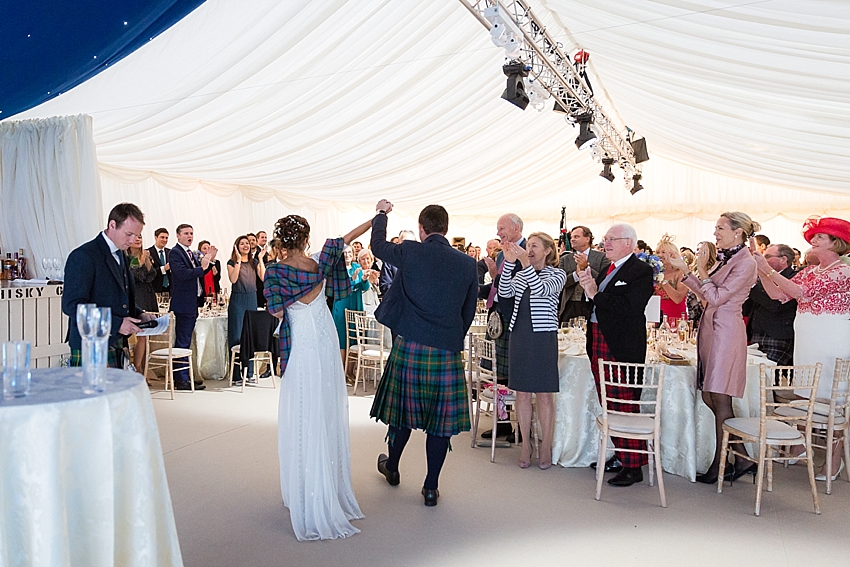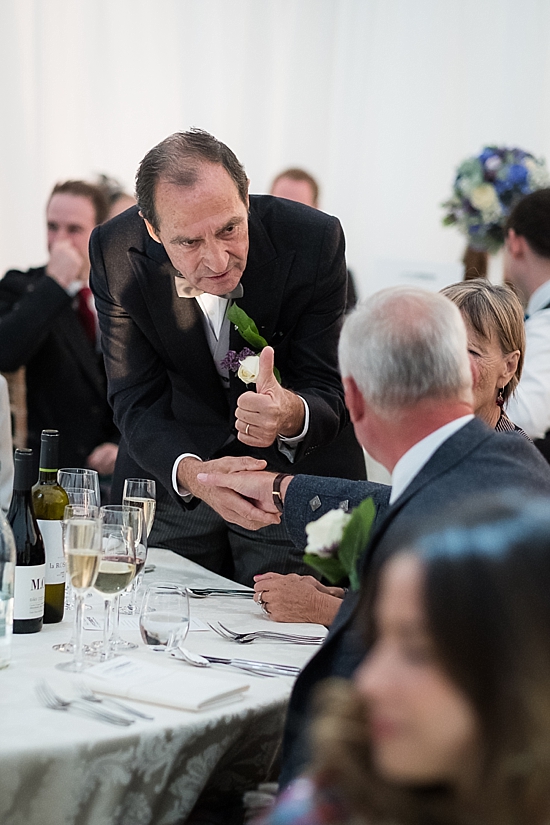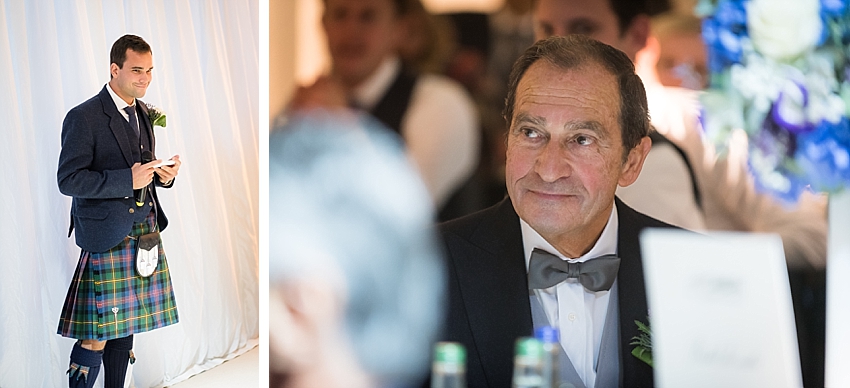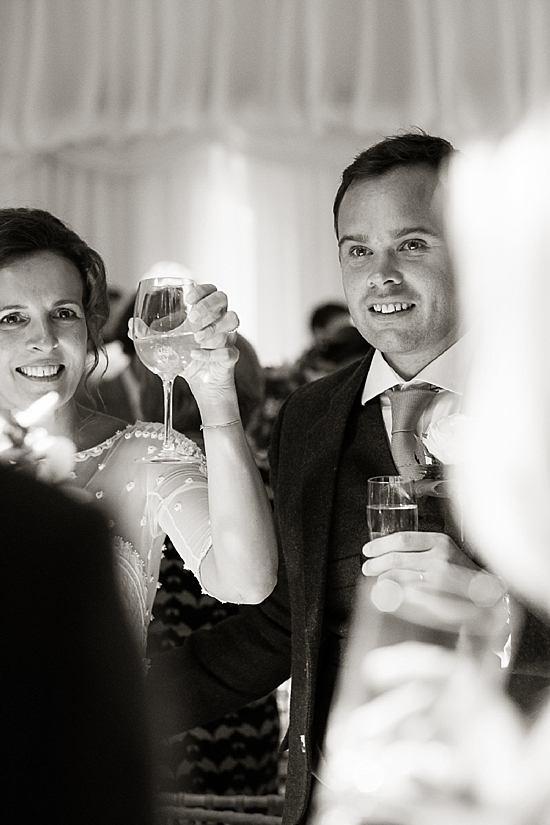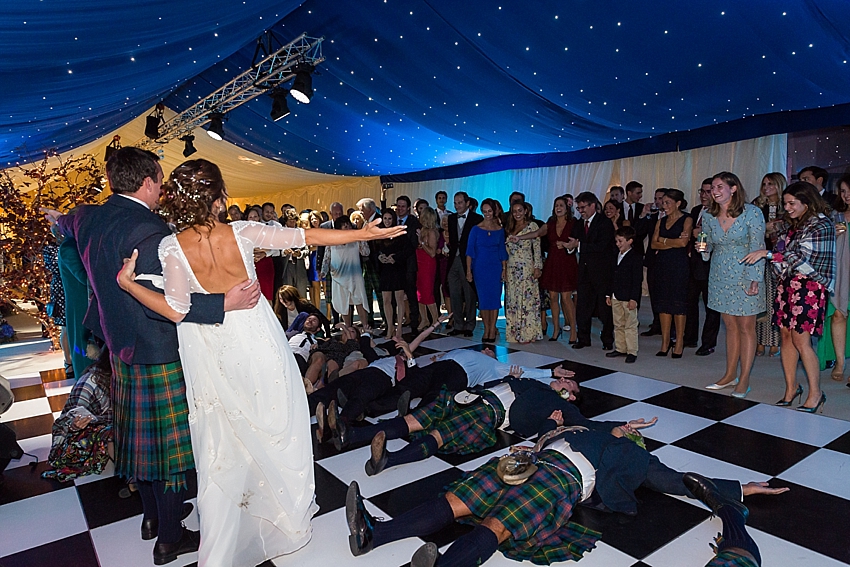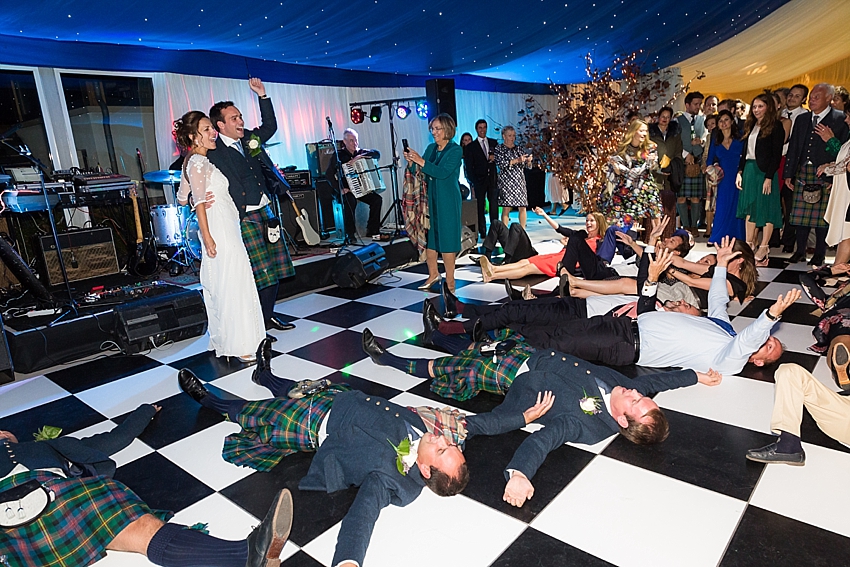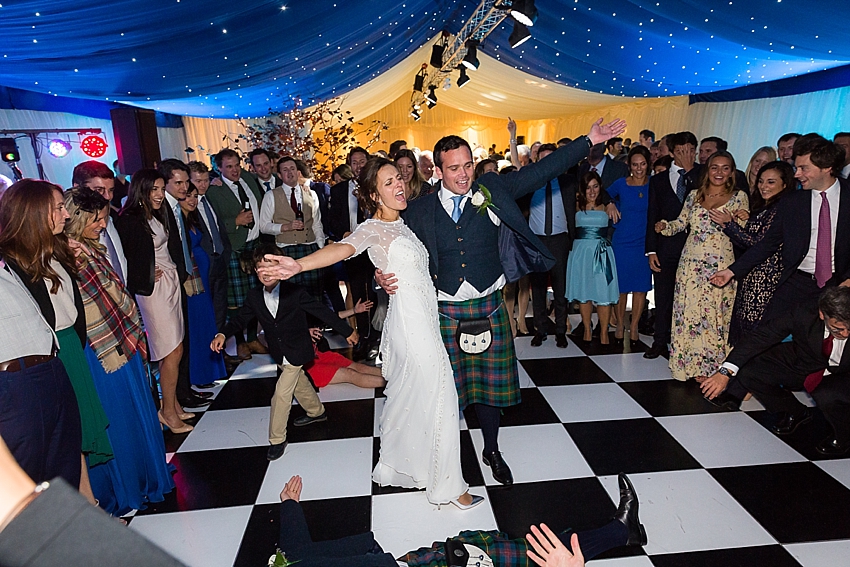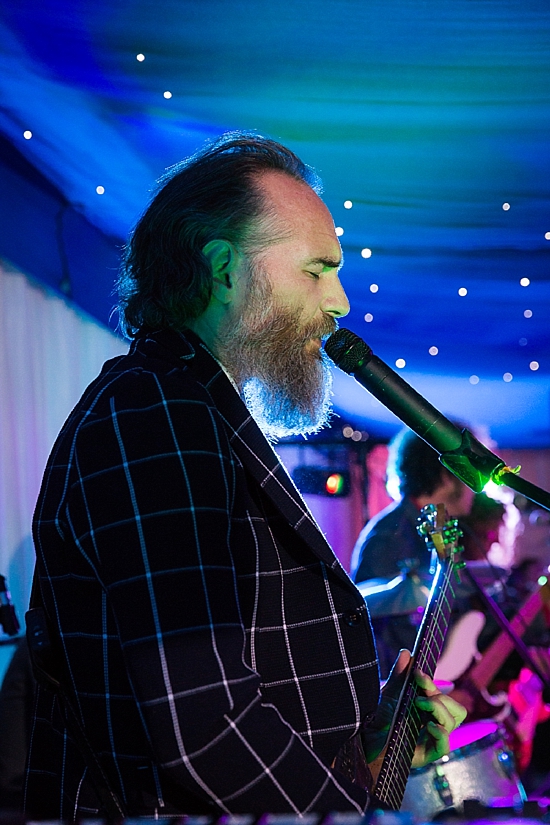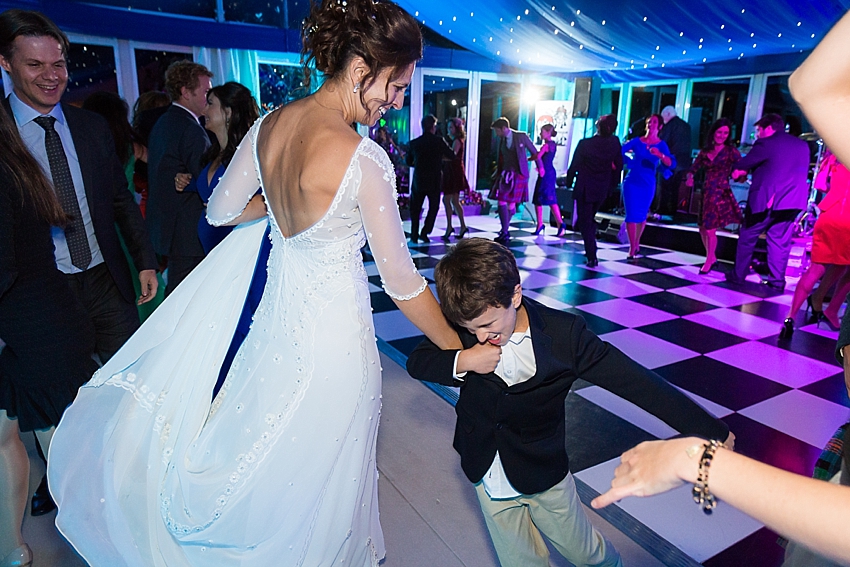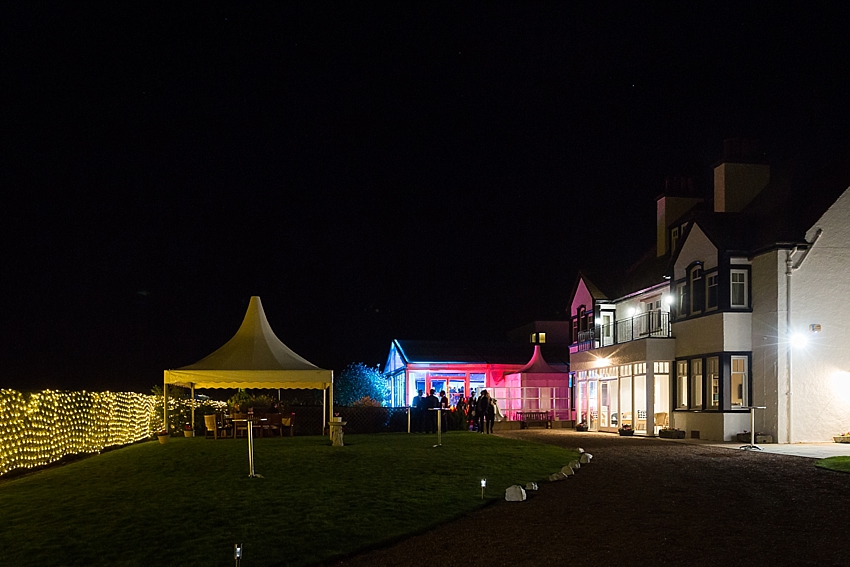 Thank you so much Raquel and Ross for choosing us to capture your wonderful day, and many congratulations on your first year of marriage also! We wish you the very best and hope our paths may cross again.
Raquel and Ross's wedding suppliers included:
Catering: Wilde Thyme
Marquee: Arc Marquees
Hair: McKenzie Hair Design
Makeup: Lynn, EyeCandy
Lighting: Arkwright