We recently travelled down to Cumbria to capture the wedding of Georgie and Adam. Having decided to have their wedding reception in the beautiful grounds of Georgie's parents' house, they all set about preparing a fantastic day with lots of brilliant little touches throughout.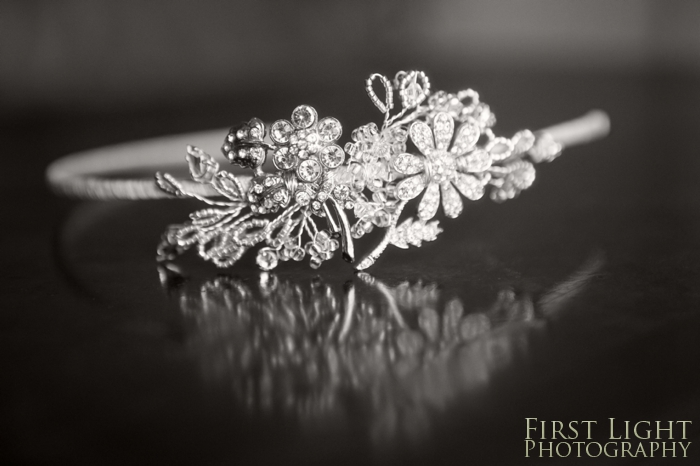 Georgie's beautiful headpiece was made from two vintage brooches attached to a hair band.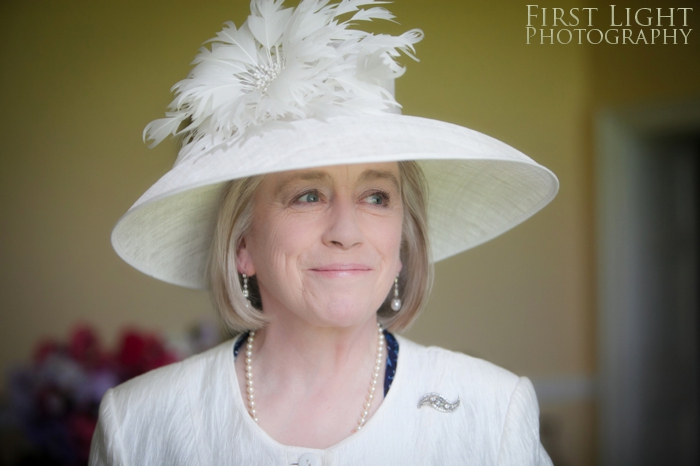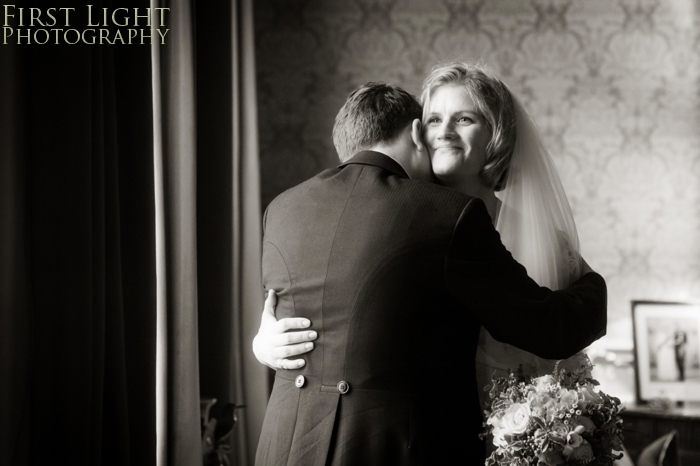 Loved the fantastic range of hats on display!
Georgie and Adam, what a fantastic wedding day! We loved capturing all the smiles and happy faces and seeing how everyone enjoyed themselves (in spite of the sometimes temperamental weather!)
Thank you for having us with you to photograph it all. We hope you have enjoyed this preview and look forward to showing you the full set soon!
Ditte & Chris