Beautiful autumnal Hotel du Vin Glasgow wedding.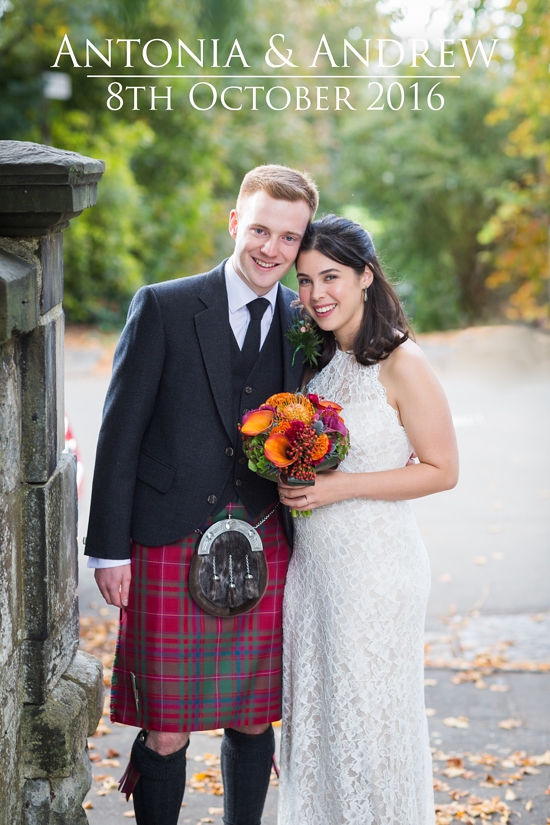 Looking back at this stunning wedding we captured at Hotel du Vin, I've been yet again blown away by the colourful styling and happy feeling this day had.
Situated in the heart of Glasgow's West End, but on its own quiet street, Hotel du Vin in Glasgow (formerly known as One Devonshire Gardens) makes the perfect venue for a city centre wedding, yet with a private, leafy setting.
Antonia and Andrew and most of their family and friends had travelled from abroad to celebrate in Andrew's native Scotland. So to help them style and plan the day, they had hired in the wedding experts from 88 Events.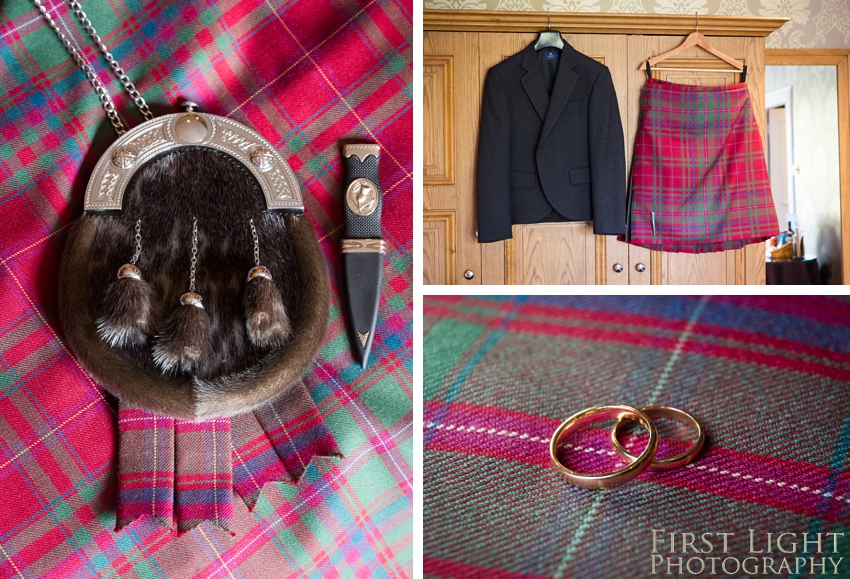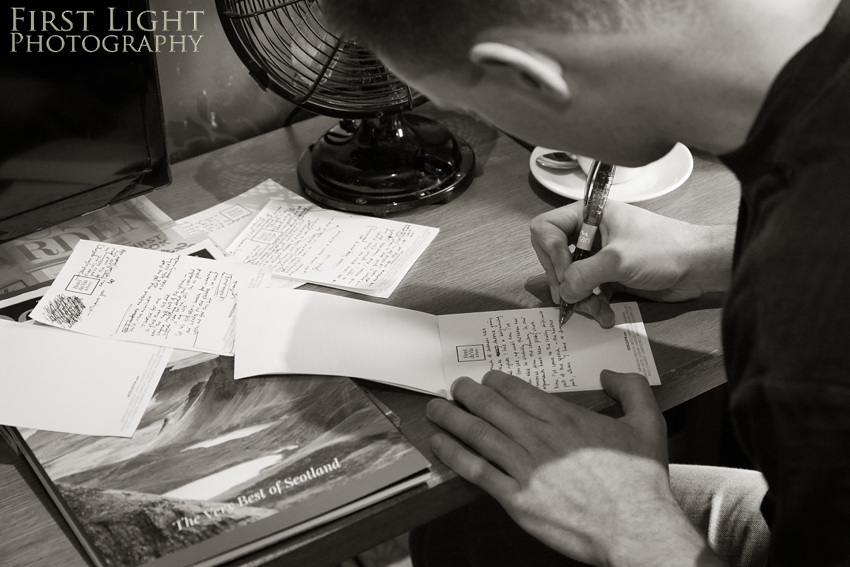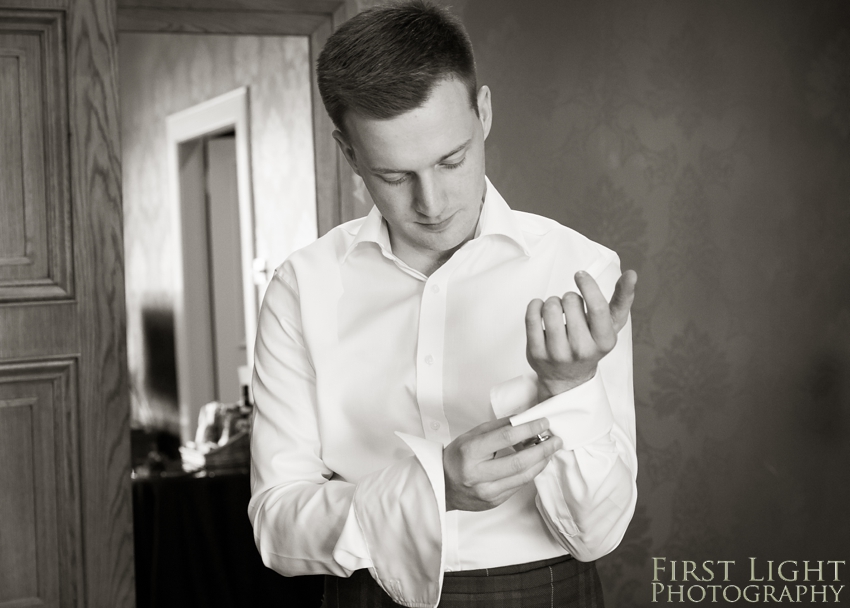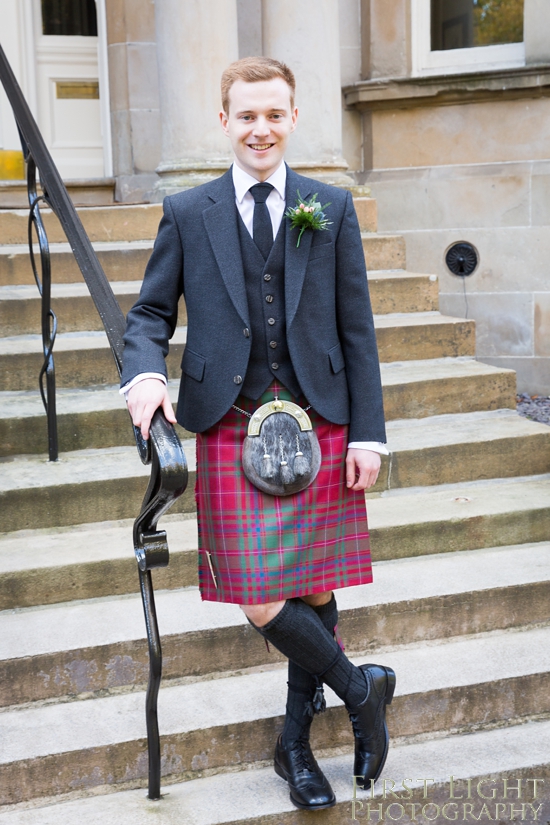 While Andrew welcomed guests at the front of the hotel, Antonia and her maids and family were getting ready in the rooms upstairs.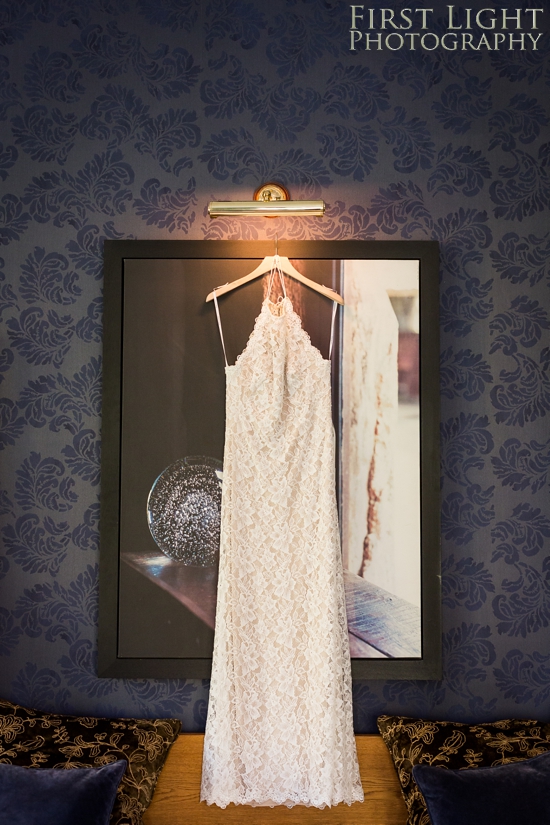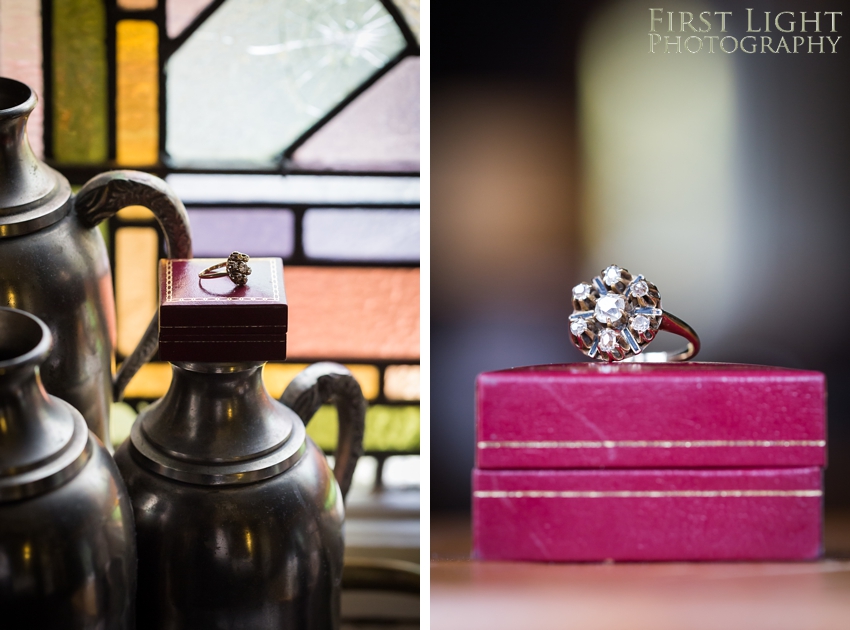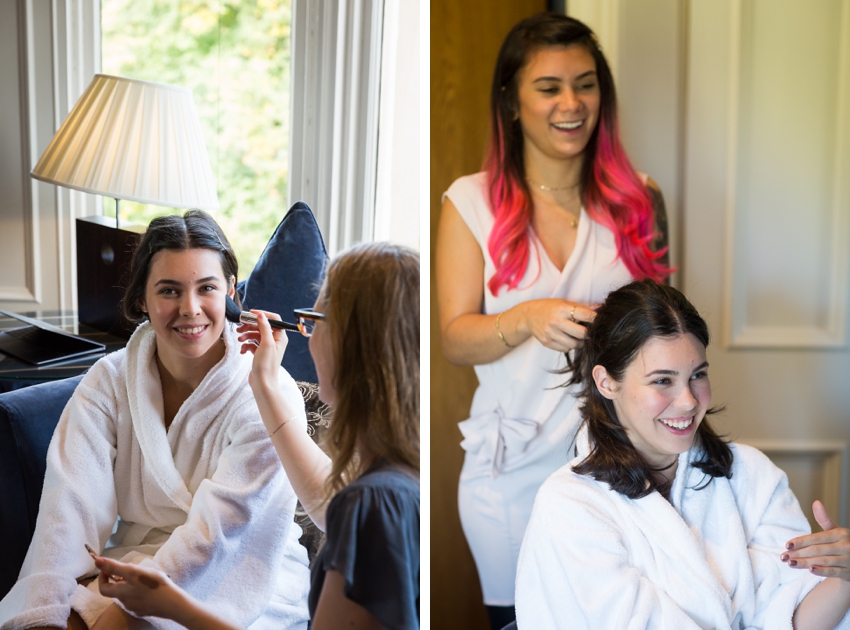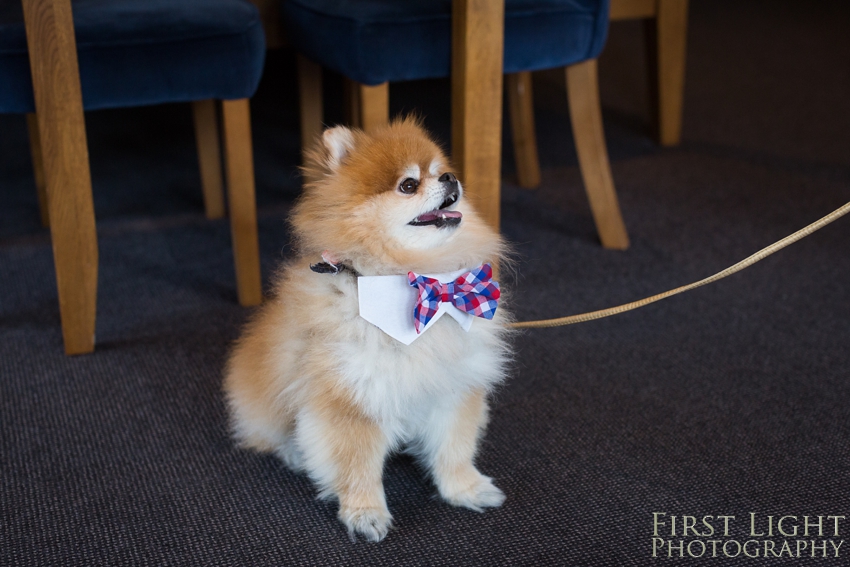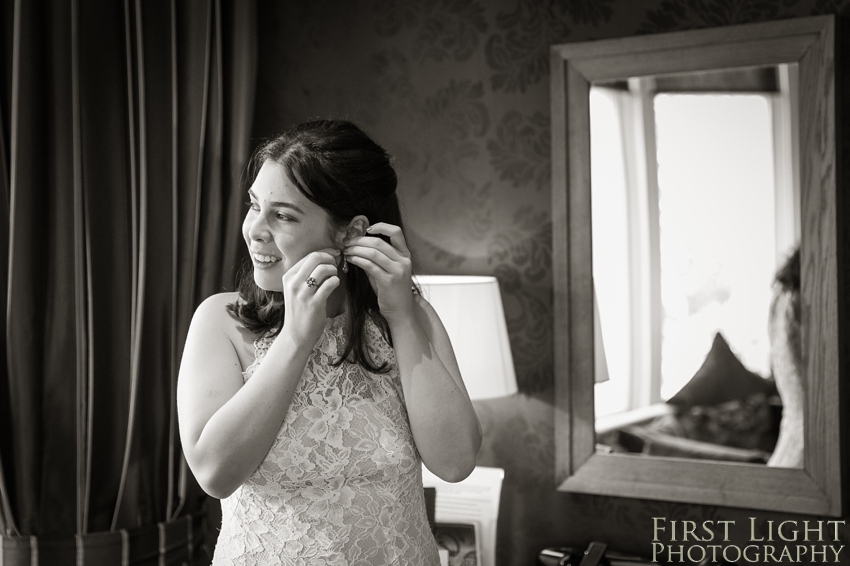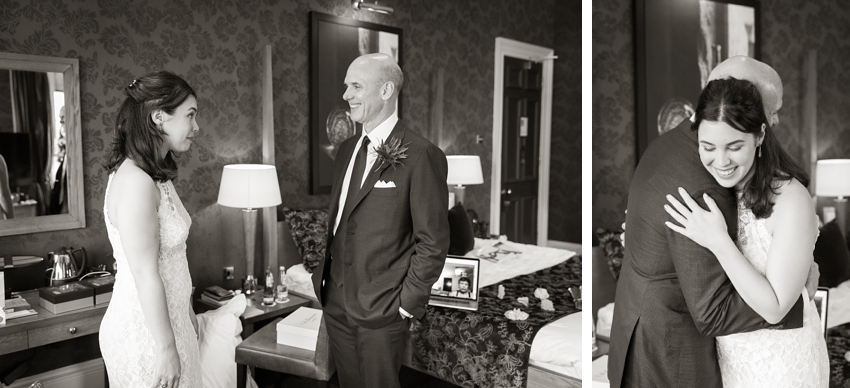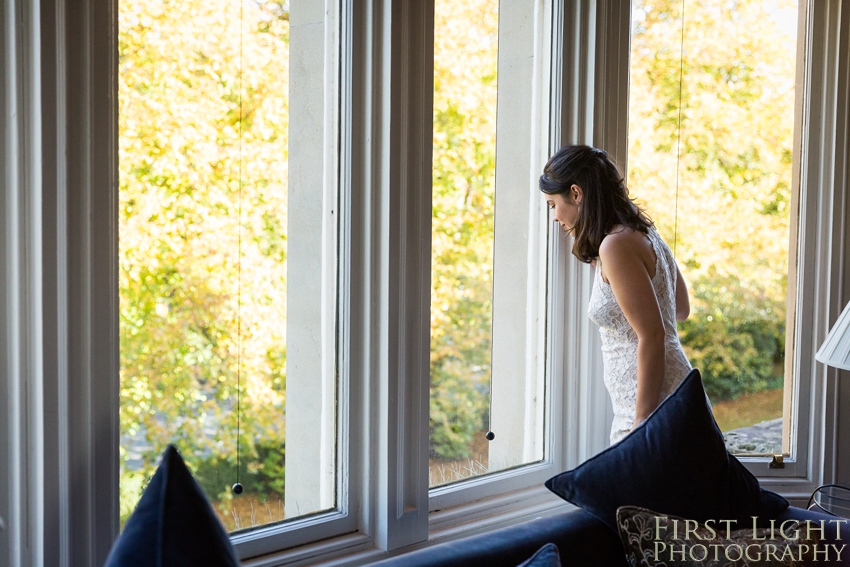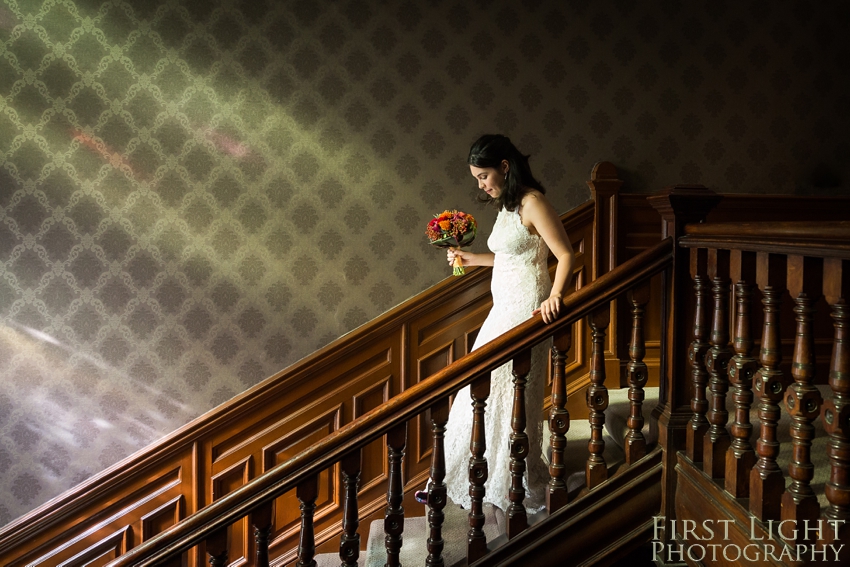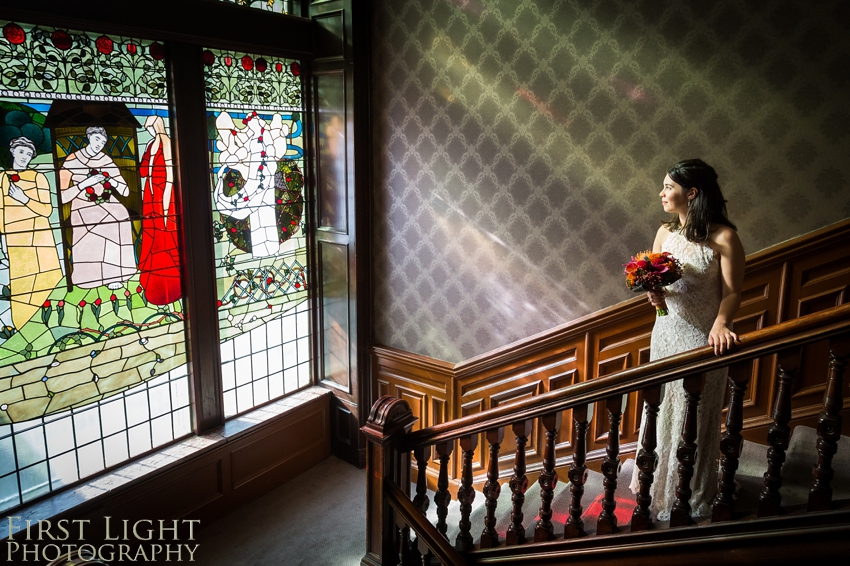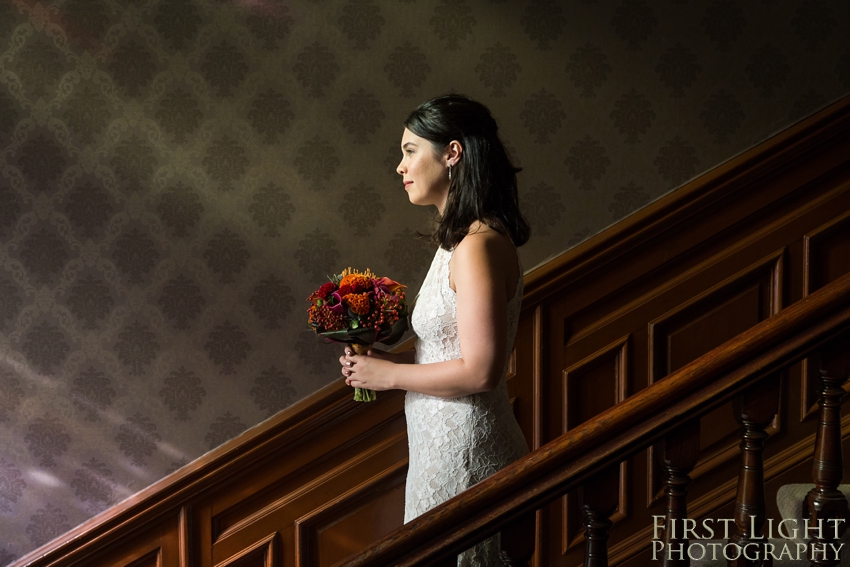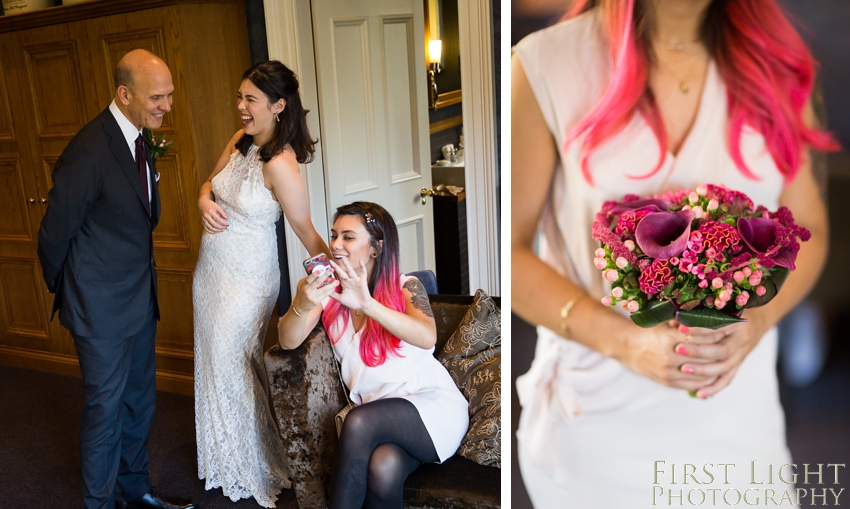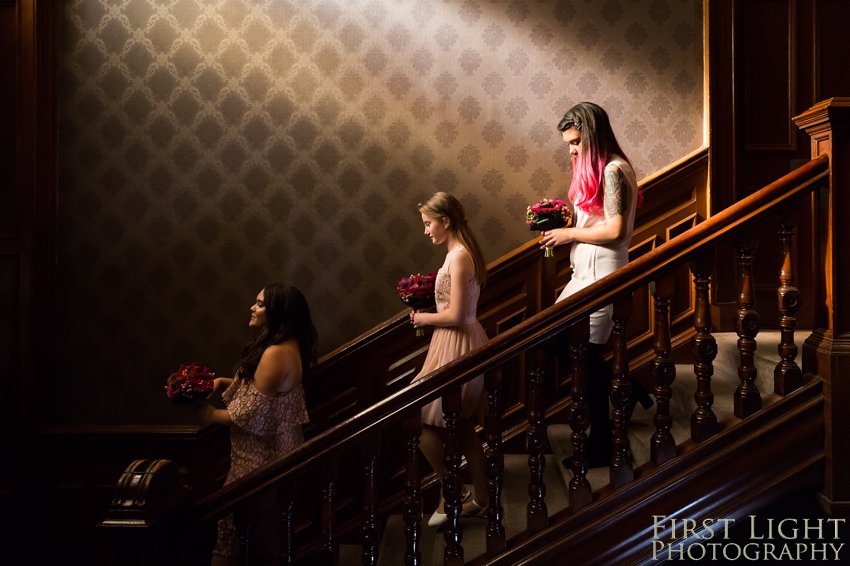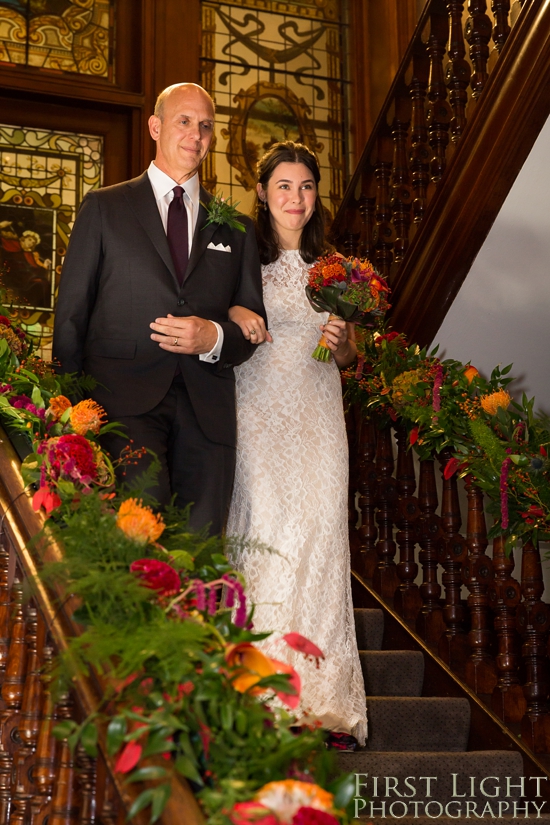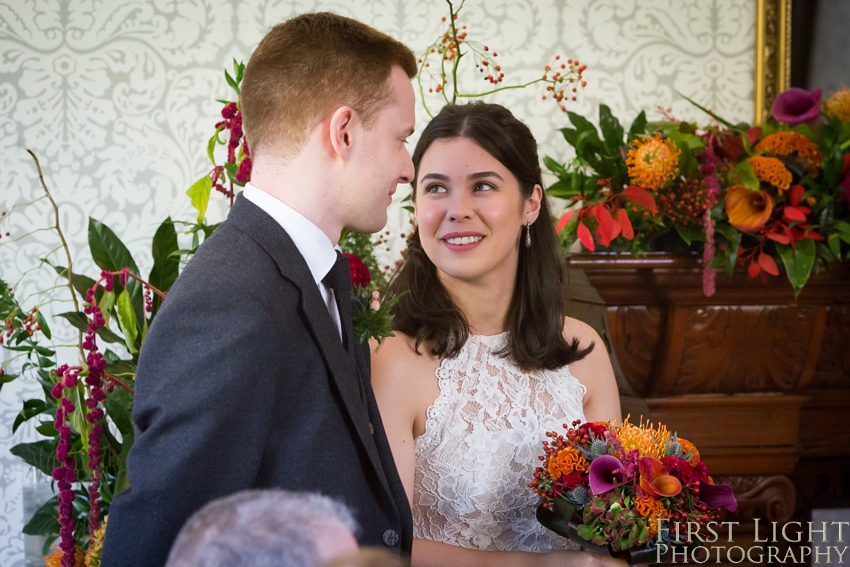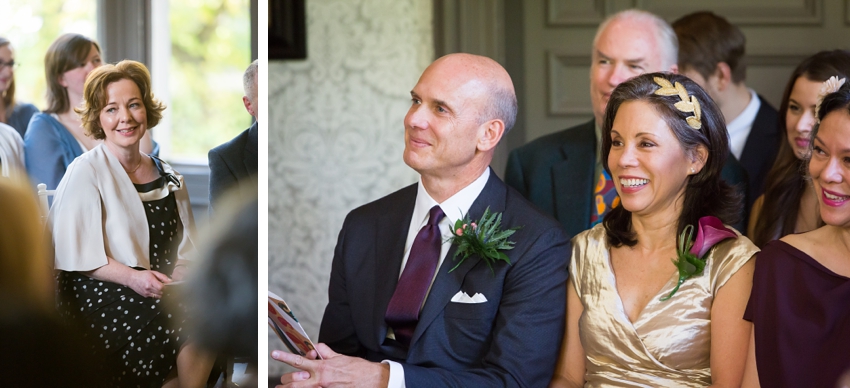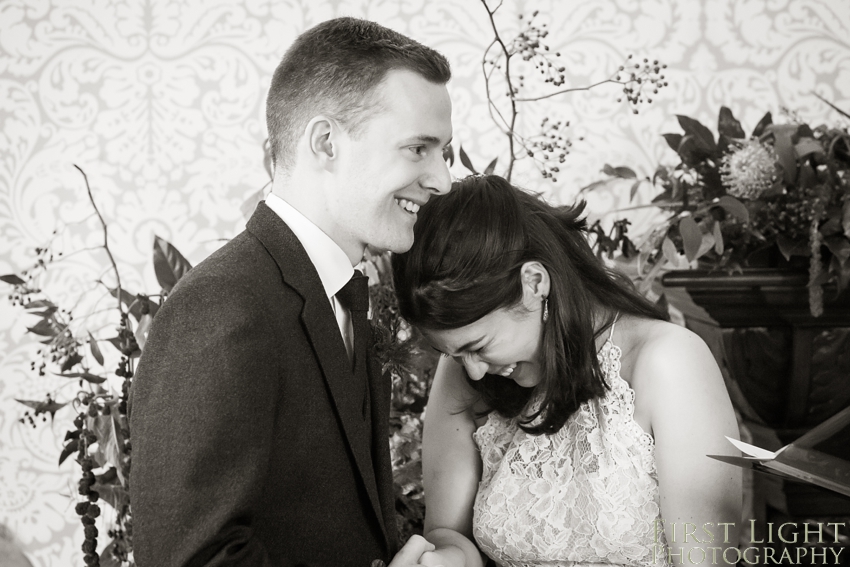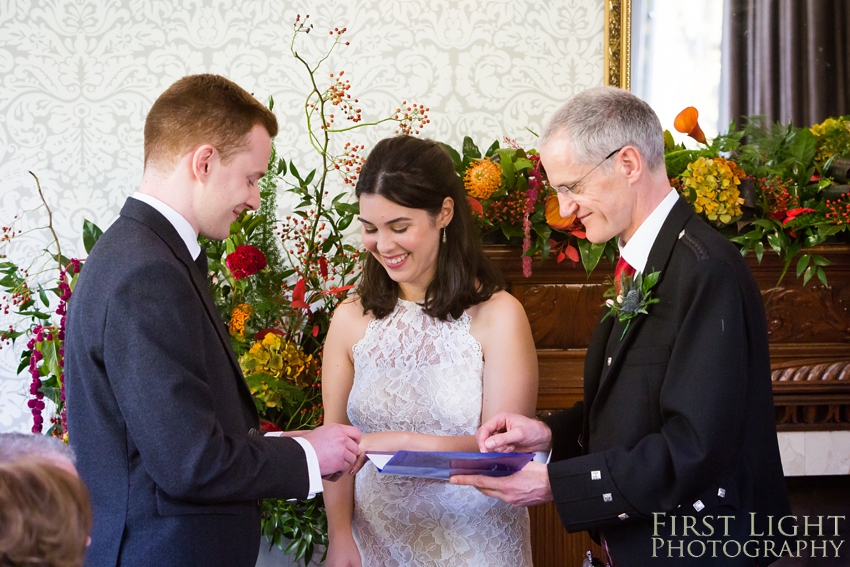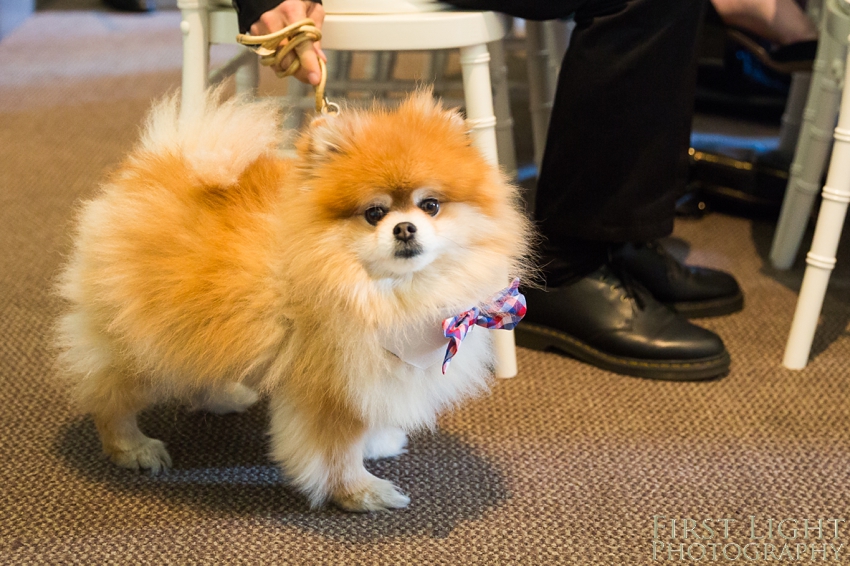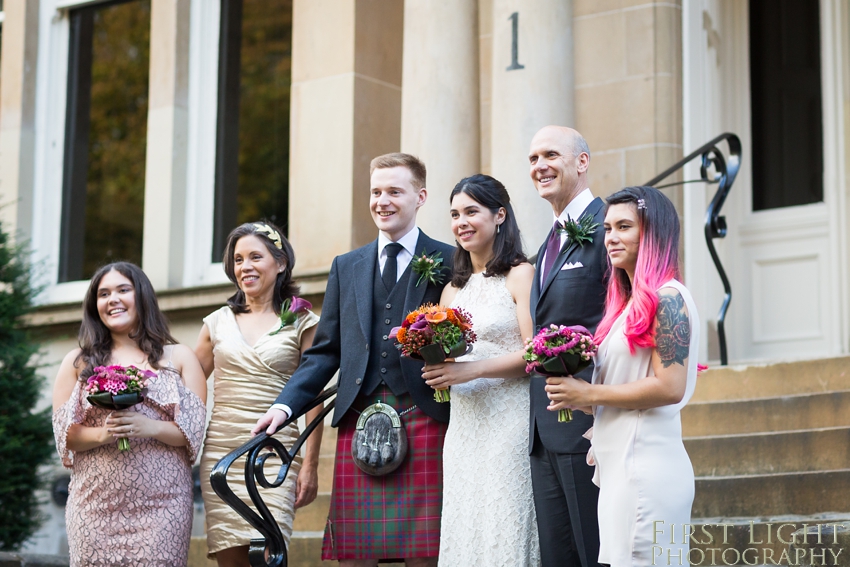 Despite its situation a stone's throw from Glasgow's Byres Road, Hotel du Vin sits on its own quiet, leafy side street, so we were able to get some lovely photos of the emerging autumn colours all around.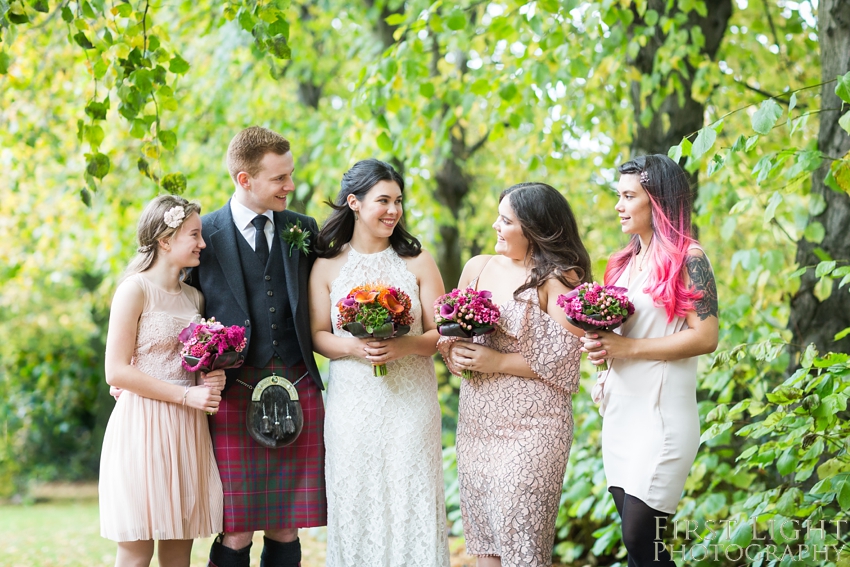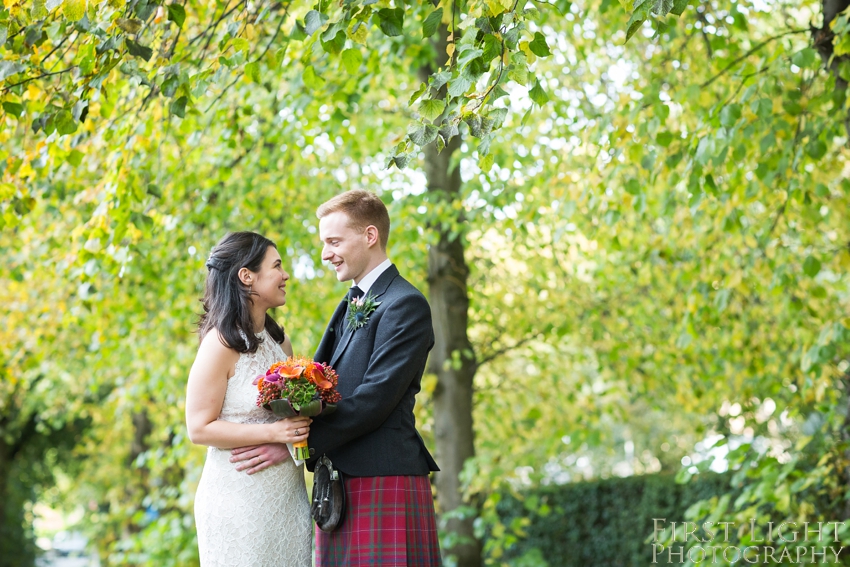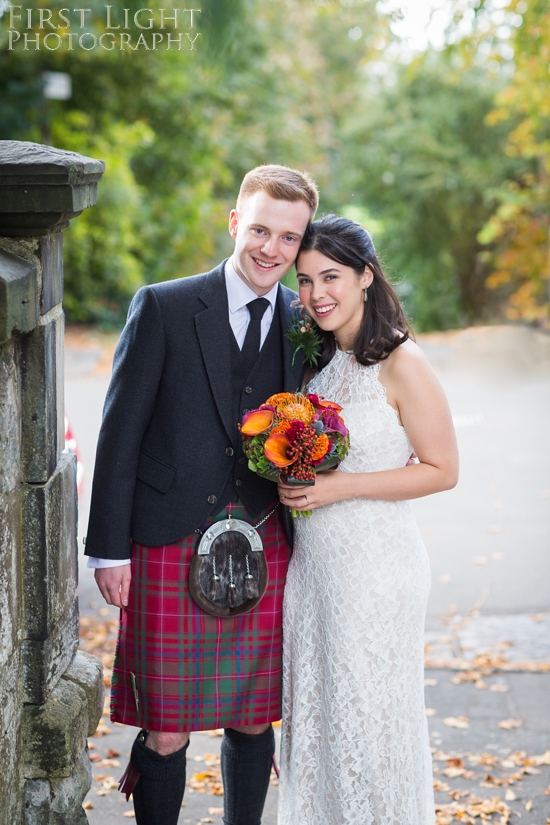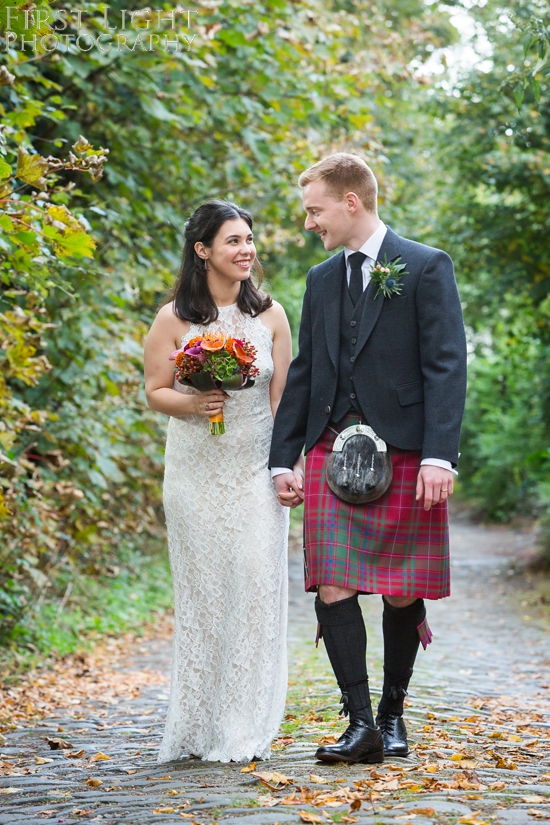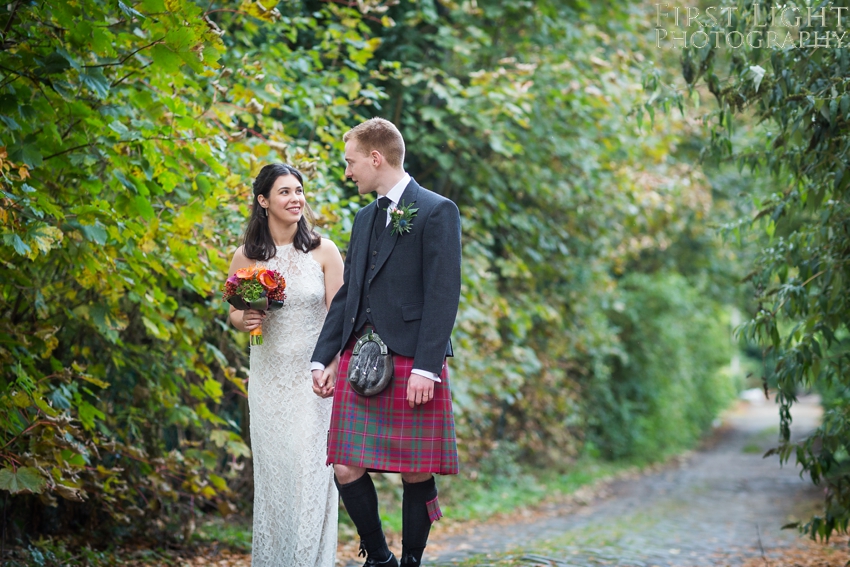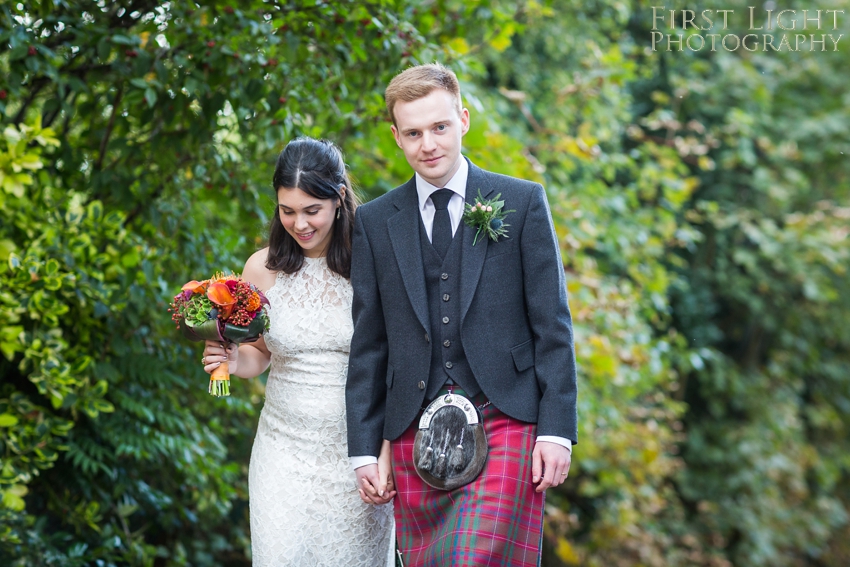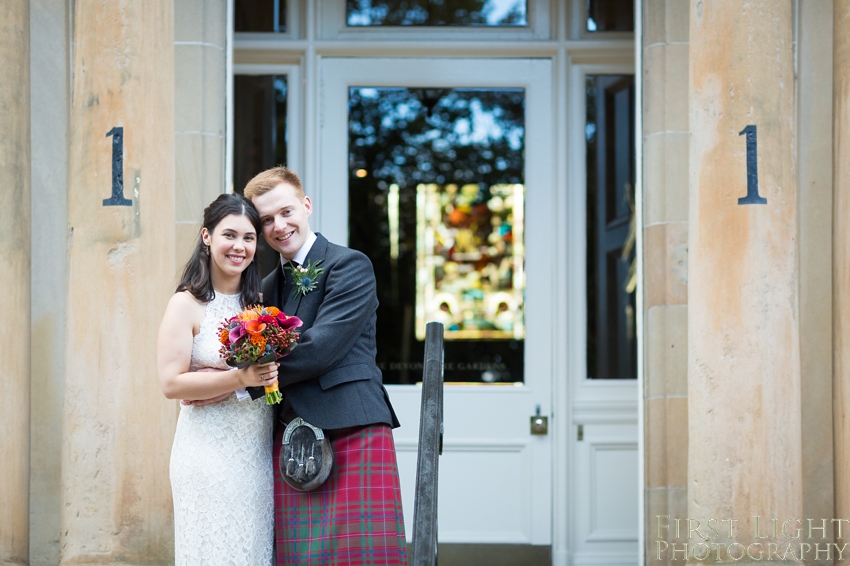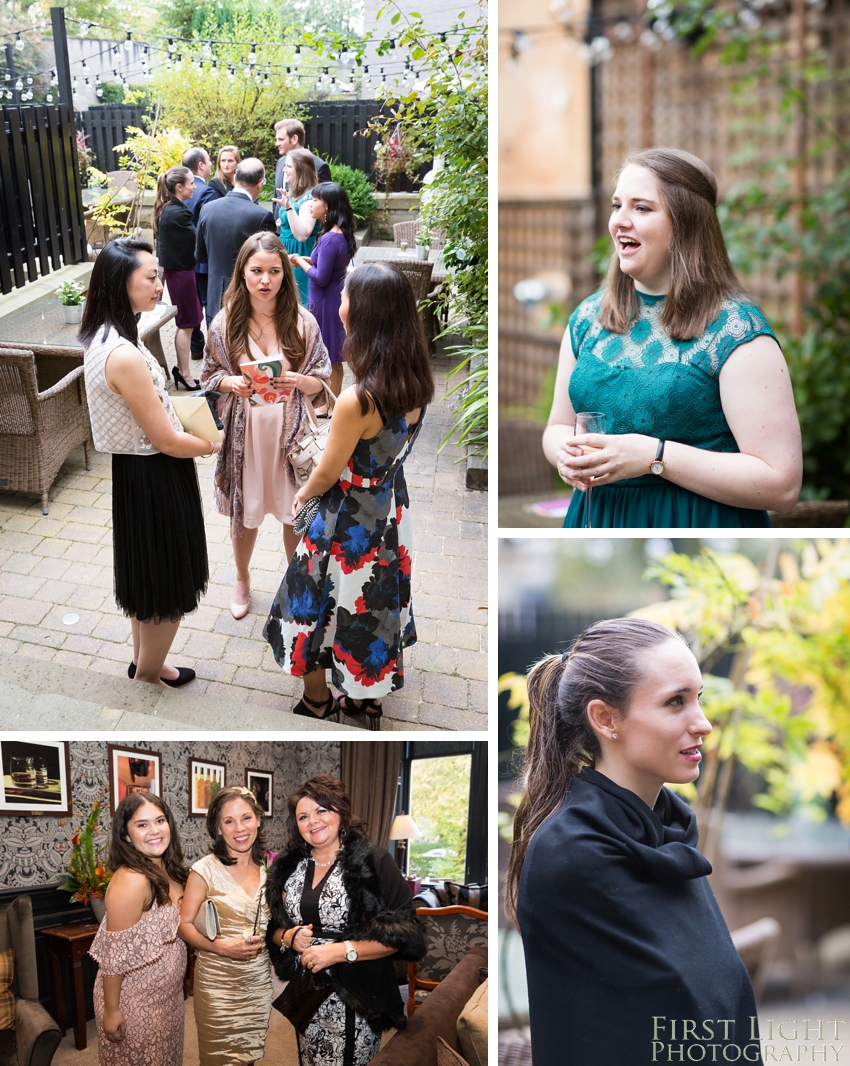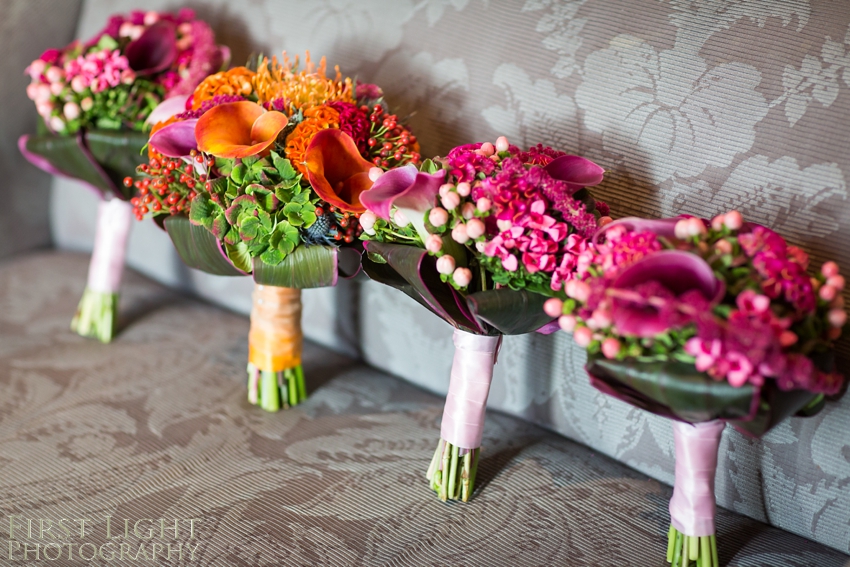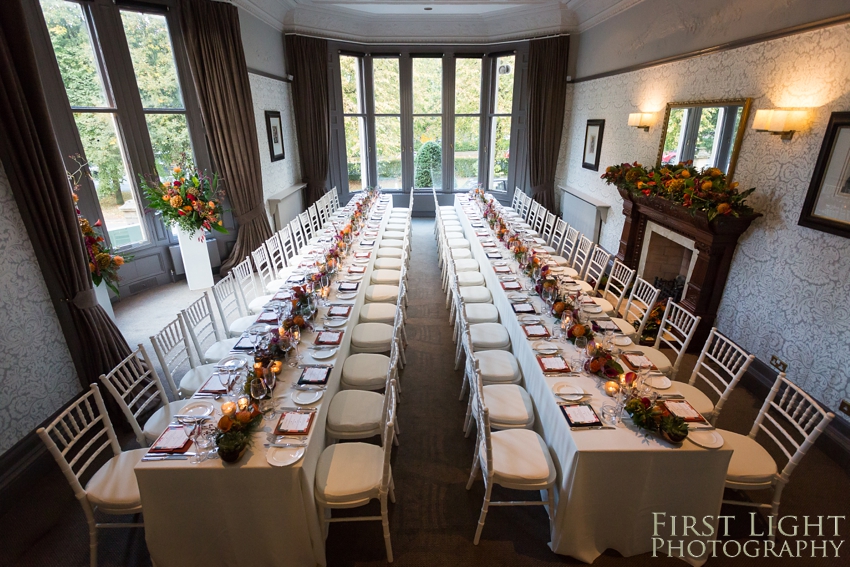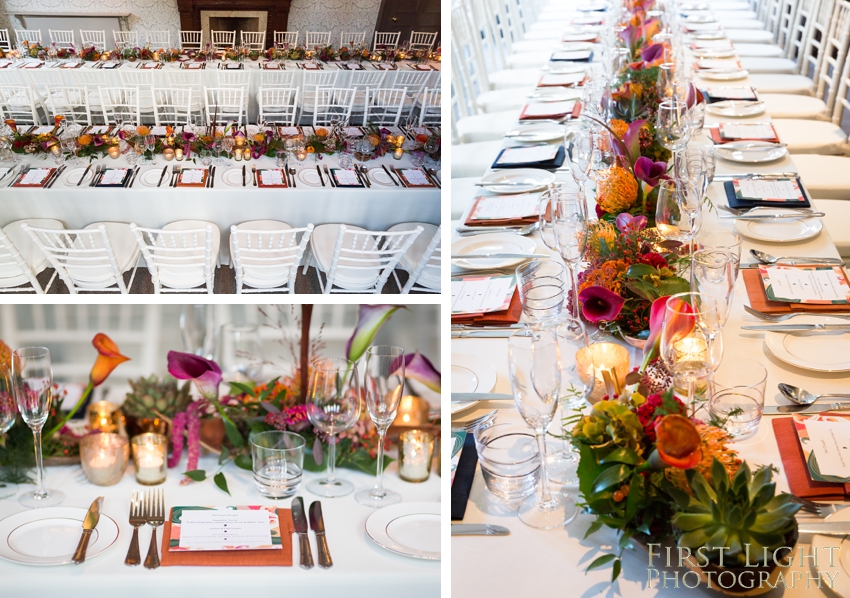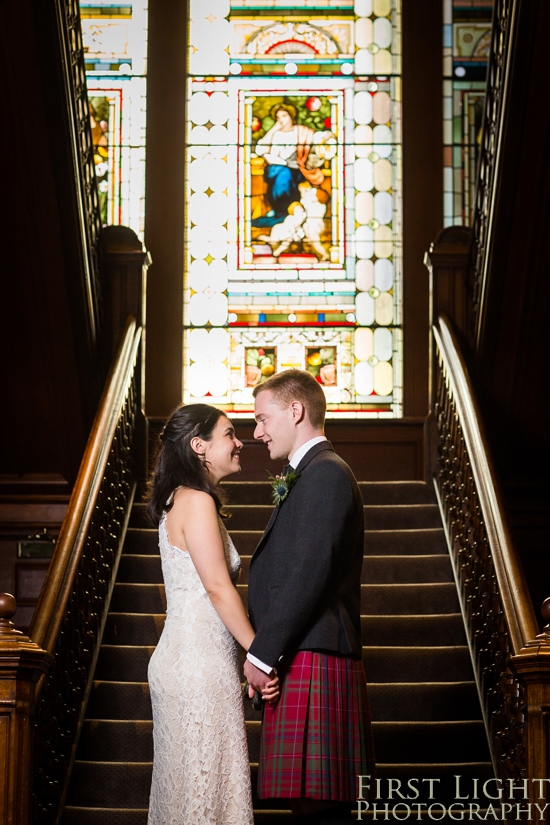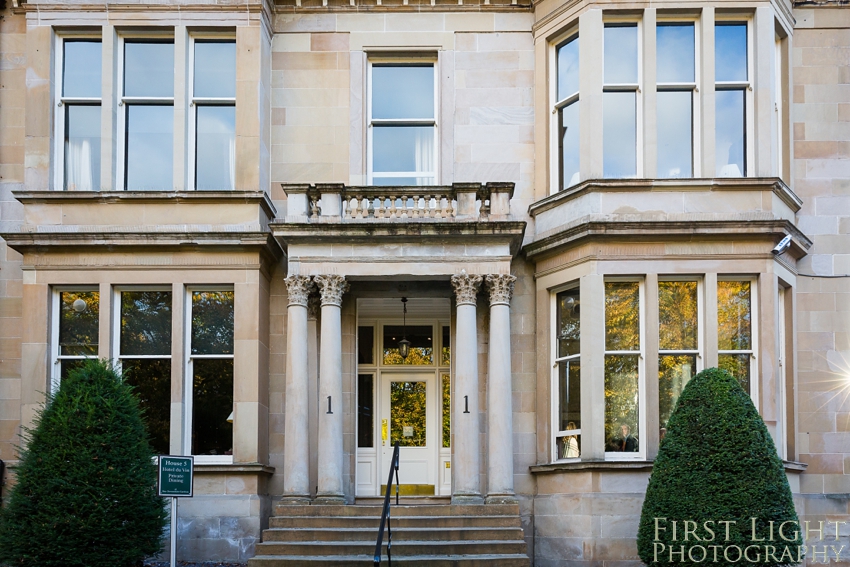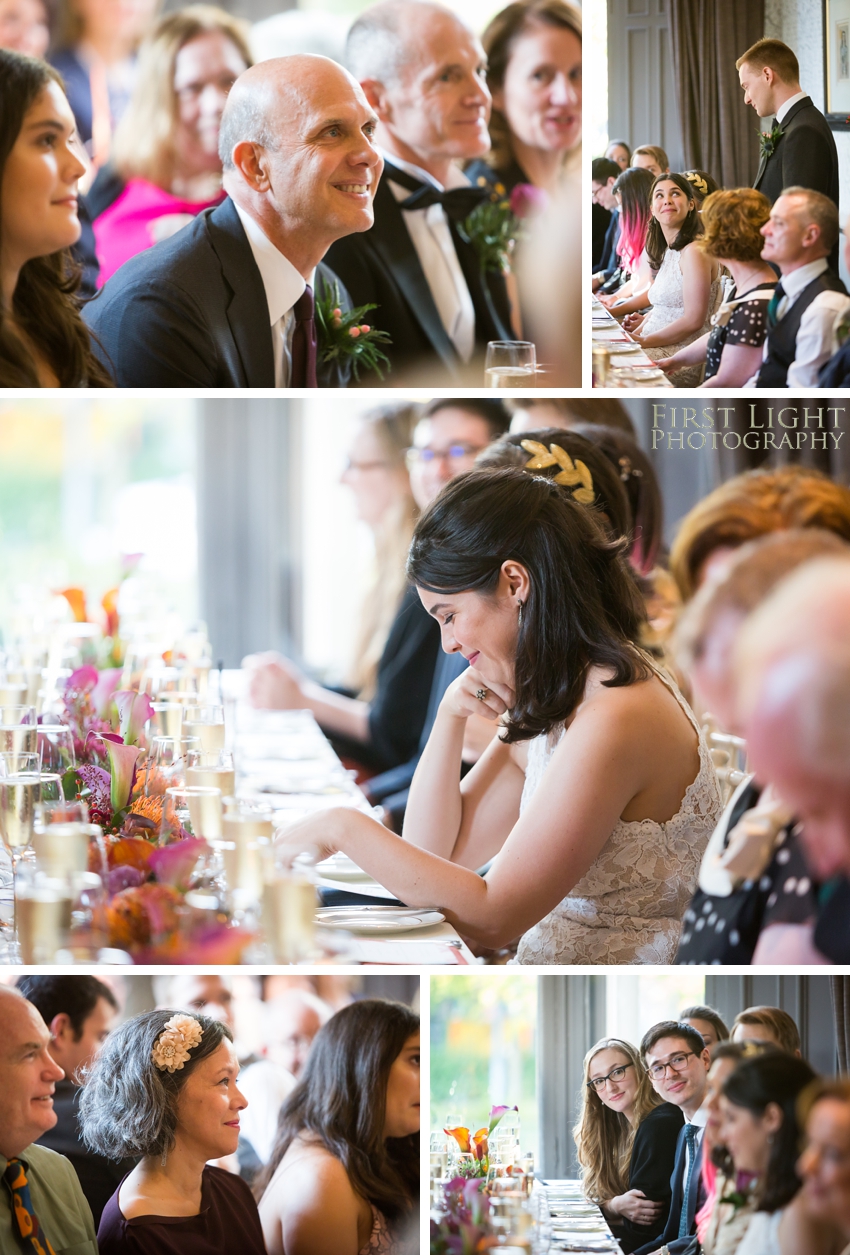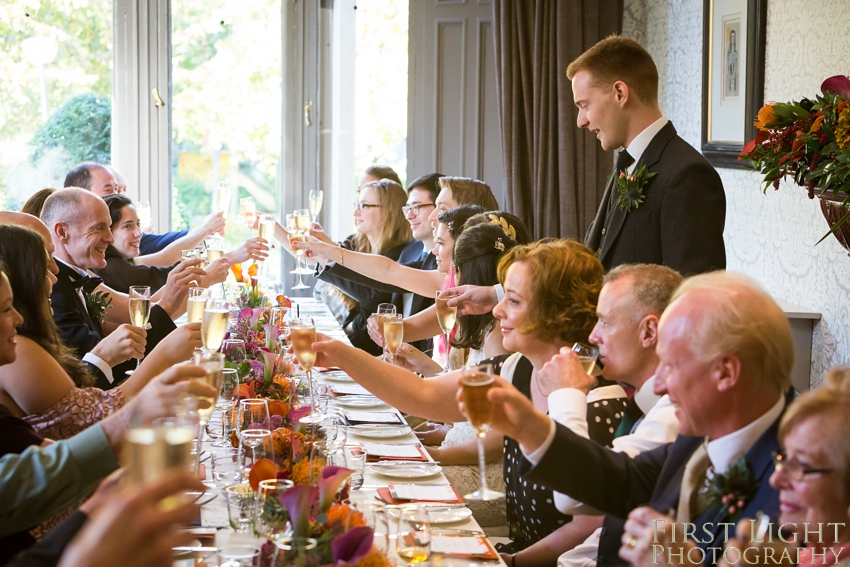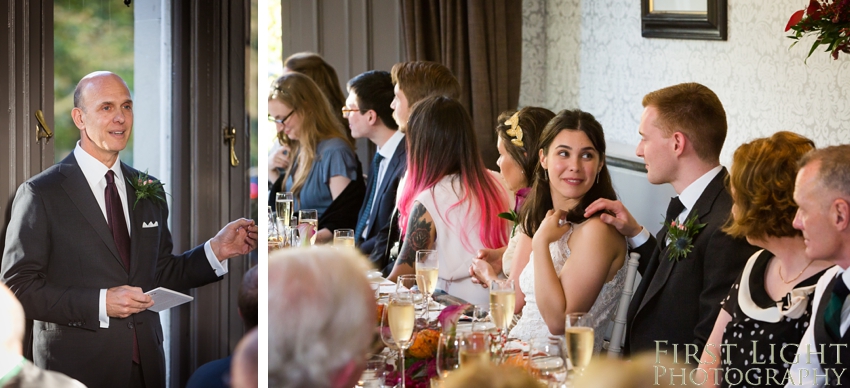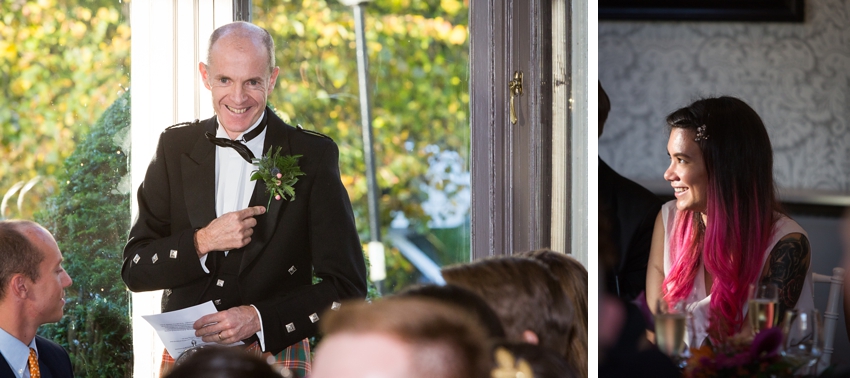 After dinner, we headed outside for a few images of the twilight skies.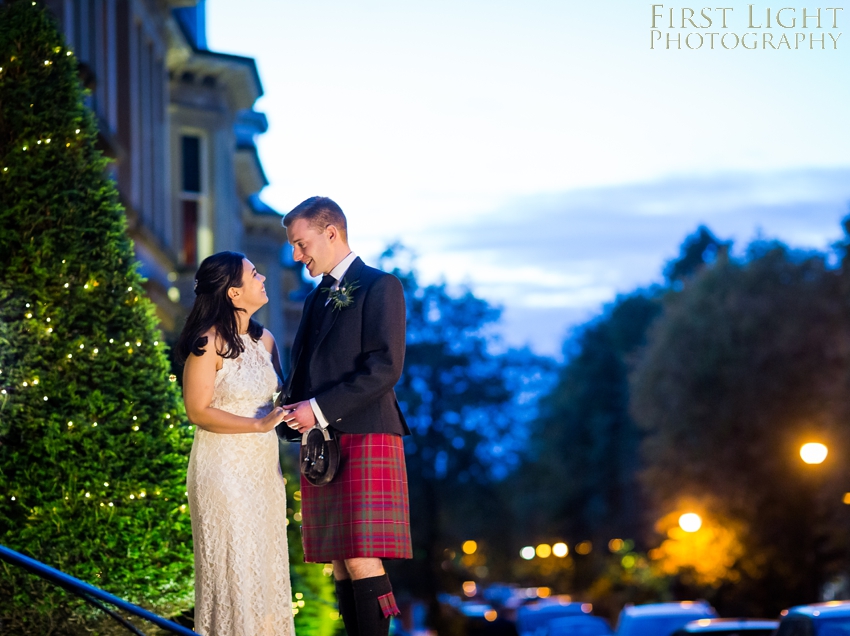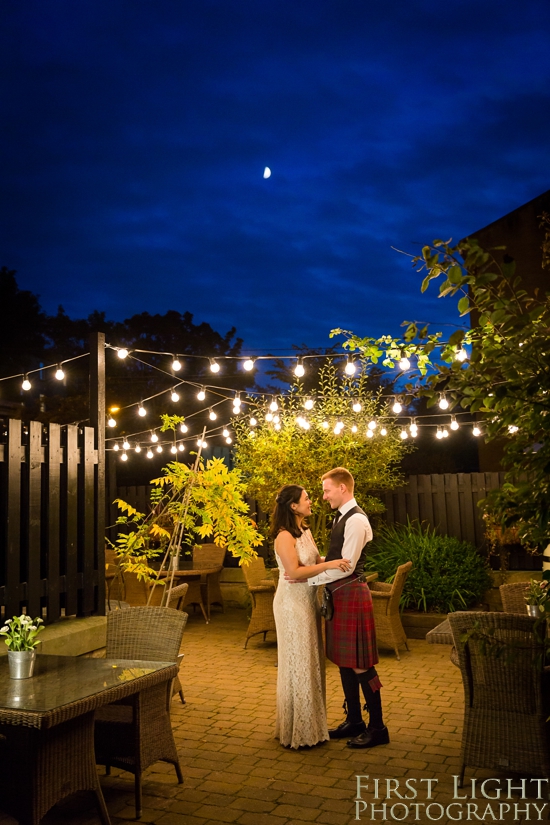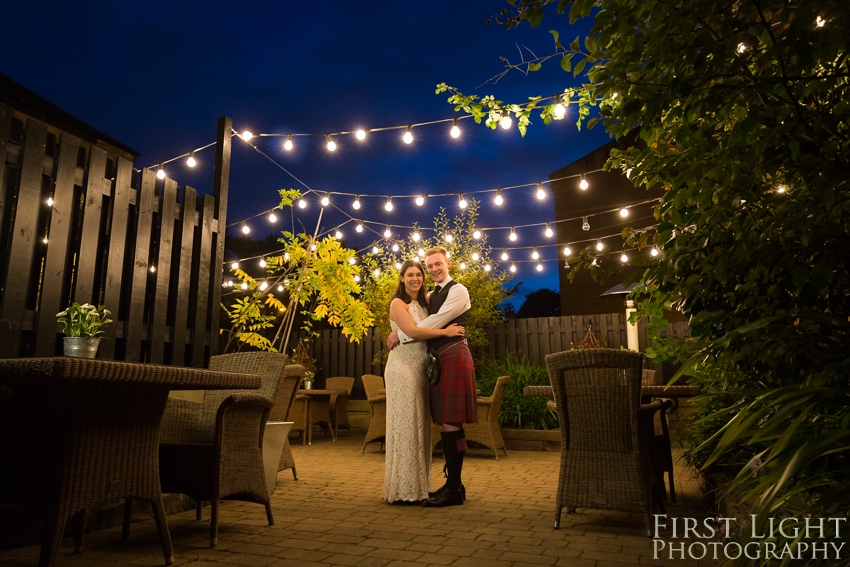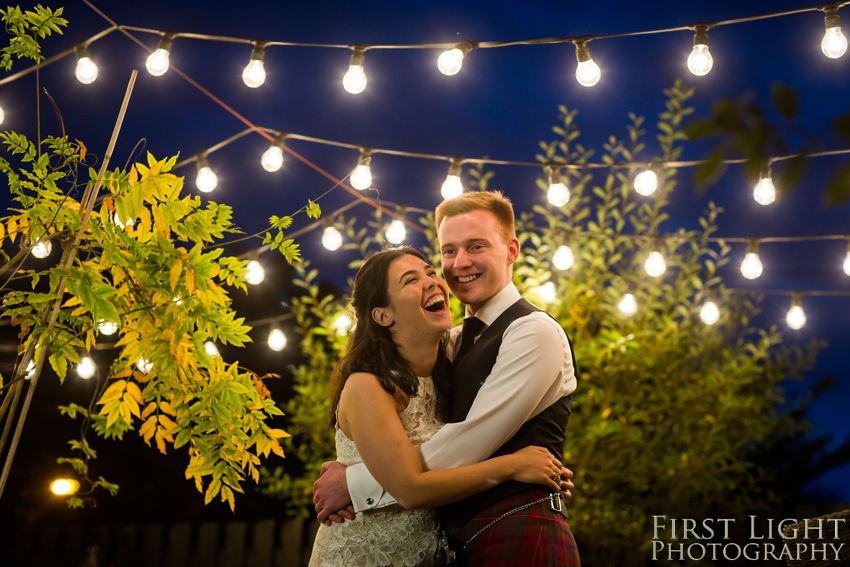 Andrew had a arranged for two incredibly talented Scottish folk musicians to play in the interval between dinner and dancing.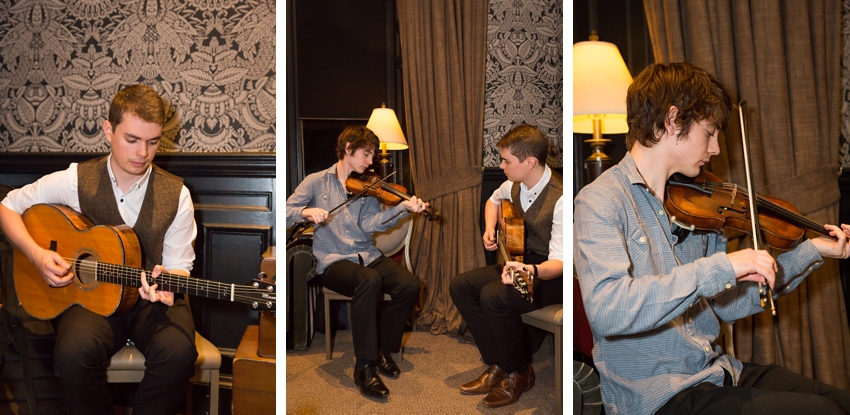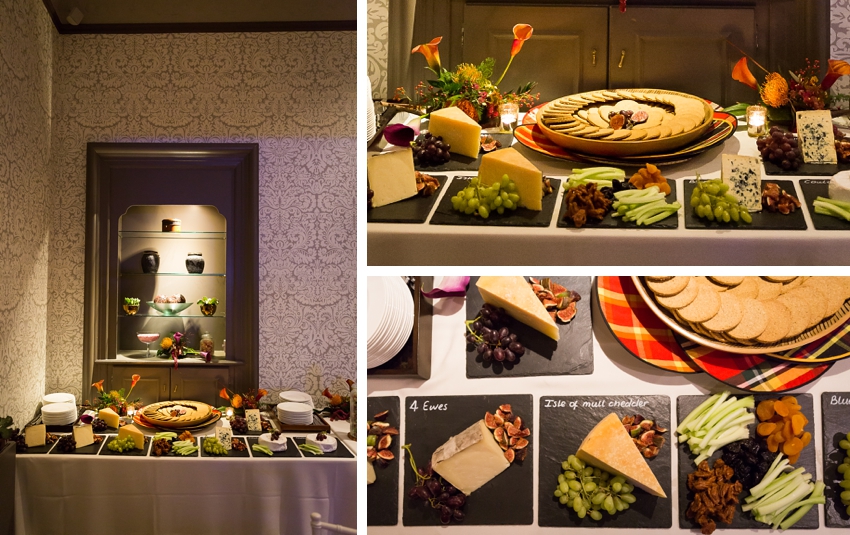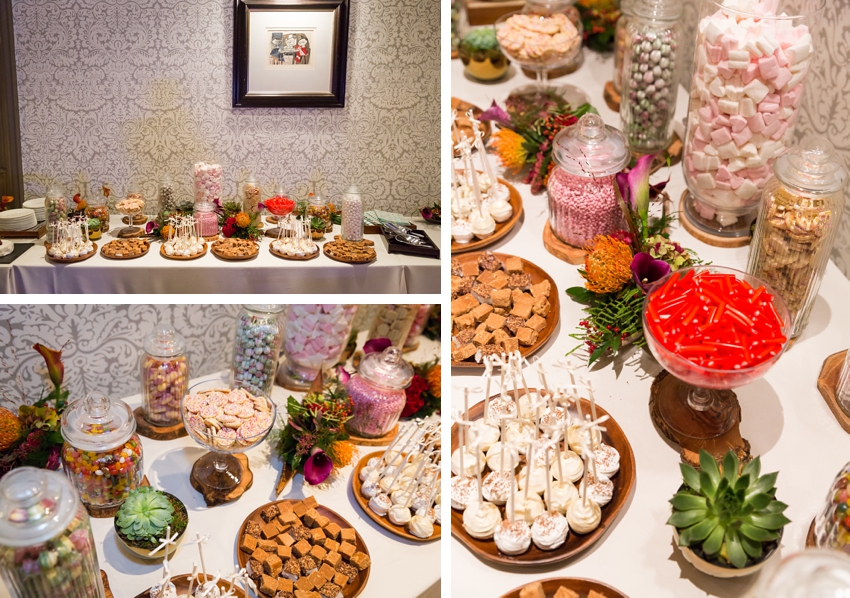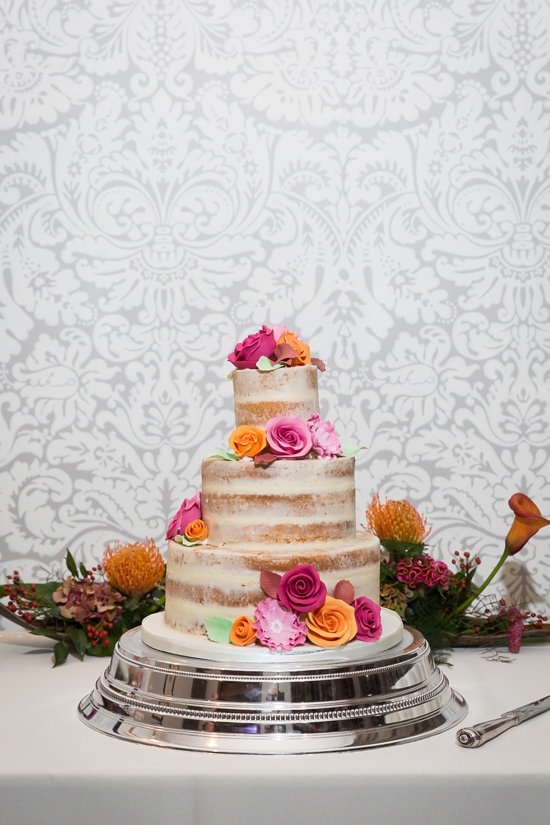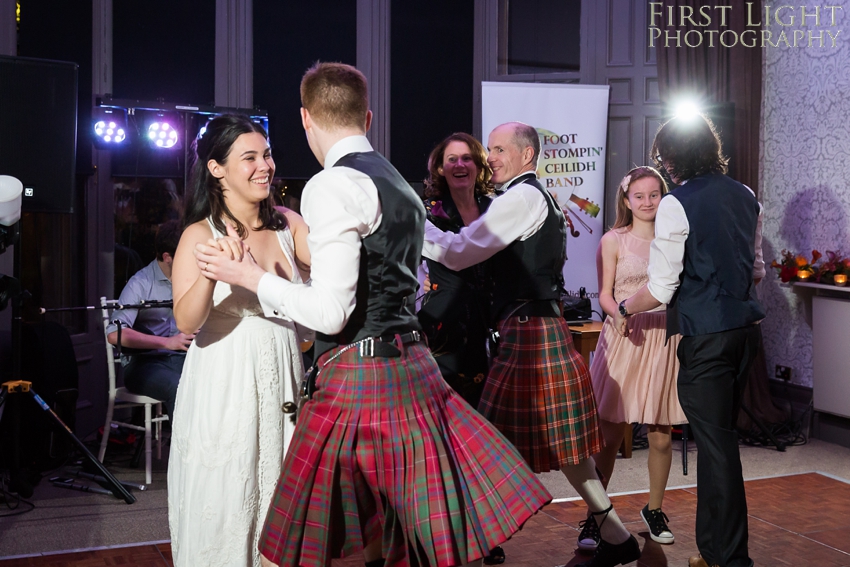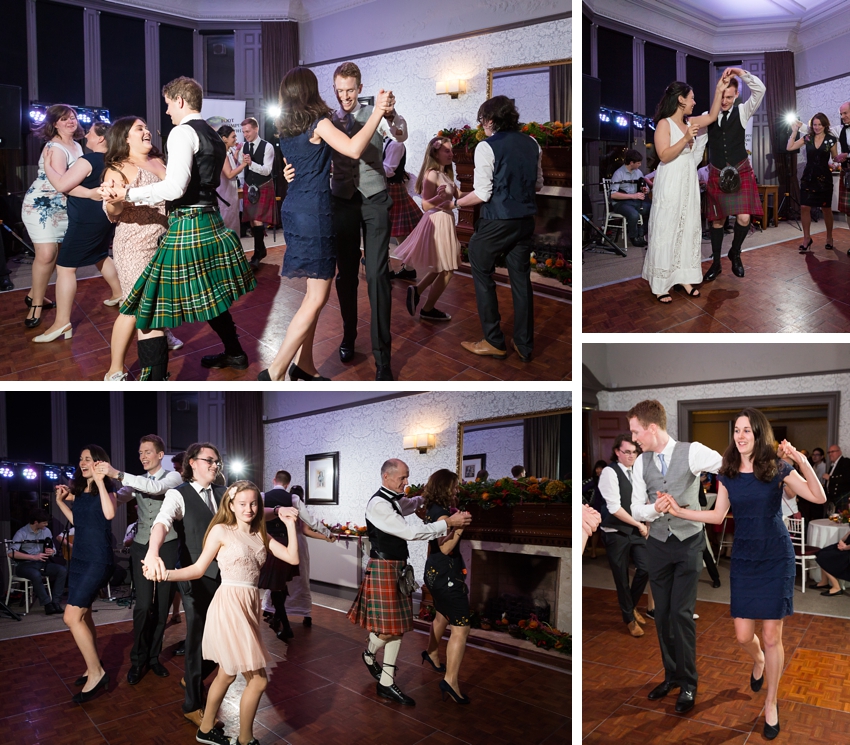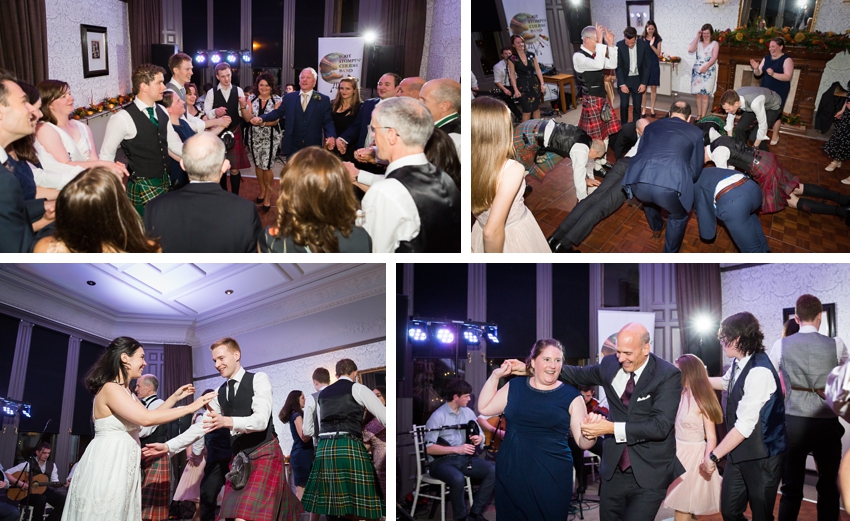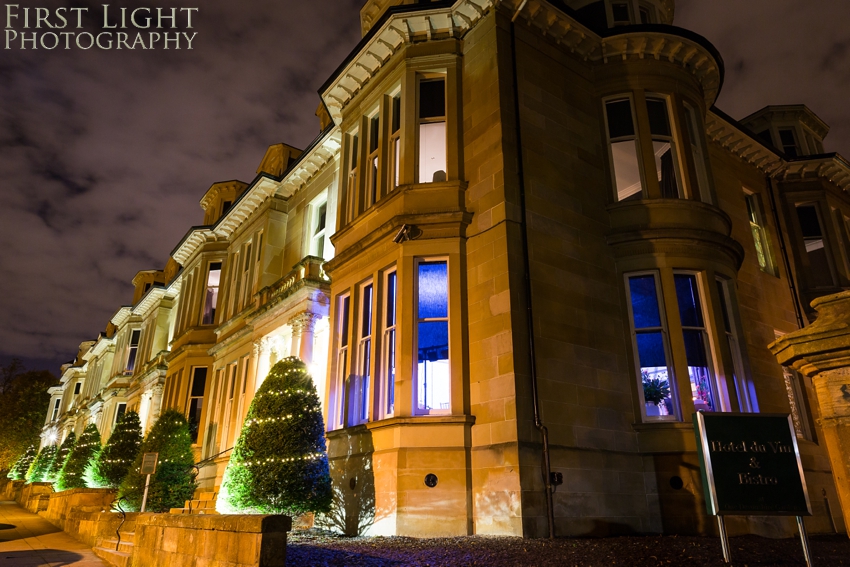 After the wedding, we received this lovely email from Antonia and Andrew:
Hi Ditte,
Just a wee note to say…our wedding album has arrived! And we couldn't be
happier or more impressed.
We are quite overwhelmed, really – it's such a beautiful, unique object.
Thank you for being so careful and exacting in putting it together; it
really shows.
We'd like to say again that it's been an absolute pleasure working with
you, from start to finish. You've given us a wonderful collection of images
and memories, and we'll treasure them. Thank you!
Antonia and Andrew, thank you so much for trusting us to cover your day for you the way you wanted, we had so much fun and have loved creating your images and your album for you. Wishing you both a lifetime of happiness and hope our paths will cross again some day.
Antonia and Andrew's wedding suppliers included:
Wedding event planner: 88 Events
Wedding venue: Hotel du Vin, Glasgow
Wedding Photographer: First Light Photography