The perfect album for Portrait shoots, Elopements and small weddings
I'd like to introduce you to our most popular portrait album. We call it the The GoBook Portrait Album, and it's a really clever 2-in-1 product, combining a stunning album with a box that allows the album to be displayed like a framed photograph.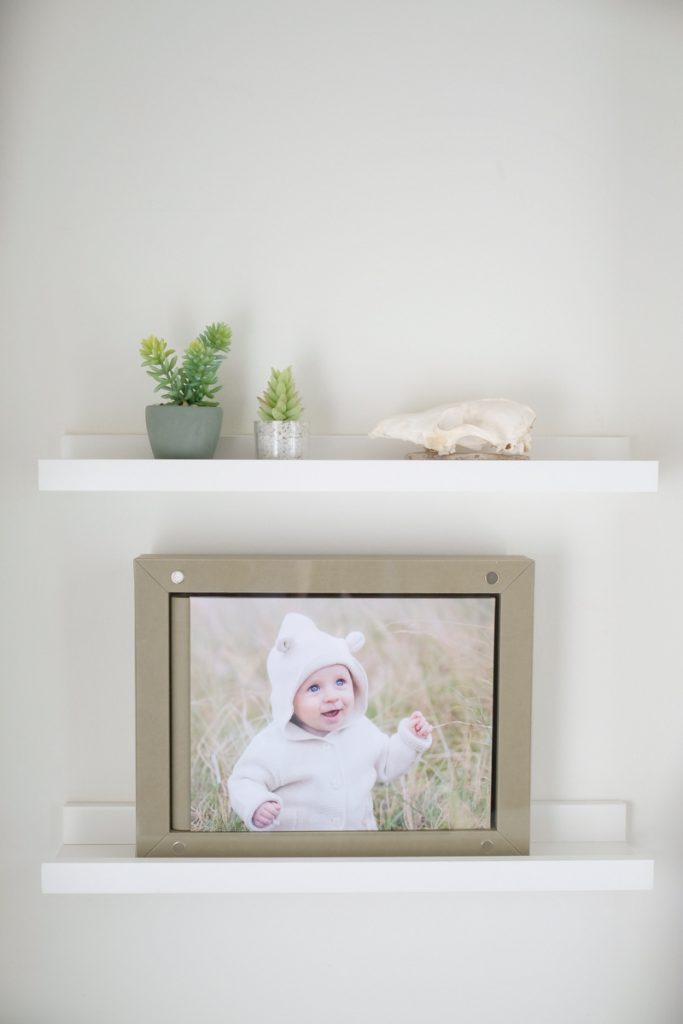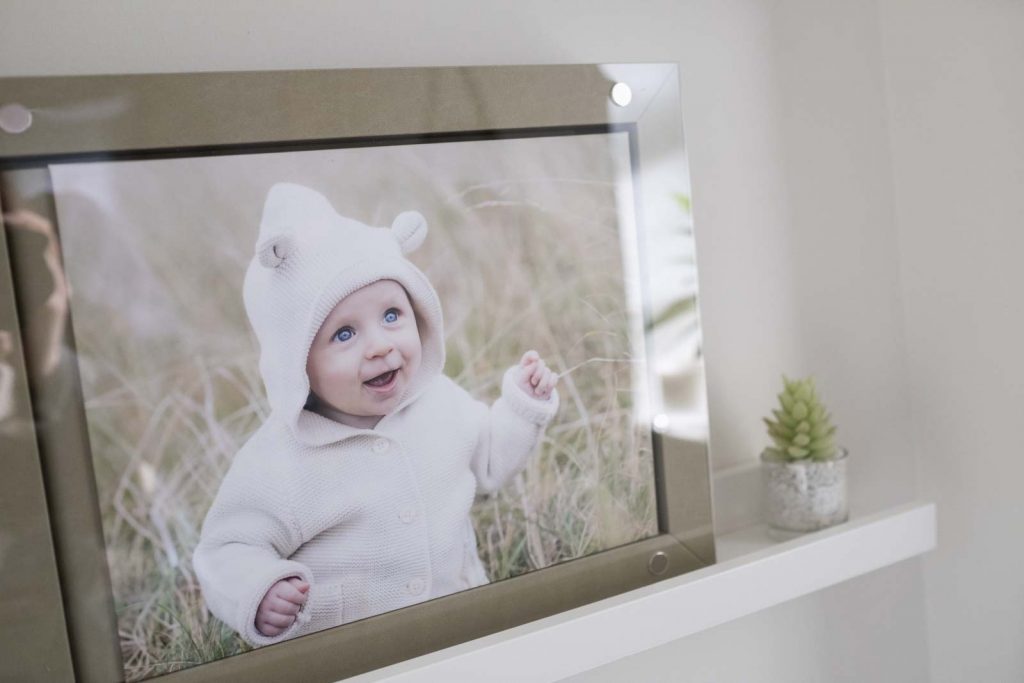 The Portrait Album has proven very popular for family photo shoots, creating a beautiful physical keepsake of a moment in time.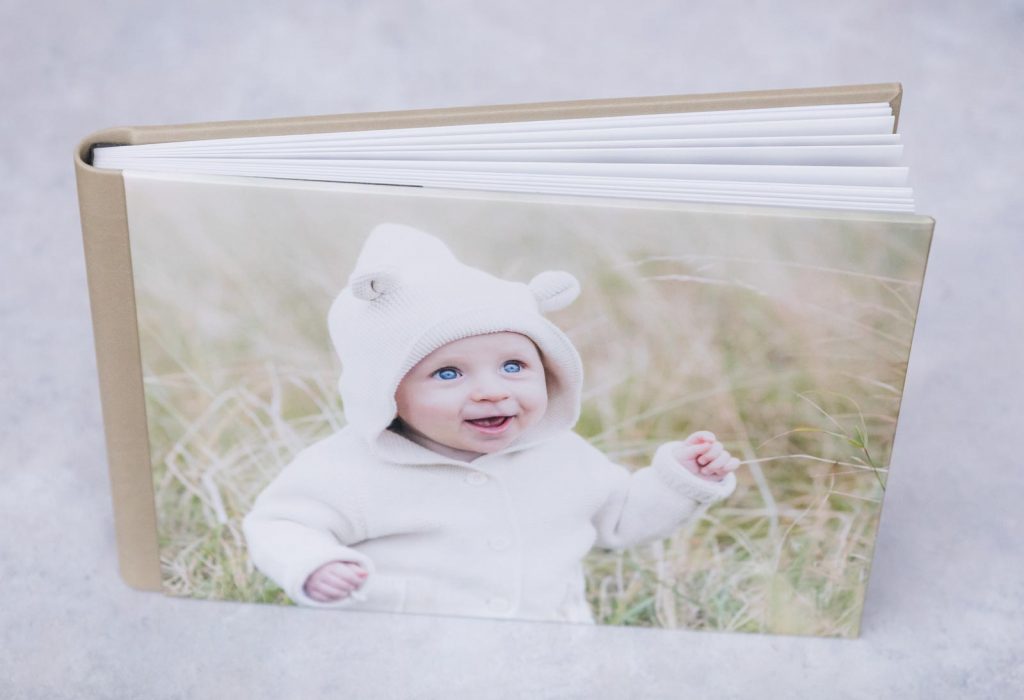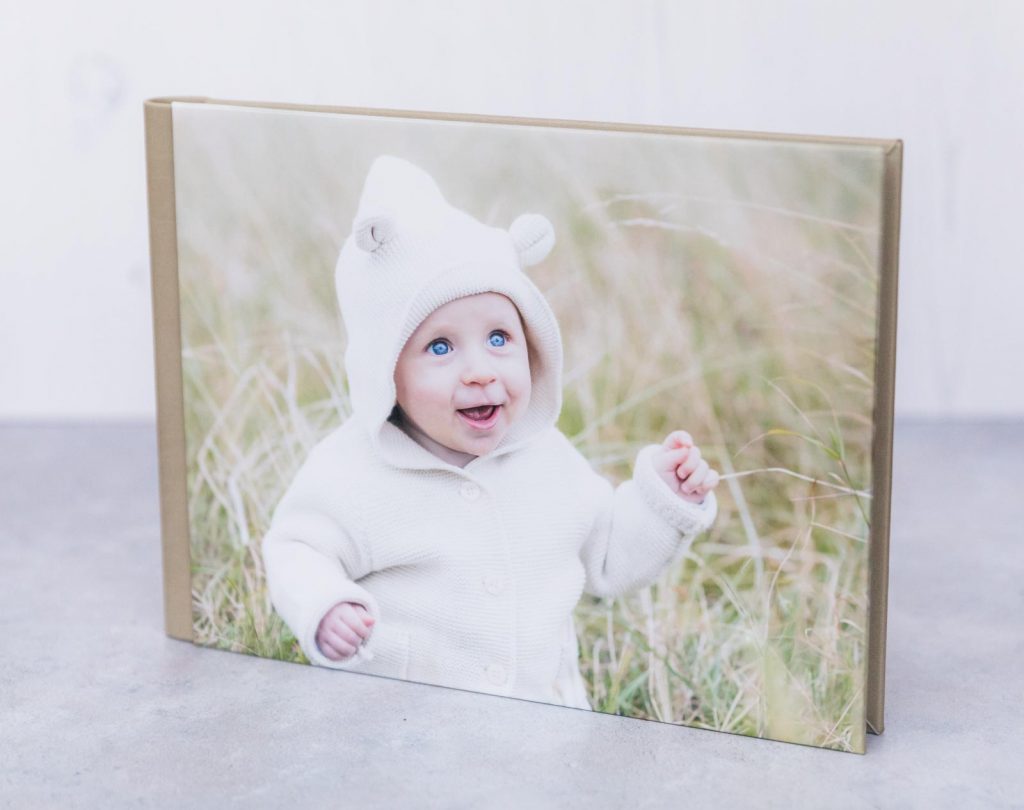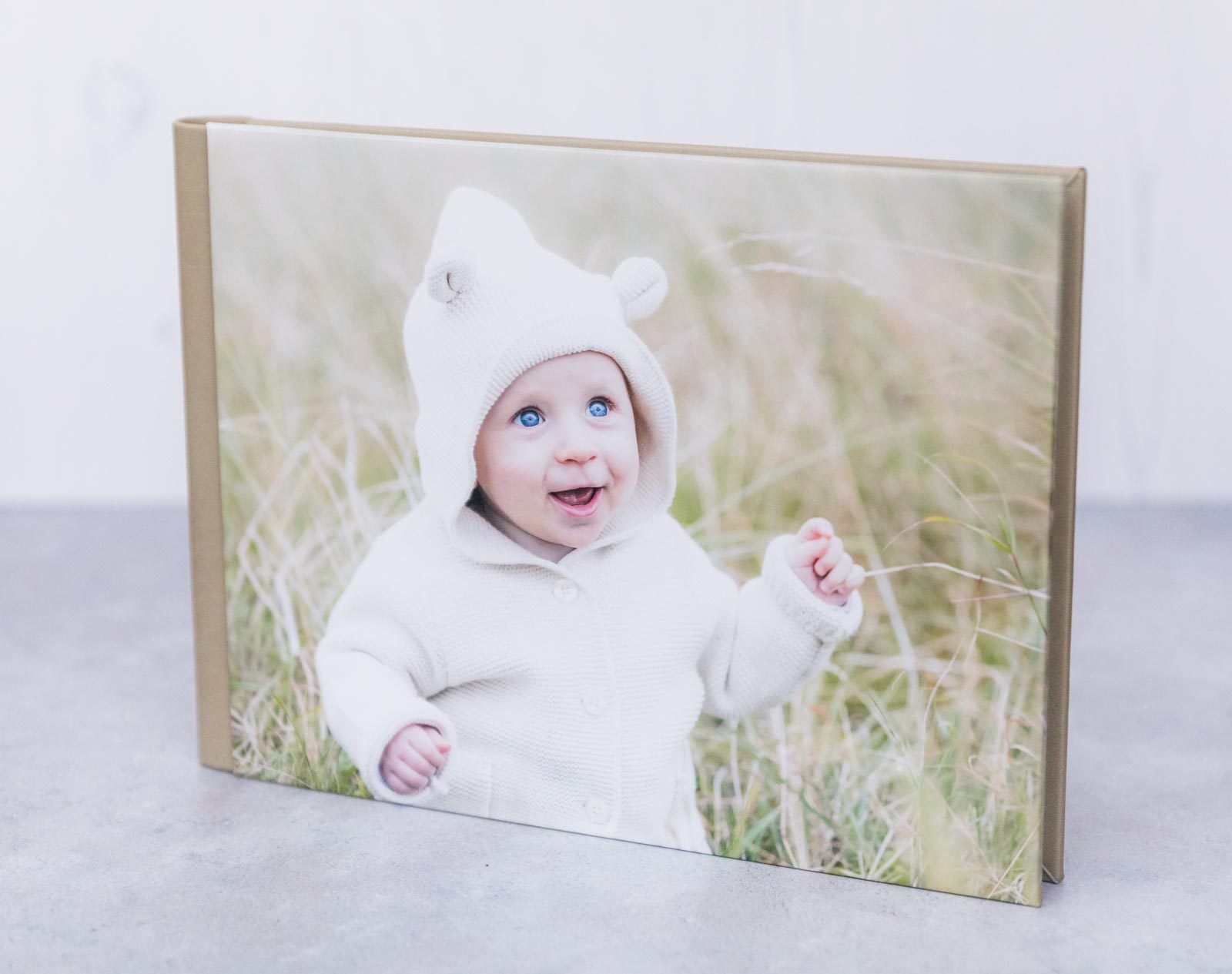 Great for individually designed Parents' Albums
We are also finding that more and more parents of brides and grooms choose these, if they are keen to make a unique album just for them, featuring their story of the wedding, mainly showing their friends or family, and feel they don't need something as luxurious as our Storybooks or Mounted albums.
The album either comes with a laminated photographic paper cover, or a leatherette cover in a wide range of colours. It comes in a display box with a transparent lid, which means you can safely leave it out with little hands around, or put in on a shelf for the cover to act as a framed photograph.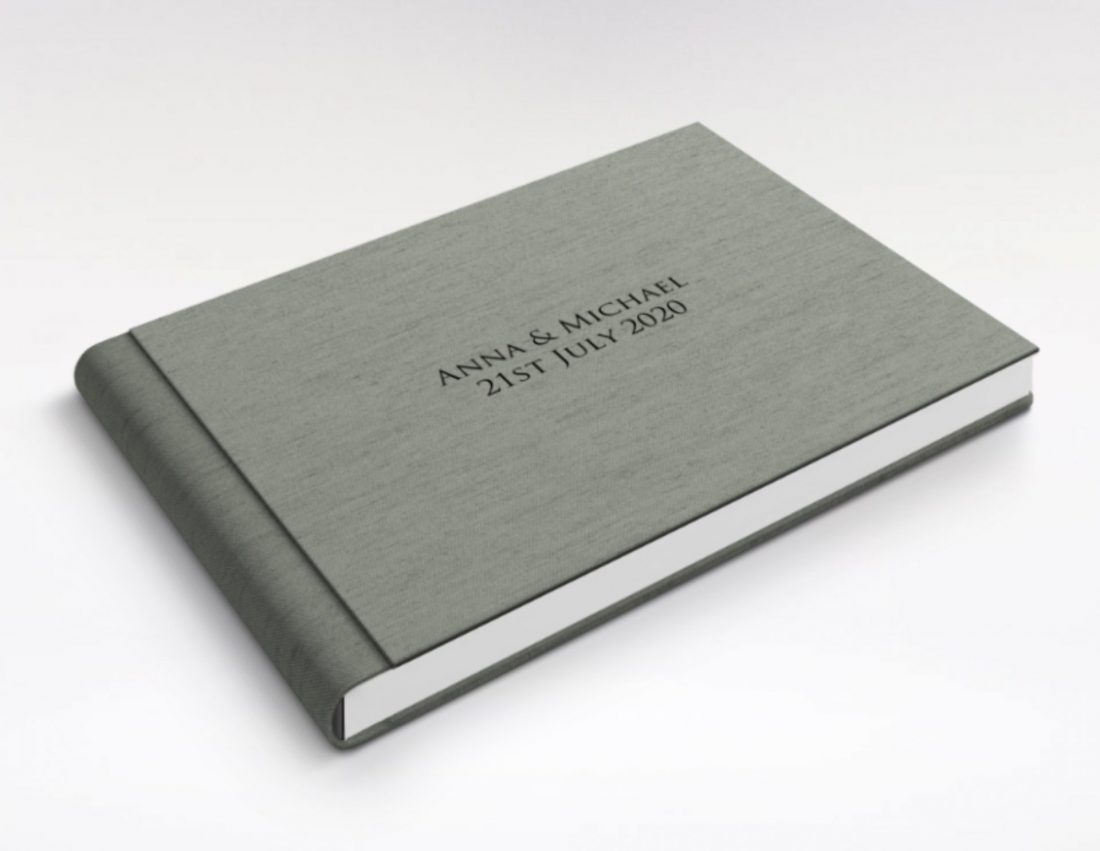 The books are either 8×12 inches (or 10×10 inch square) or 14×10 inches (12×12 inch square)