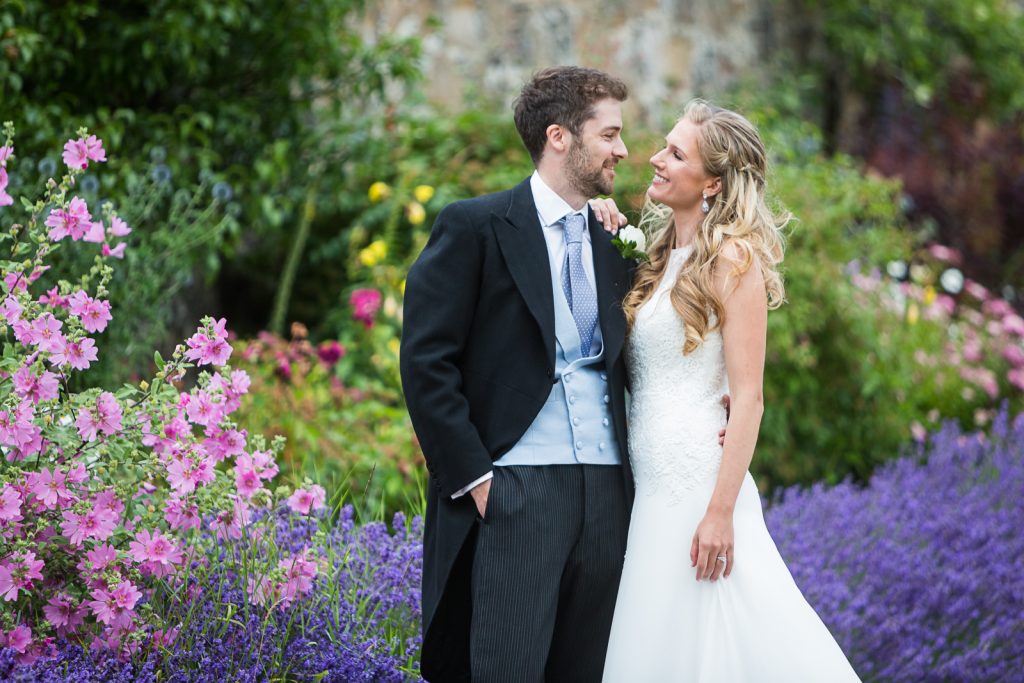 Eila and Tom first set eyes on each other across the aisle in the chapel at The Loretto School, in Musselburgh, East Lothian. Tom, who is from Australia, was spending a year at Loretto before returning back home.
"He sent me a winky face text on my siemens C45 electronic telephone and I went weak at the knees. Sadly he had to leave but promised we'd see each other one day."
Jump forward a decade-and-a-bit to a beautiful day in July, Eila and Tom's friends and family were able to watch them say "I do" to each other in that very school chapel.
Celebrations followed in the grounds of the school, with lots of lots of laughter as the Scots showed the Aussies how to ceilidh and the Aussies showed the Scots how to drink (as if they didn't already know…)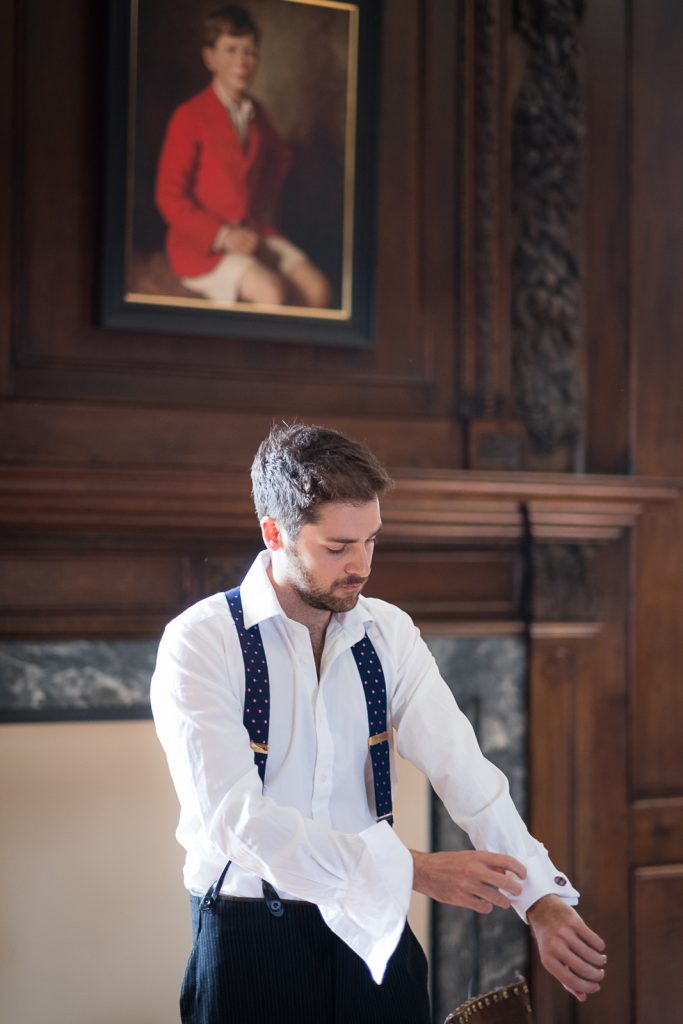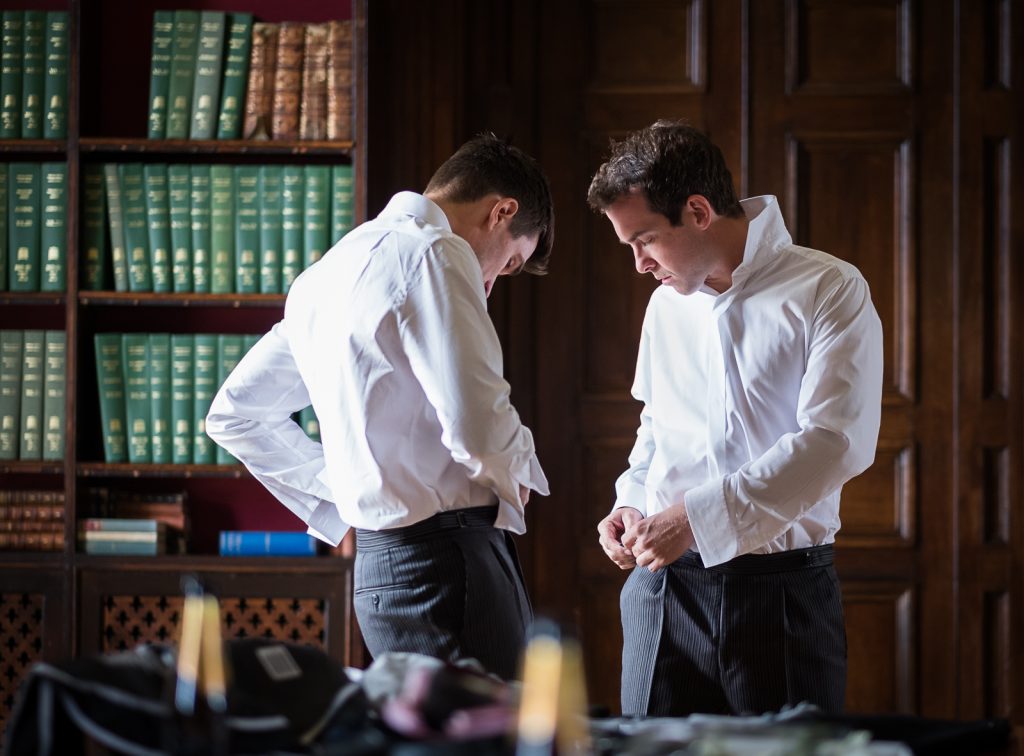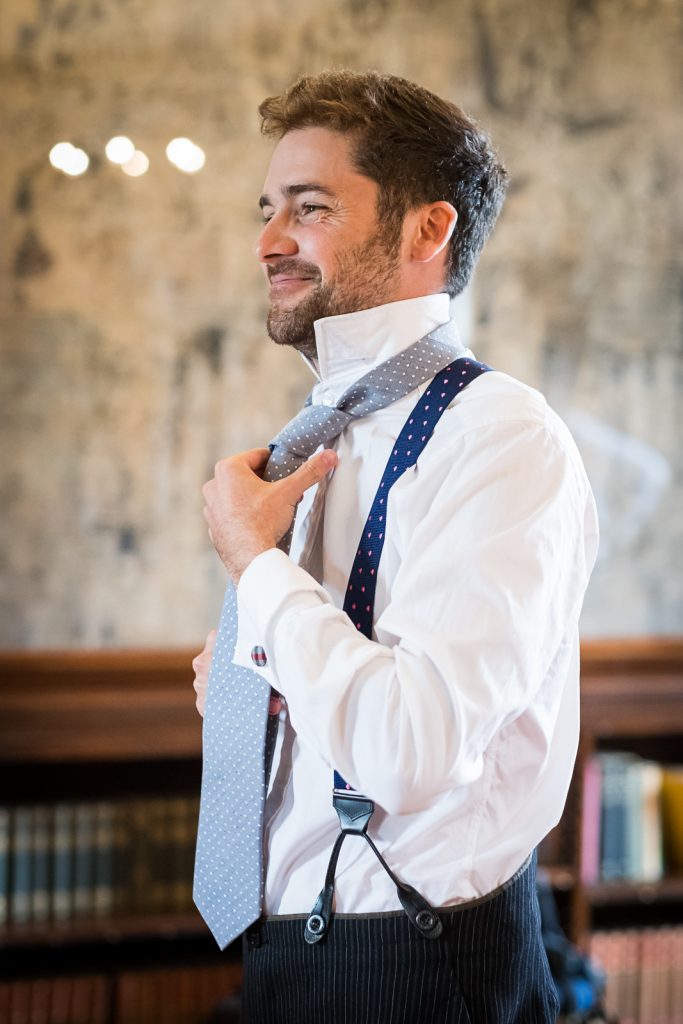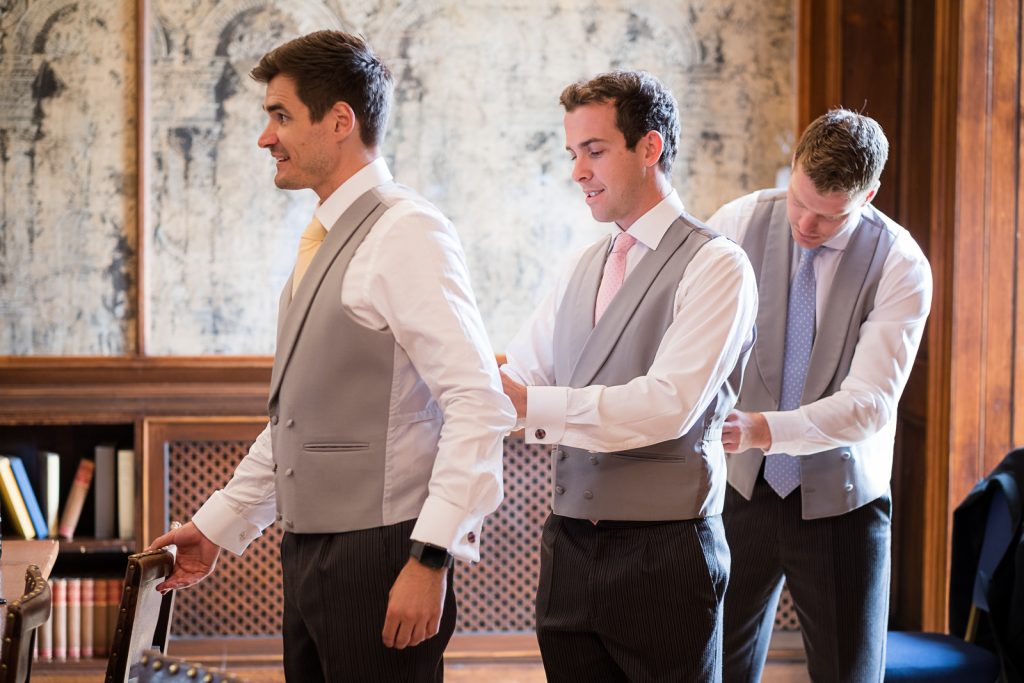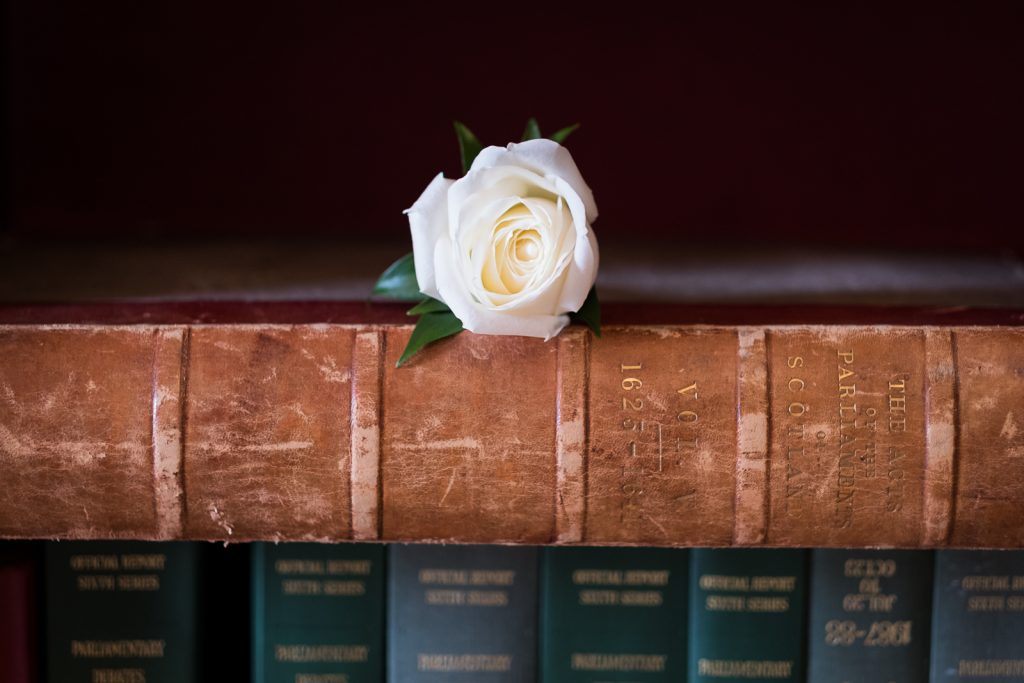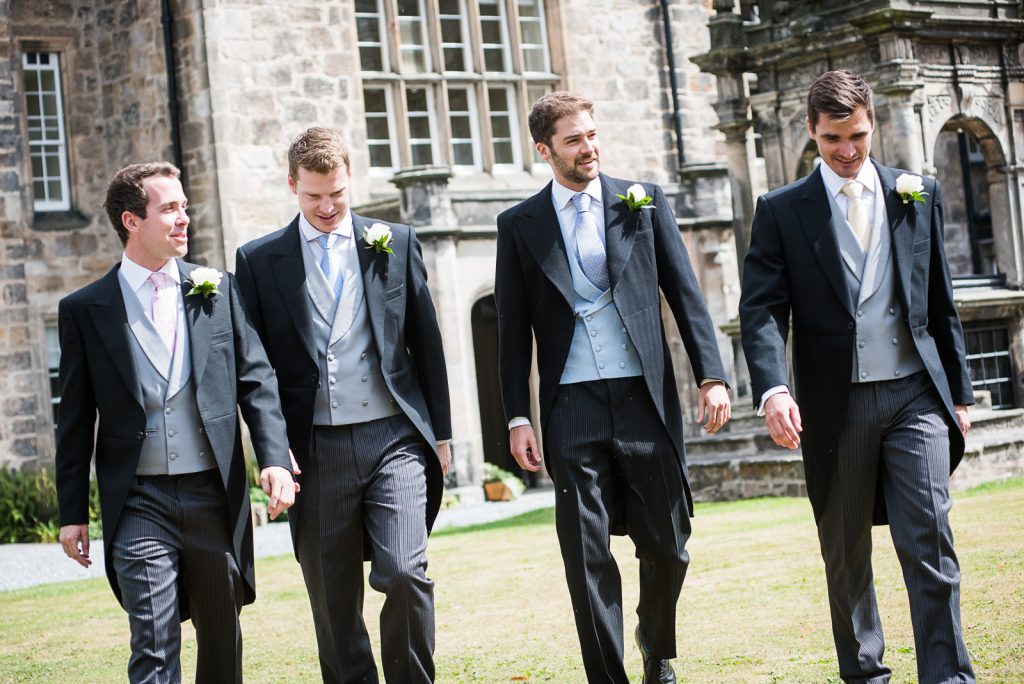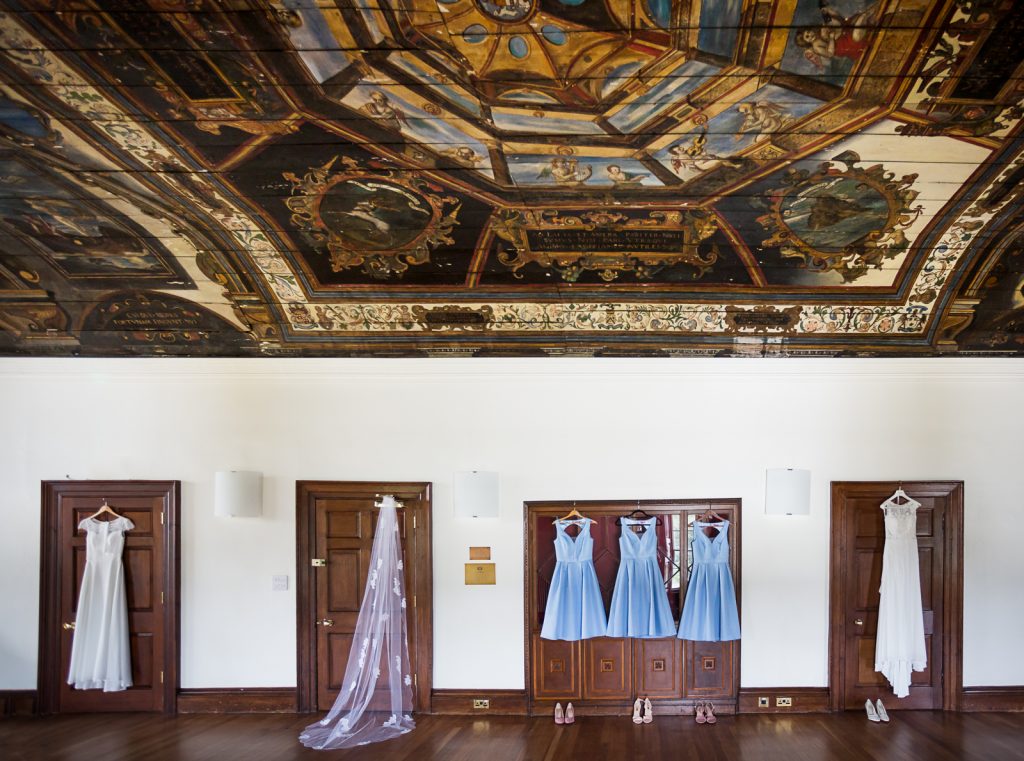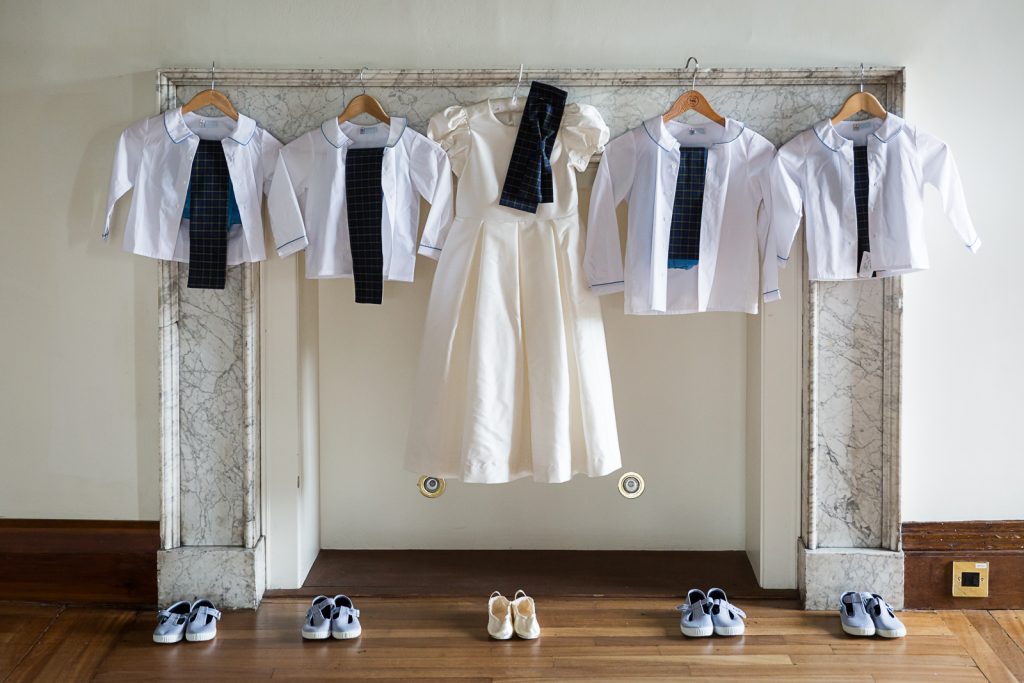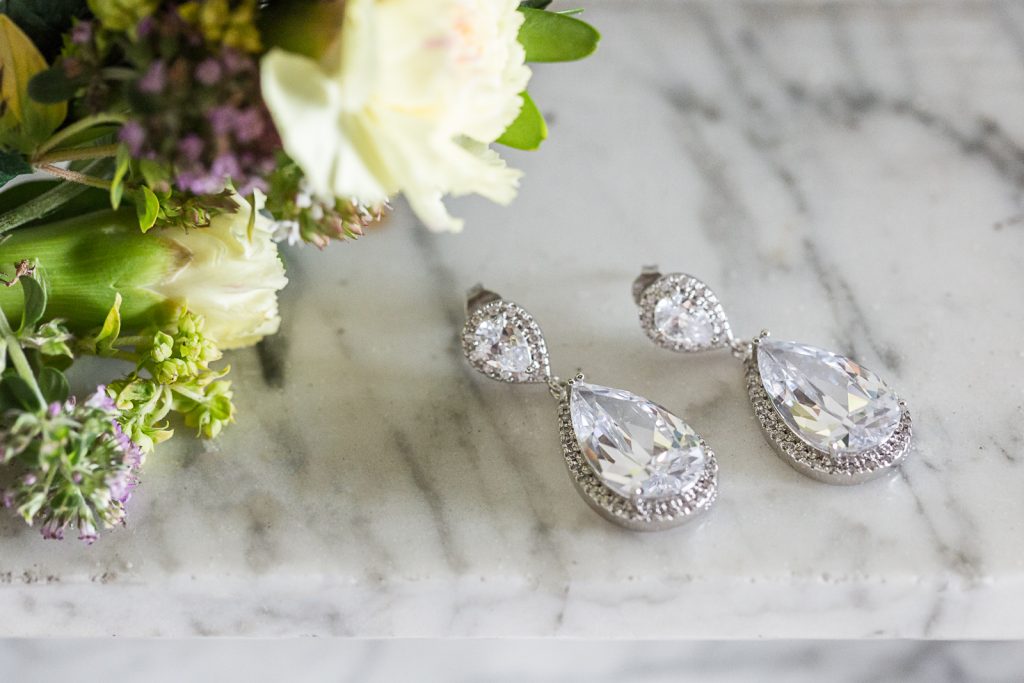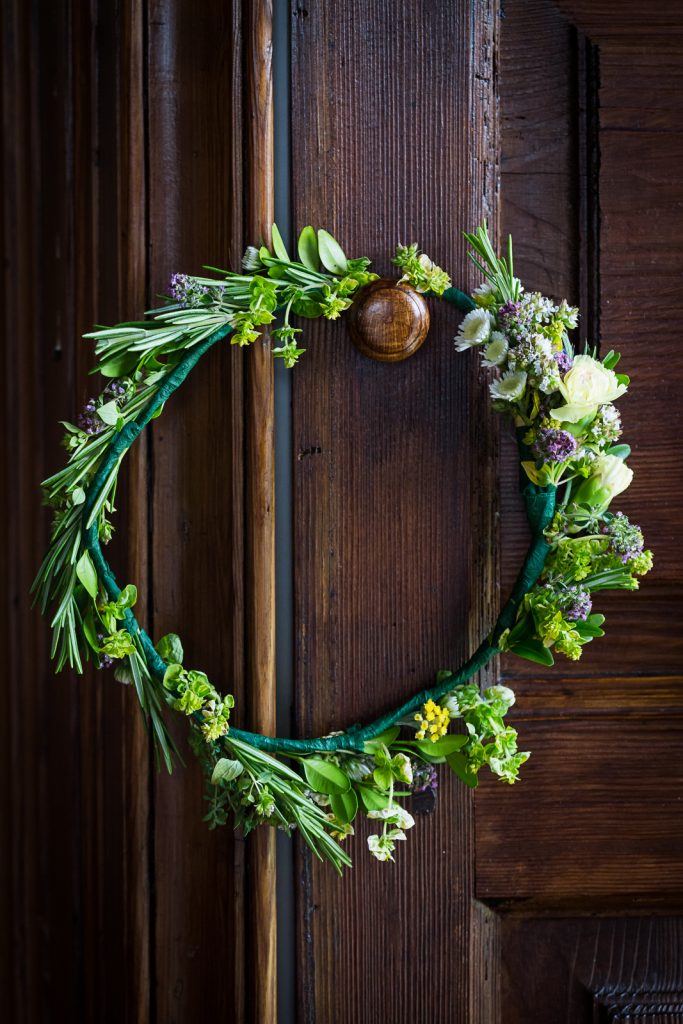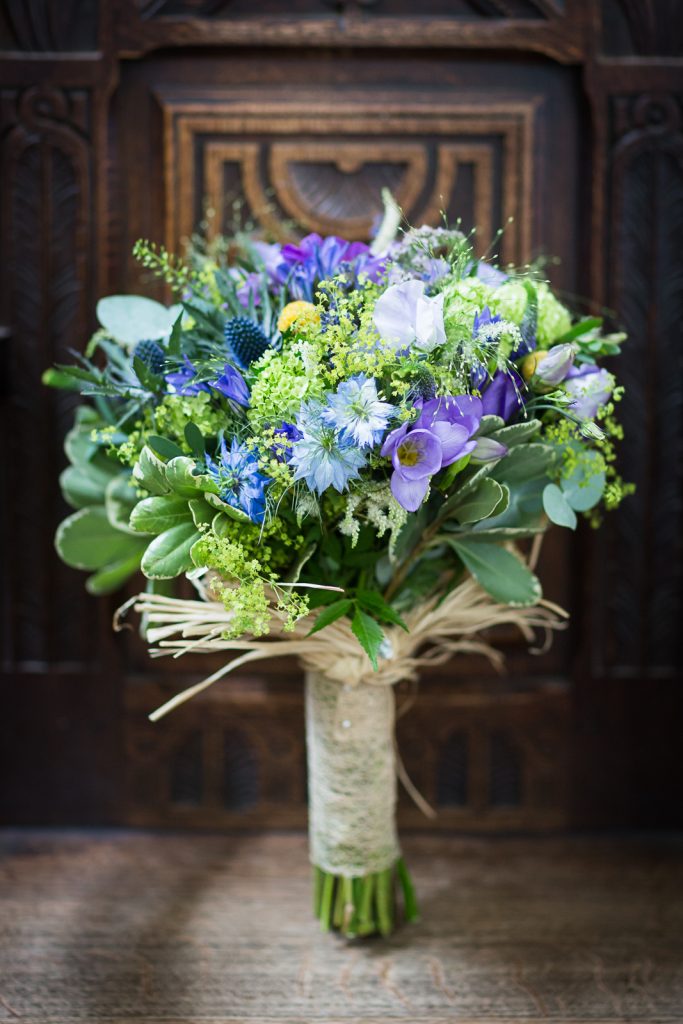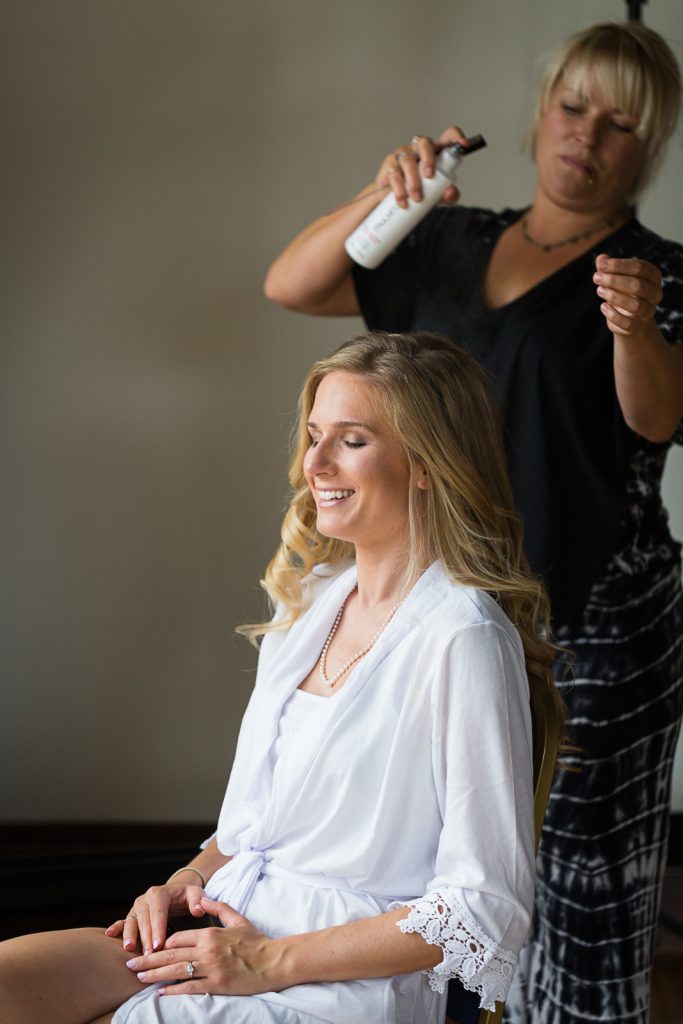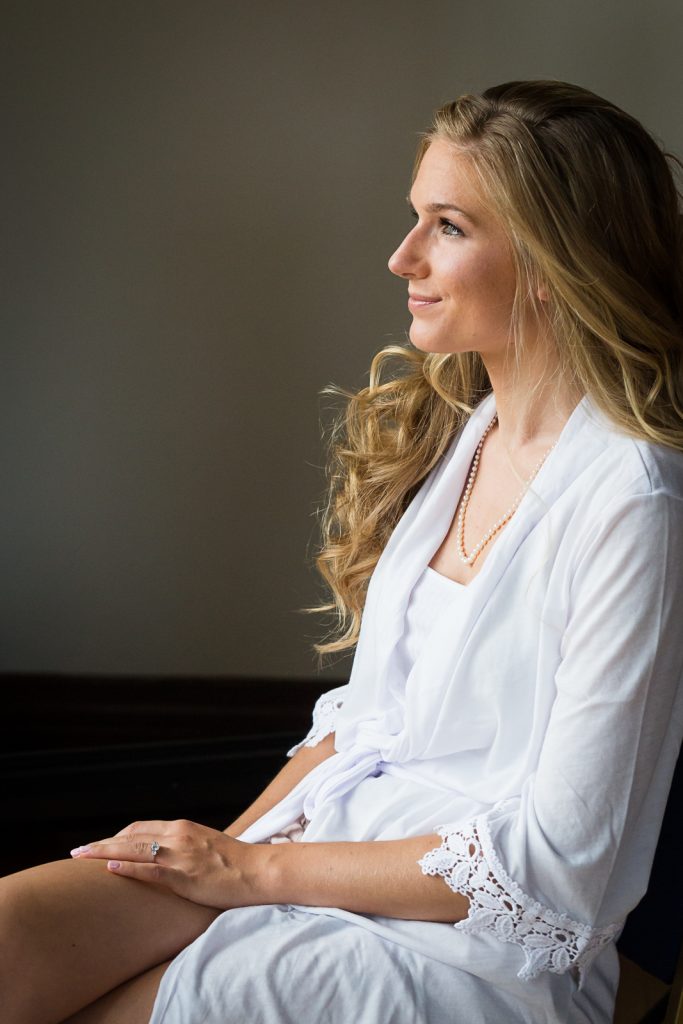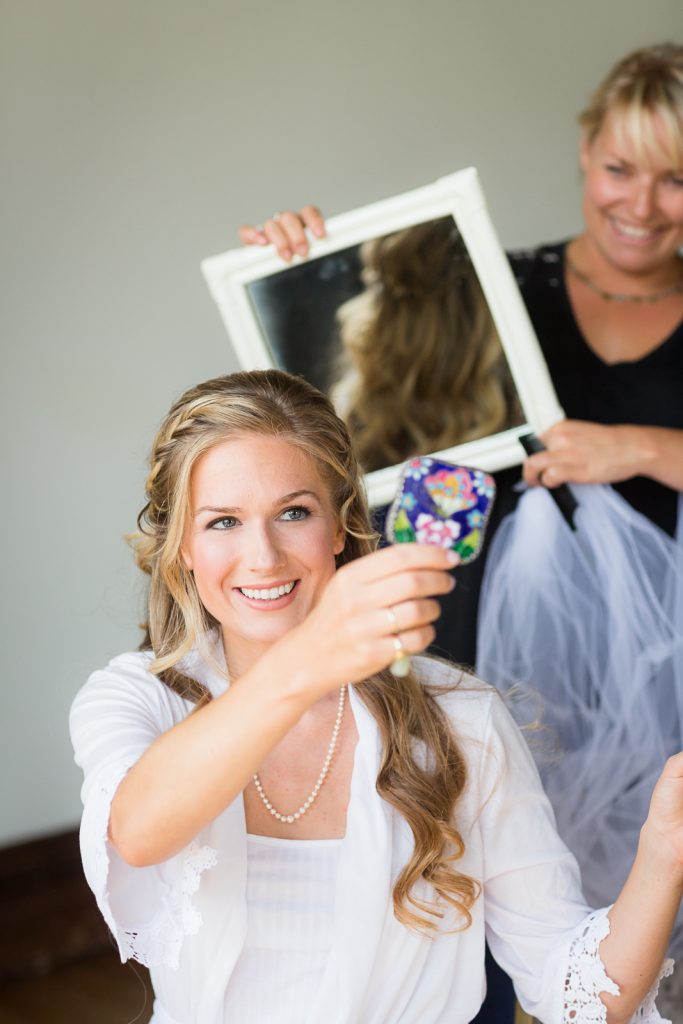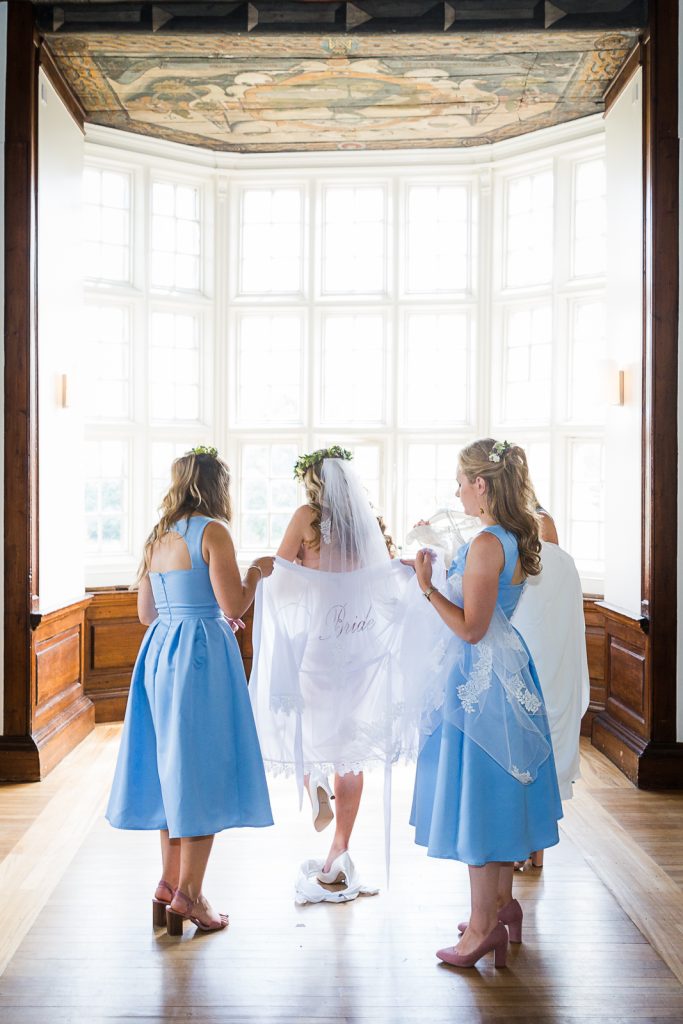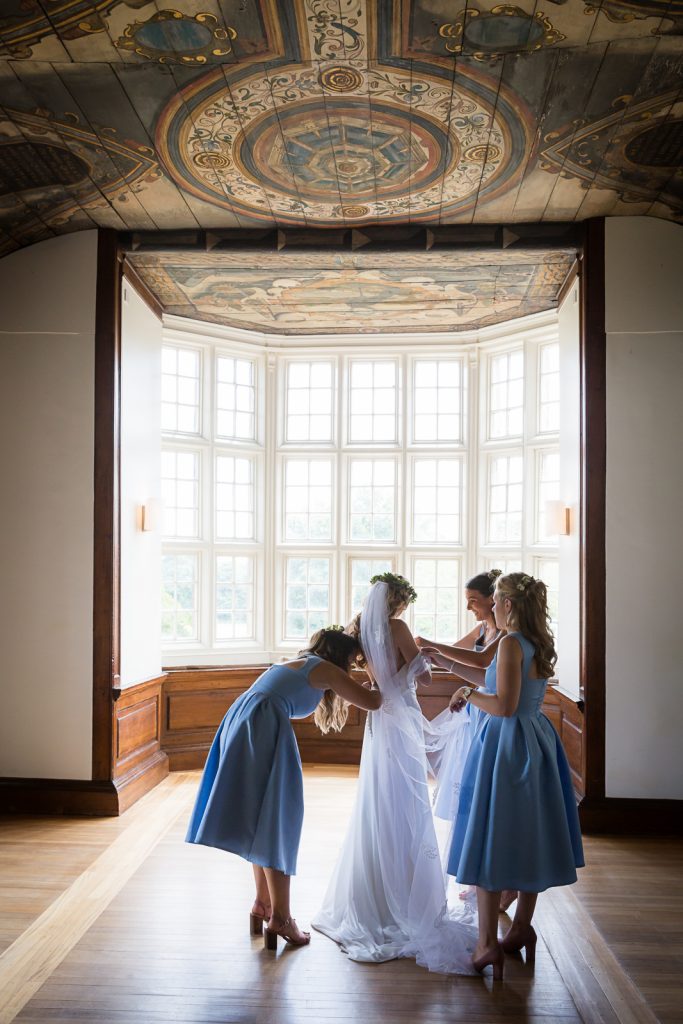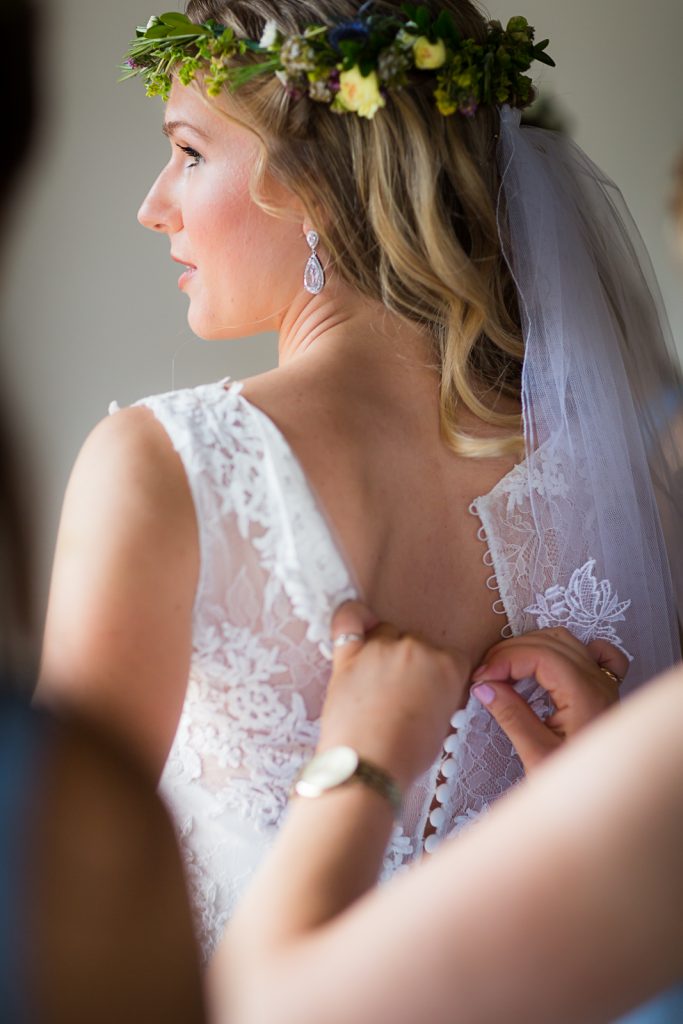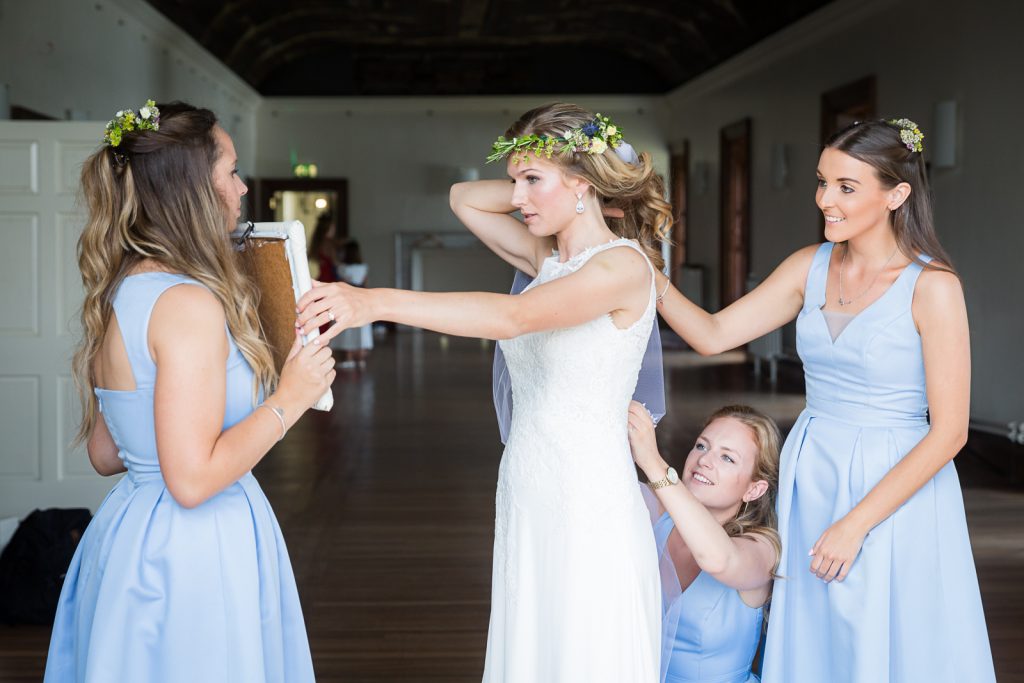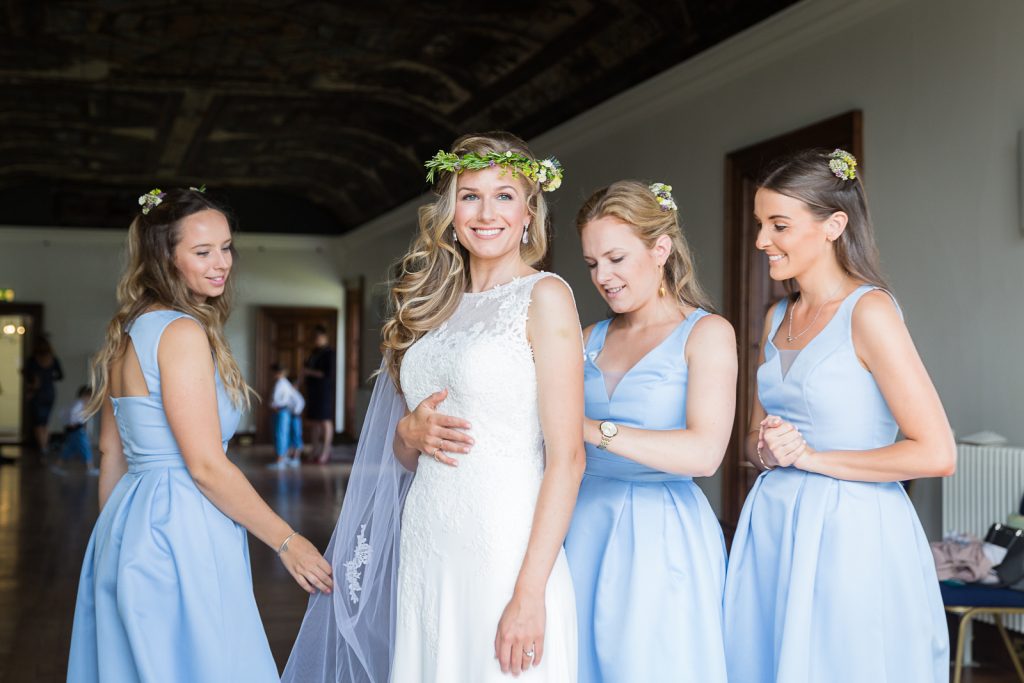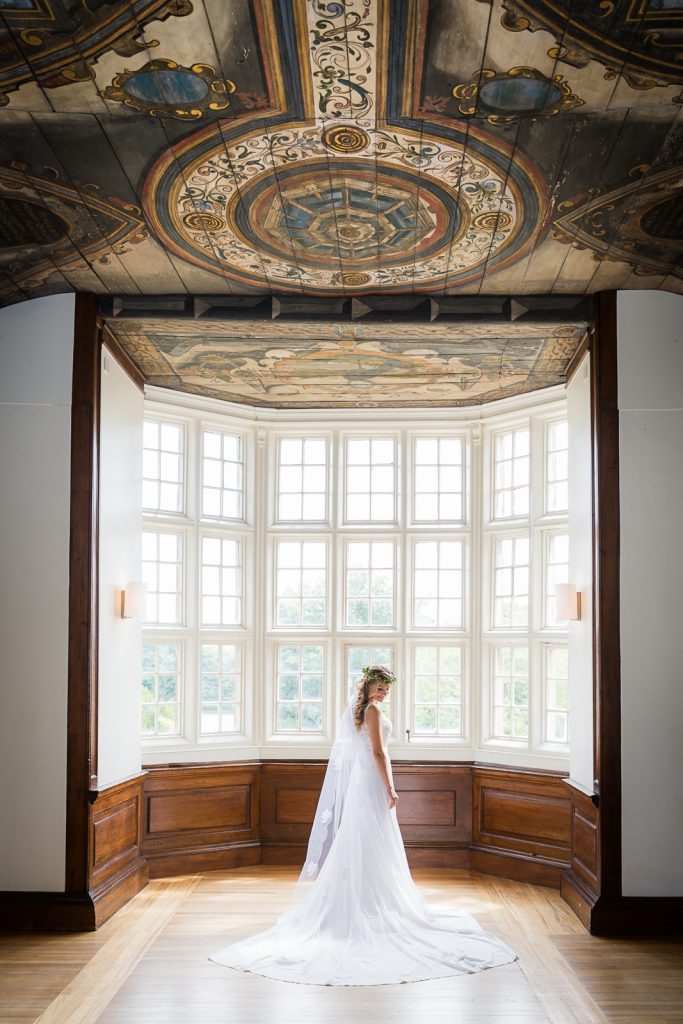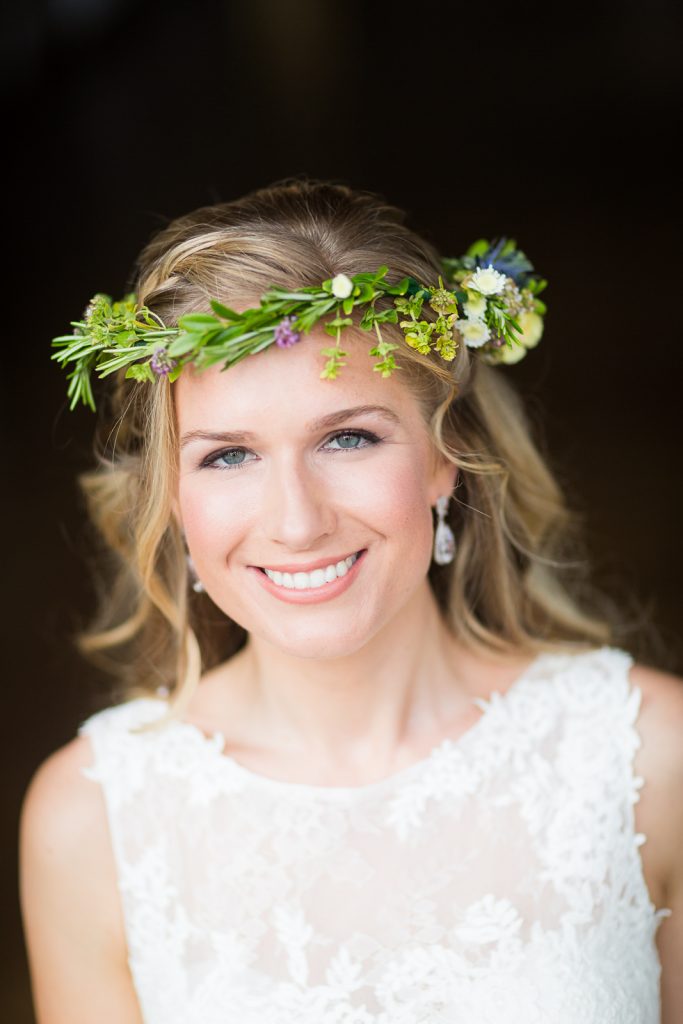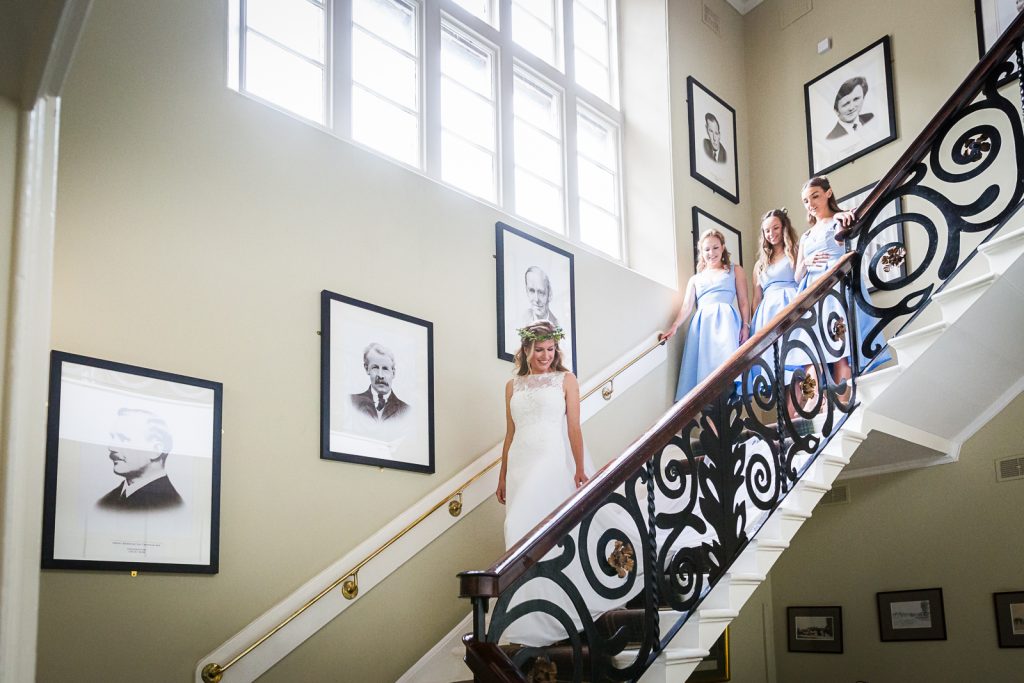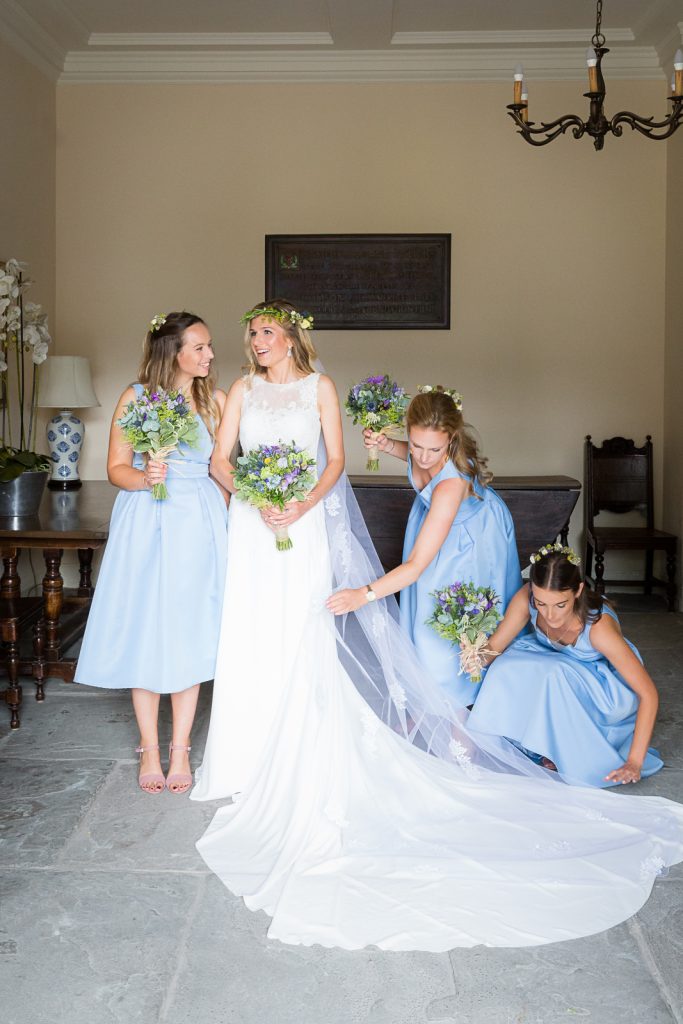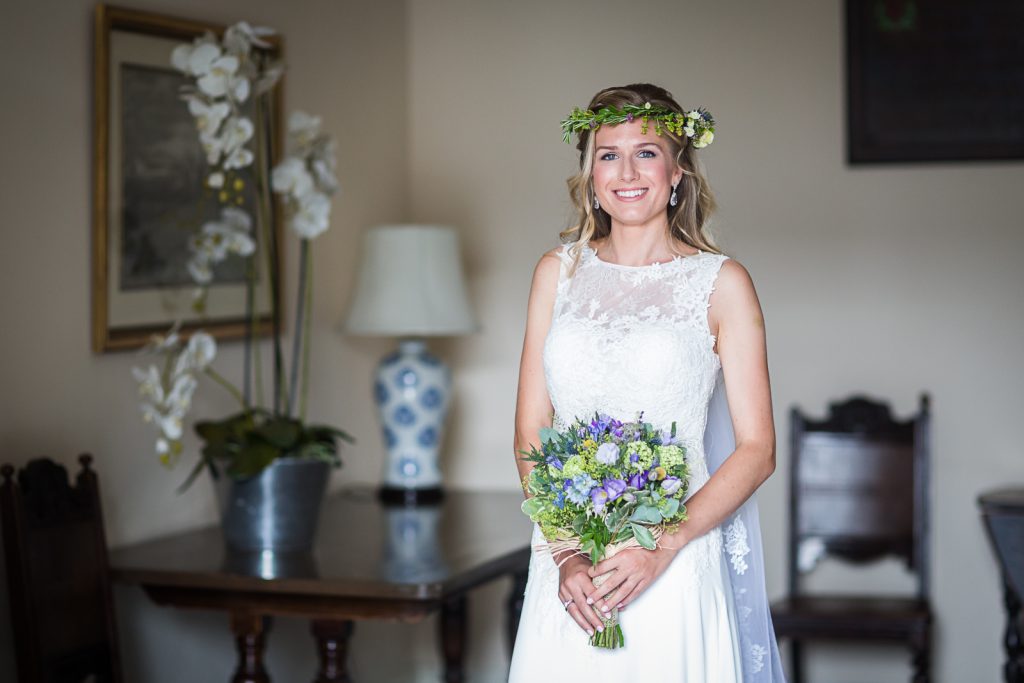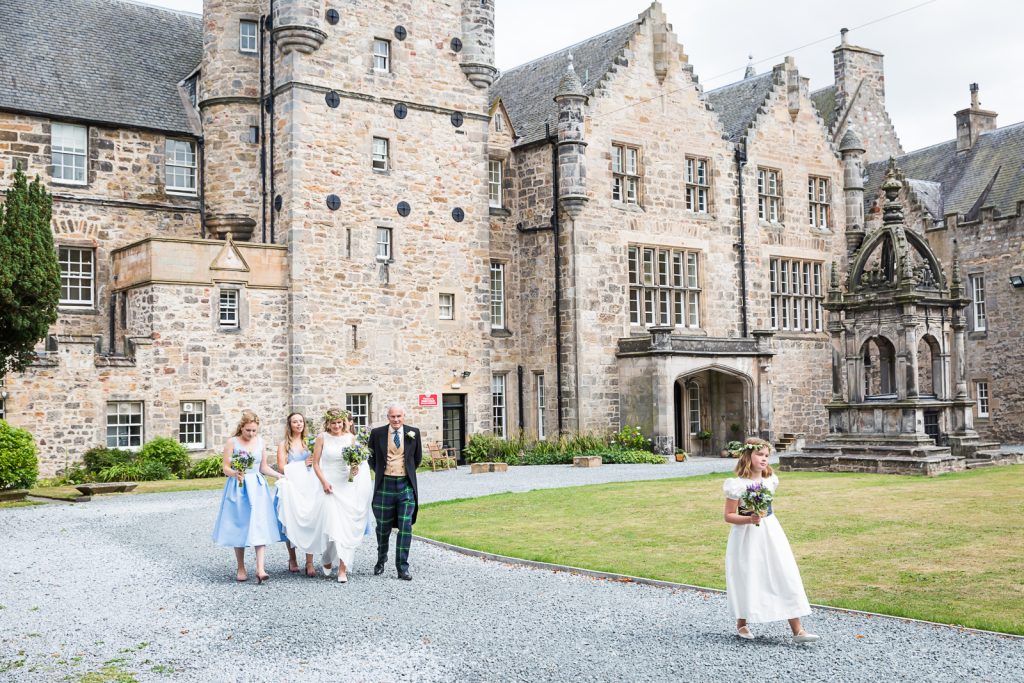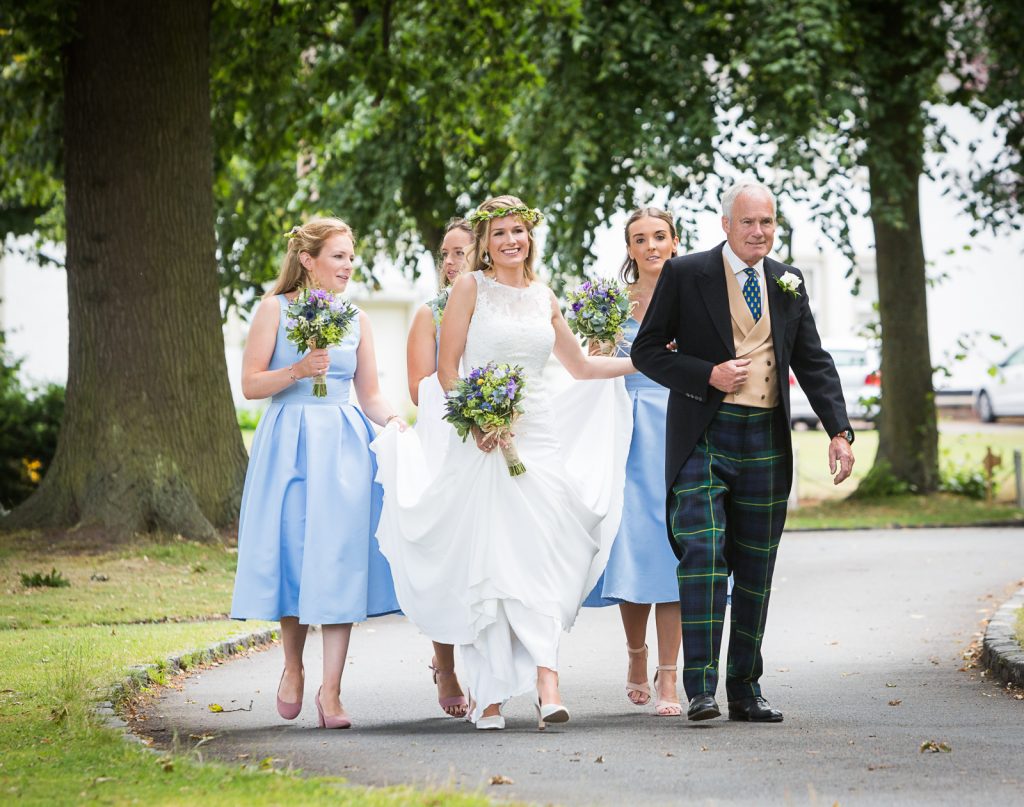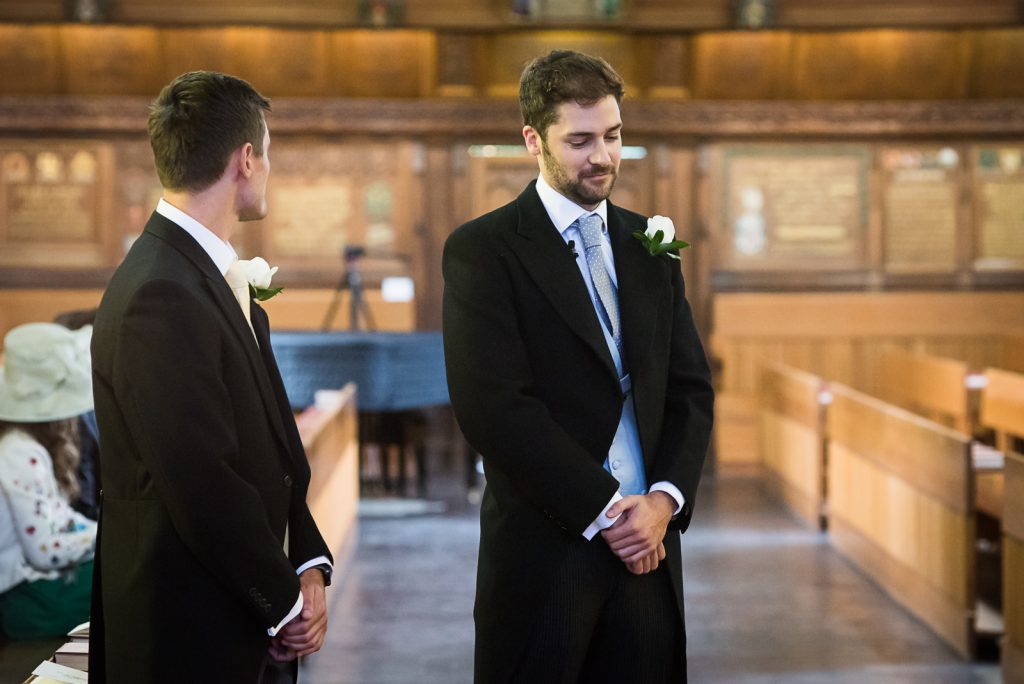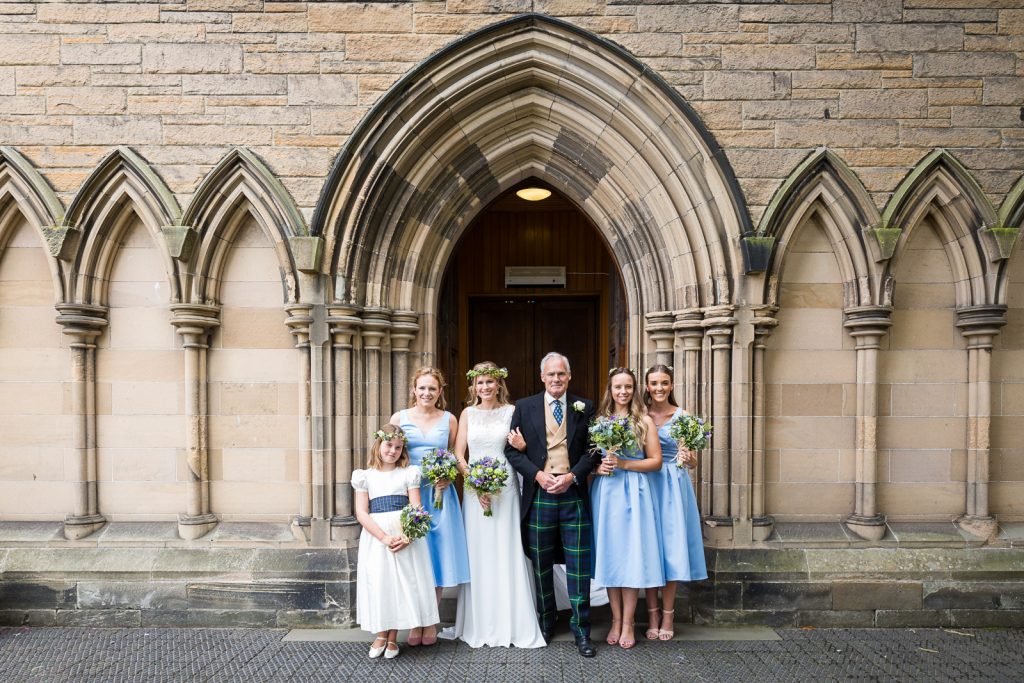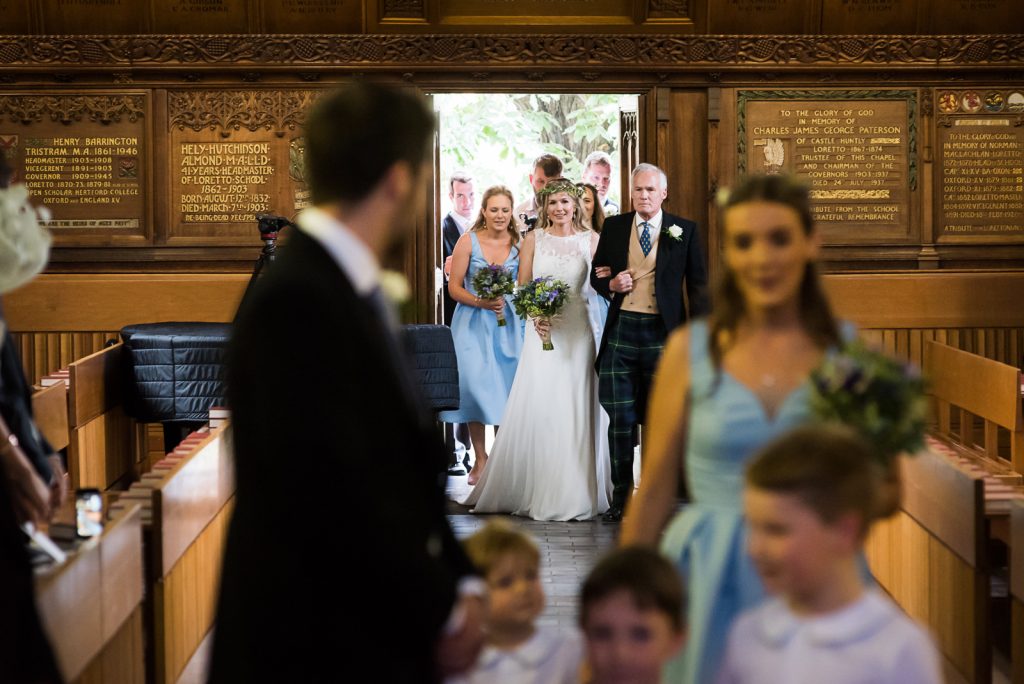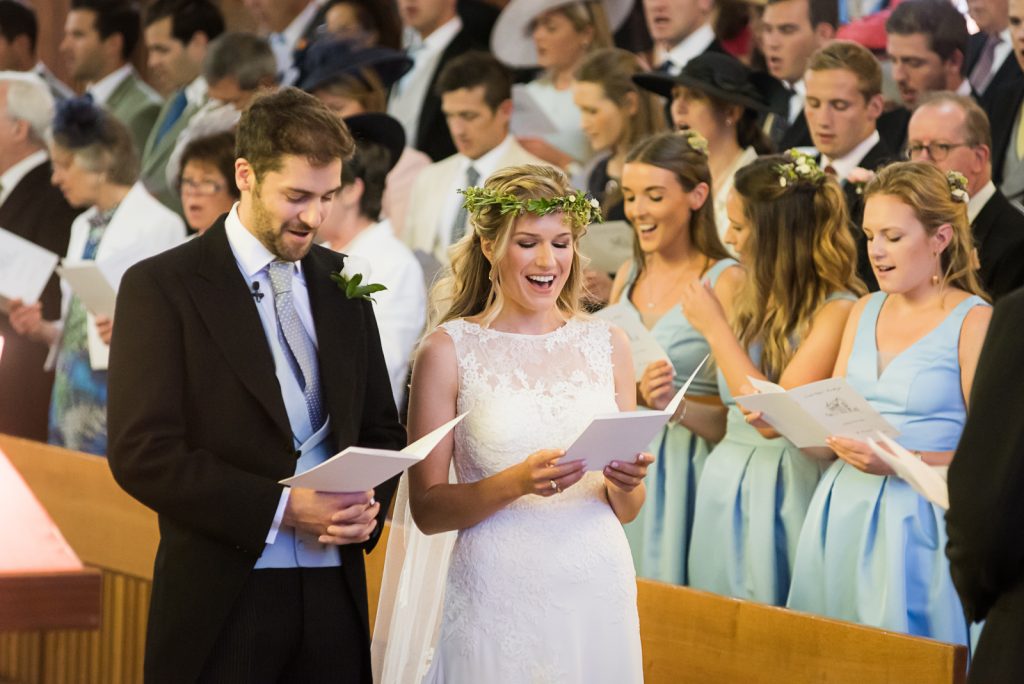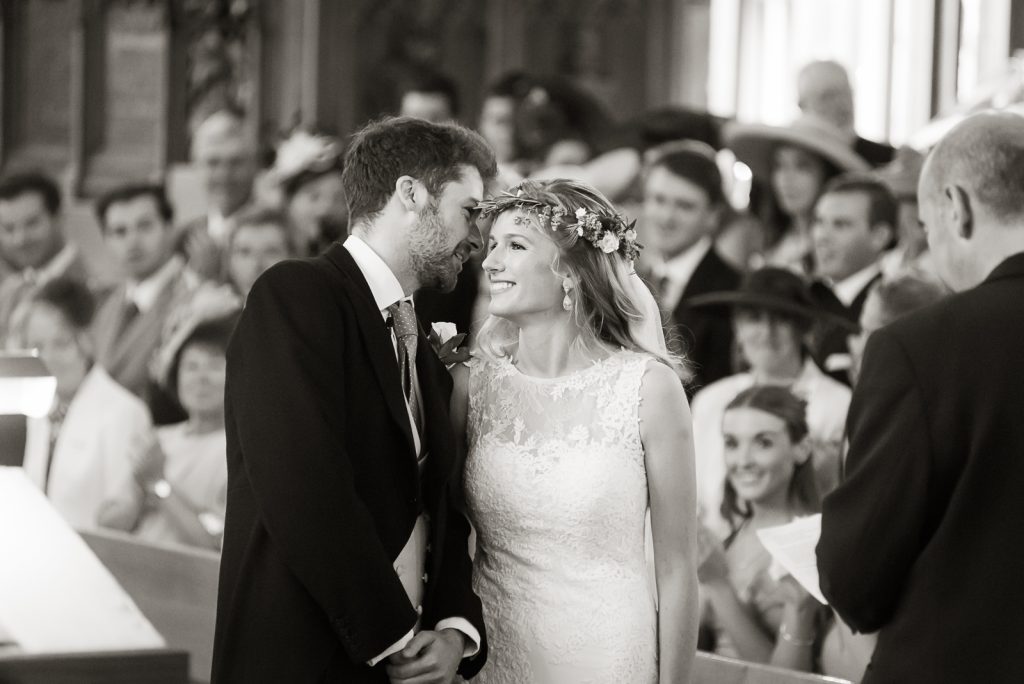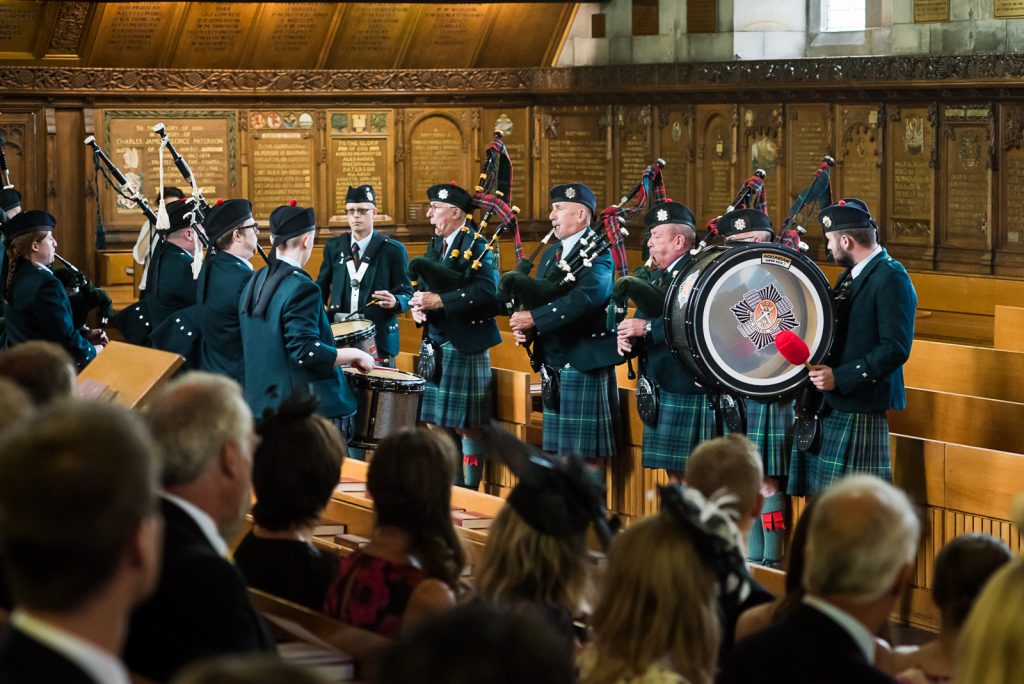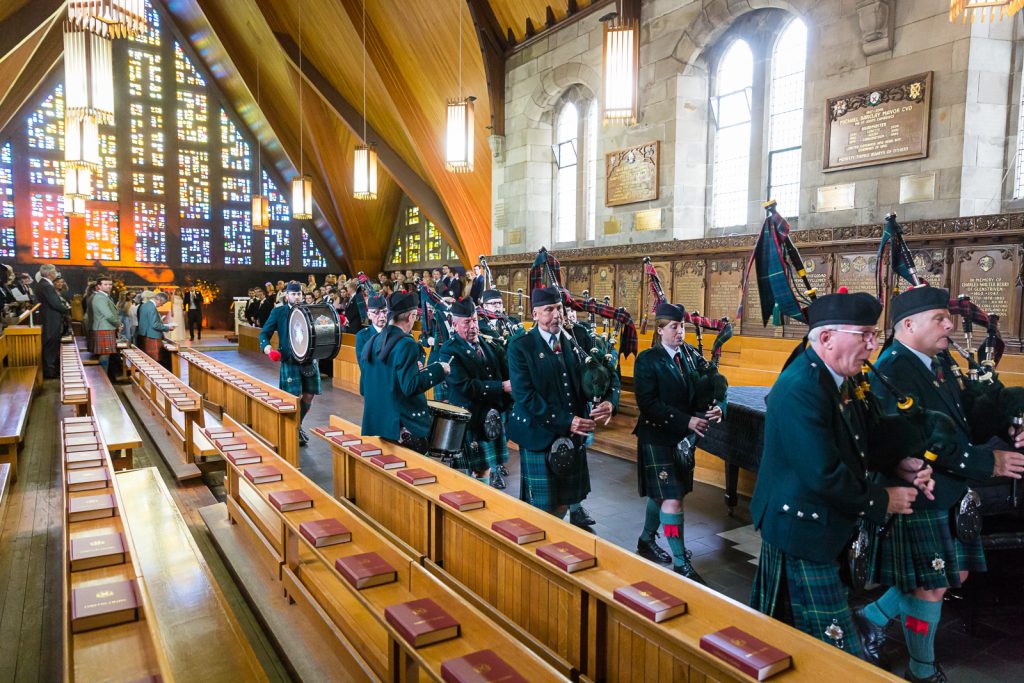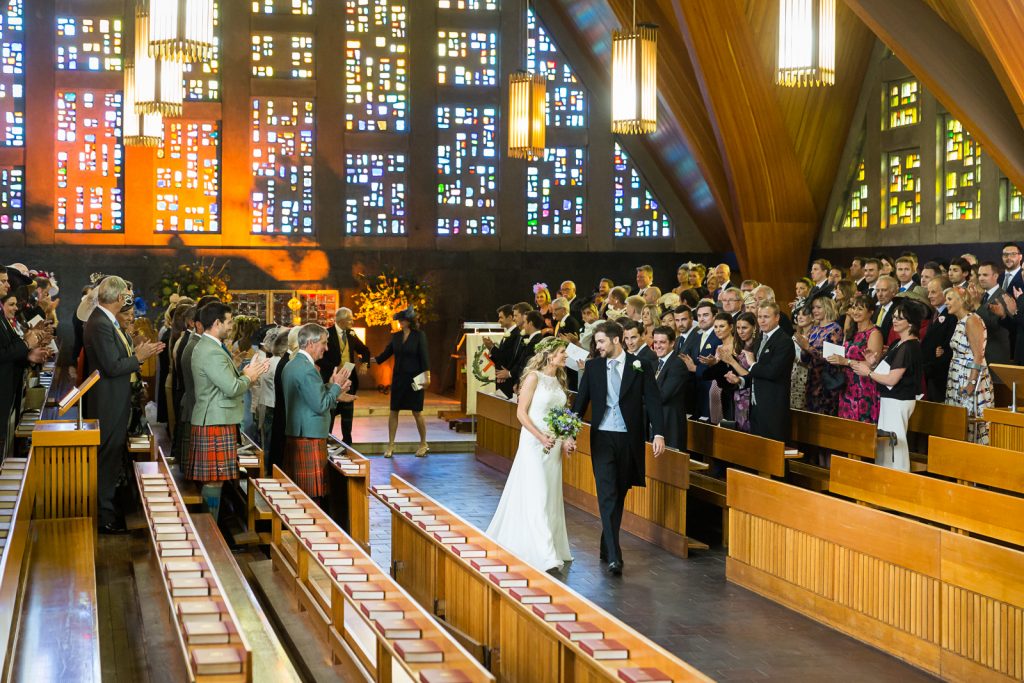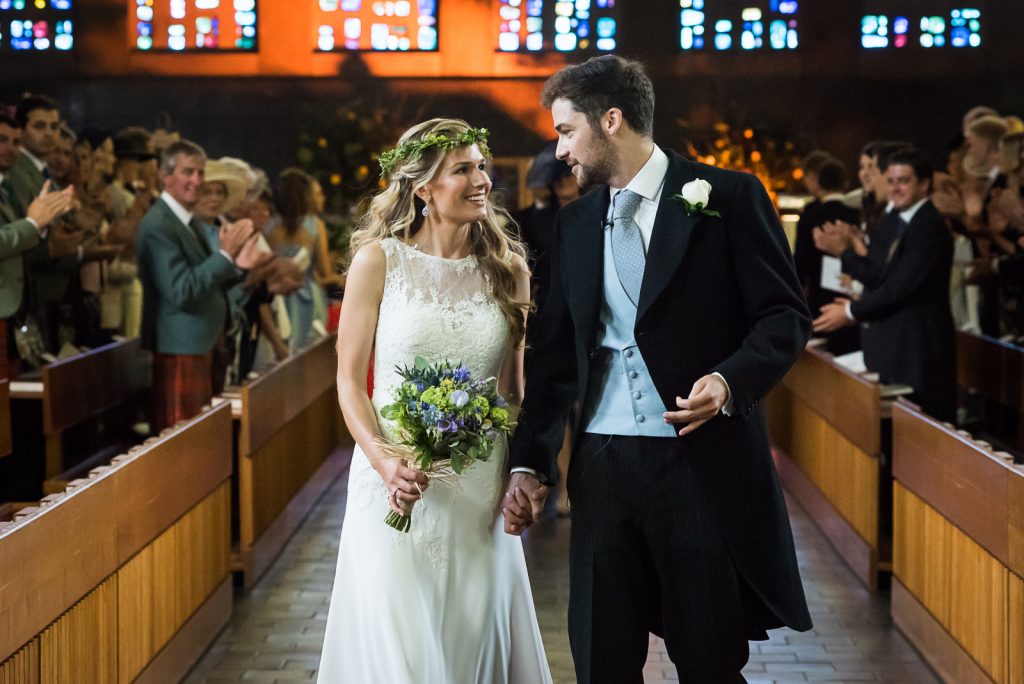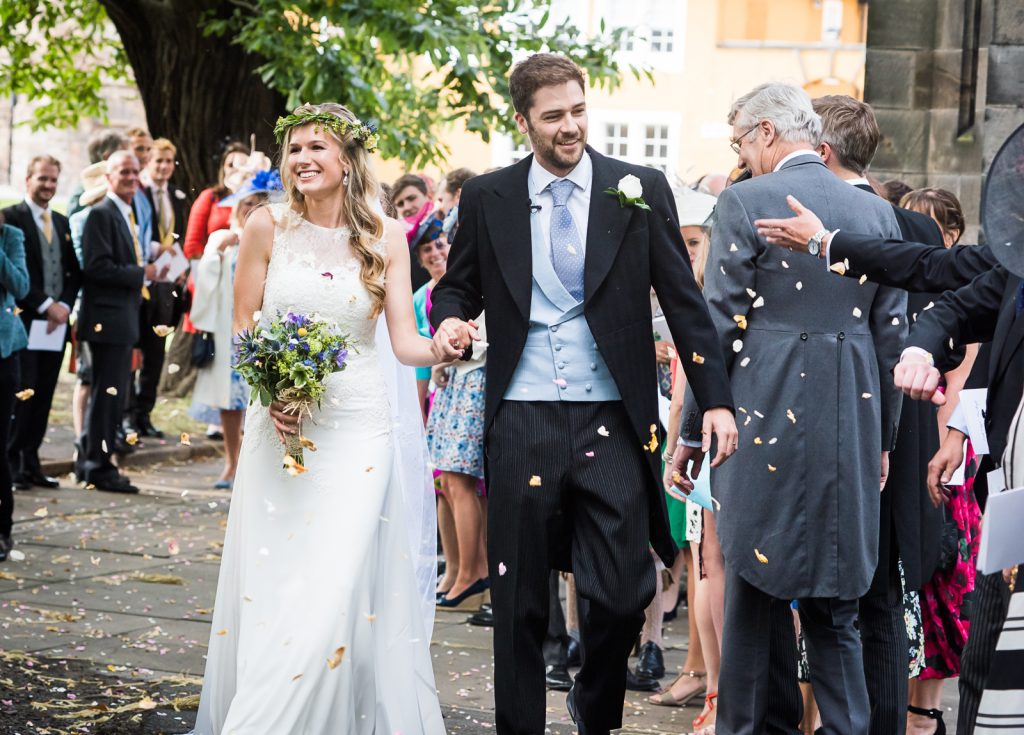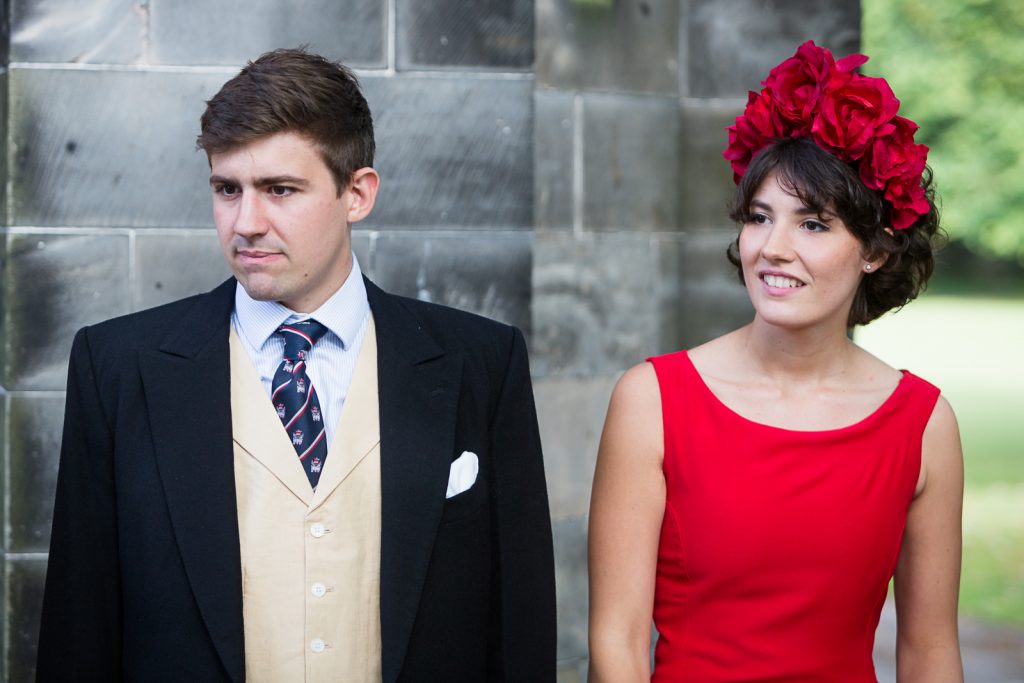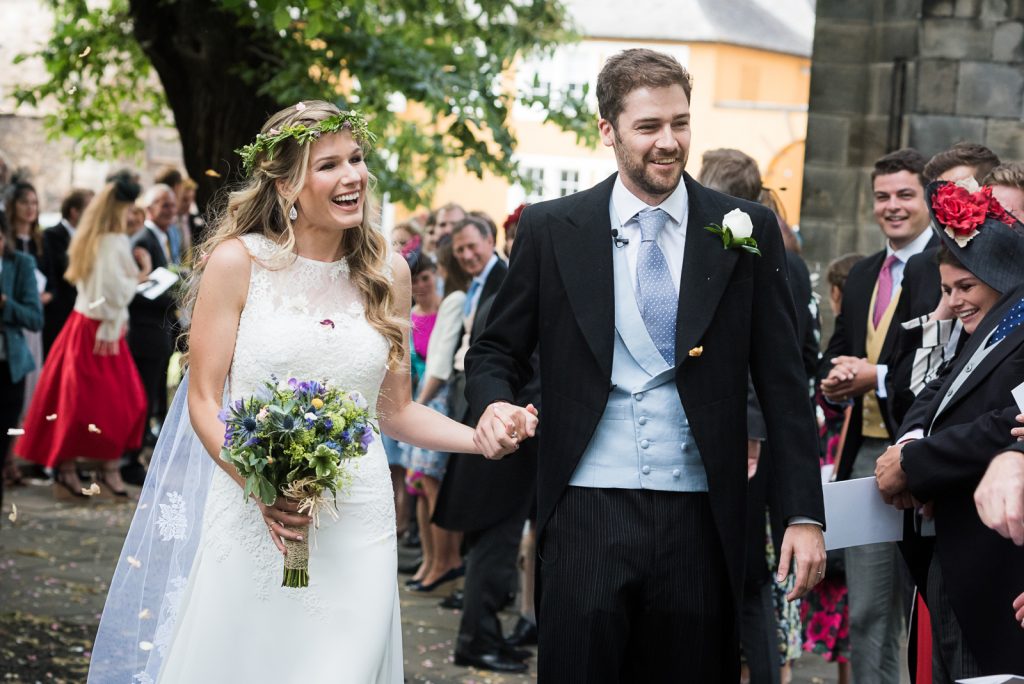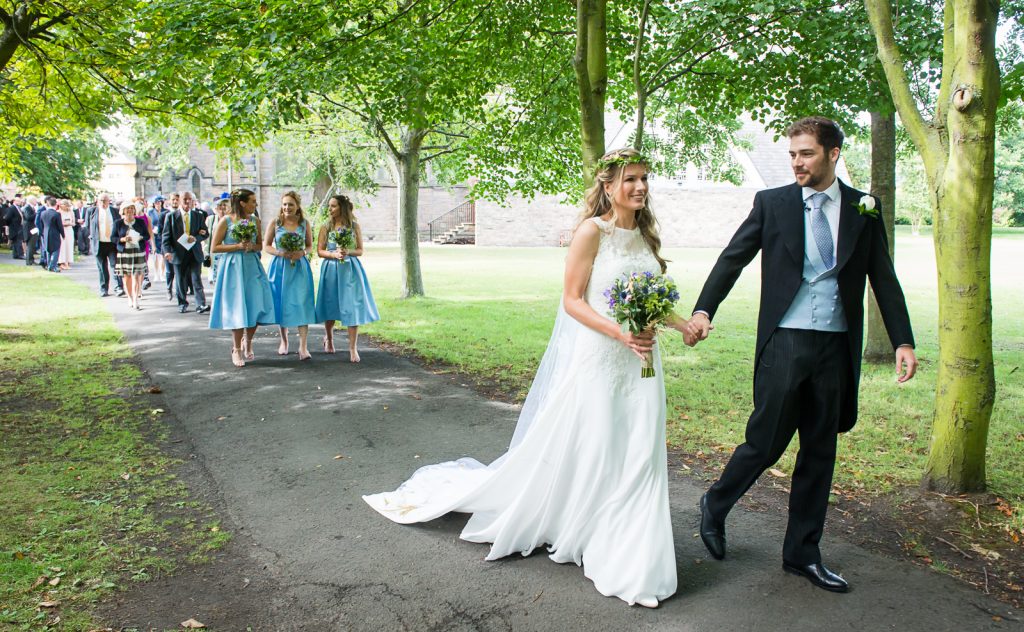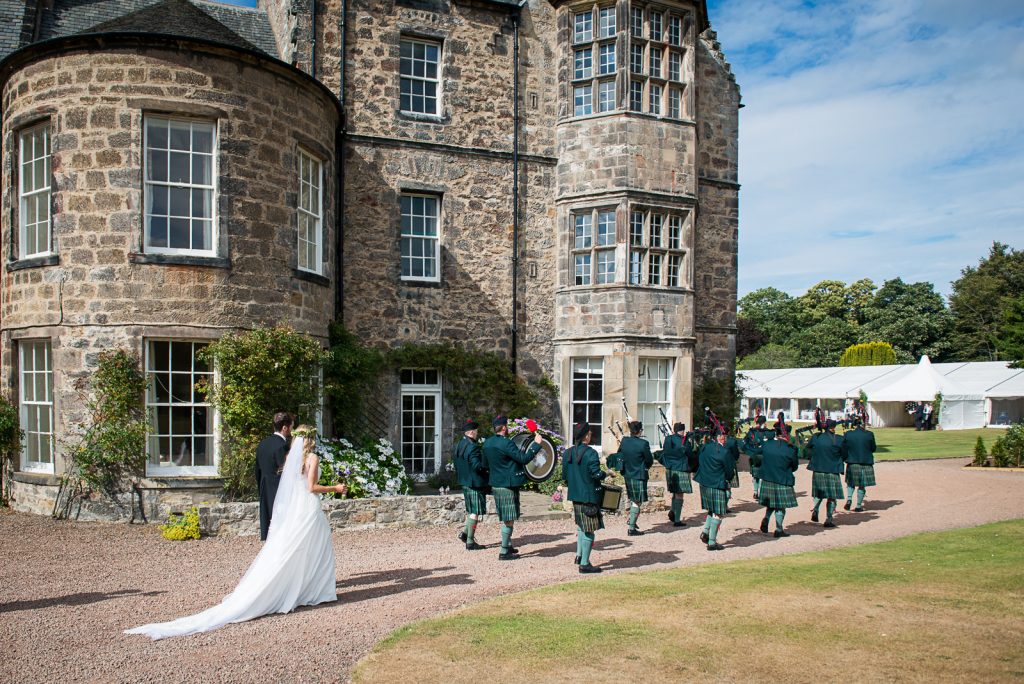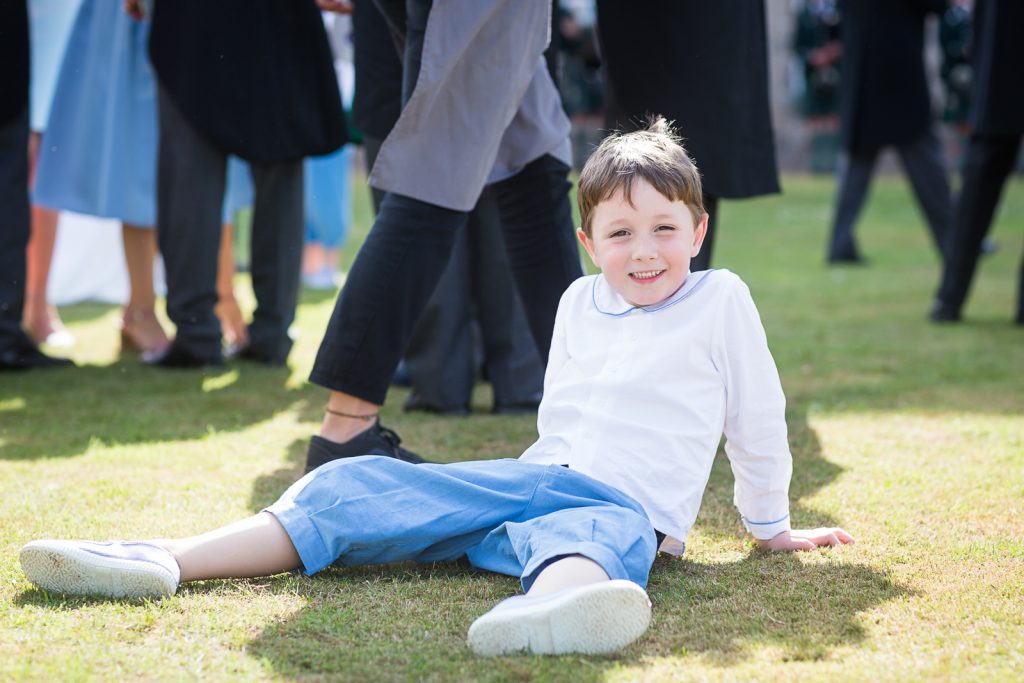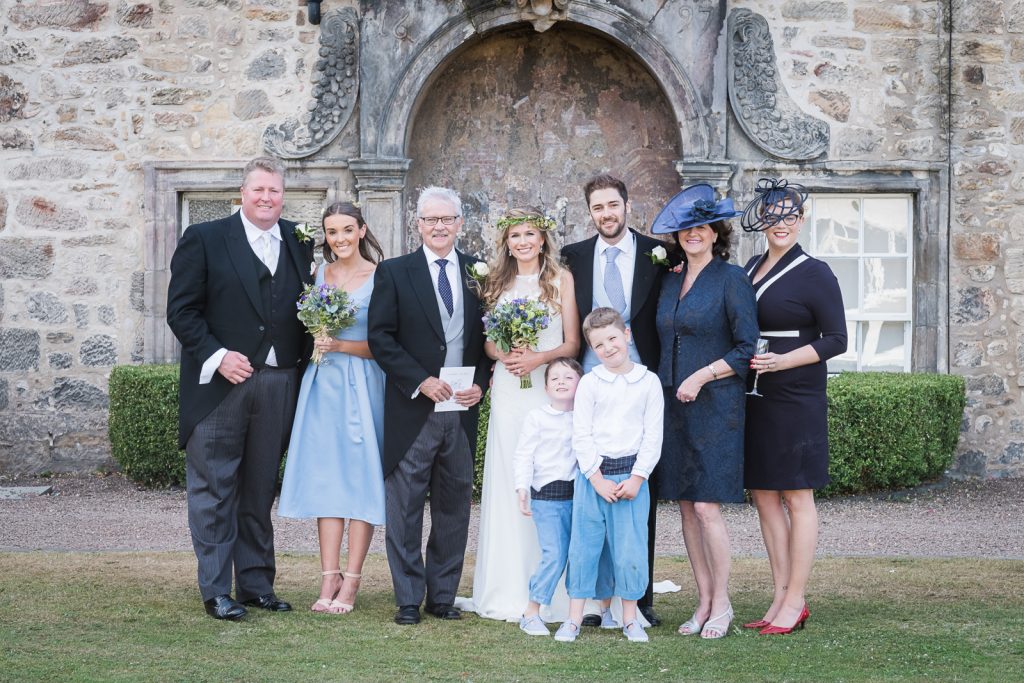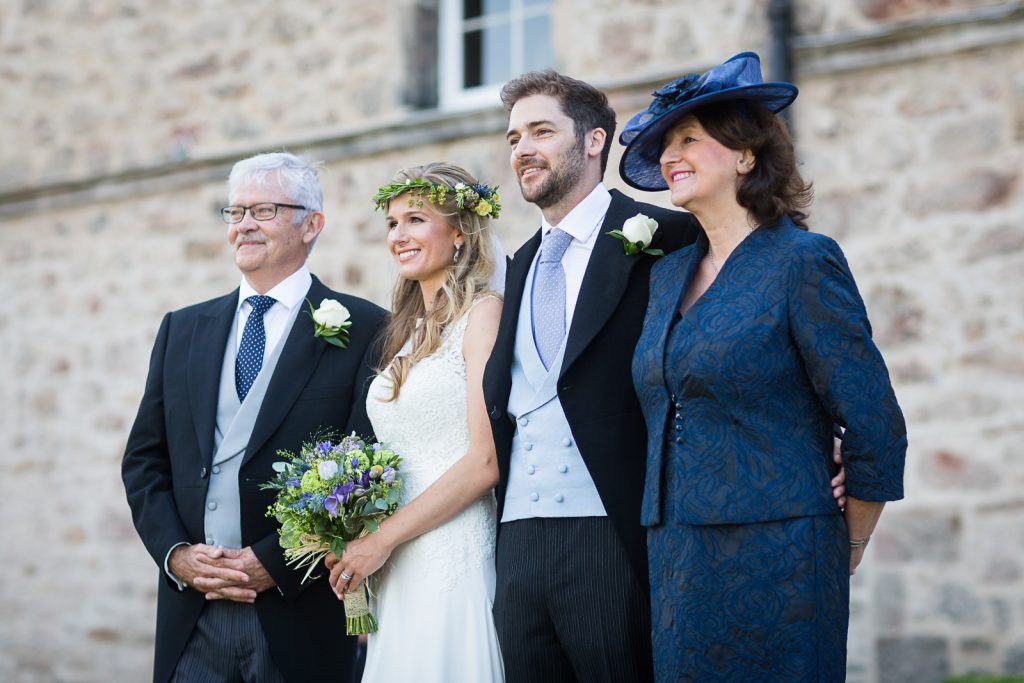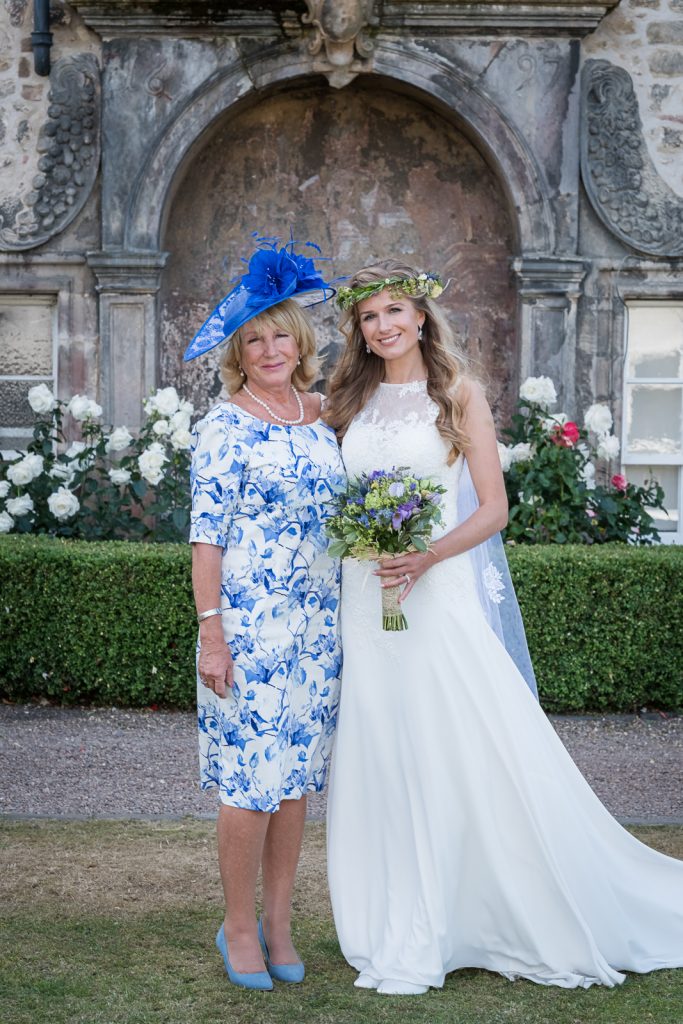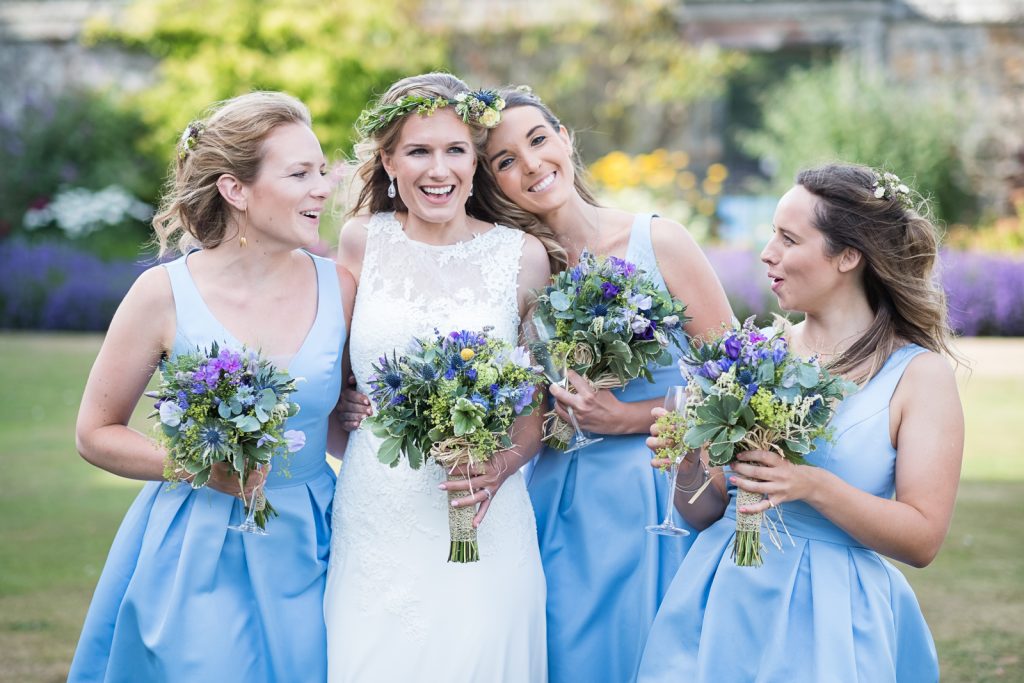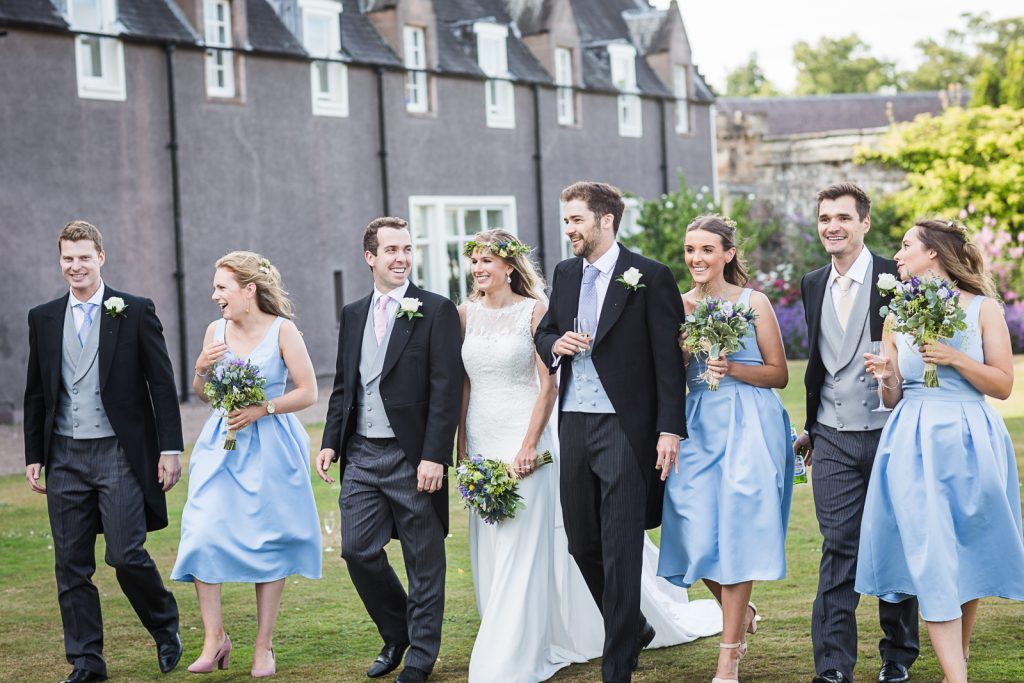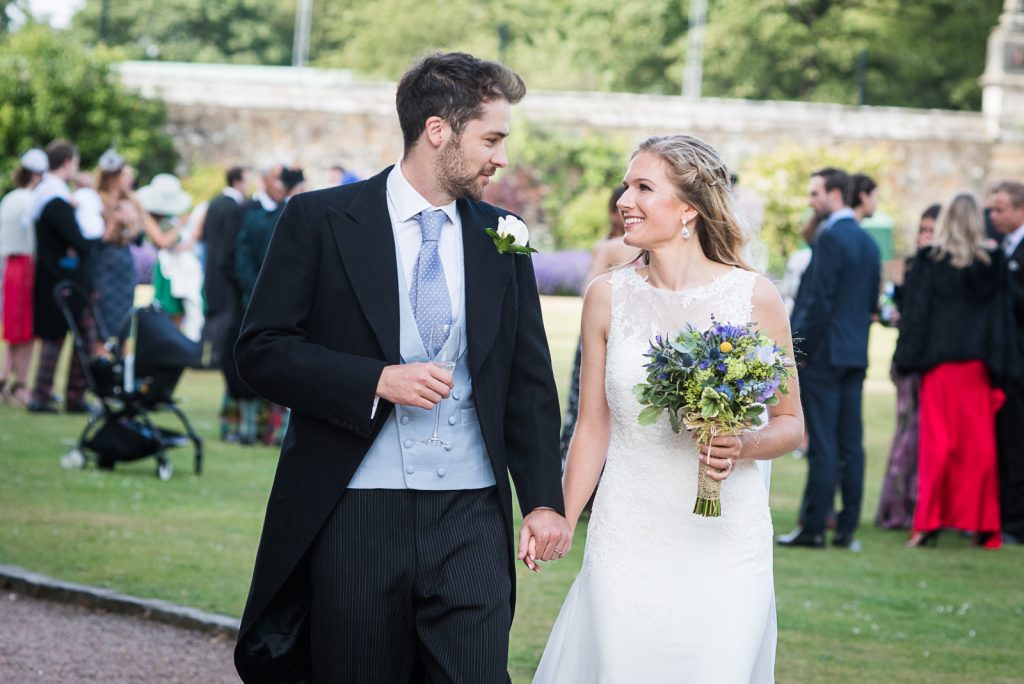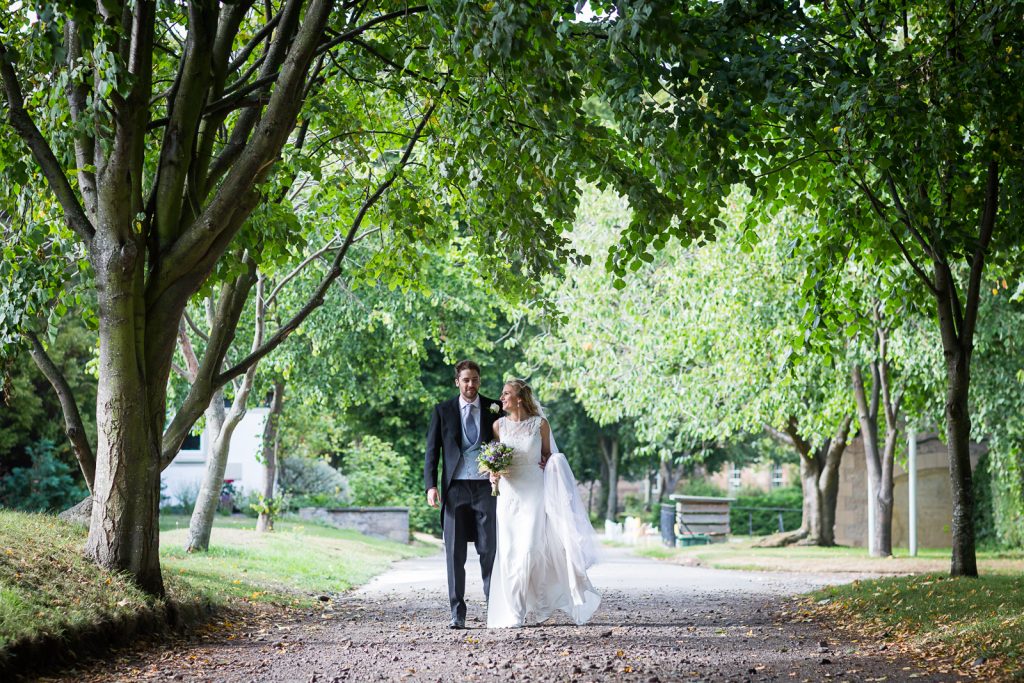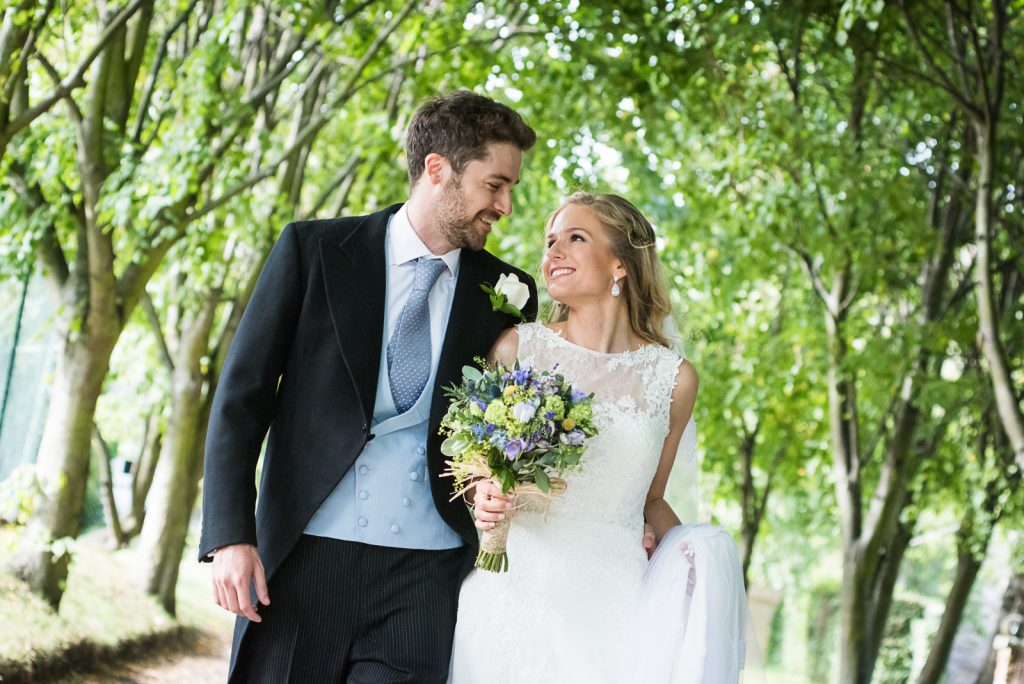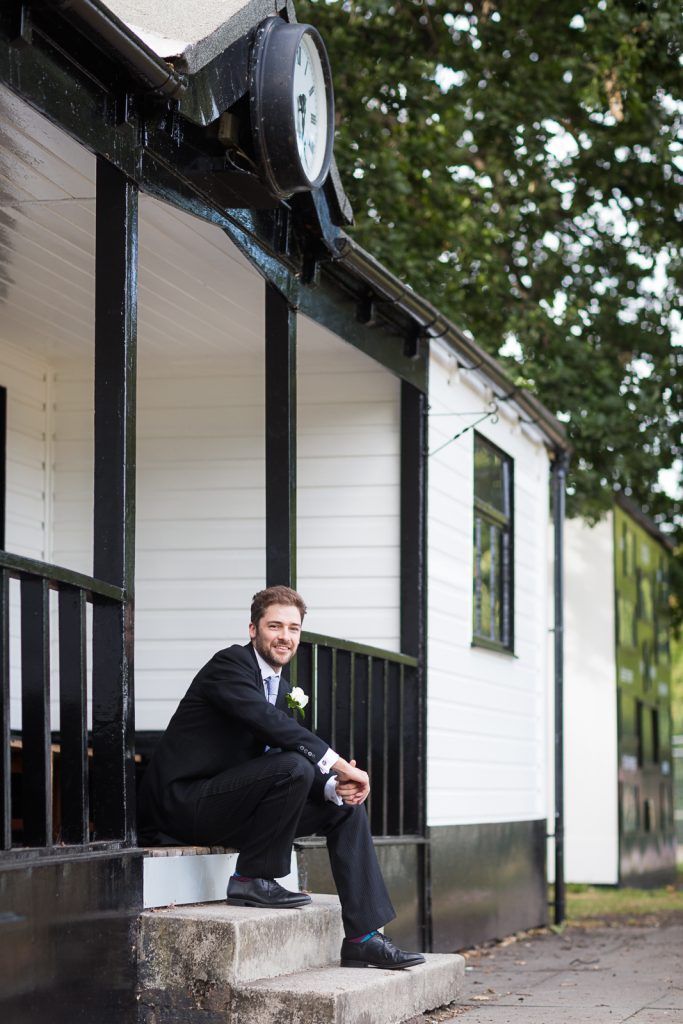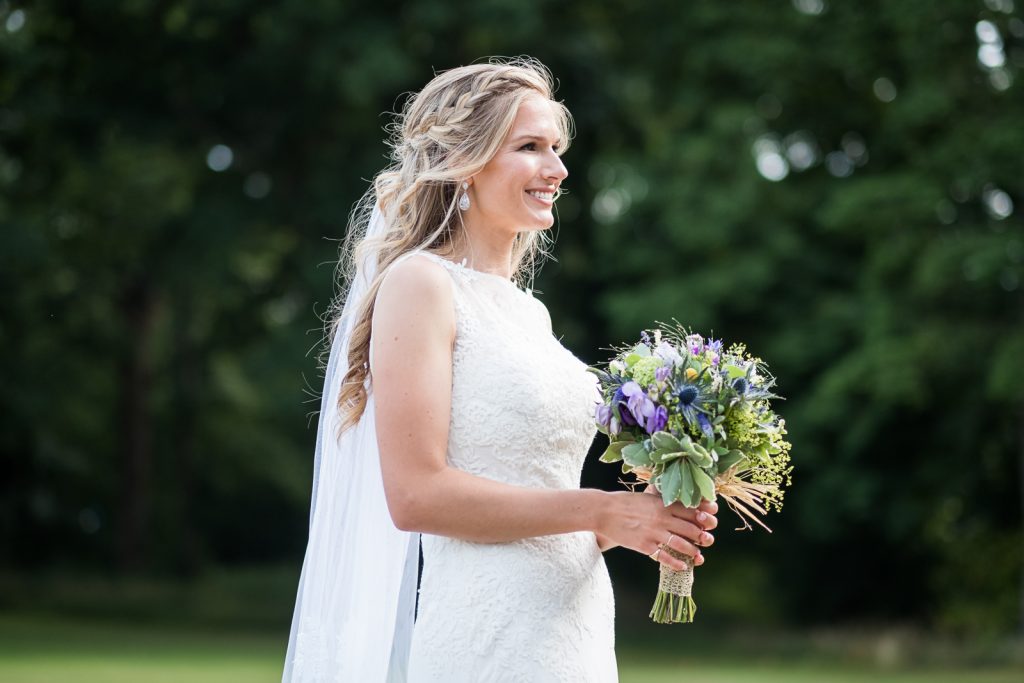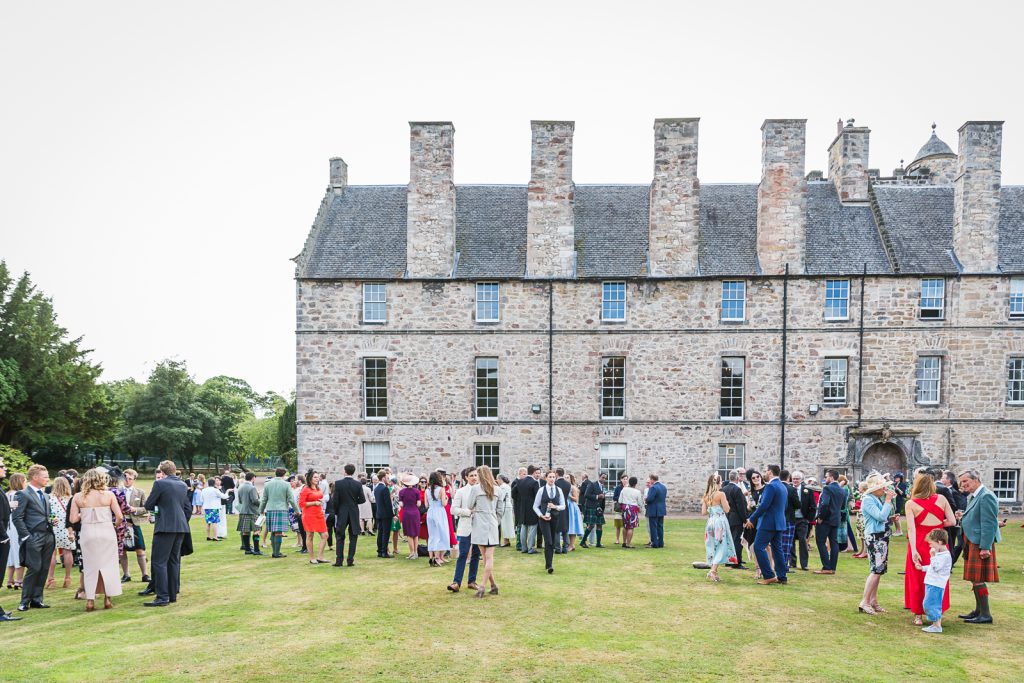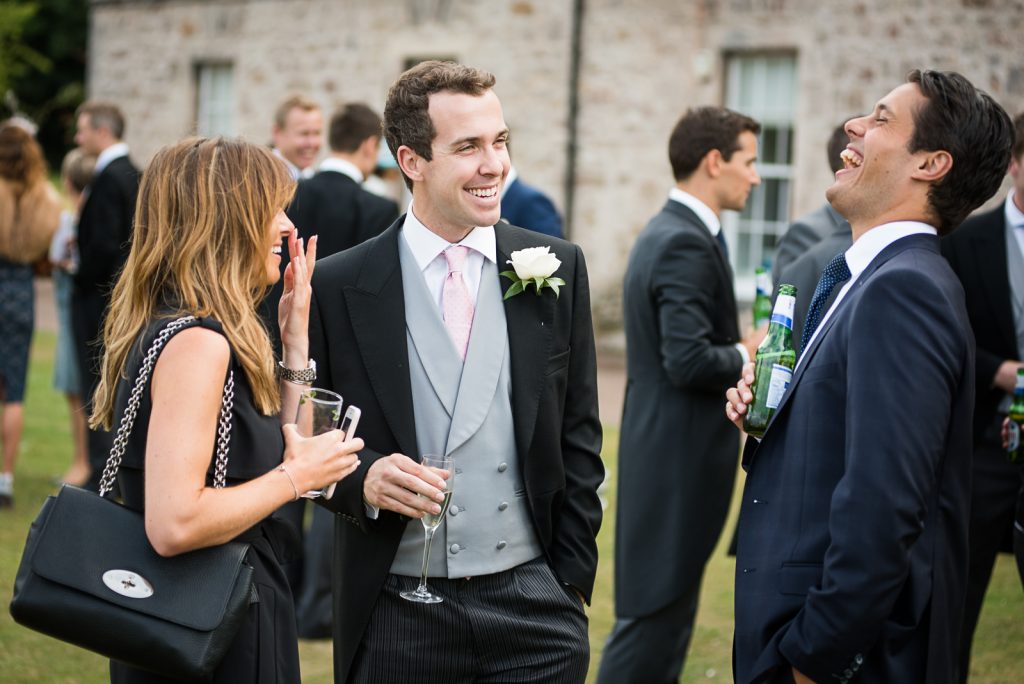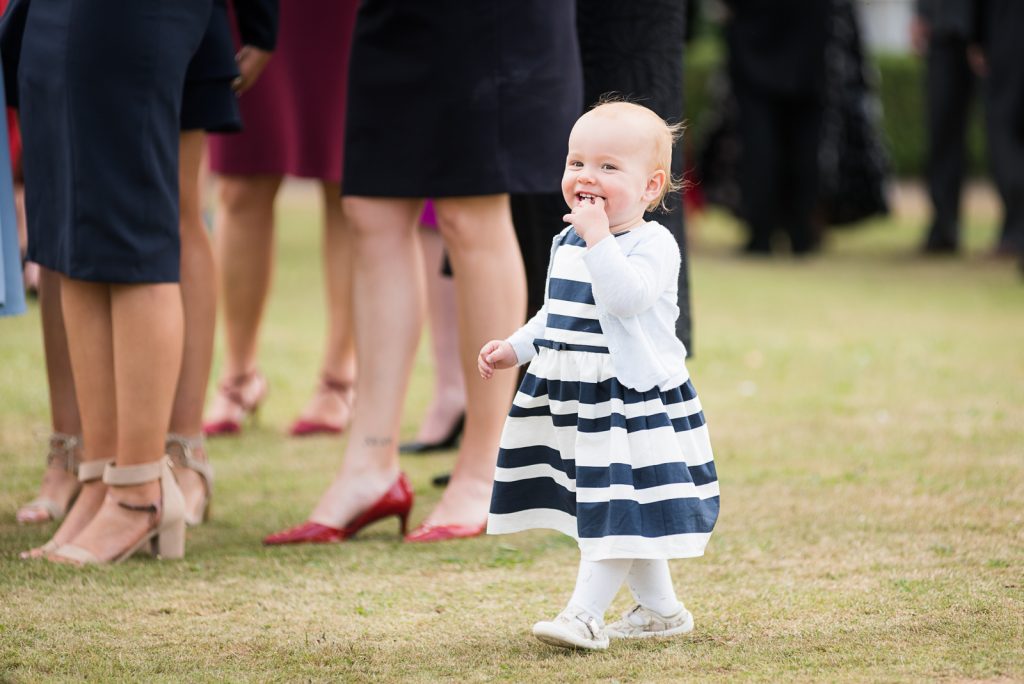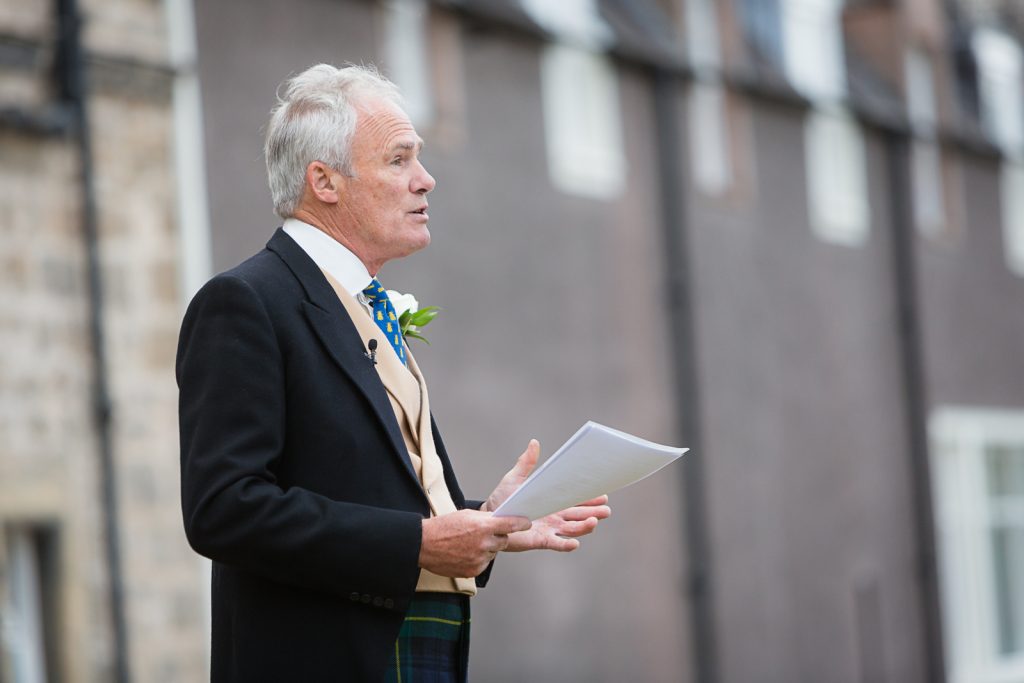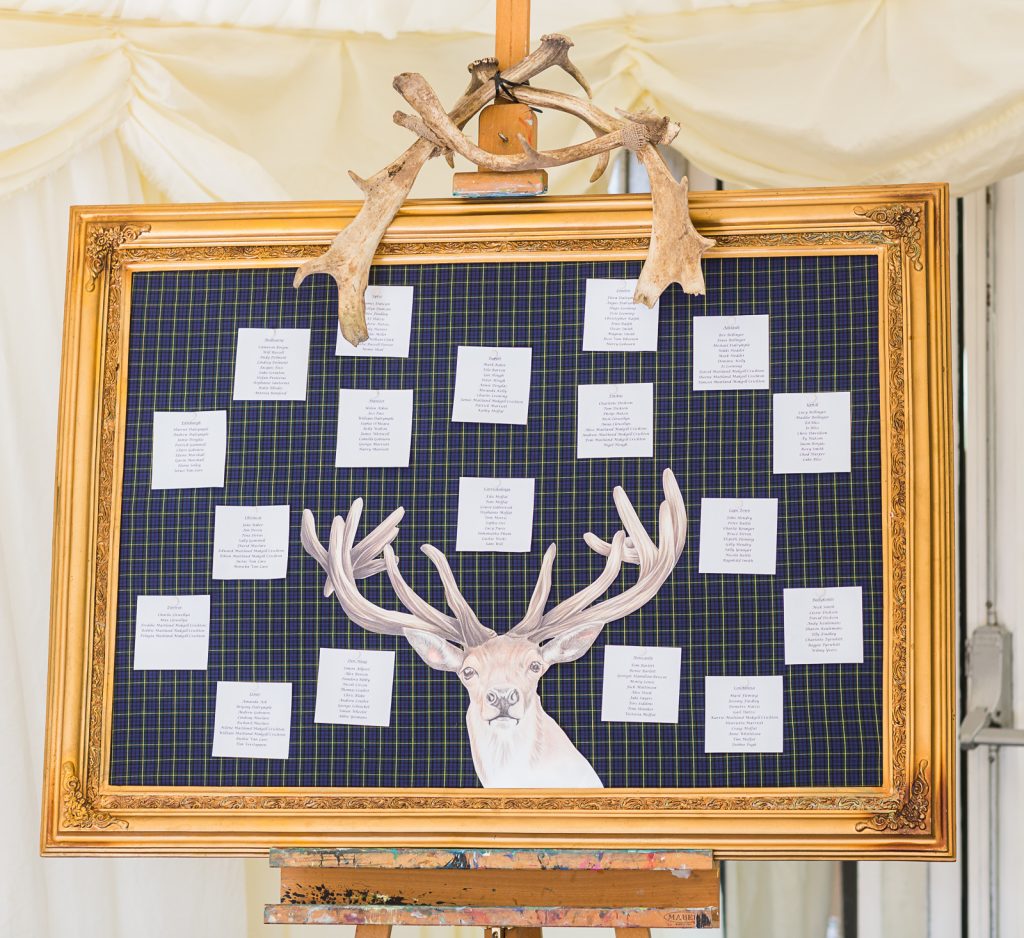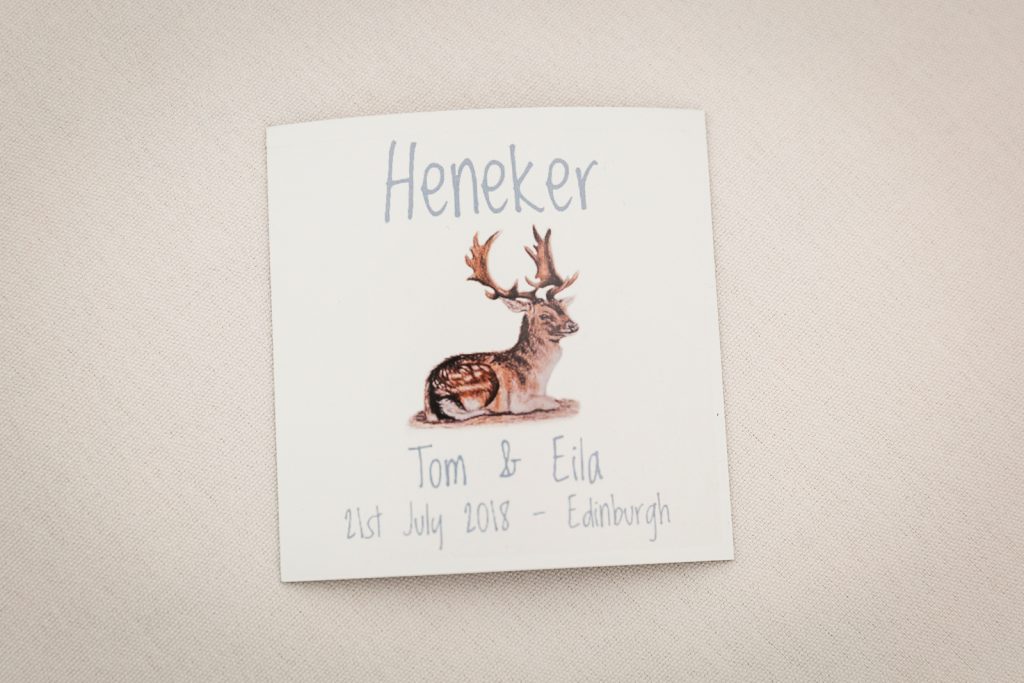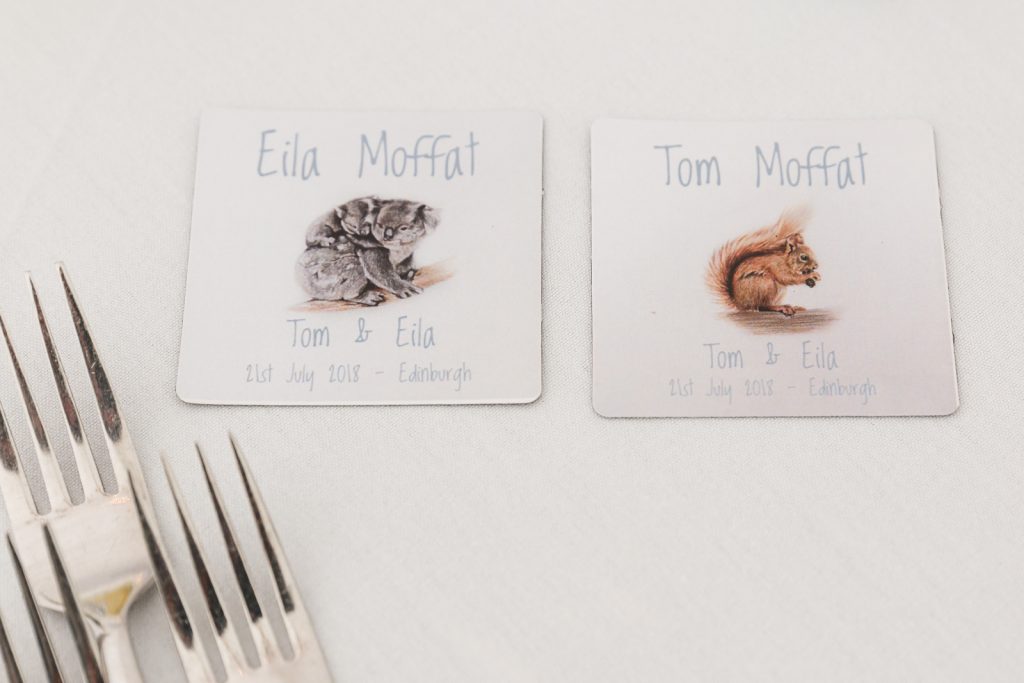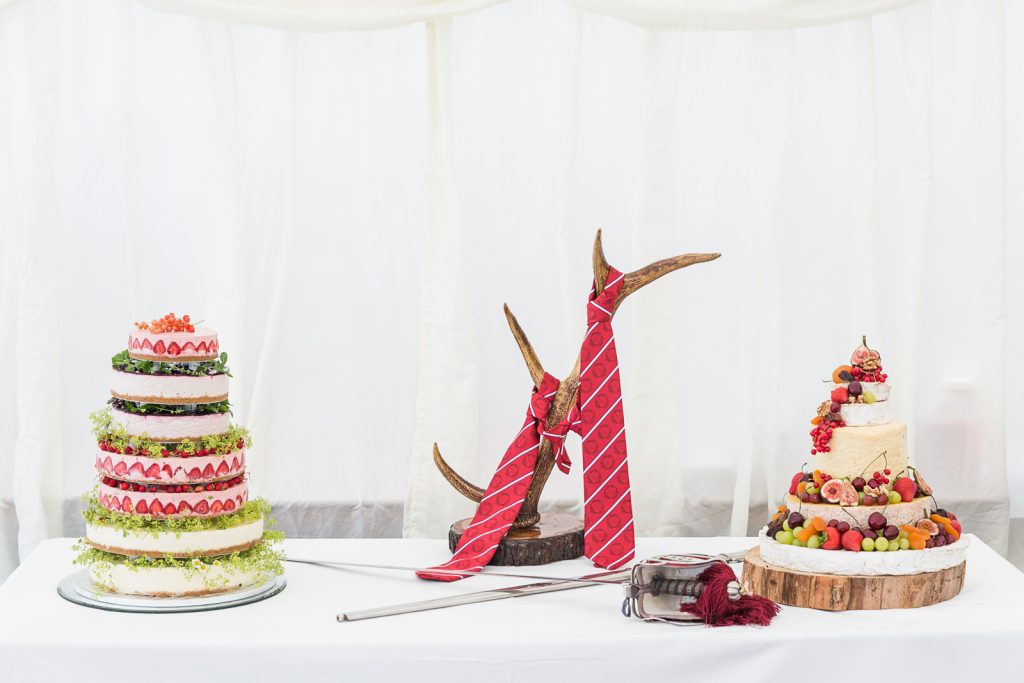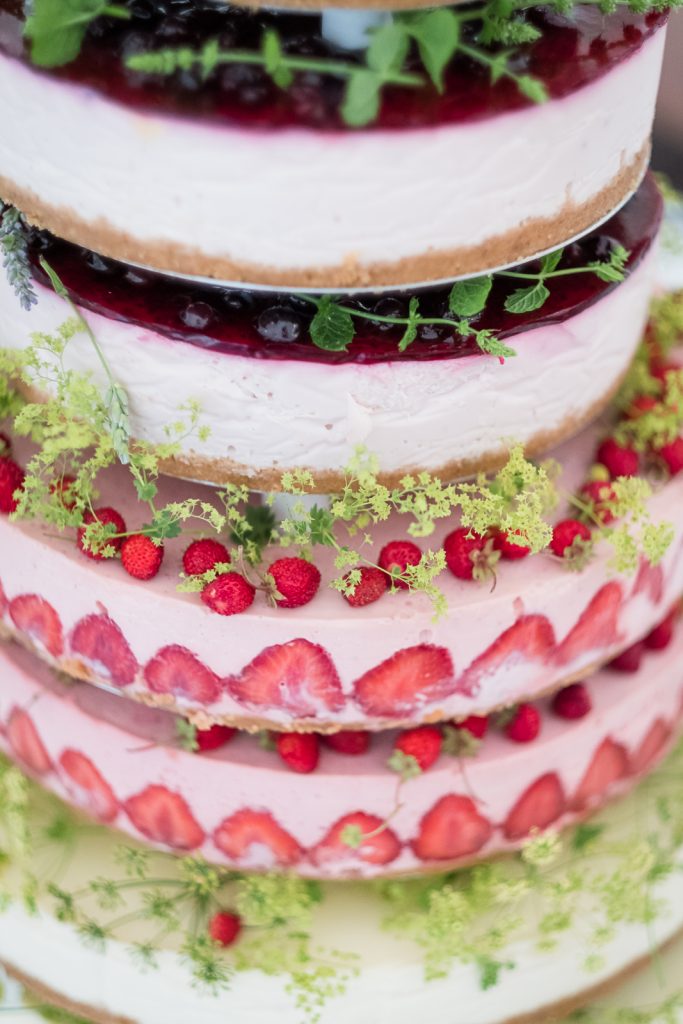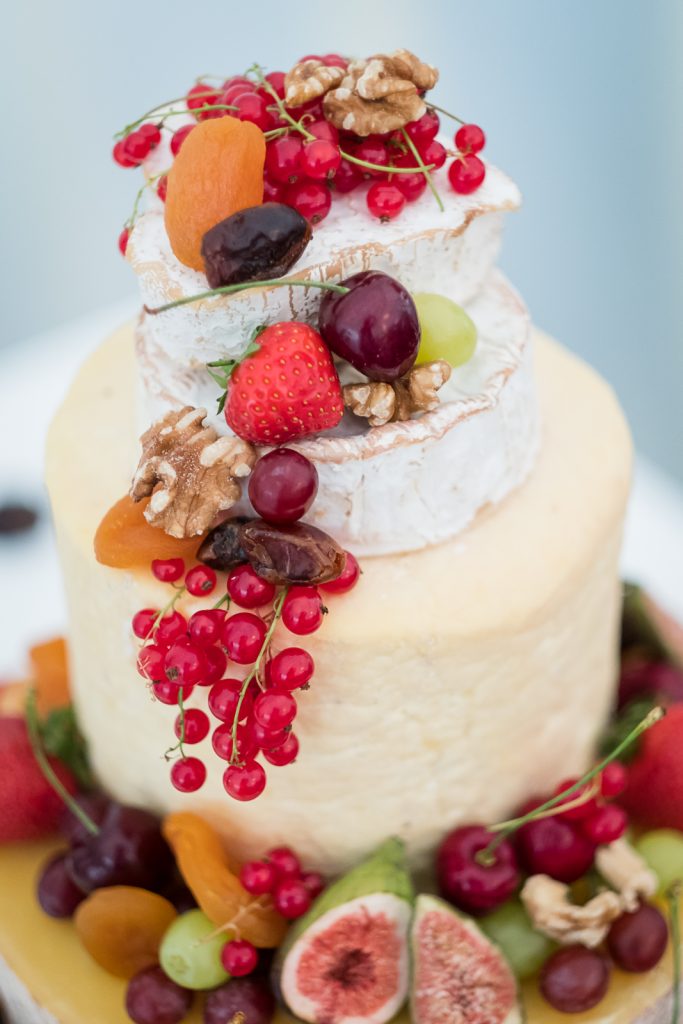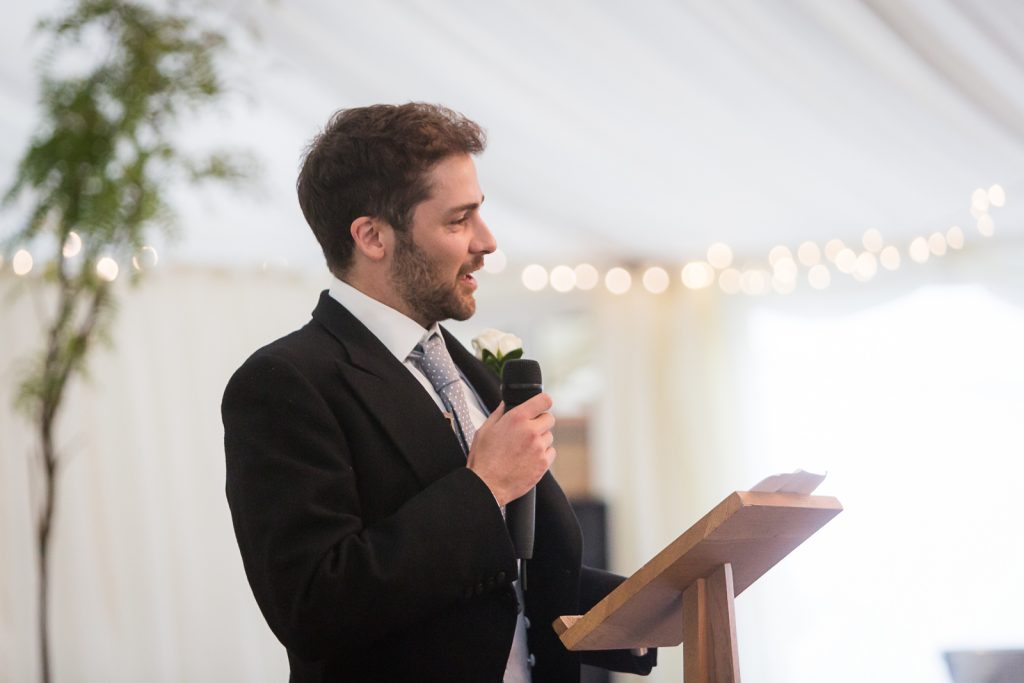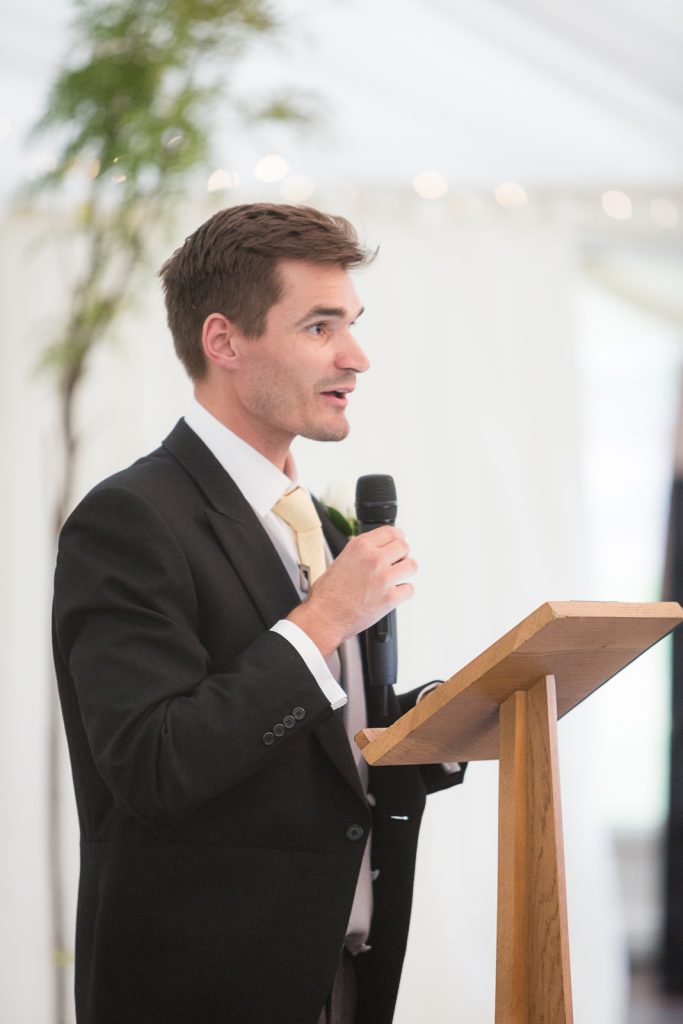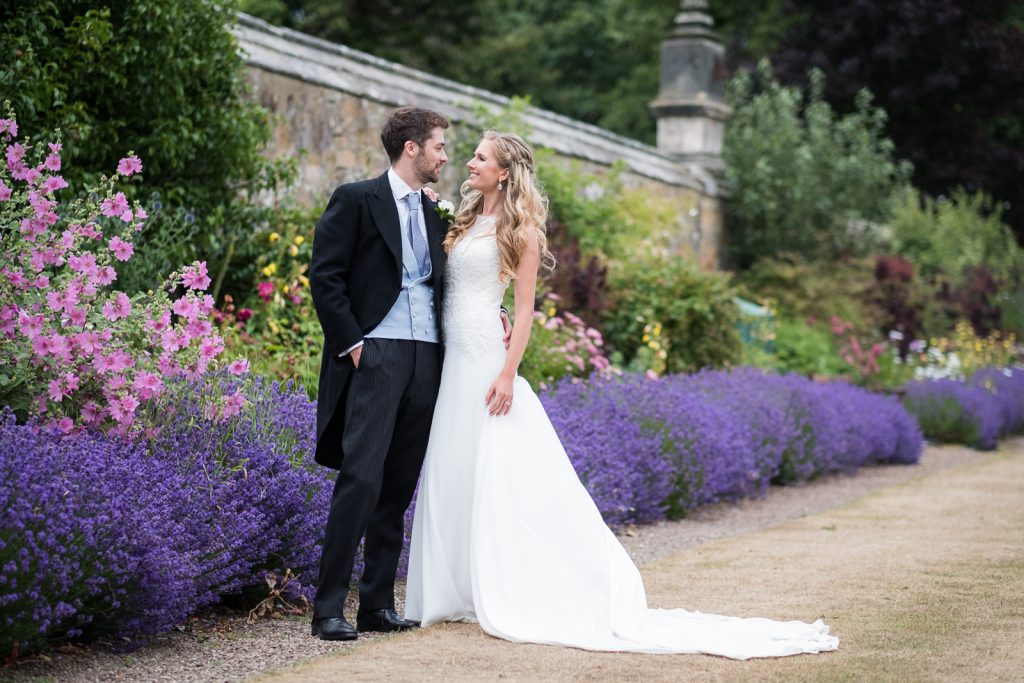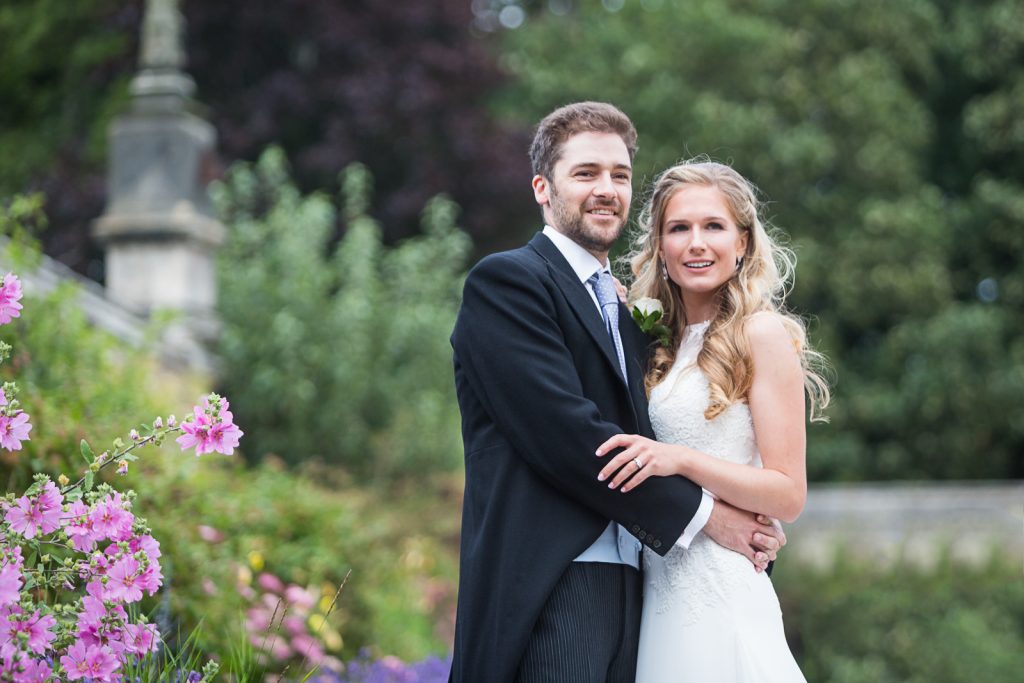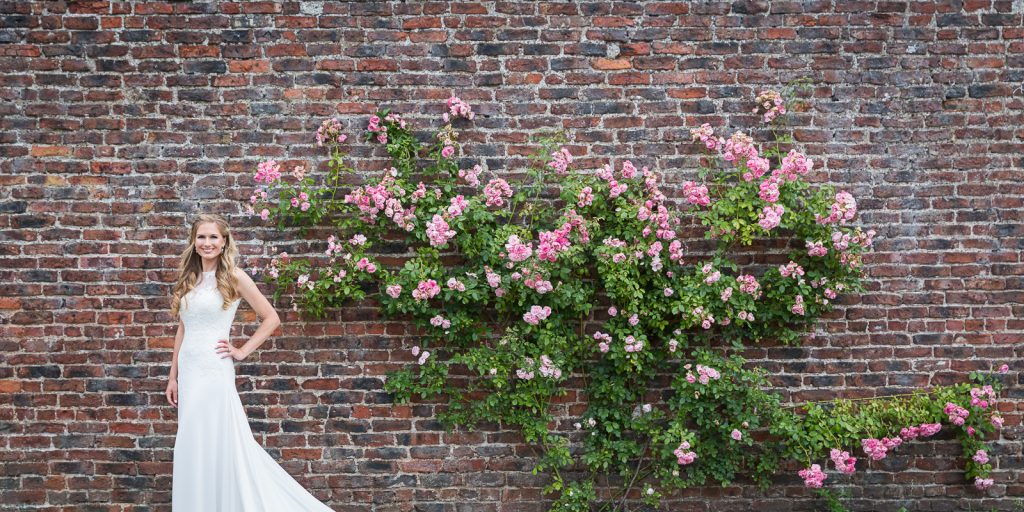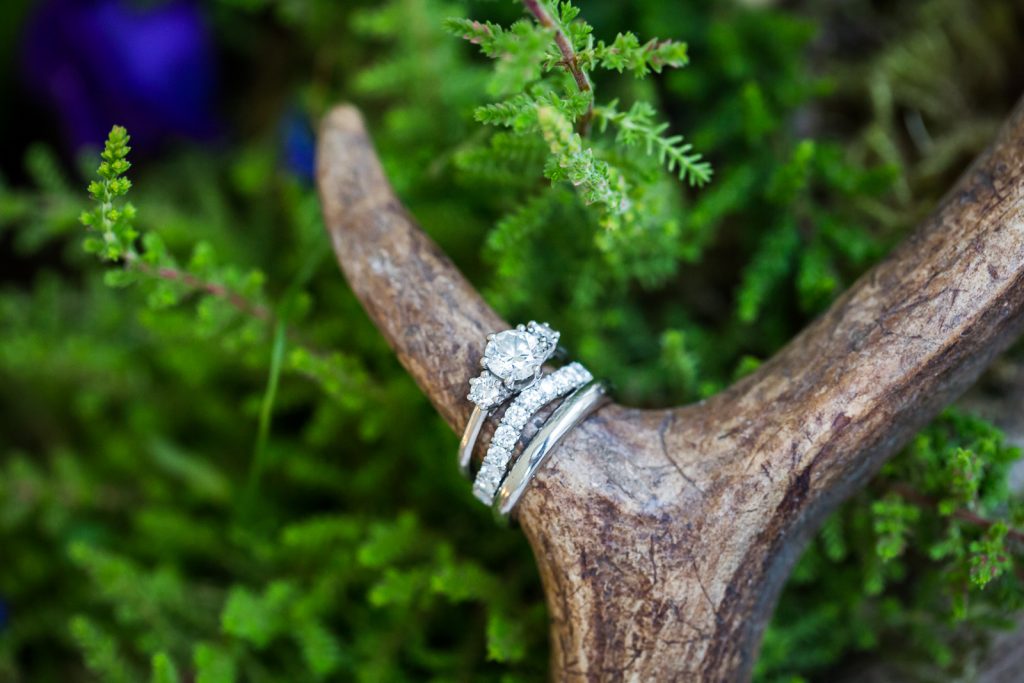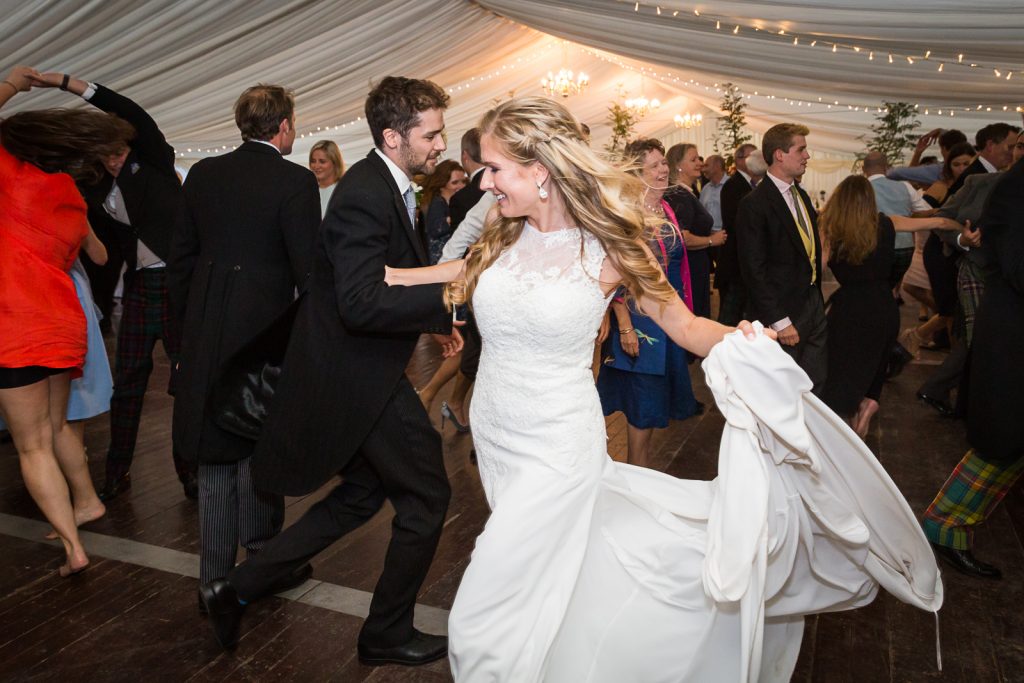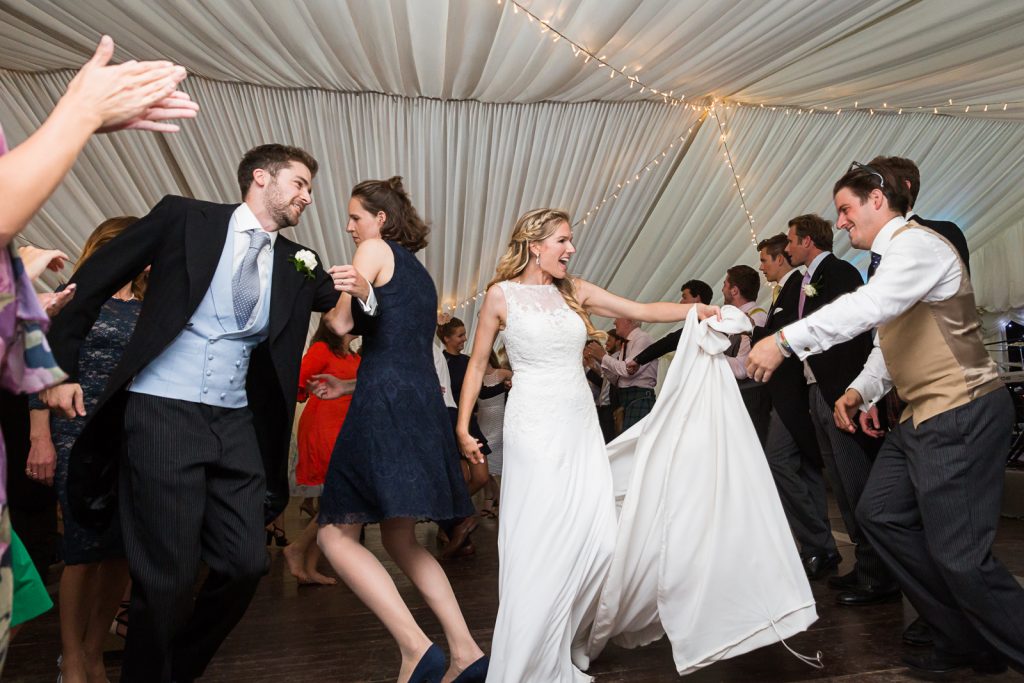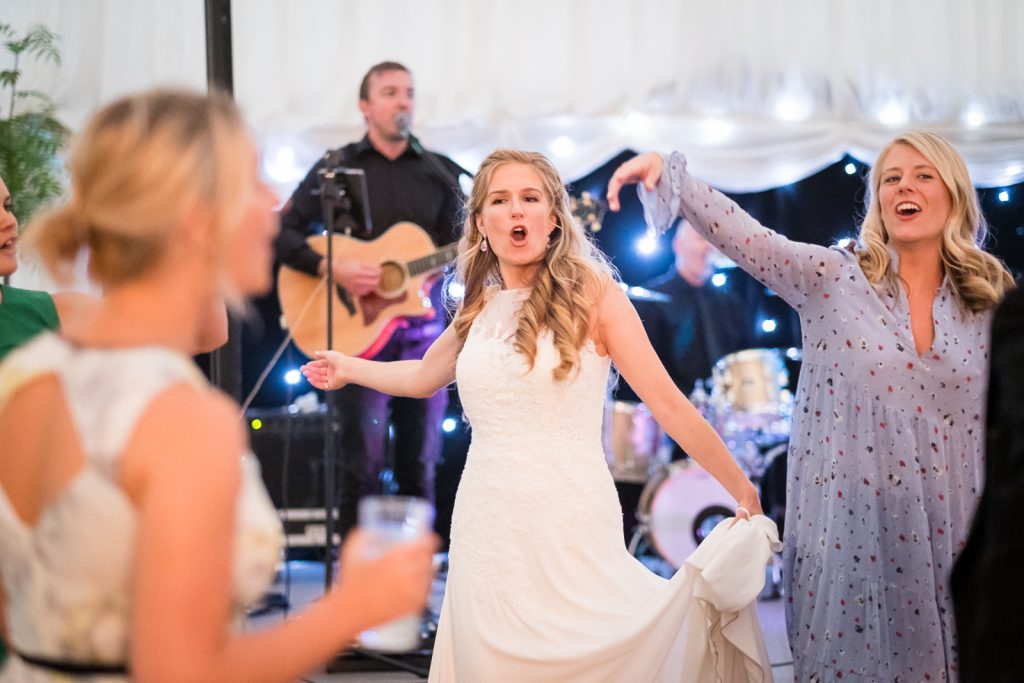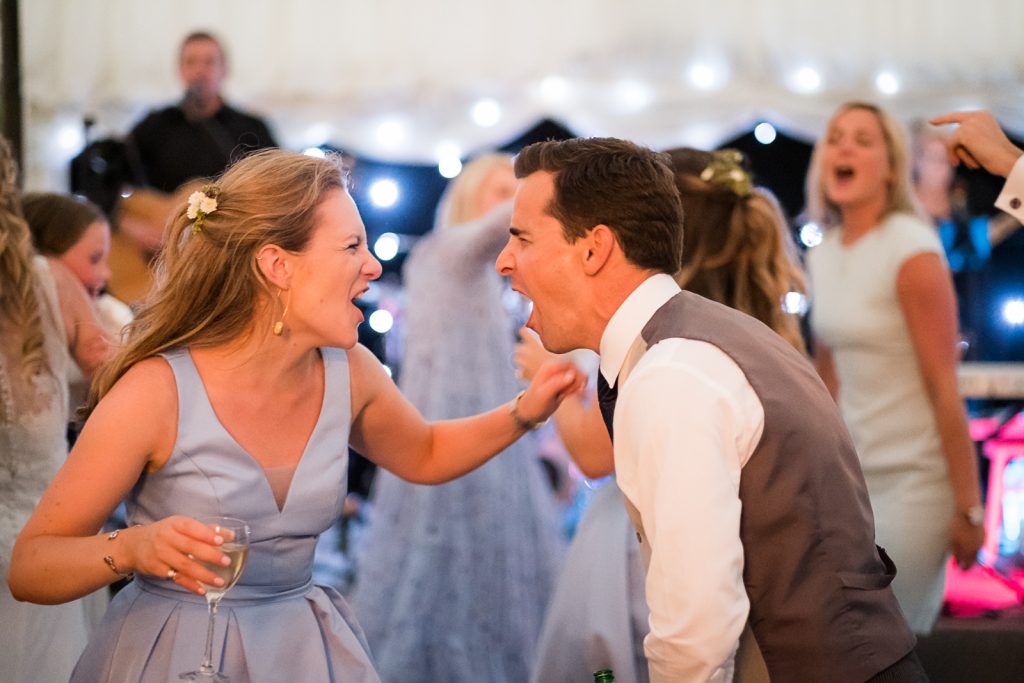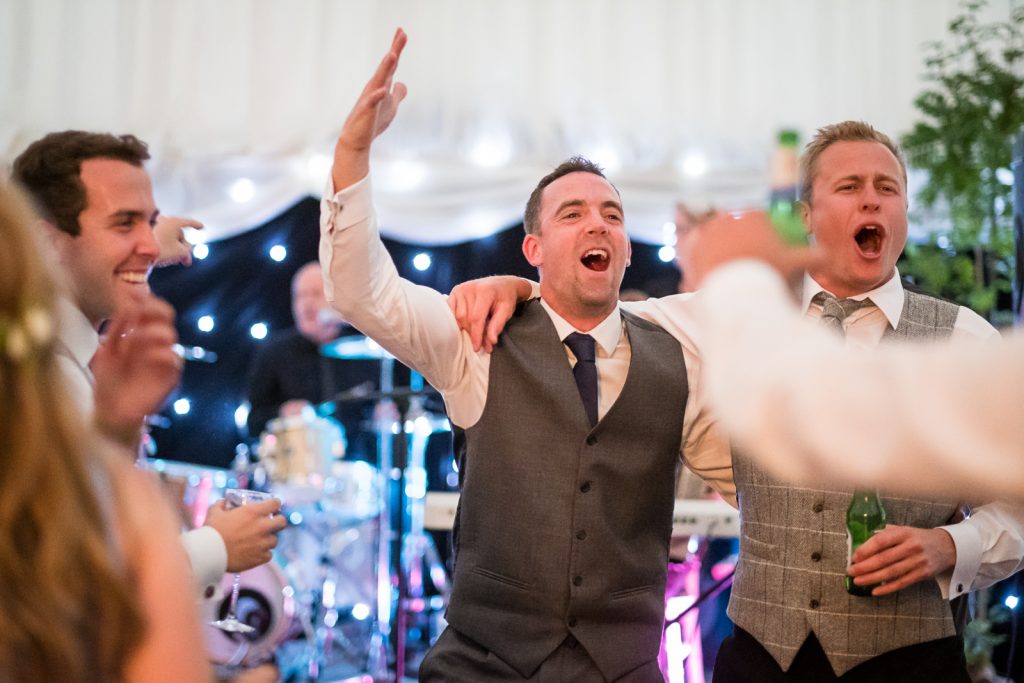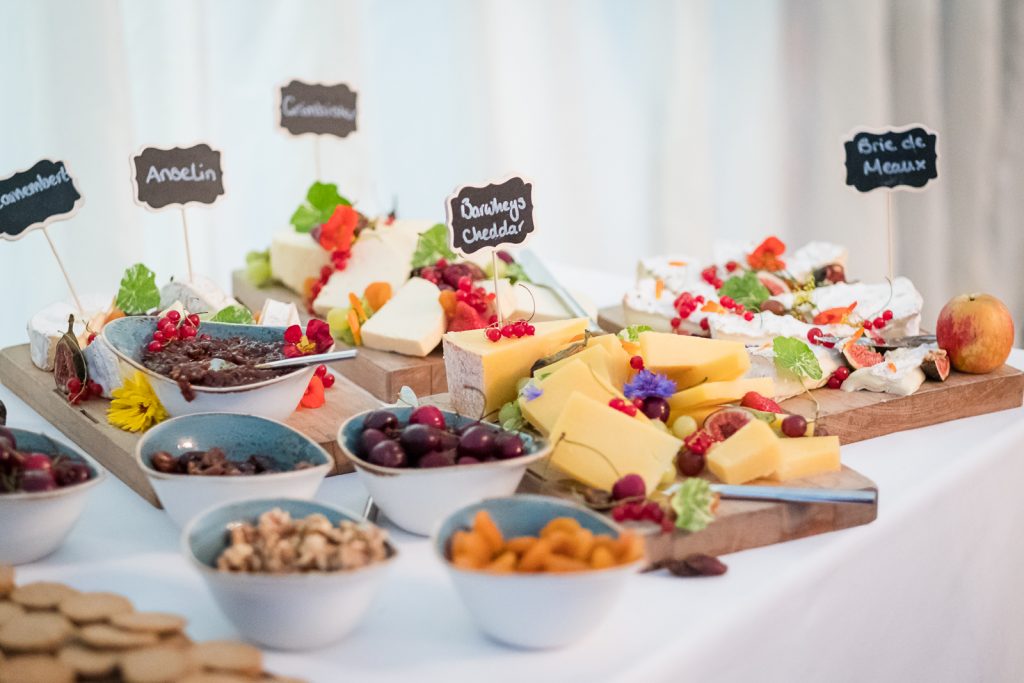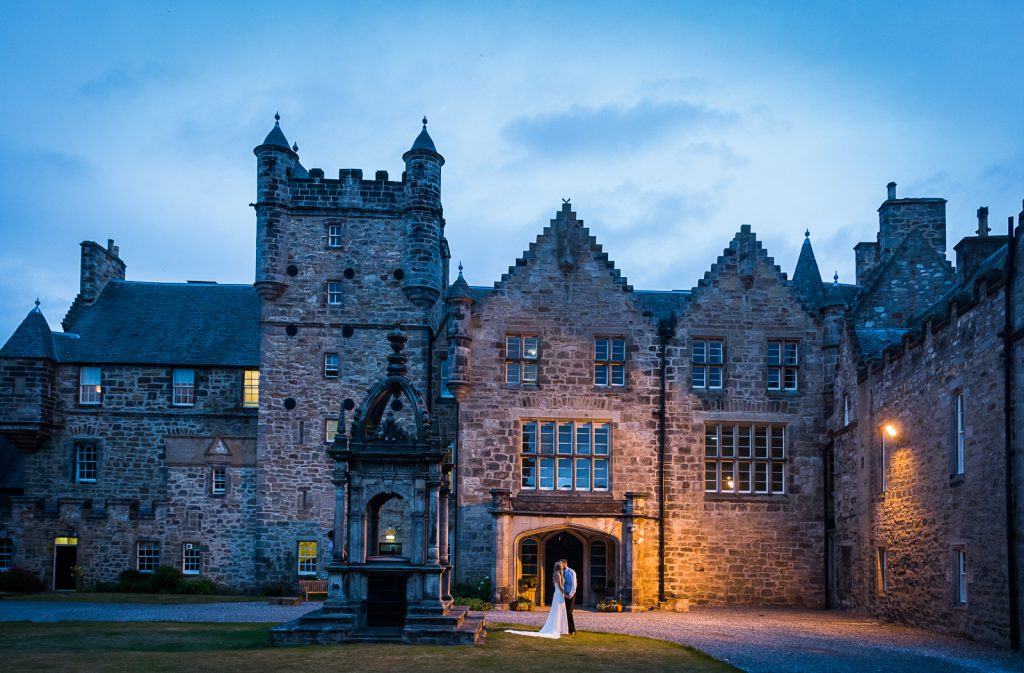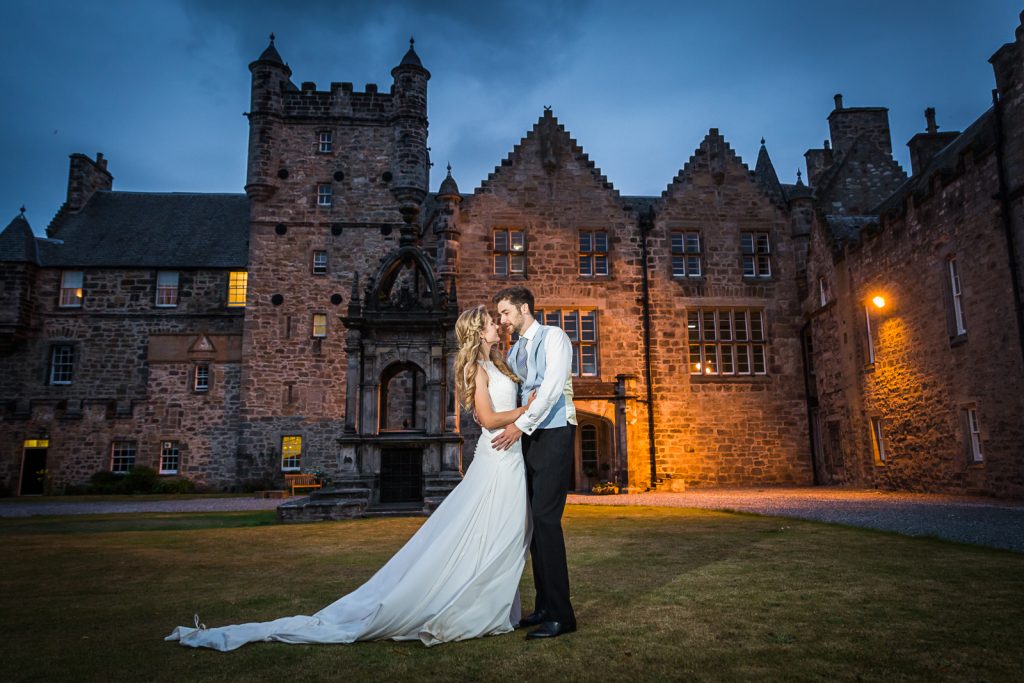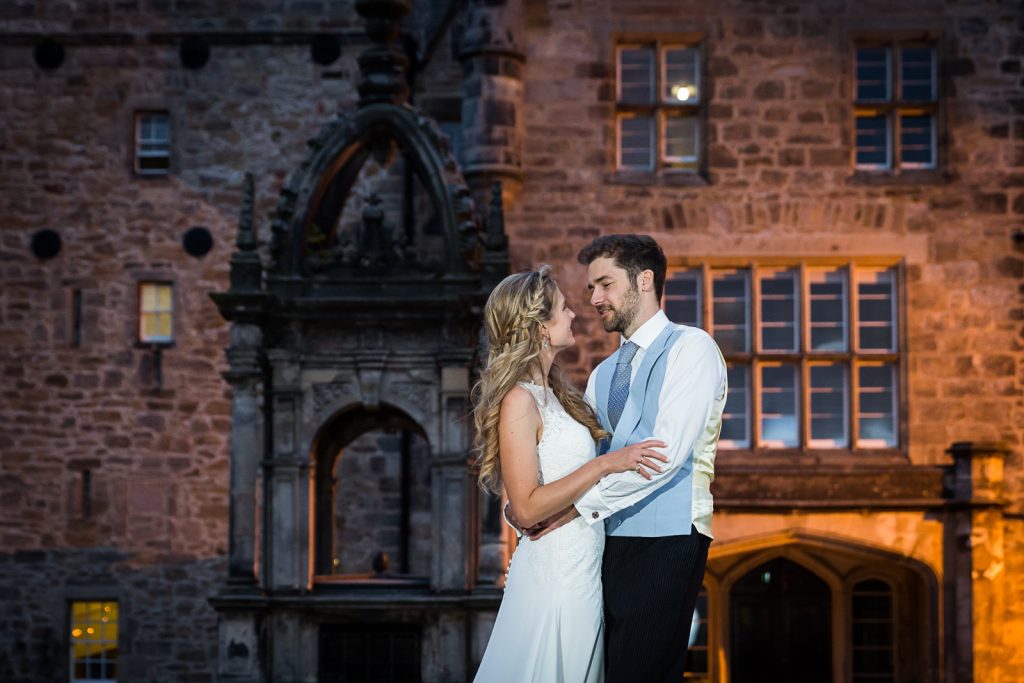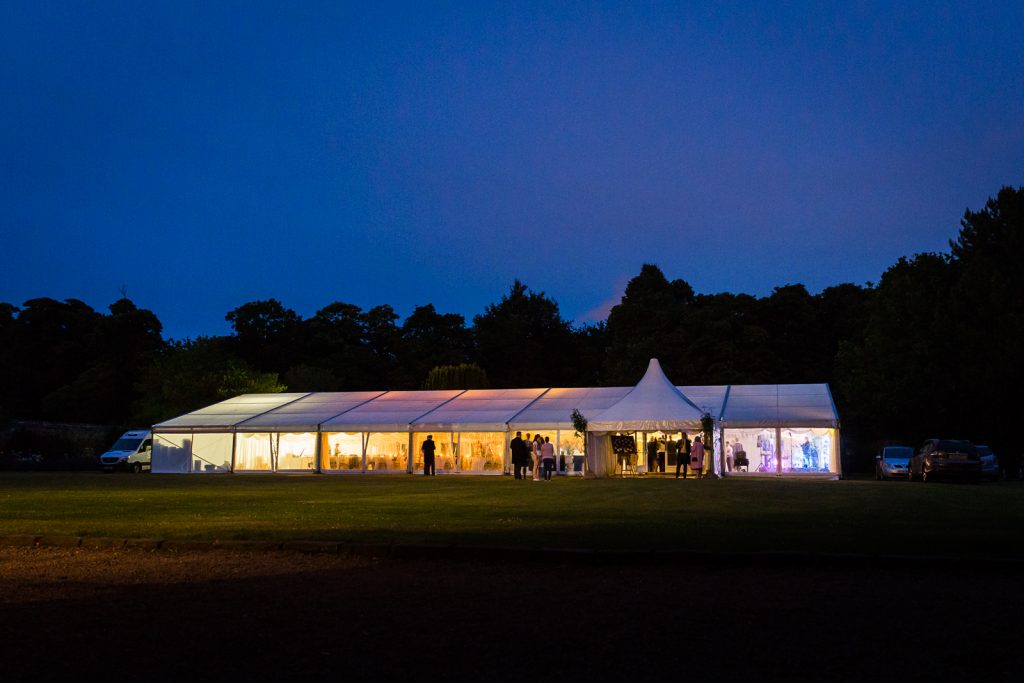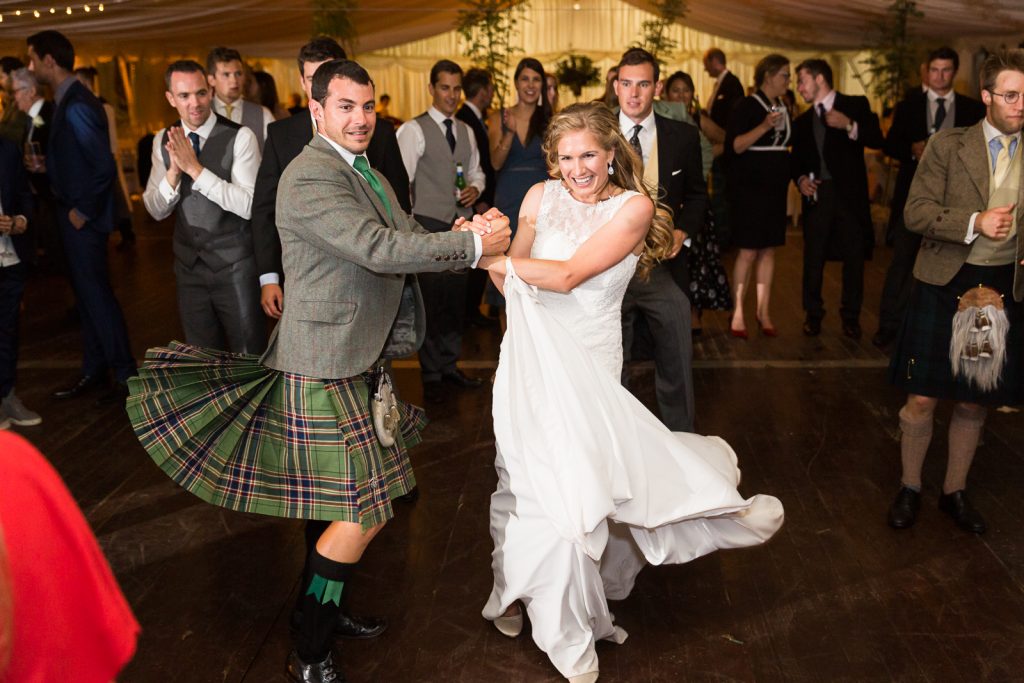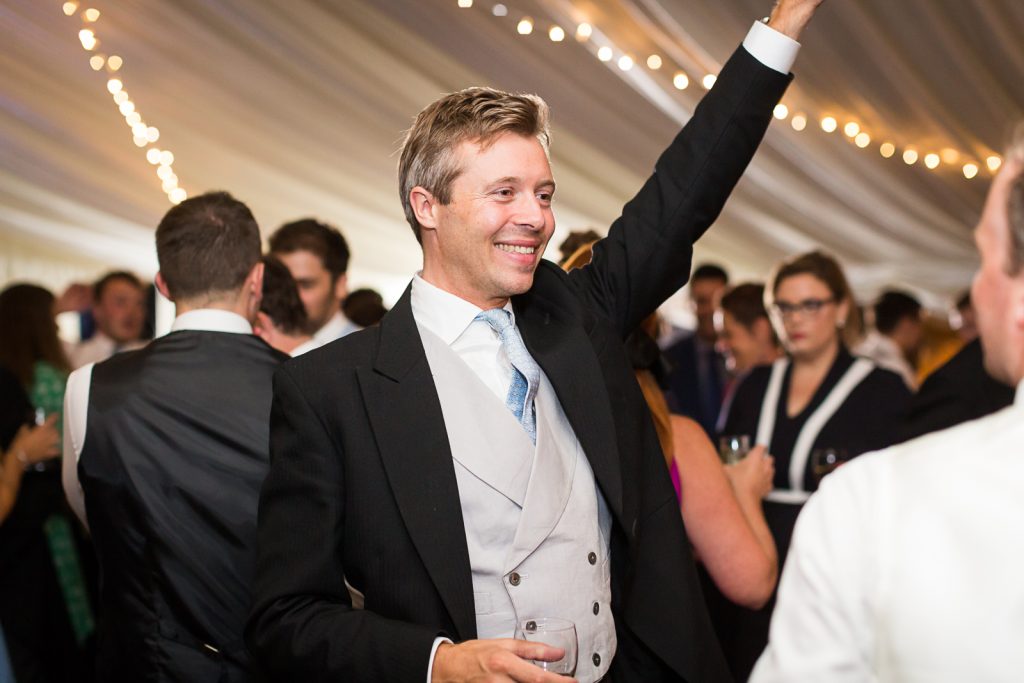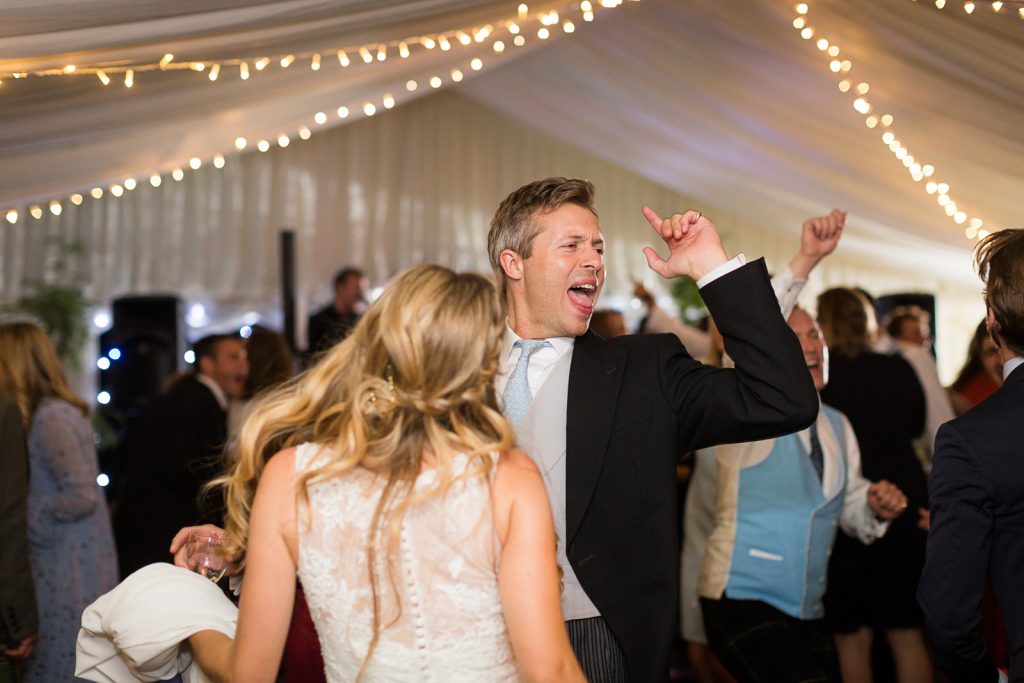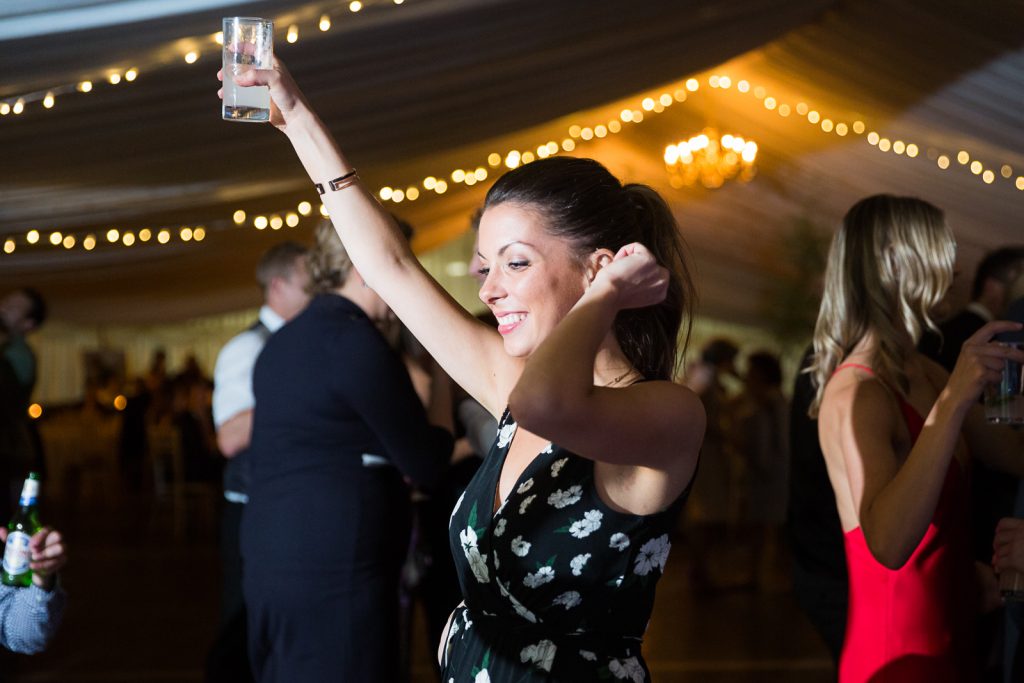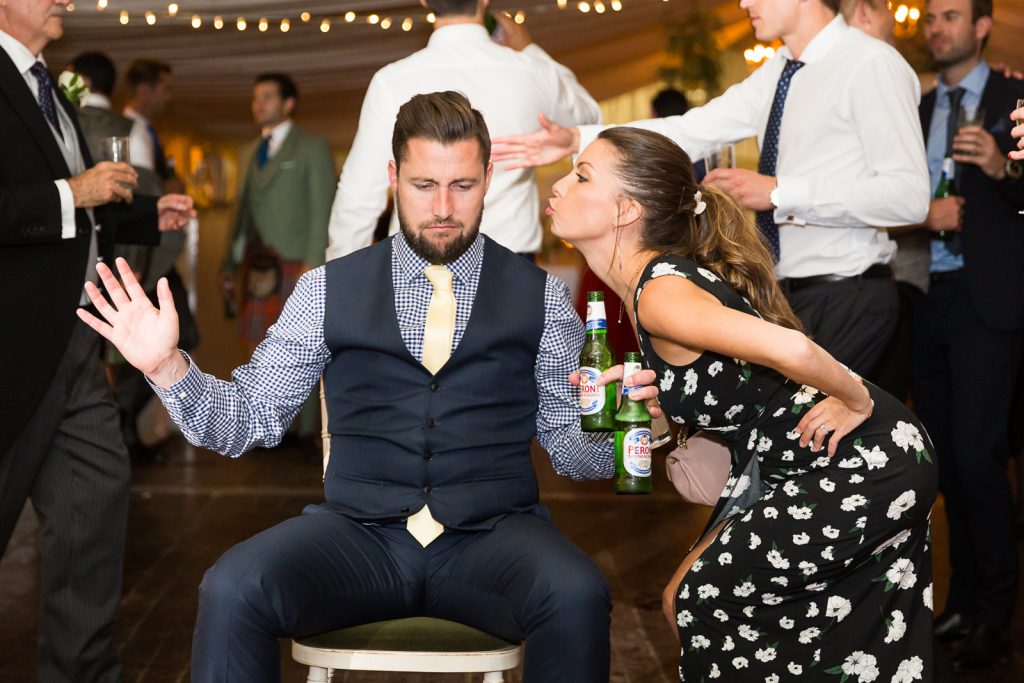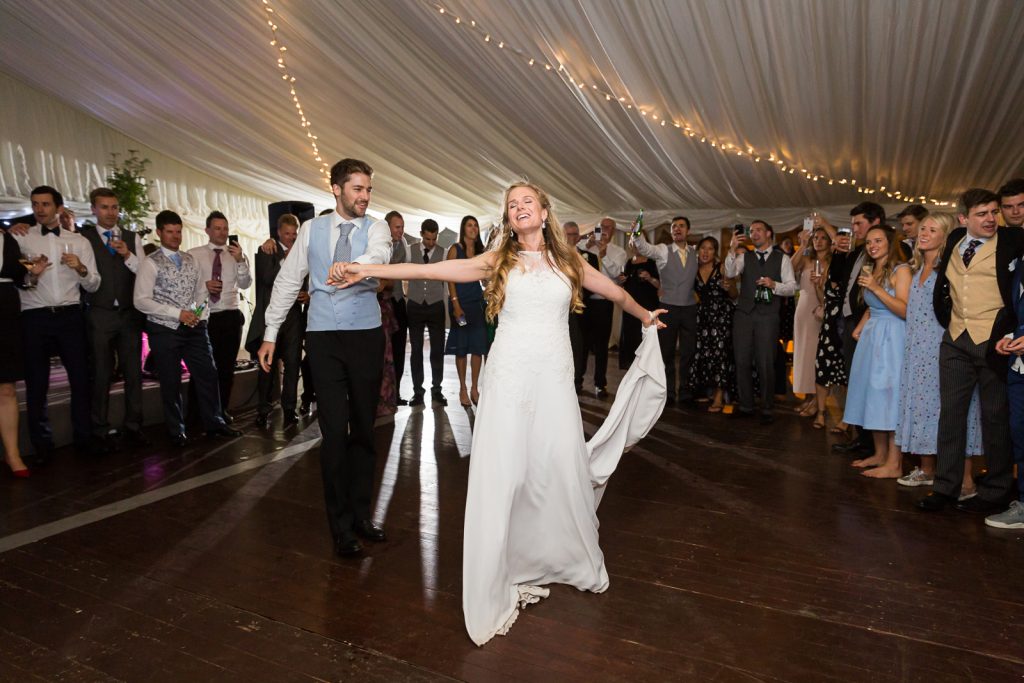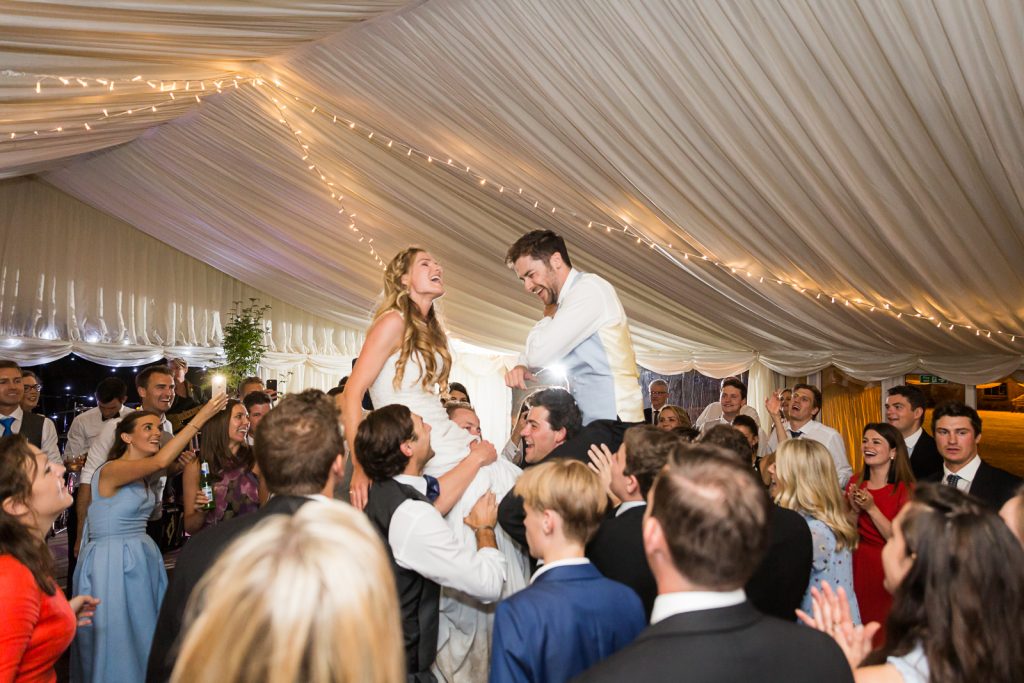 I'm pretty sure the story of Eila and Tom's cross-continental school romance has one of the nicest "…and they lived happily ever after" endings imaginable.
We wish you both a lifetime of happiness, love and intercontinental travel together.
Elia and Tom's wedding suppliers included: