January is a time for meeting newly engaged couples, catching up with past couples and their lovely new additions, designing albums and planning a lot of fantastic things for 2012.
I just loved this pomander for Louise's wee flowergirl. All the beautiful flowers were from Fleur de Lis
Meanwhile, it was all hands on deck at Sean's mother's house.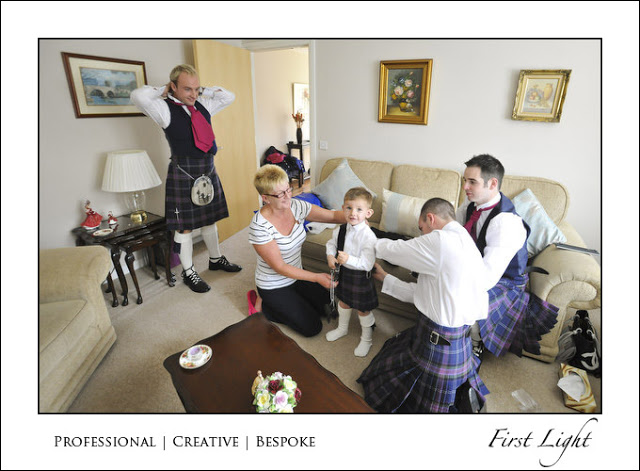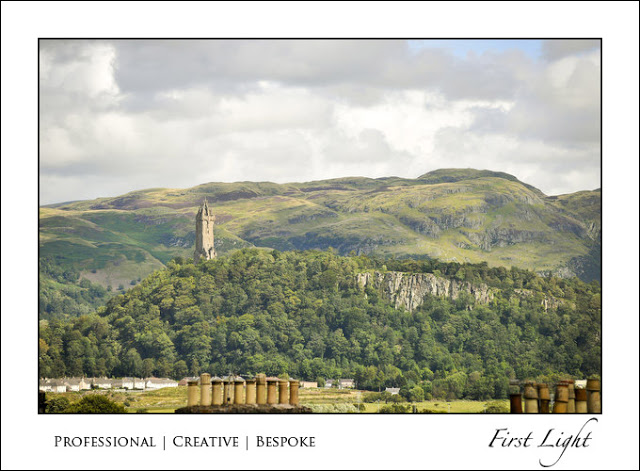 Stationery was all done by Zoo
Louise and Sean, it was such a pleasure getting to know you and your family and friends. Thank you for having us with you on your big day.
We wish you a lifetime of happiness together and man and wife and hope 2012 will be a good year for you all.
Love, Ditte & Chris