Prestonfield House Hotel wedding photography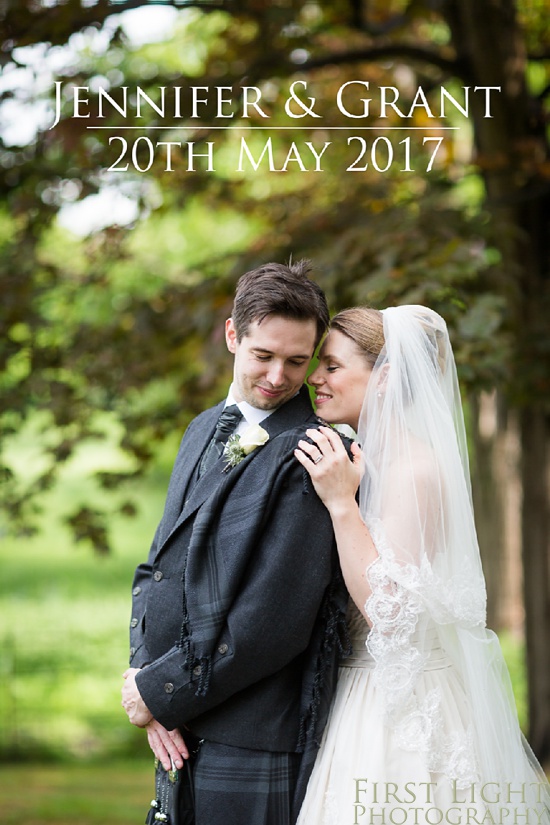 It feels like an enormous privilege to be part of one of the happiest and most significant days in a couple's lifetime. I love meeting couples at such a happy place in their lives and then being part of planning and documenting their big day. Once the day has been and gone, I love helping them create the album that will become the memories and heirlooms they will carry with them through their life together.
I loved meeting Jenn and Grant and hearing their story. With a move to the other side of the world on the horizon, the wedding felt like it was a marker in their lives – the end of one chapter, the start of something new and exciting.
They had chosen to have an intimate wedding with only their closest family and friends present. Prestonfield House Hotel felt like the perfect setting for this – beautiful and grand, yet intimate and cozy.
I loved the sun spilling into the rooms creating pockets of light and darkness, followed by our outdoor photos, where we narrowly missed a huge shower, but exited into glorious sunshine, bouncing off the wet ground.
All this was followed by speeches, dinner and more doughnuts than any sane person could eat.
What could possibly be a better, happier way to mark a Life Chapter?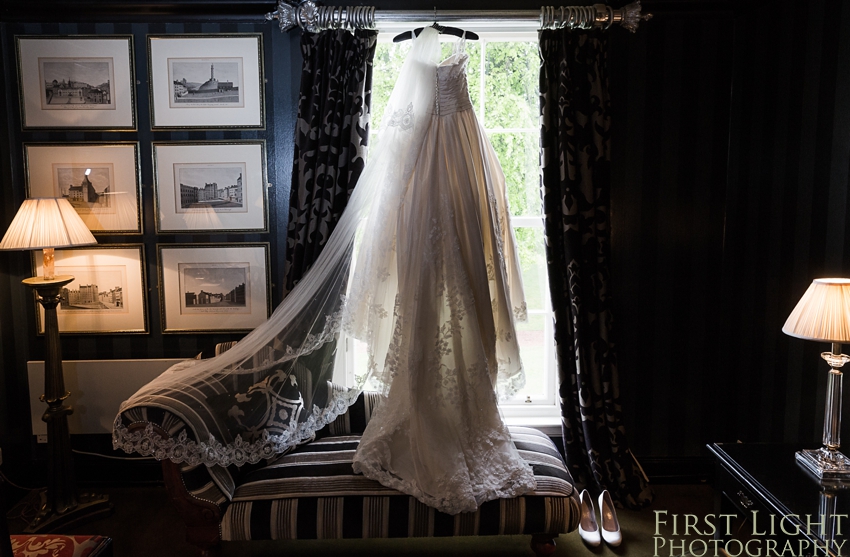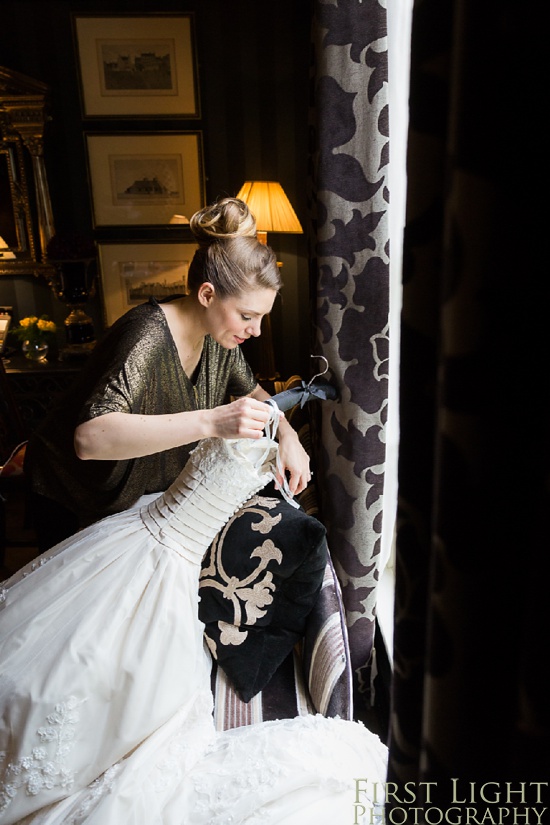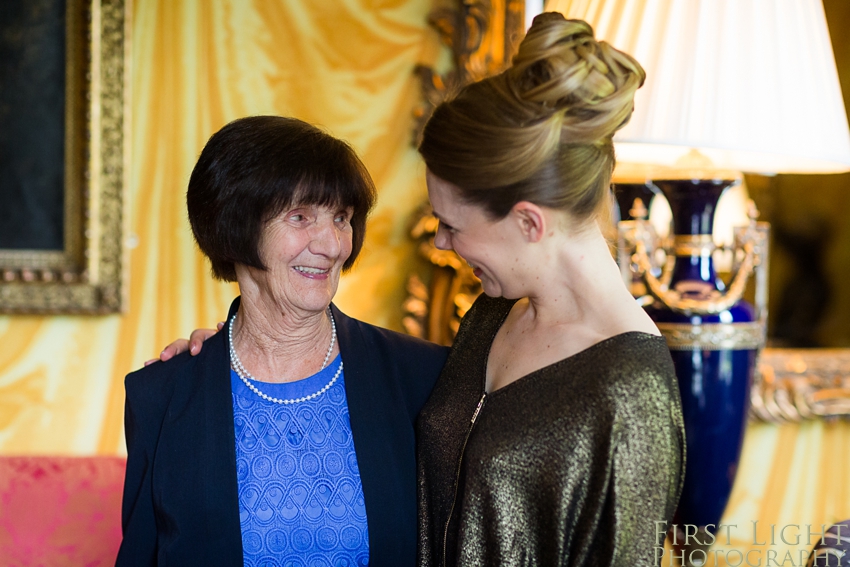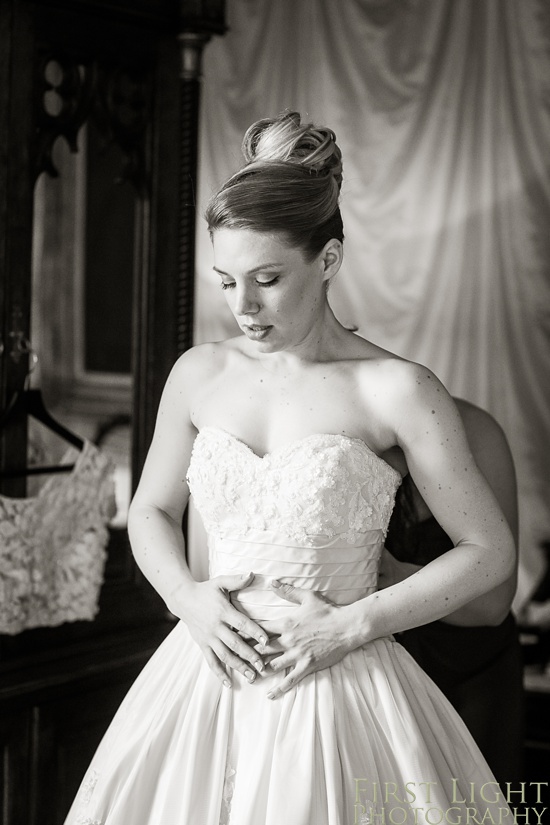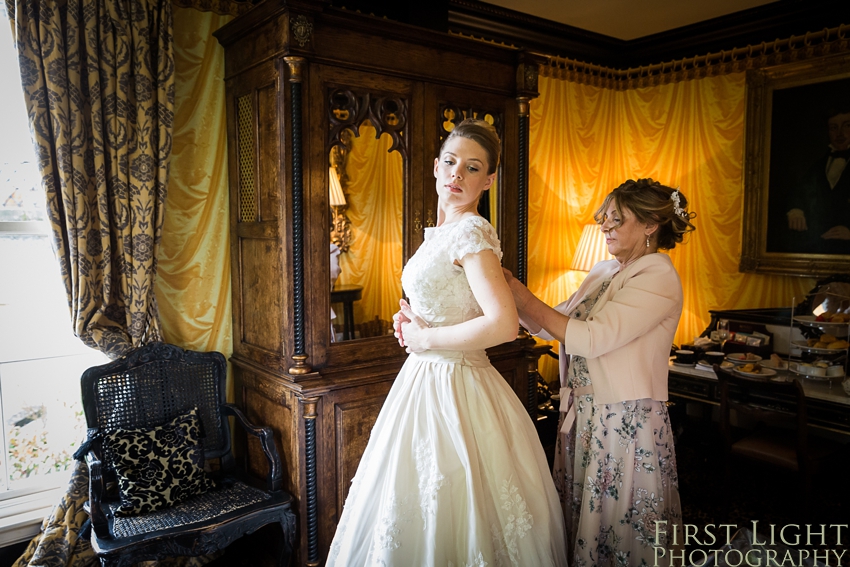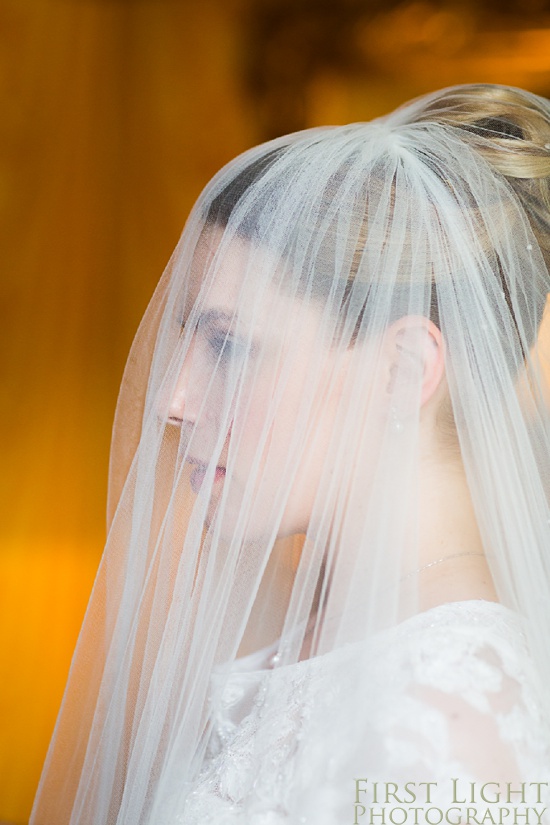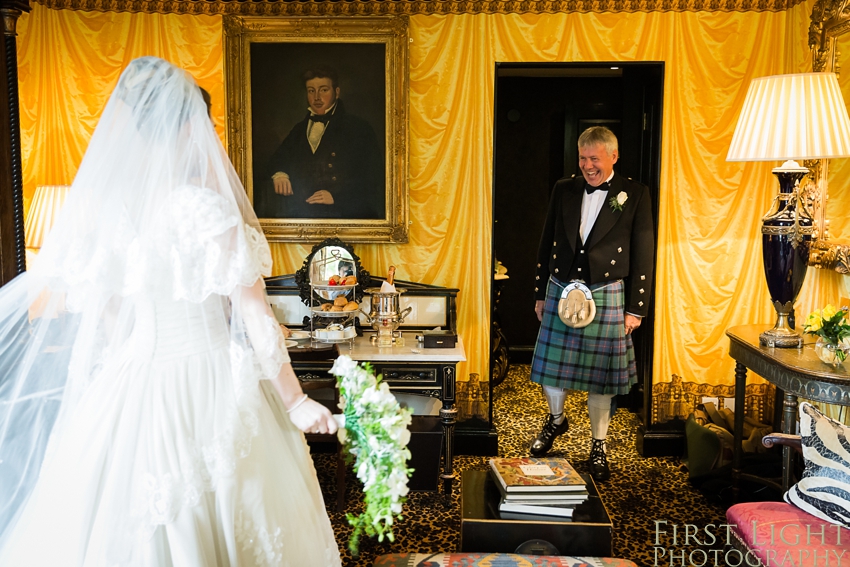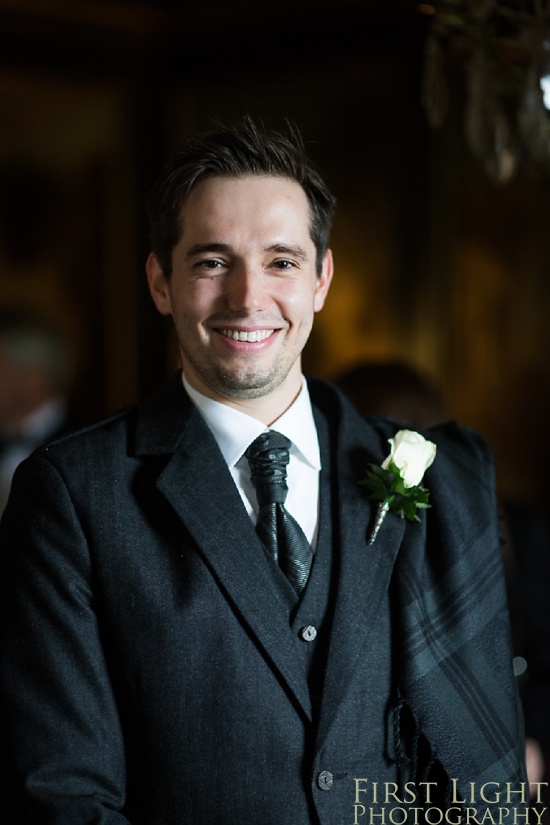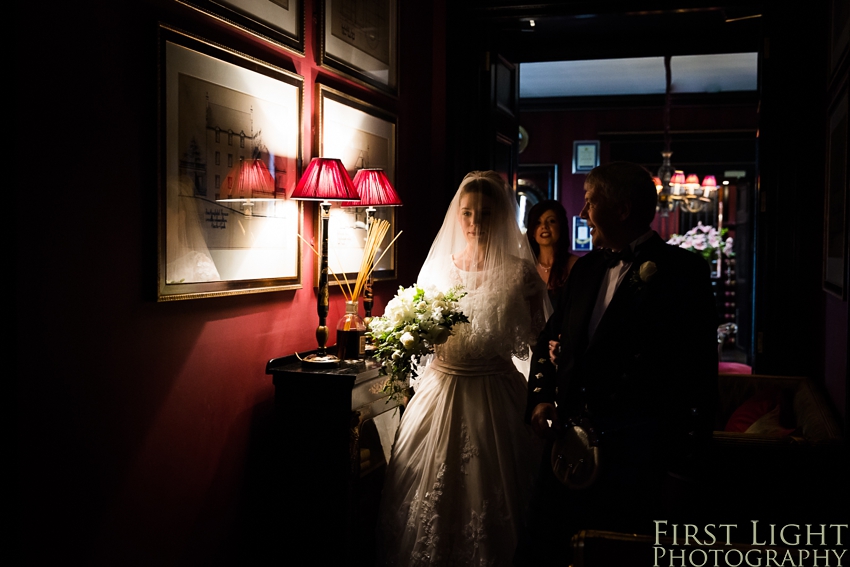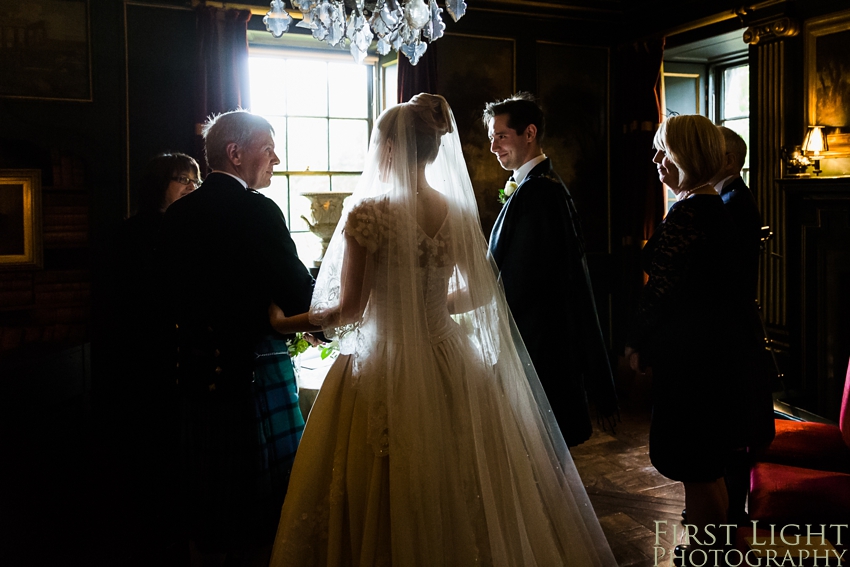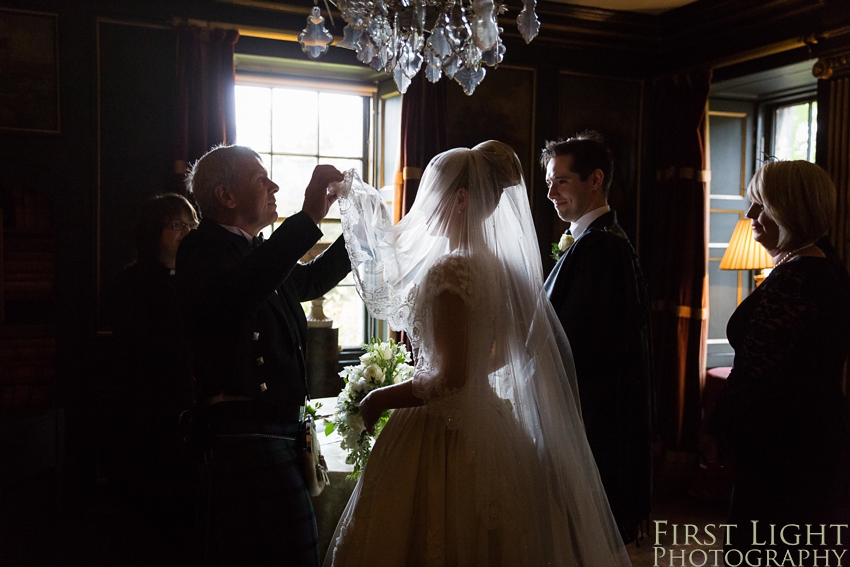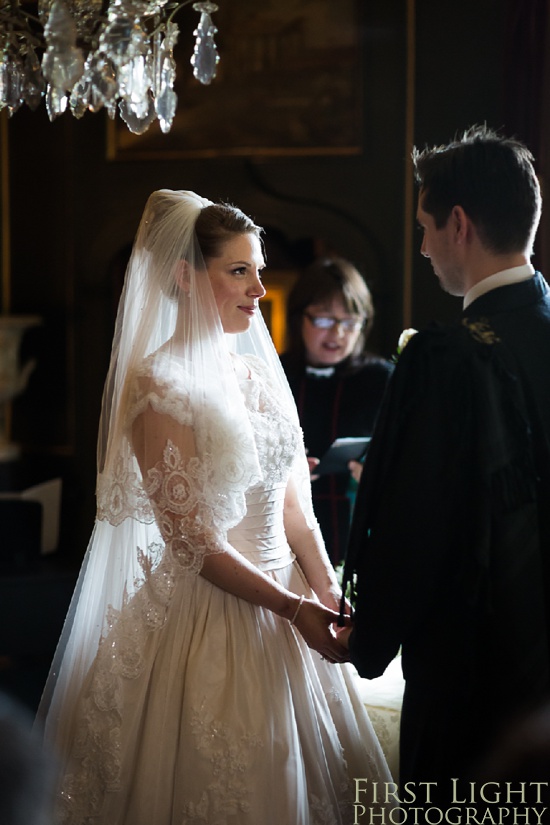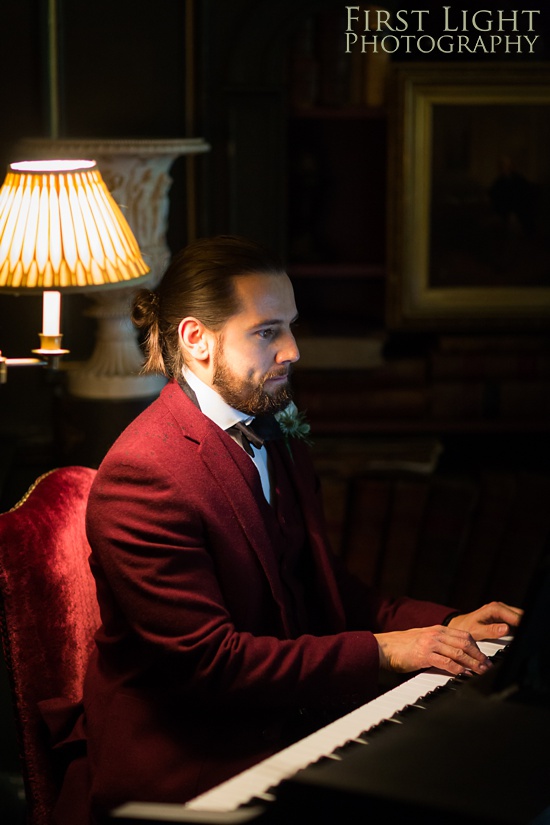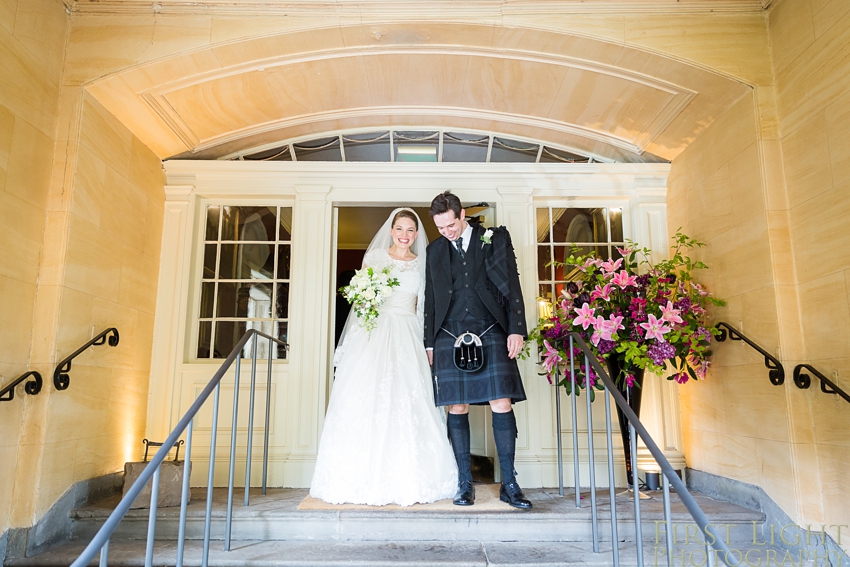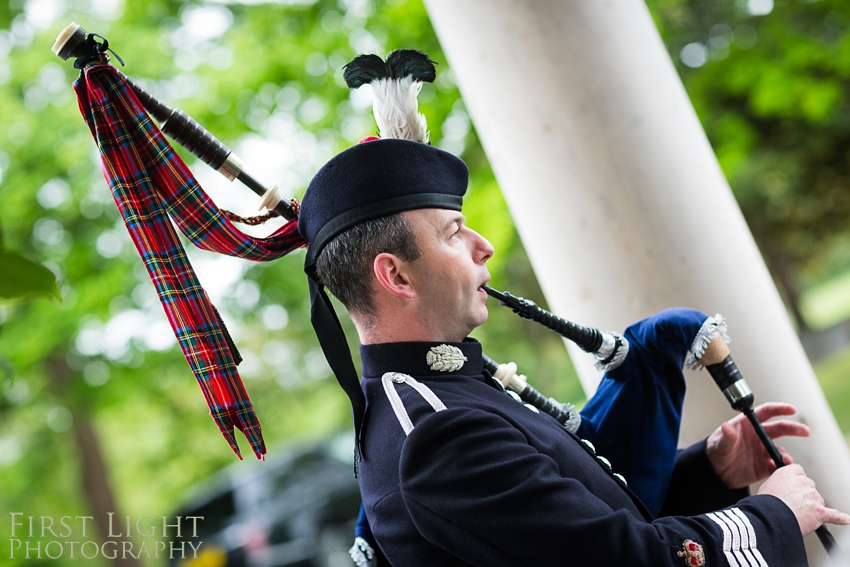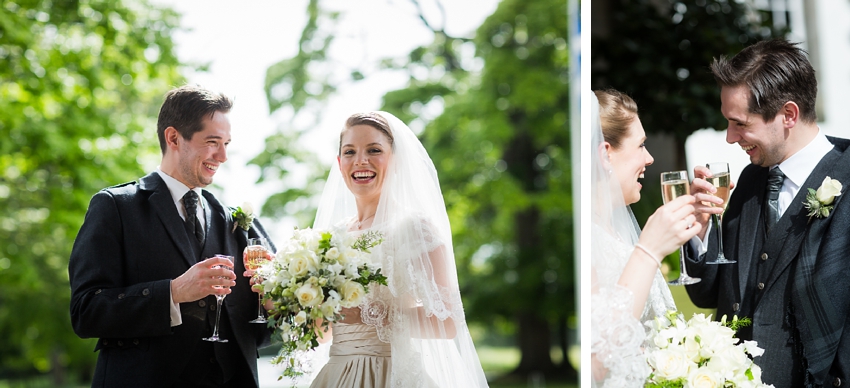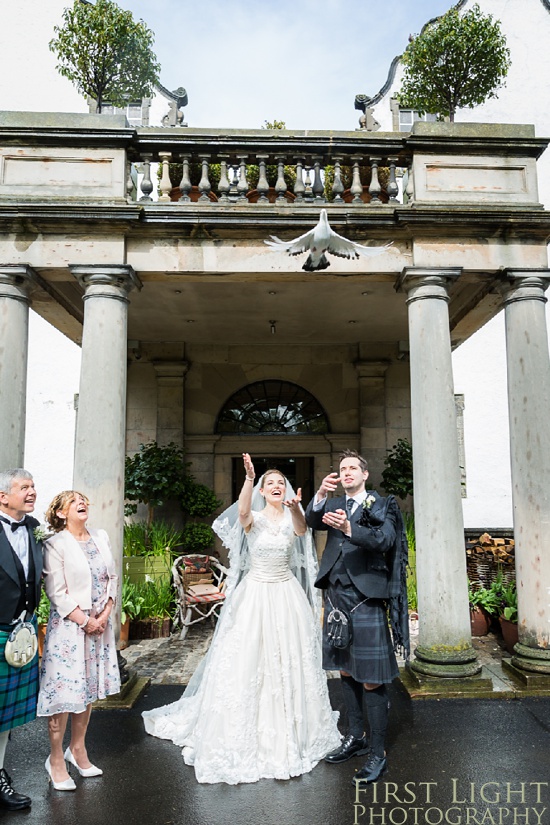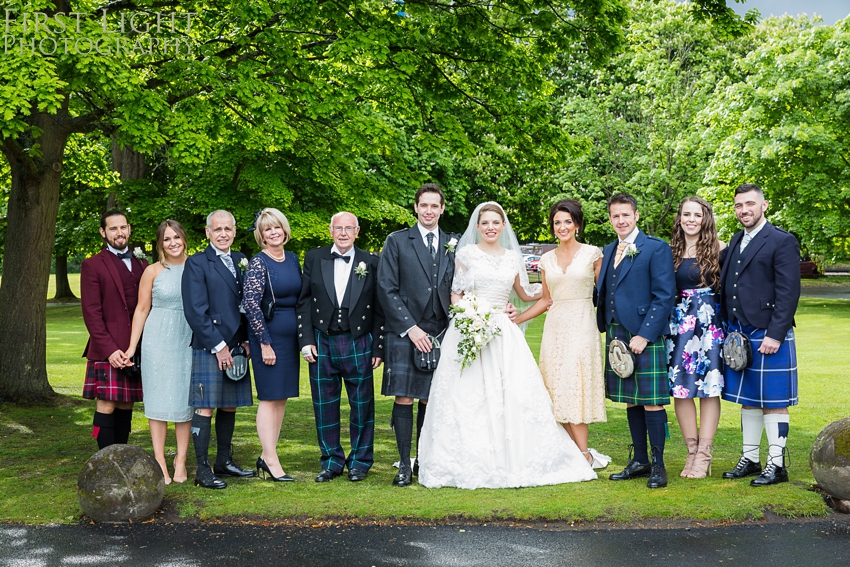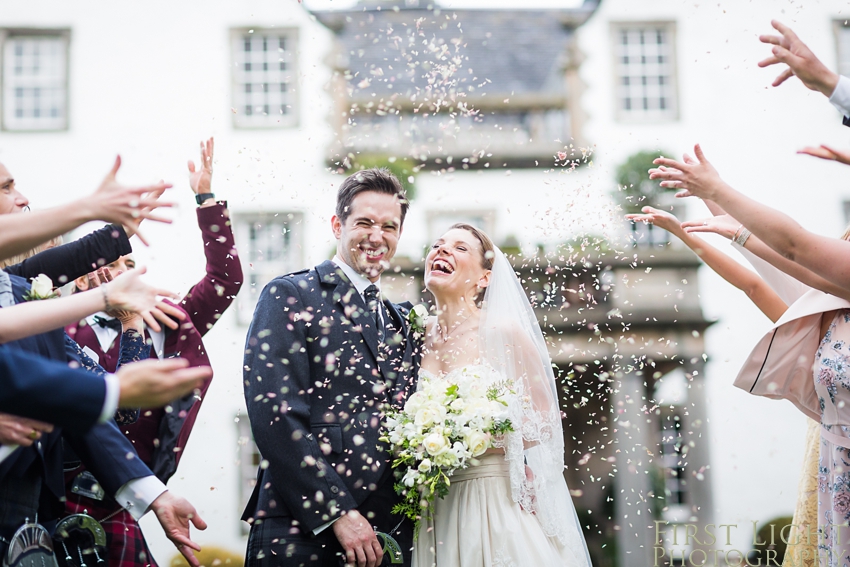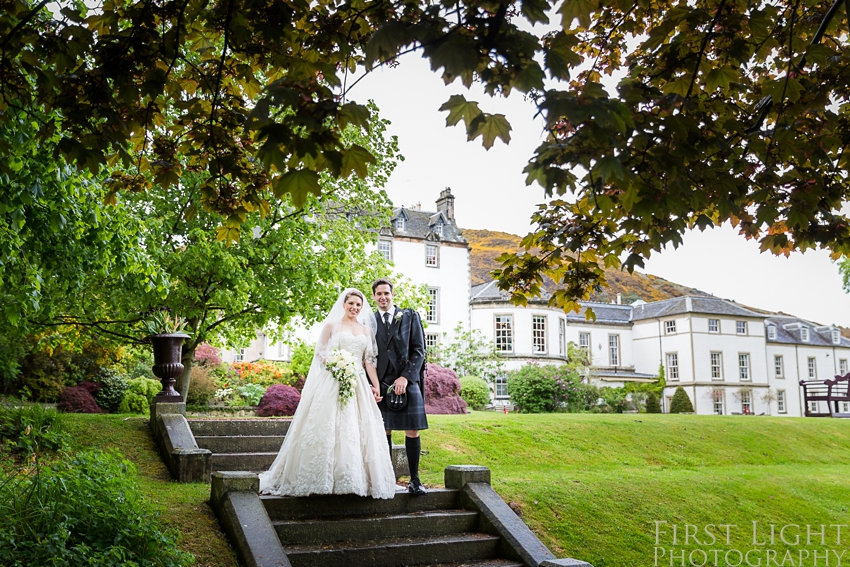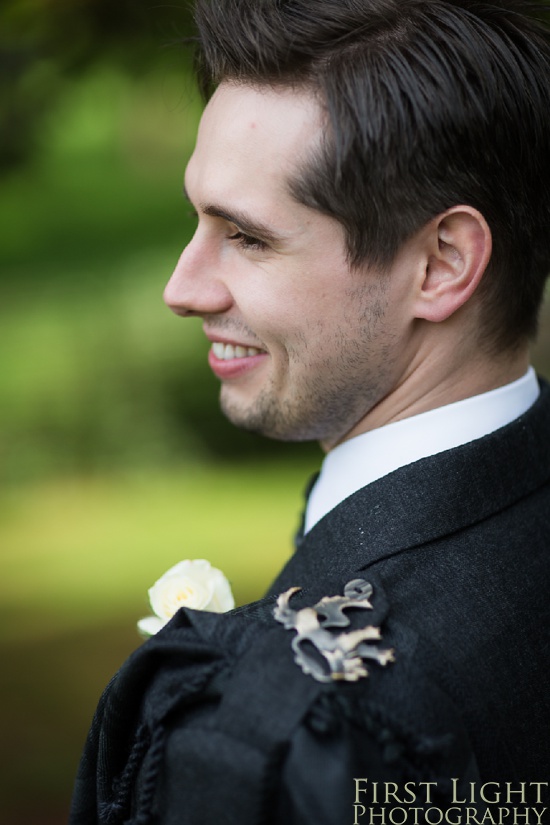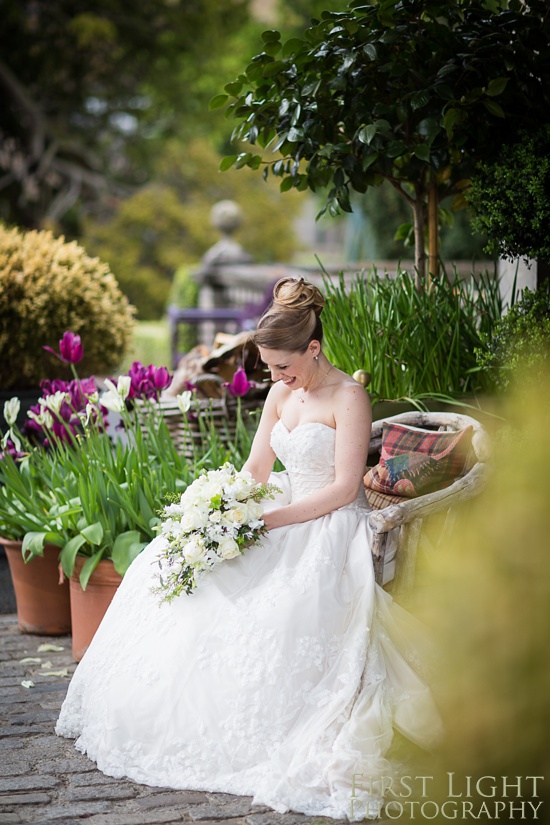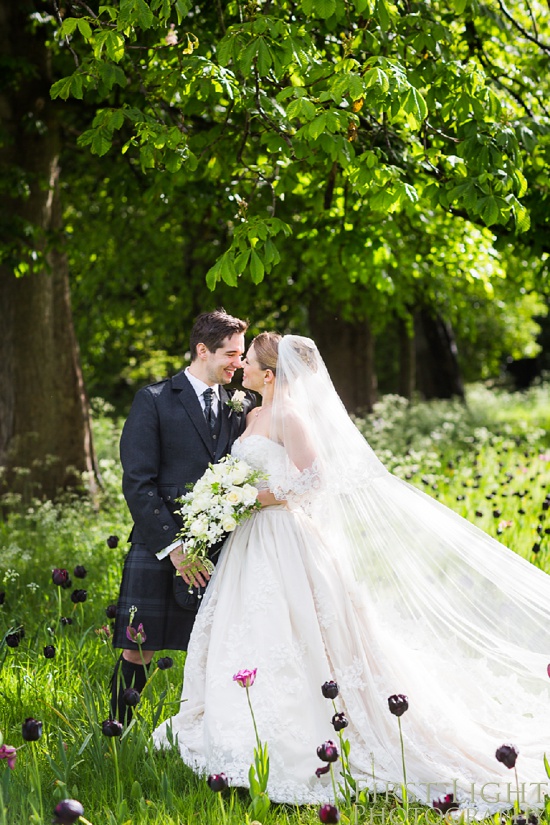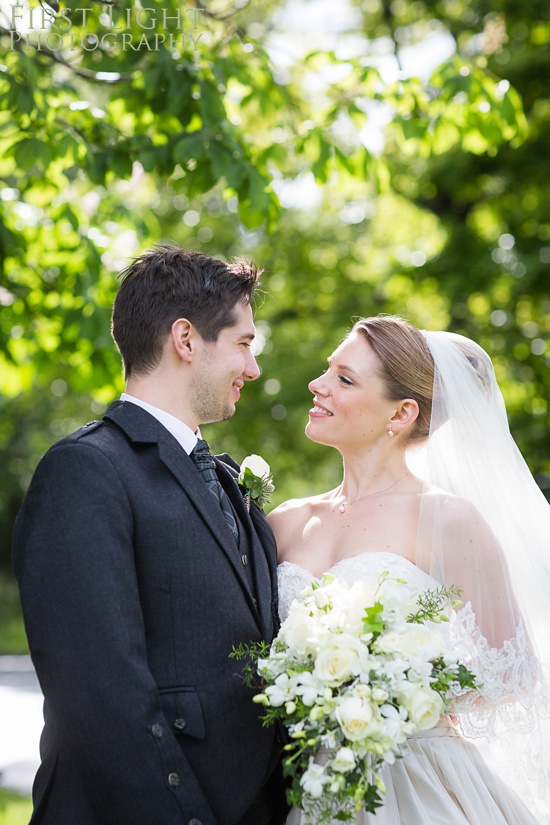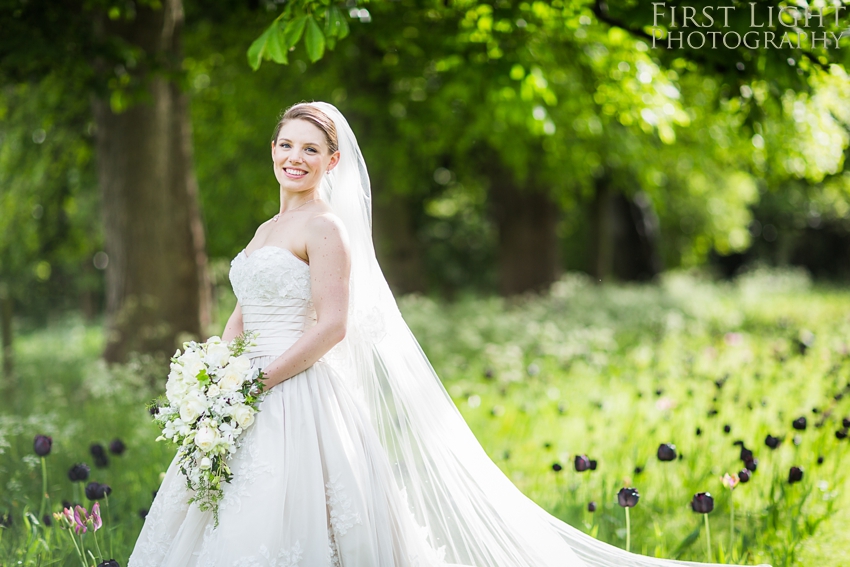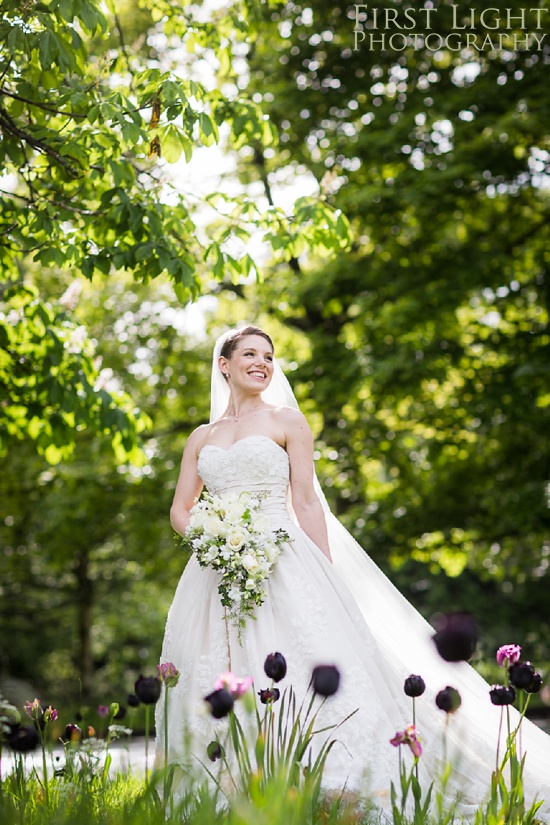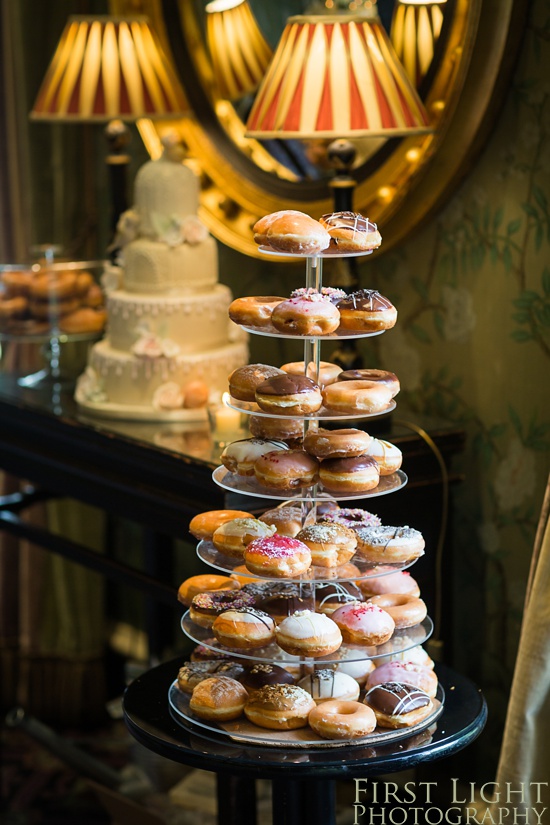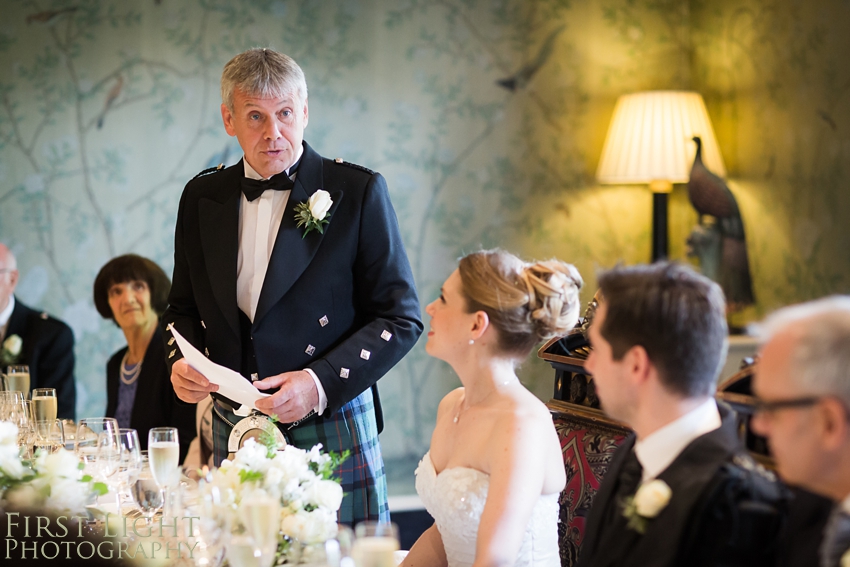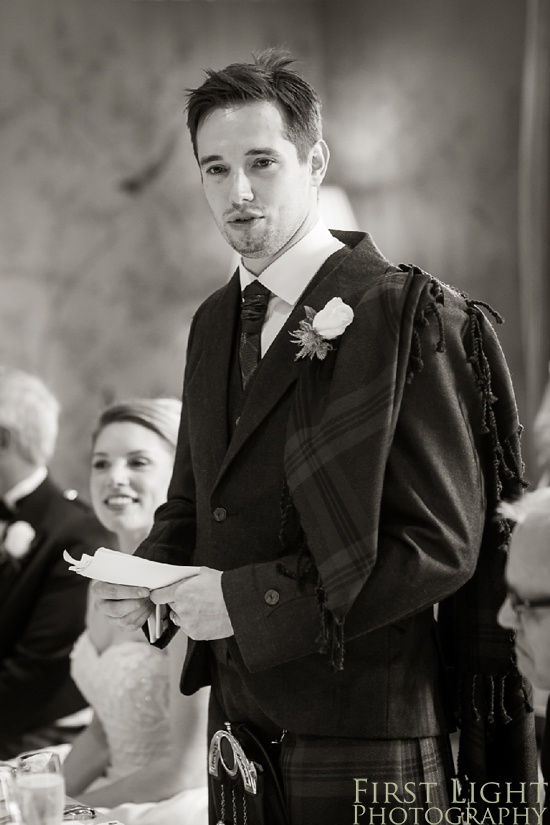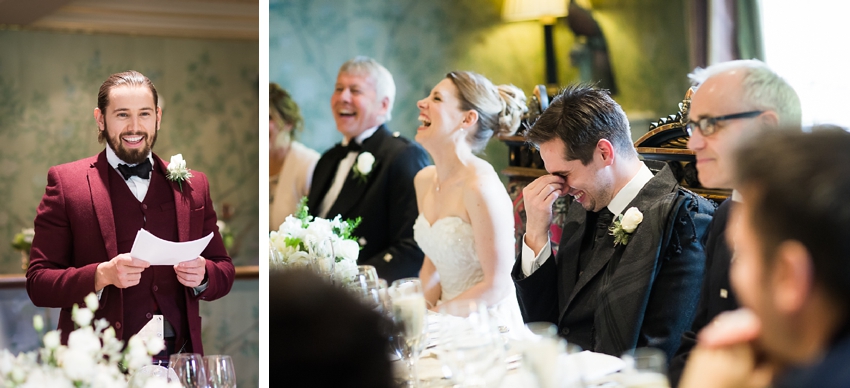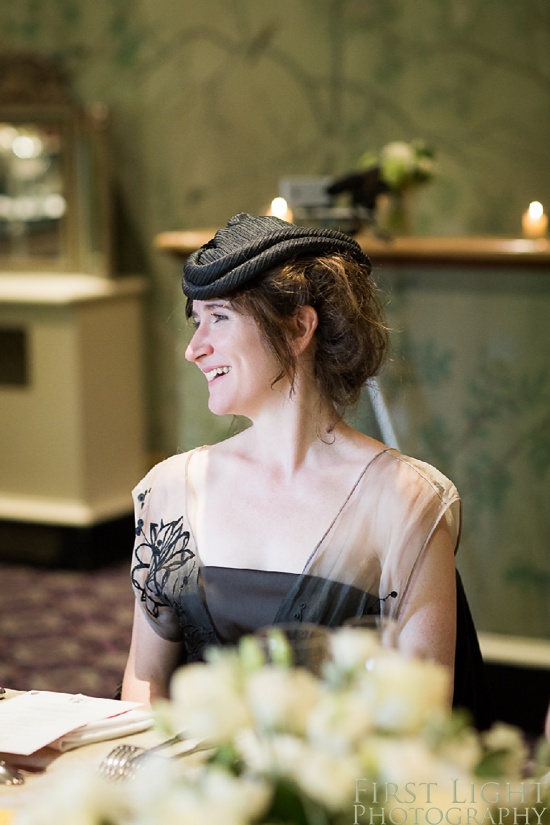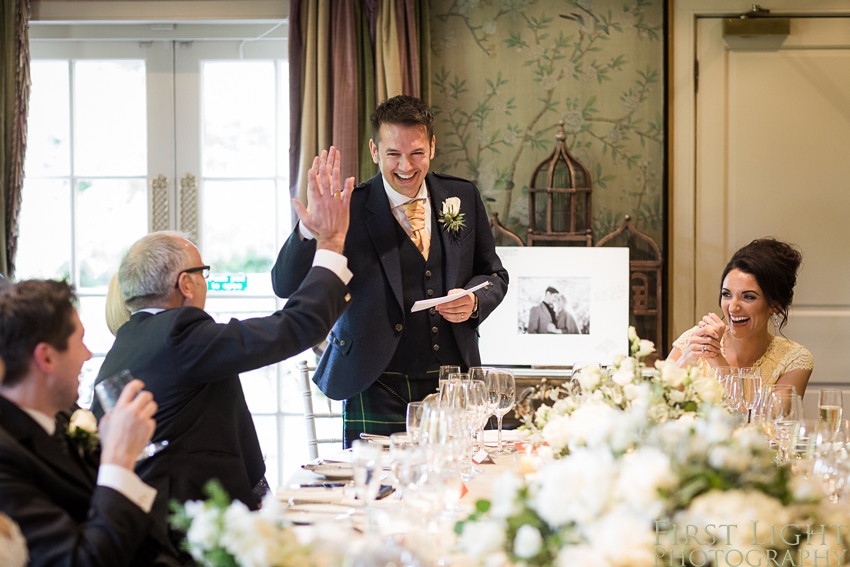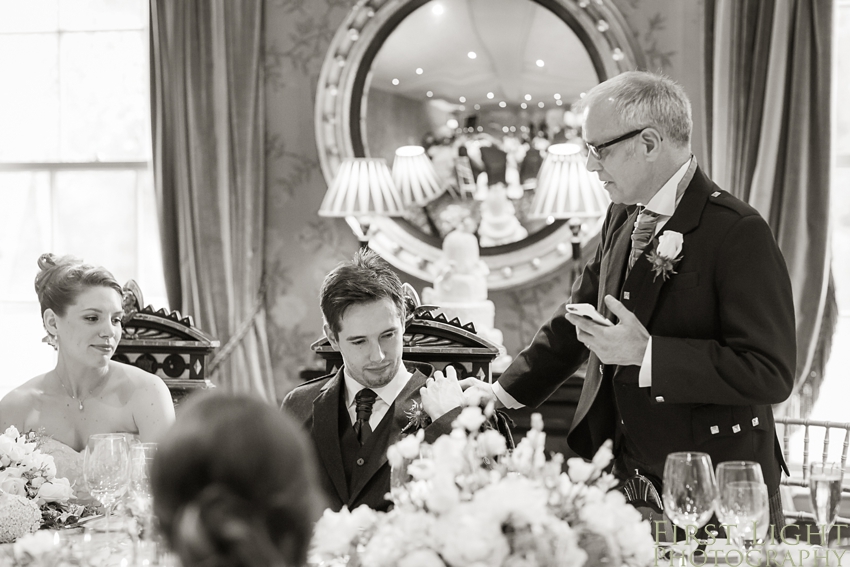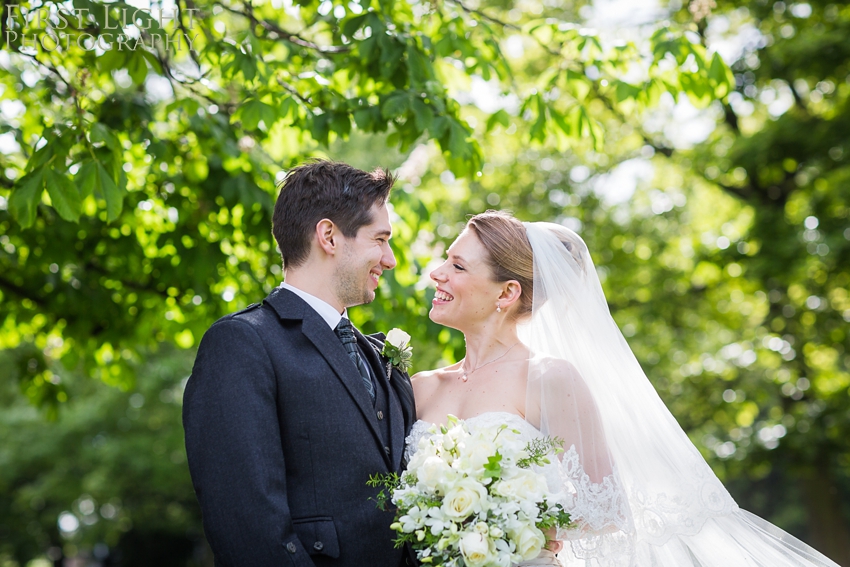 Venue: Prestonfield House Hotel
Flowers: Flowers by Maxwell
Hair: Simon at Sesh
Makeup: Harvey Nics
Wedding Photography: First Light Photography